NALT

(Tag Archives)
Subscribe to PricePlow's Newsletter and NALT Alerts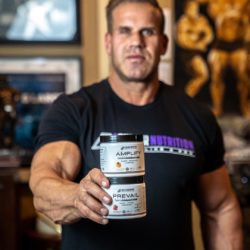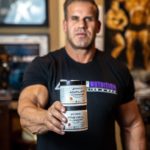 While the market for pre-workouts is massive these days, there seems to be one persisting problem – it's difficult to get a full-spectrum label hitting all of the notes every time.
That is, you usually have to decide between a […]

Continue Reading →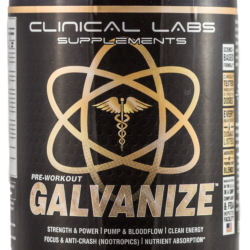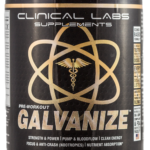 Galvanize: To stimulate or shock with an electric current;
To arouse to awareness or action.
2017 has most certainly been the year of the monstrous serving pre workout, as evidenced by the scores of top-notch pre workouts we've covered […]

Continue Reading →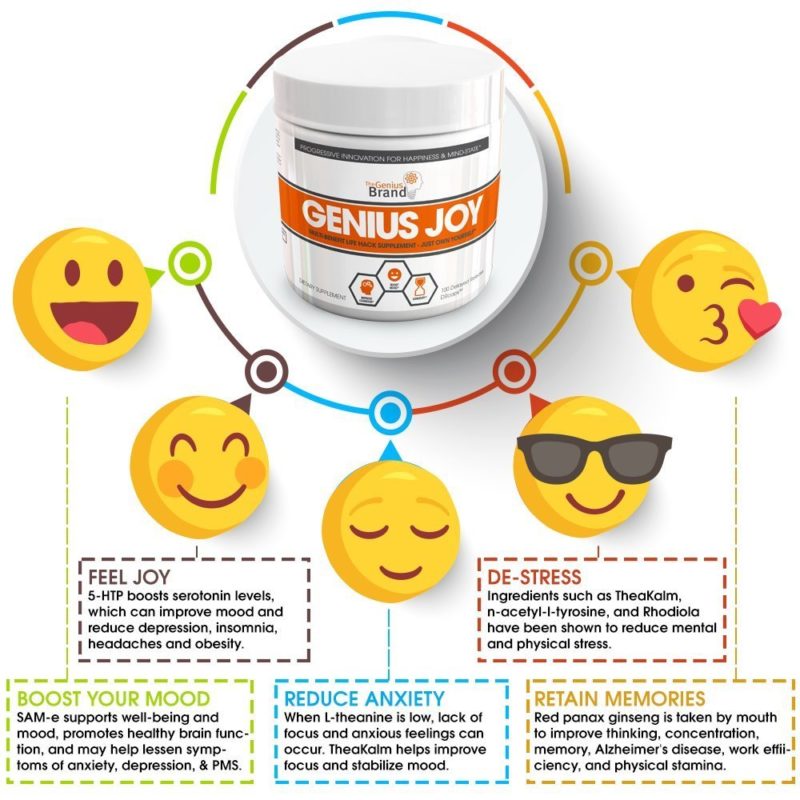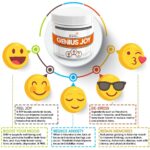 Whenever we come across a new supplement from The Genius Brand we know we're in store for a product that's well dosed, effective, and creatively unique.
We've enjoyed their brain (and strength) boosting stim-free pre workout (Genius Pre Workout[…]

Continue Reading →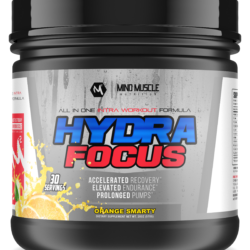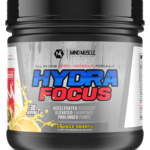 We've seen all manner of intra workout supplements over the years, from BCAA only formulas to carb based products and everything in between. But we've never quite seen an intra workout like we've got today.
Mind Muscle Nutrition is a […]

Continue Reading →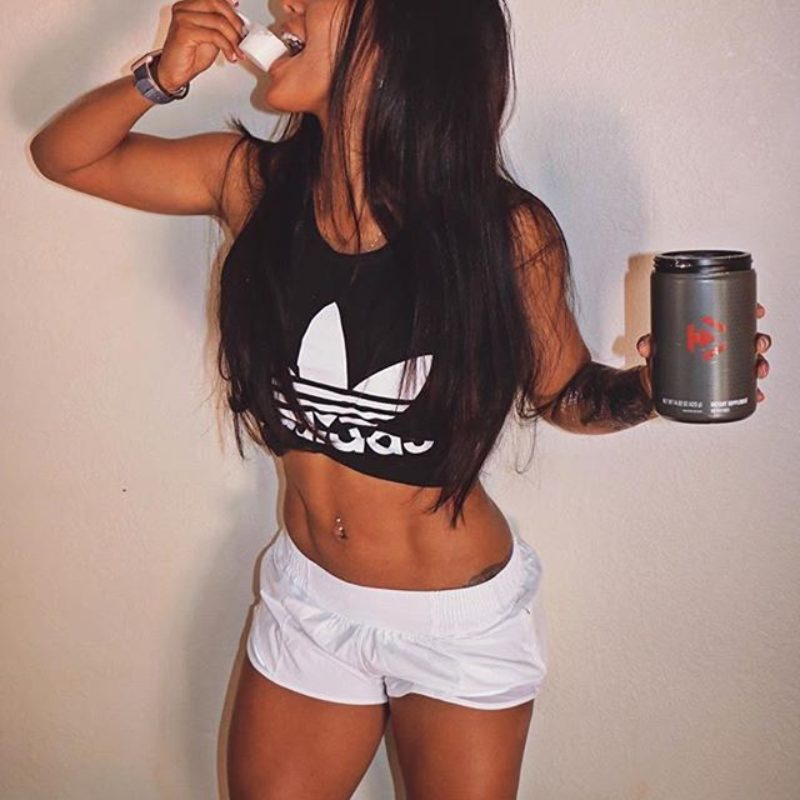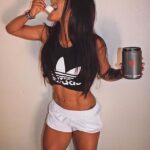 Dymatize is one of the true behemoths in the supplement industry. The brand has long been known as one of the giants of protein, primarily due to the incredible popularity of its top-rated ISO-100 whey protein isolate protein powder.
Over […]

Continue Reading →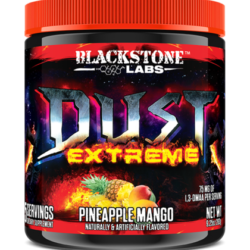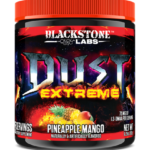 Blackstone Labs has had an interesting few months recently to say the least, but the the beast is back!
First, they discontinued their previous DMAA version of their hard-hitting, high powered pre workout Dust Extreme due to a raid from […]

Continue Reading →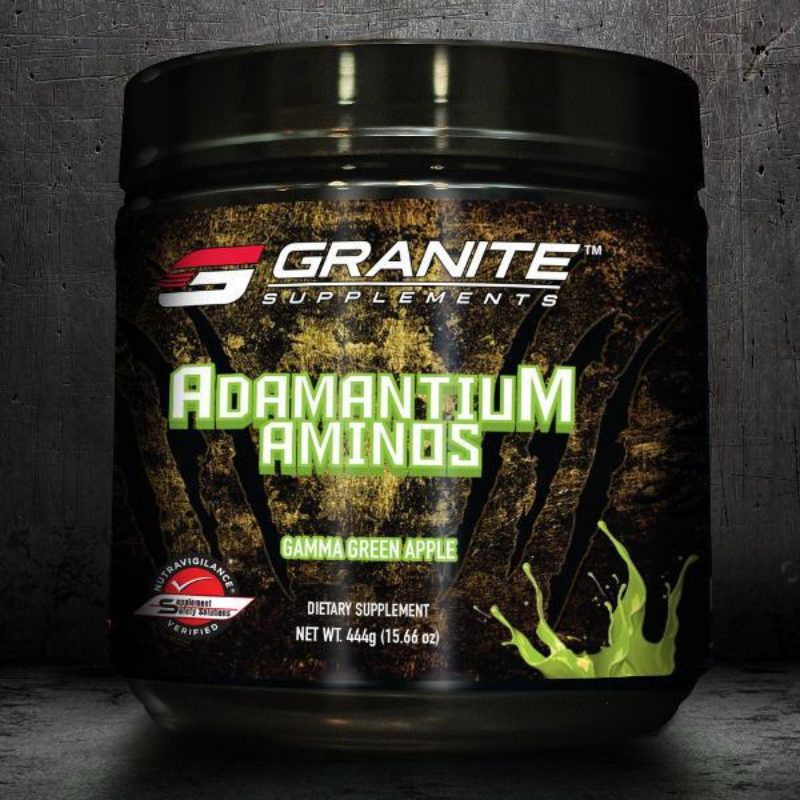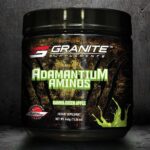 John "Mountain Dog" Meadows" and Granite Supplements put the industry on notice when they launched just a few short months ago with their powerhouse Arc Reactor Pre Workout. The PricePlow team loved it and have been eagerly awaiting the […]

Continue Reading →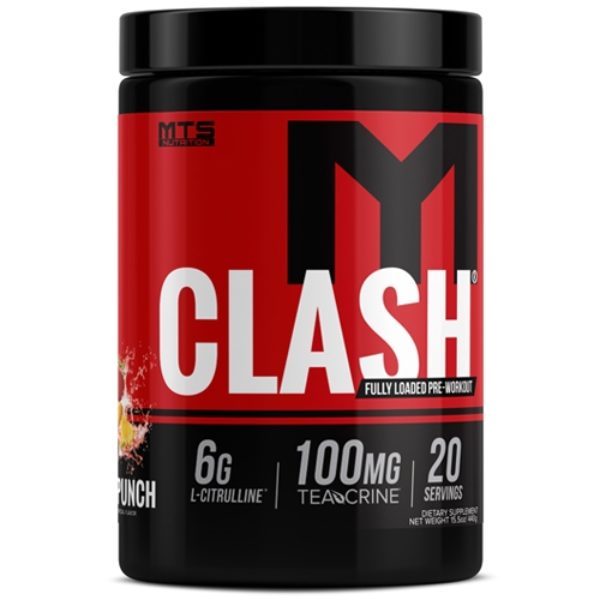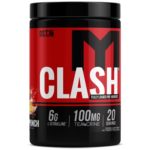 Marc Lobliner and MTS Nutrition have been around for several years now, establishing themselves as one of the louder leaders in transparency and efficaciously dosed products. They've also been incredibly innovative too, as we've recently seen with their newest natty […]

Continue Reading →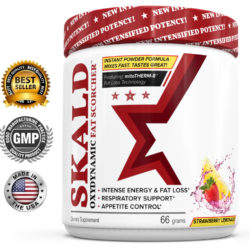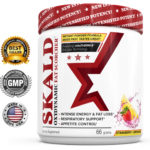 Fat burners are a dime a dozen in this industry, we see new ones popping up all the time, and ignore the majority of them. For the most part, they're all variations on the same theme — tons of stims […]

Continue Reading →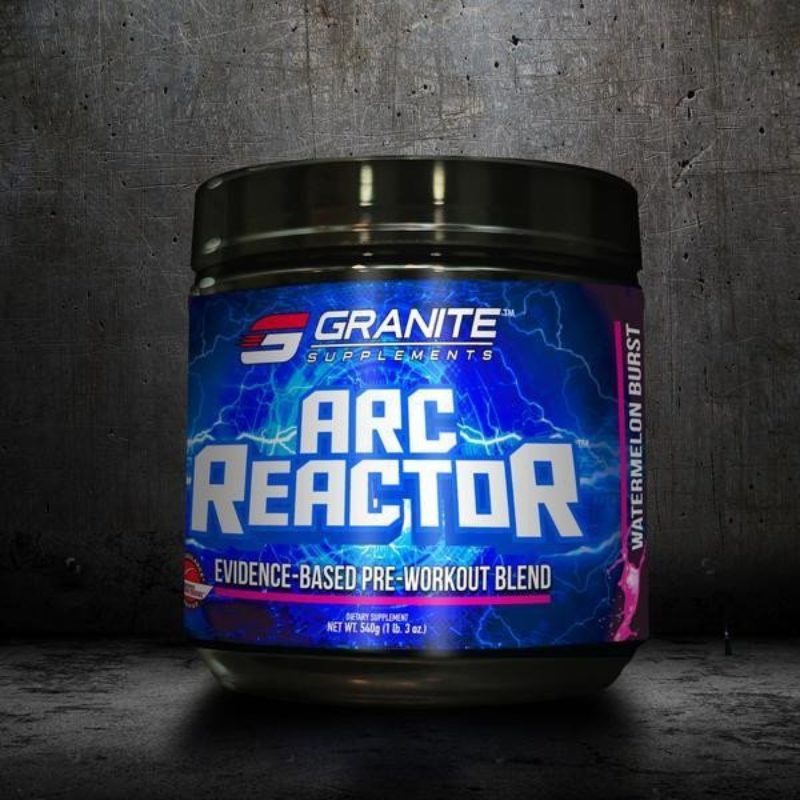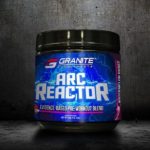 After leaving Prime Nutrition, the masses were wondering what would happen to a key contributor to the Prime Nutrition formulas — John Meadows, a.k.a. The Mountain Dog.
John was quiet for a while, at least to us on […]

Continue Reading →