Epinephrine

(Tag Archives)
Subscribe to PricePlow's Newsletter and Epinephrine Alerts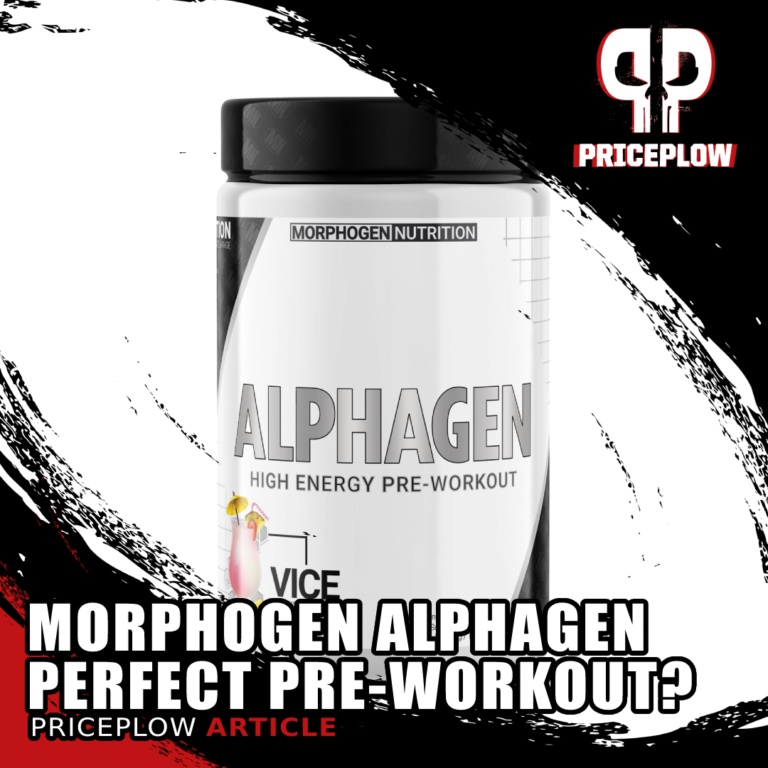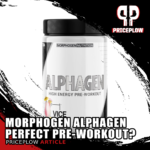 Morphogen has long been one of PricePlow's favorite supplement brands — Ben Hartman and his team serious about supplement science and formulation – and it shows.
We've had Ben (Morphogen's CEO and founder) on the PricePlow podcast twice – first to talk about his company's pursuit of excellence in supplement formulation, which we can […]
Continue Reading →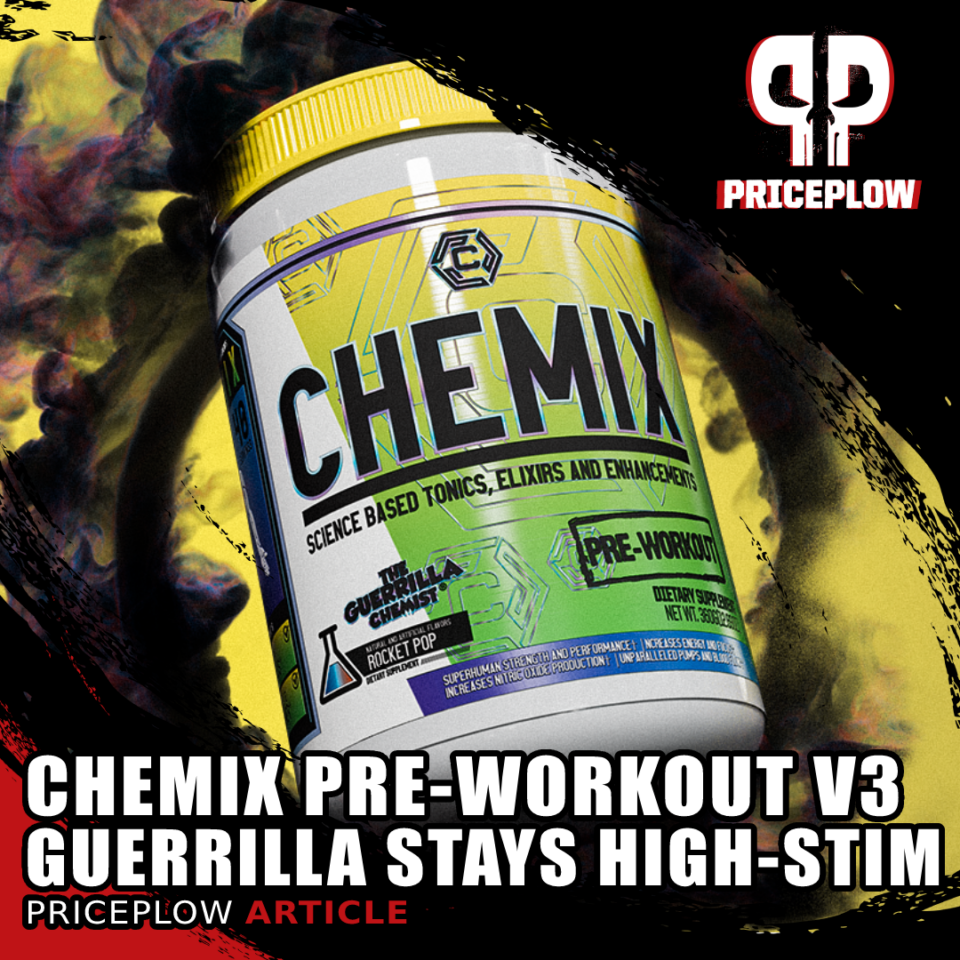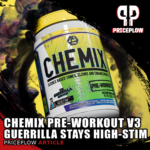 It's been a long time coming, but everyone's favorite underground chemist, The Guerilla Chemist, has finally dropped the latest version of his hit pre-workout supplement, Chemix Pre-Workout V3! Anyone who's into aggressive pre-workout supplements will take notice of this one!
Chemix Pre V3: Formulations Gone Guerrilla
The Guerilla Chemist has been formulating supplements […]
Continue Reading →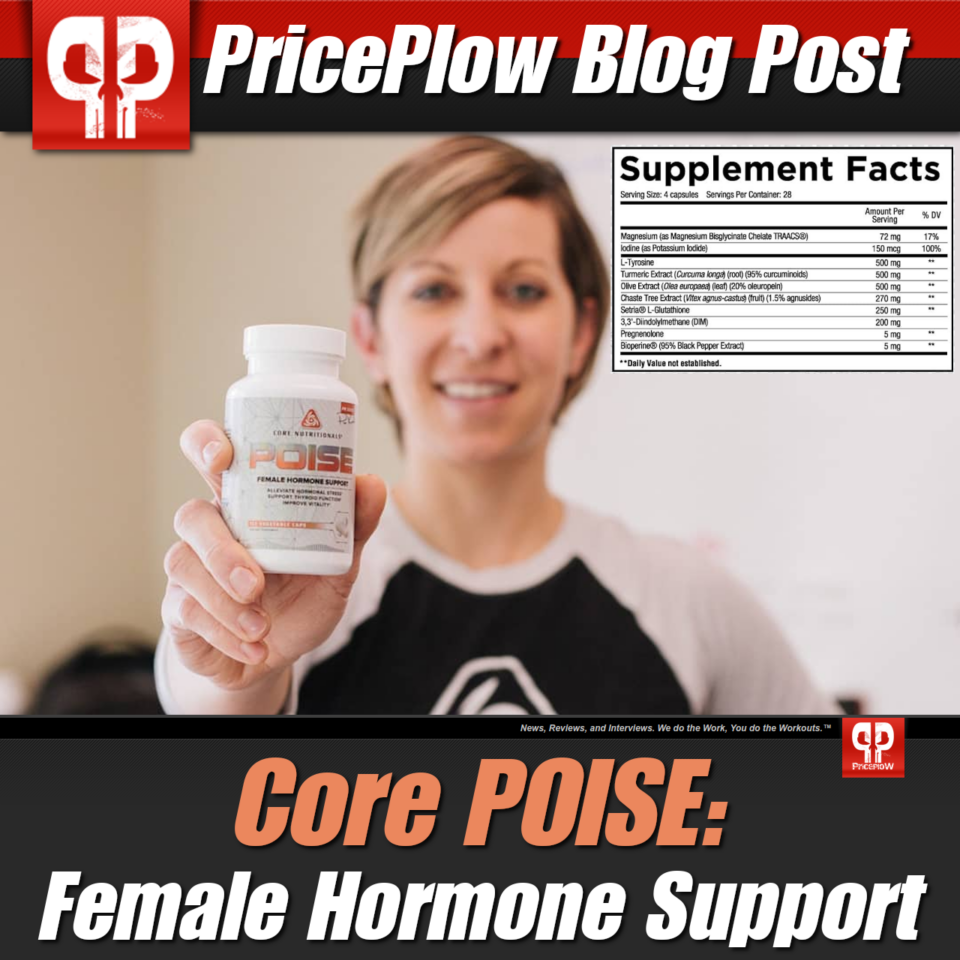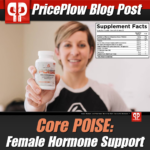 Core Nutritionals has teamed up with Paul Revelia, owner and head coach of ProPhysique, to create an exclusive line of supplements called the PR Series. So far, the line includes Core Vegan, Burn Powder, and their most recent release, Core POISE.
Core POISE: Helping female competitors achieve their best
Over the years, […]
Continue Reading →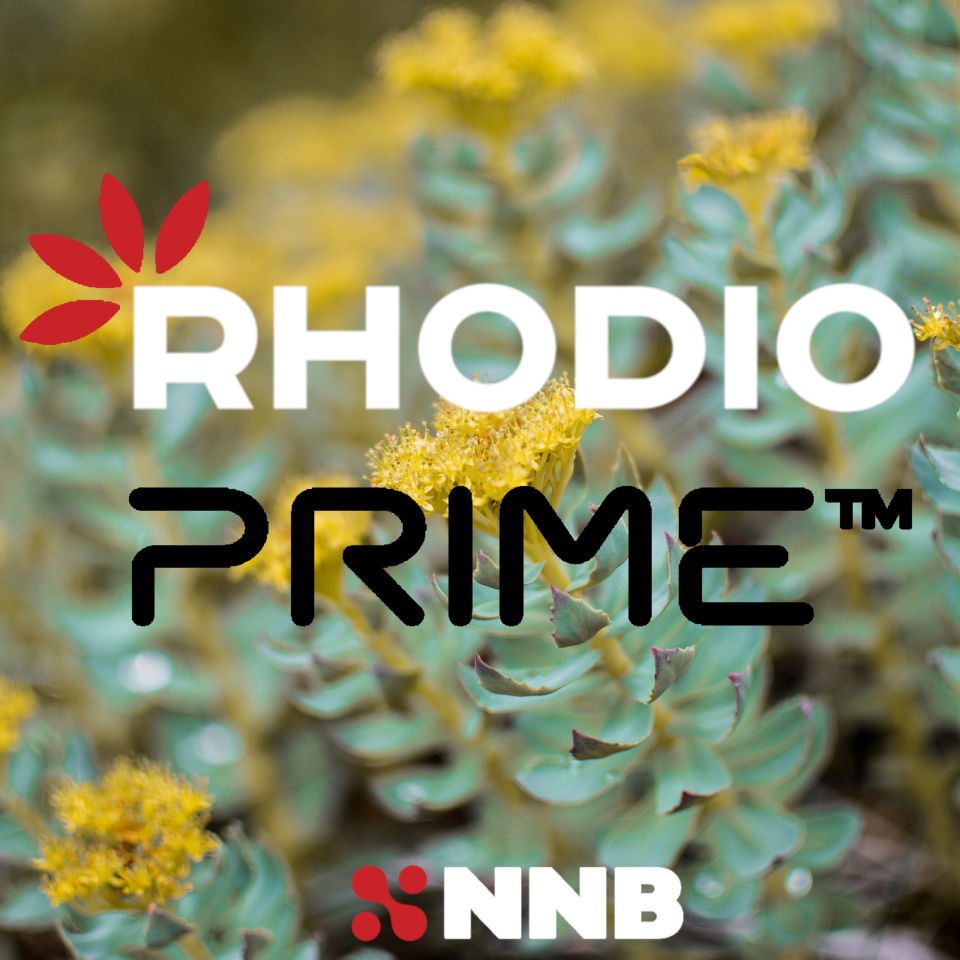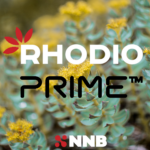 Stress comes in many forms, such as physical, biochemical, and emotional. Stress is also classified as acute or chronic. For example, running away from a bear is an acute stressor, whereas daily stressors at the workplace can develop into chronic stress. Whether you're exposed to an acute or a chronic stressor, the body reacts by […]
Continue Reading →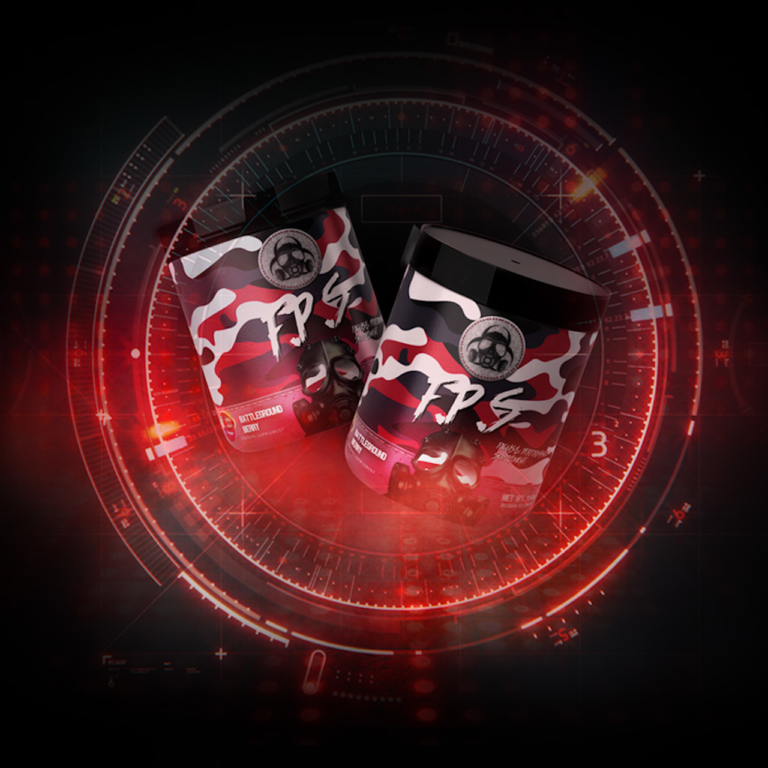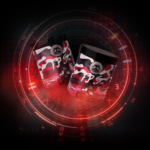 For well over a decade, gamers and energy drinks have gone hand in hand. But have you ever wondered why?
Truth be told, the average energy drink is mostly water, caffeine, and maybe some "focus" ingredients so under-dosed they can't even elicit a measurable effect (we call this "pixie dusting"). And maybe loads of completely […]
Continue Reading →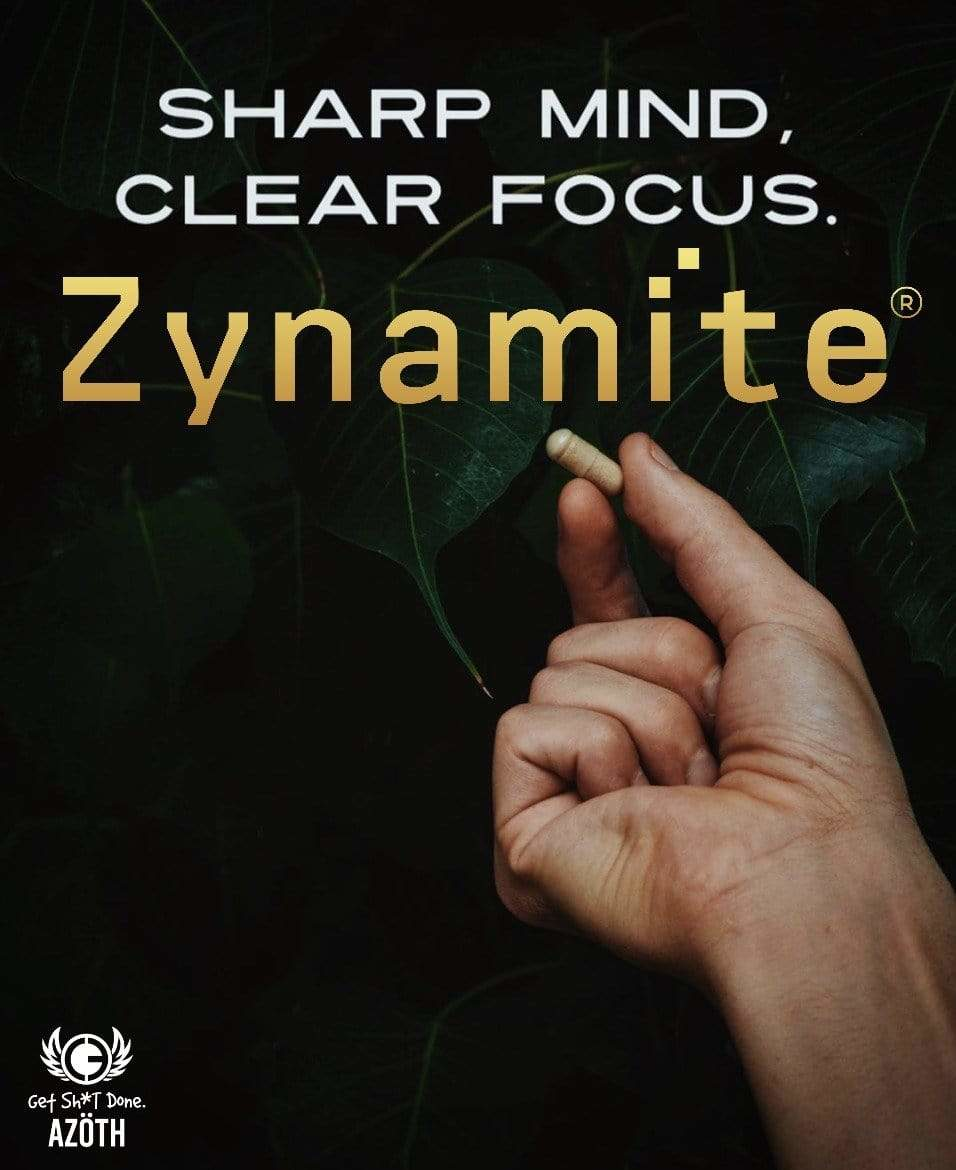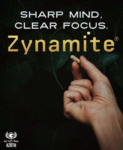 Every now and then, a new ingredient comes onto the supplement scene and is marketed as the "next big thing". A major focus in the sports supplement industry is with stimulants. Currently, caffeine is the most widely-used and accepted stimulant available, and that's not going to change anytime soon. It's in nearly every […]
Continue Reading →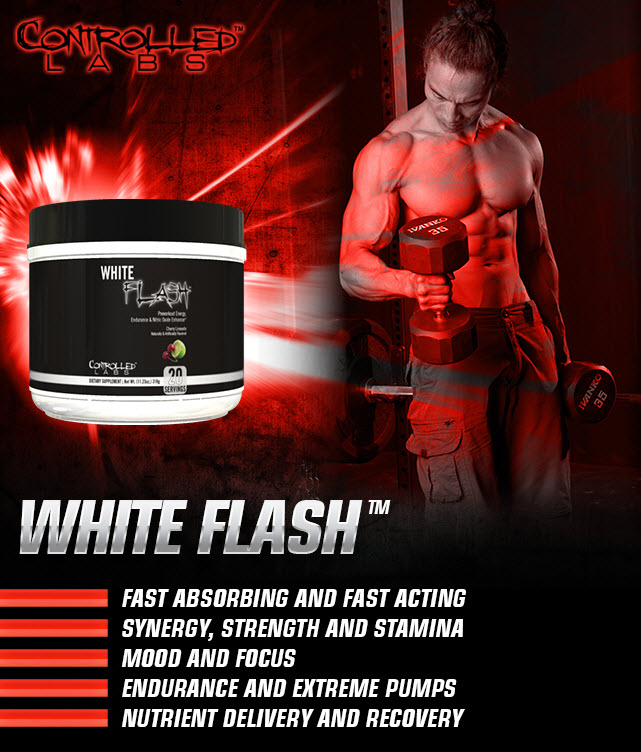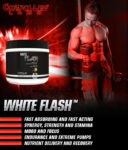 Controlled Labs is on fire lately, and they're not letting up now.
The creators of Purple Wraath recently pulled a major win against Marc Lobliner in the decade-long BCAA vs. EAA war and now they have one of the best nootropic powders we've ever tried in Orange Brainwash, and the Orange Triad multivitamin continues […]
Continue Reading →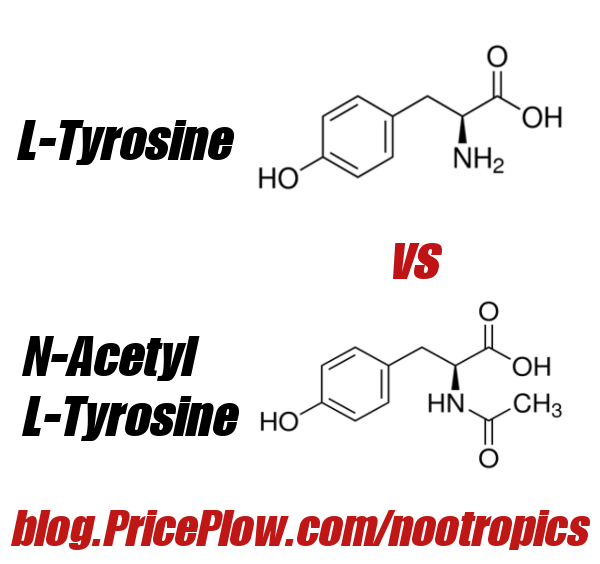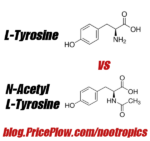 L-Tyrosine vs N-Acetyl L-Tyrosine — different forms of the amino acid Tyrosine, but which one is better?
We answer this hotly-debated question in today's PricePlow post focused on nootropics!
TL;DR
Use L-Tyrosine.
(We prefer NutraBio L-Tyrosine, which comes in 150 Vcaps, 500 Vcaps, and 150 Gram sizes.)
Alternative Forms of Ingredients
The wonder […]
Continue Reading →