Gaming Supplements on PricePlow
Subscribe to PricePlow's Newsletter and Gaming Supplements Alerts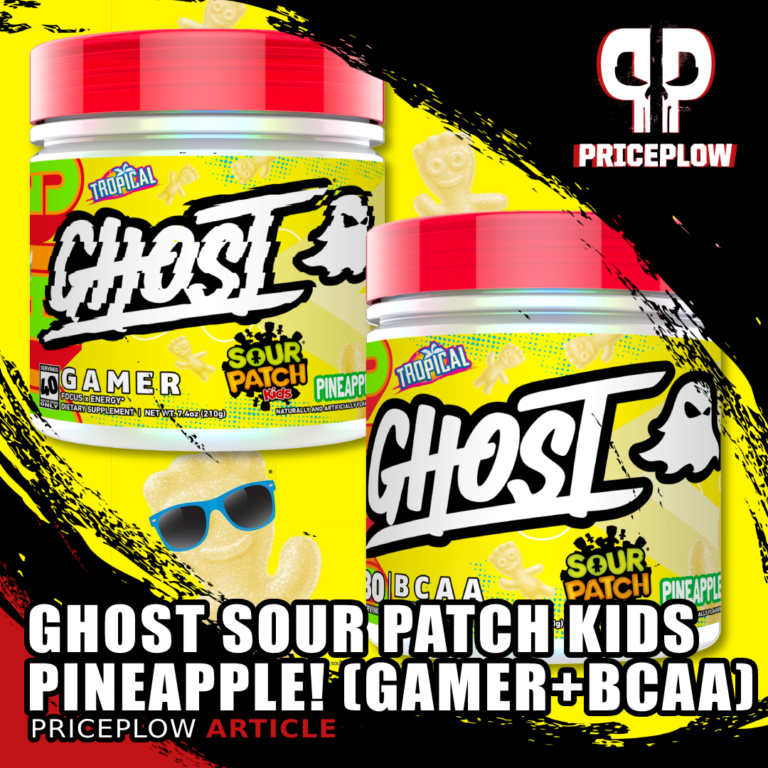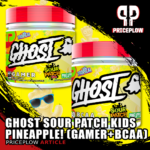 Sour. Sweet. Gone? Ghost X Sour Patch Kids Pineapple is back for Summer 2022!
Nearly four years after the launch of the monumental collaboration between Ghost and Sour Patch Kids (dubbed "Project X"), the hits keep coming from […]

Continue Reading →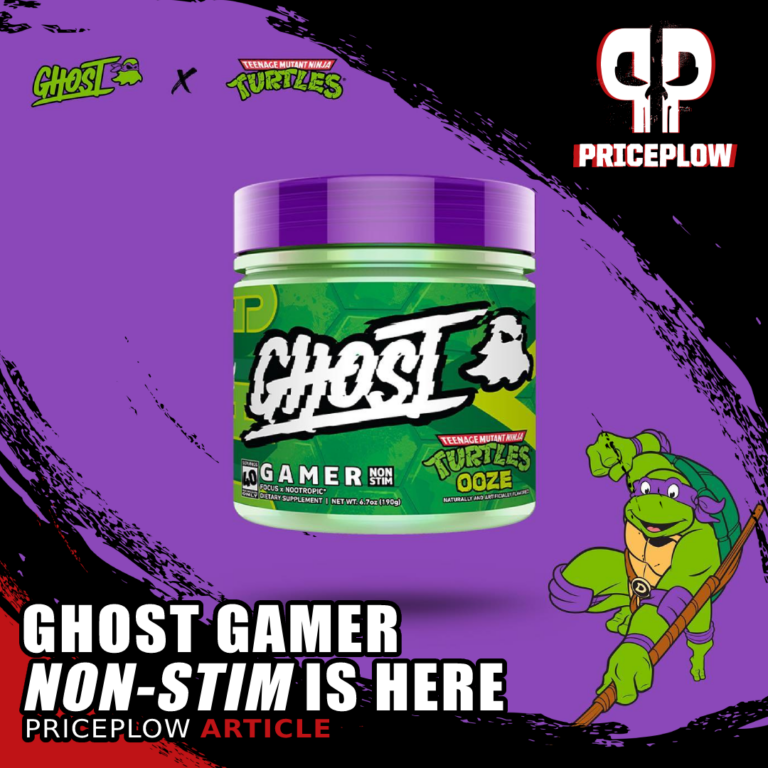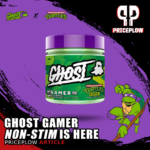 The long-awaited day has come – Ghost's incredible collaboration with The Teenage Mutant Ninja Turtles! We've covered the GHOST x TMNT collab in the article linked above, and detail the story in Episode #066 with Ghost CEO Dan Lourenco […]

Continue Reading →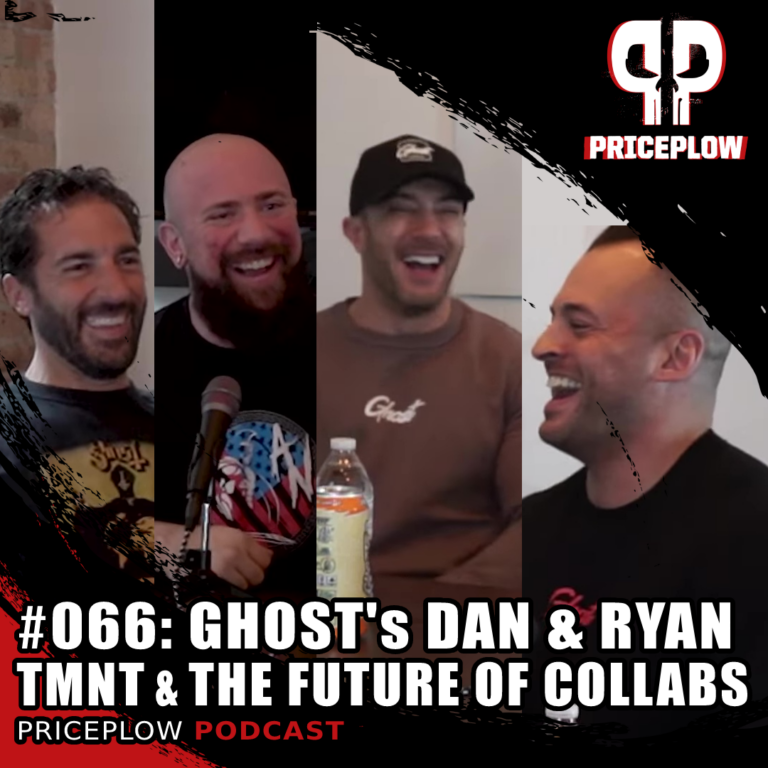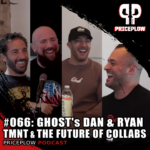 https://blog.priceplow.com/podcast/dan-lourenco-ryan-hughes-ghost-tmnt-collabs-066
On April 18, 2022, Team PricePlow flew into Chicago, IL to visit the Ghost Lifestyle headquarters, celebrating the Ghost Teenage Mutant Ninja Turtles collaboration launch. After meeting up with CEO Dan Lourenço, CMO Ryan Hughes, and the rest of […]

Continue Reading →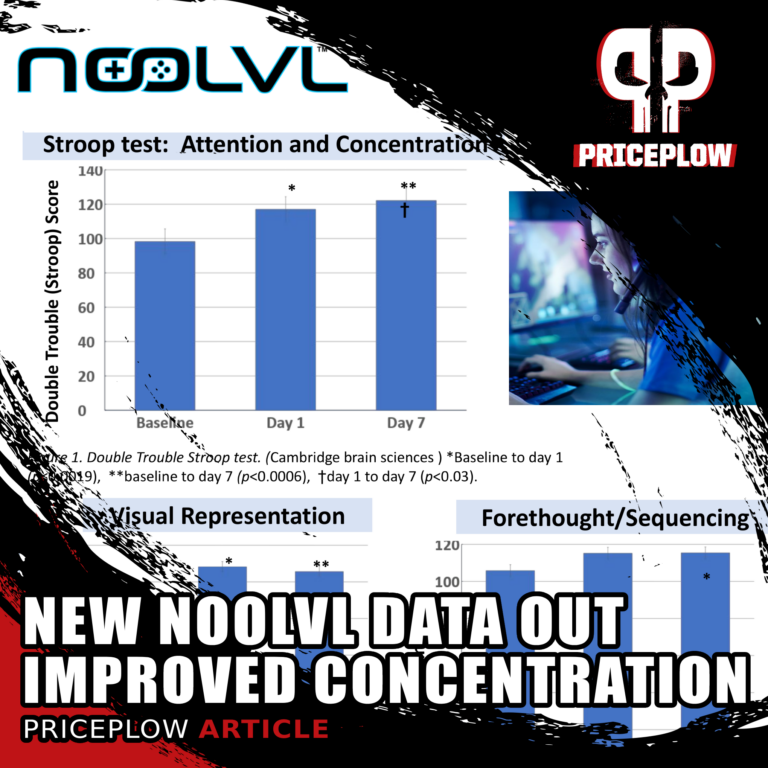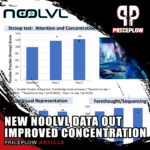 Gamers rejoice!
Exciting new research demonstrates that nooLVL, a nitric-oxide-mediated nootropic supplement developed by Nutrition21, has significant benefits for esports gamers!
As any gamer knows, the world of esports is extremely competitive. World titles are won or […]

Continue Reading →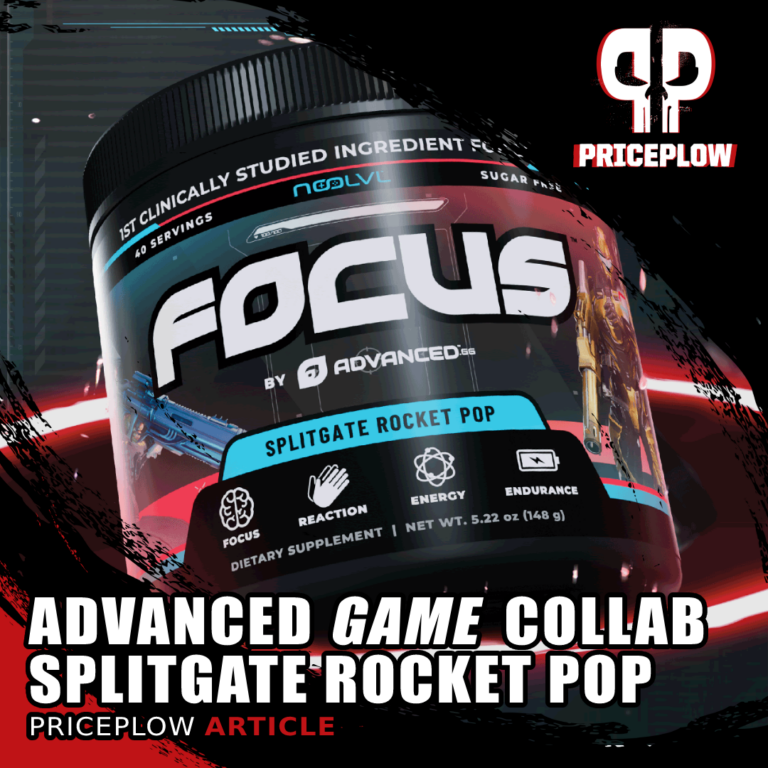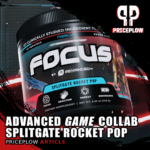 We've covered Advanced.GG — the creators of Focus, the first clinically-dosed gaming supplement utilizing nooLVL — numerous times in the past, but this one's different. Previous articles have dug into the Focus formula, the clinically-tested nooLVL ingredient from Nutrition21 […]

Continue Reading →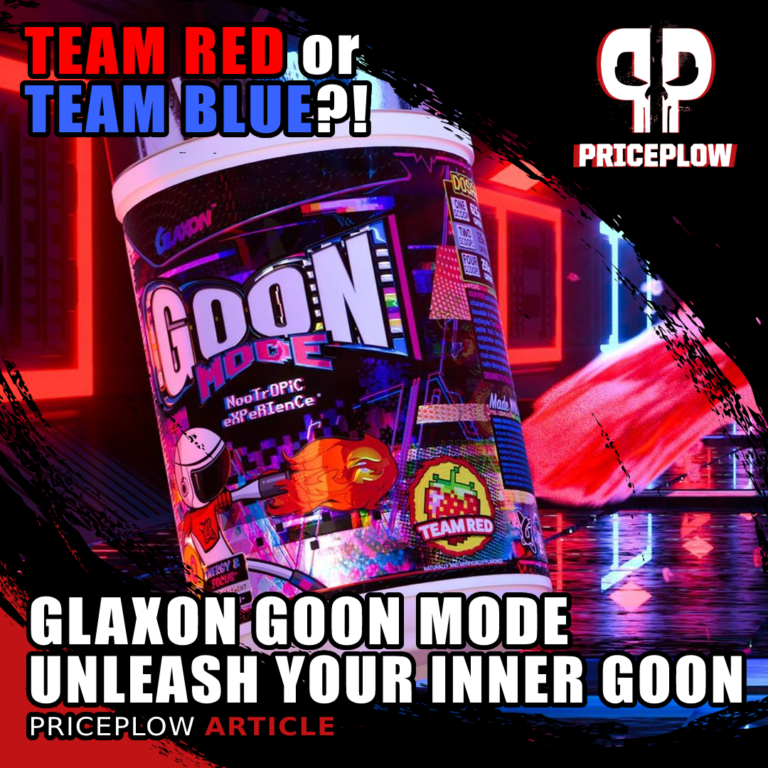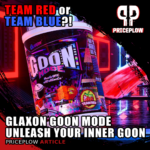 Note:
This product has been renamed to
Goon Energy
. We will be updating shortly.
On 11/11/2019, Glaxon was born, innovative new formulas based on unique ingredients chosen for maximum bioavailability and effectiveness. Since that launch, this team of radical […]

Continue Reading →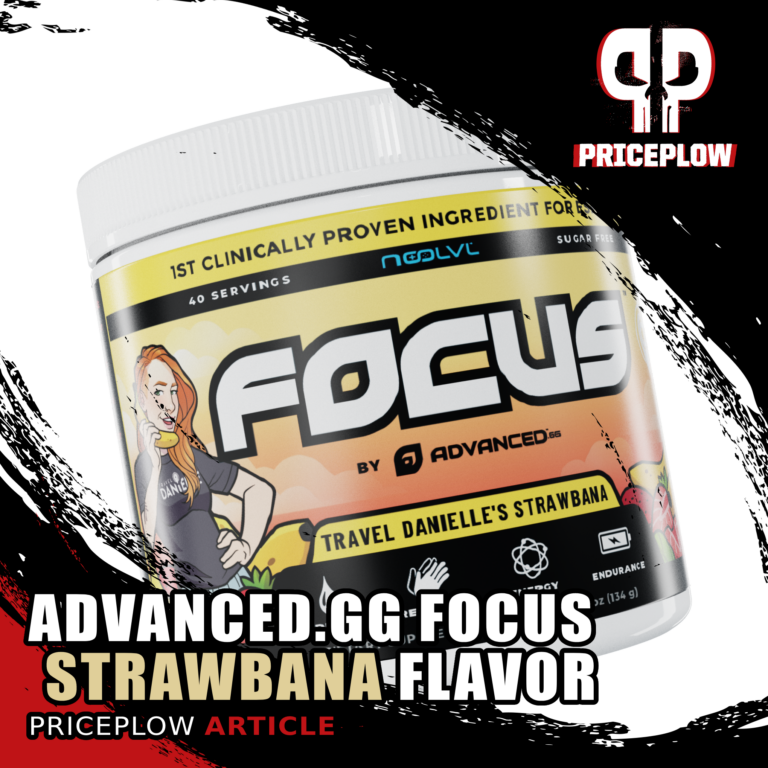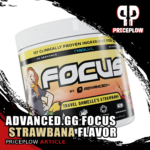 Advanced.GG — the Esports supplement brand made for gamers by gamers — is back with another flavor release for their Focus gaming supplement: "Strawbana" (Strawberry Banana), fronted by sponsored gamer Travel Danielle.
This comes hot off of a […]

Continue Reading →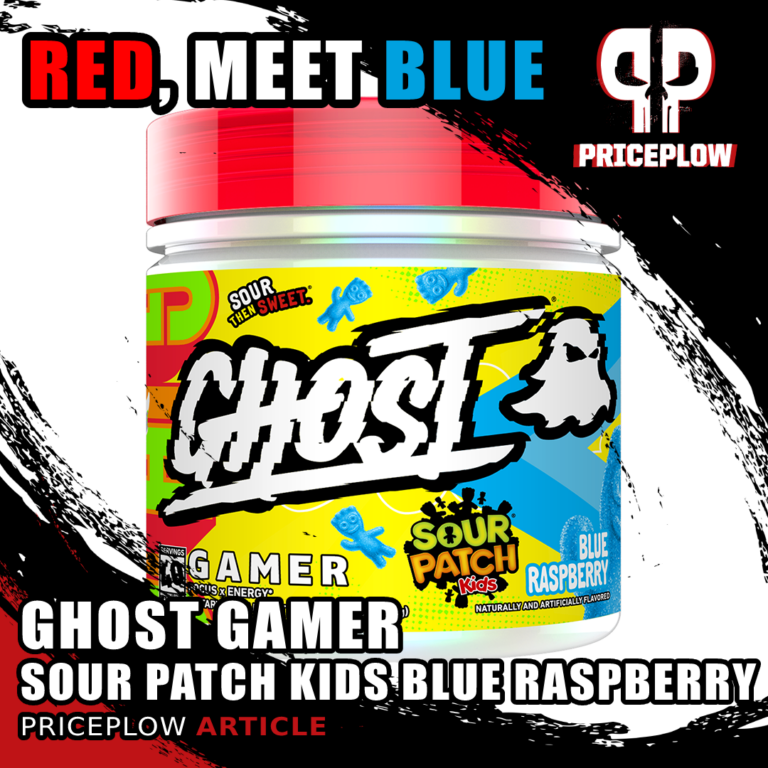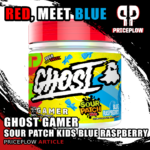 Ghost Lifestyle's popular focus and gaming supplement, Ghost Gamer, now has two Sour Patch Kids flavors to choose from! The legends have released a Sour Patch Kids Blue Raspberry Ghost Gamer flavor to bring some blue to counterbalance the […]

Continue Reading →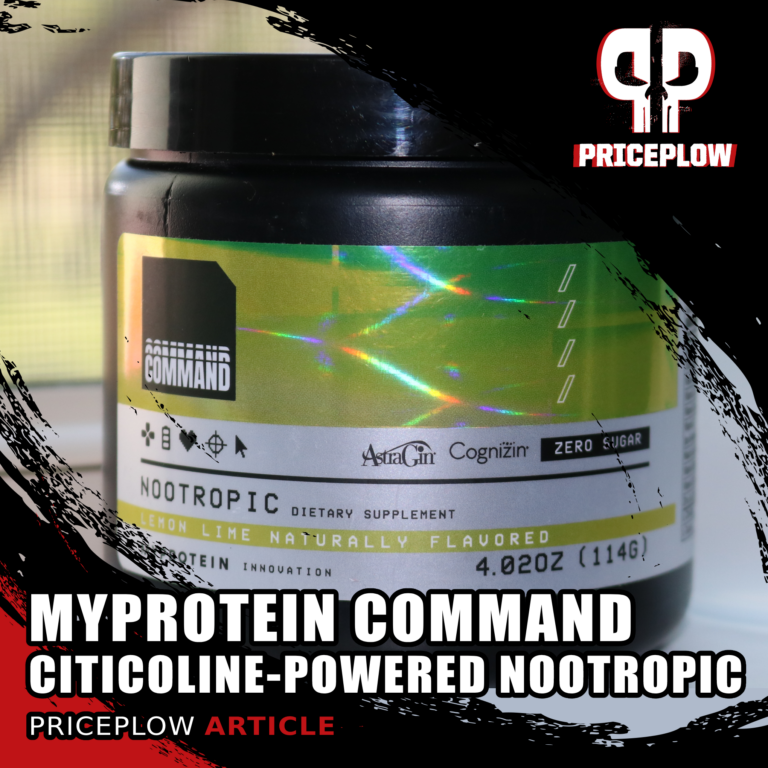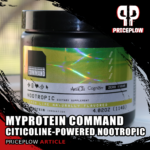 The past decade has seen an intersection of two major areas of growth:
The massive popularity increase in gaming and esports Significant advancements in nootropic focus supplements
The cross-section of these two has created an incredible field of gaming supplements[…]

Continue Reading →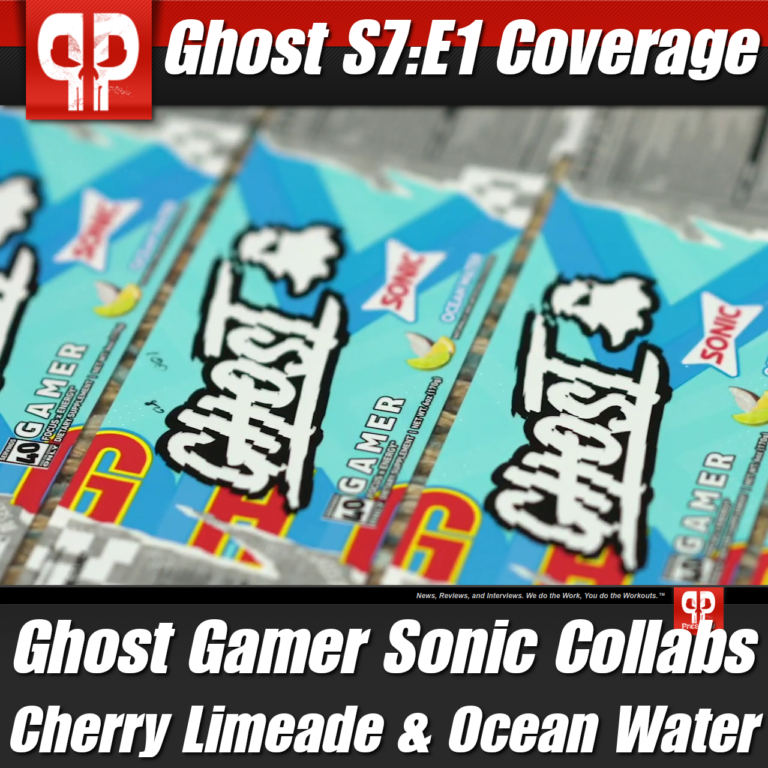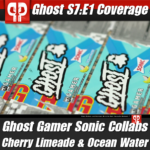 Hot off of their 2020 Supplement Brand of the Year Award, Ghost Lifestyle is firing out of the gates with an early fury in 2021. We previously covered 2021 updates to the Ghost Legend formula, and on the […]

Continue Reading →