Gaming Supplements on PricePlow
Subscribe to PricePlow's Newsletter and Gaming Supplements Alerts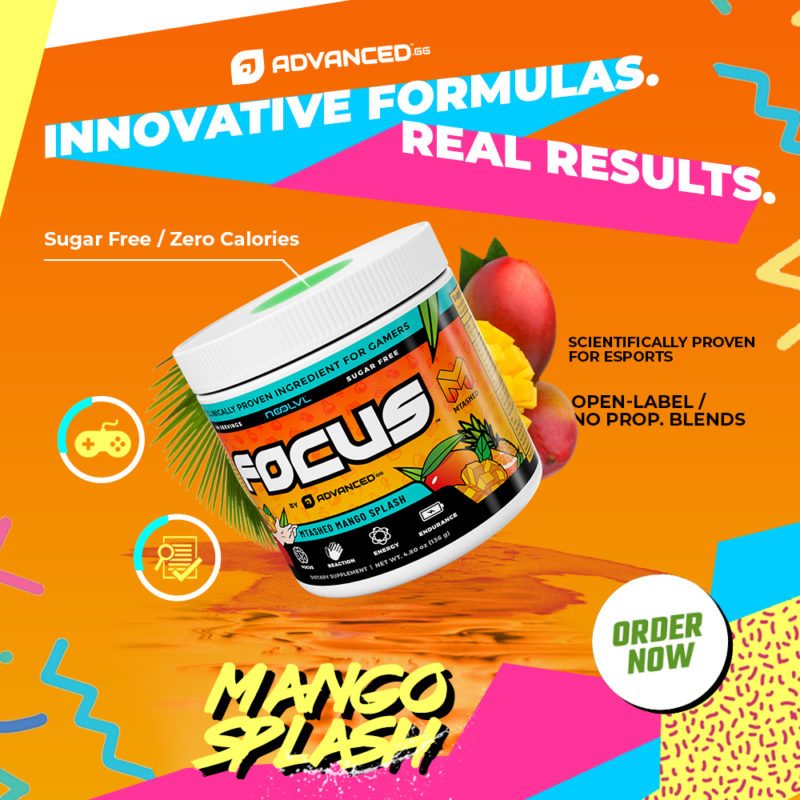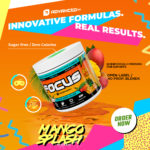 Normally on this blog, we cover supplements geared towards athletes and gym goers looking to get an extra edge, be it in strength, sports, physique, or endurance. But today we cover a different kind of athlete, who has a […]

Continue Reading →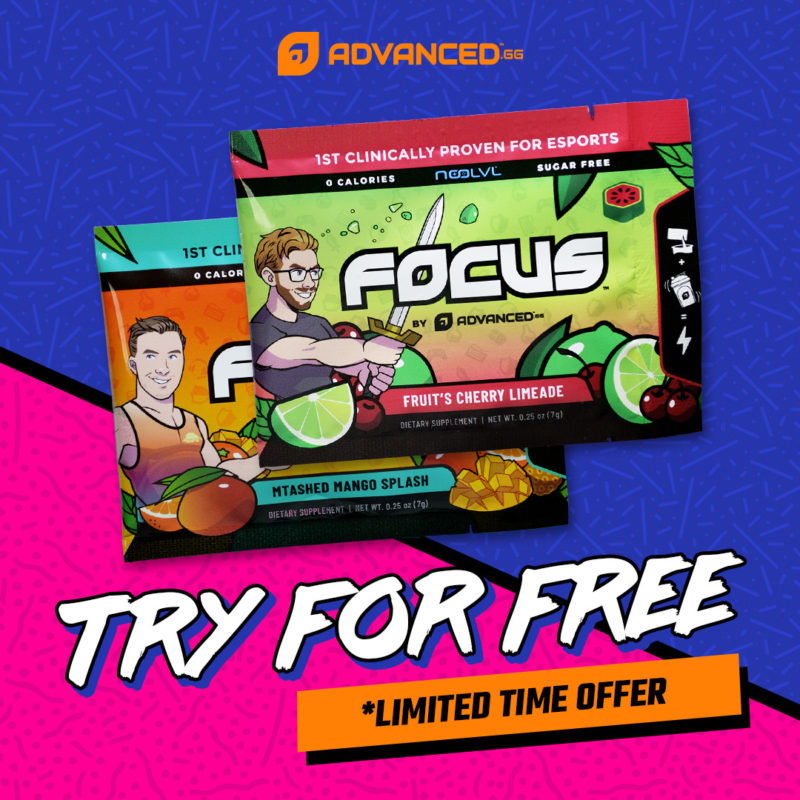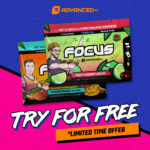 Note: The samples linked below are for the US only.
Powered by Nutrition21's NooLVL, it's the world's first clinically-dosed supplement for gamers, and it's our favorite nootropic focus powder!
We're talking about Advanced.GG's Focus 2.0, and there […]

Continue Reading →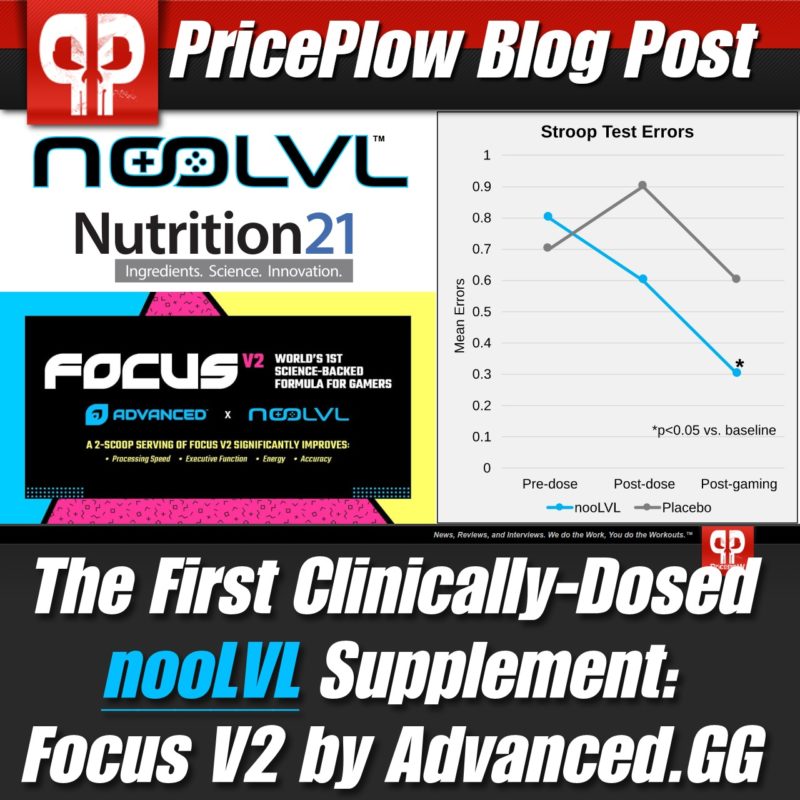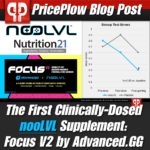 The first fully-dosed nooLVL™ supplement is here with the new Focus V2 by Advanced.GG Gaming Supplements, hot on the heels of a new clinical study done on actual gamers!
Our world is one with an ever-shifting limelight – various things […]

Continue Reading →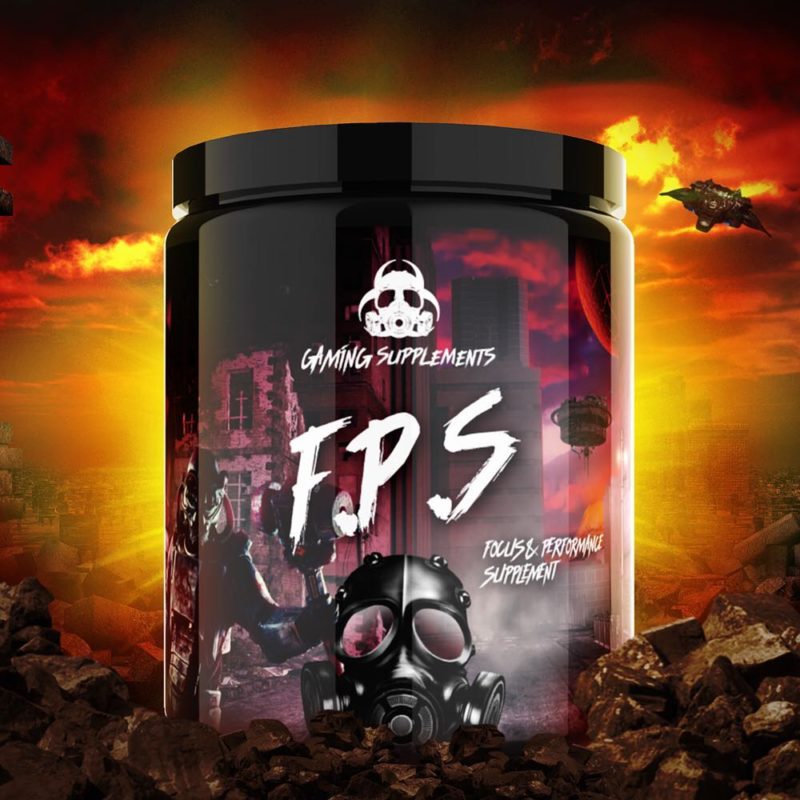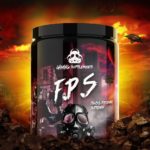 For well over a decade, gamers and energy drinks have gone hand in hand. But have you ever asked yourself why?
Truth be told, the average energy drink is nothing but water, caffeine, and maybe some "focus ingredients" that are […]

Continue Reading →