Guides on PricePlow
This page lists our notorious "mega posts" – extremely well-researched articles ranging from scams to avoid to buyer's guides to in-depth ingredient analyses.
We publish one or two of these per month, and they are brutal to work on, so we hope you appreciate them.
Buyer's Guides
Each of these includes a Top 10 list, but we actually like the choose your own adventure guides where we recommend products specifically tailored for you and your needs:
Some of our most in-depth information can be found in our long-form podcasts. Join us and subscribe to the PricePlow Podcast on your favorite service (or watch on YouTube).
Critical Information
Read and understand this before ever buying protein powder!

Understand the risks of encountering a "Batch-to-Batch Bait and Switch" when buying a proprietary blend!
Ingredient Analyses
Stimulants

Other Weight Loss Ingredients

Nootropics (cognitive focus and brain enhancers)

Joint Supplements

Protein
Other Scams / Scandals / Potentially Unsafe Ingredients
Contact us if you have ideas / requests for new ones.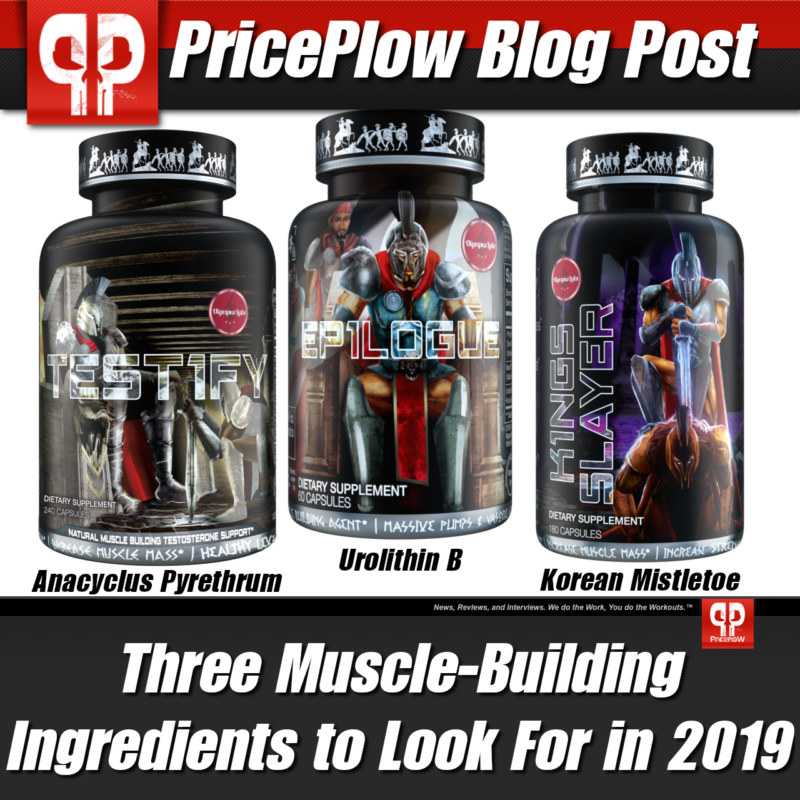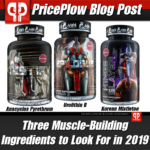 Innovation is what truly drives the growth of the supplement industry. While that innovation often comes in the form of marketing, models, and fancy packaging, we're interested in real innovation – as in the science, research, and ingredients put into[…]

Continue Reading →