Guides on PricePlow
This page lists our notorious "mega posts" – extremely well-researched articles ranging from scams to avoid to buyer's guides to in-depth ingredient analyses.
We publish one or two of these per month, and they are brutal to work on, so we hope you appreciate them.
Buyer's Guides
Each of these includes a Top 10 list, but we actually like the choose your own adventure guides where we recommend products specifically tailored for you and your needs:
Some of our most in-depth information can be found in our long-form podcasts. Join us and subscribe to the PricePlow Podcast on your favorite service (or watch on YouTube).
Critical Information
Read and understand this before ever buying protein powder!

Understand the risks of encountering a "Batch-to-Batch Bait and Switch" when buying a proprietary blend!
Ingredient Analyses
Stimulants

Other Weight Loss Ingredients

Nootropics (cognitive focus and brain enhancers)

Joint Supplements

Protein
Other Scams / Scandals / Potentially Unsafe Ingredients
Contact us if you have ideas / requests for new ones.
Subscribe to PricePlow's Newsletter and Guides Alerts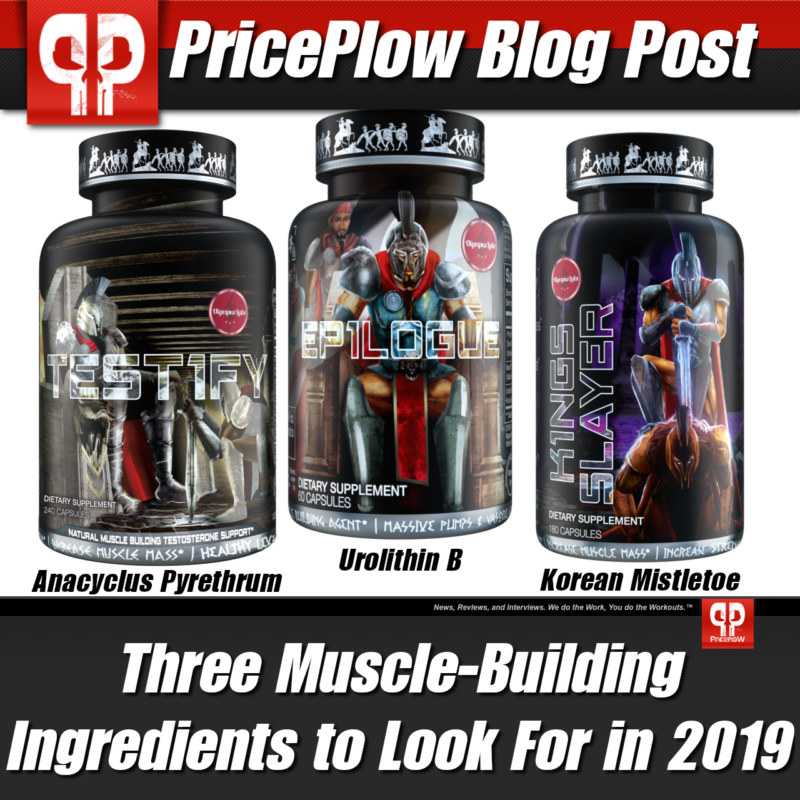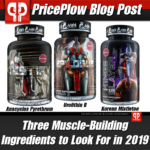 Innovation is what truly drives the growth of the supplement industry. While that innovation often comes in the form of marketing, models, and fancy packaging, we're interested in real innovation – as in the science, research, and ingredients put into[…]

Continue Reading →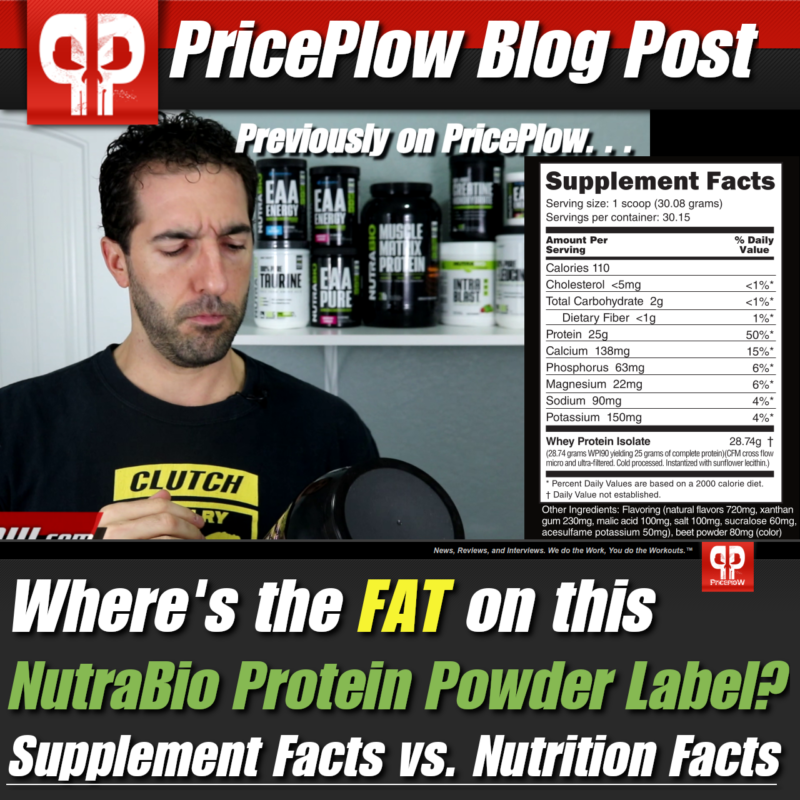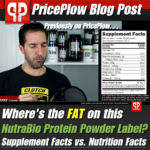 Last week, when I was reviewing the new Strawberry Ice Cream flavor of NutraBio's 100% Whey Protein Isolate, I stumbled on something "odd" when I was going over the label. I couldn't find fat!
What gives? Where is the […]

Continue Reading →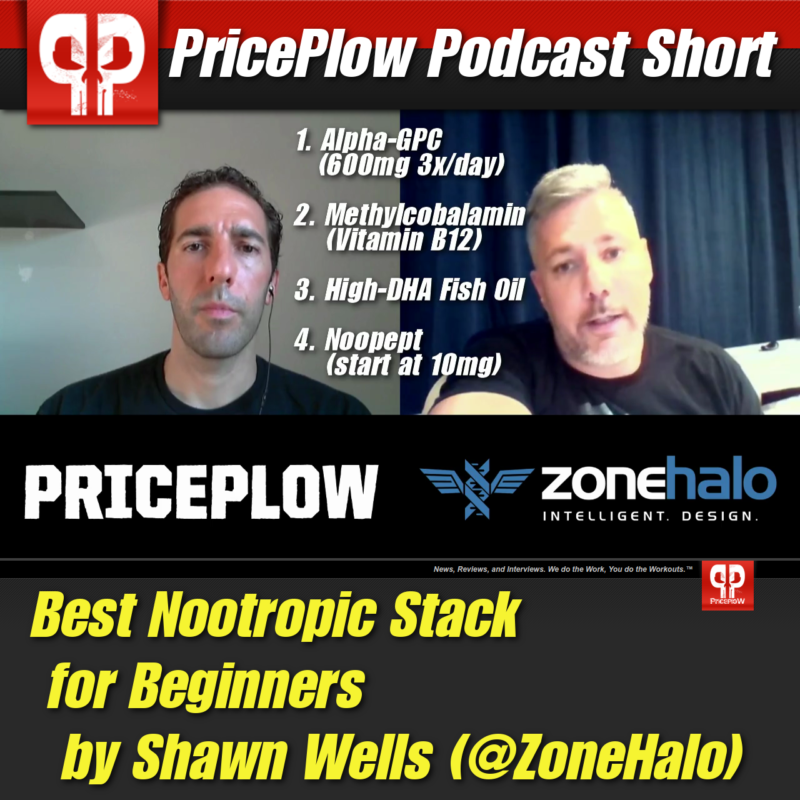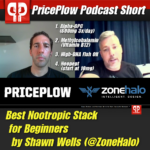 In our second podcast episode, Optimizing Brain Performance with Shawn Wells, the master formulator dropped so much information it was tough to keep it all straight.
But one of the most important pieces was around the 40-minute mark, where […]

Continue Reading →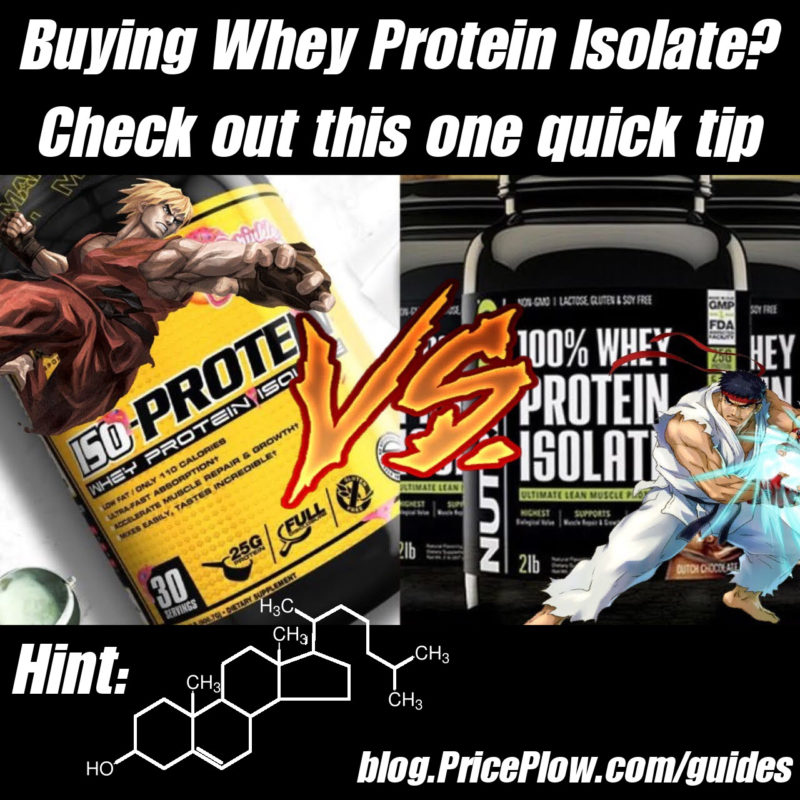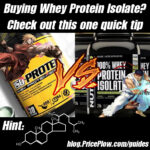 In our last article, we put together a quick whey protein buyer's guide, discussing what type of whey protein you should look for (if at all!), depending on your lactose sensitivity.
For those who are quite lactose intolerant but […]

Continue Reading →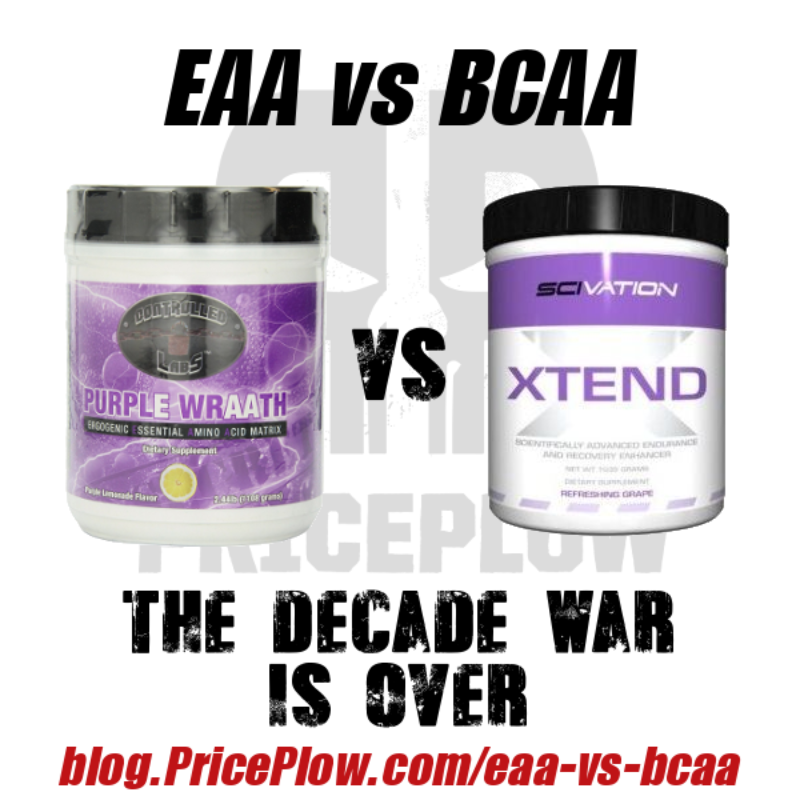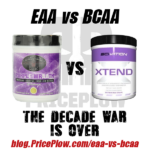 "BCAAs vs. EAAs?"
For quite a while, that was the big argument. Over the decades, branched-chain amino acid (BCAA) supplements have been some of the most popular (and profitable) products on the market. Catapulted into the spotlight by some early […]

Continue Reading →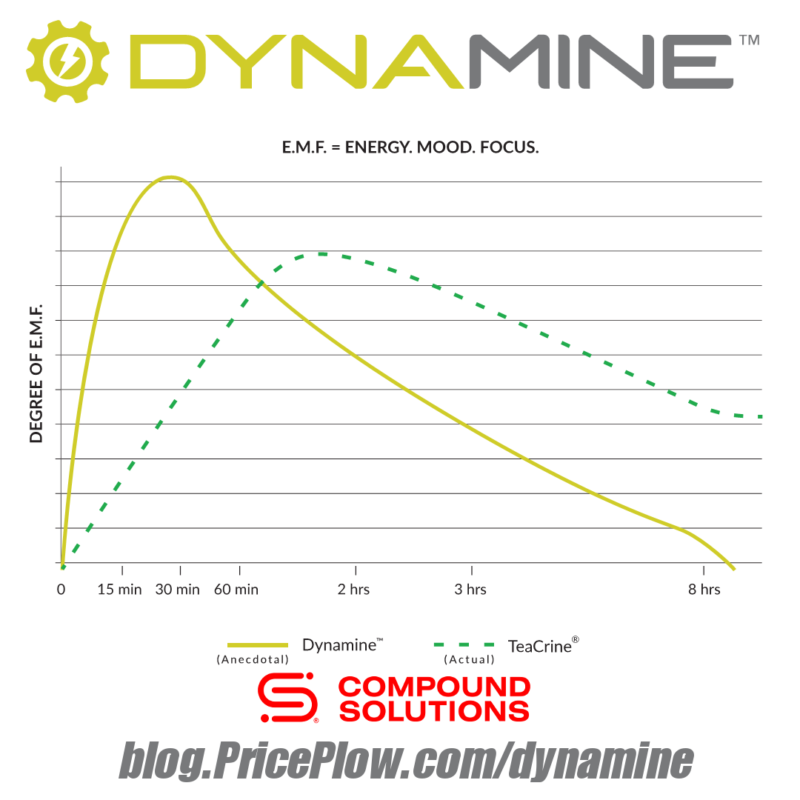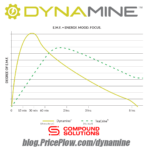 Major Announcement! Dynamine has achieved GRAS Status with the FDA with several new safety studies! Read more in our Dynamine GRAS announcement to understand the importance of this decision.
Compound Solutions is regarded as one of the premier companies on […]

Continue Reading →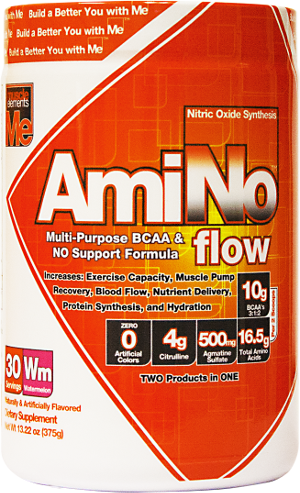 So many BCAA supplements… only so many you can try! PricePlow's got you covered in this guide.
When hunting for the best BCAA supplement (or best intra-workout / amino acid supplement), there was never a single good resource out there… […]

Continue Reading →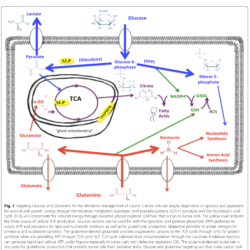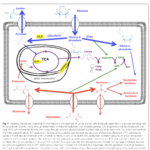 When attempting to change your life and lifestyle, you must always yourself ask one question: Why?
Why should I adopt this new way of living? Why have my previous approaches failed to get me to my destination?
The keto diet […]

Continue Reading →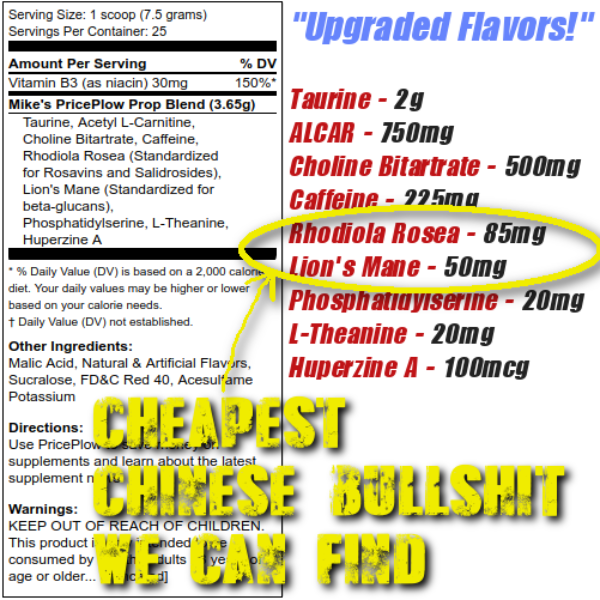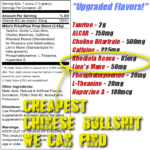 Over the past decade, the supplement industry has made a serious shift towards open labeling practices and away from proprietary blends. Nearly all new brands on the scene are opting to disclose the dosages of all active ingredients, while the […]

Continue Reading →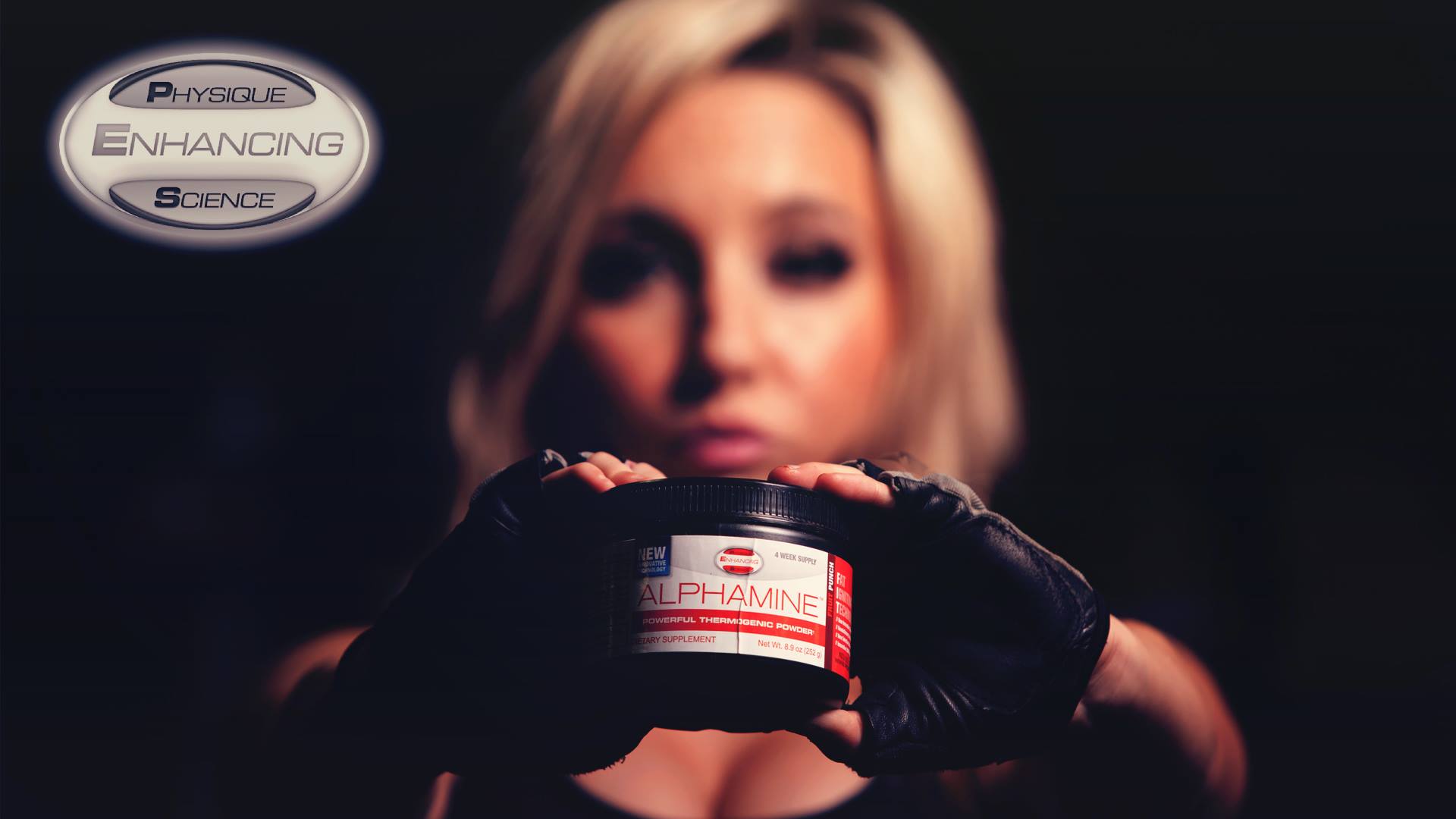 To the casual consumer, fat burners are intimidating and confusing. With good reason, too — 99% of them are admittedly total garbage.
There's simply way too much noise out there, from brands using ineffective ingredients, overly dangerous formulas, or just […]

Continue Reading →