Guides on PricePlow
This page lists our notorious "mega posts" – extremely well-researched articles ranging from scams to avoid to buyer's guides to in-depth ingredient analyses.
We publish one or two of these per month, and they are brutal to work on, so we hope you appreciate them.
Buyer's Guides
Each of these includes a Top 10 list, but we actually like the choose your own adventure guides where we recommend products specifically tailored for you and your needs:
Some of our most in-depth information can be found in our long-form podcasts. Join us and subscribe to the PricePlow Podcast on your favorite service (or watch on YouTube).
Critical Information
Ingredient Analyses
Other Scams / Scandals / Potentially Unsafe Ingredients
Contact us if you have ideas / requests for new ones.
Subscribe to PricePlow's Newsletter and Guides Alerts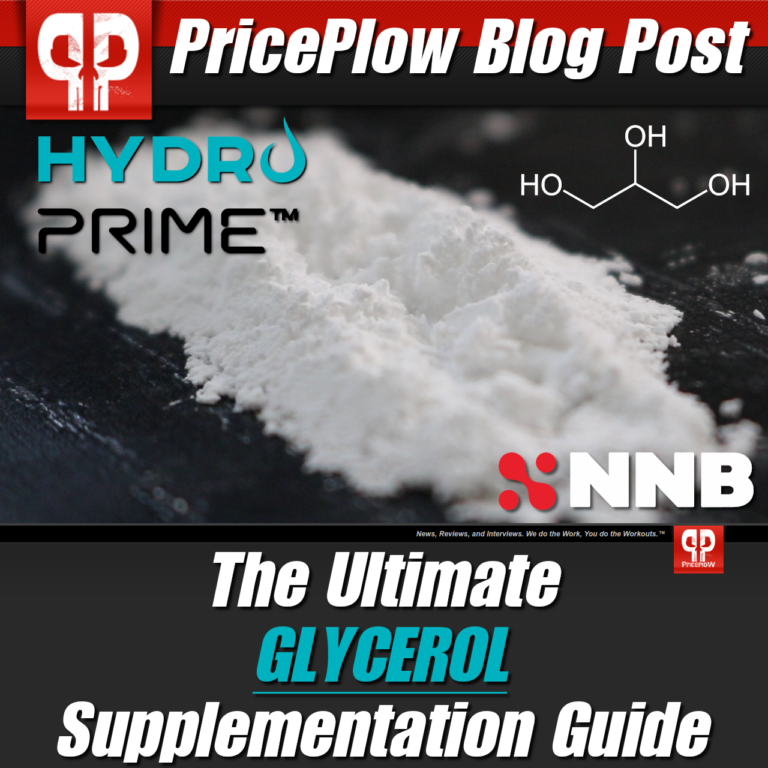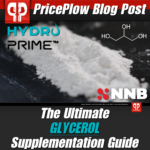 Sports supplements are built upon the foundational desire to perform better, and regardless of your goals, this aspiration is often the reason for introducing supplements into your regimen. We're constantly searching for safe and effective ways to better our […]

Continue Reading →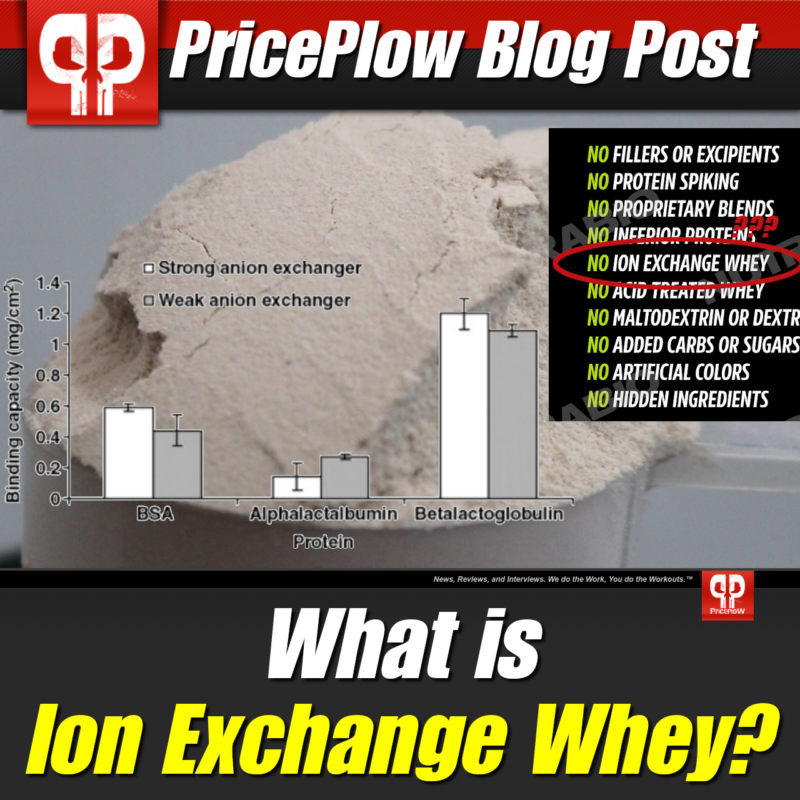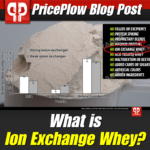 If you've ever stepped foot in a supplement store or google searched 'most popular supplements', whey protein is bound to come up. Whey protein is one of the most commonly used supplements on the market and for a […]

Continue Reading →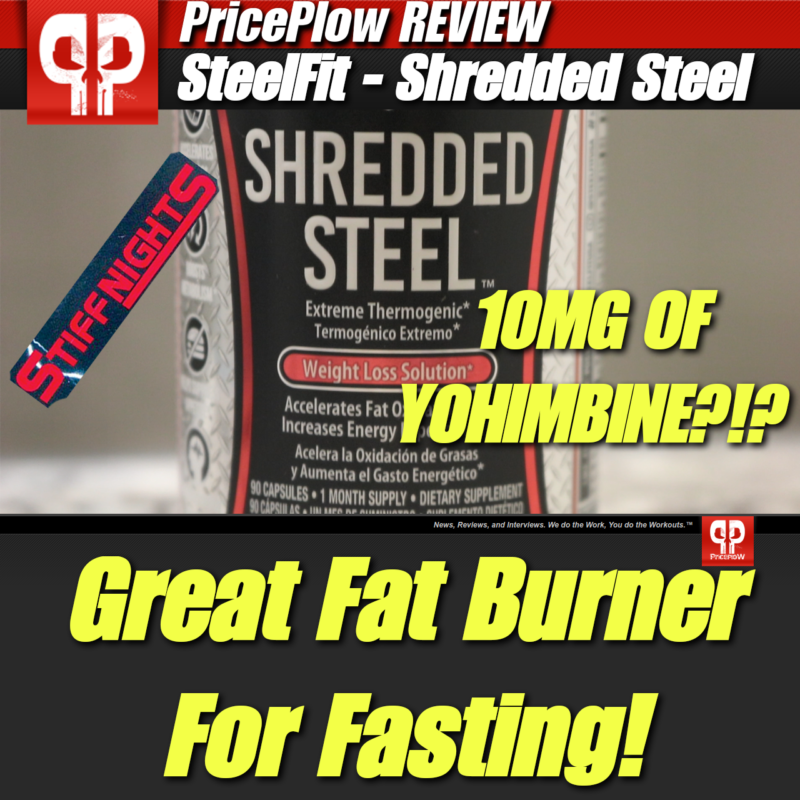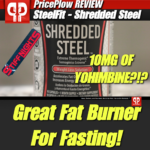 To the casual consumer, fat burners are intimidating and confusing. With good reason, too — 99% of them are admittedly total garbage.
There's simply way too much noise out there, from brands using ineffective ingredients, overly dangerous formulas, or just […]

Continue Reading →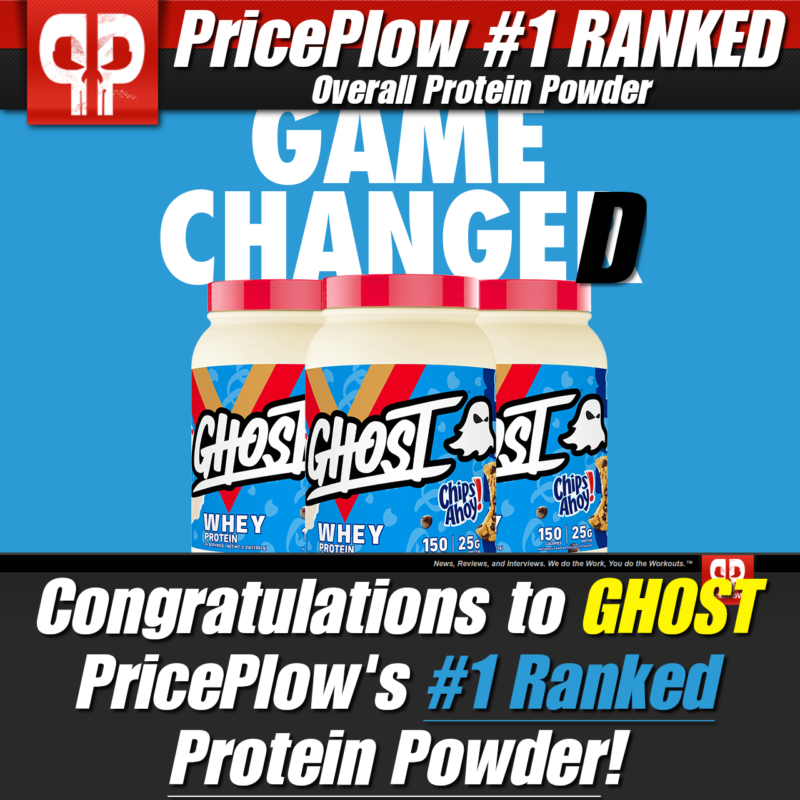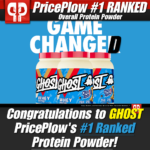 What's the best protein powder on the market?
Over the years, we've had the fortunate honor to test out over 100 different protein powders, and have brought it down to the top 5 proteins below. There's no better way to […]

Continue Reading →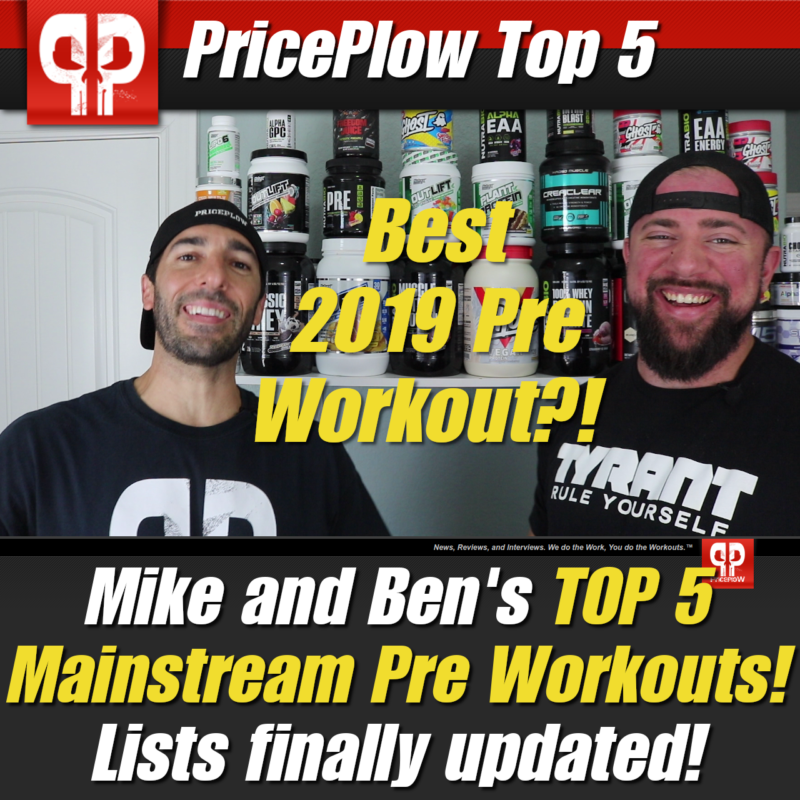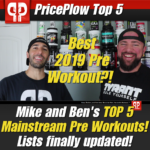 Everyone loves to talk about their favorite pre workout supplement, but everyone is different.
For simplicity, we've returned this page to the "Top 10 list" style, but we still have two major types of supplements for you to choose […]

Continue Reading →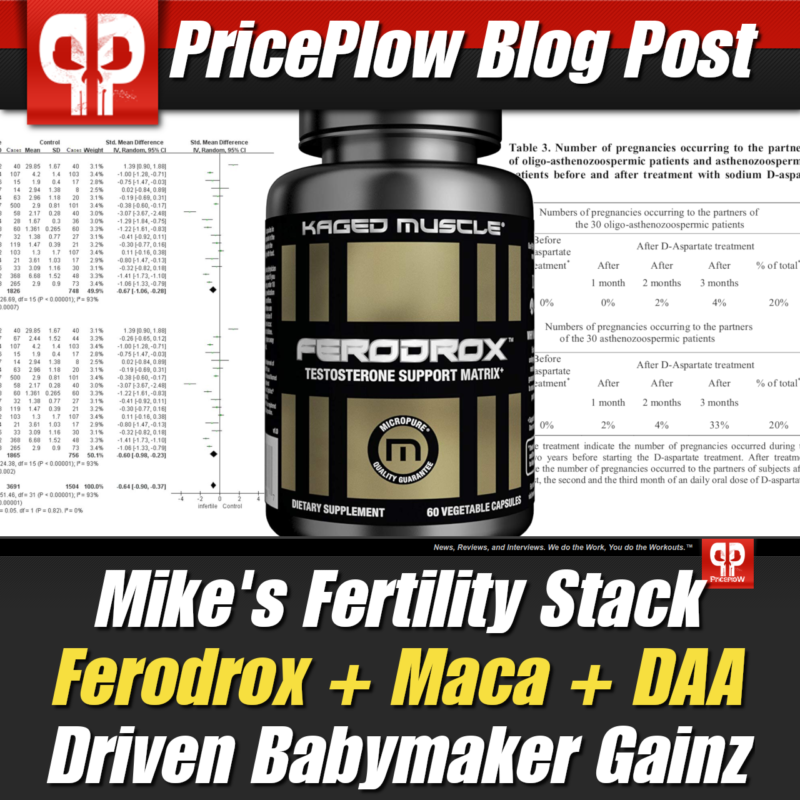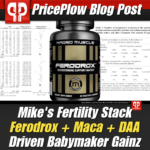 Men's Fertility.
This is an interesting topic that comes up here from time to time, as it occasionally intersects with many of the supplements we discuss on this blog and our YouTube channel.
Many men don't discuss the […]

Continue Reading →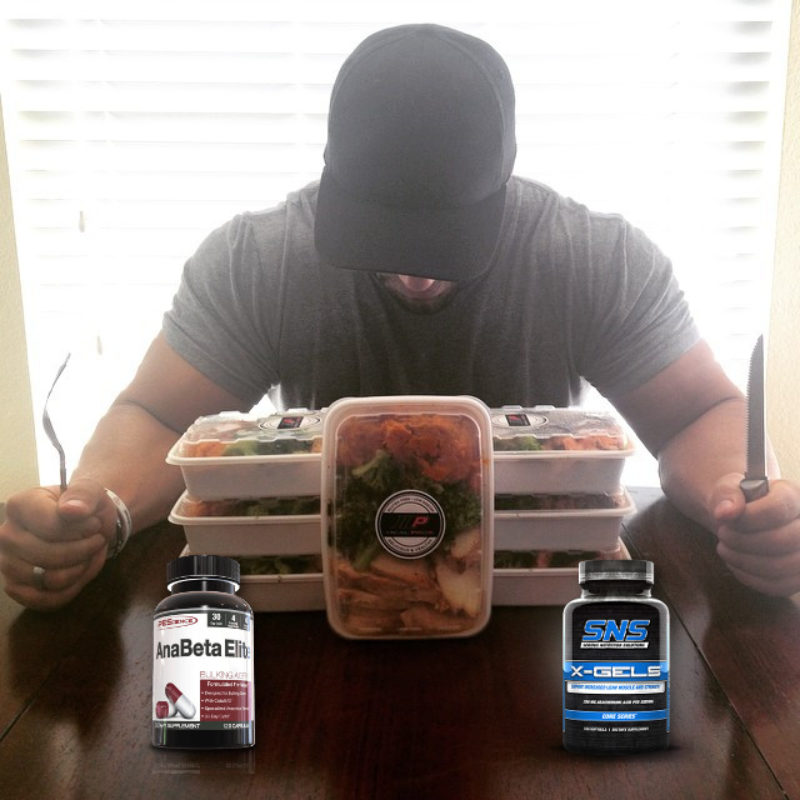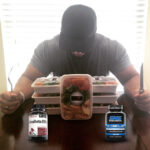 Let's talk about muscle building supplements.
It's 2016, and several new innovations have come out in terms of natural supplements that will help you build muscle yet aren't too hormonal… so it's time for an update.
Who is this[…]
Continue Reading →
So many BCAA supplements… only so many you can try! PricePlow's got you covered in this guide. However…
You might not want to be here… (are you looking for a full
EAA?!
) Amino Acid Ingredient Information
Aside from taste […]

Continue Reading →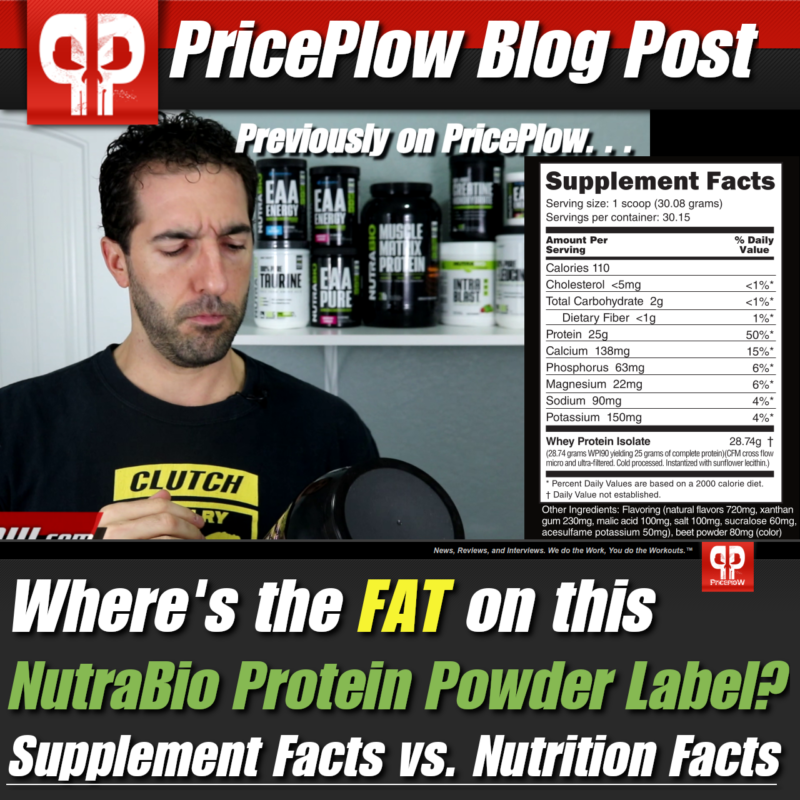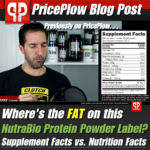 Last week, when I was reviewing the new Strawberry Ice Cream flavor of NutraBio's 100% Whey Protein Isolate, I stumbled on something "odd" when I was going over the label. I couldn't find fat!
What gives? Where is the […]

Continue Reading →