Supplement Industry News on PricePlow
Subscribe to PricePlow's Newsletter and Supplement Industry News Alerts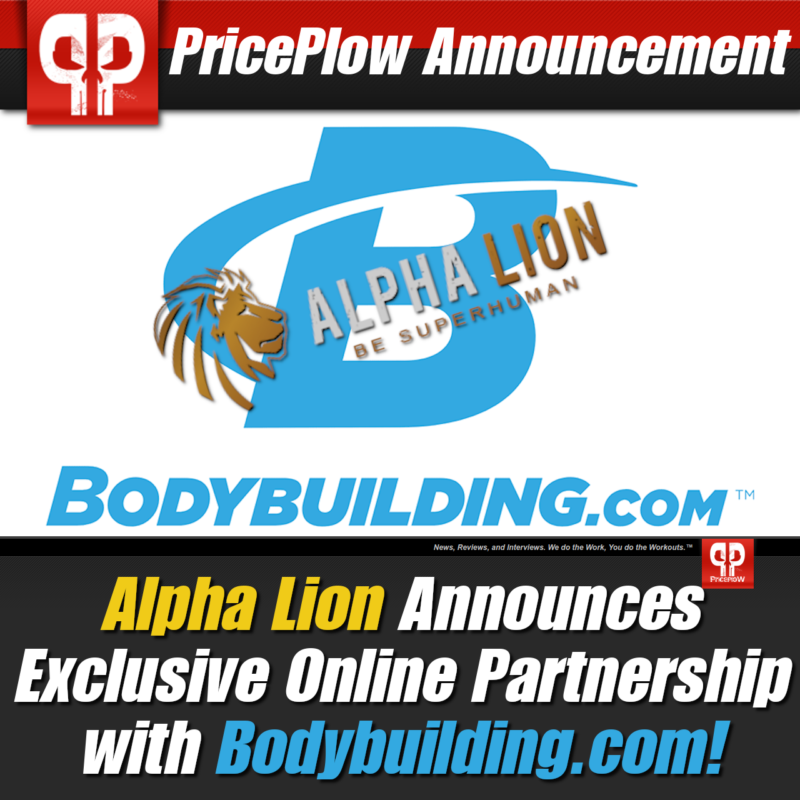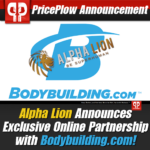 The SuperHuman Brand is making some super huge changes!
Alpha Lion Announces Partnership with Bodybuilding.com
On November 18, 2019, Alpha Lion announced a strategic online exclusive partnership with Bodybuilding.com. It's set to launch December 2019, which means we have some […]

Continue Reading →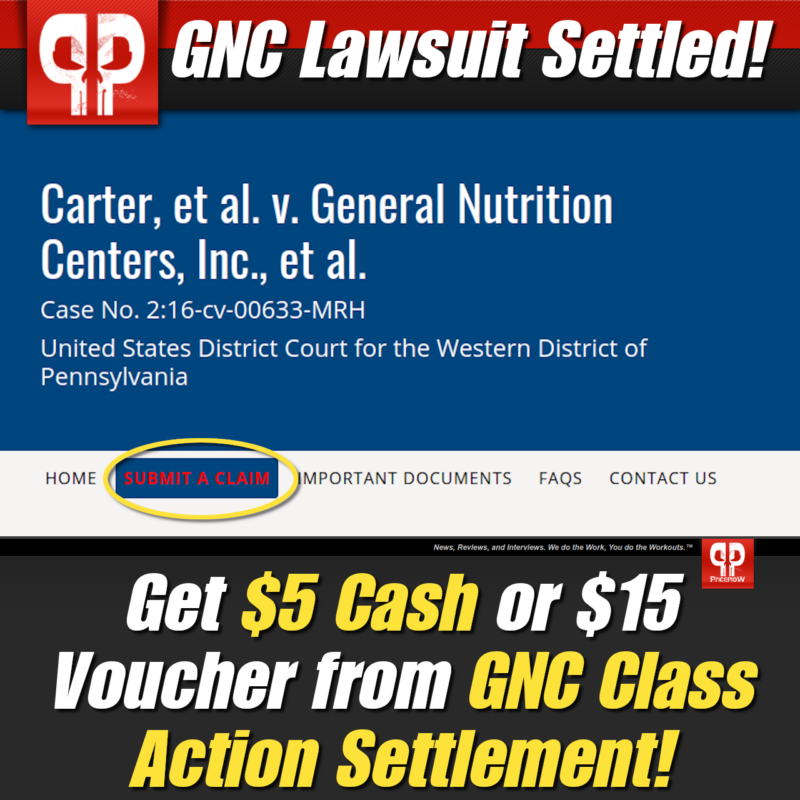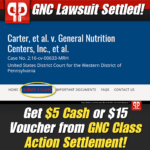 A class action lawsuit against GNC has been settled in Pennsylvania after GNC's website allegedly "advertised fake markdowns online to trick consumers into thinking the items were on 'sale.'" A settlement for $6 million is now open.
If you bought […]

Continue Reading →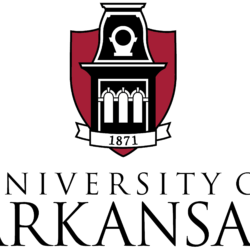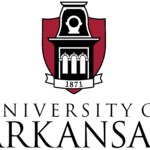 Nutrition 21's nitric oxide boosting ingredient, Nitrosigine, was quietly put to the test against a hefty dose of 2:1 citrulline malate at the University of Arkansas. When stunning results were published, some were surprised, but users of the branded […]

Continue Reading →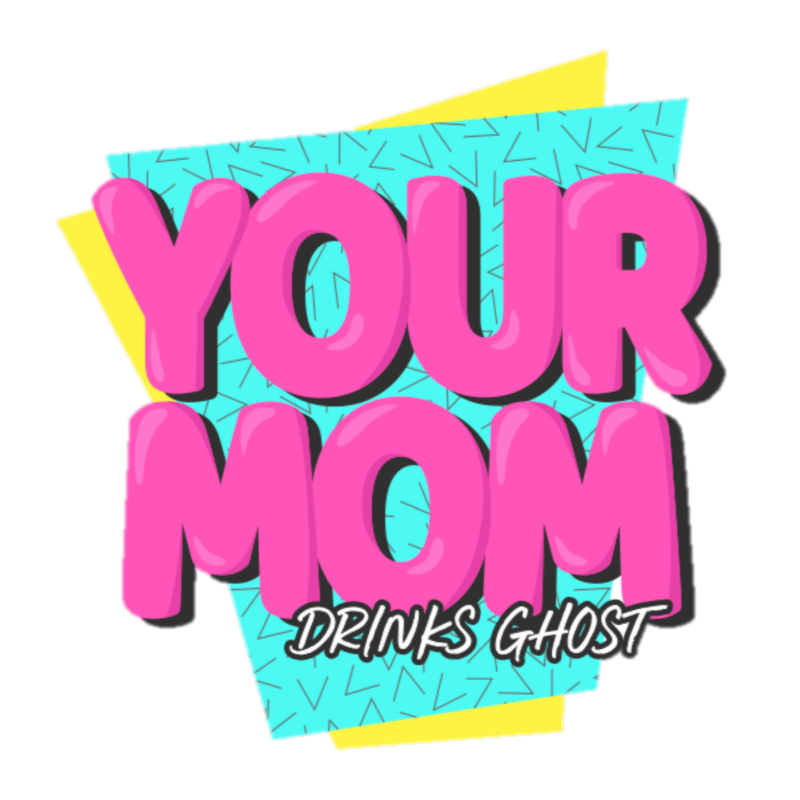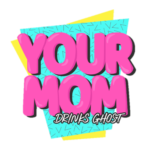 In October of 2019, Dan Lourenco, co-founder of Ghost Lifestyle, and Josh Schall of J. Schall consulting gave an interesting presentation at SupplySideWest in Las Vegas. It piggybacked off of a similar presentation they gave last year, but covered […]

Continue Reading →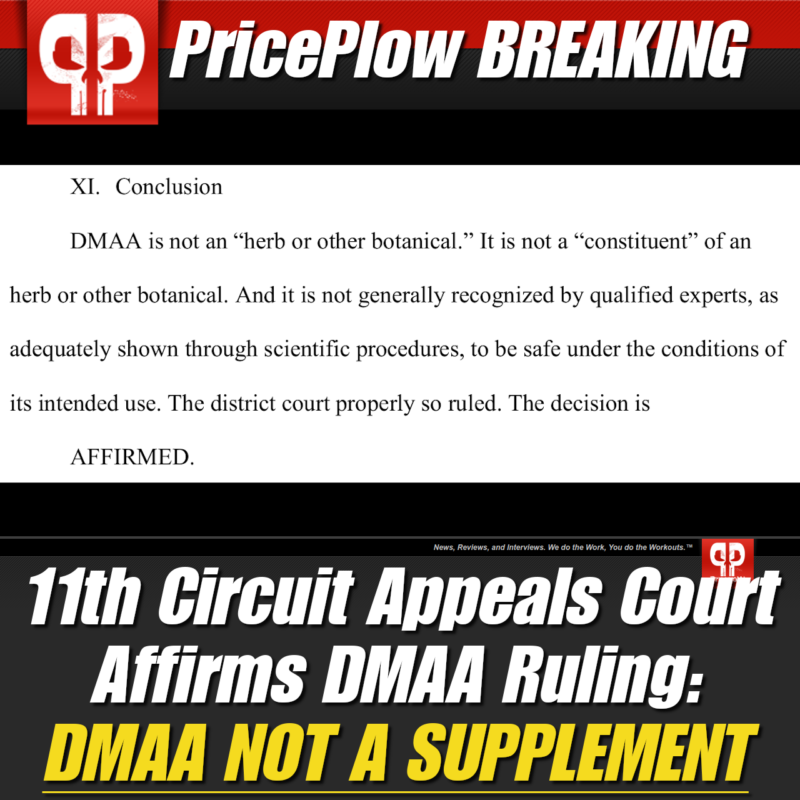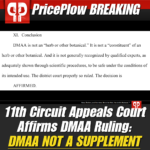 On August 30, 2019, three judges in a panel from the 11th Circuit's Court of Appeals upheld the District Court's decision that despite having been found in nature several times, DMAA was not a Dietary Supplement per the Dietary […]

Continue Reading →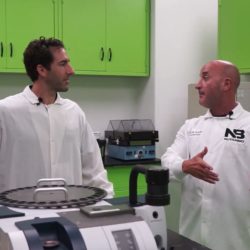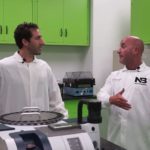 Purchasing supplements may seem like a relatively simple procedure – after searching online or at a local store, you pick out and buy the products you want. As straightforward as that sounds, the process to properly create those products in […]

Continue Reading →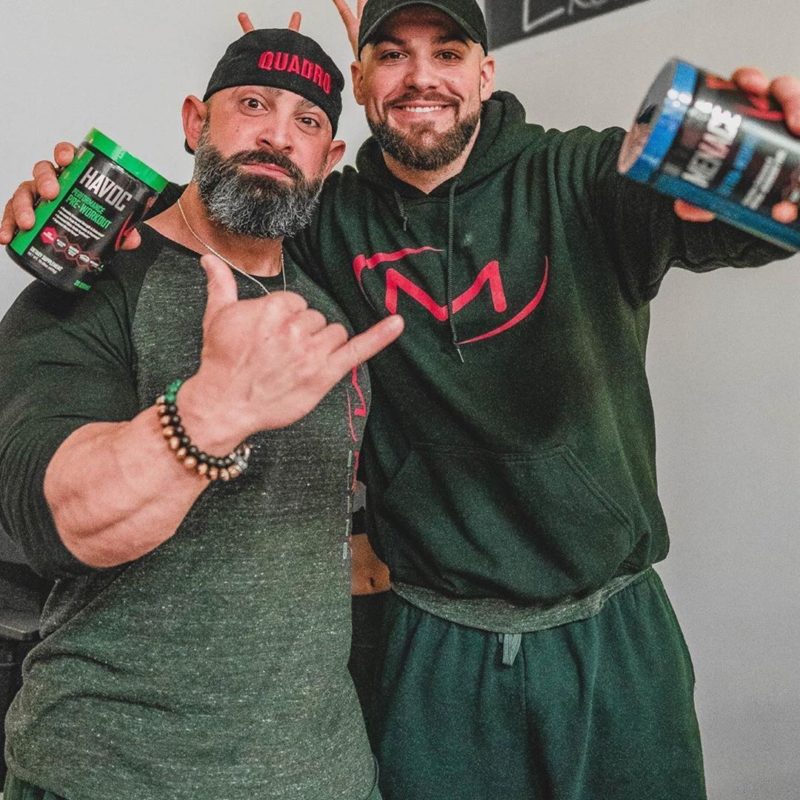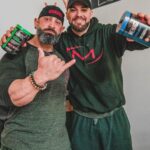 Although we spend a lot of our time covering industry news, dissecting new products and new ingredients, we at PricePlow want to make sure we reward those that have the biggest impact on the industry this year! In the first […]

Continue Reading →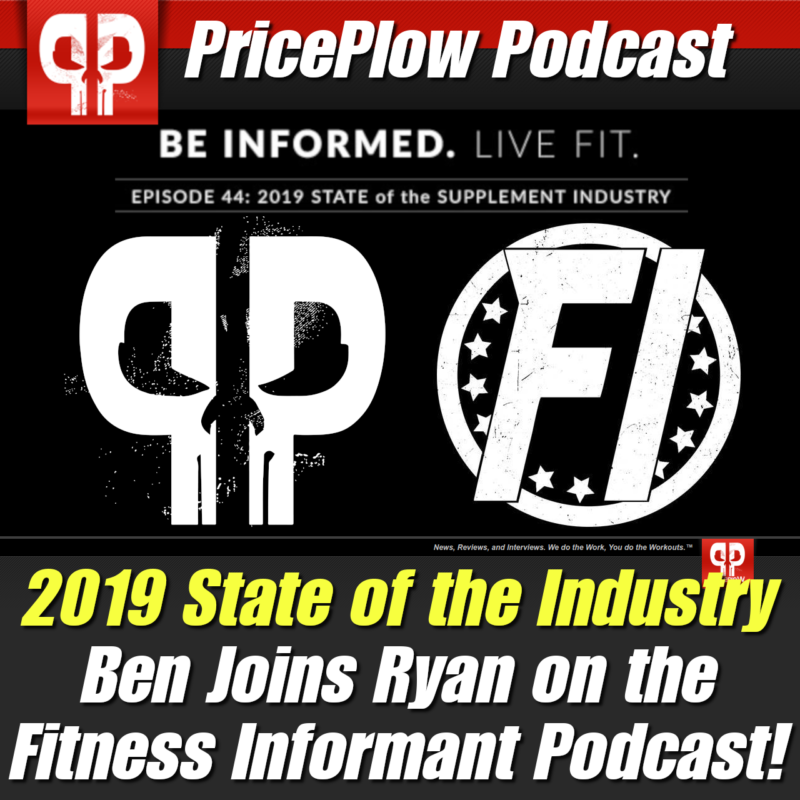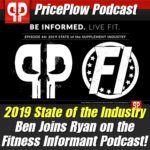 On August 26, 2019, PricePlow's Ben Kane joined Ryan Bucki on the Fitness Informant Podcast to bring their late summer 2019 State of the Supplement Industry! They cover the good… the bad… and the innovative of 2019!
Watch as […]

Continue Reading →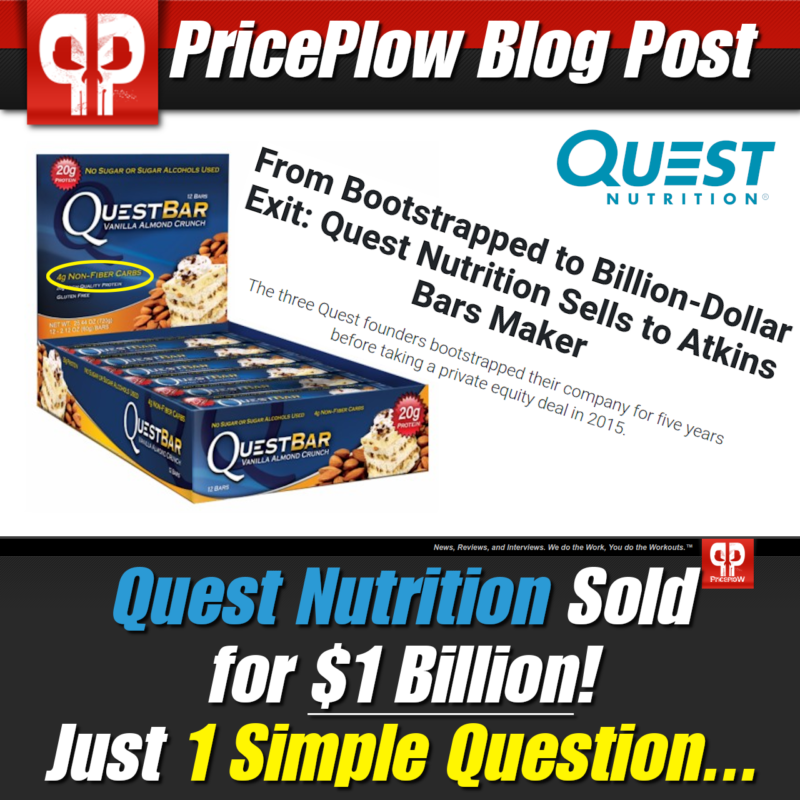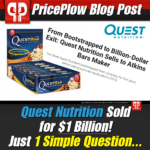 It's been widely reported that Quest Nutrition has been sold to Simply Good Foods Co, the makers of Atkins Bars, for $1 Billion.[1]
One simple question about Quest
We just have one quick question for you regarding […]

Continue Reading →