Supplement Industry News on PricePlow
Subscribe to PricePlow's Newsletter and Supplement Industry News Alerts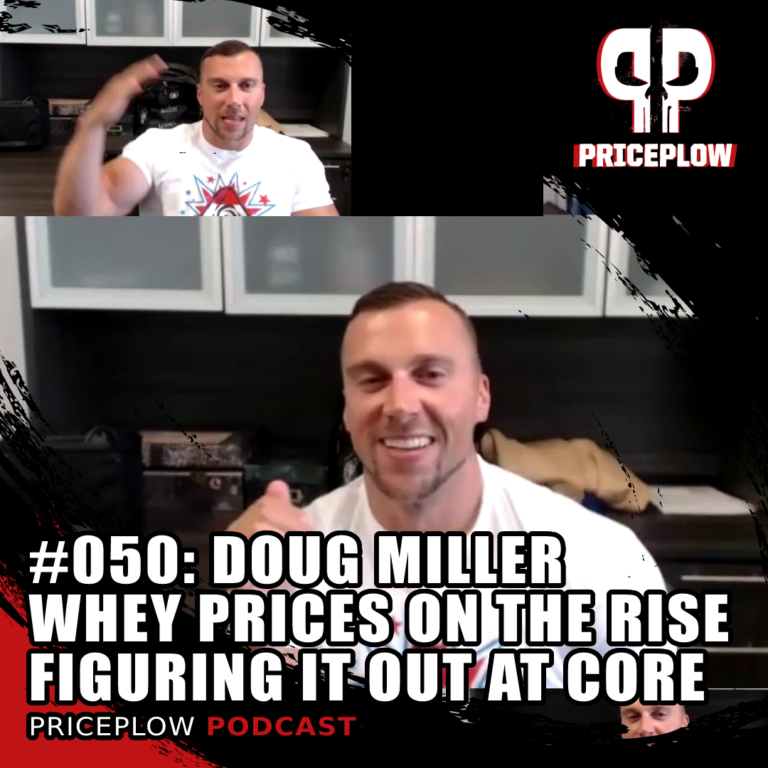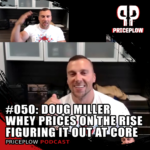 Doug Miller of CORE Nutritionals, Merica Labz, Merica Energy, and Arms Race Nutrition joins up with Team PricePlow to discuss some hot news in the supplement industry – supply chain woes and the rising prices of protein […]

Continue Reading →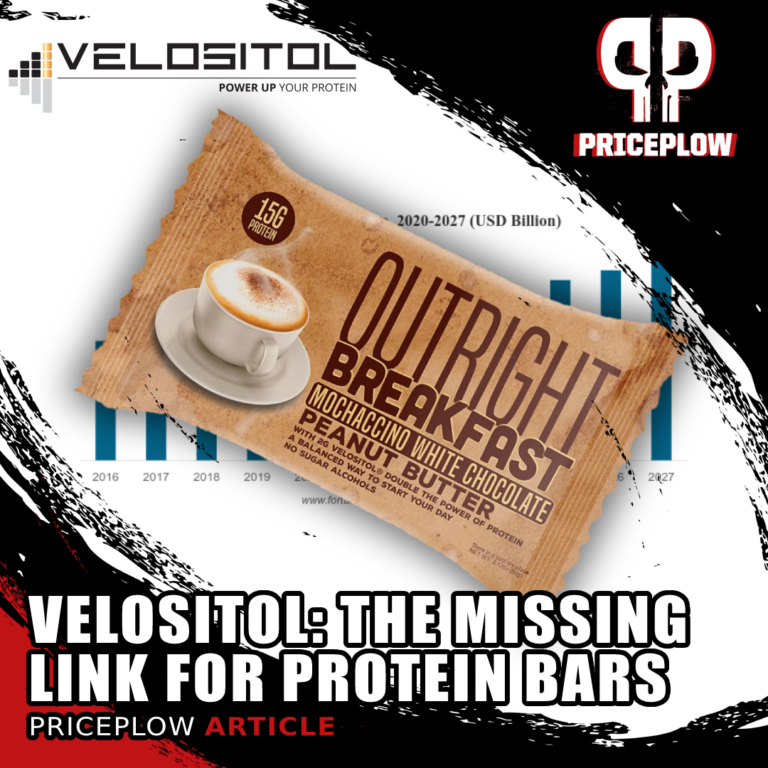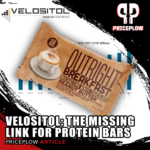 In 2019, the global protein bar market was estimated to be worth $4.66 billion according to the Fortune Business Insights,[1] in a report that projects compounding annual growth through 2027. Whether protein bars are catered to athletes in the […]

Continue Reading →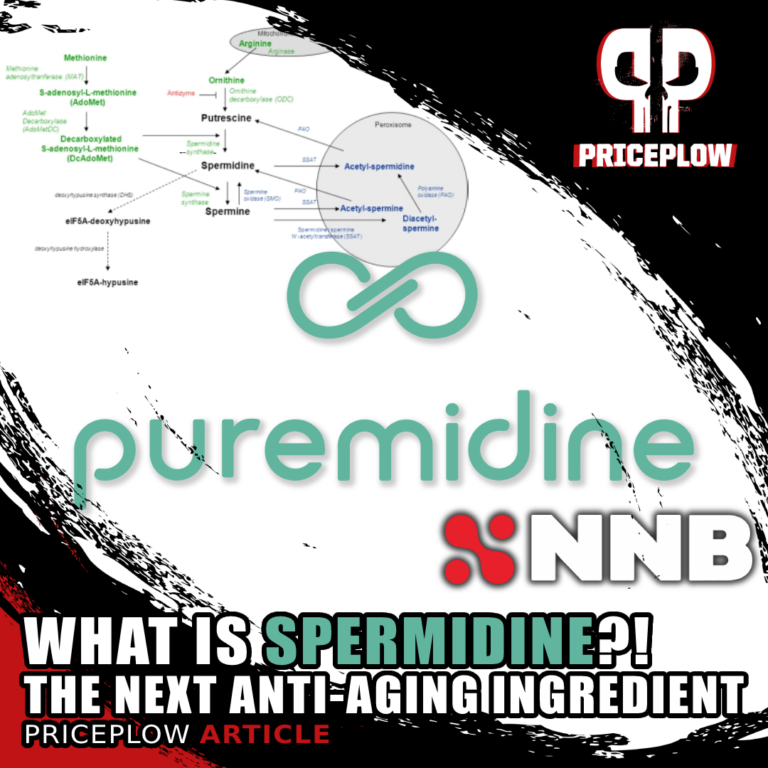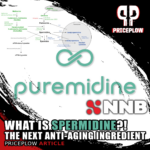 Though sports supplements began as an industry focused on the now — formulating products almost exclusively for results in the present, such as pre-workouts, protein powders, and weight-loss formulas — the market has extended its reach in recent years. Sure, […]

Continue Reading →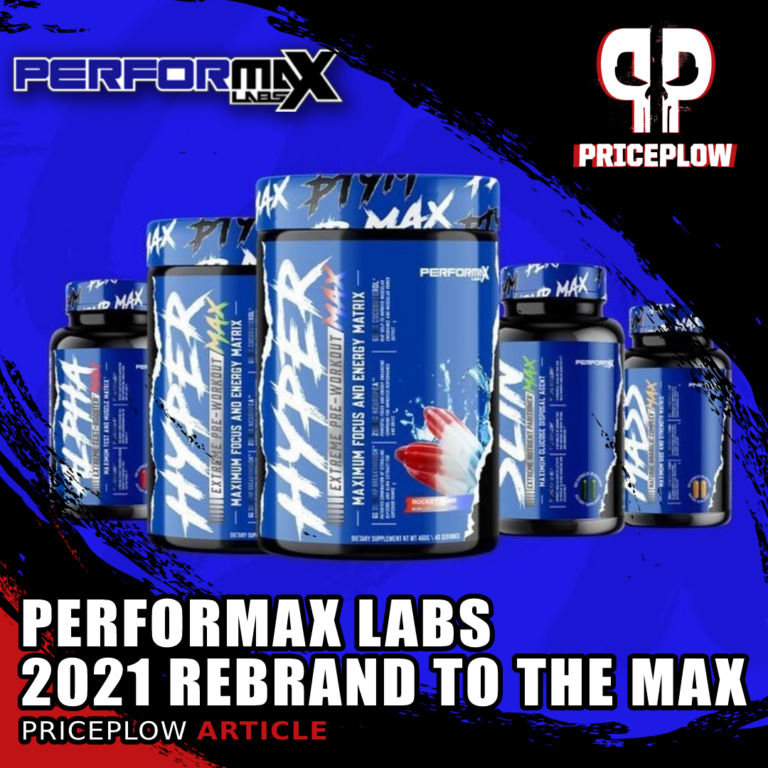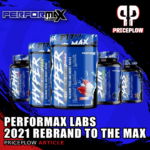 For years, we've been following and covering Performax Labs supplements, always blown away by their powerful formulas that perfectly balance intensity without ever being overwhelming or distracting.
When you need a strong, well-formulated supplement that doesn't waste time or […]

Continue Reading →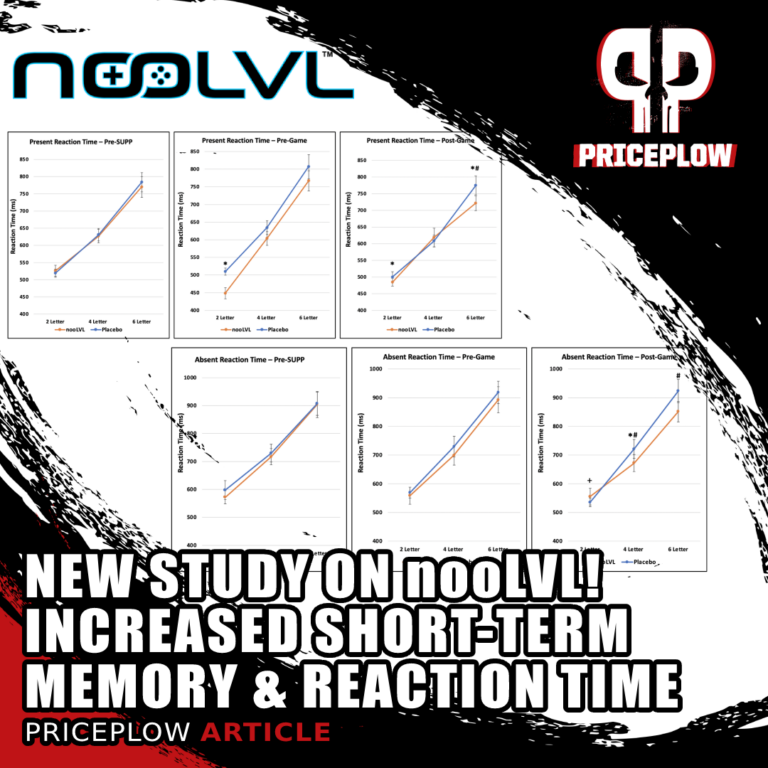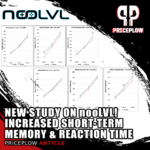 New research is on the way from the Exercise and Sport Nutrition Laboratory at Texas A&M University: a team of researchers put Nutrition21's nooLVL gaming supplement ingredient to the test and discovered some incredible results just 90 minutes after supplementation.[…]

Continue Reading →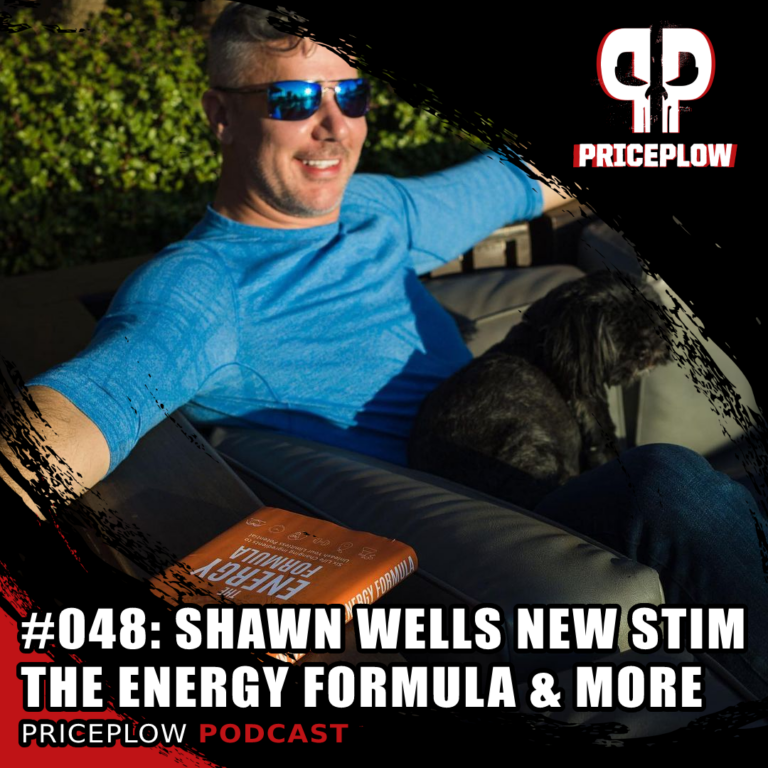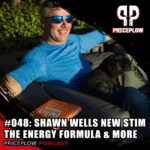 Shawn Wells, Chief Science Officer of NNB Nutrition, is back on the PricePlow Podcast to talk about his new book, The Energy Formula, how he handled 2020, and most important to many of our followers… his new stimulant![…]

Continue Reading →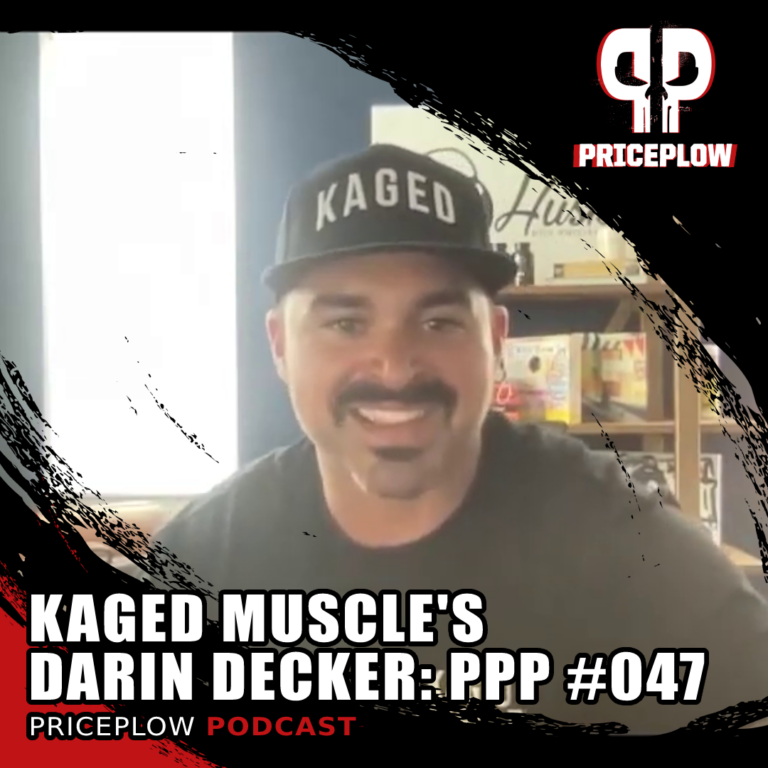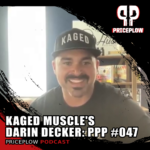 Darin Decker of Kaged Muscle Supplements joins Ben to catch up on an old friendship and discuss the latest and greatest in the supplement industry. This is a fantastic episode to learn some of the underpinnings of the business from […]

Continue Reading →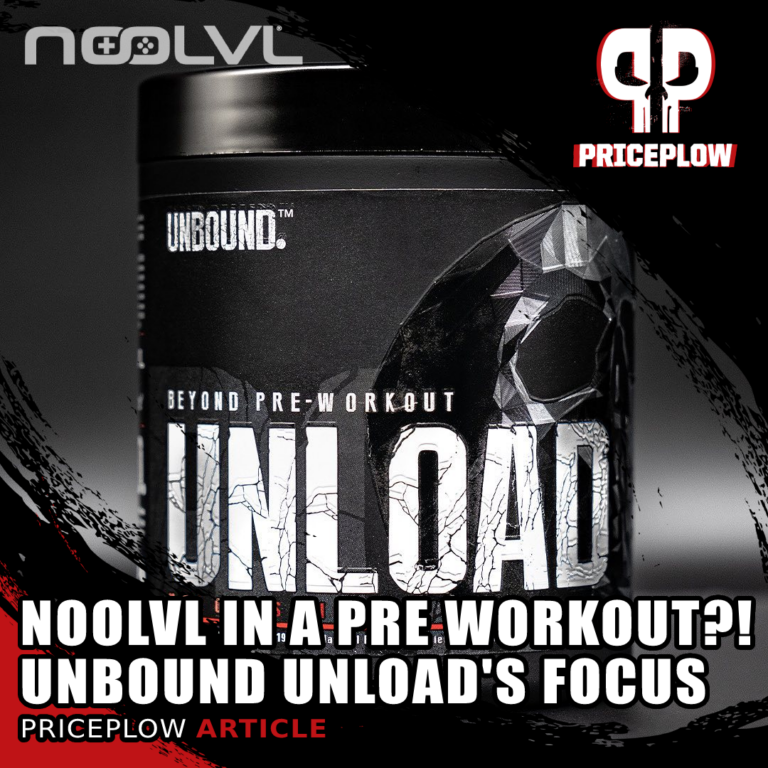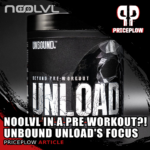 Since its launch, we've been tracking Nutrition21's nooLVL, a clinically-tested gaming supplement that's been shown to increase blood flow and enhance performance in fast-paced gaming competitions, even without stimulants. Several gaming supplements have used the full clinical doses of […]

Continue Reading →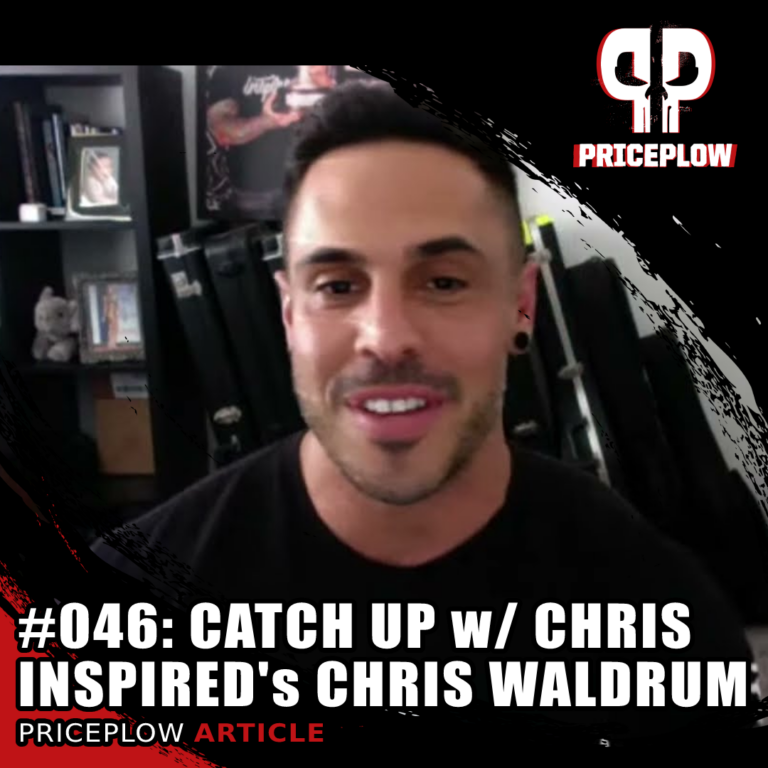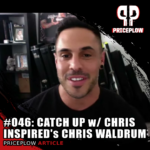 Chris Waldrum, the well-known supplement formulation and branding expert behind Inspired Nutraceuticals, joins the PricePlow Podcast to catch up on what happened in 2019 and 2020, and what's coming in 2021.
Chris focuses on his style, new partnerships, […]

Continue Reading →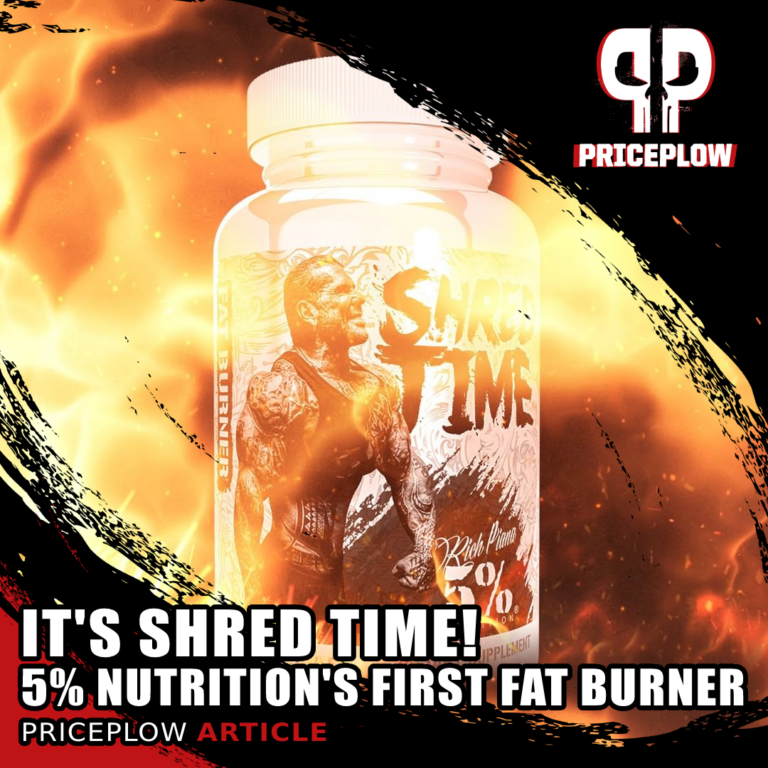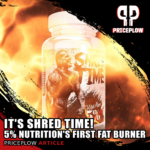 For several years, we've covered Rich Piana and his 5% Nutrition supplement brand, loving on their functional foods (Knock the Carb Out Bars and Cookies), dairy-free meal replacements (Real Carbs + Protein) and of course, the […]

Continue Reading →