Supplement Industry News on PricePlow
Subscribe to PricePlow's Newsletter and Supplement Industry News Alerts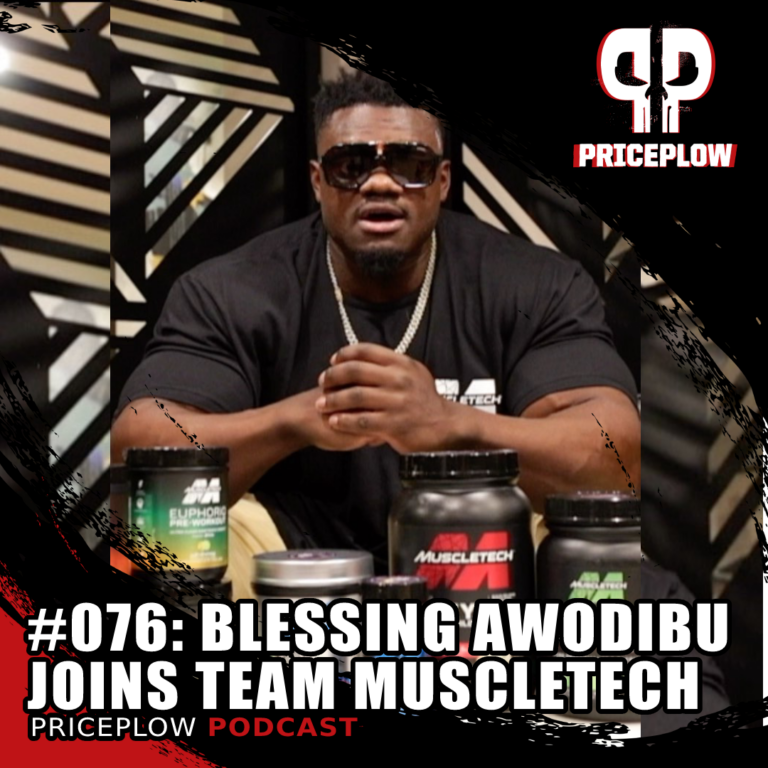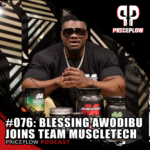 On Monday, November 14th, MuscleTech held their first ever virtual press conference with a major announcement: Blessing Awodibu, otherwise known as The Boogieman, has joined Team MuscleTech!
PricePlow joined media companies from both sides of the announcement, […]

Continue Reading →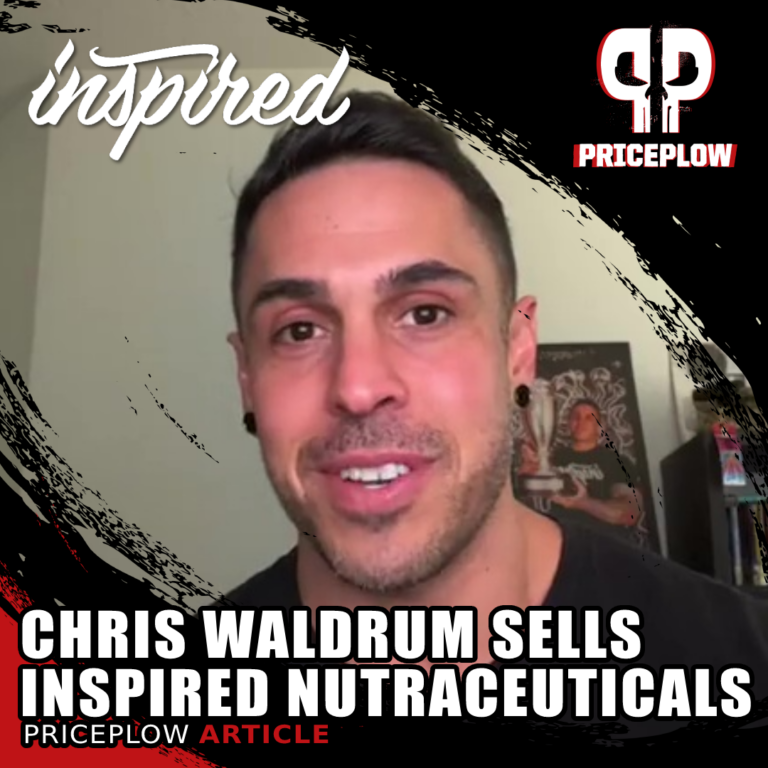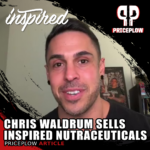 On November 30th, 2022, Chris Waldrum of Inspired Nutraceuticals took to Instagram Live to make the following major announcement:
Inspired Nutraceuticals has been acquired!
You can watch the video below, then we'll summarize with some bullet points:
View this post
[…]
Continue Reading →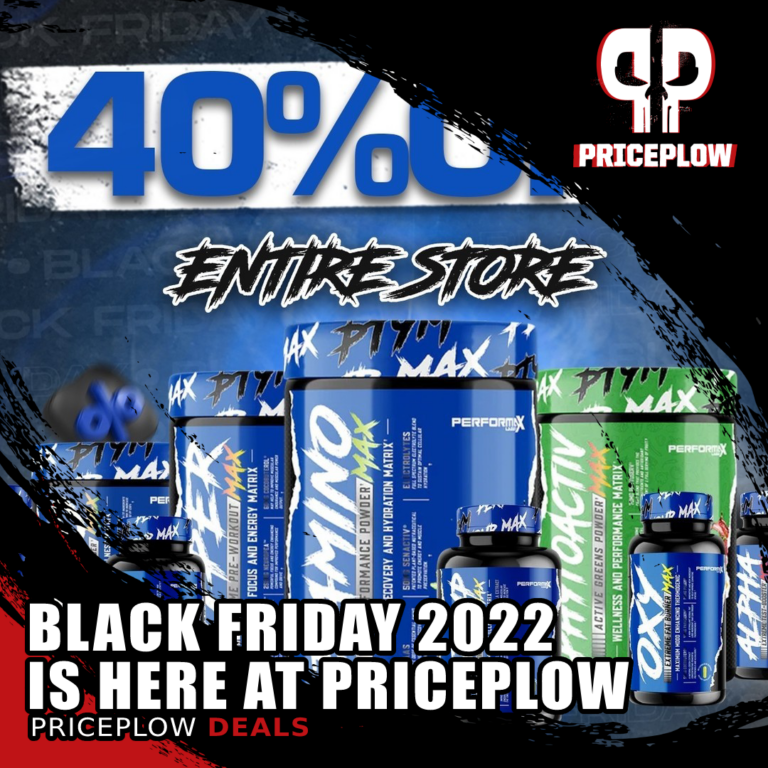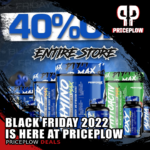 Note: This article is being updated *live* and will be broadcast when ready.
Happy Thanksgiving PricePlow Nation!
This year's Black Friday / Cyber Monday specials in the supplement industry are looking very good, with most brands matching or beating […]

Continue Reading →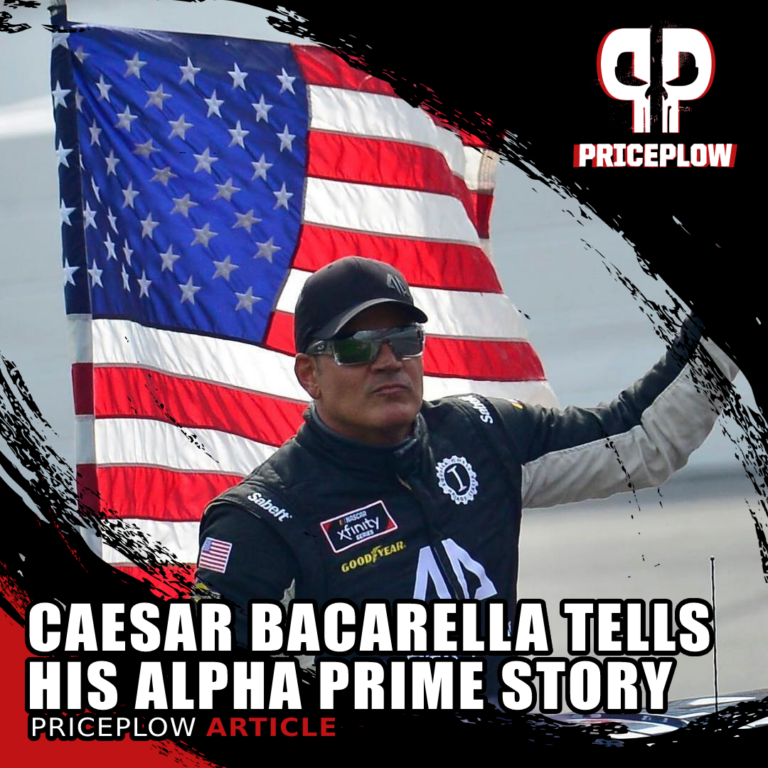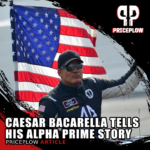 By now, if you're a follower of fitness and nutrition, there's a great chance you've tried — or at least heard of — the phenomenal AP PrimeBites Protein Brownies. In less than a single year, they've become the hottest […]

Continue Reading →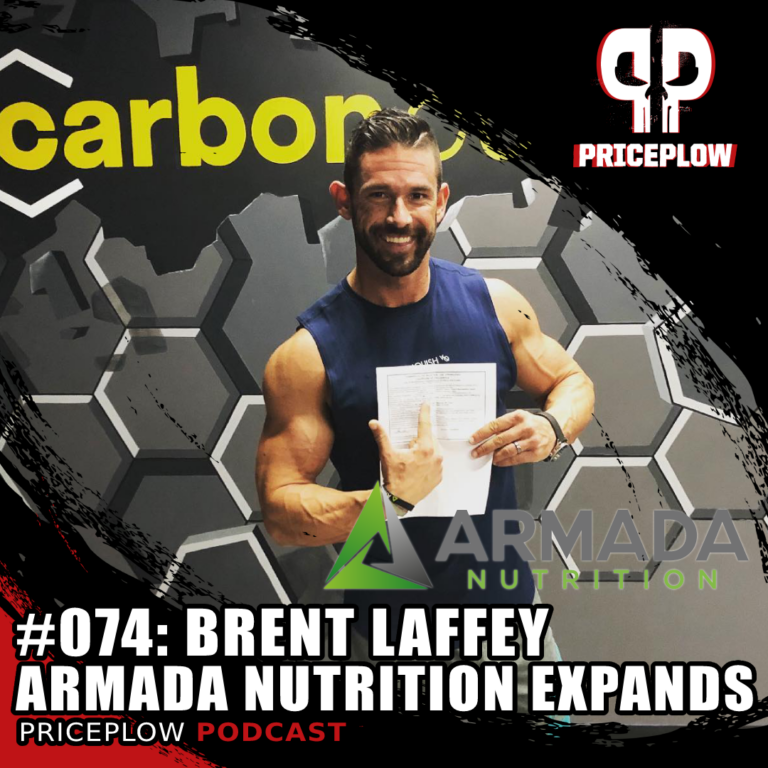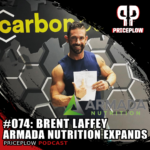 https://blog.priceplow.com/podcast/brent-laffey-armada-nutrition-074
Brent Laffey of Armada Nutrition — a premier contract supplement manufacturer — re-joins the PricePlow Podcast to talk about Armada's expansion. Armada is well-known for producing some of the world's most popular supplements in their highly-acclaimed Tennessee facility, but […]

Continue Reading →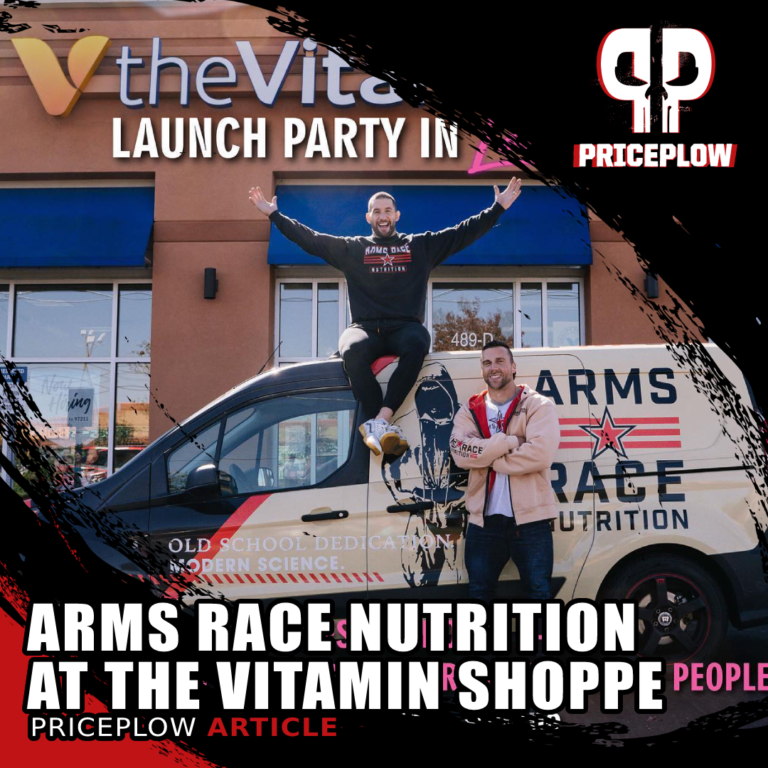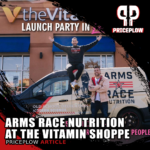 It's been a couple years of incredible growth for Arms Race Nutrition, the novel influential sports supplement brand co-owned by Doug Miller and Julian Smith. Abbreviated to "ARN", the brand supports foundational basics and old school principles, backed […]

Continue Reading →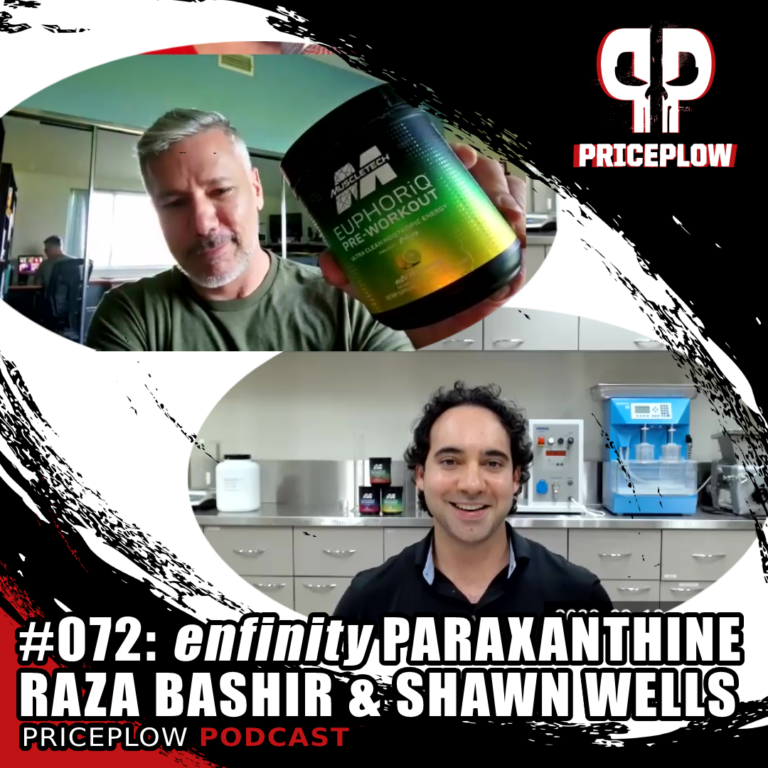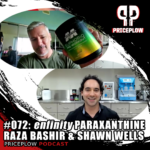 https://blog.priceplow.com/podcast/raza-bashir-shawn-wells-muscletech-enfinity-paraxanthine-072
In late August of 2022, PricePlow revealed the next-generation stimulatory ingredient enfinity (Paraxanthine), set to launch shortly afterward through MuscleTech. We wrote about the new product line and briefly introduced paraxanthine to readers in our article […]

Continue Reading →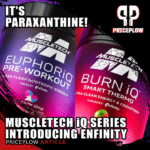 For nearly half a decade, the sports supplement industry has been in search of a new workout stimulant to intelligently — and safely — power athletes through their training.
The pioneers at MuscleTech have found it, and it's going to […]

Continue Reading →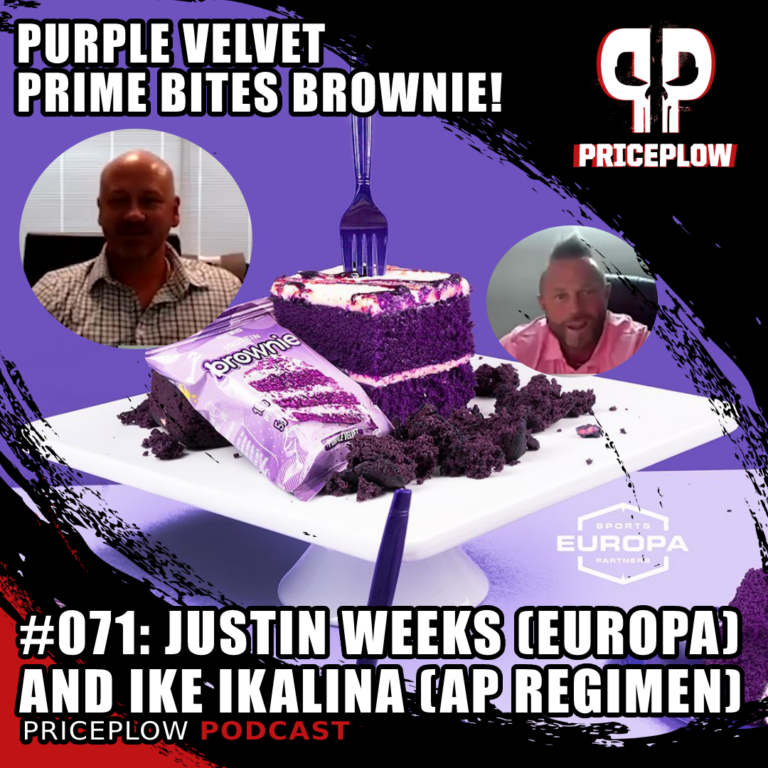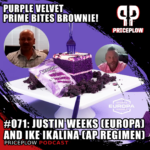 Brian "Ike" Ikalina of Alpha Prime Supps is back on the PricePlow Podcast, and he's brought a partner in Justin Weeks of Europa Sports Products to talk about their new collaborative effort:
Europa and Alpha Prime Supps Partner for
Purple
[…]
Continue Reading →