Supplement Industry News on PricePlow
Subscribe to PricePlow's Newsletter and Supplement Industry News Alerts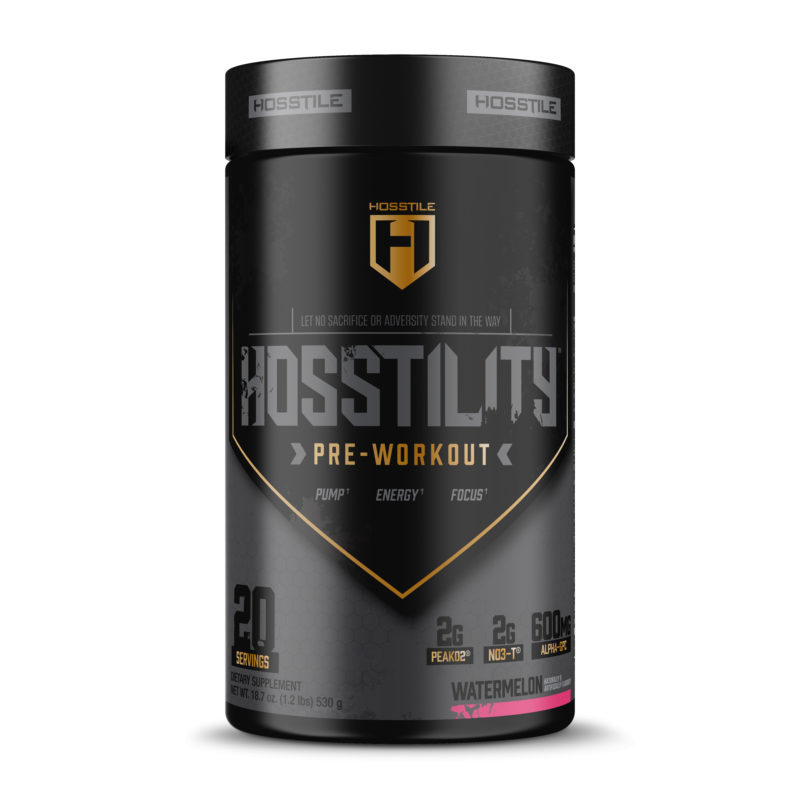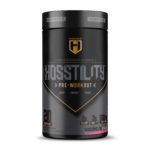 If there's anyone in the fitness industry that knows exactly what he wants in a supplement, it's IFBB Pro bodybuilder Fouad 'Hoss' Abaid. He's been active in the industry for years and found great success in bodybuilding, coaching, and […]

Continue Reading →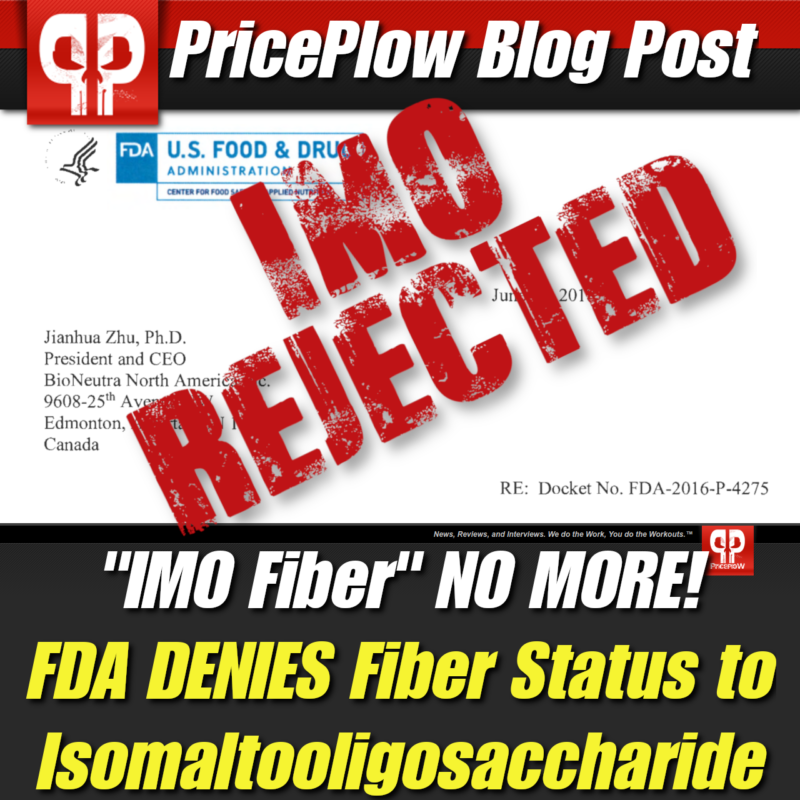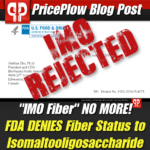 January 2020 Update: After reviewing BioNeutra's petition against this June 2018 decision, FDA has submitted their FINAL ANSWER on January 9, 2020: IMO IS NOT A FIBER.

You can skip down to the 2020 Final Answer Update at the
[…]
Continue Reading →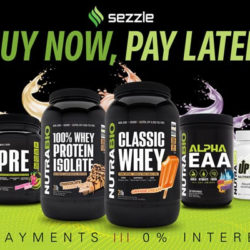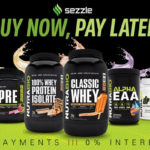 NutraBio had a huge year in 2019, however they're always looking for ways to provide the highest quality products, experience, and service to their loyal customers. Recently, some exciting news came out stating that NutraBio now accepts Sezzle Pay. […]

Continue Reading →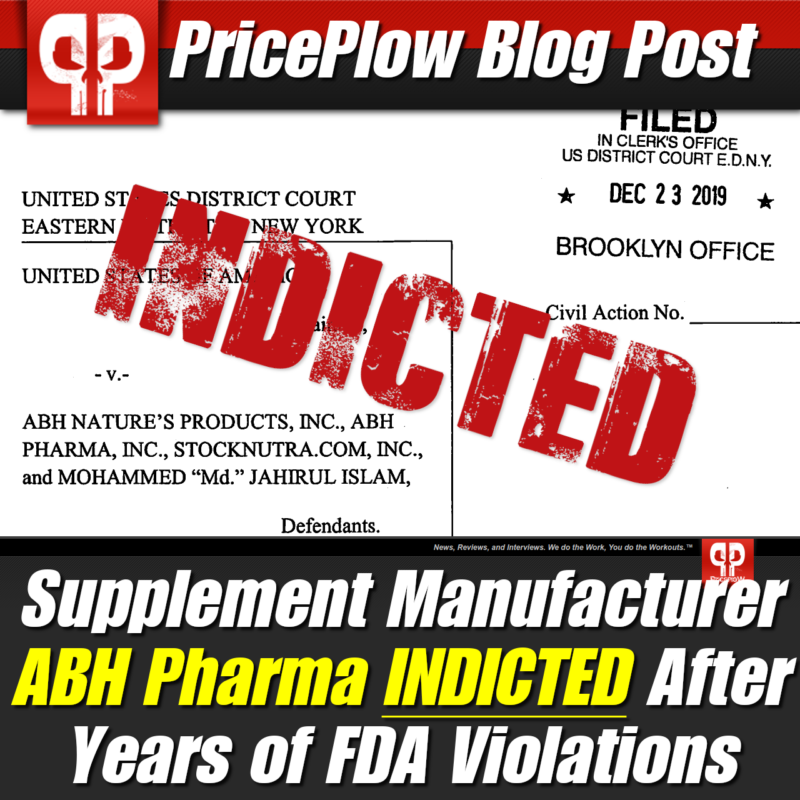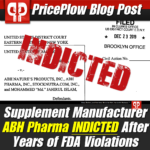 Update: Nutrex Research has released a statement regarding this recall. See our brand statements section at the bottom of this post to learn more.
Many consumers quickly glance at the label on a dietary supplement, blindly purchase it, and never […]

Continue Reading →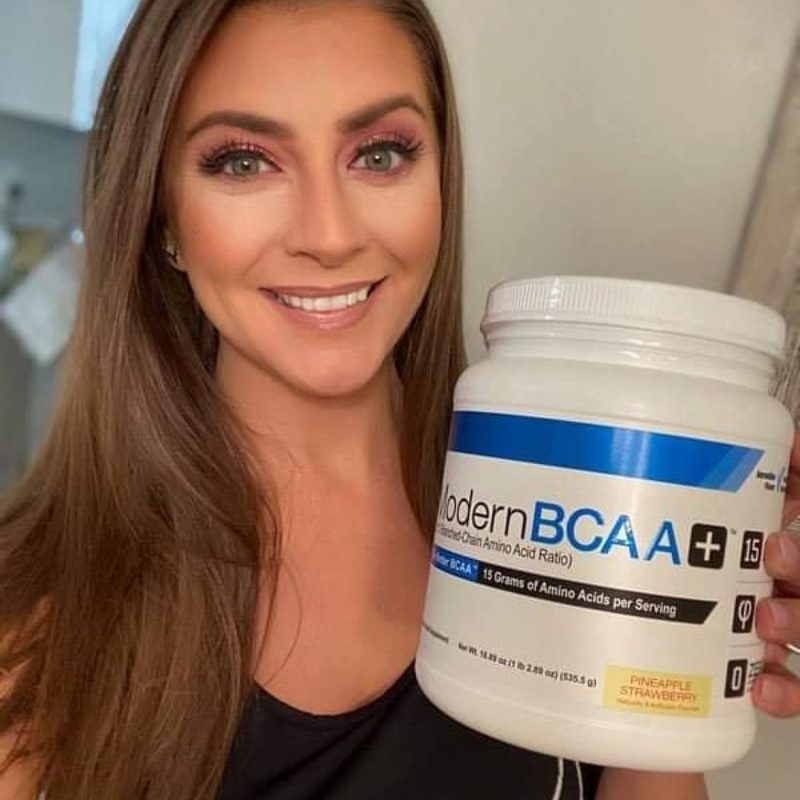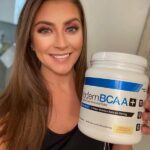 There are times when we look back at foods and drinks from past decades, fondly remembering them as better than they really were (1980s microwave dinners, anyone?). And then there are times when the market has shifted away from a […]

Continue Reading →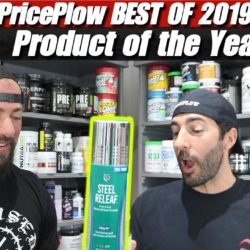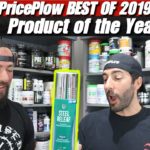 2019 was not only an incredible year in diet, fitness, and sports nutrition, but the 2010s were an incredible decade. Dieters are finally figuring out how to lose weight and keep muscle without misery, the supplement industry seriously cleaned […]

Continue Reading →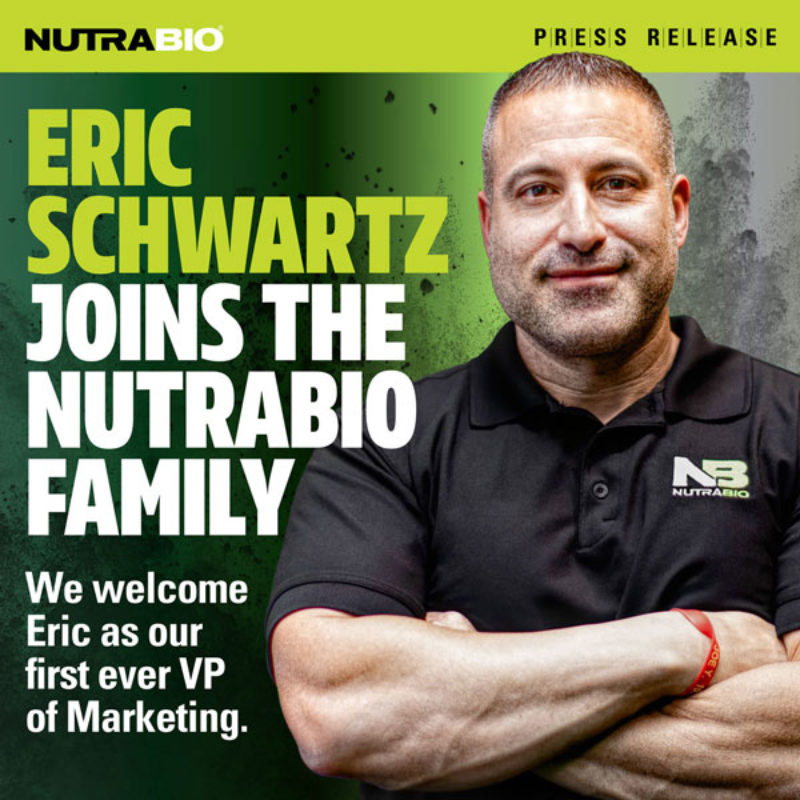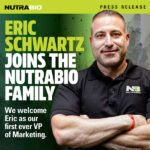 Many of our longtime followers, readers, and old-school forum readers know of a man with the moniker NaturalGuy. His real name is Eric Schwartz, and he's a longtime veteran in the sports nutrition industry, having worked 11 years […]

Continue Reading →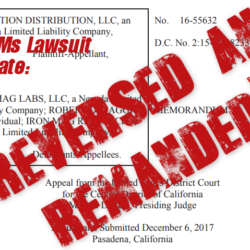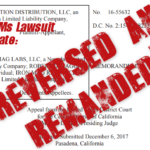 UPDATED on November 20, 2019:
Related to this case, Robert DiMaggio of IronMagLabs has pled guilty and has made a plea agreement with the federal government regarding his other indictment. This will likely get him reduced time, but may […]

Continue Reading →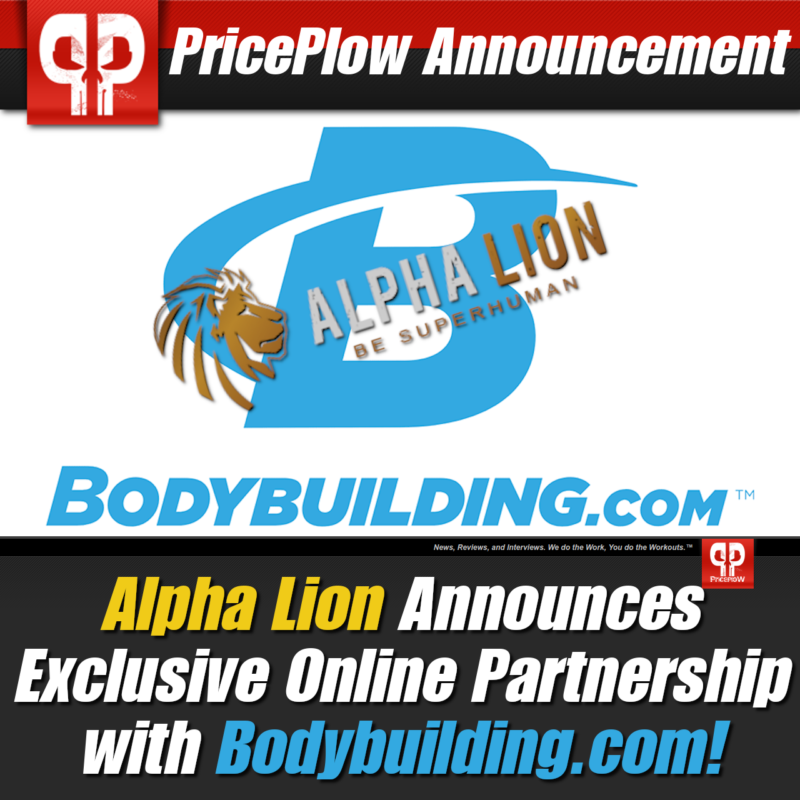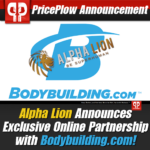 The SuperHuman Brand is making some super huge changes!
Alpha Lion Announces Partnership with Bodybuilding.com
On November 18, 2019, Alpha Lion announced a strategic online exclusive partnership with Bodybuilding.com. It's set to launch December 2019, which means we have some […]

Continue Reading →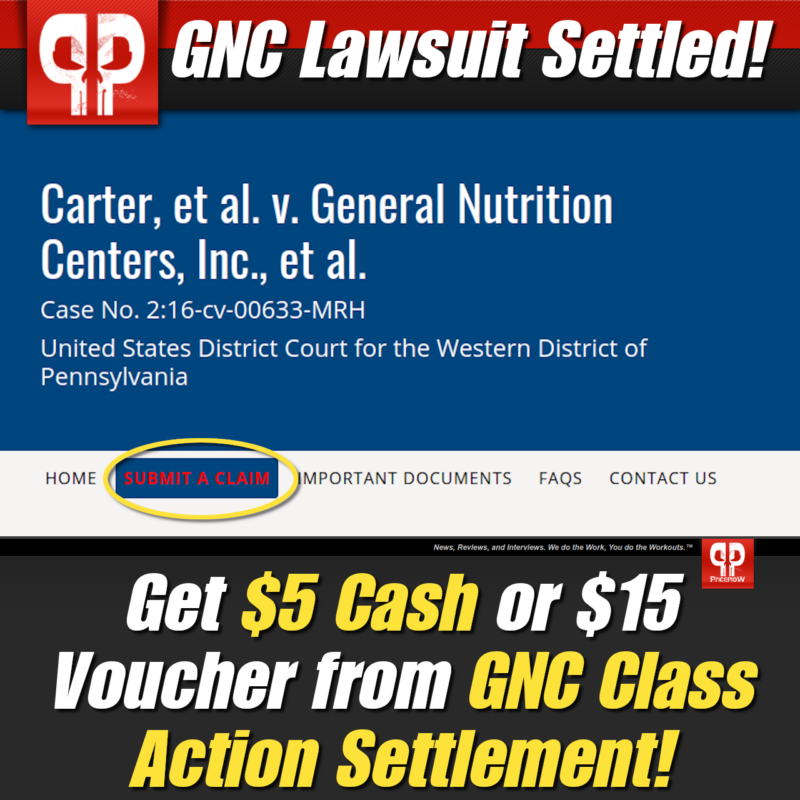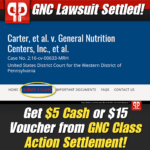 A class action lawsuit against GNC has been settled in Pennsylvania after GNC's website allegedly "advertised fake markdowns online to trick consumers into thinking the items were on 'sale.'" A settlement for $6 million is now open.
If you bought […]

Continue Reading →