Supplement Industry News on PricePlow
Subscribe to PricePlow's Newsletter and Supplement Industry News Alerts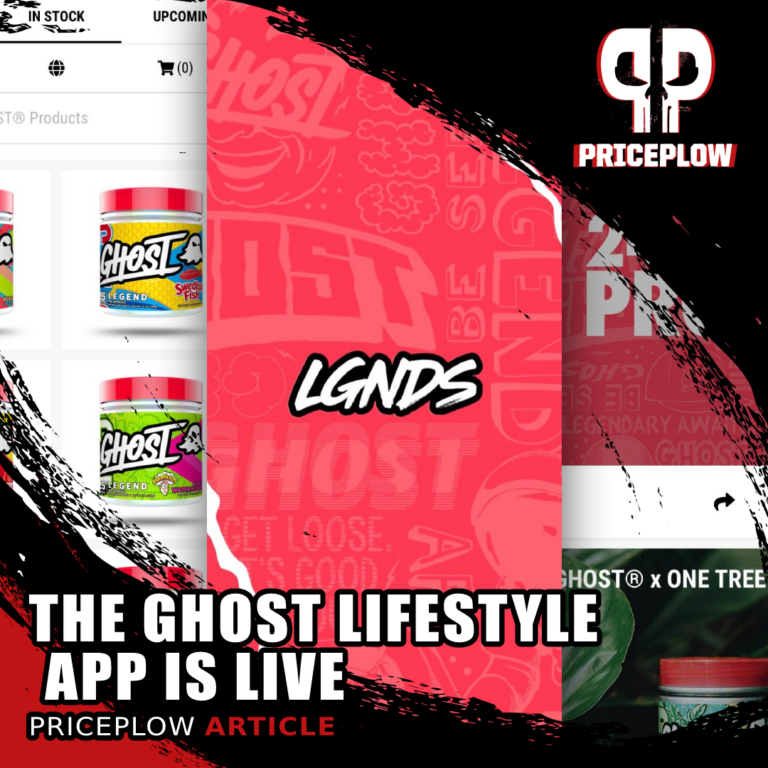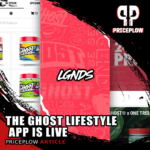 A Ghost Lifestyle App is here, and it's not your average supplement brand app!
Announced by Ghost Founders Dan Lourenco and Ryan Hughes in March of 2021, the Ghost App has been in development for quite some time. As self-proclaimed […]

Continue Reading →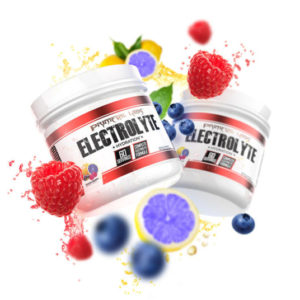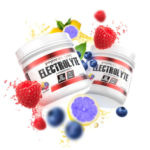 Primeval Labs Electrolyte is a simple, great tasting electrolyte formula that will give a boost prior to, during, and after training. Each serving (2.6 grams) provides a quality dose of essential electrolytes, which includes calcium, phosphorus, magnesium, sodium, and potassium.[…]

Continue Reading →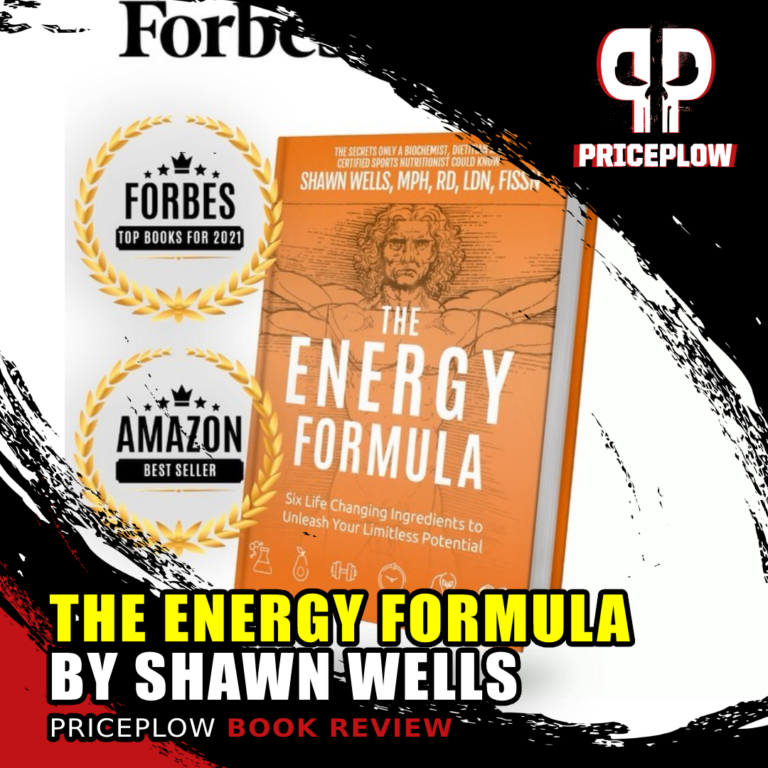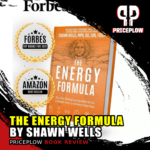 Followers here on the PricePlow Blog and The PricePlow Podcast need no introduction to Shawn Wells, a supplement industry mastermind who's been on several of our episodes. For those who enjoyed those podcasts, we have some incredible news: Shawn […]

Continue Reading →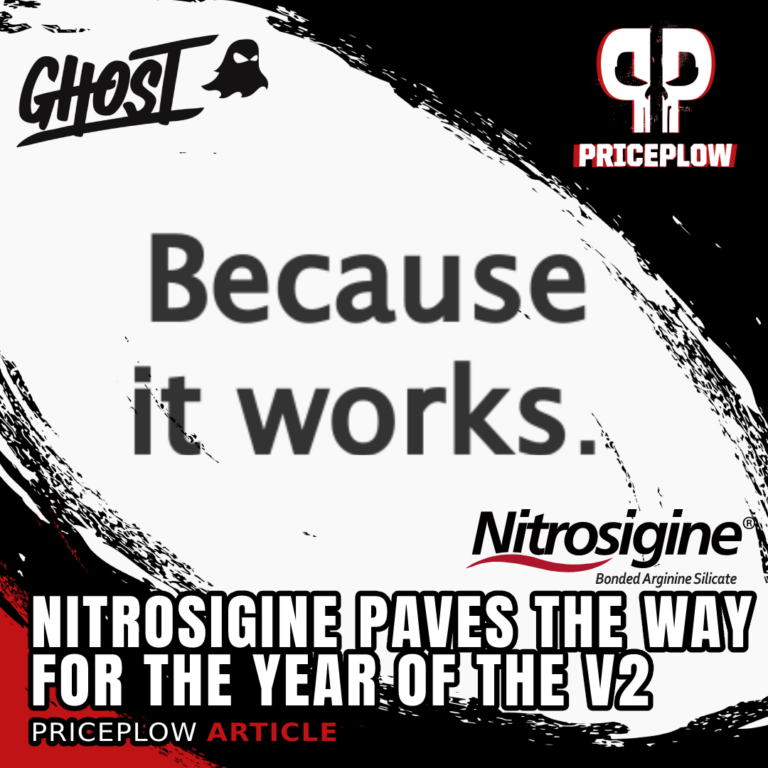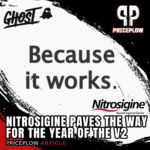 Over the past several years, nothing in the dietary supplement industry has had a meteoric rise as fast as Ghost Lifestyle, the brand founded by Dan Lourenco and Ryan Hughes in 2016.
Case in point, it's nearly impossible to […]

Continue Reading →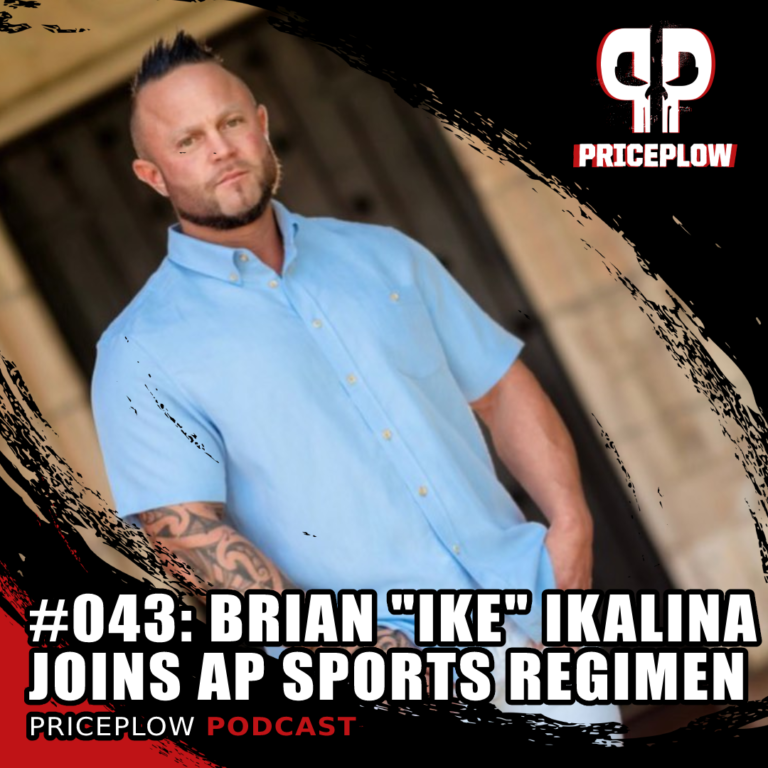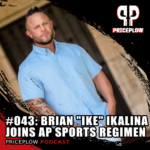 Brian Ikalina, also known as "Ike", has joined AP Sports Regimen! In this episode, Brian discusses his transition and plans for the growing brand!
Video: Watch Brian Ikalina talk about joining AP Sports Regimen Audio Version
Earlier, we named […]

Continue Reading →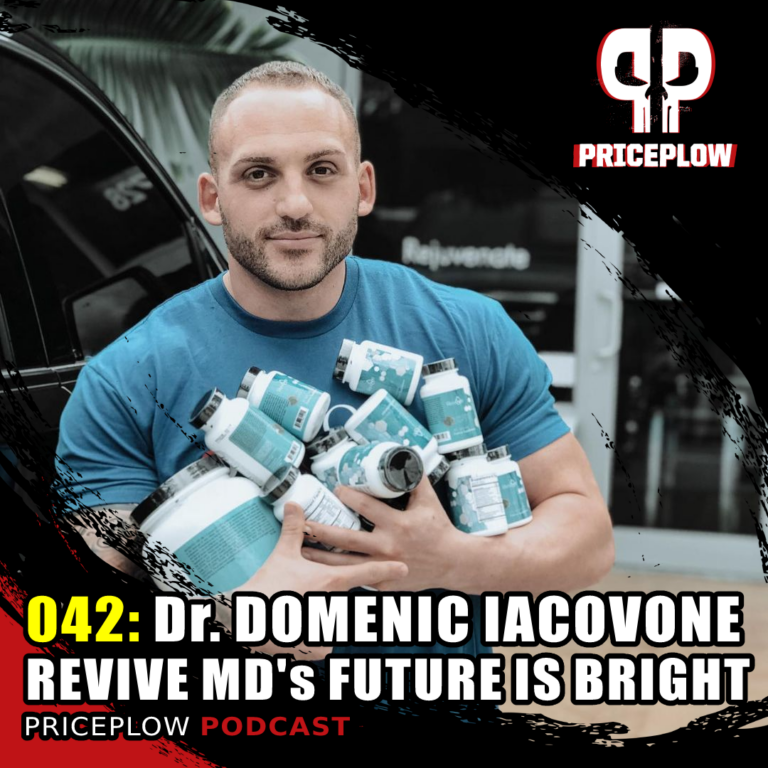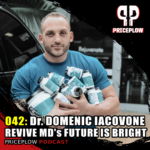 Ben is joined by Revive MD's Dr. Domenic Iacovone to discuss the Revive MD's present and future. Dr. Dom has a Bachelor's degree in Molecular Microbiology and went to Atlanta to get his Doctorate, completing his residency at the […]

Continue Reading →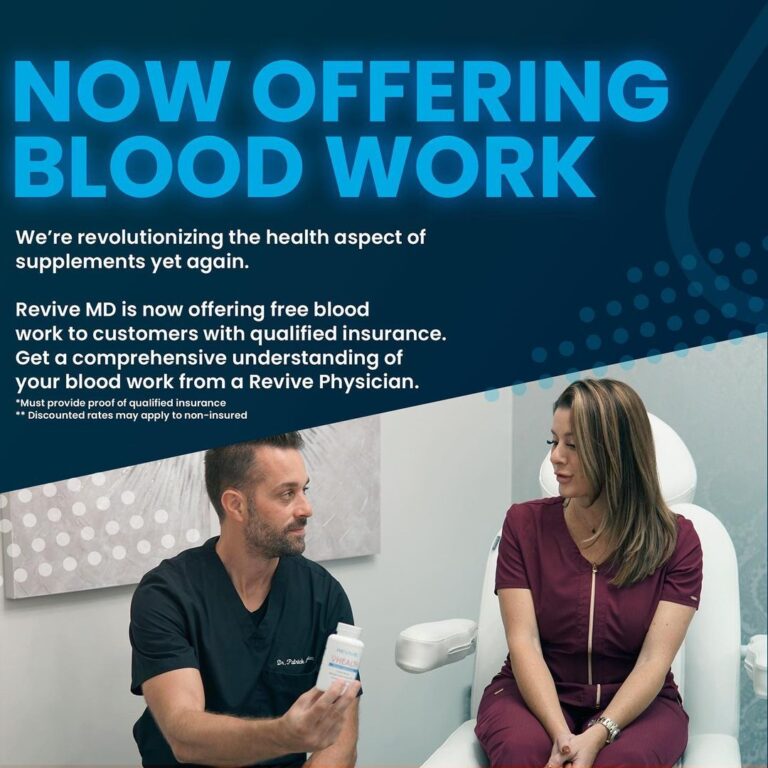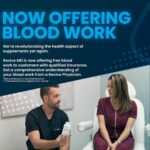 It's well known that one of the supplement industry's hottest brands, Revive MD, is run by a powerhouse pair of experts: bodybuilding coach extraordinaire Matt Jansen, and hormone specialist Dr. Domenic Iacovone.
While Jansen gets most of the attention […]

Continue Reading →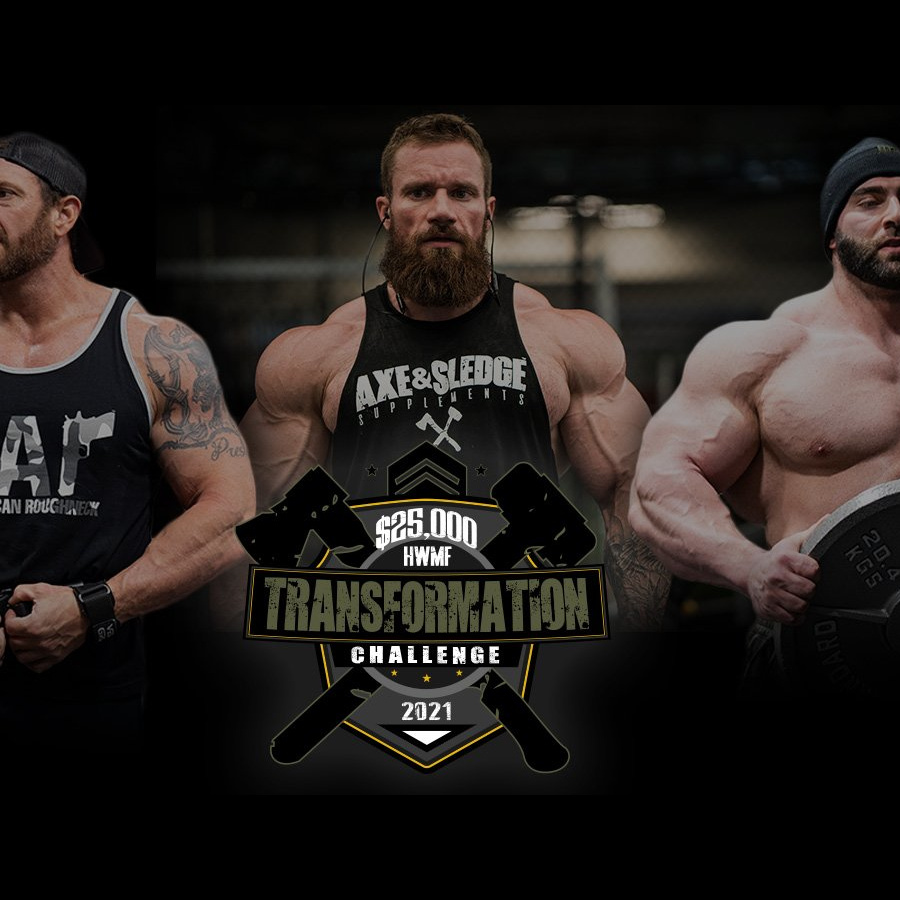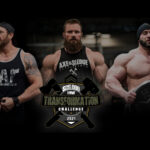 Who's Here to Work?!
Seth Feroce and the team at Axe & Sledge are proud to announce their 2021 HWMF Transformation Challenge, as announced in this unsurprisingly "NSFW" video below:
$25,000 in prizes!
The contest will have have […]

Continue Reading →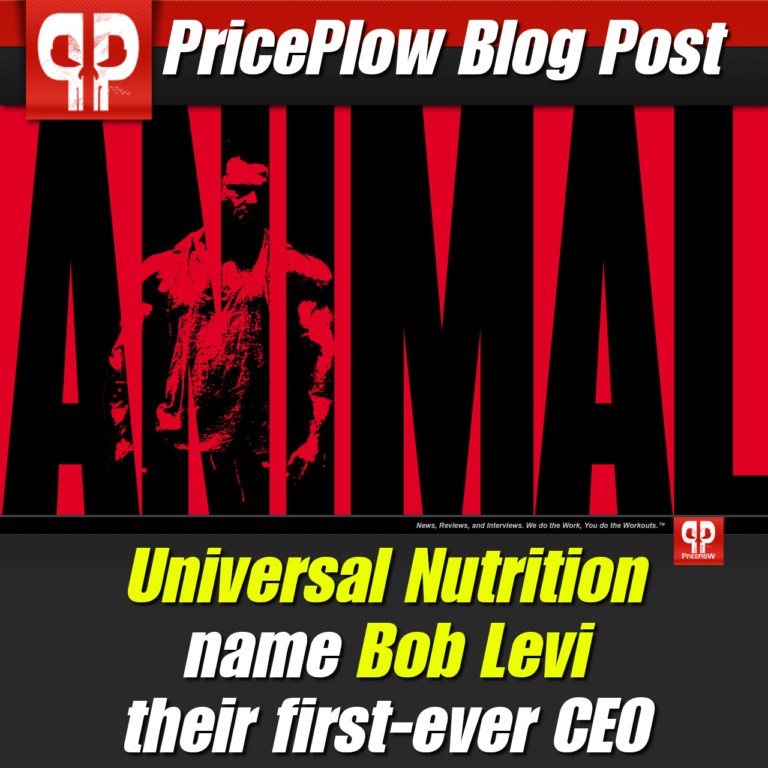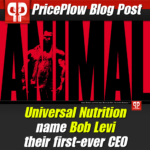 Anyone who knows supplements knows Animal Pak, the legendary high-potency multivitamin pack that has supported generations of elite-level athletes.
Many consumers also know that Animal Pak, along with the rest of the "Animal" line, are owned by a company […]

Continue Reading →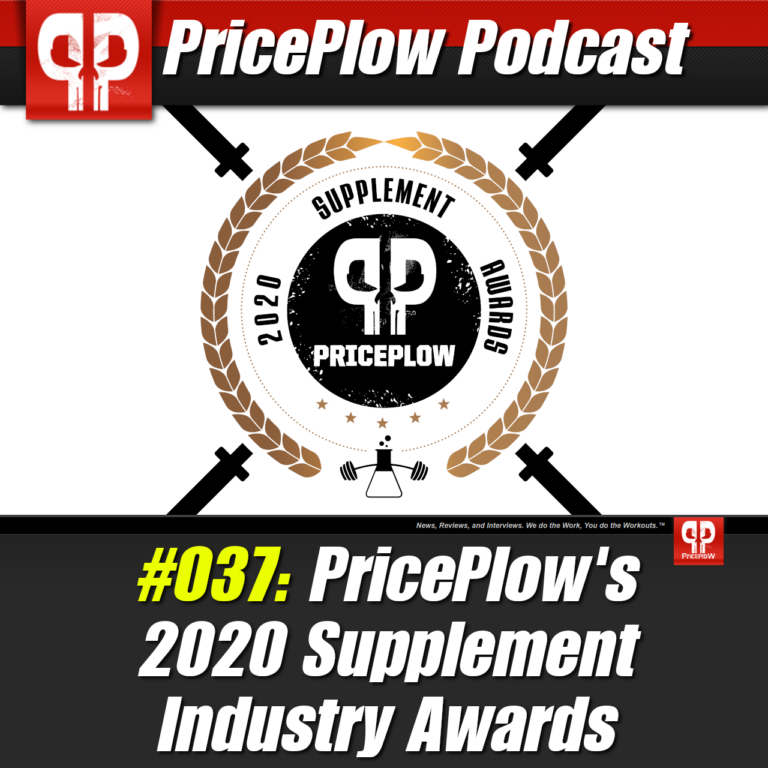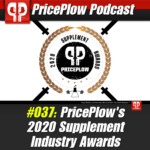 In late December 2020, Team PricePlow connected to record our 2020 Supplement Industry Awards.
You can listen to a one long podcast (subscribe to the PricePlow Podcast using the links below) or watch each separate video on YouTube below.[…]

Continue Reading →