Supplement Industry News on PricePlow
Subscribe to PricePlow's Newsletter and Supplement Industry News Alerts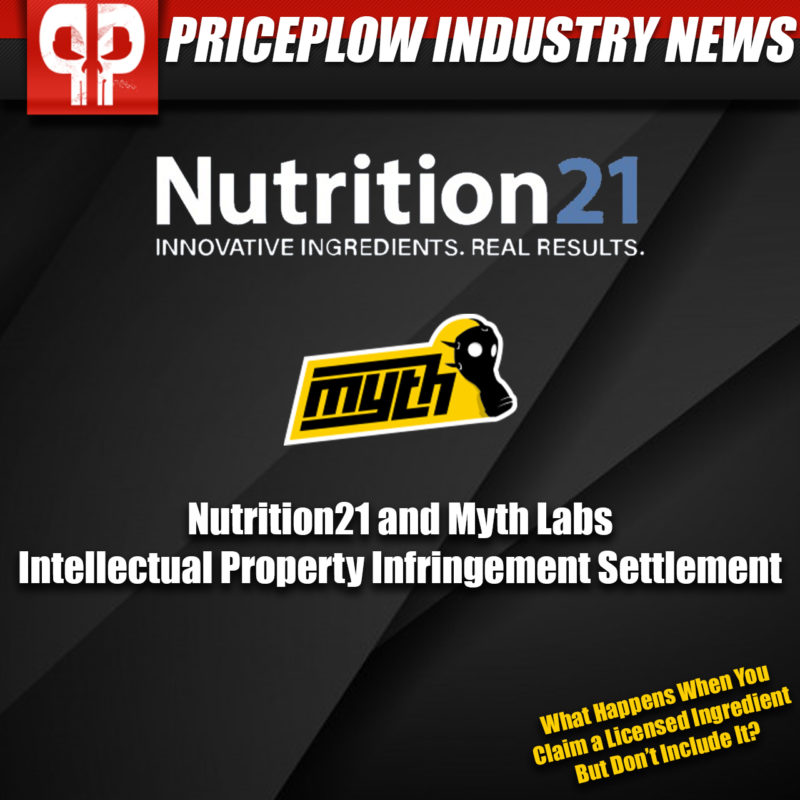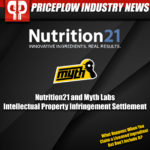 All of the "good players" in the dietary supplement industry greatly appreciate, respect, and value what Nutrition21 has accomplished. Not only do they make some of the highest quality, cutting-edge ingredients, such as Nitrosigine, nooLVL, Velositol, and […]

Continue Reading →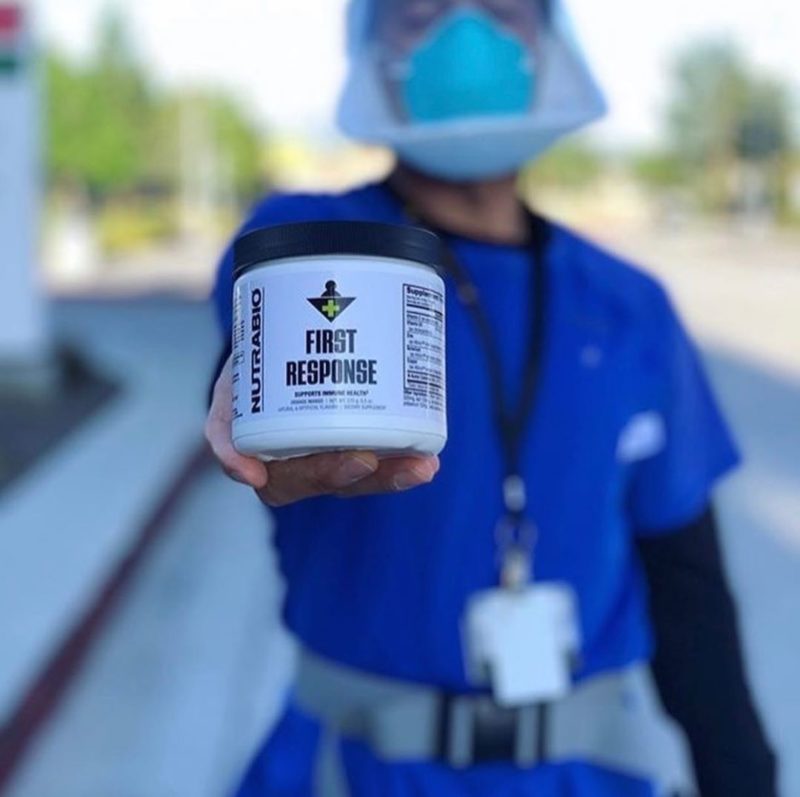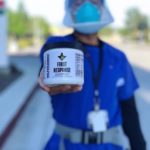 NutraBio has been a leader in the nutritional supplement industry since 1996, and as they continue to expand and grow, they still stick to their values of transparency, honesty, quality, and care for their consumers and community.
Unlike […]

Continue Reading →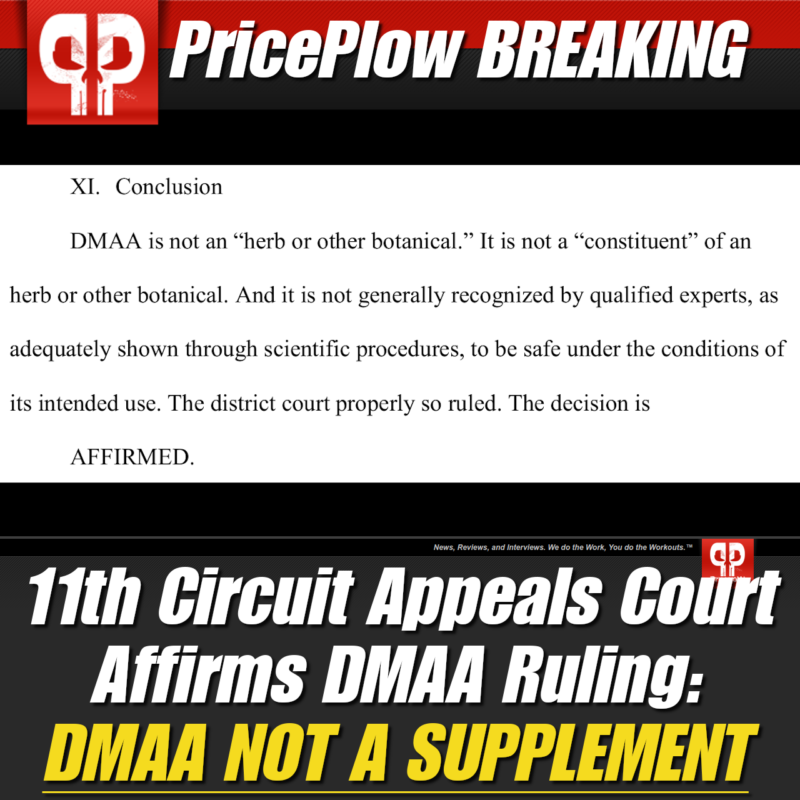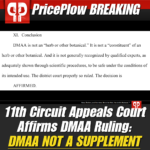 Update April 17, 2020: Hi-Tech Pharma's request for an En Banc Review (filed October 15, 2019) has been denied. See the Judge's final response here.
This effectively ends the Hi-Tech DMAA Lawsuit, unless they were to somehow […]

Continue Reading →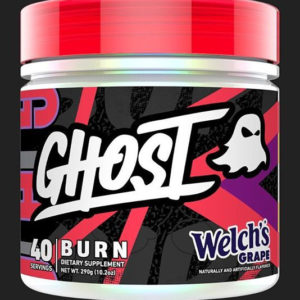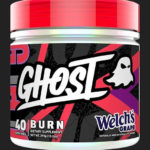 In previous years, Ghost has done some big things in the industry with exclusive flavor collaborations, fully transparent labels, and releasing fantastic products. 2020 is going to be no different, as they look to innovate, improve pre-existing formulas, and expand […]

Continue Reading →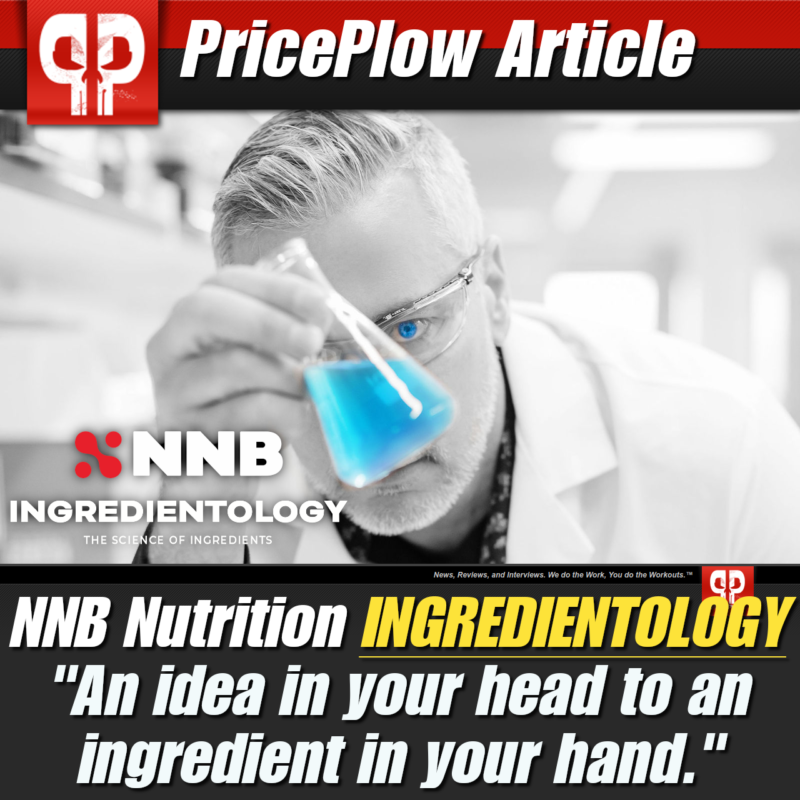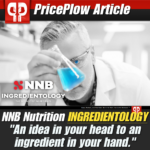 Imagine you work for a brand formulating supplements, spend your spare time researching nutrition and performance, or simply love blending your own homemade supplements.
You stumble upon a fascinating study about some unique ingredient or extract, and think that this […]

Continue Reading →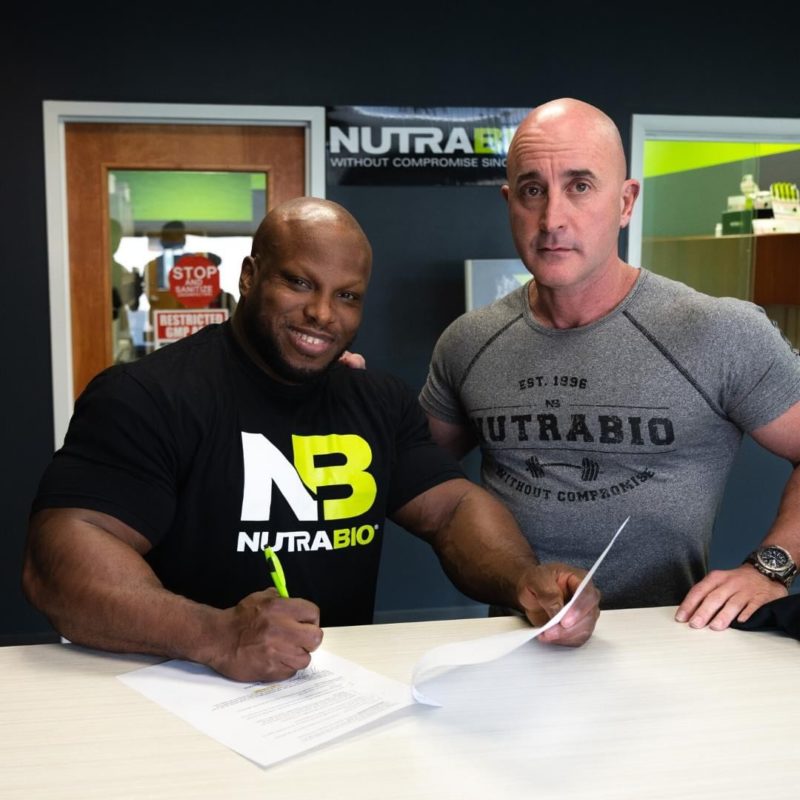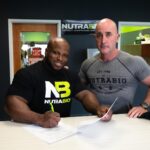 NutraBio is already having a great year, having released two new flavors of Classic Whey in Orange Dream and Pistachio Delight. However, the brand that makes supplements without compromise is not just expanding their supplement line, they're also adding […]

Continue Reading →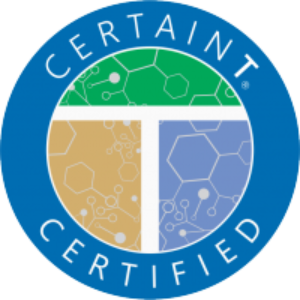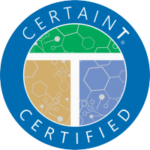 The supplement industry started the year out with a huge mess after a contract manufacturer was indicted following years of FDA violations. Regardless of what is parroted in the mainstream media, the supplement industry is heavily regulated, and the ABH […]

Continue Reading →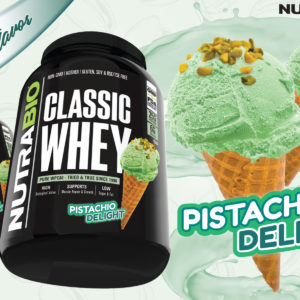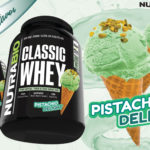 2019 was full of new products and flavors from NutraBio! We thought the trend would slow down, but it turns out they just keep on rolling. NutraBio has always been known for having the most transparent labels, clinically dosed […]

Continue Reading →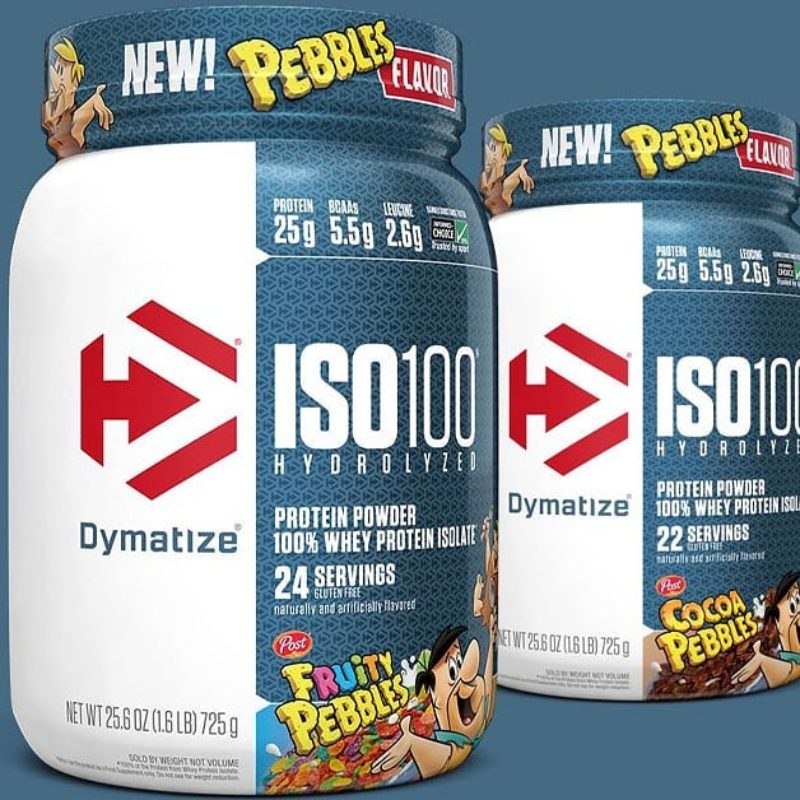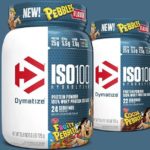 Update: Both flavors are confirmed to be available March 2nd, 2020!
The supplement industry is growing so rapidly that other industries are starting to take notice. Last year we saw some never before seen licensed flavor collaborations start popping up […]

Continue Reading →