Supplement Industry News on PricePlow
Subscribe to PricePlow's Newsletter and Supplement Industry News Alerts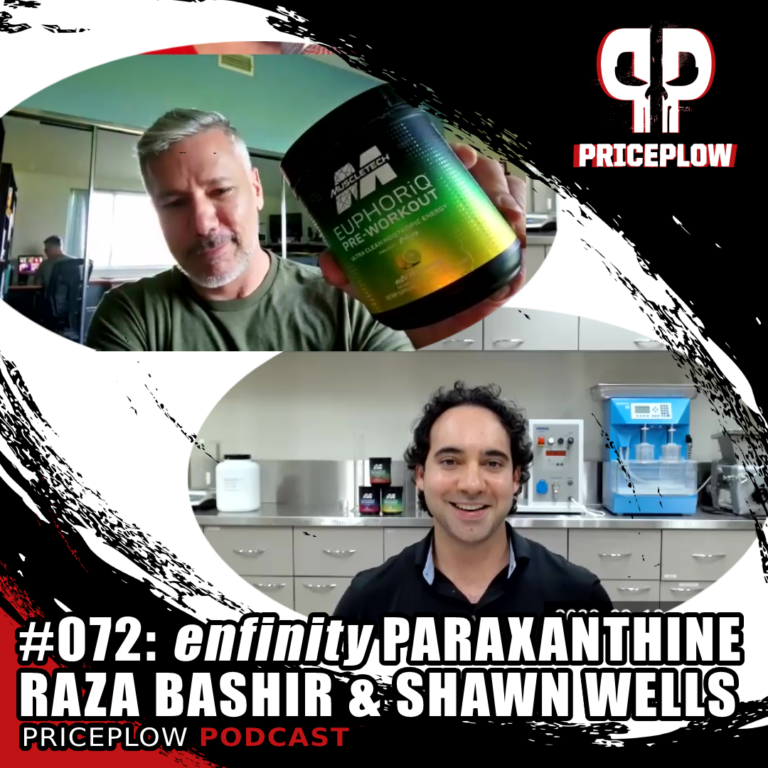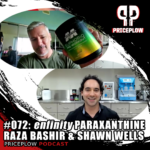 https://blog.priceplow.com/podcast/raza-bashir-shawn-wells-muscletech-enfinity-paraxanthine-072
In late August of 2022, PricePlow revealed the next-generation stimulatory ingredient enfinity (Paraxanthine), set to launch shortly afterward through MuscleTech. We wrote about the new product line and briefly introduced paraxanthine to readers in our article […]

Continue Reading →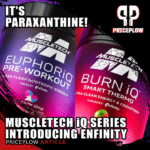 For nearly half a decade, the sports supplement industry has been in search of a new workout stimulant to intelligently — and safely — power athletes through their training.
The pioneers at MuscleTech have found it, and it's going to […]

Continue Reading →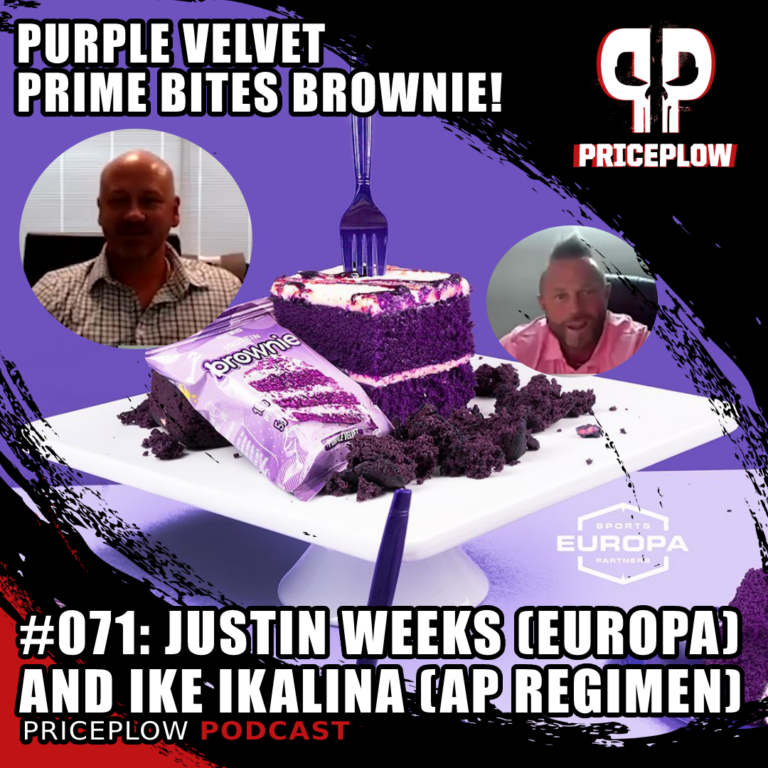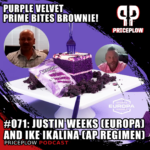 Brian "Ike" Ikalina of AP Regimen is back on the PricePlow Podcast, and he's brought a partner in Justin Weeks of Europa Sports Products to talk about their new collaborative effort:
Europa and AP Regimen Partner for
Purple Velvet
AP[…]
Continue Reading →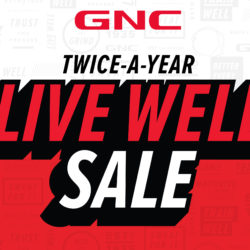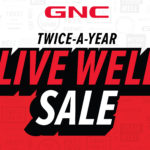 GNC is excited to announce their first ever Live Well Sale, a new semi-annual event with an epic BOGO50 promotion alongside a massive sweepstakes with a $100,000 grand prize and 150 instant-win prizes!
With recent launches like Beyond Raw's […]

Continue Reading →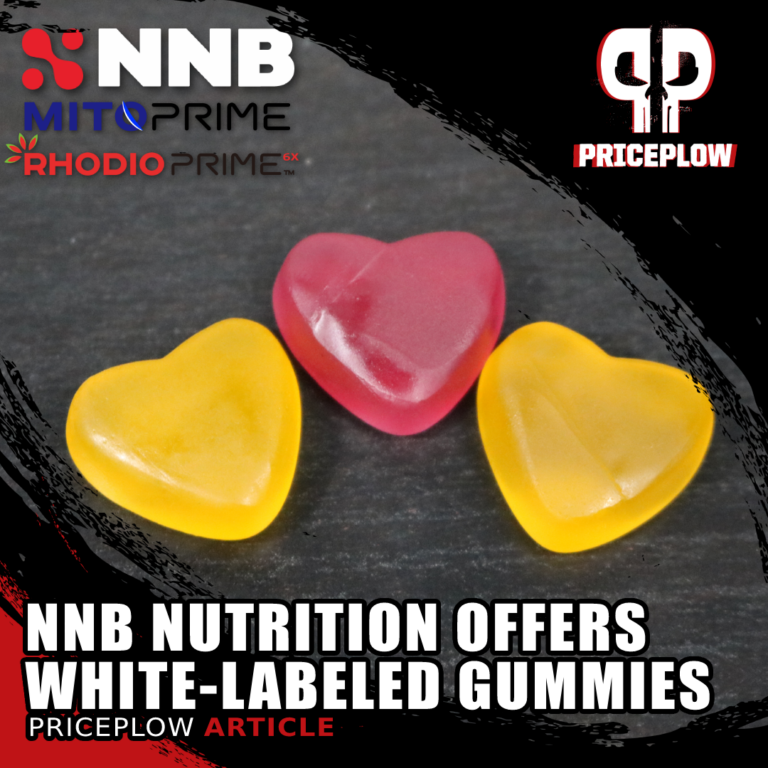 If you've been following the supplement industry for the past few years, you've clearly seen the growing trend for gummy supplements. The soft and chewable form factor is quickly replacing chewable tablets in many product categories, and they're no […]

Continue Reading →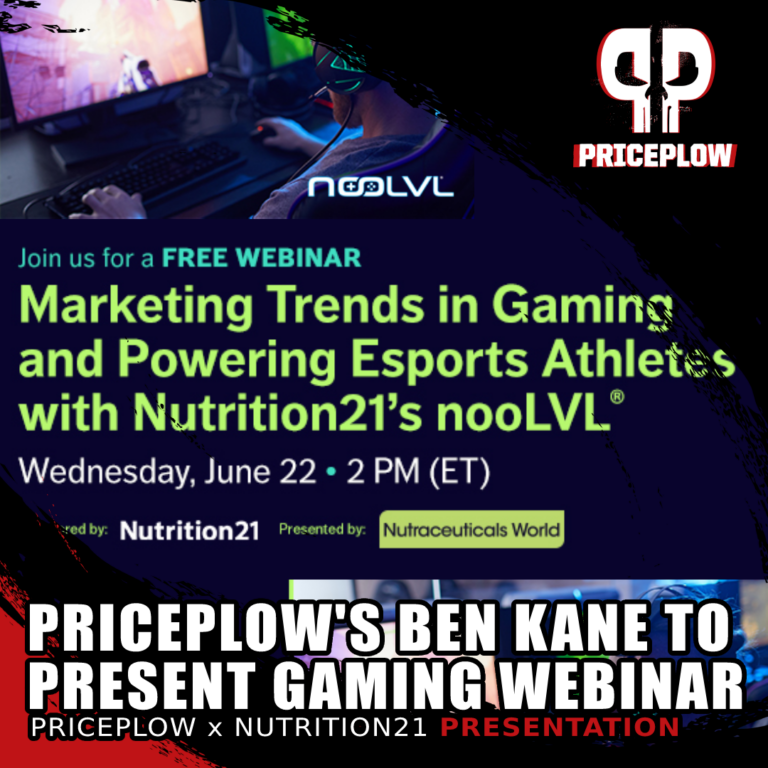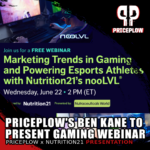 On June 22, 2022, PricePlow's very own Ben Kane gave a presentation in Nutraceuticals World titled "Marketing Trends in Gaming and Powering Esports Athletes with Nutrition21's nooLVL". The session was hosted by Sean Moloughney, editor of Nutraceuticals World, and […]

Continue Reading →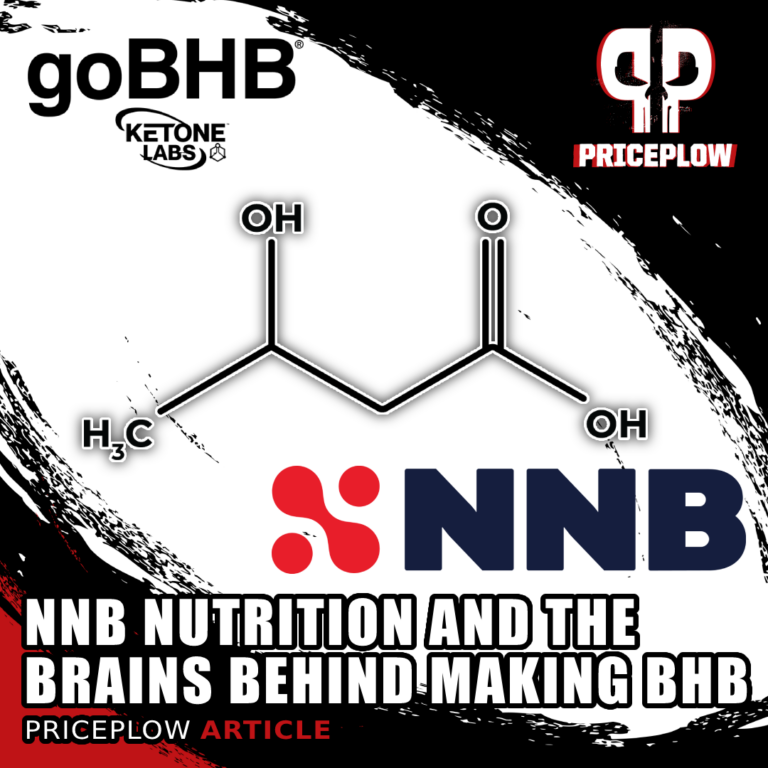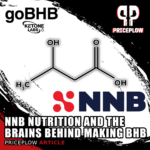 Throughout the past decade, a topic that's been impossible to avoid in the world of nutrition is the keto diet. As its popularity has surged, its use has successfully rescued many dieters from metabolic distress and dysfunction.
Throughout this […]

Continue Reading →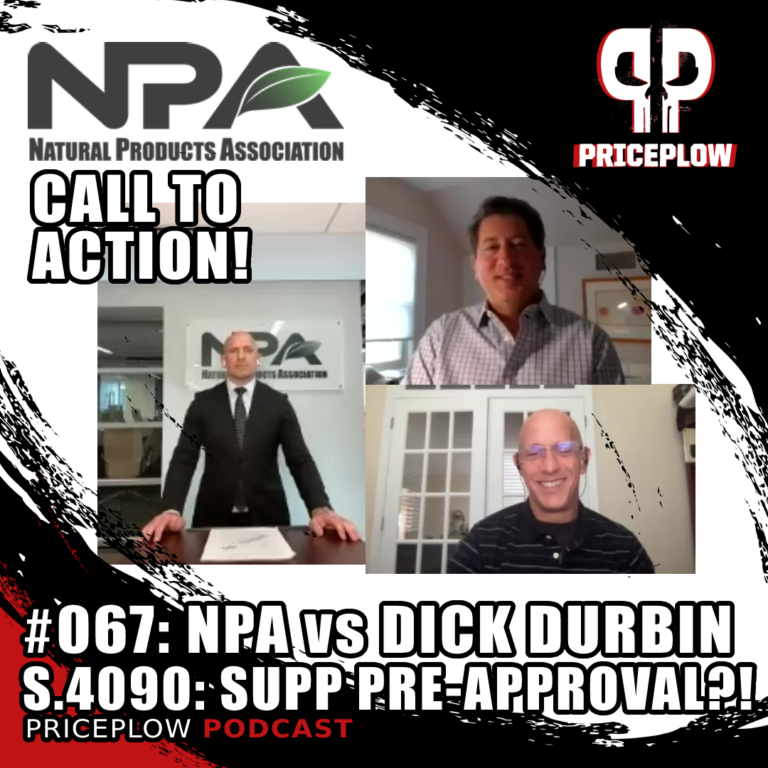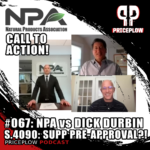 On April 26, Senators Dick Durbin (IL) and Mike Braun (IN) proposed a bill titled Dietary Supplement Listing Act of 2022,[1,2] which would have serious ramifications on the way business and commerce is done in the dietary supplement industry.[…]

Continue Reading →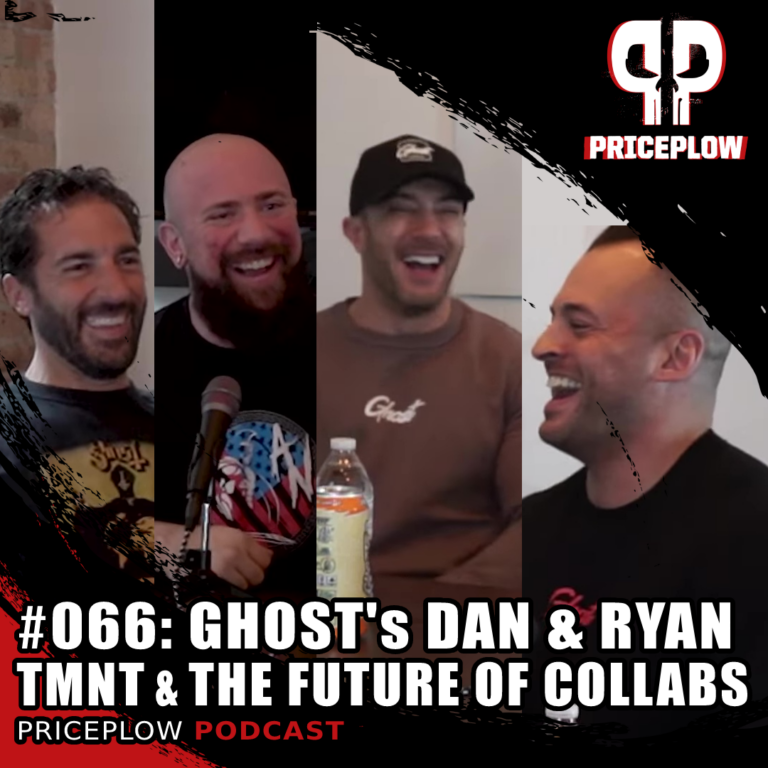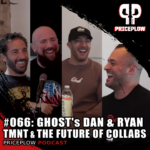 On April 18, 2022, Team PricePlow flew into Chicago, IL to visit the Ghost Lifestyle headquarters, celebrating the Ghost Teenage Mutant Ninja Turtles collaboration launch. After meeting up with CEO Dan Lourenço, CMO Ryan Hughes, and the rest of the […]

Continue Reading →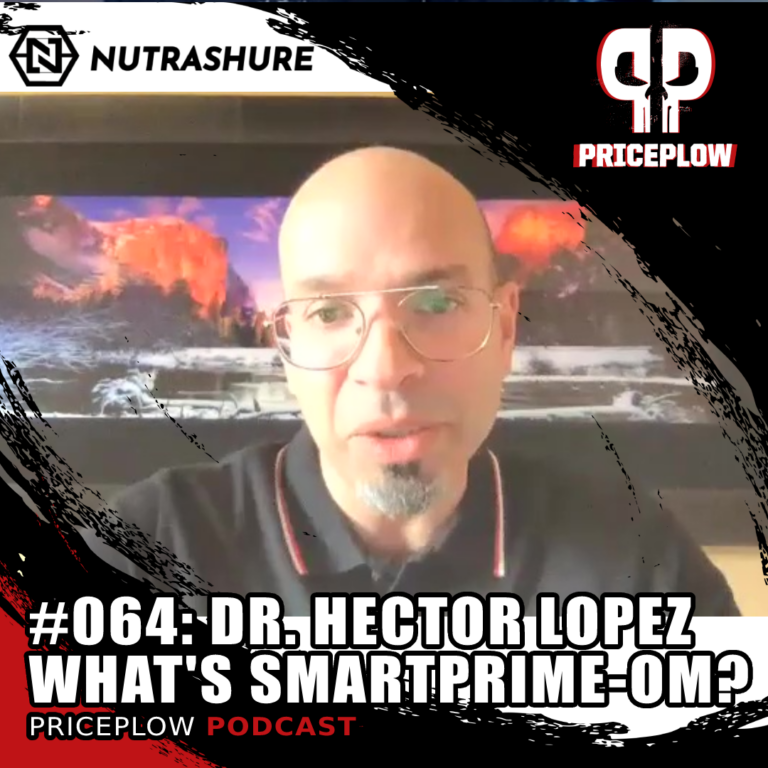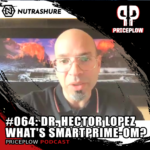 SmartPrime-OM is a novel omega-3 amplifying dietary supplement from Nutrashure, so we interview Dr. Hector Lopez to understand how it boosts EPA/DHA!
Show notes at https://blog.priceplow.com/podcast/dr-hector-lopez-nutrashure-smartprime-064
Are you one of the tens of millions of Americans who have taken an […]

Continue Reading →