Disclosure - This is a sponsored post:
Supplement Industry News on PricePlow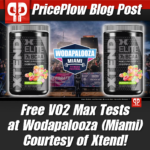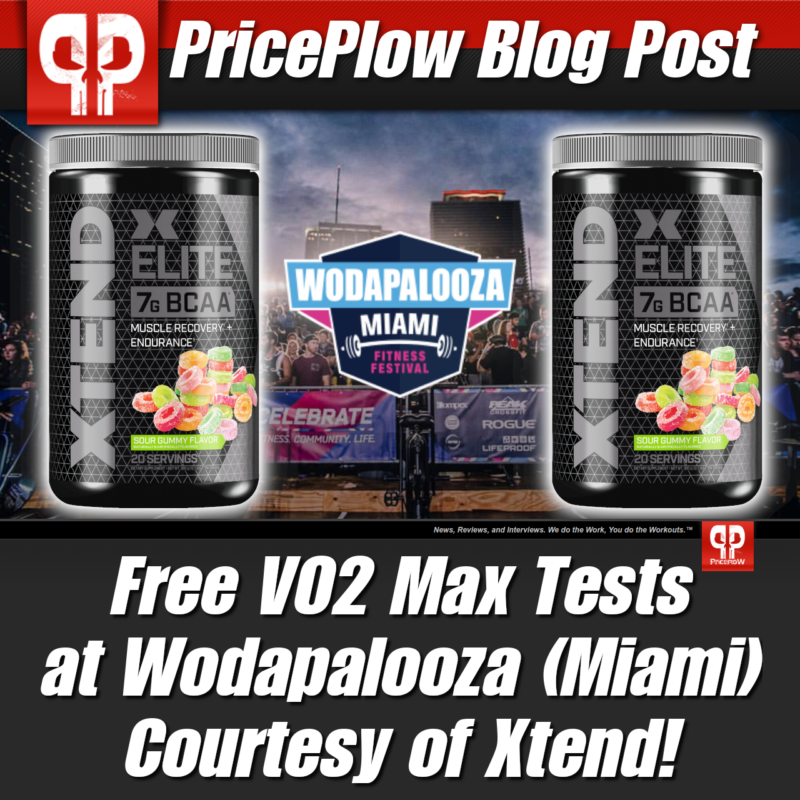 Attention athletes in Florida!
We come with good news from the fine folks at Xtend regarding a special surprise to attendees at the 2019 Wodapalooza event in Miami!
Xtend is offering free VO2 Max tests to anyone at Wodapalooza!
To […]

Continue Reading →