Supplement Industry News on PricePlow
Subscribe to PricePlow's Newsletter and Supplement Industry News Alerts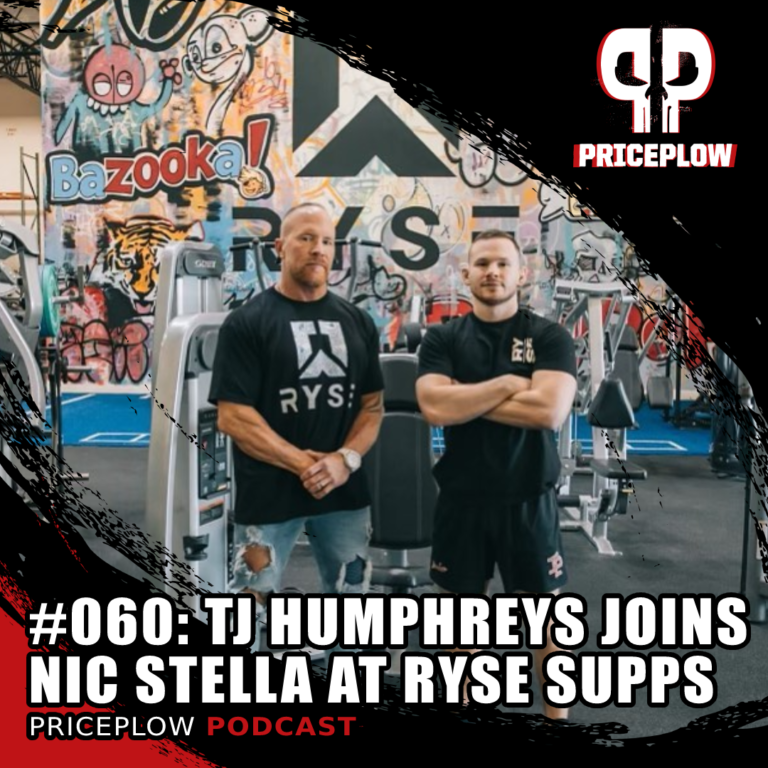 Our first podcast of 2022 came with some excellent news: TJ Humphreys has joined Nic Stella at RYSE Supps. Many supplement industry veterans know TJ from his days as CEO and owner of ProSupps, but now he's taken […]

Continue Reading →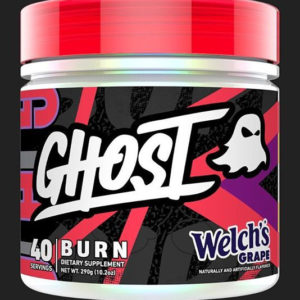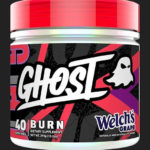 2022 Update: Ghost Burn Black is a back at GNC with the same great formula and flavor collabs! In 2020 it was launched as a limited-edition release, so if you're a fan of the sweat-factor, get it while it's still […]

Continue Reading →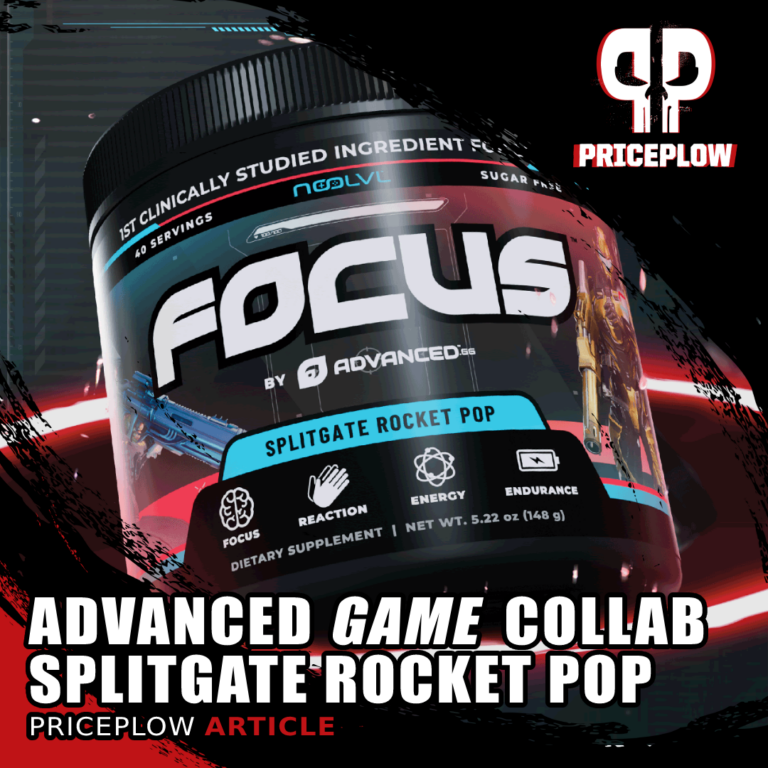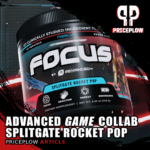 We've covered Advanced.GG — the creators of Focus, the first clinically-dosed gaming supplement utilizing nooLVL — numerous times in the past, but this one's different. Previous articles have dug into the Focus formula, the clinically-tested nooLVL ingredient from Nutrition21 […]

Continue Reading →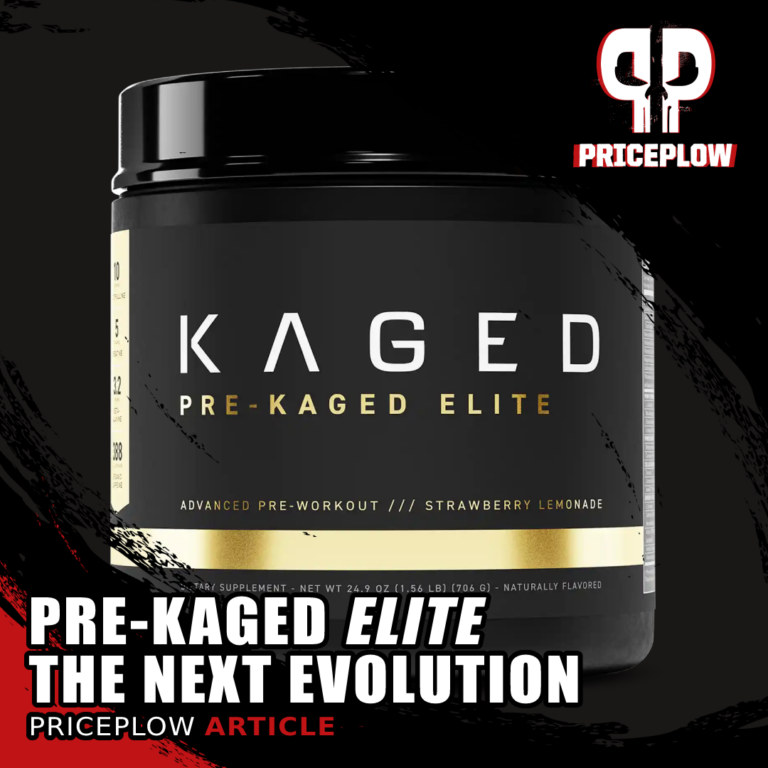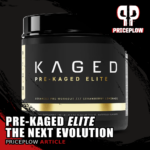 Welcome to the evolution.
For eight years, we've been covering Kaged Muscle Supplements, which started with the legendary Pre-Kaged pre-workout supplement. We've always stood firm behind the brand's mission and goals, which perfectly align with our high-demands for the […]

Continue Reading →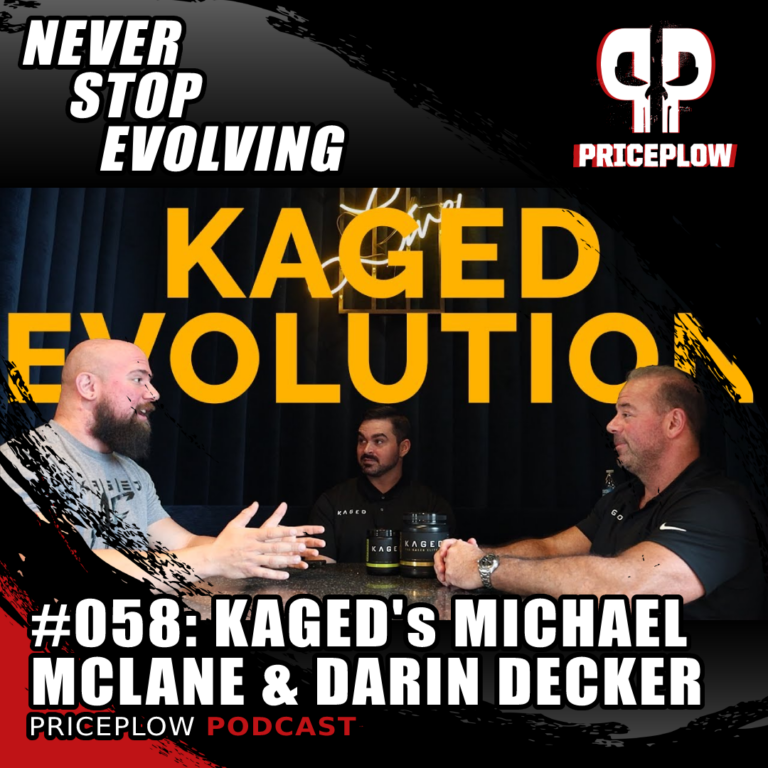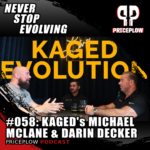 On December 7, 2021, Ben sat down with Darin Decker and Michael McClane of Kaged Muscle, who had a lot to say about the future of the brand.
You may remember Darin from Episode #047, where we learned […]

Continue Reading →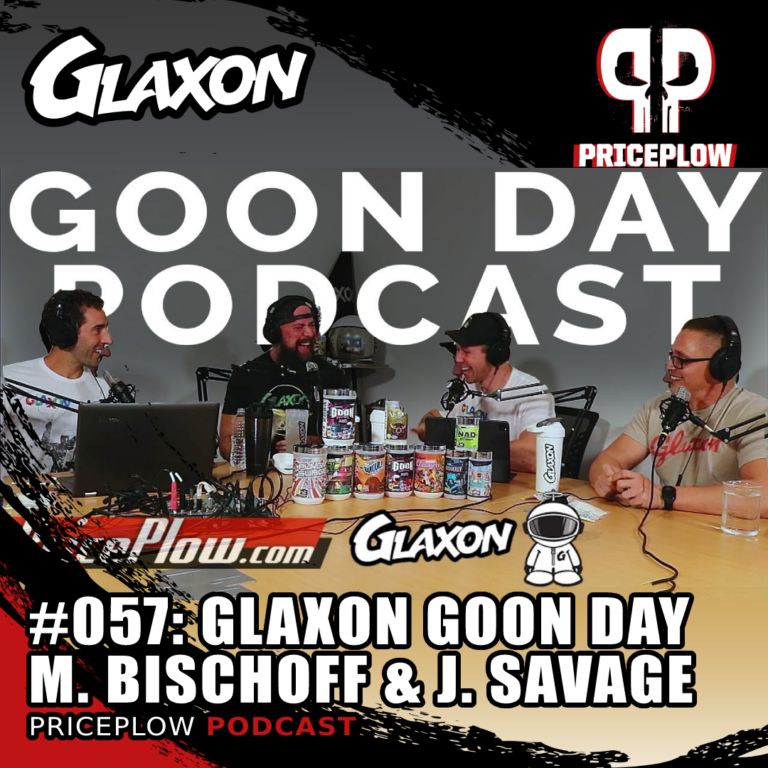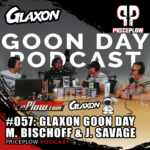 November 11, 2021 marked Glaxon's second birthday, a day now celebrated as Goon Day! The team at Glaxon invited us to their world headquarters in Houston, TX so that we could participate in the activities and put together some […]

Continue Reading →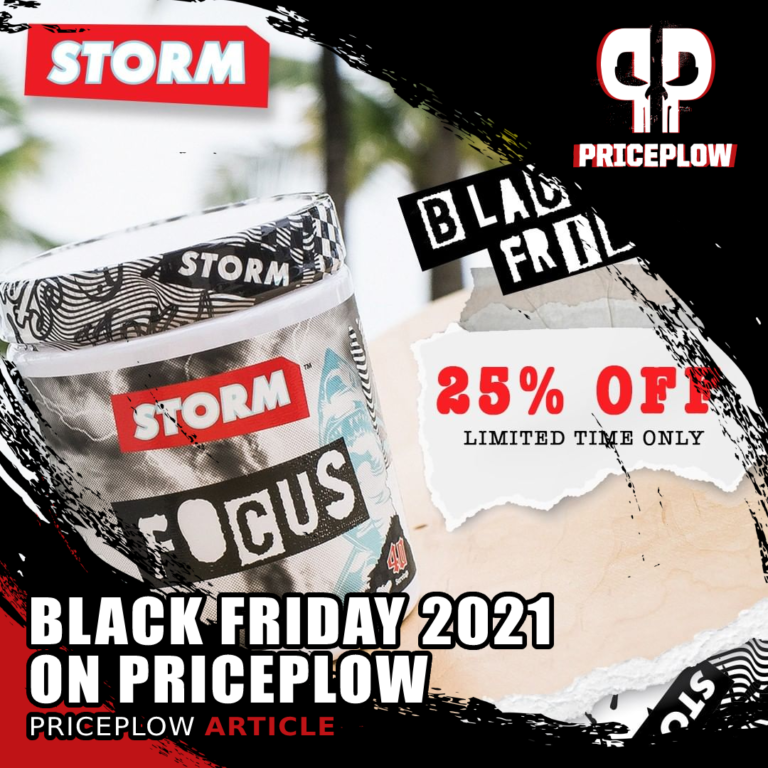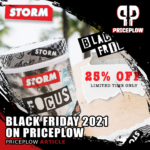 Happy Thanksgiving PricePlow Nation!
Let's get to it, this page is broken into two sections:
Supplement Brands
Supplement Retailers
Supplement Brands Black Friday Deals Revive MD
Hit up ReviveSups.com for 20% site-wide using coupon code BLACKFRIDAY. Different spend levels […]

Continue Reading →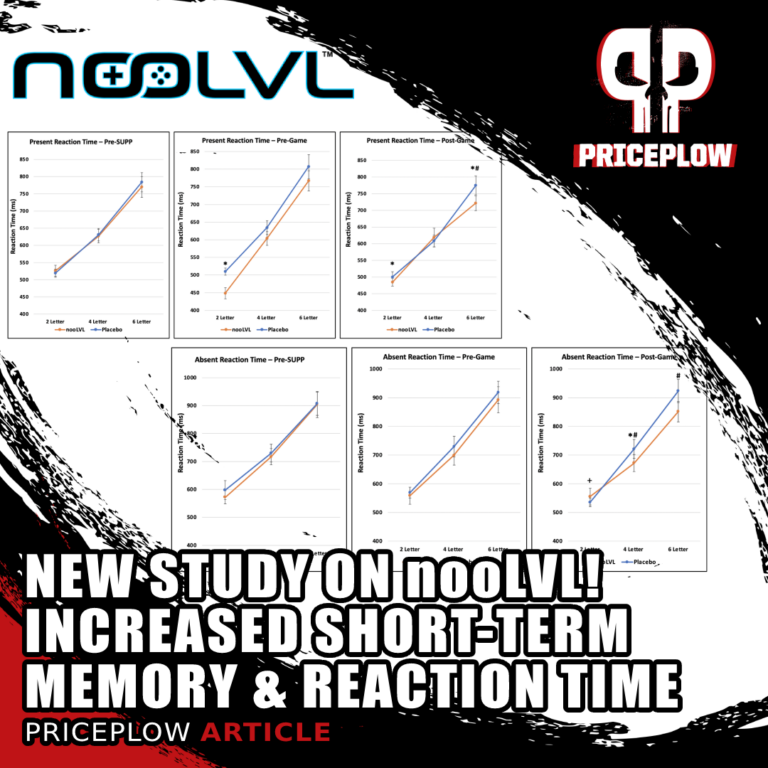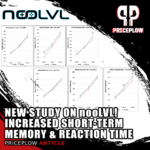 A team of researchers at Texas A&M's Exercise and Sport Nutrition Laboratory has published a new study in Nutrients, where they put Nutrition21's nooLVL gaming supplement ingredient to the test and discovered some incredible results just 90 minutes after […]

Continue Reading →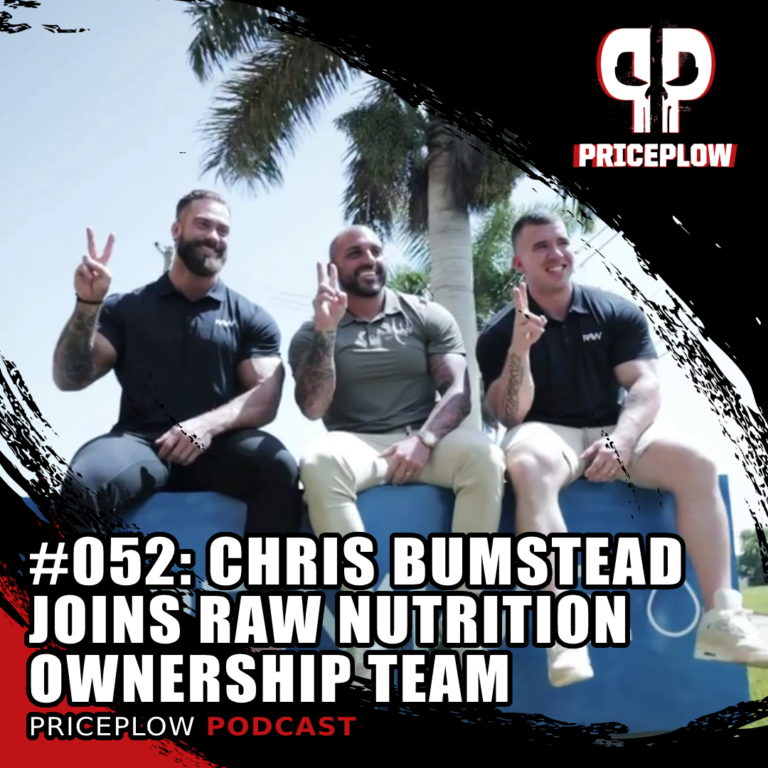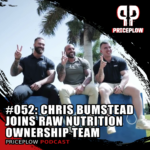 On September 13, 2021, Raw Nutrition announced that they added a new partner to their ownership team — the 2019 and 2020 Classic Physique Mr. Olympia himself, Chris Bumstead!
Chris had already been a sponsored athlete on the Revive […]

Continue Reading →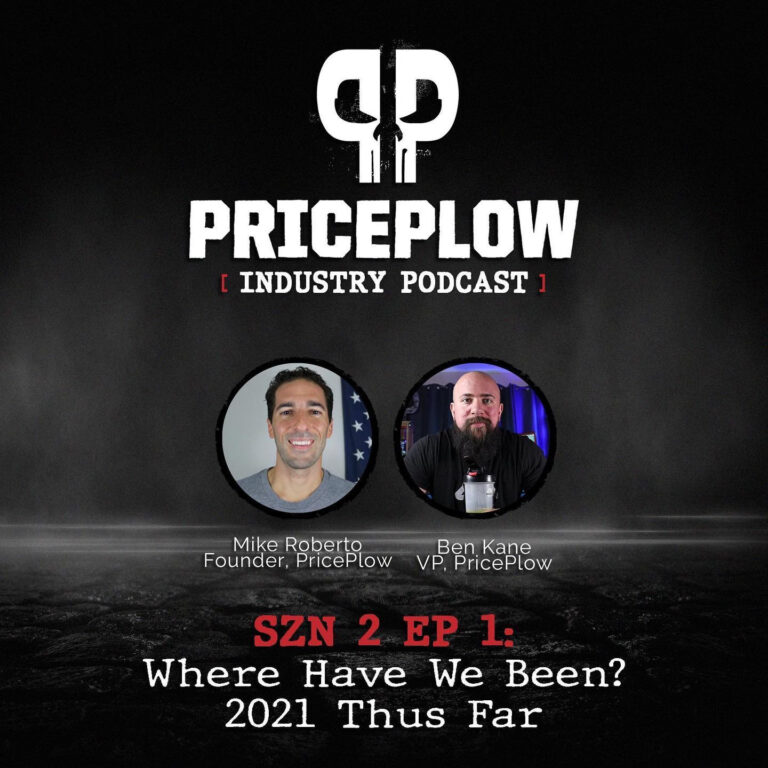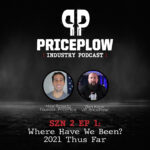 Welcome to Season 2 of the PricePlow Podcast!
Mike and Ben get together for a long-overdue podcast to catch up on 2021 and to kick off Season 2 of the PricePlow Podcast! We talk about several topics, including:
The economy[…]

Continue Reading →