Supplement Industry News on PricePlow
Subscribe to PricePlow's Newsletter and Supplement Industry News Alerts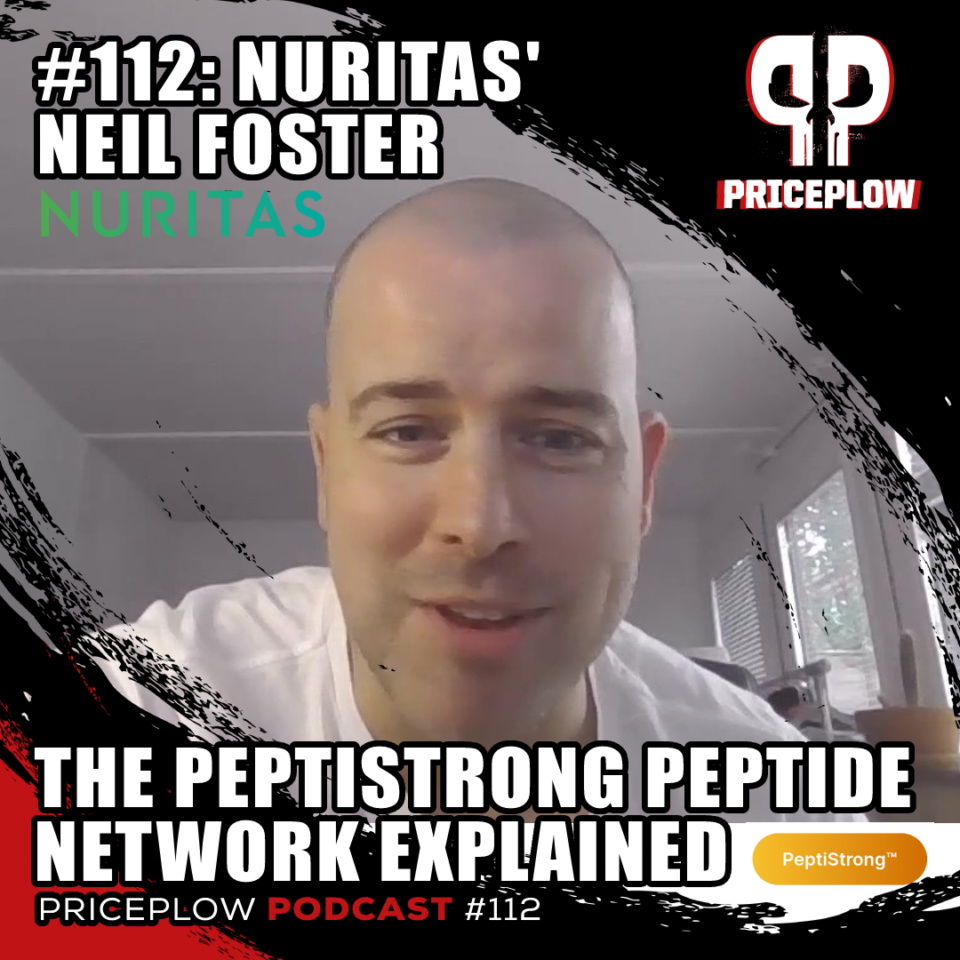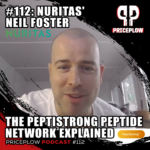 https://blog.priceplow.com/podcast/peptistrong-nuritas-neil-foster-112
One of the most interesting ingredients we've covered this year is PeptiStrong, a pro-anabolic natural peptide network extracted from fava beans. Although technically a protein, PeptiStrong is not a dietary protein supplement like whey or casein – it's actually a signaling network, meaning it delivers instructions to your cells that ultimately […]
Continue Reading →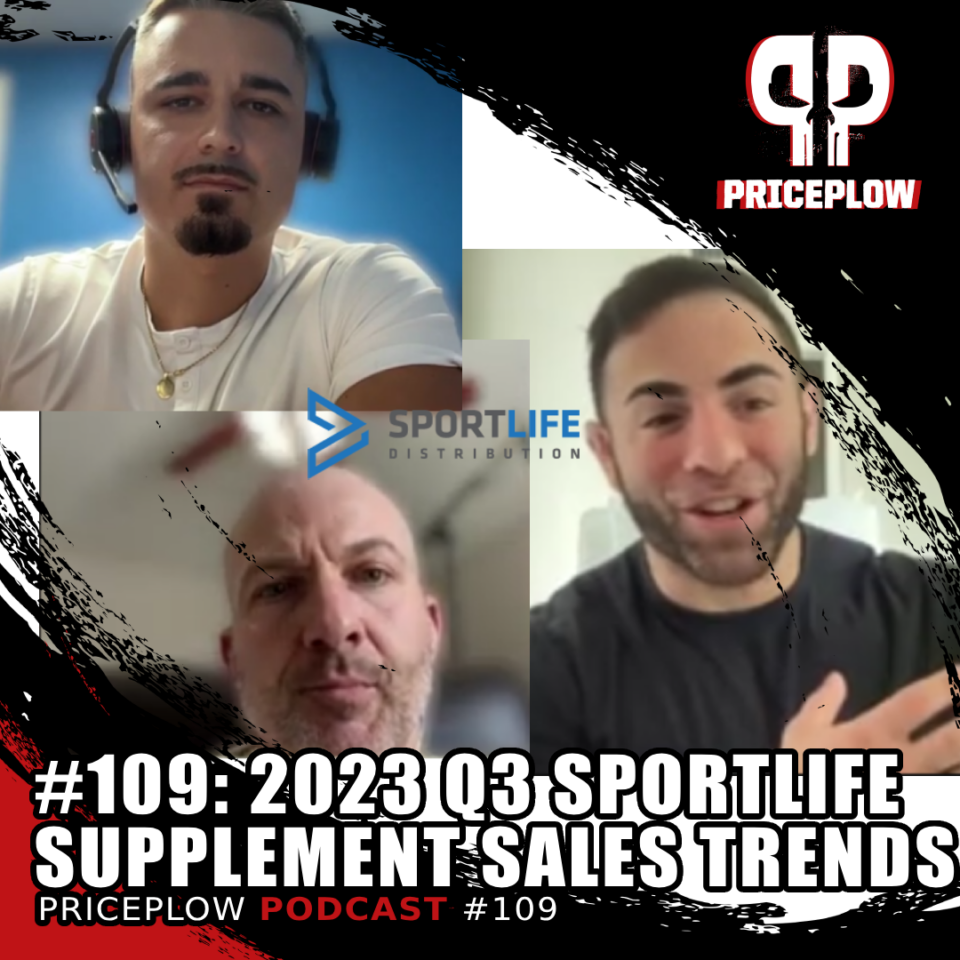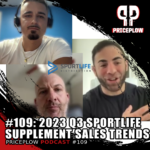 https://blog.priceplow.com/podcast/2023-supplement-sales-trends-sportlife-109
In Episode #102 of the PricePlow Podcast, we hosted Michael Rossman of SportLife Nutrition, who explained the rapidly-growing supplement distributor's business model and future plans.
Q3 2023 Trends: PricePlow Jams with the SportLife Sales Team
Towards the end of that episode, we decided it would be a good idea to get together with […]
Continue Reading →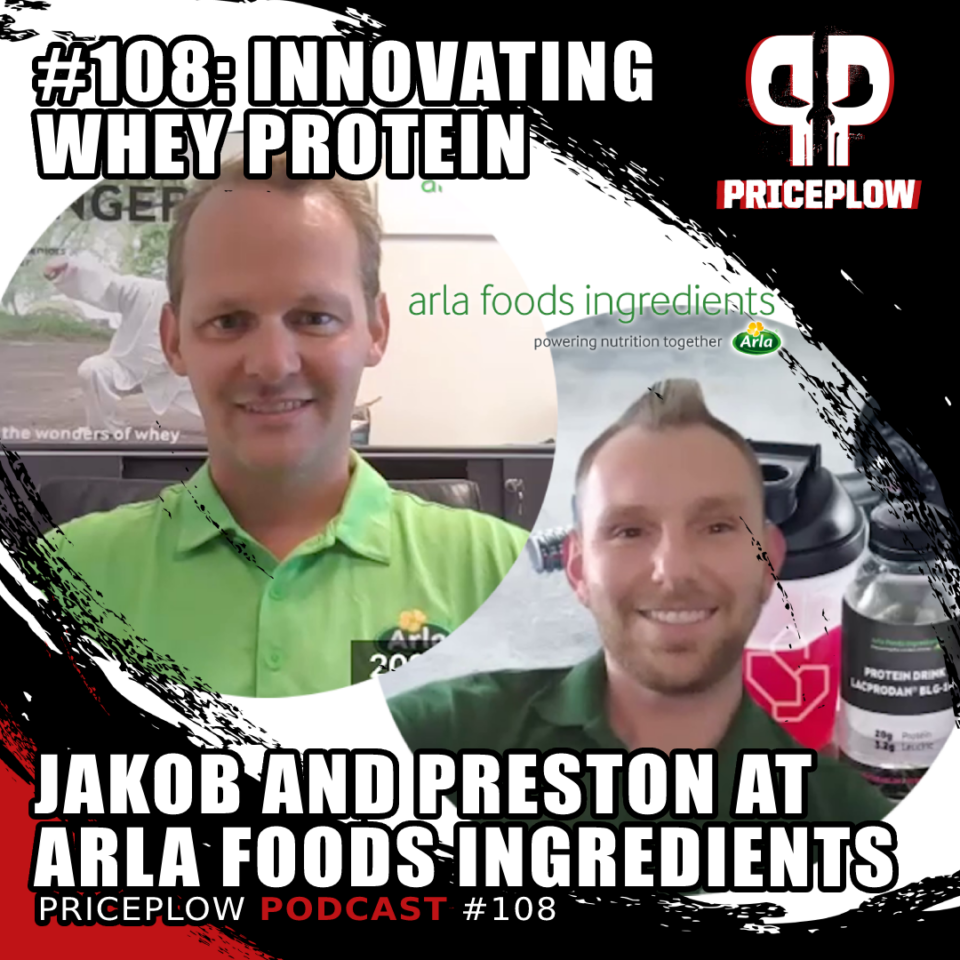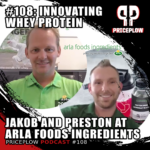 https://blog.priceplow.com/podcast/arla-foods-ingredients-whey-protein-108
Here on PricePlow, we're happy to eat some crow. We recently mentioned that there hasn't been much innovation in protein itself, and that most innovation has been coming in the add-on ingredients and protein enhancement technologies.
It turns out that we were wrong — there's plenty of protein innovation coming, especially in the field […]
Continue Reading →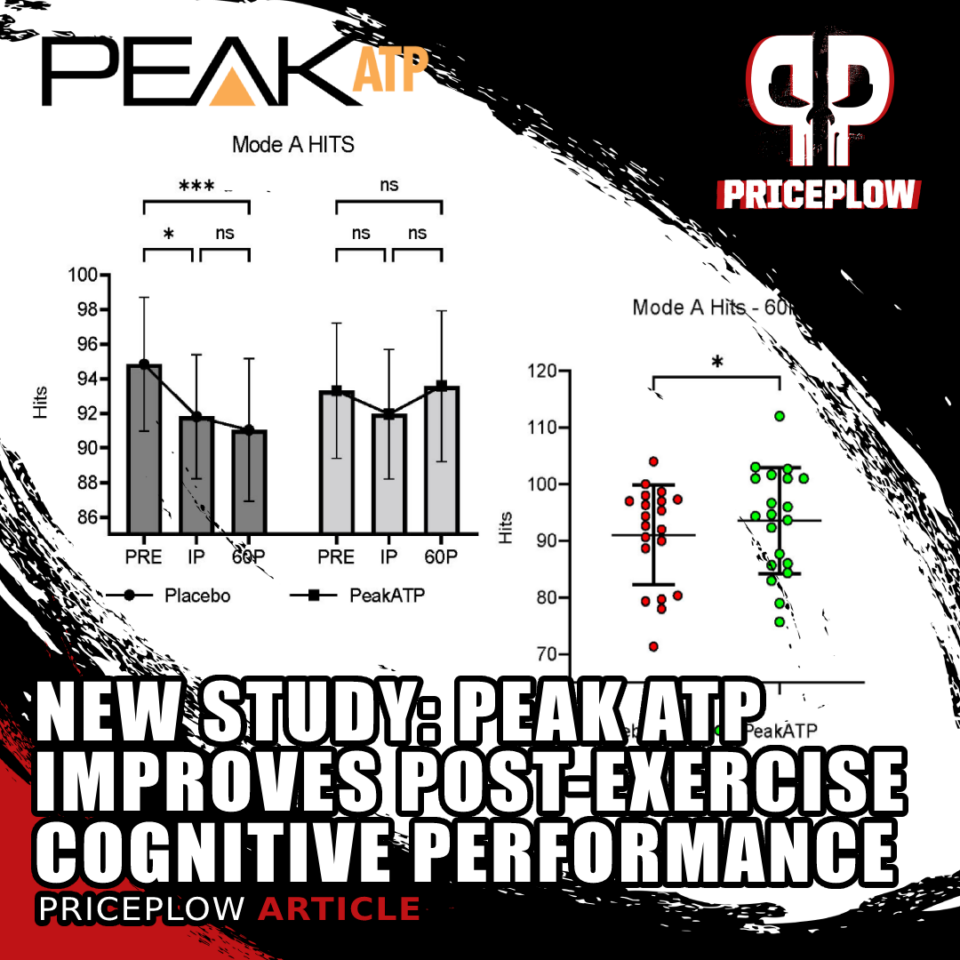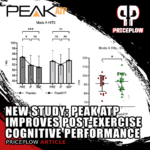 A new double-blind, placebo-controlled, crossover study published in Frontiers in Nutrition has shown that two weeks of PEAK ATP supplementation can prevent cognitive decline after high-intensity exercise.[1] This article explains the new findings:
Adenosine triphosphate (ATP) is arguably the most important molecule in your body. It's the form of energy actually used by your cells. […]
Continue Reading →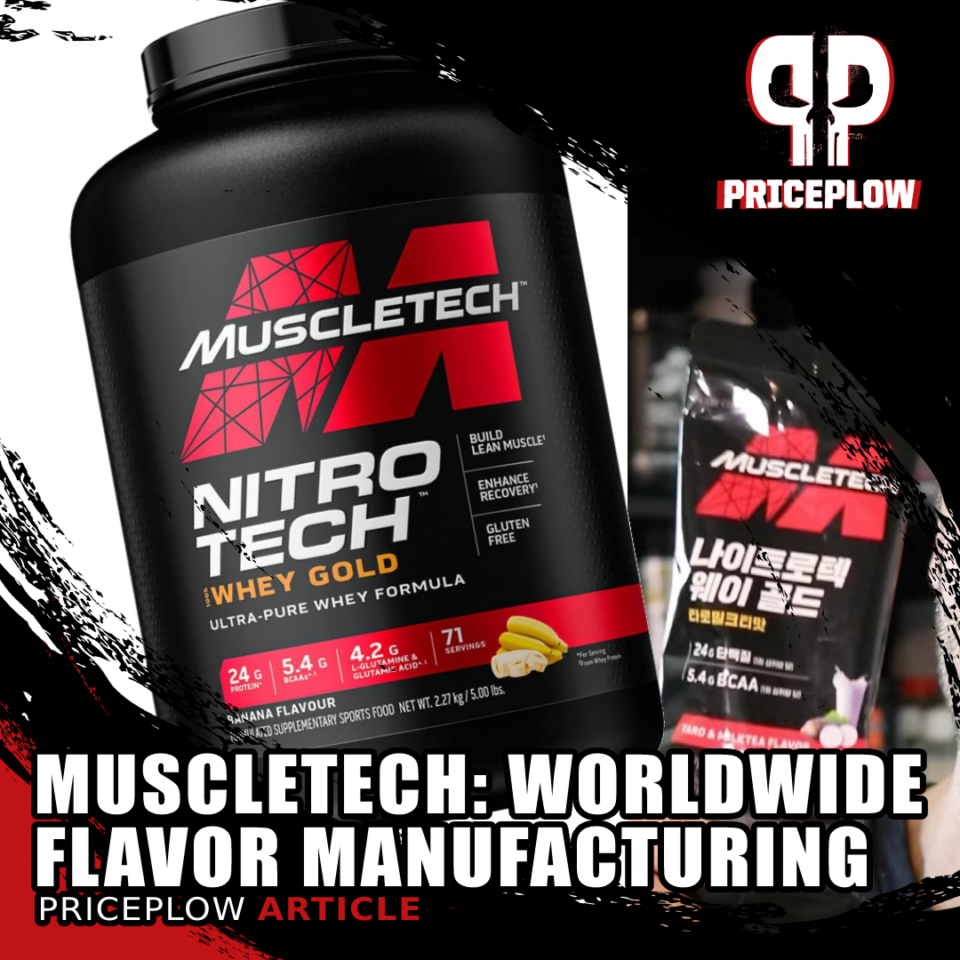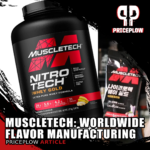 If you follow @PricePlow on Instagram or PricePlow's YouTube channel, you've likely seen some videos of our team opening and tasting some unique flavors that MuscleTech sent from around the world. Here are some examples:
MuscleTech International: When it's
Not
Made in America
The above video's just an unboxing presentation, so here's where the flavor[…]
Continue Reading →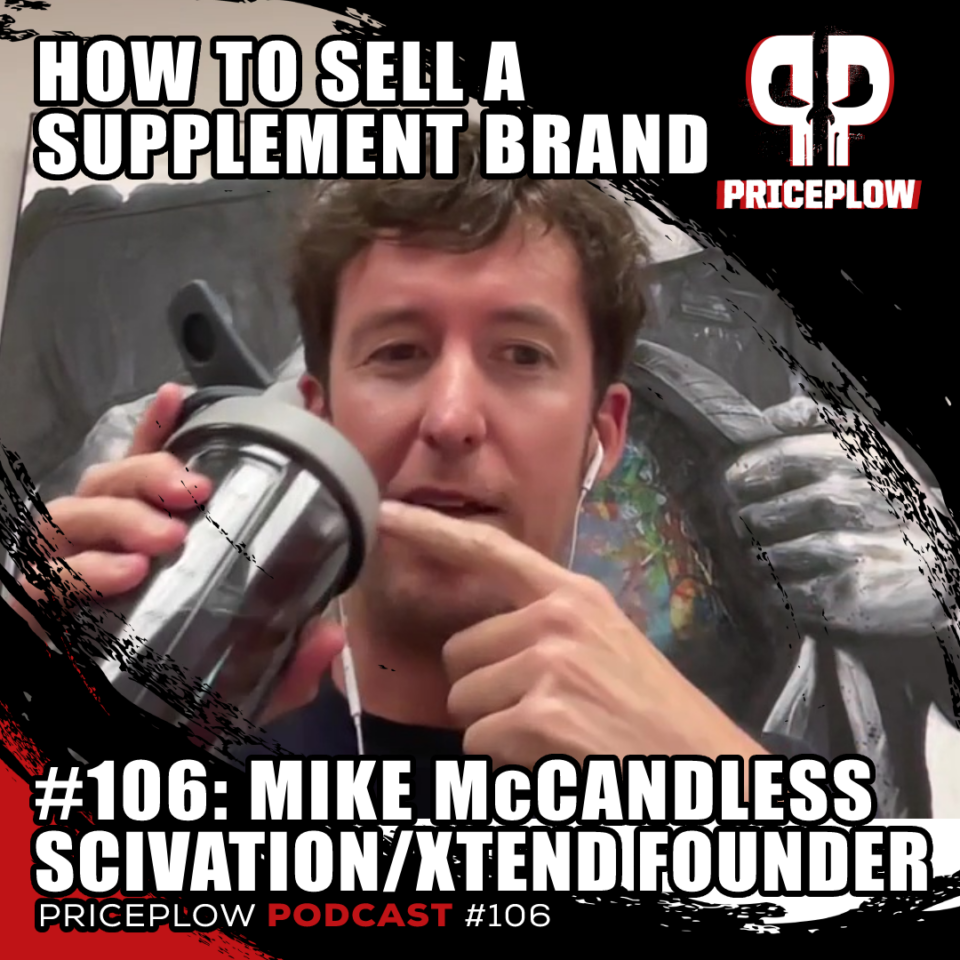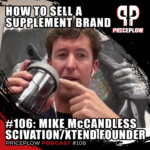 https://blog.priceplow.com/podcast/mike-mccandless-106
If you've been around the supplement industry the past decade or two, you've undoubtedly heard of Mike McCandless, the founder of Scivation and creator of the legendary Xtend BCAA formula that upended the entire sports nutrition industry.
Mike McCandless: A Master of Supplement Business Transactions
The last time we publicly spoke was when […]
Continue Reading →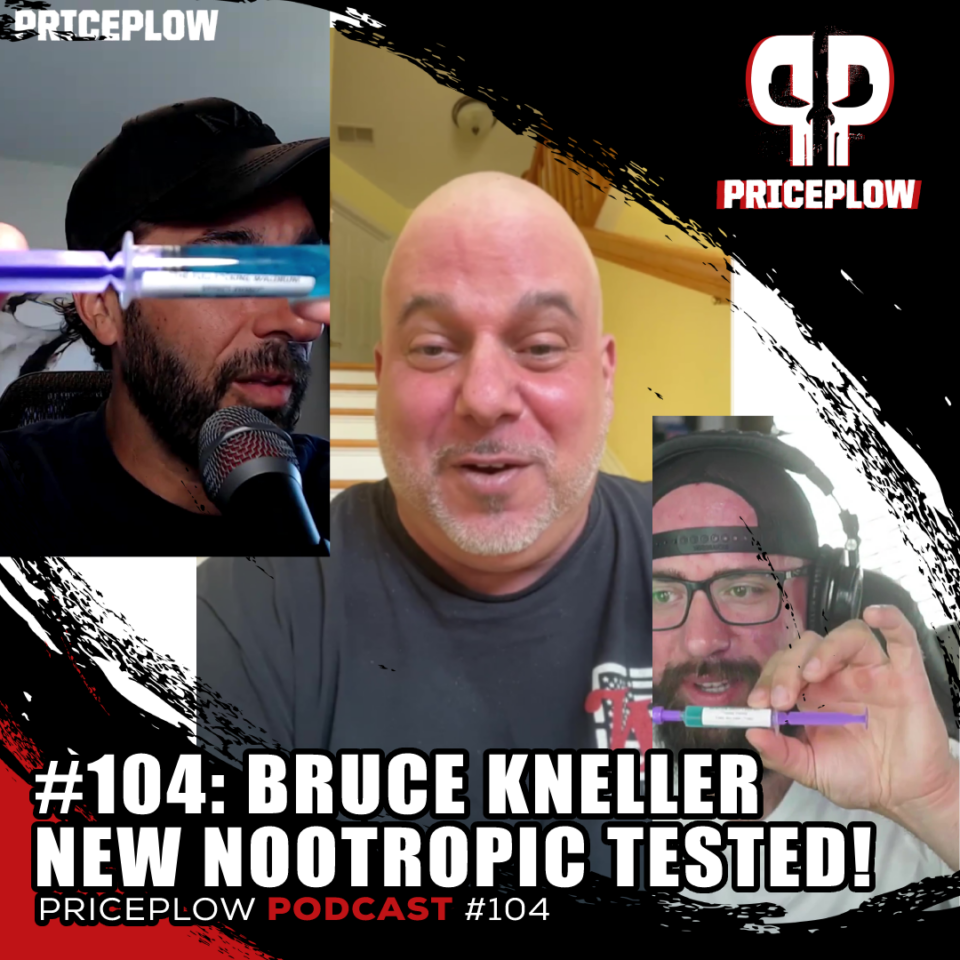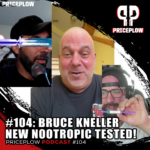 https://blog.priceplow.com/podcast/bruce-kneller-nootropic-104
Five years in the making, it's the return of Bruce Kneller to the PricePlow Podcast! We last saw him in in 2018 in Episode #009 where he dosed us with his new Bruce-class nootropic.
Well, he's finally back with a real update, and with some good news – the nootropic should be ready at […]
Continue Reading →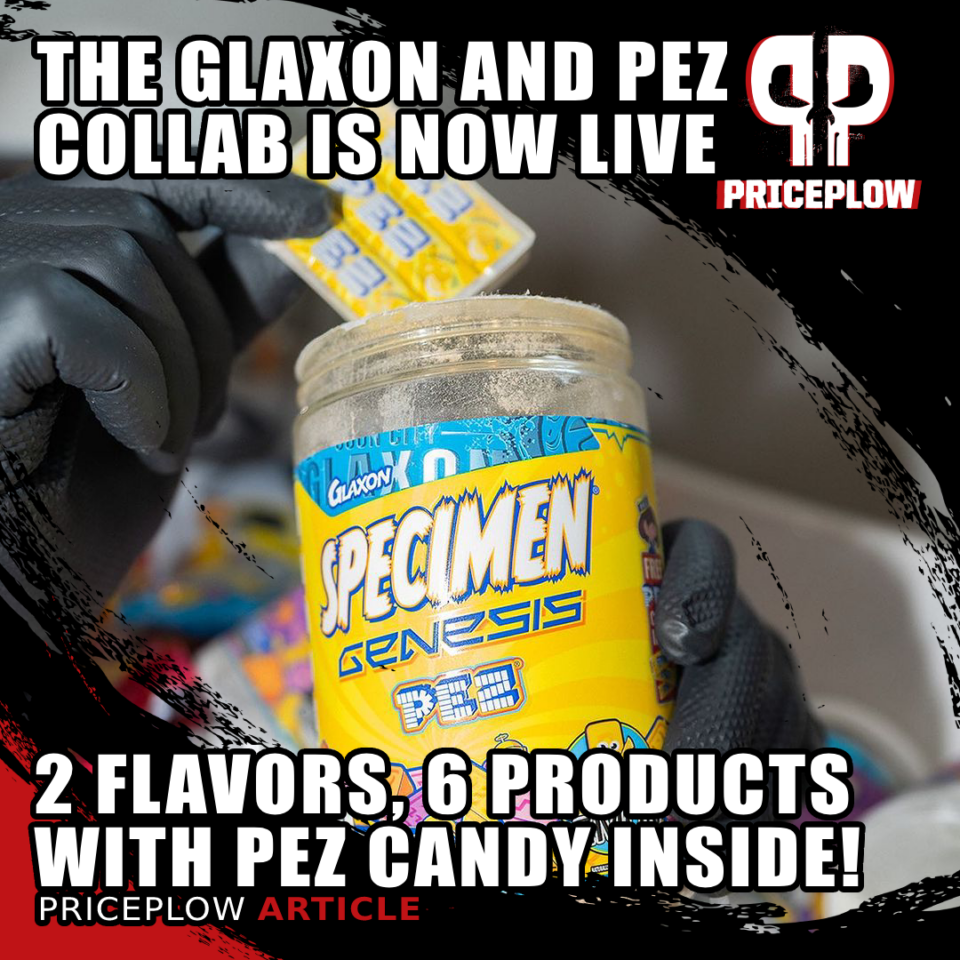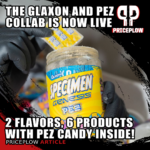 Earlier this month, Glaxon teased a brand new collaboration with the iconic dispensing candy: PEZ. Well, the day has finally arrived.
Back when you were a kid and your metabolism worked like a nuclear submarine, you could slam down hundreds of those chalky little treats in one go, with little concern over counting calories and […]
Continue Reading →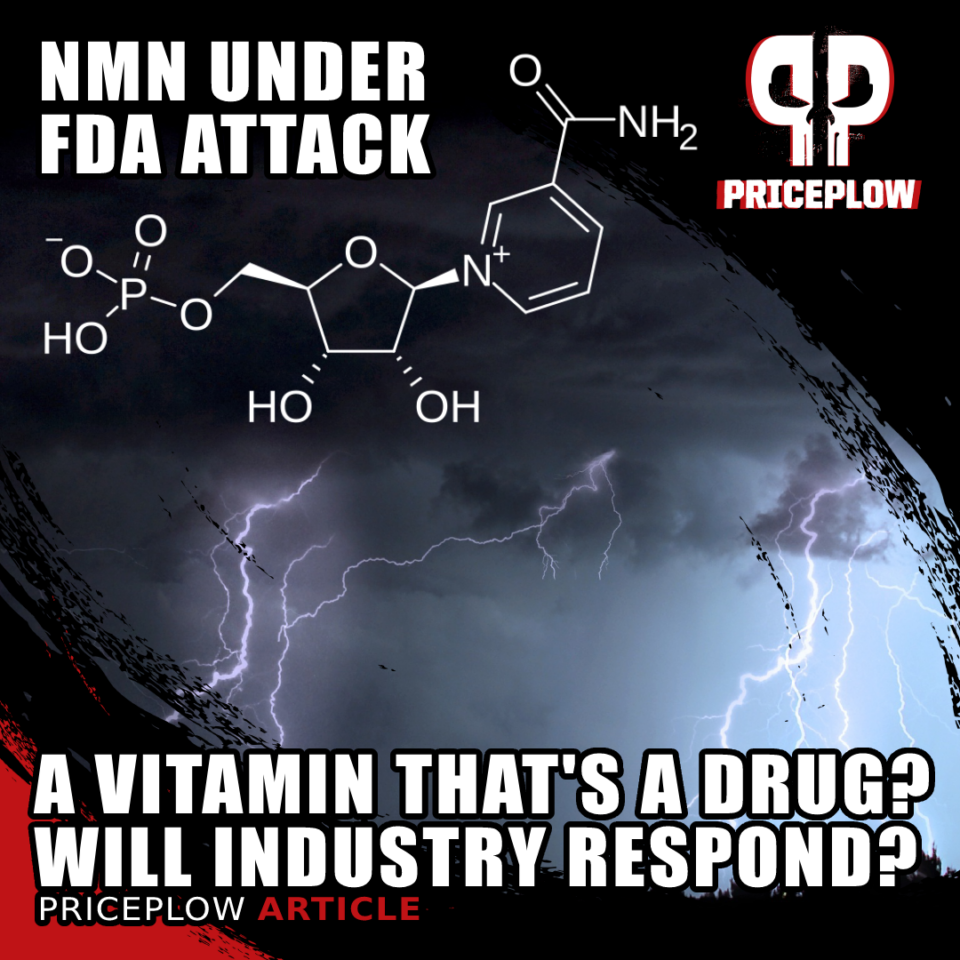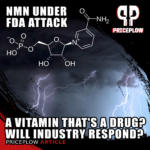 Background:
A battle is brewing between the dietary supplement industry and the FDA. It's over the legal status of an ingredient known as
NMN
, a natural vitamin with powerful anti-aging potential. After a company followed the guidelines to get NMN acknowledged as a legal dietary ingredient, the FDA has gone back on its word,[…]

Continue Reading →