Supplement Research on PricePlow
This category will hold all supplement ingredient research articles
Subscribe to PricePlow's Newsletter and Supplement Research Alerts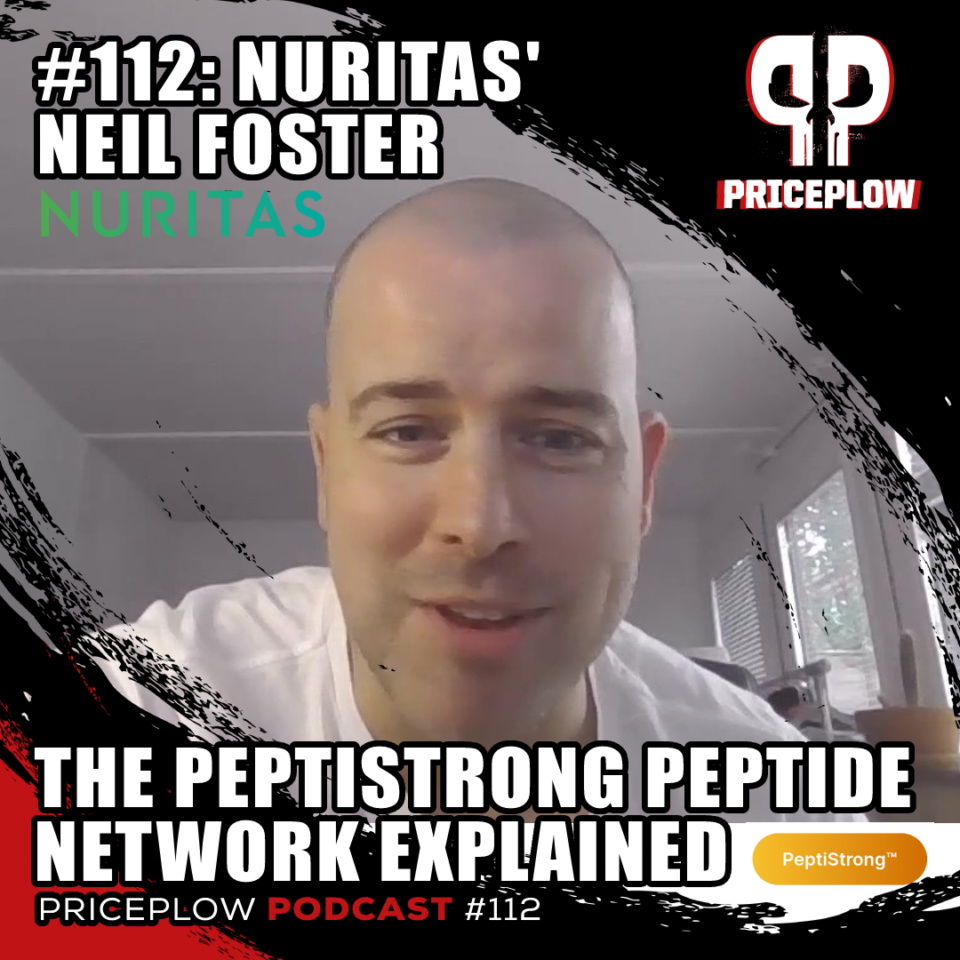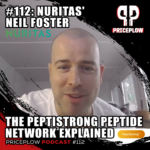 https://blog.priceplow.com/podcast/peptistrong-nuritas-neil-foster-112
One of the most interesting ingredients we've covered this year is PeptiStrong, a pro-anabolic natural peptide network extracted from fava beans. Although technically a protein, PeptiStrong is not a dietary protein supplement like whey or casein – it's actually a signaling network, meaning it delivers instructions to your cells that ultimately […]
Continue Reading →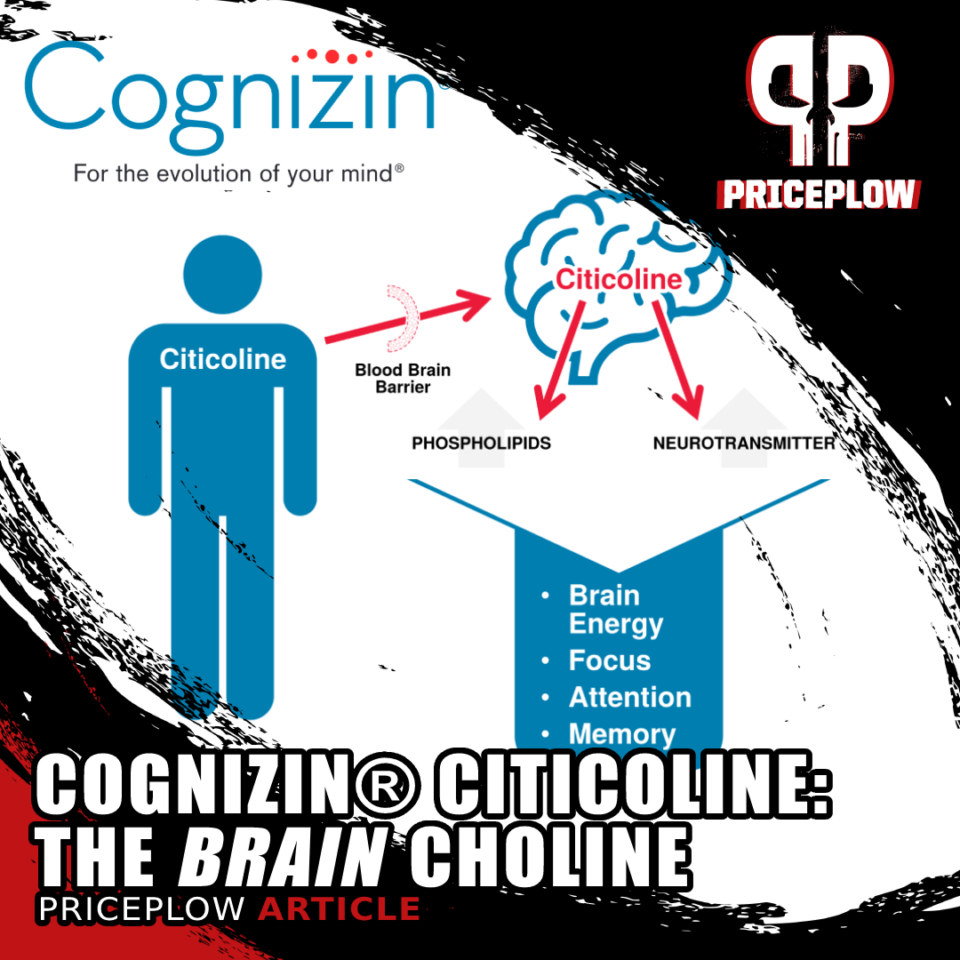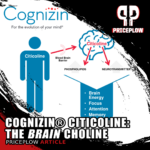 Enhancing cognitive traits like mood, focus, and reasoning is the reason many consumers take supplements. In this fast-paced, competitive world, your brain is your body's prime real estate. Importantly, in our information economy, how well your brain functions and performs under stress can make or break your career.
That's where choline comes in.
Choline is […]
Continue Reading →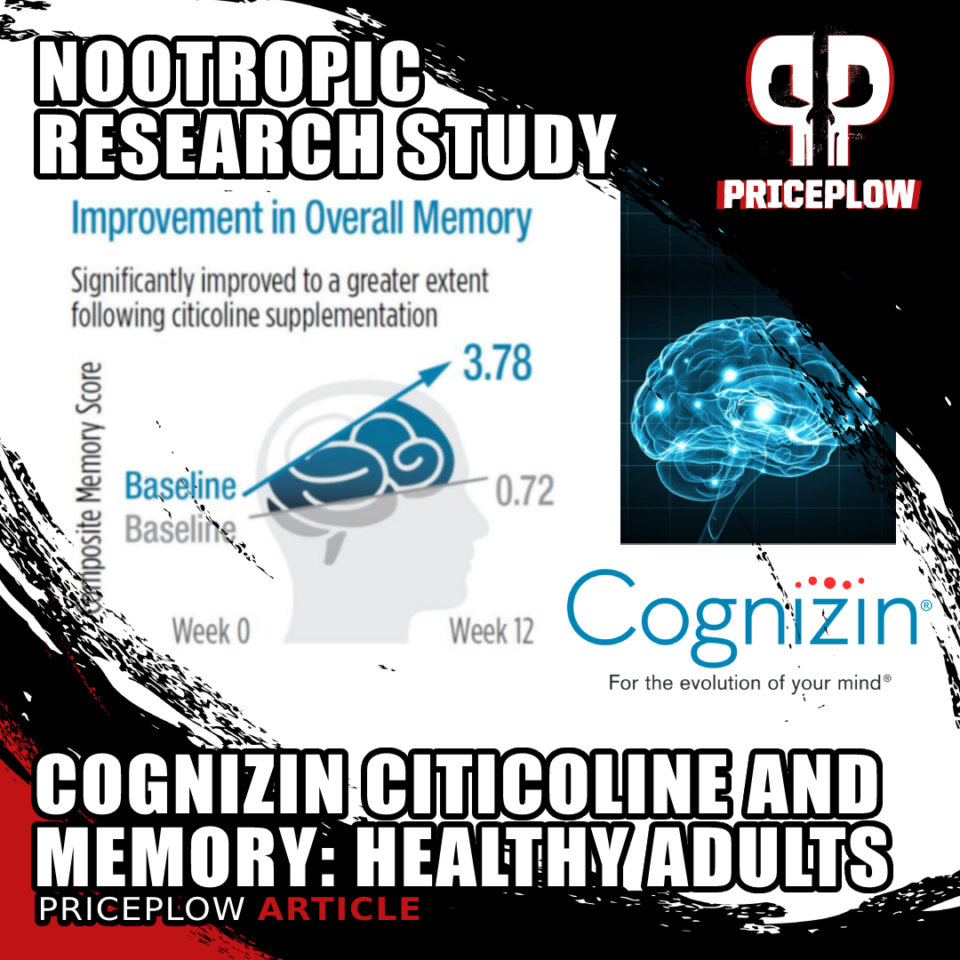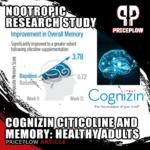 If you're a regular reader of the PricePlow Blog, then you know that we're huge fans of Cognizin®, a patented and trademarked form of citicoline developed by Kyowa Hakko.
We wrote a deep-dive on Cognizin in the article linked above, so you can read that if you want the full story. Today, however, we're […]
Continue Reading →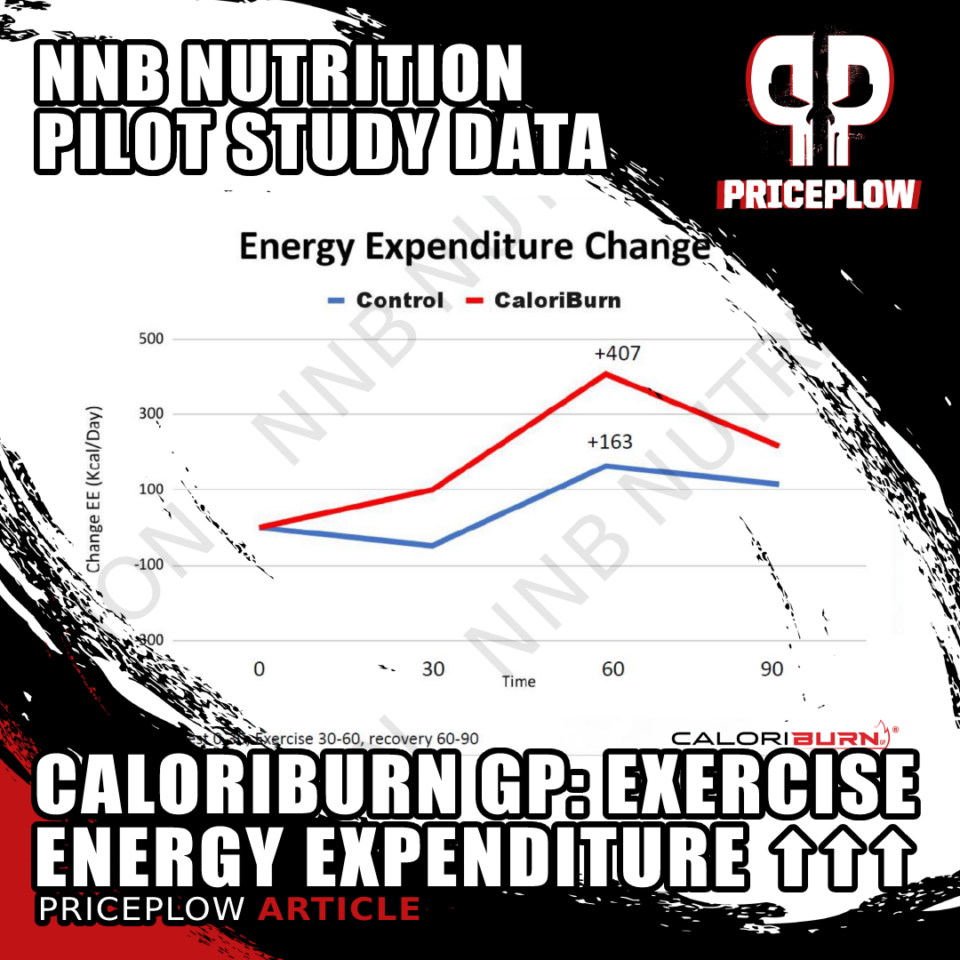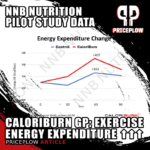 NNB Nutrition has published a small pilot study showing incredible exercise-based energy expenditure gains with CaloriBurn GP grains of paradise extract compared to placebo (crossover design).[1] This article recaps the mechanism and then discusses the new data.
There are two types of adipose tissue (body fat) – white adipose tissue (WAT) and brown adipose tissue […]
Continue Reading →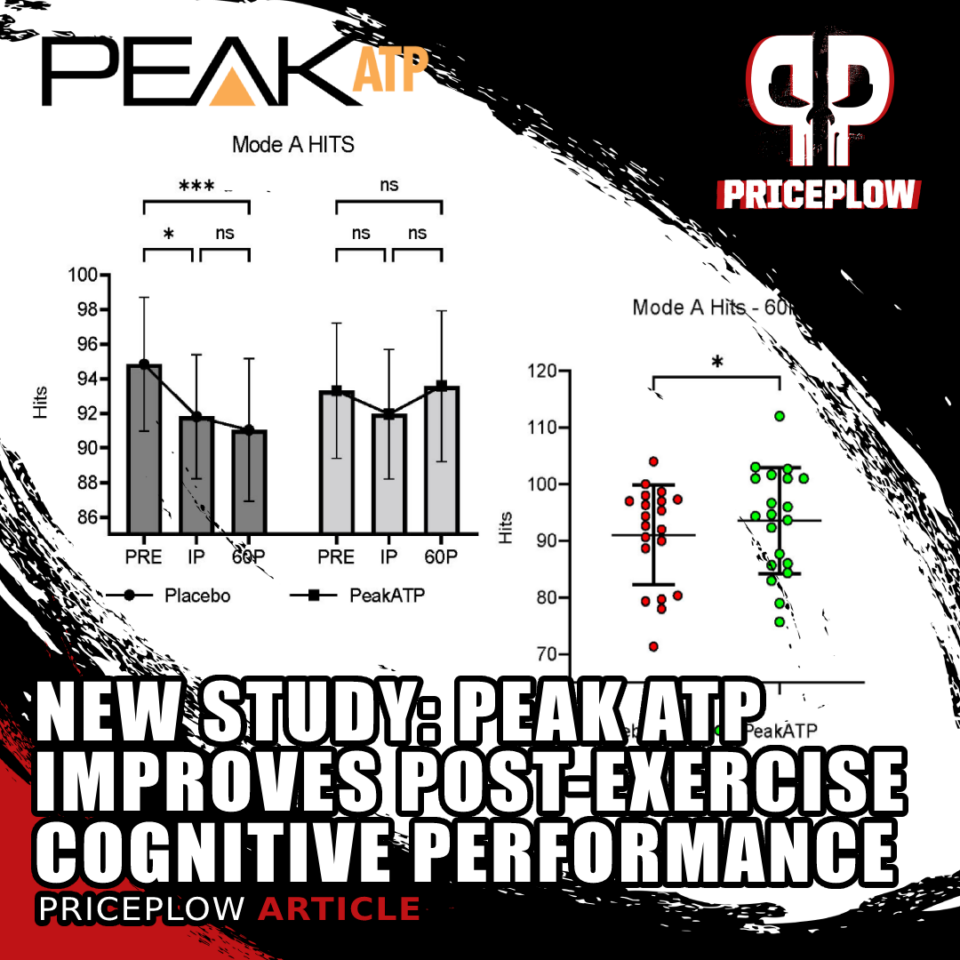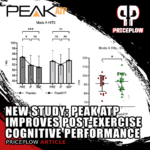 A new double-blind, placebo-controlled, crossover study published in Frontiers in Nutrition has shown that two weeks of PEAK ATP supplementation can prevent cognitive decline after high-intensity exercise.[1] This article explains the new findings:
Adenosine triphosphate (ATP) is arguably the most important molecule in your body. It's the form of energy actually used by your cells. […]
Continue Reading →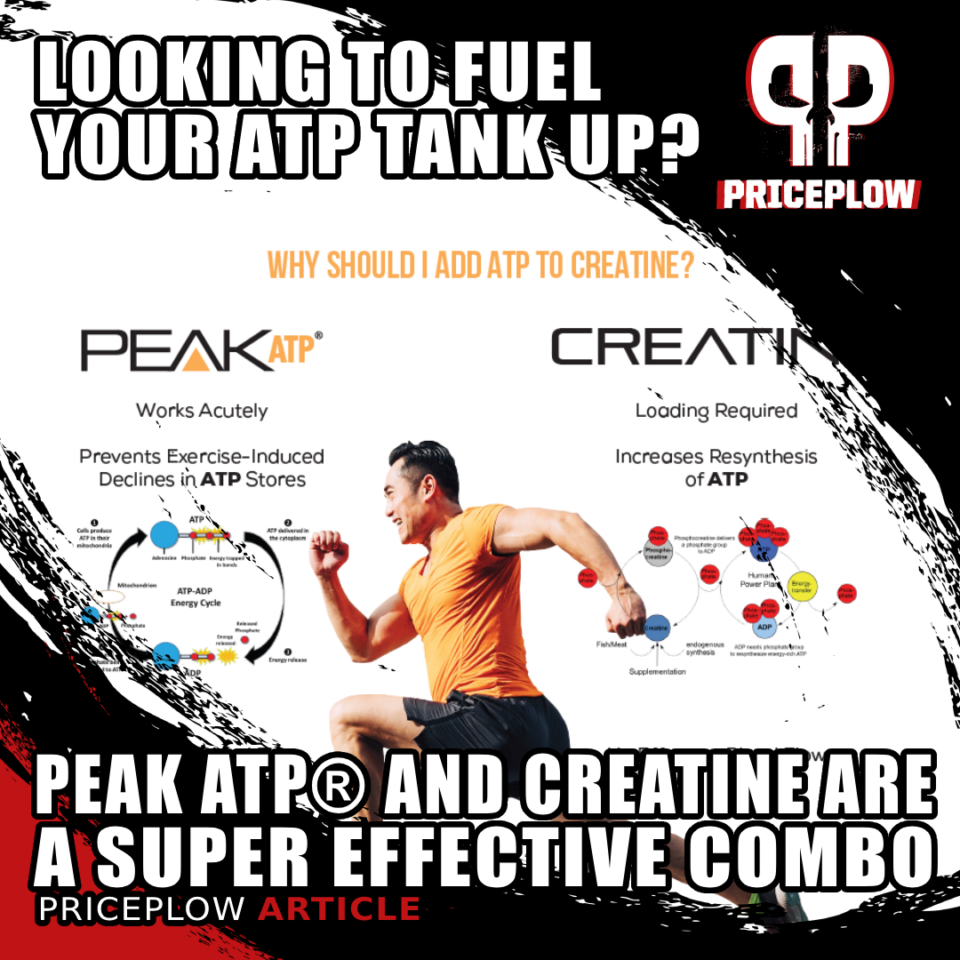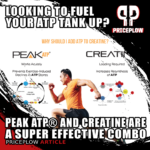 There's probably no supplement more researched than creatine.[1] Almost anyone who's touched a barbell has taken creatine at some point. Its ability to improve performance and support muscle building is legendary.
Creatine takes
time
… but we also want effects
now
The only problem with creatine is the necessity of the loading phase, […]
Continue Reading →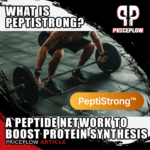 Have you ever wondered how new nutritional supplements are discovered? Historically speaking, there's more than one answer to this question.
Lately, a new technique for identifying blockbuster supplements of the future has emerged:
AI-driven research.
Researchers are using massive computers, equipped with the latest language learning models, to comb biochemical databases looking for any and […]
Continue Reading →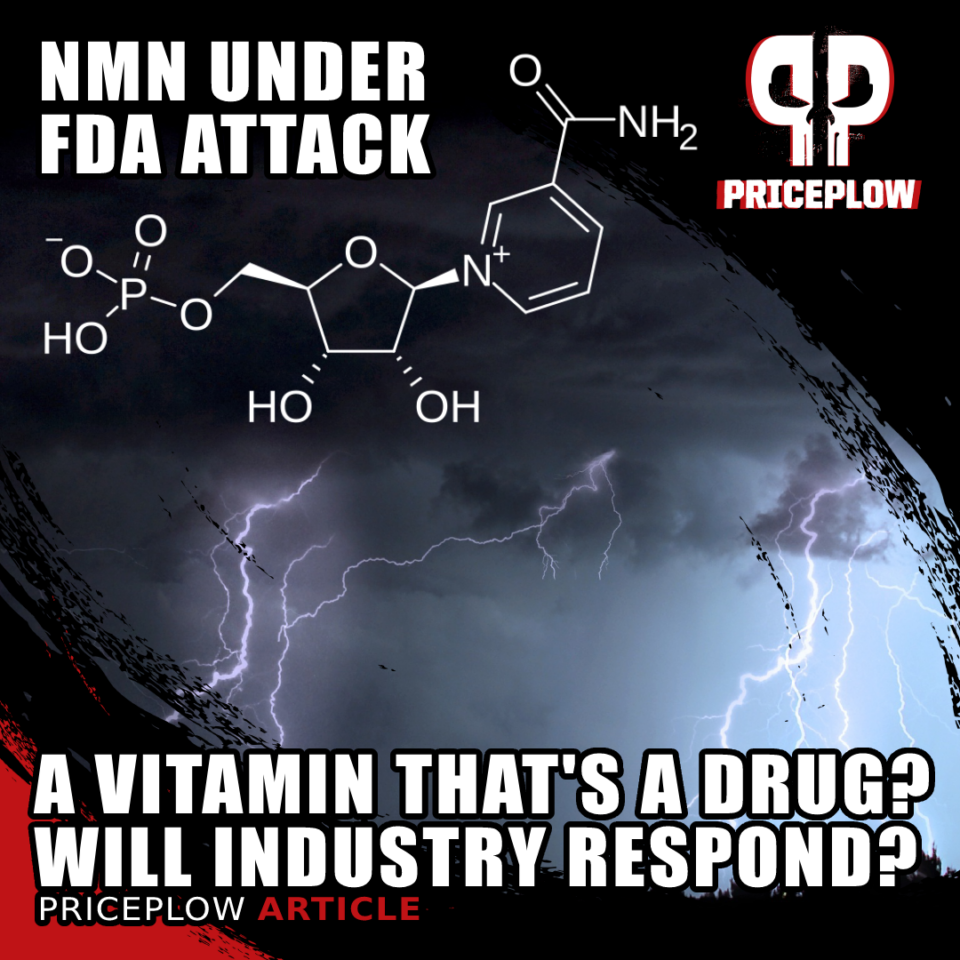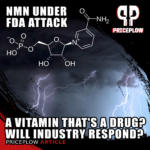 Background:
A battle is brewing between the dietary supplement industry and the FDA. It's over the legal status of an ingredient known as
NMN
, a natural vitamin with powerful anti-aging potential. After a company followed the guidelines to get NMN acknowledged as a legal dietary ingredient, the FDA has gone back on its word,[…]

Continue Reading →