Supplement Research on PricePlow
This category will hold all supplement ingredient research articles
Subscribe to PricePlow's Newsletter and Supplement Research Alerts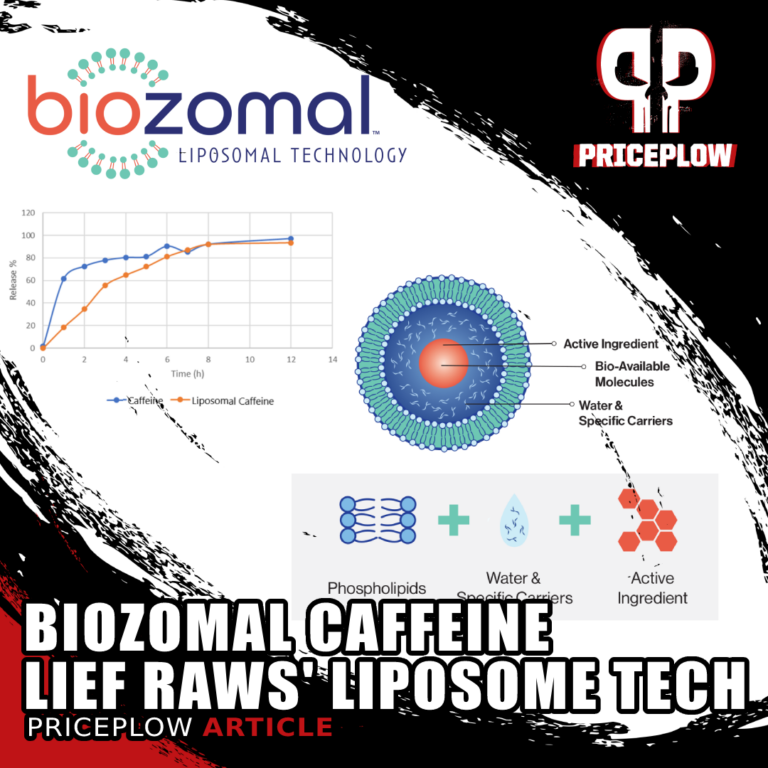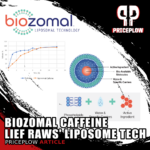 Caffeine is ubiquitous in modern American life. An incredible 85% of the U.S. population consumes at least one caffeinated beverage every day.[1]
It's easy to assume that something so common can't be improved, given how much time people spend thinking […]

Continue Reading →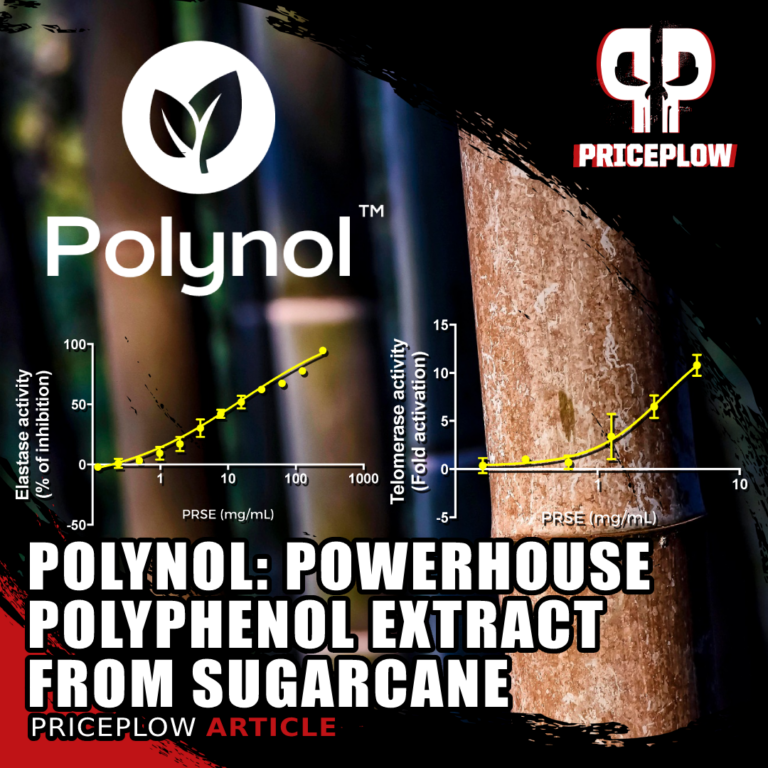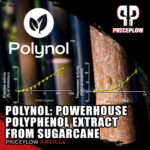 What if sugarcane is actually good for you?
We say sugarcane as opposed to sugar. Whereas sugar is an ultra-refined food derived from sugarcane, sugarcane itself is a plant, which contains much more than just sugar.
Sugarcane, like many […]

Continue Reading →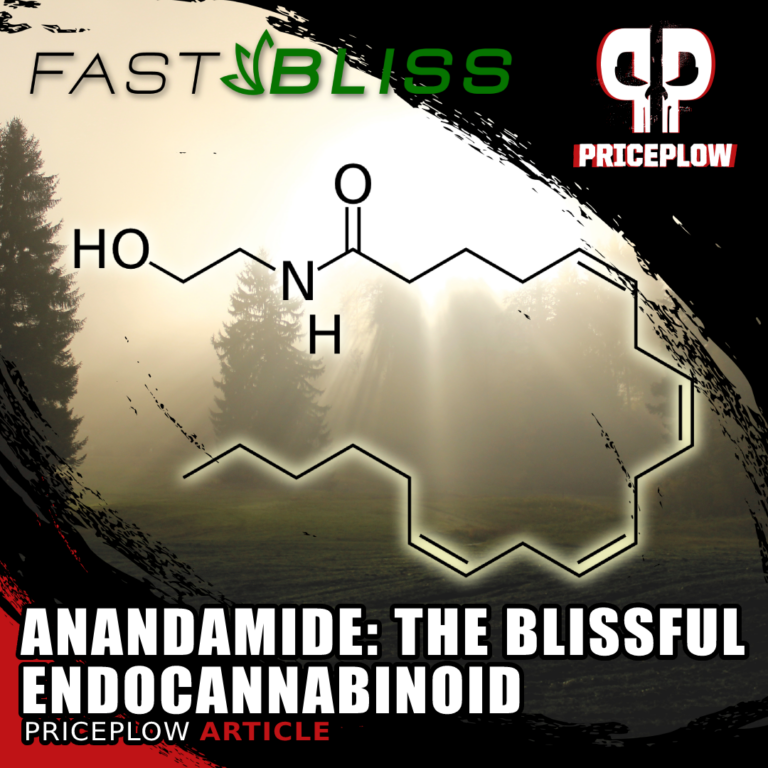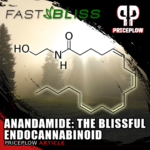 Most of us – hopefully – have experienced the runner's high that comes from a great workout. It's this healthy, euphoric feeling that motivates gym goers the world over to hit it hard day after day after day.
It's tempting […]

Continue Reading →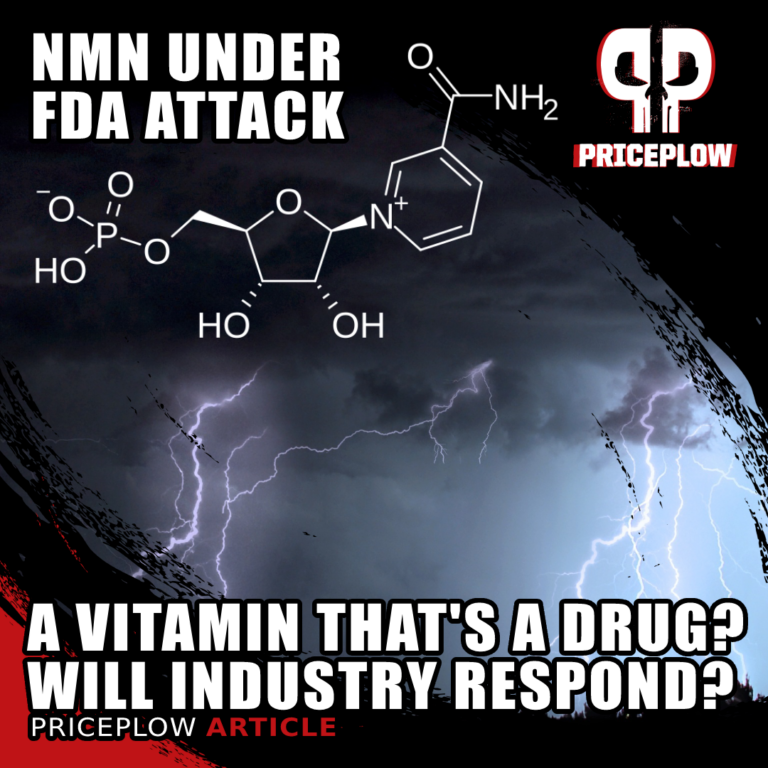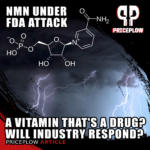 Background:
A battle is brewing between the dietary supplement industry and the FDA. It's over the legal status of an ingredient known as
NMN
, a natural vitamin with powerful anti-aging potential. After a company followed the guidelines to get[…]
Continue Reading →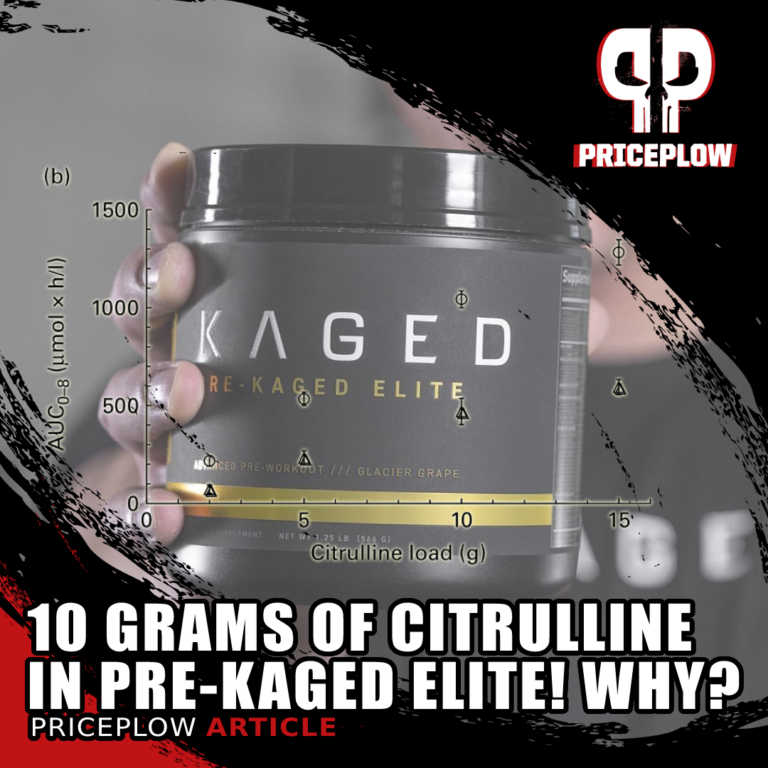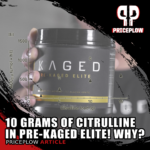 Regular readers of the PricePlow Blog are well aware that Kaged is one of the world's most formidable supplement brands. After removing the word "Muscle" from their brand name, the company has been attacking the wellness space, but their […]

Continue Reading →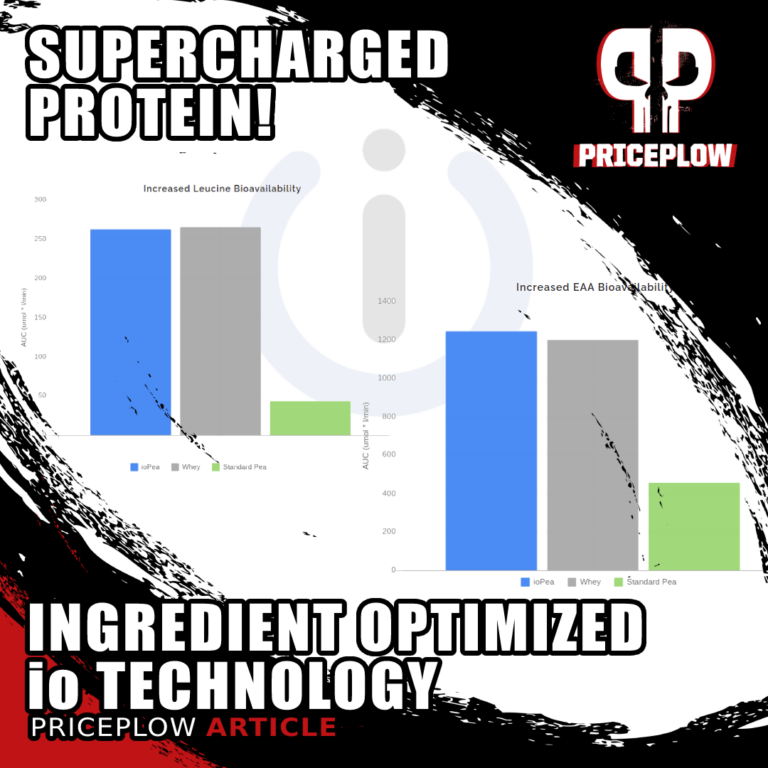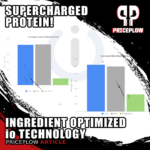 In December of 2022, Ingredient Optimized (io) announced a partnership with Austin, TX supplement contract manufacturer Nutrabound Labs to bring their new ioCollagen™ technology to the market.[1] Nutrabound's leadership sent us the following video if io Technology in action, permitting […]

Continue Reading →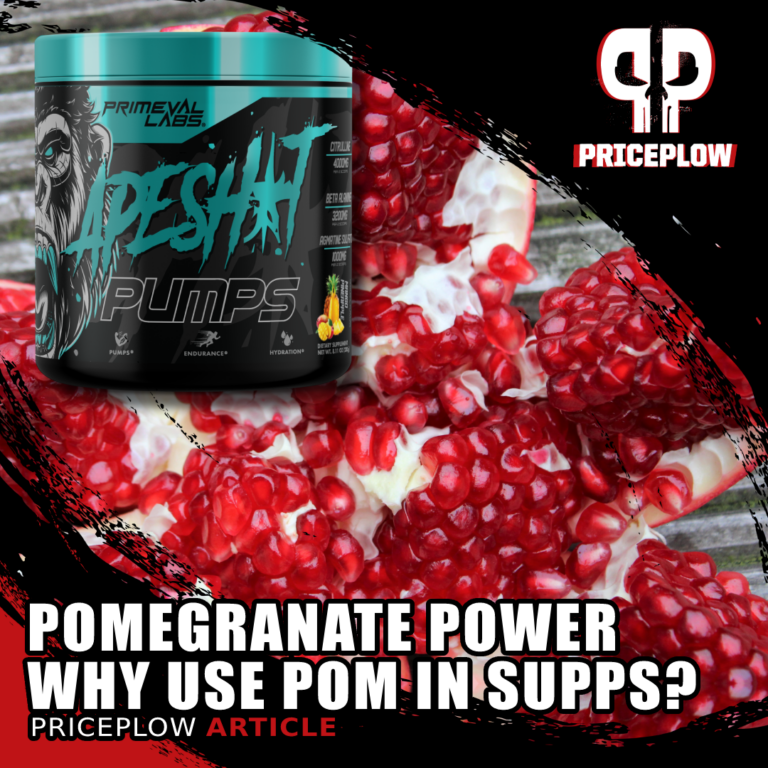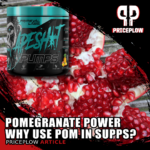 "Eat your fruits and vegetables!"
How many times have you heard that?
We all know that we should eat healthy vegetables. But oftentimes, life gets in the way, and for one reason or another, eating junk food is a lot […]

Continue Reading →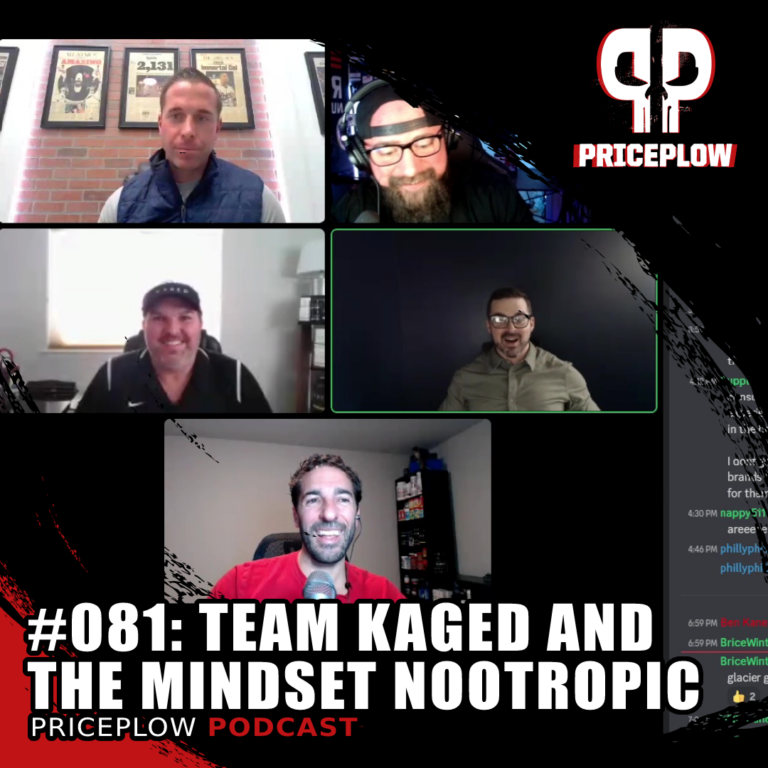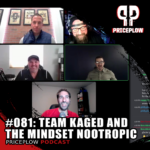 https://blog.priceplow.com/podcast/kaged-mindset-launch
On January 23, 2023, Team PricePlow was joined by Team Kaged to discuss the Kaged Mindset launch. This episode is special because PricePlow Nation gets to meet two new faces: Aaron Heidebreicht (Chief Commercial Officer) and Brian Rand (Co-Founder […]

Continue Reading →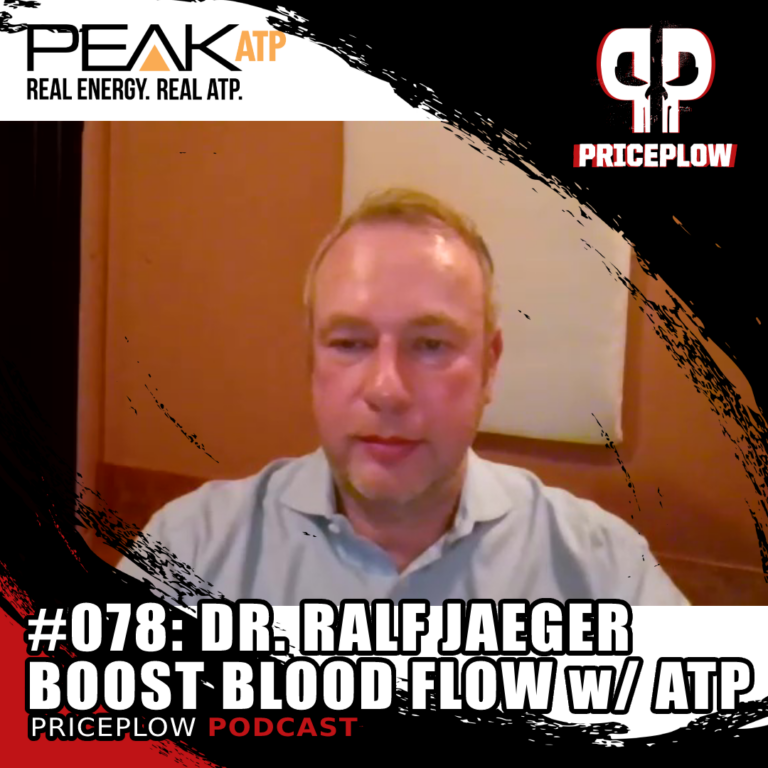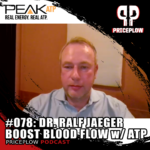 Show notes posted at https://blog.priceplow.com/podcast/dr-ralf-jaeger-atp-078
On December 28, 2022, we had the honor of hosting Dr. Ralf Jaeger to the PricePlow Podcast. For Episode #078, we dove into all things ATP — adenosine triphosphate — and how supplementing more with […]

Continue Reading →