Formulator's Corner on PricePlow
Welcome to PricePlow's Formulator's Corner, where we collaborate with industry-leading ingredient suppliers and brands to bring attention to novel supplement formula and flavor ideas that we'd love to see developed!
Subscribe to PricePlow's Newsletter and Formulator's Corner Alerts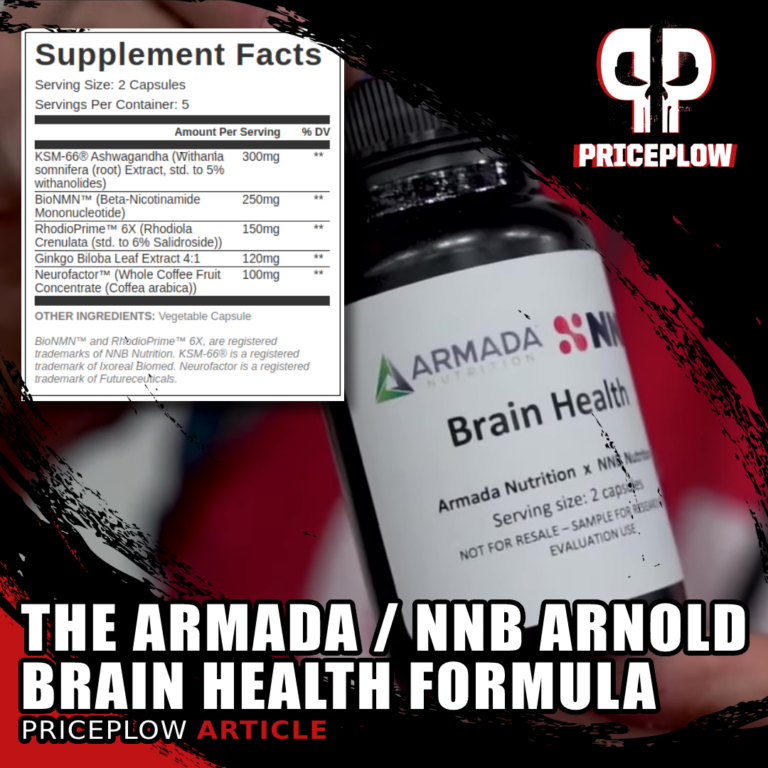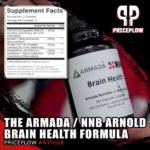 Over the past several months, we've created some unique hypothetical world-class supplements in our Formulator's Corner series. However, today's formulation actually came to life for a limited amount of time.
About those bottles floating around the 2022 Arnold Sports Festival…[…]
Continue Reading →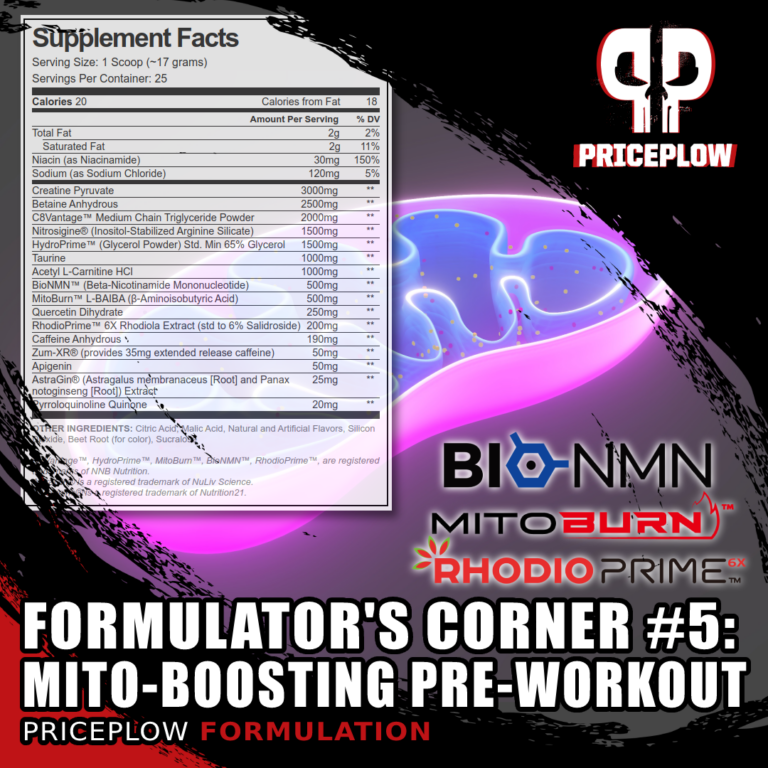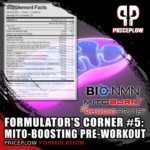 Over the years of running PricePlow, we've seen several generations of pre-workout supplements, ranging from insane energy boosters to well-rounded pump supplements to niche-specific muscle-building or fat-burning pre-workouts. We've run the gamut, and somewhere along the line, supplements in […]

Continue Reading →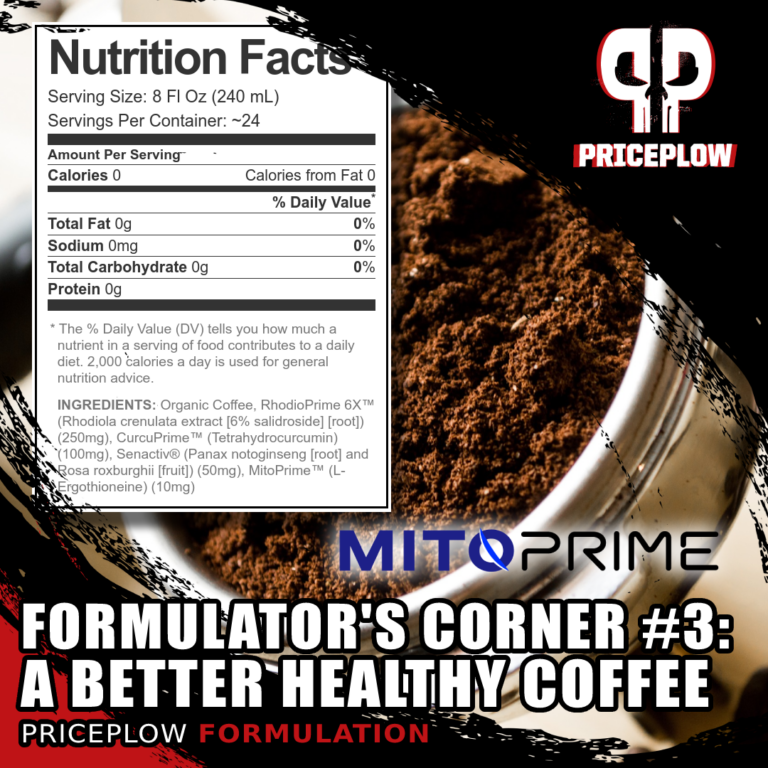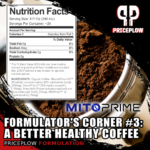 Over the past few decades, it's been impossible not to notice the growing surge of coffee drinking in the West. Coffee beans are practically a currency in some parts of the world, with a global market worth nearly half a […]

Continue Reading →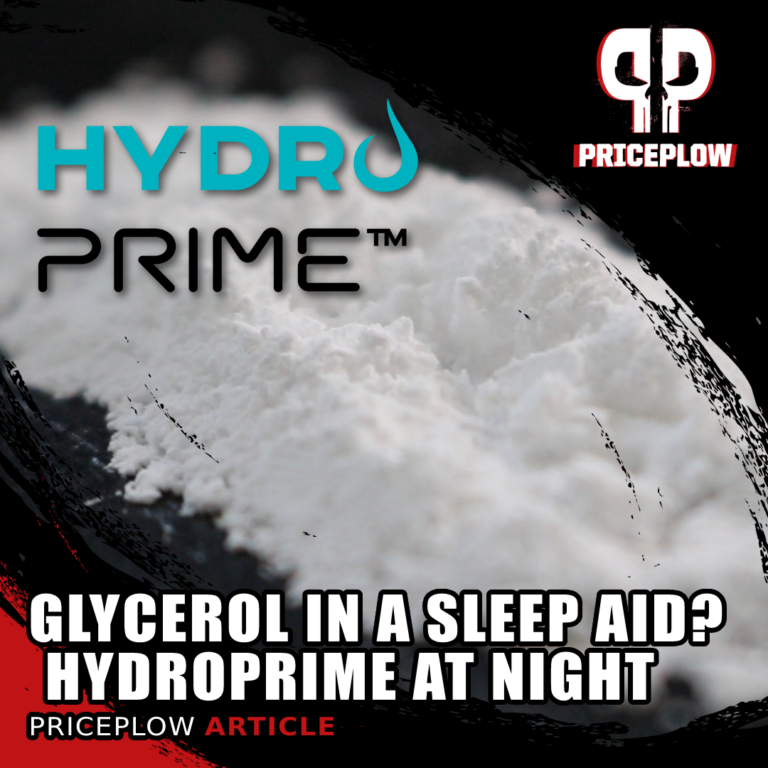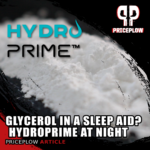 Quality sleep is one of the most important aspects of good health. Not only does it facilitate the regeneration and rebuilding that our body needs, but it also helps combat the risk of various health complications, such as heart […]

Continue Reading →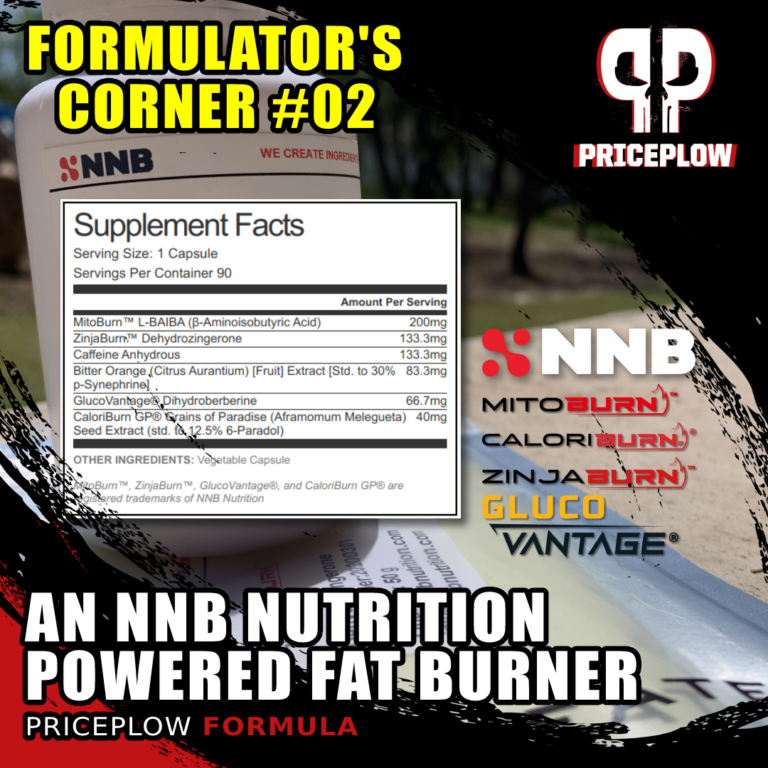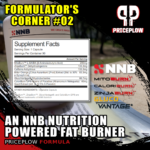 In our first edition of Formulator's Corner, we proposed a brain-boosting nootropic coffee creamer that used multiple ingredients to increase the mental power of a cup of coffee. Today we're back with another idea. This time, we turn our […]

Continue Reading →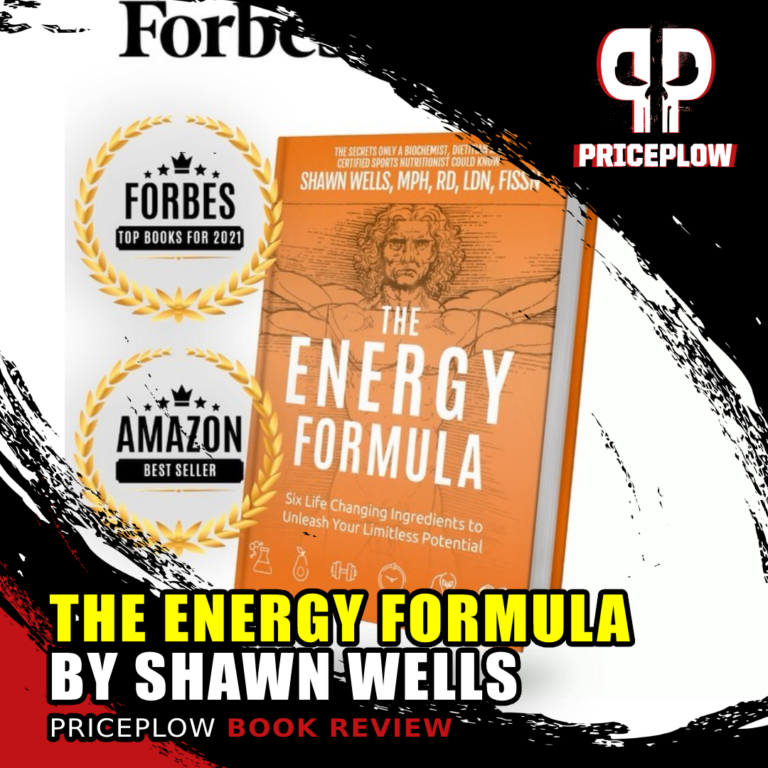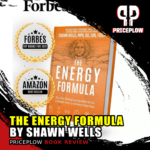 Followers here on the PricePlow Blog and The PricePlow Podcast need no introduction to Shawn Wells, a supplement industry mastermind who's been on several of our episodes. For those who enjoyed those podcasts, we have some incredible news: Shawn […]

Continue Reading →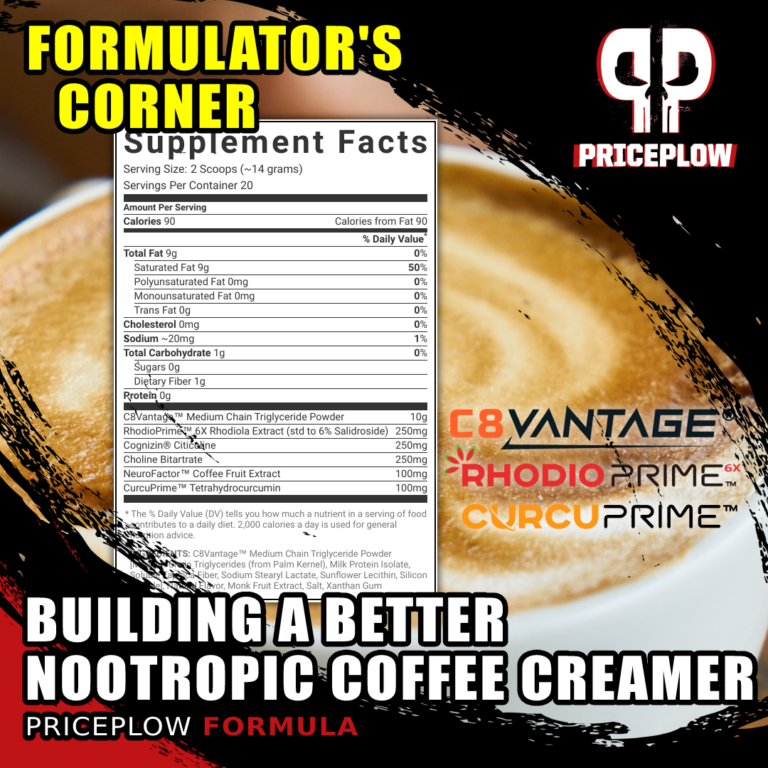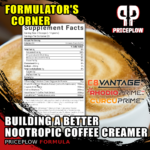 Allow us to introduce a new series on the PricePlow blog — Formulator's Corner. Have you ever looked at a formula and thought, "This looks good, but adding 'X' or swapping 'Y' for 'Z' could make it better?" We […]

Continue Reading →