About PricePlow Staff
PricePlow is a team of supplement industry veterans that include medical students, competitve strength athletes, and scientific researchers who all became involved with dieting and supplements out of personal need.
The team's collective experiences and research target athletic performance and body composition goals, relying upon low-toxicity meat-based diets.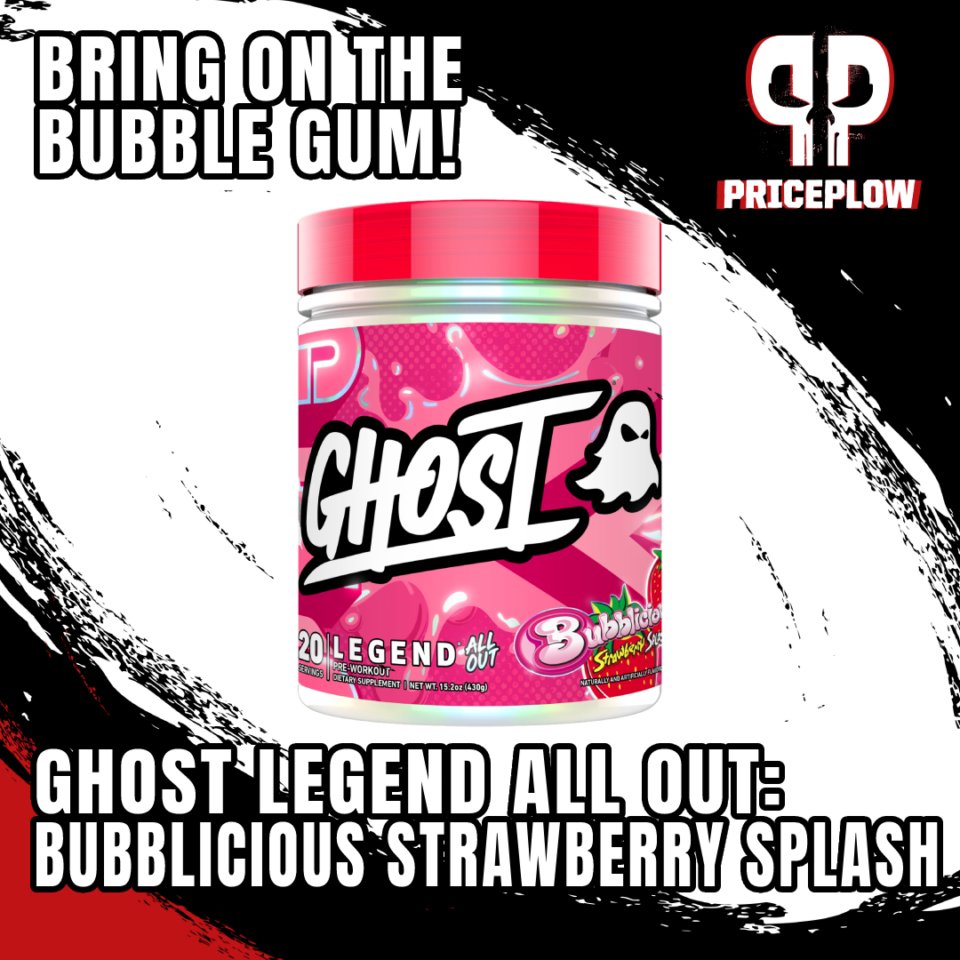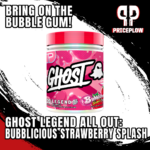 Birthday celebrations are in the air! It's been seven whole years since Ghost Lifestyle burst onto the scene and rewrote the script on supplement industry branding.
Ghost has made its name through killer flavors, strong formulations, and perhaps most innovatively: collaborations. Ghost pioneered the merging of athletic supplementation with famous, nostalgic flavors from household […]
Continue Reading →