About PricePlow Staff
PricePlow is a team of supplement industry veterans that include medical students, competitve strength athletes, and scientific researchers who all became involved with dieting and supplements out of personal need.
The team's collective experiences and research target athletic performance and body composition goals, relying upon low-toxicity meat-based diets.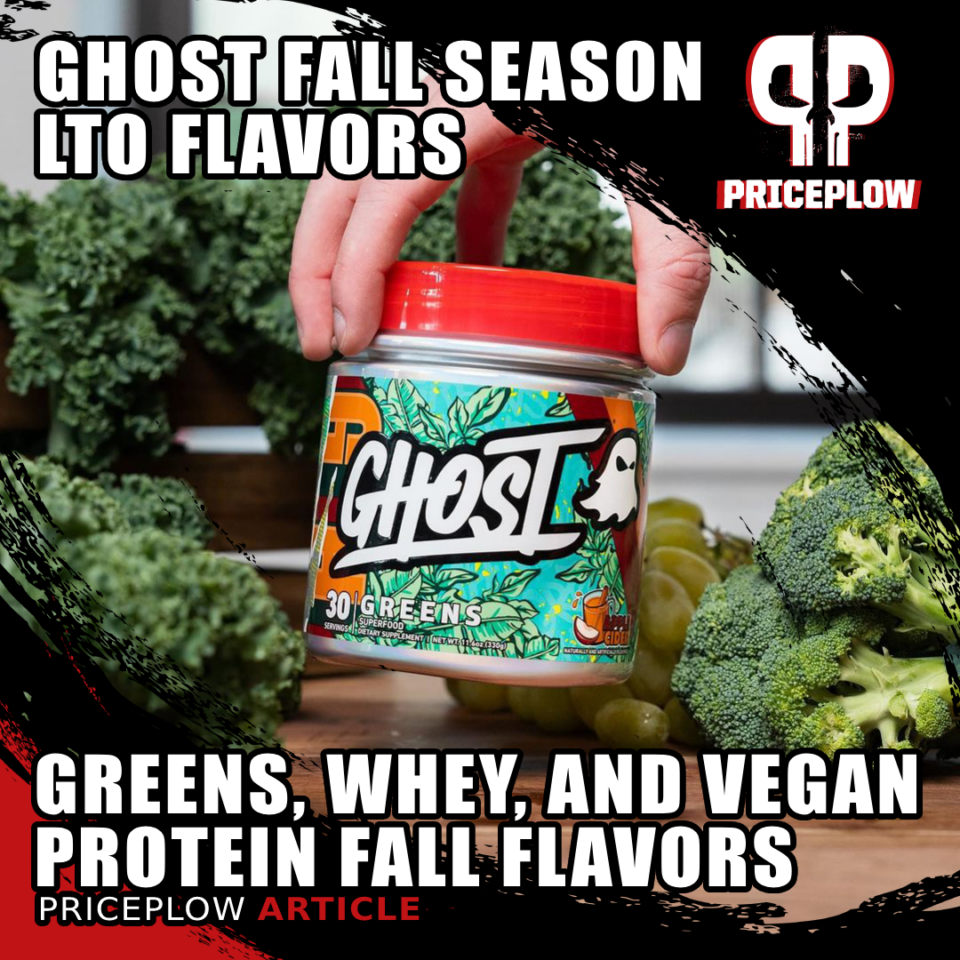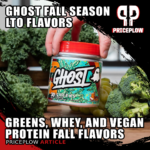 The athletic nutrition industry is a fickle beast. Ingredients come and go, brands rise and fall, and it seems like everyone is at the mercy of the 15-minute trends that pervade social media.
Everyone except for GHOST Lifestyle, that is. In many ways, GHOST controls the trends, and they seem to catch every wave. […]
Continue Reading →