Supplement Ingredients on PricePlow
Subscribe to PricePlow's Newsletter and Supplement Ingredients Alerts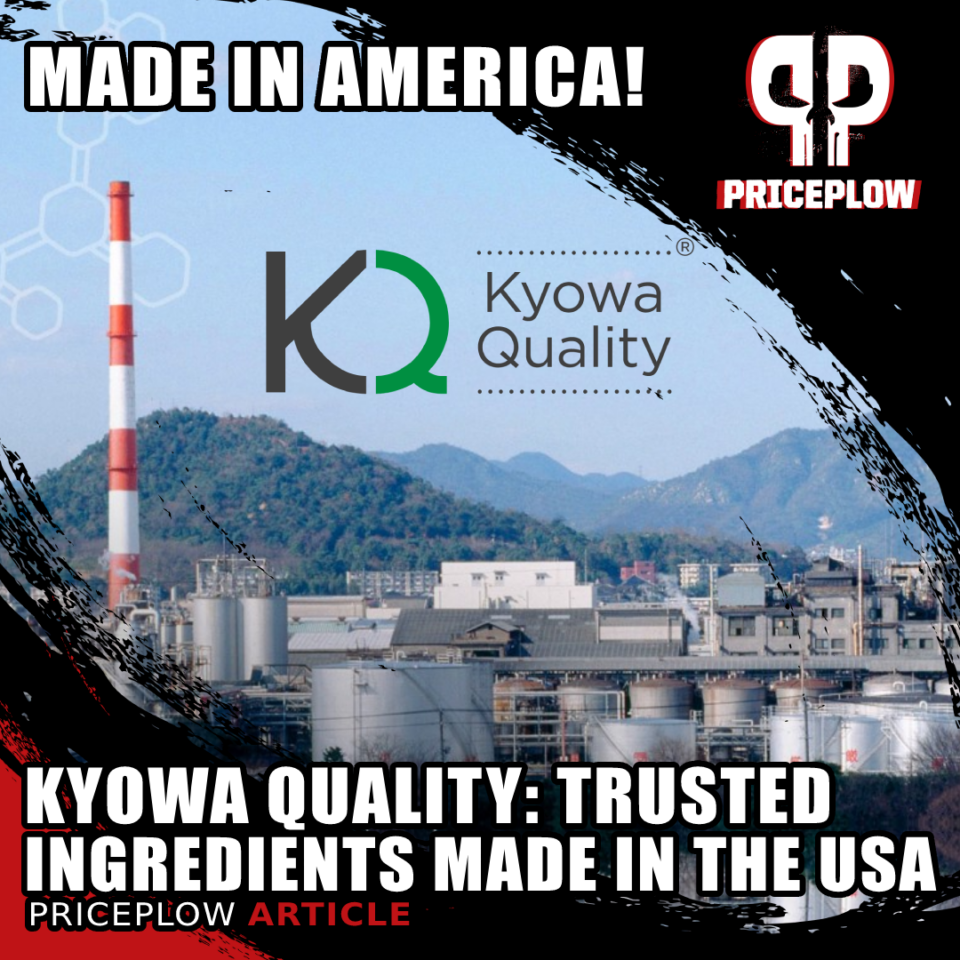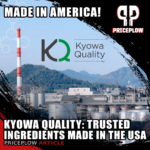 "Made in the USA!"
When it comes to the dietary supplement industry, the above statement is quite the bold claim. After all, a product that's bottled or "manufactured" in the USA is still not necessarily made in the USA.
That's because, as many of us are well aware, most component parts (ingredients, tubs, lids, and […]
Continue Reading →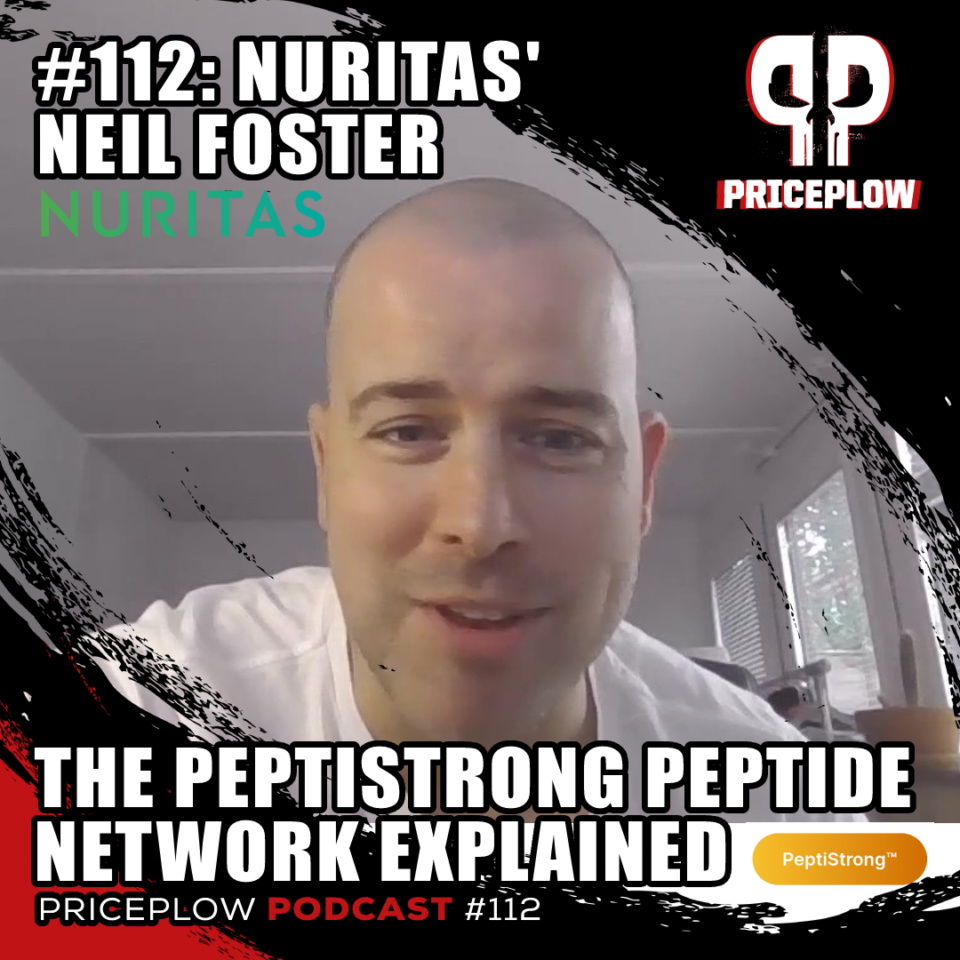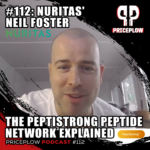 https://blog.priceplow.com/podcast/peptistrong-nuritas-neil-foster-112
One of the most interesting ingredients we've covered this year is PeptiStrong, a pro-anabolic natural peptide network extracted from fava beans. Although technically a protein, PeptiStrong is not a dietary protein supplement like whey or casein – it's actually a signaling network, meaning it delivers instructions to your cells that ultimately […]
Continue Reading →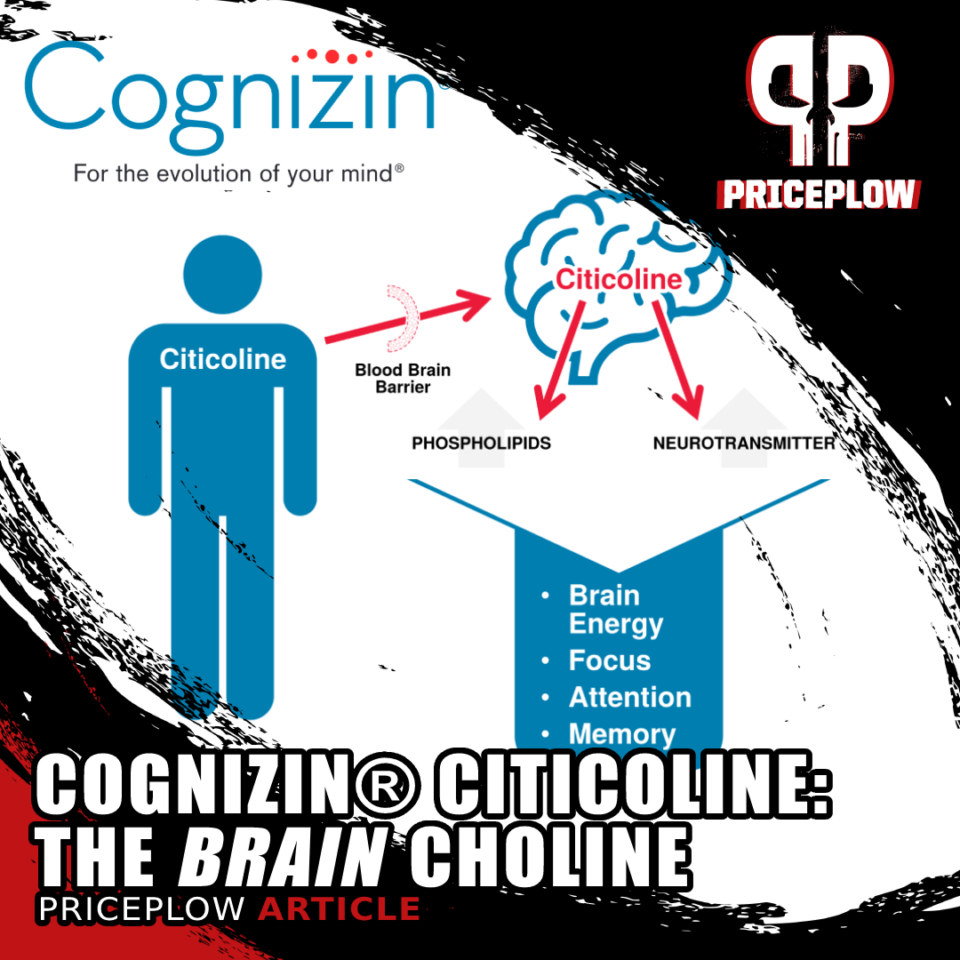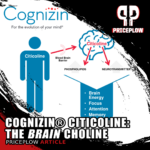 Enhancing cognitive traits like mood, focus, and reasoning is the reason many consumers take supplements. In this fast-paced, competitive world, your brain is your body's prime real estate. Importantly, in our information economy, how well your brain functions and performs under stress can make or break your career.
That's where choline comes in.
Choline is […]
Continue Reading →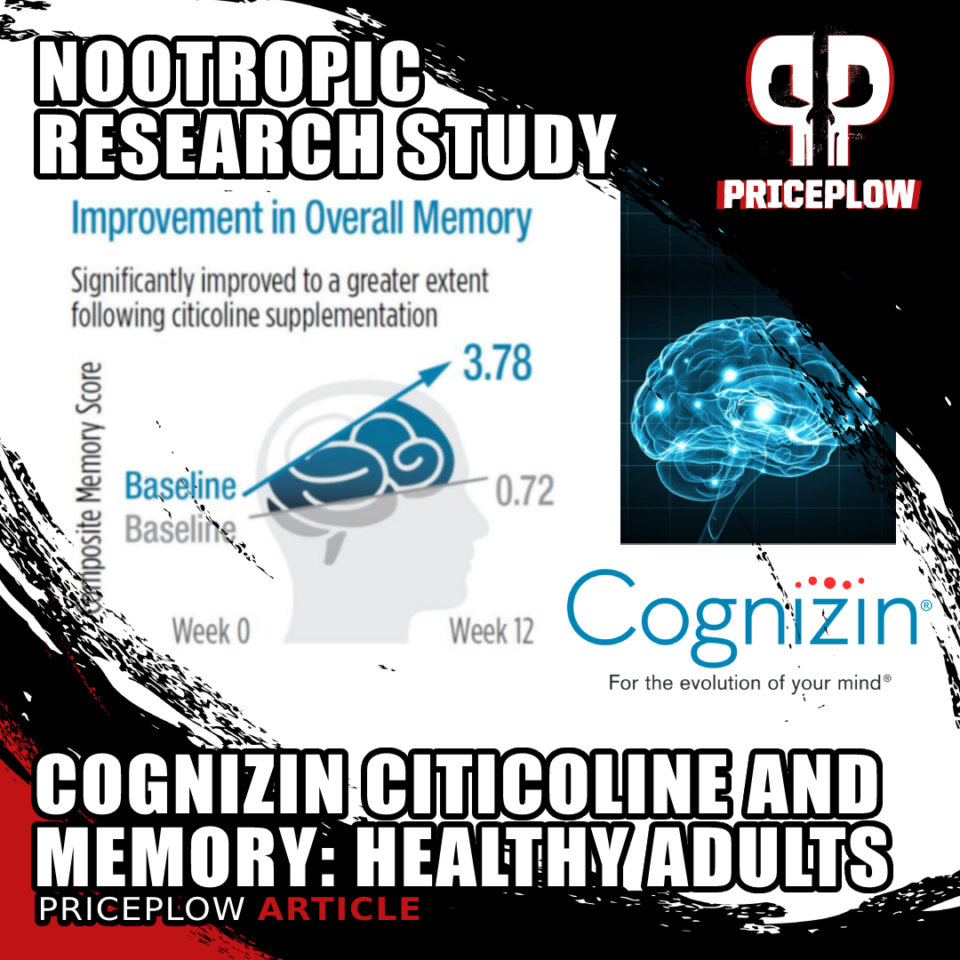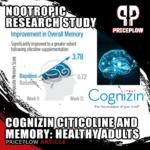 If you're a regular reader of the PricePlow Blog, then you know that we're huge fans of Cognizin®, a patented and trademarked form of citicoline developed by Kyowa Hakko.
We wrote a deep-dive on Cognizin in the article linked above, so you can read that if you want the full story. Today, however, we're […]
Continue Reading →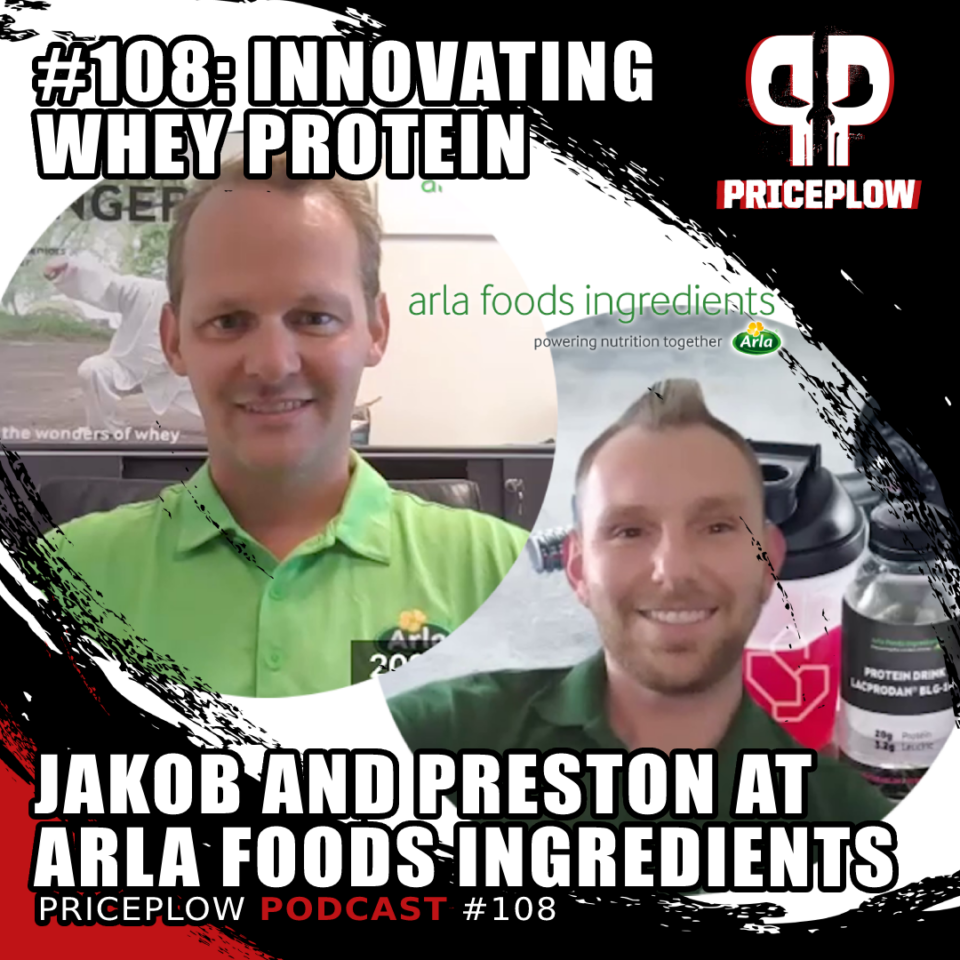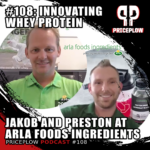 https://blog.priceplow.com/podcast/arla-foods-ingredients-whey-protein-108
Here on PricePlow, we're happy to eat some crow. We recently mentioned that there hasn't been much innovation in protein itself, and that most innovation has been coming in the add-on ingredients and protein enhancement technologies.
It turns out that we were wrong — there's plenty of protein innovation coming, especially in the field […]
Continue Reading →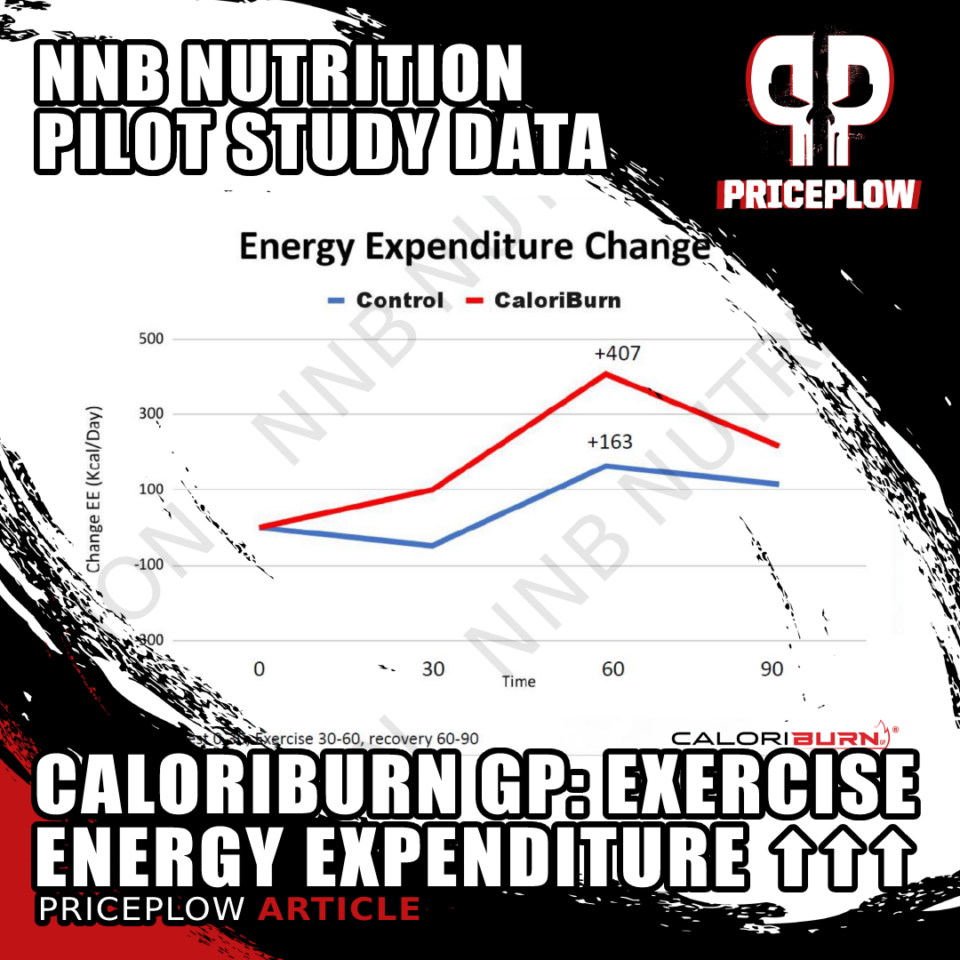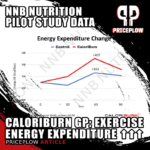 NNB Nutrition has published a small pilot study showing incredible exercise-based energy expenditure gains with CaloriBurn GP grains of paradise extract compared to placebo (crossover design).[1] This article recaps the mechanism and then discusses the new data.
There are two types of adipose tissue (body fat) – white adipose tissue (WAT) and brown adipose tissue […]
Continue Reading →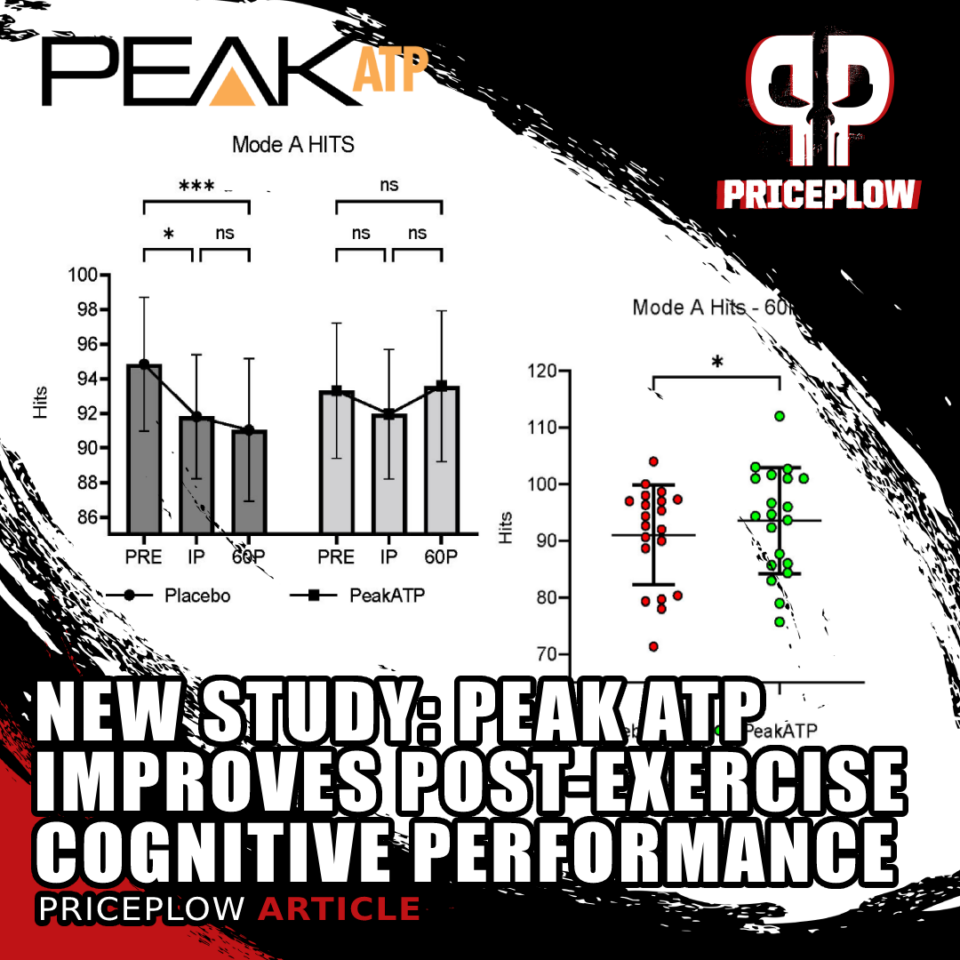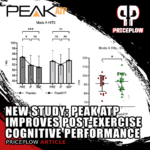 A new double-blind, placebo-controlled, crossover study published in Frontiers in Nutrition has shown that two weeks of PEAK ATP supplementation can prevent cognitive decline after high-intensity exercise.[1] This article explains the new findings:
Adenosine triphosphate (ATP) is arguably the most important molecule in your body. It's the form of energy actually used by your cells. […]
Continue Reading →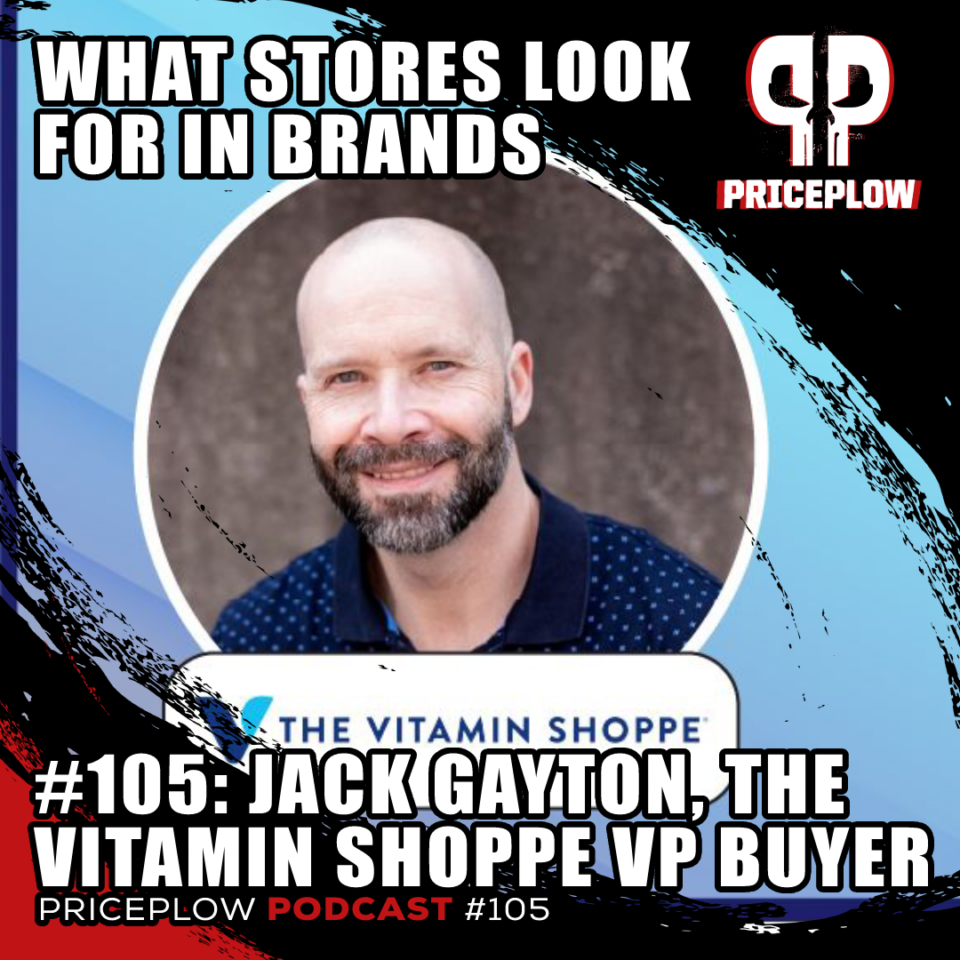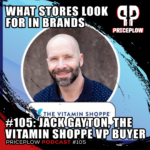 https://blog.priceplow.com/podcast/jack-gayton-vitamin-shoppe-105
In July of 2023, The Vitamin Shoppe held their annual Wellness Summit, a corporate event where key presentations and discussions are given by employees and partnered brands, highlighting industry trends and business plans.
While there, we had Jack Gayton, The Vitamin Shoppe's Divisional Vice President of Merchandising on the podcast along with […]
Continue Reading →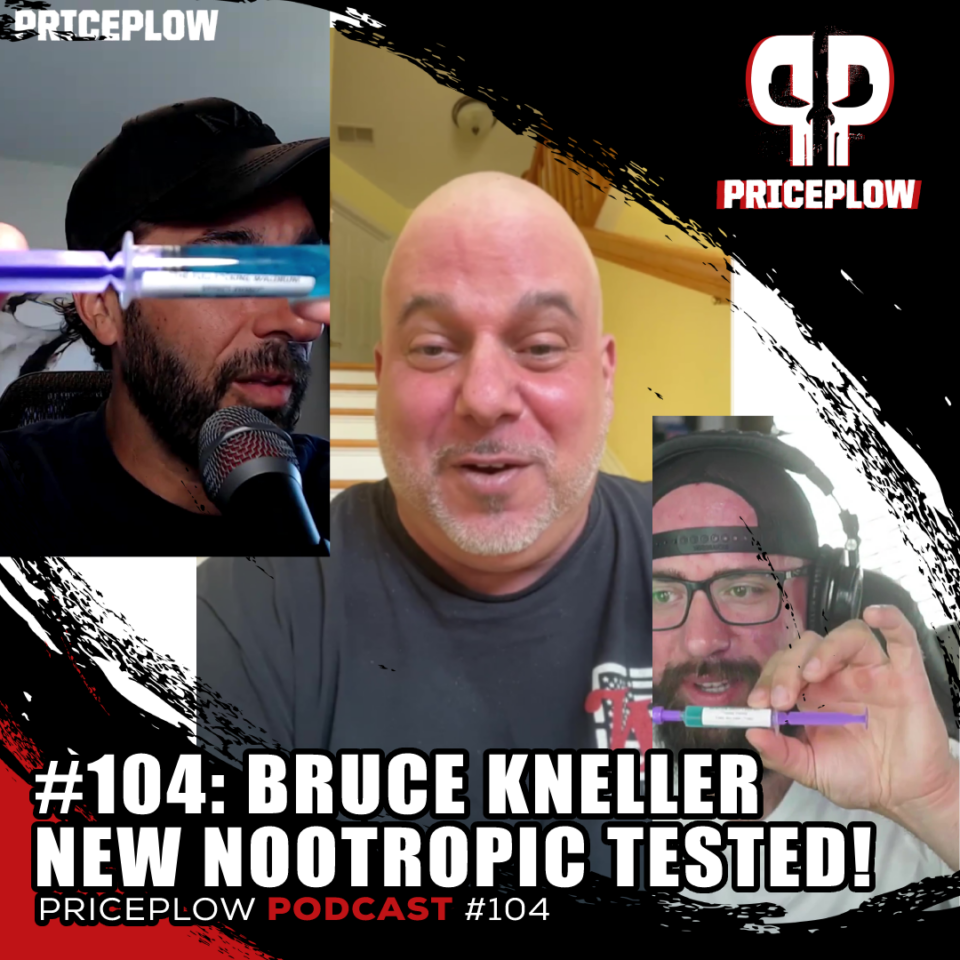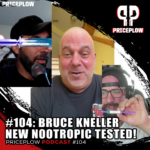 https://blog.priceplow.com/podcast/bruce-kneller-nootropic-104
Five years in the making, it's the return of Bruce Kneller to the PricePlow Podcast! We last saw him in in 2018 in Episode #009 where he dosed us with his new Bruce-class nootropic.
Well, he's finally back with a real update, and with some good news – the nootropic should be ready at […]
Continue Reading →