Supplement Ingredients on PricePlow
Subscribe to PricePlow's Newsletter and Supplement Ingredients Alerts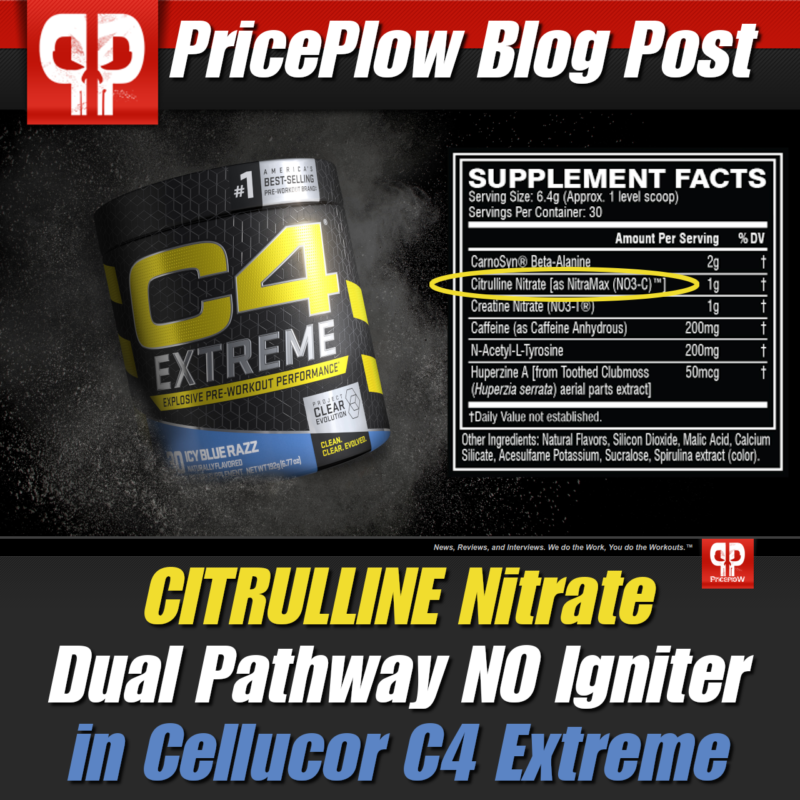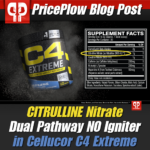 The supplement industry was created based on one core belief, one dogma that companies adopted – supply products that can effectively enhance an individual's athletic training. As the business has grown over the years, that original mission has expanded to […]

Continue Reading →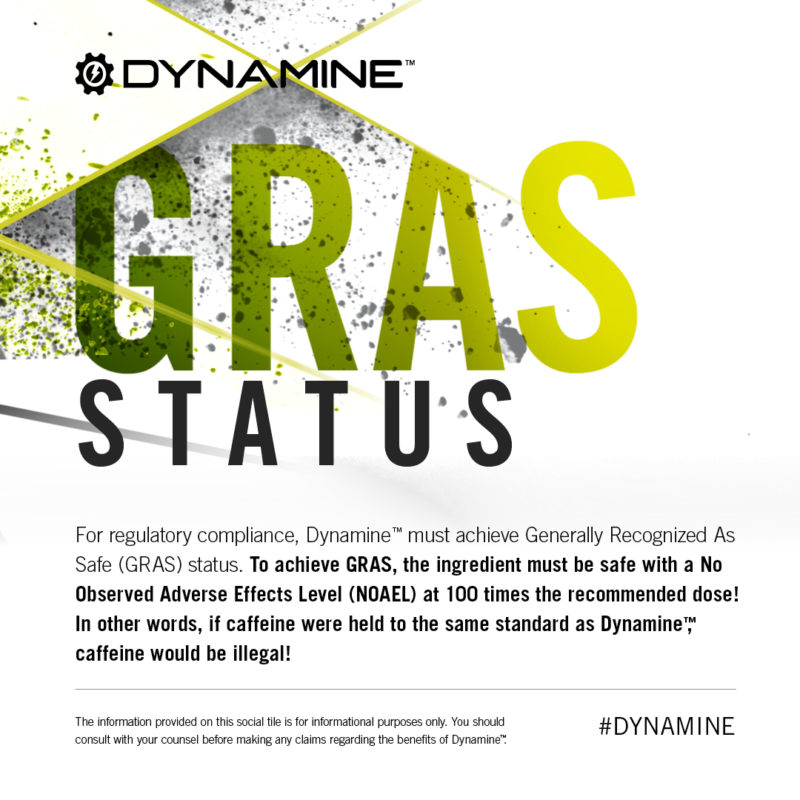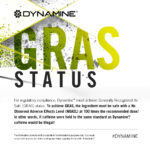 In early 2018, we wrote the first major article about Dynamine™, the patented neuro-activating "stimulant" sold by Compound Solutions. More technically referred to as Methylliberine, the ingredient has since been put into countless pre workout supplements, fat burners, […]

Continue Reading →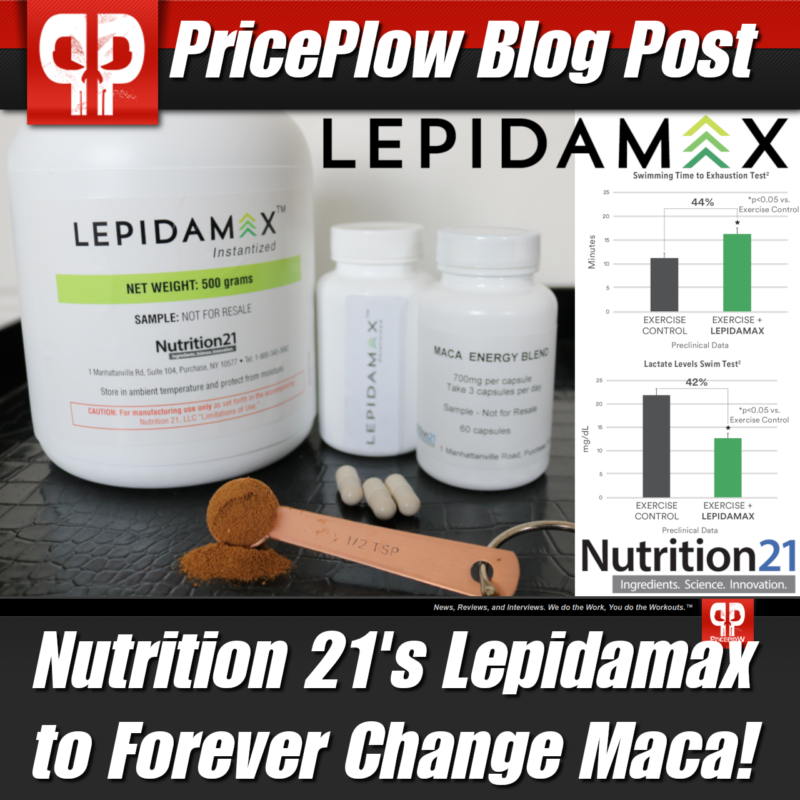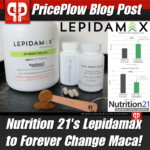 Supplements formulated around long-used natural herbs make up one of the hottest product areas in the supplement industry these days. With so many new and interesting products flooding the market, many of them novel and lacking significant research, some people […]

Continue Reading →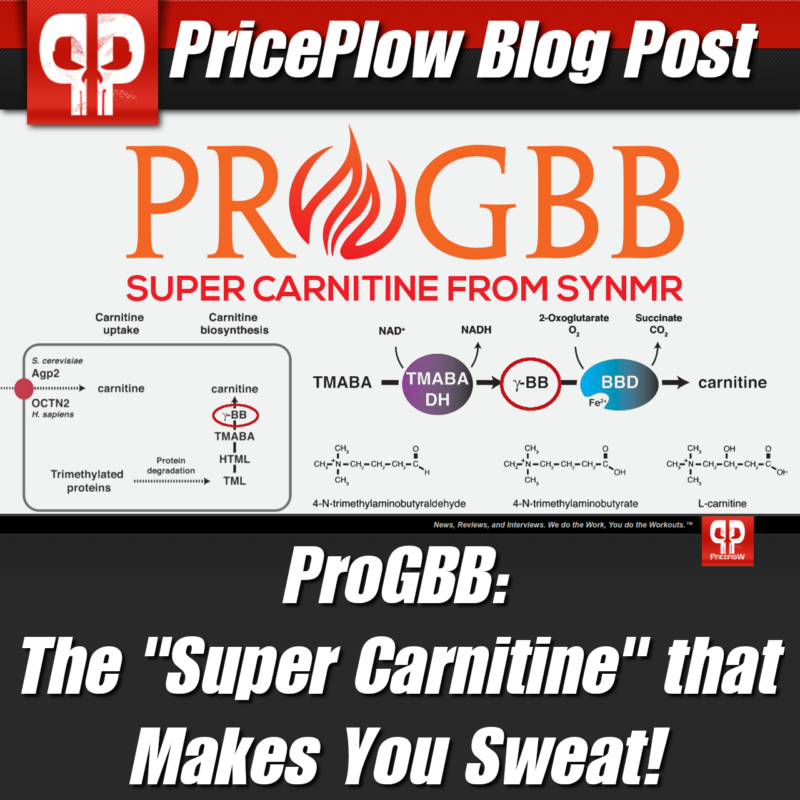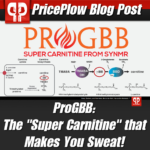 Carnitine supplements are some of the most popular ones around. If you follow PricePlow, you've likely tried at least one, and that's a good thing, because way too many people are carnitine deficient due to our society's irrational fear […]

Continue Reading →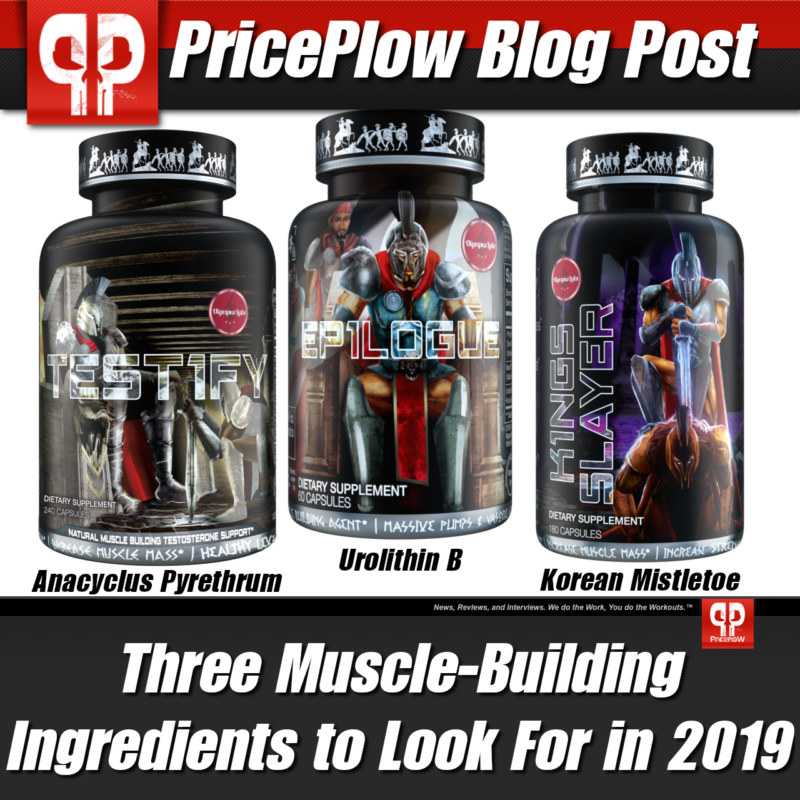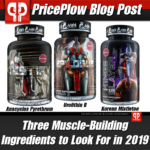 Innovation is what truly drives the growth of the supplement industry. While that innovation often comes in the form of marketing, models, and fancy packaging, we're interested in real innovation – as in the science, research, and ingredients put into[…]

Continue Reading →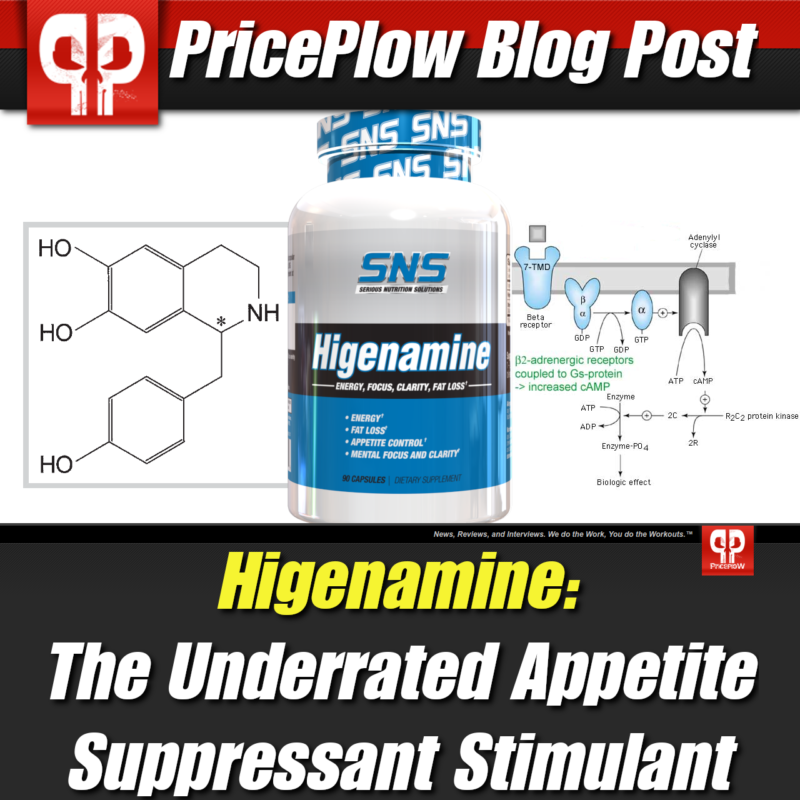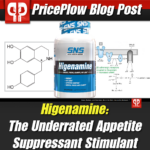 Our society is consistently focused on two things: high energy levels and fat loss. In fact, supplements that claim to aid in either (or both) of these departments are the best-selling products in the industry. In order to differentiate themselves […]

Continue Reading →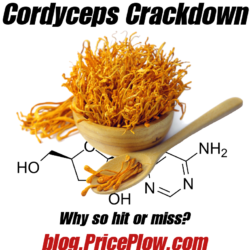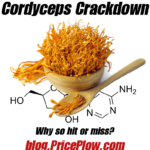 This article was originally published August 28, 2016. It has been updated to reflect new research published in 2018.
Can a mushroom extract really improve mood, general health, and even athletic performance? Those who have been selling cordyceps, a […]

Continue Reading →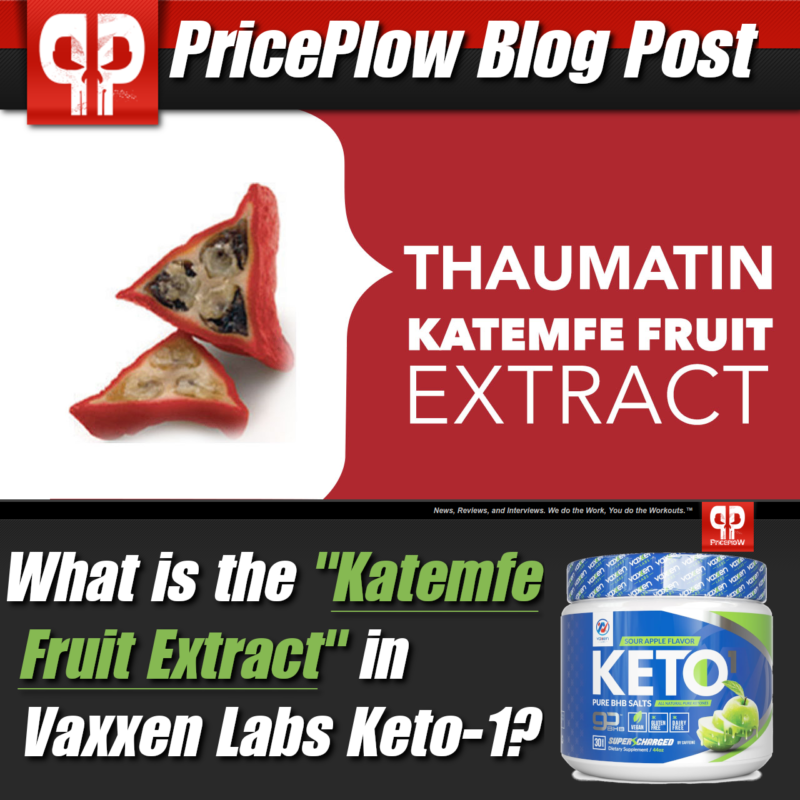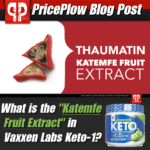 When purchasing supplements, the leading factor in consumer's decision should be ingredient effectiveness. If a pre-workout doesn't have the right ingreedients to help you get a great workout, then why buy it?
However, what really separates good products from […]

Continue Reading →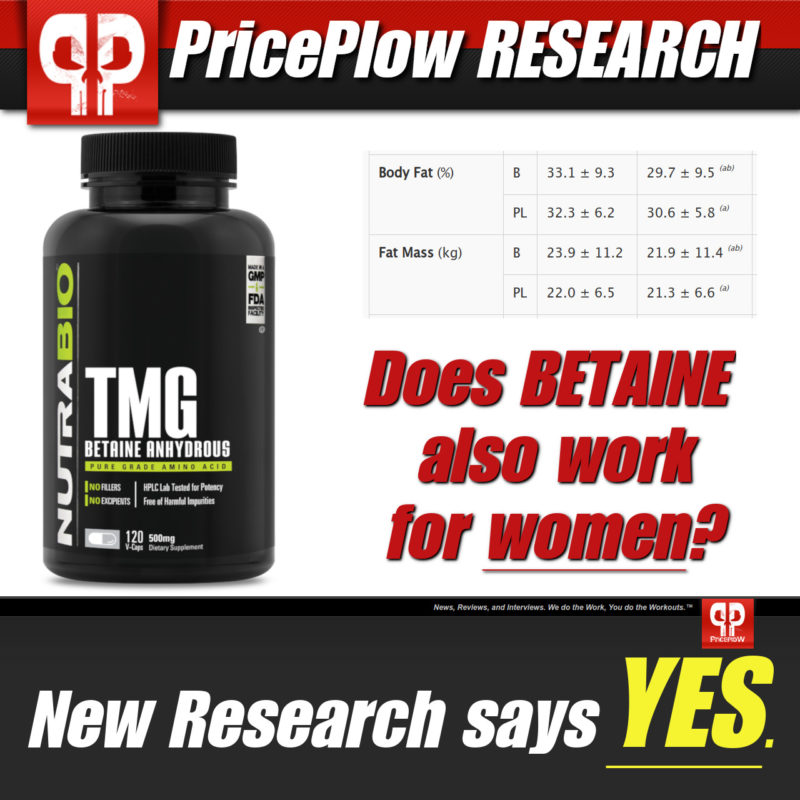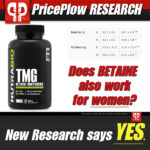 New betaine research is in, Ladies and Gentlemen, and no longer does the evidence support supplementation in men only. The results of a recent study indicate women can expect reductions in fat mass when supplementing with betaine as well as […]

Continue Reading →
Nitrosigine®, a patented blend of arginine and inositol, is one of the more innovative ingredients in the "nitric oxide" corner of the supplement industry. In this article we'll discuss the major benefits and any potential downsides associated with […]

Continue Reading →