About Mike Roberto
Mike Roberto: The "Biohacktivist" Researcher Who Founded PricePlow
Research Scientist. Biohacker. Keto Diet Expert. Father. Husband. Entrepreneur. Water Animal. Heavy Metal Connoisseur.
As the founder and CEO of PricePlow, Mike wears an extraordinary number of professional hats, but none is more important than father. PricePlow began as a deals website for nutritional supplements and vitamins, but has evolved into so much more as Mike's journey towards optimized healthspan opened the doors to several discoveries.
A "Biohacktivist" Armed with Data
Stealing a term coined by Shawn Wells, RDH, Mike is a "biohacktivist", stemming from the words "biohacker" and "activist". Through thousands of dollars spent on blood tests, specialized foods, and supplements, Mike has learned that conventional 'establishment' nutritional guidelines have failed him and his family. He has made it his mission to help bring awareness to those who seek a similar awakening.
Through PricePlow, Mike is backed up by a team of doctors, researchers, professional athletes, dieticians, and medical school students in an effort to bring source-cited truth to his followers. With their help, he utilizes certain dietary tools such as the ketogenic diet (keto diet) and intermittent fasting to maintain optimal cognitive and physical health.
Mike combines his background in competitive sports, computer programming, and is known for his role as a biomedical scientist on television.[1] This experience combined, he has created one of the most helpful nutrition tools on the web -- with, of course, the help of his incredibly talented research and programming team.
In the sporting world, Mike is a competitive sand volleyball player and swimmer, specializing in endurance ocean swims as well as freestyle butterfly sprints. He is 6'0 and weighs in at 185lbs as of February 2018.
But it's not all water -- when he's not spending ridiculous hours developing PricePlow and poking holes at the latest diet research, he can be found training at home.
Mike lives outside of Austin, TX near the Hill Country, and is always happy to jump in on a triathlon relay as your swimming leg.
You can see Mike regularly on the PricePlow YouTube Channel.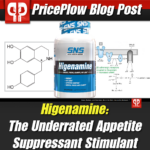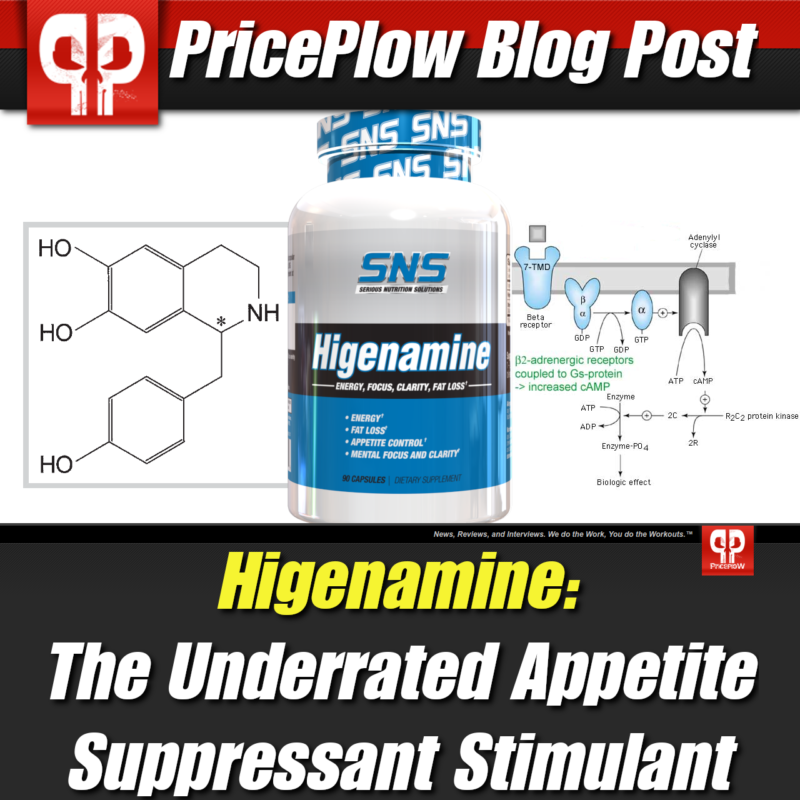 Our society is consistently focused on two things: high energy levels and fat loss. In fact, supplements that claim to aid in either (or both) of these departments are the best-selling products in the industry. In order to differentiate themselves […]

Continue Reading →