Welcome to the PricePlow Blog
PricePlow is the the premier thought leader in the dietary supplement industry. We cover the science of supplements and help customers save.
Shop PricePlow to save on supplements or learn more about them below: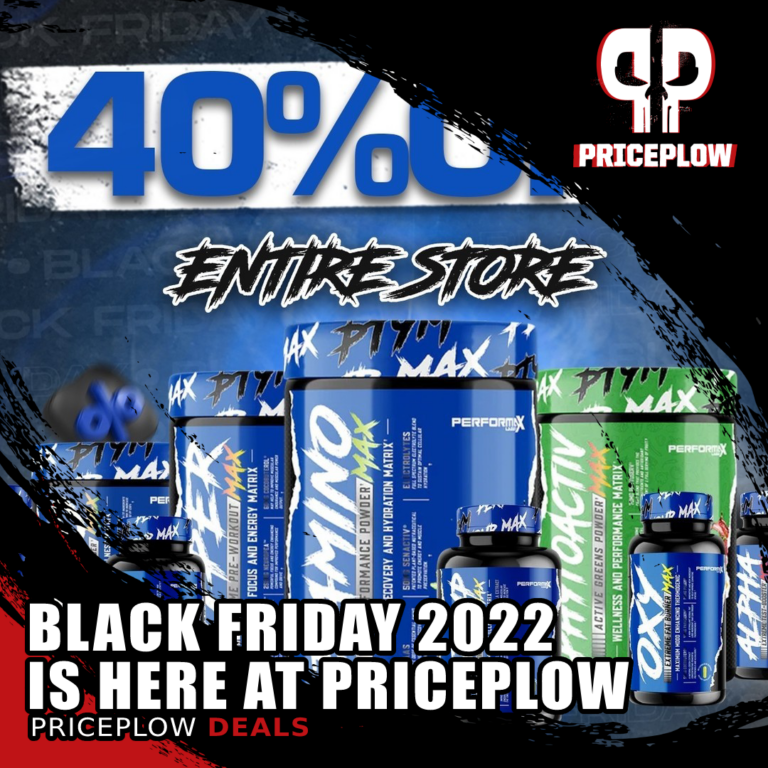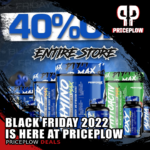 Note: This article is being updated *live* and will be broadcast when ready.
Happy Thanksgiving PricePlow Nation!
This year's Black Friday / Cyber Monday specials in the supplement industry are looking very good, with most brands matching or beating […]

Continue Reading →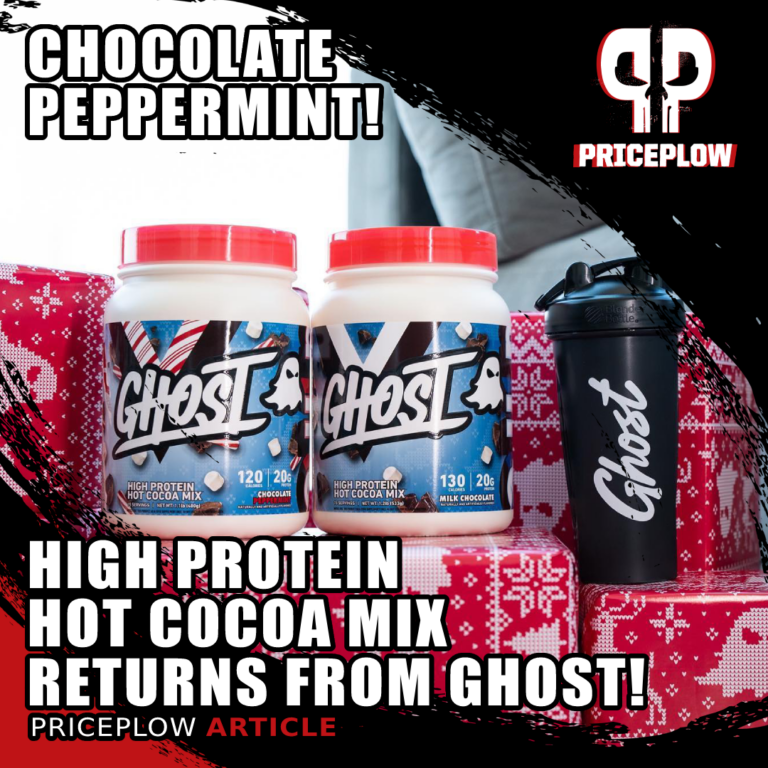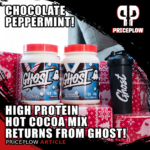 'Tis the season! Temps dropping lower can only mean one thing: it's bulking season. The time for shirtless beach volleyball has passed, and in its place are gigantic wool sweaters that hide the less flattering aspects of putting on weight. […]

Continue Reading →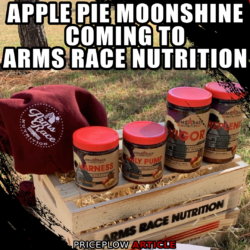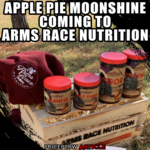 Now take a look at what we just received from Arms Race Nutrition:
An
Apple Pie Moonshine
Flavor System!
That's right, it's an Apple Pie Moonshine flavor system available in their four sports performance supplements:
Harness
pre-workout
Vigor
creatine[…]
Continue Reading →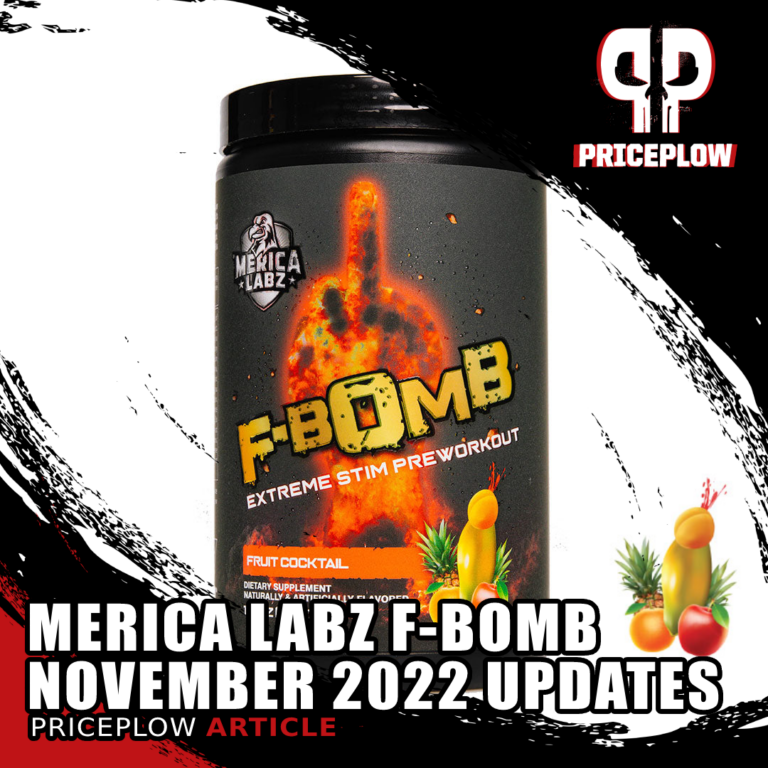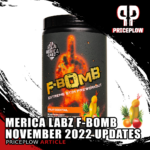 We love the guys at 'Merica Labz for doing everything American style – that means going big and pushing the boundaries of convention in the best tradition of American ingenuity.
To celebrate Black Friday 2022, they've really outdone themselves […]

Continue Reading →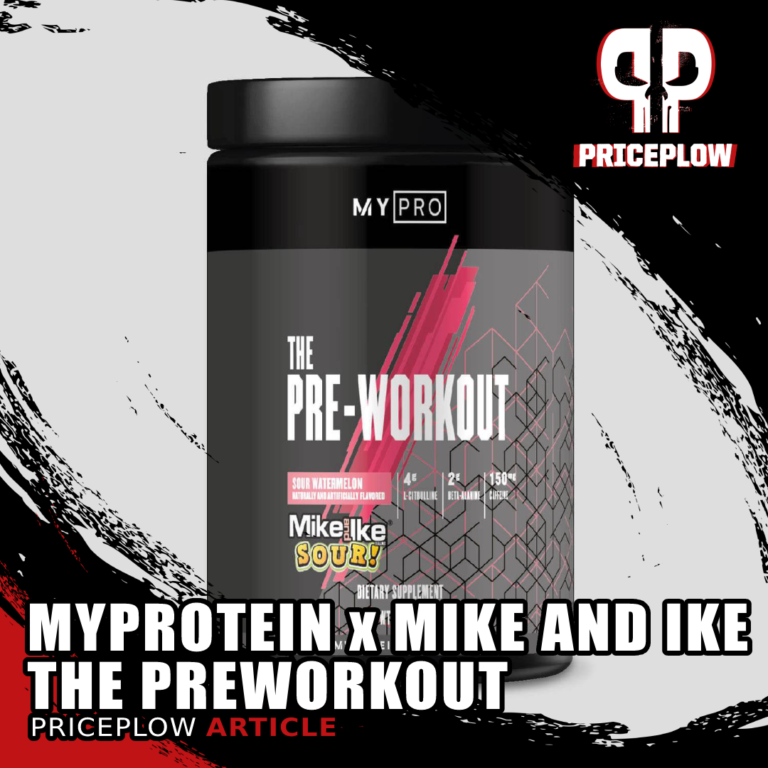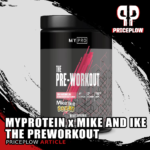 While it may be holiday season everywhere else but the team over at MyPotein are seemingly immune from relaxation. They're back with two delicious flavors that spring from a separate awesome collaboration from The Pre-Workout line: Mike and Ike Sour […]

Continue Reading →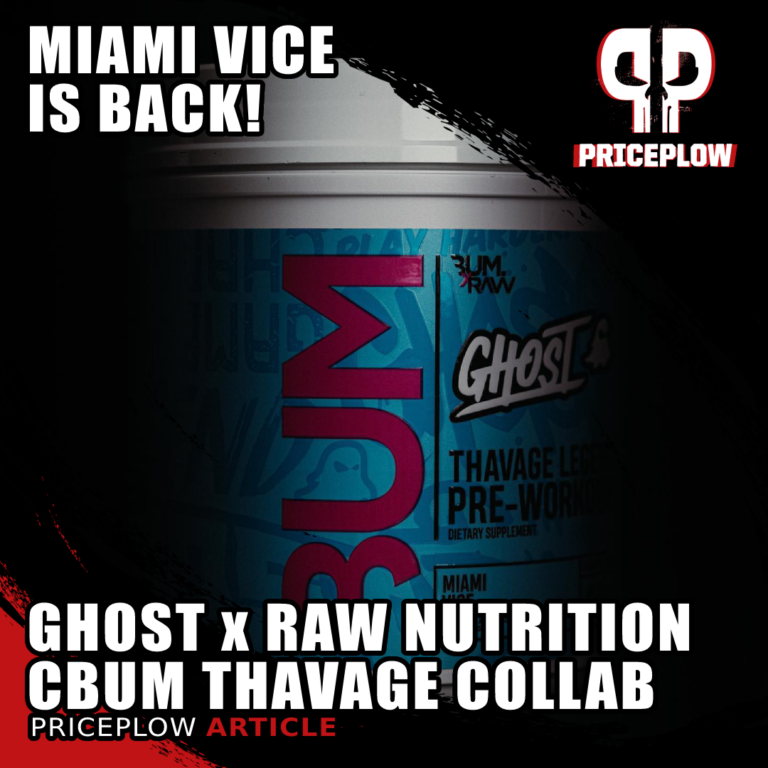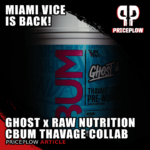 November 23, 2022 Update: This has been re-released for Black Friday! Get it while you can, and read more about the launch below
Bet you didn't have this one on your 2022 bingo card:
For a one-weekend pop-up event, Ghost […]

Continue Reading →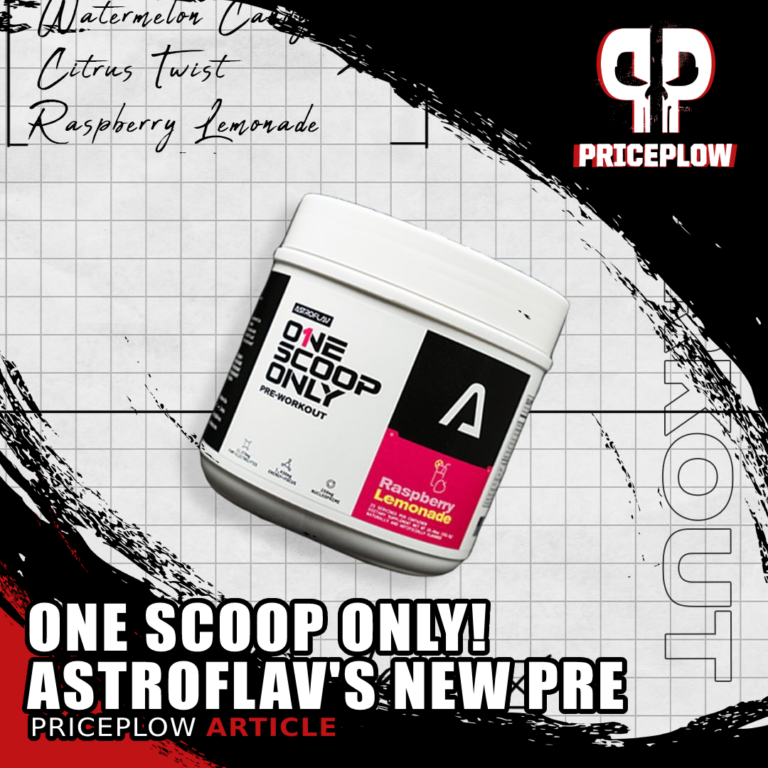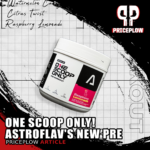 AstroFlav is one of our favorite brands because they really go the extra mile for their customers. This company was founded by supplement-industry veterans with tons of direct retail customer experience. That's a big part of the reason AstroFlav really[…]

Continue Reading →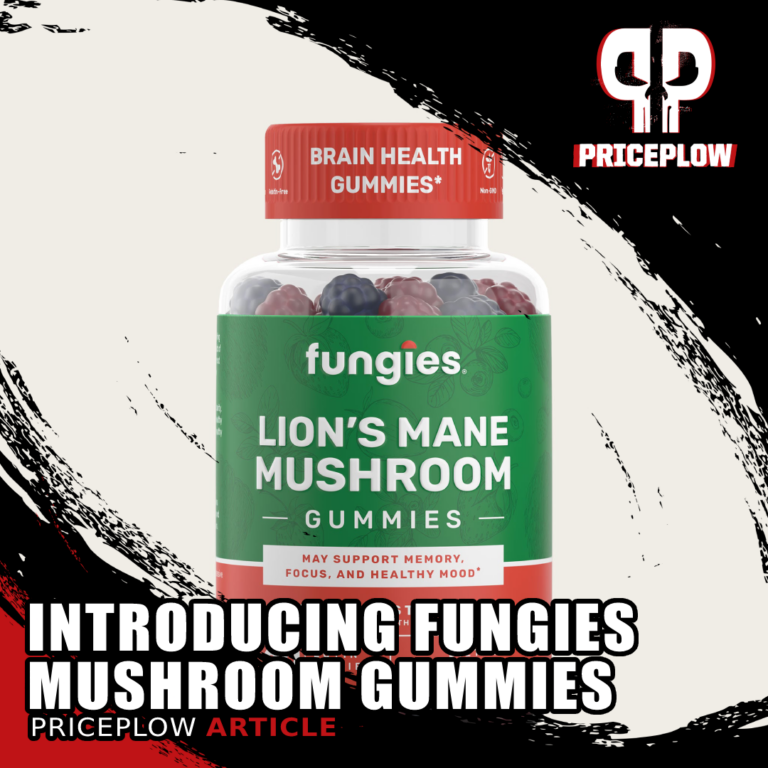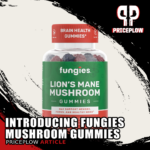 Fungi is all the rage. And what's not to love? They grow like … fungus… and have a truly staggering array of nutritional properties that get the body, and brain, kicking in high gear. Today, we're introducing you to […]

Continue Reading →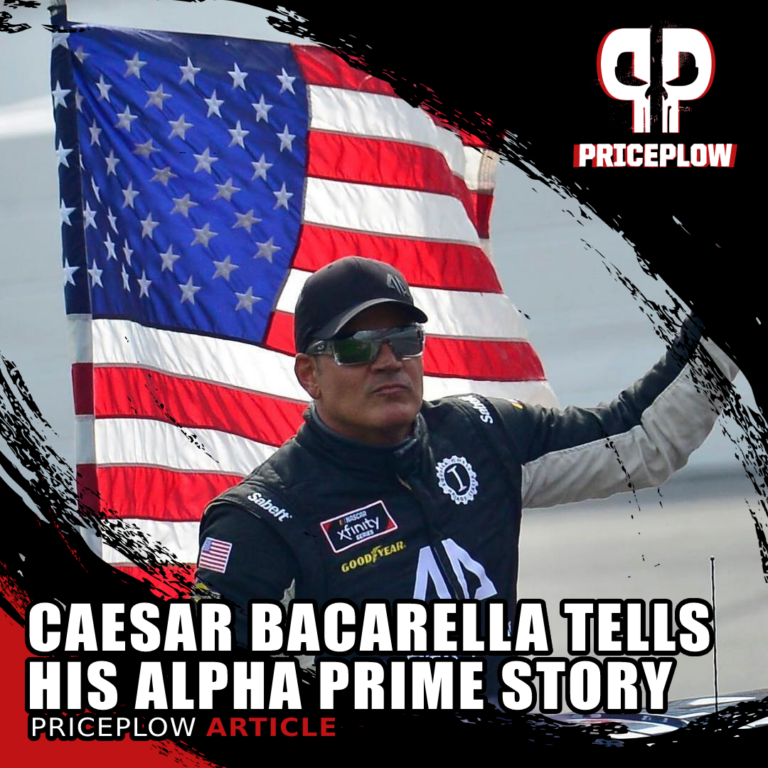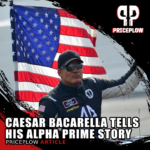 By now, if you're a follower of fitness and nutrition, there's a great chance you've tried — or at least heard of — the phenomenal AP PrimeBites Protein Brownies. In less than a single year, they've become the hottest […]

Continue Reading →