Welcome to the PricePlow Blog
PricePlow is the the premier thought leader in the dietary supplement industry. We cover the science of supplements and help customers save.
Shop PricePlow to save on supplements or learn more about them below: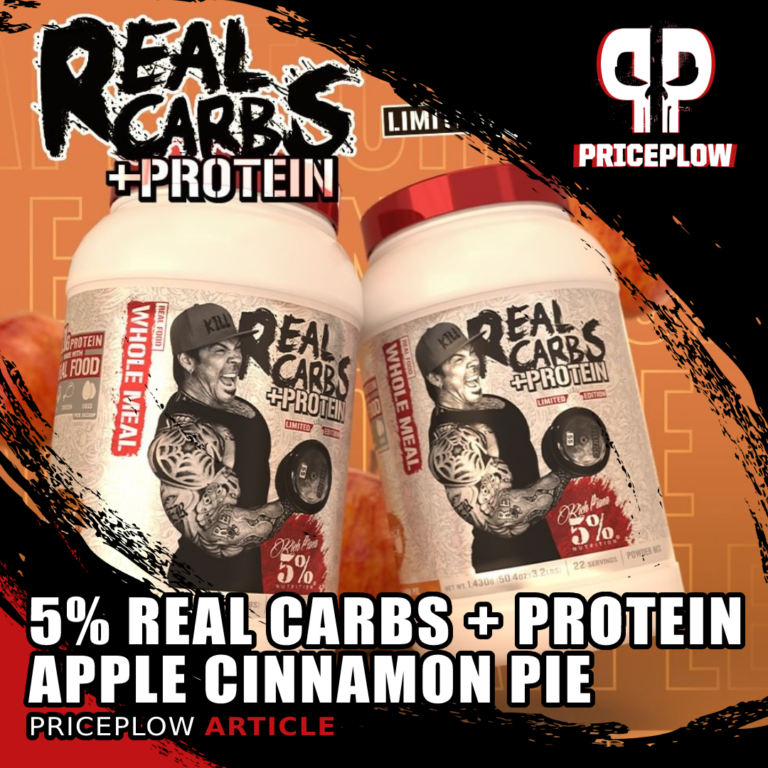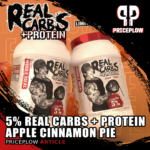 Nobody knows nutrition better than a bodybuilder, and Rich Piana was one of the greatest bodybuilders of all time, so we can learn a lot from his views on food. Although he emphasized that most of your calories should come […]

Continue Reading →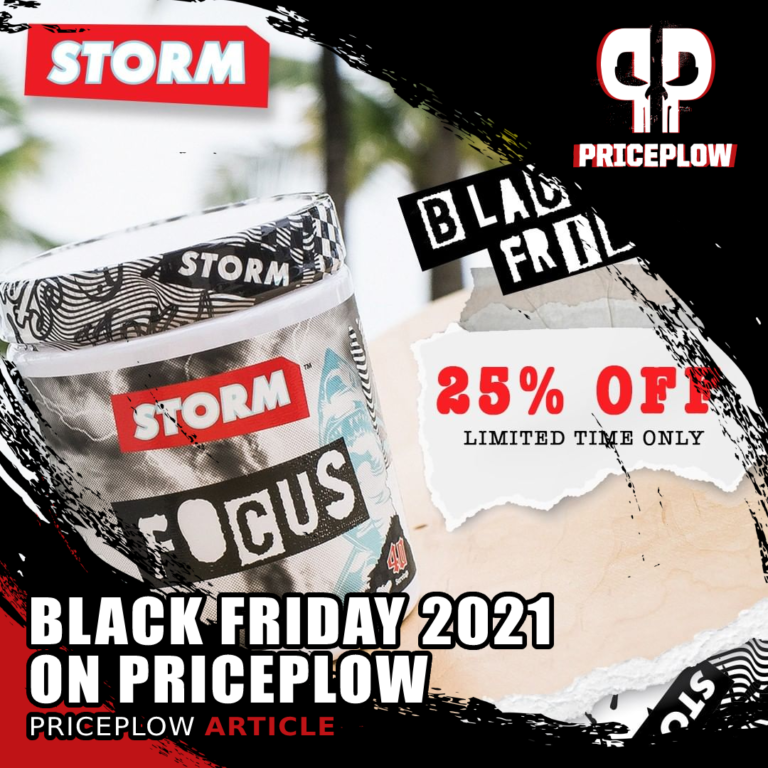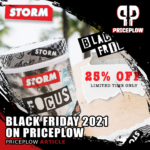 Happy Thanksgiving PricePlow Nation!
Let's get to it, this page is broken into two sections:
Supplement Brands
Supplement Retailers
Supplement Brands Black Friday Deals Revive MD
Hit up ReviveSups.com for 20% site-wide using coupon code BLACKFRIDAY. Different spend levels […]

Continue Reading →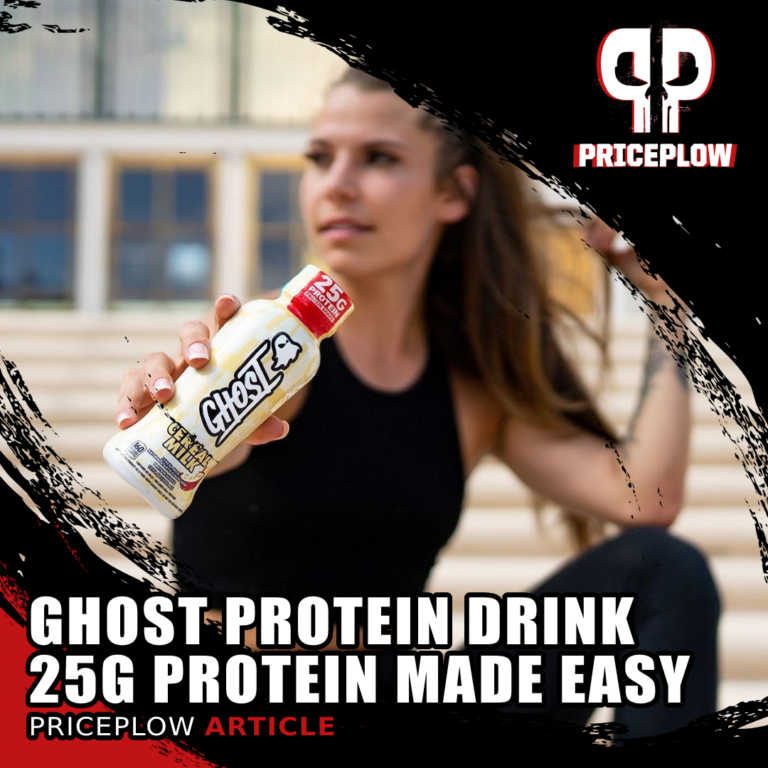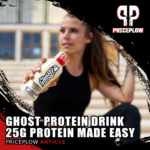 Heads up — and now, bottoms up! At the tail end of Episode S7:E32 of Ghost Lifestyle's Building the Brand YouTube Series, co-founders Ryan Hughes and Dan Lourenco teased a major product, and it's now out:
Ghost Protein Drink[…]
Continue Reading →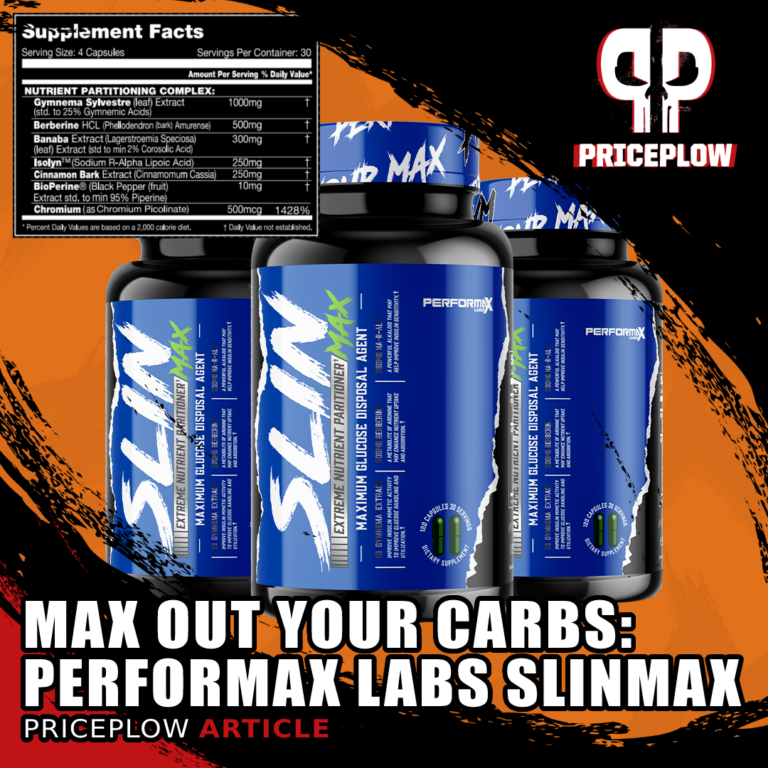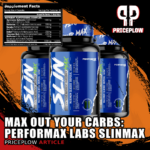 Next up for
Performax Labs' 2021 upgrades
is
SlinMax
, whose label is shown below. More coming soon, stay tuned to this page!
Take a look at this new, more powerful SlinMax formula:
SlinMax 2021 Formula Upgrades Gymnema Sylvestre (leaf)[…]
Continue Reading →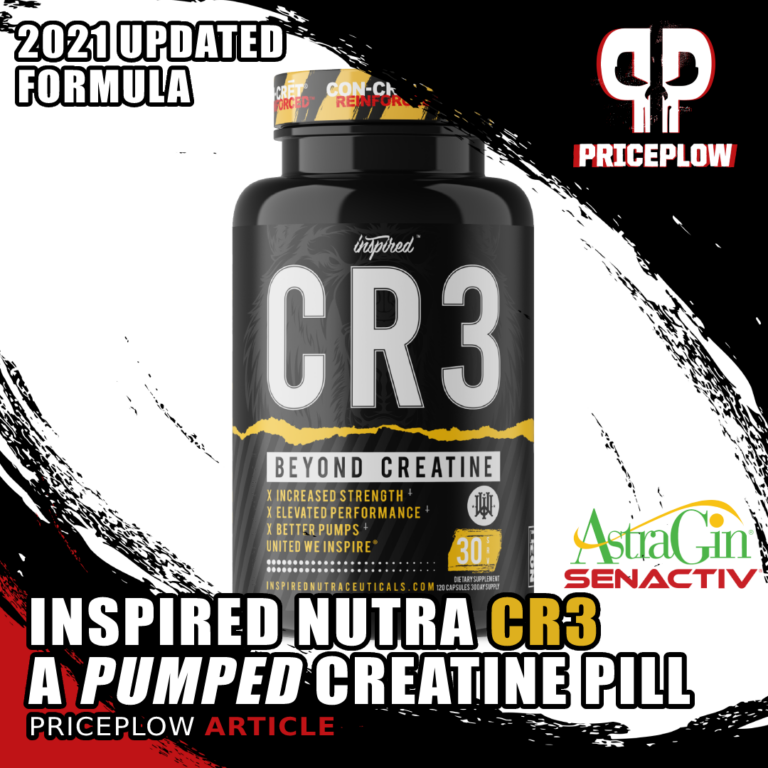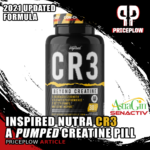 Creatine supplements have become a staple in the sports nutrition industry, and rarely get much attention anymore. As the most clinically-studied sports ingredient, creatine should not be neglected – there are simply too many benefits to list, ranging from strength […]

Continue Reading →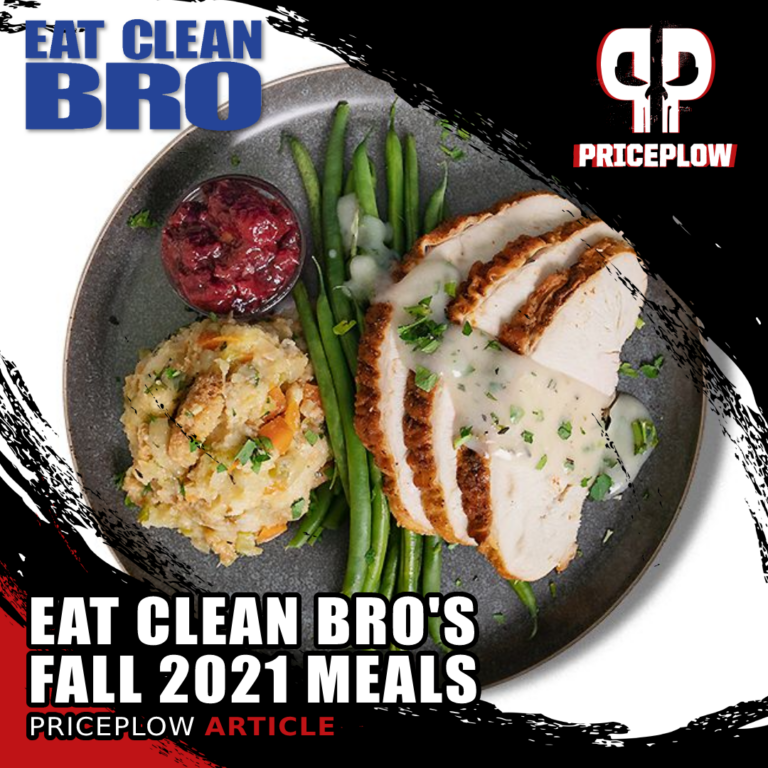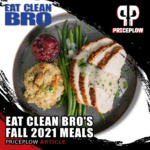 Fall is upon us, and in our world, that either means two things:
Keeping the diet clean during the Holiday party season
Bulking season!
No matter which path you choose, New Jersey-based Eat Clean Bro has you covered. Hot off […]

Continue Reading →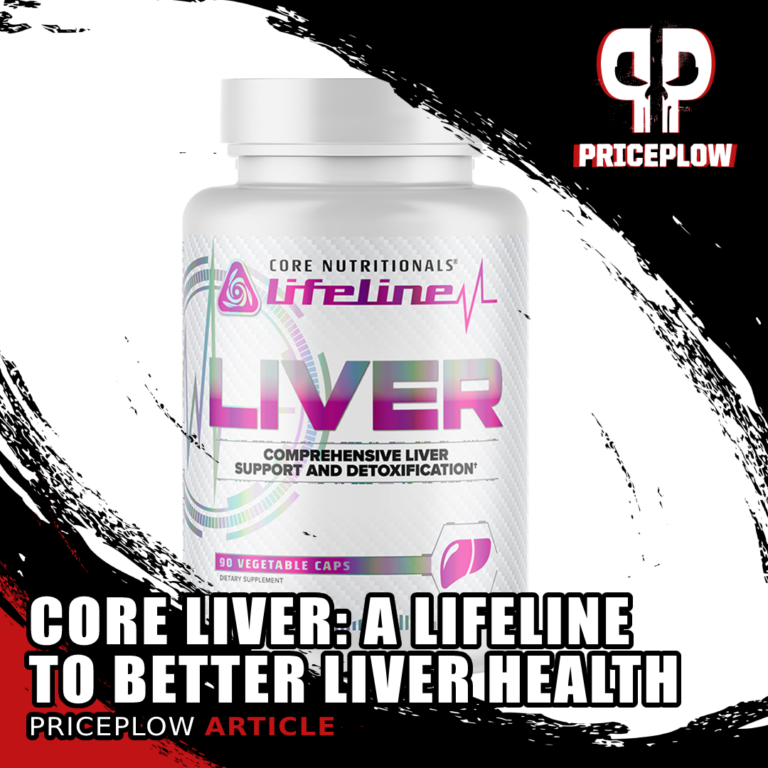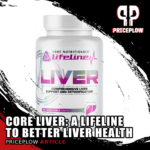 Supplements designed to protect against liver toxicity are incredibly important for anyone who cares about their metabolic health. Regardless of the type of athlete or dieter you are, you should know that you can still benefit from taking something to […]

Continue Reading →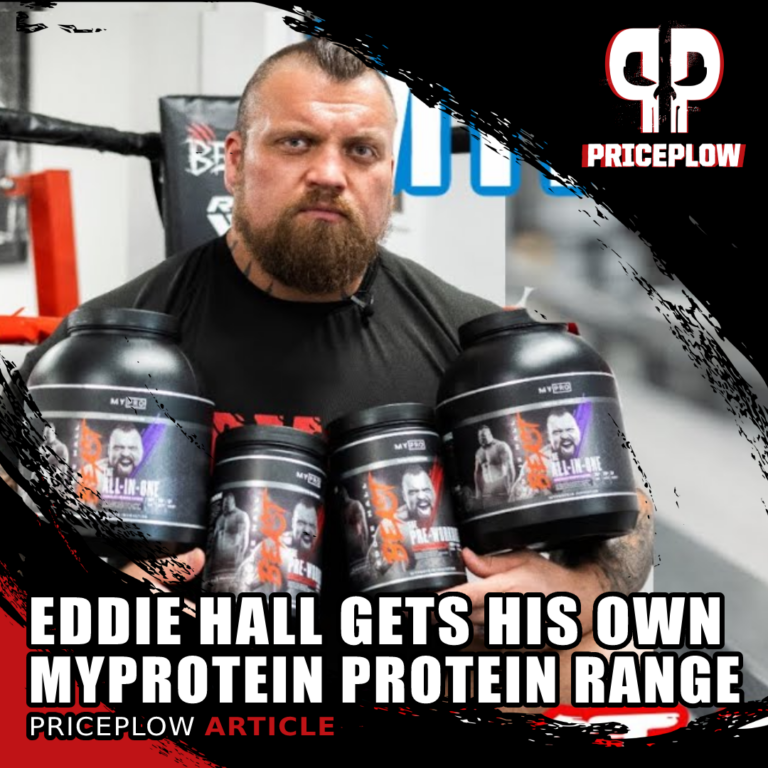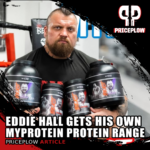 In November of 2021, Myprotein teamed up with world-class strongman Eddie Hall to bring some world-class full-strength supplements. They've launched with two supplements, the first being the Eddie Hall version of Myprotein's The Pre Workout (which you can compare against […]

Continue Reading →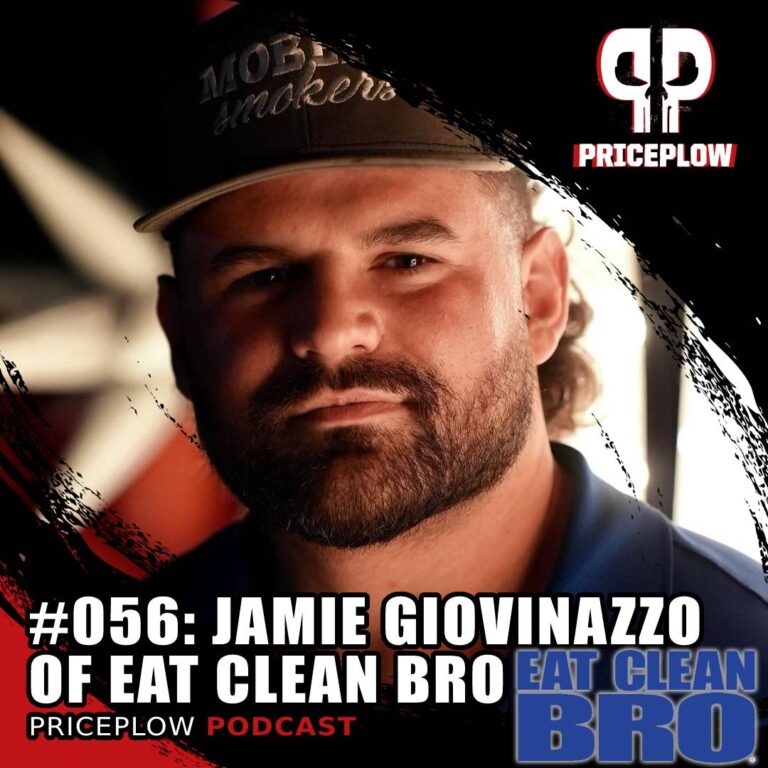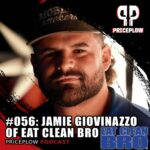 In Fall of 2021, we hosted Jamie Giovinazzo of Eat Clean Bro on the PricePlow Podcast. Eat Clean Bro is the fresh meal delivery company based in the Northeast that Jamie founded, and is going through monstrous growth.
In this […]

Continue Reading →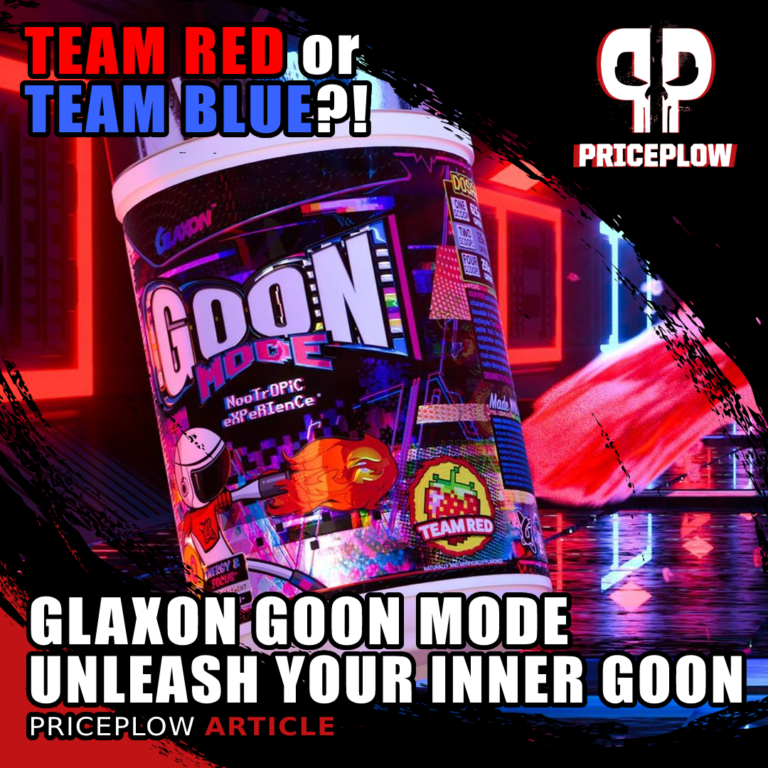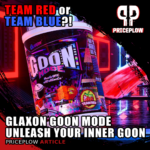 On 11/11/2019, Glaxon was born, innovative new formulas based on unique ingredients chosen for maximum bioavailability and effectiveness. Since that launch, this team of radical mad scientists and all-around cool guys has developed a true cult following in an industry […]

Continue Reading →