Welcome to the PricePlow Blog
PricePlow is the the premier thought leader in the dietary supplement industry. We cover the science of supplements and help customers save.
Shop PricePlow to save on supplements or learn more about them below: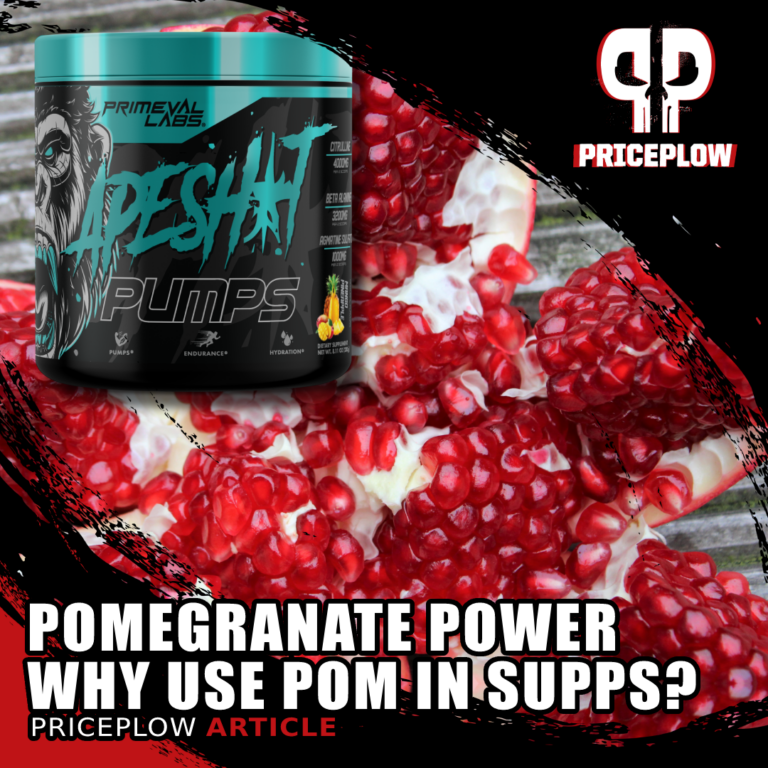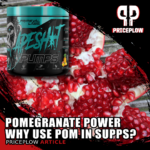 "Eat your fruits and vegetables!"
How many times have you heard that?
We all know that we should eat healthy vegetables. But oftentimes, life gets in the way, and for one reason or another, eating junk food is a lot […]

Continue Reading →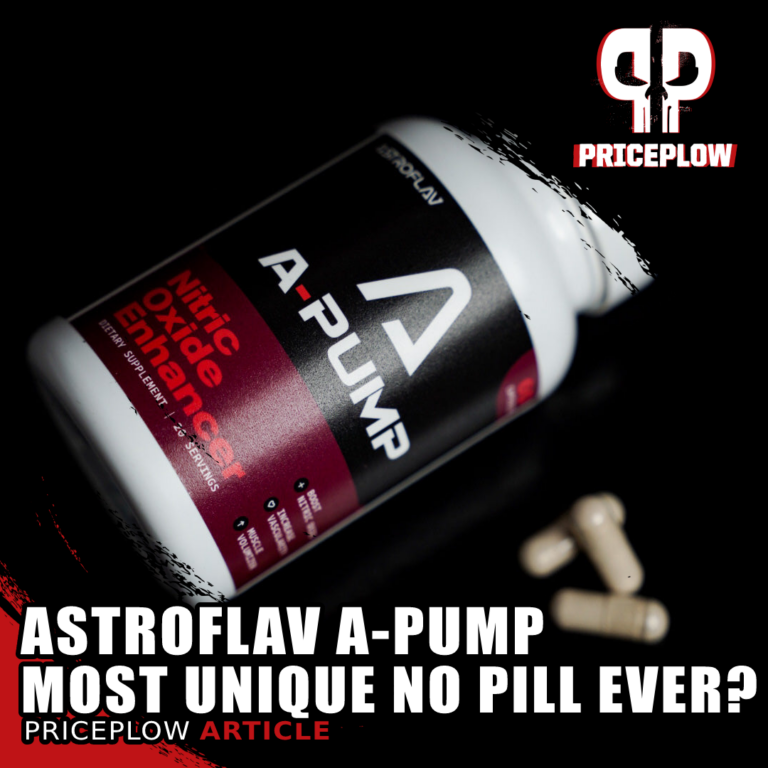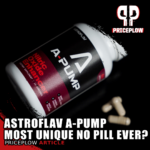 AstroFlav is an industry leader in many ways – they're famous for their astronomically good flavors, which absolutely do live up to the company's name.
Today we're writing about the upgraded A-Pump, which is a capsule-based supplement, so […]

Continue Reading →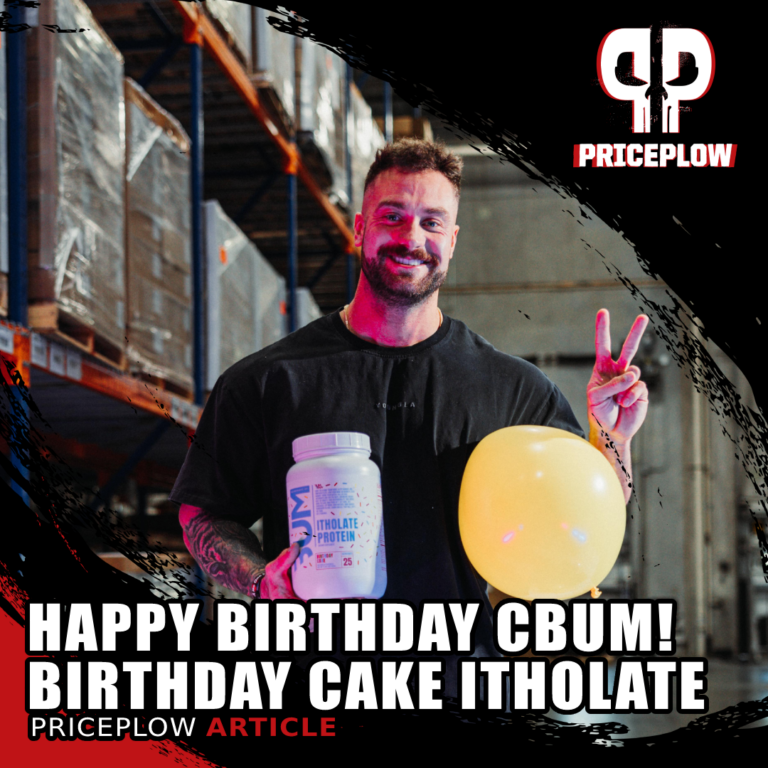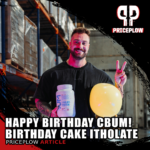 If you've been reading PricePlow for a while, you'll know that nobody does flavors quite like "CBum" and the RAW Nutrition team. Chris Bumstead, legendary four-time Mr. Olympia, has staked out quite a name for himself in the supplement industry […]

Continue Reading →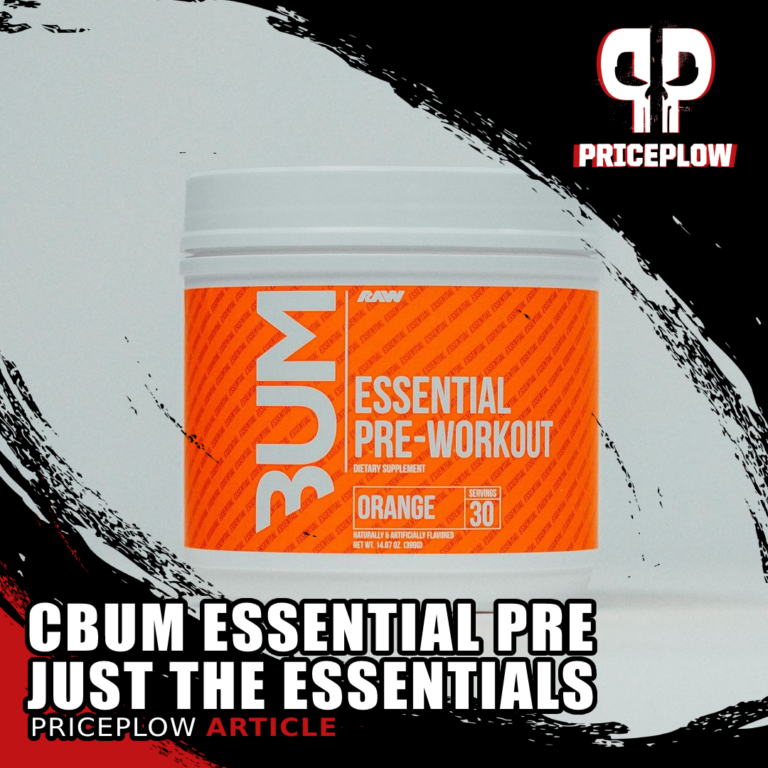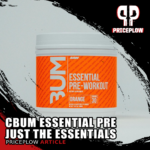 Mr. Olympia Classic Physique winner Chris Bumstead, also known as CBum, has quickly transformed his partnership with Raw Nutrition into an industry leader. The CBum Thavage Pre-Workout is already an industry classic, and every product announcement of his gets […]

Continue Reading →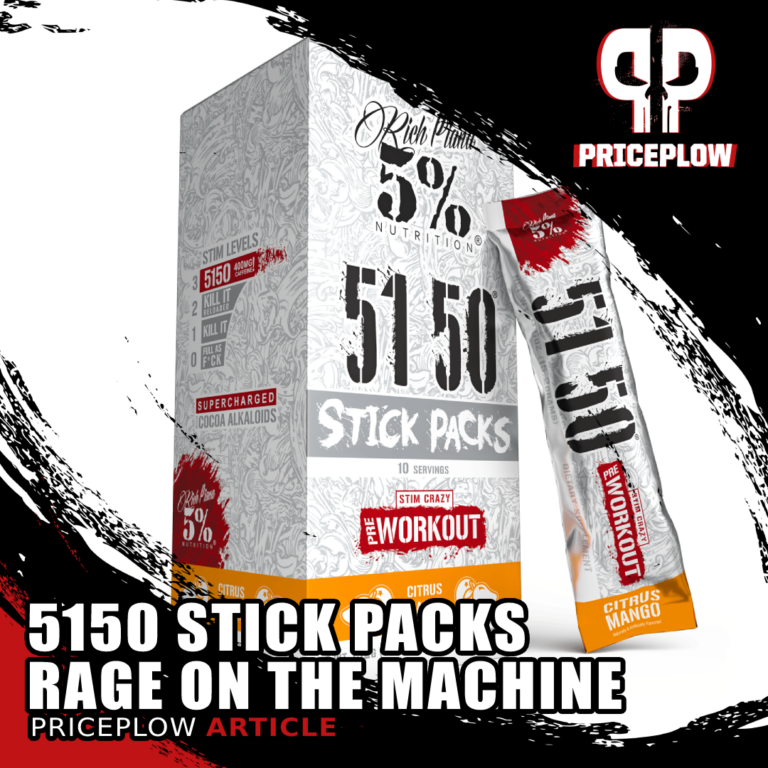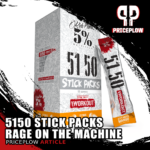 Maximized intensity pre-workouts are in vogue in the supplement industry, but nobody does it quite like Rich Piana's 5% Nutrition.
Back in 2021, we covered the release of 5% Nutrition 5150 pre-workout, named for the California penal code […]

Continue Reading →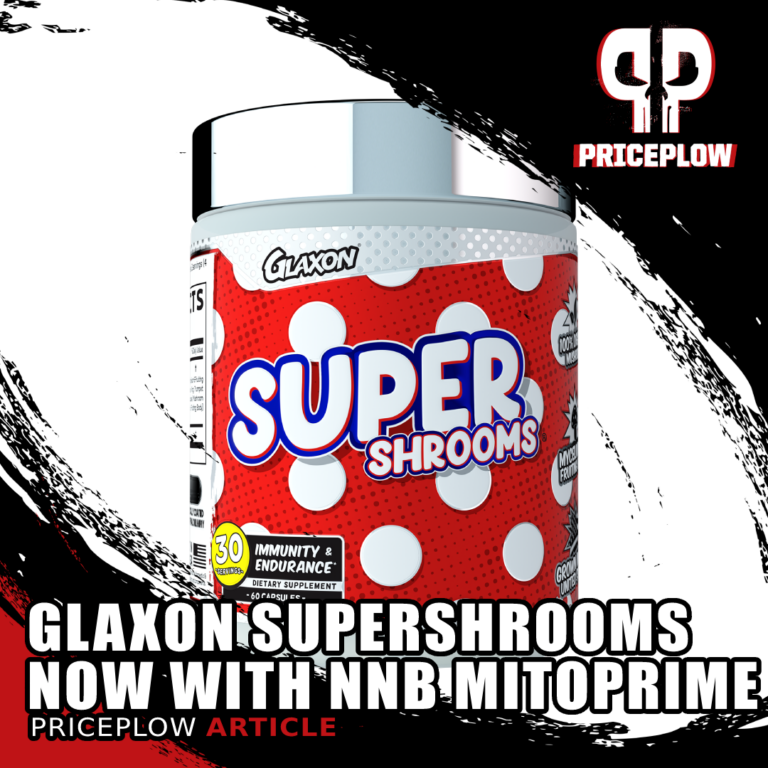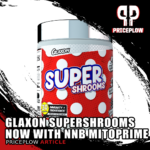 The Goons over at Glaxon are always working hard in the supplement lab to develop new, innovative, and effective products. No longer an industry newcomer, Glaxon has found a role for itself as an ingredient pioneer.
It seems like every […]

Continue Reading →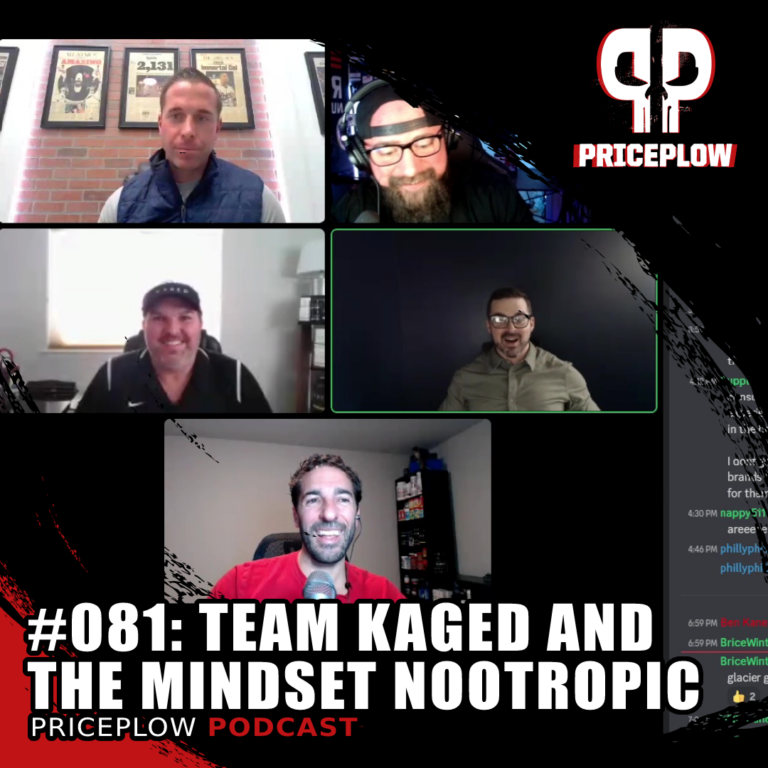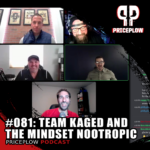 https://blog.priceplow.com/podcast/kaged-mindset-launch
On January 23, 2023, Team PricePlow was joined by Team Kaged to discuss the Kaged Mindset launch. This episode is special because PricePlow Nation gets to meet two new faces: Aaron Heidebreicht (Chief Commercial Officer) and Brian Rand (Co-Founder […]

Continue Reading →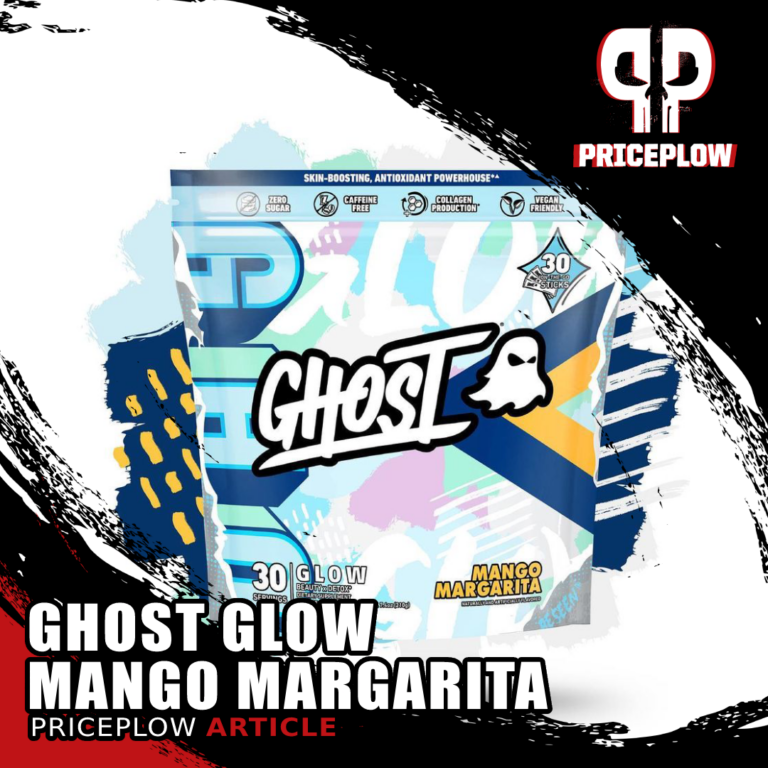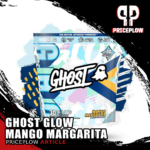 Back in 2020, Ghost Lifestyle released Ghost Glow, a beauty and wellness product that marked a new trend in the industry towards a focus on greater overall health. On January 25th, Ghost Glow received a makeover.
Ghost Glow V2 […]

Continue Reading →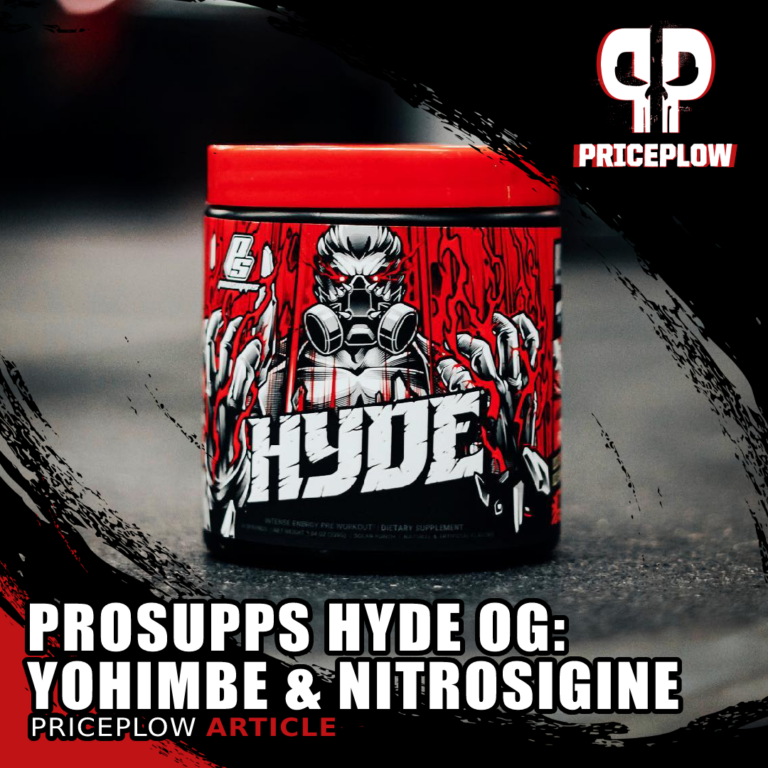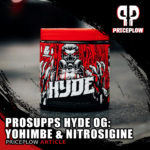 One of our favorite nitric oxide pump ingredients — Nitrosigine — is now Walmart!
Today we'll be talking about the latest version of ProSupps Hyde, the famous pre workout formula from ProSupps that will help Jekylls all over the […]

Continue Reading →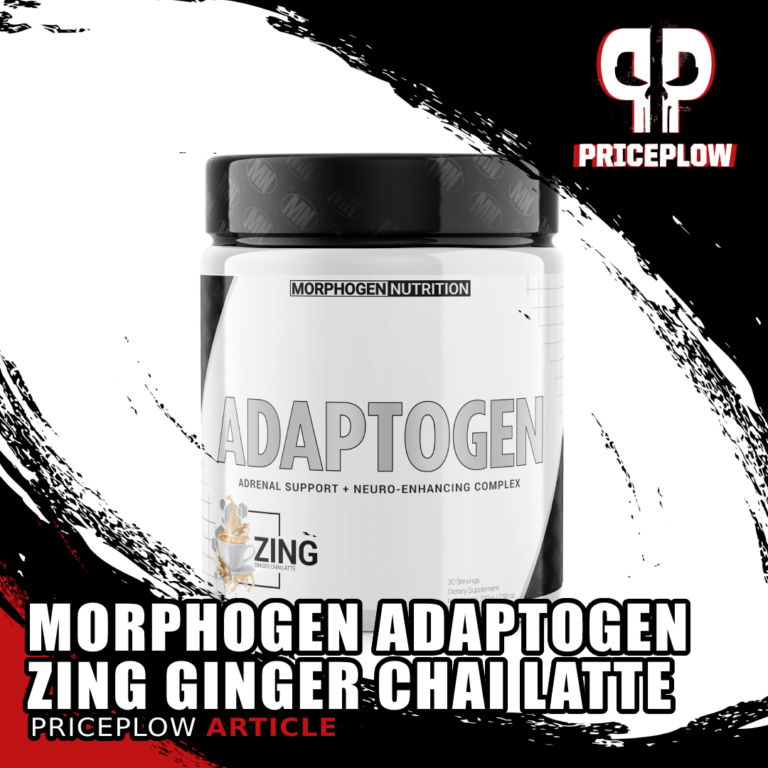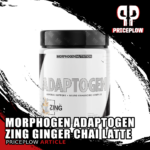 Morphogen Nutrition has made name for themselves as a company that breaks orthodoxy. They make unique products that include ingredients that aren't on the radar for most others in the industry – and huge doses of them around that.
We […]

Continue Reading →