Welcome to the PricePlow Blog
PricePlow is the the premier thought leader in the dietary supplement industry. We cover the science of supplements and help customers save.
Shop PricePlow to save on supplements or learn more about them below: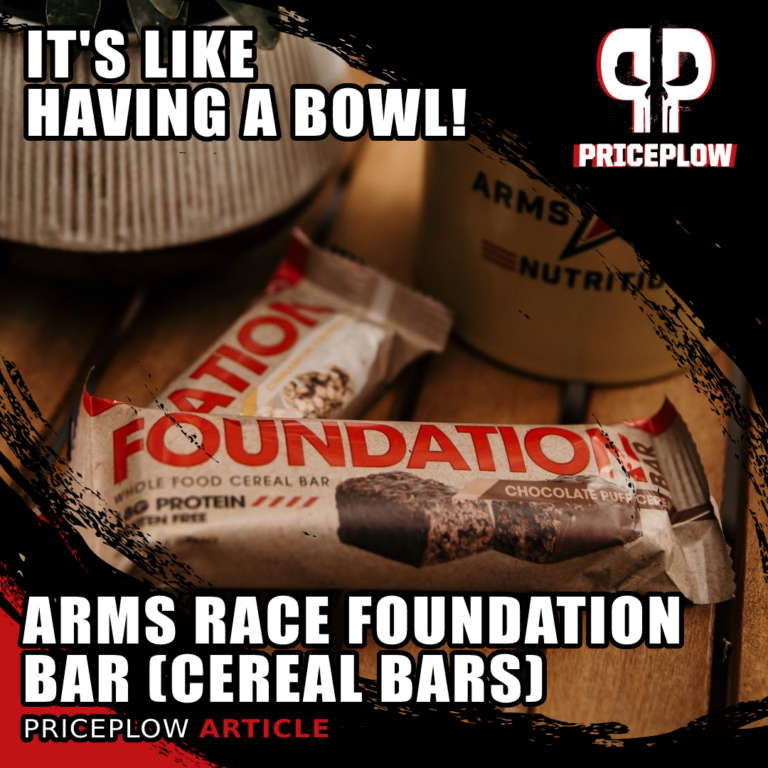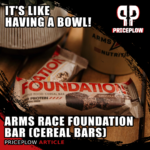 Fans and followers of Julian Smith and enjoyers of his collaborative Arms Race Nutrition supplement brand with Doug Miller have been waiting for this one, and it's finally here!
Arms Race Nutrition Foundation Bar is here
The tag-team duo of […]

Continue Reading →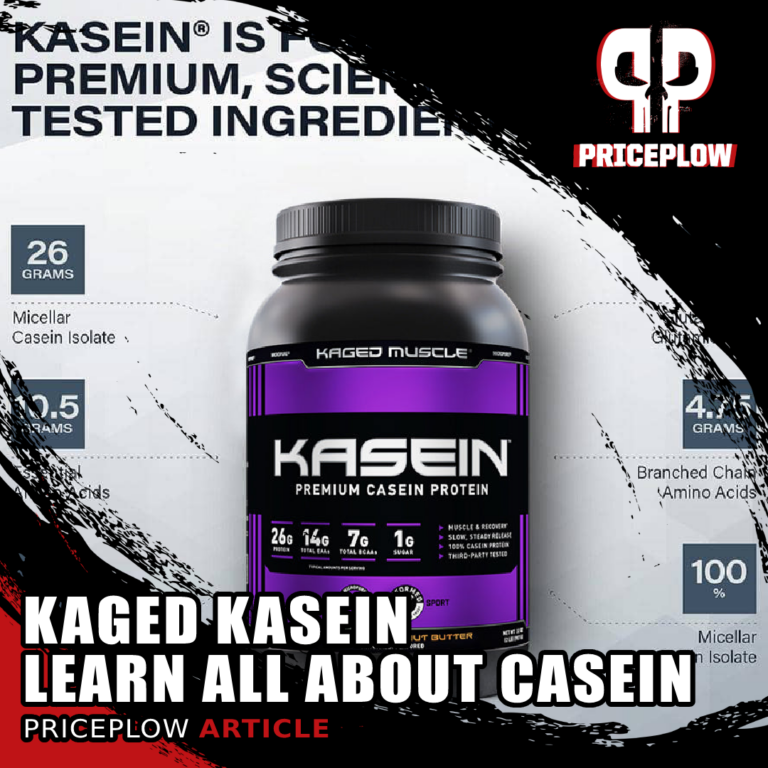 We're always excited to write about a product from Kaged Supplements – especially if it involves a protein powder or any form of supplemental protein.
Kaged has proven that they've got an awesome protein game over the last few years. […]

Continue Reading →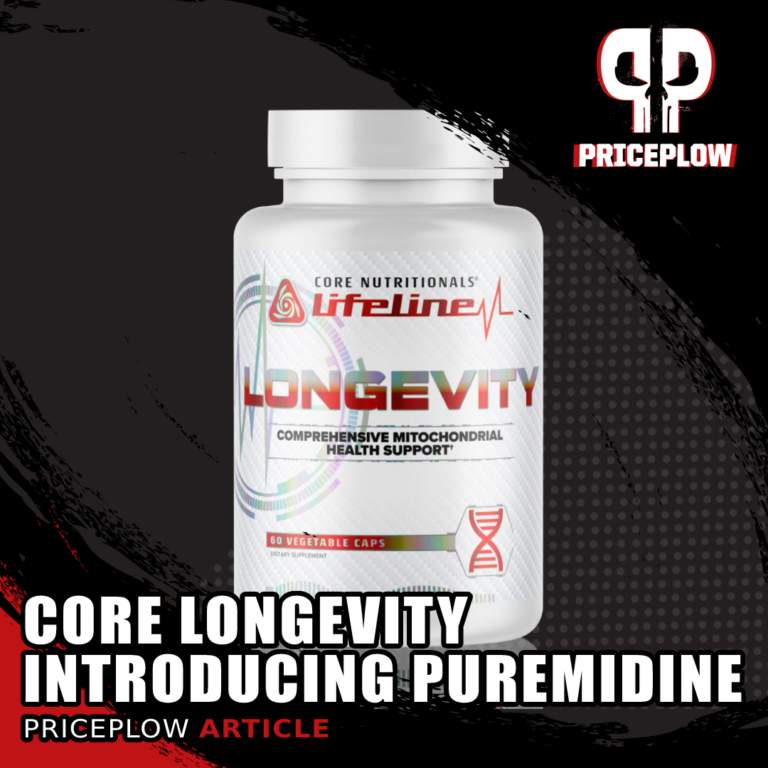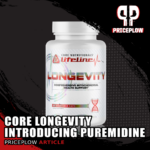 Don't you wanna live forever?
OK, well, we're not there quite yet… but we're getting closer!
A wave of exciting research has come out in the last 5-10 years highlighting NAD+, an important metabolic coenzyme that's implicated in ATP […]

Continue Reading →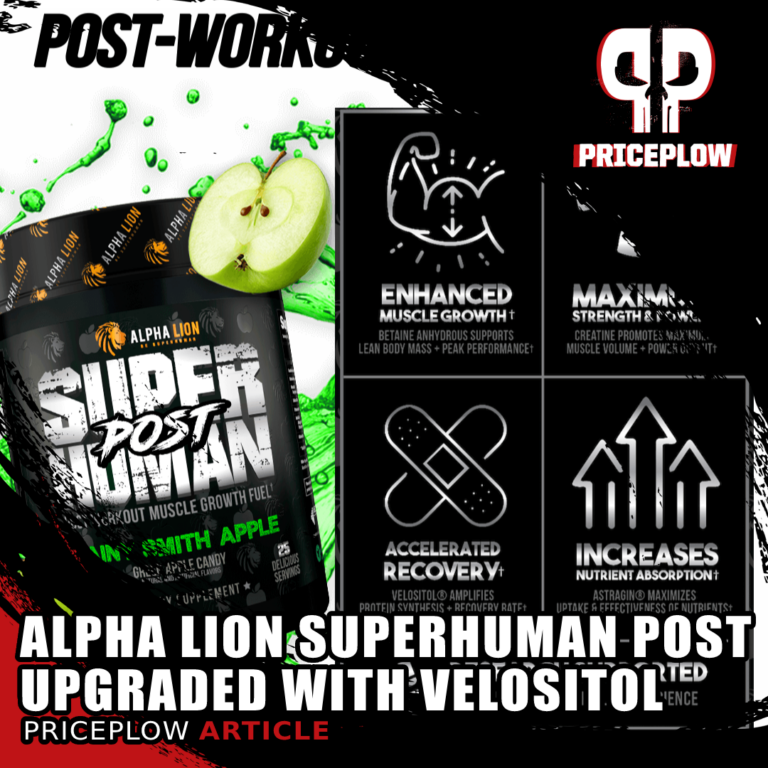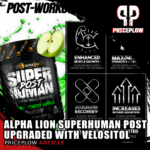 Premium supplement manufacturer, Alpha Lion, has been on the bleeding edge of supplement innovation since they first appeared on the scene. Case in point: Alpha Lion was the first company to bring MitoBurn (L-BAIBA) and CaloriBurn GP (grains of […]

Continue Reading →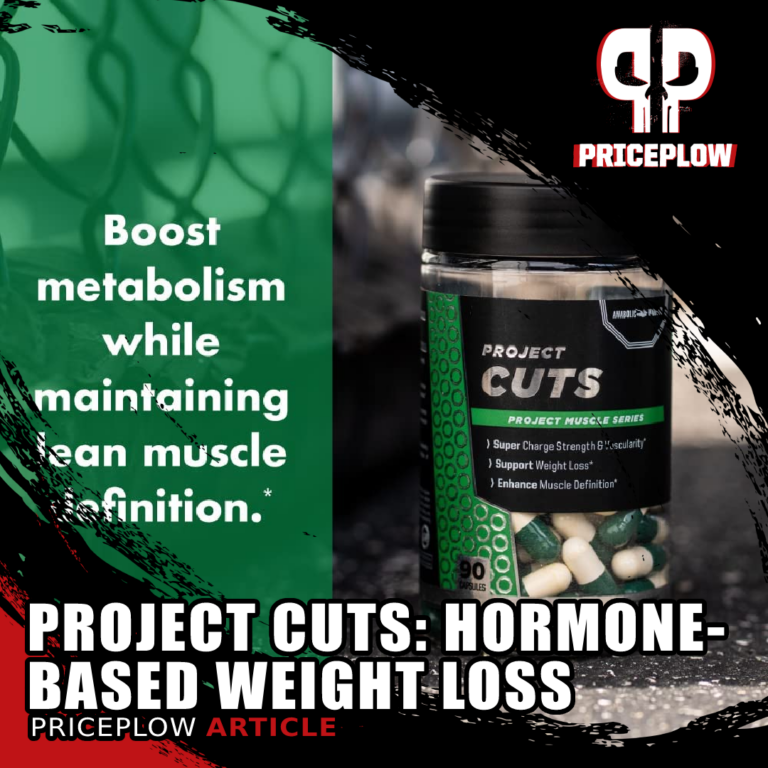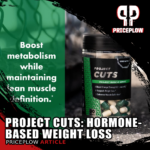 2022 has been an awesome year for Anabolic Warfare. Their Project Muscle series has made some serious waves in the supplement scene, with nearly a dozen premium formulas designed to help consumers bulk, cut, and shred to their heart's […]

Continue Reading →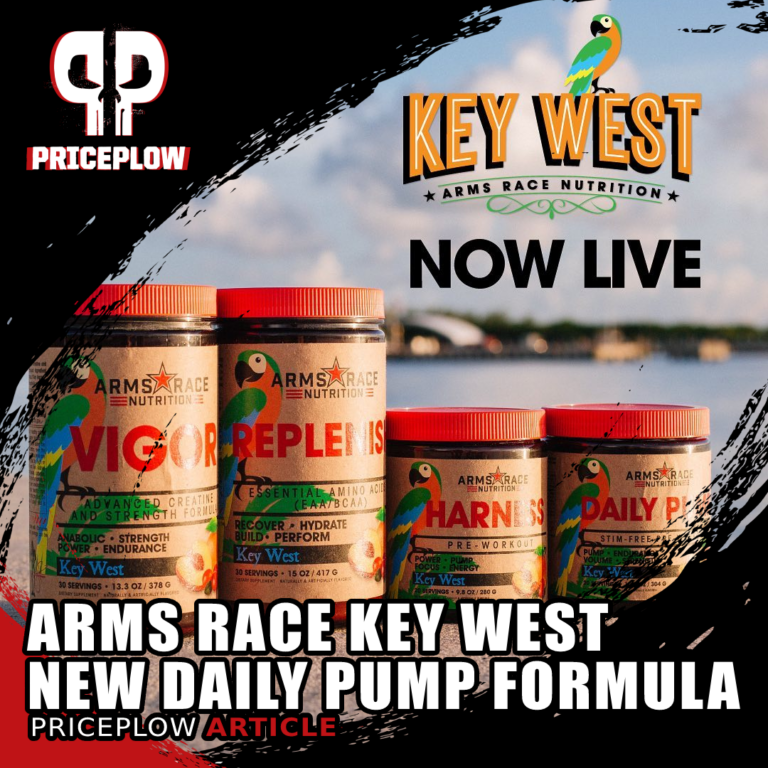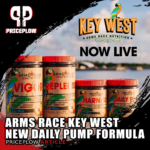 Julian Smith and Doug Miller of Arms Race Nutrition have come out with several great supplements in the last few years. Anyone who listens to Doug's Boss Status Podcast (flashback: we were on Episode 8) knows that these two […]

Continue Reading →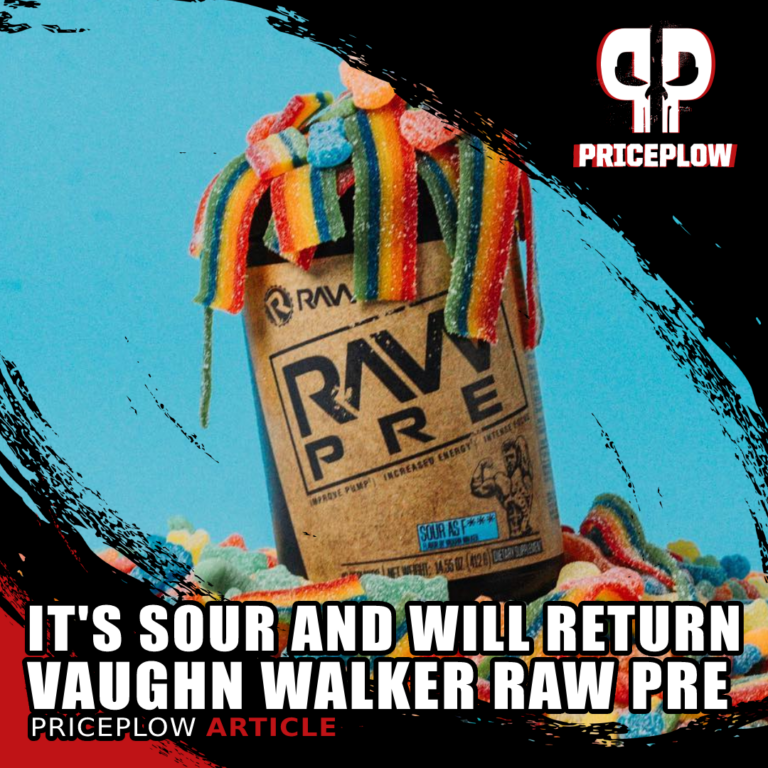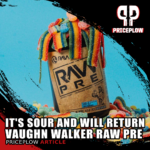 It's been way too long since we've talked about Raw Nutrition RAW PRE – a low-stimulant pre-workout supplement for those who don't want as much caffeine as Raw Nutrition's CBum Thavage Pre or Raw Pre Extreme.
Well, Revive MD […]

Continue Reading →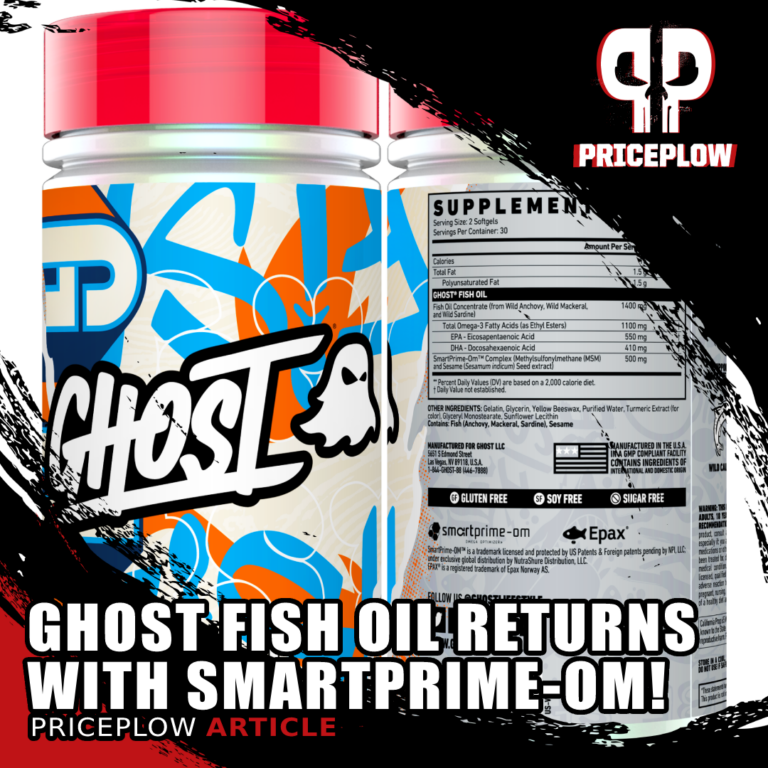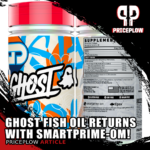 After a long hiatus, Ghost Fish Oil is back, and it's back with some incredible firepower. That's because this isn't any old omega-3 fish oil — it's one of the first supplements to combine highly-refined omega-3 fish oil with the […]

Continue Reading →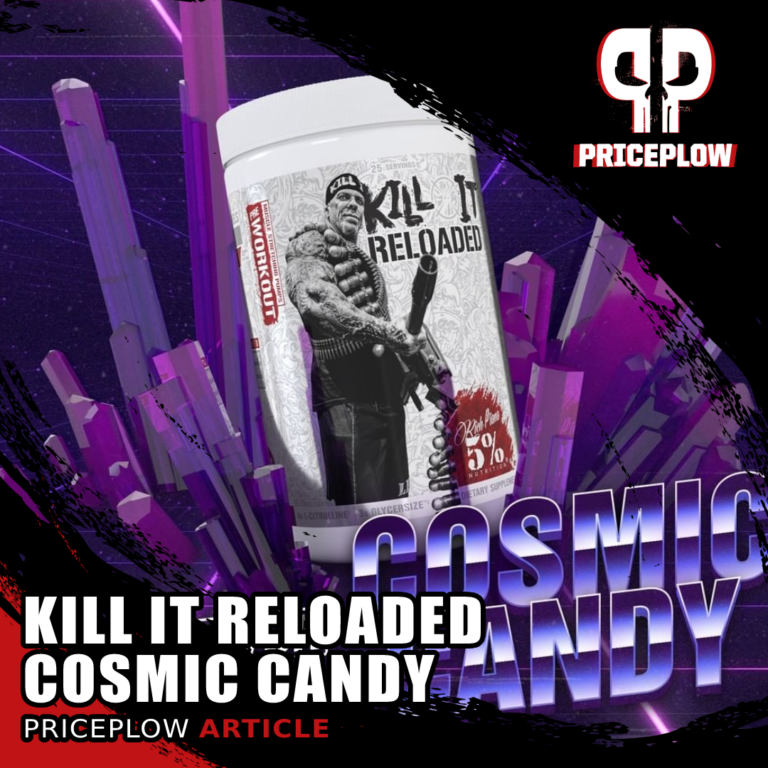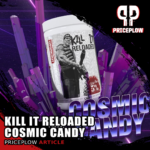 It's been over a year since we covered Rich Piana's updated pre-workout supplement, KILL IT RELOADED, which brings the artwork and label to match the name. The formula's gone unchanged since then, which is something we appreciate, since 5% […]

Continue Reading →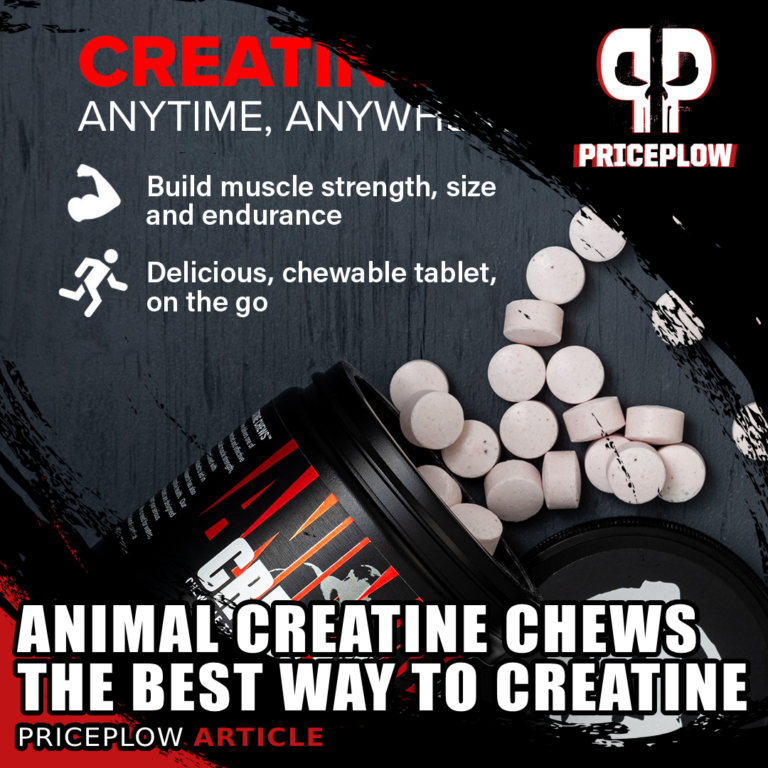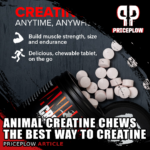 We love it when a supplement manufacturer finds a way to improve a mainstay ingredient – something that's been around forever, and has such well-established bona fides, that the industry takes it for granted and stops looking for ways […]

Continue Reading →