Welcome to the PricePlow Blog
PricePlow is the the premier thought leader in the dietary supplement industry. We cover the science of supplements and help customers save.
Shop PricePlow to save on supplements or learn more about them below: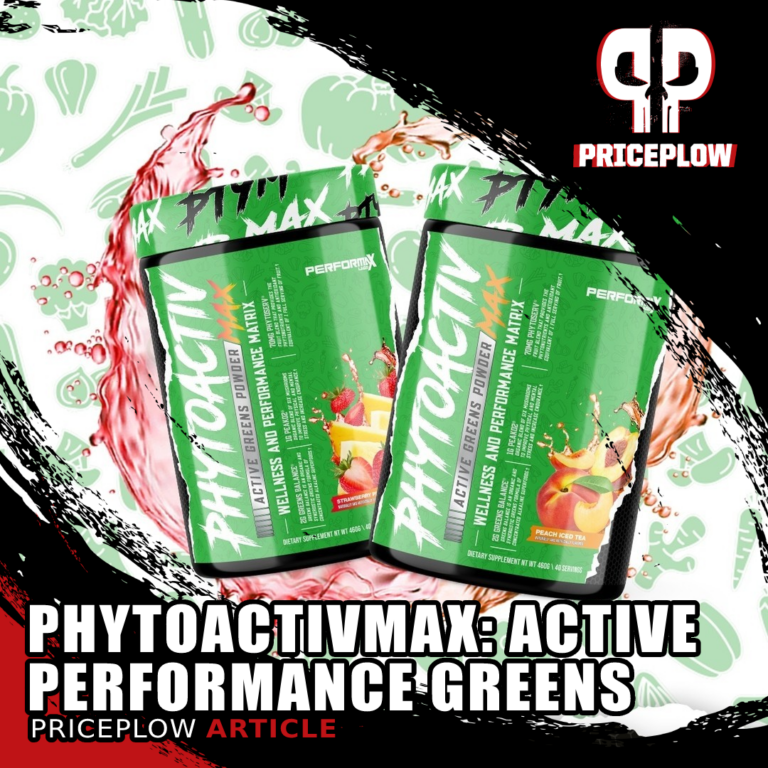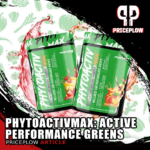 Continuing their incredible rebrand efforts featuring HyperMax 3D Extreme, OxyMax, VasoMax, and far more, Performax Labs has announced their next new formula:
Performax Labs
PhytoActivMax
: Greens for
Performance Athletes
PhytoActivMax is the upcoming Performax Labs greens […]

Continue Reading →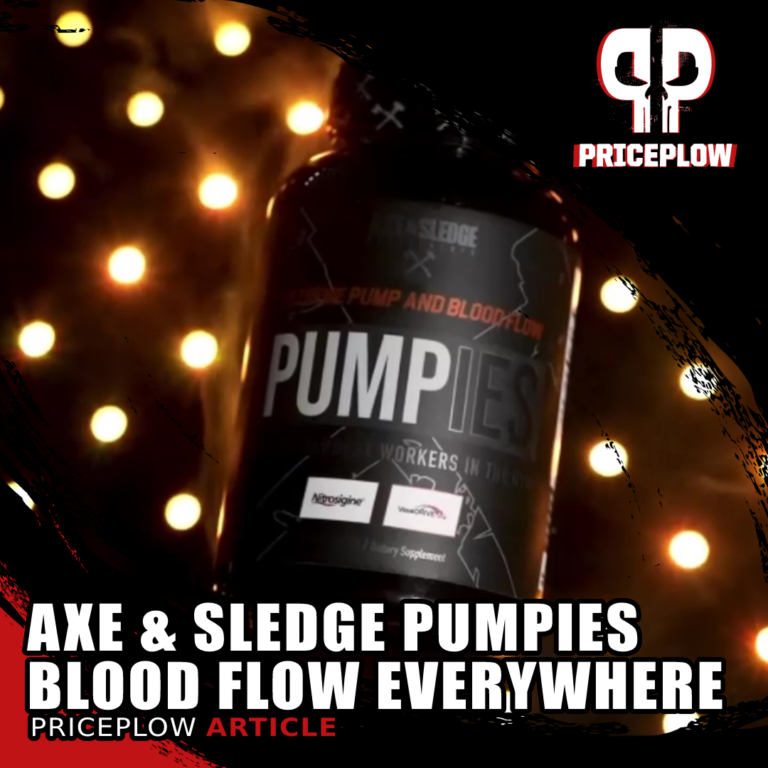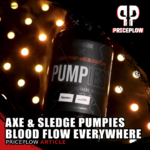 If there's one brand that can pull off a product name like Pumpies, it's Seth Feroce's Axe & Sledge. And if you assumed this would be geared towards pumps, you are correct!
Axe & Sledge already have […]

Continue Reading →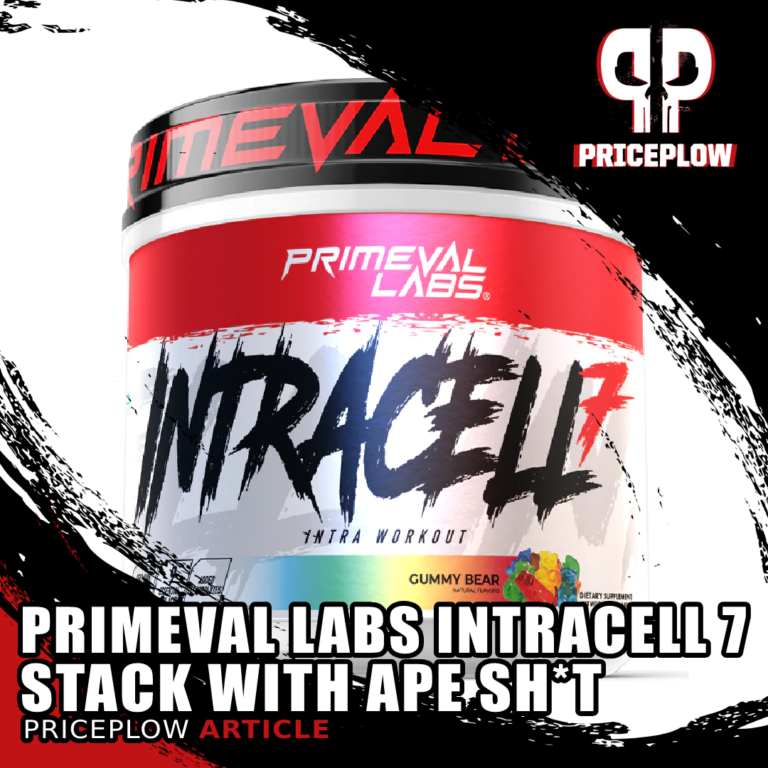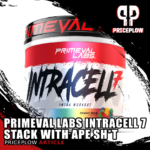 One of the hottest brands on the market right now, Primeval Labs, has been on a major tear. They've always been known for their popular intra workout / EAA supplement, EAA Max, but recently took things to a […]

Continue Reading →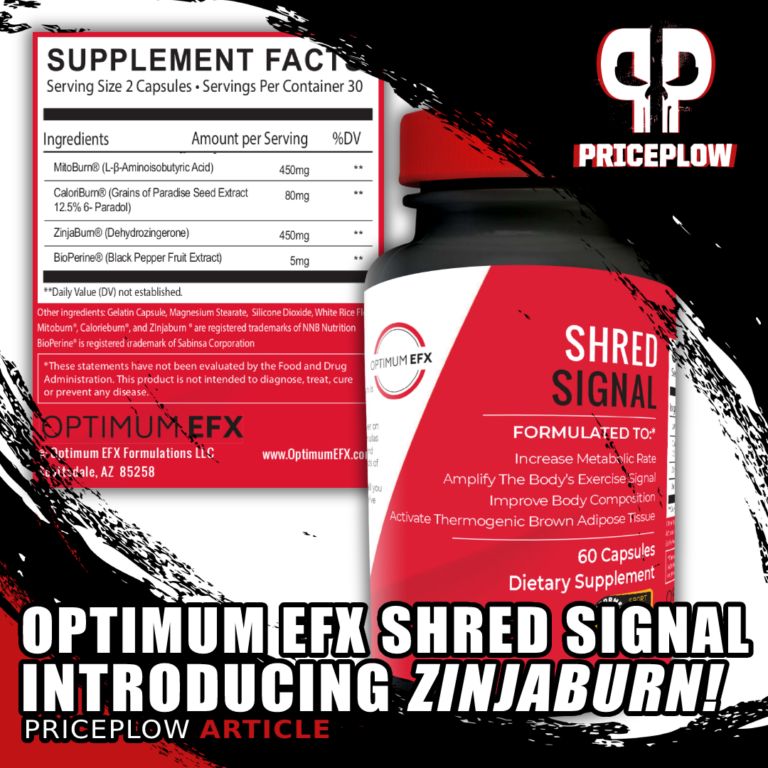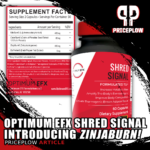 Optimum EFX's new stimulant-free fat burner, Shred Signal, is an impressive thermogenic weight loss aid that's the first to use NNB Nutrition's ZinjaBurn!
When it comes to stimulant-free fat burners, there's been no combination more potent than two […]

Continue Reading →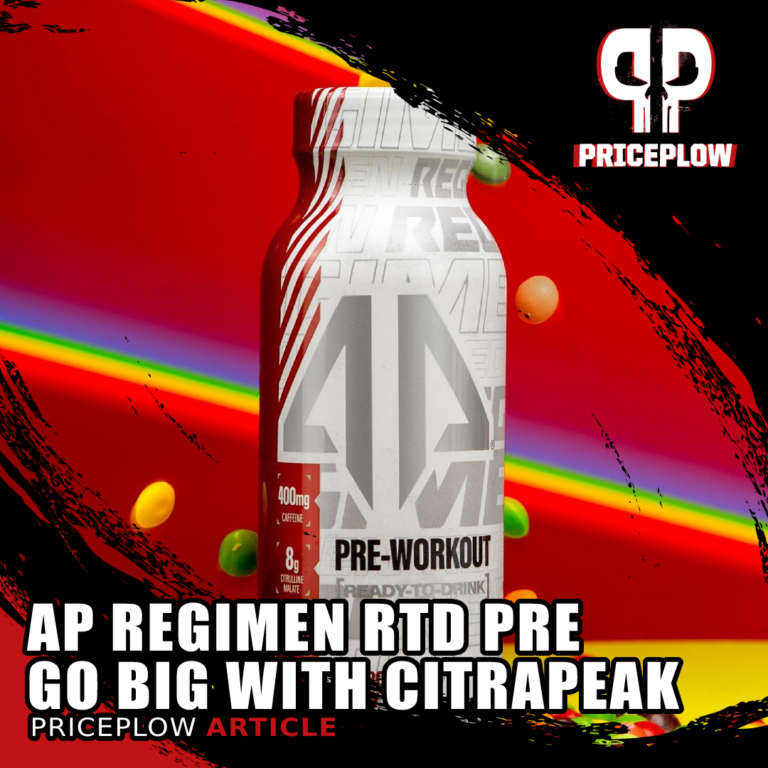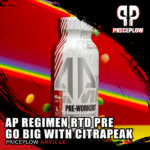 AP Regimen's Pre-Workout RTD is a ready-to-drink pre-workout supplement with 8 grams of citrulline malate, 2 more than its closest competitor!
If you've seen the fridge at your local gym, then you can probably agree that the ready to drink […]

Continue Reading →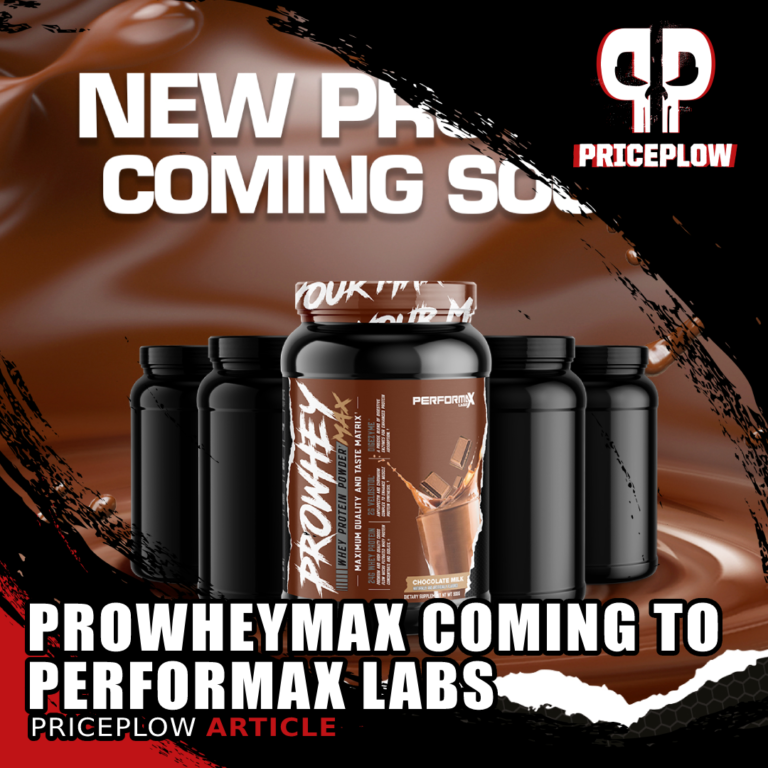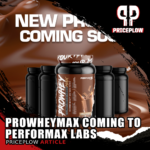 Performax Labs is non-stop lately! After their recent announcement of PhytoActivMax, they've also made an announcement of a new protein powder:
ProWheyMax is coming from Performax Labs
ProWheyMax will be a high-end whey protein blend with WPC-80 (whey protein […]

Continue Reading →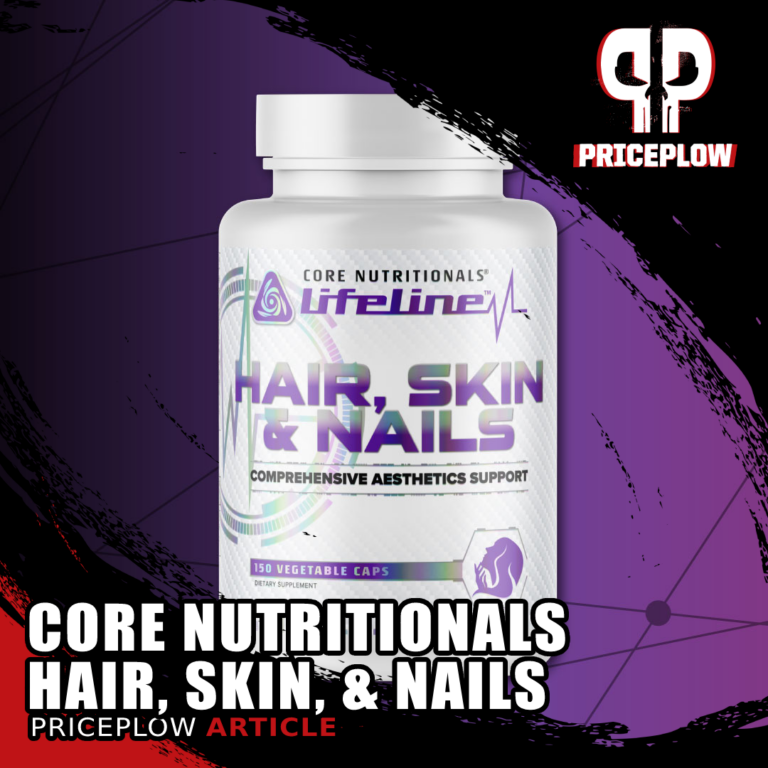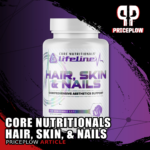 Core Nutritionals Hair, Skin, & Nails is the sixth supplement added to the Core Lifeline Series, with five capsules to help users maintain their beauty.
In October of 2021, Core Nutritionals launched the Core Lifeline Series, which started […]

Continue Reading →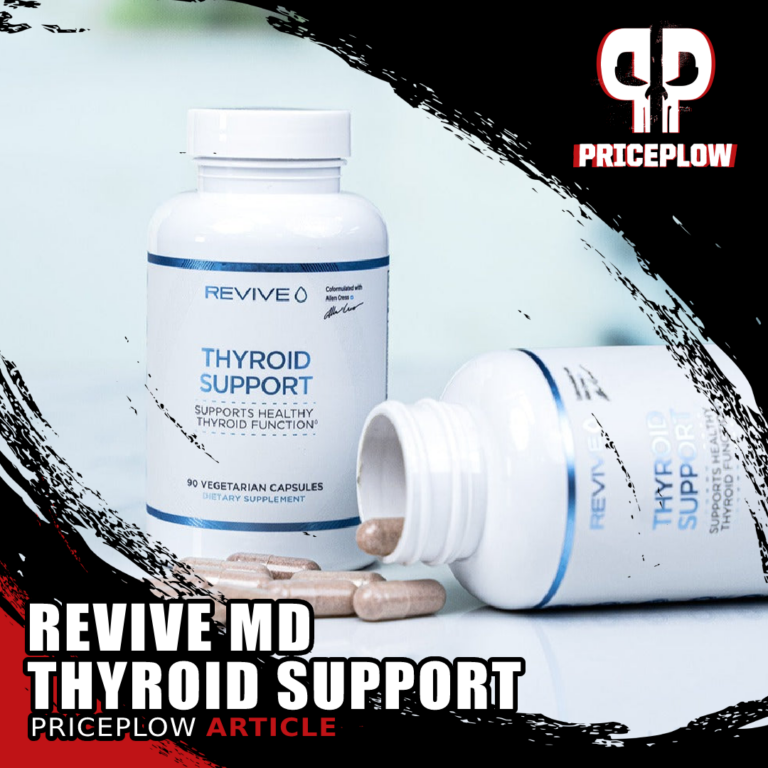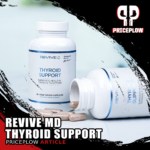 Revive MD Thyroid Support is here to help your body maintain healthy thyroid hormone levels, supporting the natural production of thyroid hormones (T3 and T4).
This one's been a long time in the making. Revive MD's revolutionary takeover […]

Continue Reading →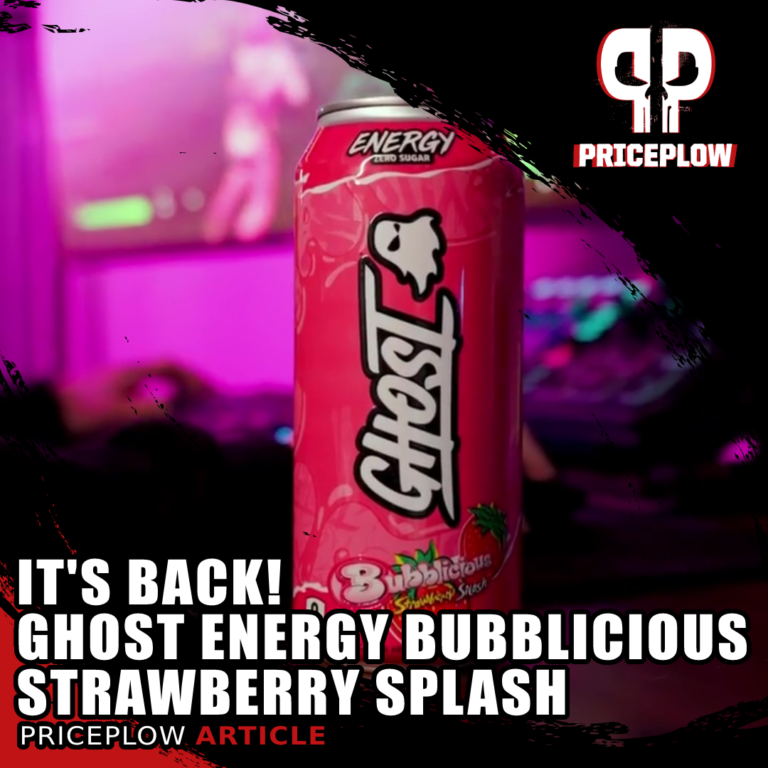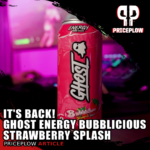 Two years ago, Ghost Lifestyle launched Ghost Energy, and the team has done nothing but make it better with each passing quarter. We've recently covered the phenomenal Ghost Energy Swedish Fish and the incredibly underrated Ghost Energy Orange Cream[…]

Continue Reading →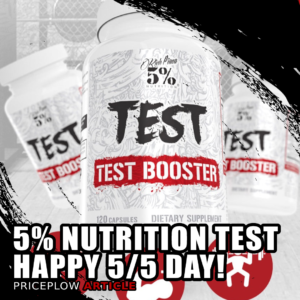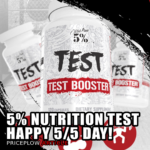 5% Nutrition TEST is a new natural testosterone booster that brings heavy, feel-good doses of Longjack and Shilajit, paired with added protection from fenugreek and DIM.
It's 5% Nutrition Day (5/5 of 2022), and what better way to spend […]

Continue Reading →