Welcome to the PricePlow Blog
PricePlow is the the premier thought leader in the dietary supplement industry. We cover the science of supplements and help customers save.
Shop PricePlow to save on supplements or learn more about them below: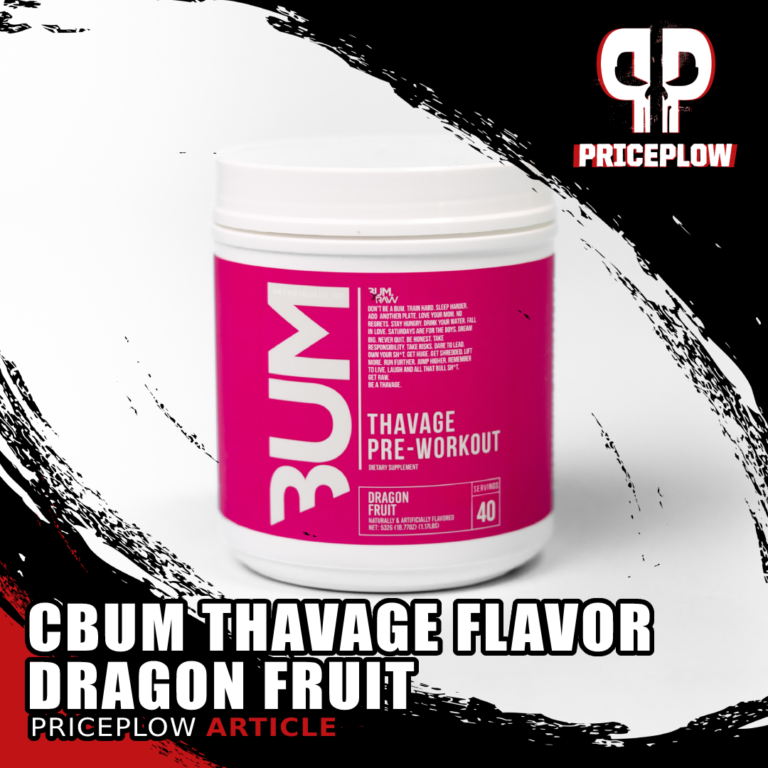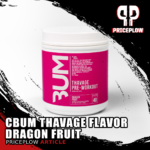 The supplement industry is highly competitive – there are thousands of players trying to fight over the same ground, and it can get pretty cutthroat.
One company that makes it look downright easy is Raw Nutrition. They keep releasing […]

Continue Reading →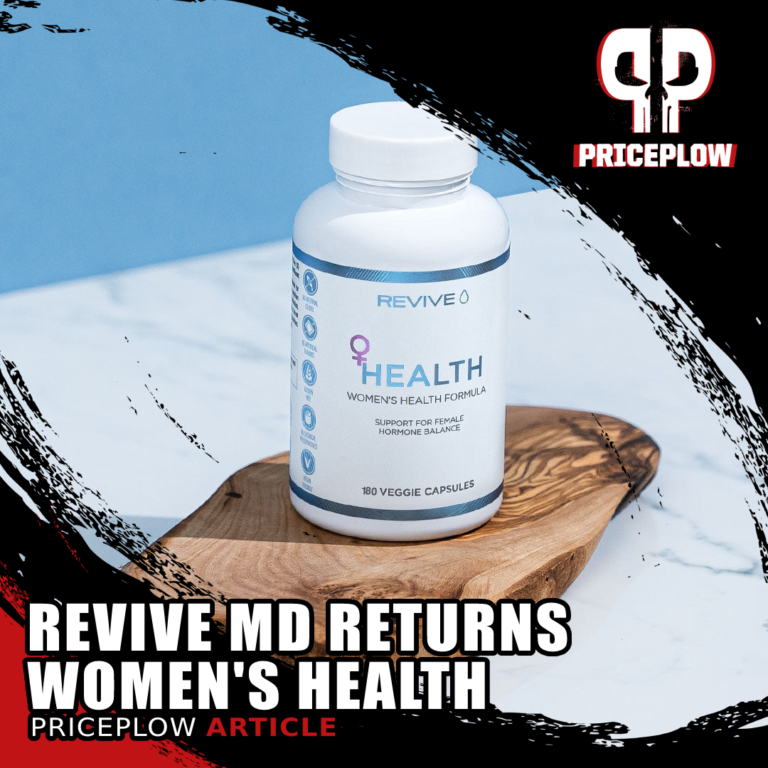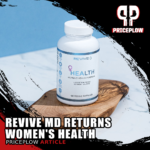 For the last several years, we've been covering what the folks over at Revive MD have been coming out with, and we've been thoroughly impressed. Revive MD has made a name for itself by thinking beyond just sports nutrition and […]

Continue Reading →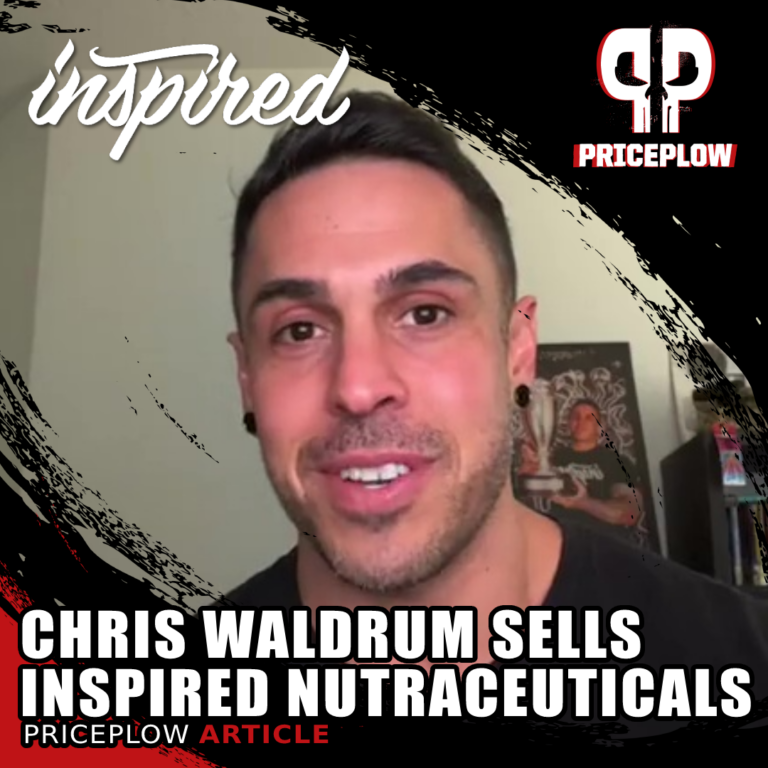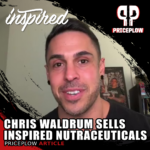 On November 30th, 2022, Chris Waldrum of Inspired Nutraceuticals took to Instagram Live to make the following major announcement:
Inspired Nutraceuticals has been acquired!
You can watch the video below, then we'll summarize with some bullet points:
View this post
[…]
Continue Reading →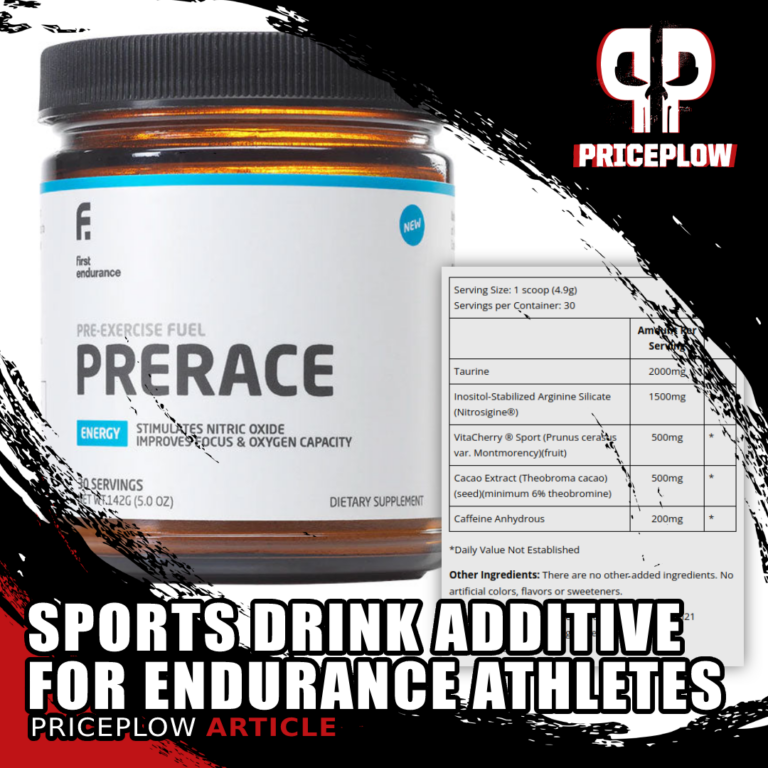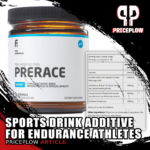 Over the years of covering dietary supplements here on the PricePlow Blog, we've noticed a consistent pattern: supplements marketed towards endurance athletes have generally been poorly-formulated and underdosed. While the rest of the sports nutrition industry has made improvements based […]

Continue Reading →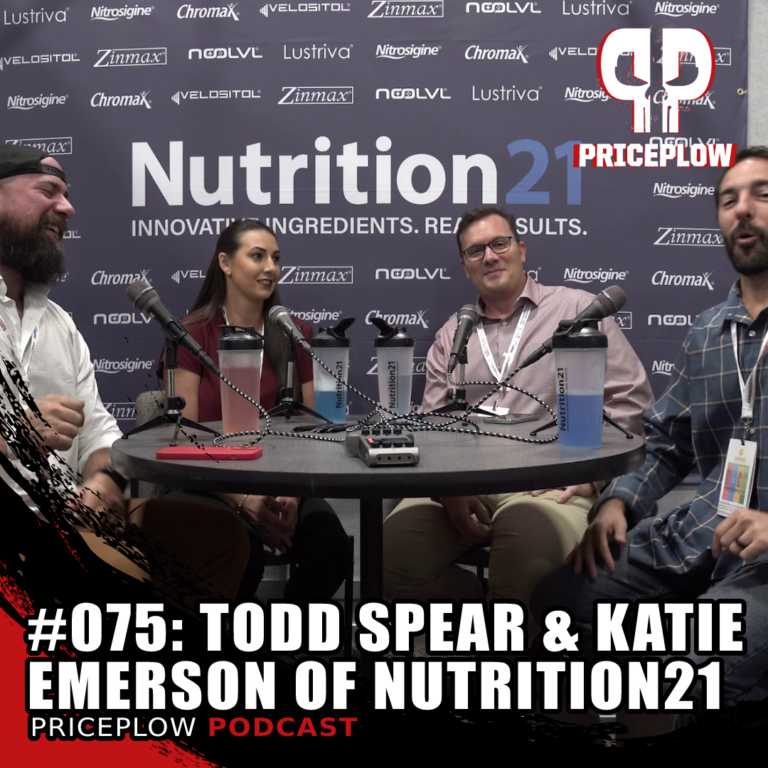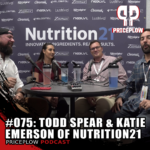 https://blog.priceplow.com/podcast/todd-spear-katie-emerson-nutrition21-075
In early November of 2022, the SupplySide West convention was held at Mandalay Bay in Las Vegas, showcasing the premiere ingredients and technology in the dietary supplement and functional food industries.
As is tradition, Team PricePlow met with Team […]

Continue Reading →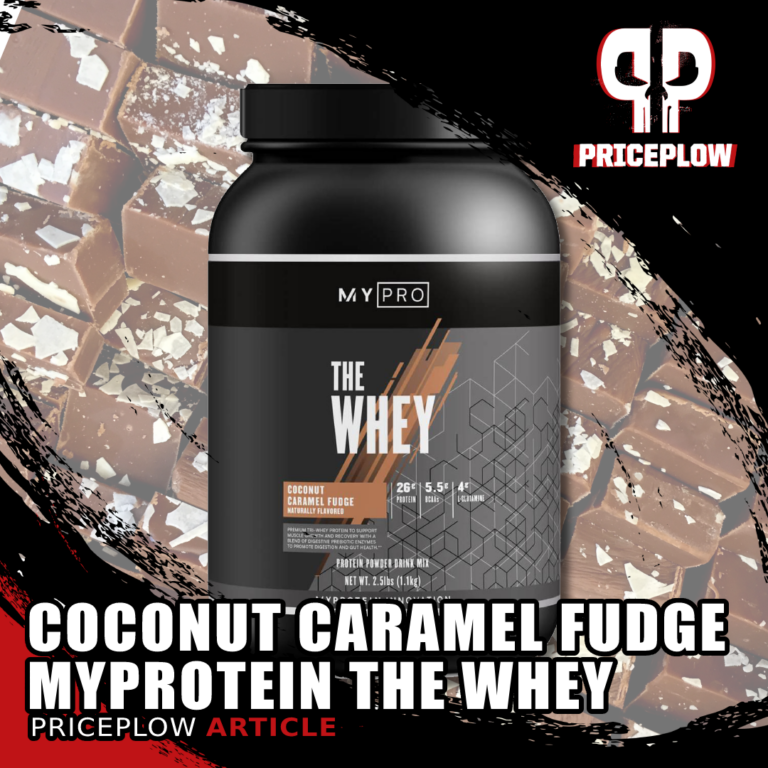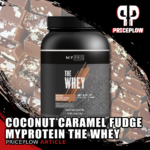 It's that time of the month again: Myprotein is here to rock us with yet another sinfully sweet addition to their flavor lineup. Empires may rise and fall, but one thing that remains constant is that Myprotein refuses to let […]

Continue Reading →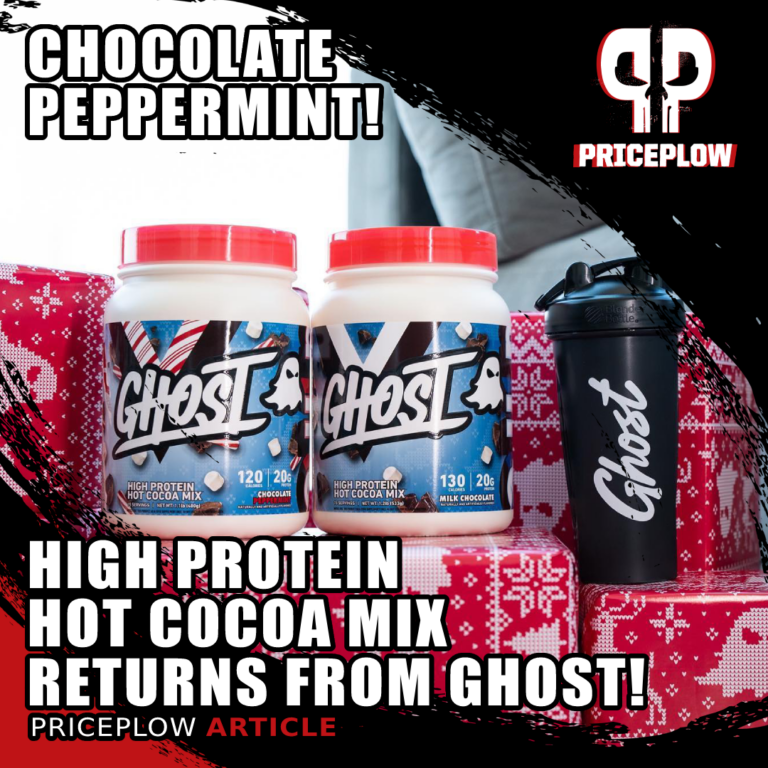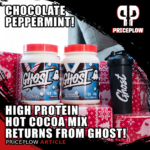 'Tis the season! Temps dropping lower can only mean one thing: it's bulking season. The time for shirtless beach volleyball has passed, and in its place are gigantic wool sweaters that hide the less flattering aspects of putting on weight. […]

Continue Reading →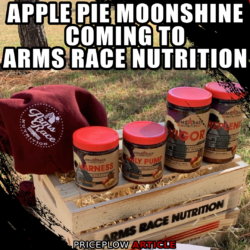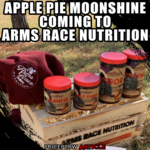 Now take a look at what we just received from Arms Race Nutrition:
An
Apple Pie Moonshine
Flavor System!
That's right, it's an Apple Pie Moonshine flavor system available in their four sports performance supplements:
Harness
pre-workout
Vigor
creatine[…]
Continue Reading →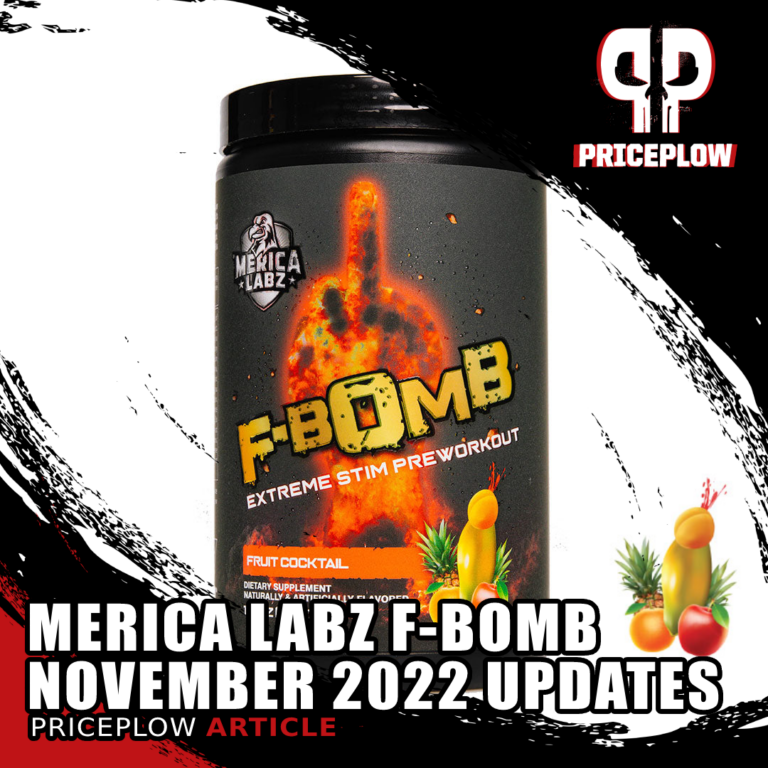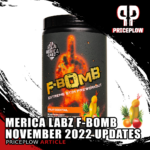 We love the guys at 'Merica Labz for doing everything American style – that means going big and pushing the boundaries of convention in the best tradition of American ingenuity.
To celebrate Black Friday 2022, they've really outdone themselves […]

Continue Reading →