Energy Drinks on PricePlow
This page contains all of our articles about energy drinks. You can also compare prices and save on PricePlow's Energy Drinks product category page.
Subscribe to PricePlow's Newsletter and Energy Drinks Alerts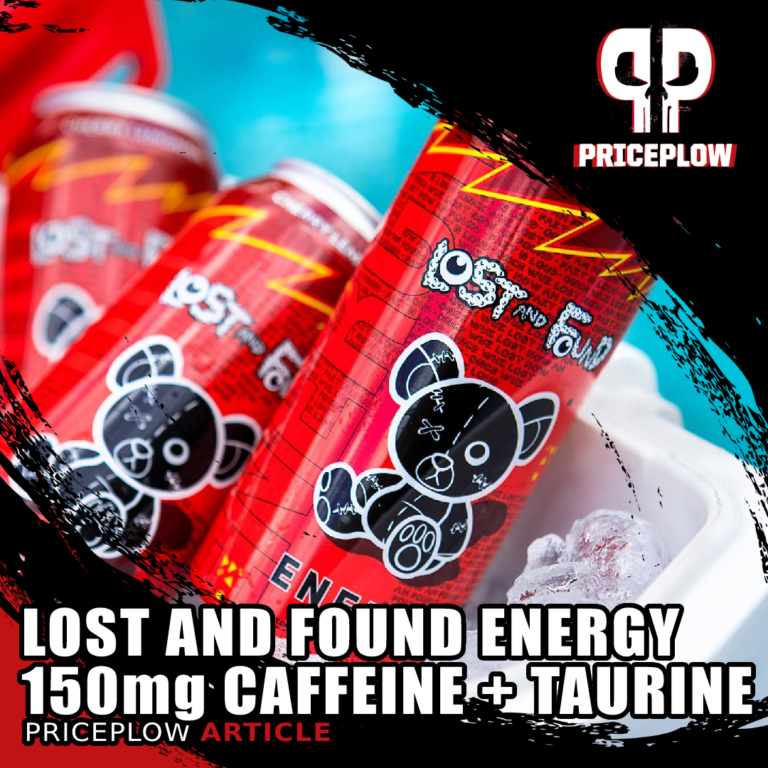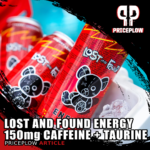 Remember how much energy you had as a kid?
At some point – it's difficult to say exactly when – you started losing it. You became a little more tired here and there. You found it was harder to focus […]

Continue Reading →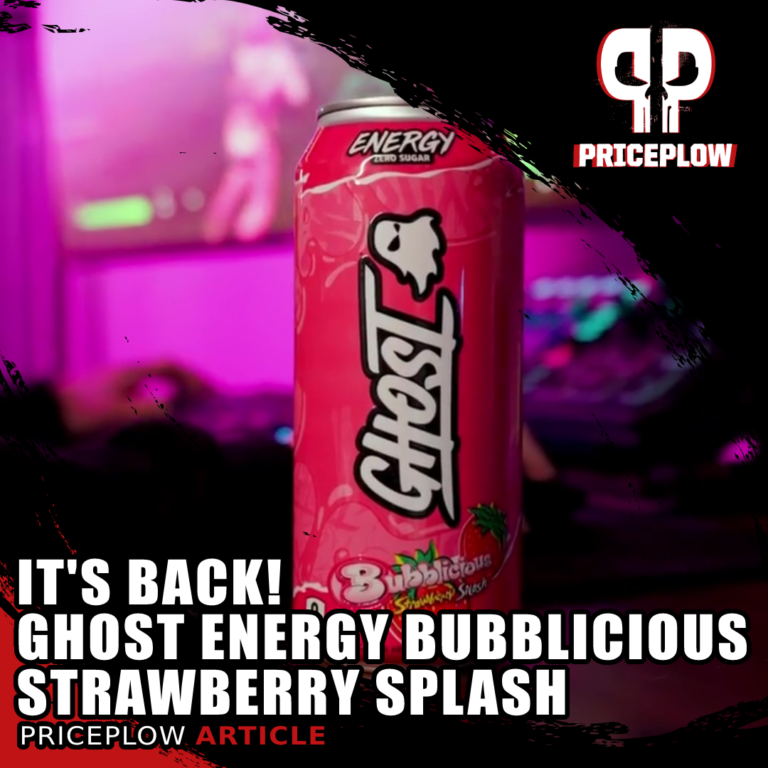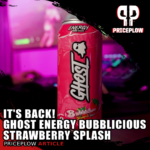 Two years ago, Ghost Lifestyle launched Ghost Energy, and the team has done nothing but make it better with each passing quarter. We've recently covered the phenomenal Ghost Energy Swedish Fish and the incredibly underrated Ghost Energy Orange Cream[…]

Continue Reading →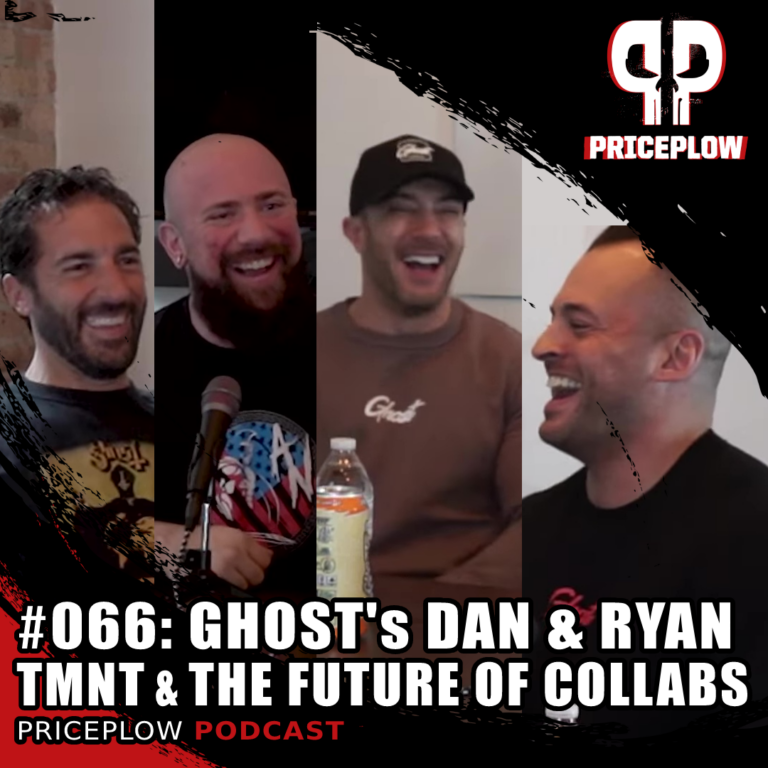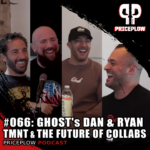 On April 18, 2022, Team PricePlow flew into Chicago, IL to visit the Ghost Lifestyle headquarters, celebrating the Ghost Teenage Mutant Ninja Turtles collaboration launch. After meeting up with CEO Dan Lourenço, CMO Ryan Hughes, and the rest of the […]

Continue Reading →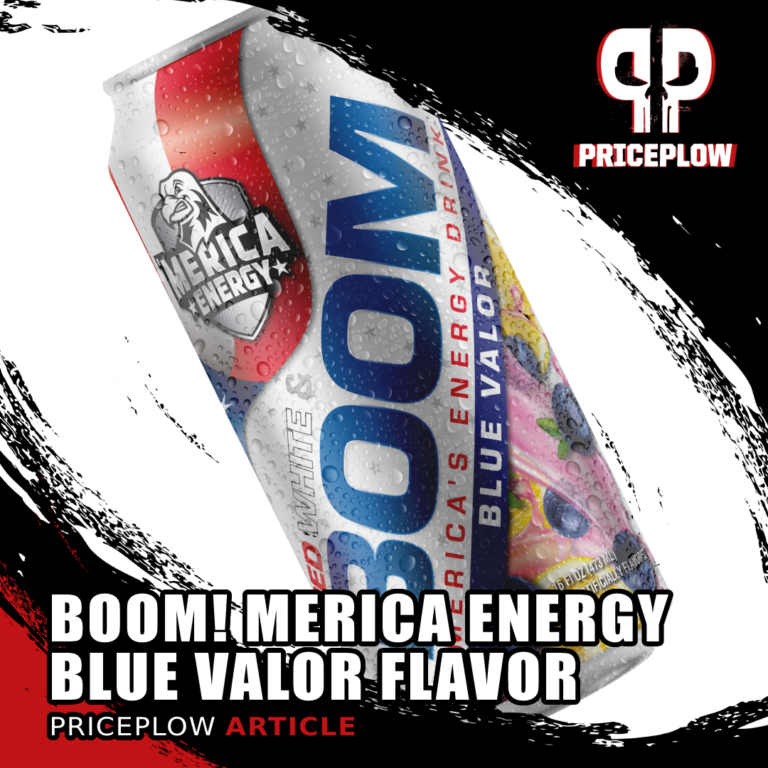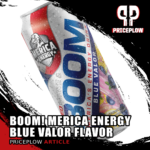 A lot of trends in the supplement industry are being driven by the growing consumer realization that supplements aren't just for getting jacked. Smart supplementation is key for people who want to achieve great things —
And for red-blooded […]

Continue Reading →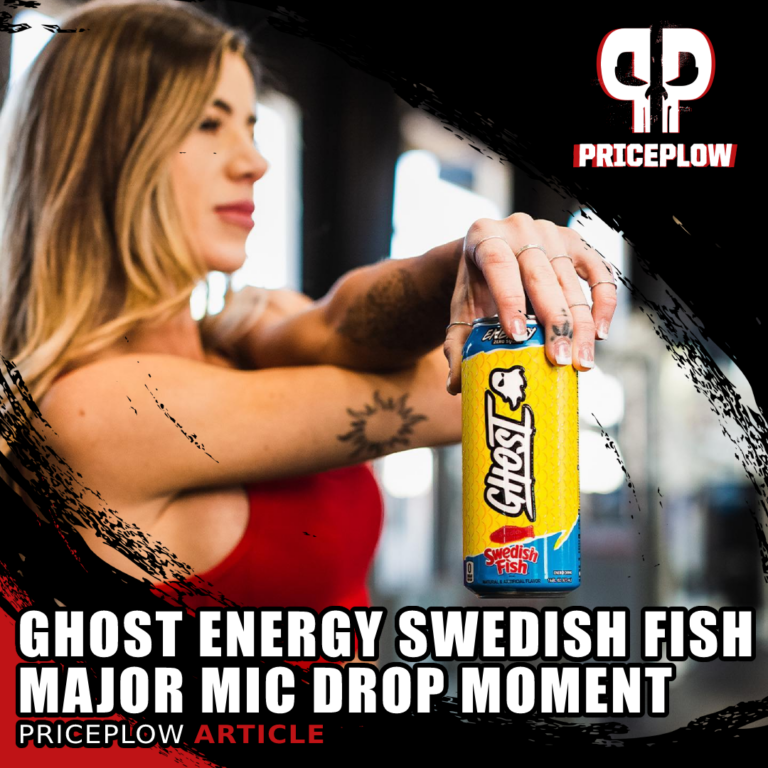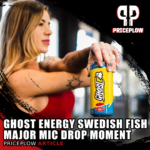 We're barely into 2022 and the squad over at Ghost Lifestyle is coming in hot with a "mic drop" moment for the brand. Ghost Energy, one of their flagship energy drink products, has just released a new flavor: SWEDISH FISH[…]

Continue Reading →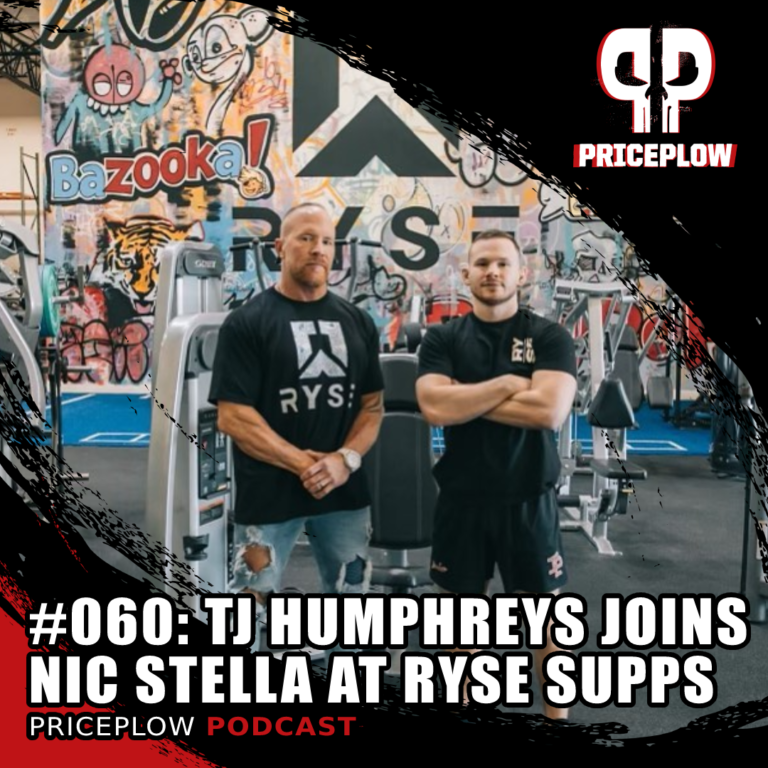 Our first podcast of 2022 came with some excellent news: TJ Humphreys has joined Nic Stella at RYSE Supps. Many supplement industry veterans know TJ from his days as CEO and owner of ProSupps, but now he's taken […]

Continue Reading →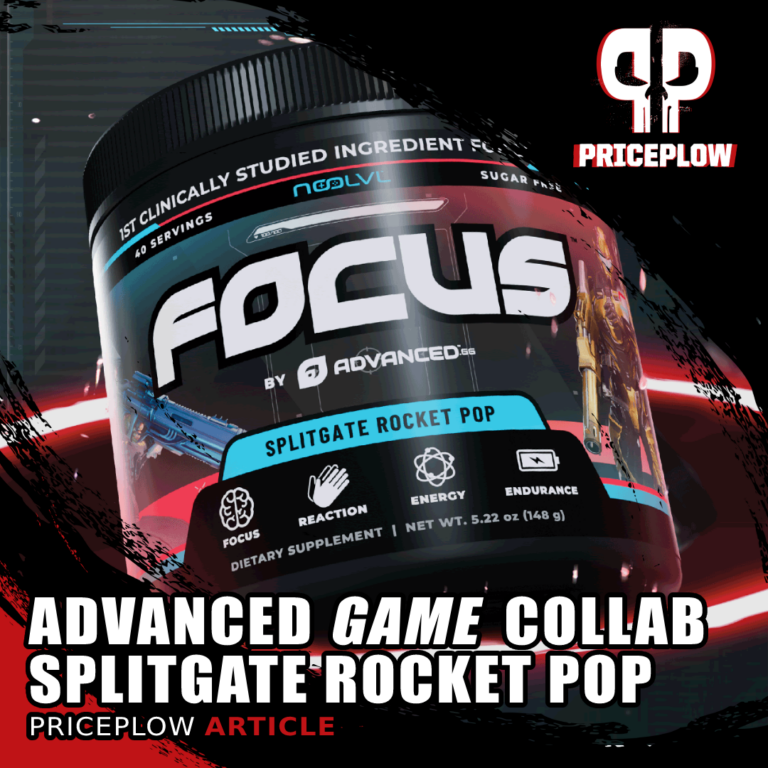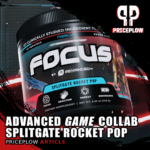 We've covered Advanced.GG — the creators of Focus, the first clinically-dosed gaming supplement utilizing nooLVL — numerous times in the past, but this one's different. Previous articles have dug into the Focus formula, the clinically-tested nooLVL ingredient from Nutrition21 […]

Continue Reading →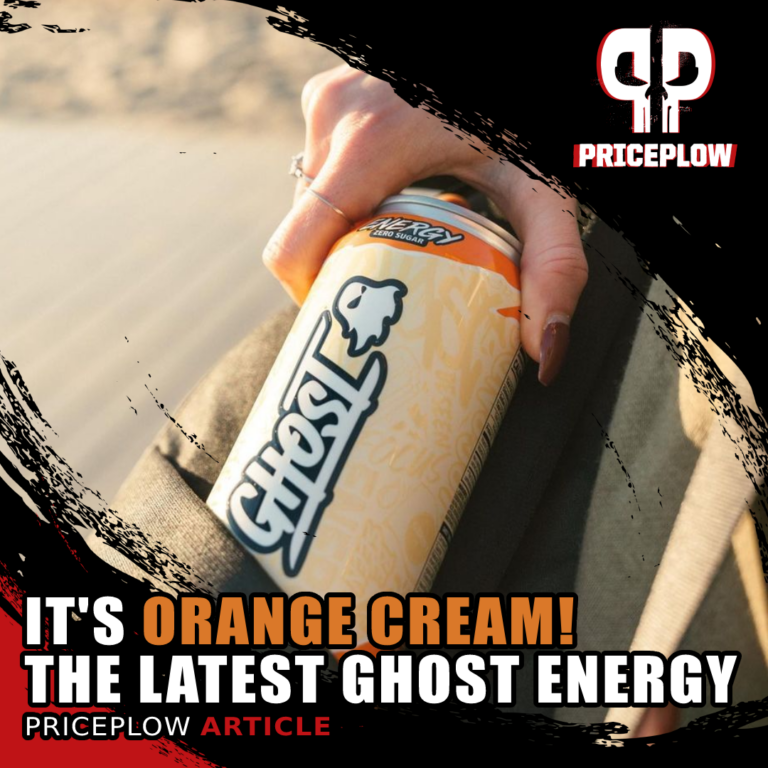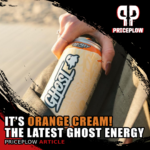 It's been about a year and a half since the groundbreaking launch of Ghost Energy, and the Ghost Lifestyle crew keep making the lineup better over time. The past few months, the team led by Dan Lourenço and Ryan […]

Continue Reading →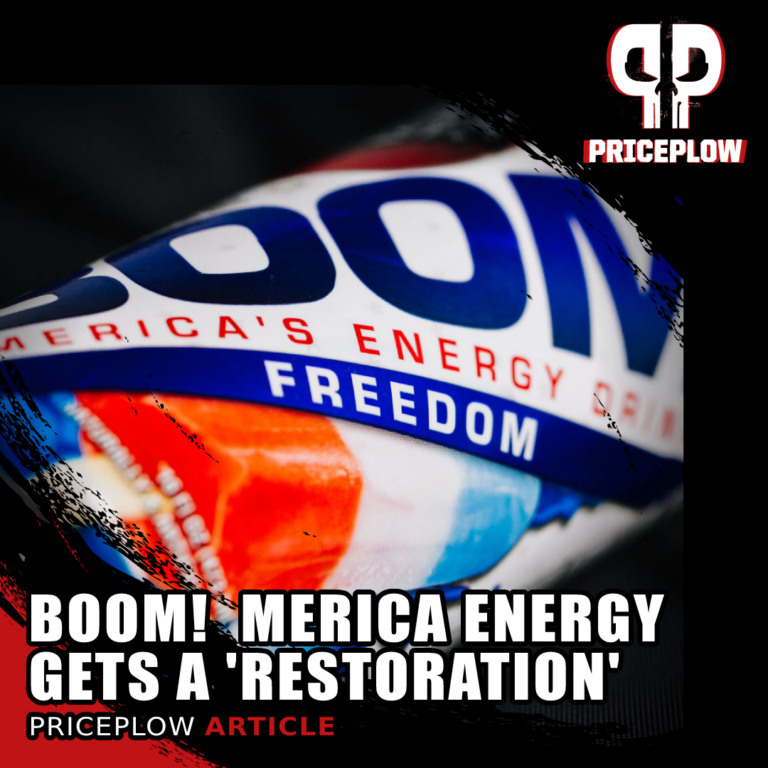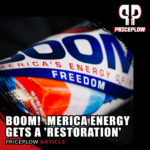 It's hard to find a truer Red, White and Blue supplement company than 'Merica Labz!
When a company drops monstrous cereal pieces and cookie bits into its whey protein (exactly what they did with Patriot's Whey), you know […]

Continue Reading →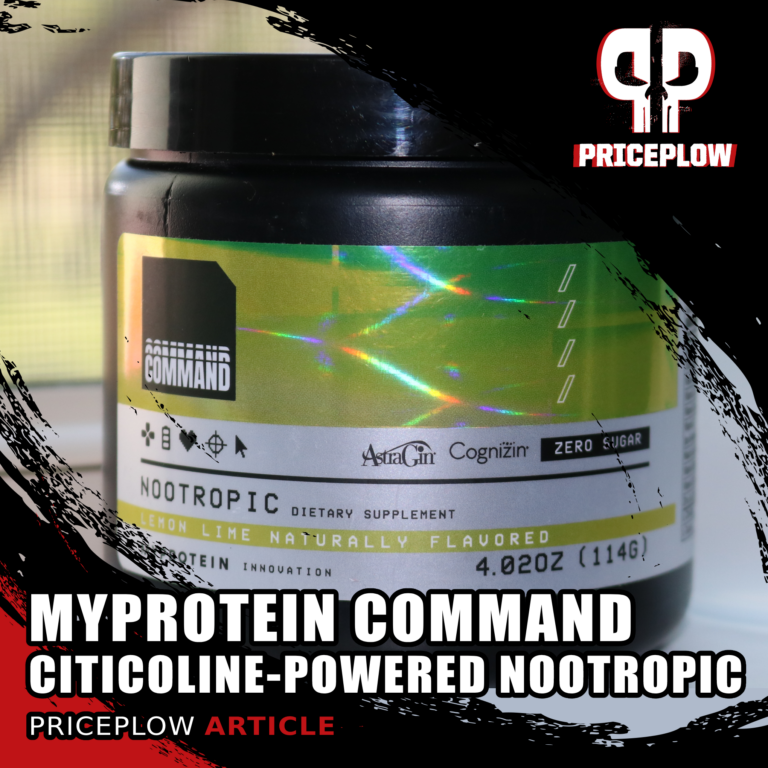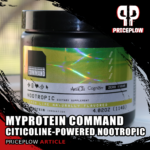 The past decade has seen an intersection of two major areas of growth:
The massive popularity increase in gaming and esports Significant advancements in nootropic focus supplements
The cross-section of these two has created an incredible field of gaming supplements[…]

Continue Reading →