Energy Drinks on PricePlow
This page contains all of our articles about energy drinks. You can also compare prices and save on PricePlow's Energy Drinks product category page.
Subscribe to PricePlow's Newsletter and Energy Drinks Alerts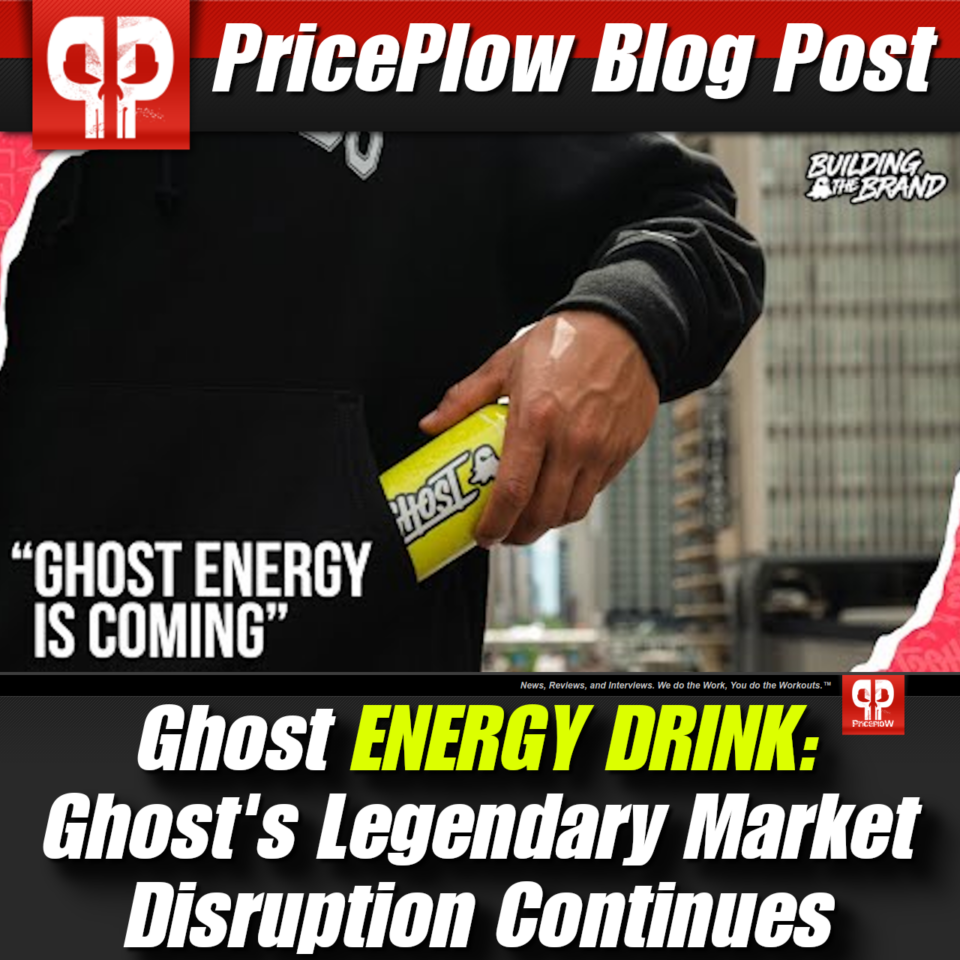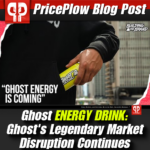 Launched in 2020, updated in 2021 with an improved formula, and relentlessly pursuing exciting new flavors and collaborations, Ghost Energy Drink has taken the beverage world by storm. This article explains the flavors, ingredient profile, backstory, and more.
Ghost Energy Drink: More Energy, More Life
Ghost Energy has some key features that you just won't […]
Continue Reading →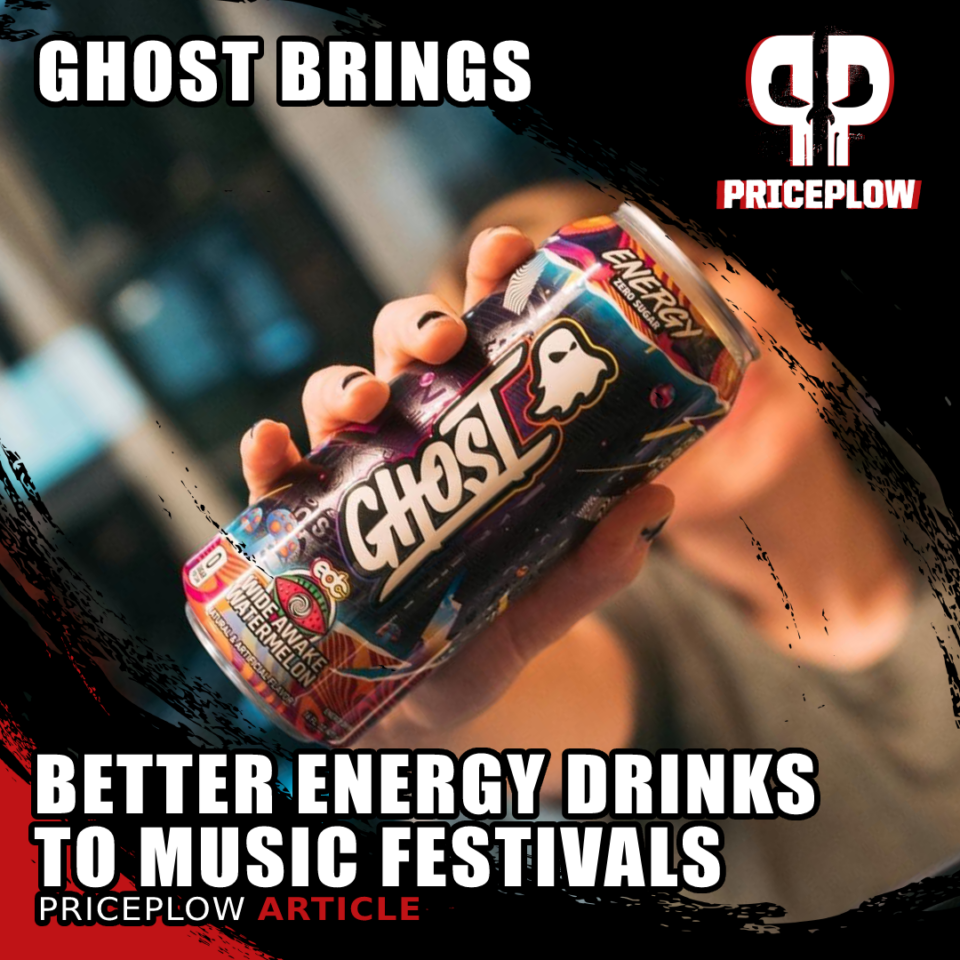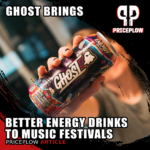 Electronic and EDM festivals are perhaps the furthest thing from a relaxed affair. They're high energy and heart-pounding experiences.
While energy drinks are typically considered the tool for the job before exercise or a big work deadline, they have other applications as well. A music festival, perhaps?
To fully appreciate the immersive experience of these […]
Continue Reading →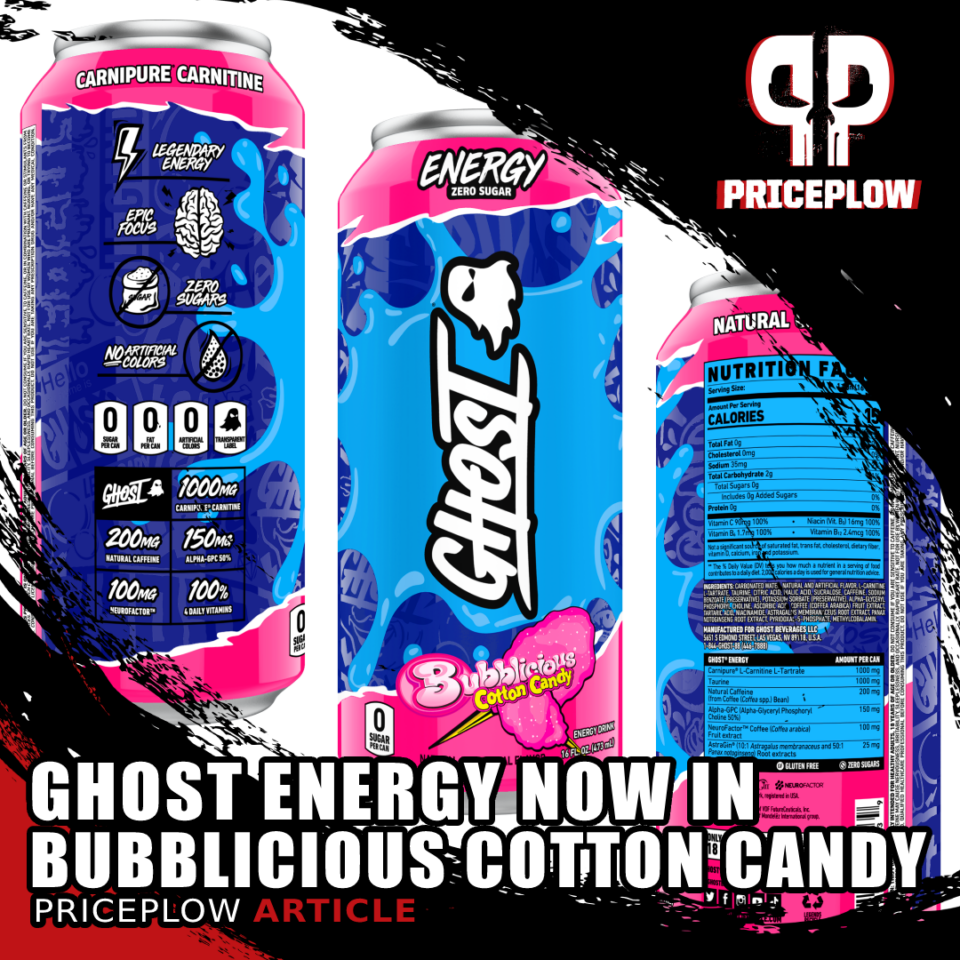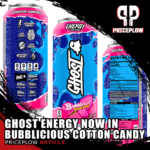 The hottest energy drink on the market is getting a brand new flavor, and it's a home run. The hard-charging, flashy Ghost Lifestyle originally released Ghost Energy three years ago, and since then, we've seen some incredible collaborations like Swedish Fish as well as some game-changing standalone flavors like Orange Cream and Cherry Limeade[…]
Continue Reading →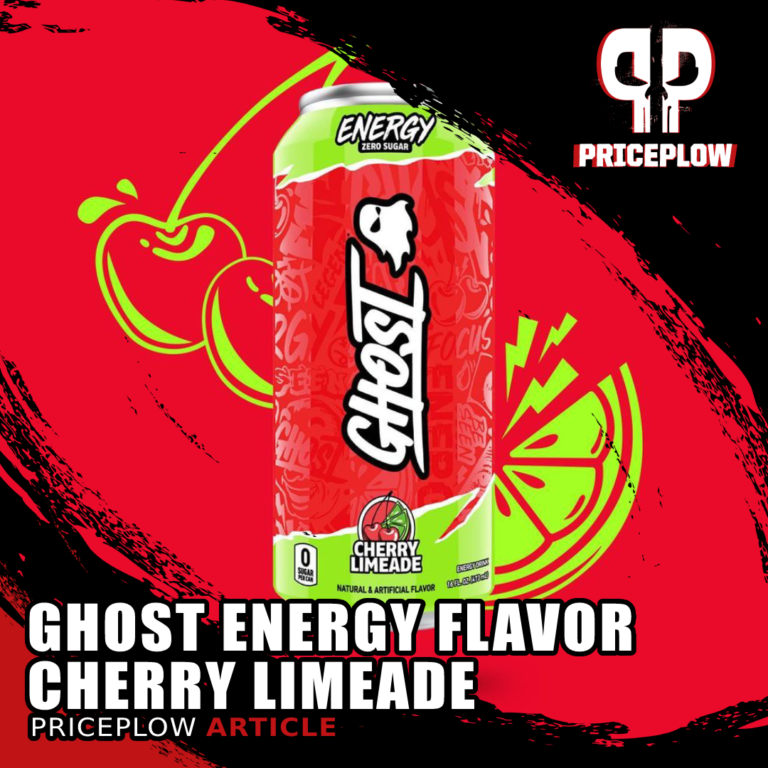 Ghosts don't sleep. Ever since Ghost Lifestyle launched Ghost Energy two years ago, it's been a non-stop march through the gas station shelves for the aesthetically-canned energy drink. The thing that has really set Ghost Energy apart in a sea of nearly identical energy drink products is their flavors, natural caffeine, and efficacious dosing of […]
Continue Reading →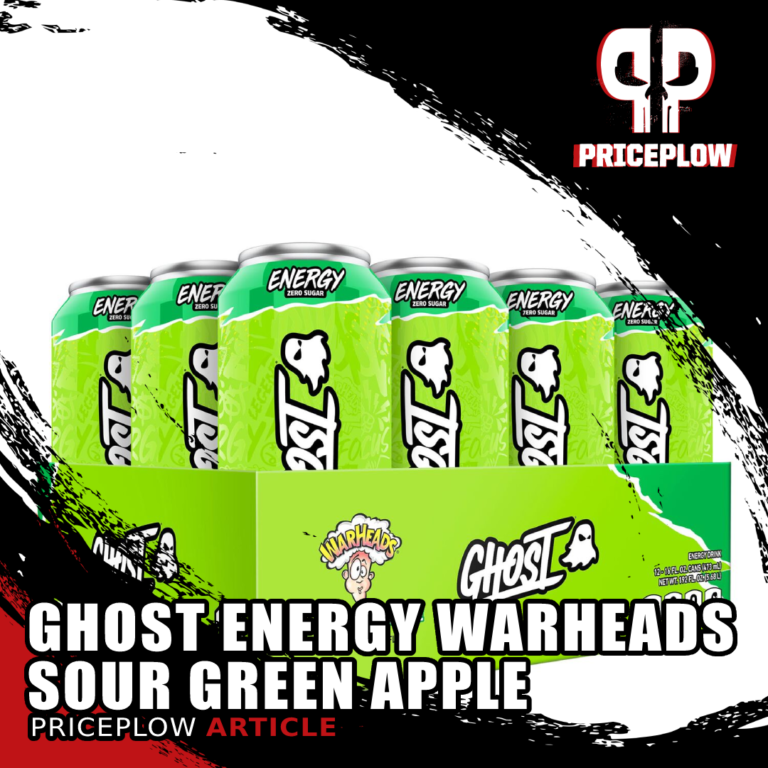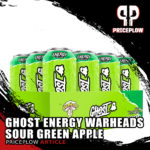 Long bombarded by weak formulas, synthetic caffeine, and chemical-like flavors in the energy drink at your local gas station, Ghost Energy is a breath of fresh air. Making a name for themselves with authentic flavors and awesome collaborations, Ghost Lifestyle has taken both the sports supplements and beverage markets by storm. And now they're back […]
Continue Reading →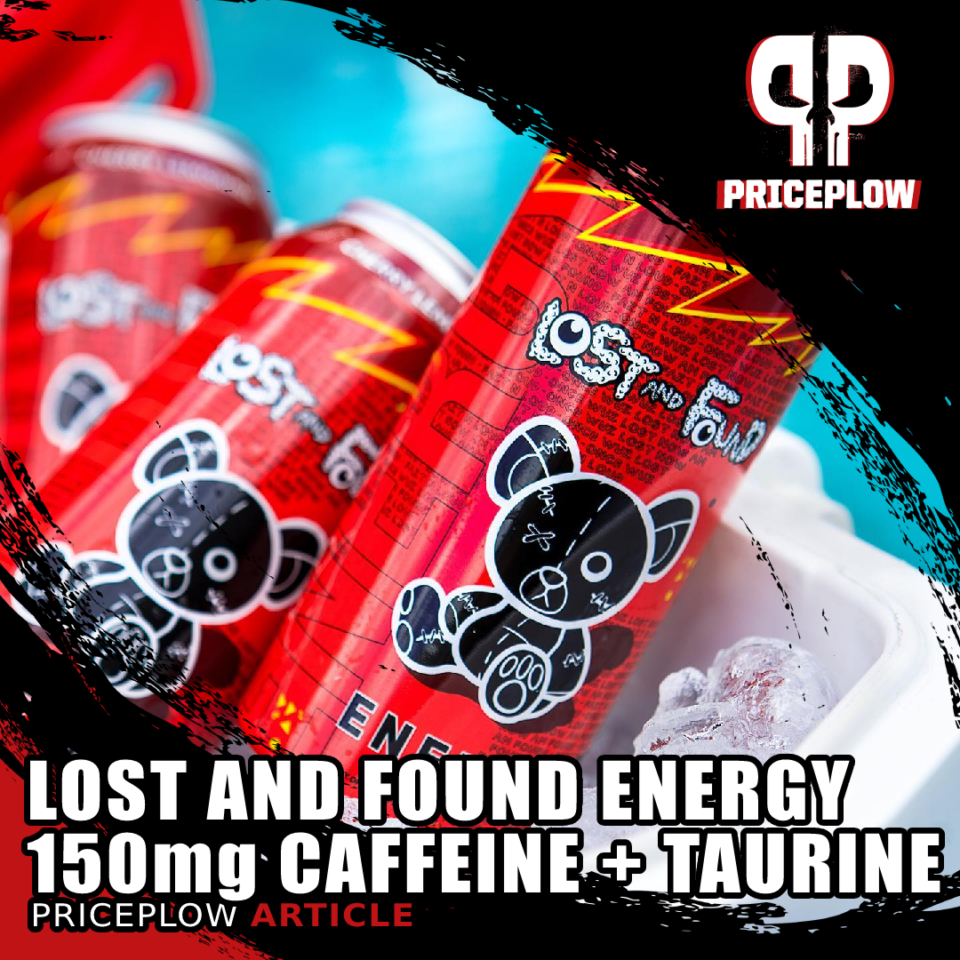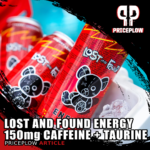 Remember how much energy you had as a kid?
At some point – it's difficult to say exactly when – you started losing it. You became a little more tired here and there. You found it was harder to focus on your work. And maybe it event became challenging to haul yourself out of bed […]
Continue Reading →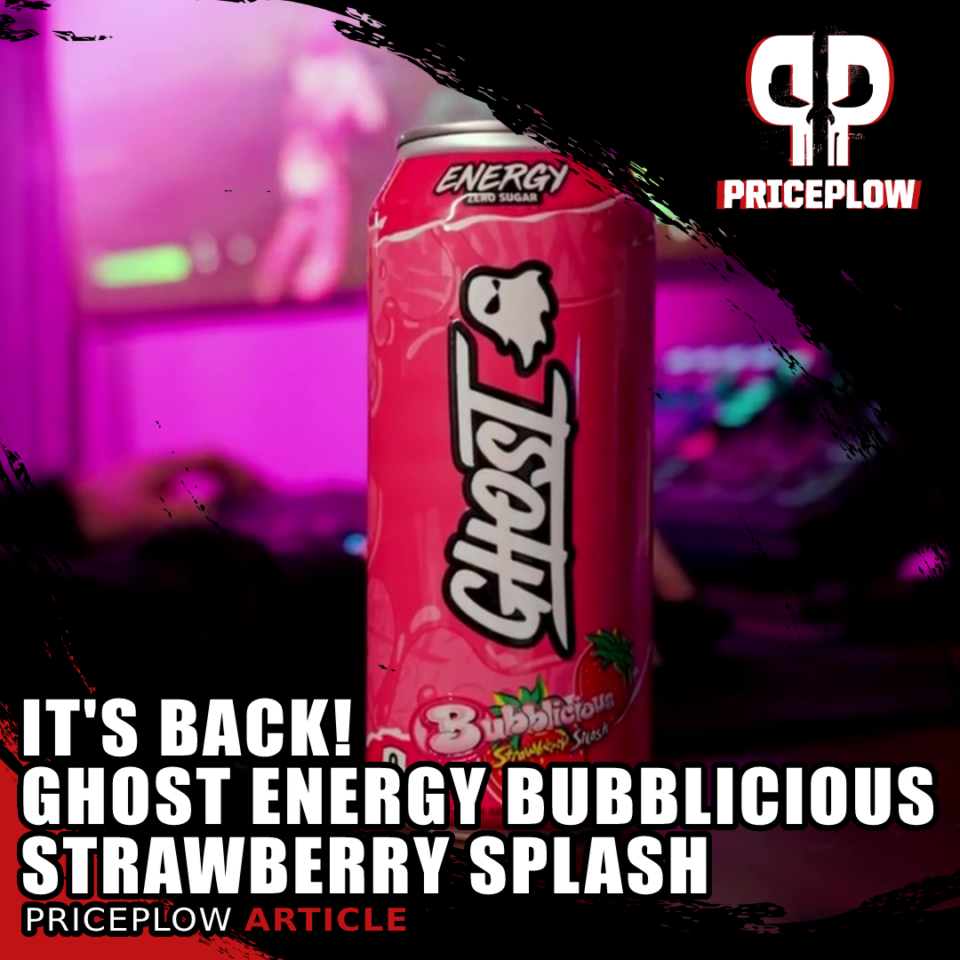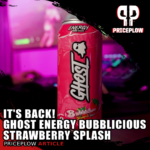 Three years ago, Ghost Lifestyle launched Ghost Energy, and the team has done nothing but make it better with each passing quarter. We've recently covered the phenomenal Ghost Energy Swedish Fish and the incredibly underrated Ghost Energy Orange Cream, and another amazing flavor is now upon us:
Ghost Energy
Bubblicious Strawberry Splash
This […]
Continue Reading →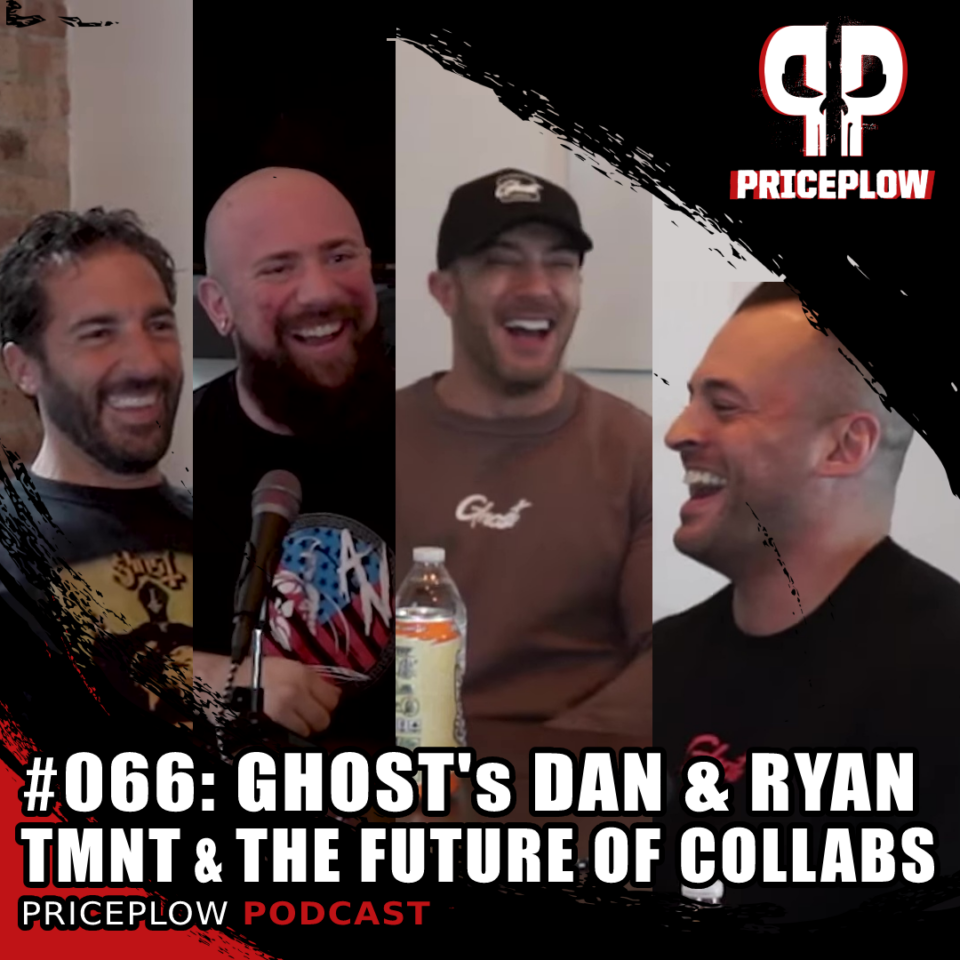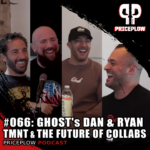 https://blog.priceplow.com/podcast/dan-lourenco-ryan-hughes-ghost-tmnt-collabs-066
On April 18, 2022, Team PricePlow flew into Chicago, IL to visit the Ghost Lifestyle headquarters, celebrating the Ghost Teenage Mutant Ninja Turtles collaboration launch. After meeting up with CEO Dan Lourenço, CMO Ryan Hughes, and the rest of the team, we received a tour, then got down to business.
You can see much […]
Continue Reading →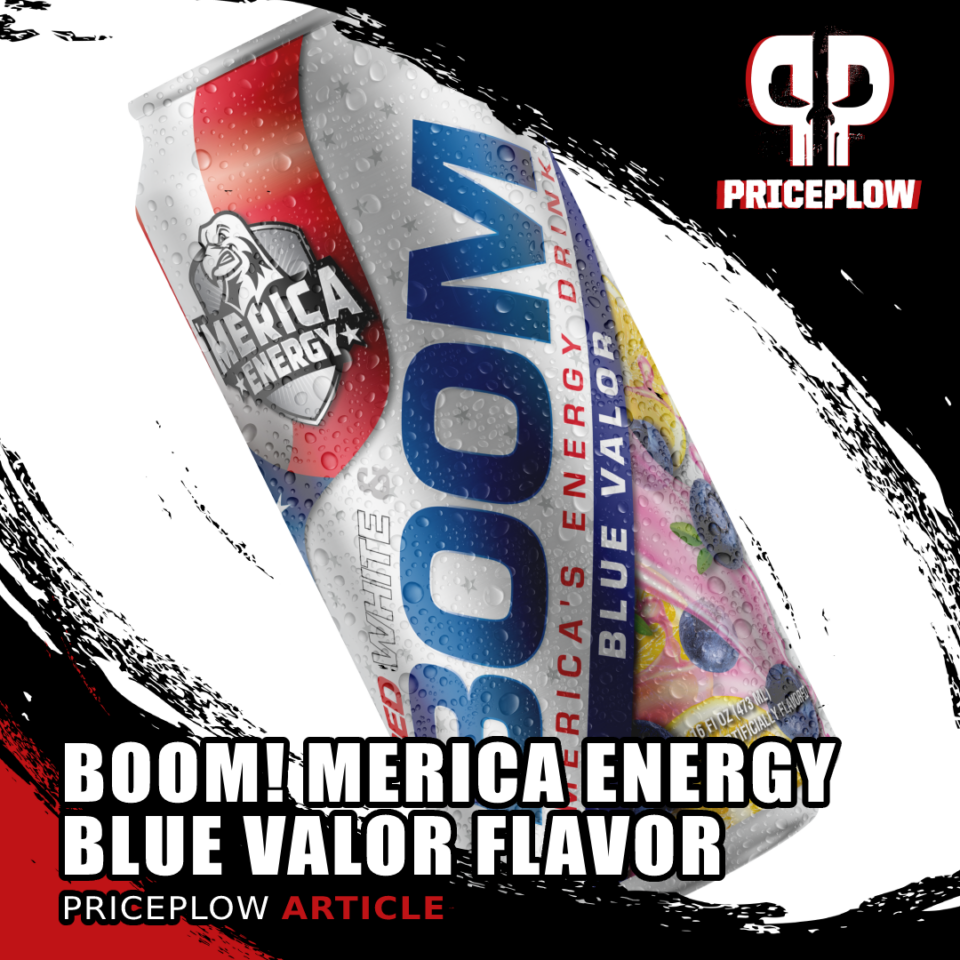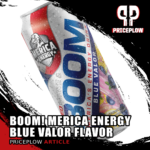 A lot of trends in the supplement industry are being driven by the growing consumer realization that supplements aren't just for getting jacked. Smart supplementation is key for people who want to achieve great things —
And for red-blooded Americans with the classic American can-do attitude, there's no duo of companies better positioned to […]
Continue Reading →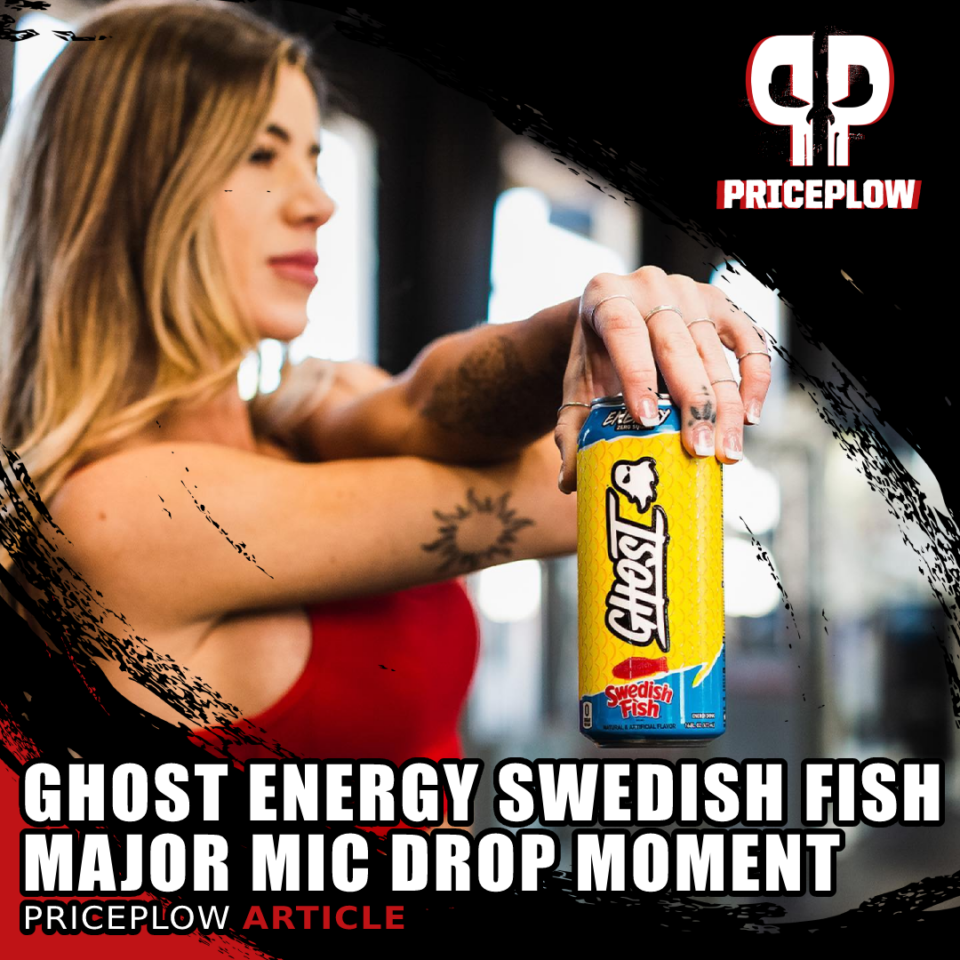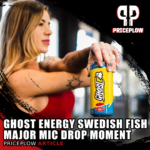 We're barely into 2022 and the squad over at Ghost Lifestyle is coming in hot with a "mic drop" moment for the brand. Ghost Energy, one of their flagship energy drink products, has just released a new flavor: SWEDISH FISH!
This is a journey that started back in 2016. Dan, Ryan, and the rest […]
Continue Reading →