Supplement Reviews on PricePlow
Important Note on PricePlow's Reviews: We no longer blog about every separate supplement review, which is what was listed on this page. To see our newer supplement reviews, it's best to subscribe to the PricePlow YouTube Channel, follow @PricePlow on Instagram (especially PricePlow's IGTV channel), and look at the specific product pages you're interested in.
Subscribe to PricePlow's Newsletter and Supplement Reviews Alerts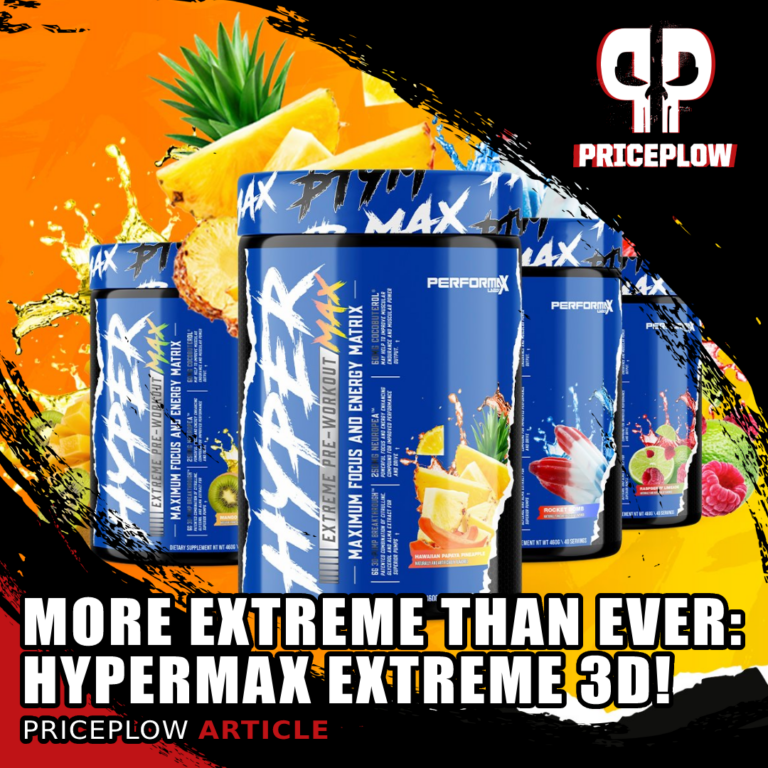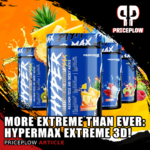 It's here by September 10th of 2021, and it's more extreme than ever. We're talking about the next generation pre workout supplement from Performax Labs, HyperMax 3D.
Performax Labs Keeps it
Extreme
This comes with Performax Labs' […]

Continue Reading →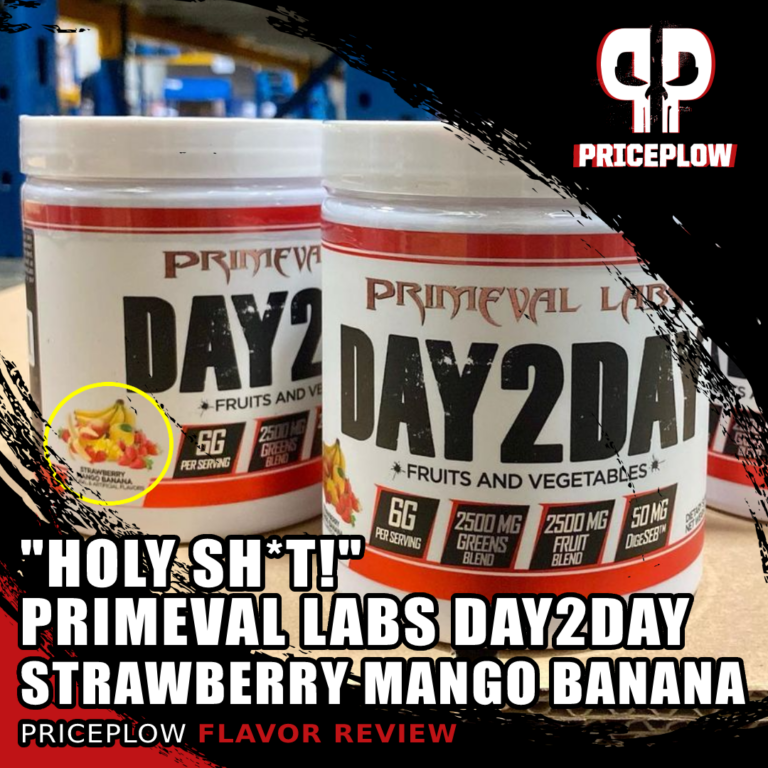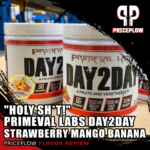 A few months back, we wrote an article titled Primeval Labs Day2Day: Fruits & Greens That Go for TASTE, detailing Primeval Labs' Day2Day greens powder.
You thought
Cherry Limeade
was good? Wait until you try
Strawberry Mango Banana!
Primeval […]

Continue Reading →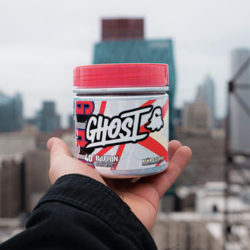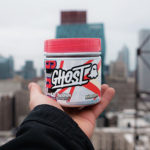 Ghost makes regular appearances here on the PricePlow Blog because they're always up to something… legendary. Early in 2019, they launched Ghost Burn, which quickly became one of our favorite fat burners. It even earned second in PricePlow's […]

Continue Reading →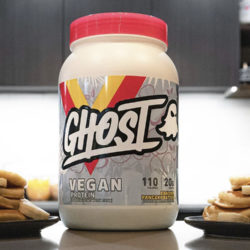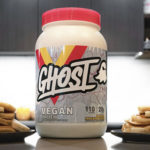 Ghost has released some epic protein powder flavors over the years, including an exclusive flavor collaboration with Chips Ahoy! That was by far one of the most impressive things we've seen in the supplement industry and that earned them […]

Continue Reading →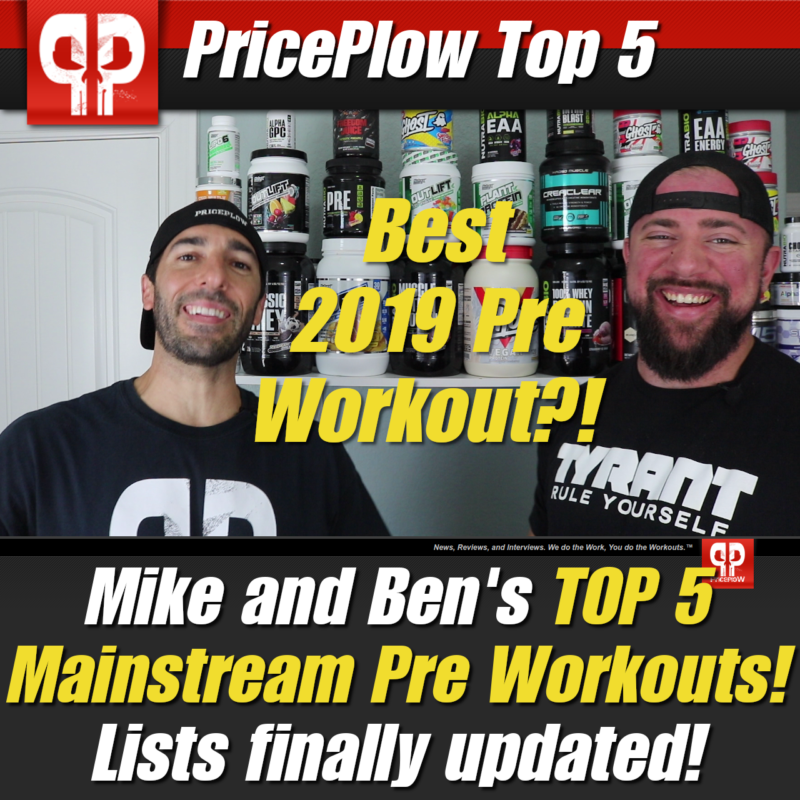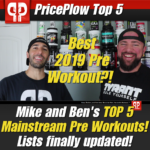 Everyone loves to talk about their favorite pre workout supplement, but everyone is different.
For simplicity, we've returned this page to the "Top 10 list" style, but we still have two major types of supplements for you to choose […]

Continue Reading →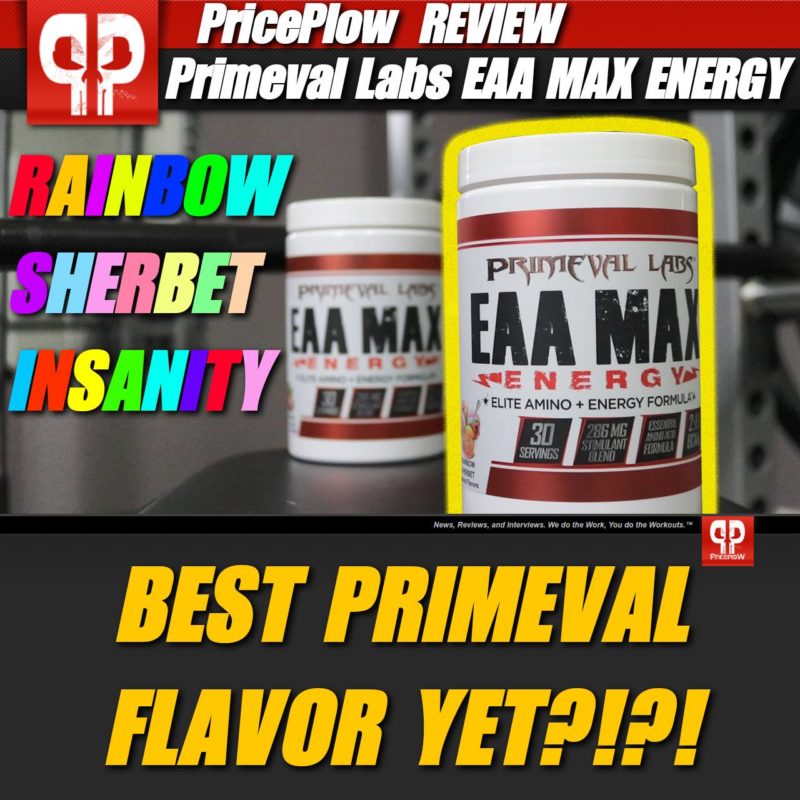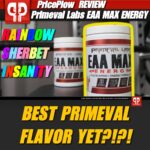 It's 2pm, you're in between meals, energy levels are draggin', you're still sore from yesterday's workout, and your sweet tooth has come a callin'.
Who do you call in this situation? Primeval Labs!
That's what I did, at least. […]

Continue Reading →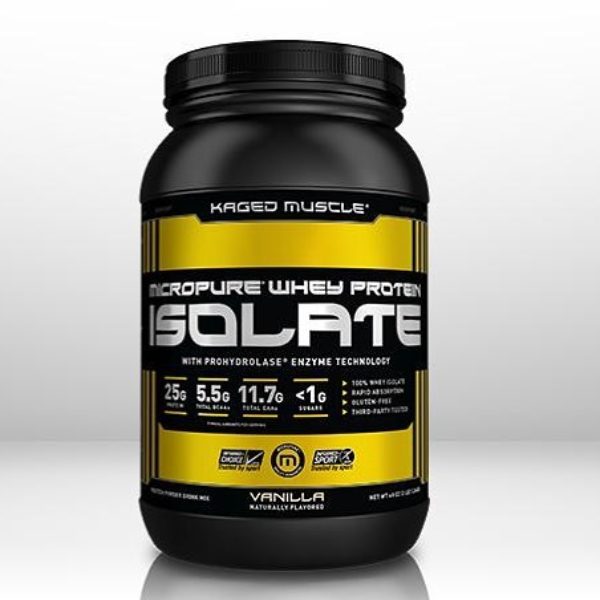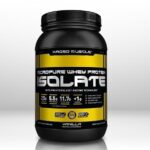 No joke today, folks. When we recently interviewed Kris Gethin on our YouTube channel, Kris didn't give us any hints to how amazing this product was!! He was already focusing on more flavors coming out… but we needed to […]

Continue Reading →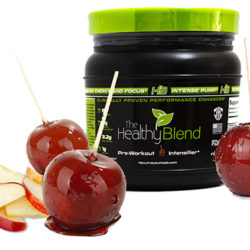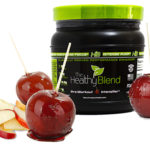 How often does a site get to say they inspired a company to arise from nothing?
HB Nutraceuticals is using the knowledge they gained from years of PricePlow fandom to put their own stamp on the industry. Their aptly named […]

Continue Reading →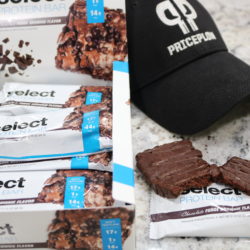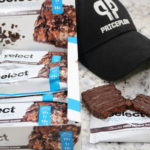 Just a couple of week after launching its newest product with Select Protein Bars, PEScience has already added its third flavor to the lineup:
Chocolate Fudge Brownie!
Even better news, the company claims that "This is their best flavor yet!"[…]

Continue Reading →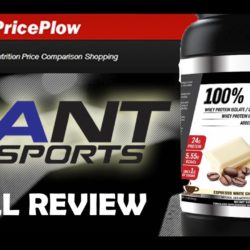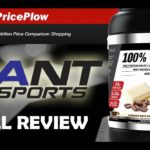 The boys are back with a review of four flavors of Giant Sports' 100% Whey Protein. If you're looking for some crazy new flavors, this is a fun one – the question is which flavor do you try?