Bodybuilding on PricePlow
This is our bodybuilding category. We discuss and share information from the best physique-competitors on the planet – bodybuilders!
Subscribe to PricePlow's Newsletter and Bodybuilding Alerts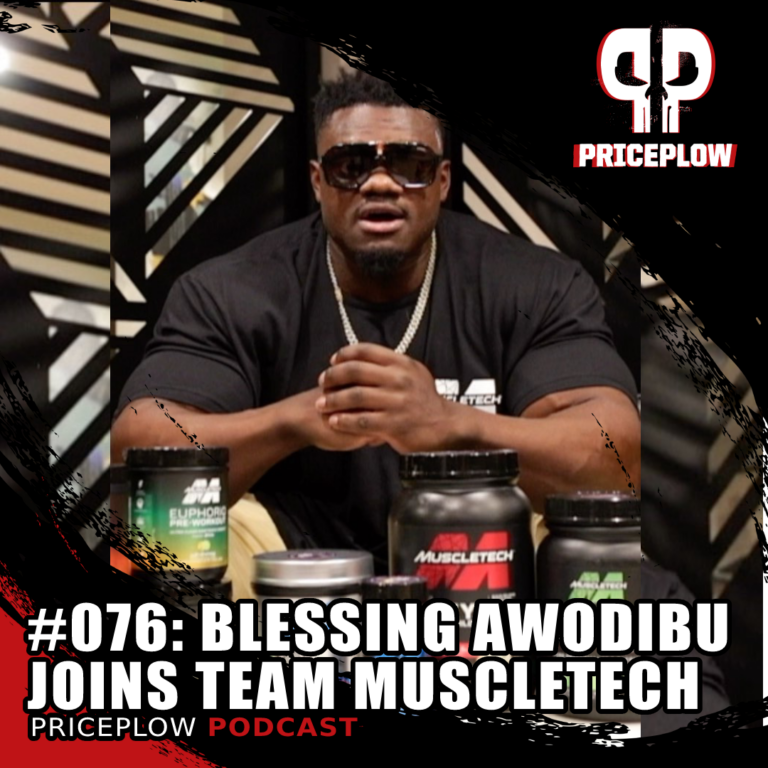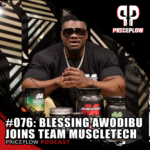 On Monday, November 14th, MuscleTech held their first ever virtual press conference with a major announcement: Blessing Awodibu, otherwise known as The Boogieman, has joined Team MuscleTech!
PricePlow joined media companies from both sides of the announcement, […]

Continue Reading →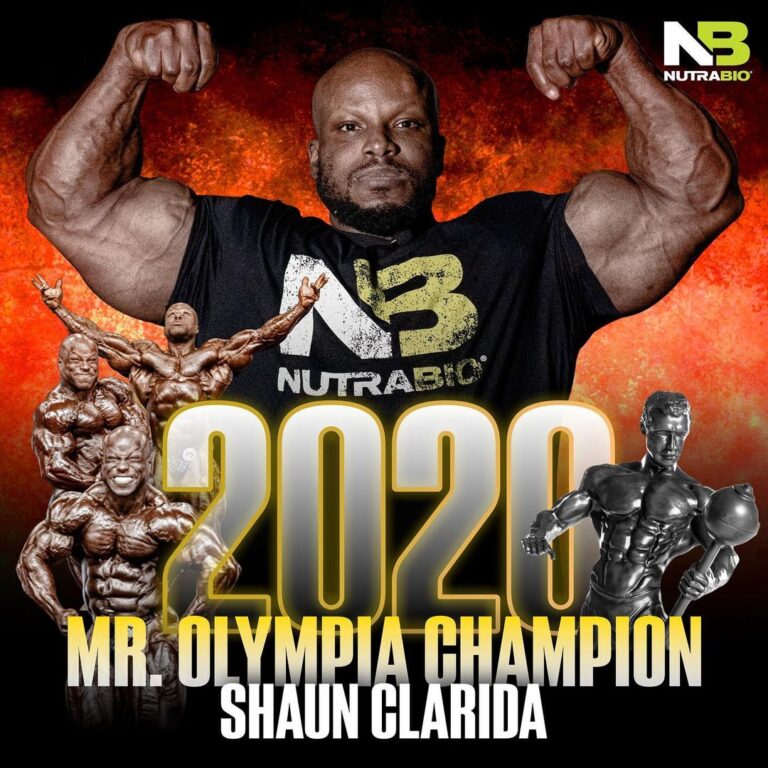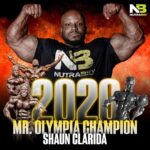 On January 15th, 2021, Ben spoke with the new 212 Mr. Olympia and NutraBio athlete, Shaun "Giant Killer" Clarida. In just under 25 minutes, they cover various topics, such as:
Shaun's history in bodybuilding How Shaun became a professional[…]
Continue Reading →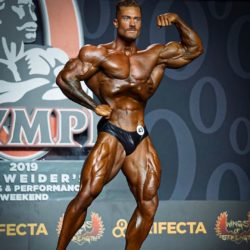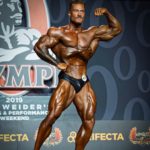 Update:
Chris Bumstead has joined Raw Nutrition as a partner
, as told in Episode #052 of the PricePlow Podcast. He's now launched the CBUM Series, which includes the
Raw Nutrition CBUM Thavage Pre Workout
and CBUM Iso-Protein!
While the […]

Continue Reading →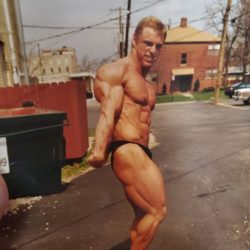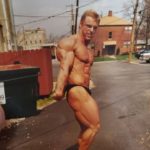 John Meadows needs no introduction — he's one of the most well-respected guys in the fitness and supplement industry. This is demonstrated incredibly well with the superb formulas he creates with his brand, Granite Supplements (including our recent coverage of […]

Continue Reading →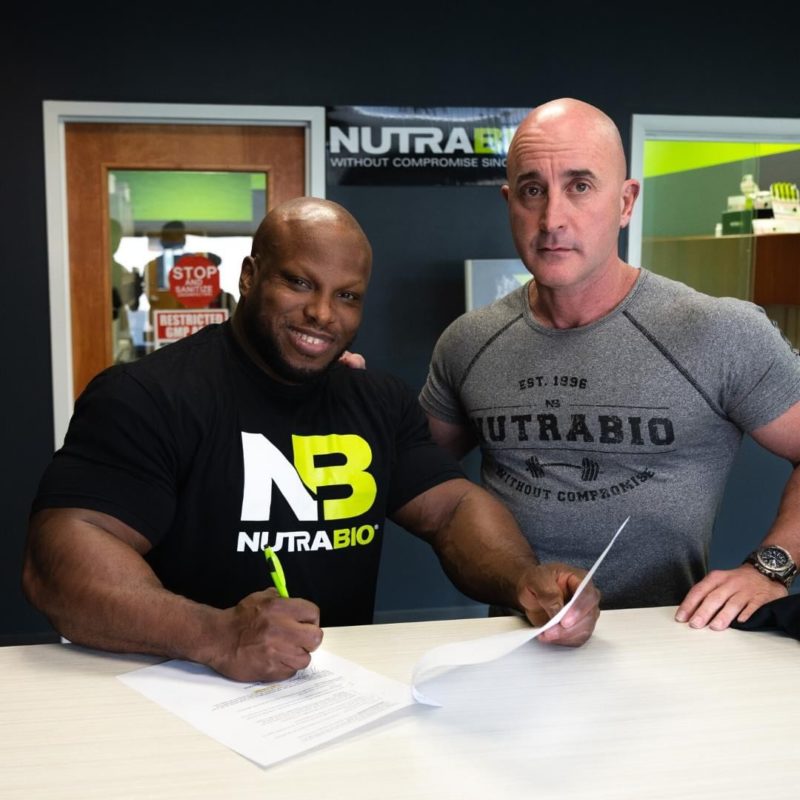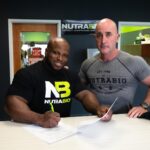 Update: Shaun won the 2020 212 Mr. Olympia! To celebrate, NutraBio launched a Shaun Clarida tub of 100% Whey Isolate and we hosted a podcast interview with Shaun talking about his experiences. Congrats Shaun!
NutraBio is already having a great […]

Continue Reading →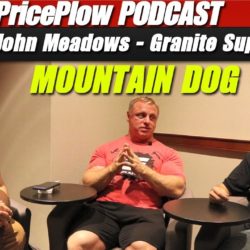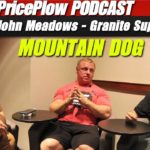 In September of 2019 at the annual Mr. Olympia convention, Ben and Mike interviewed one of our favorite sports nutrition and bodybuilding experts – John Meadows of Granite Supplements.
This bodybuilder, former banker, business founder, and family man lets […]

Continue Reading →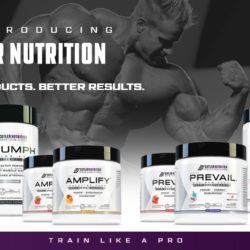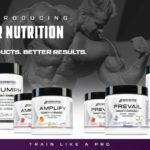 We all know Jay Cutler as one of the greatest bodybuilders of all time, if not the greatest. But now it's time to meet Jay Cutler the CEO.
Cutler Nutrition Makes a Mr. Olympia Worthy Comeback
The industry has […]

Continue Reading →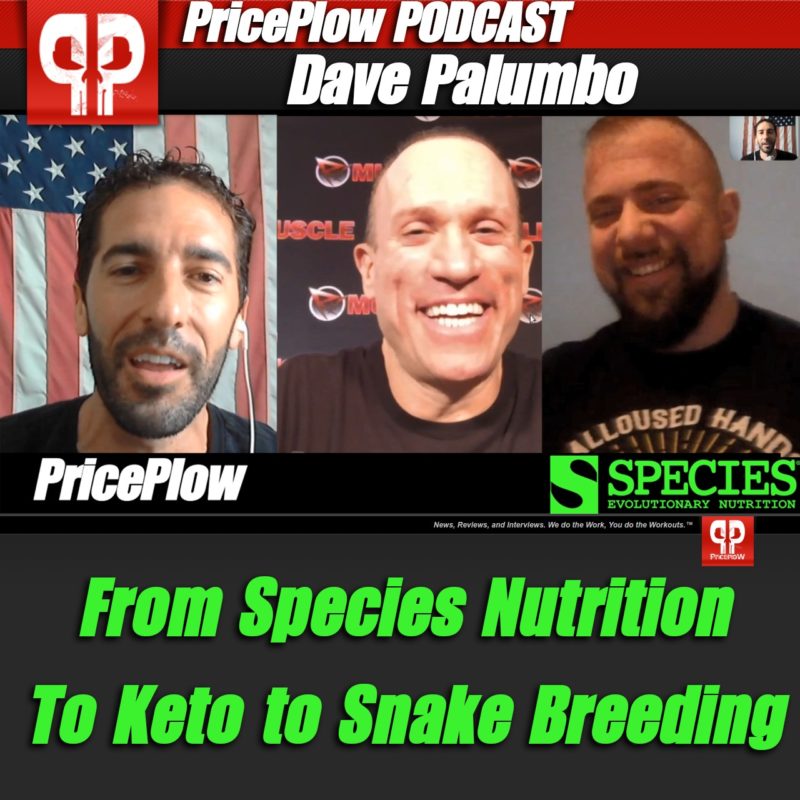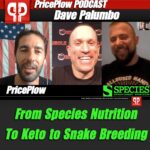 We were lucky enough to have the legendary Dave Palumbo of RX Muscle, Species Nutrition, and Muscle Serpents University join us for thirty minutes to introduce himself to the channel and focus on his well-known supplement company, Species […]

Continue Reading →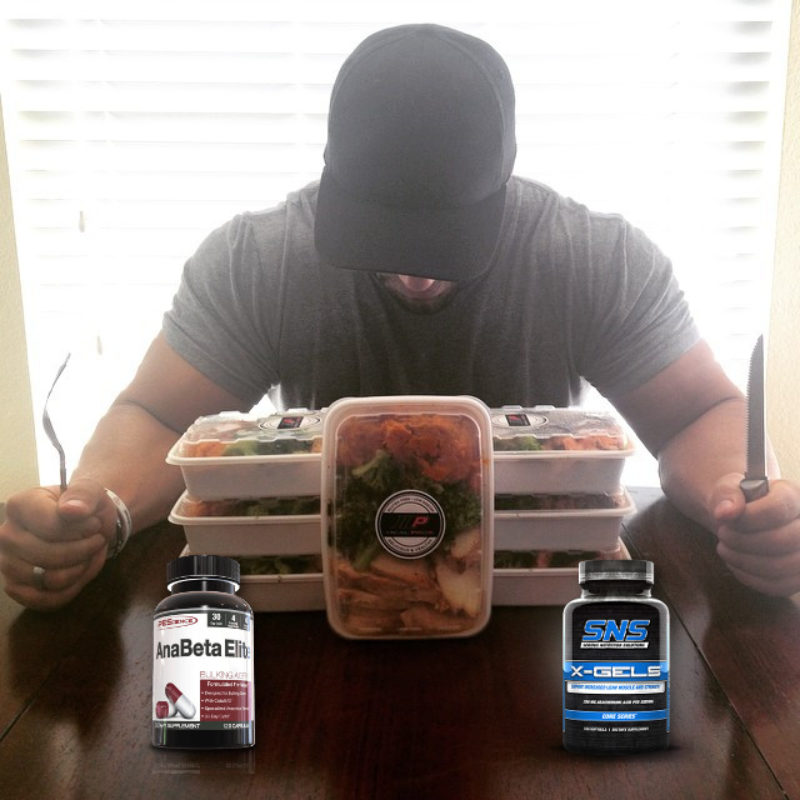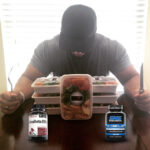 Let's talk about muscle building supplements.
It's 2016, and several new innovations have come out in terms of natural supplements that will help you build muscle yet aren't too hormonal… so it's time for an update.
Who is this[…]
Continue Reading →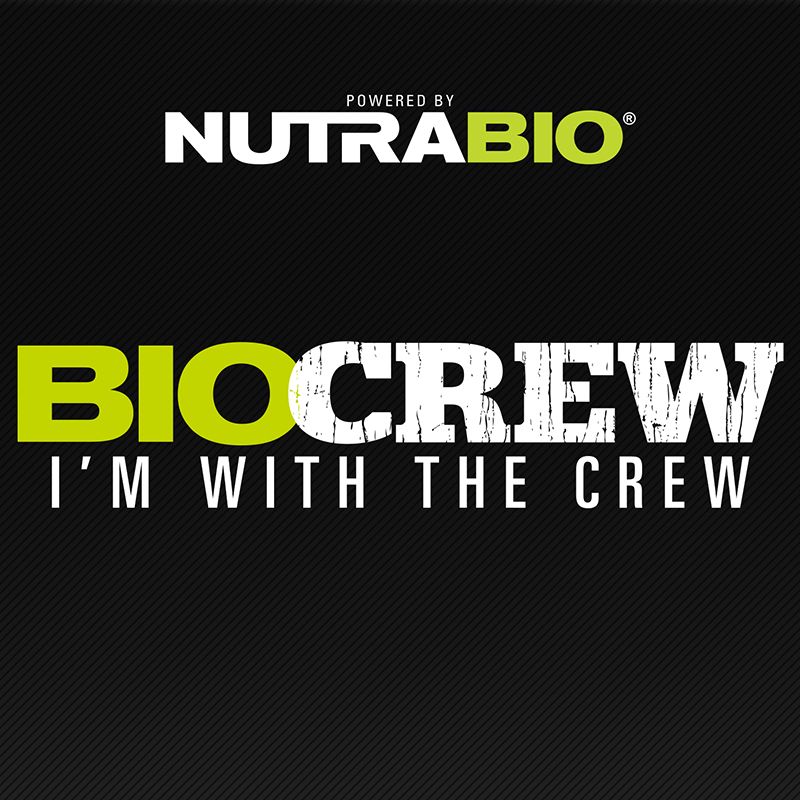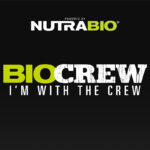 What are we really doing here?
Most sports nutrition consumers buy supplements not only to enhance their performance in the gym, but to enhance their physique outside of it too.
And over the years, countless brands have come and gone […]

Continue Reading →