Admired Athletes on PricePlow
Welcome to our PricePlow Admired Athletes section! This is where we interview our favorite bodybuilders, fitness models, sports athletes, and bikini models! If you're an athlete and want to do an interview with us, then
contact us
. It doesn't matter if you're unsponsored, a brand rep, or an exclusive sponsored athlete – we work with
everyone
here!
Subscribe to PricePlow's Newsletter and Admired Athletes Alerts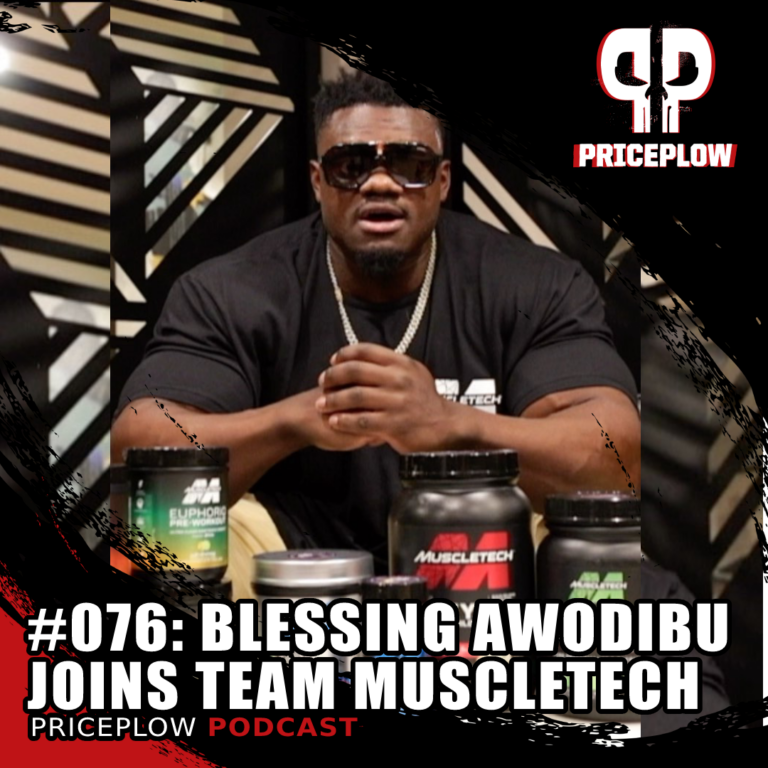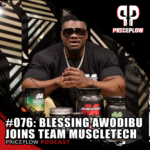 On Monday, November 14th, MuscleTech held their first ever virtual press conference with a major announcement: Blessing Awodibu, otherwise known as The Boogieman, has joined Team MuscleTech!
PricePlow joined media companies from both sides of the announcement, […]

Continue Reading →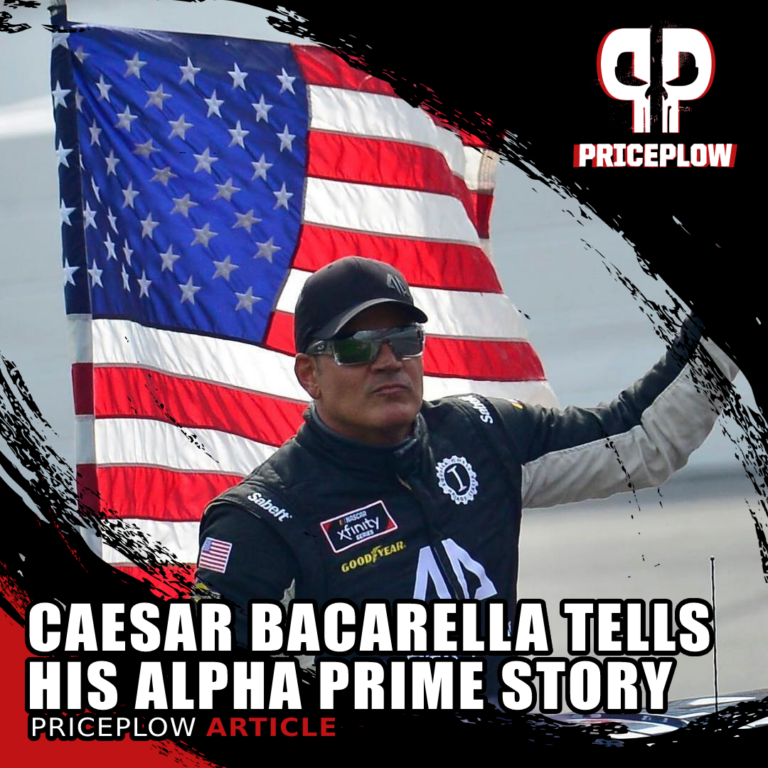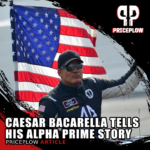 By now, if you're a follower of fitness and nutrition, there's a great chance you've tried — or at least heard of — the phenomenal AP PrimeBites Protein Brownies. In less than a single year, they've become the hottest […]

Continue Reading →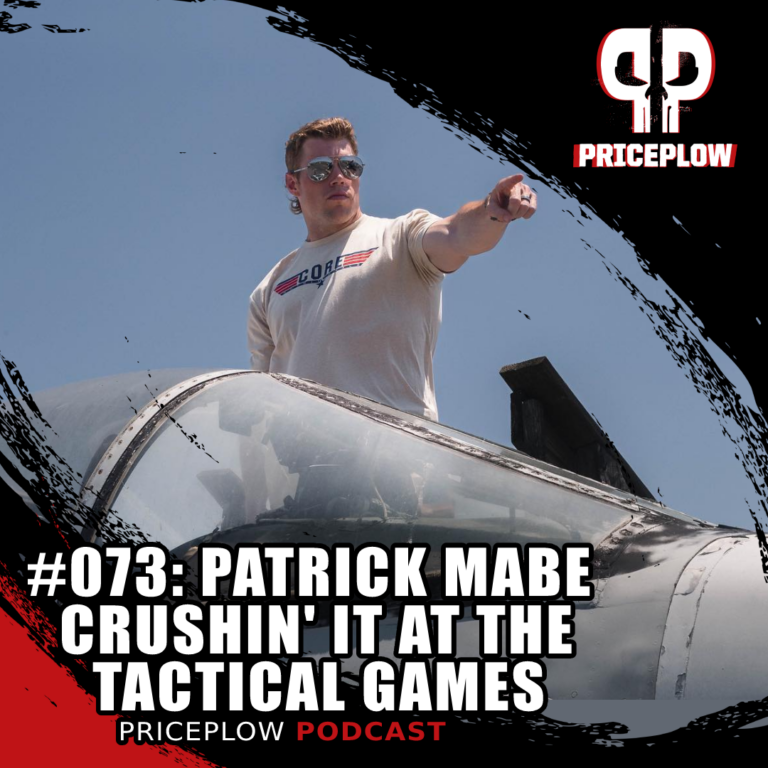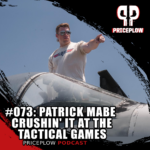 https://blog.priceplow.com/podcast/patrick-mabe-tactical-games-073
Patrick Mabe (@mr.patrick.mabe) of Core Nutritionals, Merica Labz, and Merica Energy joins the PricePlow Podcast to discuss his competition in the Tactical Games, fatherhood, and living the Crush It Lifestyle at Core Nutritionals in […]

Continue Reading →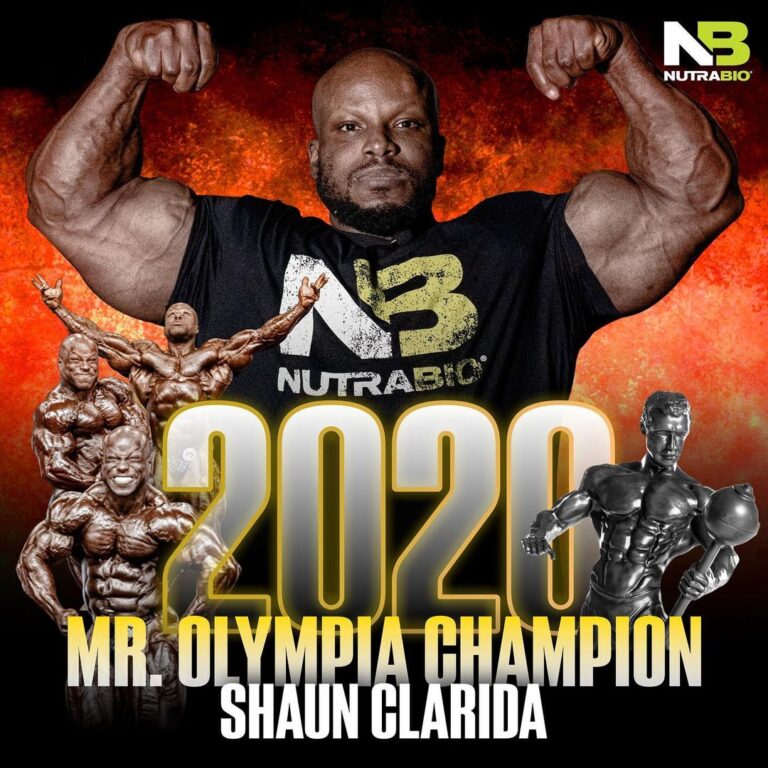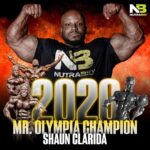 On January 15th, 2021, Ben spoke with the new 212 Mr. Olympia and NutraBio athlete, Shaun "Giant Killer" Clarida. In just under 25 minutes, they cover various topics, such as:
Shaun's history in bodybuilding How Shaun became a professional[…]
Continue Reading →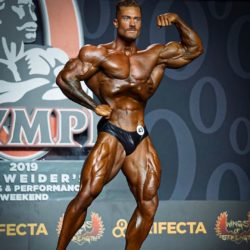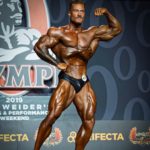 Update:
Chris Bumstead has joined Raw Nutrition as a partner
, as told in Episode #052 of the PricePlow Podcast. He's now launched the CBUM Series, which includes the
Raw Nutrition CBUM Thavage Pre Workout
and CBUM Iso-Protein!
While the […]

Continue Reading →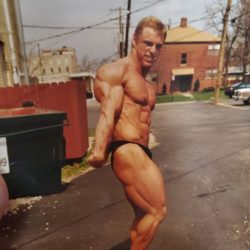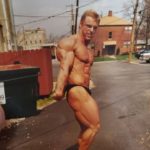 John Meadows needs no introduction — he's one of the most well-respected guys in the fitness and supplement industry. This is demonstrated incredibly well with the superb formulas he creates with his brand, Granite Supplements (including our recent coverage of […]

Continue Reading →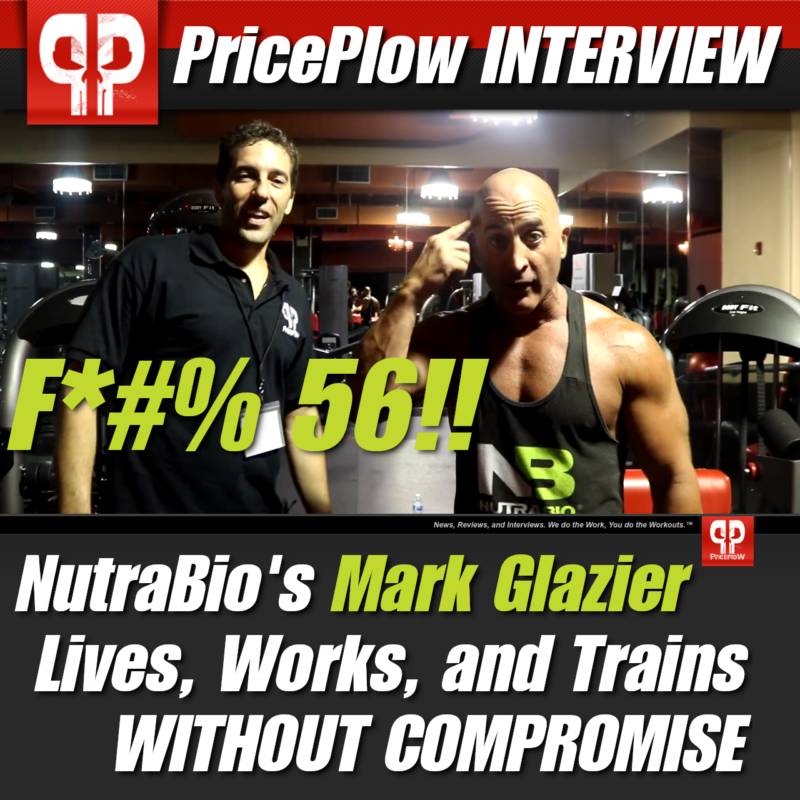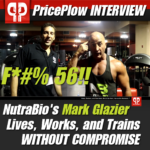 At the 2018 Mr. Olympia, I was fortunate enough to get a press pass to NutraBio's first BioCrew event, where customers could train and learn alongside the brand's ambassadors.
But even better than that, you could also chat and train […]

Continue Reading →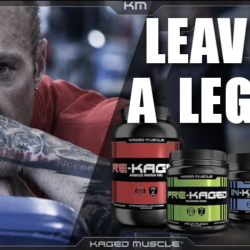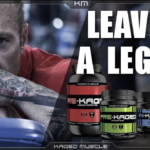 Team PricePlow had the honor of interviewing the legendary Kris Gethin of Kaged Muscle Supplements, who joined us for over 35 minutes to kick off a fantastic series of new supplement launches!
We talked about Kris' upbringing and history, […]

Continue Reading →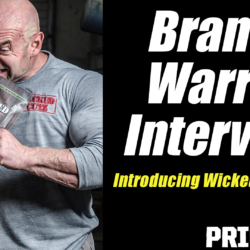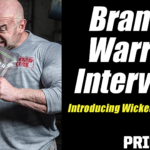 Matt had the honor of doing an audio interview with the legendary Branch Warren, who takes us through his upbringing, his introduction into bodybuilding, and WICKED CUTZ Jerky!
PricePlow's Interview with Branch Warren See the video version:
It's audio […]

Continue Reading →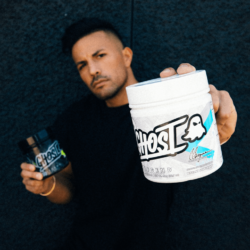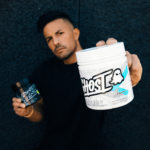 Another legendary flavor for a legendary athlete for Ghost Legend has arrived!
After releasing a new Ghost Whey flavor and the Maxx Chewning Mango Margarita Ghost Legend, Ghost dropped its latest twist on an original product, opting to take […]

Continue Reading →