Supplement News on PricePlow
Subscribe to PricePlow's Newsletter and Supplement News Alerts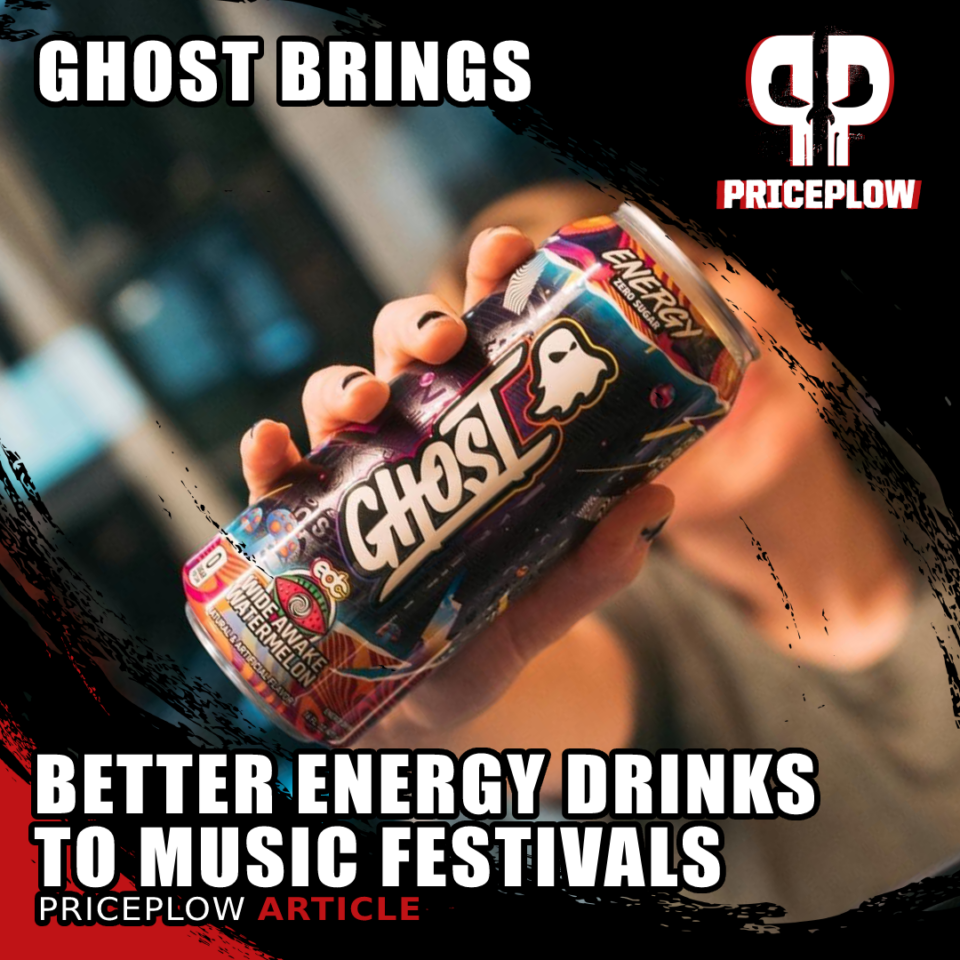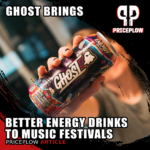 Electronic and EDM festivals are perhaps the furthest thing from a relaxed affair. They're high energy and heart-pounding experiences.
While energy drinks are typically considered the tool for the job before exercise or a big work deadline, they have other applications as well. A music festival, perhaps?
To fully appreciate the immersive experience of these […]
Continue Reading →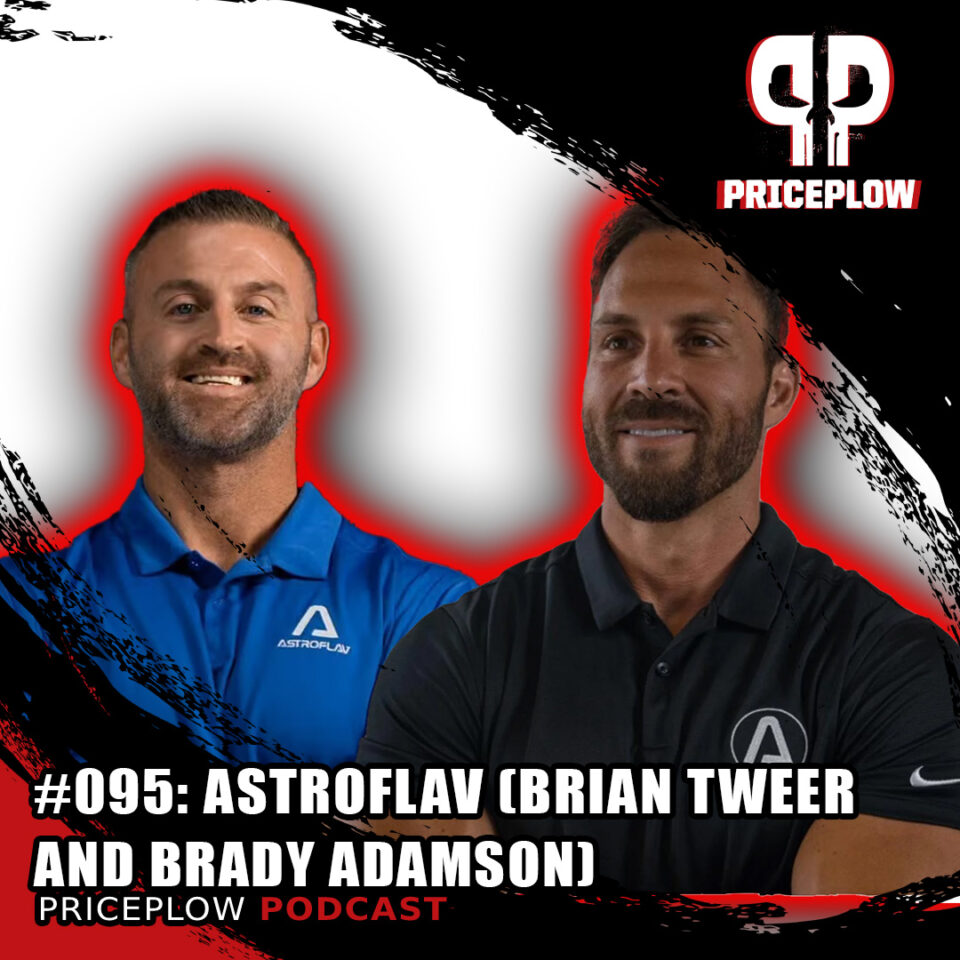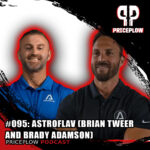 https://blog.priceplow.com/podcast/brian-tweer-brady-adamson-astroflav-095
In late May of 2023, we were thrilled to have Brian Tweer and Brady Adamson of AstroFlav on the PricePlow Podcast. Brian founded AstroFlav in 2019 after several years of running Jersey Shore Supplements, a local retail business that he founded. He eventually brought Brady on to AstroFlav, and things have been lights-out […]
Continue Reading →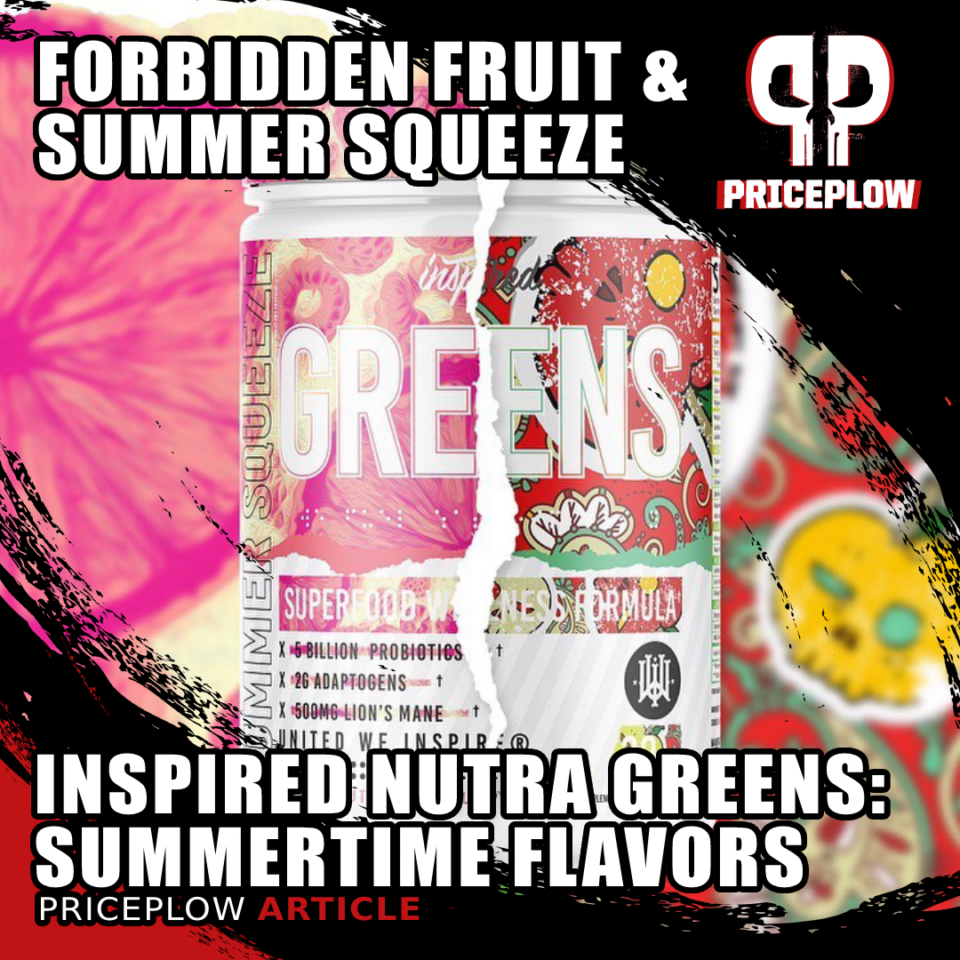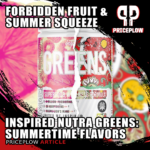 Inspired Nutraceuticals has been firing on all cylinders, recently releasing two new protein products (Protein+ and ISO-PF) and their liquid glycerol-powered FSU Serum.
But before all of that came their latest two flavors of their famous, deliciously flavored Greens powder – and now's the time to try them:
Get Ready for Summer, These New[…]

Continue Reading →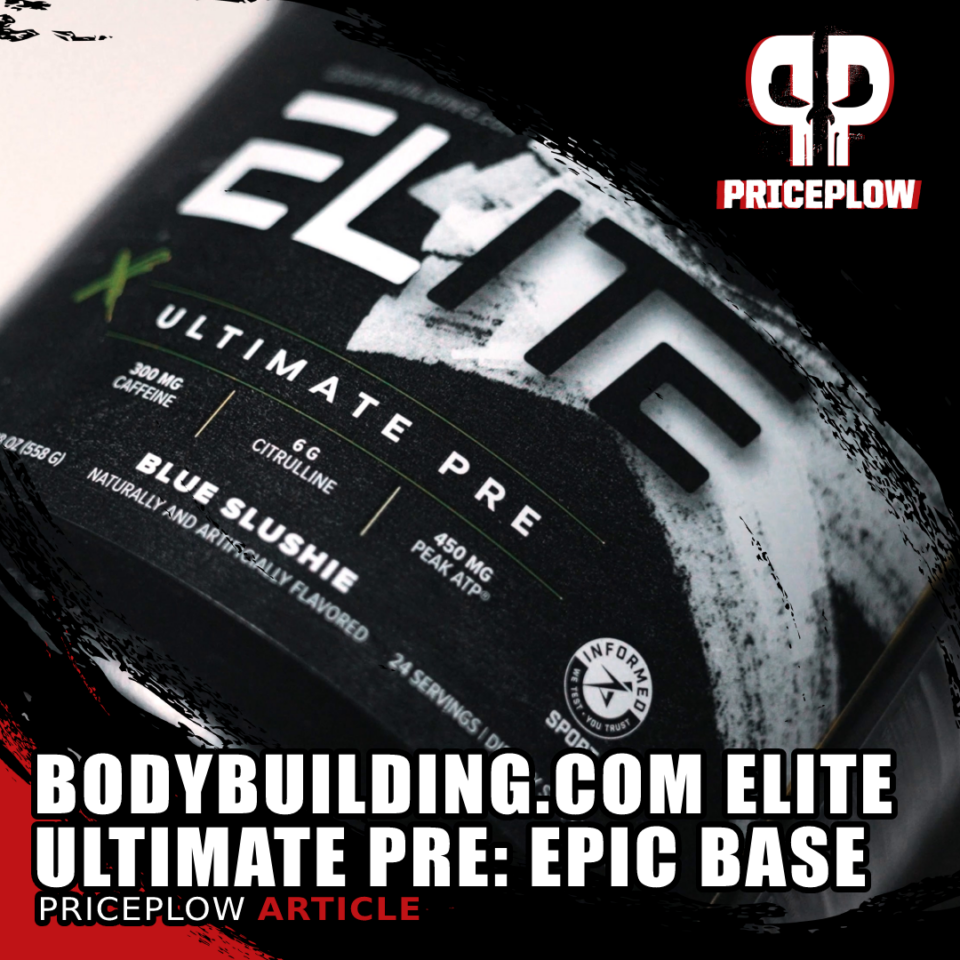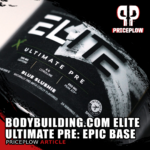 Bodybuilding.com is an institution in the fitness world. What weightlifter hasn't turned to its top-notch content for advice on programming and form? For over two decades, it's been the authoritative online source for training advice, with content produced by credentialed and experienced experts who know their fields backwards and forwards.
As such, you have to […]
Continue Reading →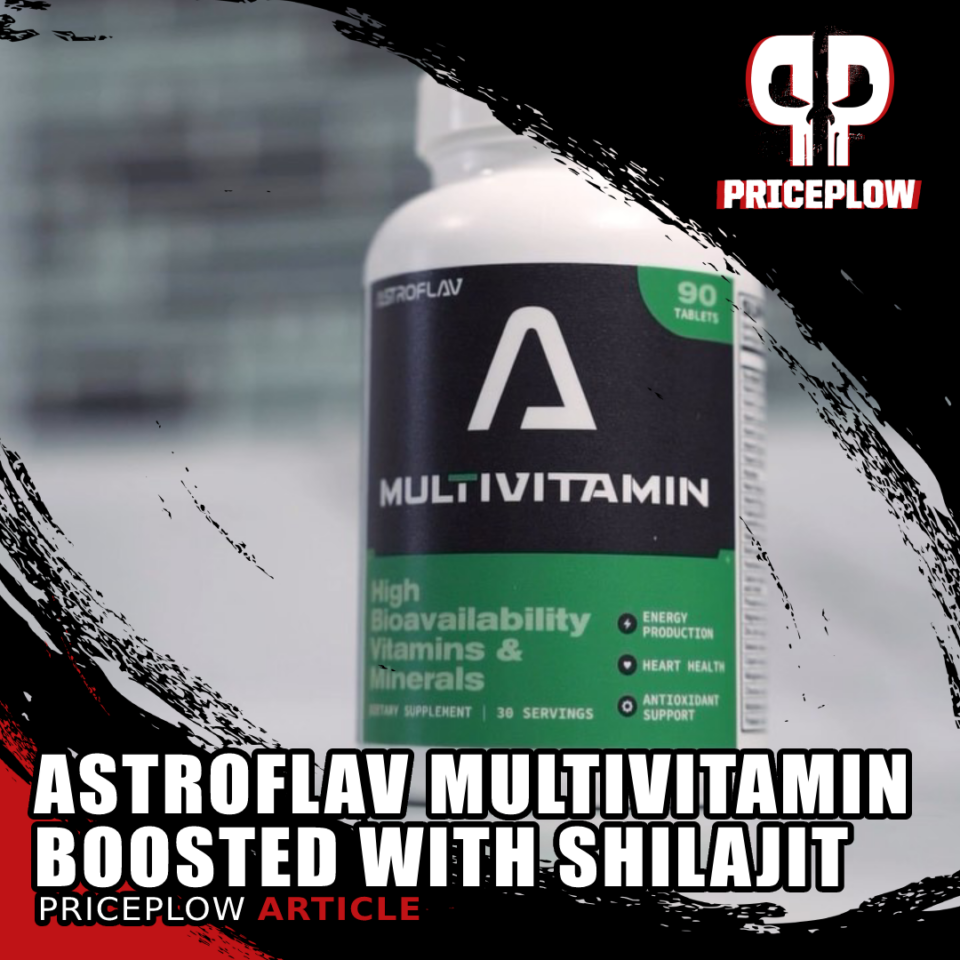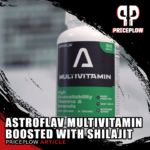 The AstroFlav team is known far and wide for its astronomically great flavors, but they do plenty of capsule-based products as well (see MetaBurn AM and MetaBurn PM as examples). Today we'll be writing about its submission for one of the most important supplement product categories: multivitamins.
AstroFlav Multivitamin: Boosted with
Shilajit
and[…]

Continue Reading →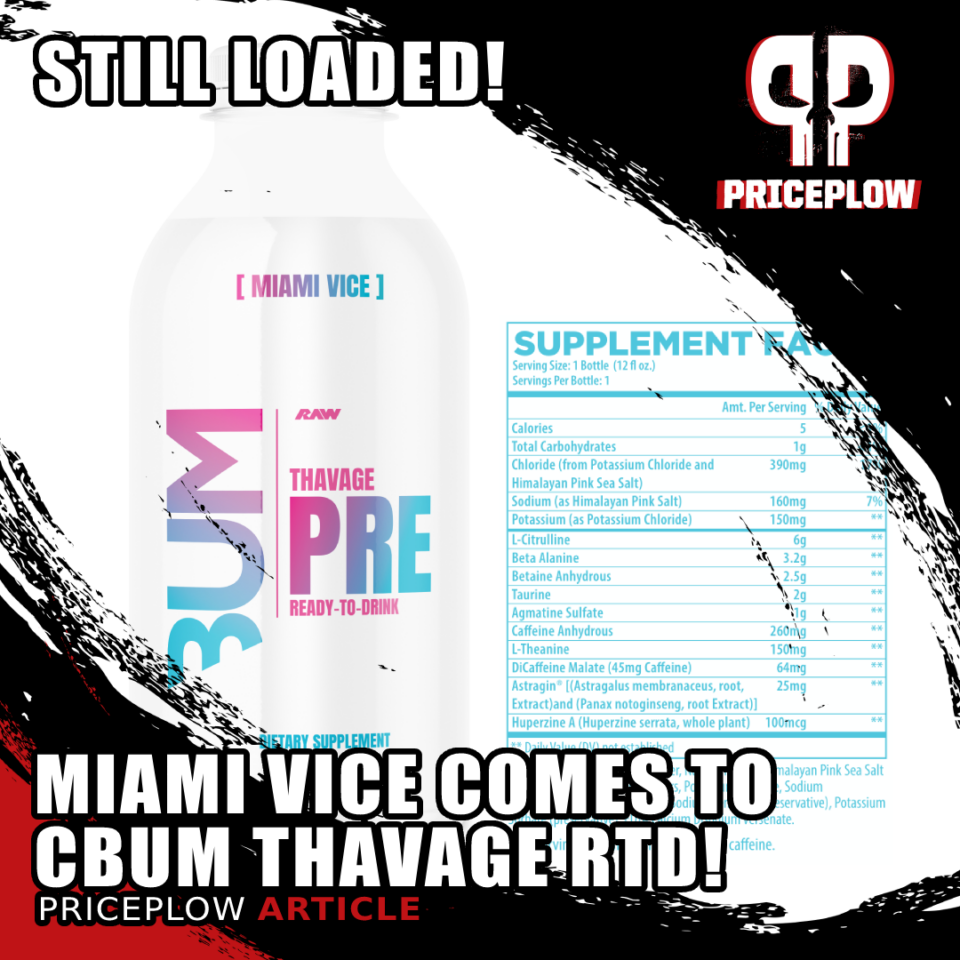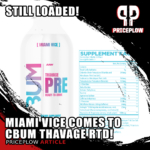 RAW Nutrition is all grown up, especially with their growth since current four-time Mr. Olympia Classic Physique Chris Bumstead joined the team. A brand that has been known for its casual coolness, right down to their original brown paper bag packaging, has opted for a sleeker and more professional look this year.
But that […]
Continue Reading →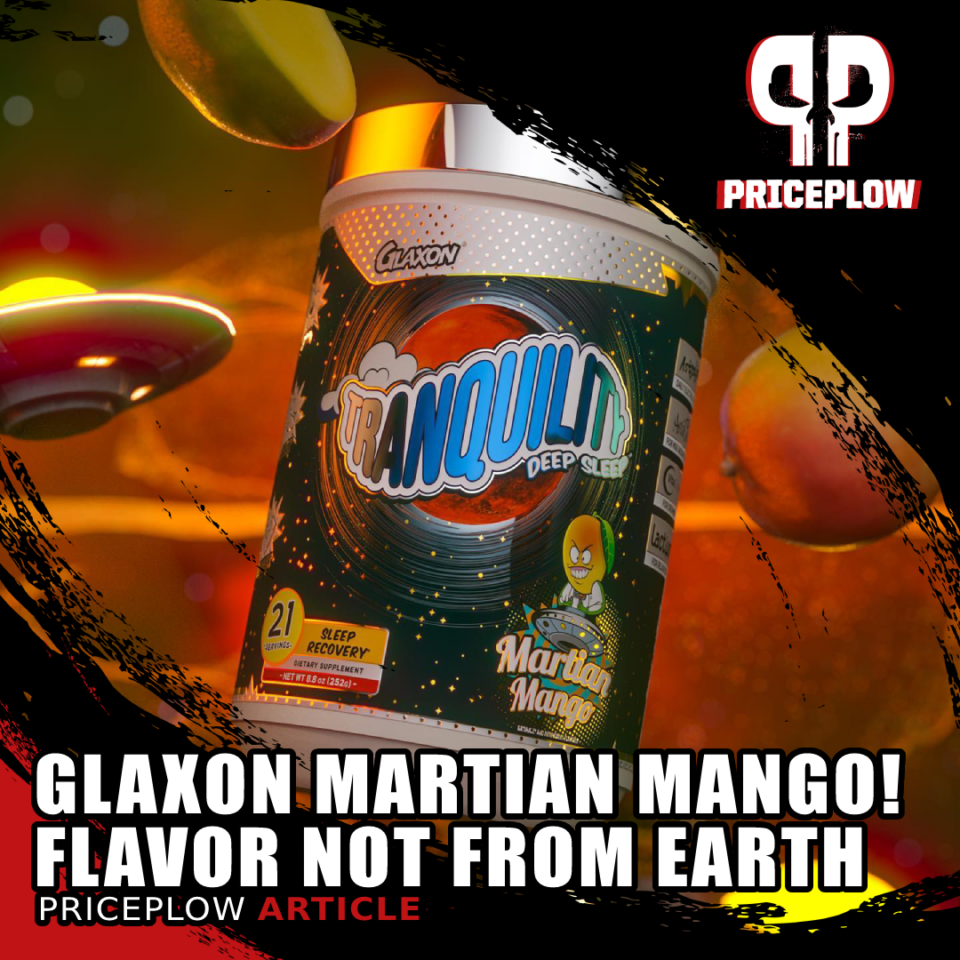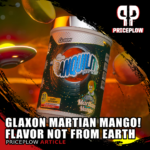 On April Fools Day of 2023, Glaxon hosted an awesome event to showcase some of the latest and greatest innovations to come out of their lab. We had Michel Bischoff and Joey Savage on episode #090 of the PricePlow Podcast to talk about all things Glaxon. Inside, they discussed some upcoming game-changers like a Glaxon […]
Continue Reading →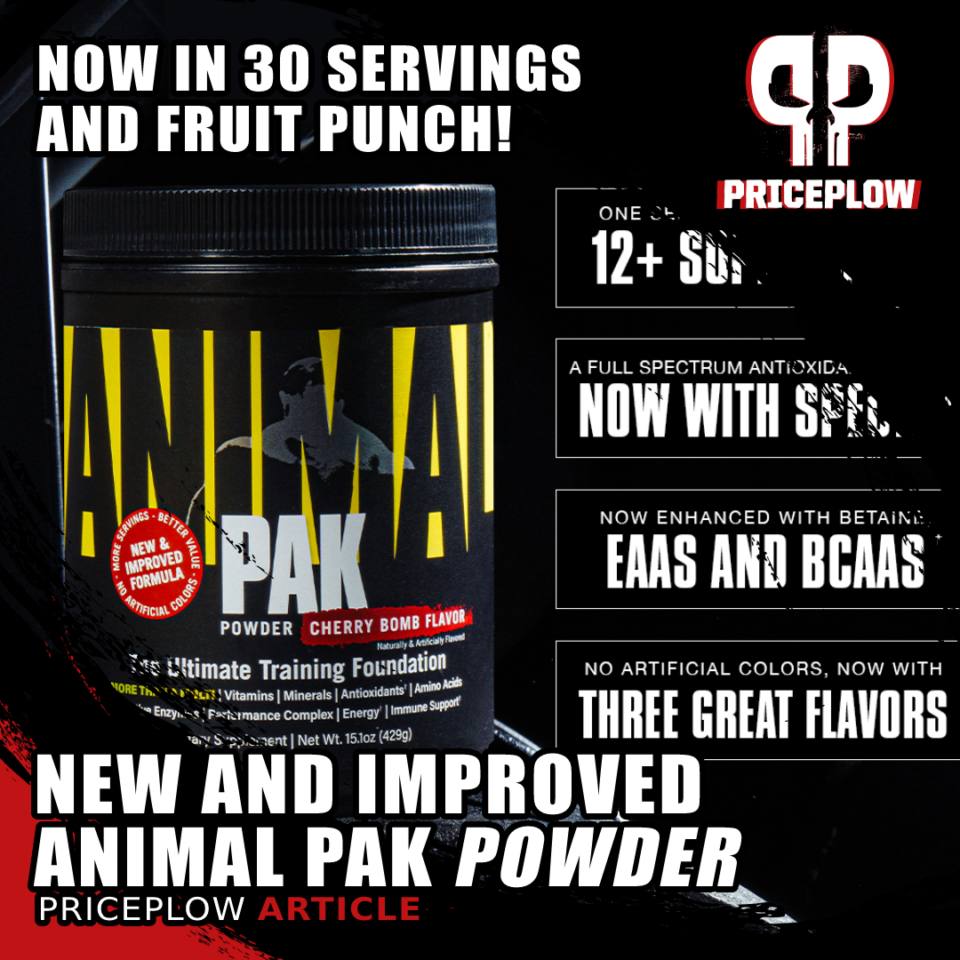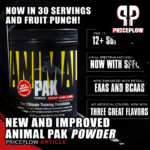 In March of 2023, we covered a major update to the legendary Animal Pak multivitamin pack with our article Animal Pak: The Product That Created a Brand. Updates also came to Animal Cuts – and Universal Nutrition is still coming with more exciting changes to this iconic supplement lineup.
In addition to the reformulation […]
Continue Reading →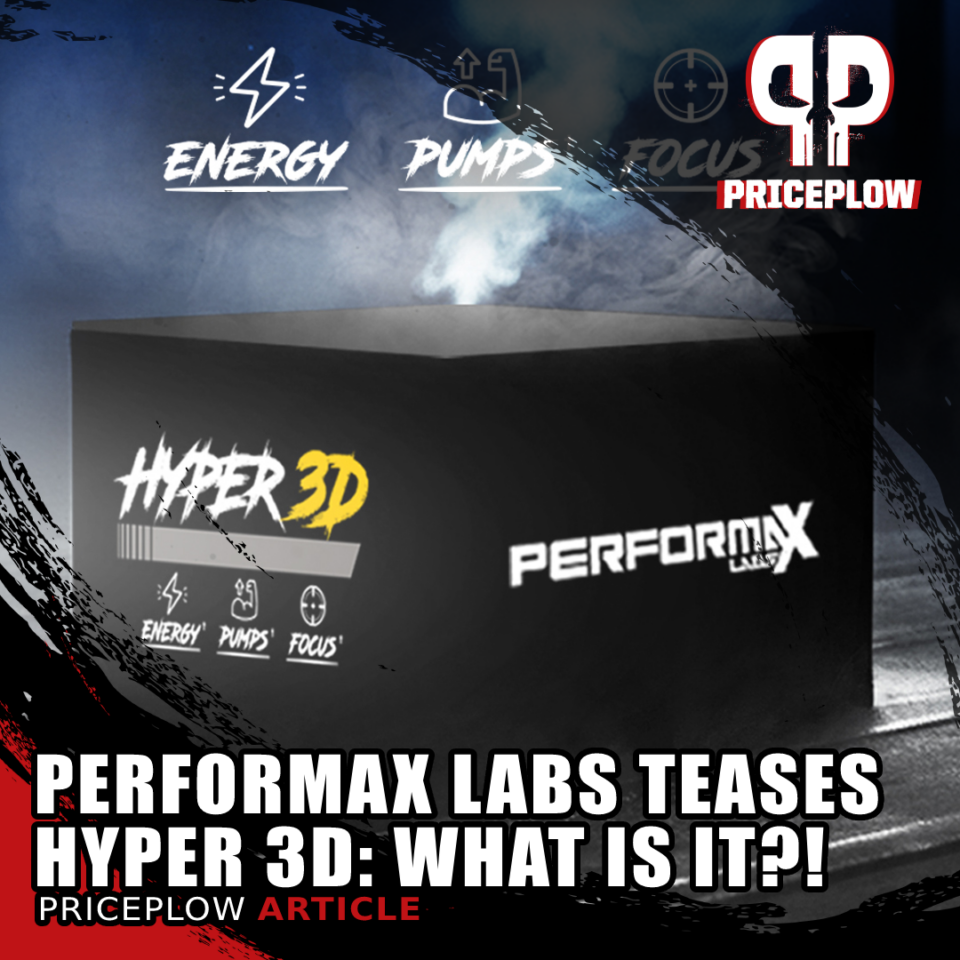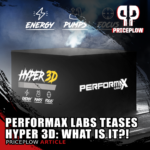 On May 18th, Performax Labs posted a new series of images to their Instagram account, teasing their next new product:
Performax Labs
Hyper 3D
Teased!
Performax customers are no stranger to the word Hyper, thanks to their long-running HyperMax pre-workout series, which no doubt lives up to its name. But what is Hyper 3D[…]
Continue Reading →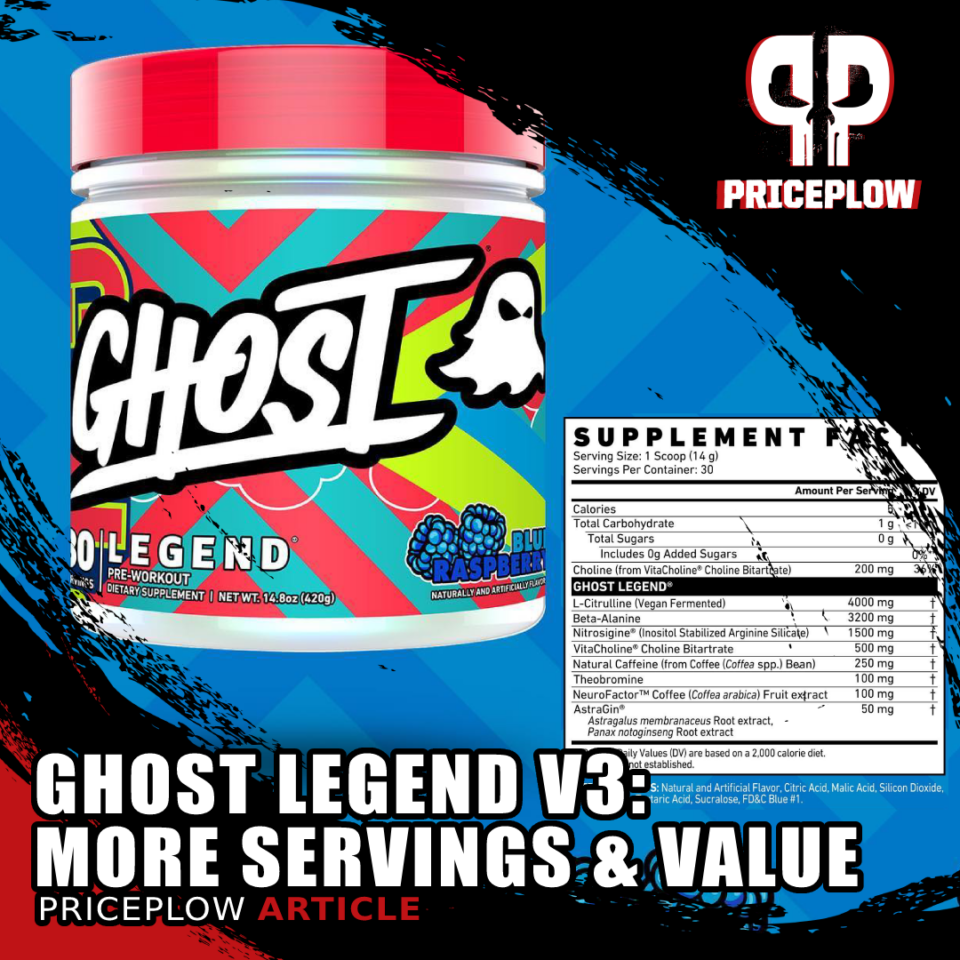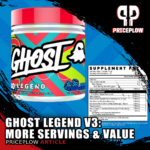 Ghost Lifestyle entered the sports nutrition industry in 2016 and one of the first products the company released was Ghost Legend, their legendary stimulant-based pre-workout supplement. With an eye-catching label featuring custom graffiti and transparent ingredient listing, that first version took the entire world by storm.
Over the years, Ghost took on numerous groundbreaking […]
Continue Reading →