Supplement News on PricePlow
Subscribe to PricePlow's Newsletter and Supplement News Alerts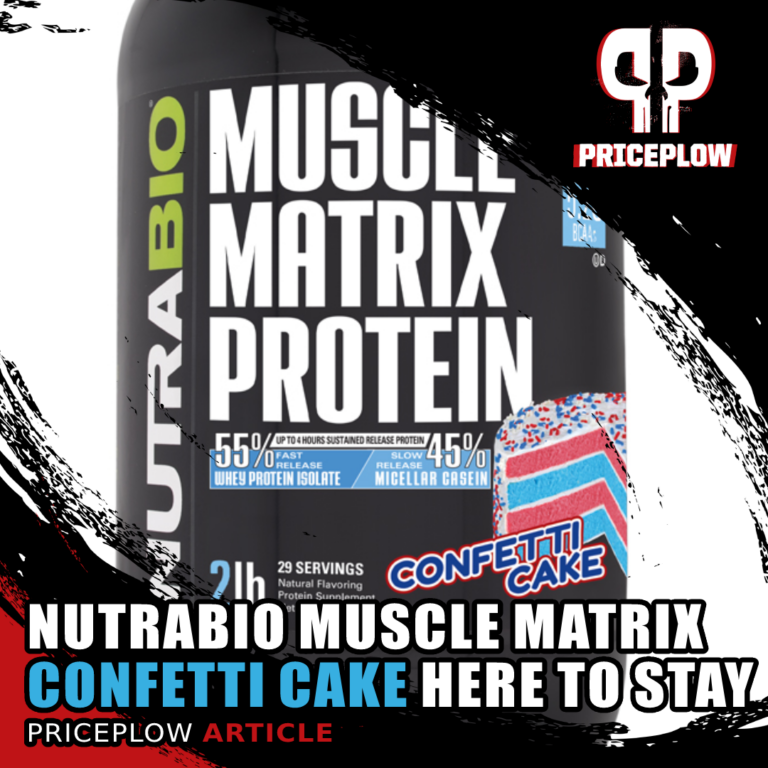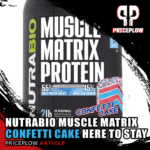 For 2020's 4th of July, NutraBio launched their Freedom Flavors, which consisted of three new supplement flavors across two different protein powders.
The "Freedom Flavors" were supposed to be limited-edition releases… but two of them were so good that […]

Continue Reading →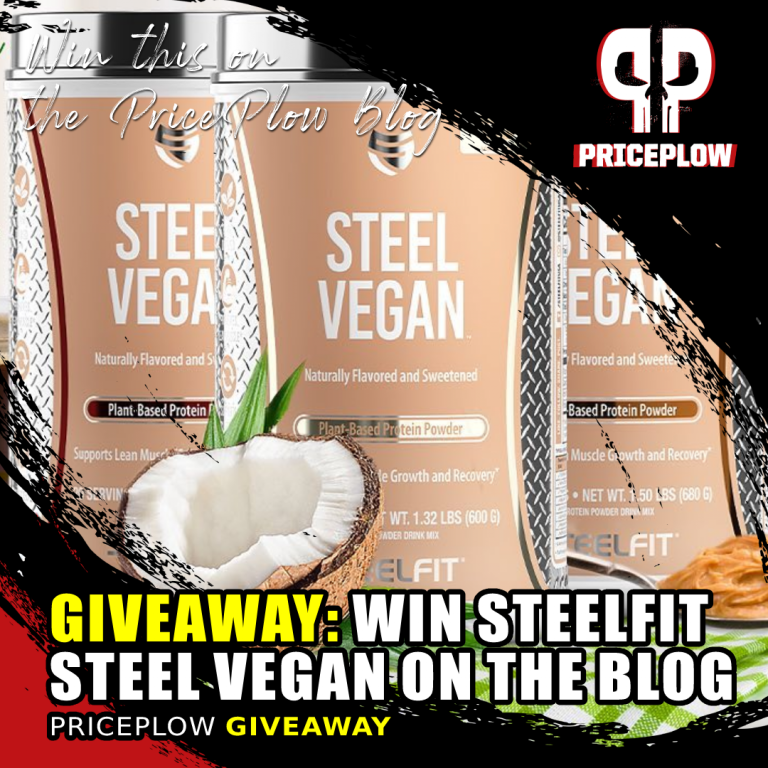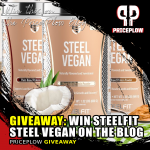 SteelFit is known for formulating some of the best fat burners and skin fitness products on the market, but this one may be even more exciting! We're excited to announce that SteelFit is partnering up with PricePlow to give our […]

Continue Reading →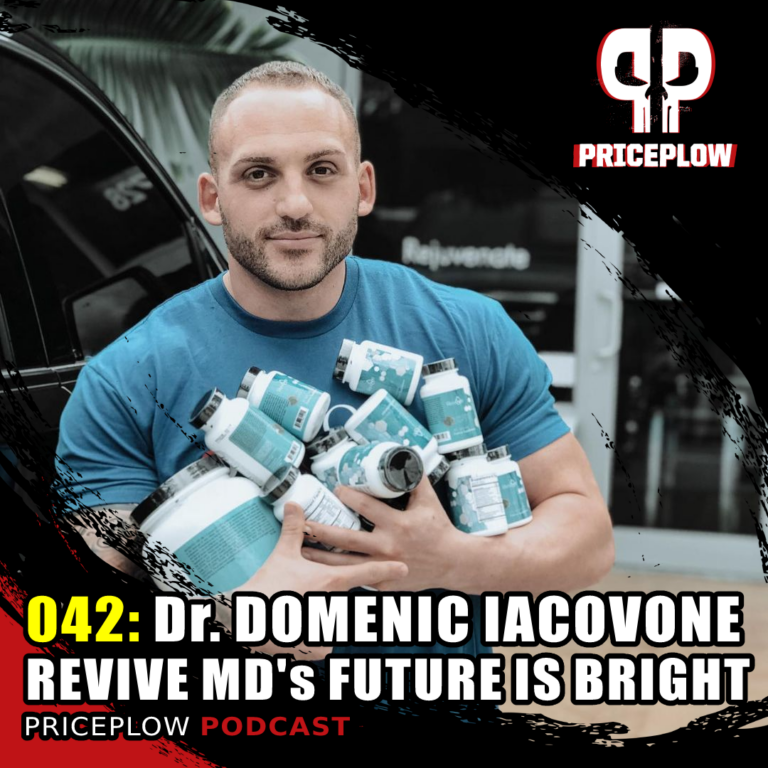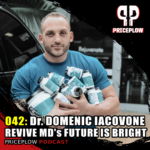 Ben is joined by Revive MD's Dr. Domenic Iacovone to discuss the Revive MD's present and future. Dr. Dom has a Bachelor's degree in Molecular Microbiology and went to Atlanta to get his Doctorate, completing his residency at the […]

Continue Reading →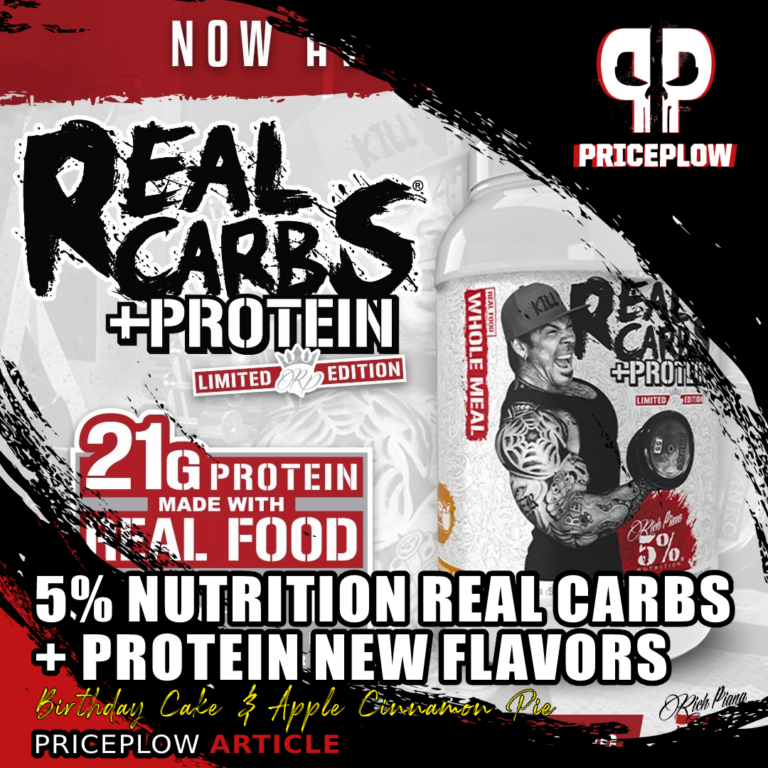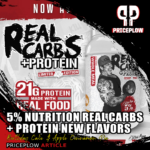 Unlike most bodybuilders, Rich Piana was never a huge fan of standard protein powders. He believed that the majority of your diet should come from nutrient-dense whole foods, such as beef, chicken, eggs, sweet potatoes, and oats. But Piana also […]

Continue Reading →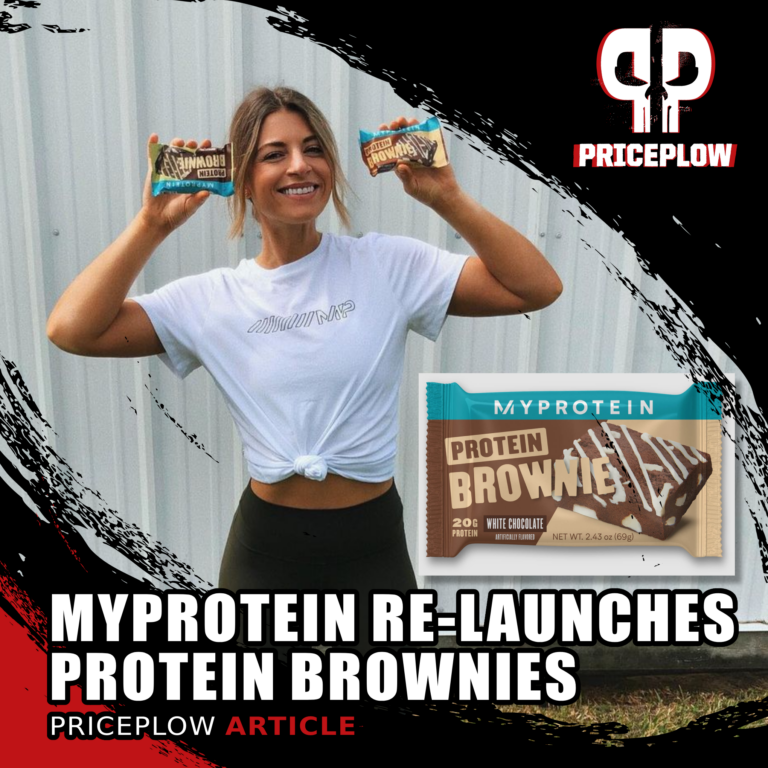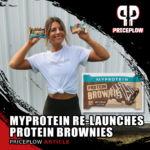 In late 2020, we named the Myprotein Crispy Wafers as our 2020 Functional Food of the Year,[1] beating all other protein bars and high-protein snacks on the market. As part of the Myprotein's Snack Series, the nostalgic Crispy […]

Continue Reading →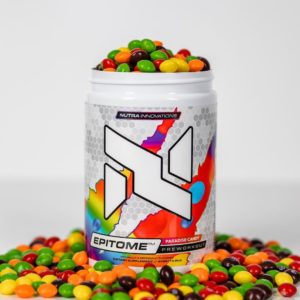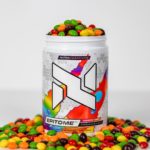 You may have read that Greg Helton means business in 2021. As the new president of Nutra Innovations, he's on a warpath to deliver well-formulated products to the gym-going masses. With over 10 years of industry experience under […]

Continue Reading →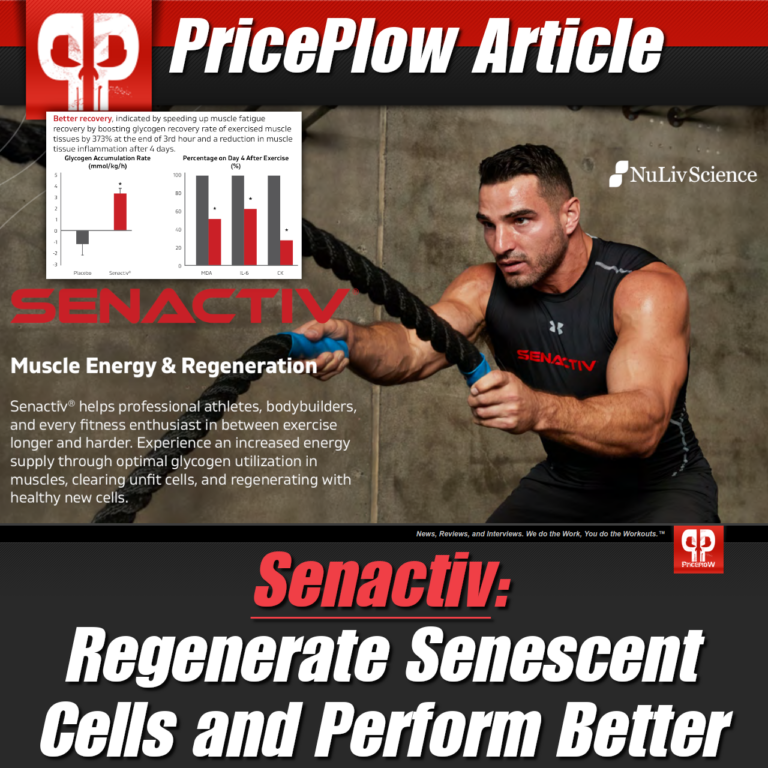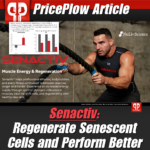 The supplement industry has long suffered from an innovation drought. While formulations get better, there are only so many ways to make a dish from the same ingredients. Senactiv, a powerhouse ingredient from NuLiv Science that was formerly […]

Continue Reading →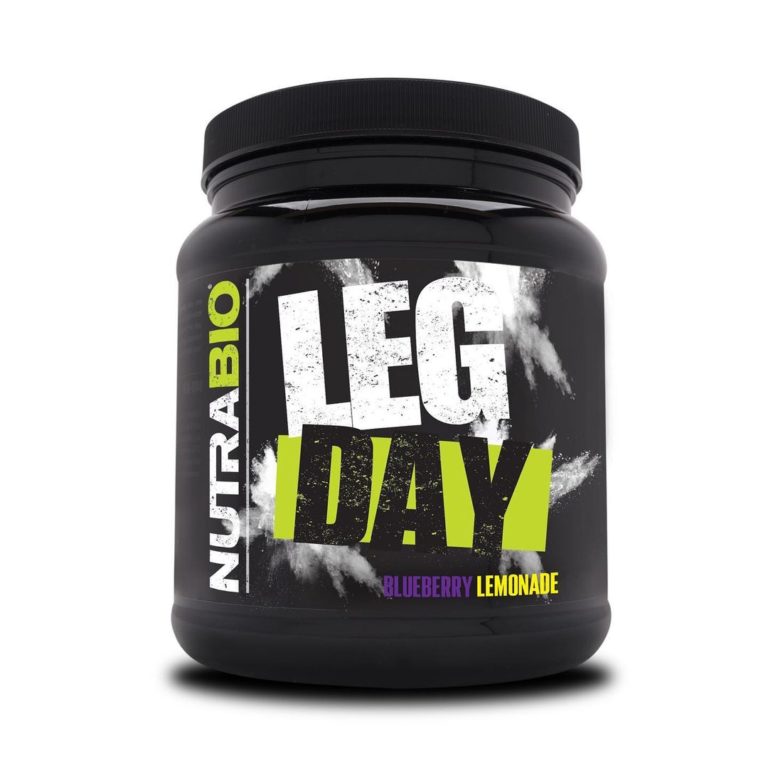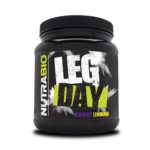 Hot off the social media press: On February 17, 2021, NutraBio CEO Mark Glazier teased the following image on his personal Instagram:[1]
NutraBio LEG DAY?!
We have no clue what it is, except it's a powder, it'll come in blueberry […]

Continue Reading →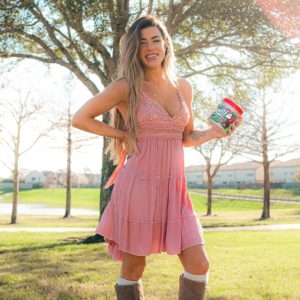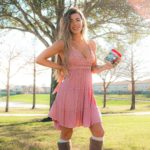 February 17th will be a day that will live in, well, let us just say it's going to be a great day for connoisseurs of Ghost products. This is the day that Ghost is releasing its newest superstar to their […]

Continue Reading →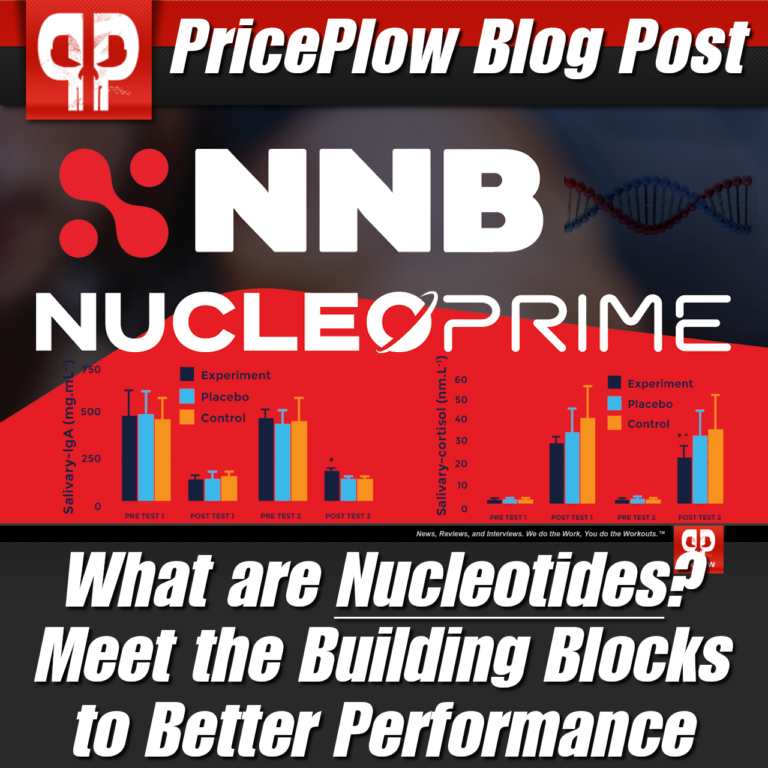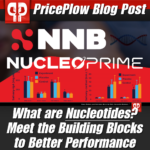 We often think of the body as a system that runs on caloric energy obtained through the carbohydrates, proteins, and fats that make up our diets. This is true to a degree, as each of these macronutrients uniquely impact our […]

Continue Reading →