Supplement News on PricePlow
Subscribe to PricePlow's Newsletter and Supplement News Alerts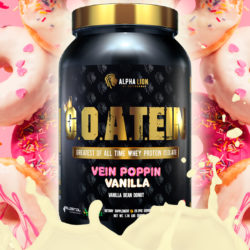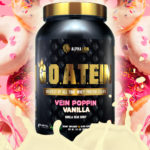 Regardless of the type of training you practice – there's one thing you likely emphasize over all else: growing better and stronger! In order to do that, recovery must be given a huge amount of attention. Recovering from tough training […]

Continue Reading →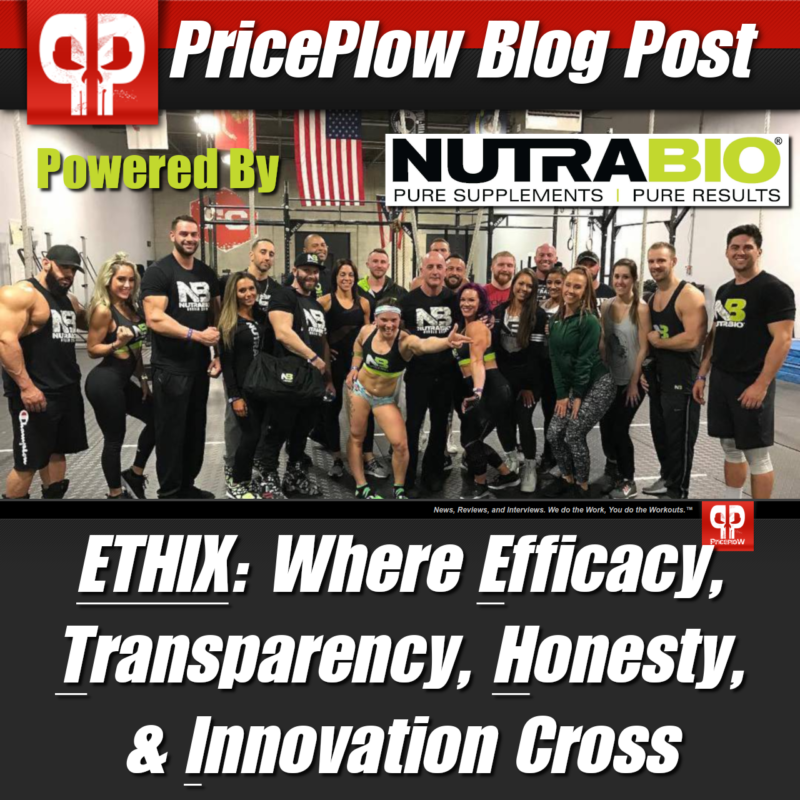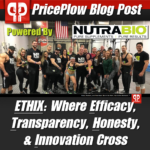 After a monstrous first half of 2019, where NutraBio launched a new supplement or flavor every Friday for six months (see our NutraBio News Feed to see), Mark Glazier and his team are preparing to let loose the other project […]

Continue Reading →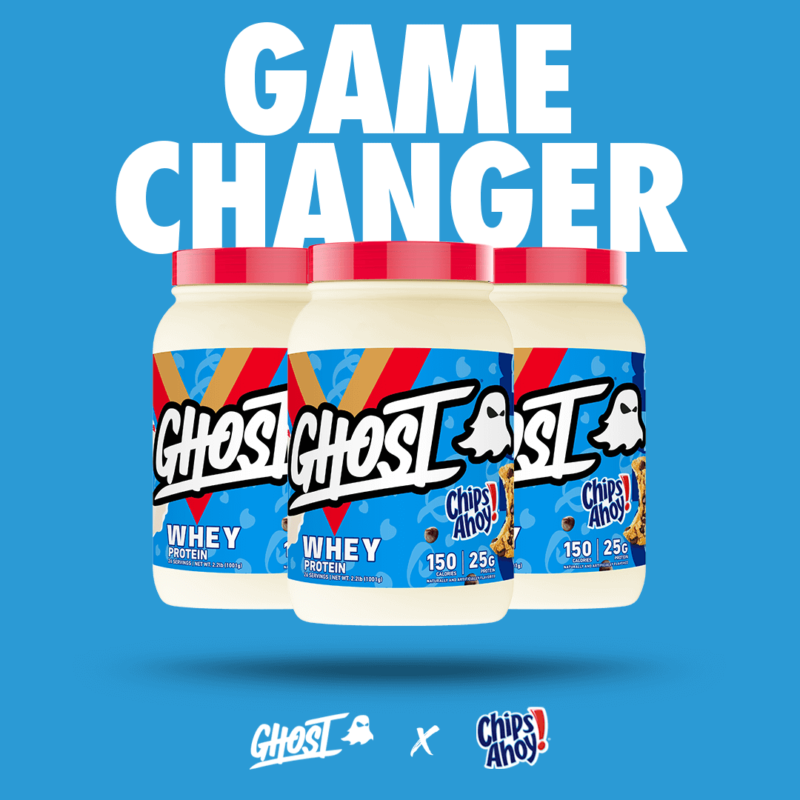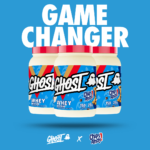 "Greatest protein ever to hit the market. Hands down."
— Ryan Hughes, Ghost Co-Founder
That's straight from the mouth of Ghost's legendary co-founder, Ryan Hughes, commenting on Ghost Lifestyle's latest innovative collaboration: a Chips Ahoy Chocolate Chip Cookie flavor […]

Continue Reading →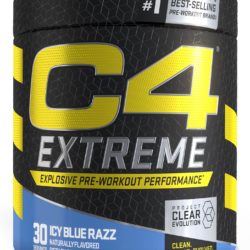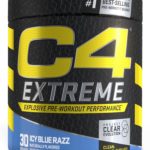 After weeks of teasing Project Clear Evolution, Cellucor has unveiled what they've been working on over the past few years:
The next Generation of C4 is Here for 2019!
It's the next major revision of the highly-heralded Cellucor C4 […]

Continue Reading →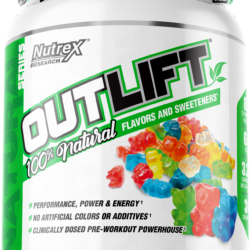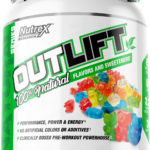 Nutrex Research is no foreign name in the supplement industry. The powerhouse brand has been around since the advent of the business, and remains one of the leaders as it's grown. Putting out quality, well-formulated product series like Outlift, […]

Continue Reading →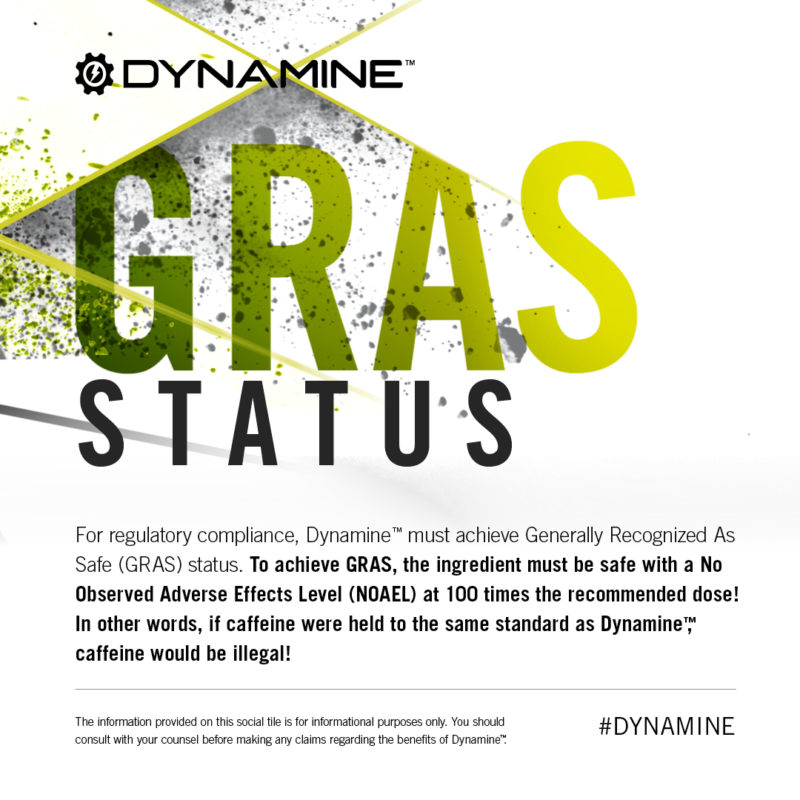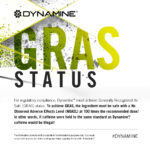 In early 2018, we wrote the first major article about Dynamine™, the patented neuro-activating "stimulant" sold by Compound Solutions. More technically referred to as Methylliberine, the ingredient has since been put into countless pre workout supplements, fat burners, […]

Continue Reading →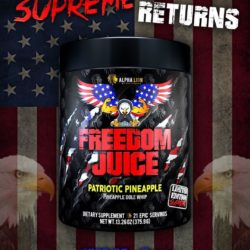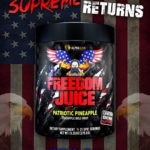 Pre-Workout Patriots, Prepare!
One of the hottest brands in the business, Alpha Lion, with the best-selling hardcore pre workout in the game right now, SuperHuman, is putting the nation on blast for the 4th of July in […]

Continue Reading →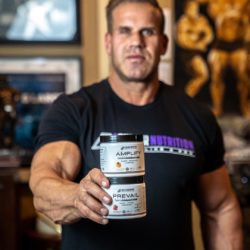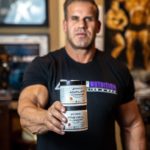 While the market for pre-workouts is massive these days, there seems to be one persisting problem – it's difficult to get a full-spectrum label hitting all of the notes every time.
That is, you usually have to decide between a […]

Continue Reading →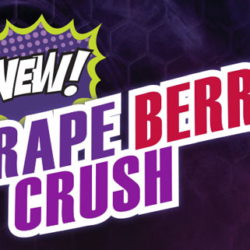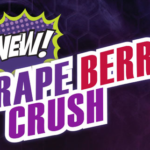 Note: This article was originally posted on May 23, 2019 and updated on June 7 (Alpha EAA), June 21, 2019 (PRE Extreme), and June 28, 2019 (BCAA 5000 + EAA Pure)!
Just two months […]

Continue Reading →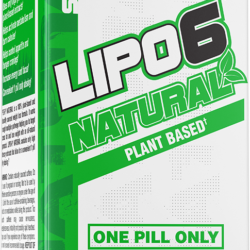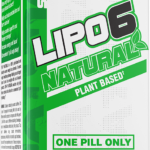 Vegan and plant-based diets often go hand-in-hand with goals of weight loss. While dietary choices (such as what, when, and how frequent to eat) are most important, the key to long-term success in any diet is conquering hunger and appetite […]

Continue Reading →