Supplement News on PricePlow
Subscribe to PricePlow's Newsletter and Supplement News Alerts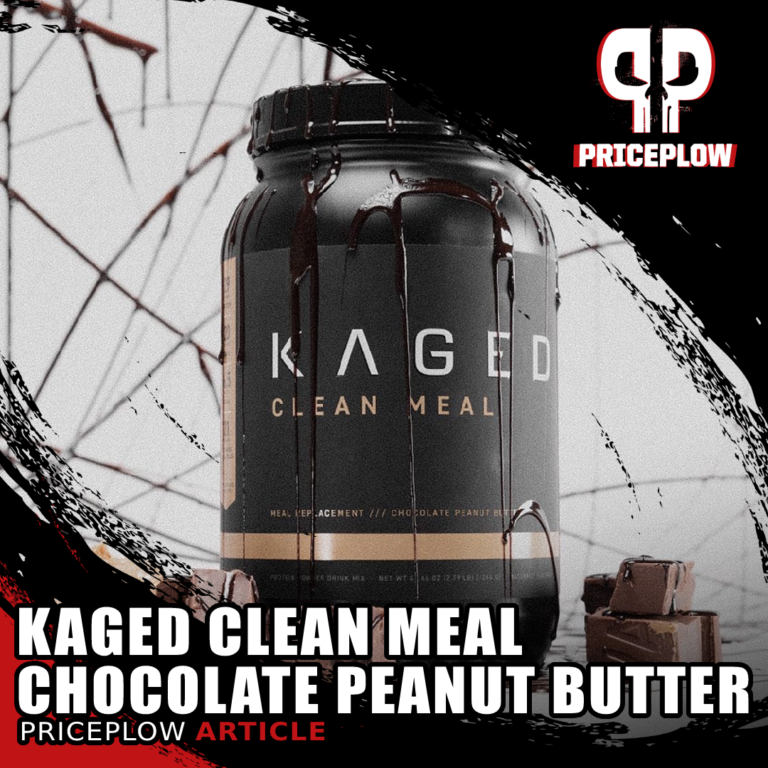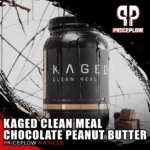 The Kaged rebrand has been in full swing all year, with their beautiful and simple new labels covering nearly their entire product line. It started this year with the insanely powerful Pre-Kaged Elite, which we revealed in PricePlow Podcast […]

Continue Reading →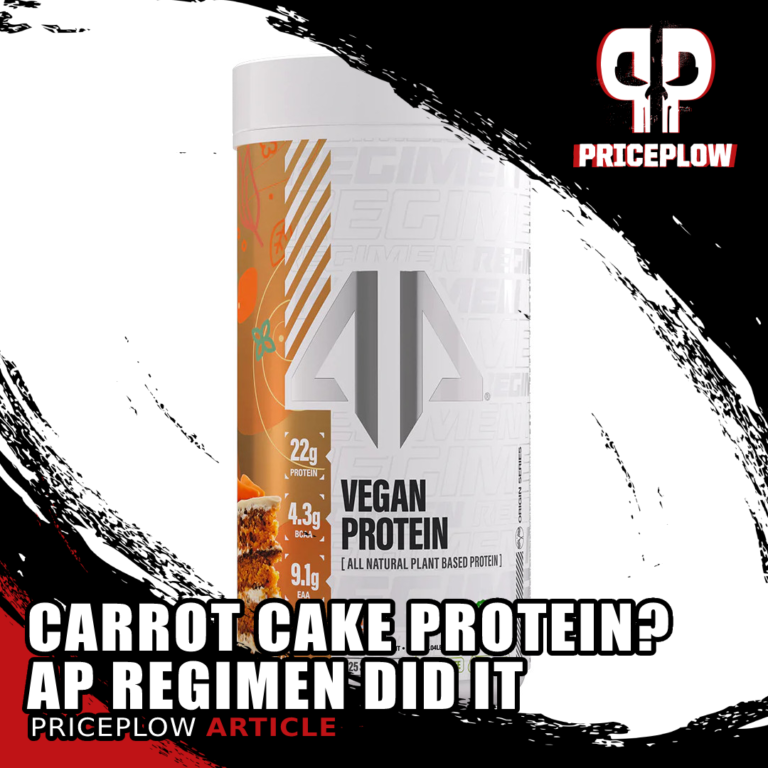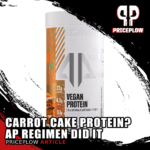 Lately, the AP Prime Bites Protein Brownies have really stolen the show for AP Regimen. We recently had AP's Brian Ikalina and Europa's Justin Weeks on the PricePlow Podcast (Episode #071) to celebrate their retail-exclusive Purple Velvet flavor.
But remember, […]

Continue Reading →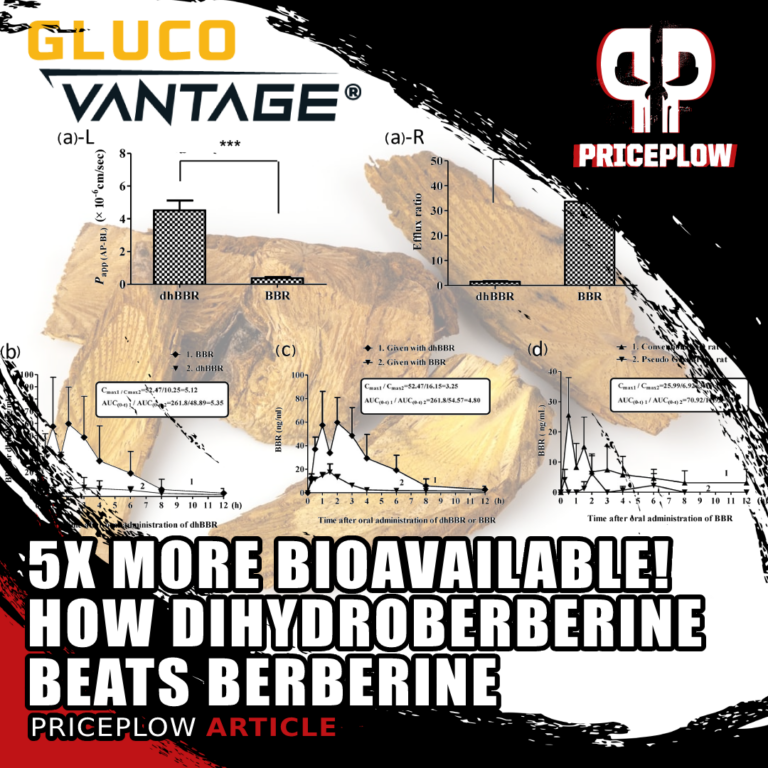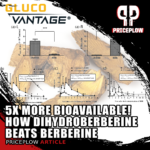 There are many reasons to get into the nutritional supplement game. Maybe you want more energy, or to sleep better, or to push yourself harder in the gym. But probably the number-1 most common reason we hear from our readers […]

Continue Reading →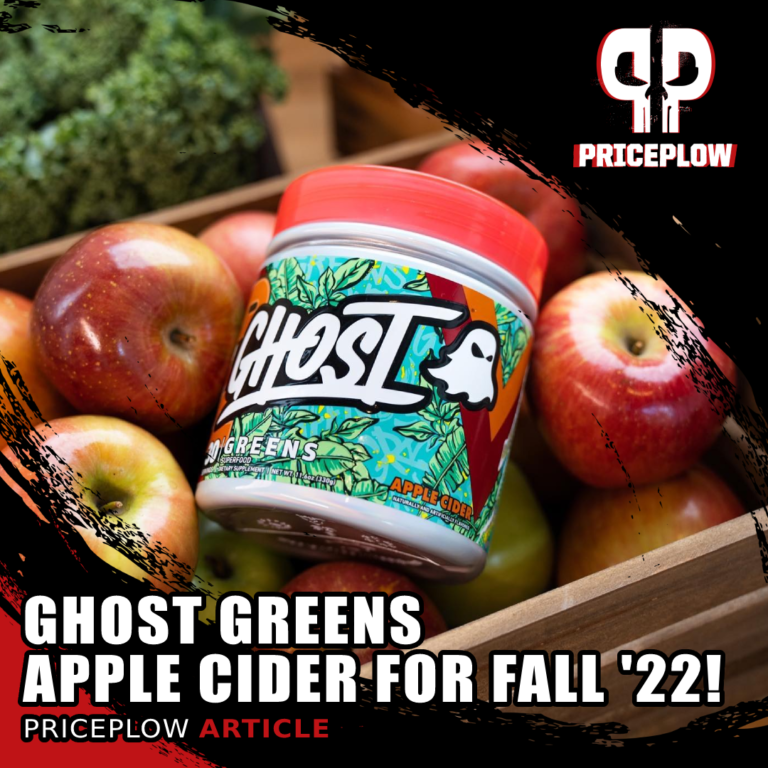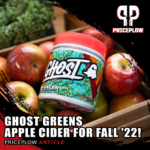 It's simply been too long since we've covered Ghost Greens, the loaded, legendary greens formula from Ghost Lifestyle. The last time we wrote about it was Ally Besse's Passionfruit Greens flavor, where we asked (non-rhetorically) if it was […]

Continue Reading →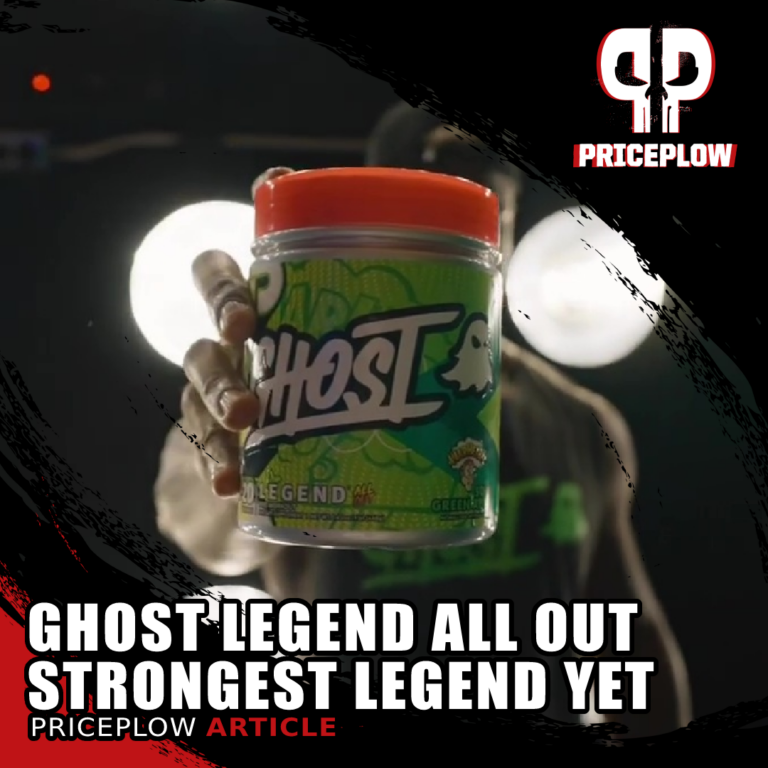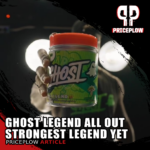 The Legends at Ghost Lifestyle have heard the feedback from customers loud and clear: "We want a stronger LEGEND pre-workout supplement!" Today, we get to see their response.
Ghost Legend is one of the best-selling pre-workout supplements on the market, […]

Continue Reading →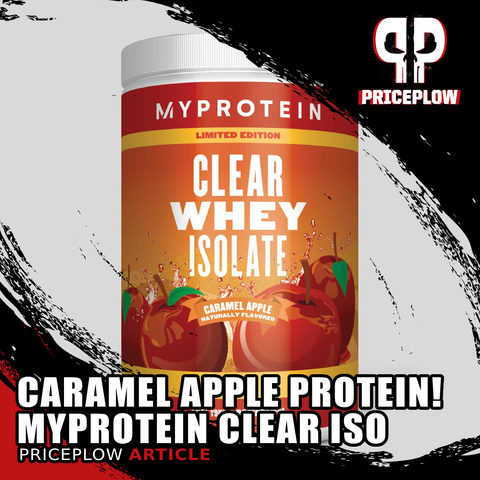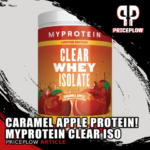 It's that time of the… month… again! Myprotein has yet another wildly unique Clear Whey Isolate flavor. Unlike the recent Jelly Belly Clear Whey Isolate collab, this one's not with a candy company, it's with tradition:
Clear Whey Isolate[…]
Continue Reading →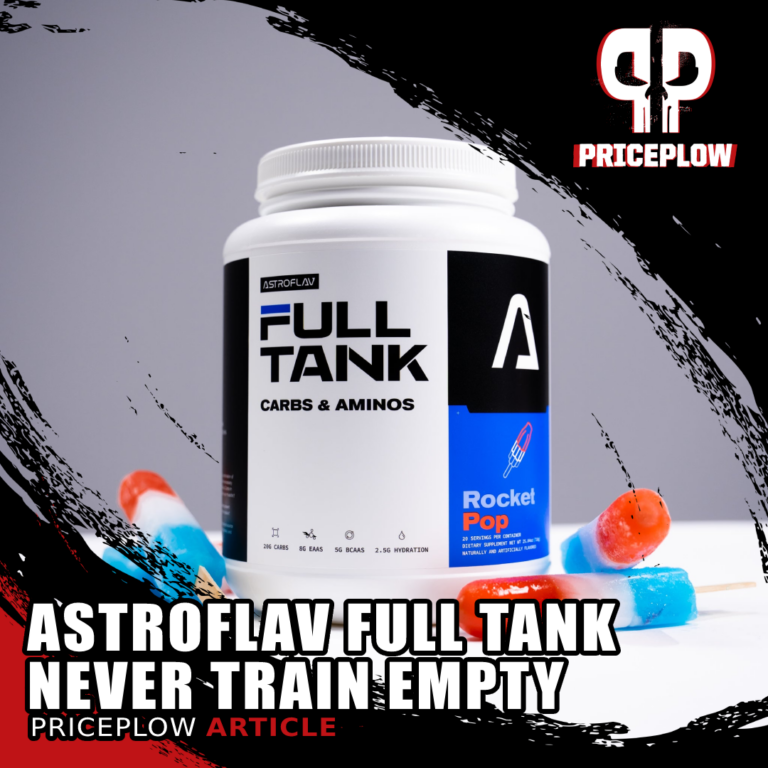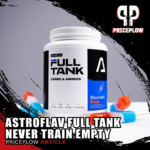 AstroFlav was founded in 2019 by a team of supplement retail veterans. During their years of direct, boots-on-the-ground contact with supplement consumers, the AstroFlav gang realized that many of their needs were not being met by the supplement industry as […]

Continue Reading →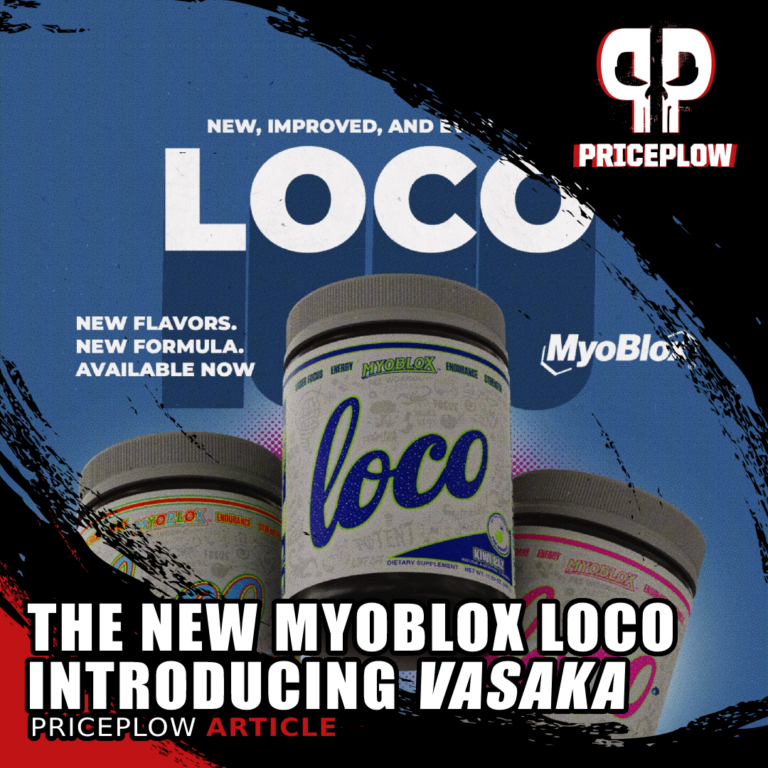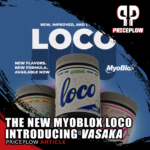 Laser Focus. Energy. Endurance. Strength.
Those are the words you'll see saddled across the top of the new Myoblox Loco tub released in September of 2022, and they mean every bit of that. We recently covered MyoBlox BLO 3D[…]

Continue Reading →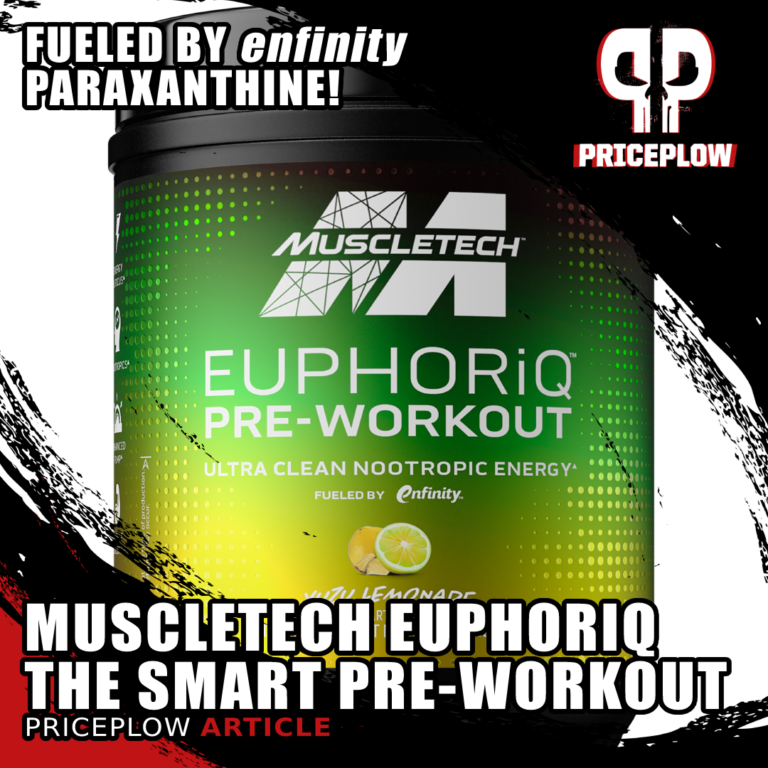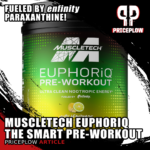 The day is upon us! After years of waiting for a new legally-compliant workout stimulant, the masterminds at MuscleTech have finally brought it to us. It comes in the form of enfinity brand paraxanthine — a caffeine replacement — […]

Continue Reading →