Supplement News on PricePlow
Subscribe to PricePlow's Newsletter and Supplement News Alerts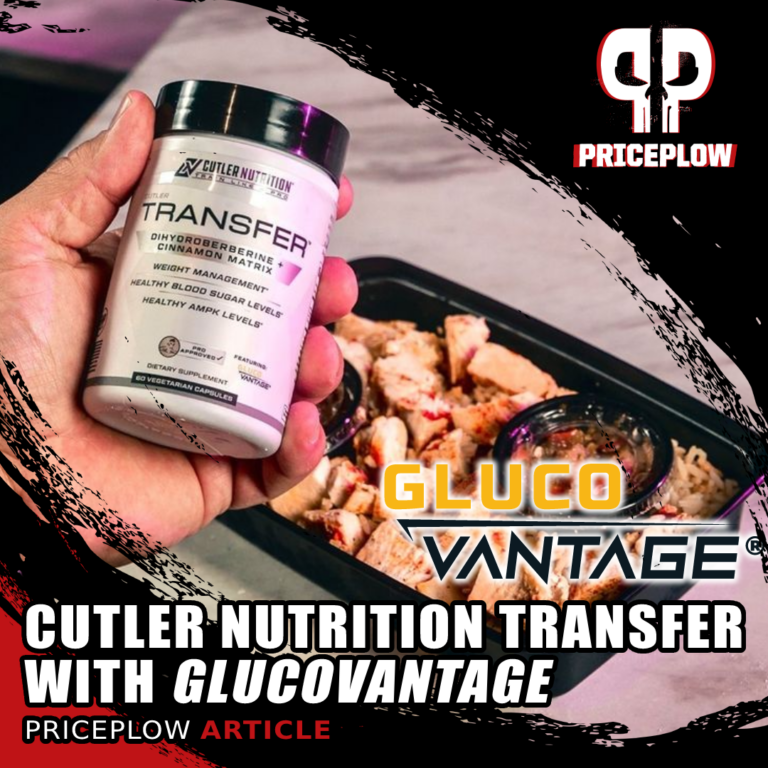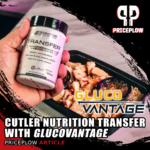 Jay Cutler is a figure in the bodybuilding world who needs no introduction. Since his overall win at the 1993 Iron Bodies Invitational contest, Jay went on to multiple first place finishes at both the Arnold Classic and the world-famous […]

Continue Reading →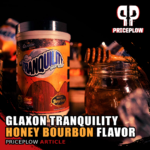 When Glaxon launched in late 2019, they opened several eyes, bringing an insane amount of innovation to a supplement industry that was getting a bit… stale. However, with this incredible sleep aid, they also closed a bunch of eyes.
We're […]

Continue Reading →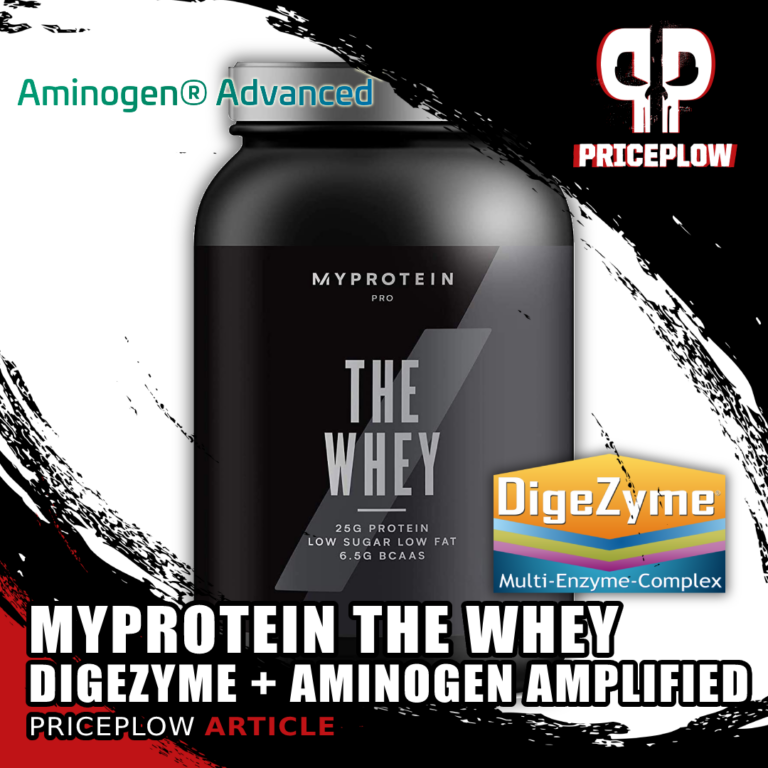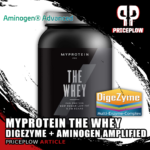 When it comes to protein powder, few brands can do it as well as none other than Myprotein, who has countless types of protein offerings. Over the past year, we've documented many supplements in their Pro Range, […]

Continue Reading →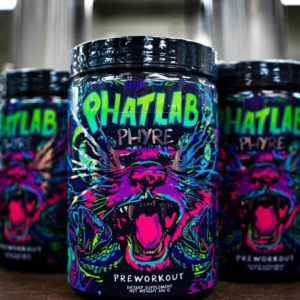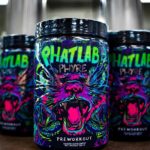 There's a man in Northeast Ohio who wants you to get the most out of your workout. And if you're local, you should go visit him. His name is Shawn Sprafka, and he's the owner of premium supps retailer […]

Continue Reading →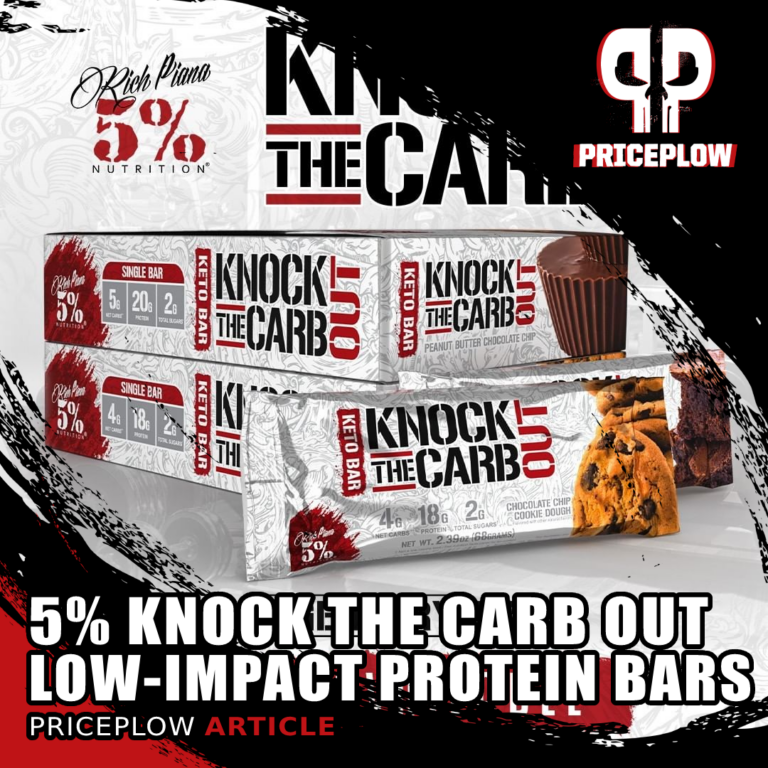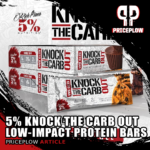 In early 2018, 5% Nutrition released a unique and groundbreaking low-carb, dairy-free protein bar named Knock the Carb Out, sometimes abbreviated as "KTCO". To see if the bar really lived up to its name, we performed blood sugar and […]

Continue Reading →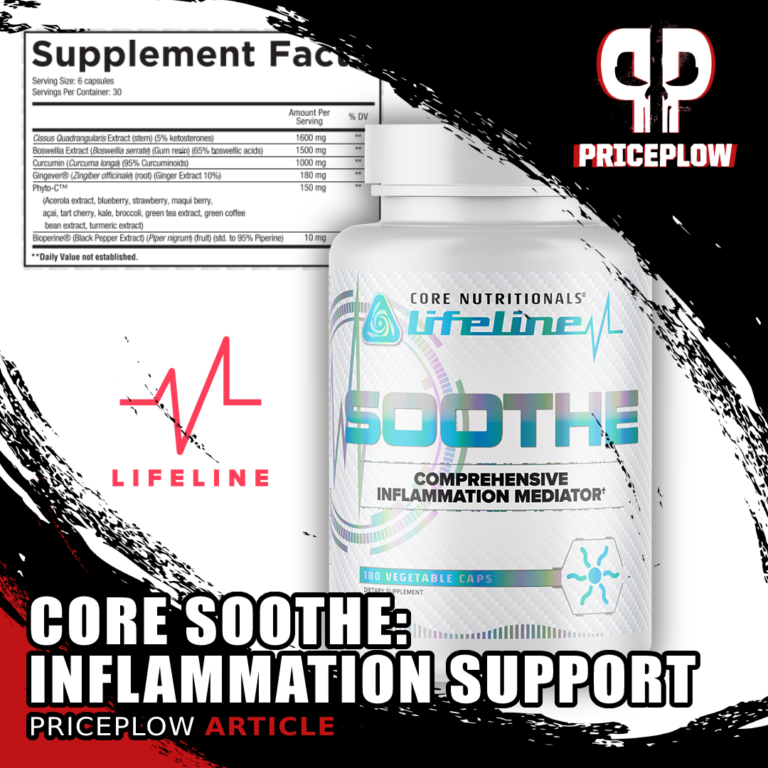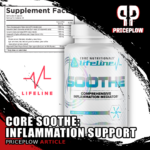 The CORE Nutritionals Lifeline Series has been launched, and two supplements in particular have gotten an incredible amount of attention. The first is Core GUT, a gut health supplement previously covered here, and the second is today's feature, Core […]

Continue Reading →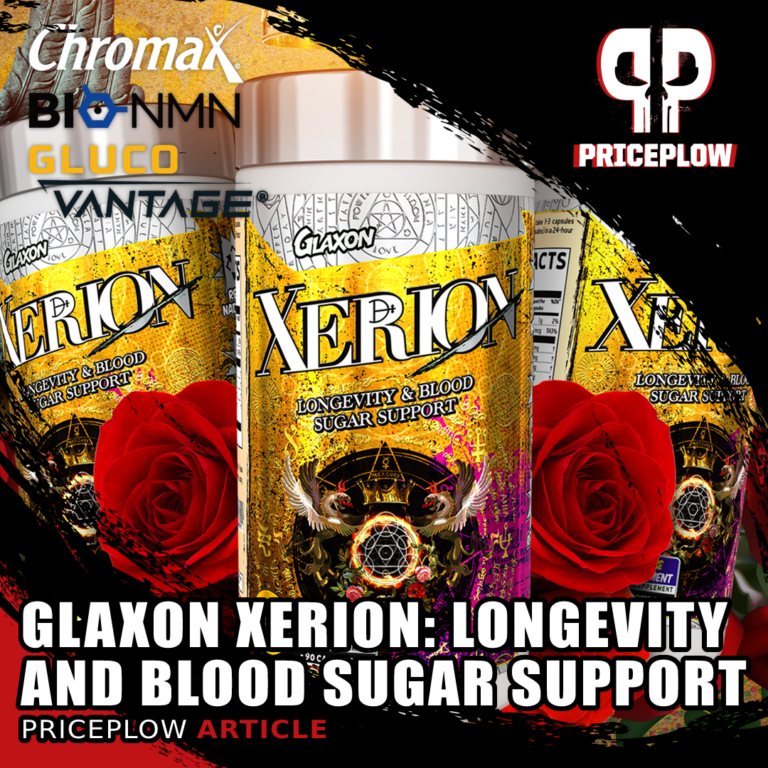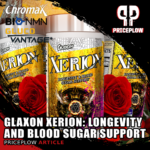 By now, most of us who are into health and fitness understand how important it is to keep glucose under control. If you routinely subject your body to huge blood glucose spikes, you will eventually damage your tissues through hyperglycemia.[1] […]

Continue Reading →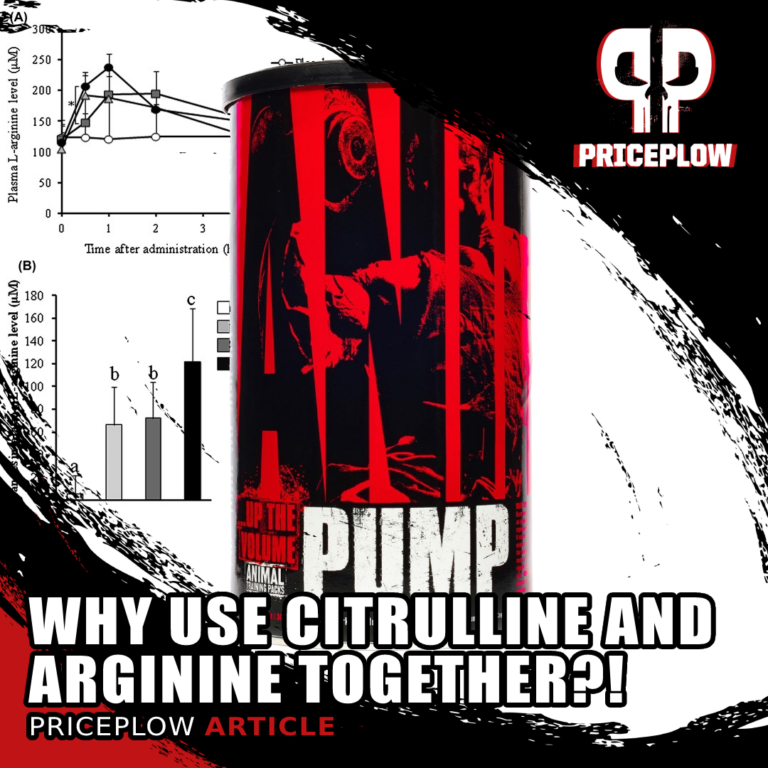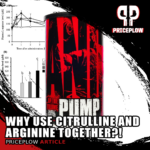 There's a lot to digest in Universal Nutrition's Animal Pump line of pre workout supplements (including Animal Pump packs and the Animal Pump Pro powder), and Universal has come up with a couple of great formulas to suit different […]

Continue Reading →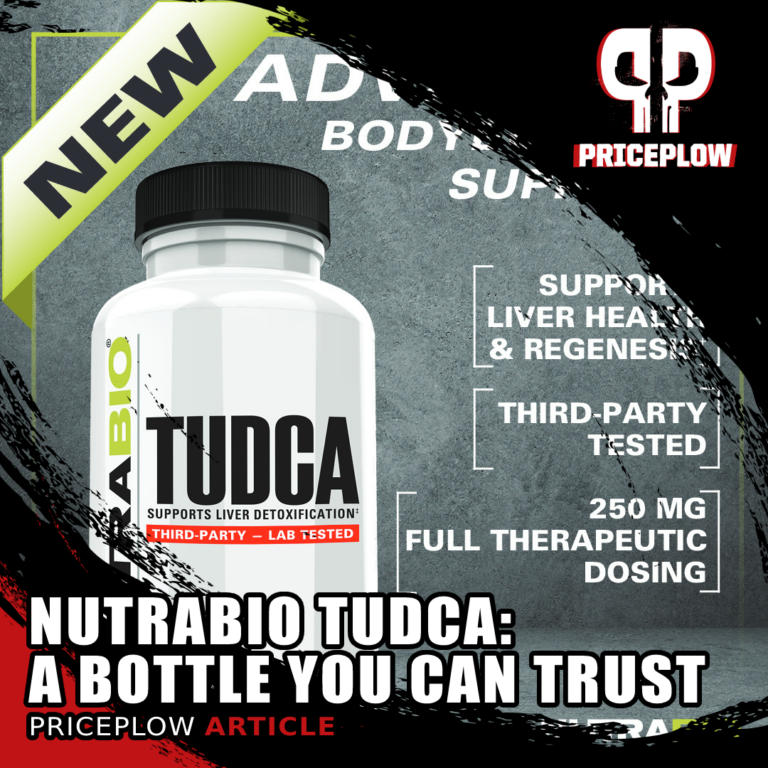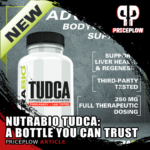 While nobody should ever accept mediocrity, there are certain times where trust and perfection are of absolute critical importance. One of those times is with liver health, especially in the bodybuilding community. On top of doctor-directed lab testing and […]

Continue Reading →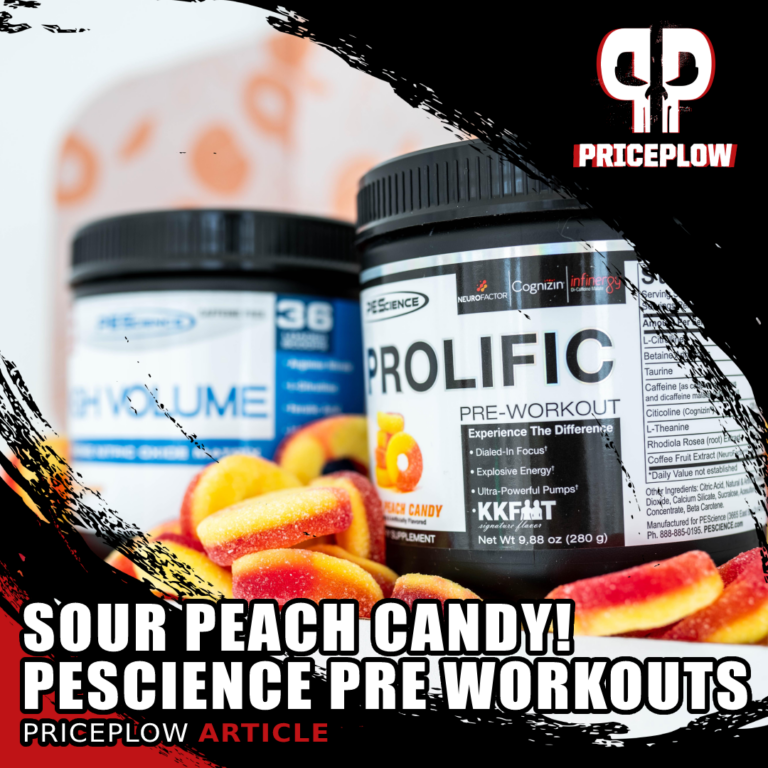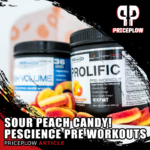 From delicious proteins to stimulant-free leaning agents to enhanced creatine, PEScience offers a vast array of products designed to enhance your nutrition and athletic performance.
But let's face it — everyone has different taste profiles — and that's why PEScience […]

Continue Reading →