Supplement News on PricePlow
Subscribe to PricePlow's Newsletter and Supplement News Alerts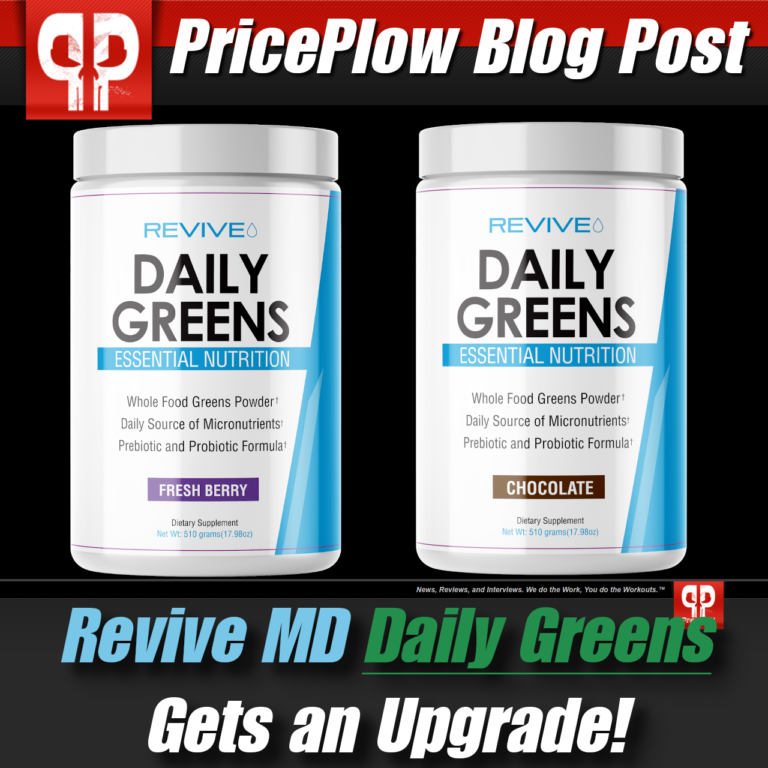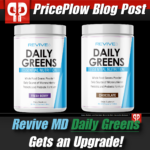 Throughout 2020, Revive MD has dramatically expanded its supplement line with a variety of new products, including Citrus Scrub, Revive MD Lipid, Revive MD Prostate, and Revive MD Women's Health. In addition, the company recruited multiple […]

Continue Reading →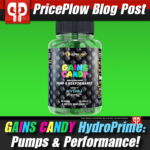 Alpha Lion is a brand known for bringing new, cutting-edge sports nutrition ingredients to market, such as GlucoVantage, CaloriBurn, MitoBurn, and now, HydroPrime. The majority of these innovative ingredients are used in comprehensive formulas.
For example, […]

Continue Reading →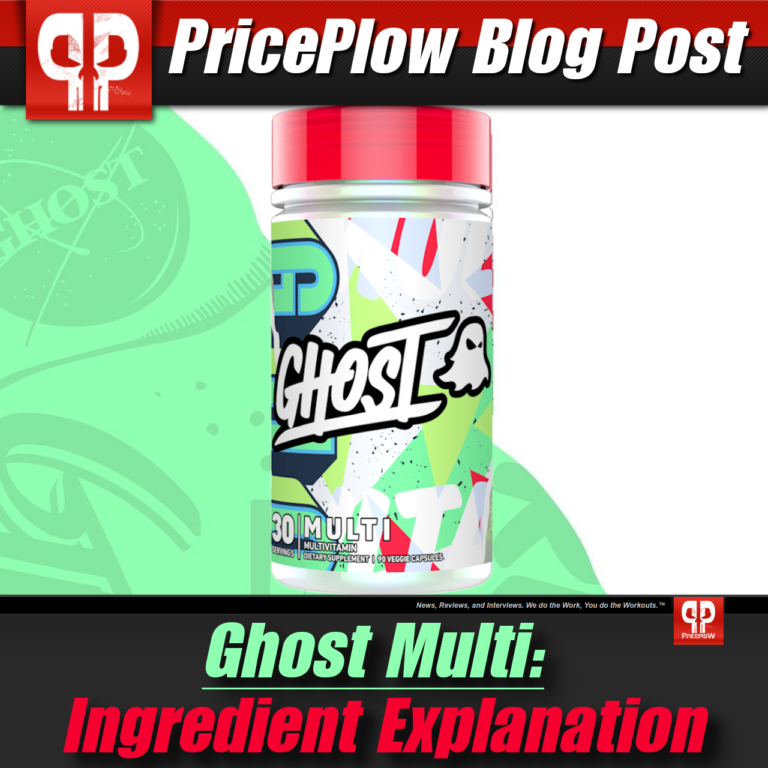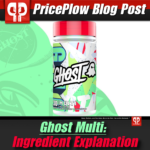 At the beginning of 2020, Ghost launched Ghost Greens, their first supplement developed for health and wellness.. Ghost Greens combines a total of 19 greens and reds, along with the clinically-studied dose of Spectra, prebiotics, probiotics, and BioCore Optimum Complete […]

Continue Reading →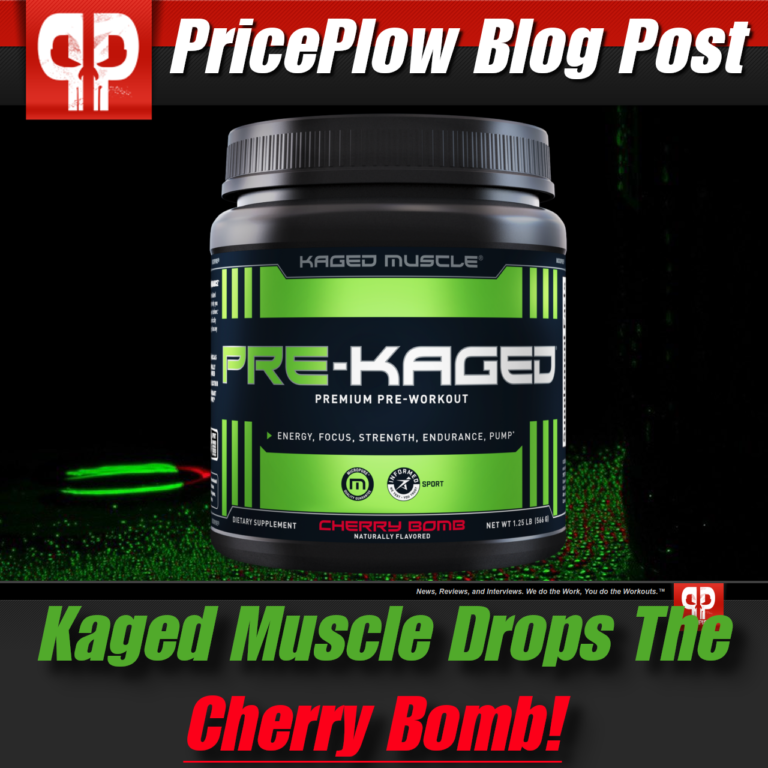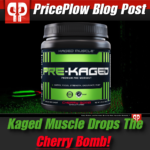 For months, Kaged Muscle has been rolling out new products, flavors, and gear! It turns out that 2020 is a massive year for the Kaged Muscle team and they're not slowing down anytime soon.
Last time, we covered a new […]

Continue Reading →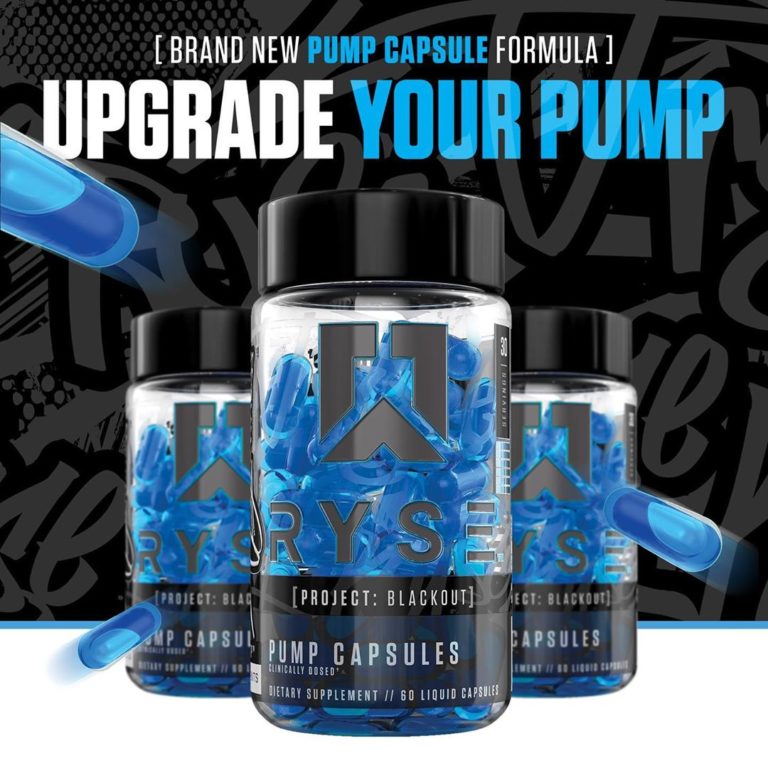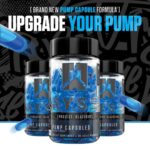 In 2019, Ryse Supps introduced Project: Blackout, a new line of supplements designed for consumers with years of training under their belt. Project: Blackout launched with two fully-loaded pre-workouts:
Blackout Pre-Workout
: a high-stimulant performance matrix and patented pump[…]
Continue Reading →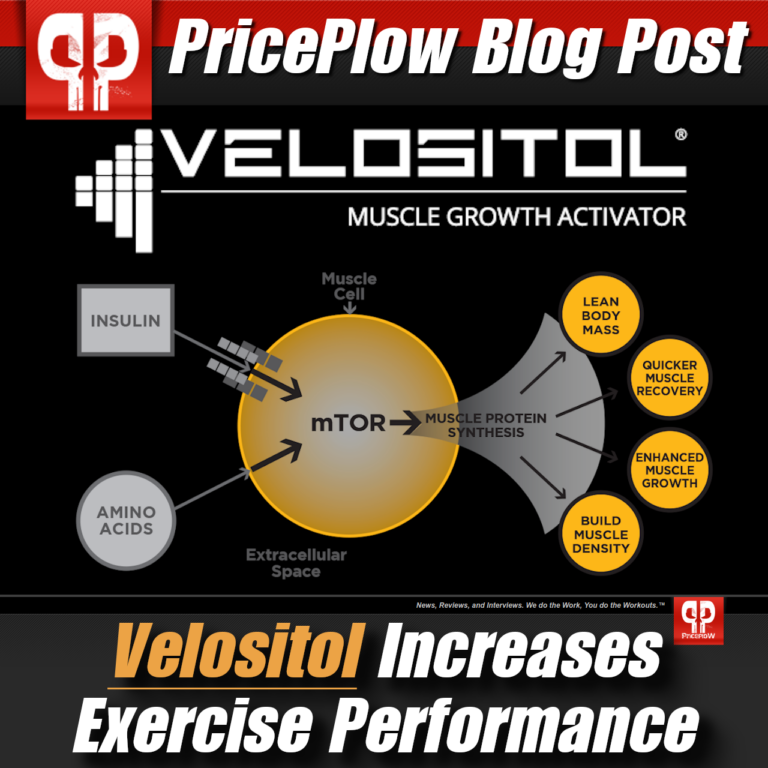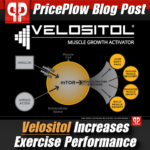 Velositol, dubbed "protein's perfect partner" by supplement developer, Nutrition21, was recently studied to determine its effectiveness. Researchers tested the ingredient alongside a suboptimal dose (15 grams) of whey protein to see to what extent it enhances muscular strength, […]

Continue Reading →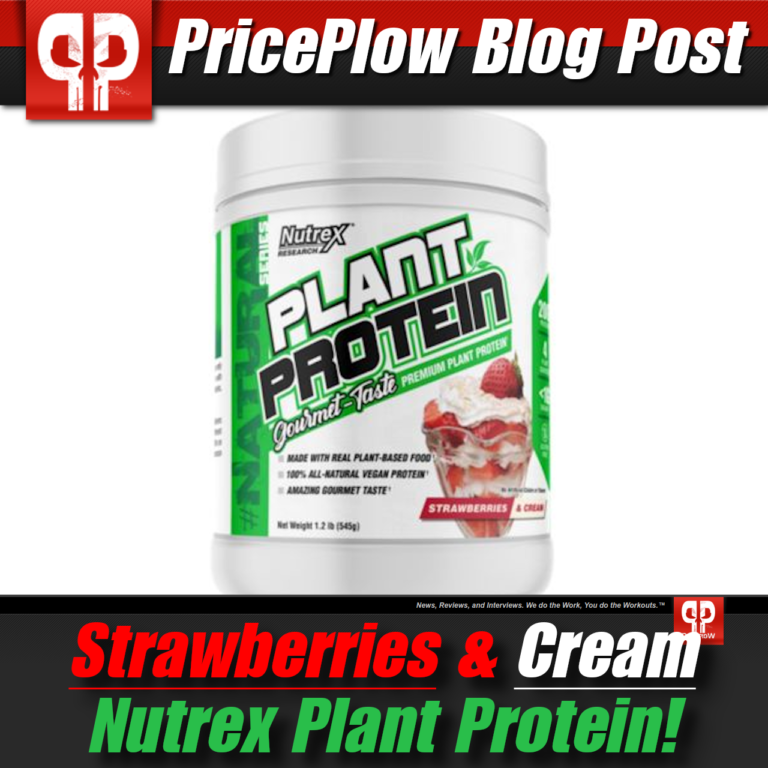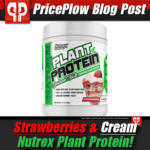 While most plant protein powders have poor mixability, a gritty texture, and earthy taste, Nutrex Research Plant Protein is on an entirely different level. Nutrex Plant Protein, the flagship product of the Naturals Line, just launched last year. It was […]

Continue Reading →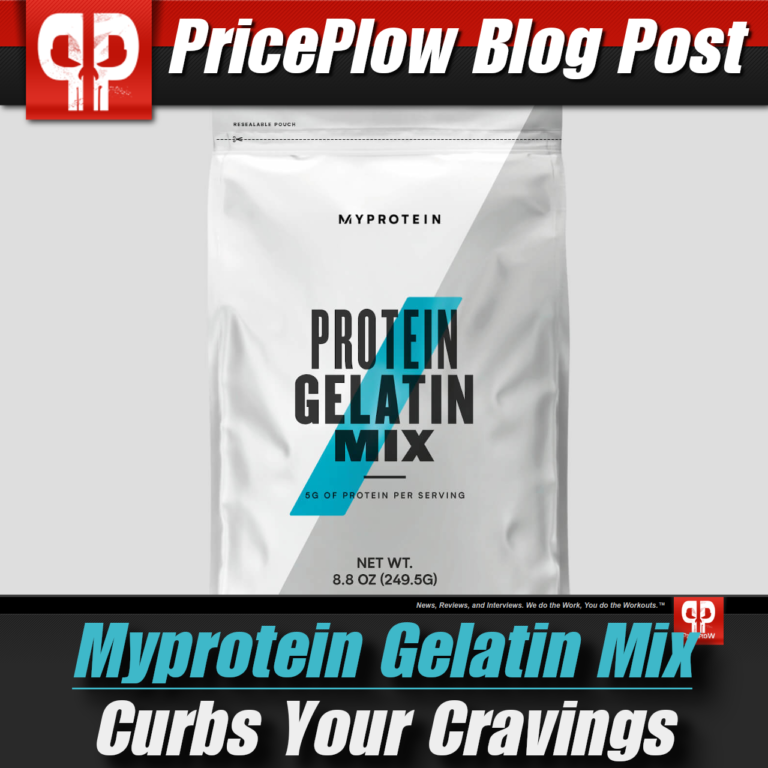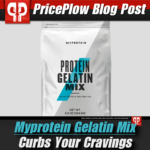 Myprotein's offerings for functional foods continues to expand in the U.S. with the Protein Gelatin Mix! Although Myprotein is most known for their extensive protein powder selection, they've been putting a lot of effort into developing high-protein snacks that […]

Continue Reading →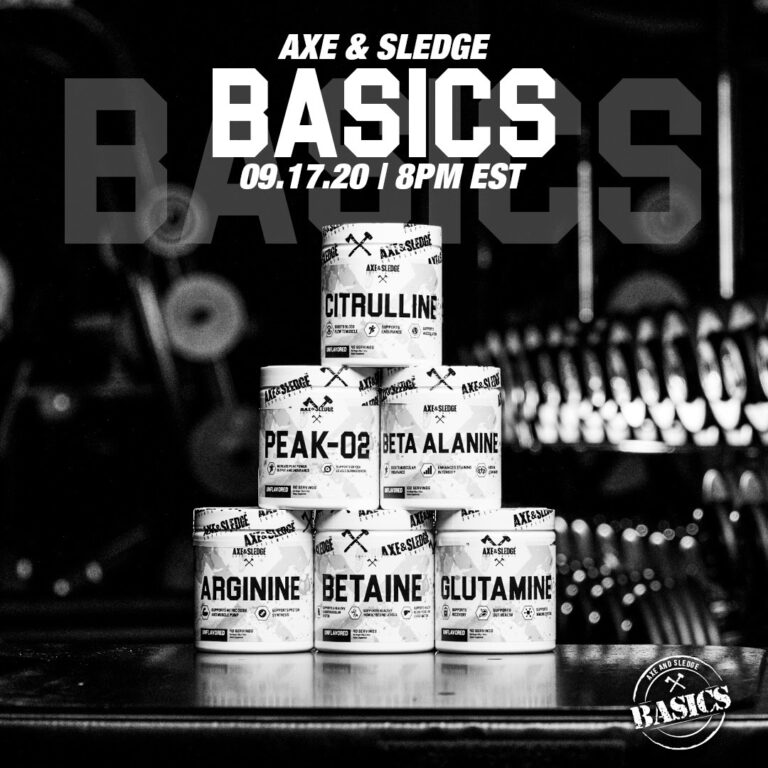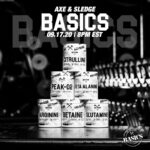 PricePlow has covered nearly every supplement from Axe & Sledge. Products like Hydraulic, Seventh Gear, Ignition Switch, Home Made, and The Grind are comprehensive formulas with multiple ingredients that are designed to take your training […]

Continue Reading →