Supplement News on PricePlow
Subscribe to PricePlow's Newsletter and Supplement News Alerts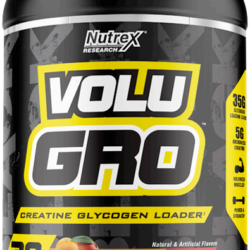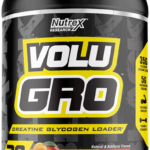 In a previous Nutrex article, we hinted that they had recently released a new post-workout product that pairs perfectly with their Isofit whey protein isolate. It's the re-release of VoluGro, a creatine/carbohydrate supplement designed to jumpstart the recovery […]

Continue Reading →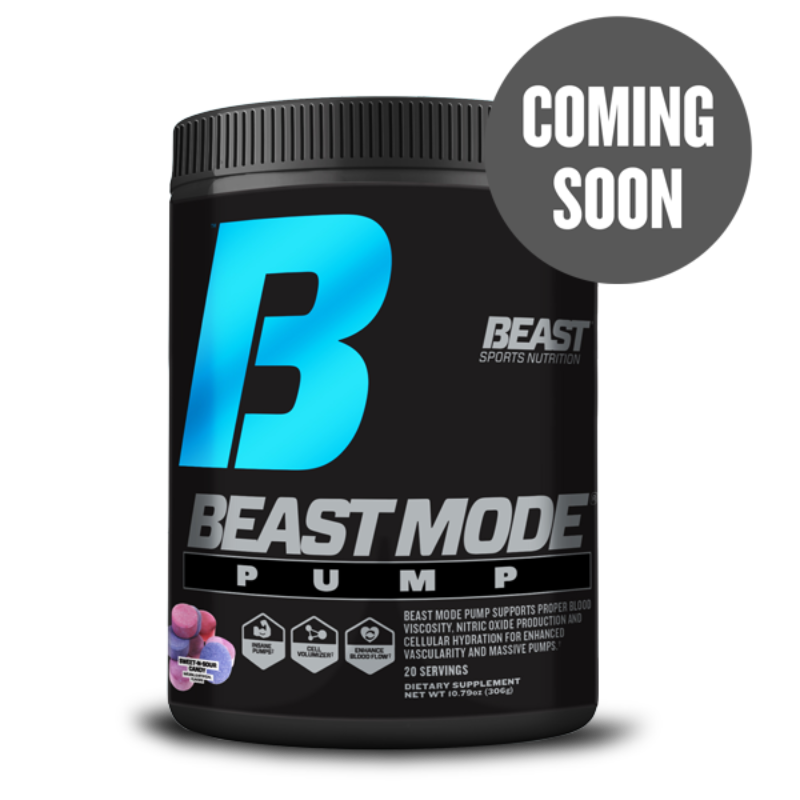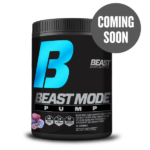 The next supplement in the Beast / Guerrilla Chemist collab is coming, and it's also the next on the Beast Mode "platform"!
In early 2019, Beast Sports Nutrition, one of the industry's most recognizable and prominent brands, announced a […]

Continue Reading →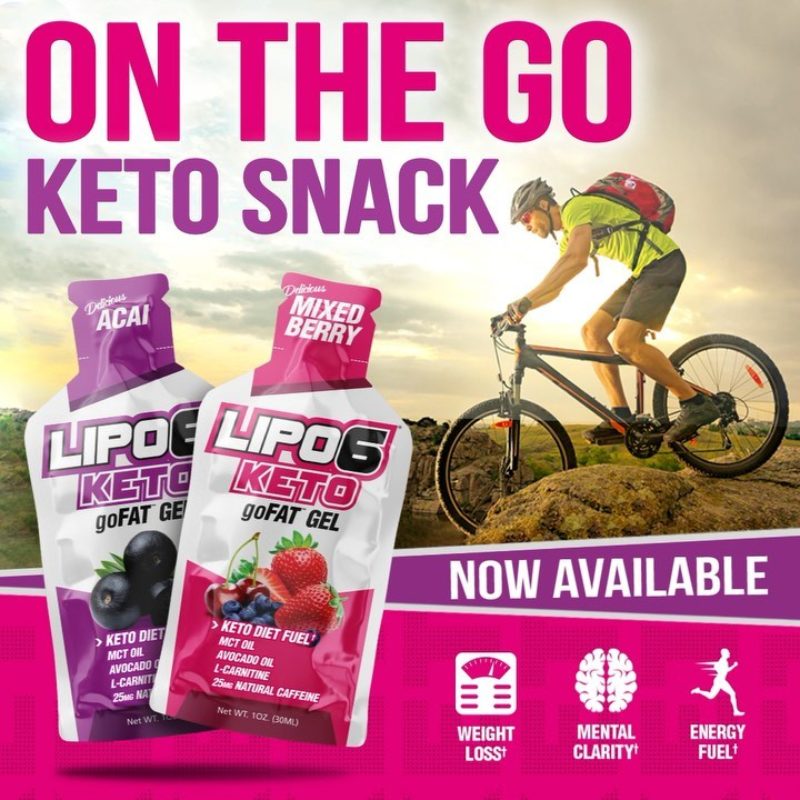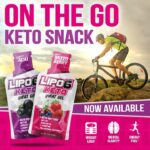 Anyone who's ever done a triathlon, marathon, or merely entered a sporting good store has definitely seen those "goos" and "energy gels" that come in disposable packets. Meant for carbohydrate-fueled athletes on the run (literally), they can be used during […]

Continue Reading →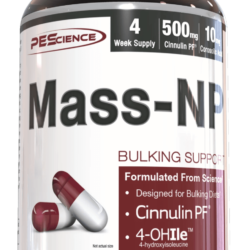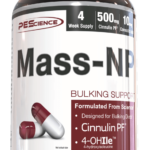 PEScience quietly released a "nutrient partitioner" for high-carb bulkers named Mass-NP. If you like heavy amounts of carbs, you're going to *love* this supplement. Below is a thorough analysis of the supplement as well as the mechanisms it affects.[…]

Continue Reading →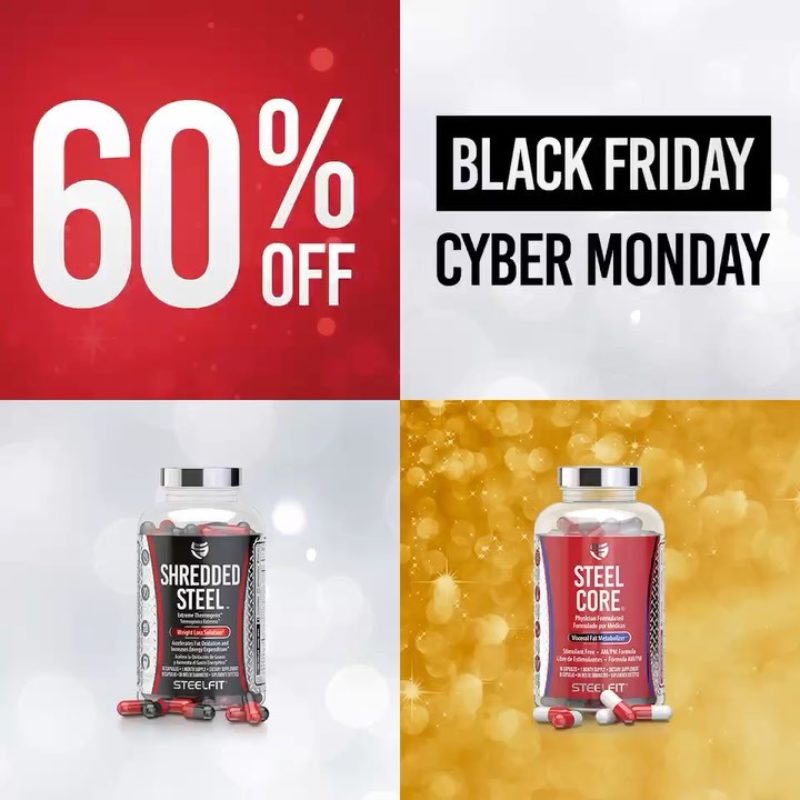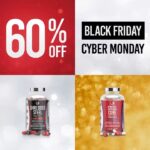 Welcome to Black Friday / Cyber Monday 2019! This page will be a work in progress, but let's get right to what we know:
NutraBio:
25% off Site-Wide
NutraBio, holders of the #1 ranked Whey Protein Isolate and […]

Continue Reading →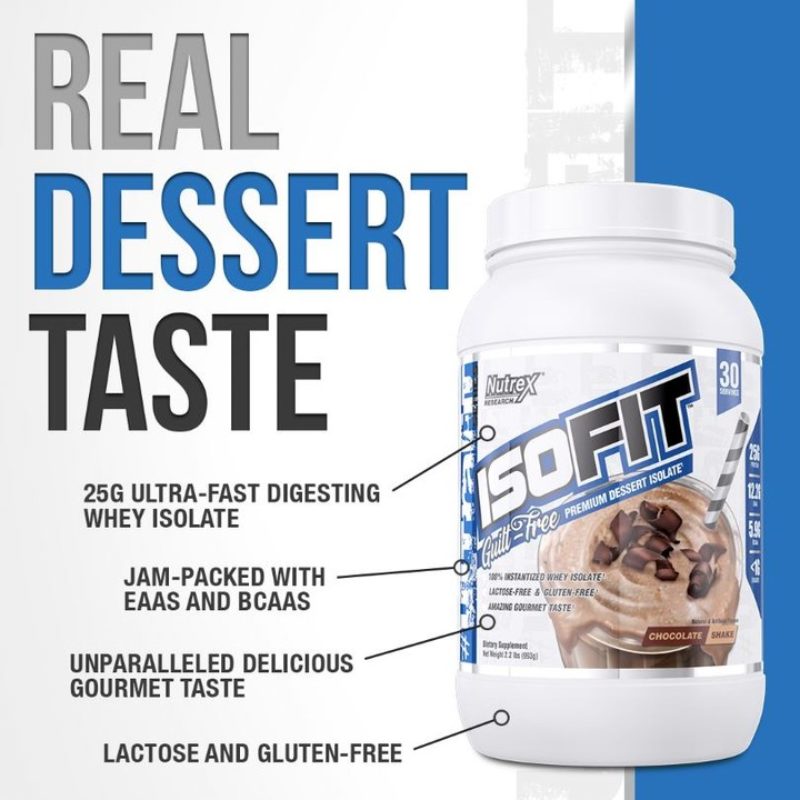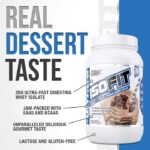 Nutrex Research has made a name for themselves through their very popular line of Lipo-6 fat loss products as well as the Outlift pre workout series. Long before they introduced the naturally-sweetened Nutrex Plant Protein, last year, we missed […]

Continue Reading →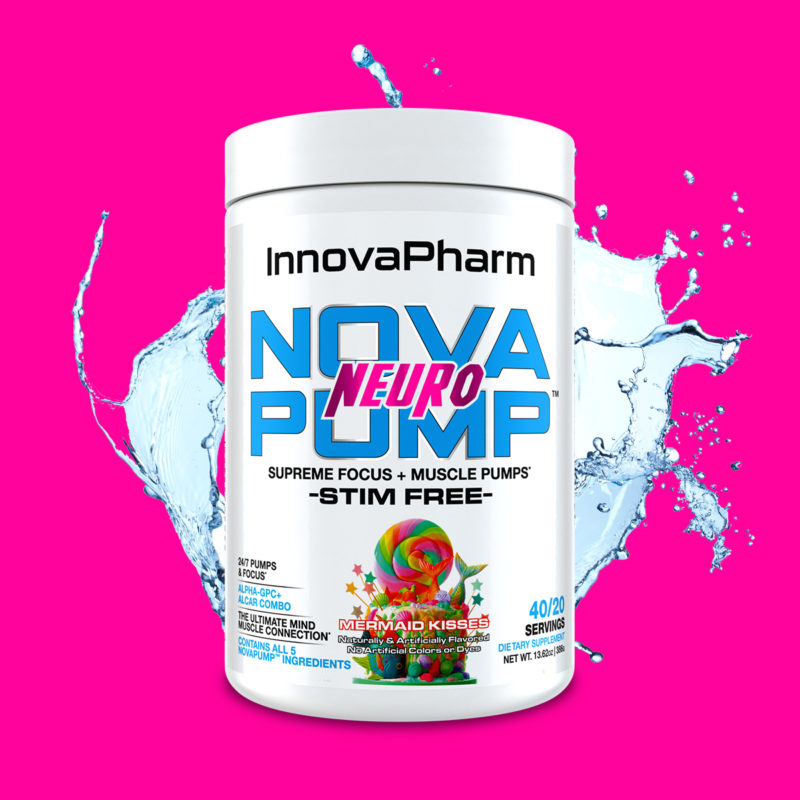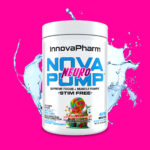 In the first month of this year, we wrote an article about InnovaPharm's new stim-free pre workout supplement titled "NovaPump: 2019's Best Pump Supplement Already Out in January?!" It turned out to be true — at least for […]

Continue Reading →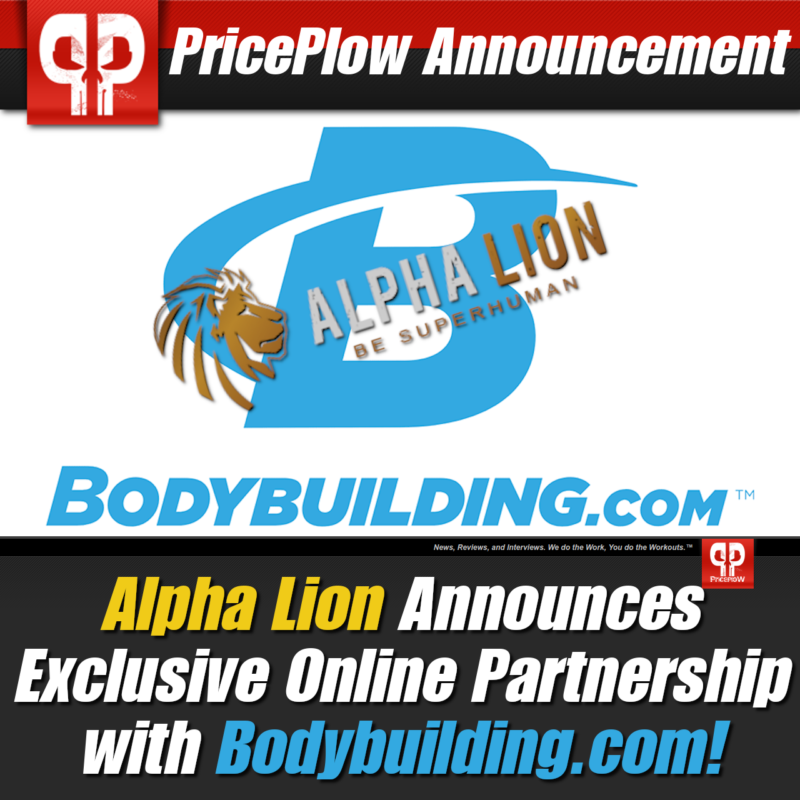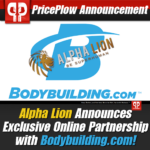 The SuperHuman Brand is making some super huge changes!
Alpha Lion Announces Partnership with Bodybuilding.com
On November 18, 2019, Alpha Lion announced a strategic online exclusive partnership with Bodybuilding.com. It's set to launch December 2019, which means we have some […]

Continue Reading →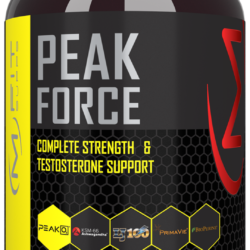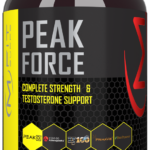 Since first bursting onto the scene at the 2019 Arnold, MFIT SUPPS has done an exceptional job of building their brand. Initially coming to us with fierce pre-workout formulas in Havoc and Trigger, they've continued to flesh out their product […]

Continue Reading →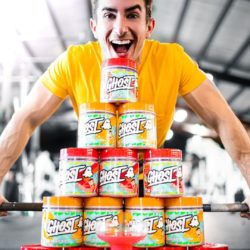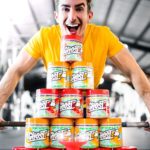 Maxx Chewning is back with another Ghost Legend flavor! A year and a half after the tag-team due launched Maxx's Orange Mango Legend flavor, the second collab effort is here with a Strawberry Daiquiri flavor!
You can watch Ghost's Behind […]

Continue Reading →