Supplement News on PricePlow
Subscribe to PricePlow's Newsletter and Supplement News Alerts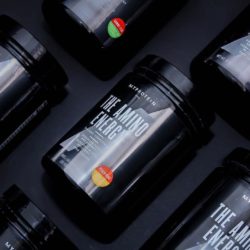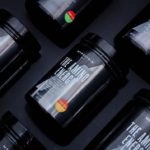 An action-packed "energy amino" supplement with tons of EAAs, tons of versatility, and an amazing price point?! That's why it's THE Amino Energy from Myprotein.
As the sports nutrition industry has grown, so has PricePlow. We take feedback seriously, […]

Continue Reading →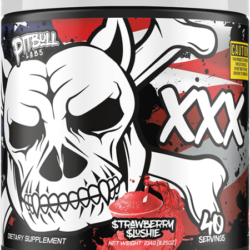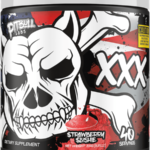 After a bit of a layoff, the brand that gives back to the pups is… back!
Pitbull Labs has been hyping their heroic return to the supplement scene, and they've stormed it hard out of the gates, with one of […]

Continue Reading →
Regardless of the type of exercise you partake in – whether you're into bodybuilding, powerlifting, CrossFit, athletic performance, or just want to get healthier – you're likely continuously searching for ways to enhance your workouts. Specifically, most look at pre-workout […]

Continue Reading →
"You asked, we listened! 👍
Based on previous feedback customers asked us to develop flavors that you can mix with less water – so we did just that with Pink Lemonade.
This flavor tastes best at 12oz of water […]

Continue Reading →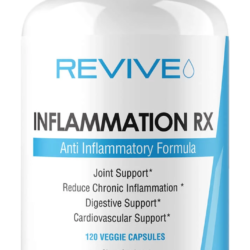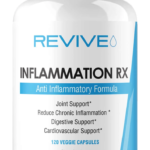 The overwhelming majority of the sports supplement industry focuses on a product model in which the architecture of product design uses the "gain this" or "lose that" format. In other words, nearly all products either target fat loss or muscle […]

Continue Reading →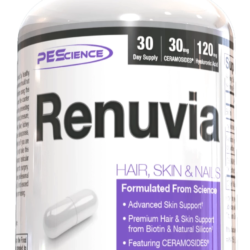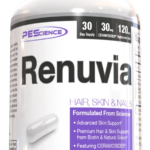 Regardless of how invested you are in the supplement industry, the odds that you've heard of PEScience are relatively high. The brand has been around for years, and has consistently been held as one of the most impactful, trustworthy companies […]

Continue Reading →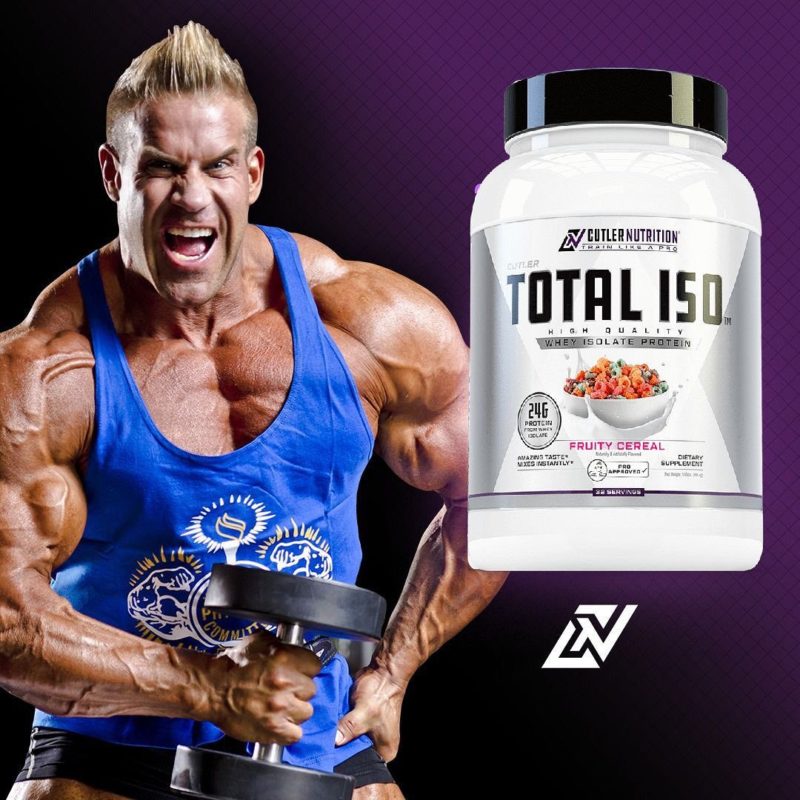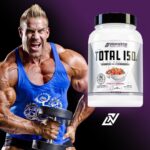 When Jay Cutler was dominating the world of bodybuilding, he did so via the two avenues that are known to build incredible physiques – intense training and on-point nutrition! That last component is often the more difficult variable in […]

Continue Reading →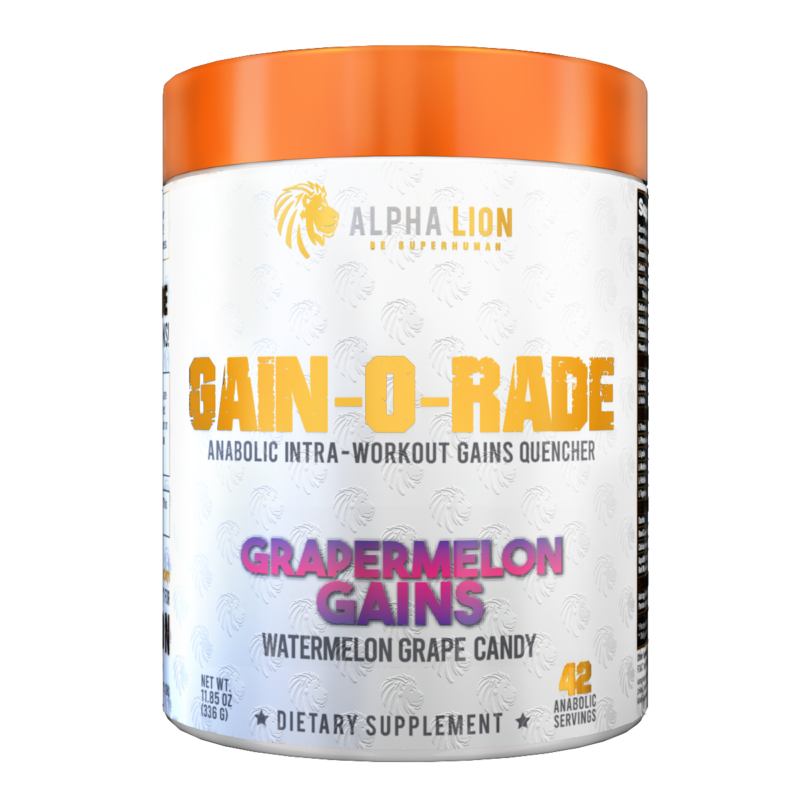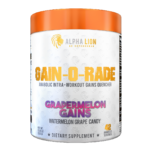 If you've been following the site, you've surely noticed that Alpha Lion has been on our radar lately. Since bursting onto the scene with the incredible pre-workout SuperHuman, the brand has remained active within the industry. SuperHuman was followed […]

Continue Reading →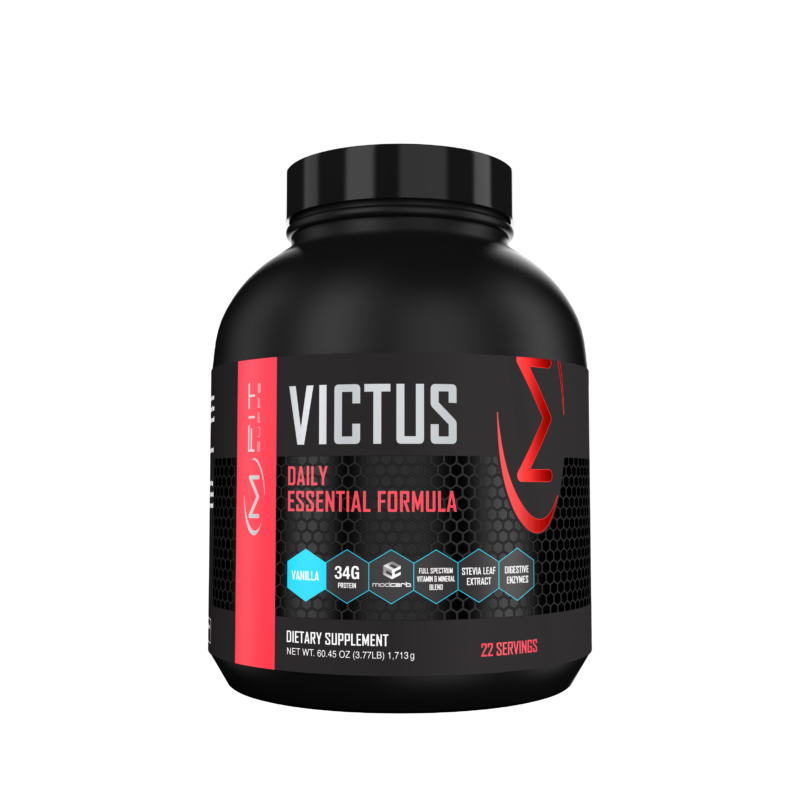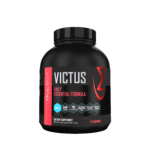 How often have you found yourself extremely busy and then, all of a sudden, realizing that you've forgotten to eat?!
Life is crazy these days – we're constantly running around with no end in sight. When days spiral out of […]

Continue Reading →