Supplement News on PricePlow
Subscribe to PricePlow's Newsletter and Supplement News Alerts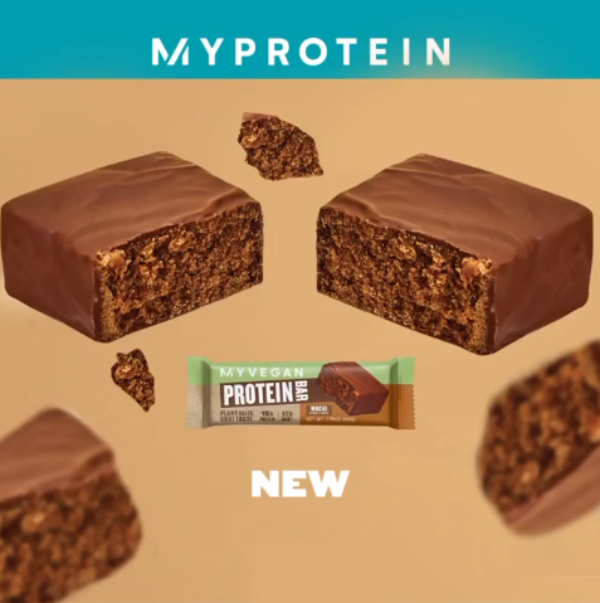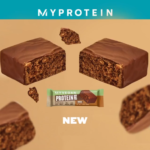 In the last few blog posts featuring Myprotein, we've focused less on protein and more on the other incredible new products introduced to the US, including THE Coffee Boost, Flav Drops, and THE Neuro-Restore.
However, given […]

Continue Reading →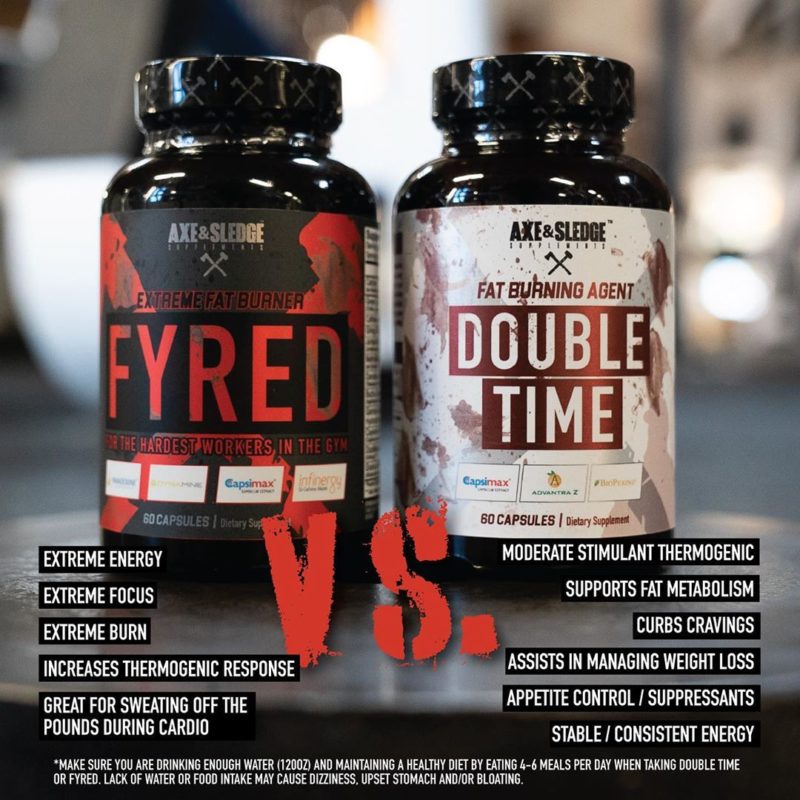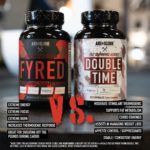 Axe & Sledge has greatly expanded their line of products in a relatively short period of time. The two newest additions we've covered on the blog were Home Made, a high quality meal replacement, and Dozer, a […]

Continue Reading →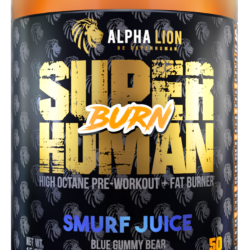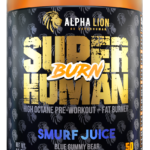 Note:
The official launch date of
SuperHuman Burn Smurf Juice
is
June 11th!
2020 has been a massive year for the crew at Alpha Lion — they've been kicking out new products, flavors, and giving back along the way! So […]

Continue Reading →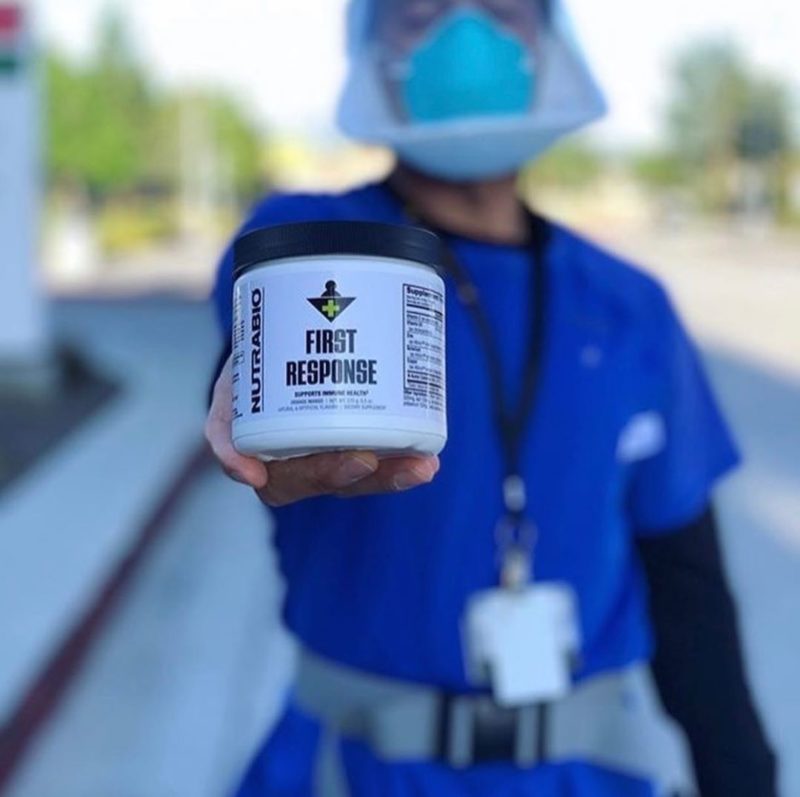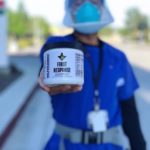 NutraBio has been a leader in the nutritional supplement industry since 1996, and as they continue to expand and grow, they still stick to their values of transparency, honesty, quality, and care for their consumers and community.
Unlike […]

Continue Reading →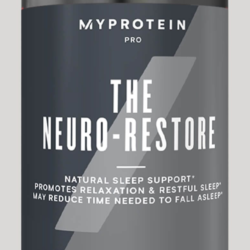 Myprotein is back with some new supplements, but this time they're not innovative protein powders, muscle building pancakes, coffee, or insane calorie-free flavor drops. Today, Myprotein has turned their attention towards improving the quality of your sleep, with the […]

Continue Reading →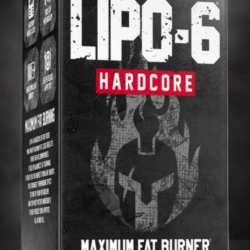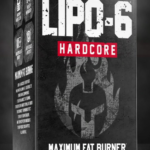 Nutrex Research kicked off May in a massive way, with the launch of the Warrior Series.
This new line features a mix of their best selling supplements, including Vitadapt Complete, EAA+ Hydration, Outlift Amped, and Alpha […]

Continue Reading →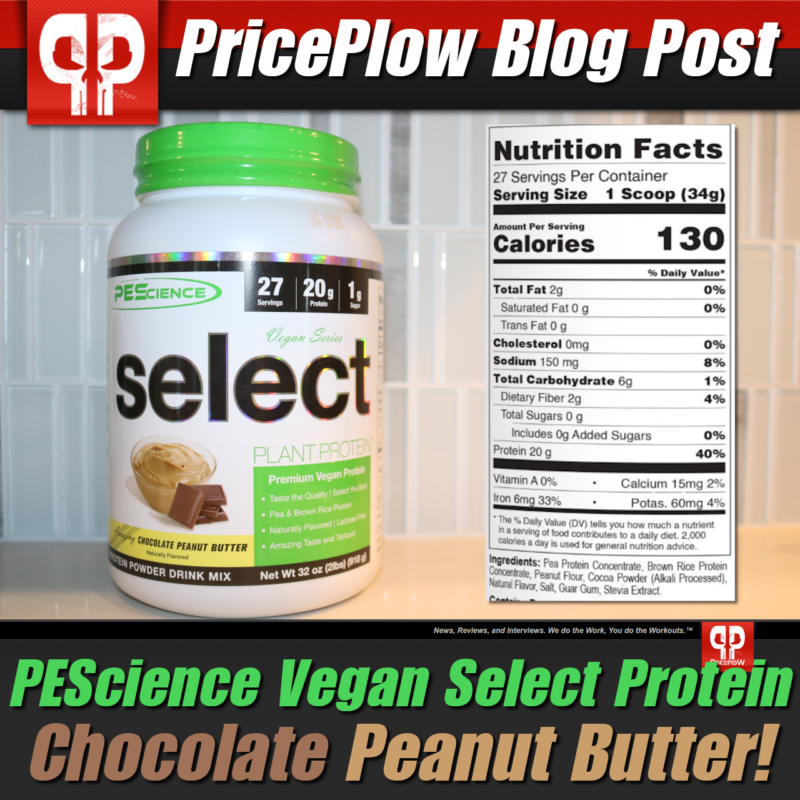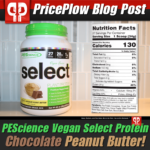 PEScience has been dropping new products and flavors left and right! They've been fairly quiet for the first part of 2020, but it turns out that PEScience was working hard behind the scenes this entire time. And now, they're ready […]

Continue Reading →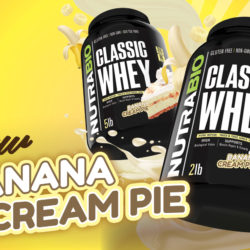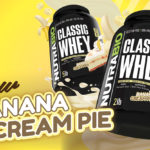 NutraBio's flavor train rolls on and the famous Classic Whey is once again getting the spotlight! After having some fun with the limited edition release of Irish Whiskey Cream Classic Whey to celebrate St. Patrick's Day, the brand […]

Continue Reading →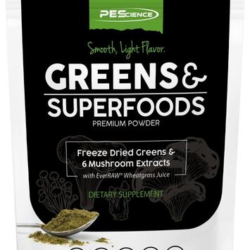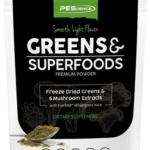 Greens powders seem to be popping up all over the place. Just over the past year, we've seen several companies come out with their own version of the superfoods, but do a few grams of dried vegetables really provide that […]

Continue Reading →