Supplement News on PricePlow
Subscribe to PricePlow's Newsletter and Supplement News Alerts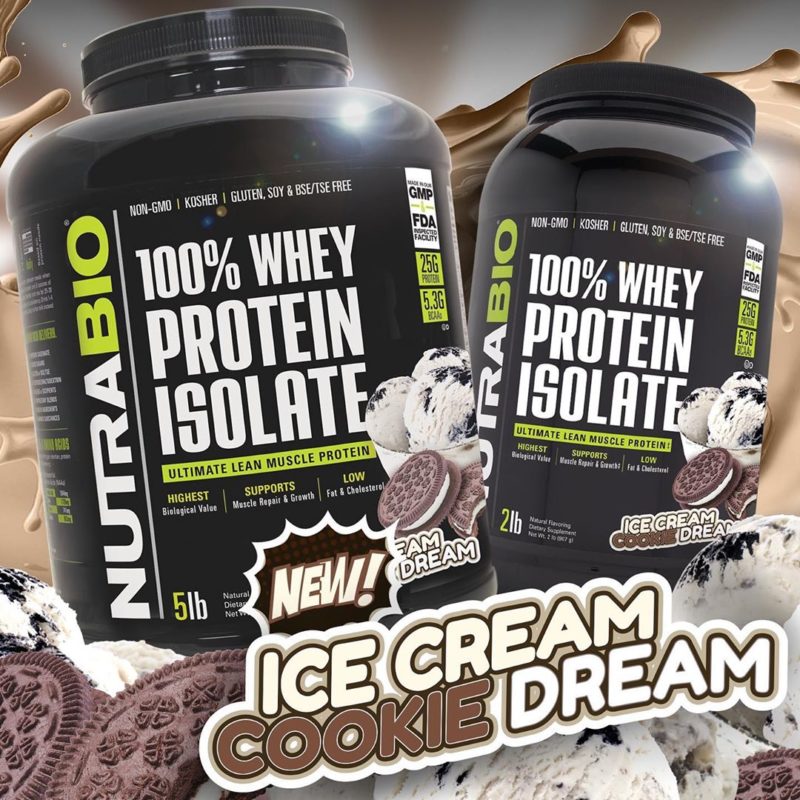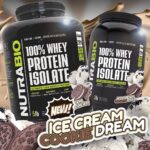 NutraBio has been a long-time favorite of ours at PricePlow, thanks to their well-formulated and fully-transparent product profile. Launching back in 1996 with those priorities in mind, NutraBio CEO Mark Glazier has cultivated a company that has remained steadily at […]

Continue Reading →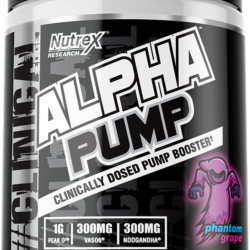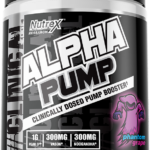 Nutrex Research has been on fire in 2019 – especially with the pre workouts. But it's about to get better.
As a quick 2019 recap, here's what happened on the pre workout front alone from the powerhouse brand:
Outlift Blood
[…]
Continue Reading →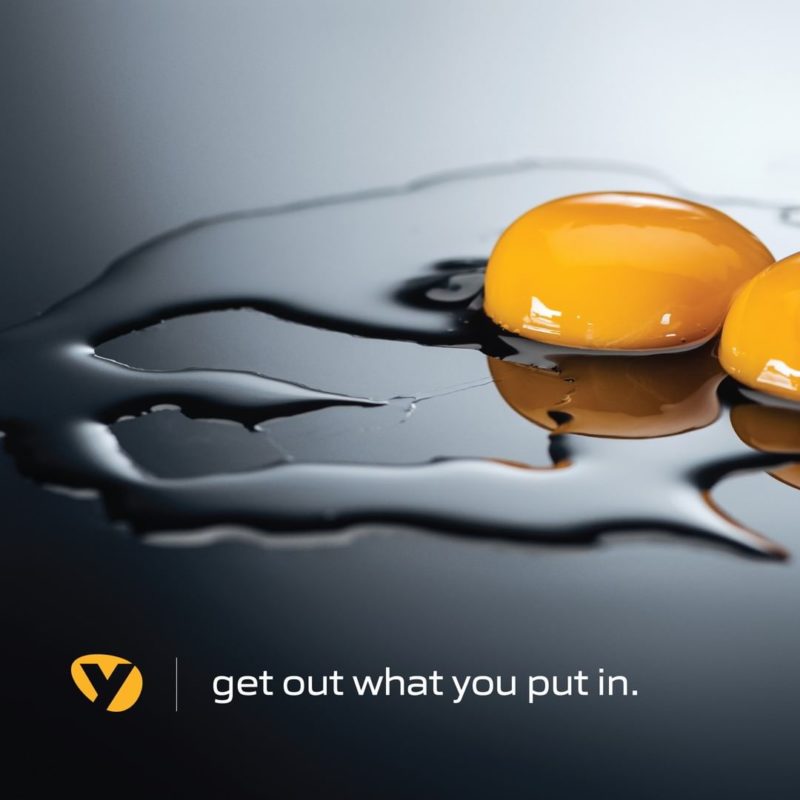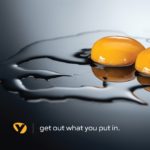 Look, we've all been there – no matter how much you typically look forward to training, sometimes you're apathetic about it. Maybe you've been on the same program for a while, and it's become mundane. Maybe yesterday's session was brutal, […]

Continue Reading →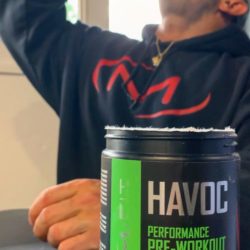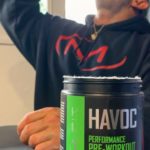 We've all been there – you've had a long day at work, and now you're on the way to the gym for what's supposed to be an intense workout. Or you train in the morning and are in a similar […]

Continue Reading →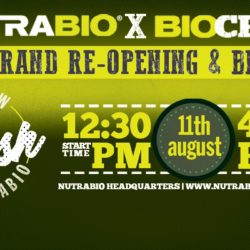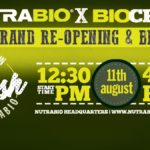 Those who follow NutraBio or the Facebook account of CEO/Founder Mark Glazier[1] know that the brand has been expanding, and their manufacturing facility is getting a massive upgrade, renovation, and facelift.
Those renovations are finally about complete, and Mark and […]

Continue Reading →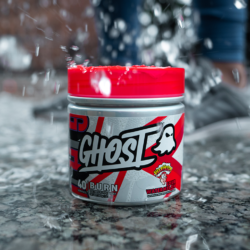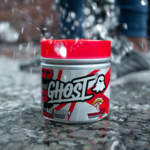 The legends behind the best minds of YouTube Fitness re-launched heir powdered fat-burning drink aptly named Burn. Does it live up to the PricePlow standard?
Ghost Burn – Ghost Lifestyle ventures back into the
fat-burning
market!
Dedicated citizens of […]

Continue Reading →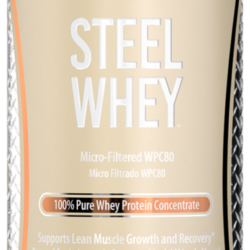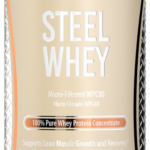 SteelFit has been around since 2016, and since their initial launch, they've firmly established their place within the supplement industry. Not ones to grow complacent, simply being a fixture wasn't enough – these guys want to be the best of […]

Continue Reading →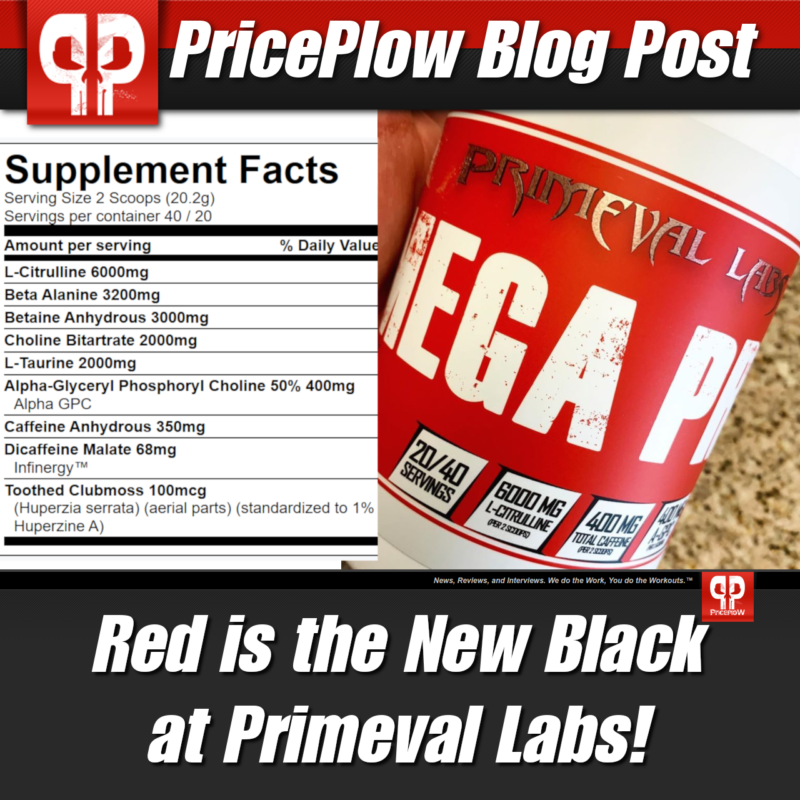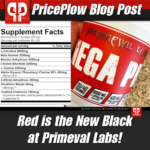 Primeval Labs has always had the great quality of staying up to date with the times. They re-invent, re-formulate, and create new products to stay ahead of the game in the constantly changing world of supplements. Their newest addition to […]

Continue Reading →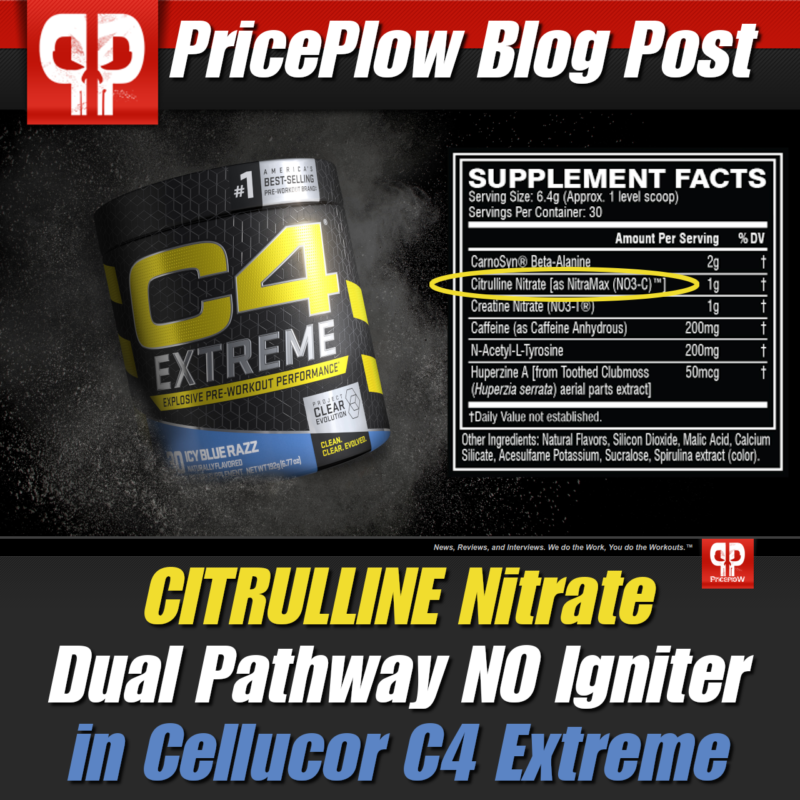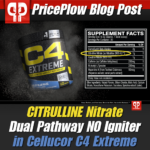 The supplement industry was created based on one core belief, one dogma that companies adopted – supply products that can effectively enhance an individual's athletic training. As the business has grown over the years, that original mission has expanded to […]

Continue Reading →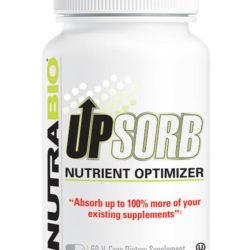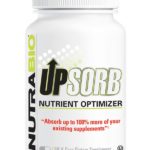 Regardless of the specific reason you're using a supplement – such as a protein powder to increase protein intake, a pre-workout to power up a training session, or some EAAs to kickstart recovery – there's one common necessity that exists […]

Continue Reading →