Supplement News on PricePlow
Subscribe to PricePlow's Newsletter and Supplement News Alerts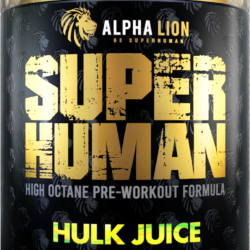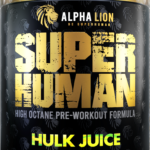 Are you ready to be SuperHuman?!
A brand known for its impressive pre workout formulation, sweet flavors, and awesome label designs, Alpha Lion, has been using transparent and effective ingredient profiles designed to make you nothing less than […]

Continue Reading →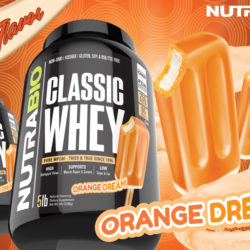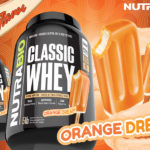 Just a couple weeks into the new decade, and we're already at NutraBio's second flavor launch of the year. Quickly following Alpha EAA's New York Punch flavor, it's time to get back to NutraBio's roots: protein!
In 2019, the brand […]

Continue Reading →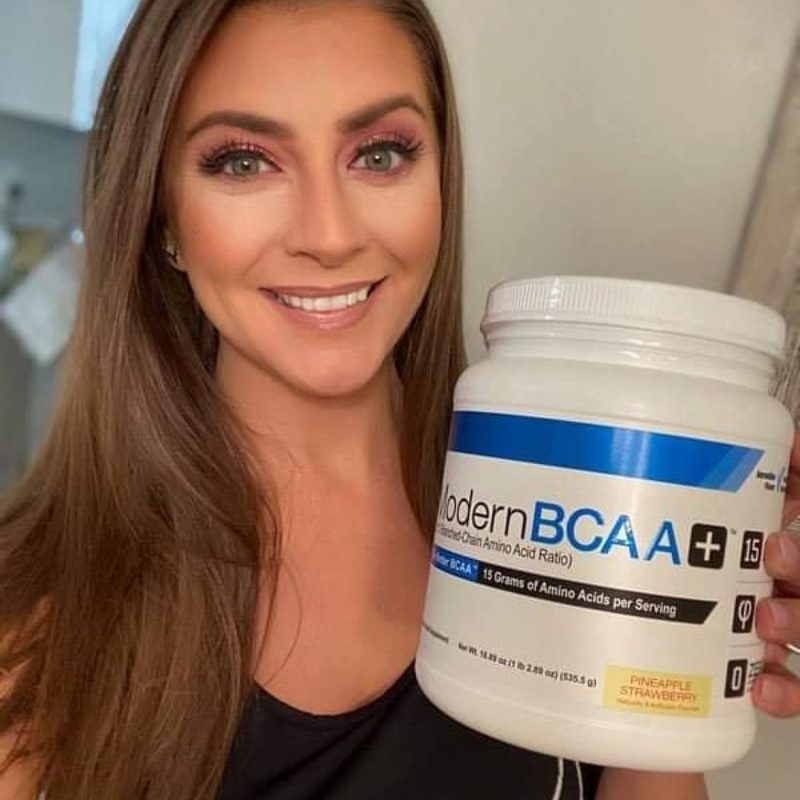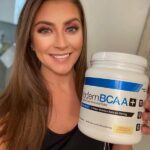 There are times when we look back at foods and drinks from past decades, fondly remembering them as better than they really were (1980s microwave dinners, anyone?). And then there are times when the market has shifted away from a […]

Continue Reading →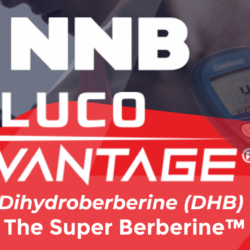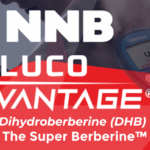 We recently covered the premier glucose disposal ingredient, berberine. This article focuses on a more powerful, specific form of berberine known as dihydroberberine, which is also marketed as GlucoVantage from NNB Nutrition (info@nnbnutrition.com | NNBNutrition.com).[…]

Continue Reading →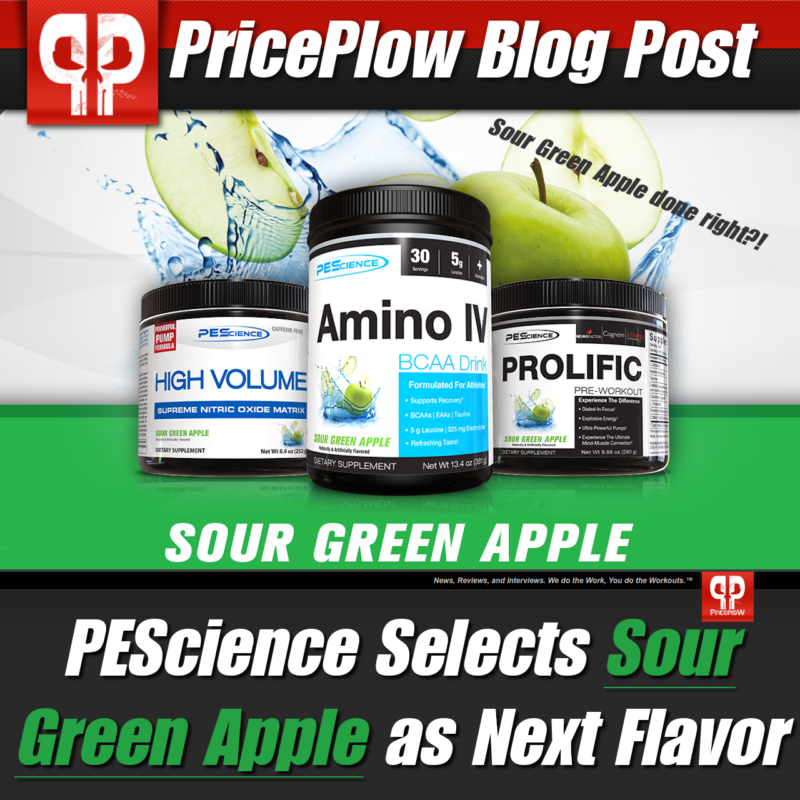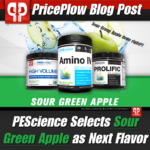 New Year? New Flavor!
PEScience, the brand behind the famous Select Protein, has been due for a new flavor in their sports nutrition series of supplements. In late 2019, they came out with a few new protein flavors, […]

Continue Reading →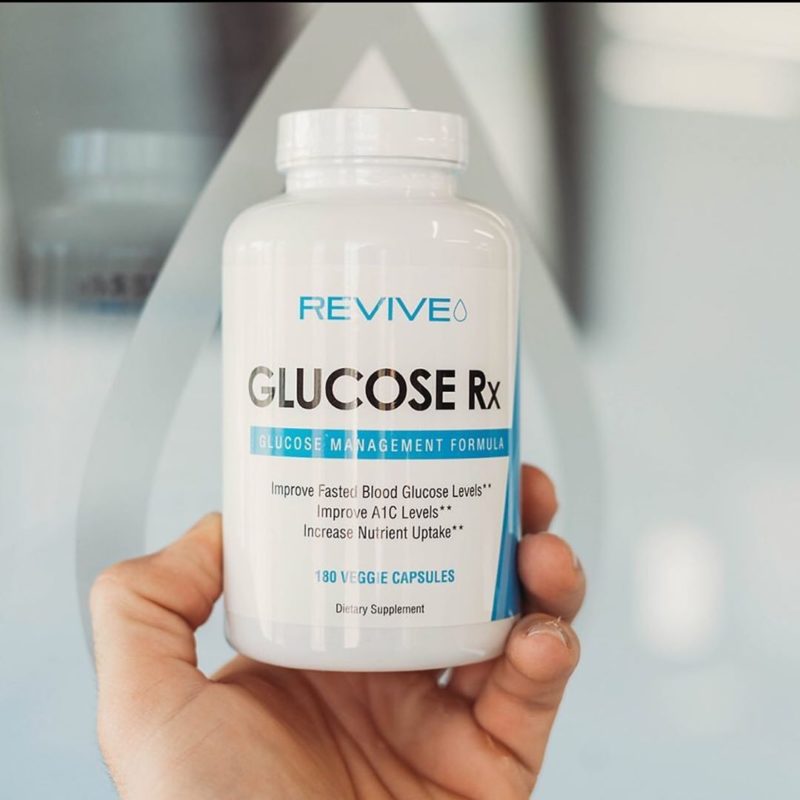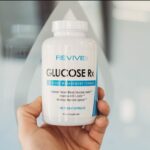 Physique-coach-elite Matt Jansen and hormone expert Dr. Domenic Iacovone recently rocked our worlds with Inflammation RX, and end-all be-all to protect from joint pain and gut inflammation. Can they make lightning strike twice with their glucose disposal agent, Glucose […]

Continue Reading →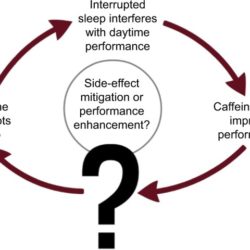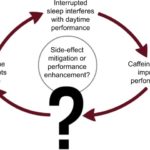 The last few years have served as the Renaissance of supplement dosing. Products that lived and died by "Svelt Swole" proprietary blends have fallen to newcomers that promise consumers "fully transparent" labels that list every ingredient down to the nanogram. […]

Continue Reading →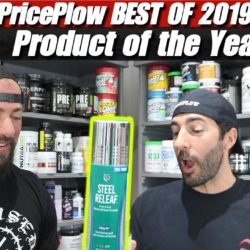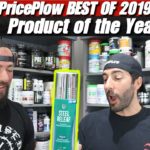 2019 was not only an incredible year in diet, fitness, and sports nutrition, but the 2010s were an incredible decade. Dieters are finally figuring out how to lose weight and keep muscle without misery, the supplement industry seriously cleaned […]

Continue Reading →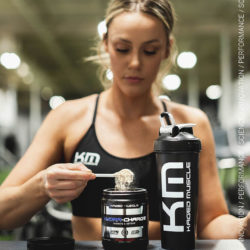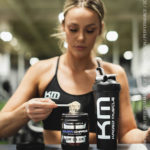 Supercharge your training with Hydra-Charge, a versatile product from Kris Gethin and Kaged Muscle that provides electrolytes to keep you hydrated, antioxidants for overall health, and taurine for added performance. Fitting the mold of most Kaged products, it is […]

Continue Reading →