Supplement News on PricePlow
Subscribe to PricePlow's Newsletter and Supplement News Alerts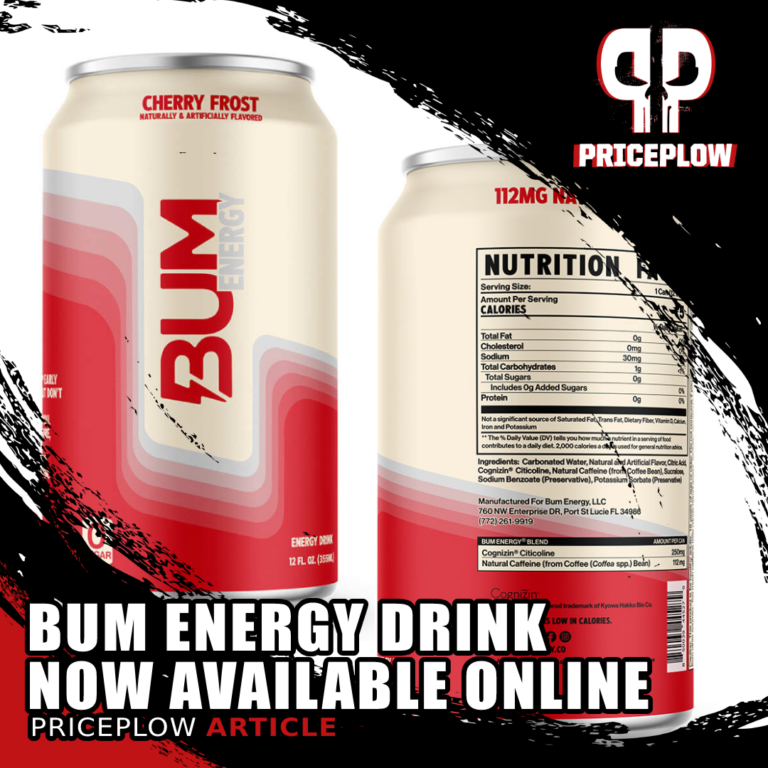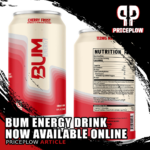 We've been covering a ton of news on Raw Nutrition, the supplement brand partnered by Chris Bumstead, Matt Jansen, and Domenic Iacovone that's becoming very well-known for its "CBum" series of products, including the popular Thavage Pre-Workout Supplement.[…]

Continue Reading →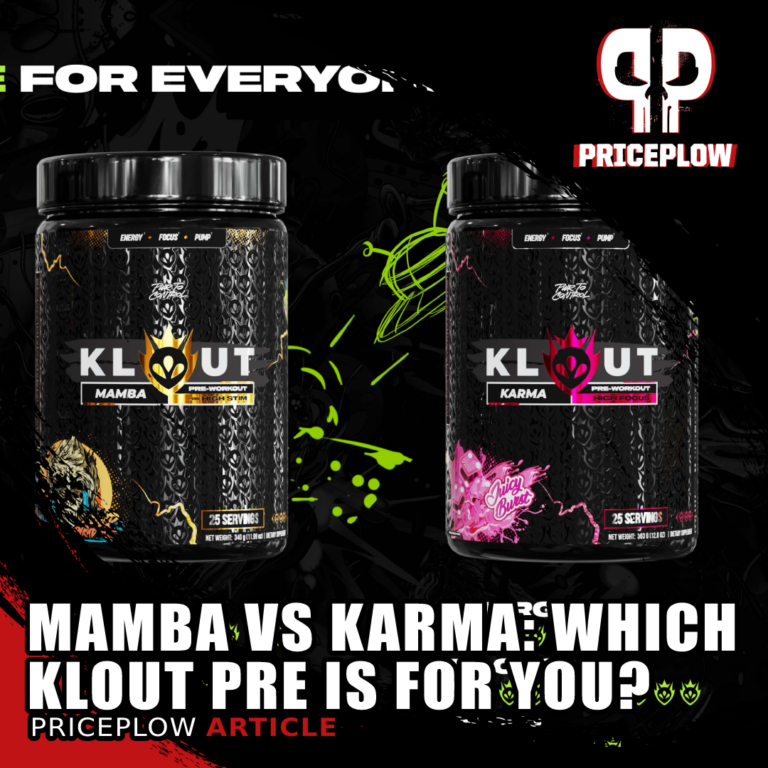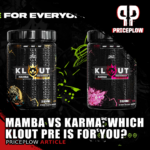 Last week, we were excited to introduce readers to the onslaught of new supplements coming in early 2023 from Klout, the young brand dubbed our "Brand to Watch for 2023". We then covered the labels of their […]

Continue Reading →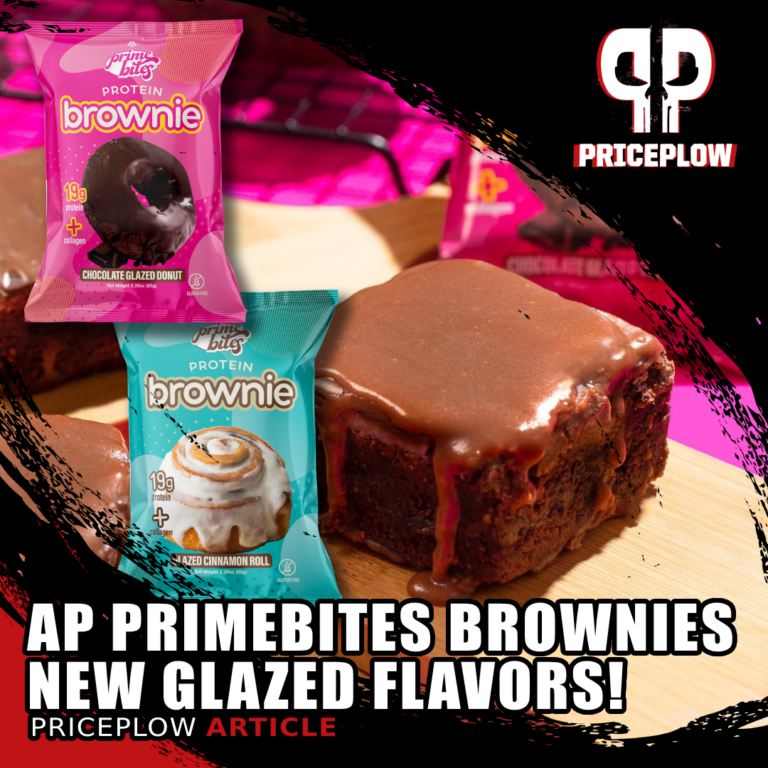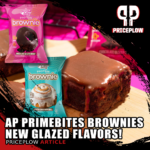 Protein powders thrown in a shaker cup with a bit of milk are great for times when you just want to get a nice, big serving of protein in quickly and without hassle. That said, sometimes you just want to […]

Continue Reading →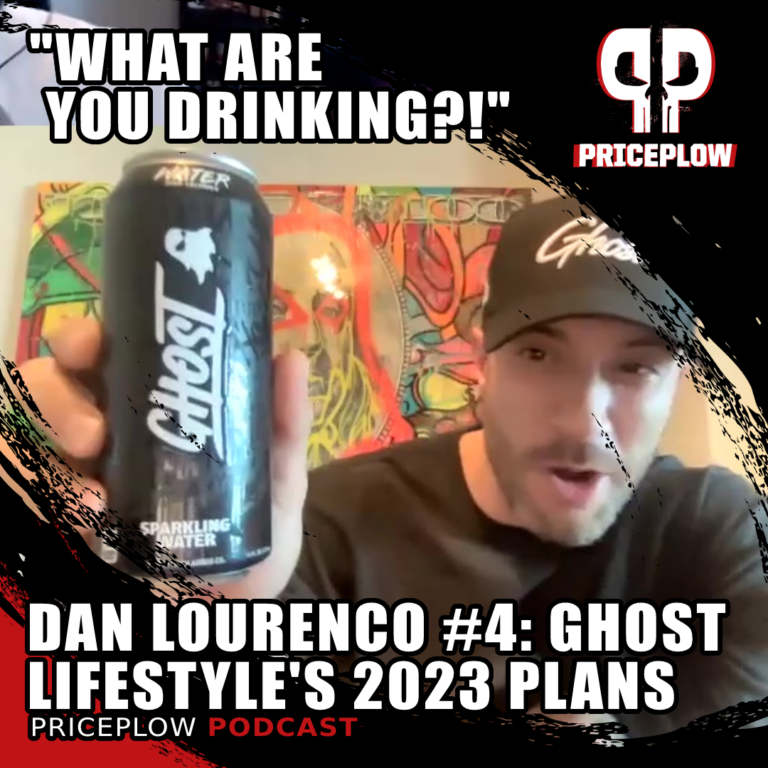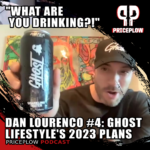 https://blog.priceplow.com/podcast/dan-lourenco-ghost-lifestyle-2023
After winning Brand of the Year for the third straight time during PricePlow's 2022 Supplement Industry Awards, we invited Ghost Lifestyle's Dan Lourenço back onto the PricePlow Podcast for his fourth appearance on the show.
We recapped 2022 […]

Continue Reading →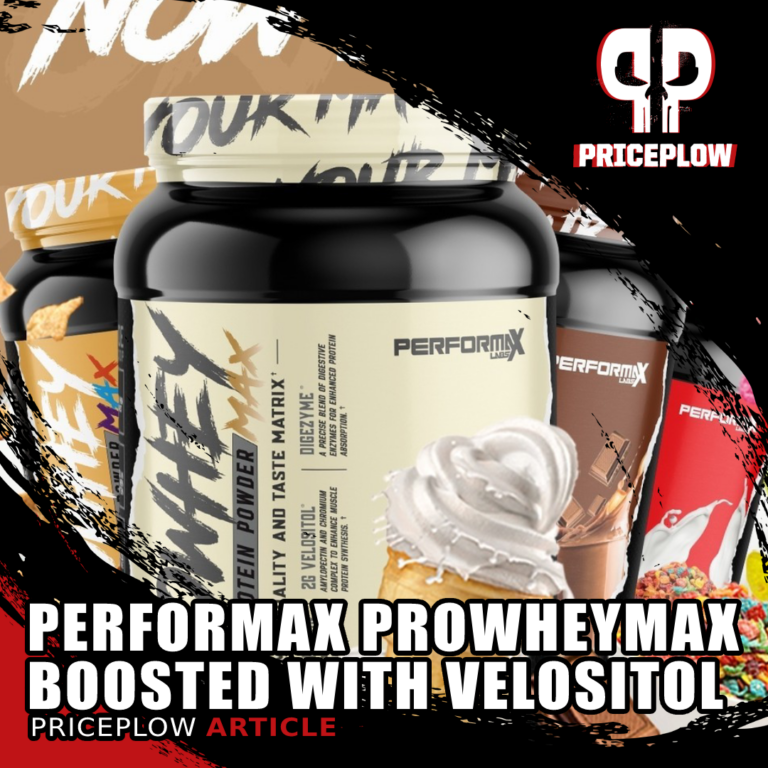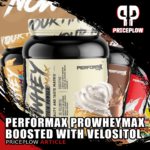 Performax Labs, the longstanding science-based supplement brand with hard-hitting, powerful formulas, has been a touch quiet after coming off of a massive recharge with some incredible pre-workout (HyperMax and VasoMax) and weight loss (OxyMax) formula […]

Continue Reading →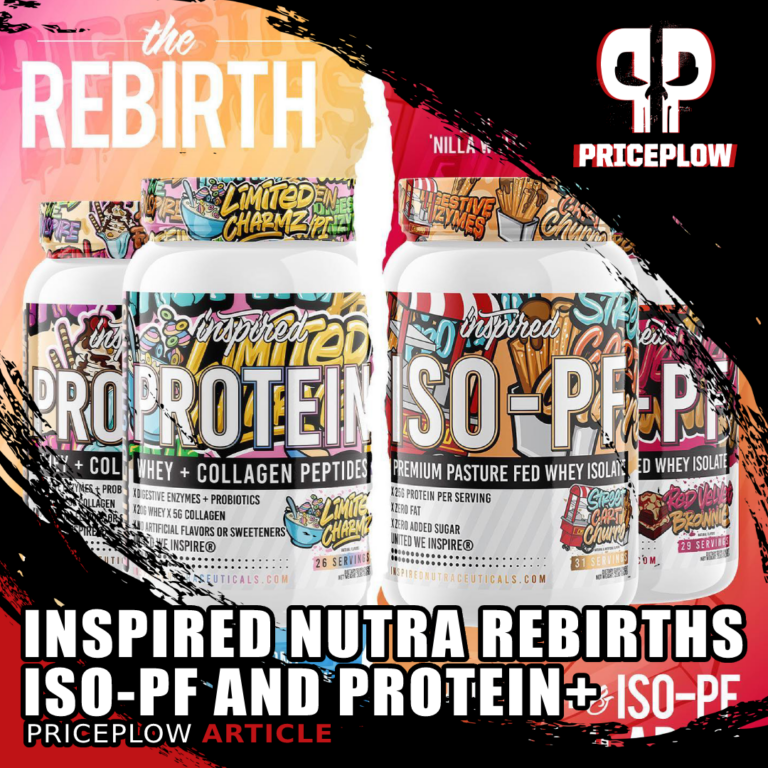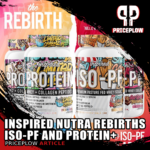 Inspired Nutraceuticals is on what can only be described as a blitzkrieg recently. Hot off the heels of the launch of FSU Serum, a stimulant-free pre-workout glycerol liquid packed with pump-inducing ingredients, Inspired is out with not one, but […]

Continue Reading →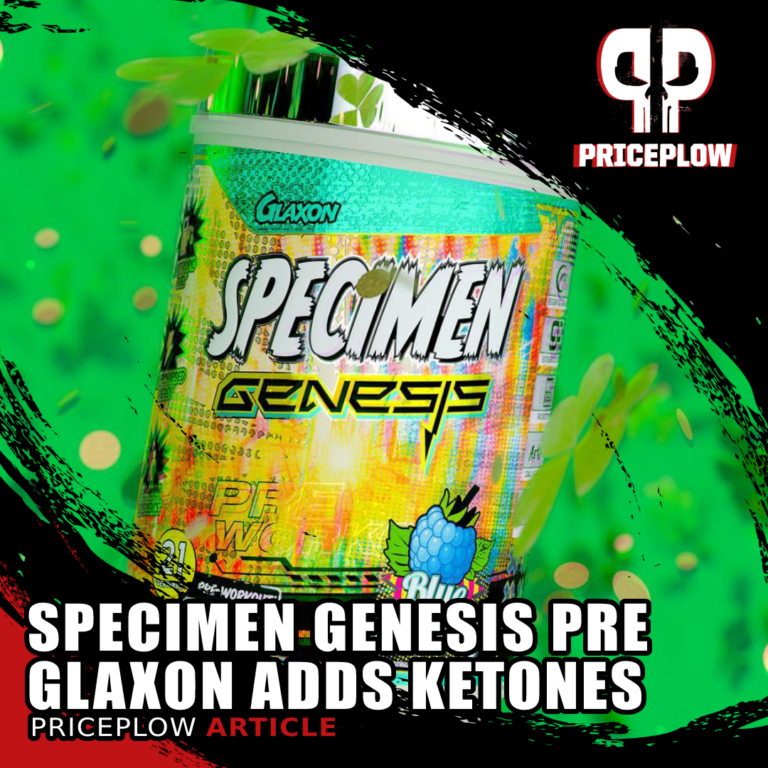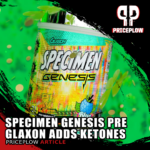 The R&D team at Glaxon rarely disappoints. These guys are absolutely on top of supplement research, steadfastly taking the industry's game to the next level by creatively applying new or slept-on ingredients.
Put simply, there's methodology behind their formulas that […]

Continue Reading →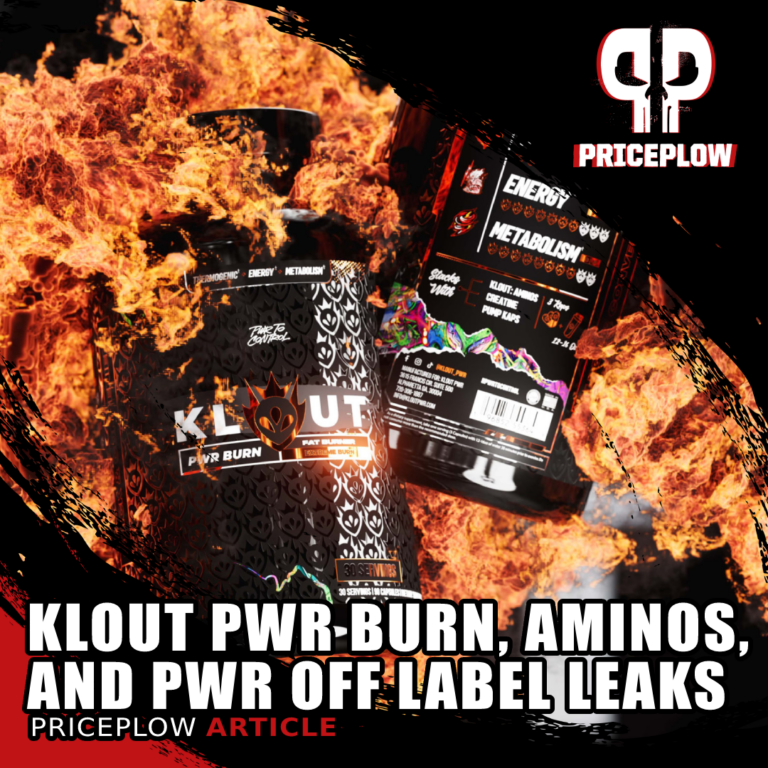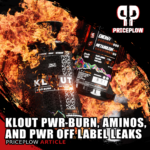 A few days ago, we put out an article announcing new releases from Klout, who we named The Brand to Watch for 2023 in PricePlow's 2022 supplement industry awards.
Although we couldn't get into details at the time, now […]

Continue Reading →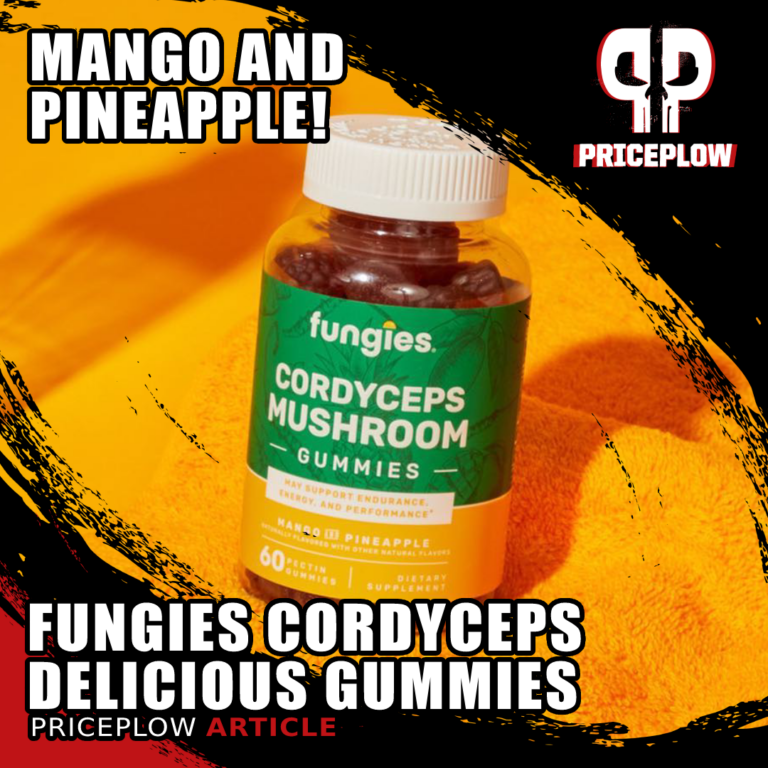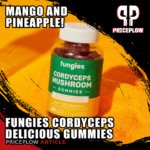 Whether we're talking about culinary applications, adaptogens, or "consciousness expansion", we've all seen how mushrooms have generated a lot of hype in recent years.
While adaptogenic mushroom blends have downright exploded, Fungies has been quietly setting the trend from […]

Continue Reading →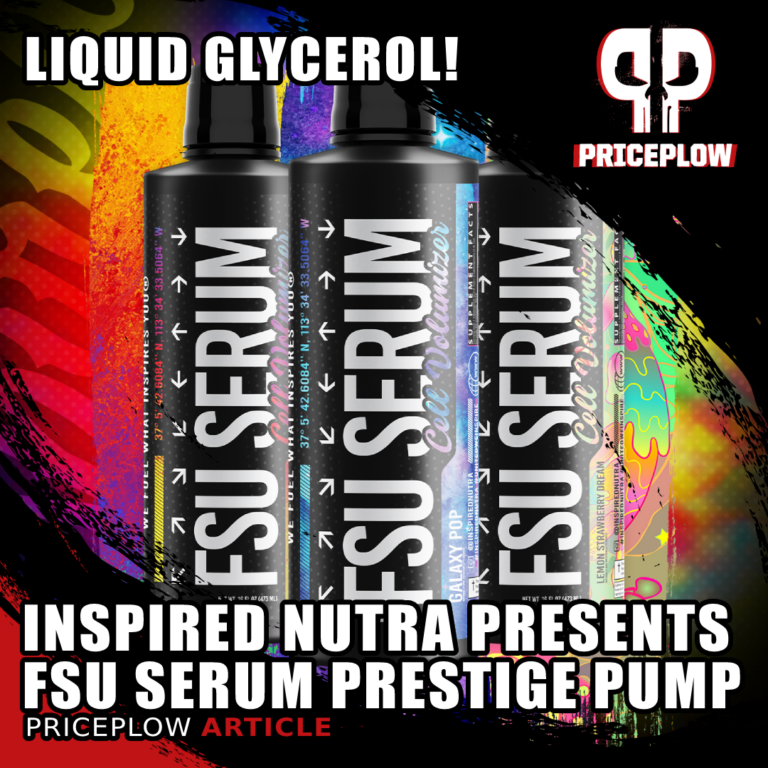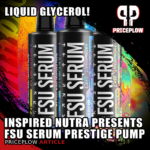 Inspired Nutraceuticals is back with their first major product launch since Chris Waldrum sold the company, and it's another liquid dietary supplement following their recent Ember Serum P.M. nighttime carnitine launch:
Inspired Nutraceuticals FSU Serum: Pre-Workout Liquid Pumps![…]
Continue Reading →