Supplement News on PricePlow
Subscribe to PricePlow's Newsletter and Supplement News Alerts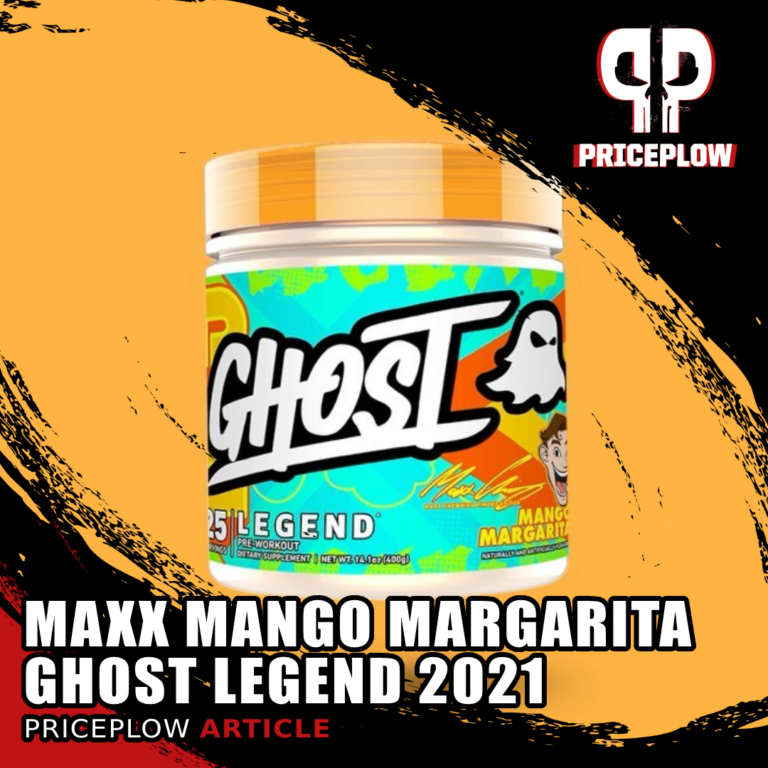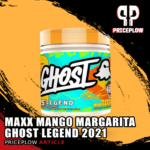 Great news for fans of Maxx Chewning, mango margaritas, and everyone in between: Maxx's custom formula and flavor of the Ghost Legend pre workout is back for 2021, now in his fourth season of collabs!
2021: More Mango, More Pumps,[…]
Continue Reading →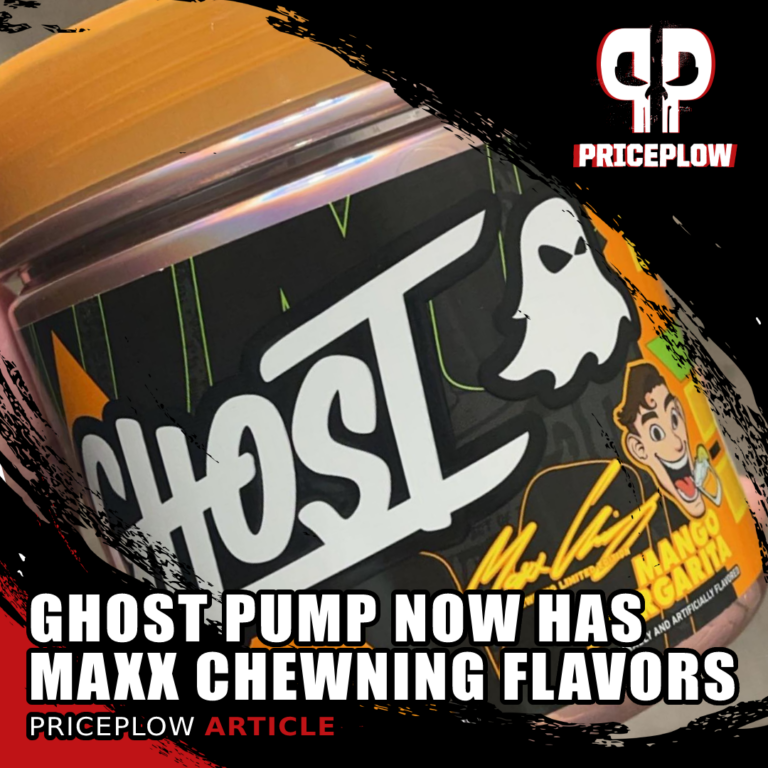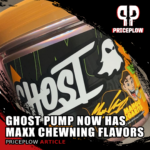 Social media superstar and candy connoisseur Maxx Chewning has two new collab flavors with Ghost, and this time they're available in Ghost Pump as well as Maxx's custom version of Ghost Legend. In this article, we focus on his Pump[…]

Continue Reading →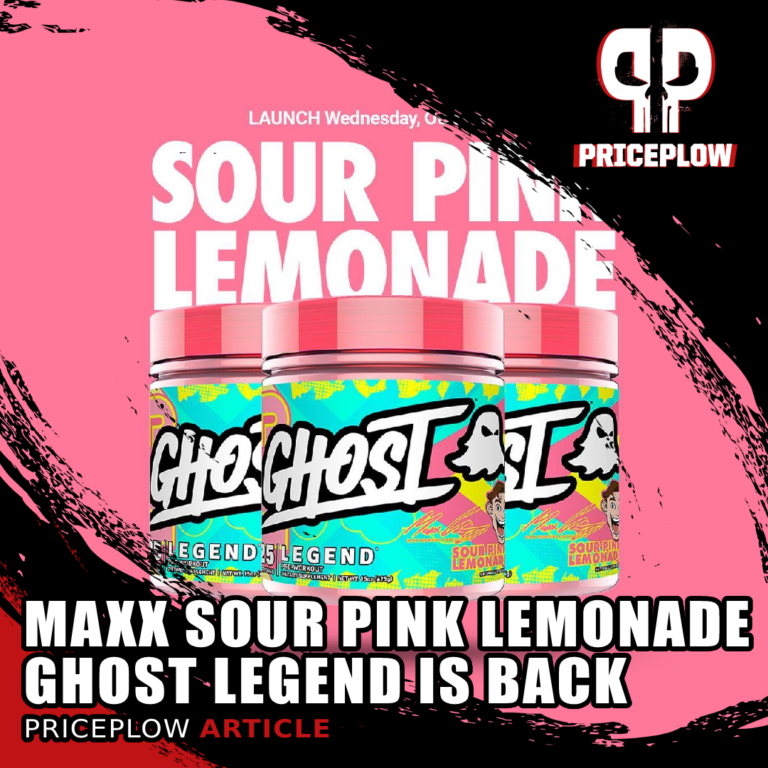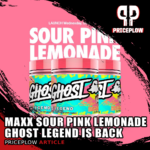 Who is Maxx Chewning? He's a YouTuber, fitness influencer, entrepreneur, powerlifter, Ghost Lifestyle sponsored athlete, and owns a goldendoodle named Dood.
When Ghost founders Dan Lourenco and Ryan Hughes approached Maxx in 2018 to develop a custom flavor for […]

Continue Reading →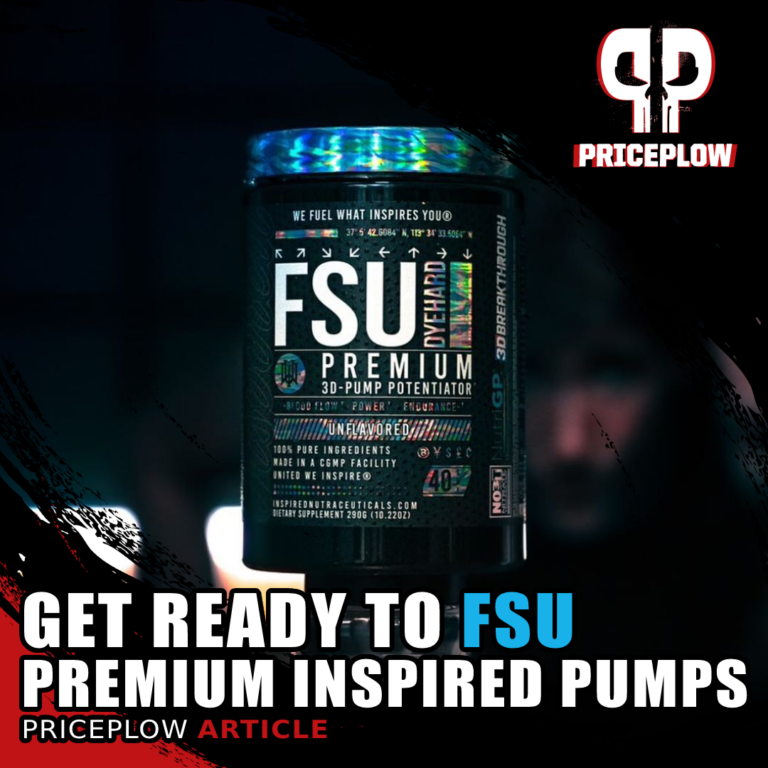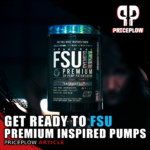 In fall of 2019, Chris Waldrum of Inspired Nutraceuticals introduced the world to a potent stimulant-free pre workout named FSU. It focused on nitrate-driven nitric oxide pumps, but also had a ton of hydration components involved that simply lit […]

Continue Reading →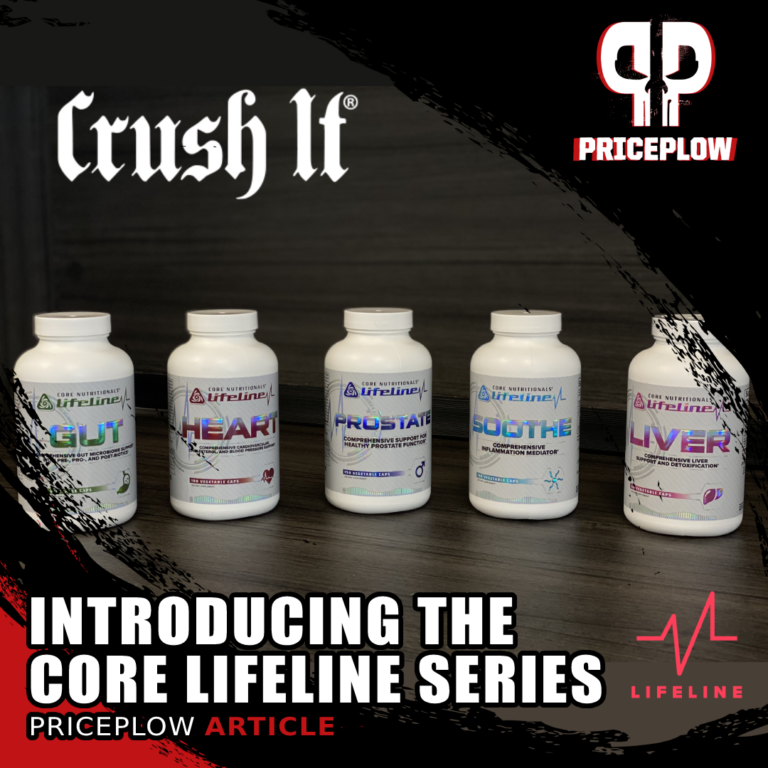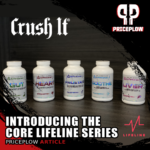 Fans of CORE Nutritionals' founder Doug Miller have long known that he's a man who's always put health in the forefront — for himself, for his customers, and for his family. In fact, as he explained to us in Episode […]

Continue Reading →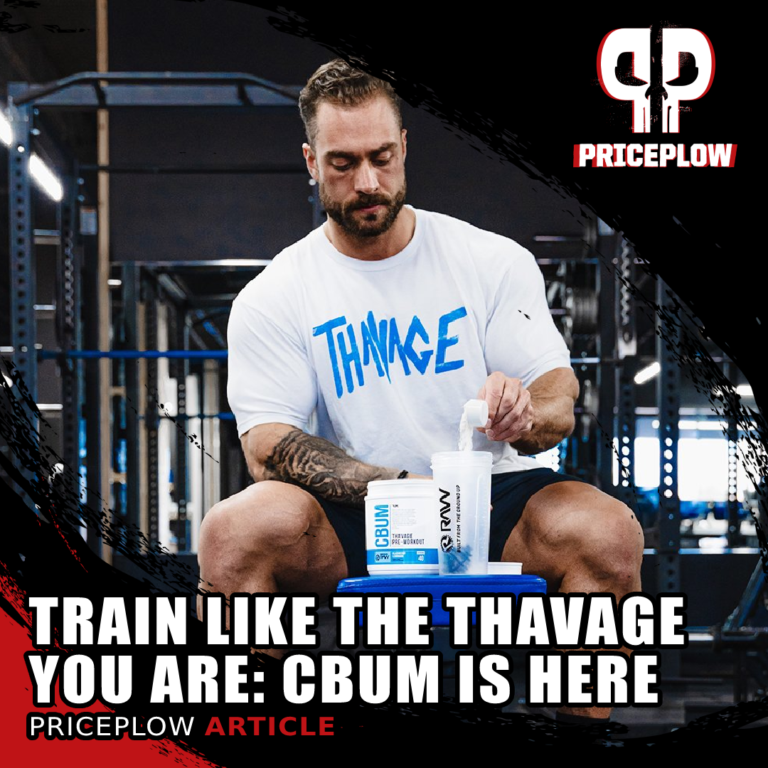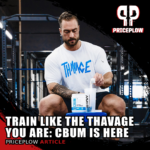 In Episode #052 of the PricePlow Podcast, we recently interviewed the leadership team at Raw Nutrition, which includes Matt Jansen, Dr. Domenic Iacovone, and their newest partner, Chris Bumstead. They detailed how Classic Physique Mr. Olympia was joining […]

Continue Reading →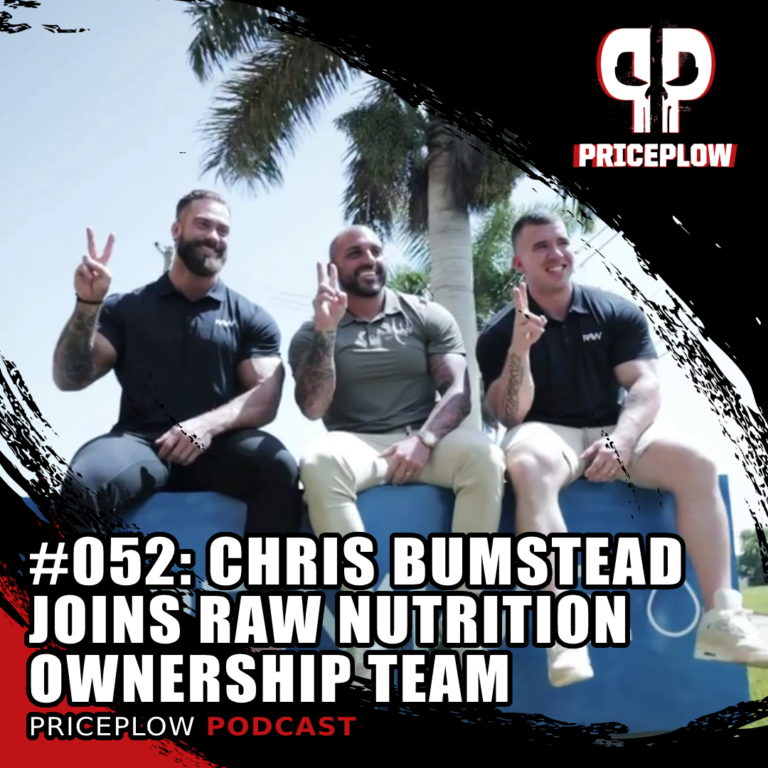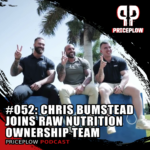 On September 13, 2021, Raw Nutrition announced that they added a new partner to their ownership team — the 2019 and 2020 Classic Physique Mr. Olympia himself, Chris Bumstead!
Chris had already been a sponsored athlete on the Revive […]

Continue Reading →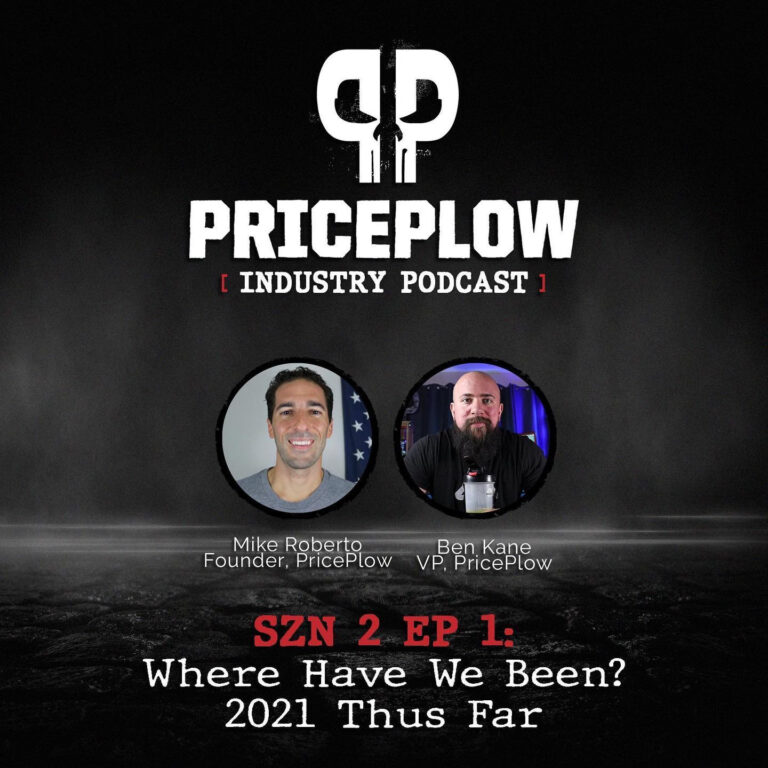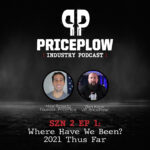 Welcome to Season 2 of the PricePlow Podcast!
Mike and Ben get together for a long-overdue podcast to catch up on 2021 and to kick off Season 2 of the PricePlow Podcast! We talk about several topics, including:
The economy[…]

Continue Reading →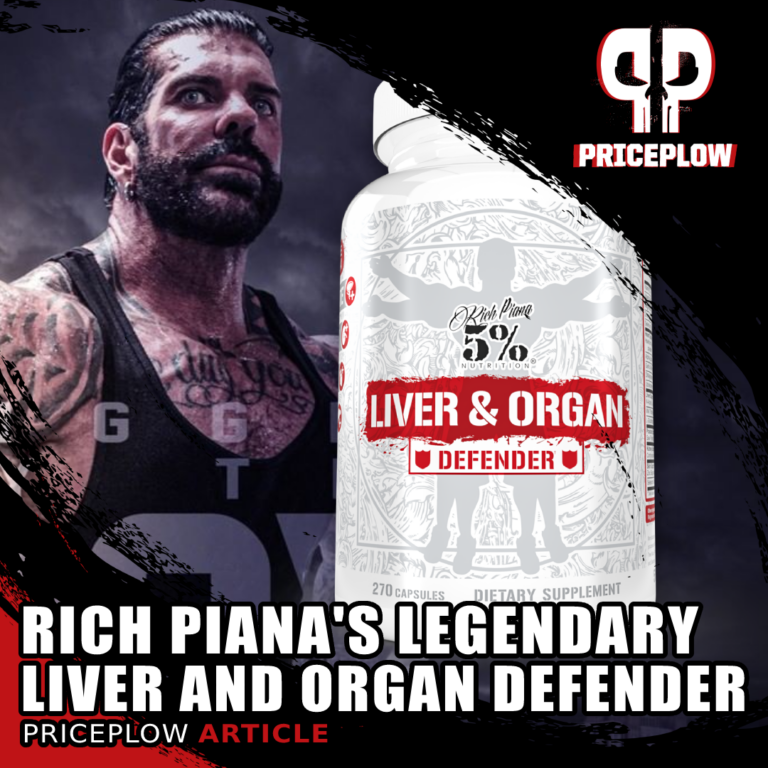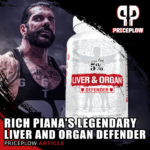 Fans of Rich Piana know that he was never a fan of the conventional. While most supplement companies are happy to get by marketing workout supplements, Rich and 5% Nutrition innovated in more ways than we can count — and […]

Continue Reading →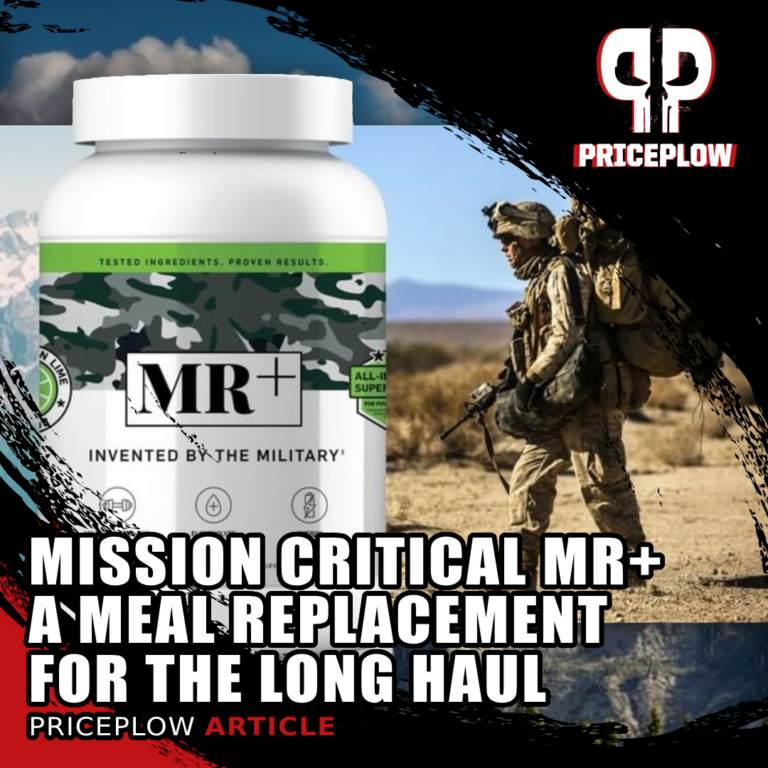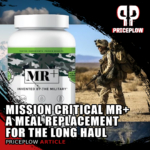 Imagine going out into a harsh and stressful environment for three days. What would you bring? What would you leave behind?
This is a constant question for special operators in the military, who customize their rucks and loadouts for each […]

Continue Reading →