Supplement News on PricePlow
Subscribe to PricePlow's Newsletter and Supplement News Alerts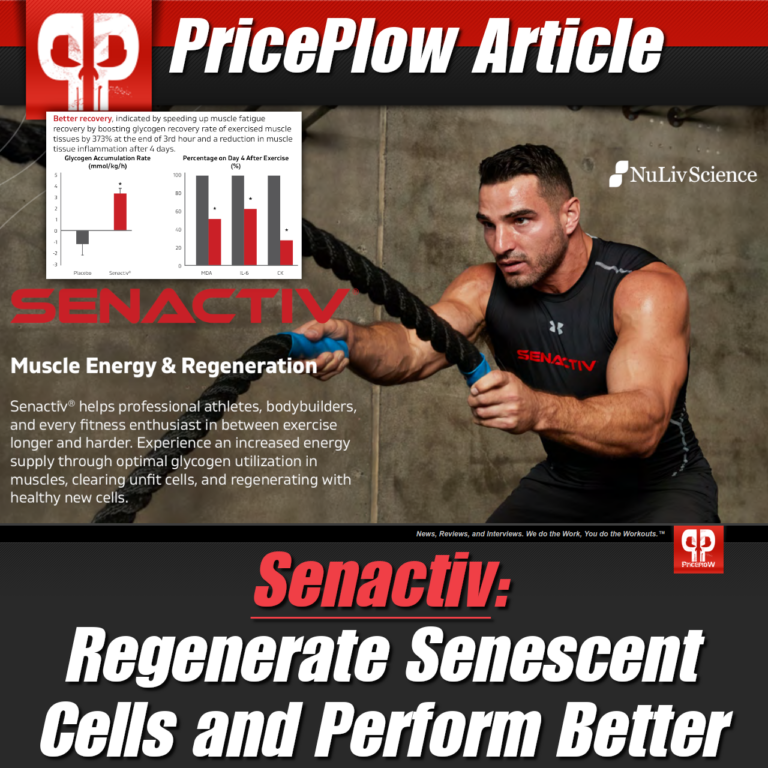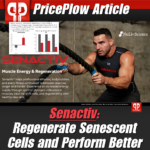 The supplement industry has long suffered from an innovation drought. While formulations get better, there are only so many ways to make a dish from the same ingredients. Senactiv, a powerhouse ingredient from NuLiv Science that was formerly […]

Continue Reading →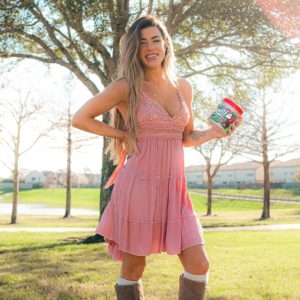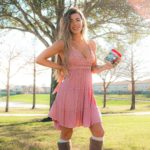 February 17th will be a day that will live in, well, let us just say it's going to be a great day for connoisseurs of Ghost products. This is the day that Ghost is releasing its newest superstar to their […]

Continue Reading →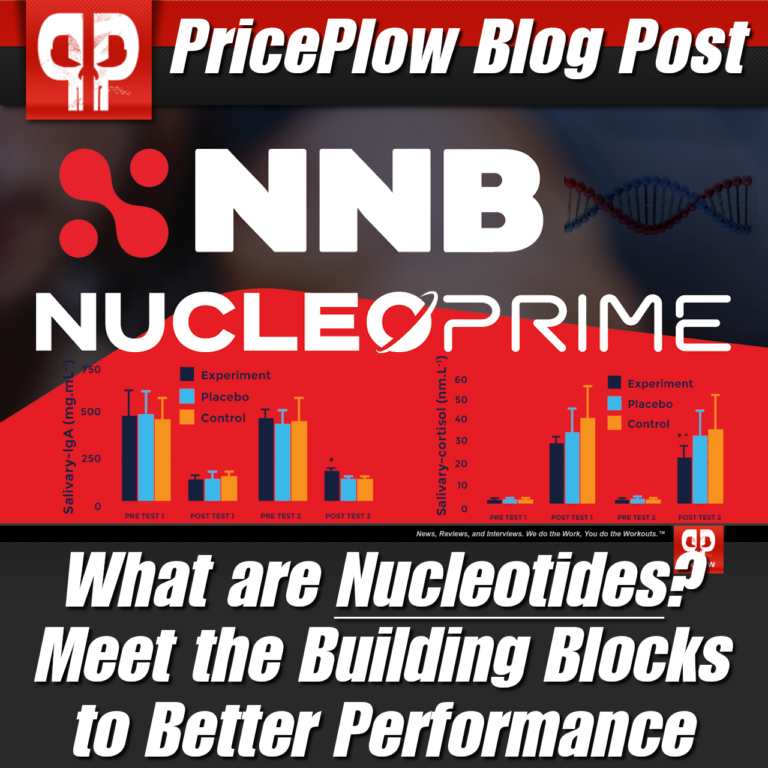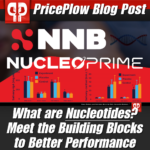 We often think of the body as a system that runs on caloric energy obtained through the carbohydrates, proteins, and fats that make up our diets. This is true to a degree, as each of these macronutrients uniquely impact our […]

Continue Reading →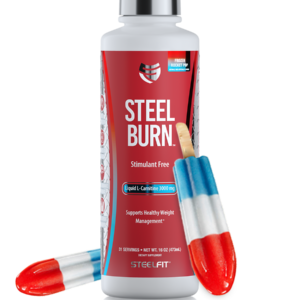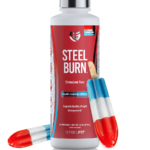 It's President's Day, and to celebrate a rich history with the best founding fathers that any nation could ask for, SteelFit is celebrating a new Frozen Rocket Pop flavor of Steel Burn!
This is hot on the heels […]

Continue Reading →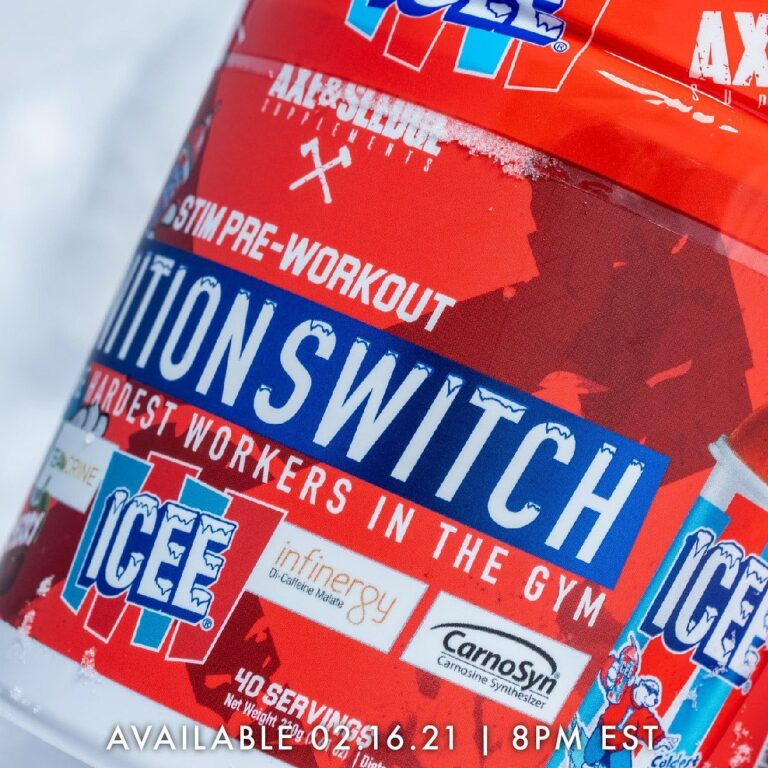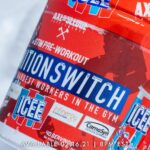 Major news has leaked on the @AxeAndSledge social media accounts: Axe & Sledge is partnering with ICEE for two collaborative flavors!
The partnership launches in two supplements and two flavors: ICEE Cherry and ICEE Blue Raspberry for the Axe & […]

Continue Reading →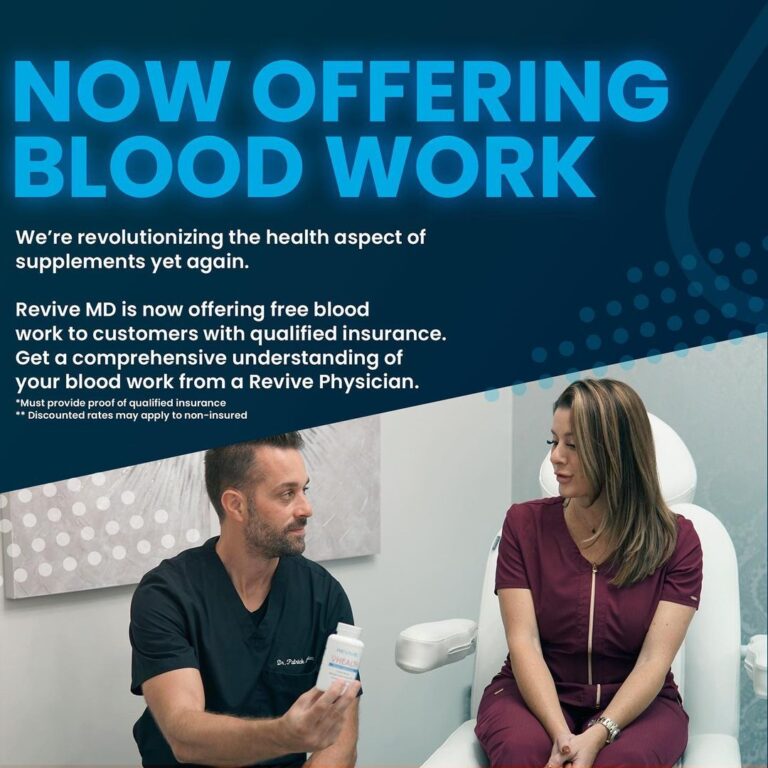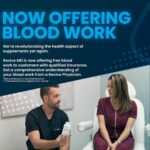 It's well known that one of the supplement industry's hottest brands, Revive MD, is run by a powerhouse pair of experts: bodybuilding coach extraordinaire Matt Jansen, and hormone specialist Dr. Domenic Iacovone.
While Jansen gets most of the attention […]

Continue Reading →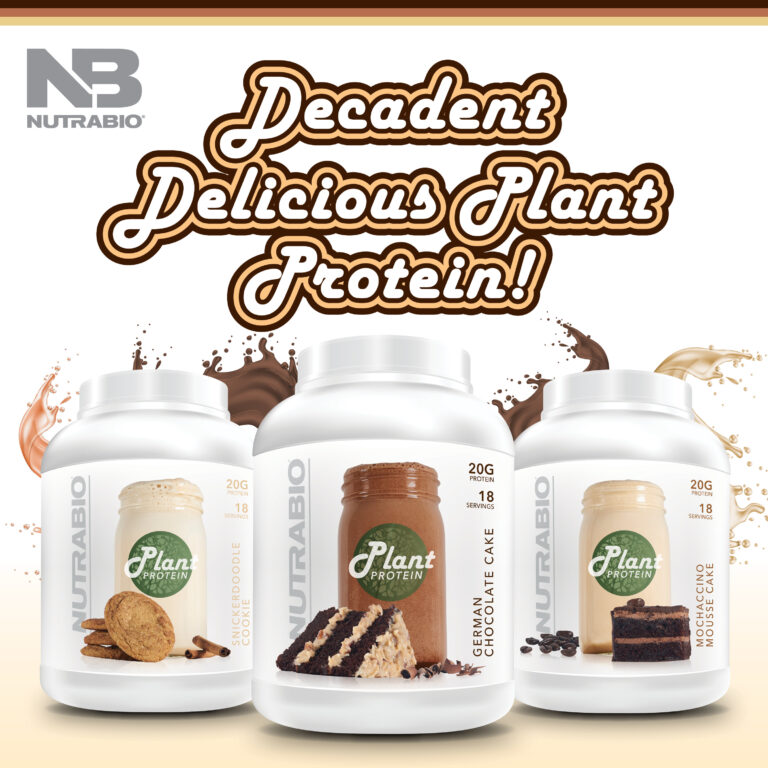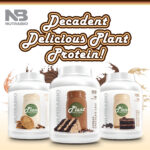 NutraBio Plant Protein is here – and to put things quickly, if you like coconut bits, the German Chocolate Cake flavor is downright amazing and doesn't even taste like a plant protein!
NutraBio has long been synonymous with extraordinary protein […]

Continue Reading →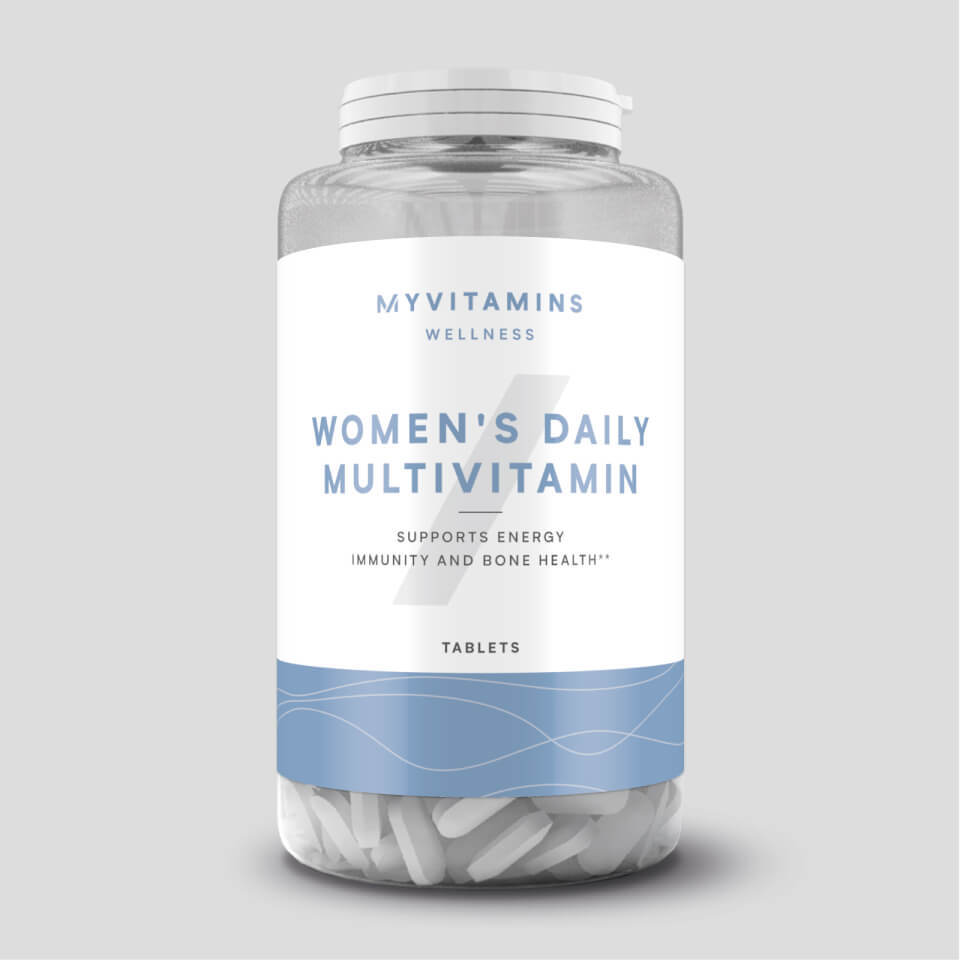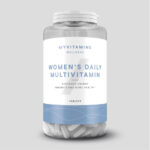 Myprotein is expanding its Myvitamin range with a comprehensive daily multivitamin specifically formulated for women. Myprotein Women's Multivitamin contains 45 active ingredients, including over 21 vitamins and minerals, antioxidants, collagen, inositol, and a blend of vegetable extracts.
Key Features of[…]
Continue Reading →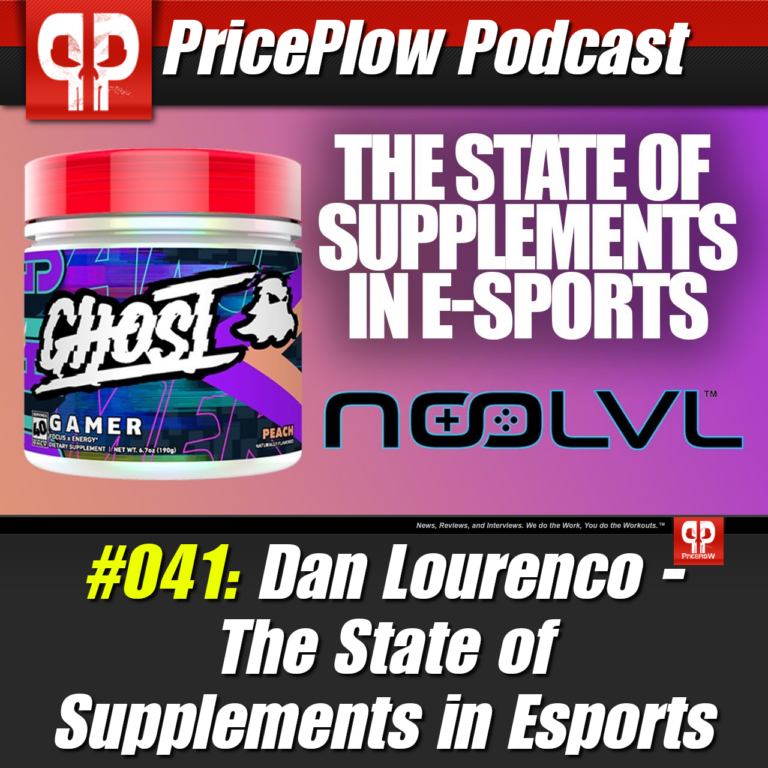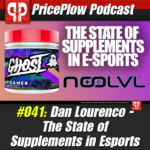 In February of 2021, Dan Lourenco, co-founder and CEO of Ghost Lifestyle, jumped back on the PricePlow Podcast. Hot off the heels of episode #035, where he discussed updates to Ghost Energy, this was a far different episode […]

Continue Reading →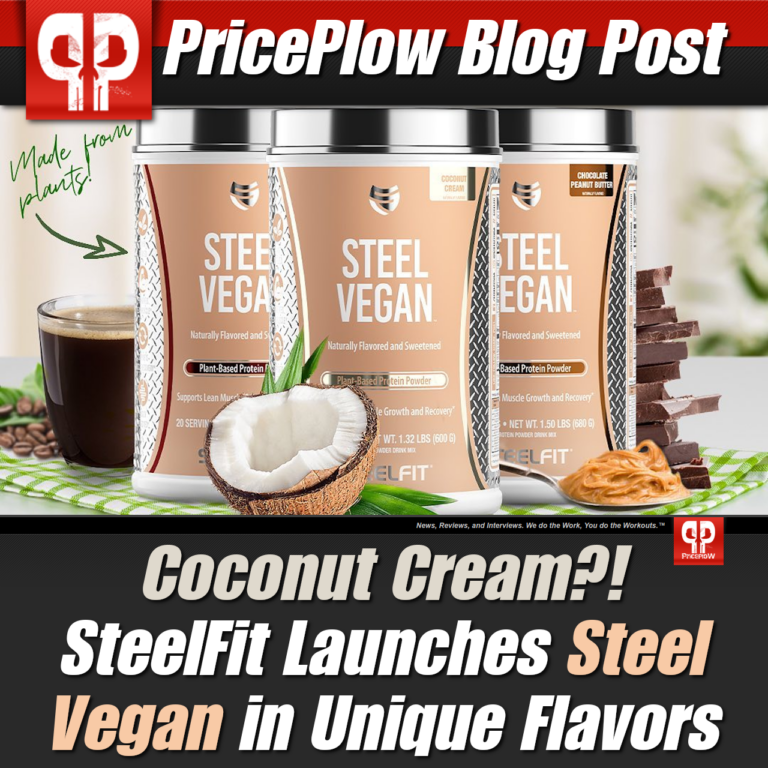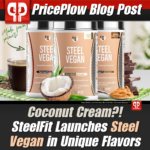 SteelFit has been an industry pioneer in weight loss supplements and "skin fitness" products, with incredible formulas like the top-rated Shredded Steel fat burner and the unique Abs of Steel cream.
When it comes to protein powders, few beat […]

Continue Reading →