Supplement News on PricePlow
Subscribe to PricePlow's Newsletter and Supplement News Alerts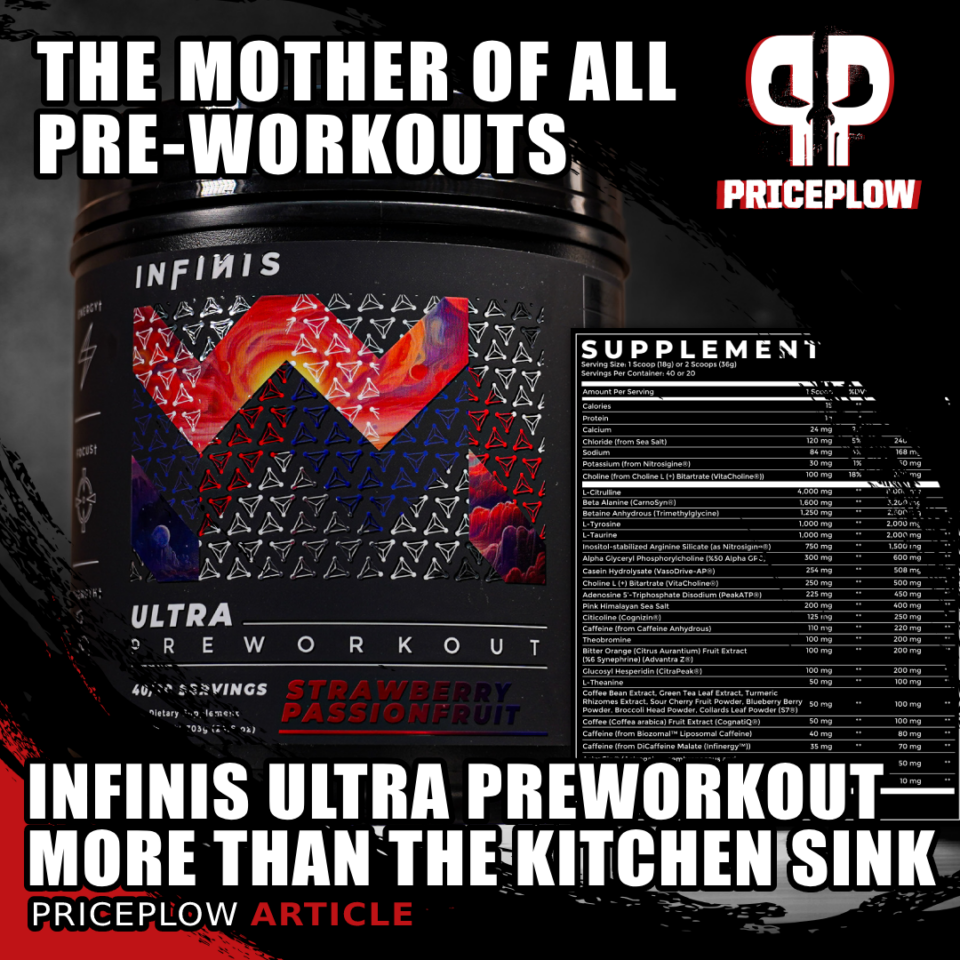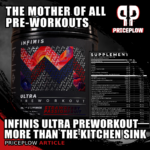 You've been waiting for it — today we've got a real doozy for you.
Infinis Ultra Preworkout – The Ultimate Kitchen Sink Formula
Newcomer Infinis is debuting their pre-workout supplement and it has, well, everything.
It's been a long time since we saw anything this loaded with patented and trademarked designer ingredients. An 8-gram[…]
Continue Reading →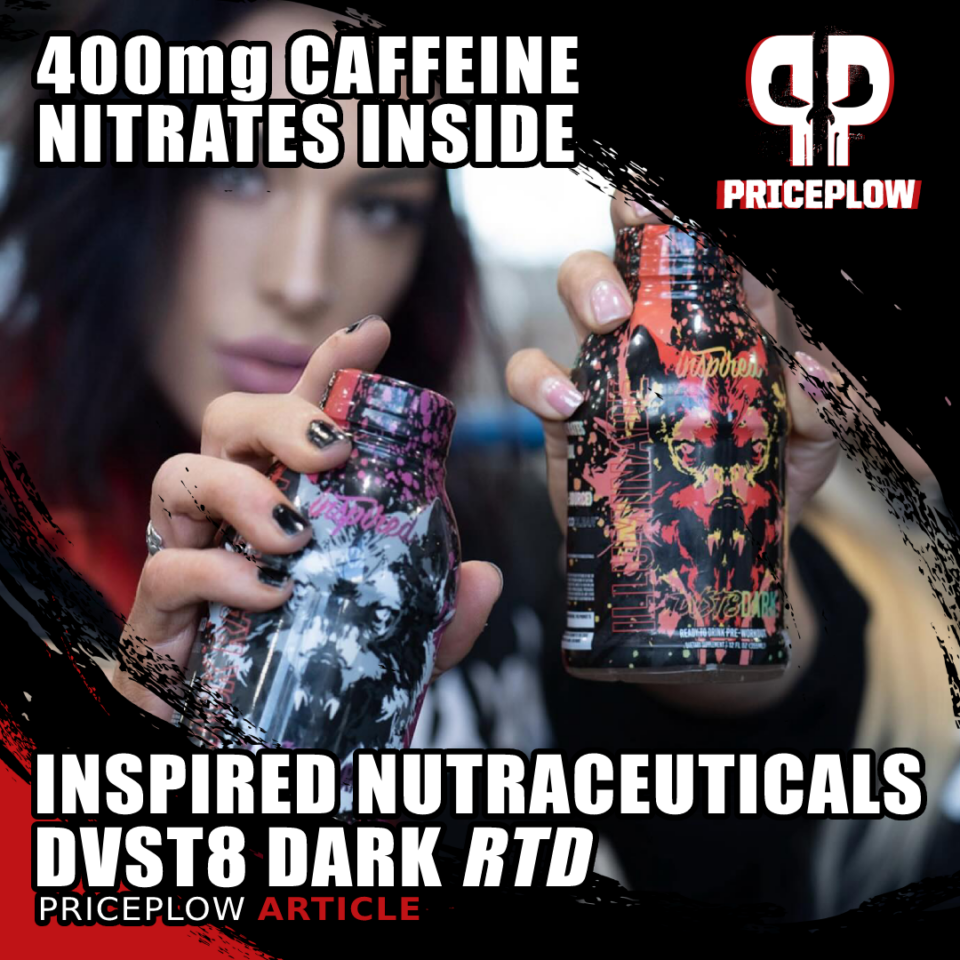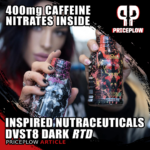 Back in July, we covered Inspired Nutraceuticals' DVST8 DARK Pre-Workout – a formula for anyone who wants to hone their edge. Or in Jungian terms, integrate their shadow. It's an impressive formula in many ways, featuring some novel ingredients and generous doses of familiar ones.
DVST8 Dark Now in
RTD
Form
Well, now […]
Continue Reading →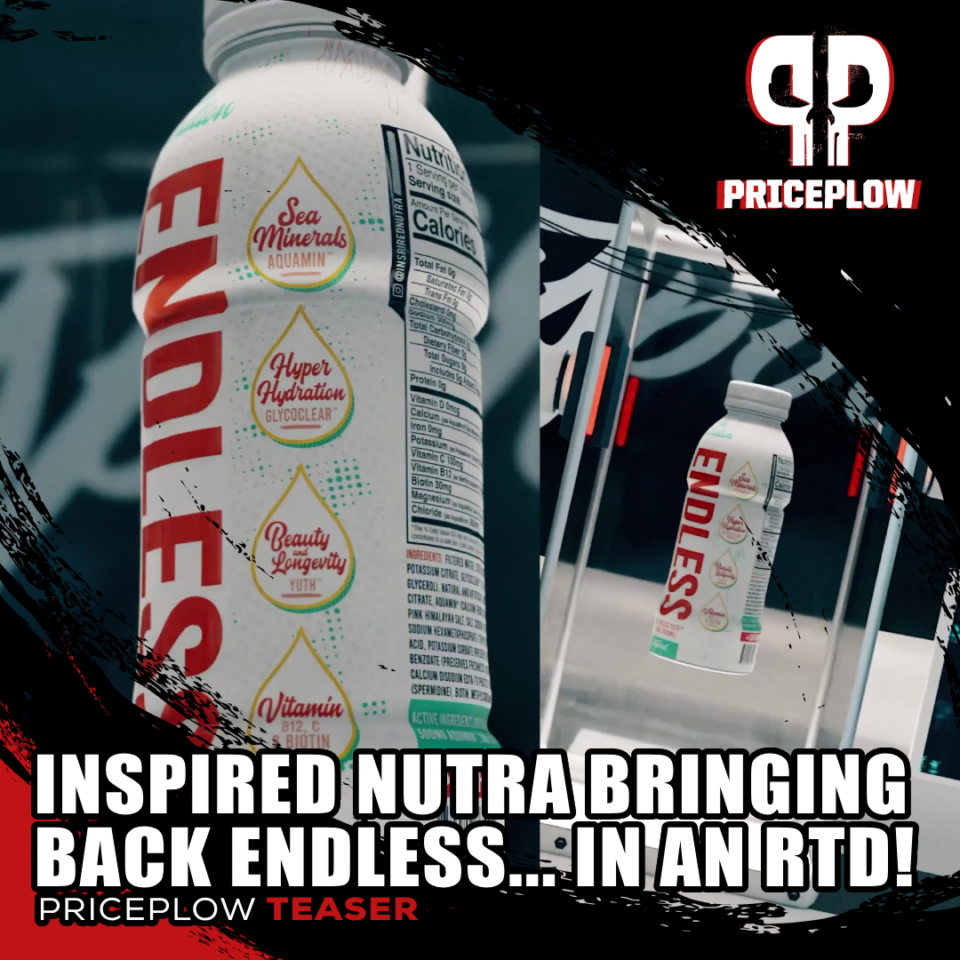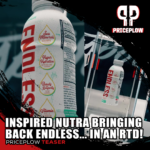 A long time ago (2017), in an industry far, far away, an upstart supplement brand named Inspired Nutraceuticals formulated a supplement named Endless. With a subtitle of "Carbohydrate Sports Drink" and a now-discontinued formula loaded with carbs, vitamins, minerals, ergogenics like creatine and betaine, BCAAs, and even a VO2 blend, the product was probably […]
Continue Reading →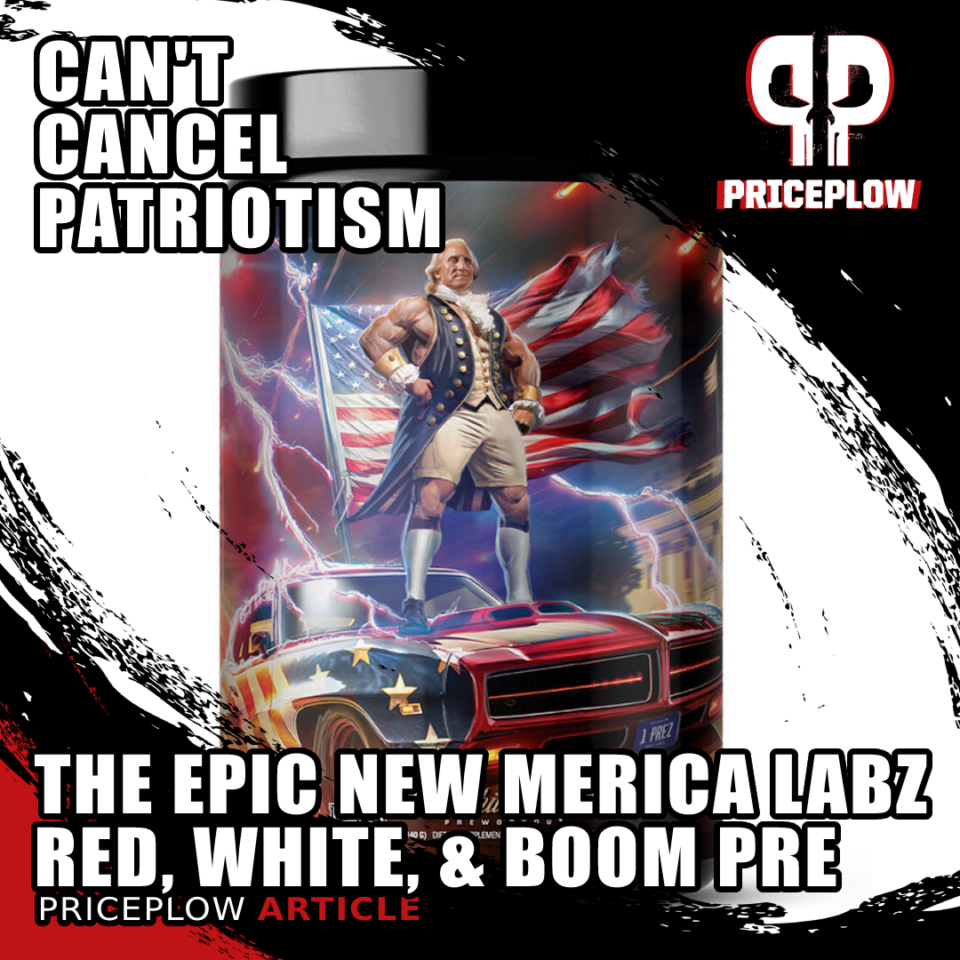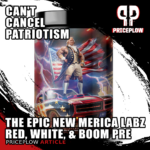 The Thanksgiving holiday is one of America's finest cultural traditions. And this year, patriots, you will all have one more thing to be thankful for.
'Merica Labz Red White & Boom – 2023 Update!
The legendary 'Merica Labz Red White & Boom pre-workout has received a "facelift" (to put it lightly), and you will not[…]
Continue Reading →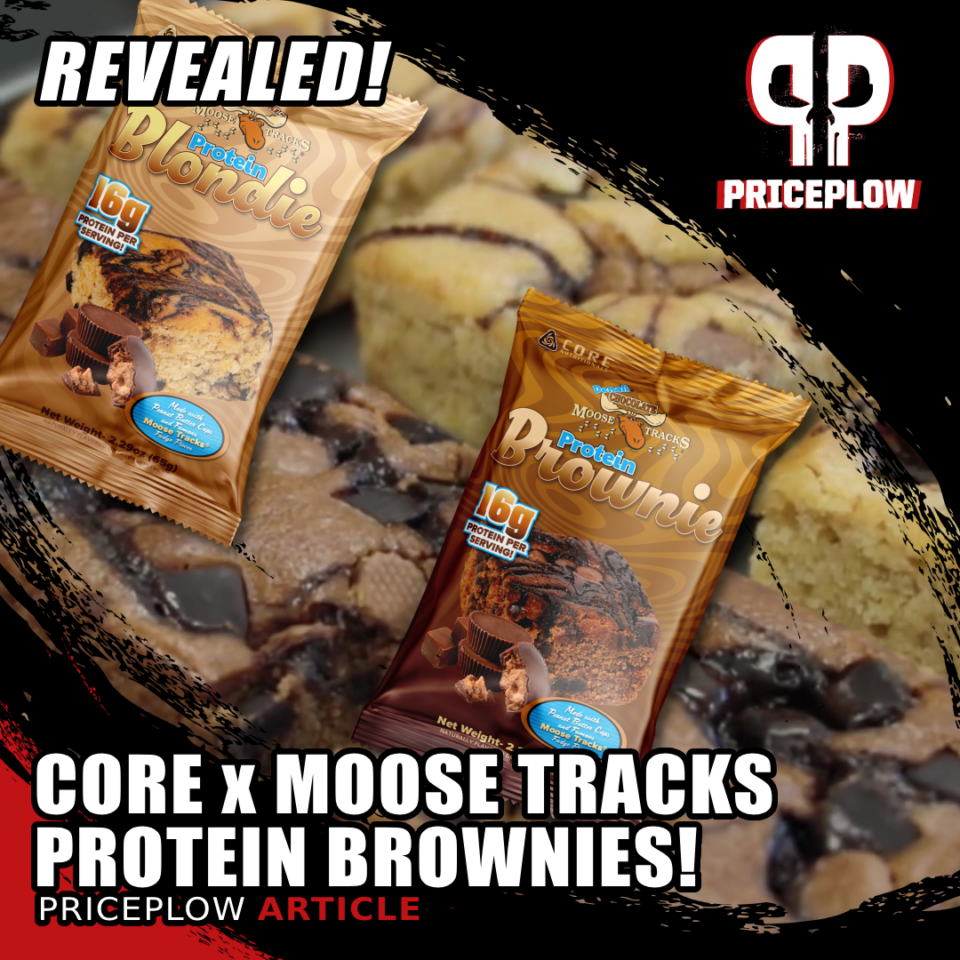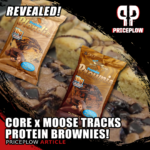 If you've been following the active nutrition segment of the dietary supplement and functional food industries, we don't need to remind you that protein brownies are all the rage these days.
And similarly, those in the know are well aware of Core Nutritionals, who have graced us with two amazing collaborative efforts:
Moose Tracks
[…]

Continue Reading →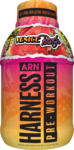 Arms Race Nutrition, the active sports supplement company co-owned by Doug Miller and Julian Smith, is well-known for their Harness pre-workout supplement. But sometimes, you want some on-the-go, no mixing necessary.
On November 10, 2023, the team announced the forthcoming Arms Race Nutrition Harness RTD,[1] a ready-to-drink pre-workout supplement with about 355 milligrams […]
Continue Reading →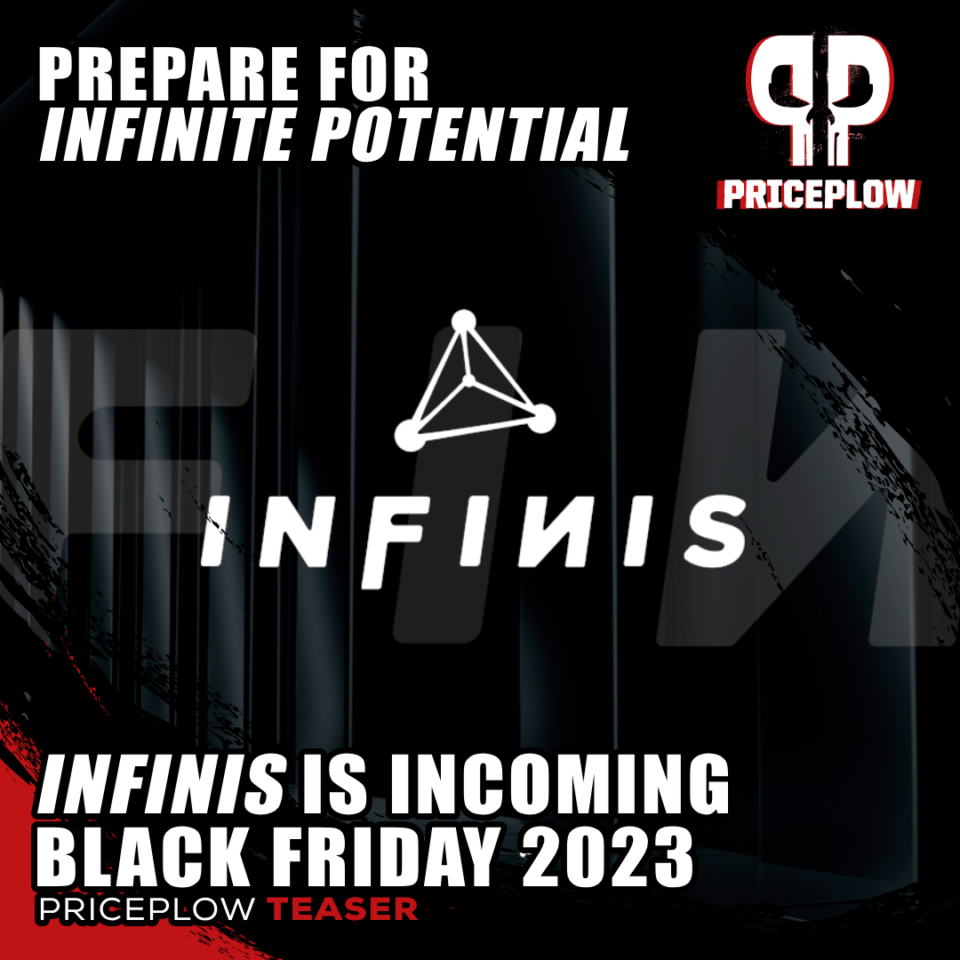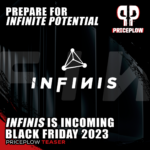 PricePlow is proud to unveil a new brand launched on Black Friday 2023:
INFINIS Nutrition
With a tagline of Infinite Potential, they posted the following images to the @InfinisNutrition Instagram:
They've now teased a pre-workout and a greens formula:
Infinis Ultra Pre-Workout
You want everything in a pre-workout supplement — from pumps to […]
Continue Reading →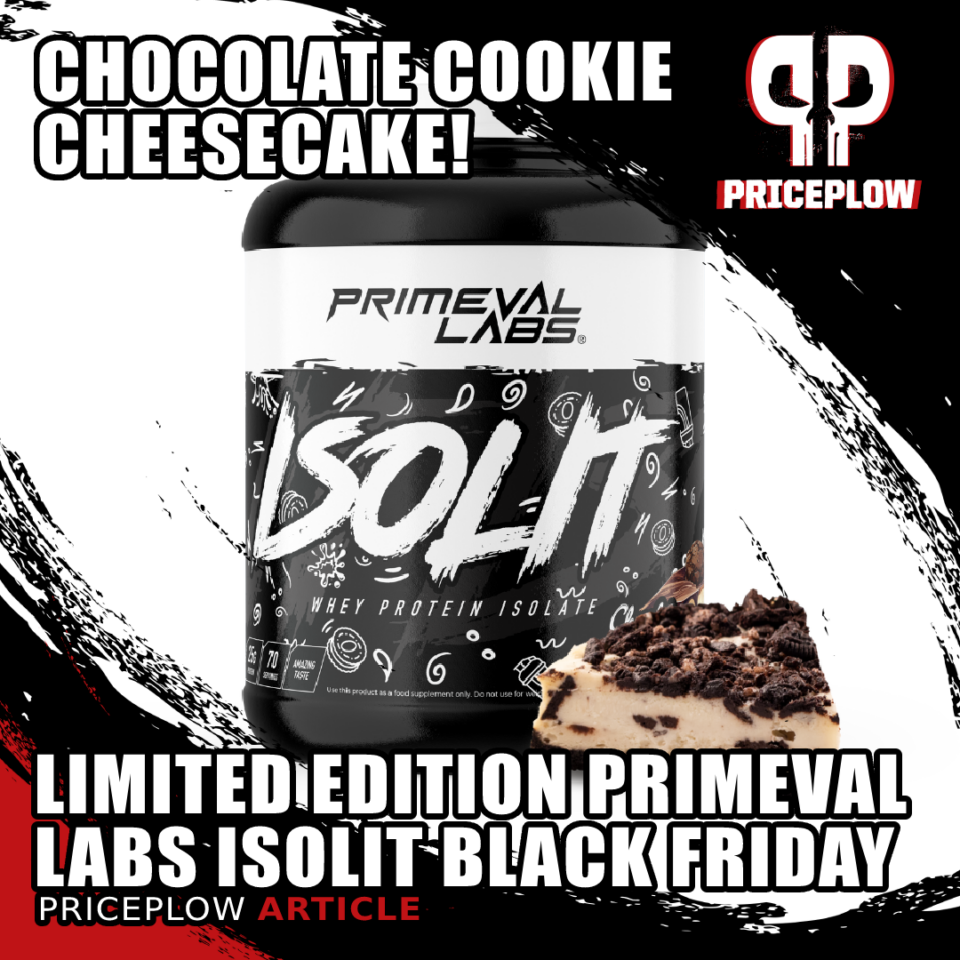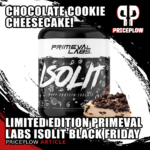 With action-packed formulas like Ape Sh*t, Primeval Labs is a brand that's comfortable in its own borderline-crazy skin.
That doesn't mean they shy away from the basics, though. IsoLit, their premier whey protein isolate powder, sets itself above most proteins thanks to its purity, but really shines in another area, too: flavor.[…]
Continue Reading →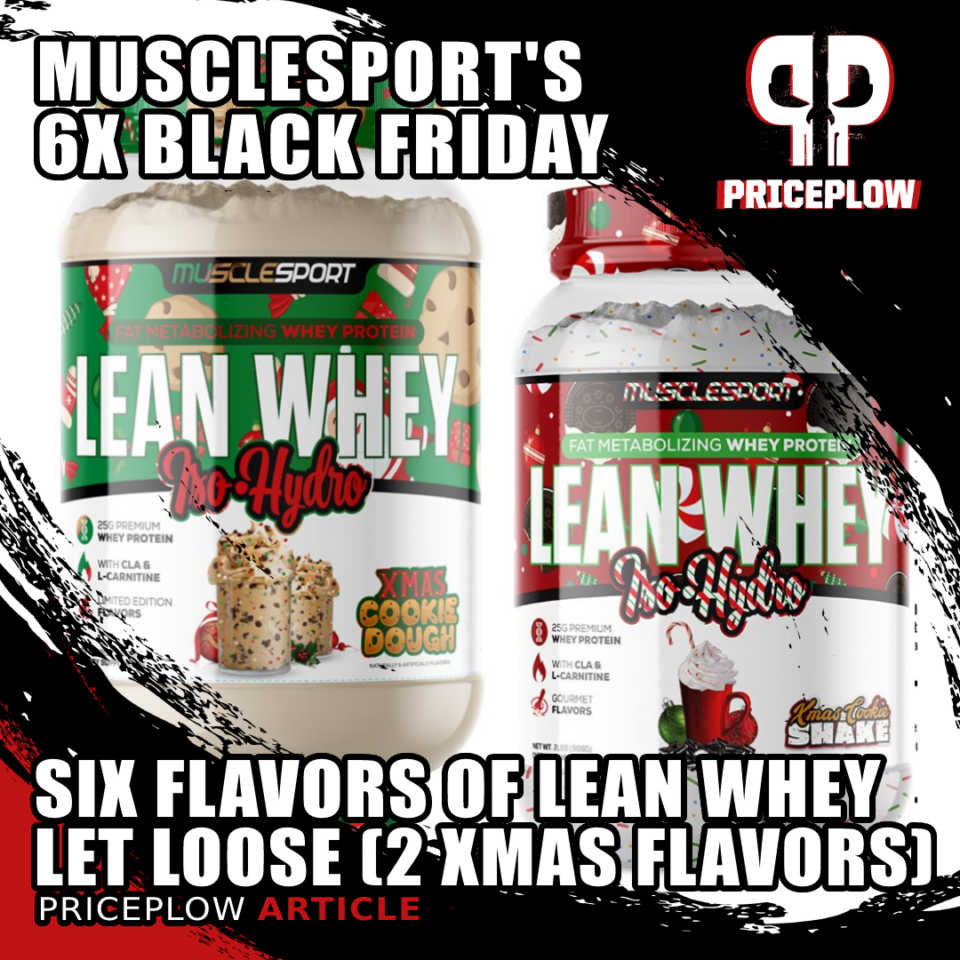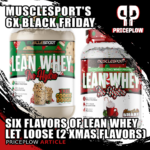 Musclesport has been on a tear in 2023, particularly when it comes to new flavors of their Lean Whey protein powder.
In September, they set the stage for fall with Pumpkin Spice, Caramel Macchiato, and Cafe Almond Mocha Bliss. Then, in October, we had the Yellowstone-inspired Huckleberry Cheesecake and Lemon Pound Cake. And that was[…]

Continue Reading →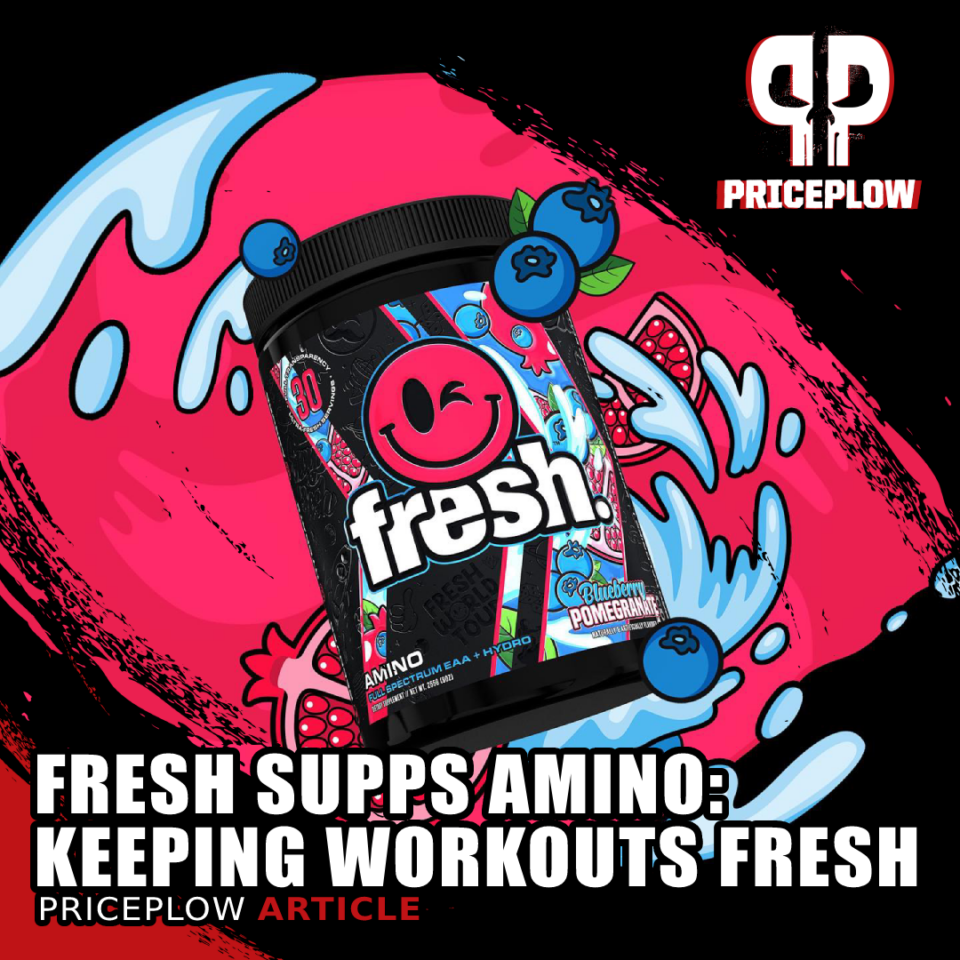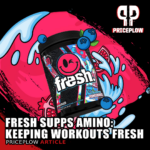 Greg Helton is the man. As far as supplement industry bonafides go, he covers all the bases. He was the chief marketing officer at Musclesport for seven years, and VP of Ryse for a year. We've even had him on Episode #40 of The PricePlow Podcast, when he was the president of Nutra Innovations.[…]
Continue Reading →