Supplement News on PricePlow
Subscribe to PricePlow's Newsletter and Supplement News Alerts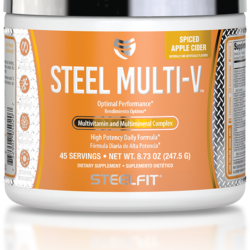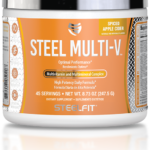 Initially bursting onto the scene in 2016, SteelFit has been making quite a bit of good noise recently, and we here at PricePlow have been listening.
Following the dogma "Health is Wealth", SteelFit is the fruition of a […]

Continue Reading →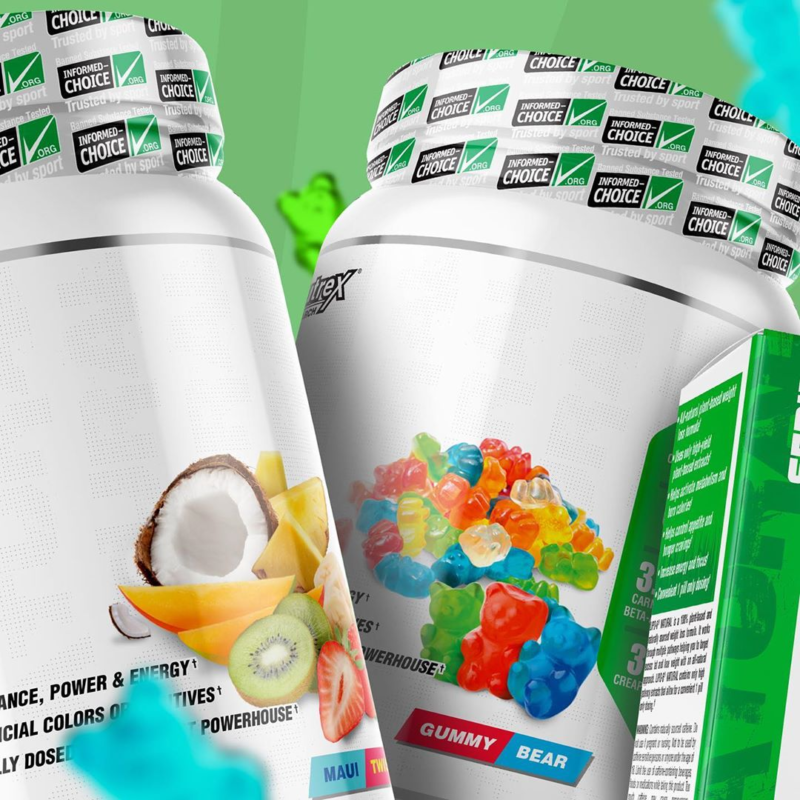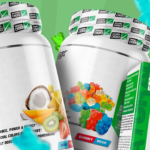 Just a week after the powerhouse supplement brand launched Nutrex Plant Protein, the team teased some new images for the next installment of the Nutrex Natural Series on social media, which we glued together below:
While we don't know […]

Continue Reading →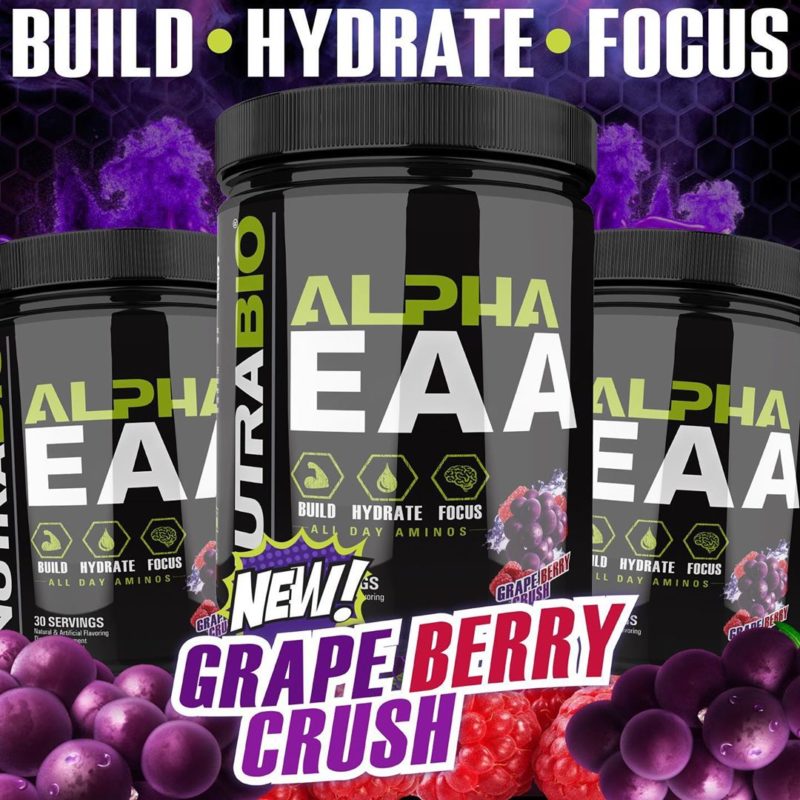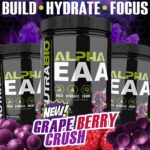 Hot off the heels of NutraBio's epic 2019 Memorial Day Weekend that was kicked off with the new Grape Berry Crush flavor system for their PRE / Intra Blast / Reload stack, the powerhouse brand has launched it for another […]

Continue Reading →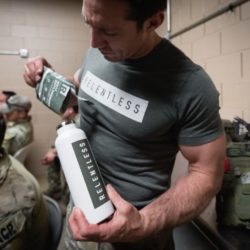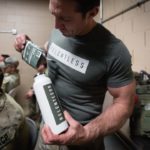 Do you live, work, and train Relentlessly?!
Showing or promising no abatement of intensity, strength, or pace is what it means to be Relentless. Nobody better embodies those two qualities than US Army Green Beret and UFC fighter Tim […]

Continue Reading →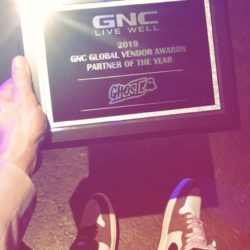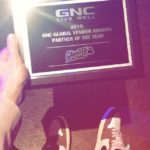 Earlier this week, GNC hosted its annual Global Conference and Franchise Show in Nashville, TN. Those who follow the industry and its magnates on social media saw several flights, videos, photo ops, and speeches posted to the feeds and stories […]

Continue Reading →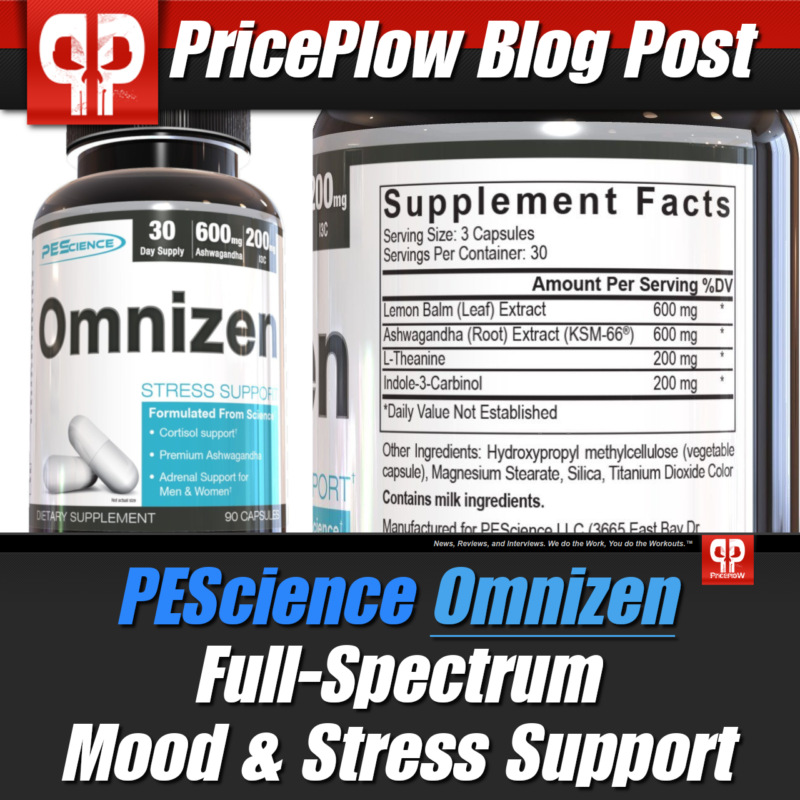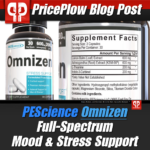 For many of us, life is pretty rapid-fire; we need to balance work, family life, and errands, hopefully while sneaking in a workout somewhere! This pace often throws us into a whirlwind, messing up our mood and the hormonal […]

Continue Reading →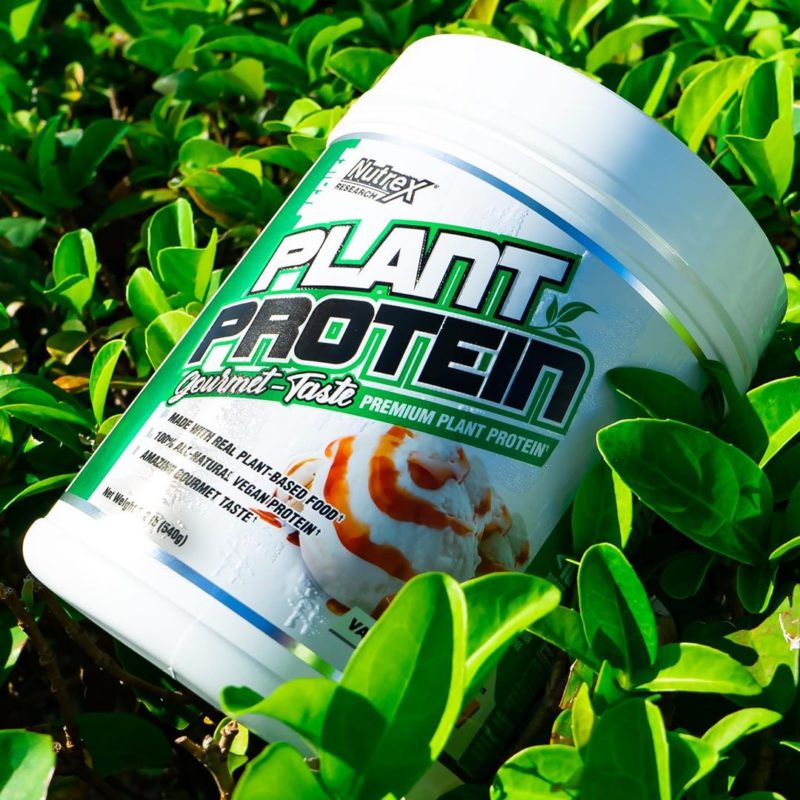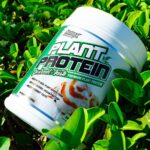 Is this the Best Vegan / Plant-Based Protein Powder?!
Nutrex Plant Protein is HERE!
In May 2019, Nutrex Research teased the Nutrex Naturals line, advertising vegan-friendly, advanced formulas that tasted great while using natural flavors.
The first supplement from the […]

Continue Reading →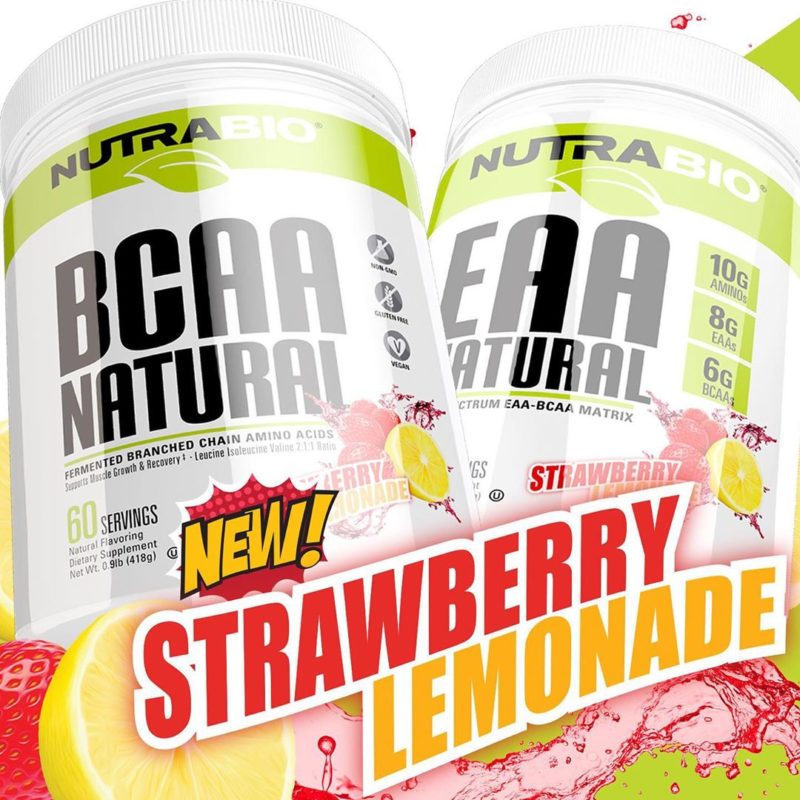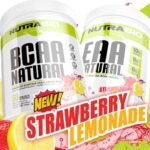 It's 2019 and NutraBio's been releasing new products, flavors, and formulations week after week. One of the releases that went a bit under the radar was their EAA Natural, which was simply their base essential amino acid formula, […]

Continue Reading →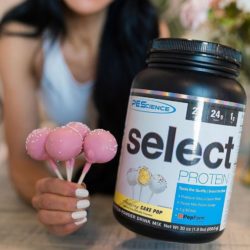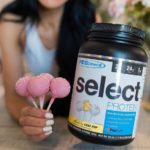 With so many exquisite flavors on its menu, PEScience is having a tough time topping itself with its Select Protein Powder.
But when the brand recently asked its consumers what flavor they were missing out on, one answer kept […]

Continue Reading →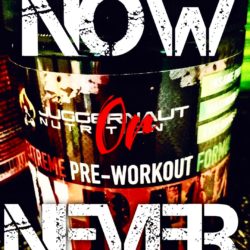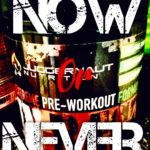 Strong athletes like strong supplements. And gym juggernauts love Juggernaut Nutrition.
Every epic brand has an epic story behind it. Most often, those stories revolve more around the people building the brand.
This one is a story of strength […]

Continue Reading →