Supplement News on PricePlow
Subscribe to PricePlow's Newsletter and Supplement News Alerts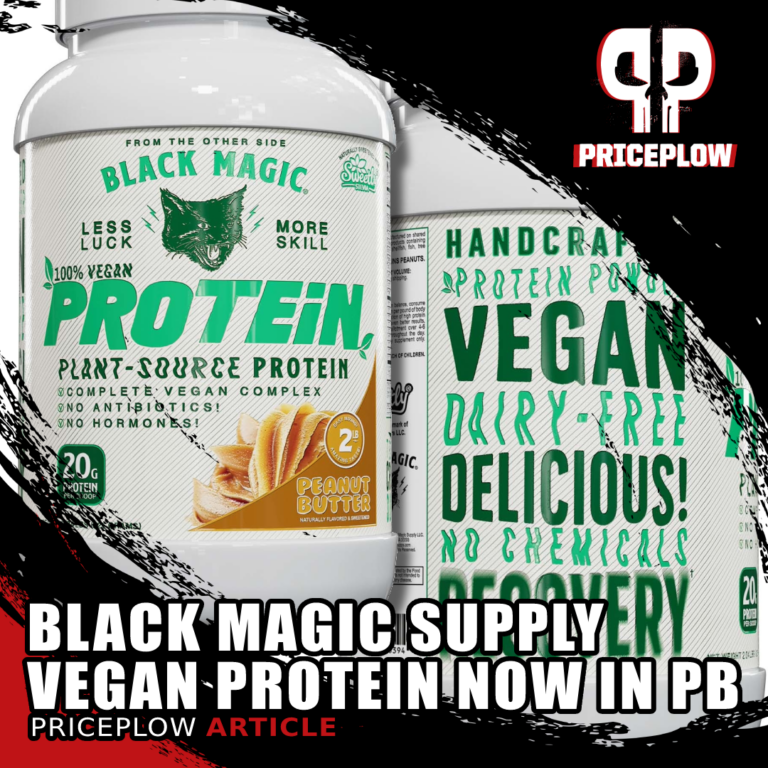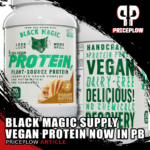 Earlier this year, we scooped the industry with news that Black Magic Supply was tooling up for 2022, giving a recap of where the edgy brand was and where it was going. Taking a break from the heroic BZRK […]

Continue Reading →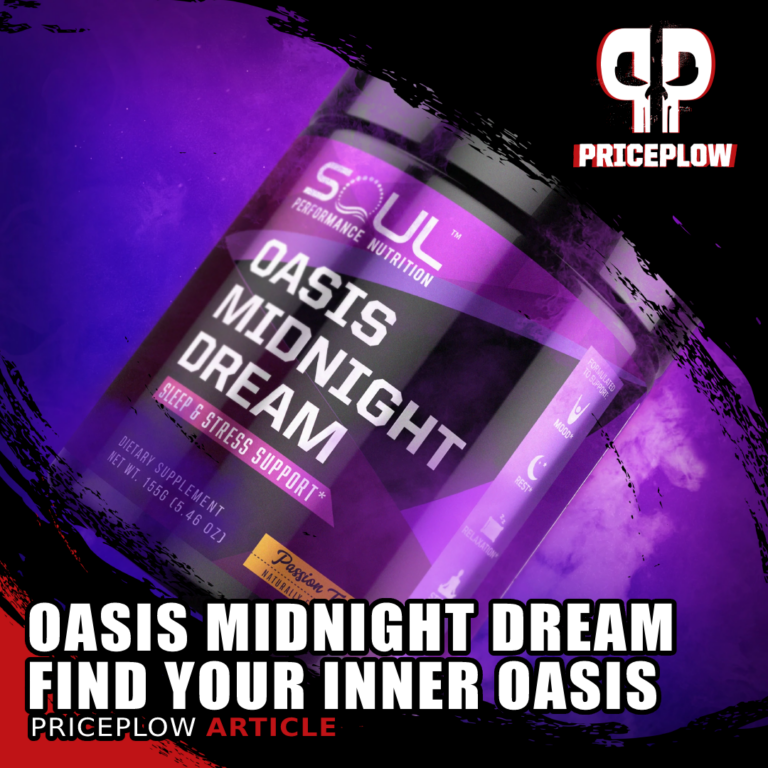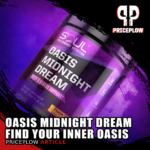 Soul Performance Nutrition is a young upstart brand run by Matthew Karich, who we introduced in Episode #068 of the PricePlow Podcast. As one of the most methodically-formulated and carefully-manufactured brands we've ever seen, Soul Performance has turned many […]

Continue Reading →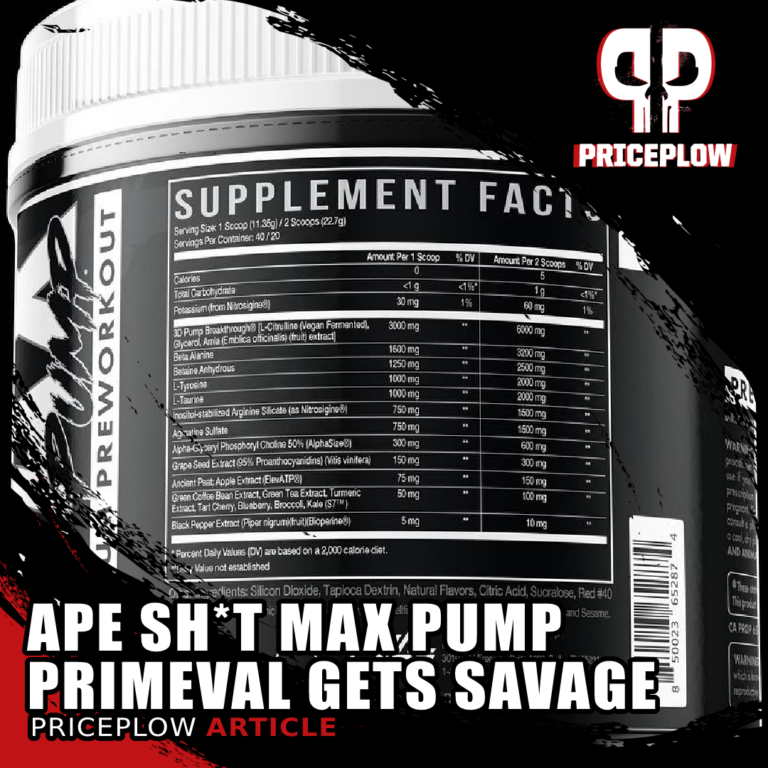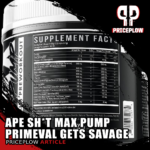 Here we go, primates! If you thought Primeval Labs was done with their insane Ape Sh*t series of supplements, then think again. Today, they're taking things to the MAX.
The brand that brought you EAA Max isn't done maxing […]

Continue Reading →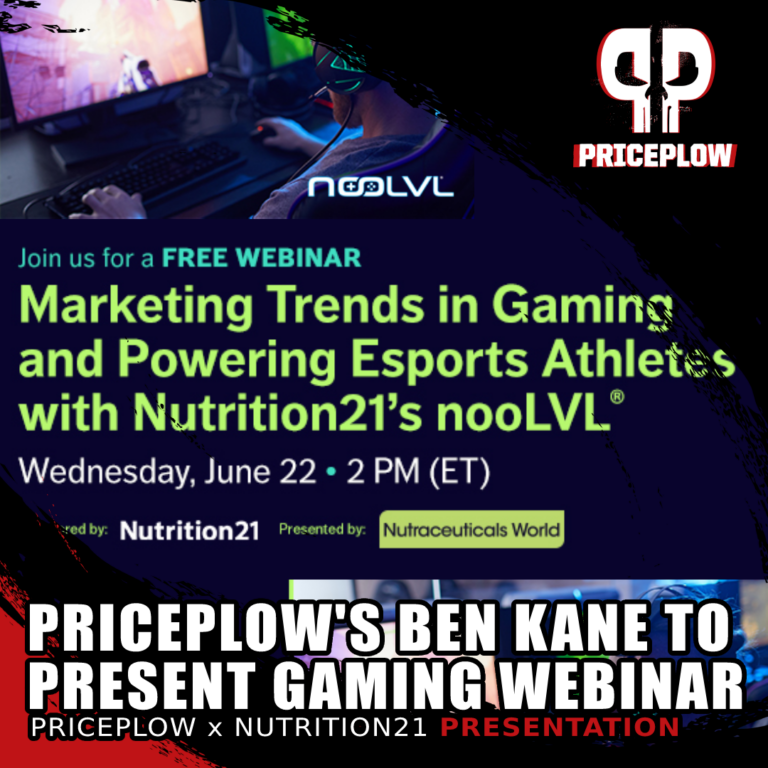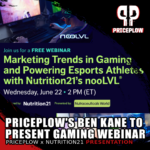 We're extraordinarily proud and excited to announce that our very own Ben Kane will be giving a live webinar presentation for Nutraceuticals World on June 22, 2022!
The presentation is in partnership with Nutrition21 and is titled "Marketing Trends in […]

Continue Reading →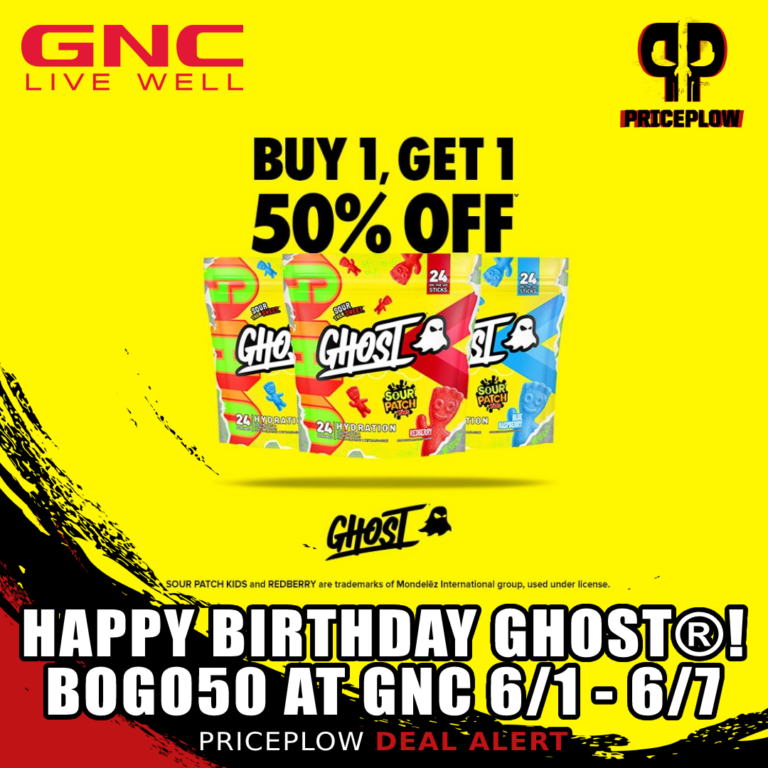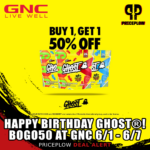 It's GHOST®'s sixth birthday, and GNC is celebrating it in a major way with a BOGO50 (Buy 1 Get 1 50% off) sale on all GHOST® products June 1-7!
Happy Birthday, GHOST®! The legendary brand that forever changed the supplement […]

Continue Reading →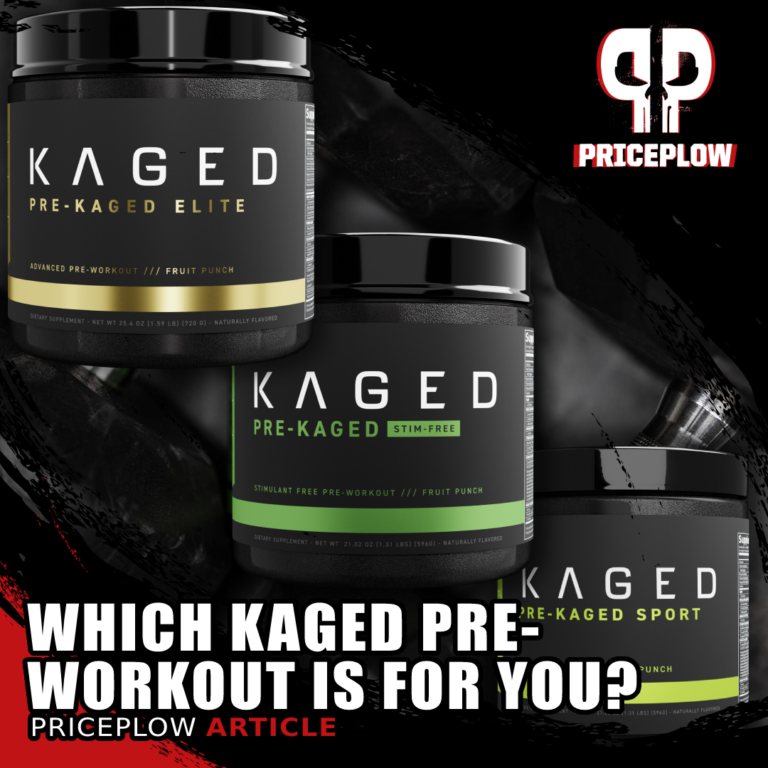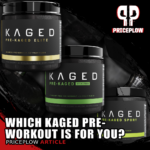 When it comes to phenomenal pre-workout supplements, there's one brand that stands out in the sea of sports nutrition companies: Kaged. Known for years as industry innovators thanks to their first supplement, Pre-Kaged, the company has since […]

Continue Reading →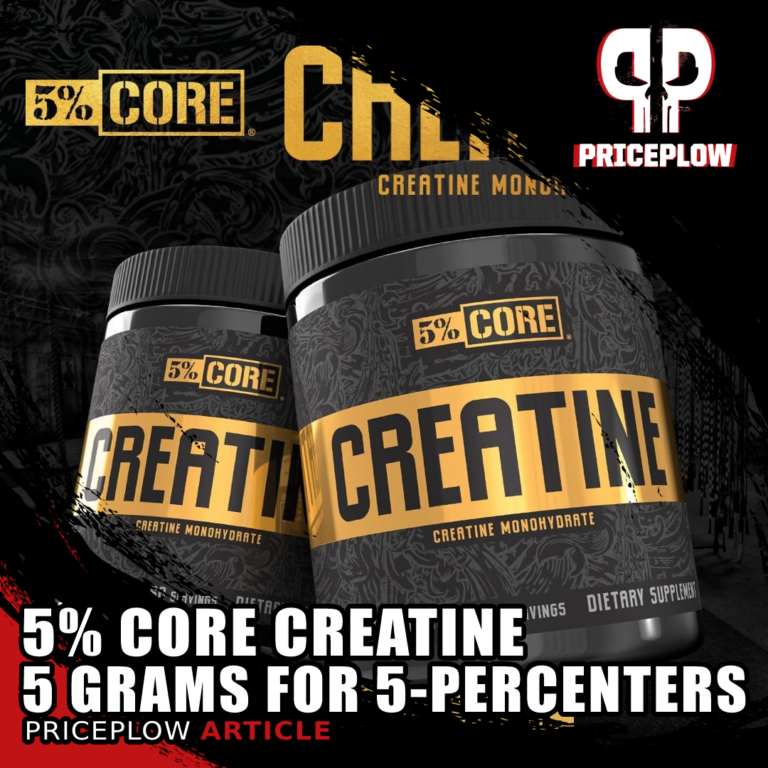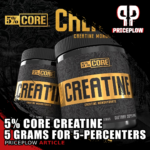 According to legendary bodybuilder Rich Piana, only about 5% of the people in the world have the talent, vision, and grit to achieve their goals and become their fully actualized, ideal selves.
It was for the sake of this […]

Continue Reading →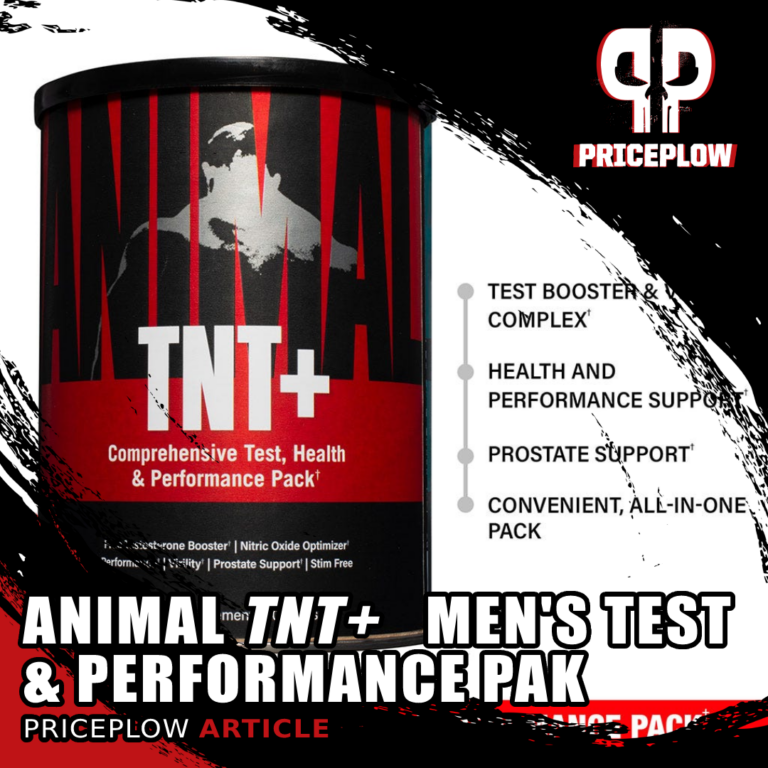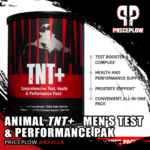 The Animal Team at Universal Nutrition has been so busy it's been tough to keep up with the brand's numerous launches. Most recently, we were blown away by the Animal Primal pre-workout, which is easily on this year's must-try list.[…]

Continue Reading →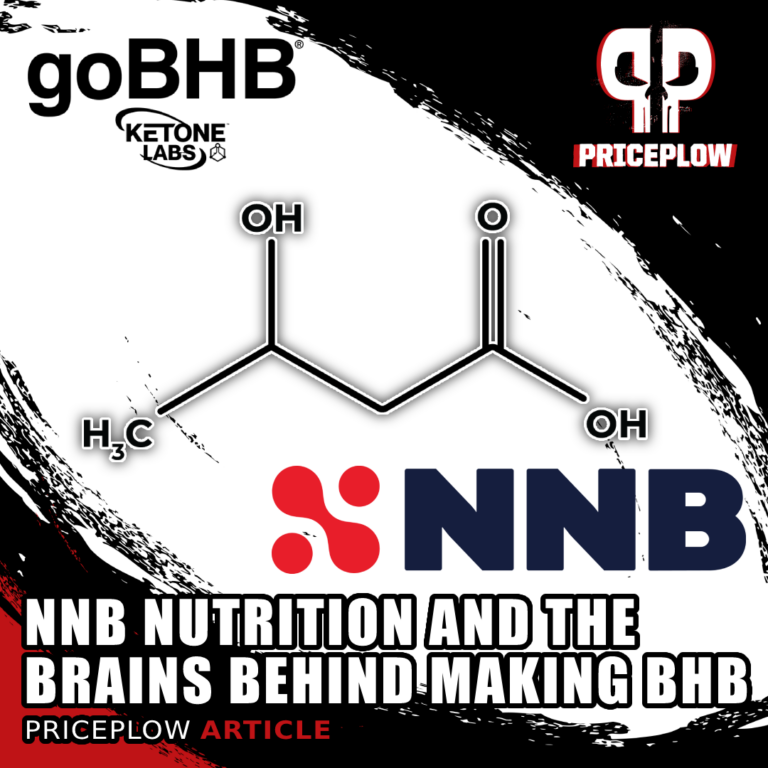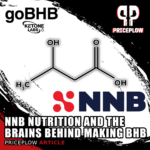 Throughout the past decade, a topic that's been impossible to avoid in the world of nutrition is the keto diet. As its popularity has surged, its use has successfully rescued many dieters from metabolic distress and dysfunction.
Throughout this […]

Continue Reading →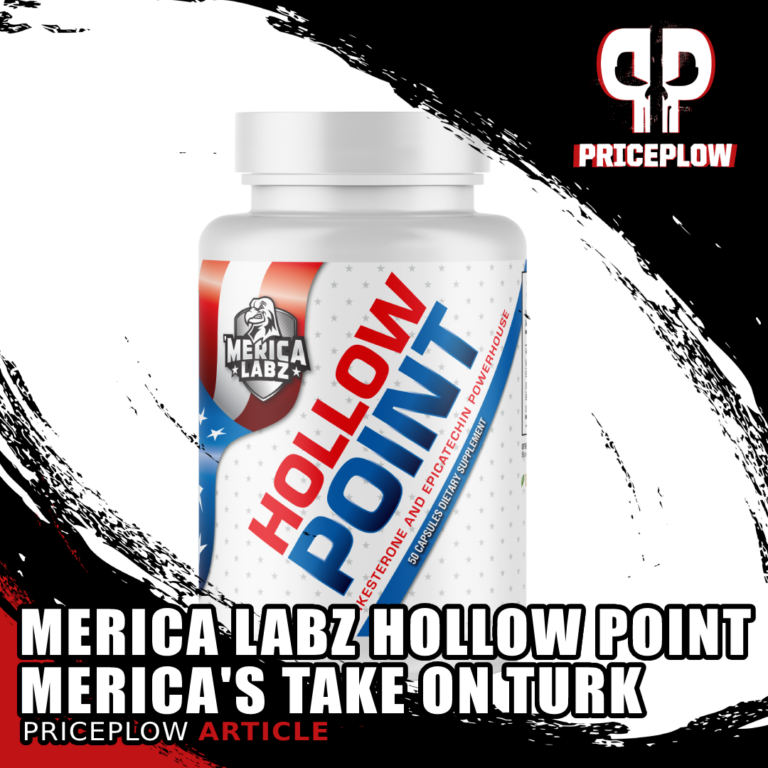 Merica Labz Hollow Point has arrived, featuring the patriotic brand's take on turkesterone. Inside, you get 1000 milligrams of A. Turkestanica (10% turkesterone) coupled with epicatechin!
Merica Labz — the brand that goes by the tagline Never Big Enough — […]

Continue Reading →