Supplement News on PricePlow
Subscribe to PricePlow's Newsletter and Supplement News Alerts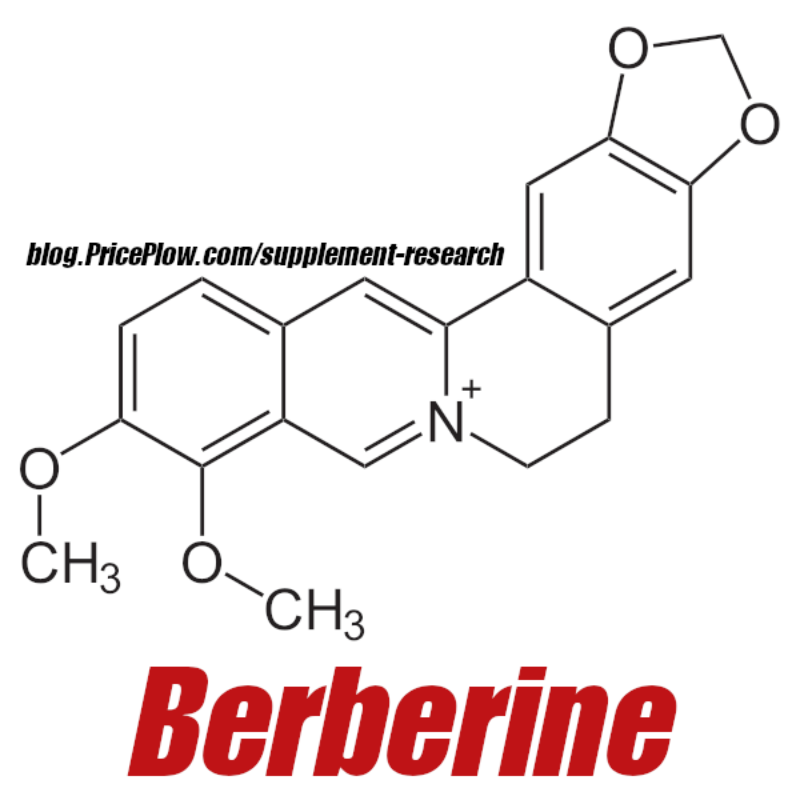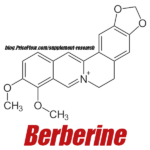 The most appealing beauty of the supplement industry is its ability to innovate. While most formulas are not groundbreaking revelations, every once in awhile, we're hit with something that completely redefines the industry.
Berberine, a unique plant alkaloid […]

Continue Reading →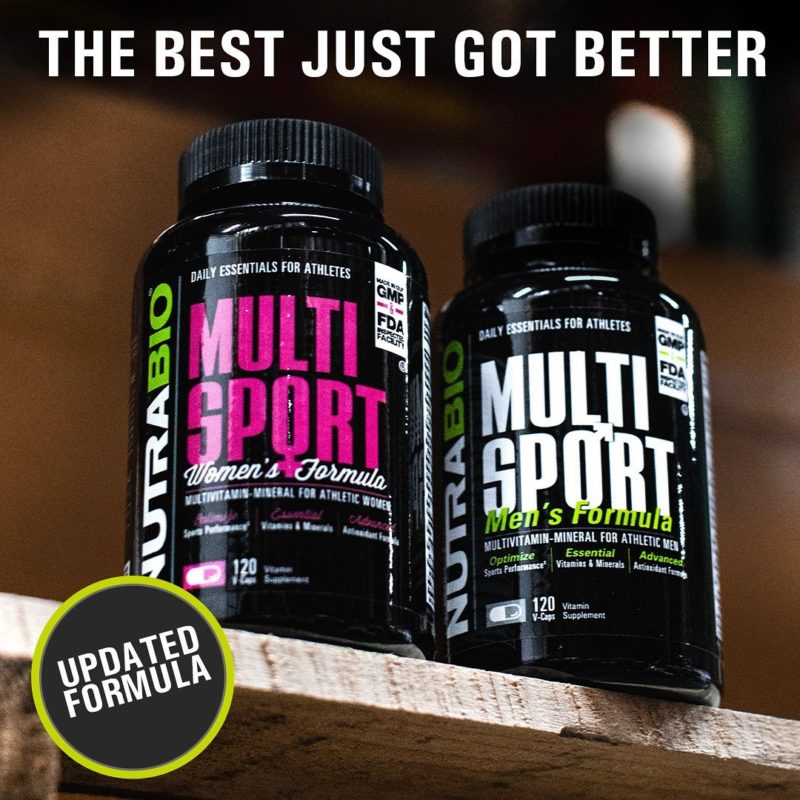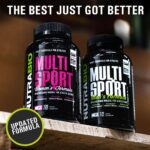 When debating the top brands in the supplement industry, one would be remiss to neglect NutraBio. First launching in 1996 behind their forward-thinking leader, Mark Glazier, NutraBio can be consistently found at the forefront of the industry. If […]

Continue Reading →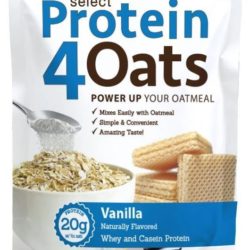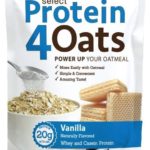 Back in mid-2017, PEScience launched their ridiculously underrated Select Protein 4 Oats protein powder, which was a version of their uber-popular Select Protein designed to be mixed into your oatmeal.
It didn't receive the most fanfare in the world, but […]

Continue Reading →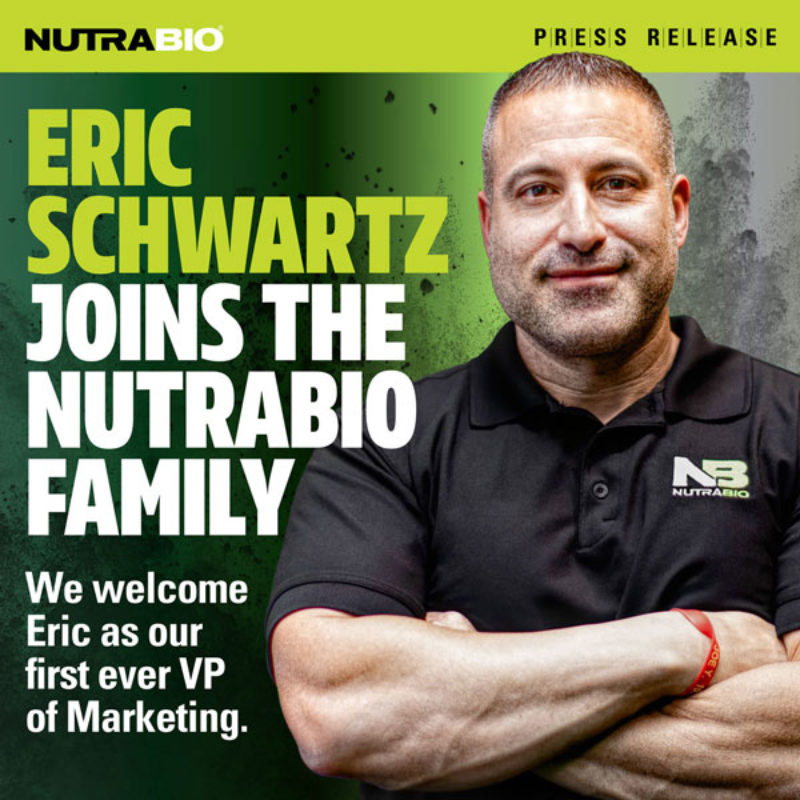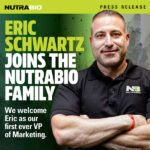 Many of our longtime followers, readers, and old-school forum readers know of a man with the moniker NaturalGuy. His real name is Eric Schwartz, and he's a longtime veteran in the sports nutrition industry, having worked 11 years […]

Continue Reading →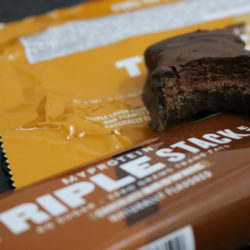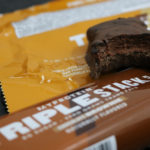 Get ready for what could be the best Chocolate Brownie protein bar on the market!!
Living a healthy lifestyle can often be boiled down into an equation of three variables – exercise, nutrition, and sleep. But when you're "chasing gains", […]

Continue Reading →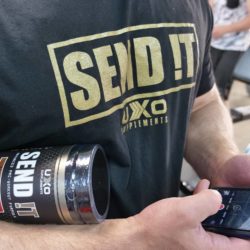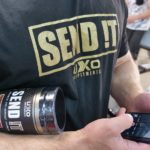 SEND IT: To do something awesome with complete and total confidence. — Urban Dictionary[1]
When CEO Jon Klipstein started UXO Supplements in 2015 with Doug Petty, the duo had a vision to take their knowledge of fitness […]

Continue Reading →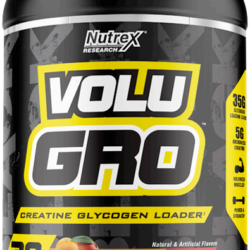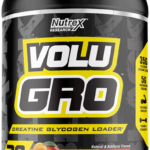 In a previous Nutrex article, we hinted that they had recently released a new post-workout product that pairs perfectly with their Isofit whey protein isolate. It's the re-release of VoluGro, a creatine/carbohydrate supplement designed to jumpstart the recovery […]

Continue Reading →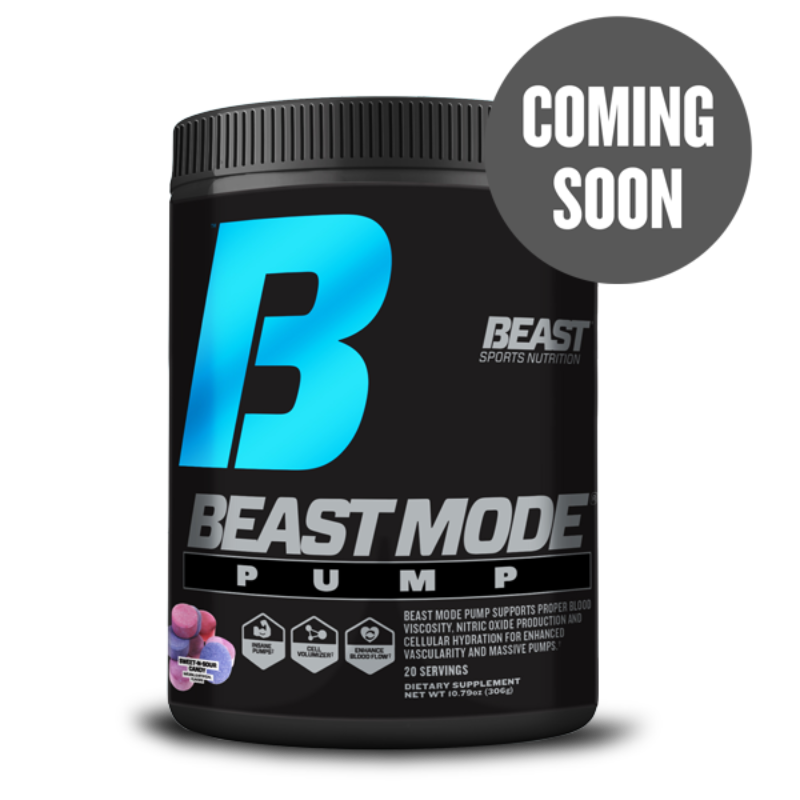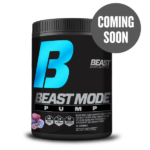 The next supplement in the Beast / Guerrilla Chemist collab is coming, and it's also the next on the Beast Mode "platform"!
In early 2019, Beast Sports Nutrition, one of the industry's most recognizable and prominent brands, announced a […]

Continue Reading →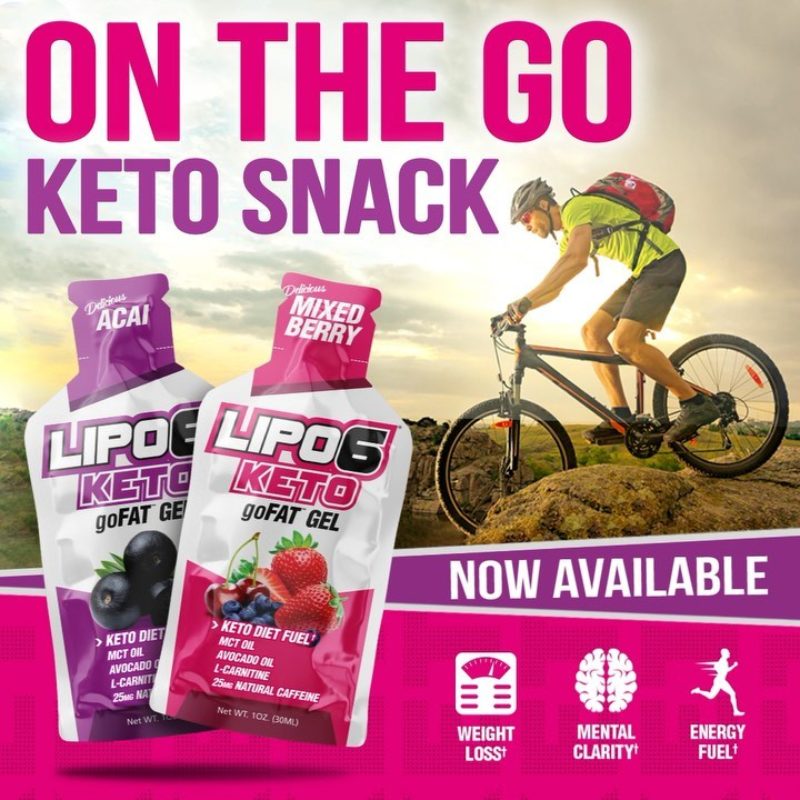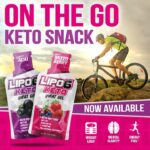 Anyone who's ever done a triathlon, marathon, or merely entered a sporting good store has definitely seen those "goos" and "energy gels" that come in disposable packets. Meant for carbohydrate-fueled athletes on the run (literally), they can be used during […]

Continue Reading →