Supplement News on PricePlow
Subscribe to PricePlow's Newsletter and Supplement News Alerts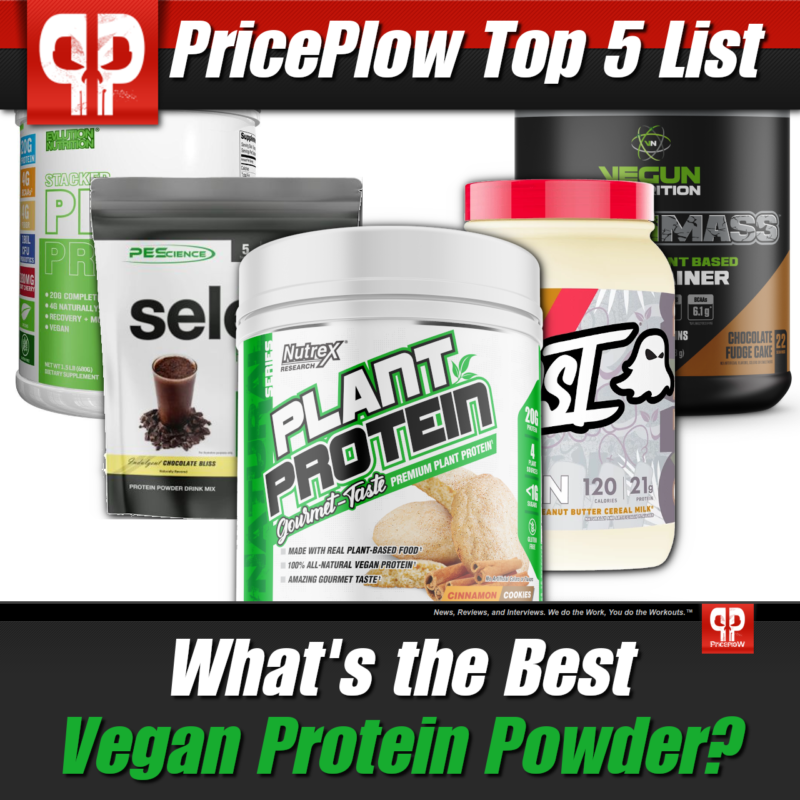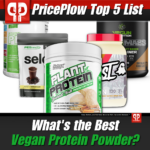 Fresh off of our Best Whey Protein Isolate guide, it's time to go dairy-free and animal-free, and that means deciding 2019's best vegan protein powder on the market!
Current Version
This is v1.0 – Q3-2019. Last change: August 15, […]

Continue Reading →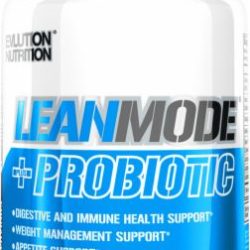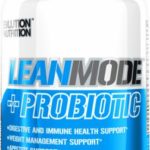 Team PricePlow has been a long-time fan of EVLution Nutrition, as they consistently produce quality, solid products – especially those that are flavored. In building their reputation through effective formulas such as their pre-workout ENGN or fat burner LeanMode[…]

Continue Reading →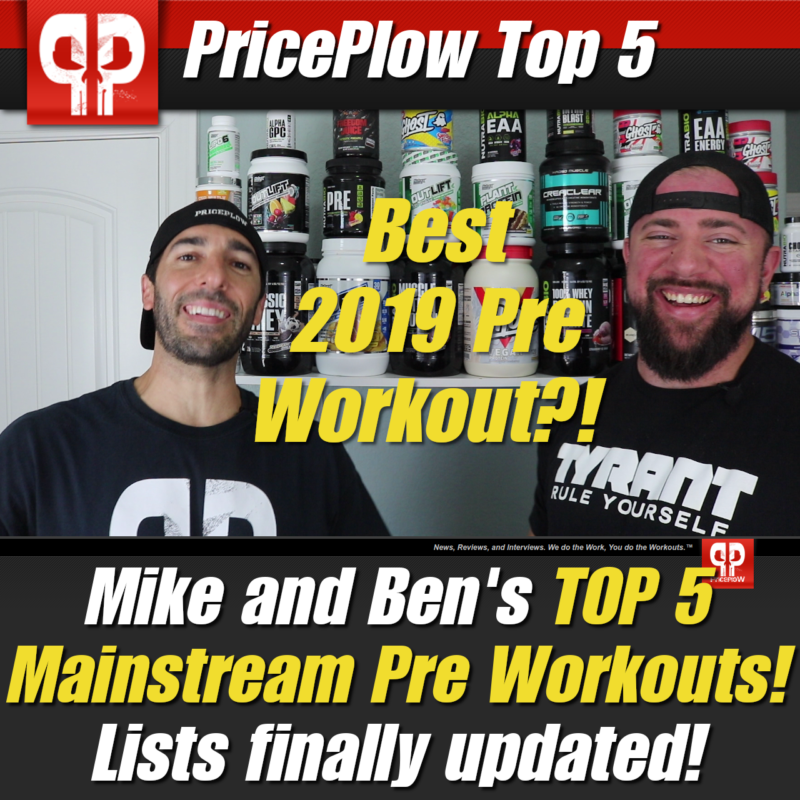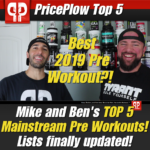 Everyone loves to talk about their favorite pre workout supplement, but everyone is different.
For simplicity, we've returned this page to the "Top 10 list" style, but we still have two major types of supplements for you to choose […]

Continue Reading →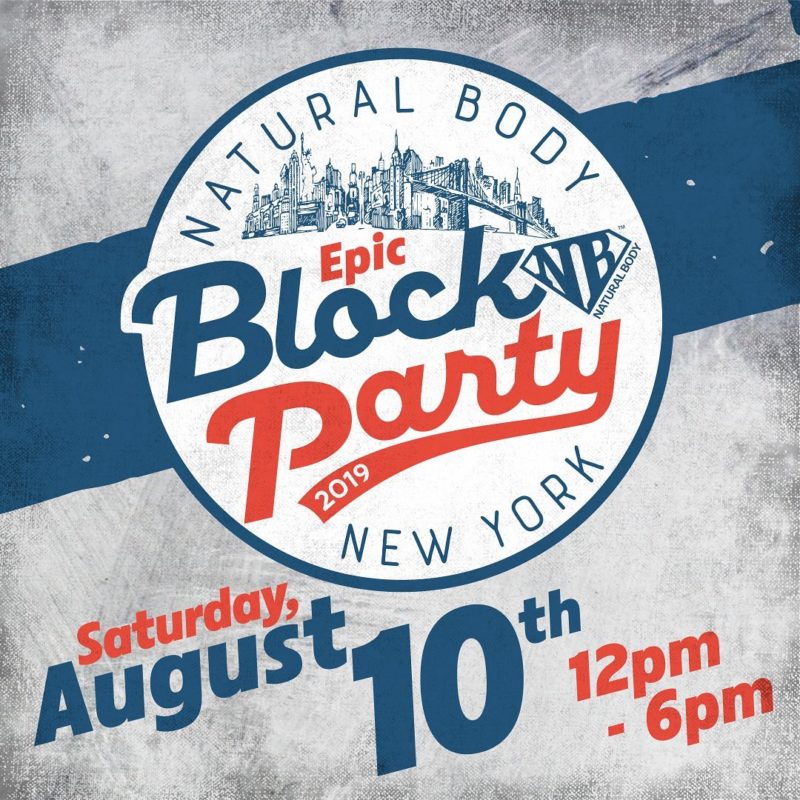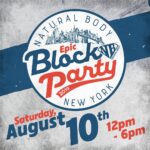 Natural Body Inc, one of the nation's leaders in local nutrition retail, is celebrating their annual Epic Block Party in New York City, and 2019's party will be bigger and better than ever before!
The Epic Block Party is Natural […]

Continue Reading →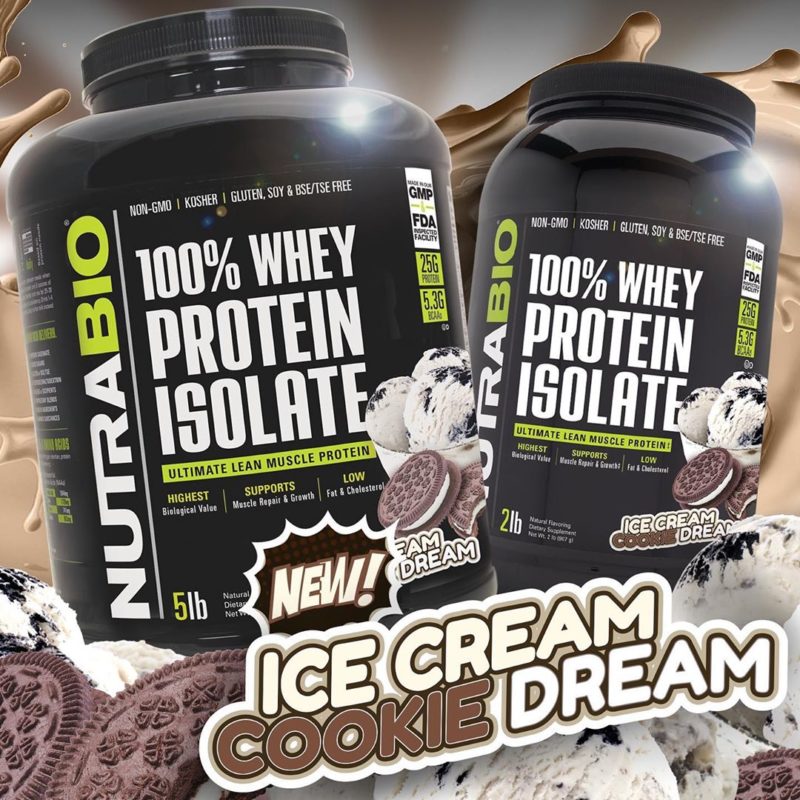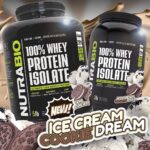 NutraBio has been a long-time favorite of ours at PricePlow, thanks to their well-formulated and fully-transparent product profile. Launching back in 1996 with those priorities in mind, NutraBio CEO Mark Glazier has cultivated a company that has remained steadily at […]

Continue Reading →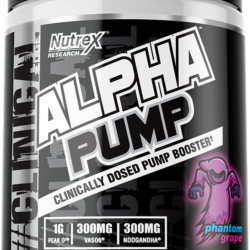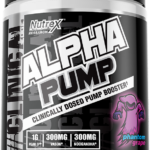 Nutrex Research has been on fire in 2019 – especially with the pre workouts. But it's about to get better.
As a quick 2019 recap, here's what happened on the pre workout front alone from the powerhouse brand:
Outlift Blood
[…]
Continue Reading →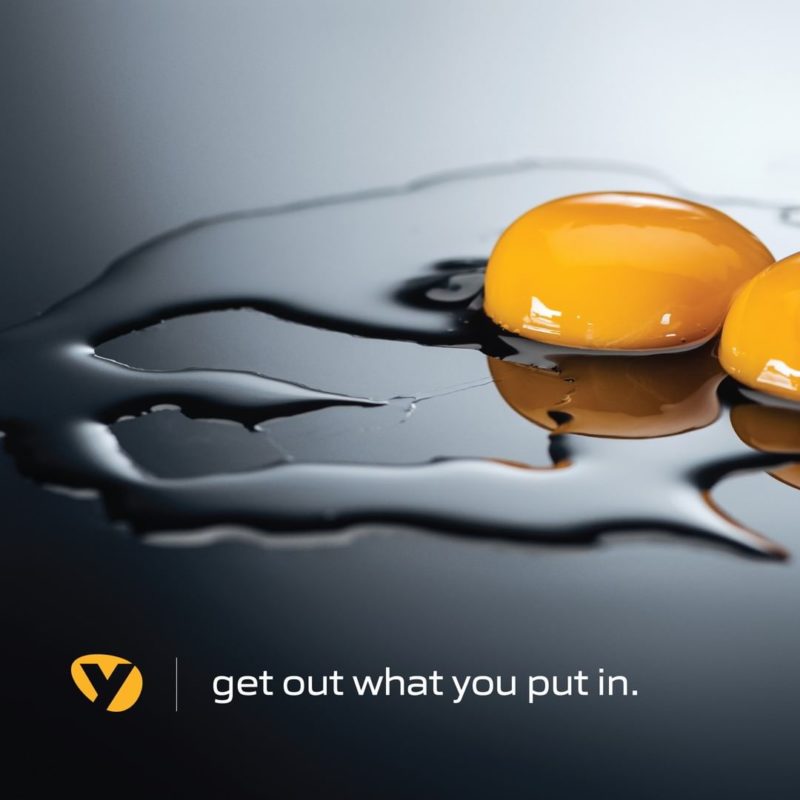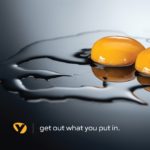 Look, we've all been there – no matter how much you typically look forward to training, sometimes you're apathetic about it. Maybe you've been on the same program for a while, and it's become mundane. Maybe yesterday's session was brutal, […]

Continue Reading →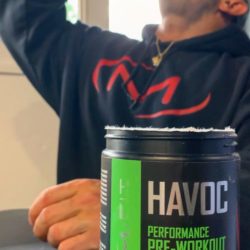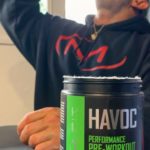 We've all been there – you've had a long day at work, and now you're on the way to the gym for what's supposed to be an intense workout. Or you train in the morning and are in a similar […]

Continue Reading →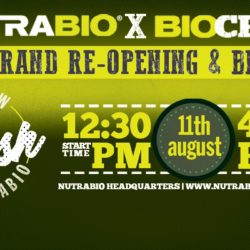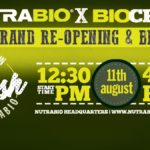 Those who follow NutraBio or the Facebook account of CEO/Founder Mark Glazier[1] know that the brand has been expanding, and their manufacturing facility is getting a massive upgrade, renovation, and facelift.
Those renovations are finally about complete, and Mark and […]

Continue Reading →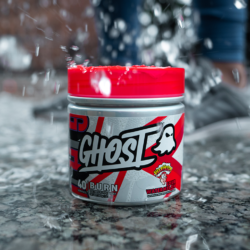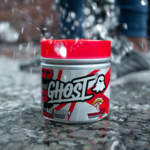 The legends behind the best minds of YouTube Fitness re-launched heir powdered fat-burning drink aptly named Burn. Does it live up to the PricePlow standard?
Ghost Burn – Ghost Lifestyle ventures back into the
fat-burning
market!
Dedicated citizens of […]

Continue Reading →