Supplement News on PricePlow
Subscribe to PricePlow's Newsletter and Supplement News Alerts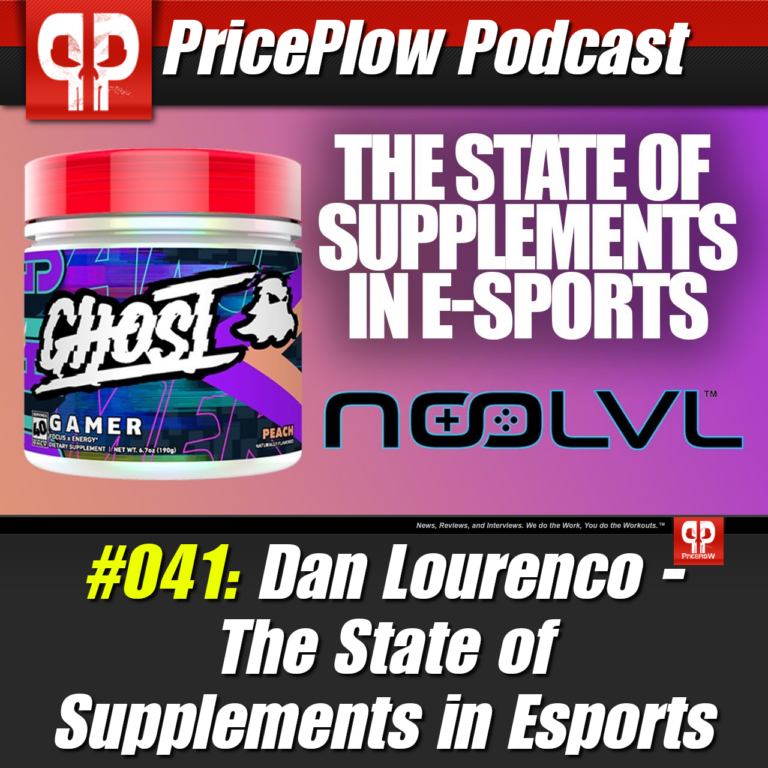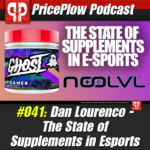 In February of 2021, Dan Lourenco, co-founder and CEO of Ghost Lifestyle, jumped back on the PricePlow Podcast. Hot off the heels of episode #035, where he discussed updates to Ghost Energy, this was a far different episode […]

Continue Reading →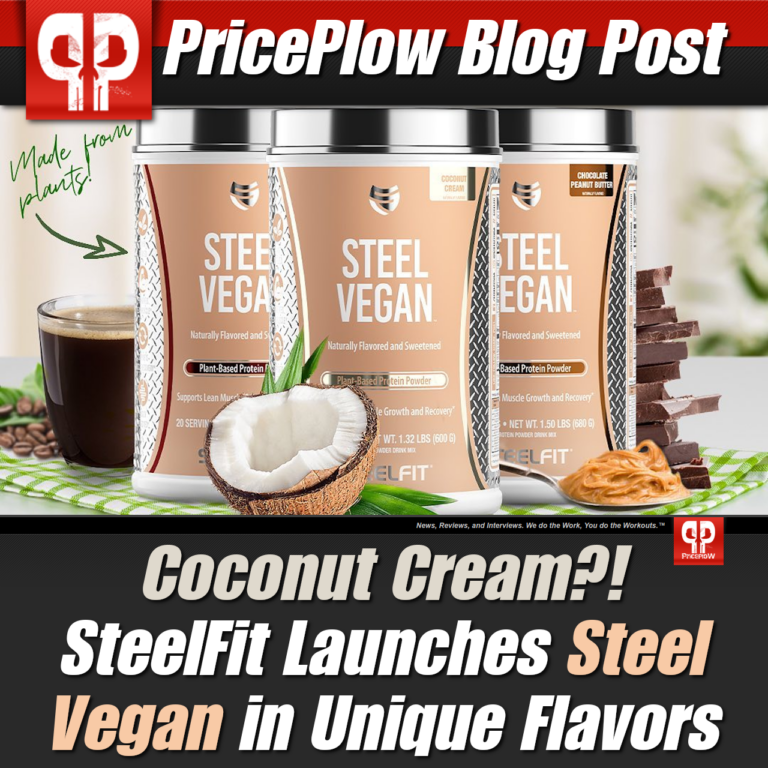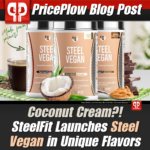 SteelFit has been an industry pioneer in weight loss supplements and "skin fitness" products, with incredible formulas like the top-rated Shredded Steel fat burner and the unique Abs of Steel cream.
When it comes to protein powders, few beat […]

Continue Reading →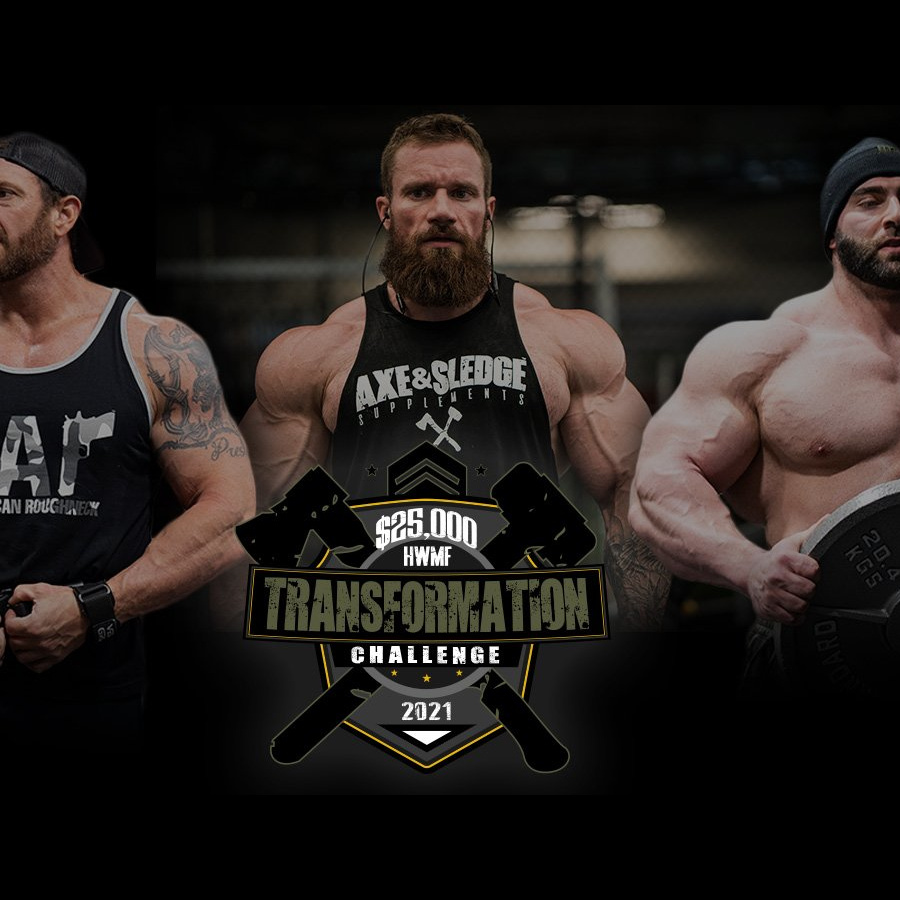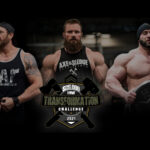 Who's Here to Work?!
Seth Feroce and the team at Axe & Sledge are proud to announce their 2021 HWMF Transformation Challenge, as announced in this unsurprisingly "NSFW" video below:
$25,000 in prizes!
The contest will have have […]

Continue Reading →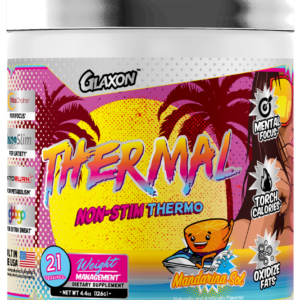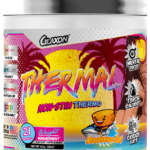 Updated February 2021, this article now reflects the "V2" version of Thermal with GBB added!
Glaxon has been on a roll ever since their 2019 launch. Not only did the "Glaxon Goons" shake up the industry by carving their own […]

Continue Reading →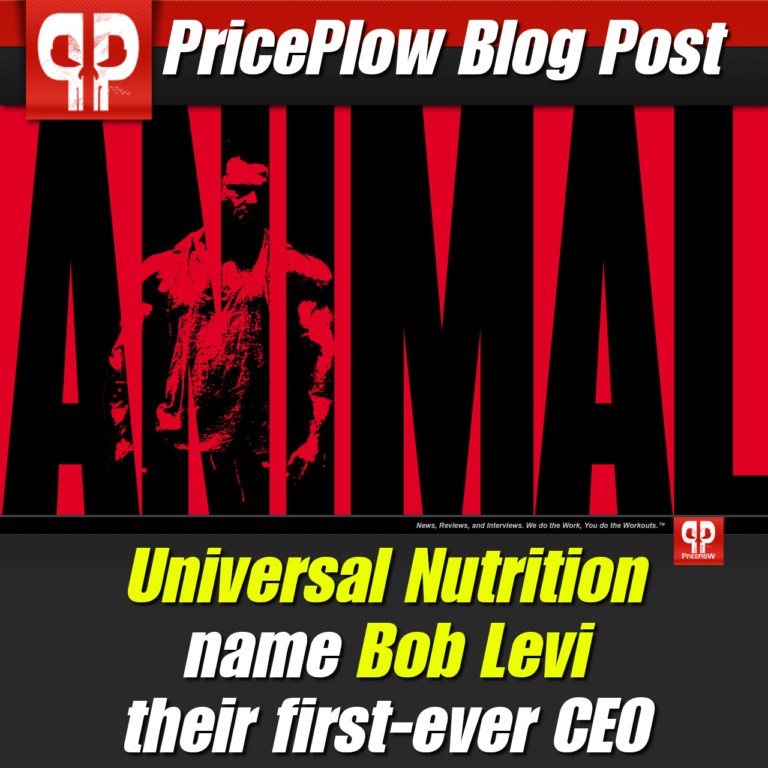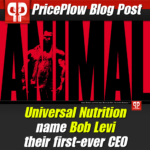 Anyone who knows supplements knows Animal Pak, the legendary high-potency multivitamin pack that has supported generations of elite-level athletes.
Many consumers also know that Animal Pak, along with the rest of the "Animal" line, are owned by a company […]

Continue Reading →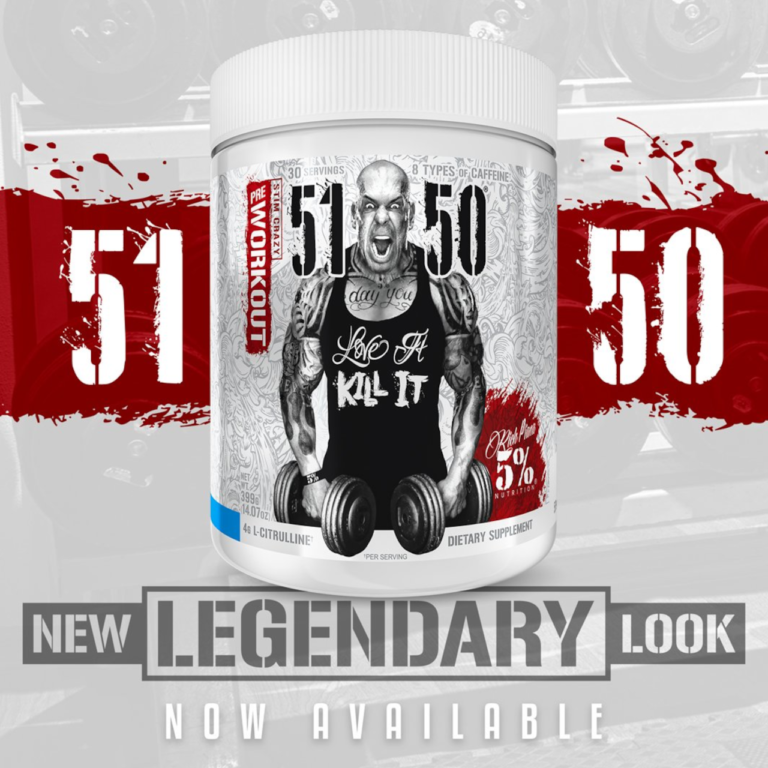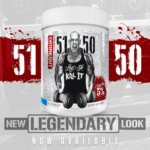 The 5-Percenters asked for it, and they got it.
Out of 5% Nutrition's entire pre-workout range, its most powerful product is 5150, an ultra-high stimulant supplement and the flagship product of the Legendary Series. It's important to note […]

Continue Reading →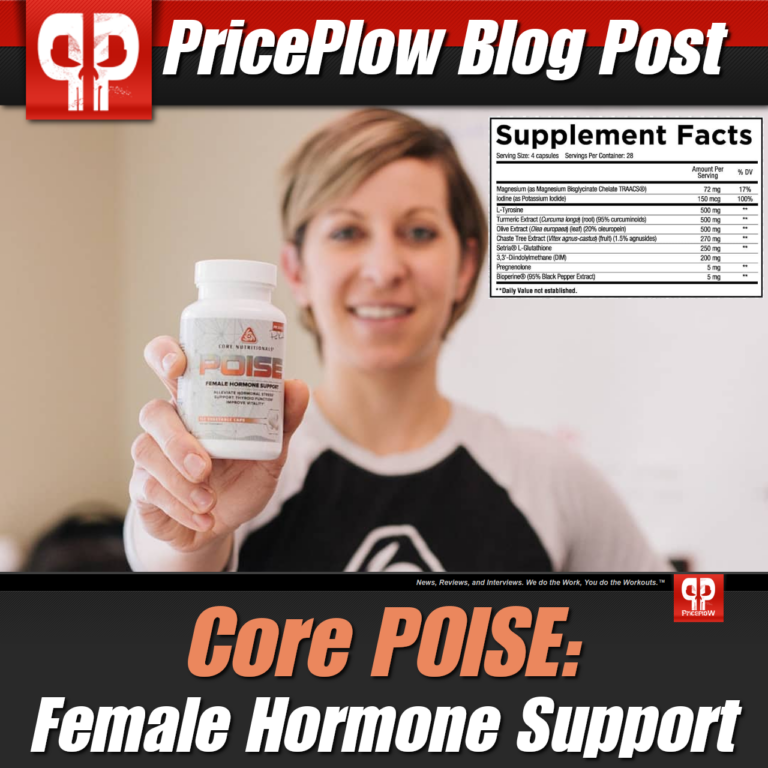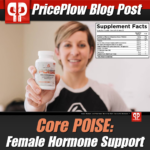 Core Nutritionals has teamed up with Paul Revelia, owner and head coach of ProPhysique, to create an exclusive line of supplements called the PR Series. So far, the line includes Core Vegan, Burn Powder, and their most recent […]

Continue Reading →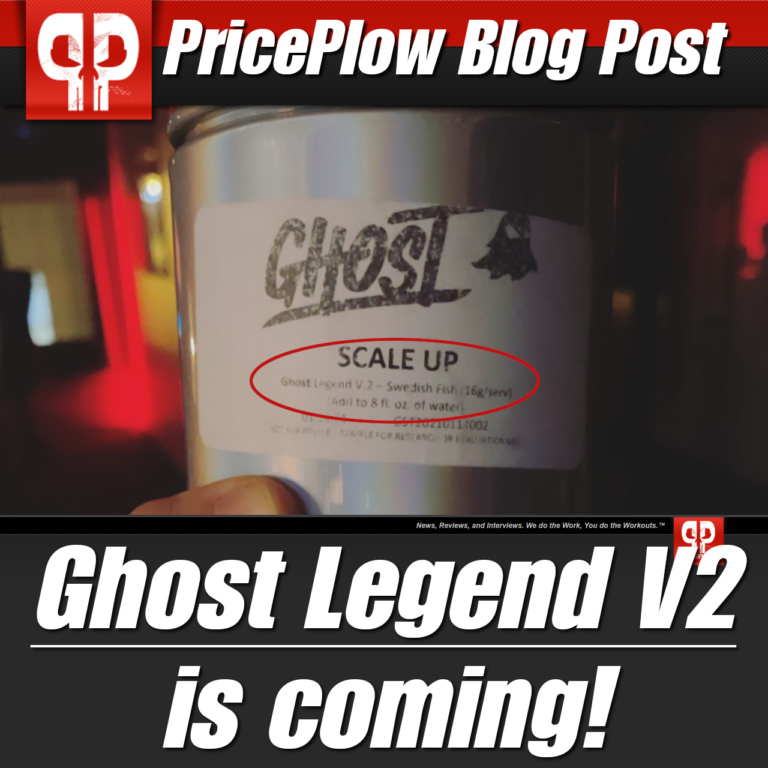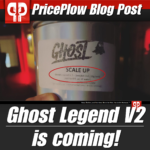 Look out – one of the industry's best-selling pre workout supplements, Ghost Legend, is due for an upgrade. In January 2021, Ghost has been leaking info on the the new Legend V2 formula on their "Building The Brand" YouTube […]

Continue Reading →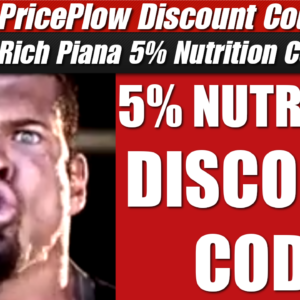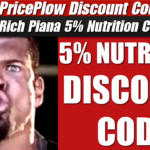 We've been blogging and reviewing 5% Nutrition's supplements for quite a while, but never had a coupon… until now:
Use coupon code
PRICEPLOW
at
5PercentNutrition.com
This is for the first-time use only, so load up and use it wisely! […]

Continue Reading →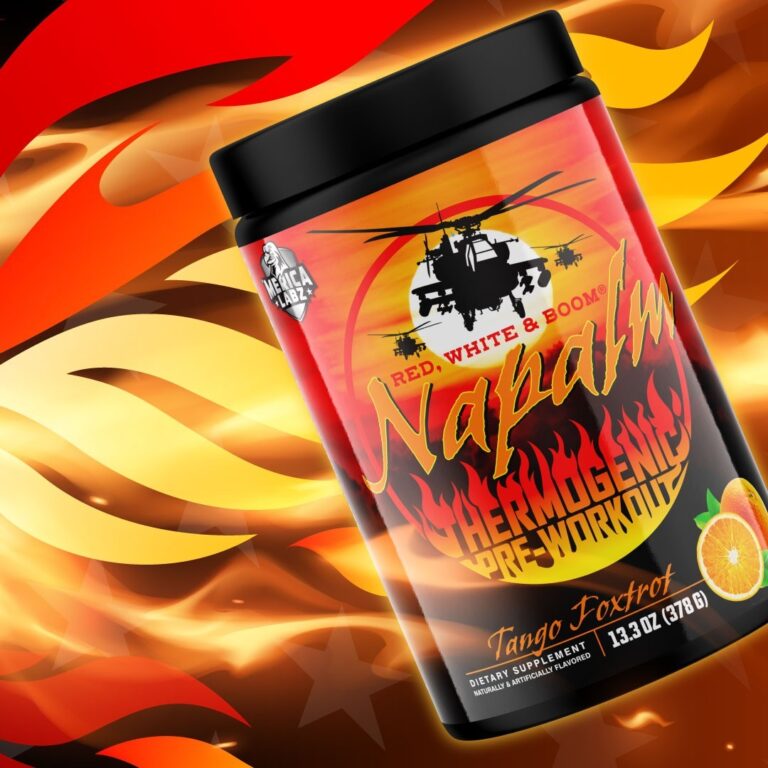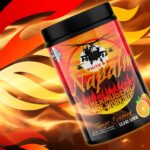 Every so often, 'Merica Labz releases a special edition version of their flagship pre-workout Red, White & Boom. Now 'Merica Labz is turning up the heat with Napalm Red, White & Boom!
Napalm Red, White & Boom is a […]

Continue Reading →