Nootropics on PricePlow
Subscribe to PricePlow's Newsletter and Nootropics Alerts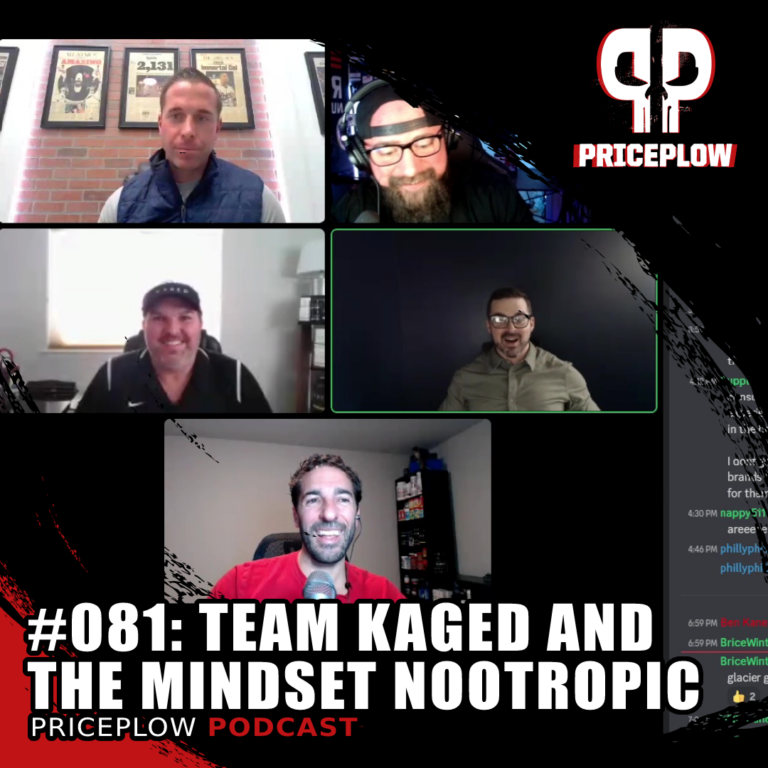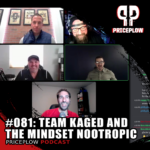 https://blog.priceplow.com/podcast/kaged-mindset-launch
On January 23, 2023, Team PricePlow was joined by Team Kaged to discuss the Kaged Mindset launch. This episode is special because PricePlow Nation gets to meet two new faces: Aaron Heidebreicht (Chief Commercial Officer) and Brian Rand (Co-Founder […]

Continue Reading →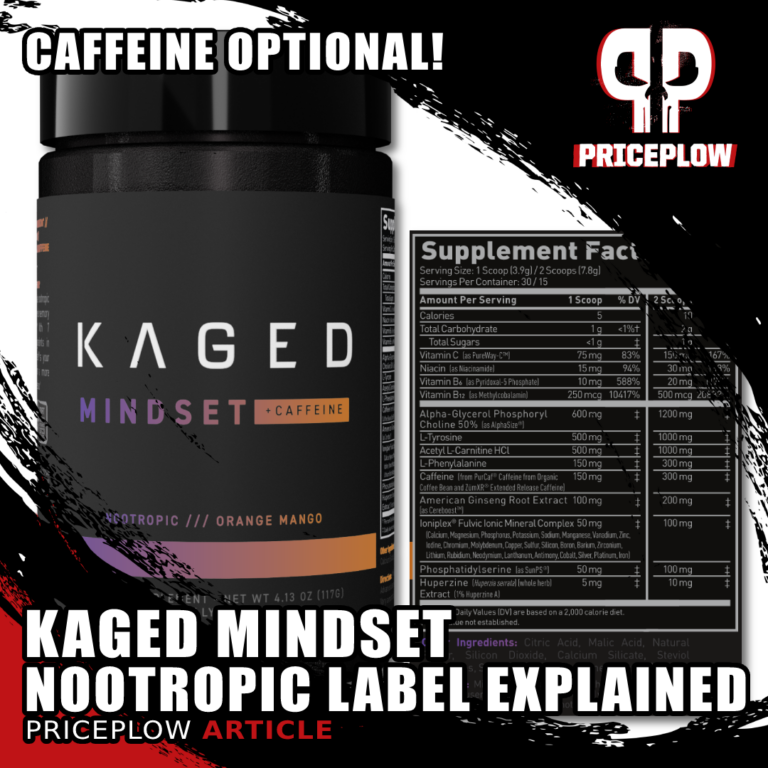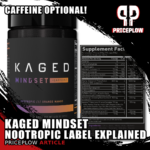 The long awaited nootropic supplement from Kaged is here to close down an epic year — one that they started with a bang thanks to their incredible Pre-Kaged Elite pre-workout. This is a nootropic done the Kaged way: with innovation, […]

Continue Reading →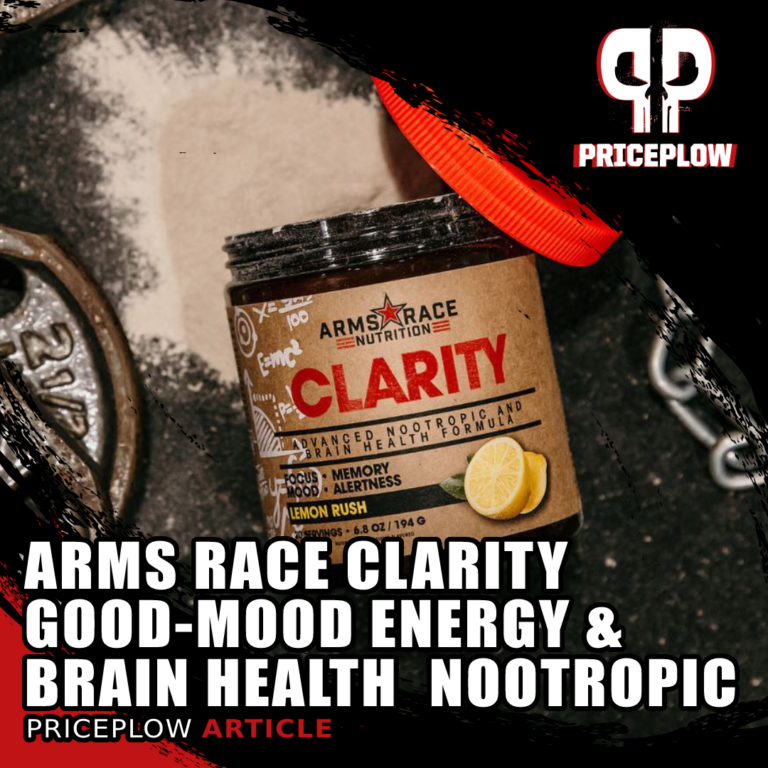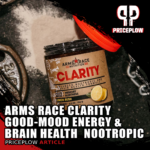 Wants, desires, commitments, distractions — our lives are filled with endless demands, as our day-to-day oscillates between tasks to do and persistent interruptions. In a fast-paced and highly-virtual environment, there's a premium value on the ability to stay focused on […]

Continue Reading →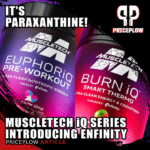 For nearly half a decade, the sports supplement industry has been in search of a new workout stimulant to intelligently — and safely — power athletes through their training.
The pioneers at MuscleTech have found it, and it's going to […]

Continue Reading →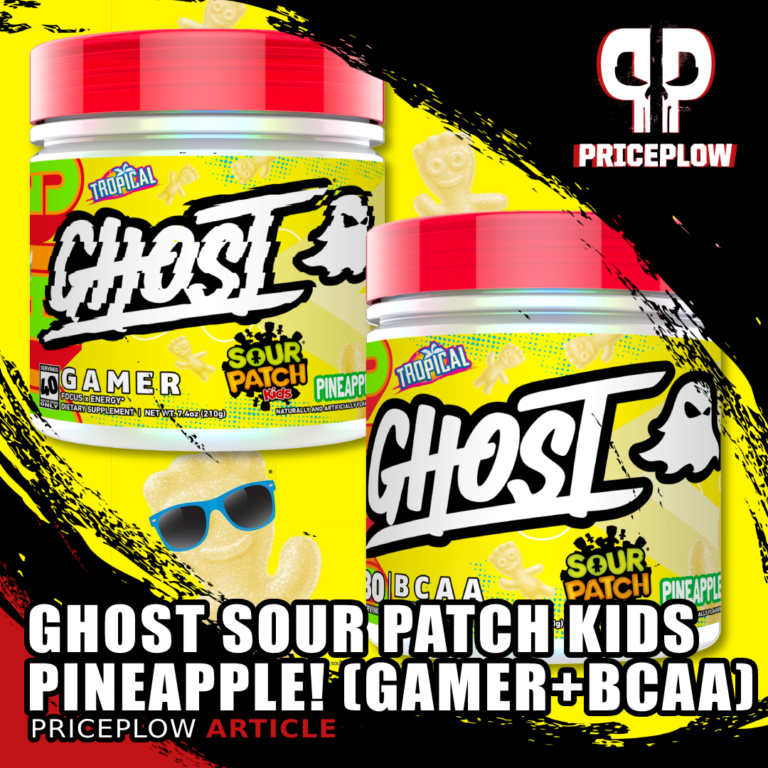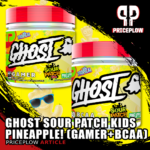 Sour. Sweet. Gone? Ghost X Sour Patch Kids Pineapple is back for Summer 2022!
Nearly four years after the launch of the monumental collaboration between Ghost and Sour Patch Kids (dubbed "Project X"), the hits keep coming from […]

Continue Reading →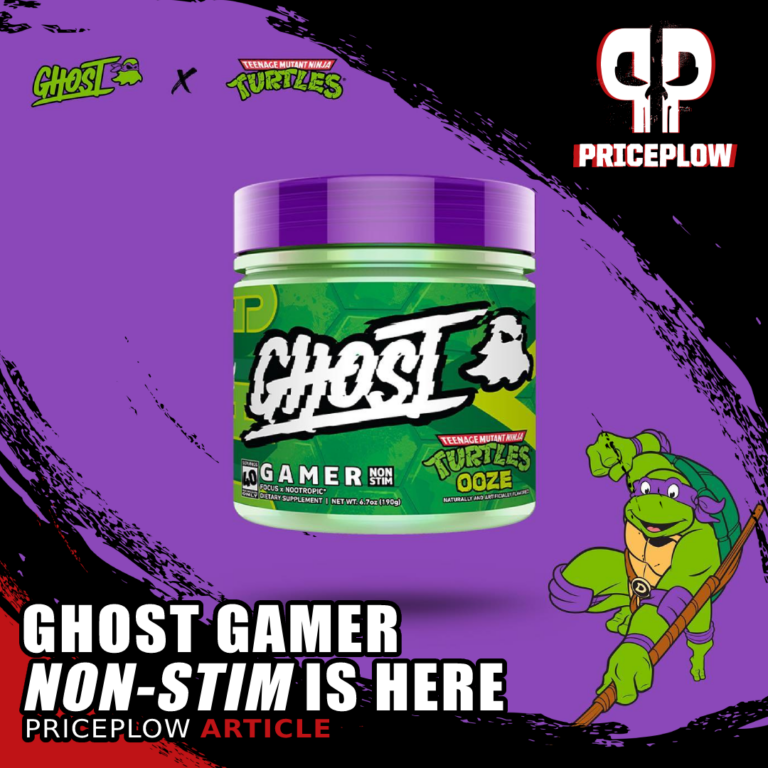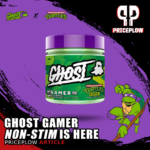 The long-awaited day has come – Ghost's incredible collaboration with The Teenage Mutant Ninja Turtles! We've covered the GHOST x TMNT collab in the article linked above, and detail the story in Episode #066 with Ghost CEO Dan Lourenco […]

Continue Reading →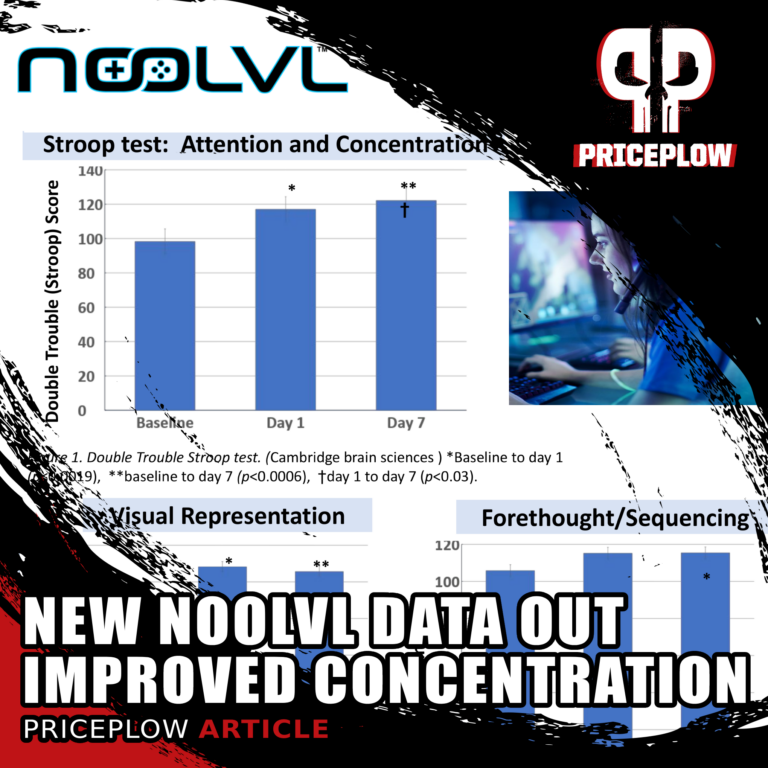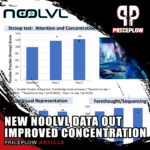 Gamers rejoice!
Exciting new research demonstrates that nooLVL, a nitric-oxide-mediated nootropic supplement developed by Nutrition21, has significant benefits for esports gamers!
As any gamer knows, the world of esports is extremely competitive. World titles are won or […]

Continue Reading →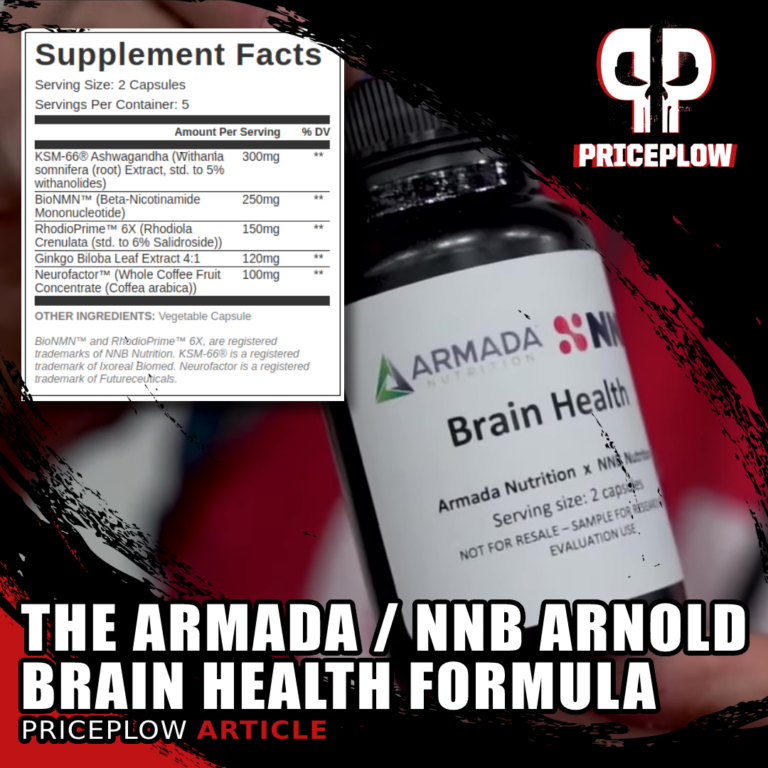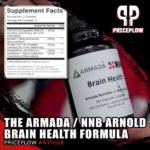 Over the past several months, we've created some unique hypothetical world-class supplements in our Formulator's Corner series. However, today's formulation actually came to life for a limited amount of time.
About those bottles floating around the 2022 Arnold Sports Festival…[…]
Continue Reading →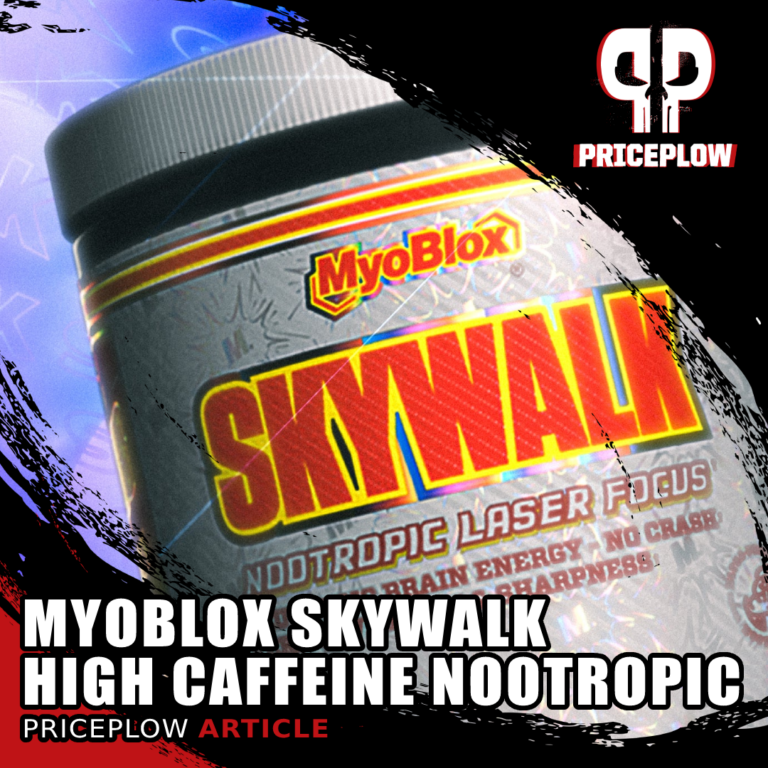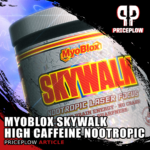 It's been far too long since we've covered MyoBlox, the retail-savvy lifestyle & performance brand from the Bay Area that stormed the supplement industry in 2017 and 2018. They've reloaded some formulas, and there's no better way to kick […]

Continue Reading →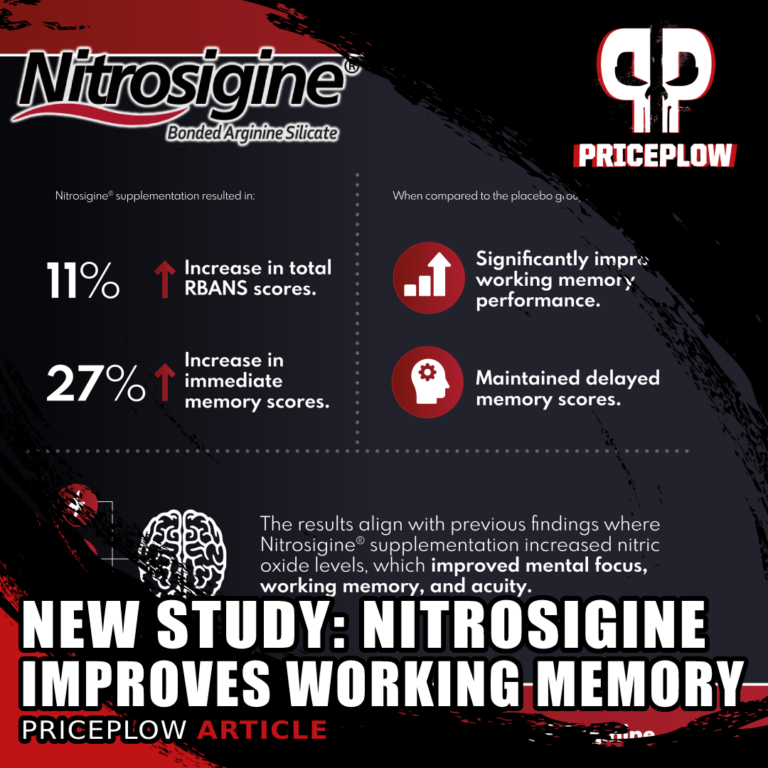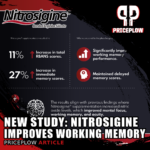 Nitrosigine is a patented ingredient from Nutrition21 which has become an incredibly popular nitric oxide boosting dietary supplement ingredient in the sports nutrition market. It's an inositol stabilized form of arginine silicate – sometimes referred to by the acronym ASI[…]

Continue Reading →