Nootropics on PricePlow
Subscribe to PricePlow's Newsletter and Nootropics Alerts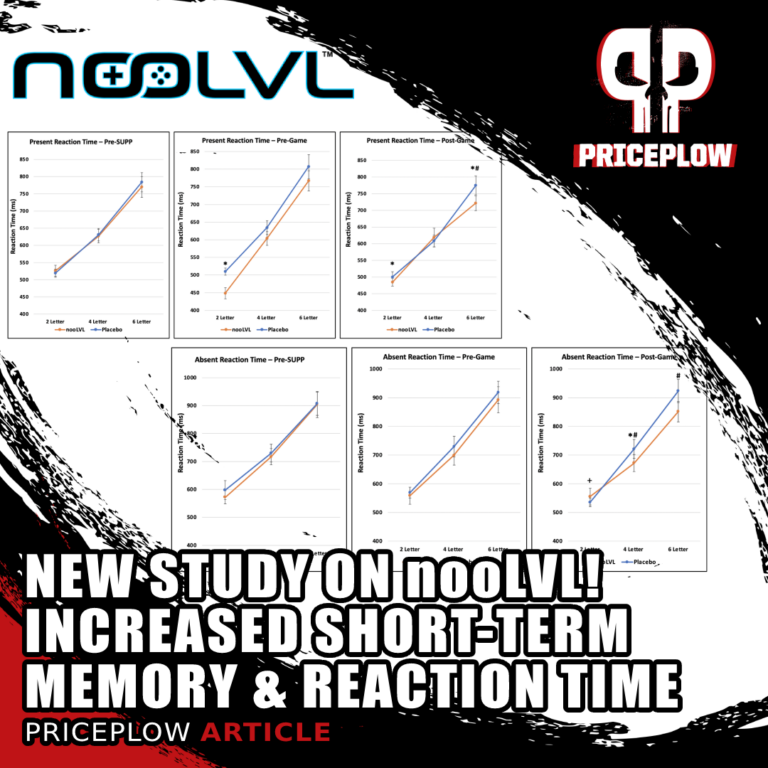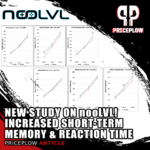 New research is on the way from the Exercise and Sport Nutrition Laboratory at Texas A&M University: a team of researchers put Nutrition21's nooLVL gaming supplement ingredient to the test and discovered some incredible results just 90 minutes after supplementation.[…]

Continue Reading →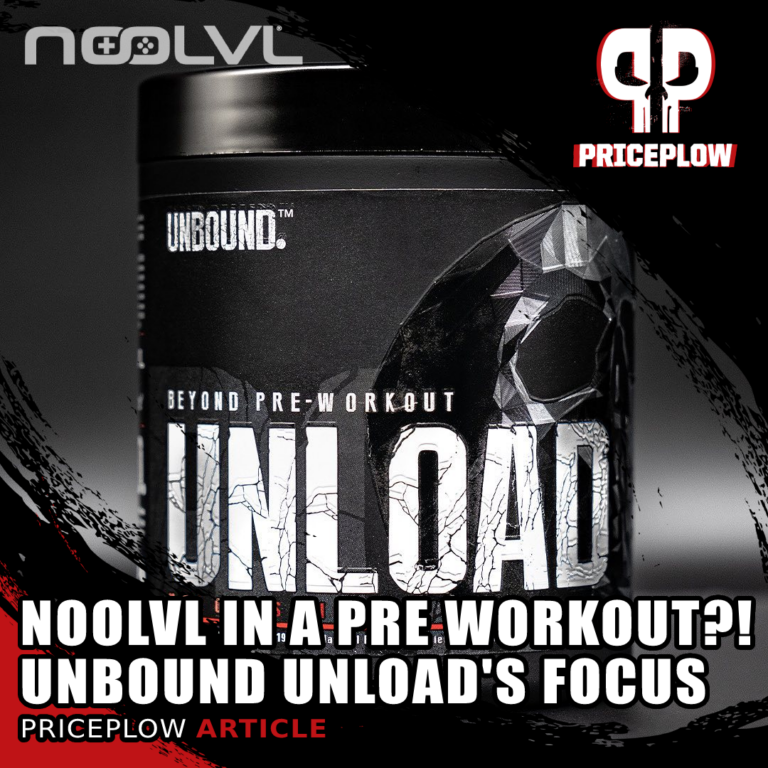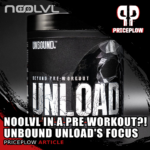 Since its launch, we've been tracking Nutrition21's nooLVL, a clinically-tested gaming supplement that's been shown to increase blood flow and enhance performance in fast-paced gaming competitions, even without stimulants. Several gaming supplements have used the full clinical doses of […]

Continue Reading →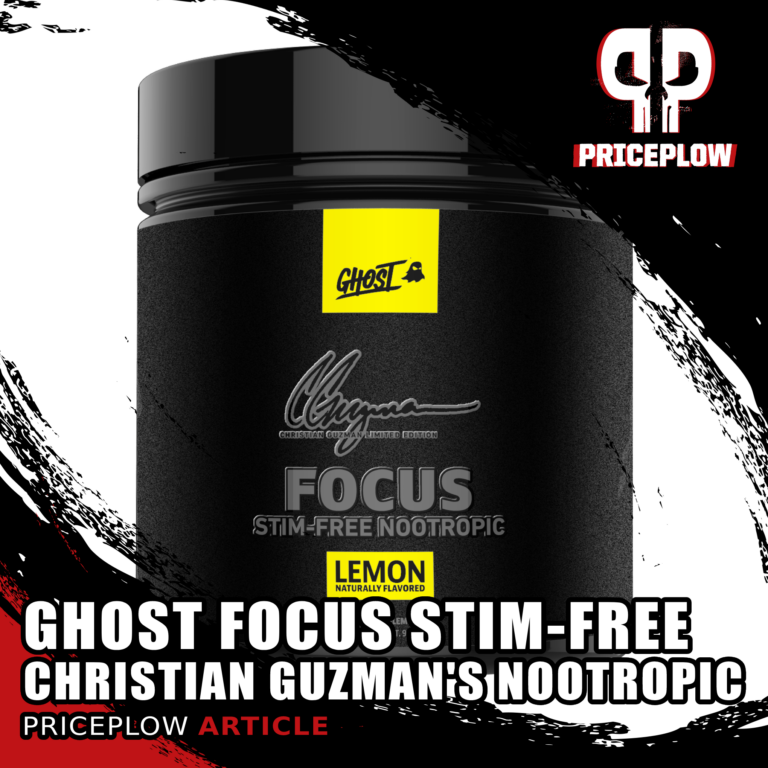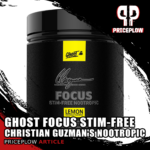 It's collab season at Ghost, and they industry-leading brand is kicking it off with not just one, but three Christian Guzman fronted supplements:
Ghost Legend CG V4
Ghost Focus
(you are here)
Ghost Whey Lemon Butter Cake
Need a[…]
Continue Reading →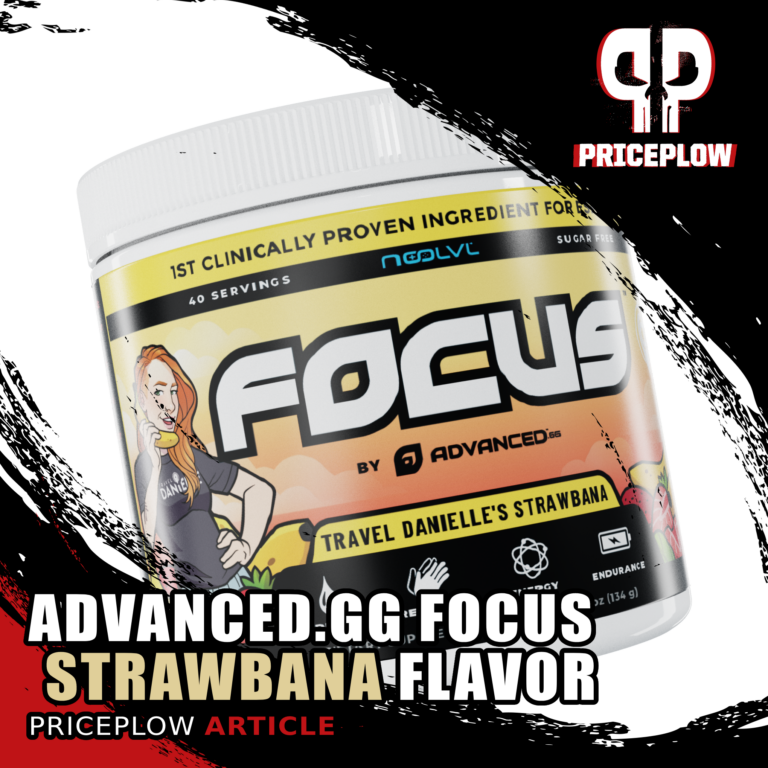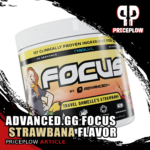 Advanced.GG — the Esports supplement brand made for gamers by gamers — is back with another flavor release for their Focus gaming supplement: "Strawbana" (Strawberry Banana), fronted by sponsored gamer Travel Danielle.
This comes hot off of a […]

Continue Reading →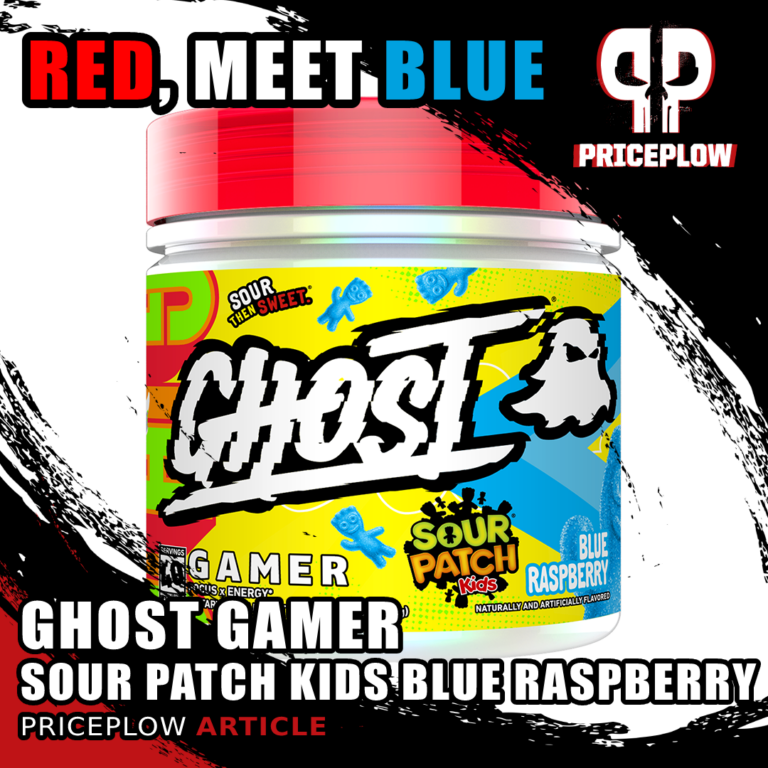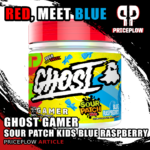 Ghost Lifestyle's popular focus and gaming supplement, Ghost Gamer, now has two Sour Patch Kids flavors to choose from! The legends have released a Sour Patch Kids Blue Raspberry Ghost Gamer flavor to bring some blue to counterbalance the […]

Continue Reading →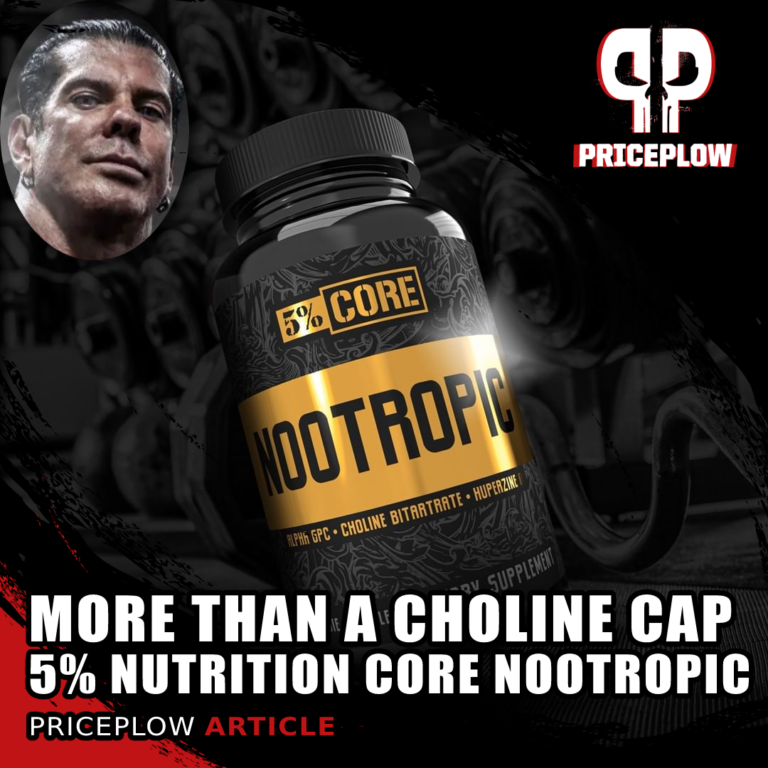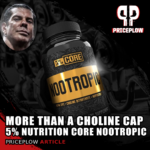 5% Nutrition's Core lineup of L-Citrulline 3000, ZMA, Energy, L-Glutamine 5000, and Vitamin C 1000 maintains Rich Piana's philosophy, "Go big or go home" and it definitely shows in the final product of the lineup, 5% Nutrition Core Nootropic. […]

Continue Reading →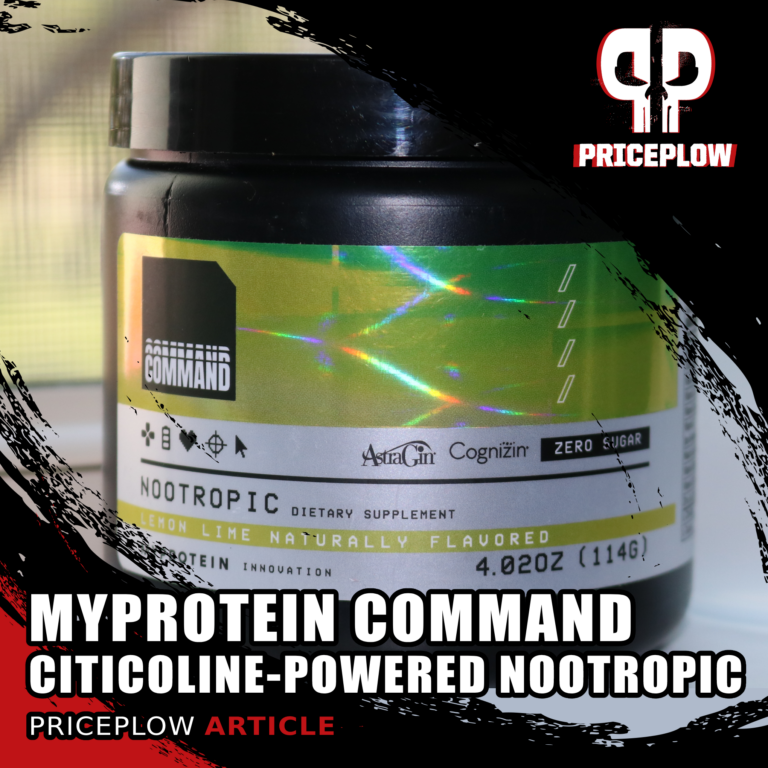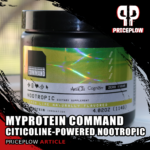 The past decade has seen an intersection of two major areas of growth:
The massive popularity increase in gaming and esports Significant advancements in nootropic focus supplements
The cross-section of these two has created an incredible field of gaming supplements[…]

Continue Reading →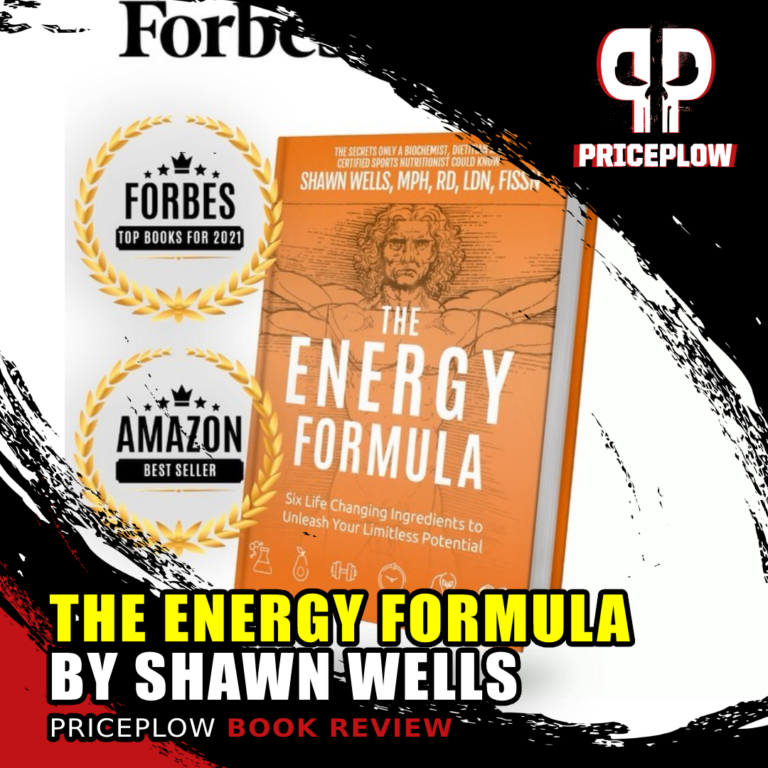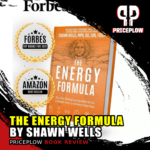 Followers here on the PricePlow Blog and The PricePlow Podcast need no introduction to Shawn Wells, a supplement industry mastermind who's been on several of our episodes. For those who enjoyed those podcasts, we have some incredible news: Shawn […]

Continue Reading →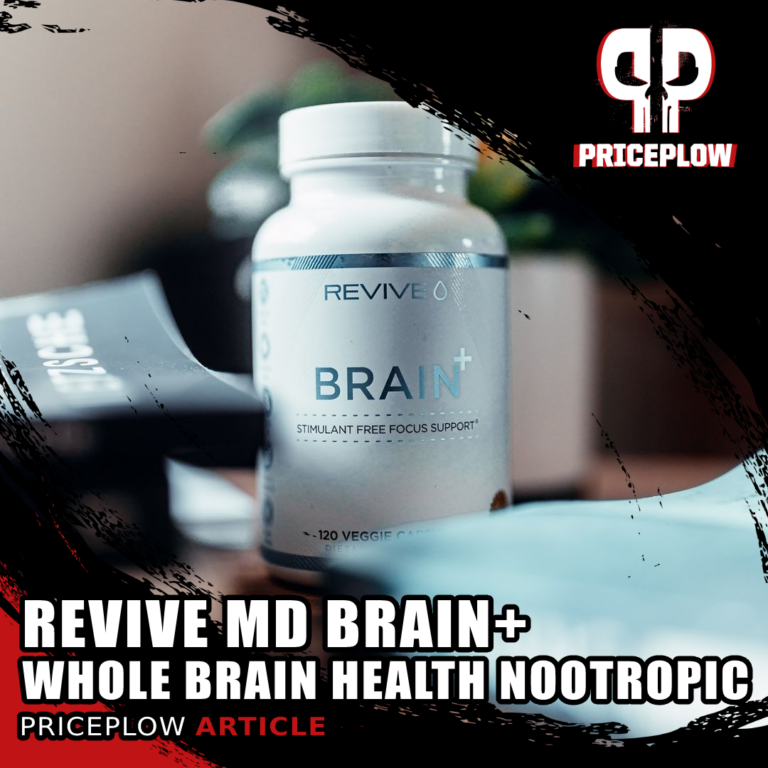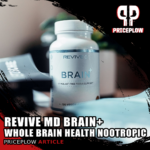 Run by Dr. Domenic Iacovone and elite fitness trainer Matt Jansen, Revive MD has shaken up the sports supplement industry with issue-specific health formulas that bring incredible clinical dosages. Some prime examples are Revive MD Lipid, Heart, and […]

Continue Reading →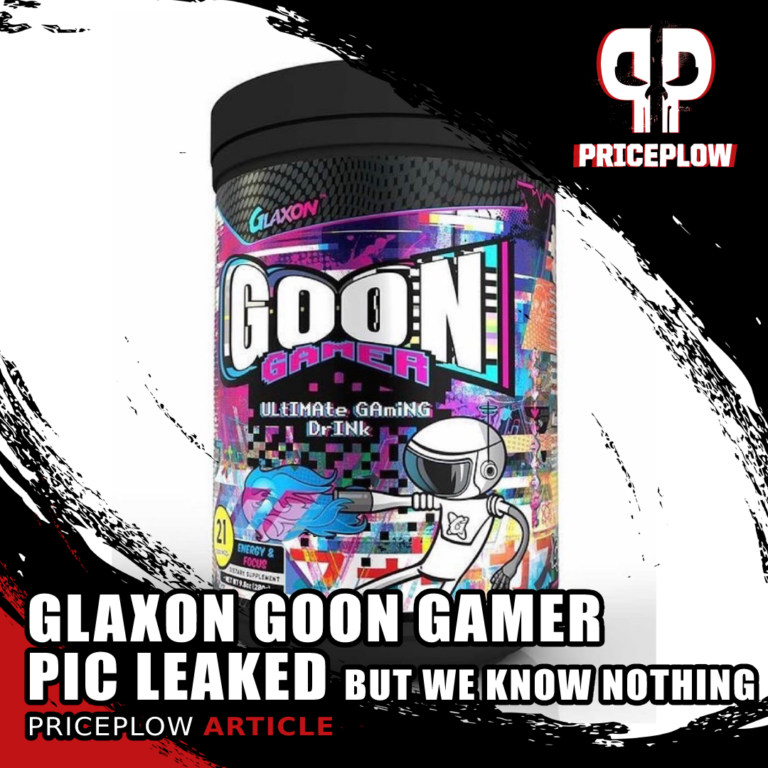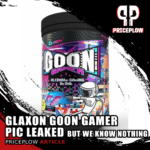 Big news for all of you Glaxon Goons out there in the Goonsquad! An image of a tub of Glaxon Goon Gamer has leaked:
What do we know so far?
Abso-lute-ly nothing!
But we're excited, because gaming supplements are […]

Continue Reading →