Nootropics on PricePlow
Subscribe to PricePlow's Newsletter and Nootropics Alerts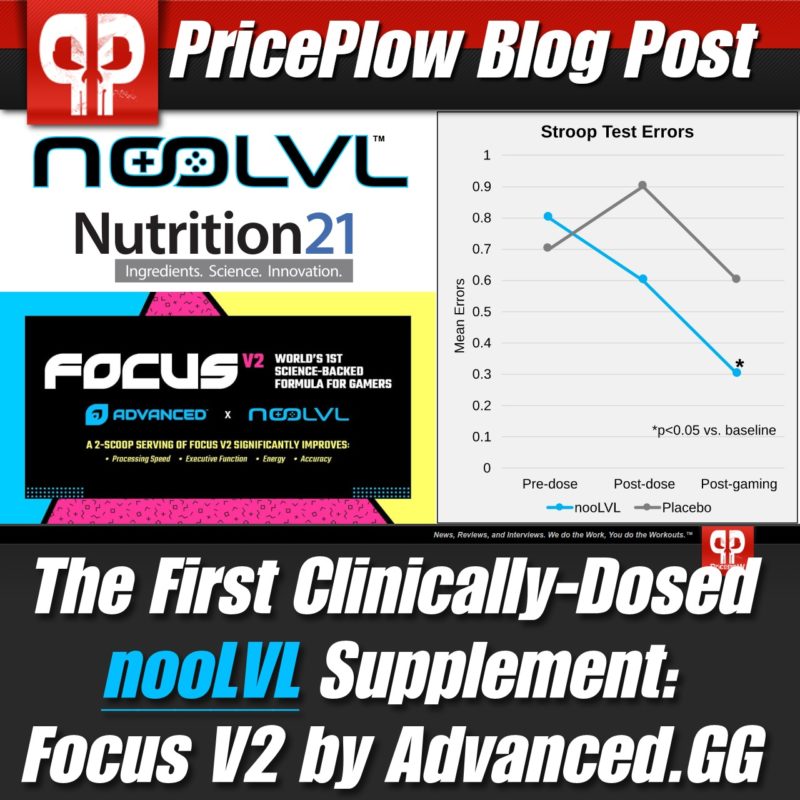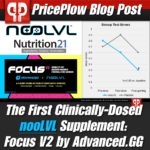 The first fully-dosed nooLVL™ supplement is here with the new Focus V2 by Advanced.GG Gaming Supplements, hot on the heels of a new clinical study done on actual gamers!
Our world is one with an ever-shifting limelight – various things […]

Continue Reading →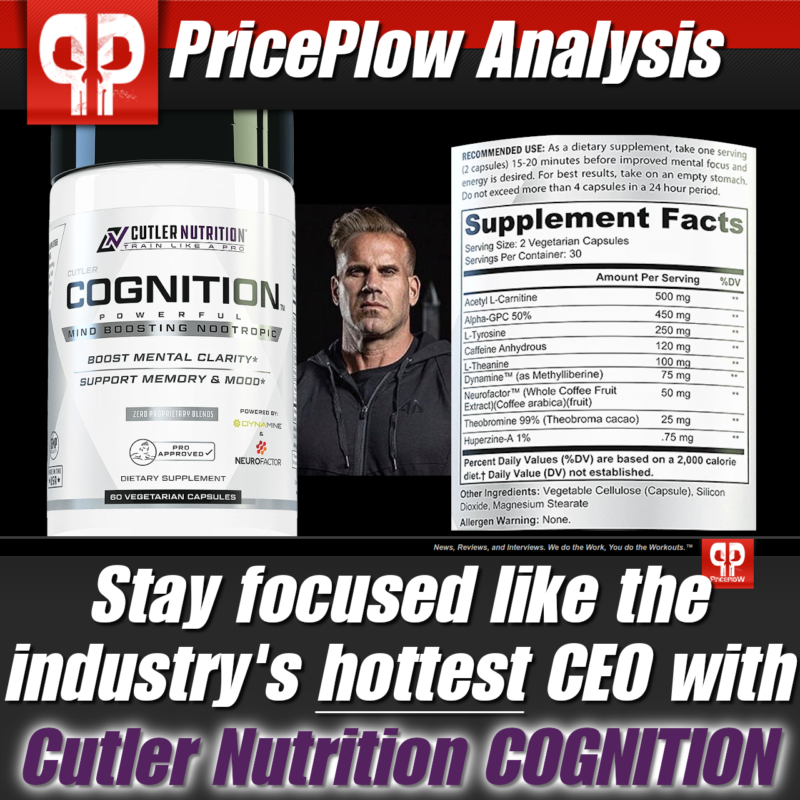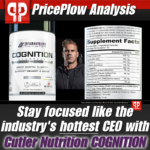 The Cutler Nutrition comeback continues!
Last month, in the article linked above, we wrote about Jay Cutler's renaissance as a CEO, and how he's been doing everything right now that he's completely taken over Cutler Nutrition.
The 4x Mr. […]

Continue Reading →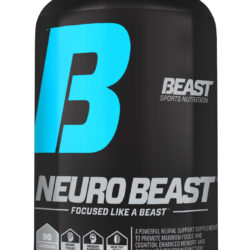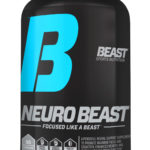 Back in March of 2019, Beast announced that they would be partnering up with The GuerrillaChemist (TGC), to formulate a new line of supplements. Based on the reputation of both parties, this team-up had some massive potential.
Beast and […]

Continue Reading →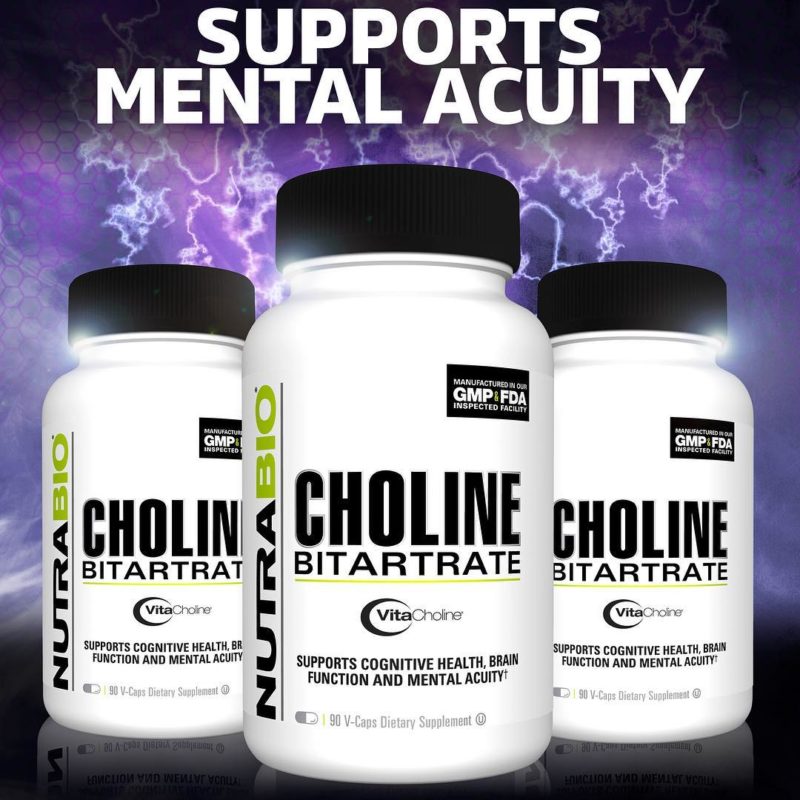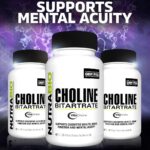 Following up on their successful releases of new protein flavors like Bourbon Banana Nut Whey Isolate and their clean-energy pill in CaffPlus, the industry leading brand NutraBio is back with yet another addition to their line. NutraBio's been expanding […]

Continue Reading →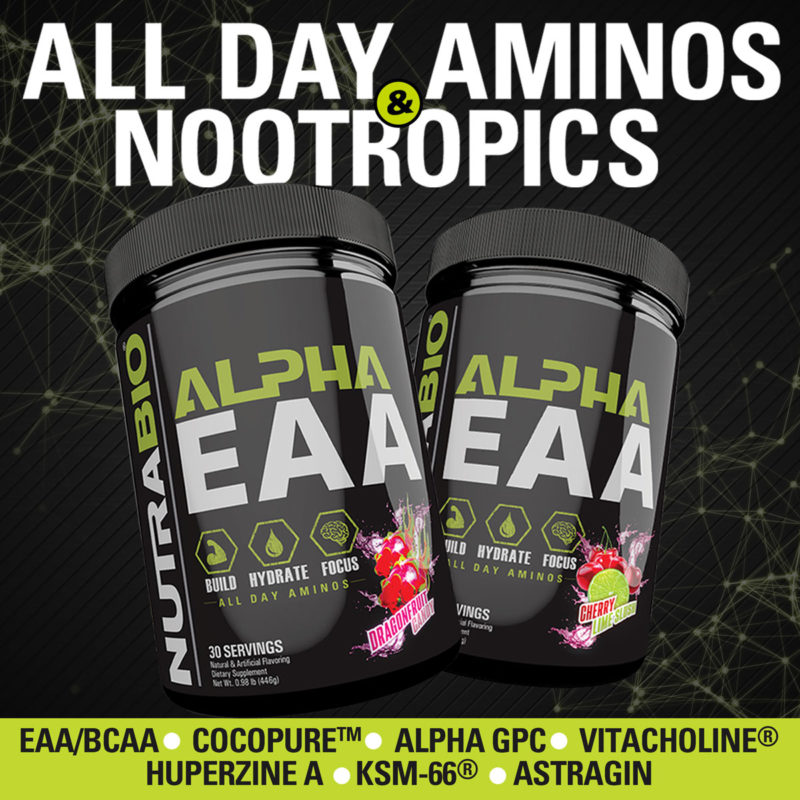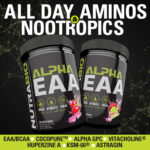 NutraBio is dominating 2019 through constant product drops, new flavorings (that 100% Whey Protein Isolate Breakfast Series and Dragonfruit Candy flavoring!!), and research-backed innovations.
Next-up: A hyper-charged full-spectrum essential amino acid blend that provides added cognitive and performance-enhancers. Is Alpha […]

Continue Reading →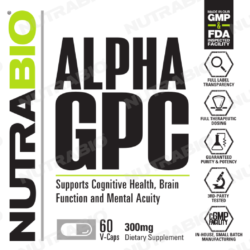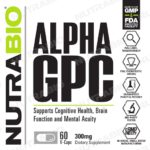 If you've been following the supplement industry over the years, there's no doubt you've come across NutraBio. That's simply because they're a phenomenal brand, supplying us with some of the best products on the market.
NutraBio is the industry […]

Continue Reading →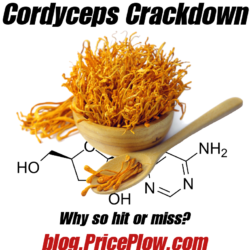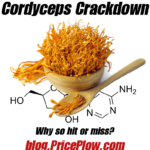 This article was originally published August 28, 2016. It has been updated to reflect new research published in 2018.
Can a mushroom extract really improve mood, general health, and even athletic performance? Those who have been selling cordyceps, a […]

Continue Reading →
Nitrosigine®, a patented blend of arginine and inositol, is one of the more innovative ingredients in the "nitric oxide" corner of the supplement industry. In this article we'll discuss the major benefits and any potential downsides associated with […]

Continue Reading →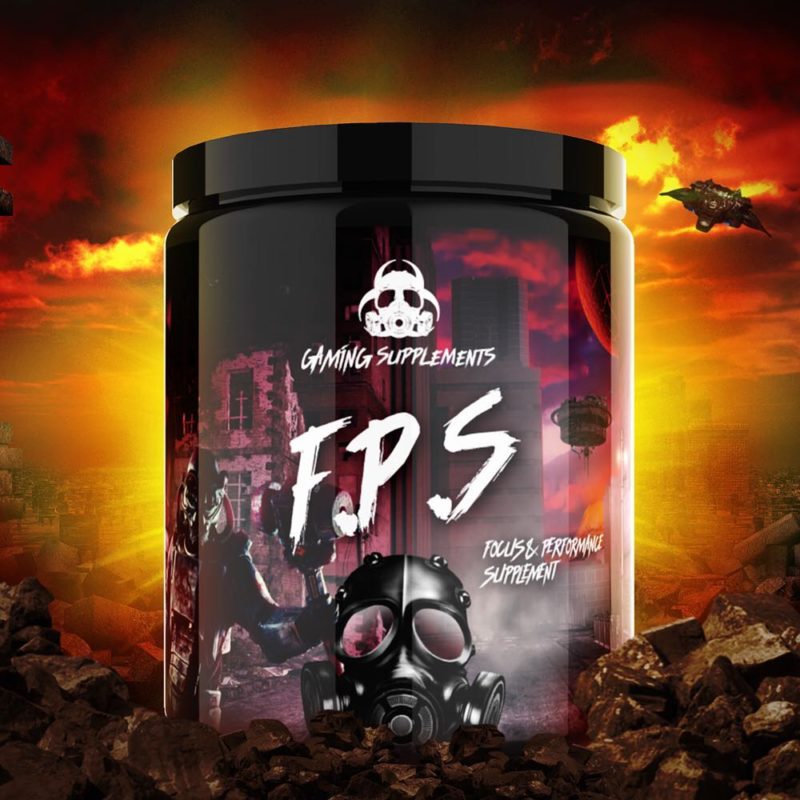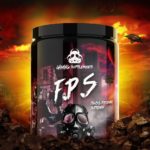 For well over a decade, gamers and energy drinks have gone hand in hand. But have you ever asked yourself why?
Truth be told, the average energy drink is nothing but water, caffeine, and maybe some "focus ingredients" that are […]

Continue Reading →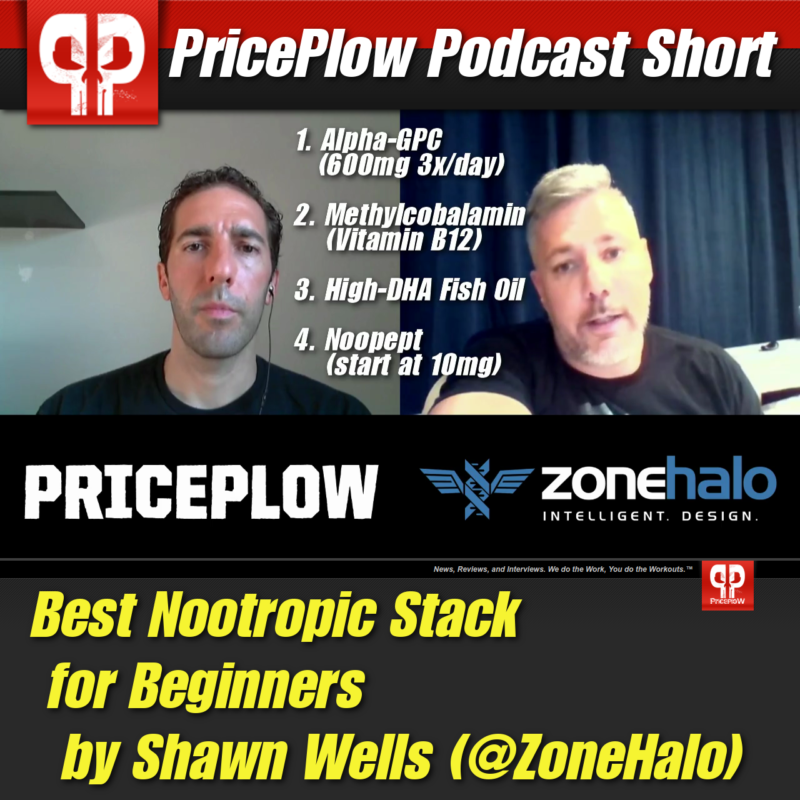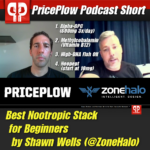 In our second podcast episode, Optimizing Brain Performance with Shawn Wells, the master formulator dropped so much information it was tough to keep it all straight.
But one of the most important pieces was around the 40-minute mark, where […]

Continue Reading →