Nootropics on PricePlow
Subscribe to PricePlow's Newsletter and Nootropics Alerts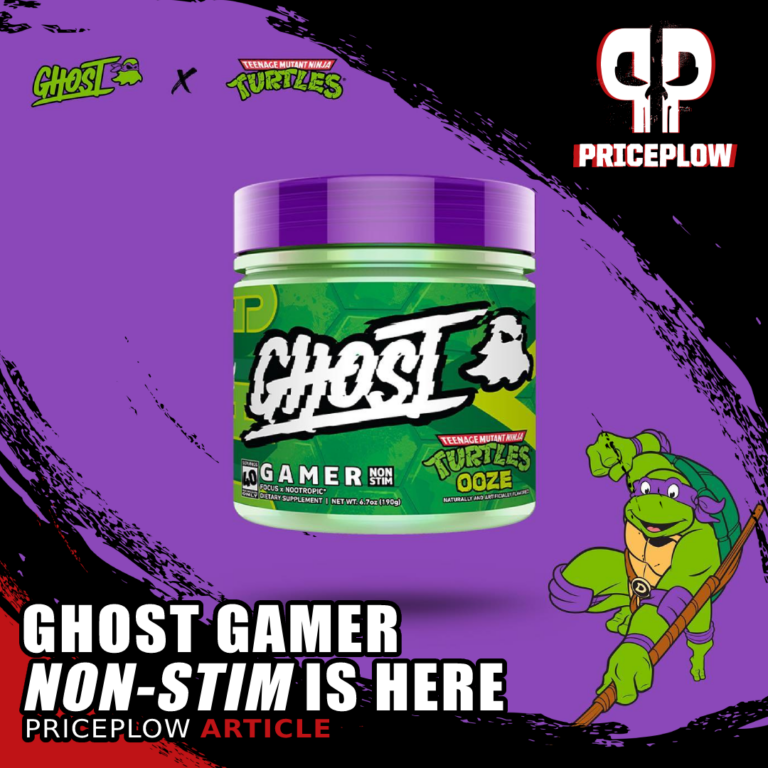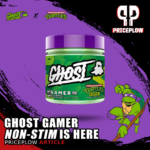 The long-awaited day has come – Ghost's incredible collaboration with The Teenage Mutant Ninja Turtles! We've covered the GHOST x TMNT collab in the article linked above, and detail the story in Episode #066 with Ghost CEO Dan Lourenco […]

Continue Reading →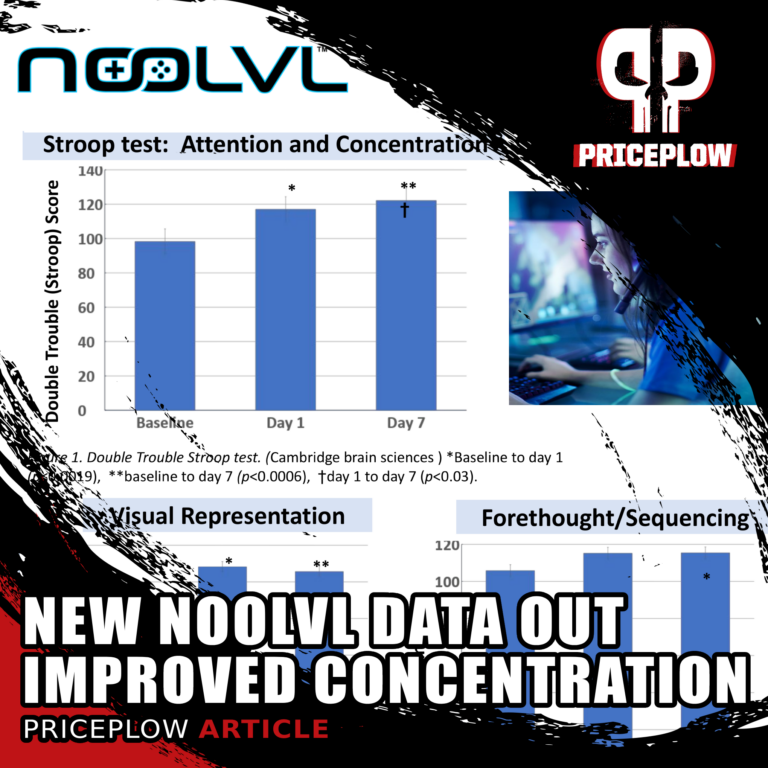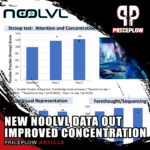 Gamers rejoice!
Exciting new research demonstrates that nooLVL, a nitric-oxide-mediated nootropic supplement developed by Nutrition21, has significant benefits for esports gamers!
As any gamer knows, the world of esports is extremely competitive. World titles are won or […]

Continue Reading →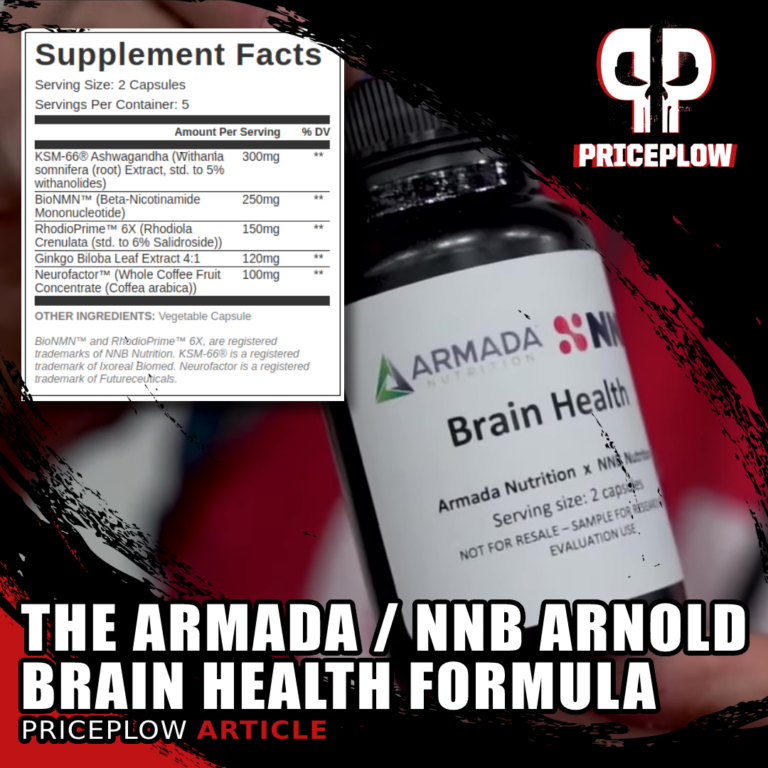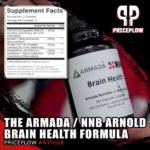 Over the past several months, we've created some unique hypothetical world-class supplements in our Formulator's Corner series. However, today's formulation actually came to life for a limited amount of time.
About those bottles floating around the 2022 Arnold Sports Festival…[…]
Continue Reading →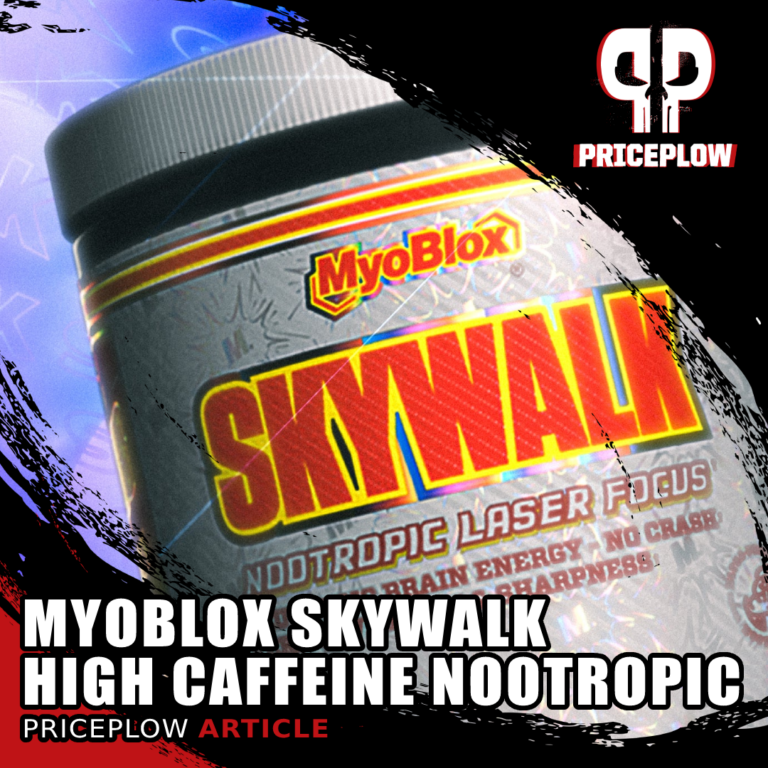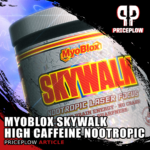 It's been far too long since we've covered MyoBlox, the retail-savvy lifestyle & performance brand from the Bay Area that stormed the supplement industry in 2017 and 2018. They've reloaded some formulas, and there's no better way to kick […]

Continue Reading →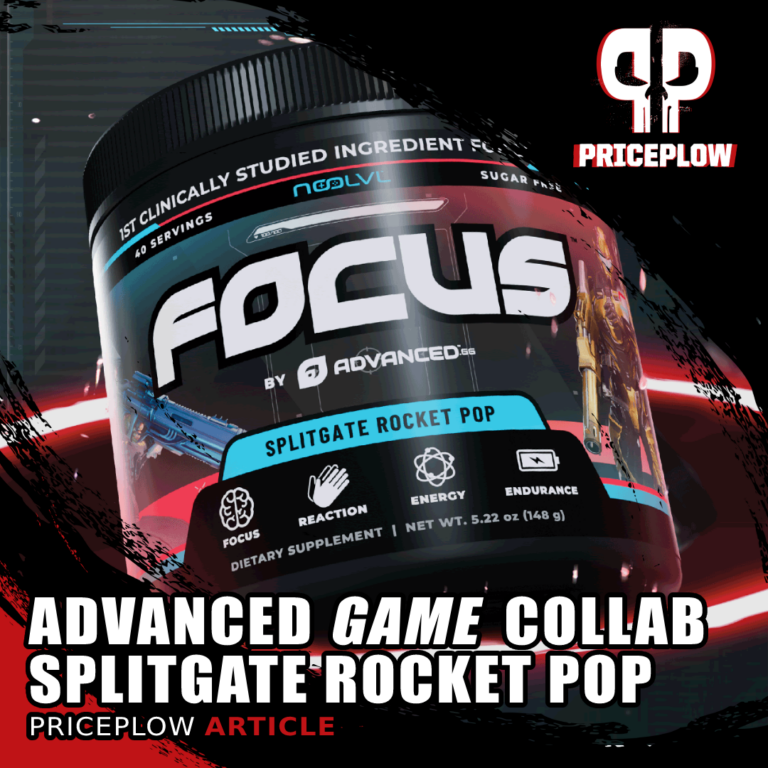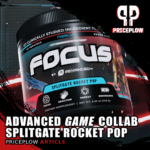 We've covered Advanced.GG — the creators of Focus, the first clinically-dosed gaming supplement utilizing nooLVL — numerous times in the past, but this one's different. Previous articles have dug into the Focus formula, the clinically-tested nooLVL ingredient from Nutrition21 […]

Continue Reading →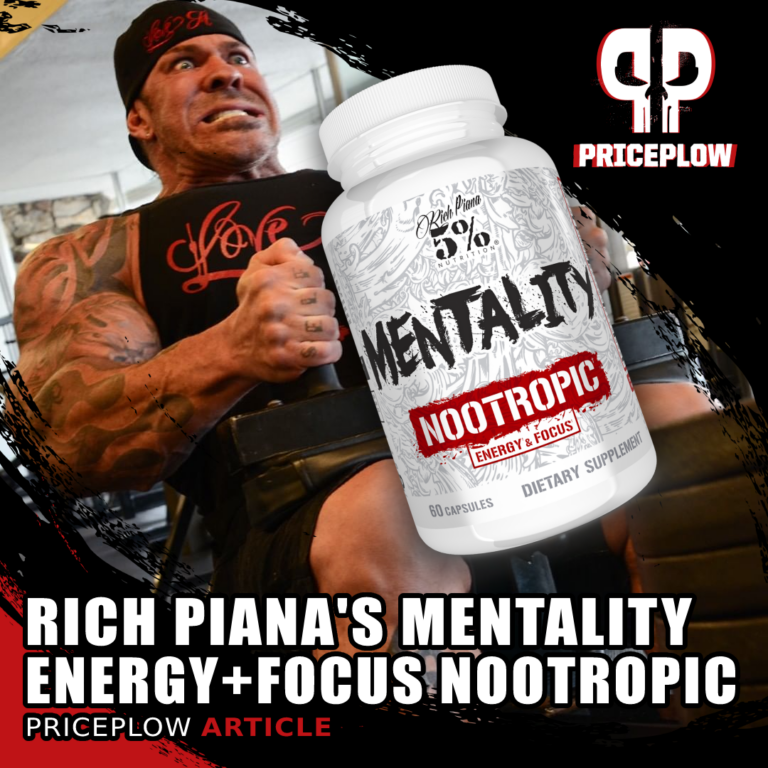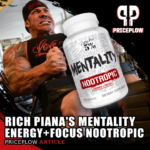 In the worldview of legendary bodybuilder Rich Piana, only 5% of the planet has the drive, determination, and discipline to truly fulfill their dreams. It was for the sake of this 5% that he founded 5% Nutrition. Piana wanted […]

Continue Reading →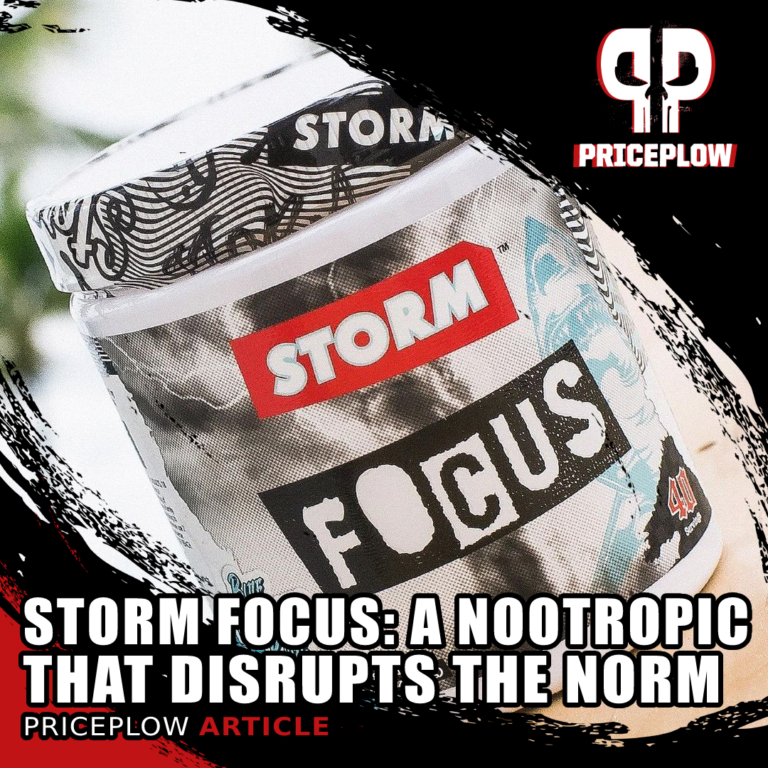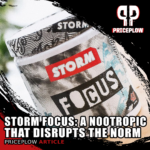 A Storm's a brewin…
A hot new brand has hit the supplement scene, and in 2021, in a time with few new brands coming to market, that's a big deal. Their name is Storm, and smashed with an edgy […]

Continue Reading →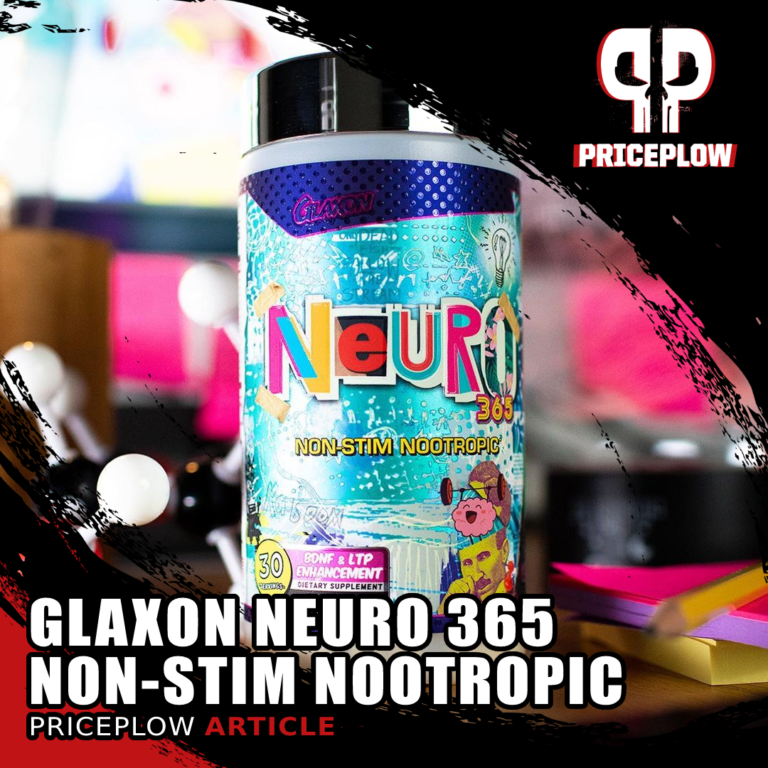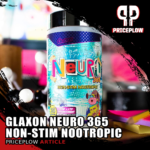 The name Glaxon is quickly becoming one of the supplement industry's watchwords for innovation, thanks to the science team's commitment to staying abreast of cutting edge research and also being first to find subtle, yet powerful, tweaks that optimize […]

Continue Reading →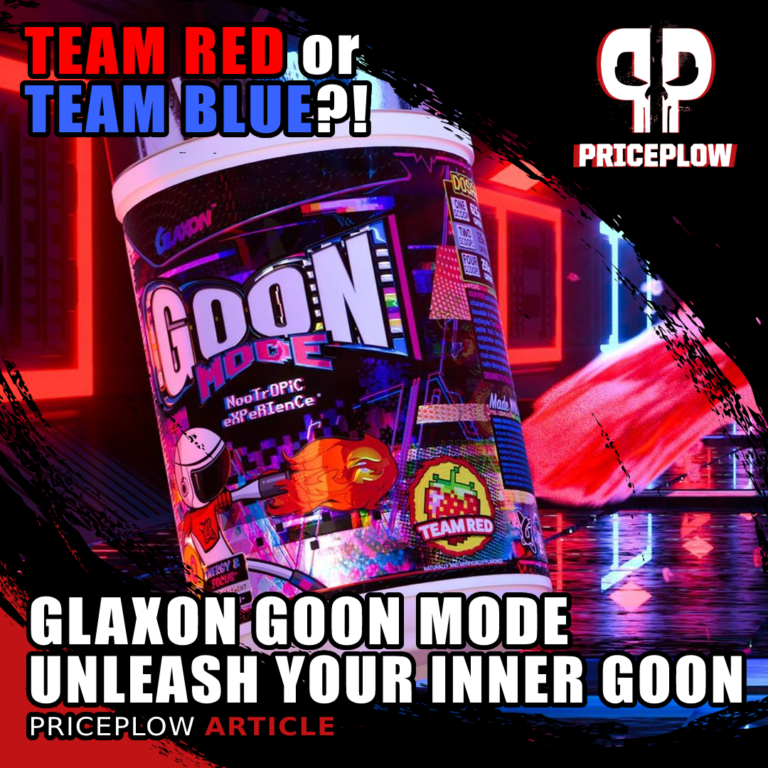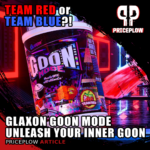 On 11/11/2019, Glaxon was born, innovative new formulas based on unique ingredients chosen for maximum bioavailability and effectiveness. Since that launch, this team of radical mad scientists and all-around cool guys has developed a true cult following in an industry […]

Continue Reading →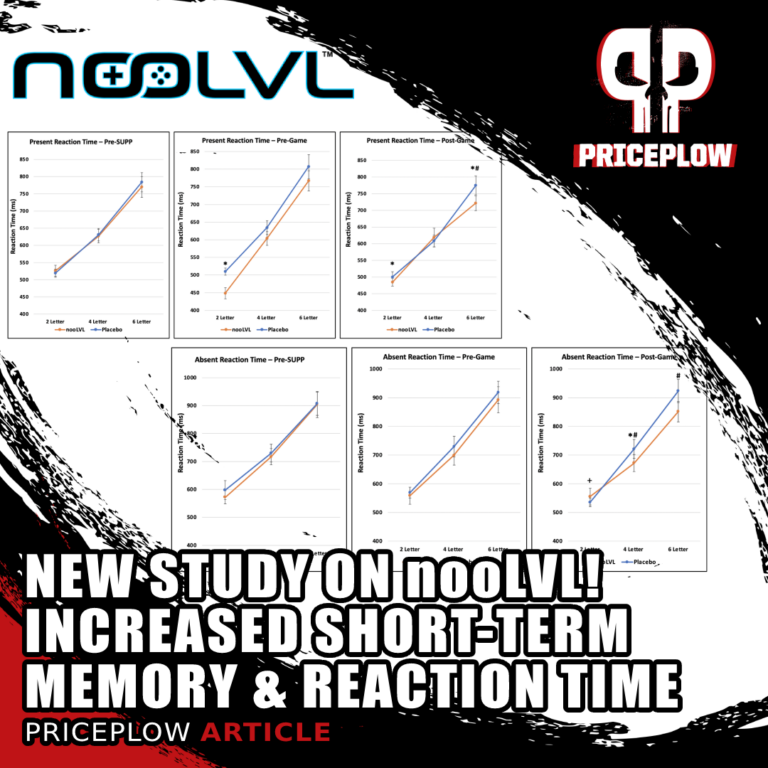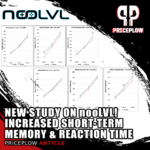 A team of researchers at Texas A&M's Exercise and Sport Nutrition Laboratory has published a new study in Nutrients, where they put Nutrition21's nooLVL gaming supplement ingredient to the test and discovered some incredible results just 90 minutes after […]

Continue Reading →