Nootropics on PricePlow
Subscribe to PricePlow's Newsletter and Nootropics Alerts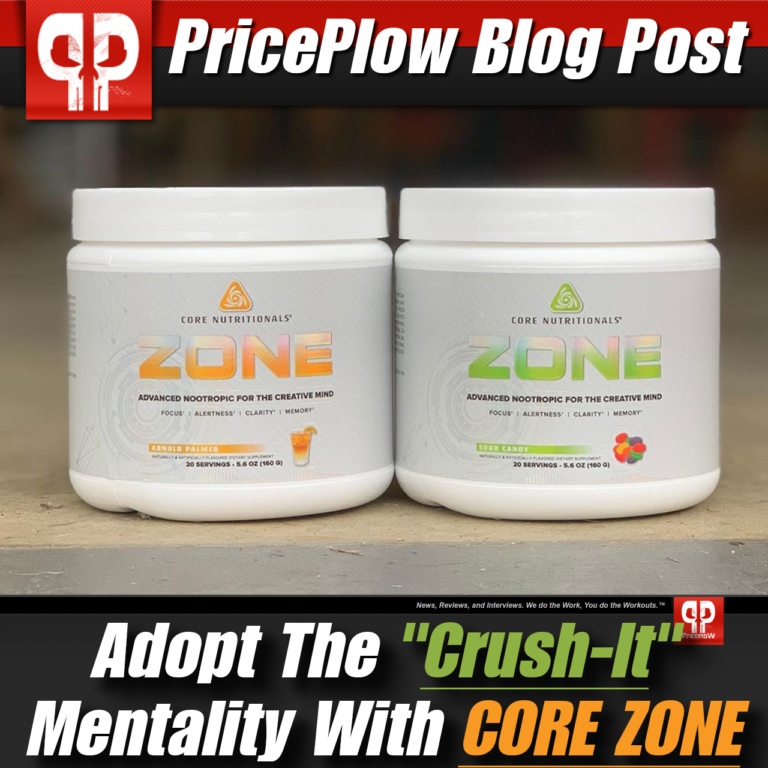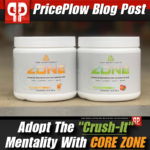 Core Nutritionals was founded in 2005 by drug-free pro bodybuilder, Doug Miller, and his wife, drug-free pro figure competitor Stephanie Miller. After years of taking dietary supplements that didn't live up to the Millers' standards, Doug and Stephanie set out […]

Continue Reading →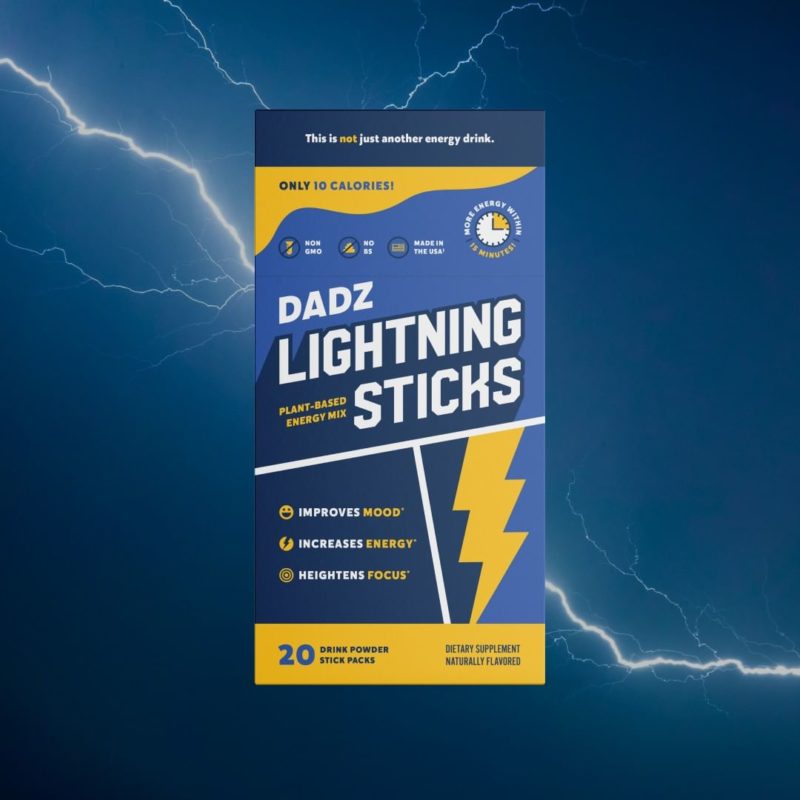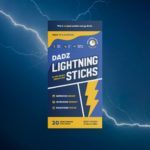 Here on the PricePlow blog, we typically cover the latest protein powders, pre workout supplements, nootropics, and amino acid formulas that enter the market. What do all of these have in common? They are all primarily geared […]

Continue Reading →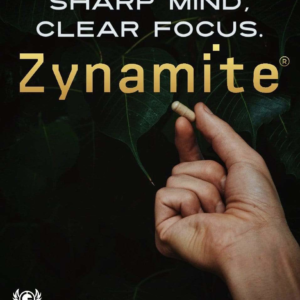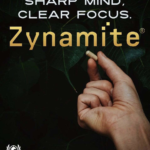 Every now and then, a new ingredient comes onto the supplement scene and is marketed as the "next big thing". A major focus in the sports supplement industry is with stimulants. Currently, caffeine is the most widely-used and […]

Continue Reading →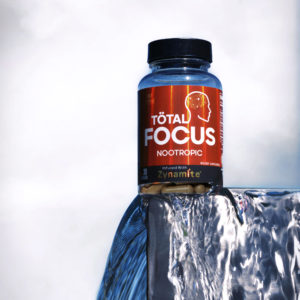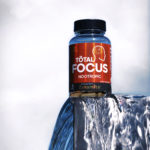 Productivity – it's something that we all strive for, whether that's at school, work, in the gym, or just accomplishing random tasks throughout the day. There's no better feeling than being productive, but in today's society, we are surrounded by […]

Continue Reading →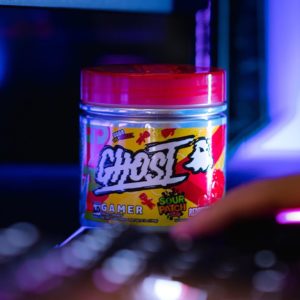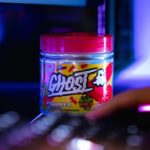 The world of video games has evolved drastically over the years, especially with all of the major advancements in technology. Gaming used to be just something you did with your friends on the weekend, but now with the rise of […]

Continue Reading →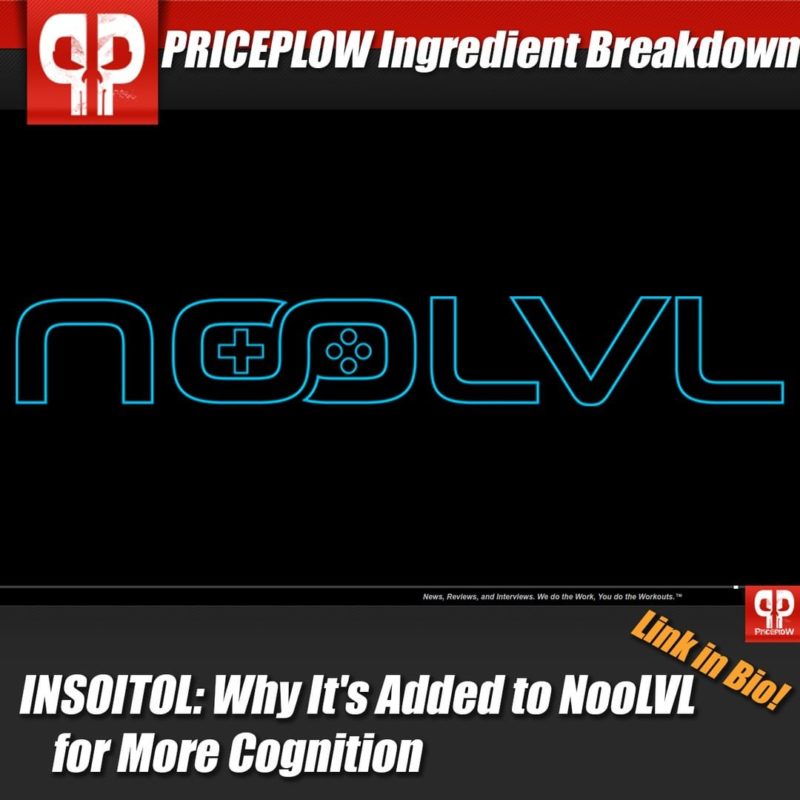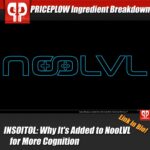 Over the past few years, competitive gaming, more commonly known as esports, has quickly gained popularity all over the world. Even if you don't follow it, most people have enjoyed a video game here or there at some point […]

Continue Reading →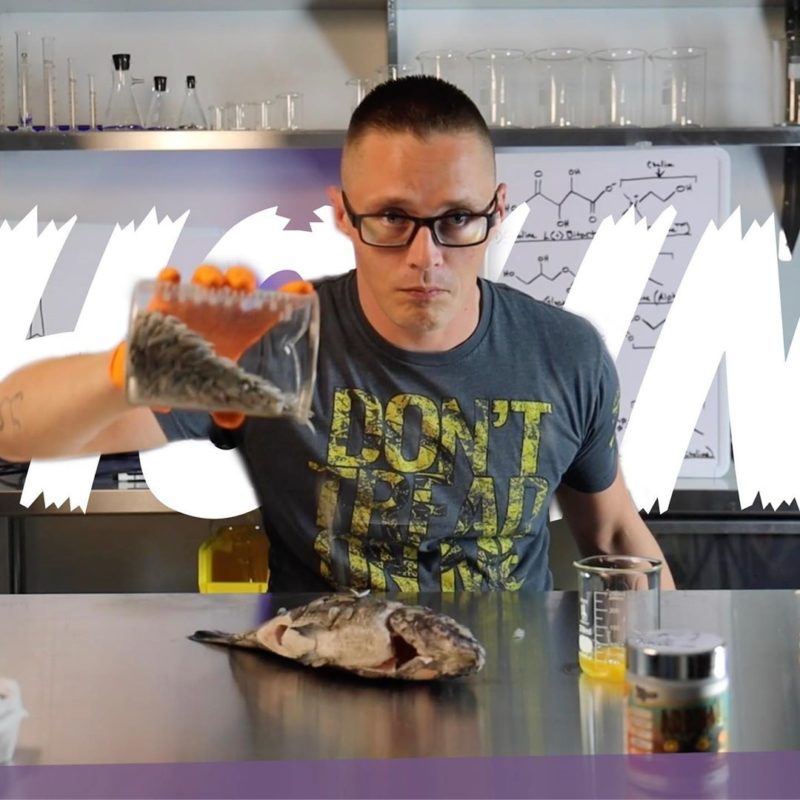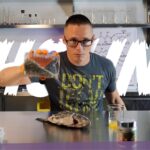 Glaxon is one of the newest and most talked about supplement brands for 2020. Although they launched at the end of 2019, their products are getting people hyped up for what else is in store. Most people will look at […]

Continue Reading →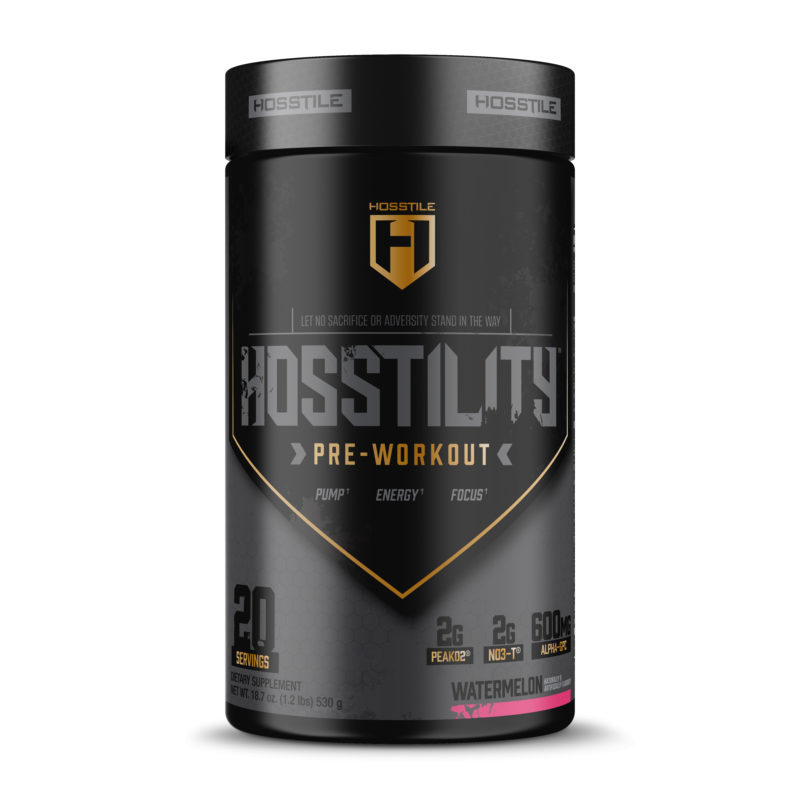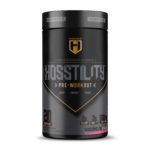 Update: Hosstility's full formula is now available to view, and the introductory product lineup is up in our Hosstile Supplements post!
If there's anyone in the fitness industry that knows exactly what he wants in a supplement, it's IFBB Pro […]

Continue Reading →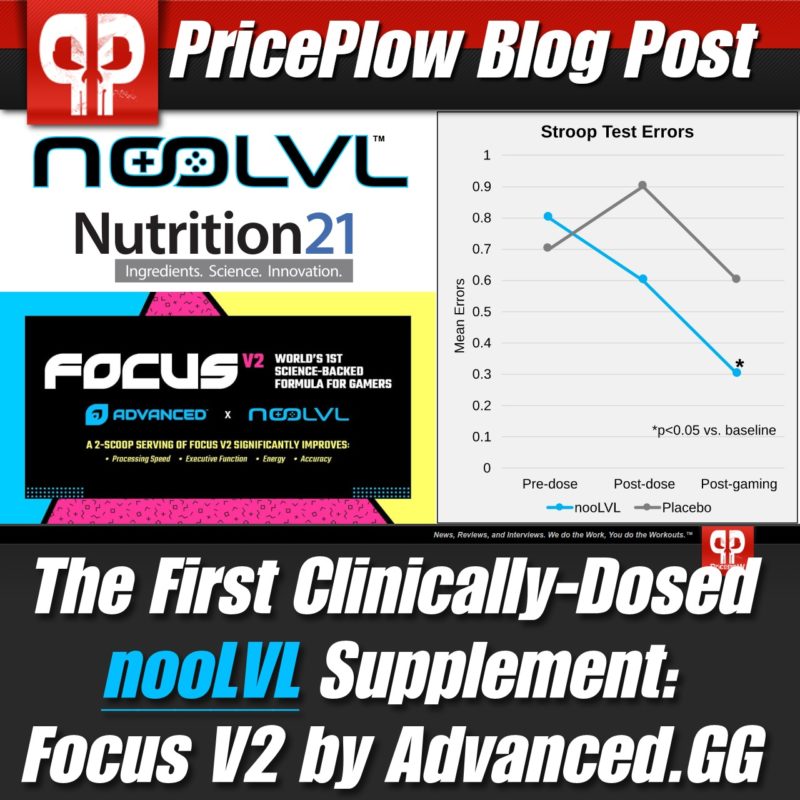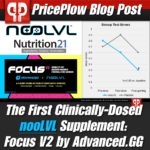 The first fully-dosed nooLVL supplement is here with the new Focus V2 by Advanced.GG Gaming Supplements, hot on the heels of a new clinical study done on actual gamers!
Our world is one with an ever-shifting limelight – various […]

Continue Reading →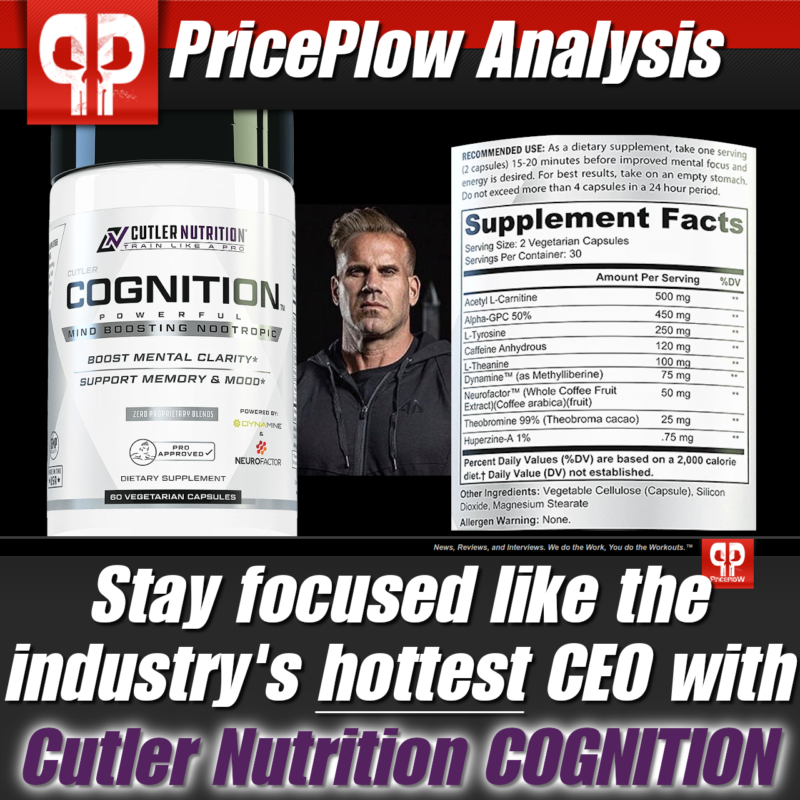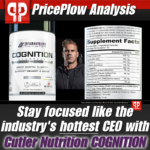 The Cutler Nutrition comeback continues!
Last month, in the article linked above, we wrote about Jay Cutler's renaissance as a CEO, and how he's been doing everything right now that he's completely taken over Cutler Nutrition.
The 4x Mr. […]

Continue Reading →