Nootropics on PricePlow
Subscribe to PricePlow's Newsletter and Nootropics Alerts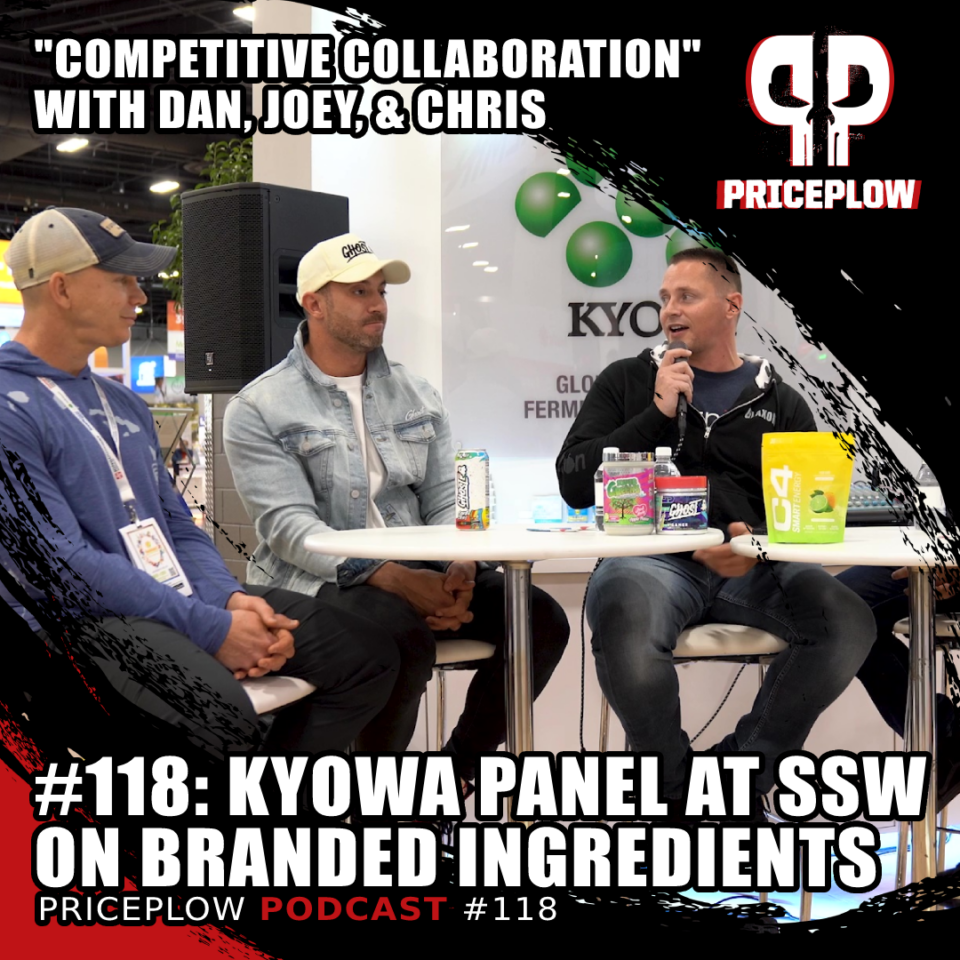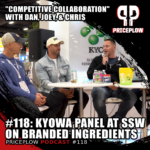 At SupplySide West 2024, one of the biggest events was a panel discussion held at the Kyowa Hakko USA booth, featuring a star-studded cast of influential industry advocates:
Dan Lourenço
– Founder and CEO of
Ghost
Joey Savage
– Chief Scientific Officer of
Glaxon
Chris Lockwood
– VP of Scientific Affairs at
Nutrabolt
David Sandler
[…]

Continue Reading →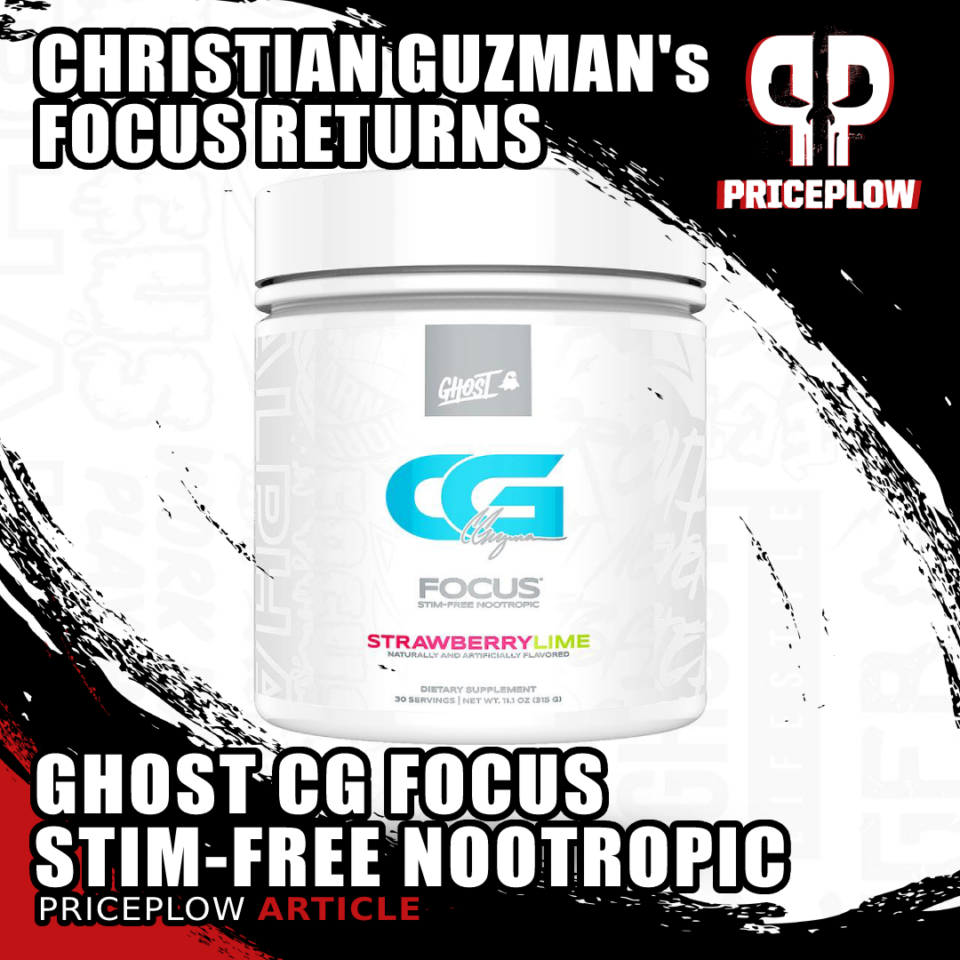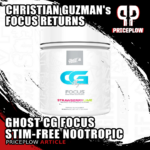 GHOST and Christian Guzman, athlete entrepreneur of social media fame, have a long history of collaboration. To date, they've worked together four times to bring us some truly awesome flavors and formulas. Most recently in 2021, the duo released V4 of their series, which included three different supplements — one of which included Ghost Focus […]
Continue Reading →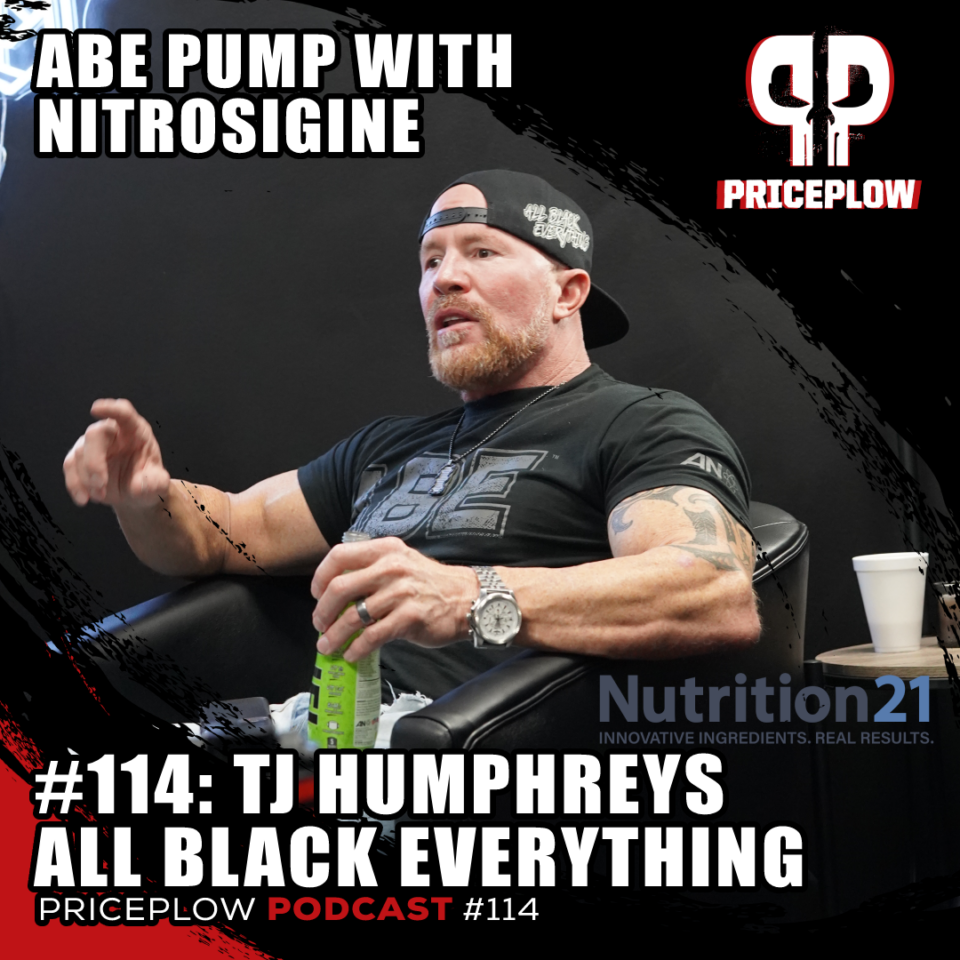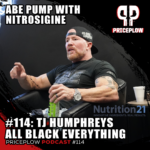 The man, the myth, the legend — TJ Humphreys — joins PricePlow Podcast for Episode #114 to talk about All Black Everything (ABE), a new dietary supplement brand in America based upon UK-based Applied Nutrition's pre-workout supplement.
Mike and Ben joined TJ in Plano, TX to get TJ's entire backstory, which starts at Lone […]
Continue Reading →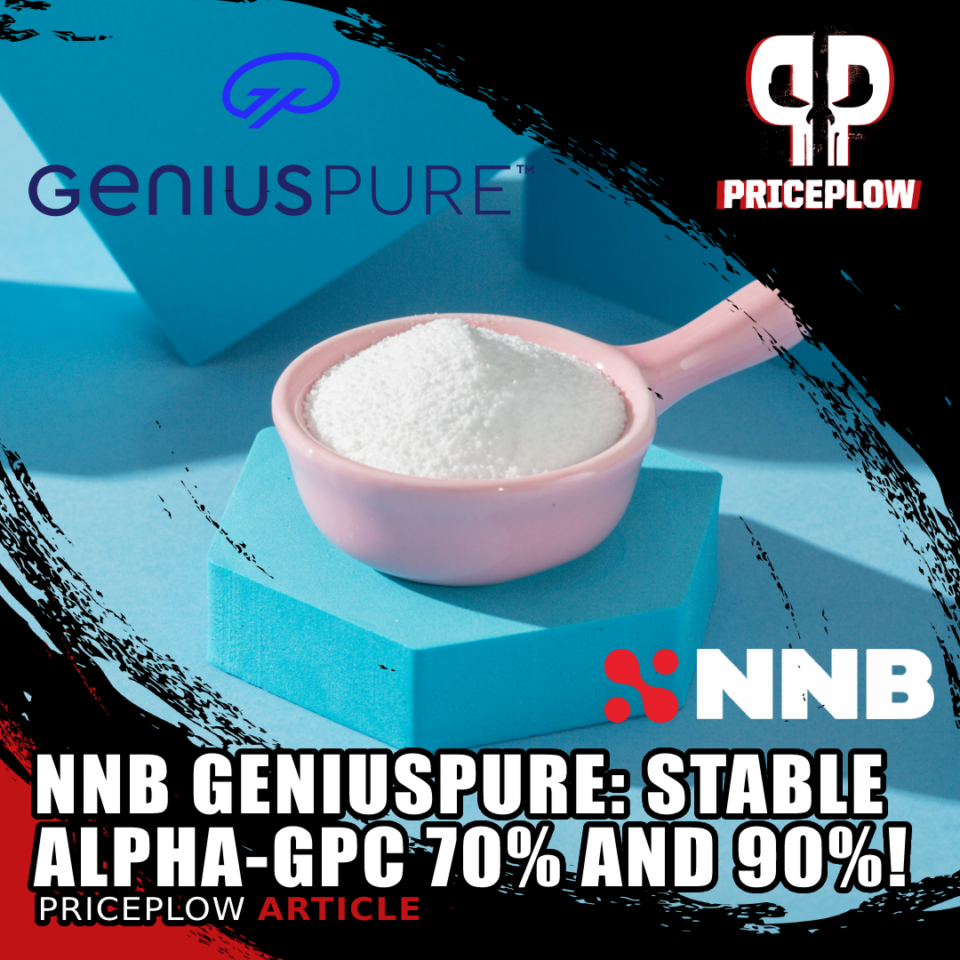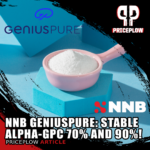 NNB Nutrition has done it again, releasing a higher-yield, patent-pending form of Alpha-GPC named GeniusPure™ that can go as high as 90% while maintaining stability![1] This article discusses the problem and introduces the NNB Nutrition solution.
Alpha-glyceryl phosphoryl choline, otherwise known as alpha-GPC, quickly rose as a star in the world of […]
Continue Reading →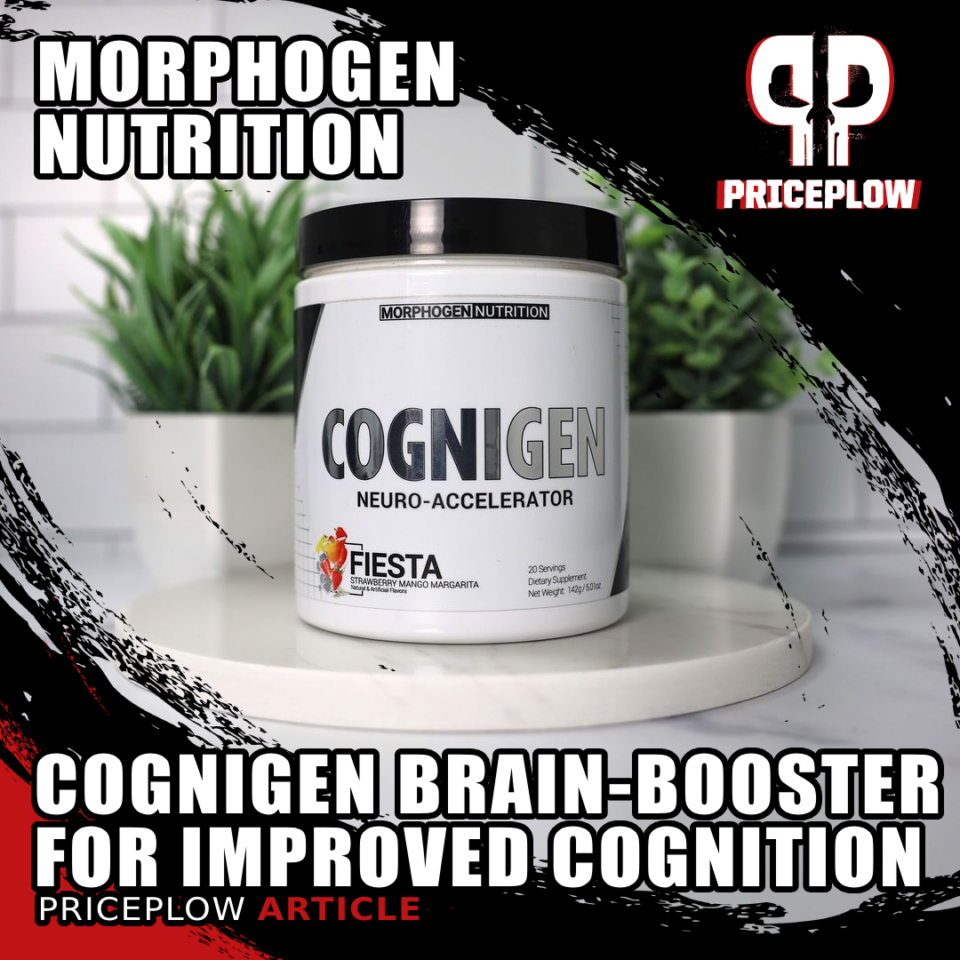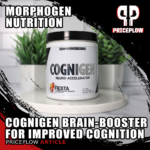 It's no secret that the team at Morphogen Nutrition has stepped their game up tremendously in the past couple of years. Morphogen is one of the industry's rising stars, and that's thanks largely to the visionary direction of founder and CEO Ben Hartman, who's been a guest on The PricePlow Podcast not once but […]
Continue Reading →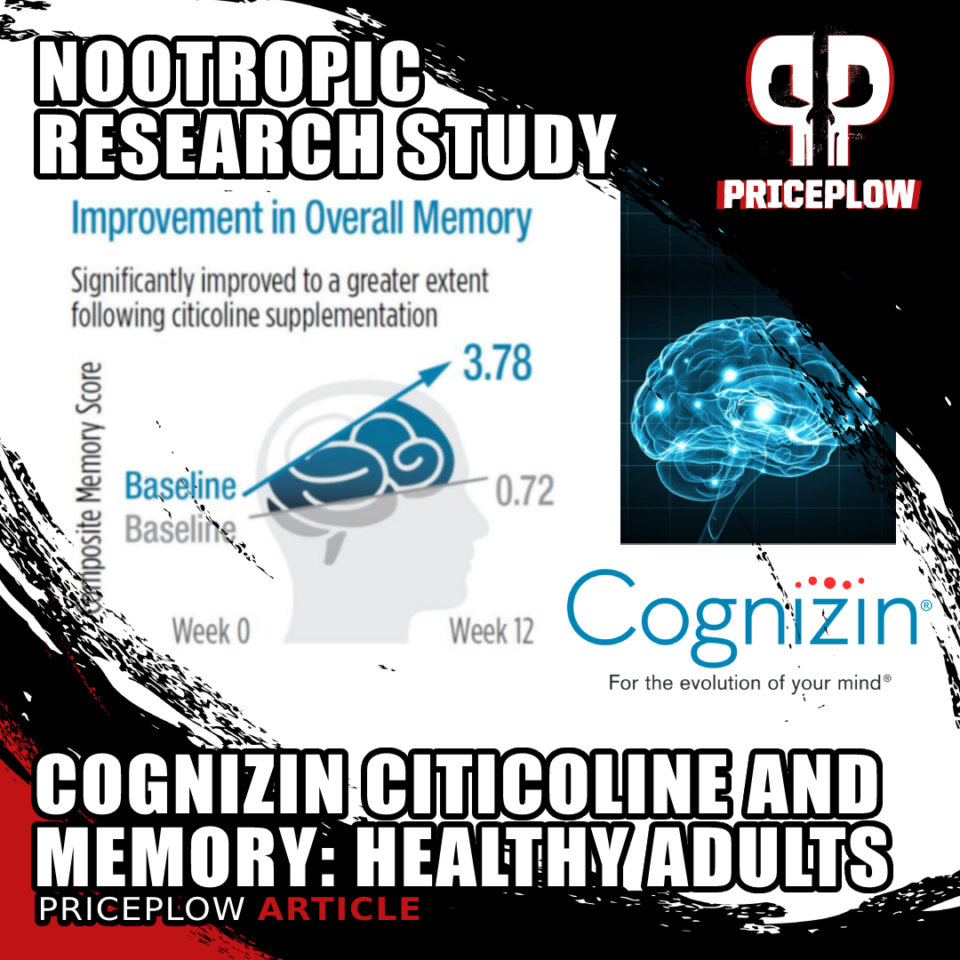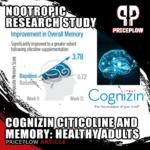 If you're a regular reader of the PricePlow Blog, then you know that we're huge fans of Cognizin®, a patented and trademarked form of citicoline developed by Kyowa Hakko.
We wrote a deep-dive on Cognizin in the article linked above, so you can read that if you want the full story. Today, however, we're […]
Continue Reading →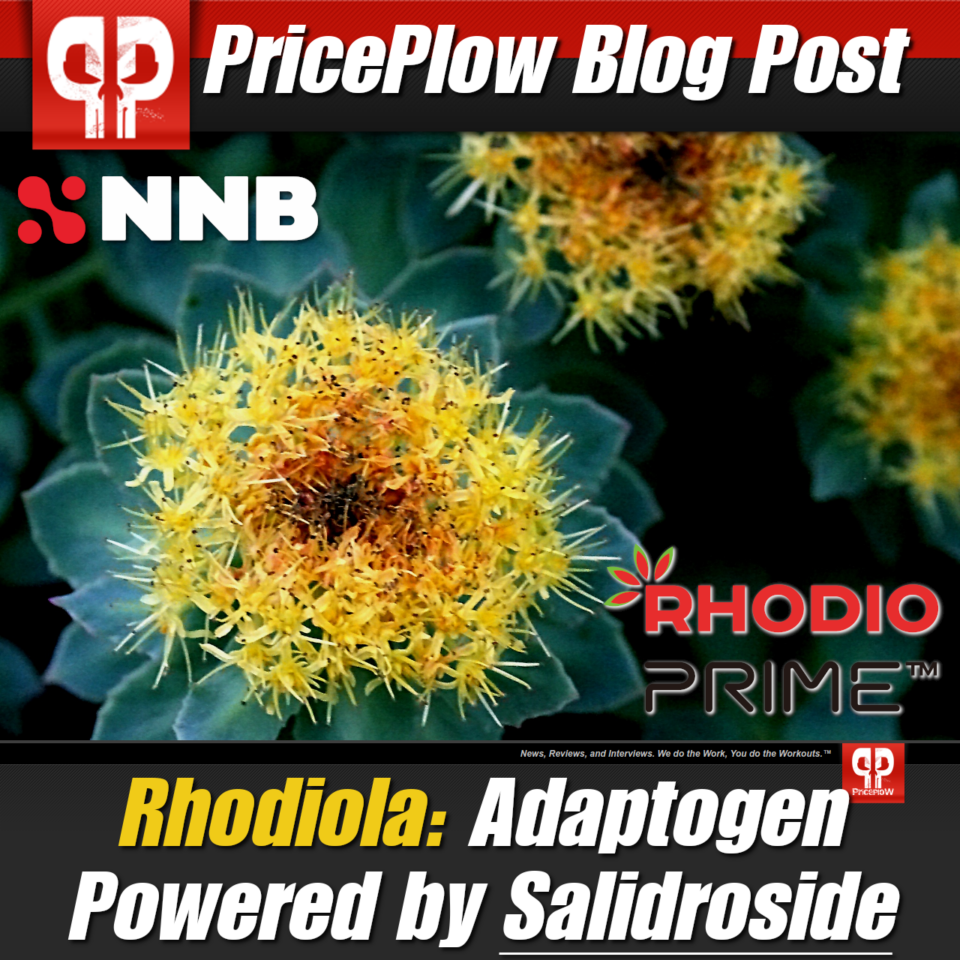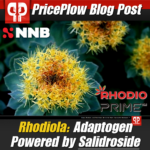 "Fast-paced," "high-stress," and "non-stop" are just a few adjectives to describe the world today. We're always balancing multiple objectives — family, work, recreation, exercise, health, all of which demand large amounts of physical and mental energy. Unfortunately, our efforts are not always enough, and it's easy to feel weighed down by fatigue, stress, and mental […]
Continue Reading →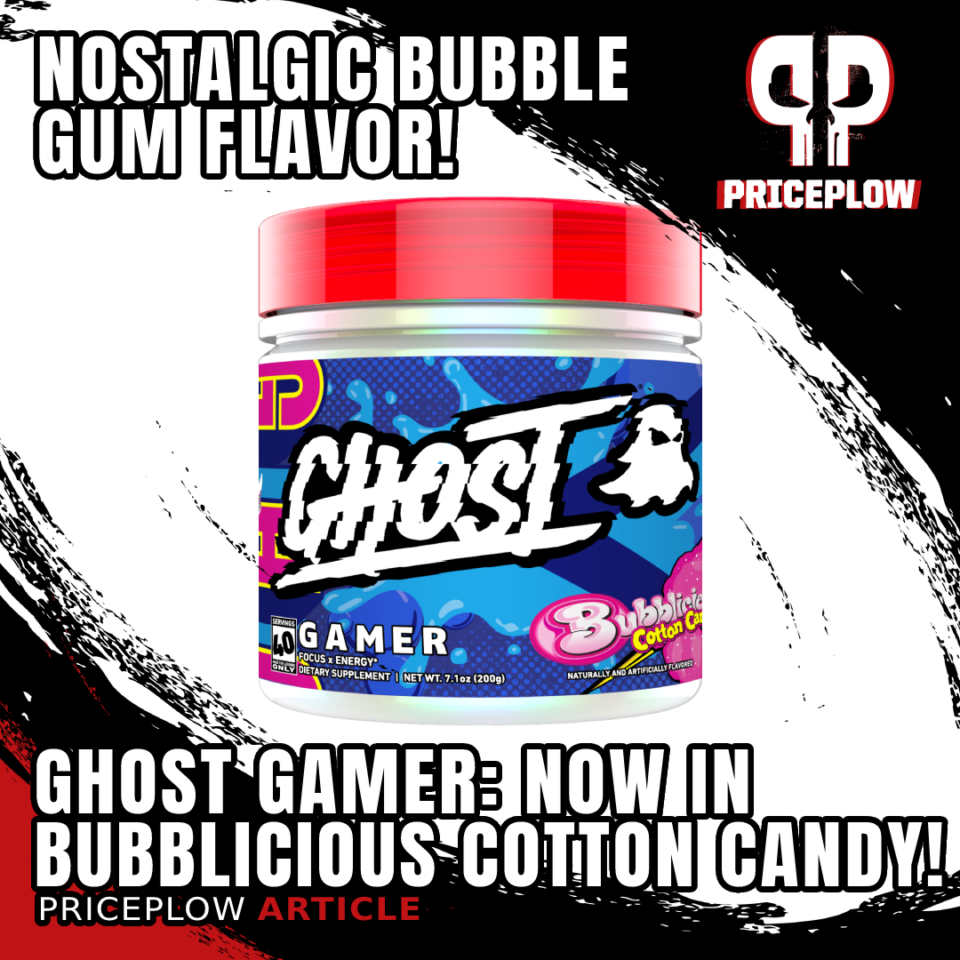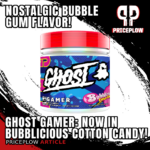 The world of esports is growing, and it's growing fast. There are numerous gaming organizations, massive competition events, and countless online streamers. One brand that is no stranger to this space is Ghost, with a loaded Gamer supplement specifically tailored for those seeking an edge up on their opponent. Not only does Ghost […]
Continue Reading →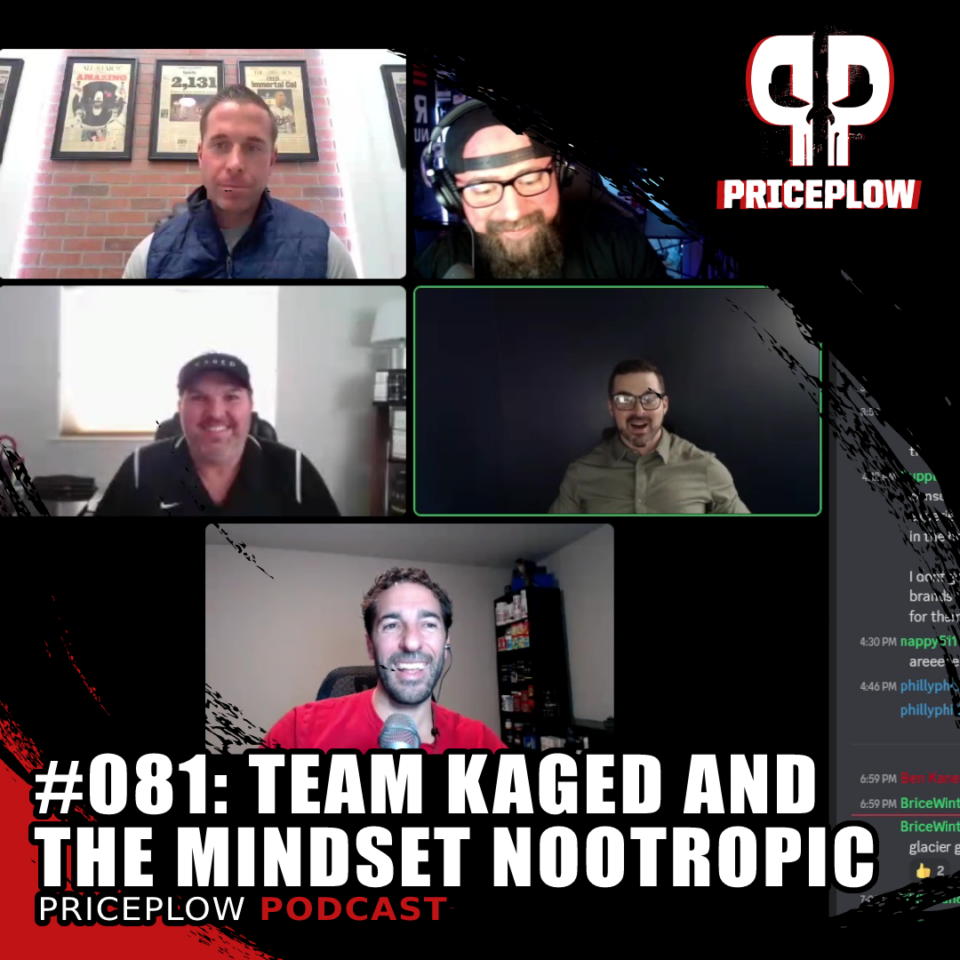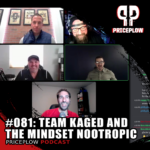 https://blog.priceplow.com/podcast/kaged-mindset-launch
On January 23, 2023, Team PricePlow was joined by Team Kaged to discuss the Kaged Mindset launch. This episode is special because PricePlow Nation gets to meet two new faces: Aaron Heidebreicht (Chief Commercial Officer) and Brian Rand (Co-Founder and Product Developer). We're also joined by Darin Decker, who was in Episode #058 discussing […]
Continue Reading →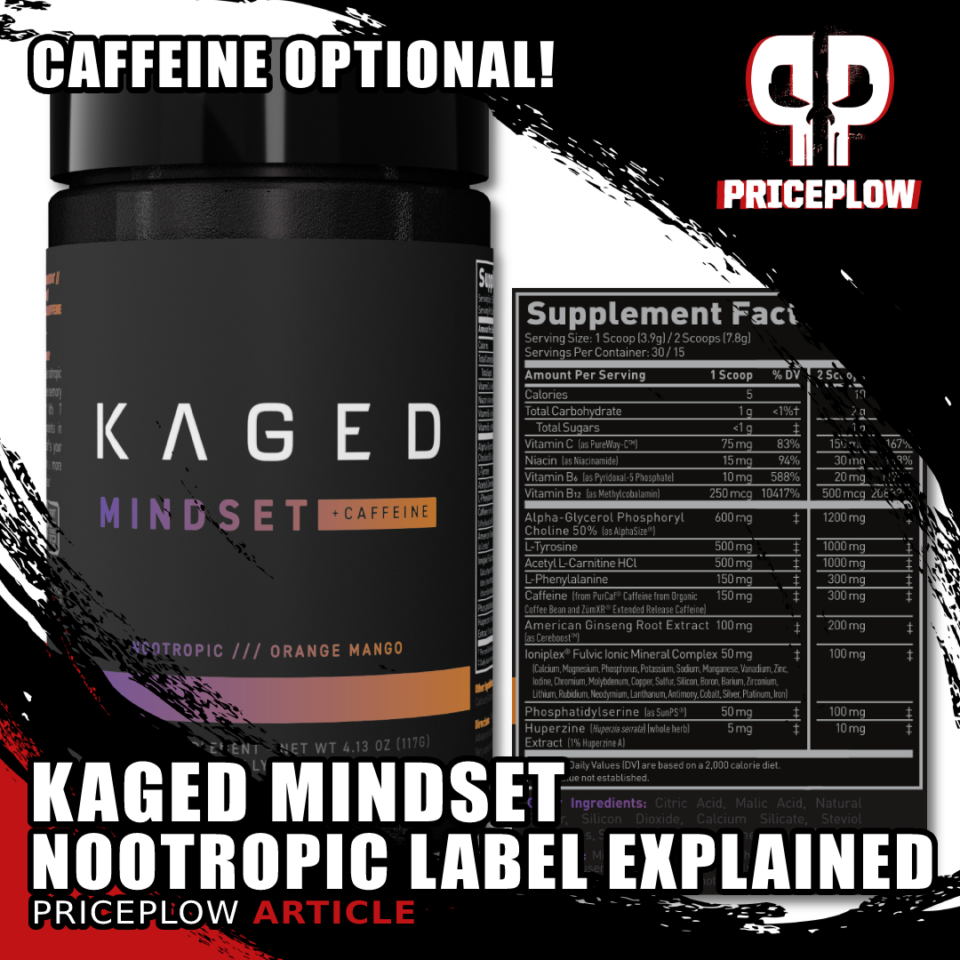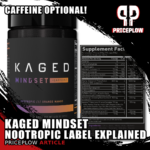 The long awaited nootropic supplement from Kaged is here to close down an epic year — one that they started with a bang thanks to their incredible Pre-Kaged Elite pre-workout. This is a nootropic done the Kaged way: with innovation, transparency, third-party testing, and options.
Kaged Mindset is here with
two
new ingredients
Kaged […]
Continue Reading →