Nootropics on PricePlow
Subscribe to PricePlow's Newsletter and Nootropics Alerts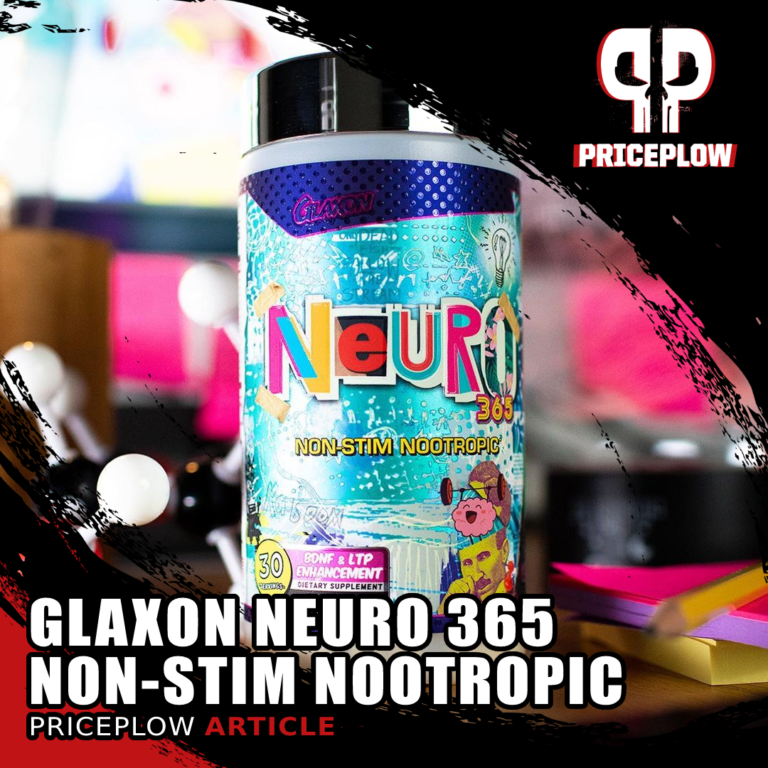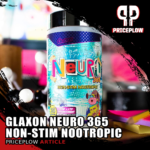 The name Glaxon is quickly becoming one of the supplement industry's watchwords for innovation, thanks to the science team's commitment to staying abreast of cutting edge research and also being first to find subtle, yet powerful, tweaks that optimize […]

Continue Reading →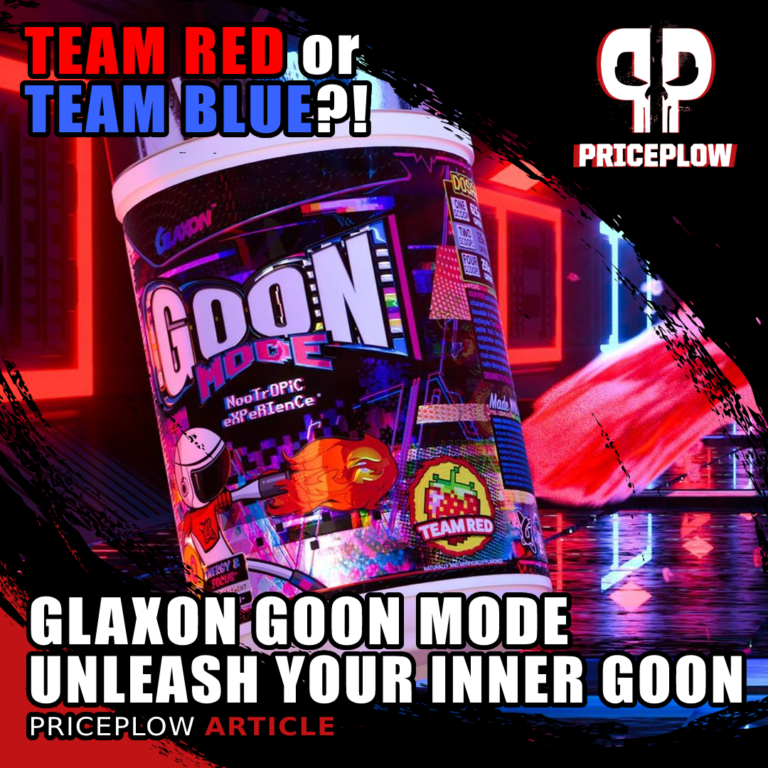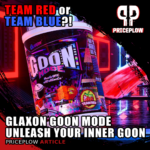 Note:
This product has been renamed to
Goon Energy
. We will be updating shortly.
On 11/11/2019, Glaxon was born, innovative new formulas based on unique ingredients chosen for maximum bioavailability and effectiveness. Since that launch, this team of radical […]

Continue Reading →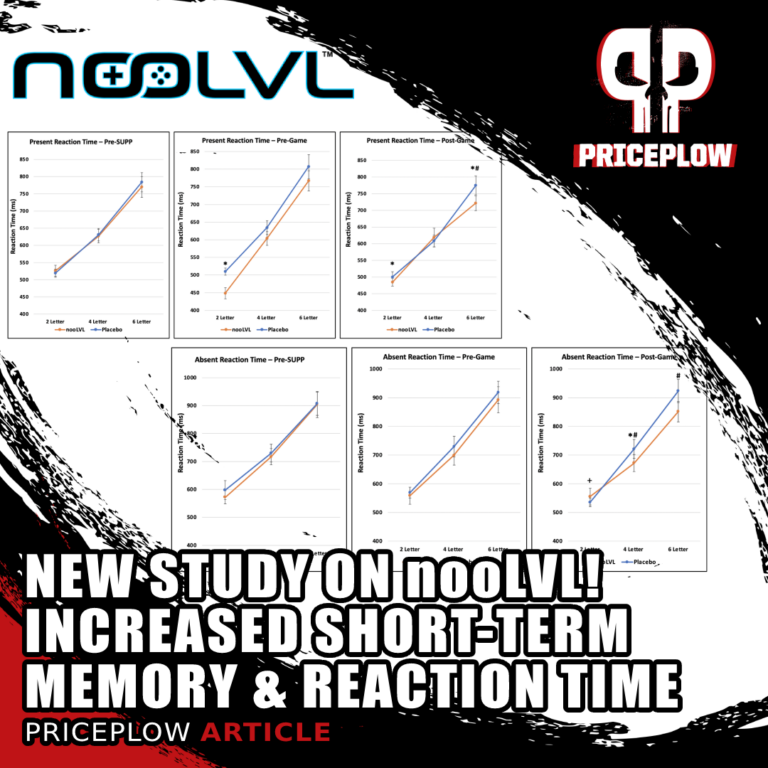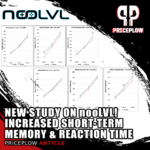 A team of researchers at Texas A&M's Exercise and Sport Nutrition Laboratory has published a new study in Nutrients, where they put Nutrition21's nooLVL gaming supplement ingredient to the test and discovered some incredible results just 90 minutes after […]

Continue Reading →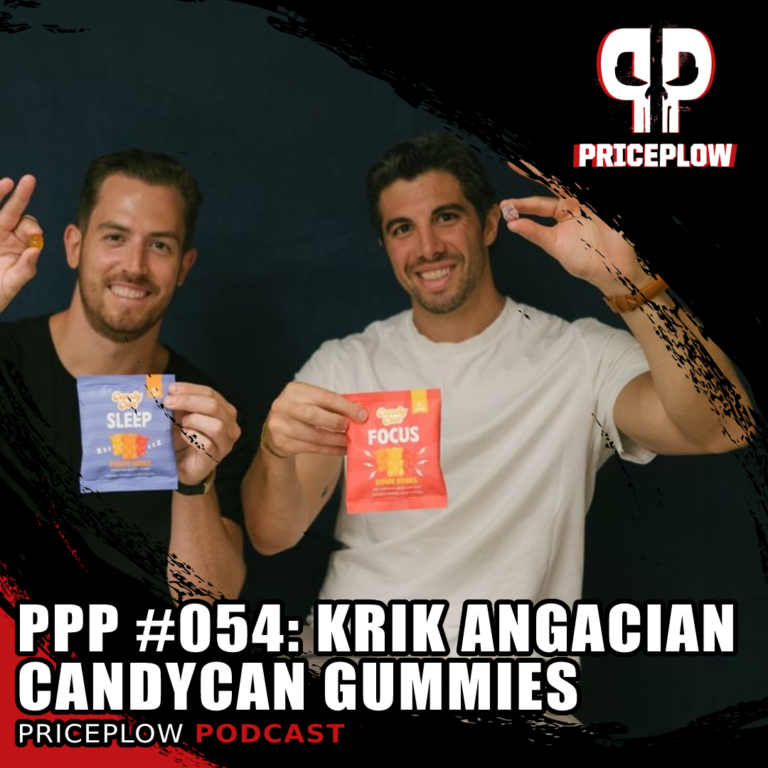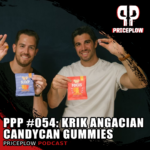 On October 18th, 2021, we interviewed Krik Angacian, co-founder and CEO of CandyCan, about his new "functional candy" gummy snacks. Before founding CandyCan, Krik also co-founded Protes, a company that was well-known for its delicious protein chips.[…]

Continue Reading →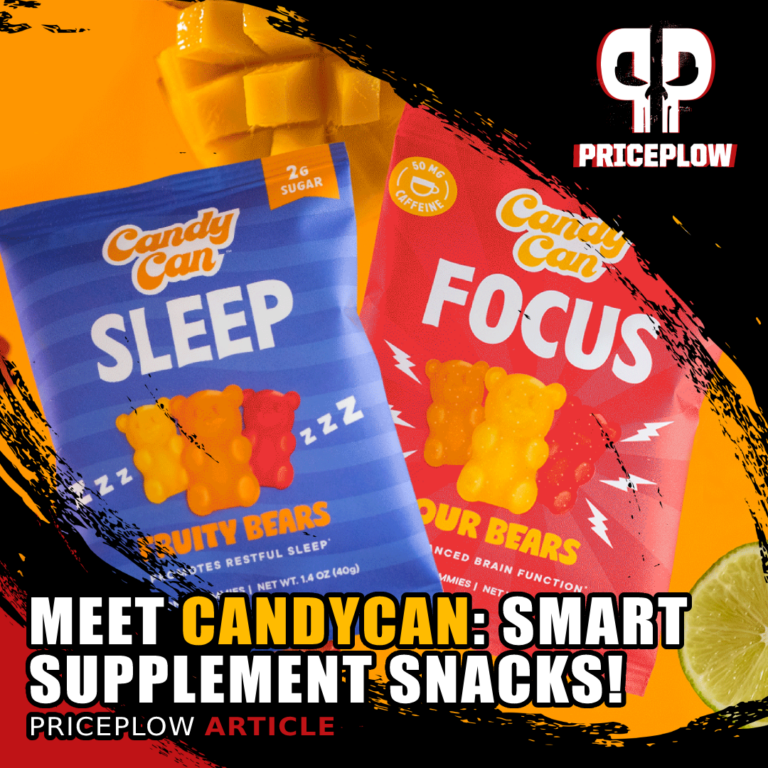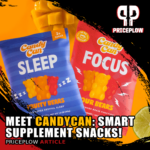 Are you ready to start smart snacking? Because today we'd like to introduce you to CandyCan, a healthy candy alternative with a purpose.
Meet CandyCan and Get Ready to
Eat
CandyCan
CandyCan are healthy gummy bears that have […]

Continue Reading →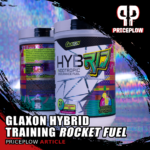 Are you ready for some rocket fuel? Because with the new Glaxon Hybrid, that's what you'll be getting. The company behind some wickedly strong pre workout supplements (eg Specimen and Specimen G.F.Y) wants to kick your energy up […]

Continue Reading →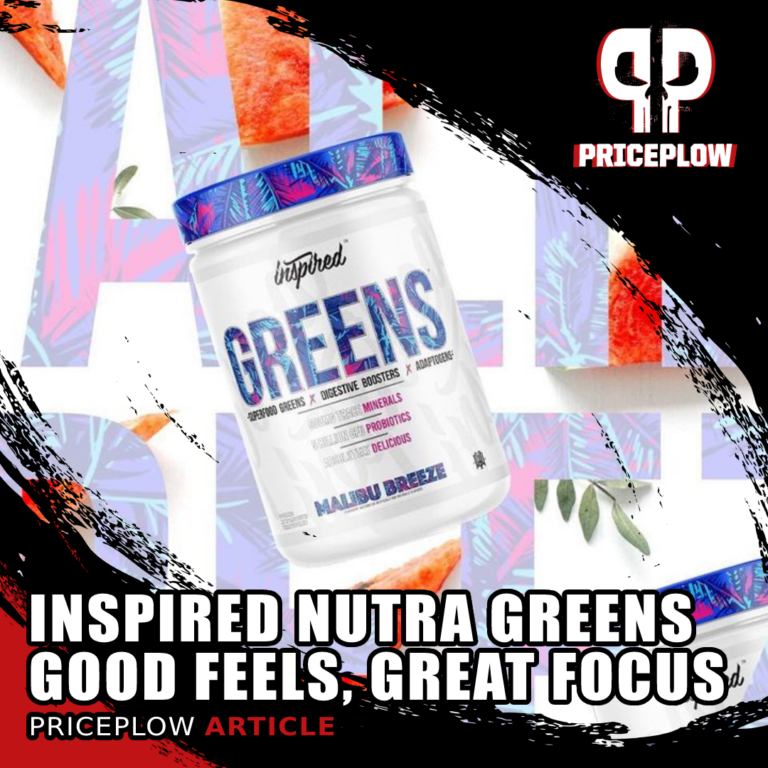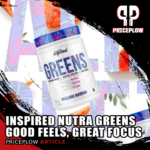 When looking at hot trends, it's always interesting to go back in time to when that trend began to see who was behind it all. When you do that in the sports supplement industry, you'll often see some familiar faces […]

Continue Reading →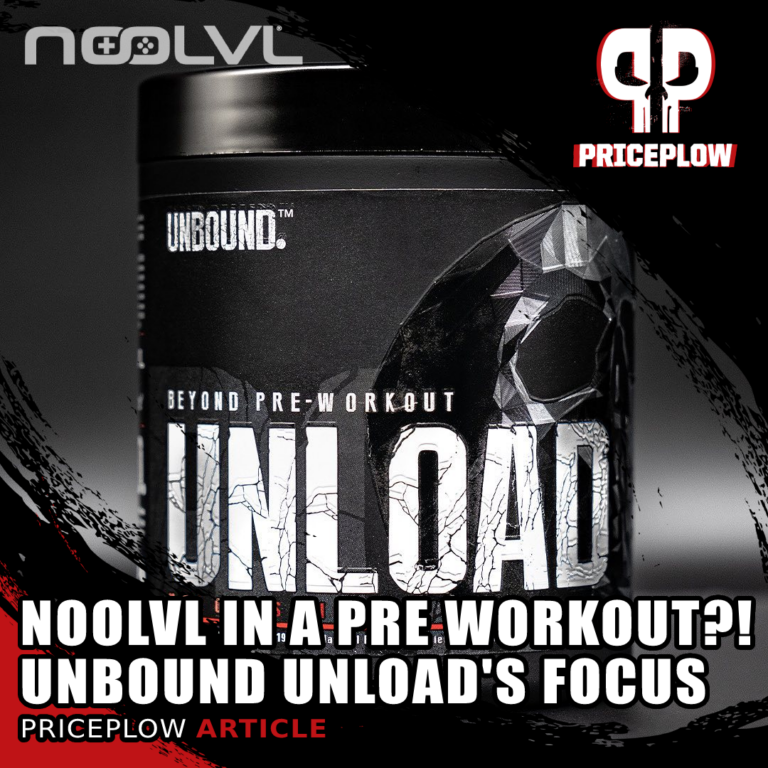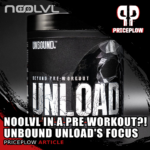 Since its launch, we've been tracking Nutrition21's nooLVL, a clinically-tested gaming supplement that's been shown to increase blood flow and enhance performance in fast-paced gaming competitions, even without stimulants. Several gaming supplements have used the full clinical doses of […]

Continue Reading →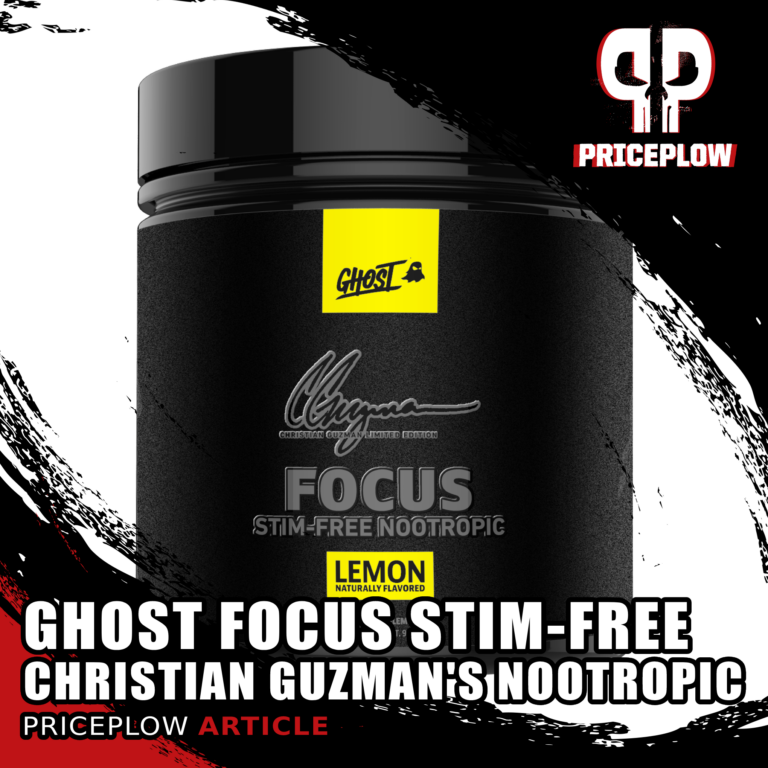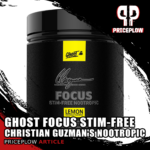 It's collab season at Ghost, and they industry-leading brand is kicking it off with not just one, but three Christian Guzman fronted supplements:
Ghost Legend CG V4
Ghost Focus
(you are here)
Ghost Whey Lemon Butter Cake
Need a[…]
Continue Reading →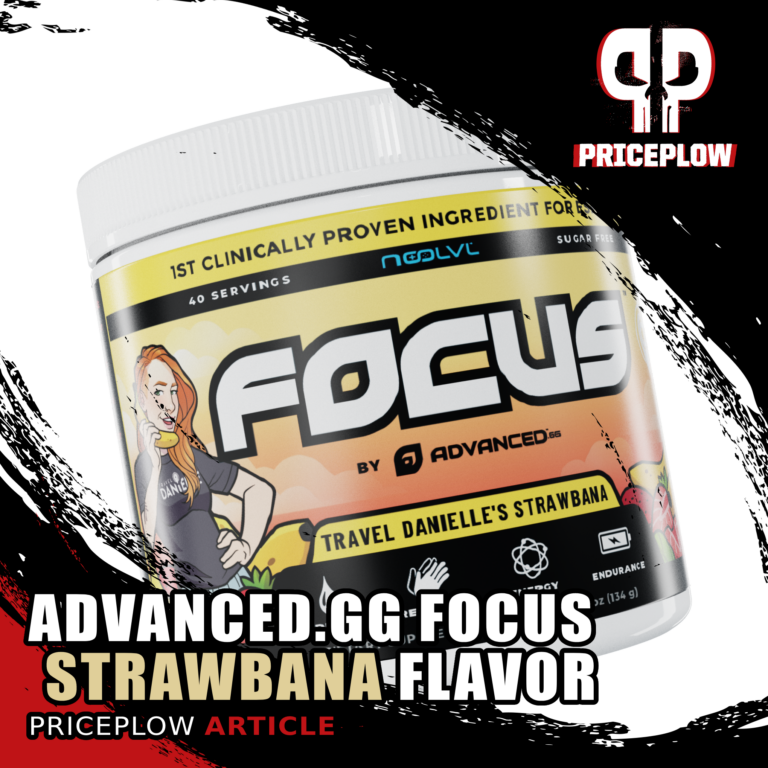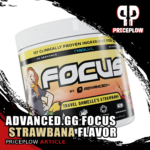 Advanced.GG — the Esports supplement brand made for gamers by gamers — is back with another flavor release for their Focus gaming supplement: "Strawbana" (Strawberry Banana), fronted by sponsored gamer Travel Danielle.
This comes hot off of a […]

Continue Reading →