Nootropics on PricePlow
Subscribe to PricePlow's Newsletter and Nootropics Alerts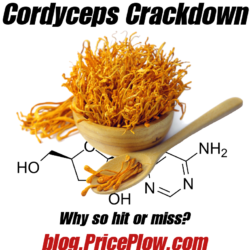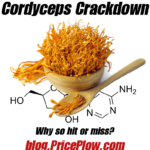 This article was originally published August 28, 2016. It has been updated to reflect new research published in 2018.
Can a mushroom extract really improve mood, general health, and even athletic performance? Those who have been selling cordyceps, […]

Continue Reading →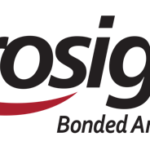 Nitrosigine®, a patented blend of arginine and inositol, is one of the more innovative ingredients in the "nitric oxide" corner of the supplement industry. In this article we'll discuss the major benefits and any potential downsides associated with […]

Continue Reading →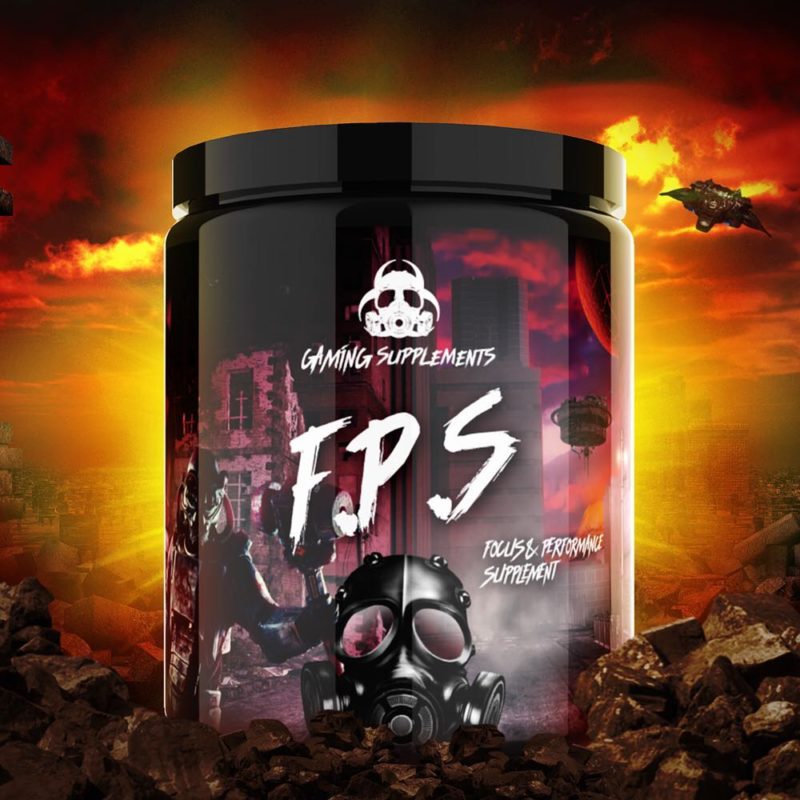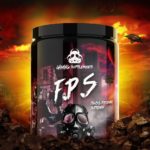 For well over a decade, gamers and energy drinks have gone hand in hand. But have you ever asked yourself why?
Truth be told, the average energy drink is nothing but water, caffeine, and maybe some "focus ingredients" that are […]

Continue Reading →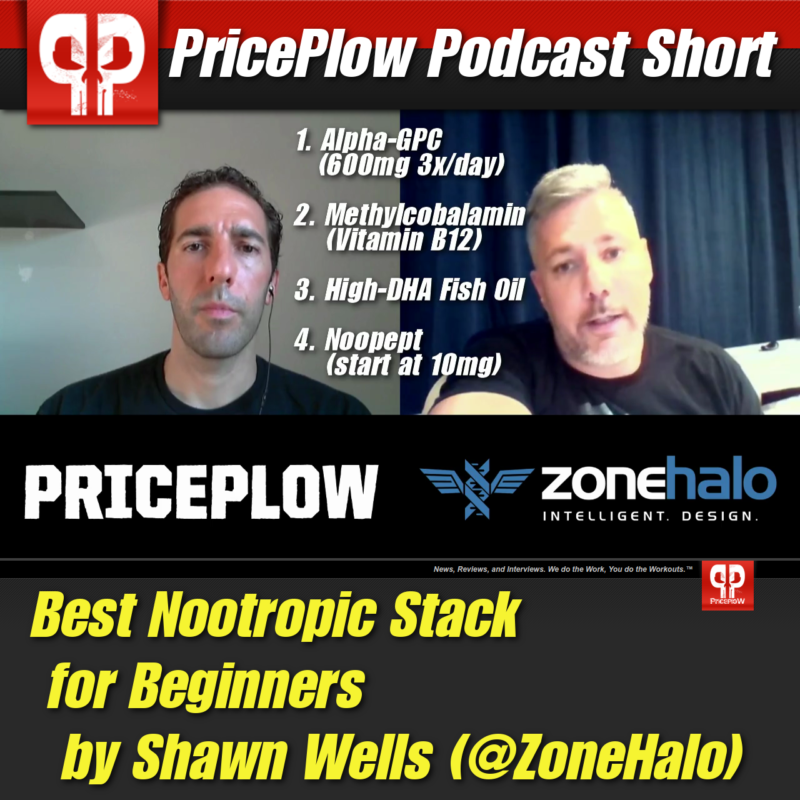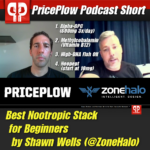 In our second podcast episode, Optimizing Brain Performance with Shawn Wells, the master formulator dropped so much information it was tough to keep it all straight.
But one of the most important pieces was around the 40-minute mark, where […]

Continue Reading →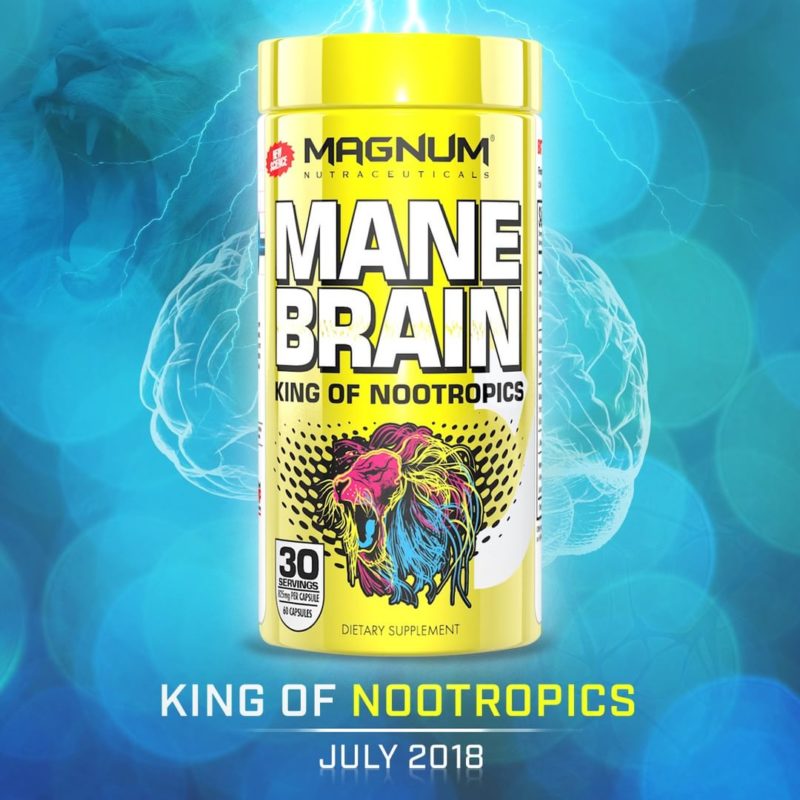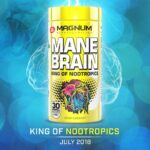 PricePlow is no stranger to Magnum Nutraceuticals, as we've written about nearly every one of their products — all of which are quite unique (see our Magnum Nutraceuticals news page for links). Their previous products like LIMITLESS and MIMIC were […]

Continue Reading →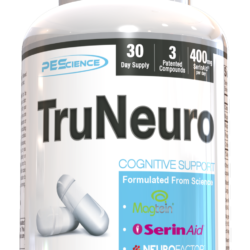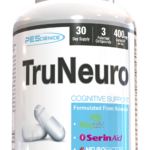 Do you find that aging hasn't been kind to your brain? PEScience answered your plea for help with a new product in its "Tru" Line, TruNeuro, but its only here for a limited time (unless all of us Gen-X'ers and […]

Continue Reading →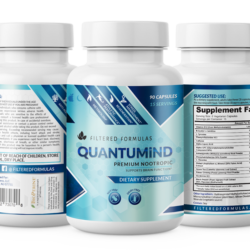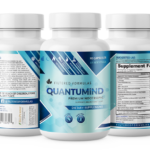 Last year was a major breakout year for nootropics, as brands brought many products that have re-defined the industry of cognitive-enhancing supplementation. Cutting edge ingredients once found only on obscure websites are now hitting the mainstream thanks to the growing […]

Continue Reading →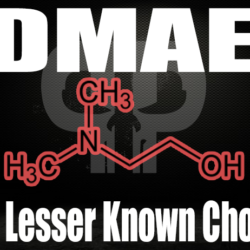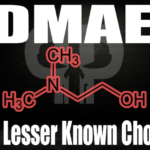 In the world of nootropics, everyone has their personal favorites. Some like tyrosine, others like choline, still others really enjoy racetams. But within each of those families, there are personal favorites. For Tyrosine family, we prefer regular L-Tyrosine, while […]

Continue Reading →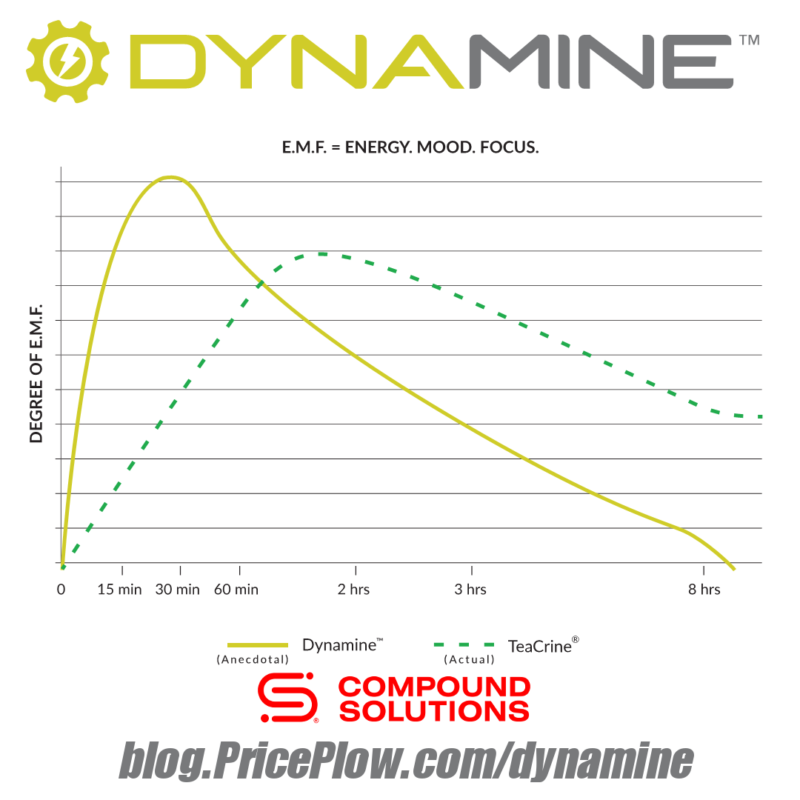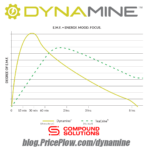 Major Announcement! Dynamine has achieved GRAS Status with the FDA with several new safety studies! Read more in our Dynamine GRAS announcement to understand the importance of this decision.
Compound Solutions is regarded as one of the premier companies on […]

Continue Reading →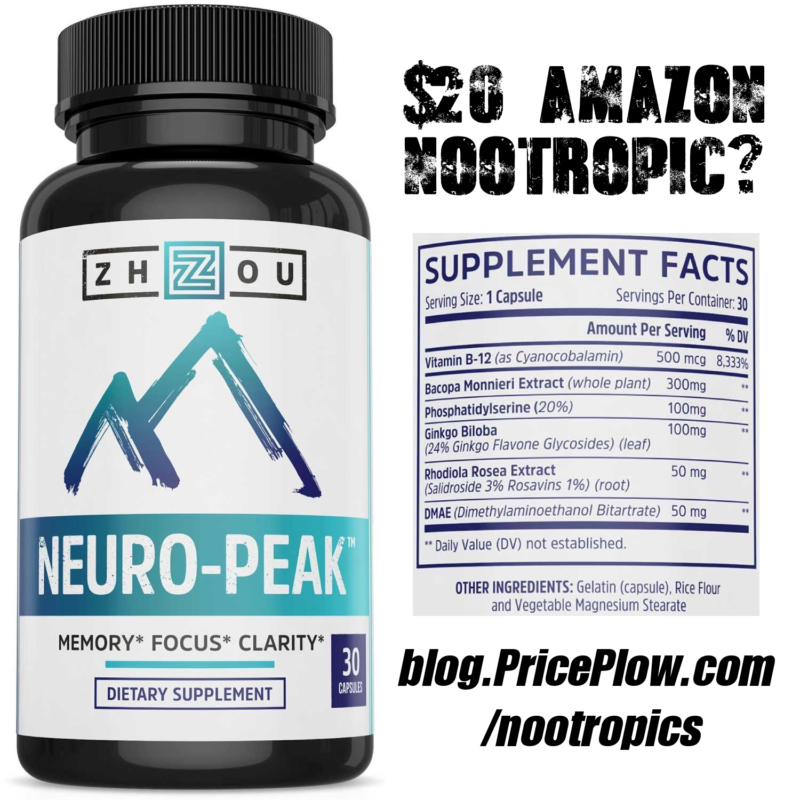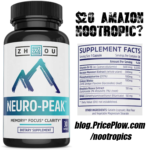 Type the words "nootropic" into Amazon and you'll be bombarded by a never-ending supply of cheap and underdosed supplements billing themselves as powerful cognitive enhancers, fueled by various ingredients, often paired with caffeine. Unfortunately for unwitting Amazon shoppers, […]

Continue Reading →