Nootropics on PricePlow
Subscribe to PricePlow's Newsletter and Nootropics Alerts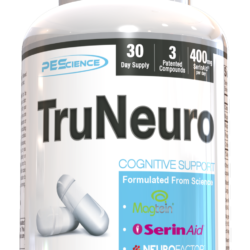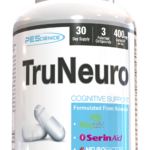 Do you find that aging hasn't been kind to your brain? PEScience answered your plea for help with a new product in its "Tru" Line, TruNeuro, but its only here for a limited time (unless all of us Gen-X'ers and […]

Continue Reading →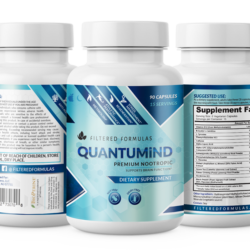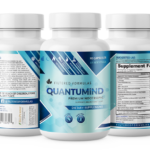 Last year was a major breakout year for nootropics, as brands brought many products that have re-defined the industry of cognitive-enhancing supplementation. Cutting edge ingredients once found only on obscure websites are now hitting the mainstream thanks to the growing […]

Continue Reading →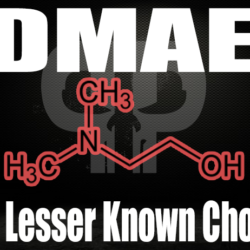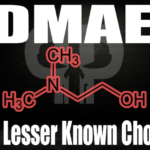 In the world of nootropics, everyone has their personal favorites. Some like tyrosine, others like choline, still others really enjoy racetams. But within each of those families, there are personal favorites. For Tyrosine family, we prefer regular L-Tyrosine, while […]

Continue Reading →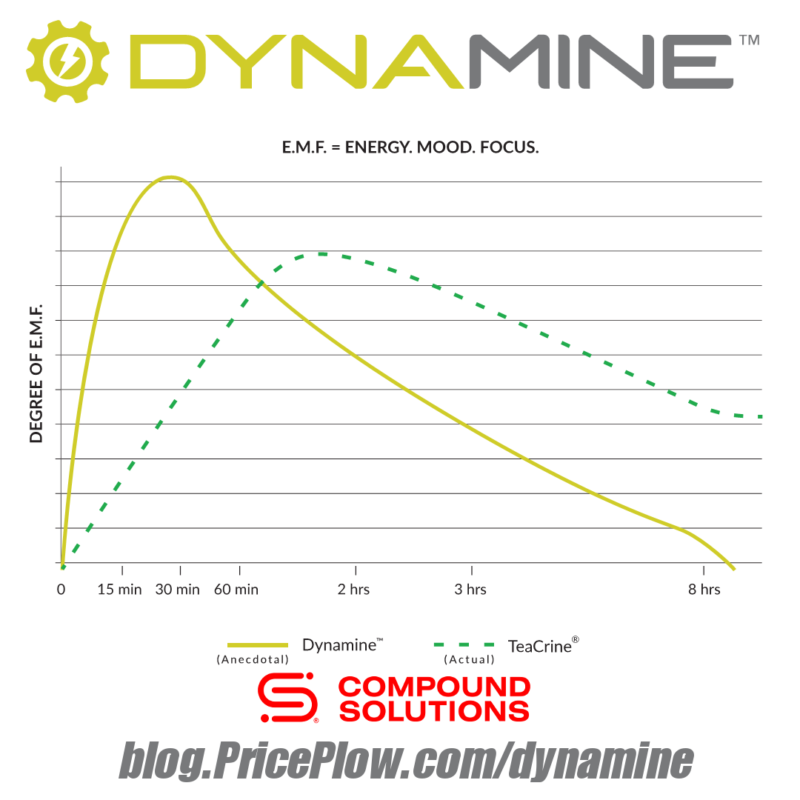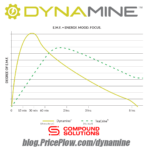 Major Announcement! Dynamine has achieved GRAS Status with the FDA with several new safety studies! Read more in our Dynamine GRAS announcement to understand the importance of this decision.
Compound Solutions is regarded as one of the premier companies on […]

Continue Reading →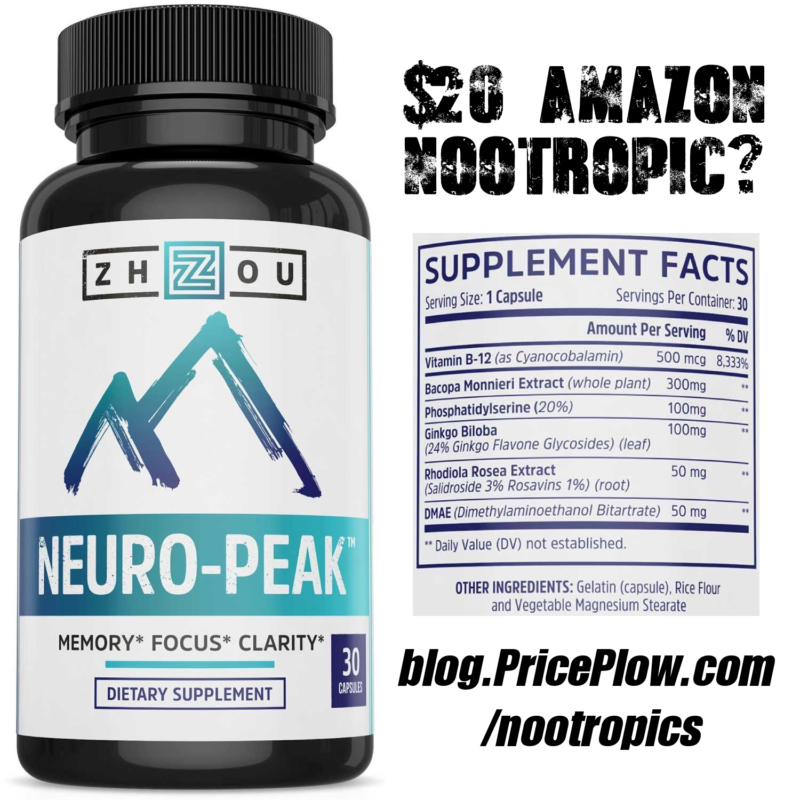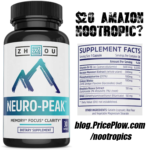 Type the words "nootropic" into Amazon and you'll be bombarded by a never-ending supply of cheap and underdosed supplements billing themselves as powerful cognitive enhancers, fueled by various ingredients, often paired with caffeine. Unfortunately for unwitting Amazon shoppers, […]

Continue Reading →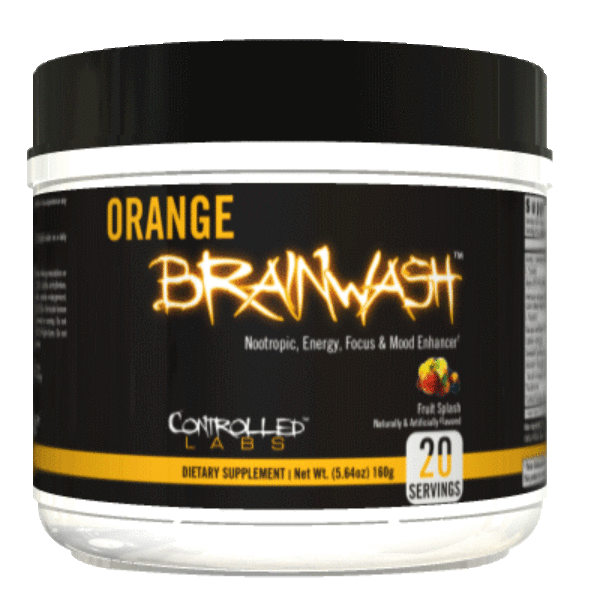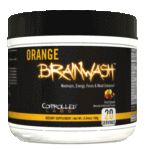 Whenever Controlled Labs pops up on our radar, we know it's going to be a good day. The New York supplement company has been in the game for quite some time and is probably best known for their White Flood[…]

Continue Reading →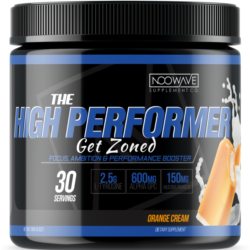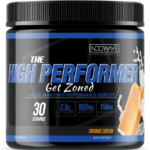 With all the intense work we do, we've been on a big kick with brain boosting supplements – otherwise known as nootropics. We've covered the gamut from workout enhancers to gaming supplements to standalone ingredient research, with all kinds […]

Continue Reading →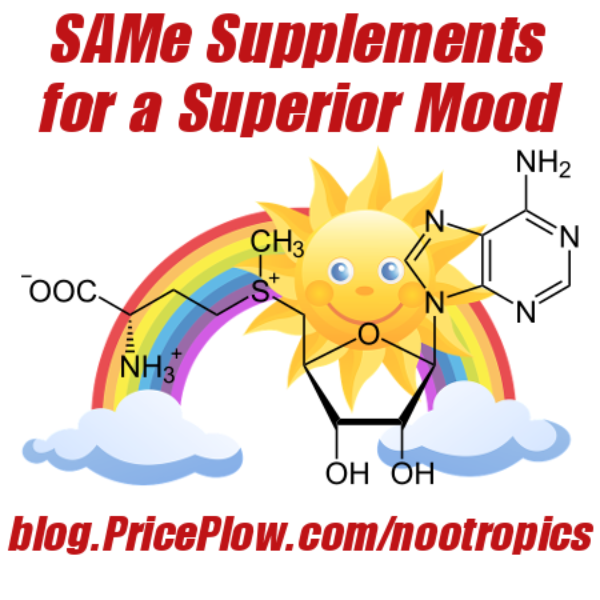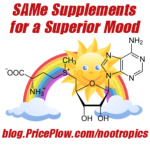 Are you feeling alone? Do you find yourself not enjoying the things you used to? Is your life nothing but an endless stream of stress, frustration, and depression? Well, then we may have found the solution for you!
No, this […]

Continue Reading →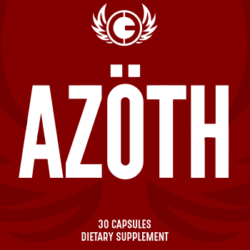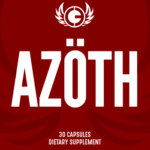 Today, we're going up close and personal with one of the hottest nootropic companies / products on market in AZOTH. We first caught wind of the high-powered nootropic supplement about a year ago when the first version was released, […]

Continue Reading →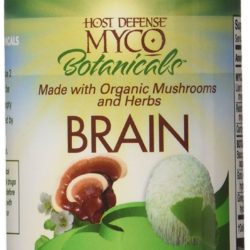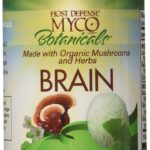 Get ready for a different kind of brain enhancer. We've covered choline, we've debated L-Tyrosine, and we've deconstructed edgy compounds like phenylpiracetam. This one takes a far different angle:
The right mushrooms are nearly magical, and […]

Continue Reading →