Nootropics on PricePlow
Subscribe to PricePlow's Newsletter and Nootropics Alerts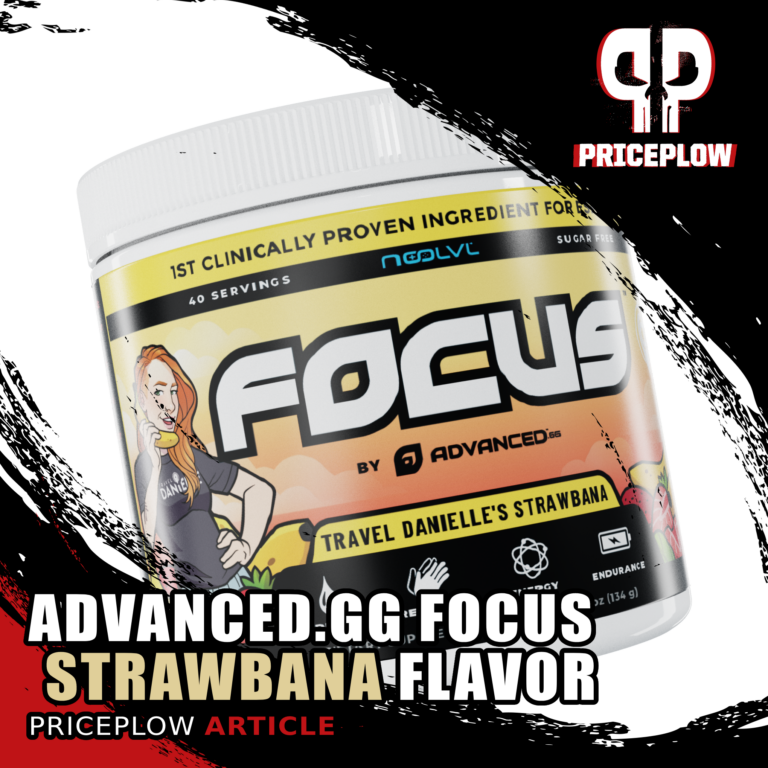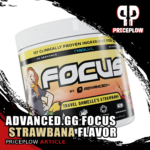 Advanced.GG — the Esports supplement brand made for gamers by gamers — is back with another flavor release for their Focus gaming supplement: "Strawbana" (Strawberry Banana), fronted by sponsored gamer Travel Danielle.
This comes hot off of a […]

Continue Reading →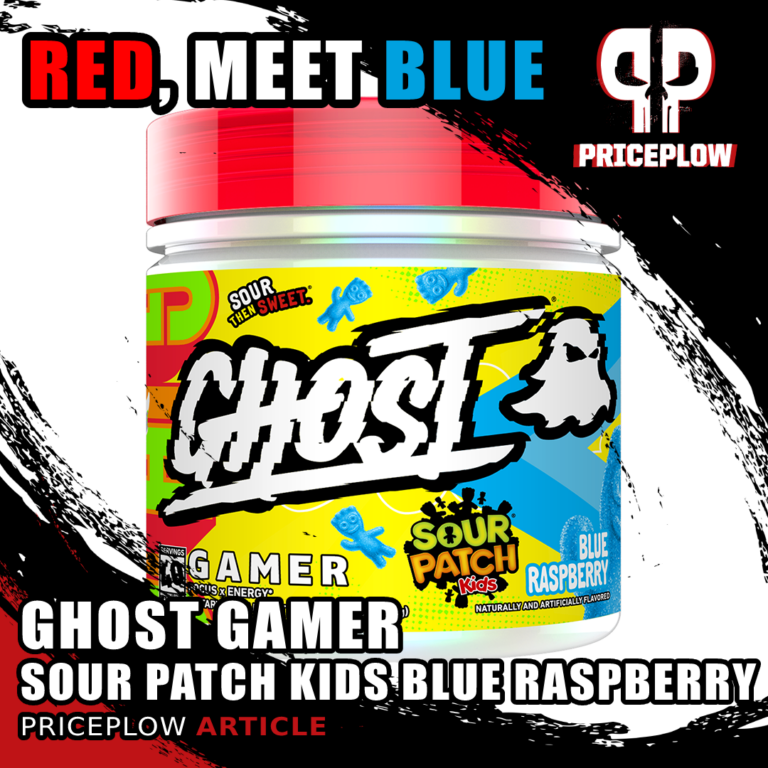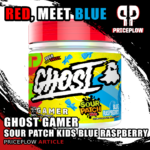 Ghost Lifestyle's popular focus and gaming supplement, Ghost Gamer, now has two Sour Patch Kids flavors to choose from! The legends have released a Sour Patch Kids Blue Raspberry Ghost Gamer flavor to bring some blue to counterbalance the […]

Continue Reading →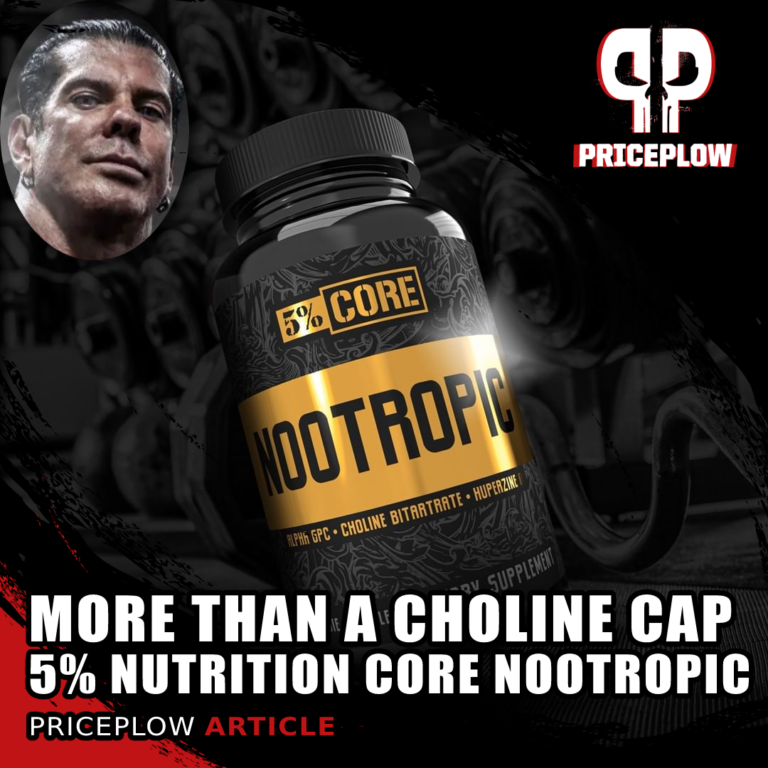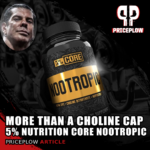 5% Nutrition's Core lineup of L-Citrulline 3000, ZMA, Energy, L-Glutamine 5000, and Vitamin C 1000 maintains Rich Piana's philosophy, "Go big or go home" and it definitely shows in the final product of the lineup, 5% Nutrition Core Nootropic. […]

Continue Reading →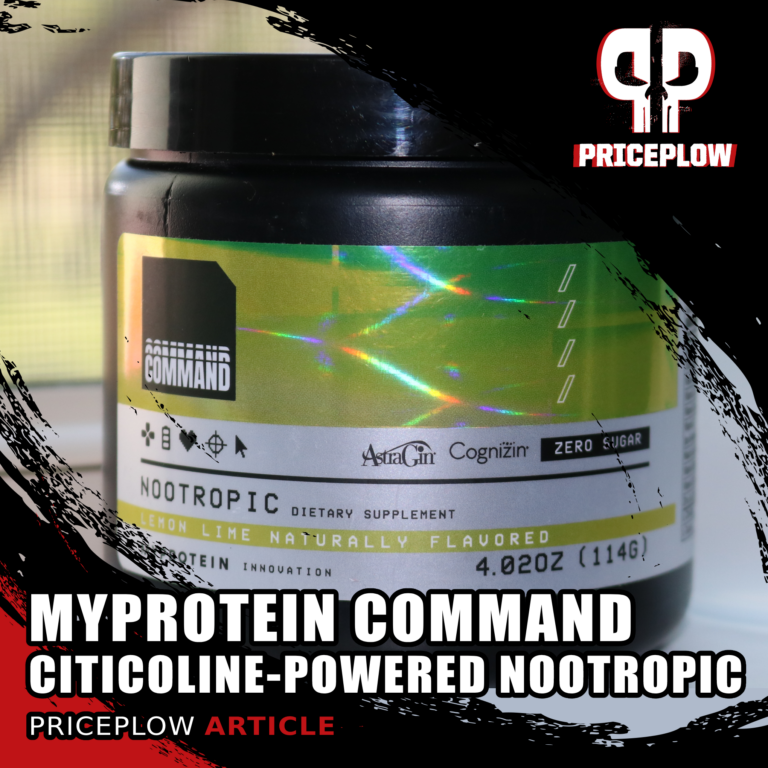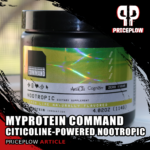 The past decade has seen an intersection of two major areas of growth:
The massive popularity increase in gaming and esports Significant advancements in nootropic focus supplements
The cross-section of these two has created an incredible field of gaming supplements[…]

Continue Reading →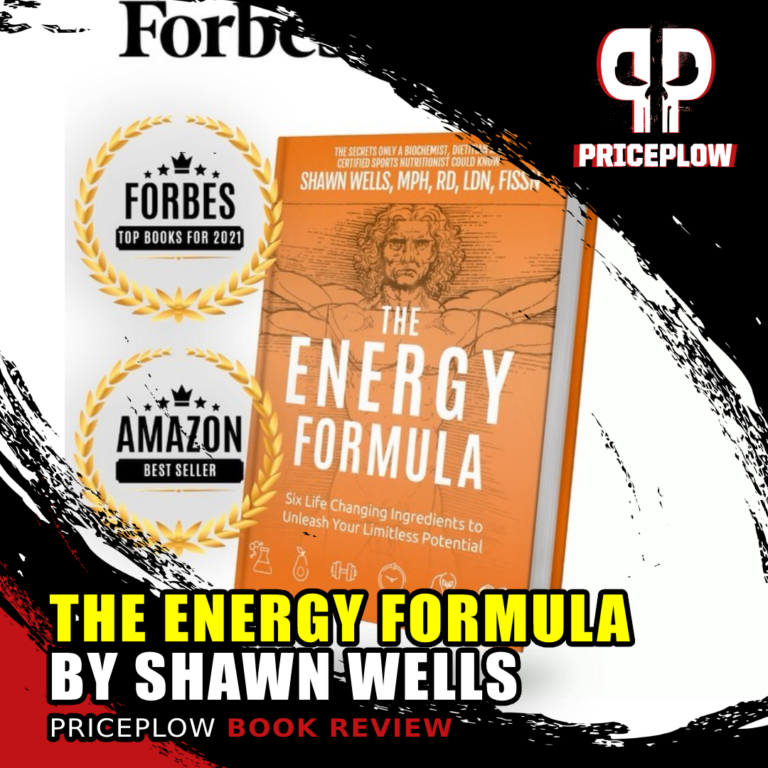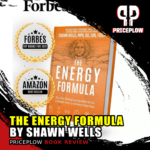 Followers here on the PricePlow Blog and The PricePlow Podcast need no introduction to Shawn Wells, a supplement industry mastermind who's been on several of our episodes. For those who enjoyed those podcasts, we have some incredible news: Shawn […]

Continue Reading →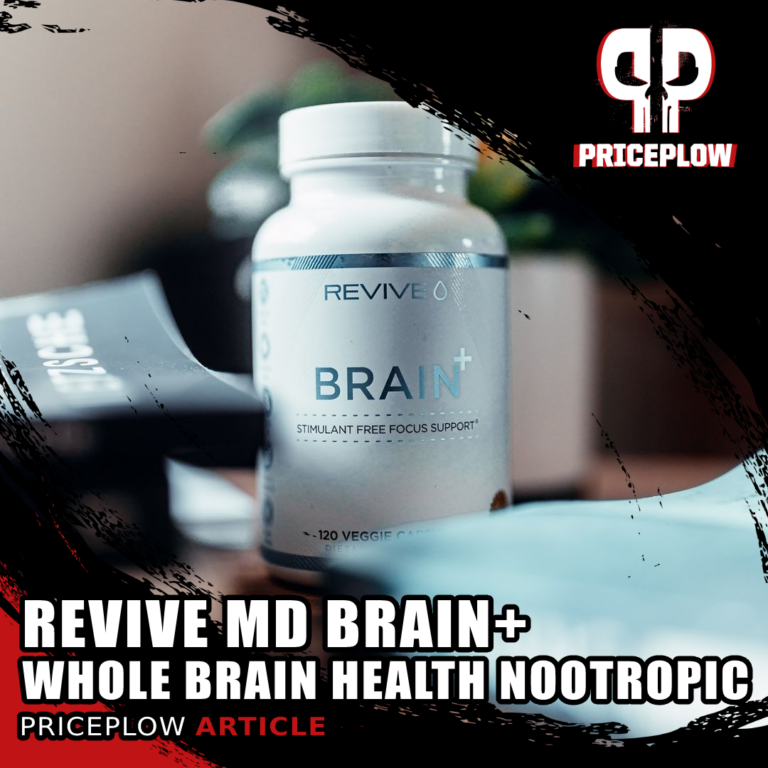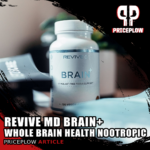 Run by Dr. Domenic Iacovone and elite fitness trainer Matt Jansen, Revive MD has shaken up the sports supplement industry with issue-specific health formulas that bring incredible clinical dosages. Some prime examples are Revive MD Lipid, Heart, and […]

Continue Reading →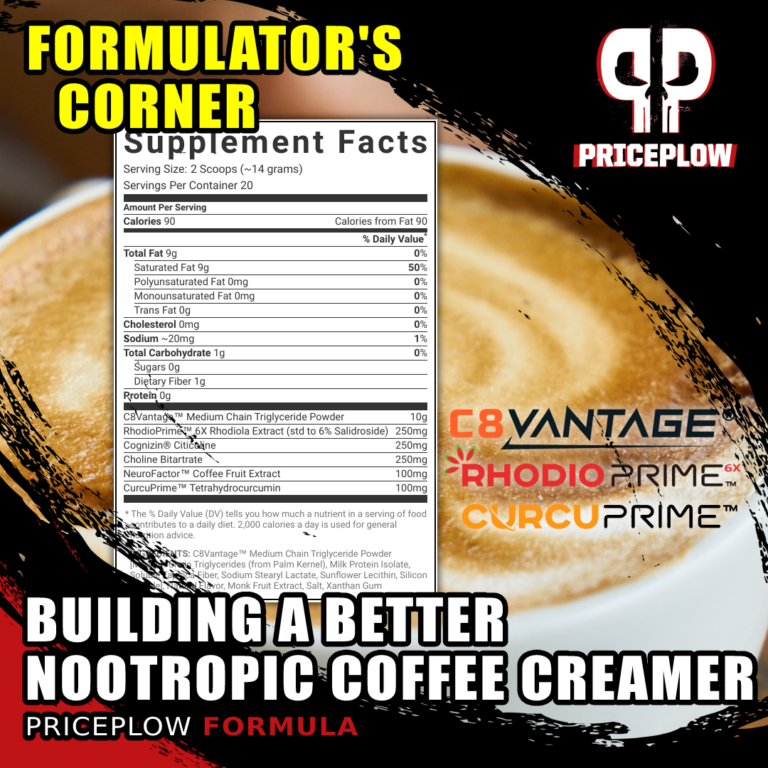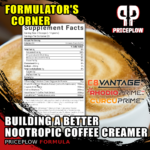 Allow us to introduce a new series on the PricePlow blog — Formulator's Corner. Have you ever looked at a formula and thought, "This looks good, but adding 'X' or swapping 'Y' for 'Z' could make it better?" We […]

Continue Reading →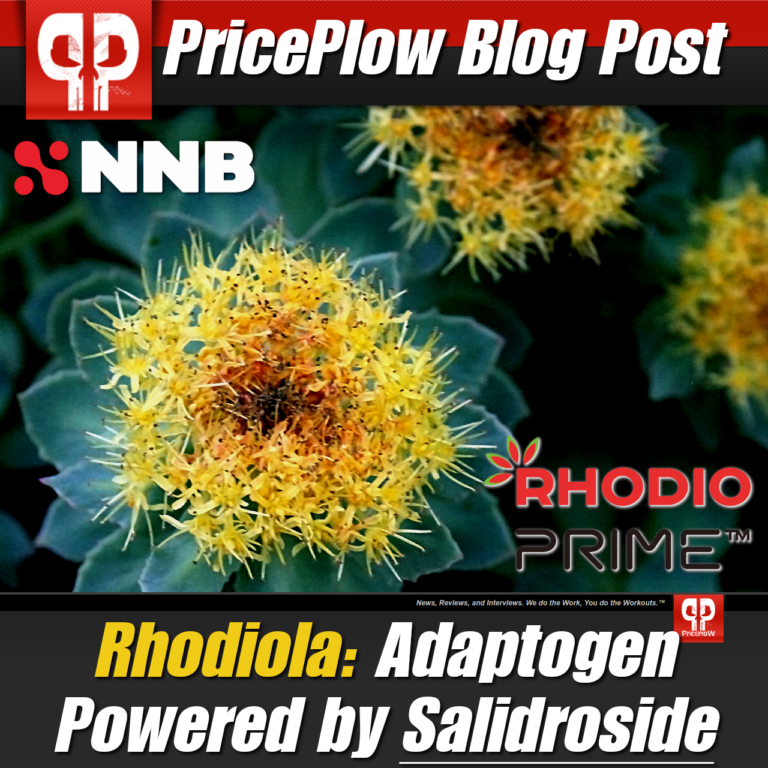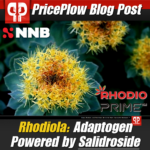 "Fast-paced," "high-stress," and "non-stop" are just a few adjectives to describe the world today. We're always balancing multiple objectives — family, work, recreation, exercise, health, all of which demand large amounts of physical and mental energy. Unfortunately, our efforts are […]

Continue Reading →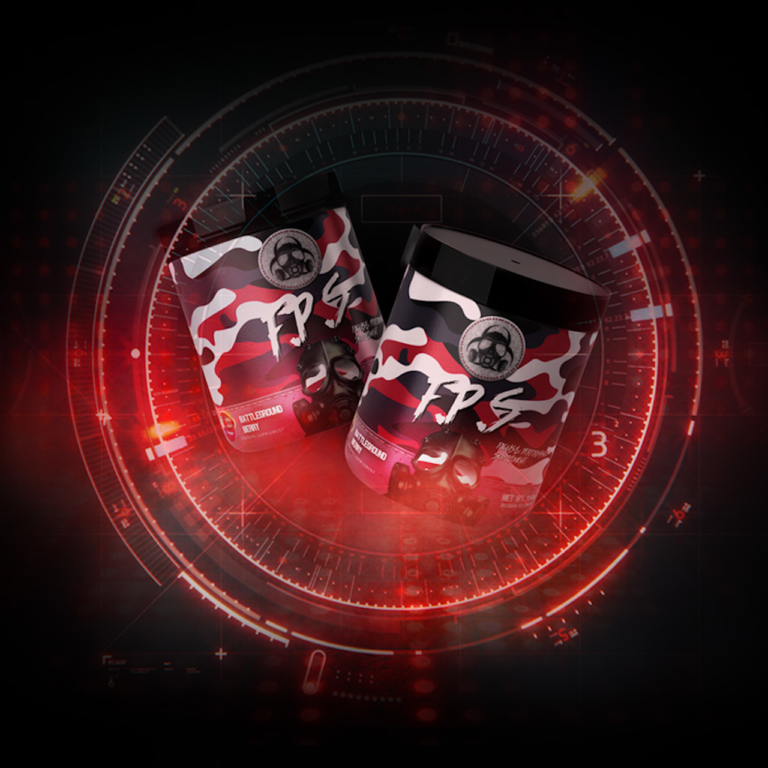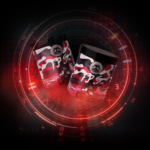 For well over a decade, gamers and energy drinks have gone hand in hand. But have you ever wondered why?
Truth be told, the average energy drink is mostly water, caffeine, and maybe some "focus" ingredients so under-dosed they can't […]

Continue Reading →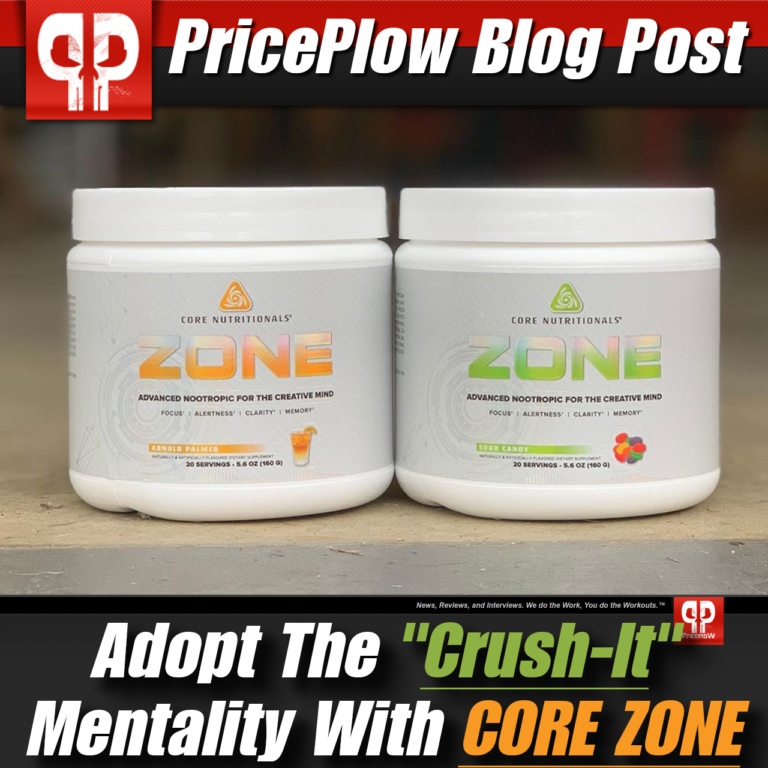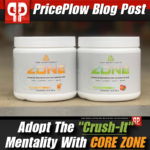 Core Nutritionals was founded in 2005 by drug-free pro bodybuilder, Doug Miller, and his wife, drug-free pro figure competitor Stephanie Miller. After years of taking dietary supplements that didn't live up to the Millers' standards, Doug and Stephanie set out […]

Continue Reading →