New Brands on PricePlow
Subscribe to PricePlow's Newsletter and New Brands Alerts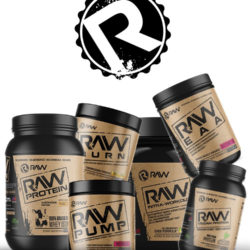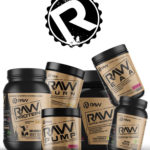 Matt Jansen — successful bodybuilder, world renowned fitness coach, co-founder of Revive MD — and his partner in crime, Dr. Domenic Iavocone — co-founder of Revive MD and a well-respected doctor in the field of hormone therapy and health/fitness — […]

Continue Reading →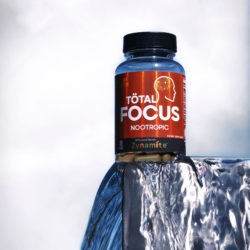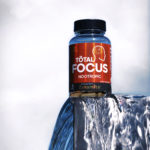 Productivity – it's something that we all strive for, whether that's at school, work, in the gym, or just accomplishing random tasks throughout the day. There's no better feeling than being productive, but in today's society, we are surrounded by […]

Continue Reading →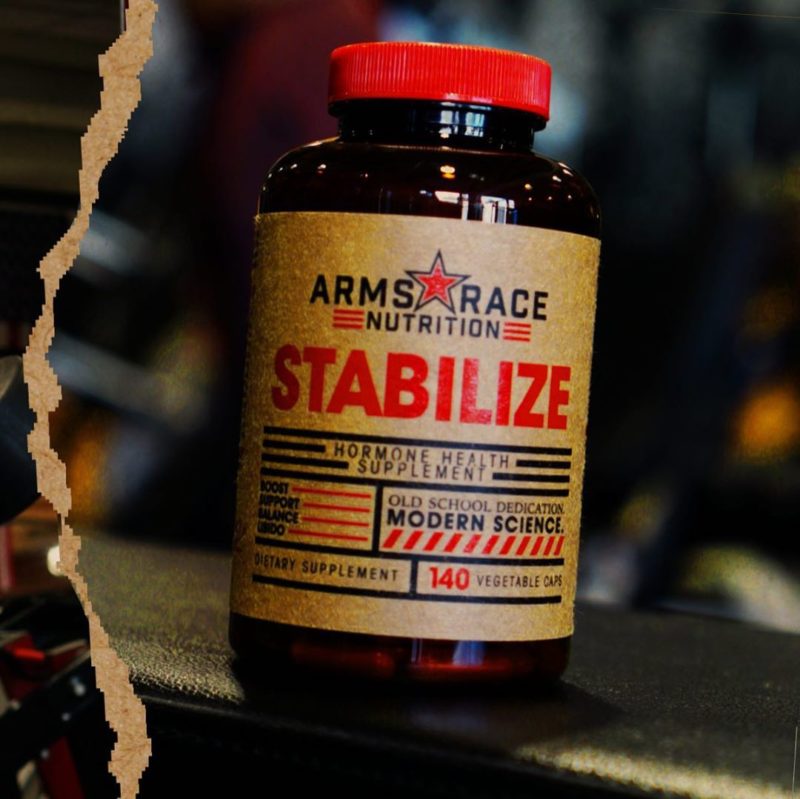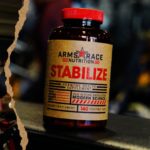 Arms Race Nutrition (ARN) was founded by natural bodybuilder, entrepreneur, and social media phenom, Julian "The Quad Guy" Smith. If you've ever scanned through his Instagram (@smith.julian) or saw one of his workouts on various fitness platforms, […]

Continue Reading →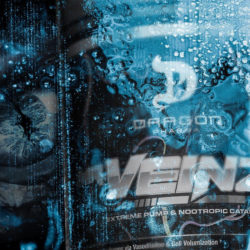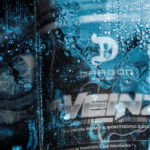 The dragon represents a mythical creature that's strong, powerful, and nearly unstoppable. It's also a symbol of good luck, vitality, and inspiration. But how does a dragon relate to supplements, health, or fitness?
Who is Dragon[…]
Continue Reading →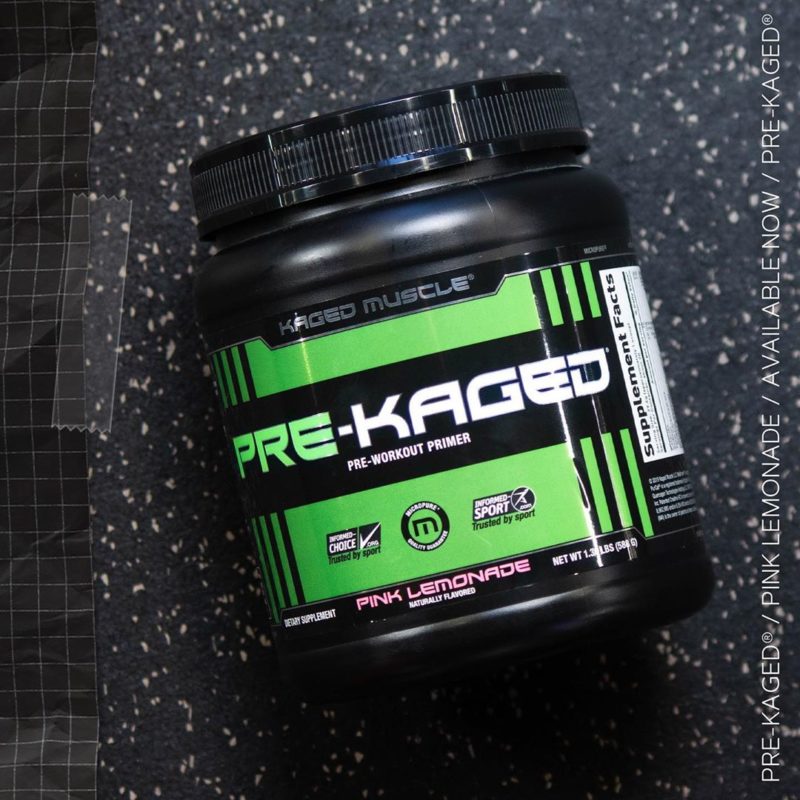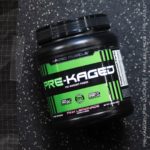 Note:
This article was originally published on July 20, 2015, but updated on March 31, 2020 with the upgraded formula.
Fitness buffs and gym junkies alike know the name Kris Gethin. When he debuted his supplement line, Kaged Muscle[…]

Continue Reading →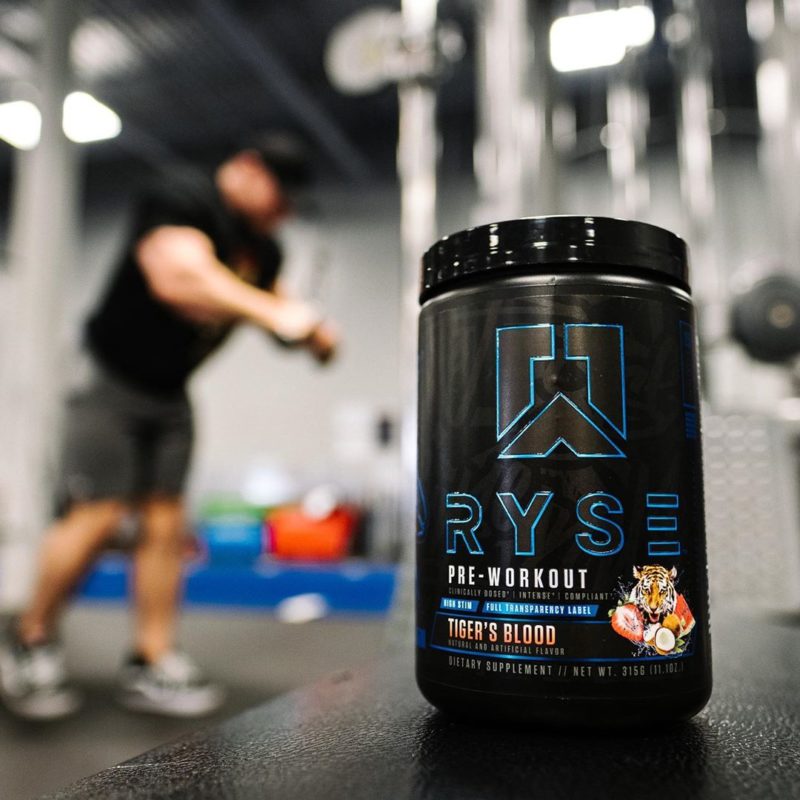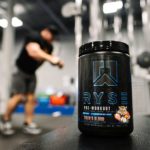 It wasn't too long ago that Ryse Supps burst onto the scene, but in such a short period of time, they really made a name for themselves. But it's not a surprise that they've grown into being such an influential […]

Continue Reading →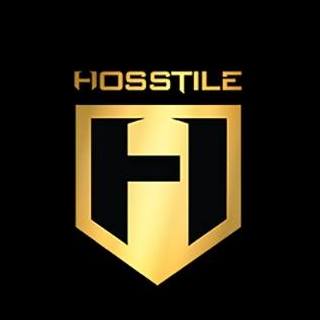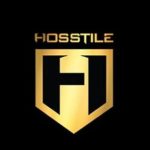 Building a successful business isn't much different from building an exceptional physique. They both take countless hours, patience, consistency, and a relentless drive to never quit, regardless of what anyone else says.
IFBB Pro Fouad Abiad has already reached […]

Continue Reading →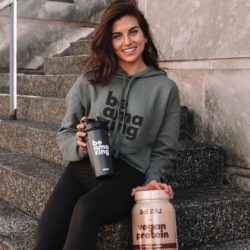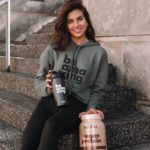 Are you ready to Be Amazing?
Michael Yewdell is. And once you hear his story, you'll want to join the amazing movement.
Every year, countless supplement companies launch, seemingly popping up out of thin air. Some stick around, few […]

Continue Reading →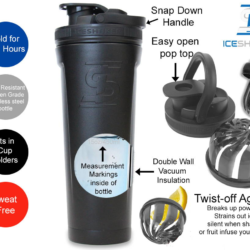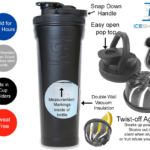 We all know the majority of the supplements we consume on a regular basis like pre workouts, aminos, and protein powders taste better when they are cold. But when you mix them up and head off to the gym, […]

Continue Reading →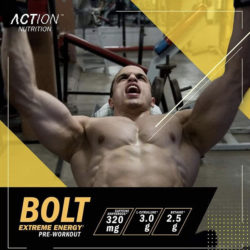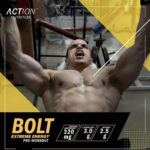 Action Nutrition came onto the supplement scene in 2019, with one main objective in mind: create products that are effective, taste amazing, and affordable. Those are three things any consumer should value, because there are enough ineffective and […]

Continue Reading →