New Brands on PricePlow
Subscribe to PricePlow's Newsletter and New Brands Alerts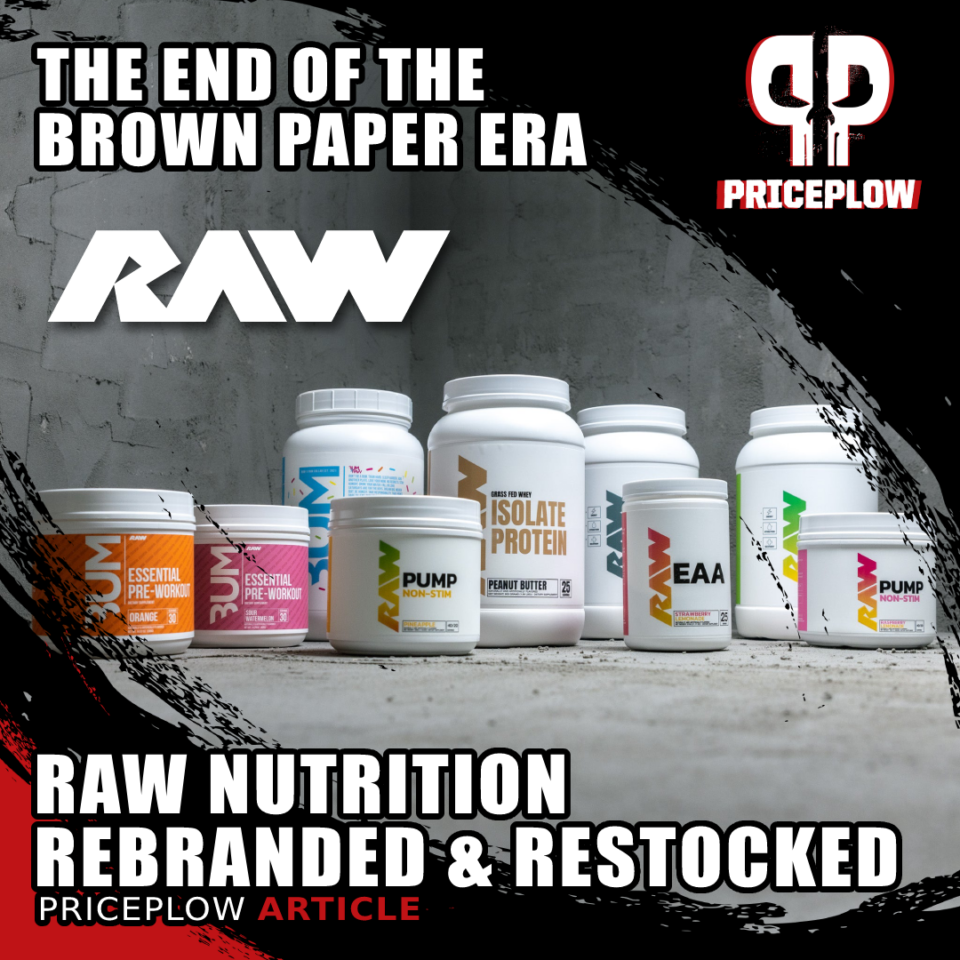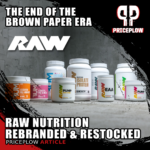 It's the end of an era, but certainly not the end. RAW Nutrition, a brand driven by the larger-than-life Chris Bumstead, has been instantly-recognizable for years with their "brown paper bag" labeling scheme.
Raw Nutrition rebrands away from the brown paper look
The team at RAW have decided that 2023 is the time […]
Continue Reading →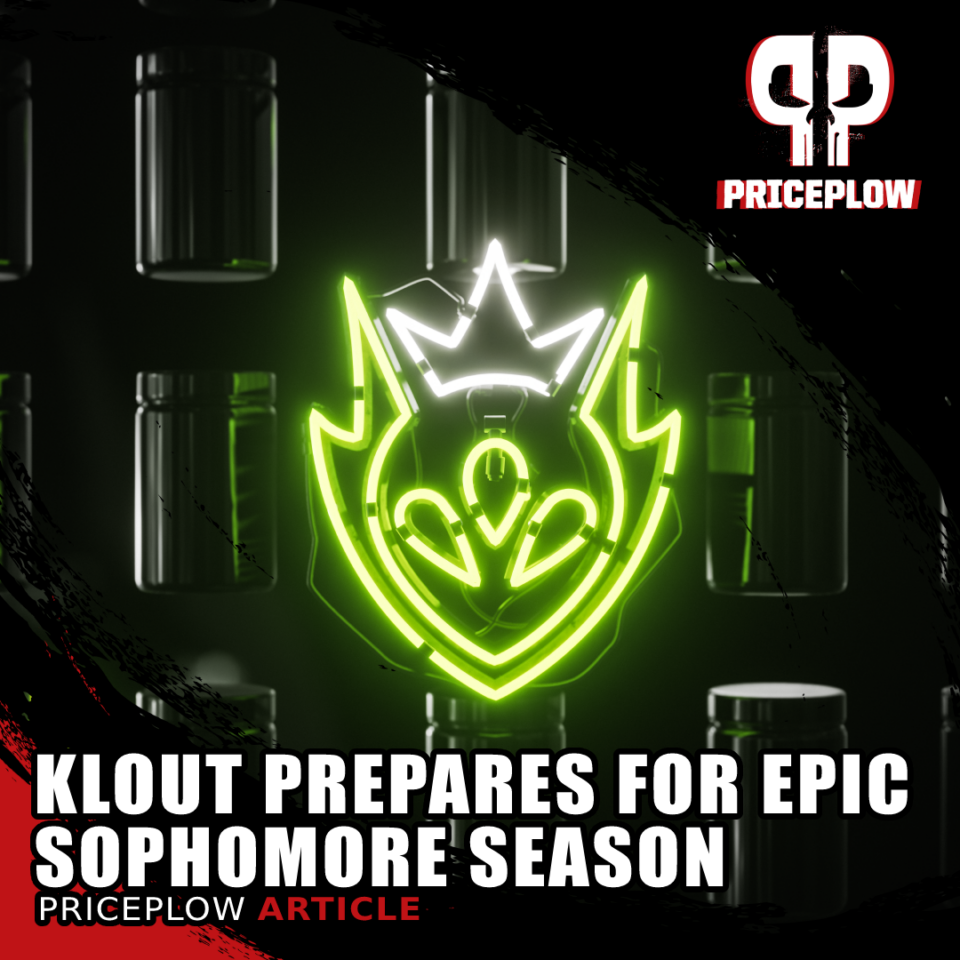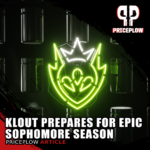 During PricePlow's 2022 Supplement Industry Awards, we named one company as The Brand to Watch for 2023 — KLOUT. The young upstart, whose fresh and aggressive labeling garnered a ton of attention in the past year, impressed us with their ability to embrace and motivate the next generation of young athletes.
What we […]
Continue Reading →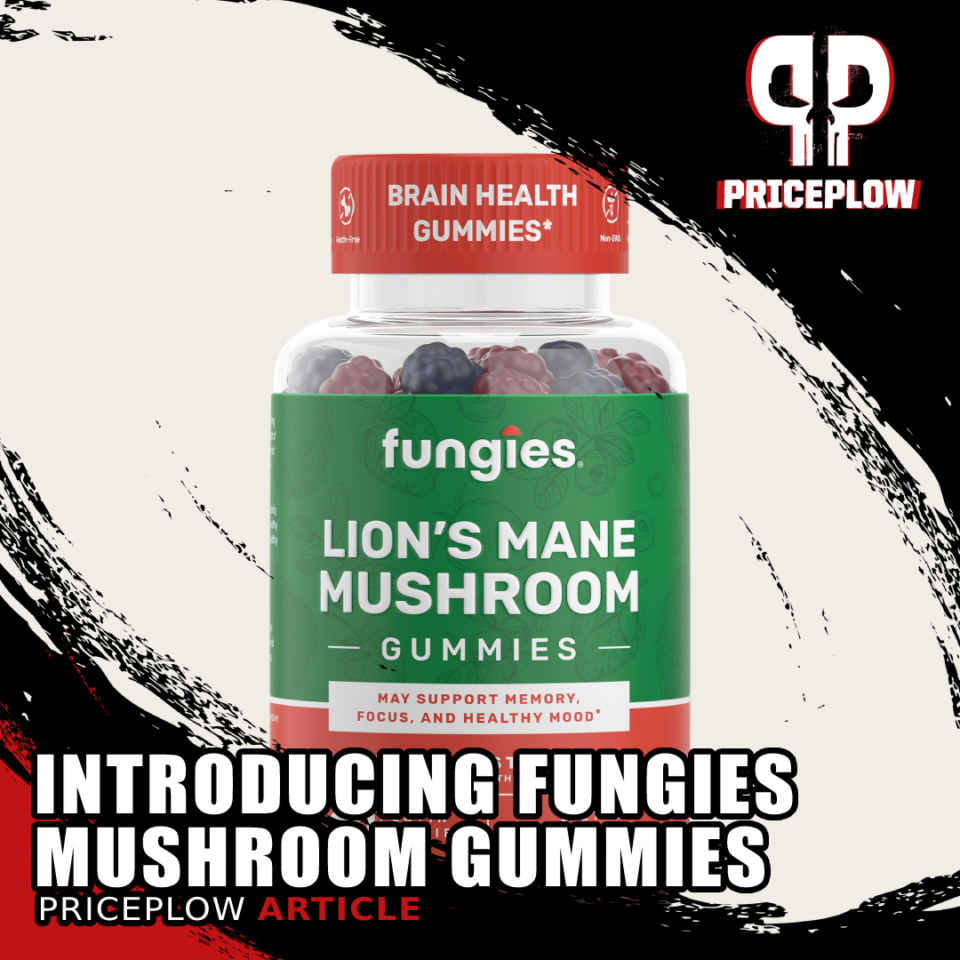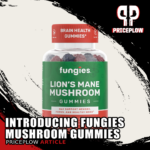 Fungi is all the rage. And what's not to love? They grow like … fungus… and have a truly staggering array of nutritional properties that get the body, and brain, kicking in high gear. Today, we're introducing you to Fungies, a truly unique mushroom-based (yet delicious and naturally flavored and colored) gummy supplement.[…]
Continue Reading →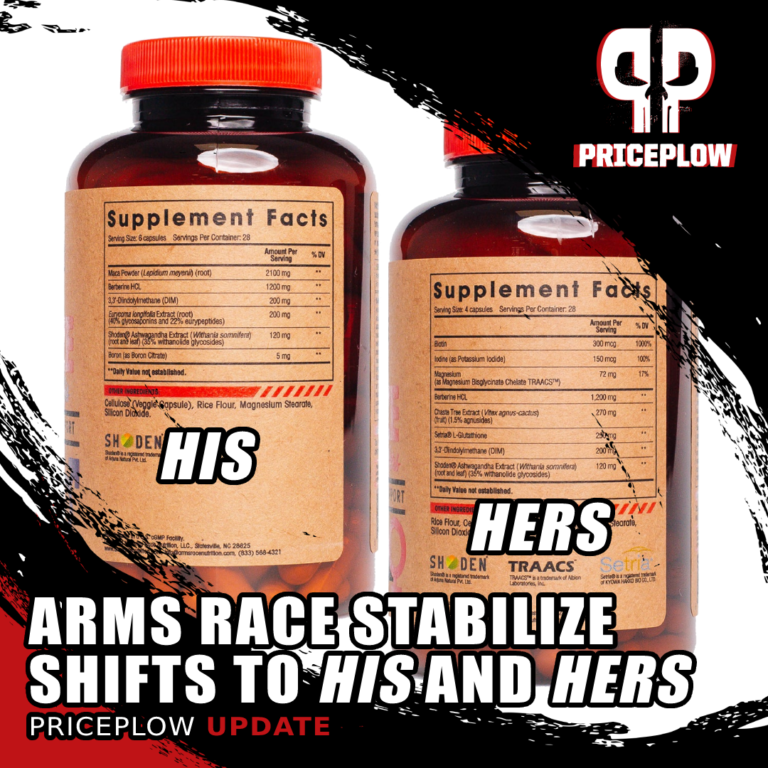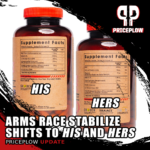 April 2022 Update: Arms Race Stabilize has been reformulated into two gender-specific Stabilize His and Stabilize Hers formulas!
The original Arms Race Stabilize formula – a whole-body hormone optimization formula – was a great success, but many customers wanted some specific benefits for themselves. So it's been split into His and Hers formulas, with a […]
Continue Reading →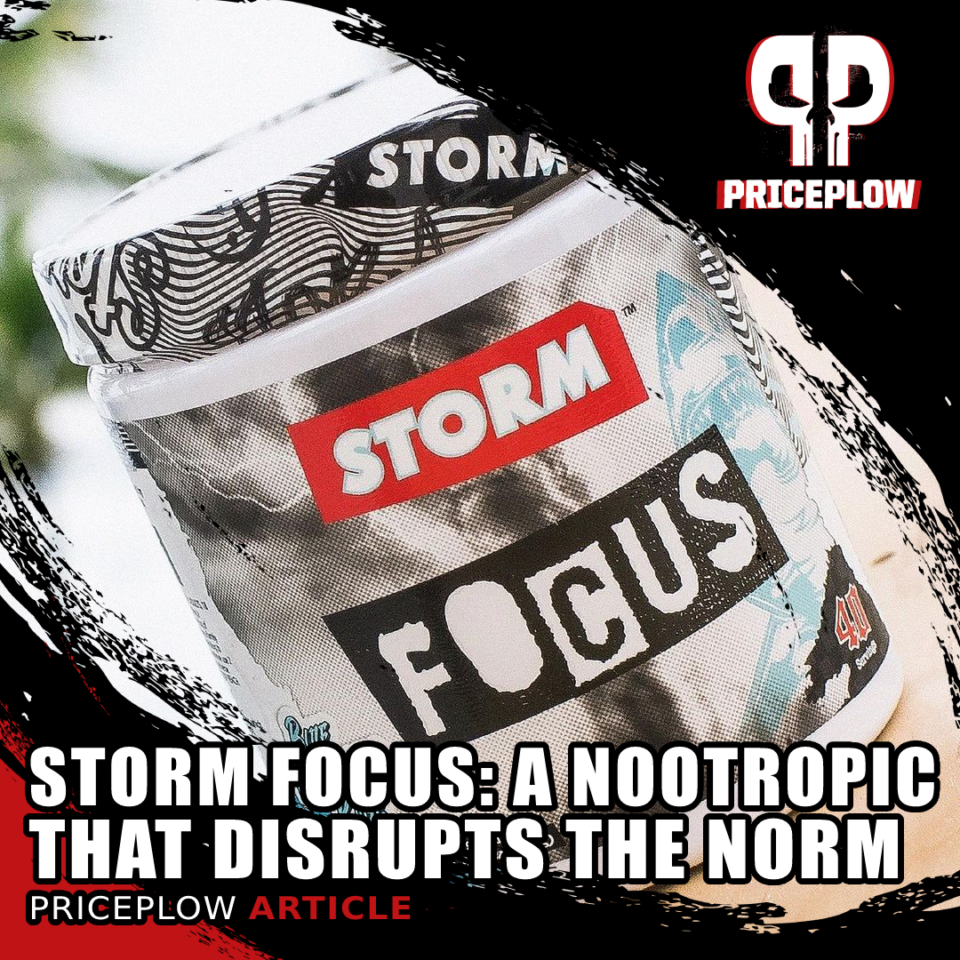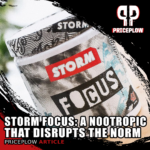 A Storm's a brewin…
A hot new brand has hit the supplement scene, and in 2021, in a time with few new brands coming to market, that's a big deal. Their name is Storm, and smashed with an edgy surfer/skater vibe and color scheme that looks like it was pulled from the golden days […]
Continue Reading →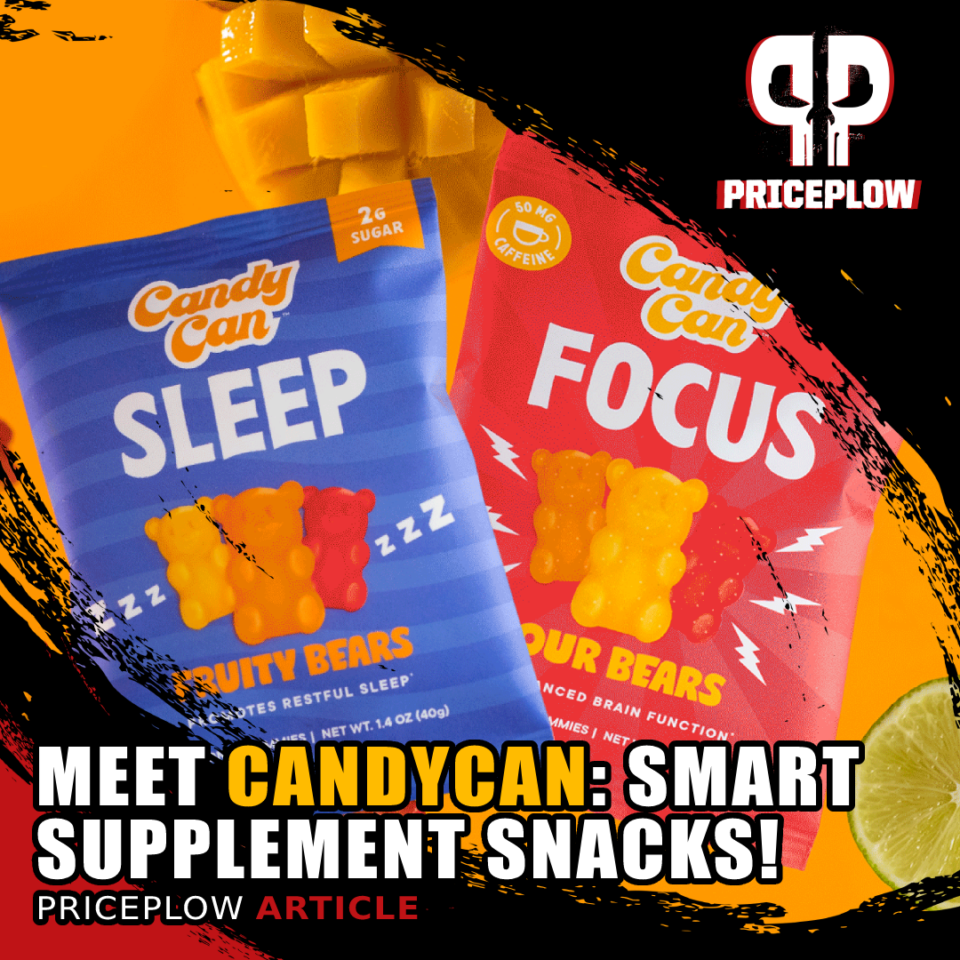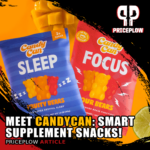 Are you ready to start smart snacking? Because today we'd like to introduce you to CandyCan, a healthy candy alternative with a purpose.
Meet CandyCan and Get Ready to
Eat
CandyCan
CandyCan are healthy gummy bears that have added supplement ingredients, but unlike other supplemental gummies, they come in entire bags! This means […]
Continue Reading →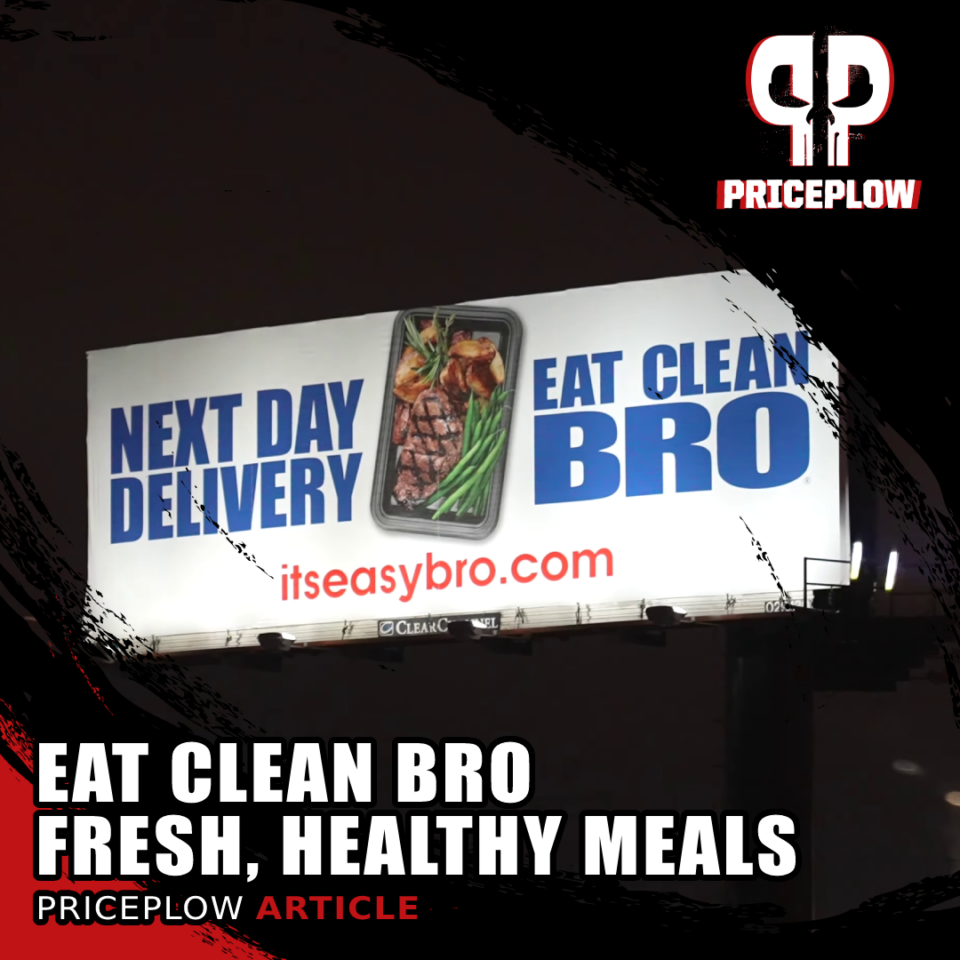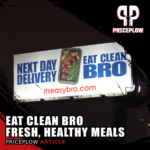 Here on PricePlow, amidst all of the performance-enhancing supplements and vitamins we discuss, there's an undertone that we always try to emphasize: your food and diet are still top priority for good health. You can take all of the supplements in the world, but if you're eating the processed toxic waste that now passes […]
Continue Reading →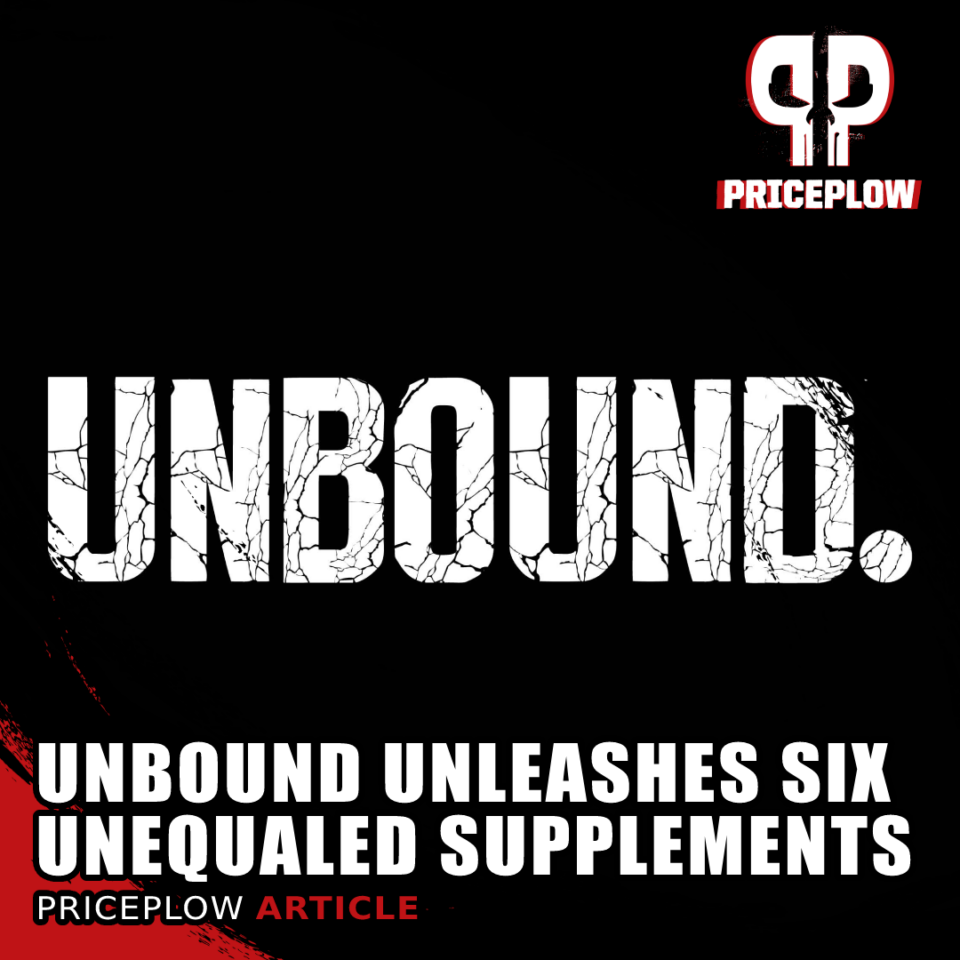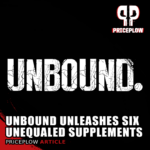 The supplement industry burst with hype in May of 2021, with many retail stores, online influencers, and thought leaders receiving a wrench in the mail, hinting of something major to come from a mysterious new brand known as Unbound.
A week later, that wrench was put to use, as barrels filled with the new […]
Continue Reading →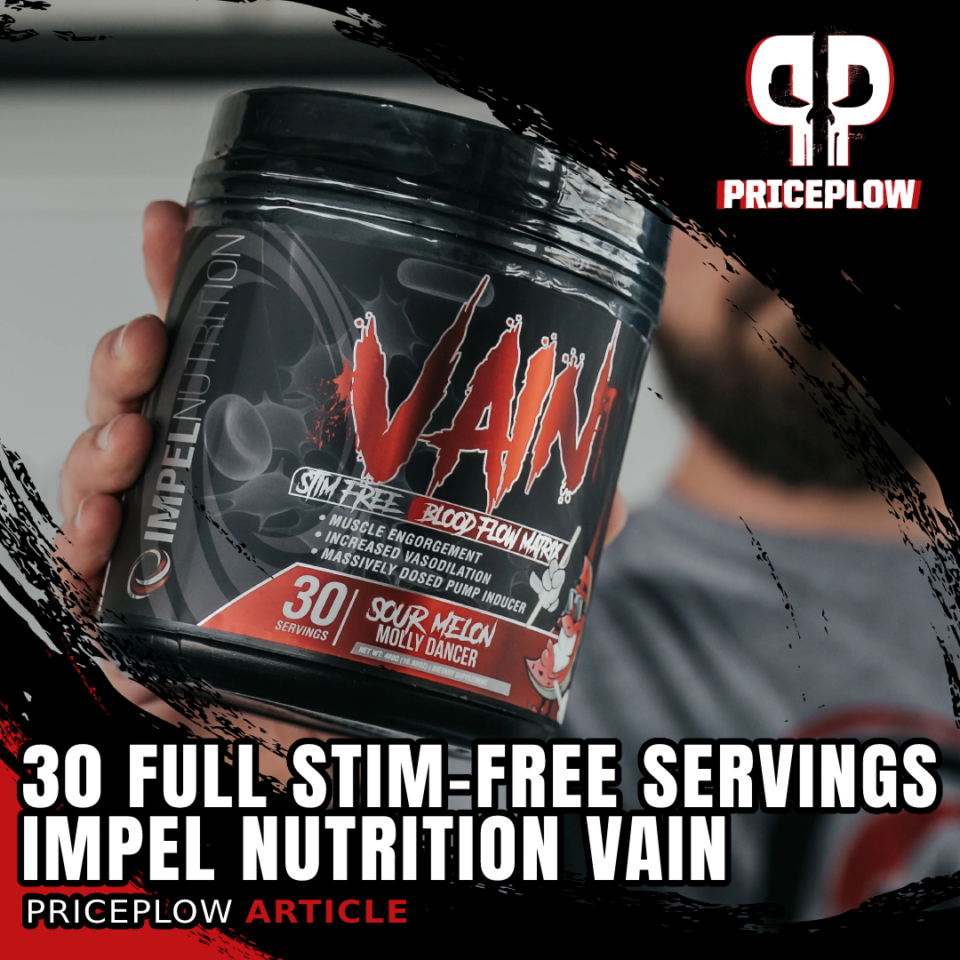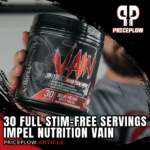 On the PricePlow Blog, we're always excited to see young brands doing things right. New companies increase our product options and bring a fresh look to the table. Today we're excited about a young brand with a monster take on stim-free pre workout supplements.
Impel Nutrition was founded by CEO James Hendricks back in […]
Continue Reading →