New Brands on PricePlow
Subscribe to PricePlow's Newsletter and New Brands Alerts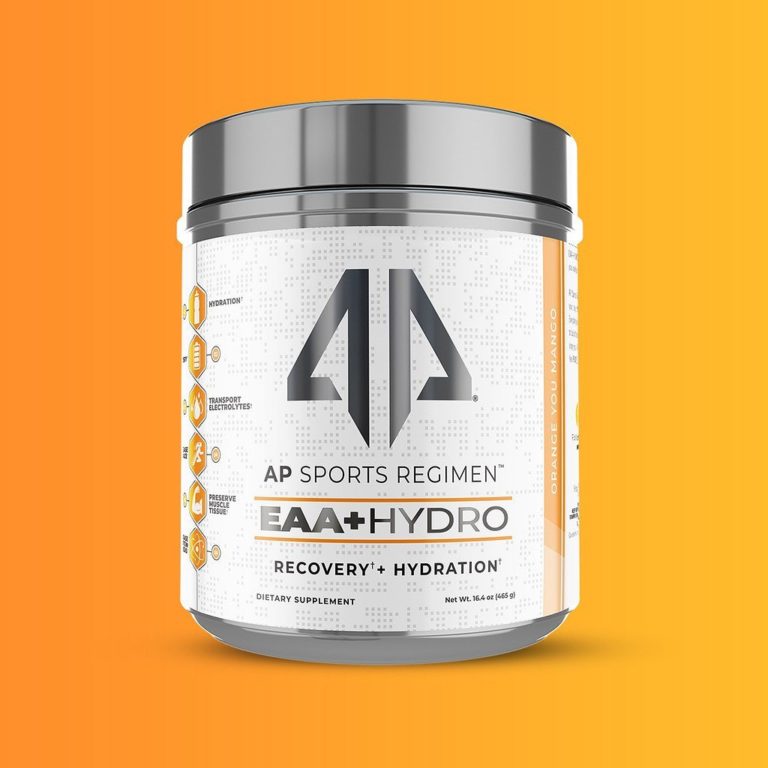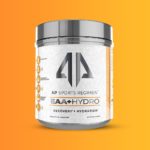 To perform optimally and progress in any sport, you must adequately recover from training sessions. Besides eating well, getting enough sleep and rest, there are several supplements that can help boost recovery. These products are designed so you can get […]

Continue Reading →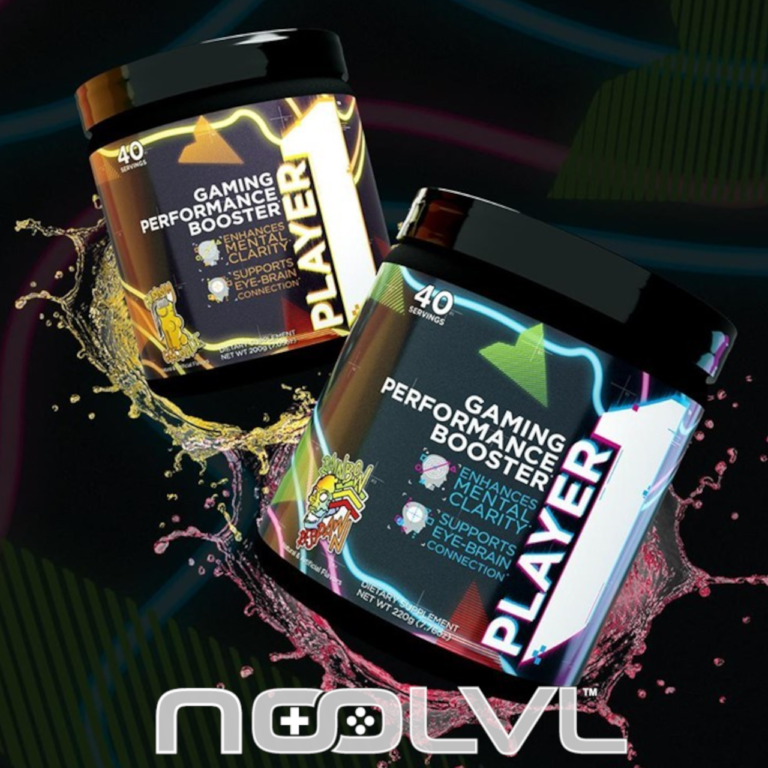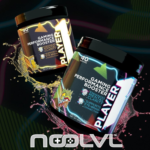 Rule One Proteins was founded in 2014 by the Costello family. It was the same family who owned and ran Optimum Nutrition, one of the largest sports nutrition brands in the industry The Costello'ssold Optimum Nutrition in 2008, and seven […]

Continue Reading →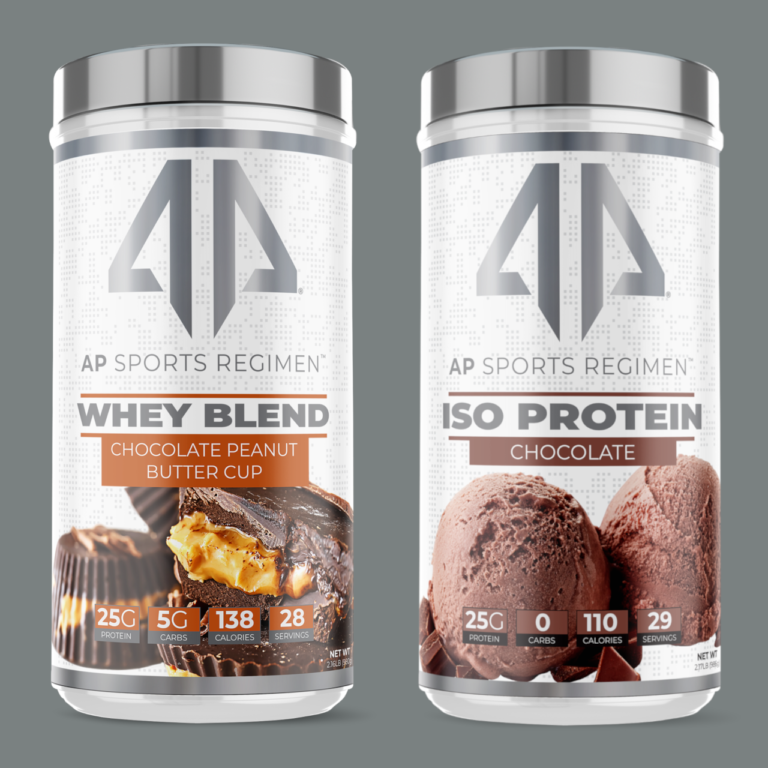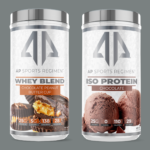 Our coverage of AP Sports Regimen's new product line continues with Whey Blend and ISO Protein. So far, we've written in-depth ingredient breakdowns for:
Top Burn
– a stimulant-based fat burner and nootropic that increases energy, focus, and[…]
Continue Reading →
AP Sports Regimen is a new sports nutrition brand that launched in November. Rather than spacing their releases out over the course of the following months, the young company dropped an entire product line at once. Right now, customers can […]

Continue Reading →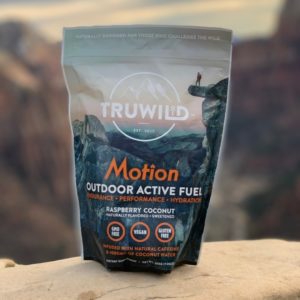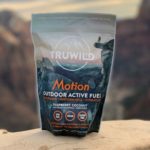 TRUWILD was founded in 2017 by two guys — Zac and Nathan — who found their passion for pursuing wild outdoor adventures and creating products that would fuel their everyday activities. The idea for TRUWILD came about when Zac and […]

Continue Reading →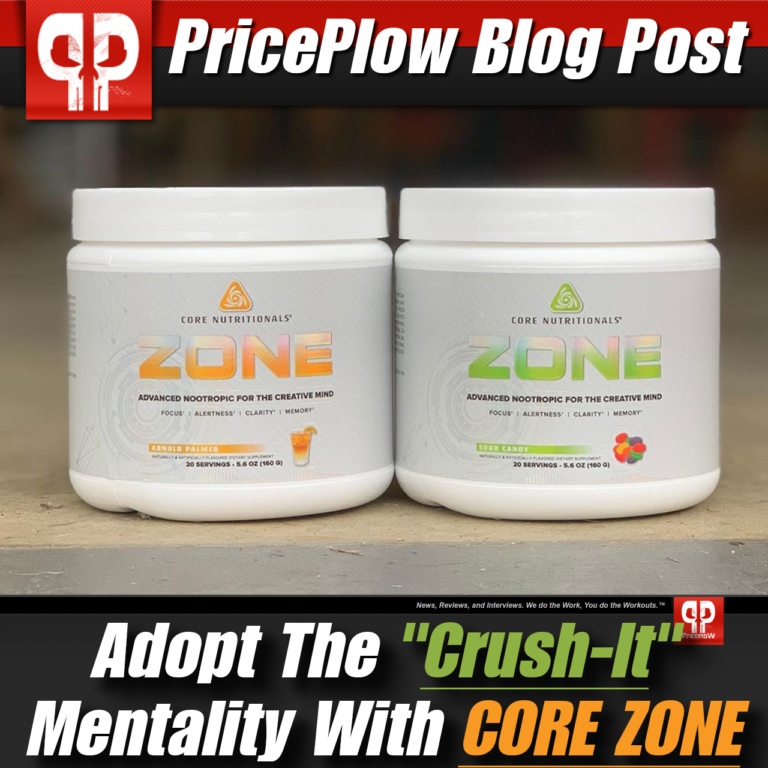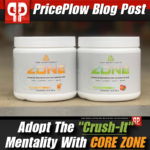 Core Nutritionals was founded in 2005 by drug-free pro bodybuilder, Doug Miller, and his wife, drug-free pro figure competitor Stephanie Miller. After years of taking dietary supplements that didn't live up to the Millers' standards, Doug and Stephanie set out […]

Continue Reading →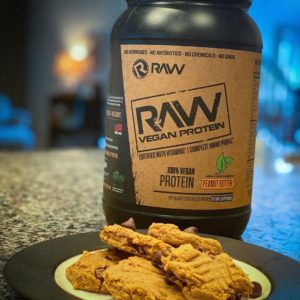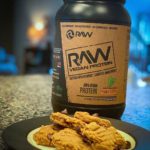 Over the past few years, there's been a massive increase in the popularity of plant-based diets. We've even seen numerous high level athletes make their transition to plant-based diets and the ease with which they've maintained or even improved their […]

Continue Reading →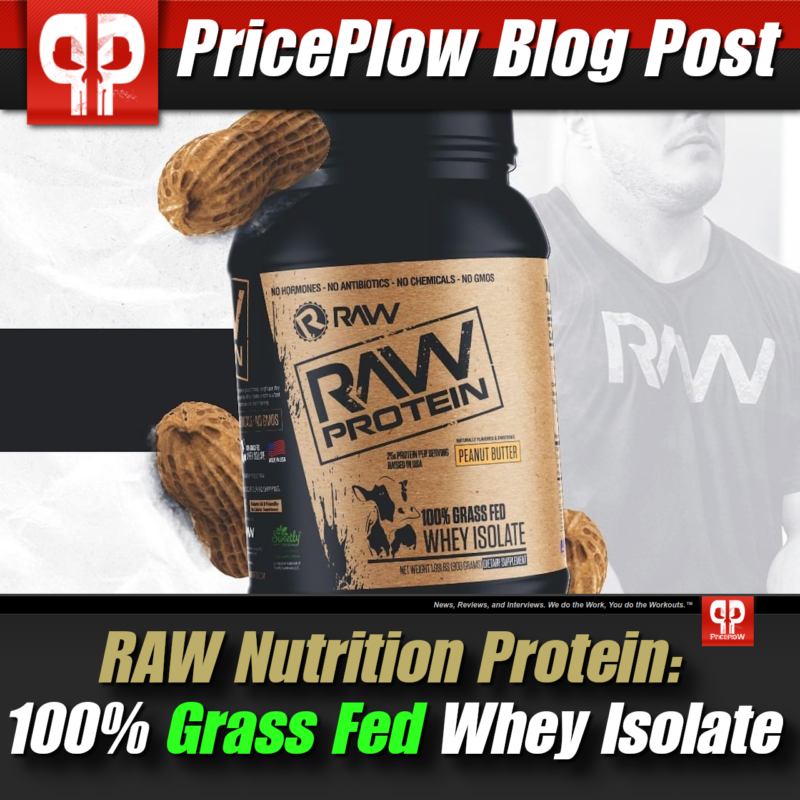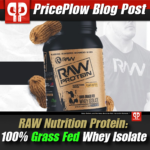 RAW Nutrition is one of the newest companies to join the supplement industry in 2020. But one thing that makes them stand out from the competition is that they launched with an extremely impressive lineup, including a non-stim pre-workout, RAW […]

Continue Reading →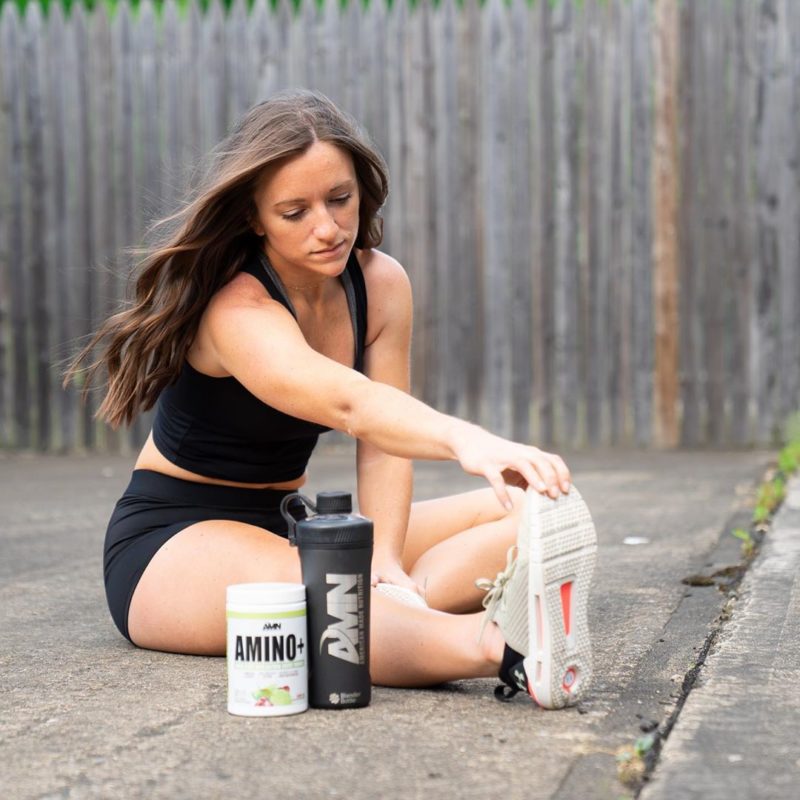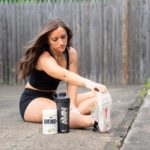 Several brands come and go in the supplement industry, but very few thrive. What's even more rare is when brand owners start and operate multiple supplement brands that each have their own unique attributes and become successful.
You may […]

Continue Reading →