New Brands on PricePlow
Subscribe to PricePlow's Newsletter and New Brands Alerts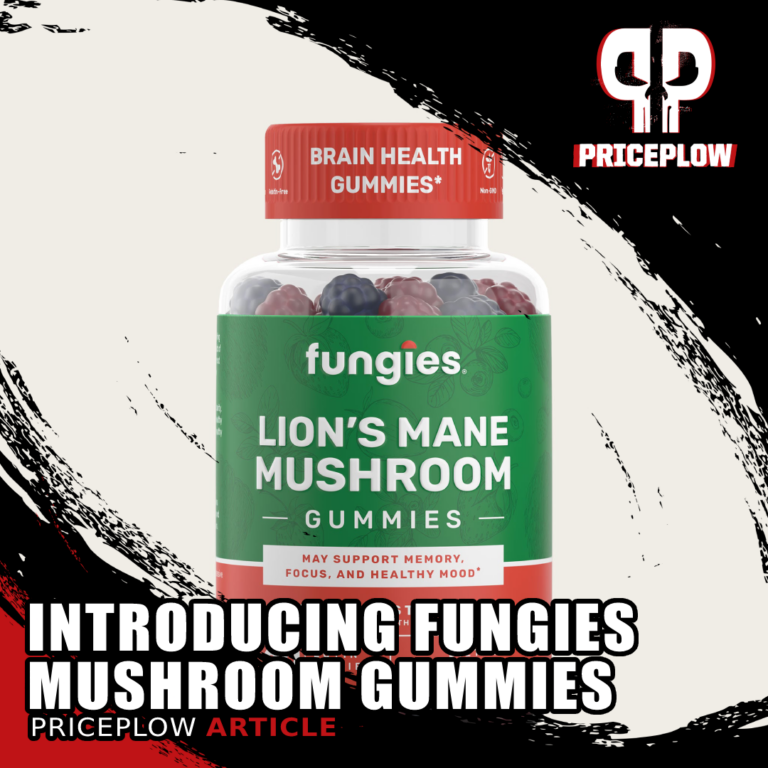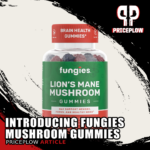 Fungi is all the rage. And what's not to love? They grow like … fungus… and have a truly staggering array of nutritional properties that get the body, and brain, kicking in high gear. Today, we're introducing you to […]

Continue Reading →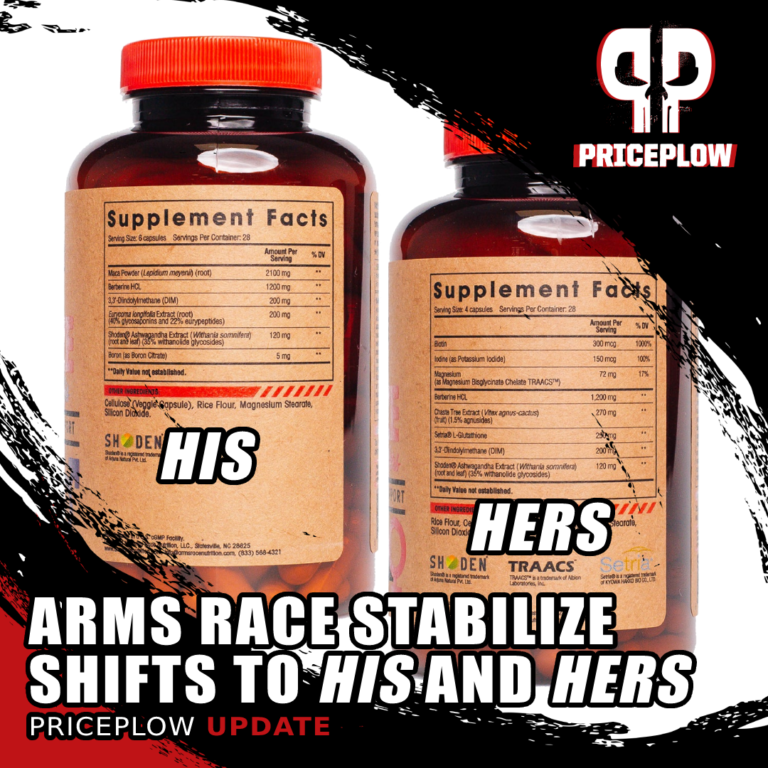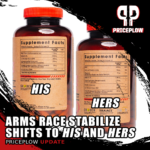 April 2022 Update: Arms Race Stabilize has been reformulated into two gender-specific Stabilize His and Stabilize Hers formulas!
The original Arms Race Stabilize formula – a whole-body hormone optimization formula – was a great success, but many customers wanted some […]

Continue Reading →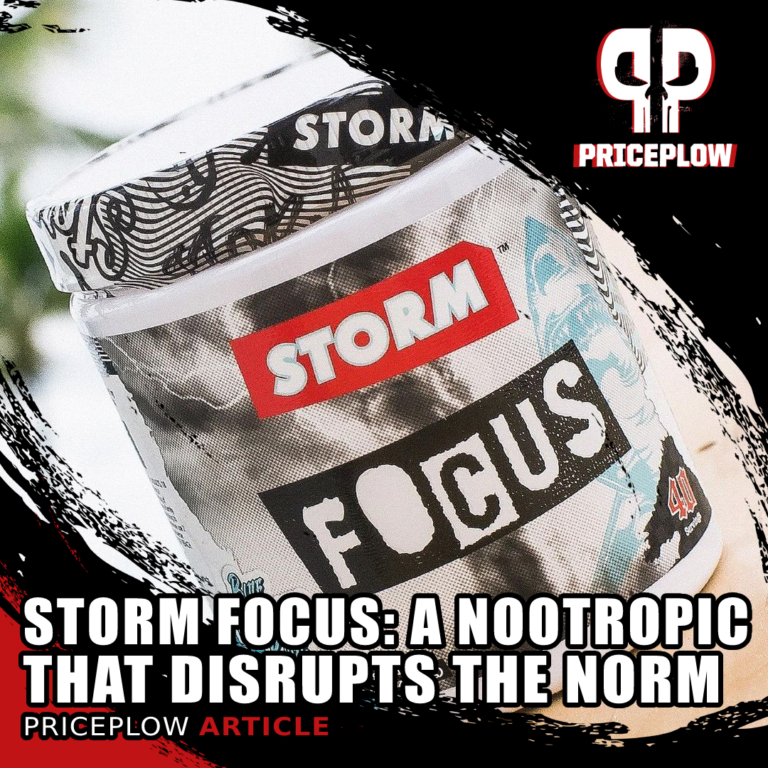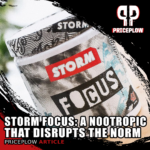 A Storm's a brewin…
A hot new brand has hit the supplement scene, and in 2021, in a time with few new brands coming to market, that's a big deal. Their name is Storm, and smashed with an edgy […]

Continue Reading →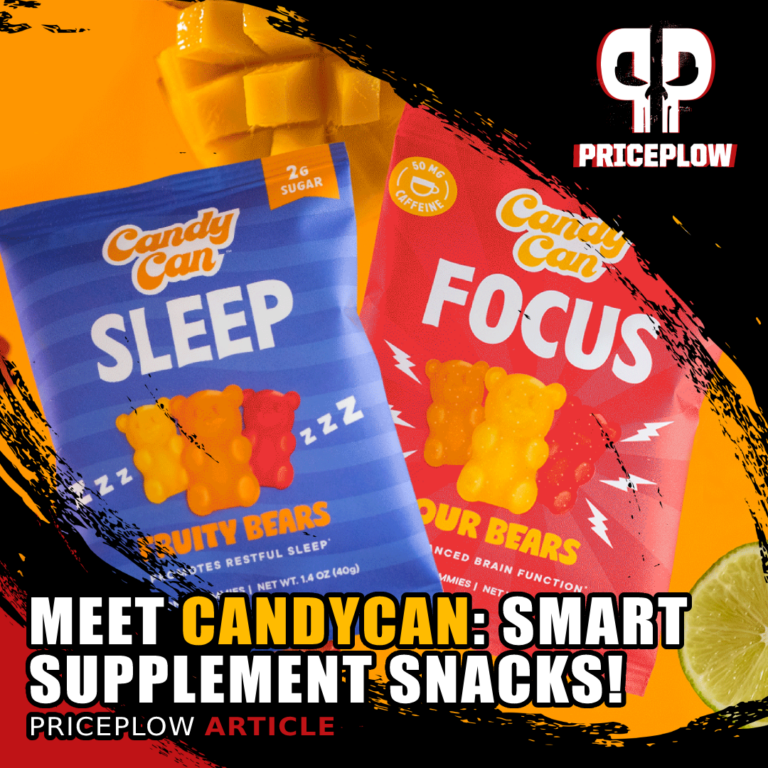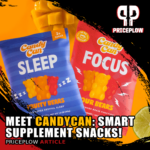 Are you ready to start smart snacking? Because today we'd like to introduce you to CandyCan, a healthy candy alternative with a purpose.
Meet CandyCan and Get Ready to
Eat
CandyCan
CandyCan are healthy gummy bears that have […]

Continue Reading →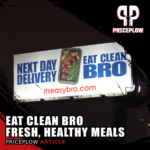 Here on PricePlow, amidst all of the performance-enhancing supplements and vitamins we discuss, there's an undertone that we always try to emphasize: your food and diet are still top priority for good health. You can take all of the […]

Continue Reading →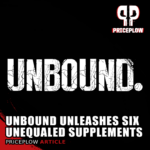 The supplement industry burst with hype in May of 2021, with many retail stores, online influencers, and thought leaders receiving a wrench in the mail, hinting of something major to come from a mysterious new brand known as Unbound.[…]

Continue Reading →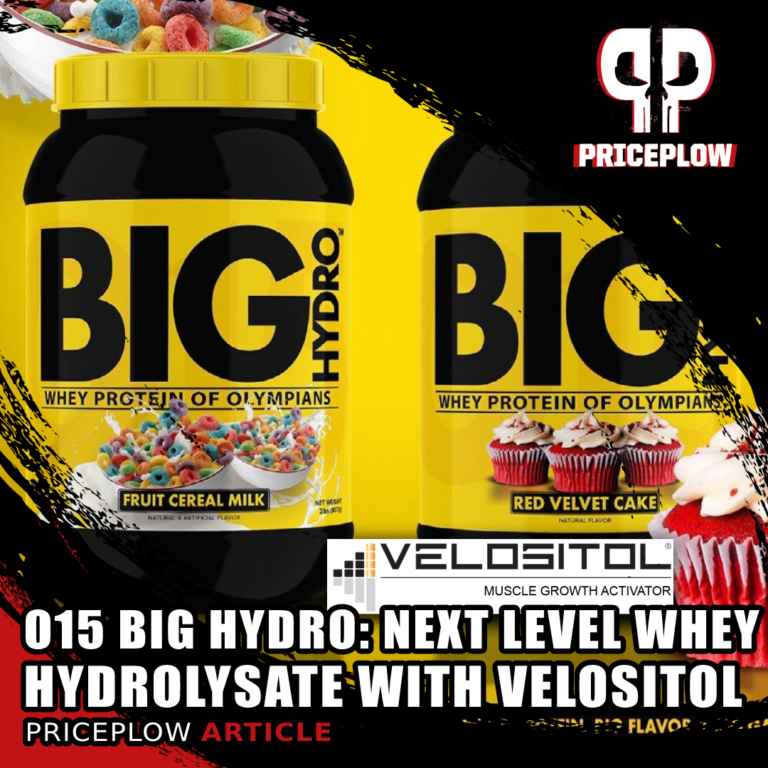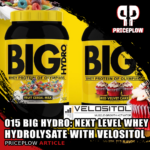 If it weren't for a pair of Hulk Hogan dumbbells, you might not be reading this article. That's because that's what was given to bodybuilder and fitness personality Brandon Curry on his sixth birthday,[1] and he's still getting after […]

Continue Reading →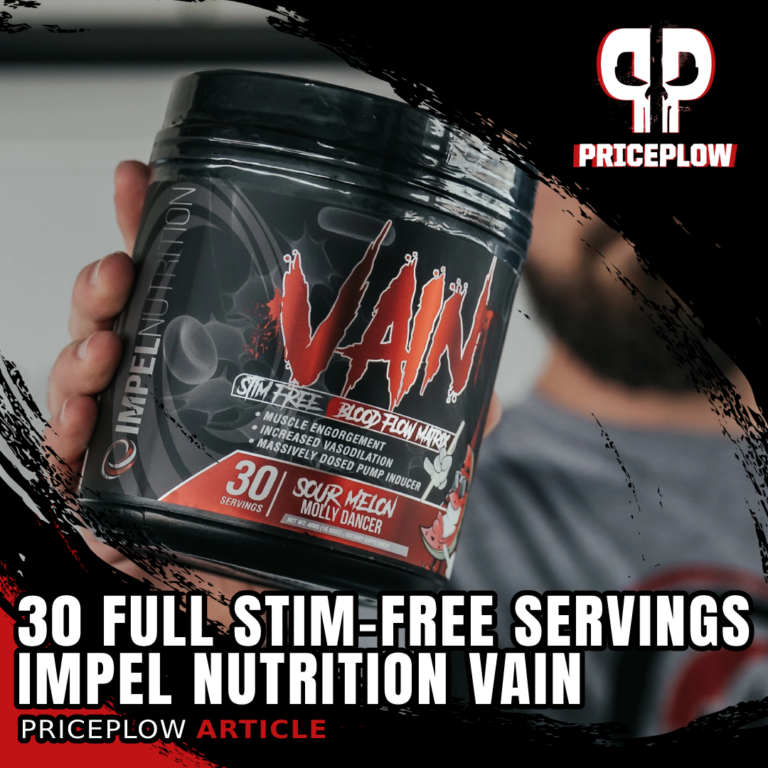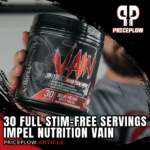 On the PricePlow Blog, we're always excited to see young brands doing things right. New companies increase our product options and bring a fresh look to the table. Today we're excited about a young brand with a monster take […]

Continue Reading →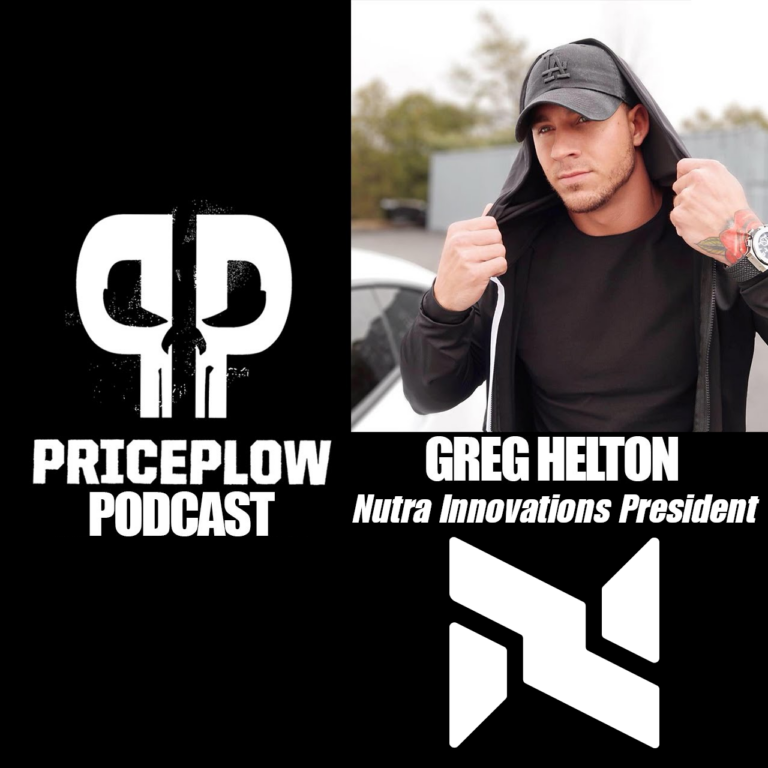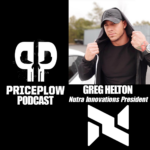 Meet Greg Helton, the new President of Nutra Innovations, a manufacturer-backed supplement company with some powerful products that Greg's been chartered to rebrand and rebuild from the ground up!
In this episode, we hear about Greg's background, where […]

Continue Reading →