New Brands on PricePlow
Subscribe to PricePlow's Newsletter and New Brands Alerts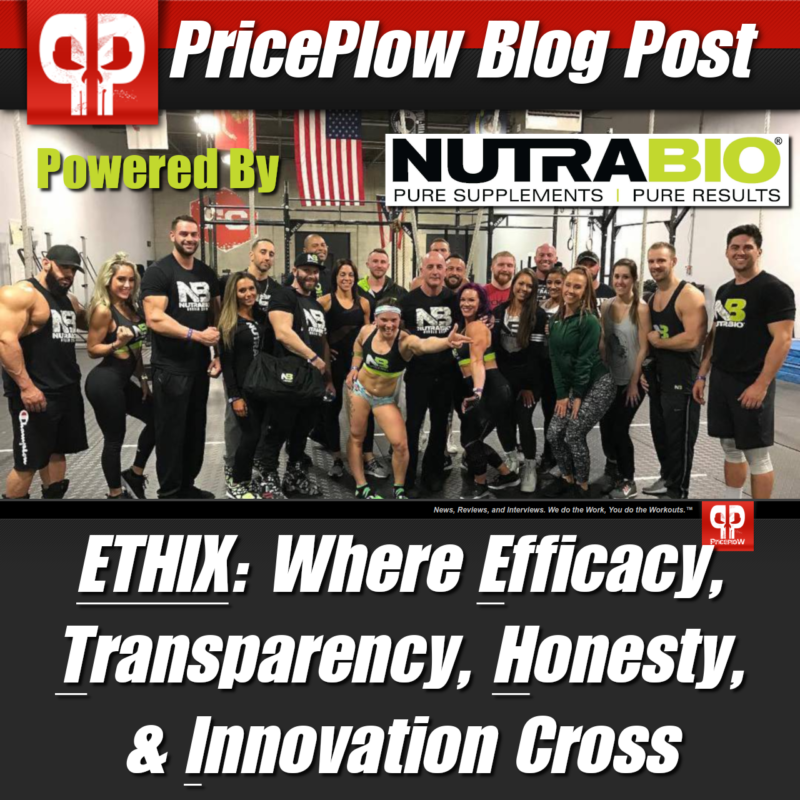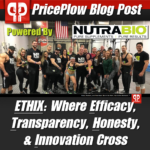 After a monstrous first half of 2019, where NutraBio launched a new supplement or flavor every Friday for six months (see our NutraBio News Feed to see), Mark Glazier and his team are preparing to let loose the other project […]

Continue Reading →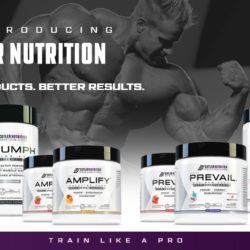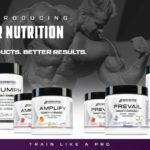 We all know Jay Cutler as one of the greatest bodybuilders of all time, if not the greatest. But now it's time to meet Jay Cutler the CEO.
Cutler Nutrition Makes a Mr. Olympia Worthy Comeback
The industry has […]

Continue Reading →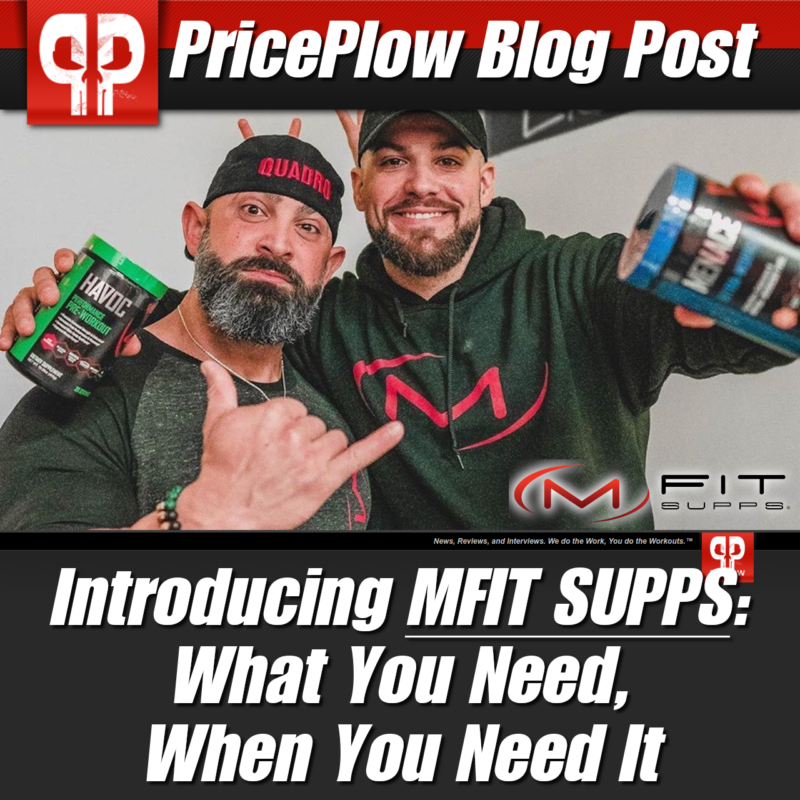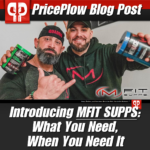 If you follow PricePlow's Instagram feed, you know there's a hot new brand whose workout supplements we've fallen in love with:
MFIT SUPPS.
Run by manufacturing expert Nick Karalekas (@nick.karalekas), MFIT SUPPS made a monster splash in the […]

Continue Reading →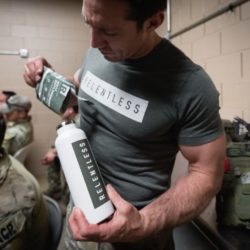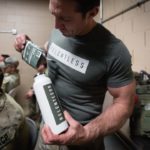 Do you live, work, and train Relentlessly?!
Showing or promising no abatement of intensity, strength, or pace is what it means to be Relentless. Nobody better embodies those two qualities than US Army Green Beret and UFC fighter Tim […]

Continue Reading →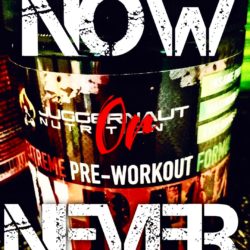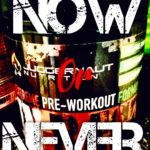 Strong athletes like strong supplements. And gym juggernauts love Juggernaut Nutrition.
Every epic brand has an epic story behind it. Most often, those stories revolve more around the people building the brand.
This one is a story of strength […]

Continue Reading →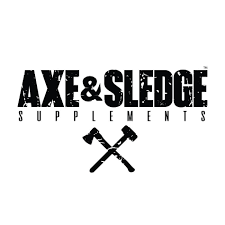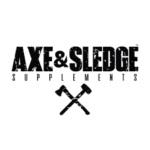 In early 2018, we heard rumblings that Seth Feroce was working on something top secret. We learned that it was Axe & Sledge, Seth's ferocious supplement brand. A year later, we come with an update:
Best known for his […]

Continue Reading →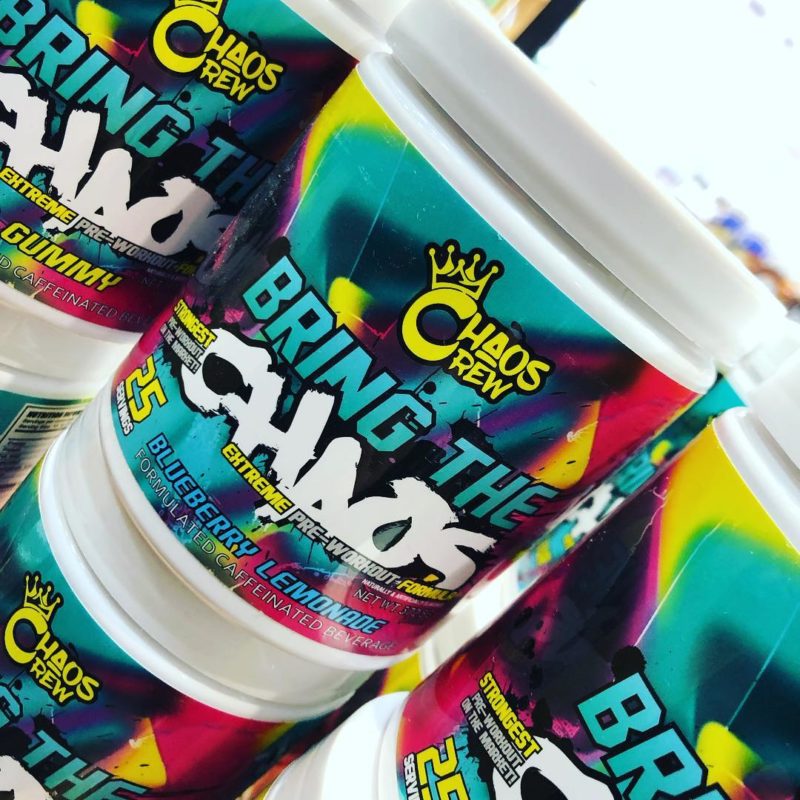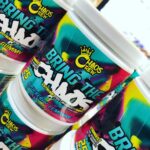 Coming onto the scene in late 2017, Chaos Crew has been making some massive noise overseas! The loudly-branded company from the UK has focused on bringing you hardcore products that pack more of the exotic ingredients you can't find in […]

Continue Reading →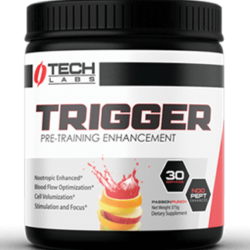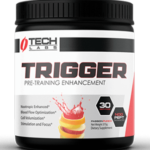 Not long ago, Shawn Rhoden stepped off the stage in Las Vegas with his first ever Mr. Olympia title. Following up on his 2018 Mr. Olympia win, Shawn and long-time bodybuilding coach, Chris Aceto, are starting a supplement company – […]

Continue Reading →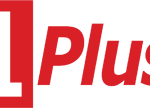 Anyone that's ever used PricePlow knows and loves A1 Supplements, one of the longest-standing and most-trusted e-commerce supplement stores on the internet.
A1 has made a huge difference thanks to their impeccable customer service, fast shipping, and non-stop stream […]

Continue Reading →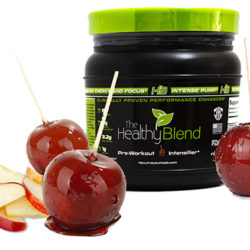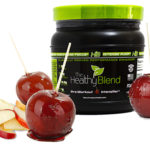 How often does a site get to say they inspired a company to arise from nothing?
HB Nutraceuticals is using the knowledge they gained from years of PricePlow fandom to put their own stamp on the industry. Their aptly named […]

Continue Reading →