Supplement Stacks on PricePlow
Need a good stack? Check them out from our users below! Want help building a stack?
We help you out here!
Subscribe to PricePlow's Newsletter and Supplement Stacks Alerts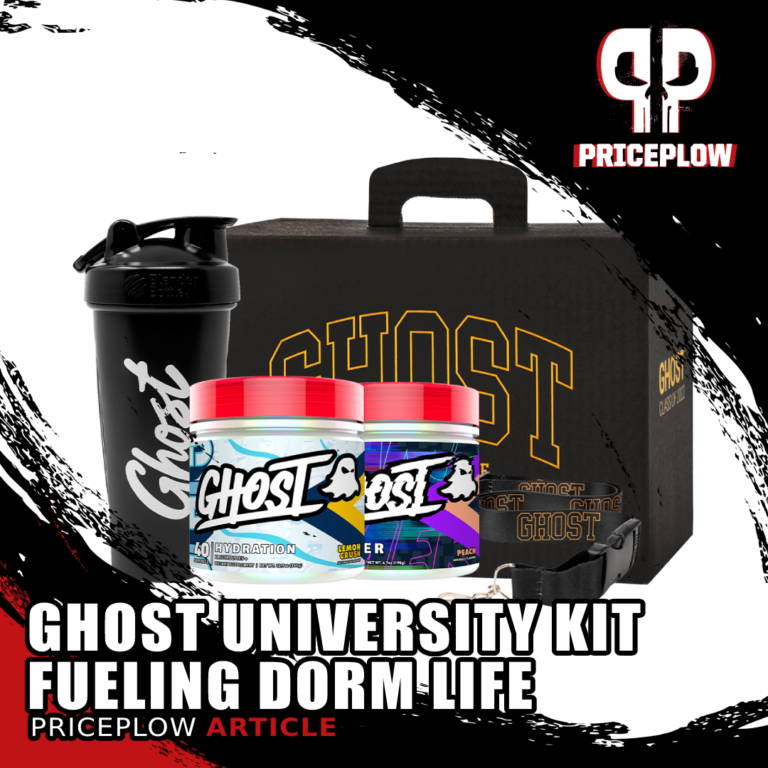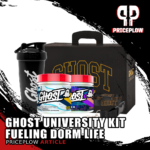 School is back in session. It's time to outgrow the supermarket back-to-school pencil packs and graduate to a more intense resupply. Ghost Lifestyle, purveyor of cool in the supplement industry, has released a kit to power your first semester.[…]

Continue Reading →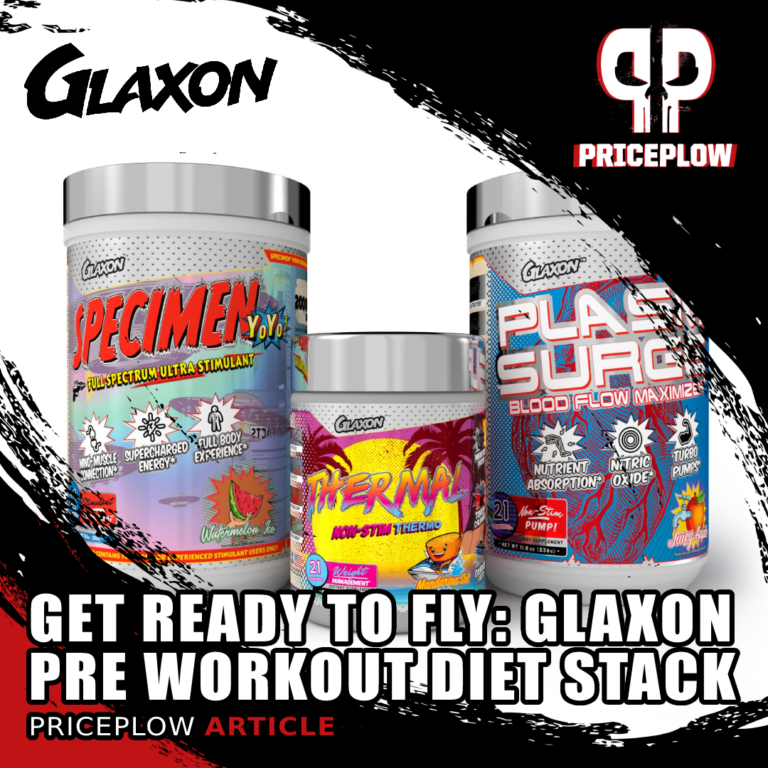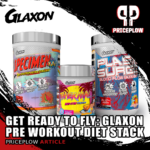 Since Glaxon's launch in 2019, we've followed their movements closely — in a short amount of time, their fascinating formulations have become the envy of the industry. Every Glaxon supplement brings something new, unique, and powerful to the industry – […]

Continue Reading →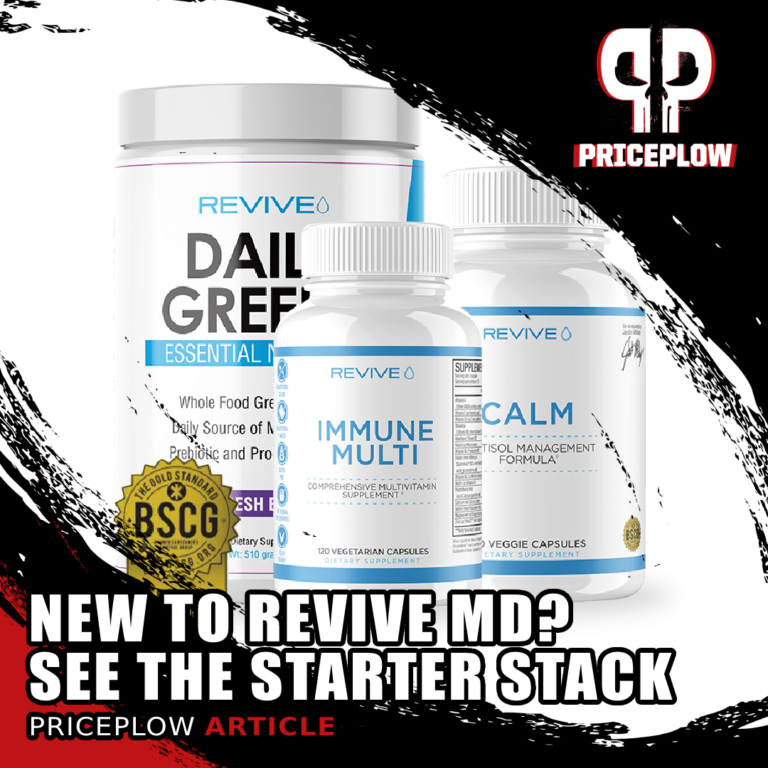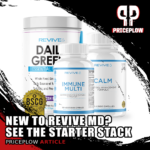 For nearly a year, we've been covering the innovative products of Revive MD, an industry-pioneering health-driven supplement brand run by Dr. Domenic Iacovone and elite fitness trainer Matt Jansen. We jumped right into their intense, full-throttled formulas like Turmeric+[…]

Continue Reading →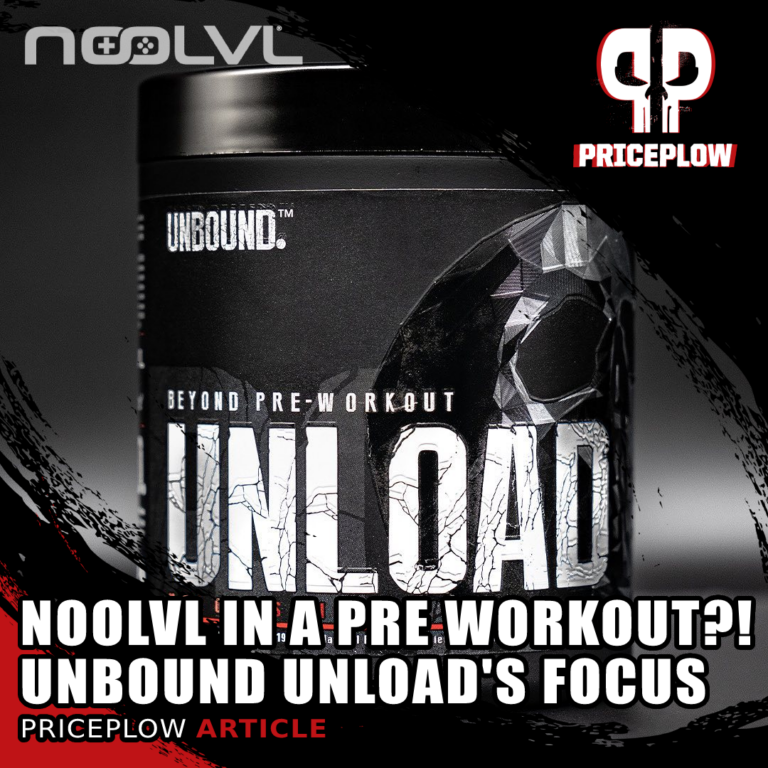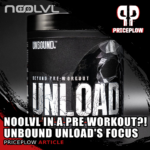 Since its launch, we've been tracking Nutrition21's nooLVL, a clinically-tested gaming supplement that's been shown to increase blood flow and enhance performance in fast-paced gaming competitions, even without stimulants. Several gaming supplements have used the full clinical doses of […]

Continue Reading →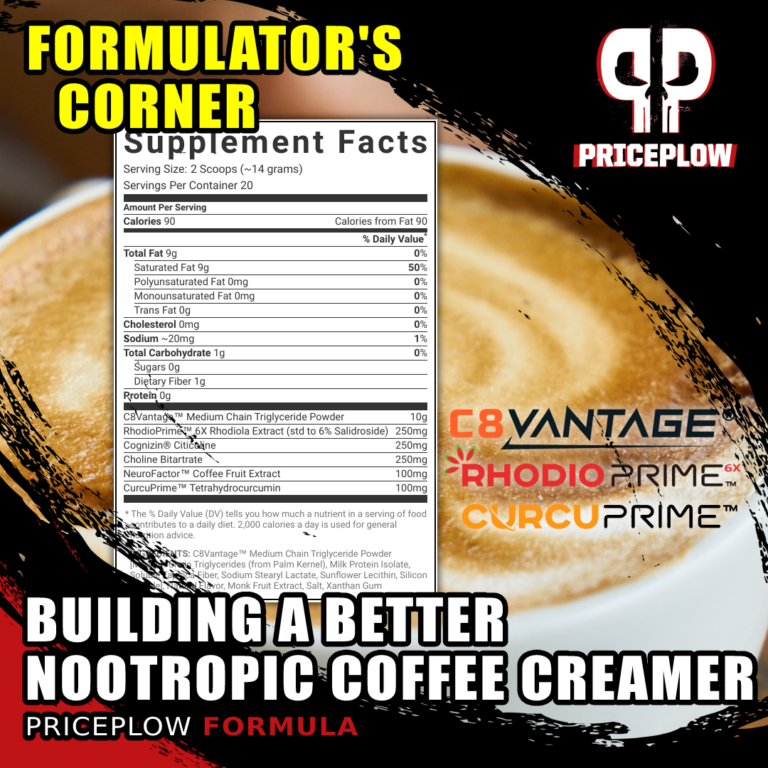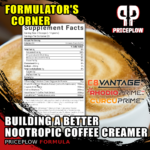 Allow us to introduce a new series on the PricePlow blog — Formulator's Corner. Have you ever looked at a formula and thought, "This looks good, but adding 'X' or swapping 'Y' for 'Z' could make it better?" We […]

Continue Reading →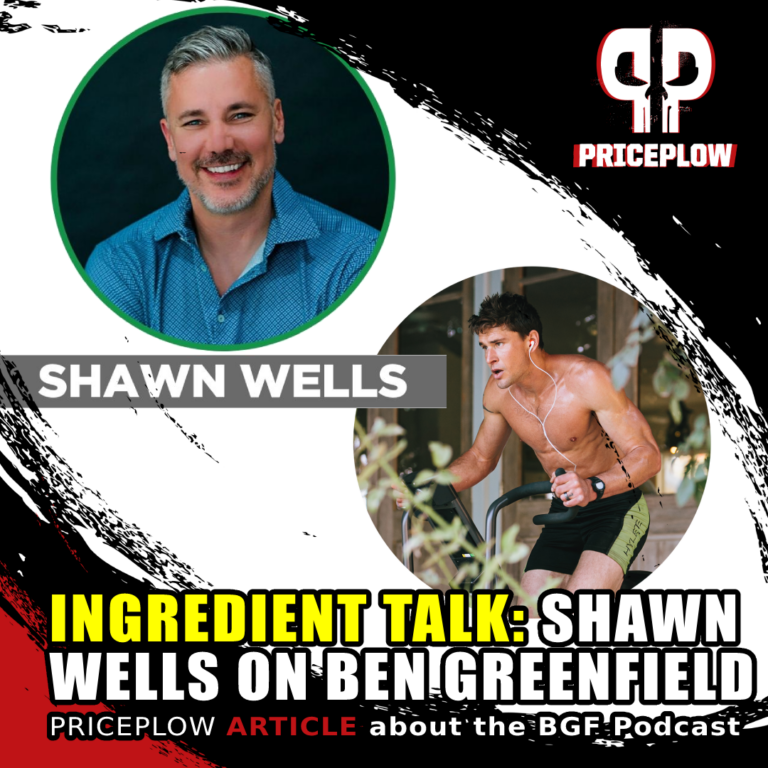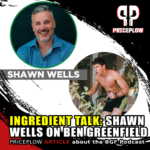 Over the past year, we've featured several supplement ingredients developed by Shawn Wells, the "Ingredientologist" who serves as Chief Science Officer for NNB Nutrition, an elite novel ingredient manufacturer. Shawn is a biochemist, sports nutritionist, dietitian, and formulation […]

Continue Reading →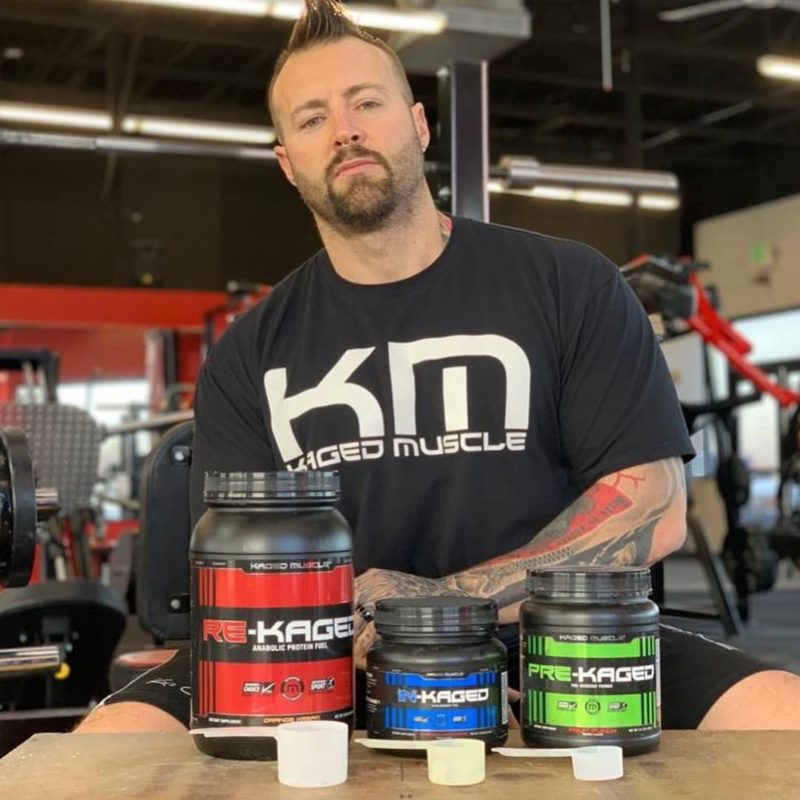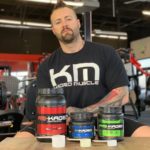 Walk into your local supplement store, or log onto your favorite supplement-selling website (hopefully with a PricePlow coupon handy!) and you'll slowly realize one thing – there are a ton of options. From pre-workouts to testosterone boosters to protein […]

Continue Reading →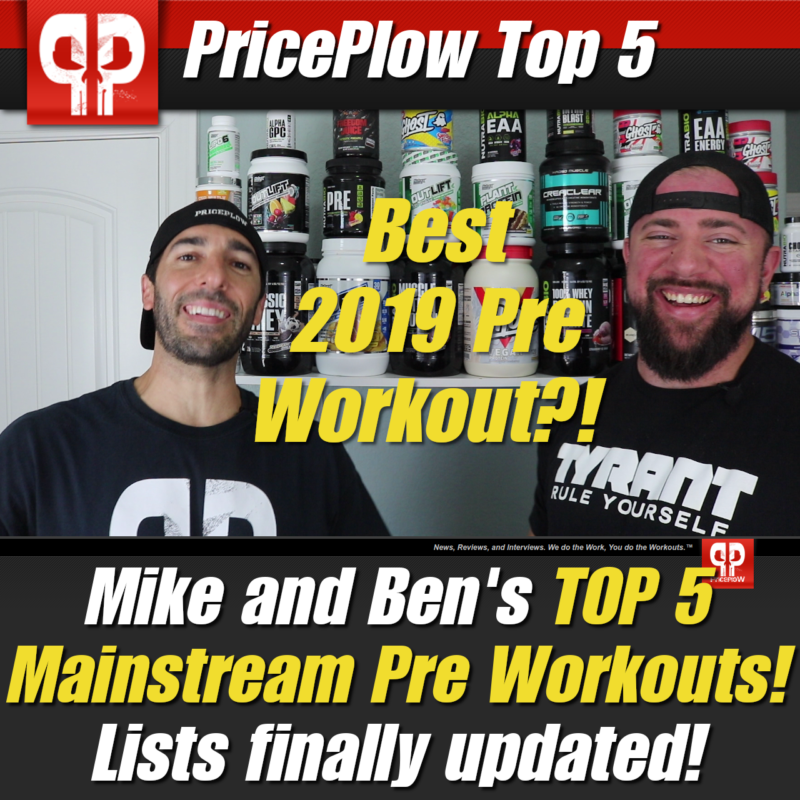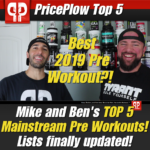 Everyone loves to talk about their favorite pre workout supplement, but everyone is different.
For simplicity, we've returned this page to the "Top 10 list" style, but we still have two major types of supplements for you to choose […]

Continue Reading →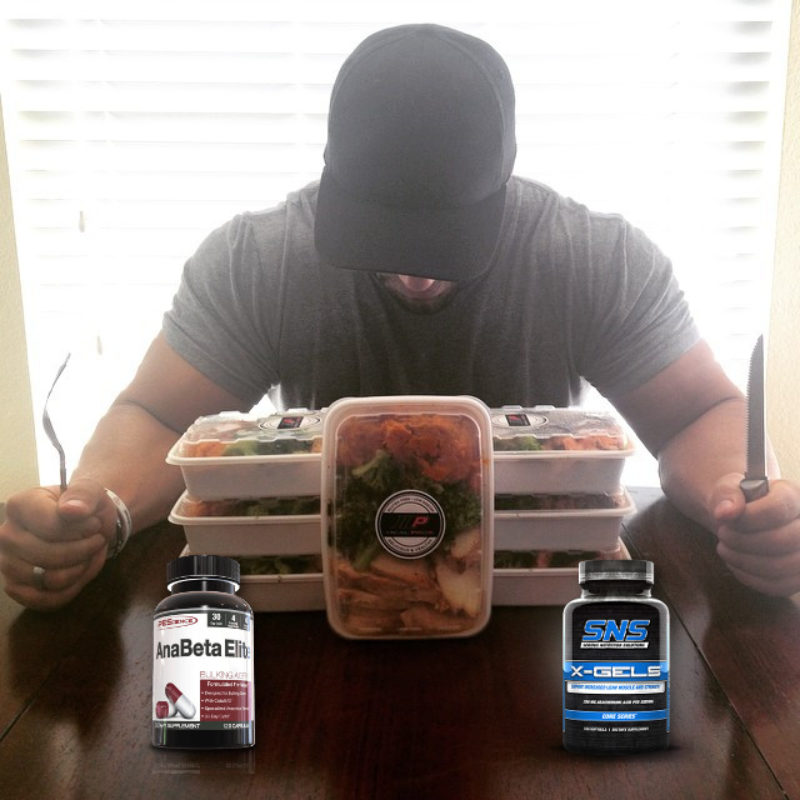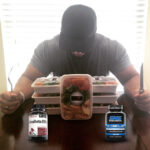 Let's talk about muscle building supplements.
It's 2016, and several new innovations have come out in terms of natural supplements that will help you build muscle yet aren't too hormonal… so it's time for an update.
Who is this[…]
Continue Reading →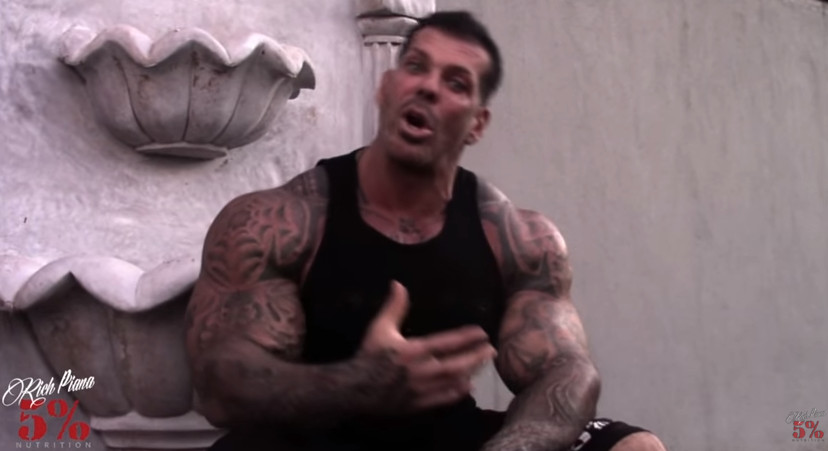 Big news for fans of Rich Piana and his supplement company, 5% Nutrition: Starting in January, Rich is going to show all of his viewers how he puts on 30lbs of muscle in 3 months!
If successful, this will […]

Continue Reading →