Powerlifting on PricePlow
Subscribe to PricePlow's Newsletter and Powerlifting Alerts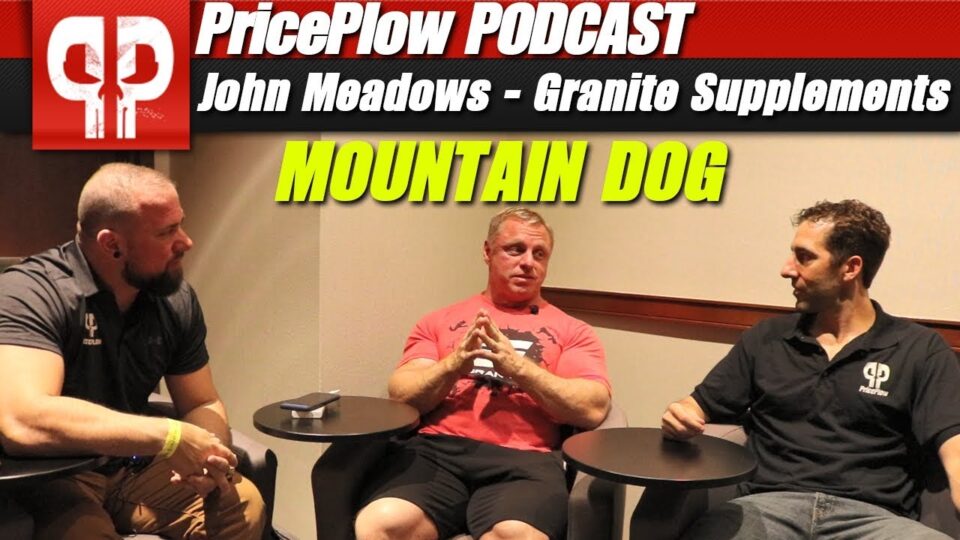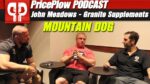 In September of 2019 at the annual Mr. Olympia convention, Ben and Mike interviewed one of our favorite sports nutrition and bodybuilding experts – John Meadows of Granite Supplements.
This bodybuilder, former banker, business founder, and family man lets us in on some of the cutting practices used back in the day, his thoughts of […]
Continue Reading →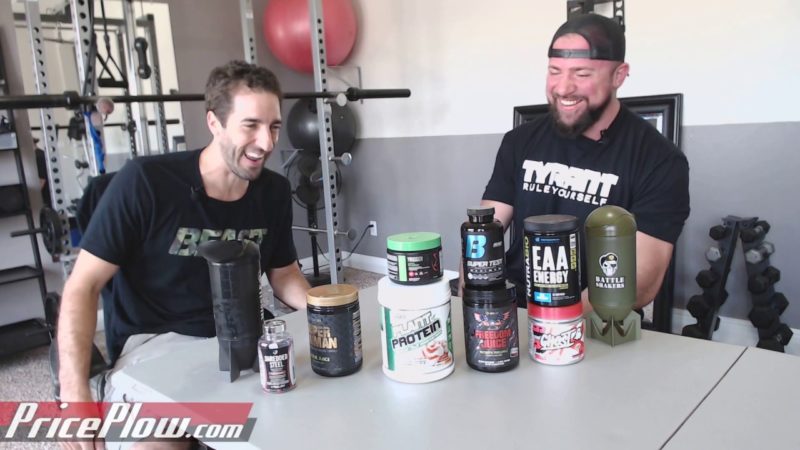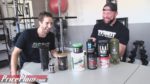 In July of 2019, Ben visited Mike in Texas to film some content. But first they sat down, stimmed up with their favorite caffeine sources, and caught up on the industry and where they've been.
Ben and Mike Catch Up | July 2019 Audio Version Timestamps: :45 catch up on life 7:15 Ben's training 15:20[…]

Continue Reading →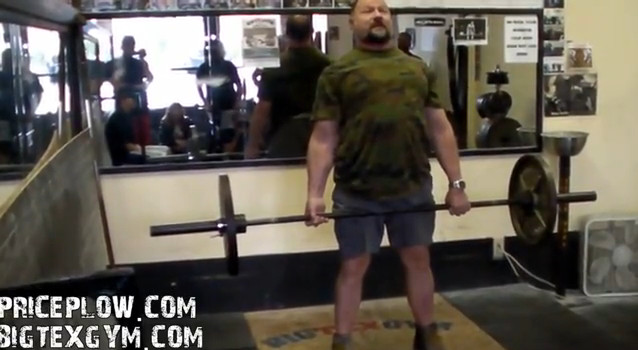 Last Saturday, champion powerlifter Steve Smith over at Big Tex Gym in North Austin, TX gave a free seminar on How to Deadlift in the Power Room of the gym.
Without further ado:
Video Review
In this video, you see some of the following:
Standard deadlift technique – from the front and from the side[…]

Continue Reading →