Workout Videos on PricePlow
See our Workout Videos on YouTube:
Subscribe to PricePlow's Newsletter and Workout Videos Alerts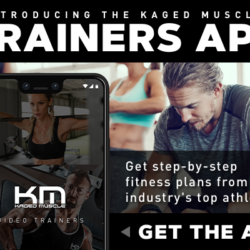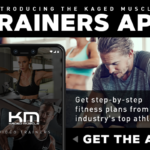 Kris Gethin.
Fouad Abiad.
Tawna Eubanks.
Three major league names in the bodybuilding and fitness industries.
Three competitors who are well-known not only for their incredible physiques, but also for their wrecking-ball workouts that have helped thousands […]

Continue Reading →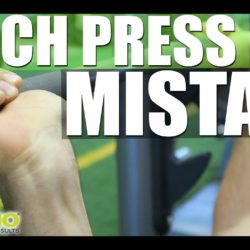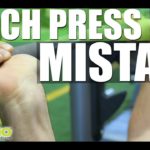 How Much Ya Bench, bro?
The number of times this question has been asked between guys is probably in the billions. The barbell bench press is one of the "Big 3" exercises (aside from squats and deadlift) and is without […]

Continue Reading →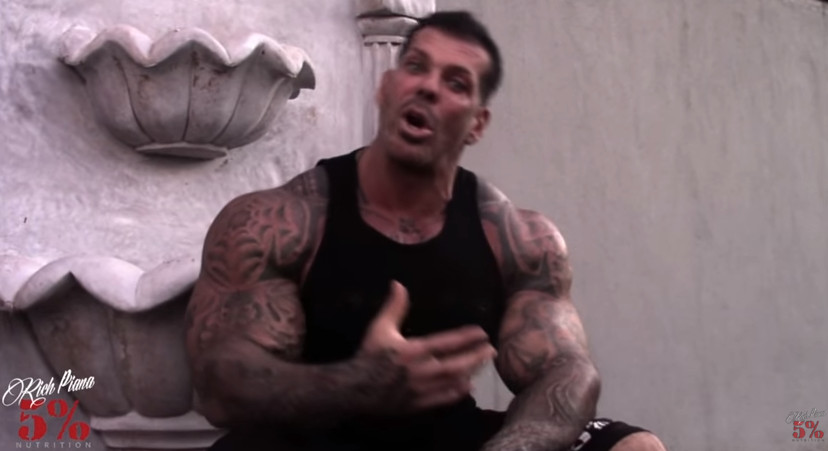 Big news for fans of Rich Piana and his supplement company, 5% Nutrition: Starting in January, Rich is going to show all of his viewers how he puts on 30lbs of muscle in 3 months!
If successful, this will […]

Continue Reading →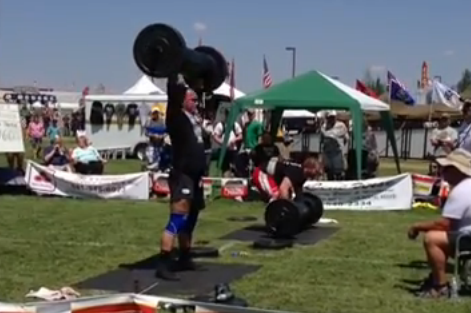 We're proud to congratulate staff writer and inspiration Colby Strunk for his excellent job at the NAS Redomond, Oregon "Feats of Strength" Strongman Competition this past weekend!
See Colby's email below:
Hey guys, it's Colby. Here is the video of […]

Continue Reading →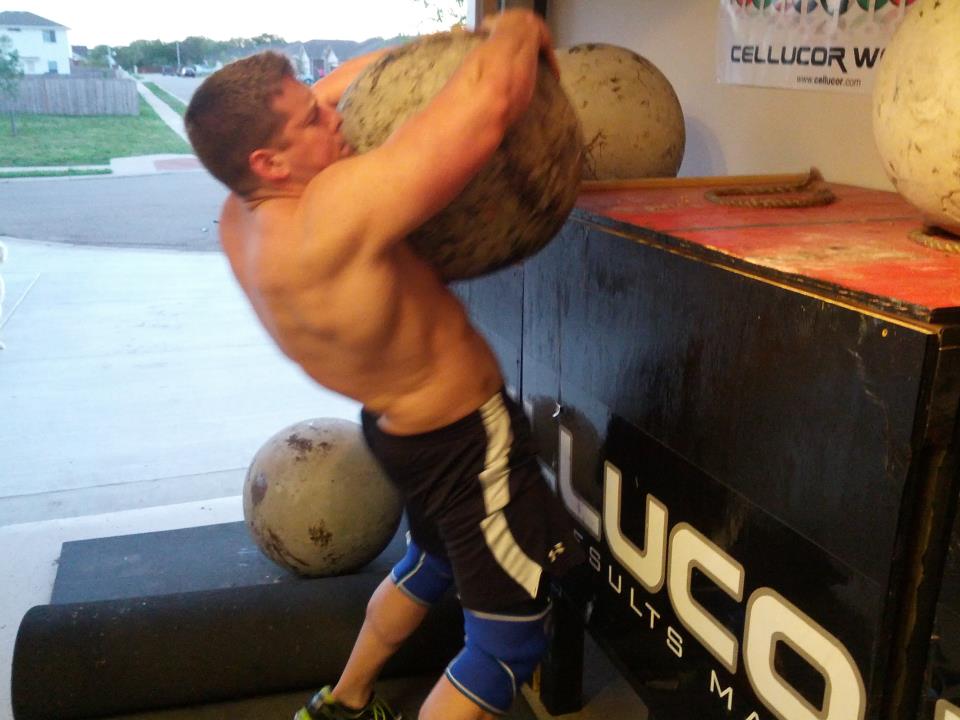 Big Tex Gym in Austin, TX recently hosted an introductory strongman training seminar by Texas Strongman Nick Klugiewicz.
In this seminar, Nick covers the following events:
Continental Clean Log Press Thomas Inch Dumbbell Press Farmer's Walk
…as well as an […]

Continue Reading →
Today's video was recorded a few weeks ago. CJ Woodruff explains how to use the Pec Deck that nearly every gym has.
This is obviously a chest exercise, and is more of a "detail" exercise that CJ does towards the […]

Continue Reading →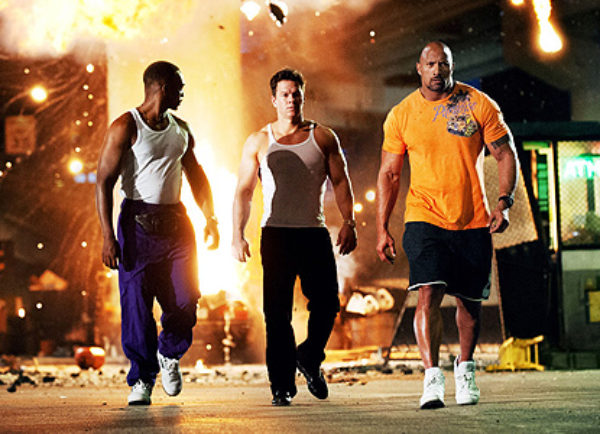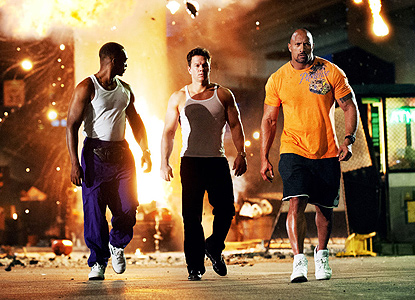 Wild and funny, yet prejudiced and long, Pain & Gain is now out, starring "health heroes" Mark Wahlberg and Dwayne Johnson (The Rock).
This review comes from a different angle, as I'm a business owner who's well-entrenched in the nutrition […]

Continue Reading →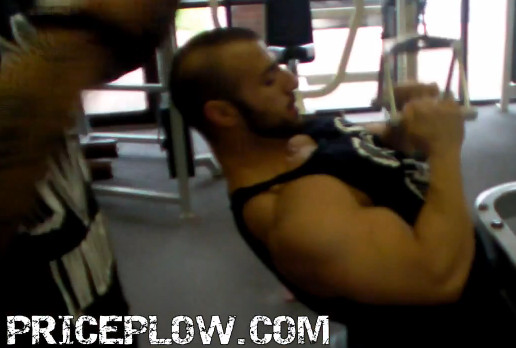 Looking to amplify your lat exercises? Sometimes, a simple lat pulldown is not enough, and there's a reason why – you're not working the entire lat.
But when you do a wide-to-narrow superset, you'll have something new to complain […]

Continue Reading →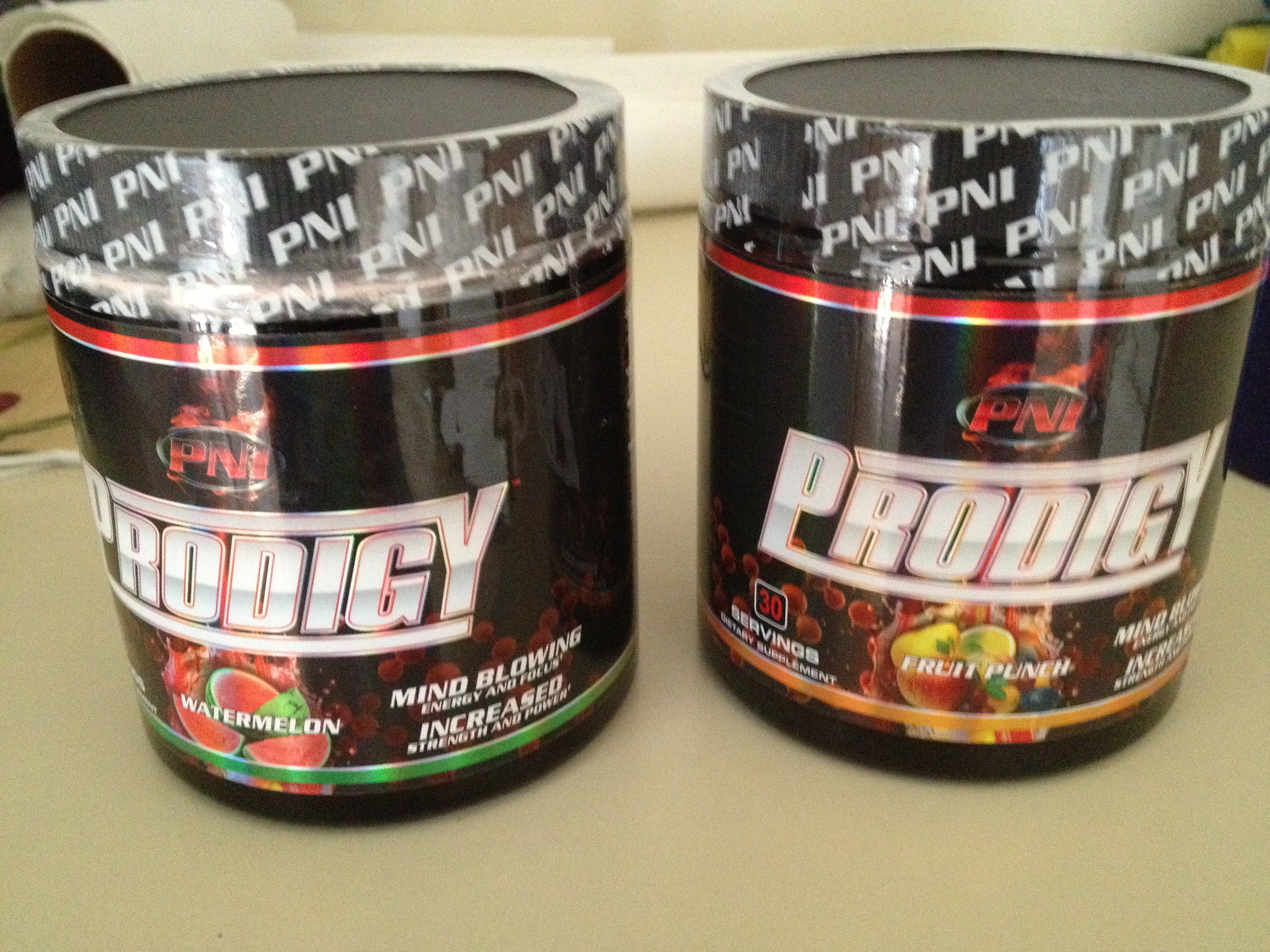 Today CJ and I published our PNI Prodigy review video.
Watch it below, but it's long, so my summary is below:
Our Prodigy Review Summary
I've broken it down below. This product is the anti-concentrate. There's no fillers, but […]

Continue Reading →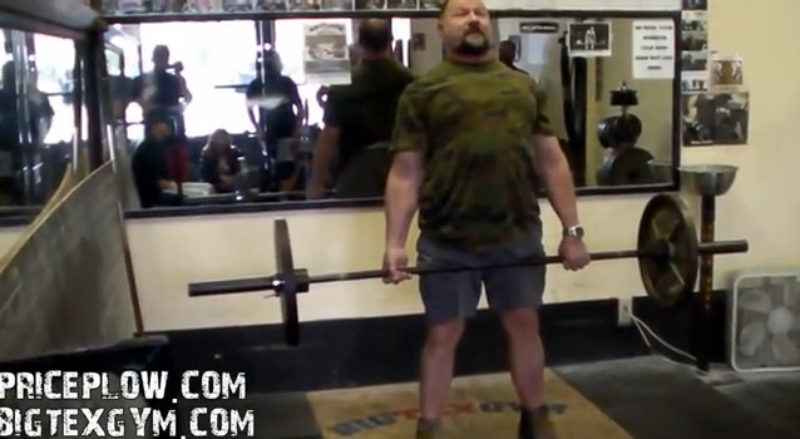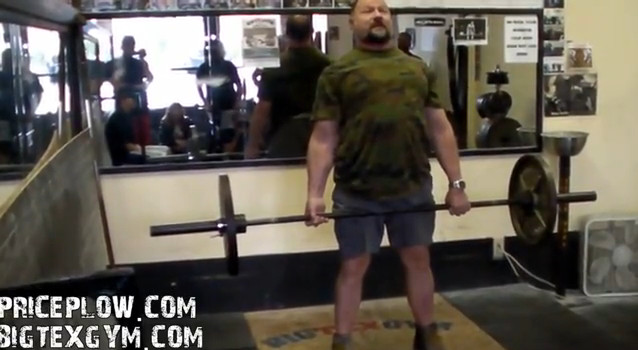 Last Saturday, champion powerlifter Steve Smith over at Big Tex Gym in North Austin, TX gave a free seminar on How to Deadlift in the Power Room of the gym.
Without further ado:
Video Review
In this video, you see […]

Continue Reading →