Workout Videos on PricePlow
See PricePlow's Workout Videos Playlist on YouTube:
Subscribe to PricePlow's Newsletter and Workout Videos Alerts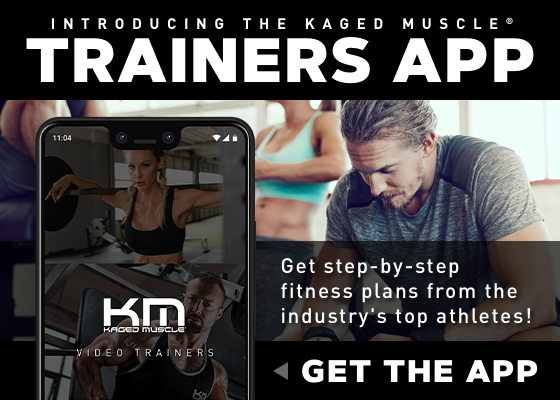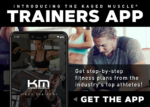 Tawna Eubanks: One of the most major league names in the bodybuilding and fitness industries.
Well-known not only for her incredible physique, but also for her wrecking-ball workouts that have helped thousands of athletes meet their goals.
A key motivator who knows how to get the most out of her followers.
If you're in […]
Continue Reading →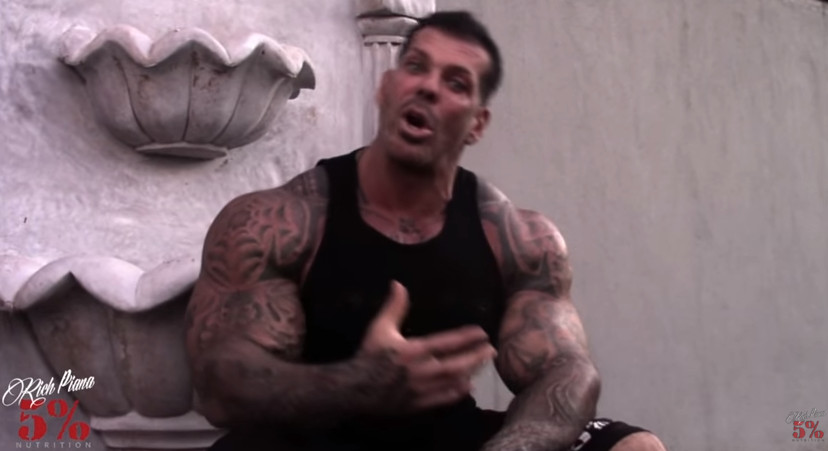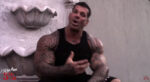 Big news for fans of Rich Piana and his supplement company, 5% Nutrition: Starting in January, Rich is going to show all of his viewers how he puts on 30lbs of muscle in 3 months!
If successful, this will put Rich over 300lbs – something he's done before. What's different here is that he's […]
Continue Reading →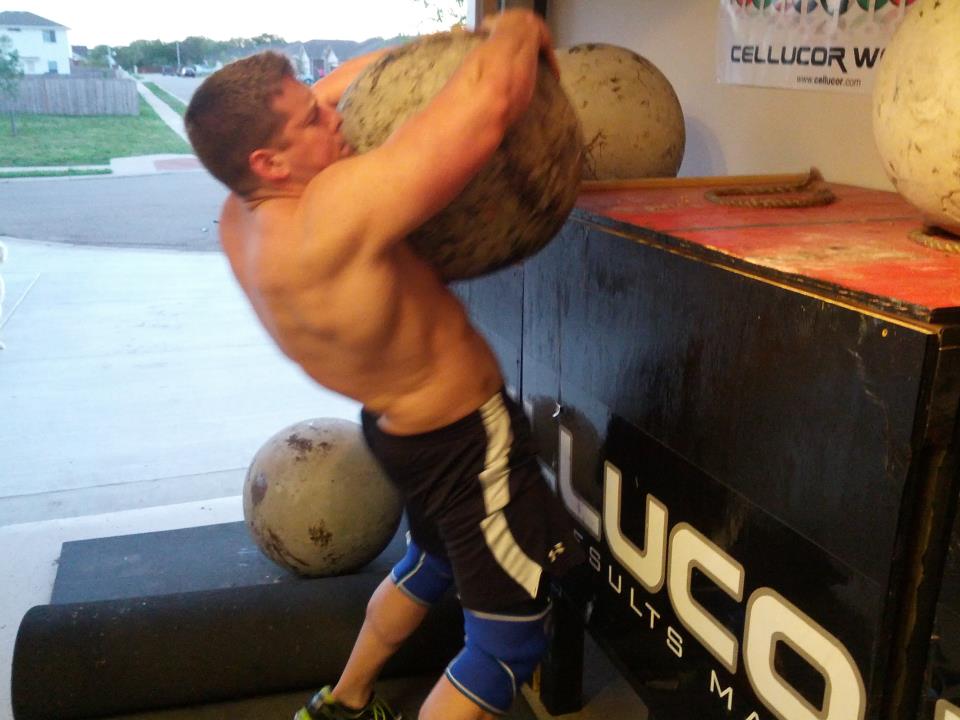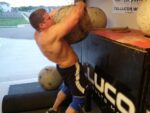 Big Tex Gym in Austin, TX recently hosted an introductory strongman training seminar by Texas Strongman Nick Klugiewicz.
In this seminar, Nick covers the following events:
Continental Clean Log Press Thomas Inch Dumbbell Press Farmer's Walk
…as well as an equipment Q&A at the end and a brief introduction in the beginning.
Throughout the seminar, […]
Continue Reading →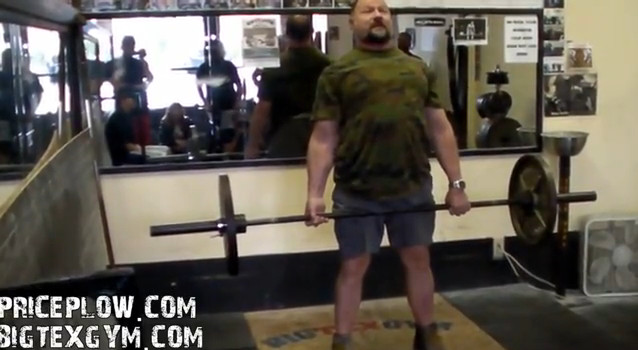 Last Saturday, champion powerlifter Steve Smith over at Big Tex Gym in North Austin, TX gave a free seminar on How to Deadlift in the Power Room of the gym.
Without further ado:
Video Review
In this video, you see some of the following:
Standard deadlift technique – from the front and from the side[…]

Continue Reading →