Workout Plans on PricePlow
Subscribe to PricePlow's Newsletter and Workout Plans Alerts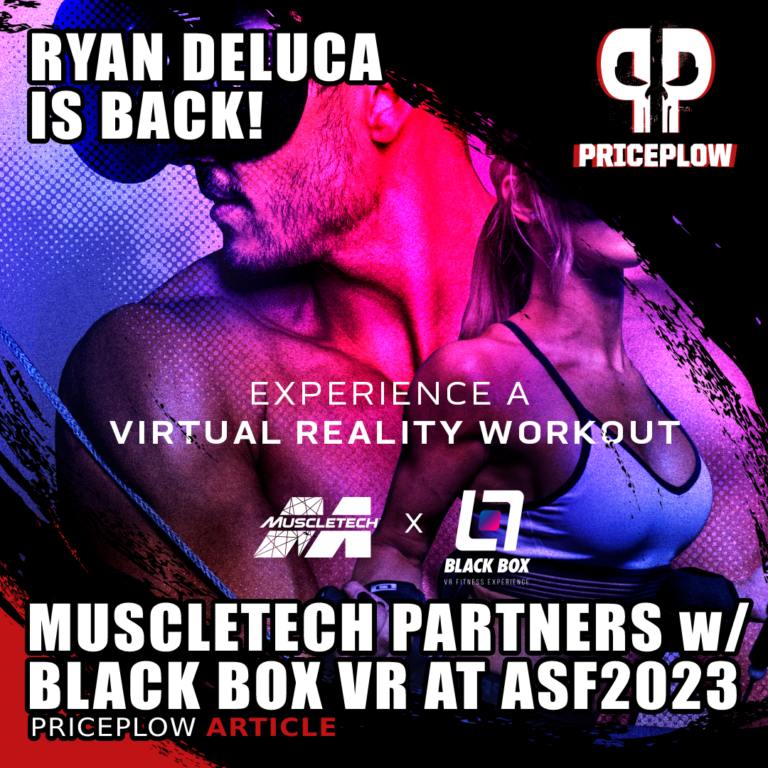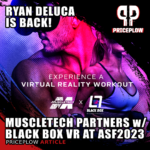 Coming off of a hot 2022 with their enfinity-fueled iQ Series launch and signing of Blessing Awodibu, MuscleTech has been keeping the hits coming with another major signing of 2022 Olympia Bikini champion Maureen Blanquisco.
At the end of our article announcing Blanquisco's sponsorship, we mentioned that she would be at ASF […]
Continue Reading →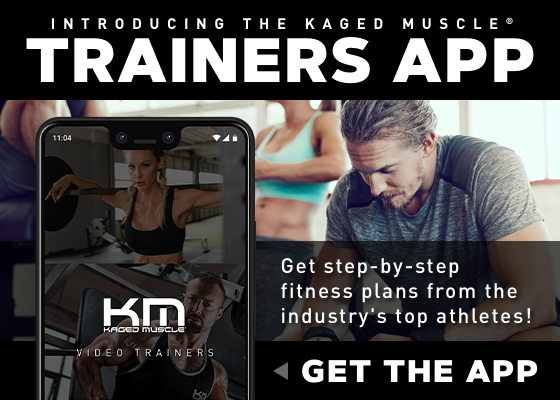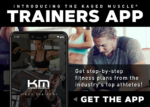 Tawna Eubanks: One of the most major league names in the bodybuilding and fitness industries.
Well-known not only for her incredible physique, but also for her wrecking-ball workouts that have helped thousands of athletes meet their goals.
A key motivator who knows how to get the most out of her followers.
If you're in […]
Continue Reading →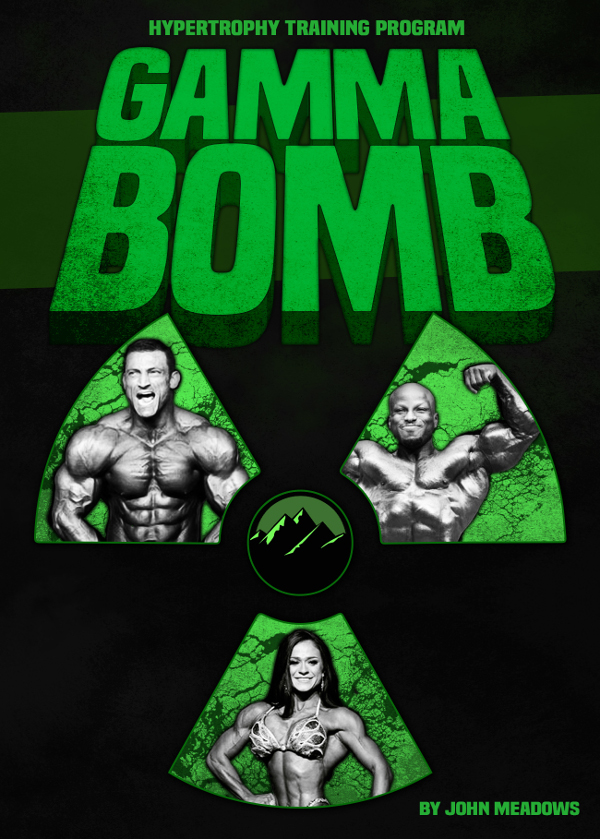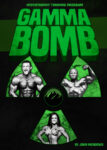 This program is not for beginners.
The Mountain Dog is back! PricePlow's favorite Ohioan has finally published his long-awaited program, "The Gamma Bomb"
It's best to hear about it from the man himself though:
John Meadows Explains Gamma Bomb Training at the 2018 Arnold Sports Festival
We were lucky enough to interview John the day […]
Continue Reading →