Strongman on PricePlow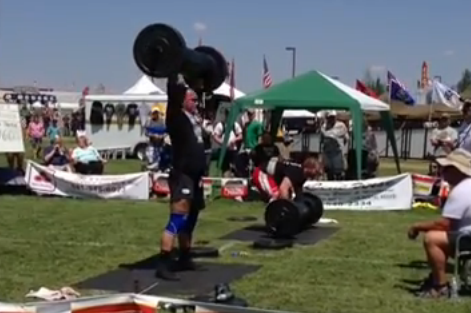 We're proud to congratulate staff writer and inspiration Colby Strunk for his excellent job at the NAS Redomond, Oregon "Feats of Strength" Strongman Competition this past weekend!
See Colby's email below:
Hey guys, it's Colby. Here is the video of […]

Continue Reading →

"PricePlow Writer Colby Strunk Dominates NAS Redmond, OR Strongman Competition"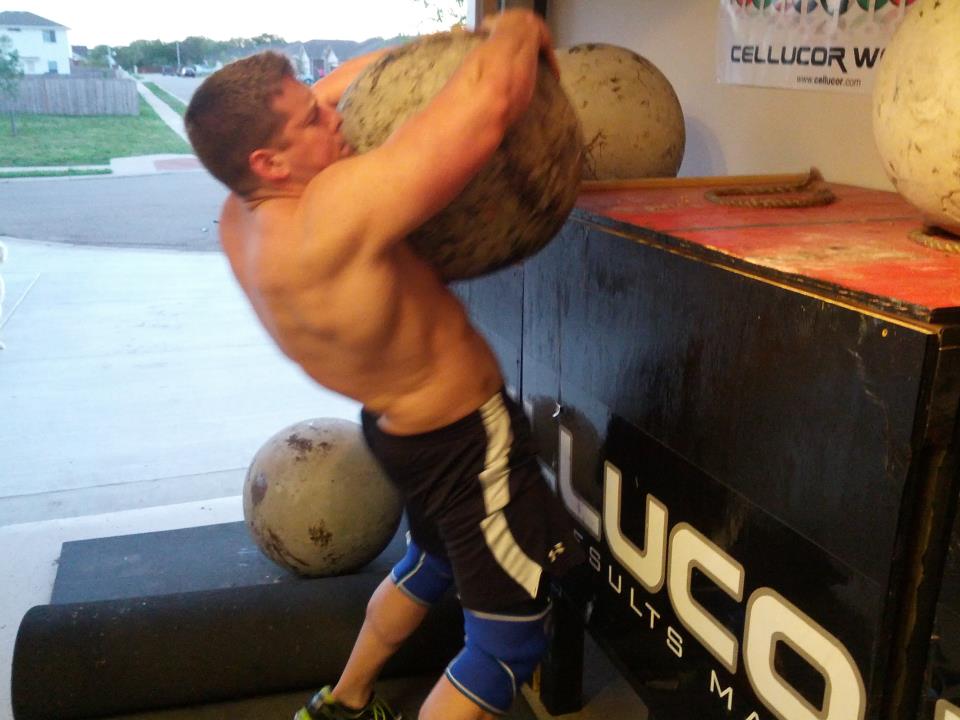 Big Tex Gym in Austin, TX recently hosted an introductory strongman training seminar by Texas Strongman Nick Klugiewicz.
In this seminar, Nick covers the following events:
Continental Clean Log Press Thomas Inch Dumbbell Press Farmer's Walk
…as well as an […]

Continue Reading →

"An Introduction to Strongman Training – 3 Part Video Series"