Food on PricePlow
Subscribe to PricePlow's Newsletter and Food Alerts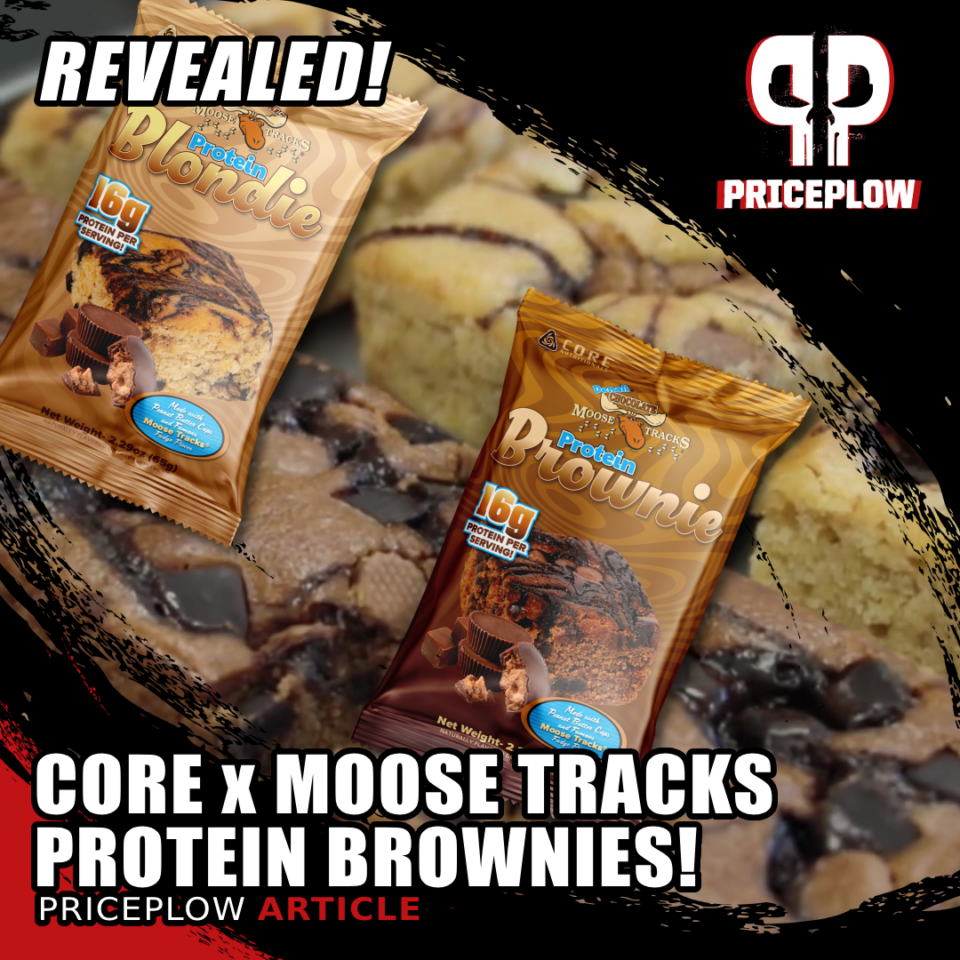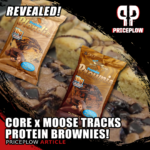 If you've been following the active nutrition segment of the dietary supplement and functional food industries, we don't need to remind you that protein brownies are all the rage these days.
And similarly, those in the know are well aware of Core Nutritionals, who have graced us with two amazing collaborative efforts:
Moose Tracks
[…]

Continue Reading →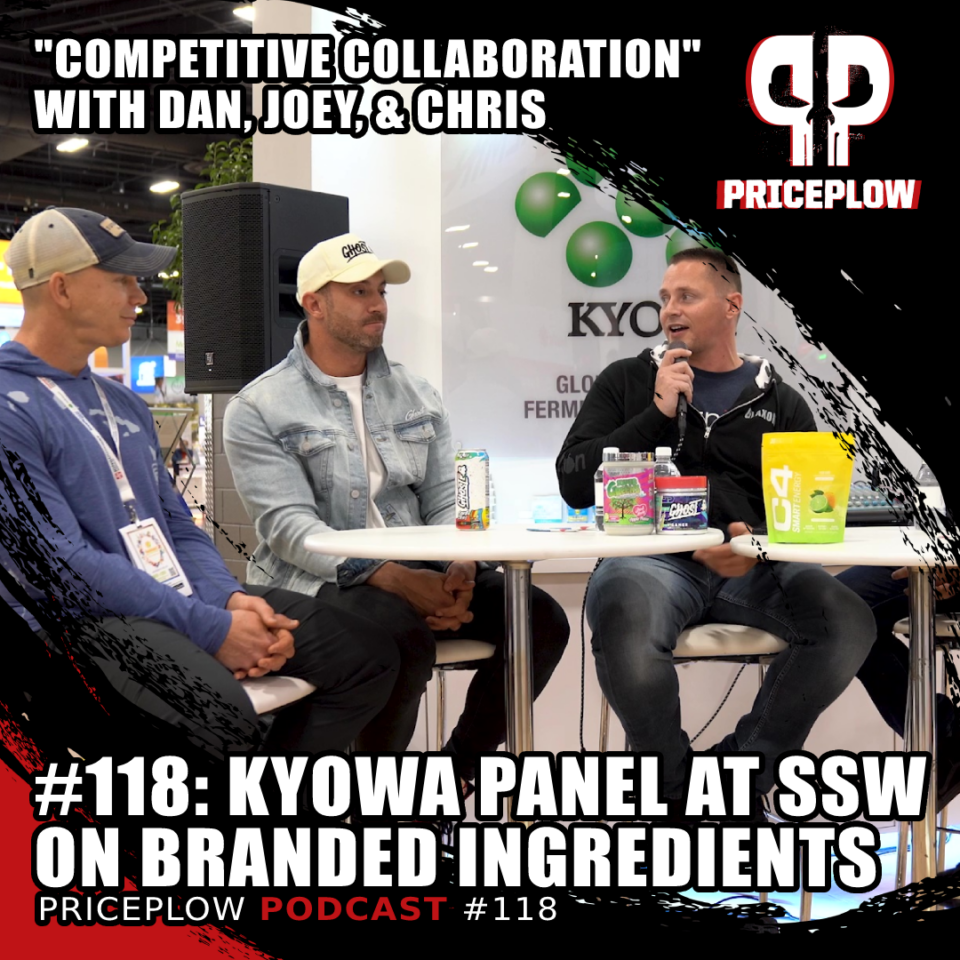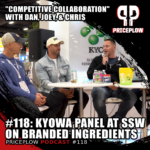 At SupplySide West 2024, one of the biggest events was a panel discussion held at the Kyowa Hakko USA booth, featuring a star-studded cast of influential industry advocates:
Dan Lourenço
– Founder and CEO of
Ghost
Joey Savage
– Chief Scientific Officer of
Glaxon
Chris Lockwood
– VP of Scientific Affairs at
Nutrabolt
David Sandler
[…]

Continue Reading →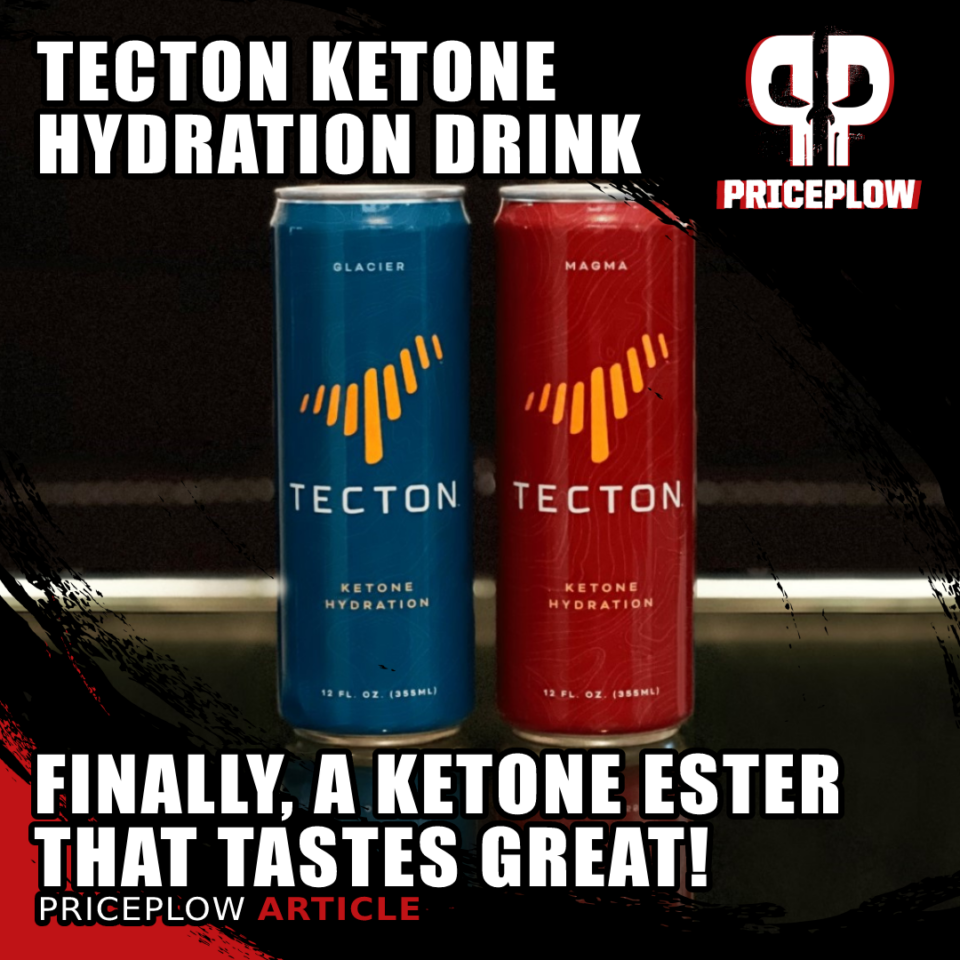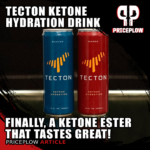 Keto diets have been all the rage in recent years. While the trend is somewhat on the wane, you no doubt are personally acquainted with several people who still swear by this powerfully therapeutic way of eating.
Exogenous ketones and their current pitfalls
With keto's explosion in popularity came all kinds of exogenous ketone supplements. […]
Continue Reading →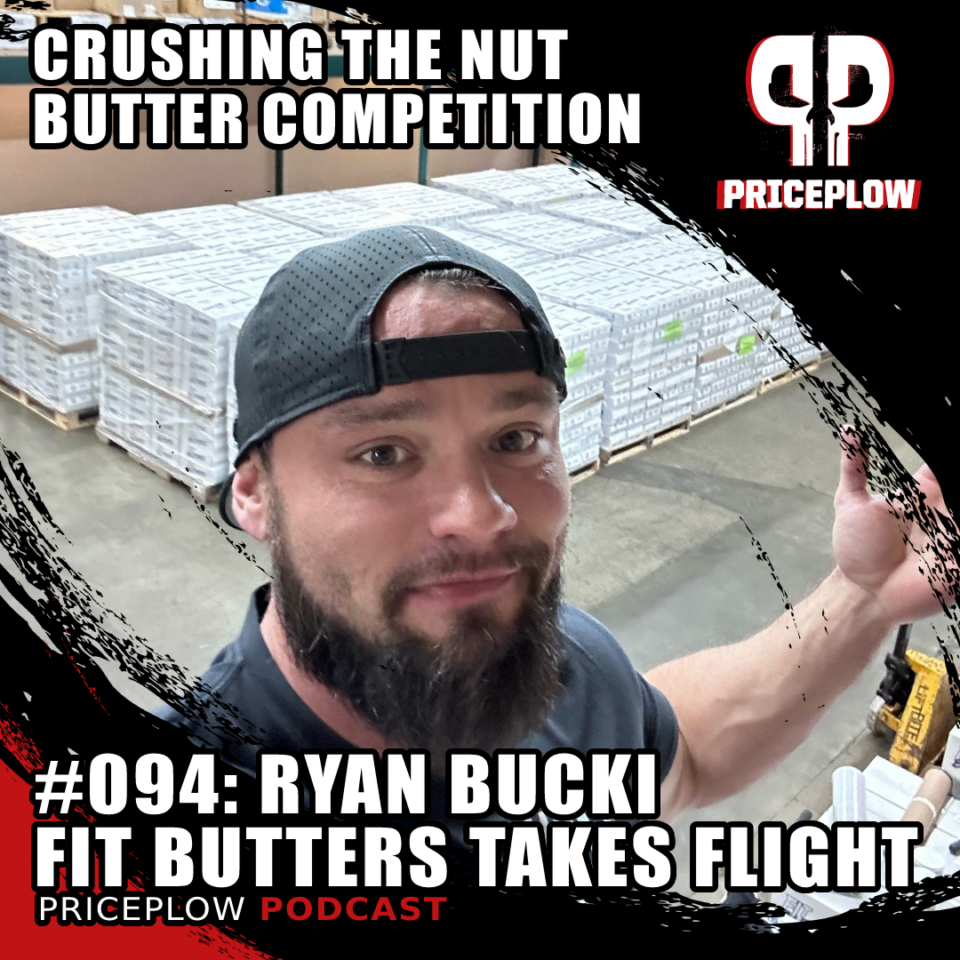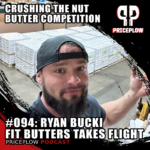 https://blog.priceplow.com/podcast/ryan-bucki-fitbutters-094
Ryan Bucki, founder of Fit Butters and Fitness Informant, jumps on PricePlow to talk Fit Butters explosive growth, and what will happen to FI next.
Many of our followers are also longtime followers of Ryan's, who, as a performing wrestler, serves as an incredible "Hype Man" in the sports nutrition industry. With his popular […]
Continue Reading →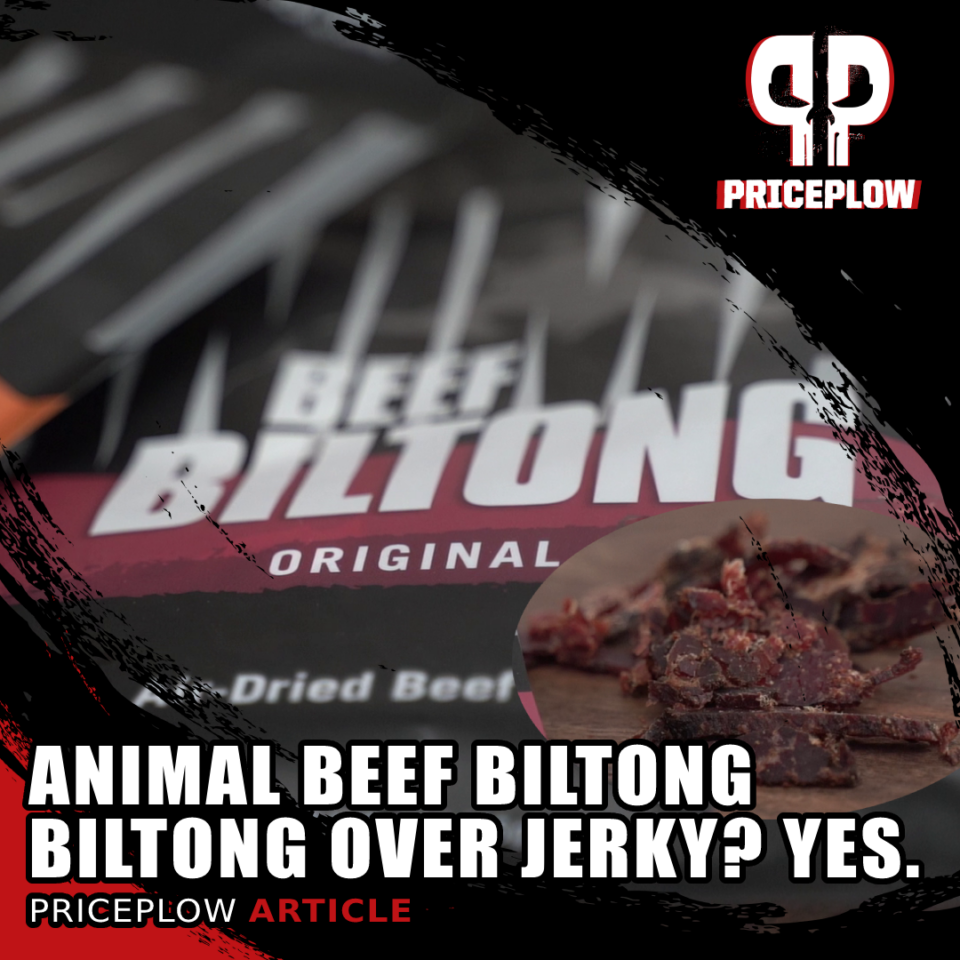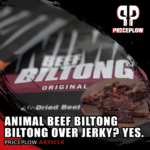 You probably know Universal Nutrition's Animal Team from their legendary Animal Pak multivitamin pack, and you may know about their incredibly formulated Animal Primal pre-workout supplement.
The company has had numerous protein bars over the years, and even has an incredible desiccated liver tablet supplement known as Uni-Liver. But what they've released in 2022 […]
Continue Reading →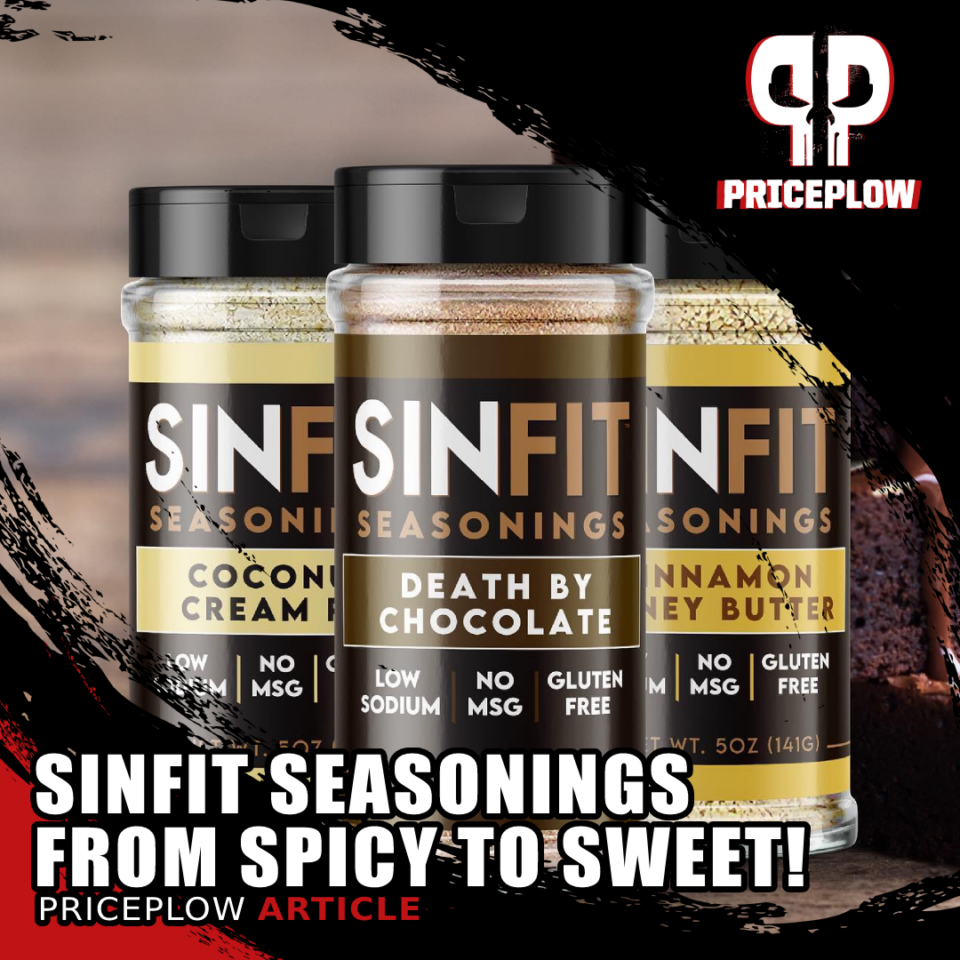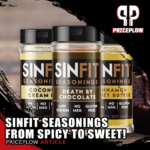 SINFIT Nutrition has new SINFIT Seasonings, and the flavor combinations are like nothing we've seen before. Say goodbye to bland food forever!
It's been a while since we've talked about SINFIT Nutrition, a brand that was formerly known as Sinister Labs that launched with two incredible functional foods in SINFIT Bars and SINFIT […]
Continue Reading →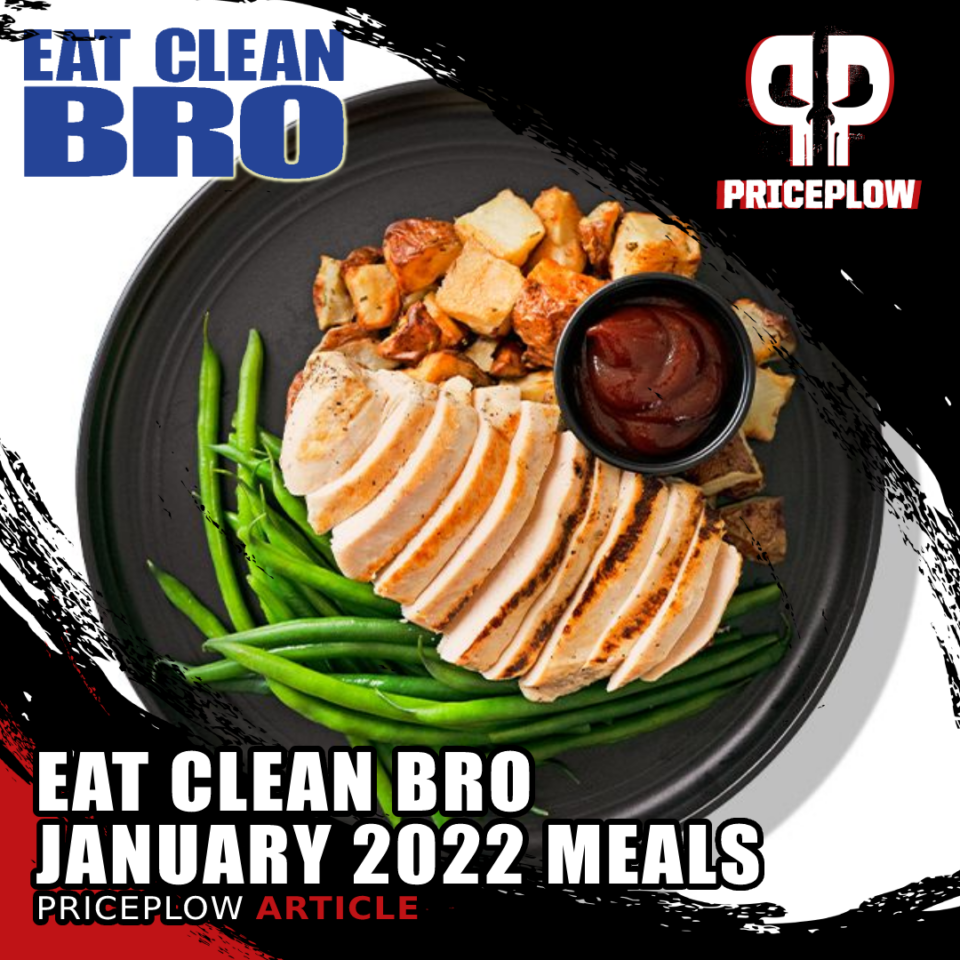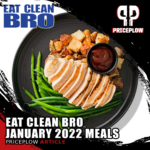 Jamie Giovinazzo and his team at Eat Clean Bro came ready for 2022, and in a big way with a dozen new meals – and a few that we think will be keepers to stick around.
We're back at it, this time with some New Year goals.
As always, Jamie and his team on the […]
Continue Reading →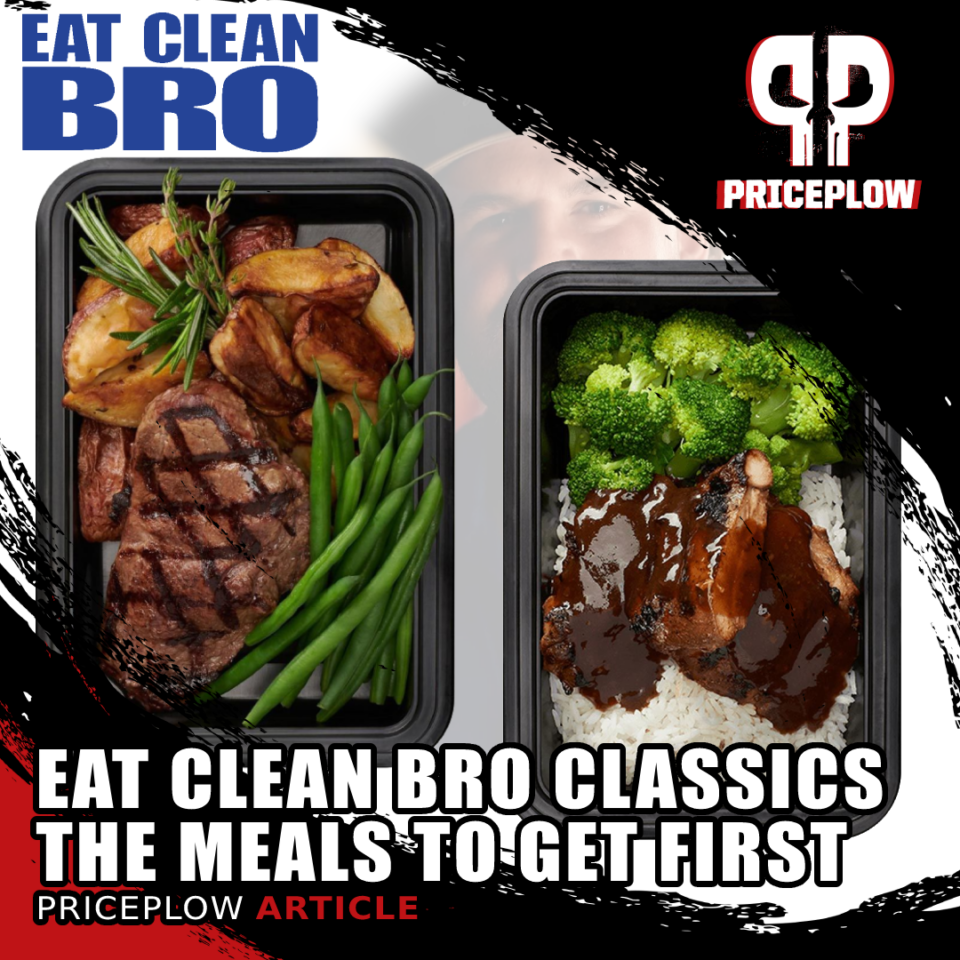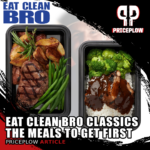 So you're lucky enough to live within Eat Clean Bro's expanding fresh-cooked meal service delivery area, and have decided to use that PRICEPLOW coupon code and give it a try?
Great call. But with the dozens upon dozens of meals and food kits offered by the service, where do you begin? What are the […]
Continue Reading →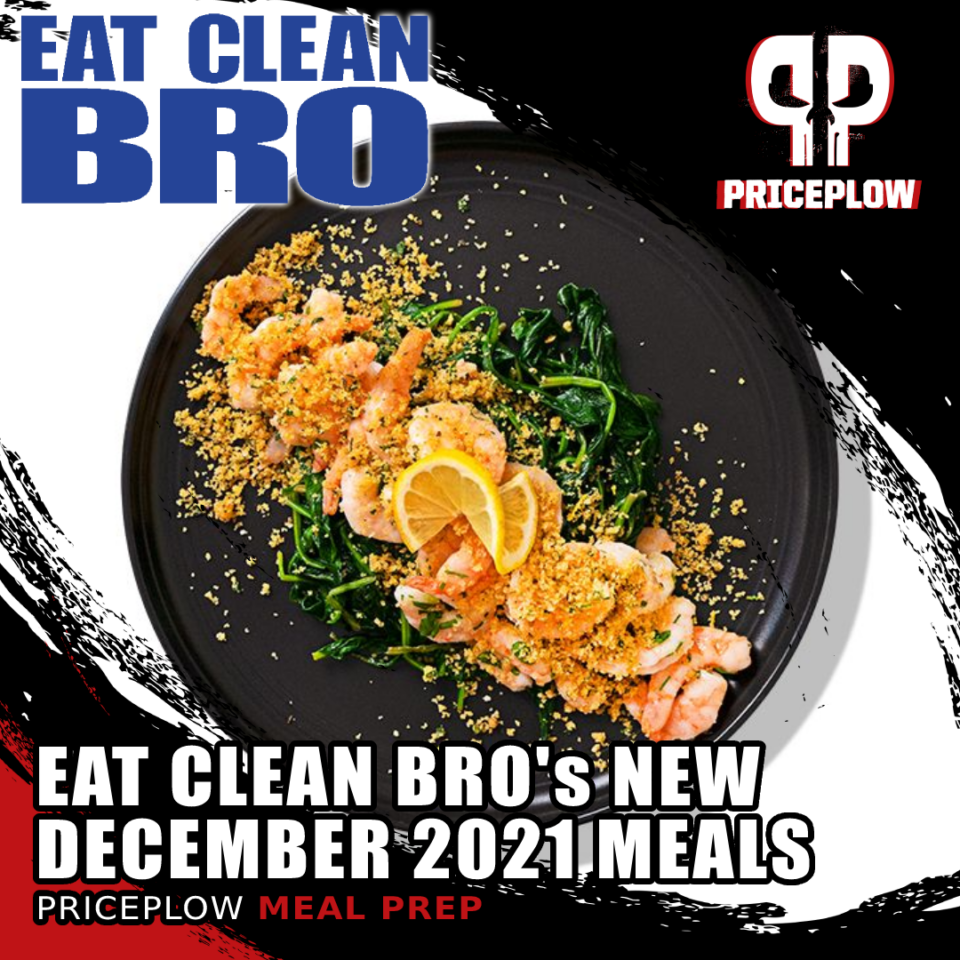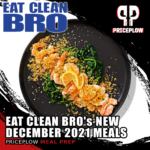 Winter has come sooner than most of us had wanted, but time doesn't stop for our feelings. Thankfully, Jamie Giovinazzo and his team at Eat Clean Bro were ready, and have a fresh batch of new meals launched in December 2021!
Today, we introduce some new meals in December 2021, because most have the two […]
Continue Reading →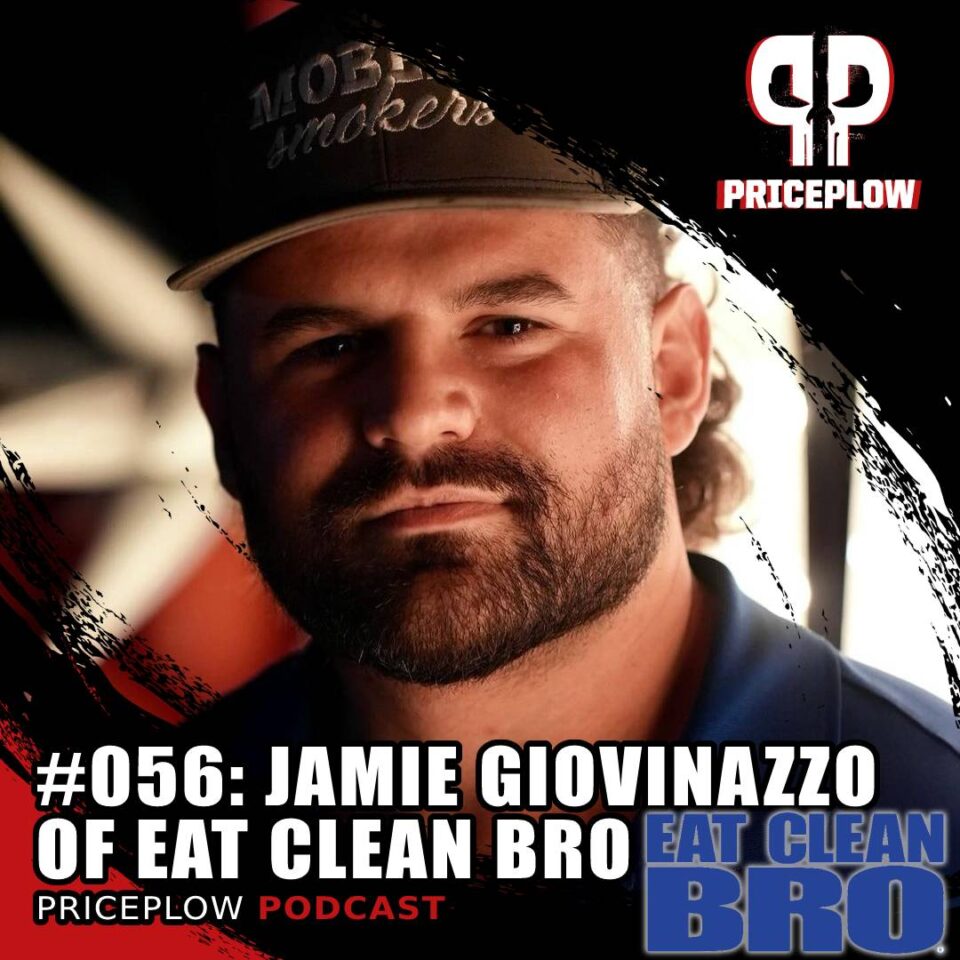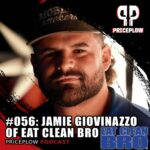 In Fall of 2021, we hosted Jamie Giovinazzo of Eat Clean Bro on the PricePlow Podcast. Eat Clean Bro is the fresh meal delivery company based in the Northeast that Jamie founded, and is going through monstrous growth.
In this episode of the PricePlow Podcast, we talked about Jamie's story from humble beginnings, food quality […]
Continue Reading →