Food on PricePlow
Subscribe to PricePlow's Newsletter and Food Alerts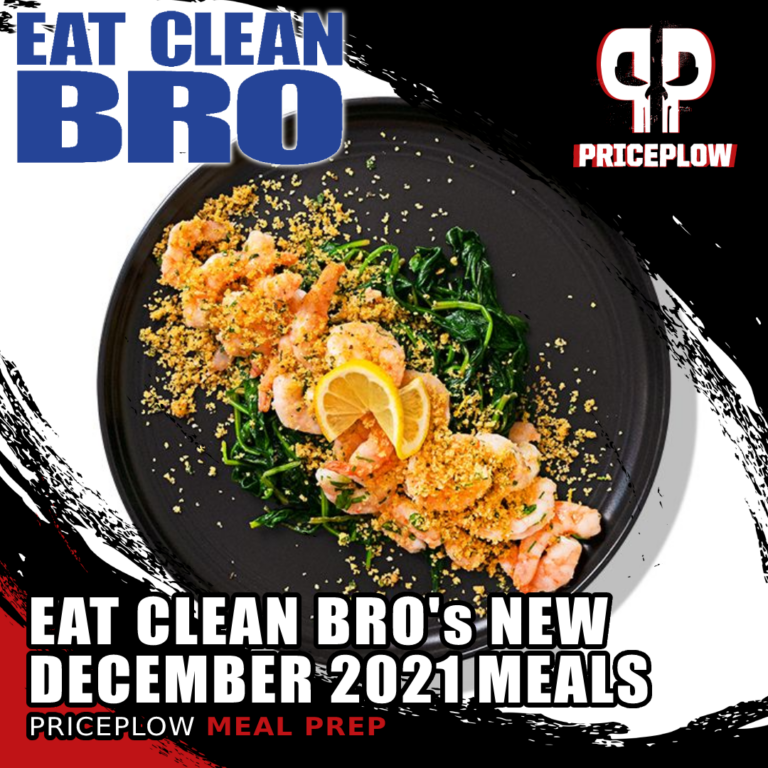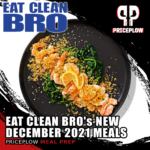 Winter has come sooner than most of us had wanted, but time doesn't stop for our feelings. Thankfully, Jamie Giovinazzo and his team at Eat Clean Bro were ready, and have a fresh batch of new meals launched in December […]

Continue Reading →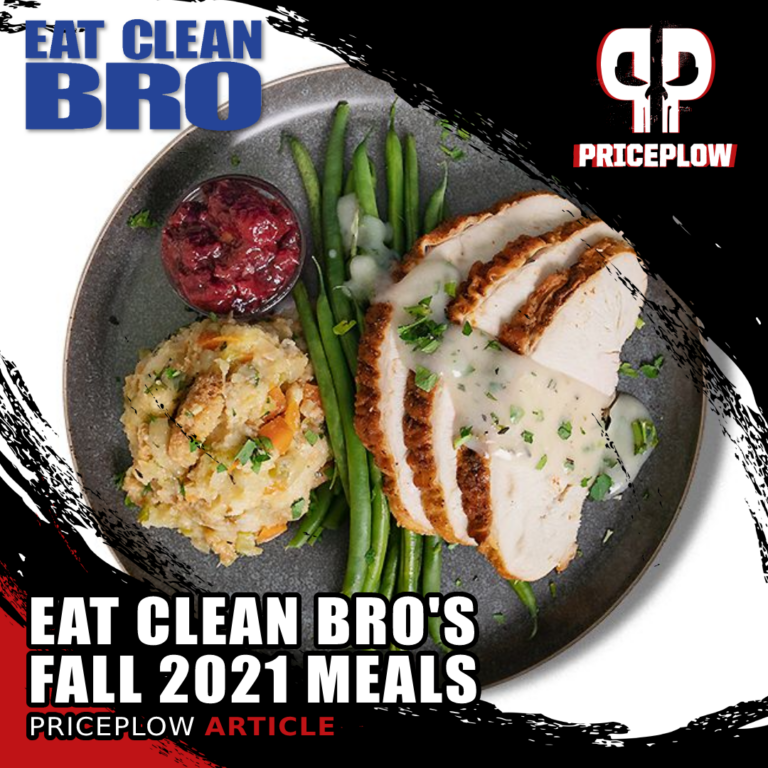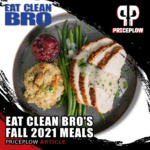 Fall is upon us, and in our world, that either means two things:
Keeping the diet clean during the Holiday party season
Bulking season!
No matter which path you choose, New Jersey-based Eat Clean Bro has you covered. Hot off […]

Continue Reading →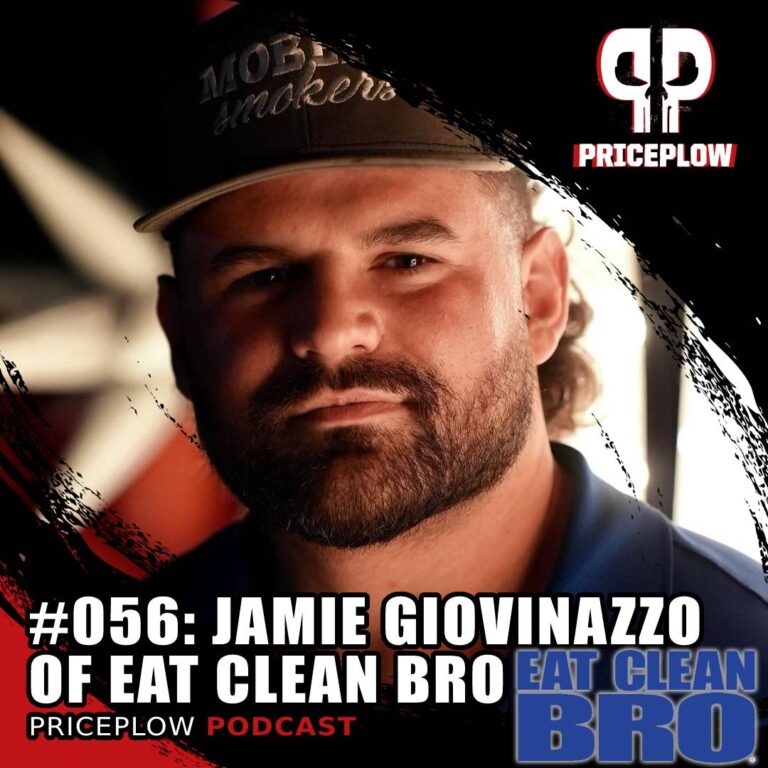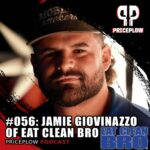 In Fall of 2021, we hosted Jamie Giovinazzo of Eat Clean Bro on the PricePlow Podcast. Eat Clean Bro is the fresh meal delivery company based in the Northeast that Jamie founded, and is going through monstrous growth.
In this […]

Continue Reading →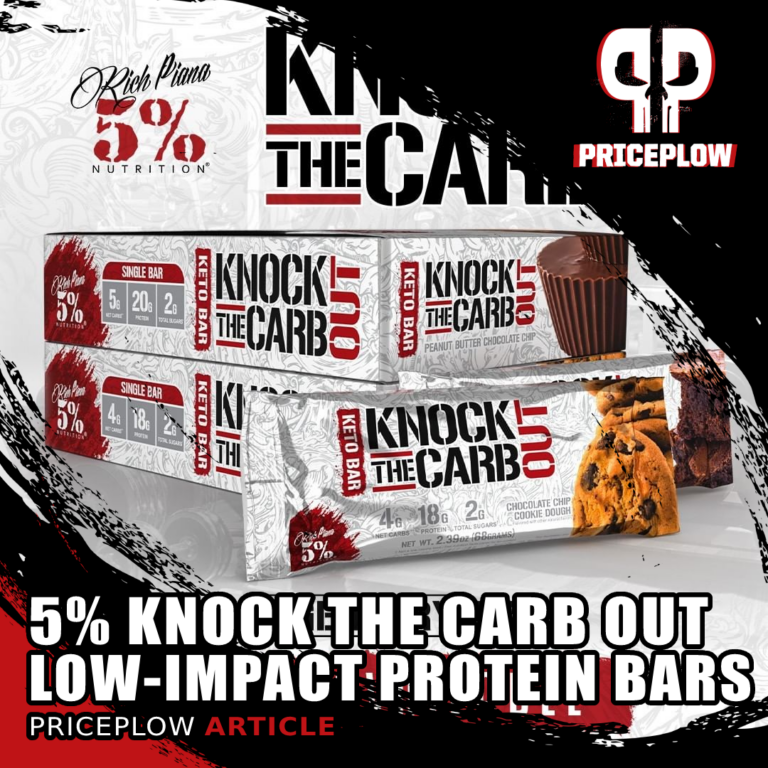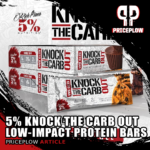 In early 2018, 5% Nutrition released a unique and groundbreaking low-carb, dairy-free protein bar named Knock the Carb Out, sometimes abbreviated as "KTCO". To see if the bar really lived up to its name, we performed blood sugar and […]

Continue Reading →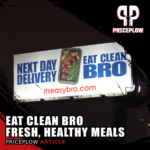 Here on PricePlow, amidst all of the performance-enhancing supplements and vitamins we discuss, there's an undertone that we always try to emphasize: your food and diet are still top priority for good health. You can take all of the […]

Continue Reading →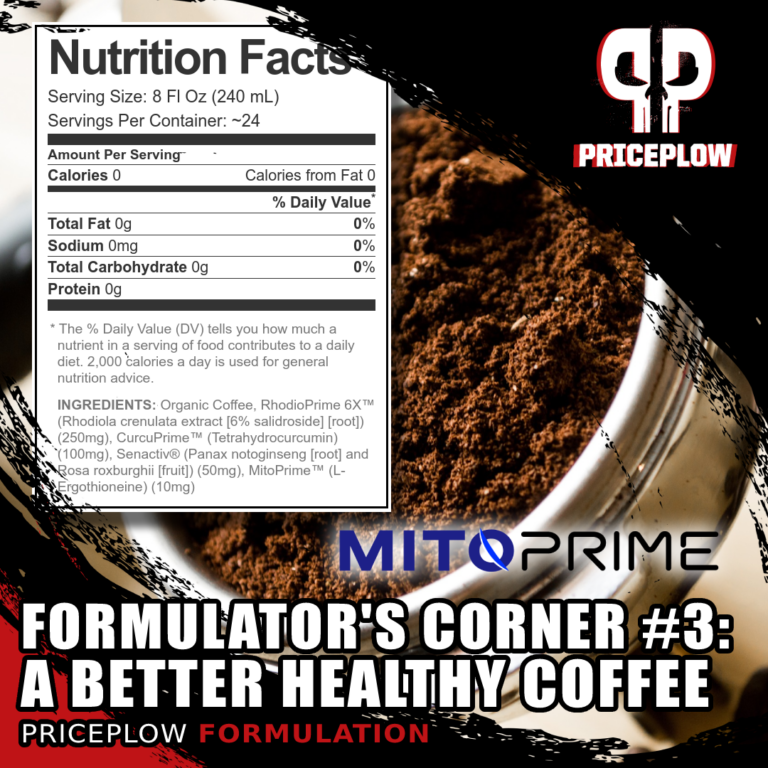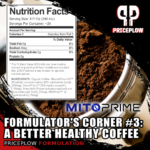 Over the past few decades, it's been impossible not to notice the growing surge of coffee drinking in the West. Coffee beans are practically a currency in some parts of the world, with a global market worth nearly half a […]

Continue Reading →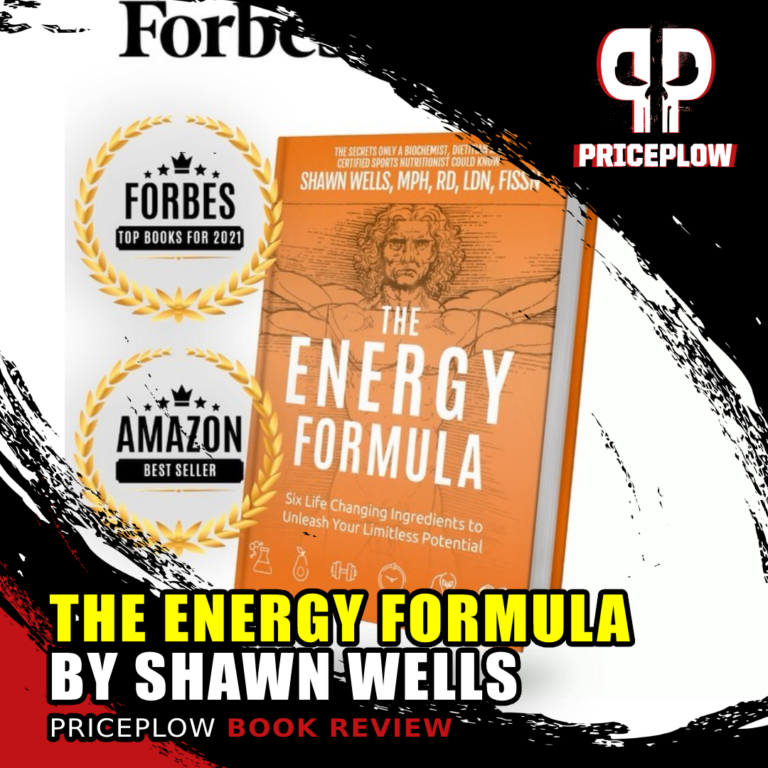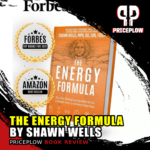 Followers here on the PricePlow Blog and The PricePlow Podcast need no introduction to Shawn Wells, a supplement industry mastermind who's been on several of our episodes. For those who enjoyed those podcasts, we have some incredible news: Shawn […]

Continue Reading →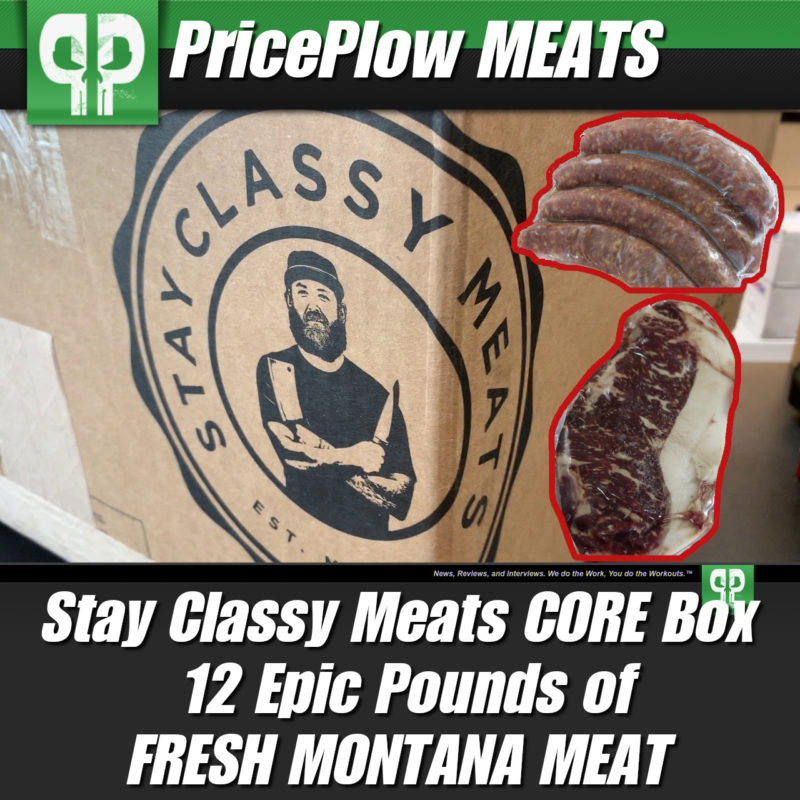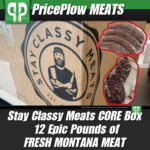 After making the announcement that PricePlow is expanding to review online meat delivery services, it's time to get things started!
To kick it off, I was graciously sent a 12lb CORE Box from Stay Classy Meats, a meat […]

Continue Reading →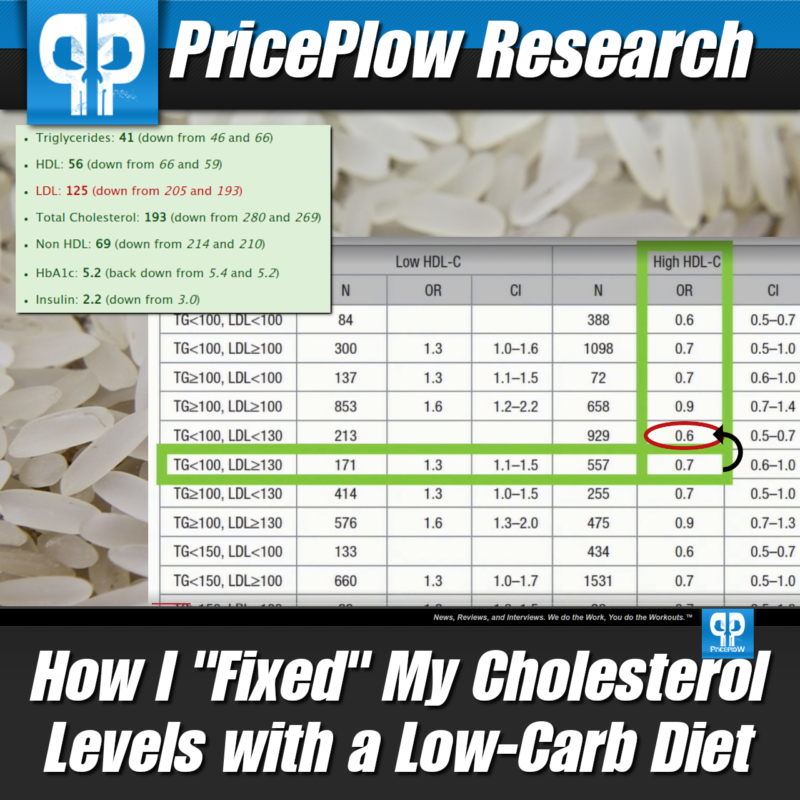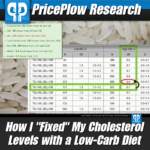 TL;DR
Using 100g net carbohydrates per day (85-100% of them around AM workouts), I was able to make the following lipid and metabolic changes:
Triglycerides:
41
(down from
46
and
66
) HDL:
56
(down from
66
and
59
)[…]
Continue Reading →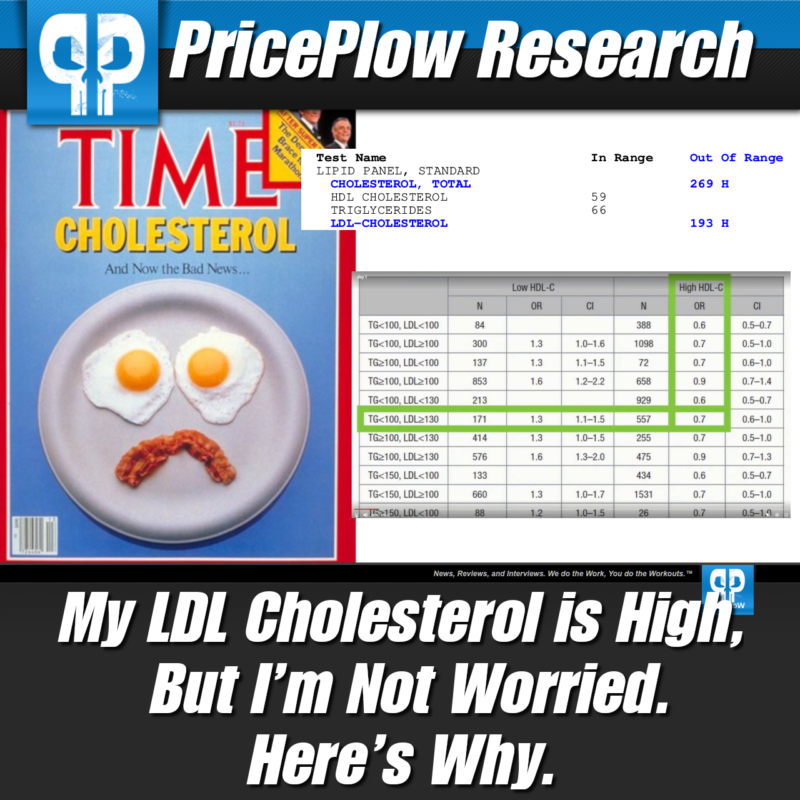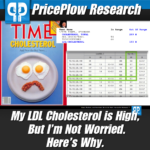 Note: This is part one of a three-part series on cholesterol, heart disease risk, and the start of my personal journey towards health optimization via food and dietary strategy.
On March 8, 2019, I made a post on social […]

Continue Reading →