Diet Research on PricePlow
Subscribe to PricePlow's Newsletter and Diet Research Alerts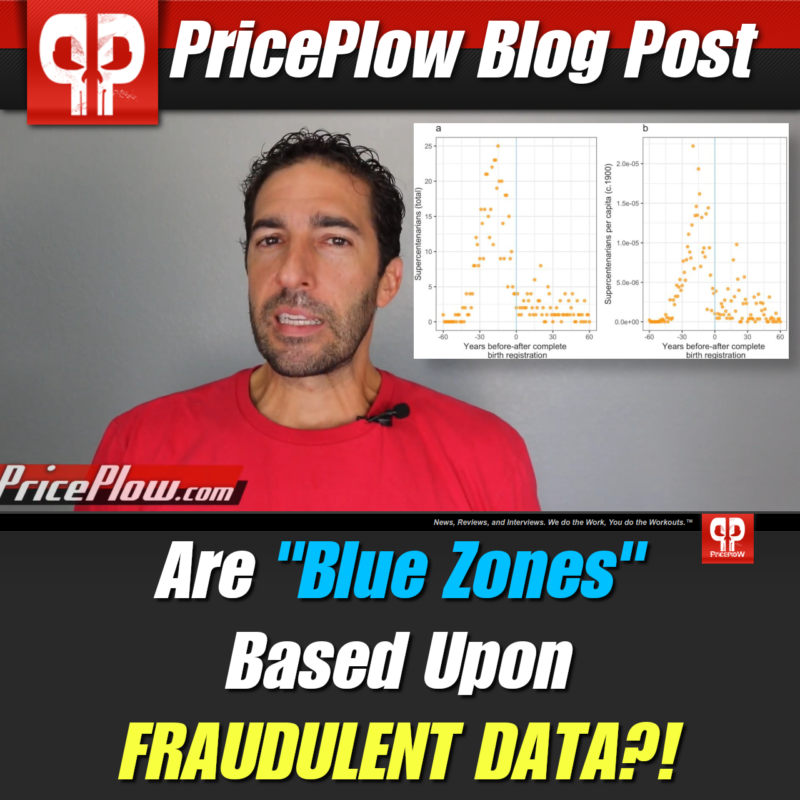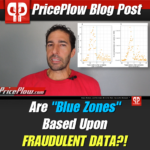 Imagine this. You were born in 1925 in a rural area in Italy and have no birth certificate. It's now 1965, so you're 40 years old. You know that pensions are given to those who are 60 or older. You're […]

Continue Reading →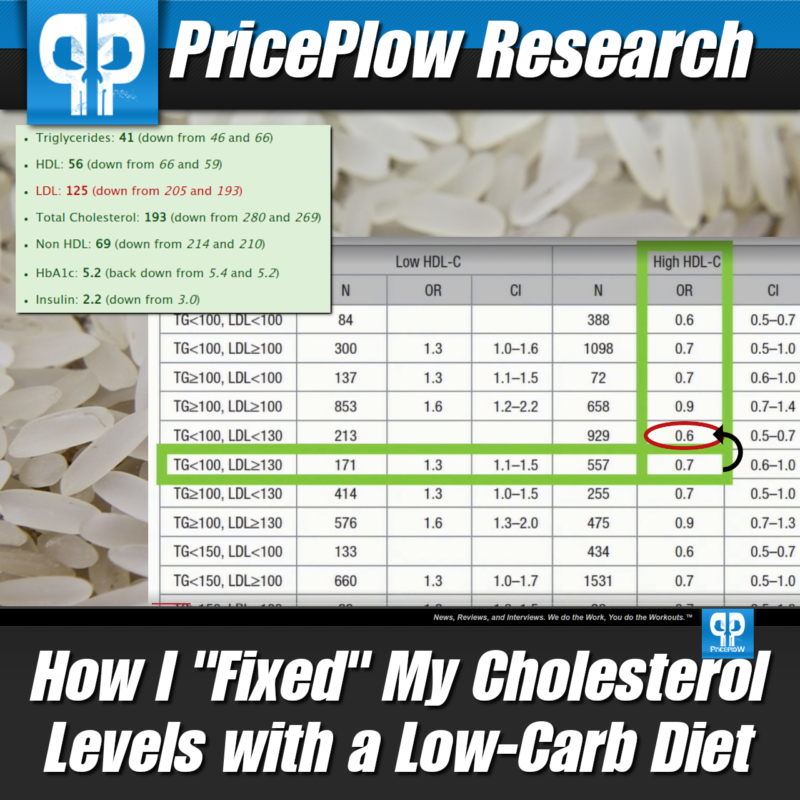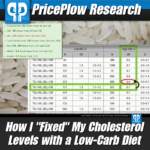 TL;DR
Using 100g net carbohydrates per day (85-100% of them around AM workouts), I was able to make the following lipid and metabolic changes:
Triglycerides:
41
(down from
46
and
66
) HDL:
56
(down from
66
and
59
)[…]
Continue Reading →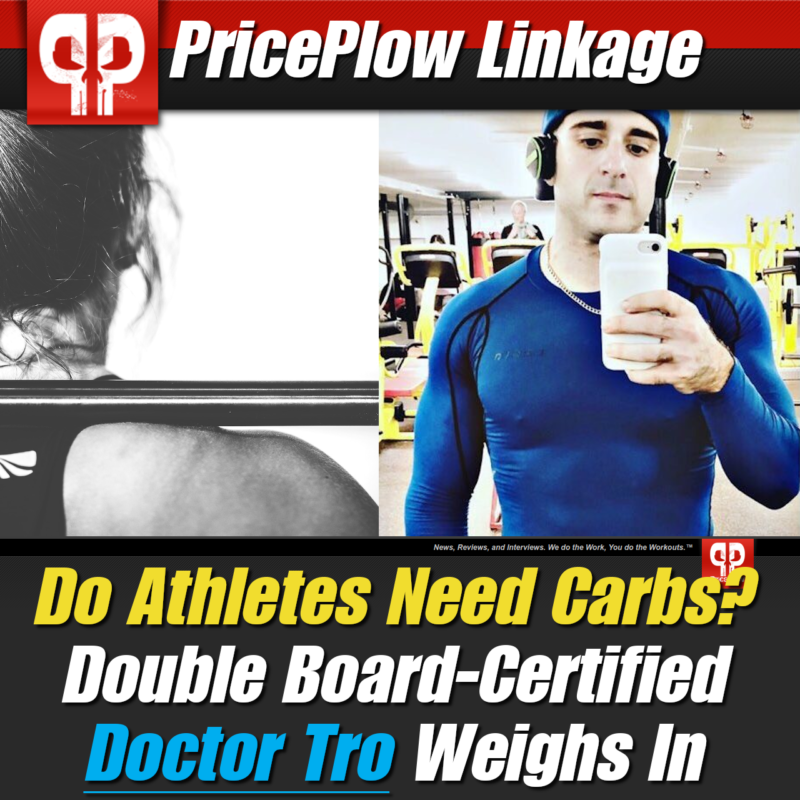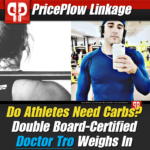 There's no question that a well-formulated ketogenic diet has incredible weight loss and fat-burning benefits, especially from those suffering from hyperinsulinemia or carbohydrate control issues, especially when paired with intermittent fasting.
The reasons are frequently debated — whether it's simply […]

Continue Reading →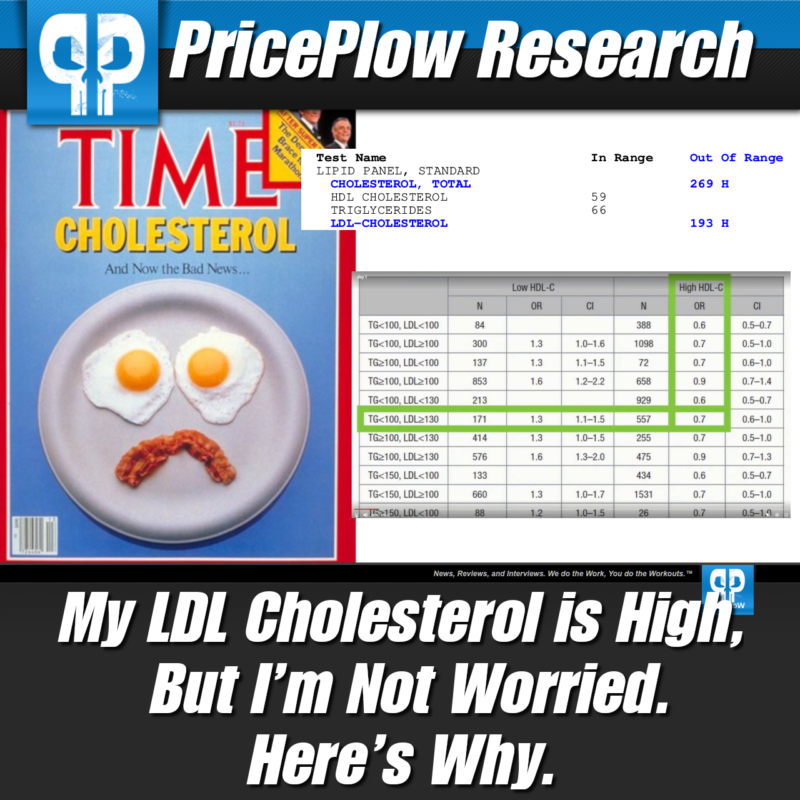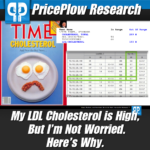 Note: This is part one of a three-part series on cholesterol, heart disease risk, and the start of my personal journey towards health optimization via food and dietary strategy.
On March 8, 2019, I made a post on social […]

Continue Reading →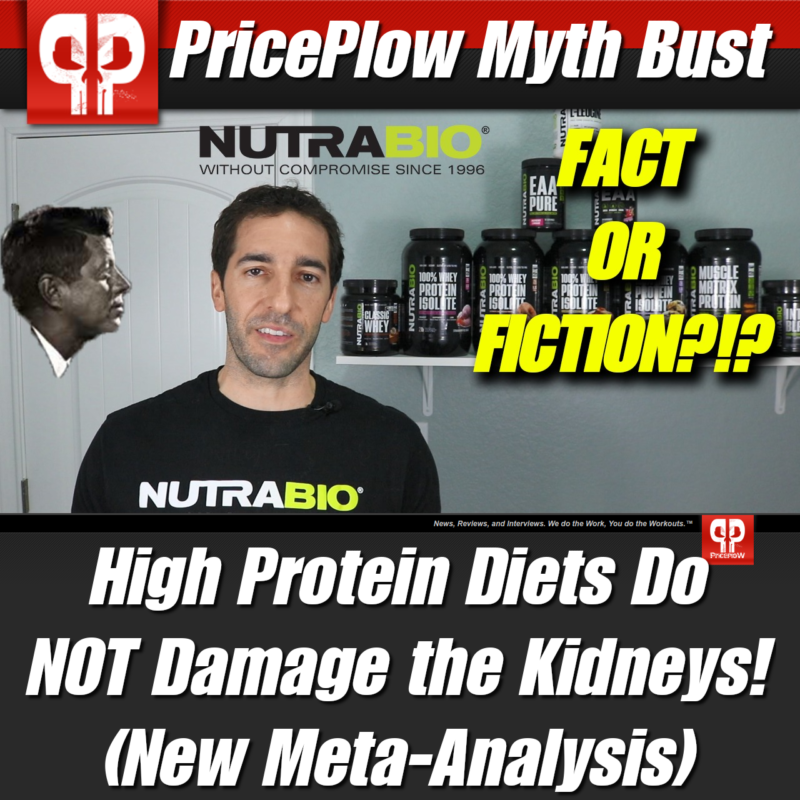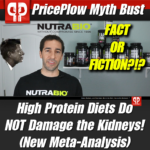 "The great enemy of truth is very often not the lie – deliberate, contrived, and dishonest – but the myth – persistent, persuasive, and unrealistic. Too often we hold fast to the cliches of our forebears. We subject all facts […]

Continue Reading →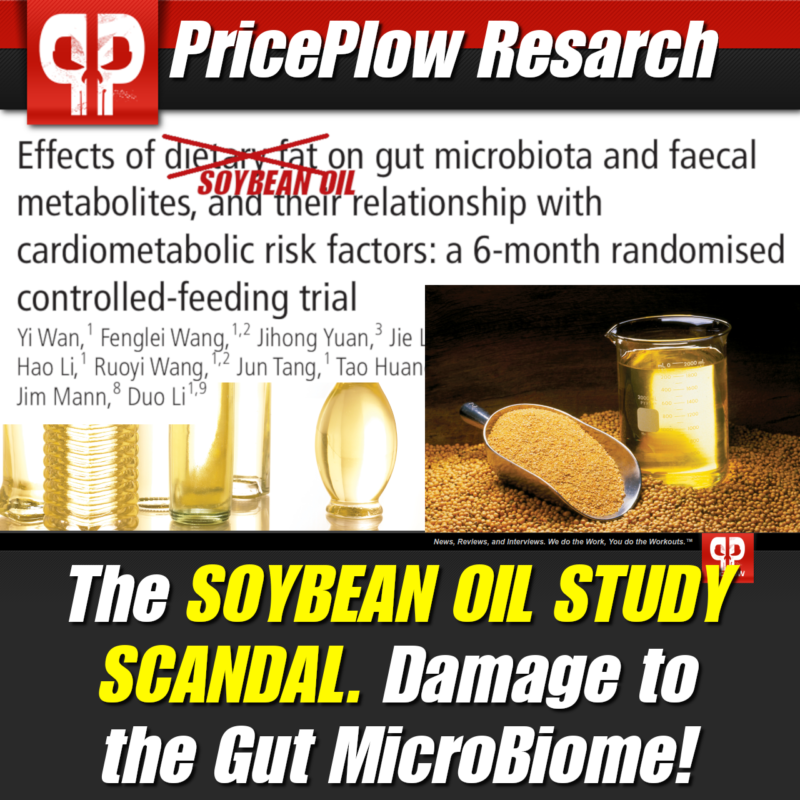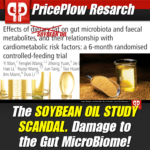 For years, the most well-researched members of the diet community have warned of the dangers of omega-6 polyunsaturated fatty acids (PUFAs) such as soybean oil, given their high propensity for inflammation, obesity, and disease. A six month, randomized controlled […]

Continue Reading →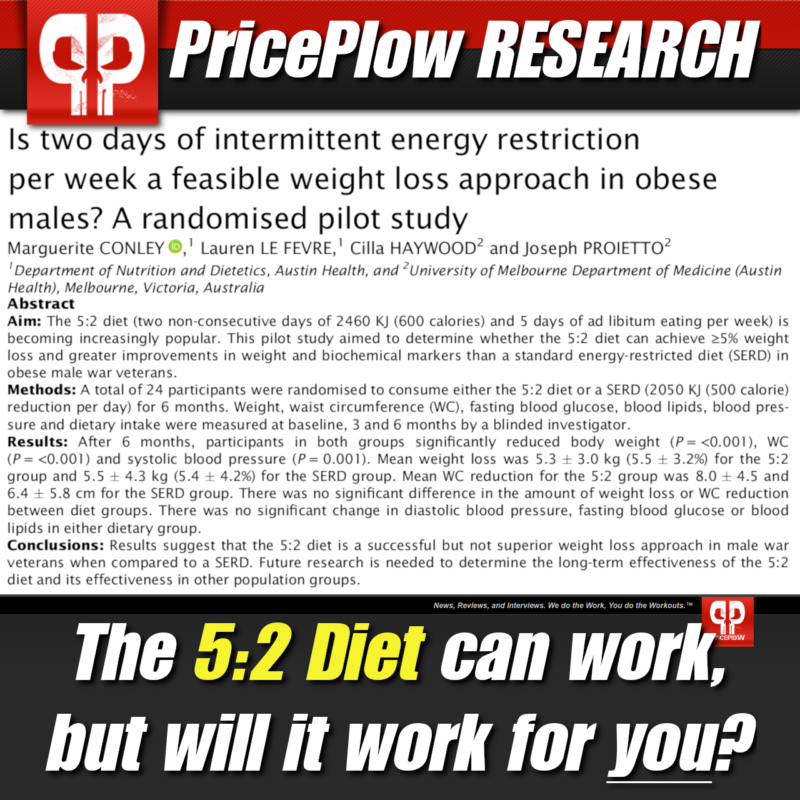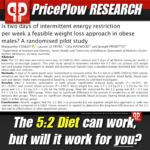 Would you be interested in a job that required two days of work and five days off per week? How about a diet that only requires you to "diet" two days a week allowing you to take it easy the […]

Continue Reading →
It's no secret that the best tasting foods are usually dosed with a higher amount of both fats and carbs. Sure, we love a grilled chicken salad from time to time, but if calories and macros didn't matter, would we […]

Continue Reading →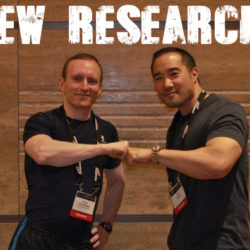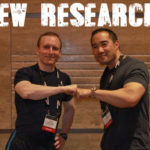 Gyms are filled to the brim with old-heads trying to educate newer gym rats with advice that may stretch back decades. Often, this advice has little scientific backing and only has roots in anecdotes and "broscience". Unsurprisingly, some of the […]

Continue Reading →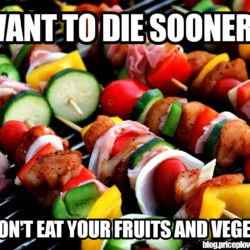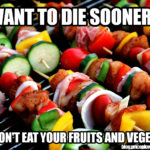 We've always "known", but now we know. In lieu of the "Standard American Diet", eating your fruits and vegetables makes you live longer.
Or, to put it in a way that will hit closer to home, not eating vegetables […]

Continue Reading →