Diet Research on PricePlow
Subscribe to PricePlow's Newsletter and Diet Research Alerts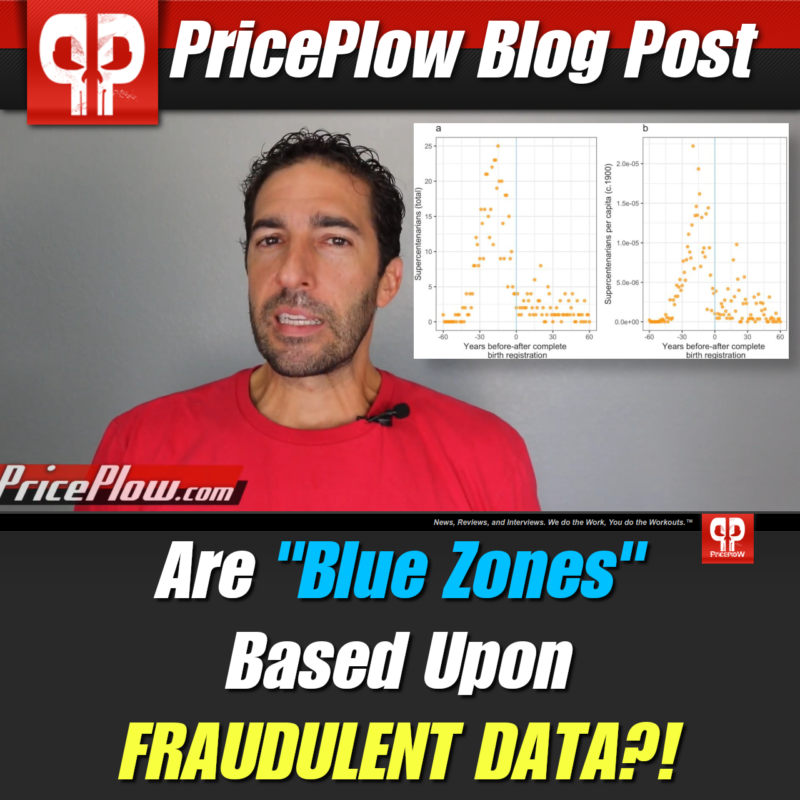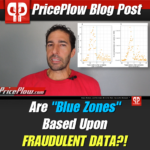 Imagine this. You were born in 1925 in a rural area in Italy and have no birth certificate. It's now 1965, so you're 40 years old. You know that pensions are given to those who are 60 or older. You're […]

Continue Reading →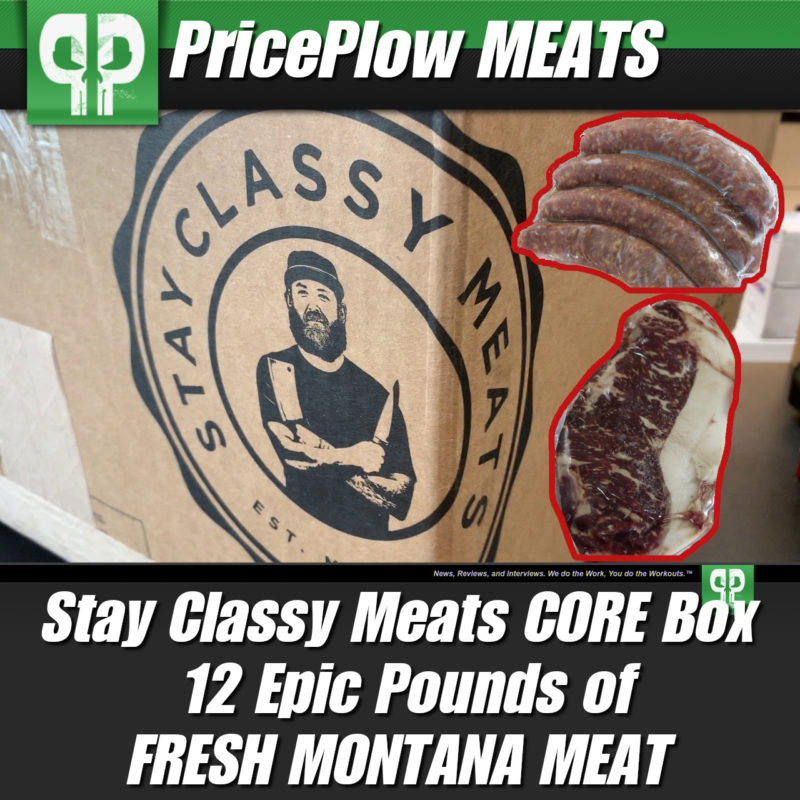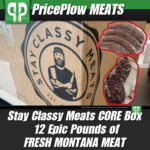 After making the announcement that PricePlow is expanding to review online meat delivery services, it's time to get things started!
To kick it off, I was graciously sent a 12lb CORE Box from Stay Classy Meats, a meat […]

Continue Reading →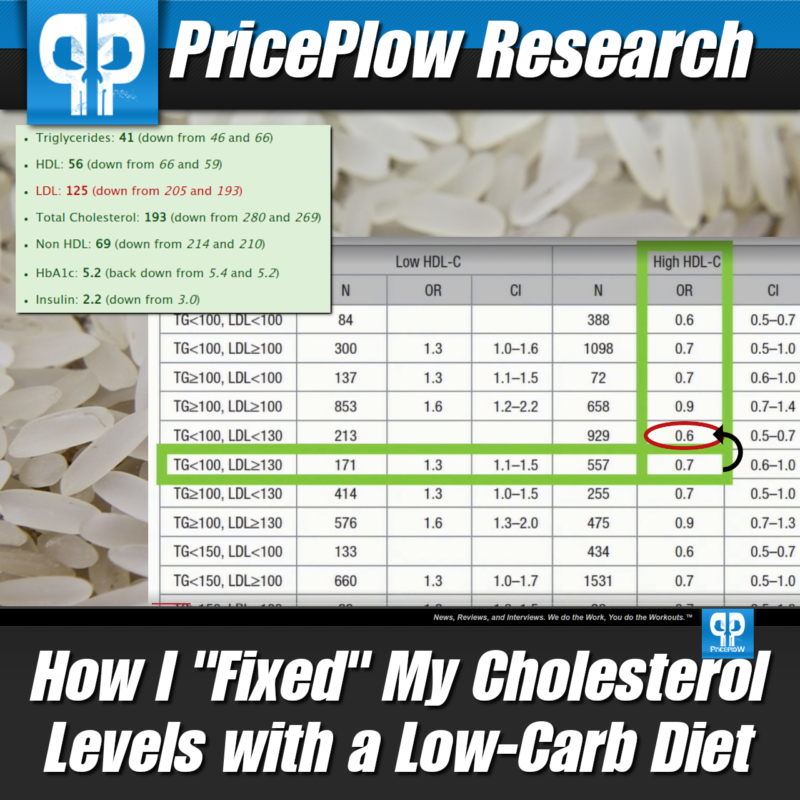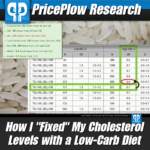 TL;DR
Using 100g net carbohydrates per day (85-100% of them around AM workouts), I was able to make the following lipid and metabolic changes:
Triglycerides:
41
(down from
46
and
66
) HDL:
56
(down from
66
and
59
)[…]
Continue Reading →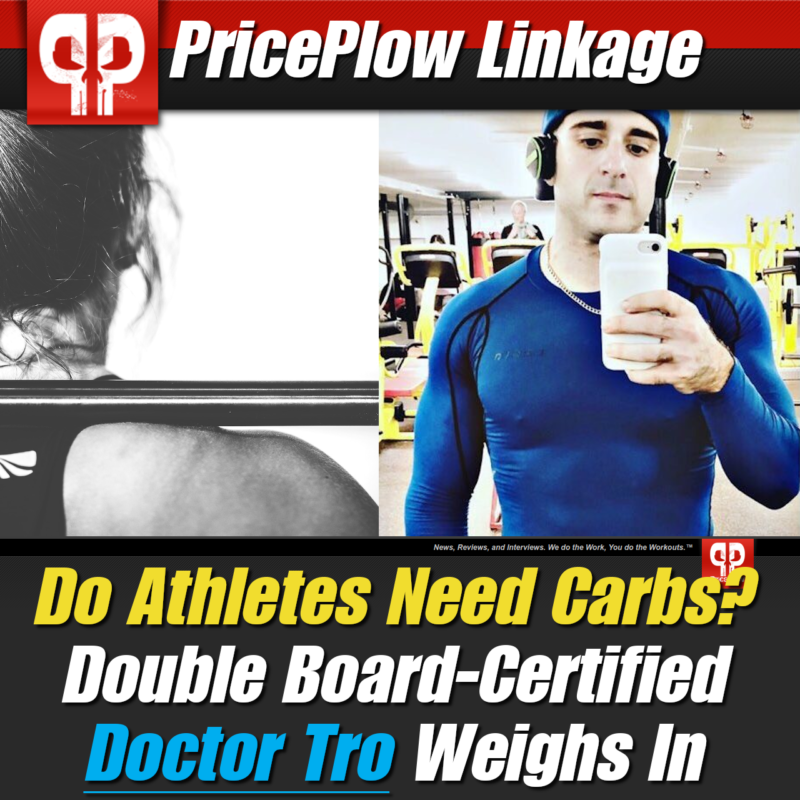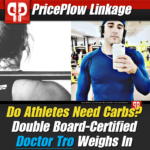 There's no question that a well-formulated ketogenic diet has incredible weight loss and fat-burning benefits, especially from those suffering from hyperinsulinemia or carbohydrate control issues, especially when paired with intermittent fasting.
The reasons are frequently debated — whether it's simply […]

Continue Reading →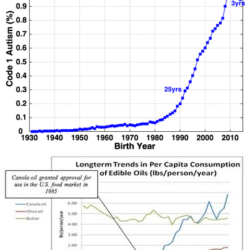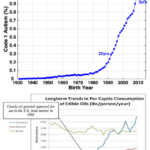 Disclaimer:
The following article is an untested
theory
based upon a small amount of research involving
correlational
data.
I'm not expanding on this idea, as it is not my fight to fight, but I wanted to publish the article and […]

Continue Reading →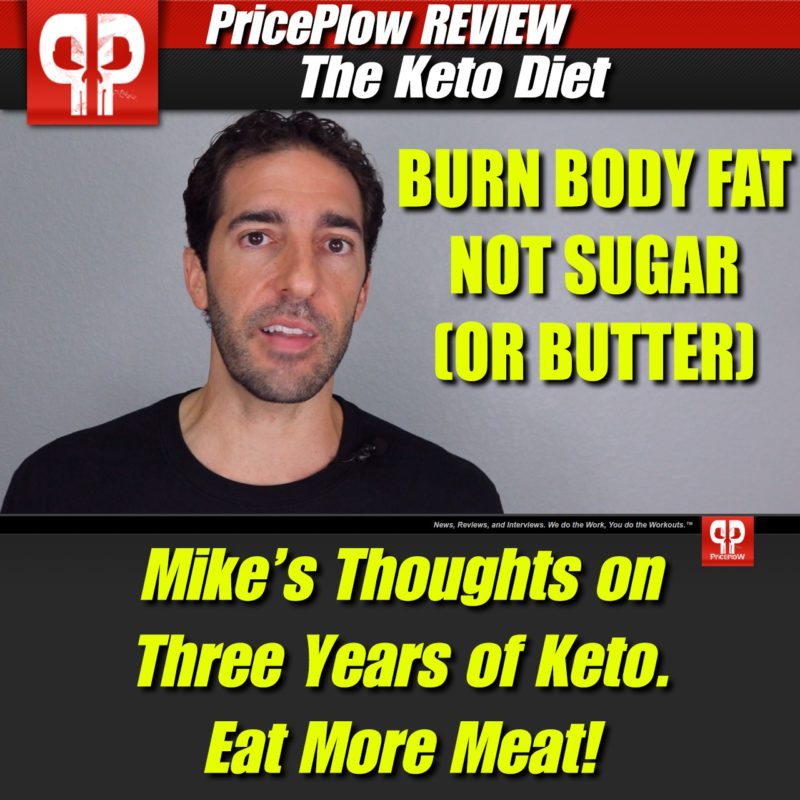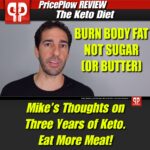 After three "runs" on the ketogenic diet, I'd like to lay out my thoughts, and where I see the future heading. Or at least, where I see my future with it heading.
Follow along on video
This article was also […]

Continue Reading →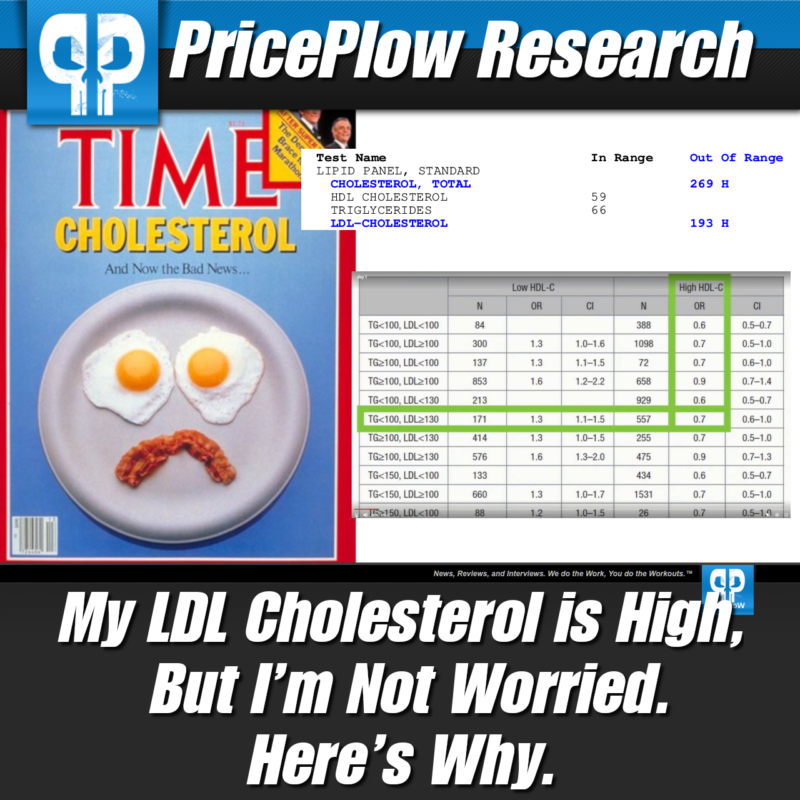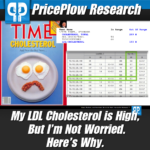 Note: This is part one of a three-part series on cholesterol, heart disease risk, and the start of my personal journey towards health optimization via food and dietary strategy.
On March 8, 2019, I made a post on social […]

Continue Reading →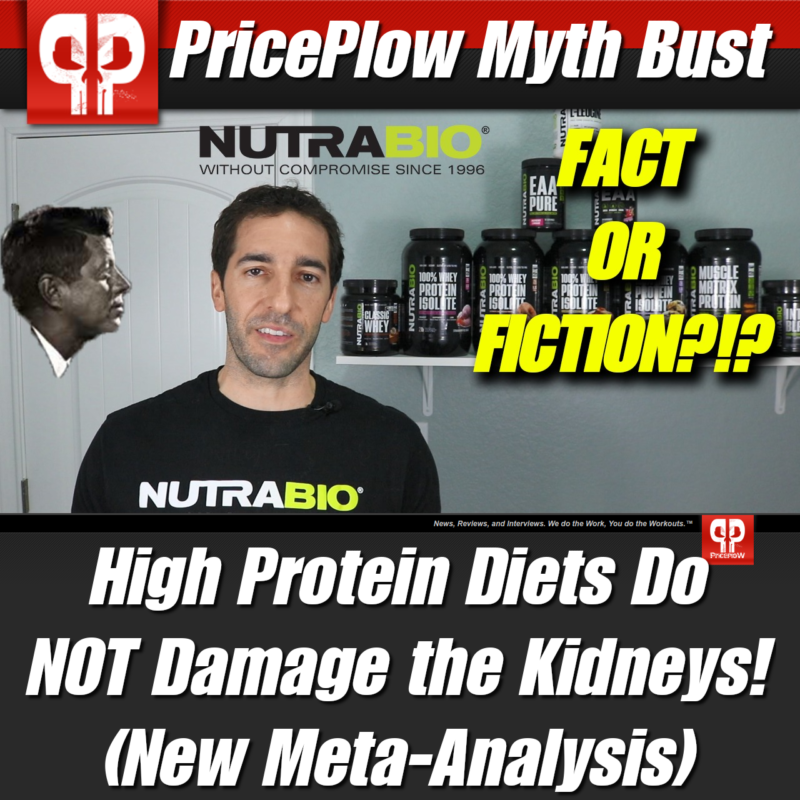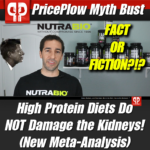 "The great enemy of truth is very often not the lie – deliberate, contrived, and dishonest – but the myth – persistent, persuasive, and unrealistic. Too often we hold fast to the cliches of our forebears. We subject all facts […]

Continue Reading →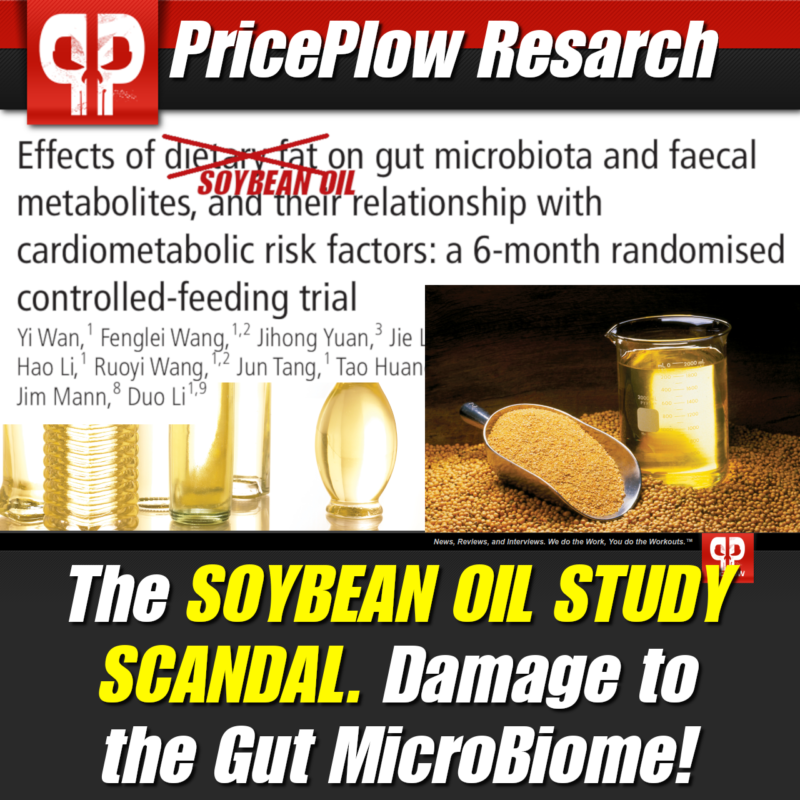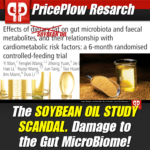 For years, the most well-researched members of the diet community have warned of the dangers of omega-6 polyunsaturated fatty acids (PUFAs) such as soybean oil, given their high propensity for inflammation, obesity, and disease. A six month, randomized controlled […]

Continue Reading →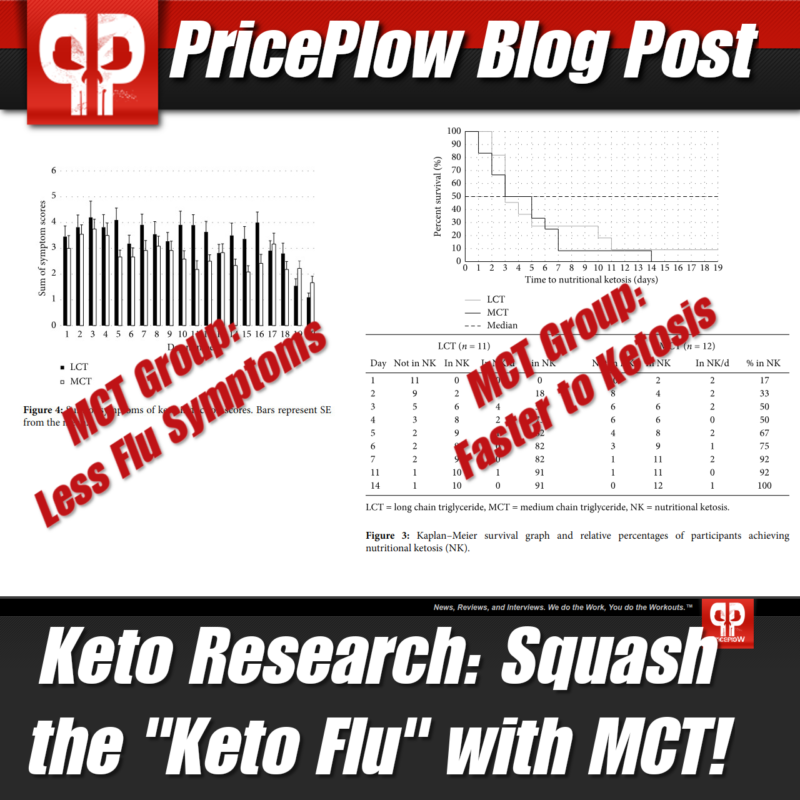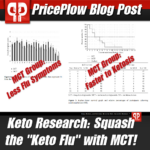 "Tomorrow, I start the keto diet!"
With a hint of pre-emptive triumph, this affirmation is stated millions of times each year. The reason tomorrow always seems to win over today: dieting is generally regarded as a time of deprivation, restriction […]

Continue Reading →