Diet Research on PricePlow
Subscribe to PricePlow's Newsletter and Diet Research Alerts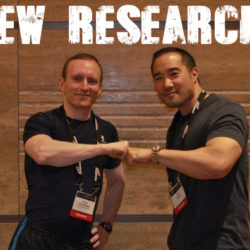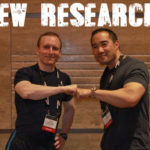 Gyms are filled to the brim with old-heads trying to educate newer gym rats with advice that may stretch back decades. Often, this advice has little scientific backing and only has roots in anecdotes and "broscience". Unsurprisingly, some of the […]

Continue Reading →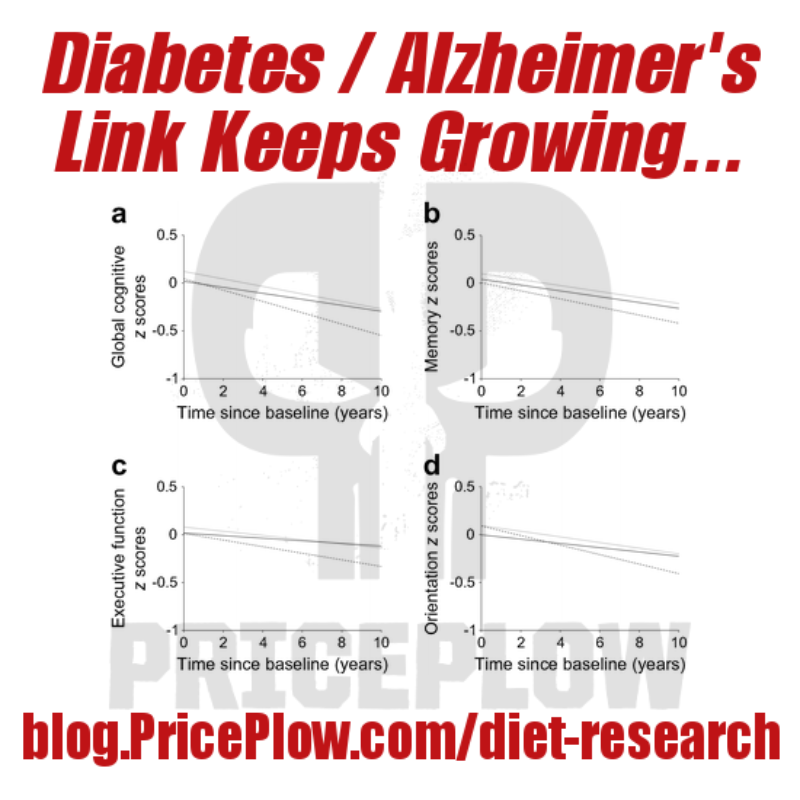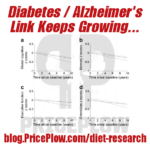 In a recent investigation, a positive correlation was found between high blood sugar levels and cognitive decline associated with Alzheimer's disorder. This finding is even more terrifying as the correlation is positive regardless of the participant's diabetic state. In other […]

Continue Reading →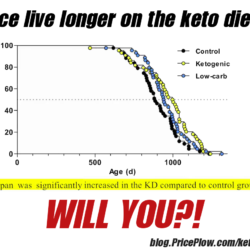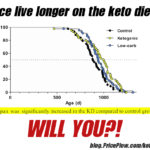 Recent studies show that showing low-carb diets help mice live longer.
But should we care?
The Keto Diet Mice Longevity Science:
Our review of this data centers on two investigations. The first by John Newman and Eric Verdin et al. […]

Continue Reading →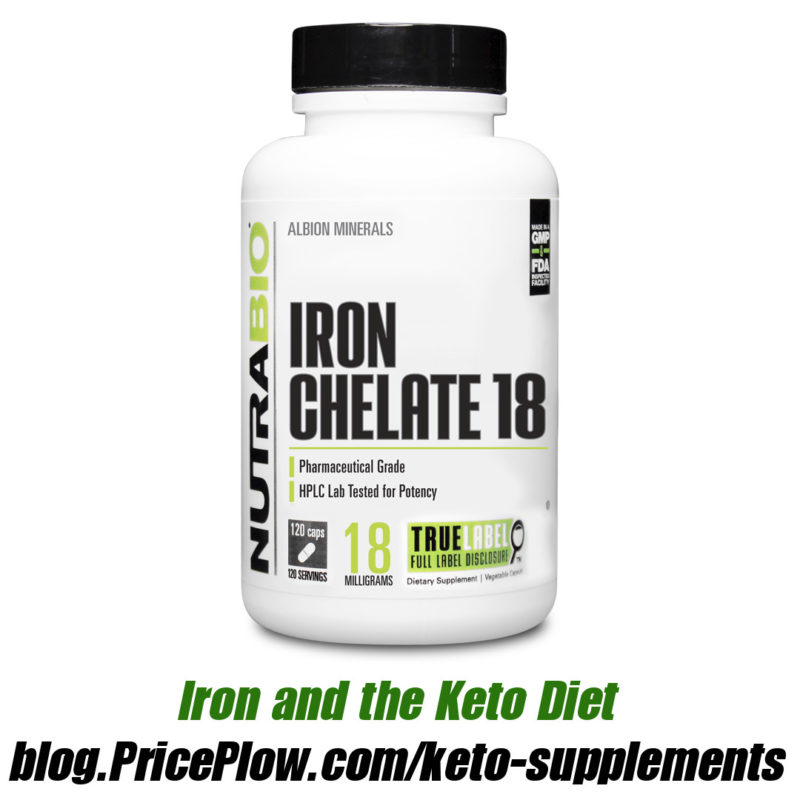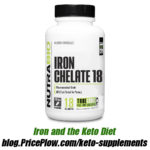 Iron is an extremely important mineral that serves several functions in the human body. It provides oxygen to muscles, aids in the synthesis of hormones, and plays a role in cellular functioning.[1] It's an integral part of every diet, and […]

Continue Reading →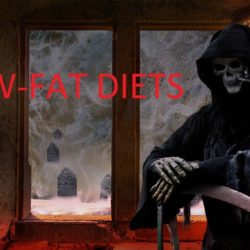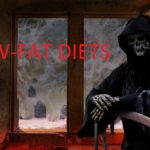 It looks like decades of death, deceit, and damage done by Ancel Keys, D. Mark Hegsted, Fredrick J. Stare, and the sugar lobby will slowly come to an end as the real truth behind Western metabolic disorders continues to unfold.[…]

Continue Reading →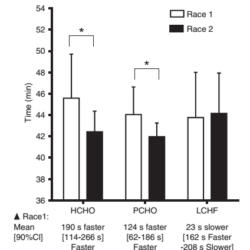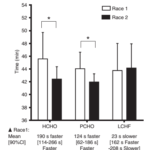 There's an endless debate in the fitness world about the ultimate diet for performance and physique goals. Look hard enough and you can find a diet to fit every whacky nutritional philosophy out there….gluten-free, paleo, "clean" eating, etc….the list goes […]

Continue Reading →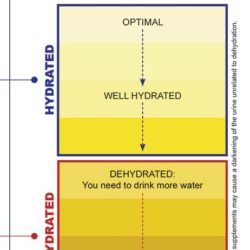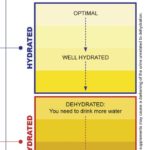 Water: the essential nutrient of all life on earth. Without it, you wither away a die just like an unwatered bed of flowers. With it though, you can live a long, happy, and healthy life (provided you're also eating your […]

Continue Reading →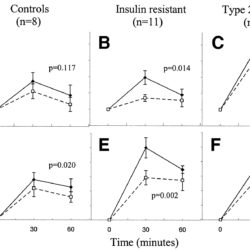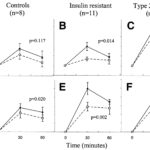 In our endless quest for quick-fix health solutions, we're always surprised to see what the Next Big Thing™ is that will pop up.
Despite the proven science and research showing what really works, all too often we see people endlessly […]

Continue Reading →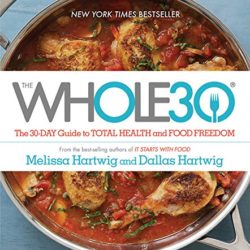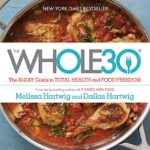 On occasion we take a break from dissecting and reviewing supplements when something catches our eye. Today is such a day, where we'll discuss a new diet storming the social media airwaves.
Perhaps you've heard about the Whole 30 Diet […]

Continue Reading →