Energy Drinks on PricePlow
Subscribe to PricePlow's Newsletter and Energy Drinks Alerts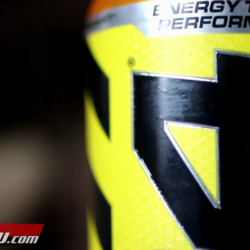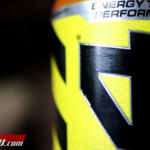 What's this we have here? C4 in a can?!
The rumors were true – Cellucor-led NutraBolt is attacking the fridge space arena with "C4 Original on the Go", their first carbonated version of C4!
But what is it really?
Mike […]

Continue Reading →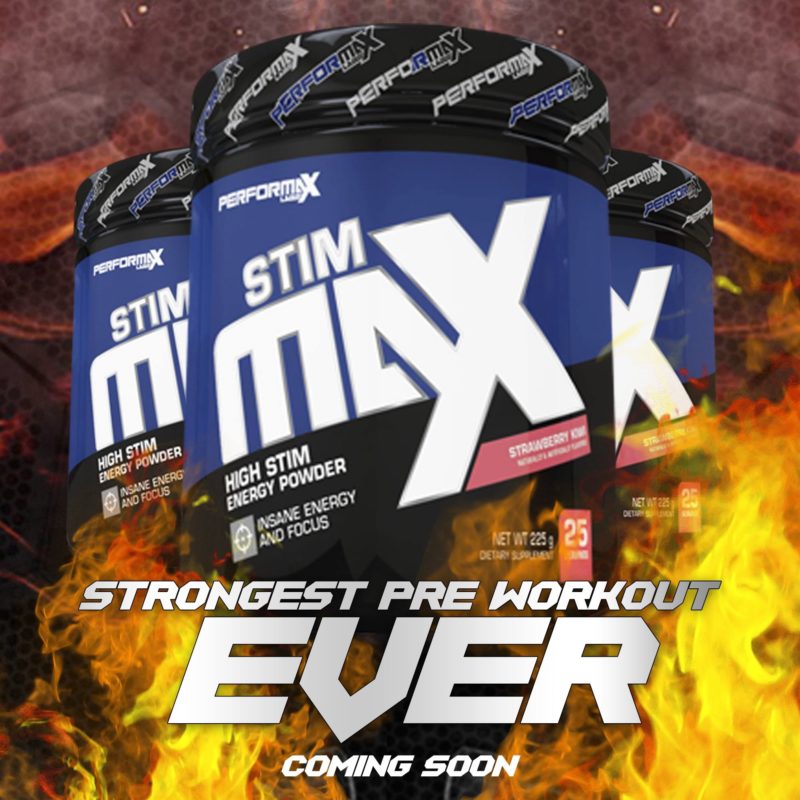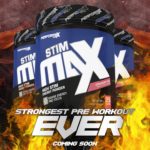 Performax Labs is absolutely unstoppable.
The maximum-powered supplement experts went through a major rebrand in 2017, upgrading several of their products along with their look. This includes the fully-loaded pre workout supplement in HyperMax alongside our top-rated nootropic focus […]

Continue Reading →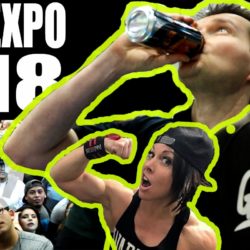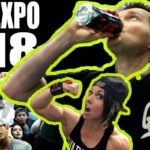 The 2018 LA Fit Expo has come and gone, but PricePlow was there in force to cover the latest happenings, newest product releases, and even get interviewed for the first real documentary about this wonderful industry that is sports supplements.[…]

Continue Reading →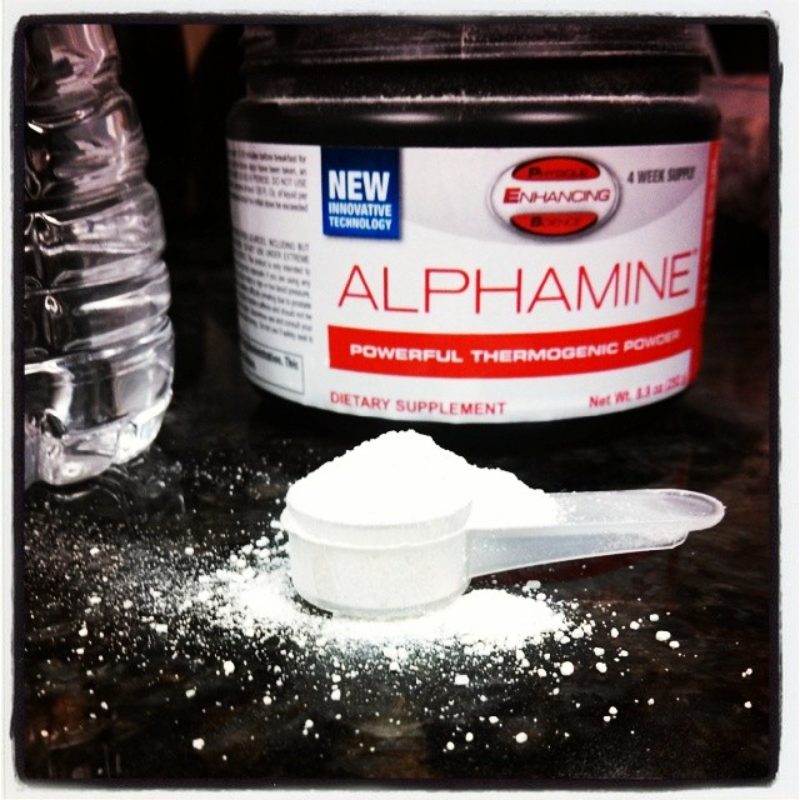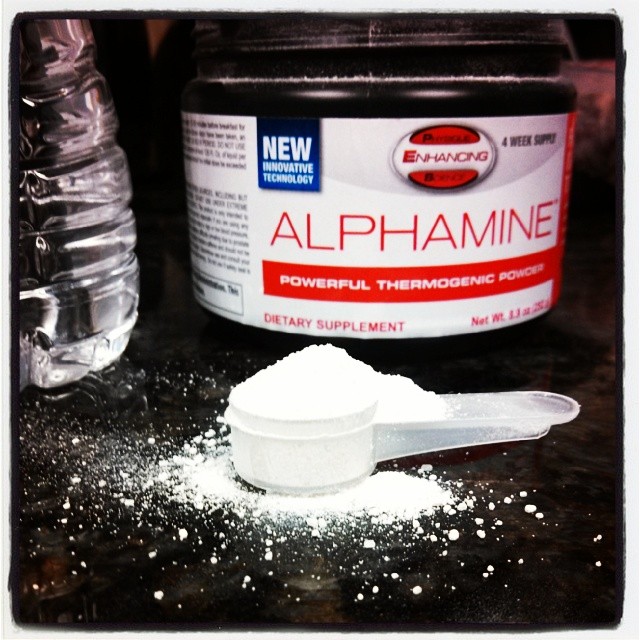 Alphamine has been a fan favorite to many since 2012. As the times and the industry changes, so do formulas. The newest version of Alphamine brings a few tweaks to widen its distribution and appeal to more consumers, while still […]

Continue Reading →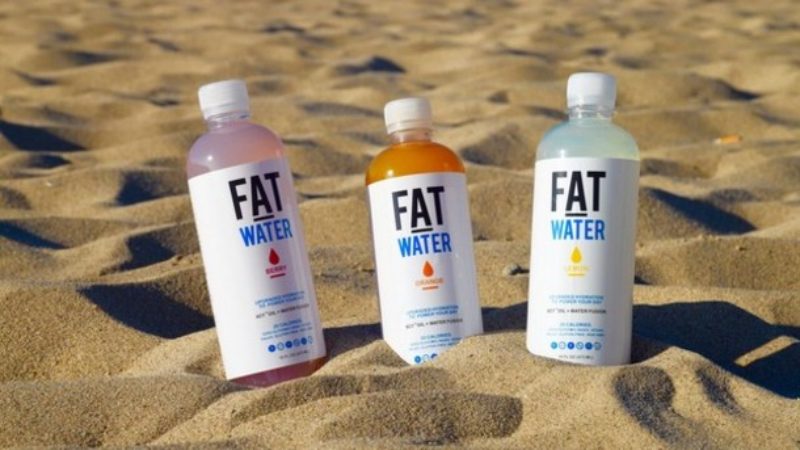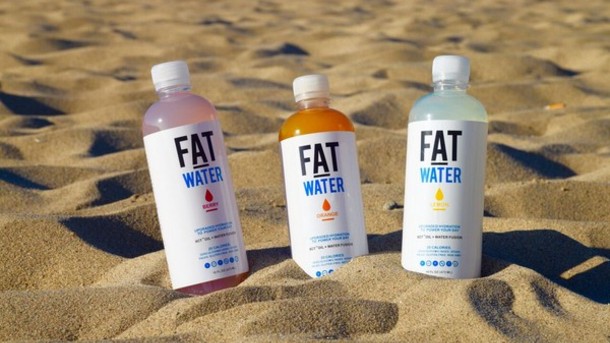 You may remember a certain fad diet blowing up a few years ago surrounding Bulletproof Coffee. This led to people running out to get high quality coffee and dump butter, coconut oil, duck fat, and any number of other […]

Continue Reading →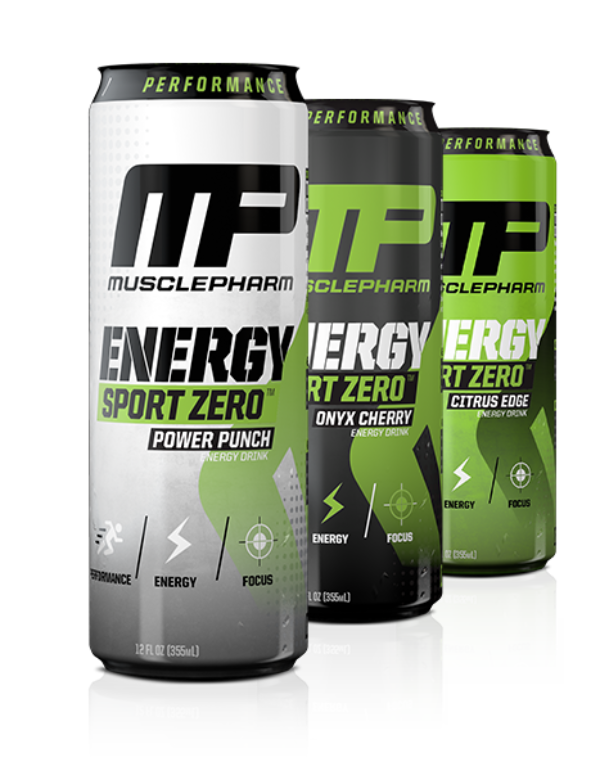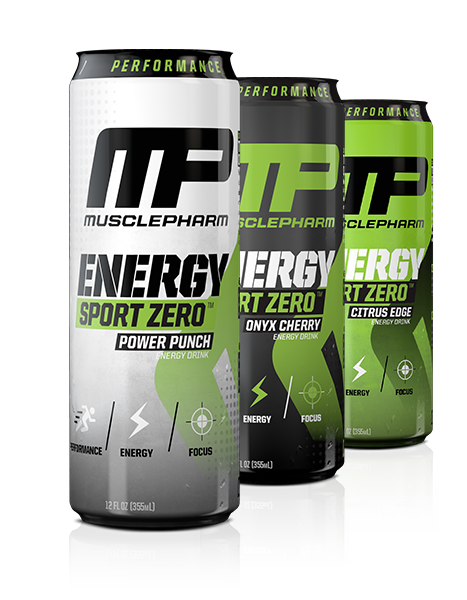 The long-awaited MusclePharm Energy Drink is here! The company has jumped into the energy drink market this month with the debut of Energy Sport and Energy Sport Zero (the zero-carb version).
2015 is shaping up to be a banner year […]

Continue Reading →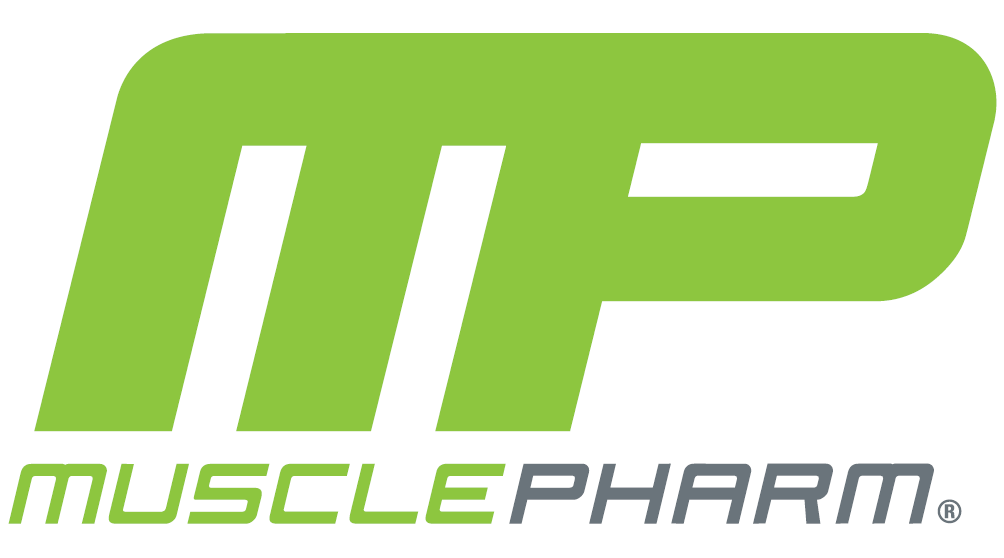 2015 Update: We're not sure what happened with this, but the product may have been dropped/renamed to MusclePharm Energy Sport Zero, which is the new energy drink that *is* out now!
This page may be wildly incorrect, although we're […]

Continue Reading →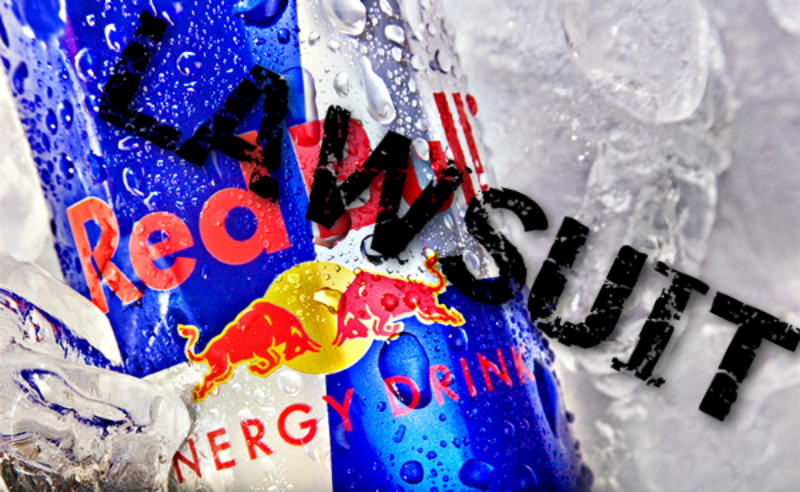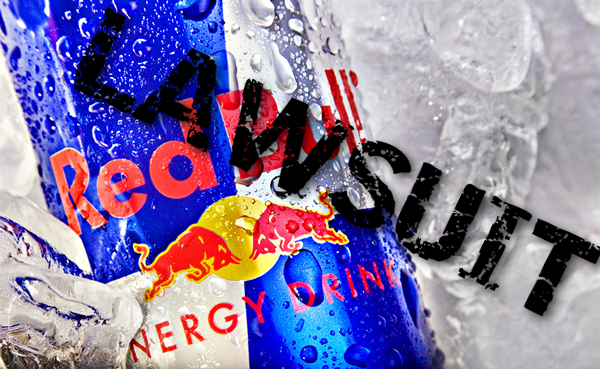 Apparently, Red Bull does not give you wings.
Yesterday, a class action lawsuit, Benjamin Careathers v. Red Bull North America, Inc, was settled over false advertising claims.
What happened?
This lawsuit isn't so much about giving you "wings" as […]

Continue Reading →