About PricePlow Staff
Led by founder Mike Roberto, PricePlow is a team of industry veterans that include medical students, bodybuilders, a powerlifter, medical researchers, and a legal expert who became involved with dieting and supplements out of personal need.
The team's collective experiences and research target both athletic performance and weight loss goals, often using high-fat / low-carb, carnivore, and occasional ketogenic diet strategies.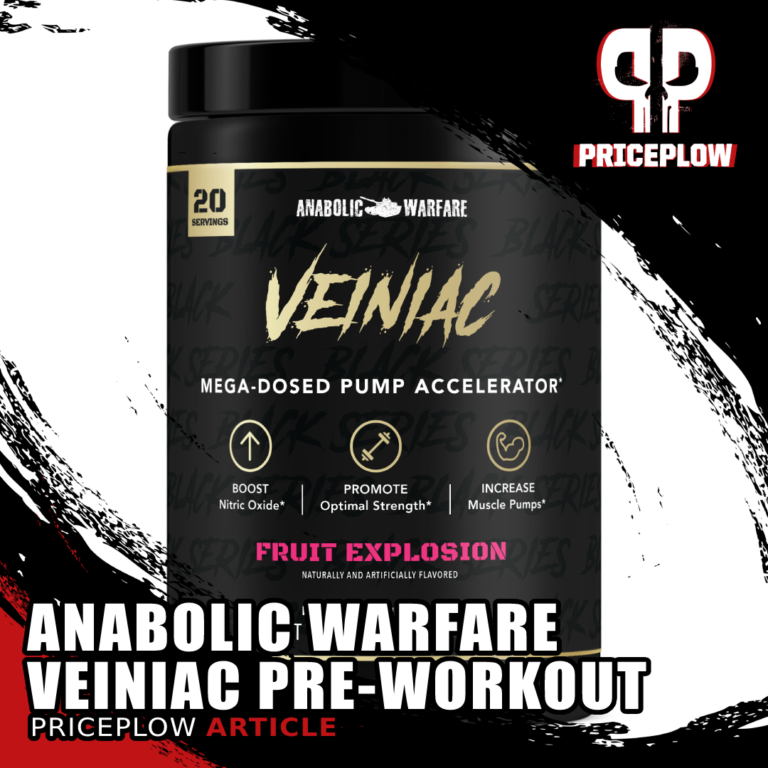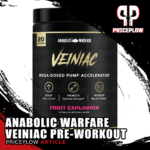 Anabolic Warfare has been releasing a ton of new pre-workouts in their Black Series, and most of them — like Black Series Maniac have been high-stim formulas.
Now they're throwing us a bit of a fun curveball: their latest […]

Continue Reading →