Supplement Research on PricePlow
This category will hold all supplement ingredient research articles
Subscribe to PricePlow's Newsletter and Supplement Research Alerts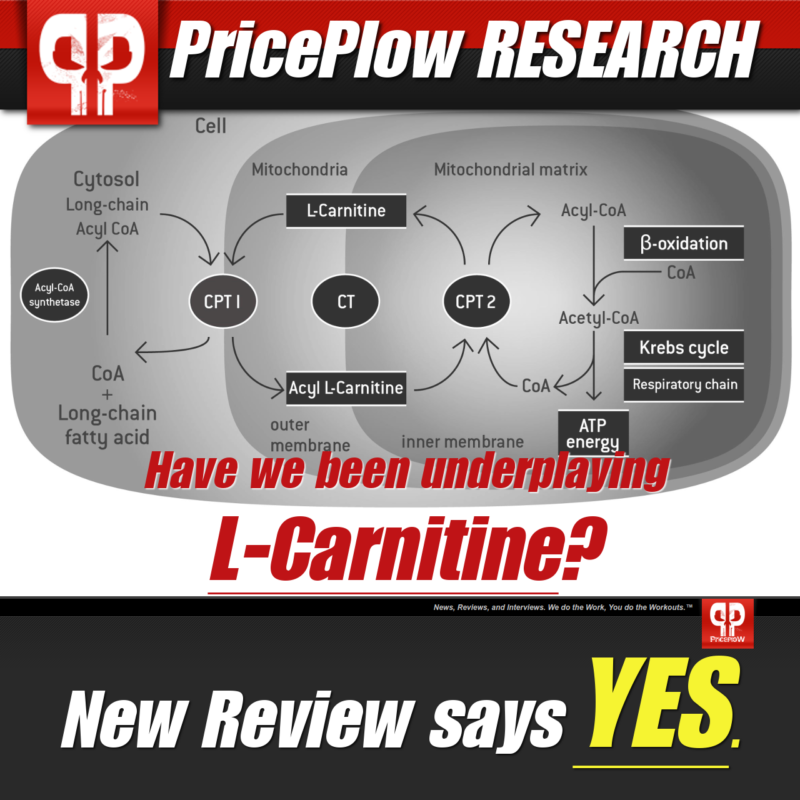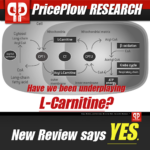 If you've ever researched dietary supplements, then chances are, you've stumbled across L-Carnitine. This versatile compound can be found in everything from fat burners to pre workout supplements to multivitamins.
L-carnitine helps transport long-chain fatty acids into the mitochondria […]

Continue Reading →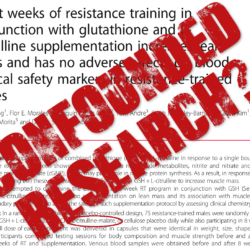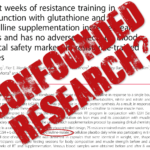 Glutathione is an important and powerful antioxidant used to prevent oxidative stress and damage to cells in everything from winemaking to skincare products. Too much oxidative stress, caused by free radicals in the bloodstream, is linked to heart disease, Alzheimer's […]

Continue Reading →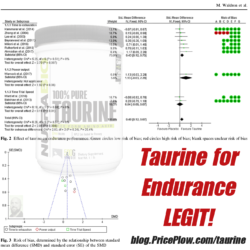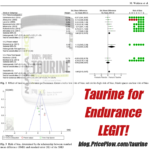 Taurine, an organic compound that blankets the tissues of your body, may be the next best thing for endurance athletes. A recent meta-analysis went over the ifs, whens, and benefits of taurine supplementation – and taught us something we […]

Continue Reading →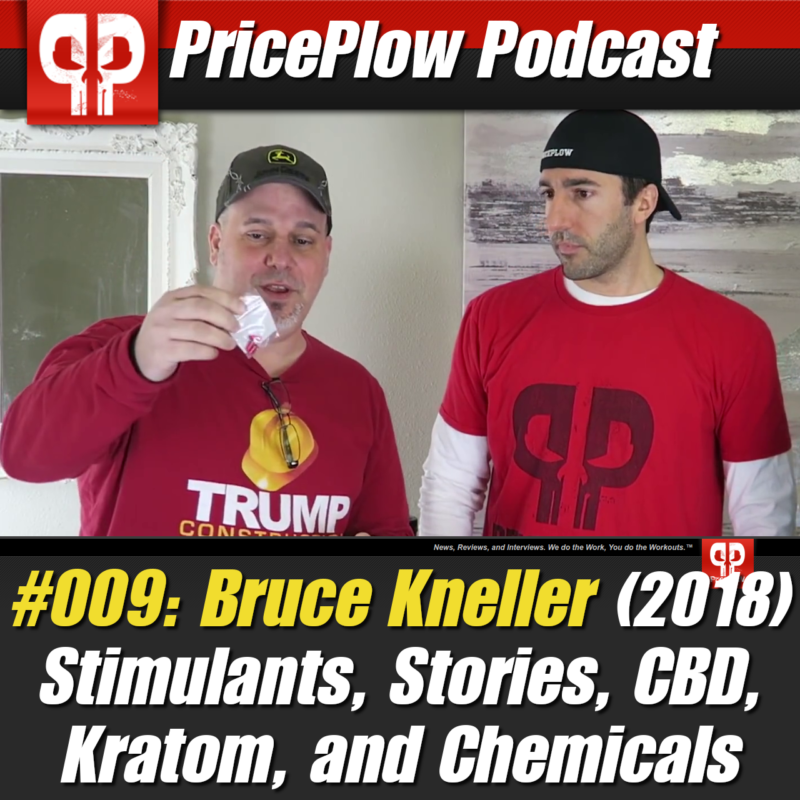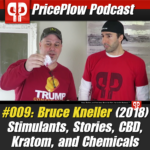 Note: This page and audio feed was published on July 26, 2019, 1.5 years after the interview. Much has happened since then, but Bruce's new stimulant is still not on the market as of right now, as he still awaits […]

Continue Reading →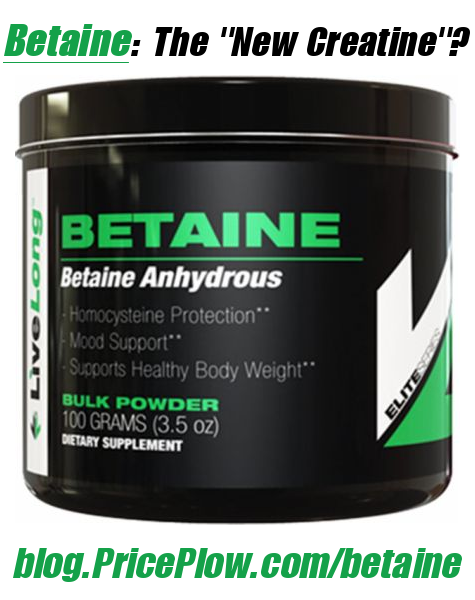 Over the past couple of years, we've seen an ingredient added to all kinds of muscle-builders, creatine powders, and pre workouts: betaine.
Is this the "next creatine"? Is it worth taking?
TL;DR
Yes
, take it. Betaine works similarly[…]
Continue Reading →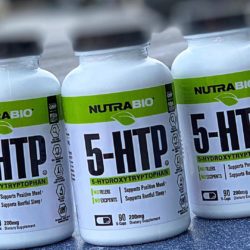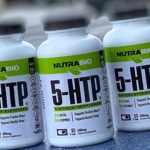 Looking to relax?
Here are the top five supplements for relaxation:
L-Theanine
If you're a Type A individual and you've ever wanted to know what it feels like to be a relaxed, carefree "Type Bro" without using recreational drugs, 200mg […]

Continue Reading →