Supplement Research on PricePlow
This category will hold all supplement ingredient research articles
Subscribe to PricePlow's Newsletter and Supplement Research Alerts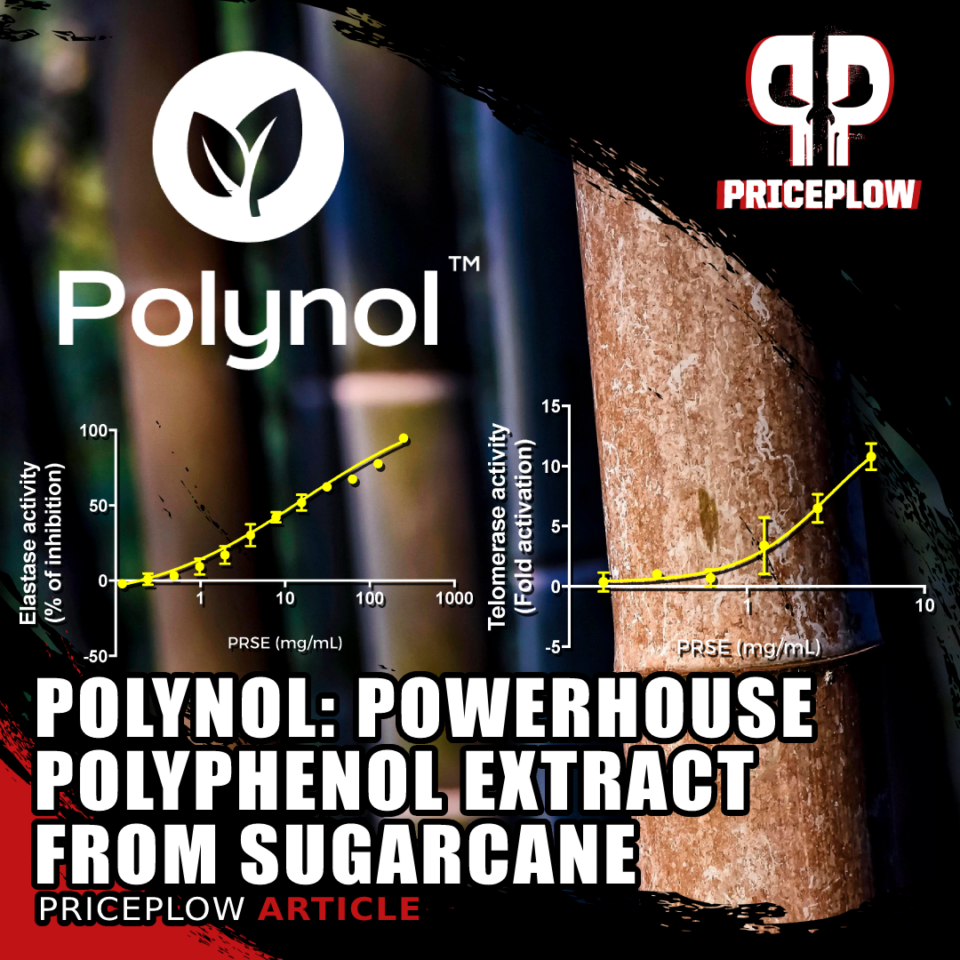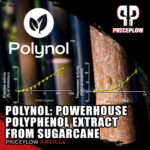 What if sugarcane is actually good for you?
We say sugarcane as opposed to sugar. Whereas sugar is an ultra-refined food derived from sugarcane, sugarcane itself is a plant, which contains much more than just sugar.
Sugarcane, like many plants, is full of health-promoting bioactive compounds. These include polyphenol antioxidants, which by […]
Continue Reading →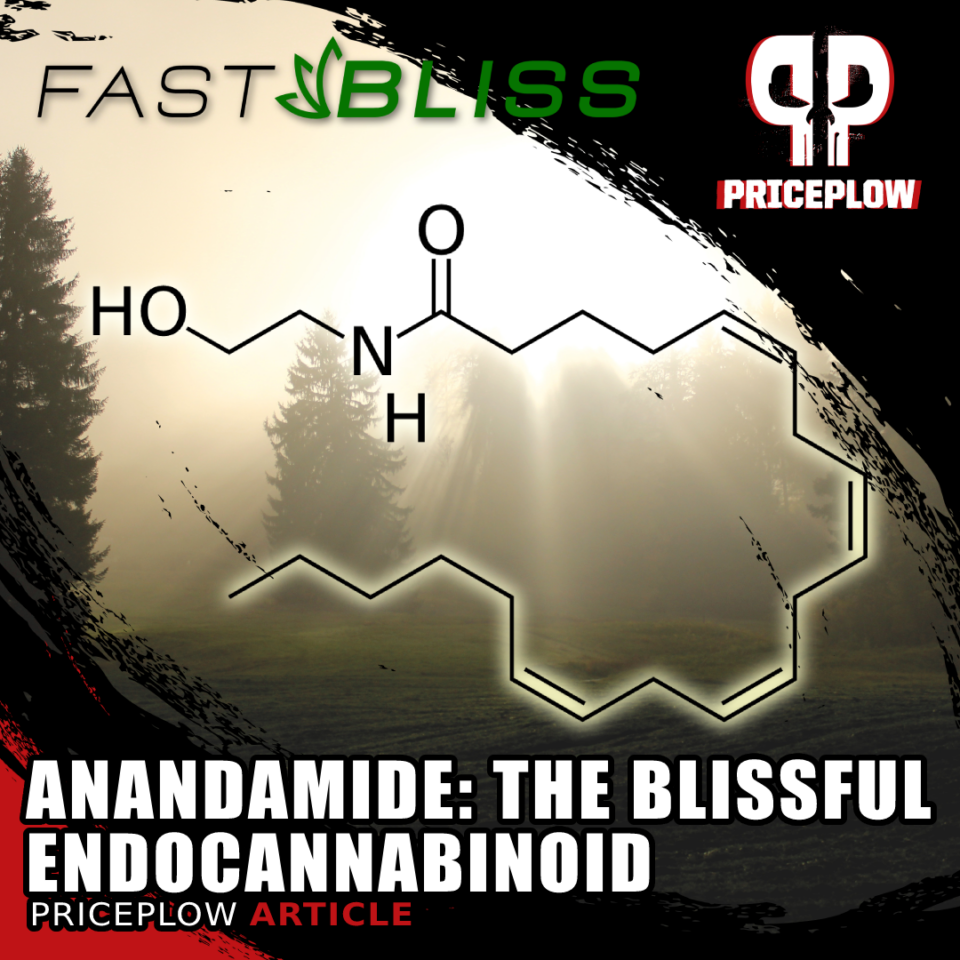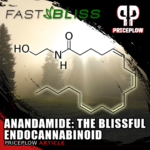 Most of us – hopefully – have experienced the runner's high that comes from a great workout. It's this healthy, euphoric feeling that motivates gym goers the world over to hit it hard day after day after day.
It's tempting to write this sensation off as a spiritual experience, in that it's a transient and […]
Continue Reading →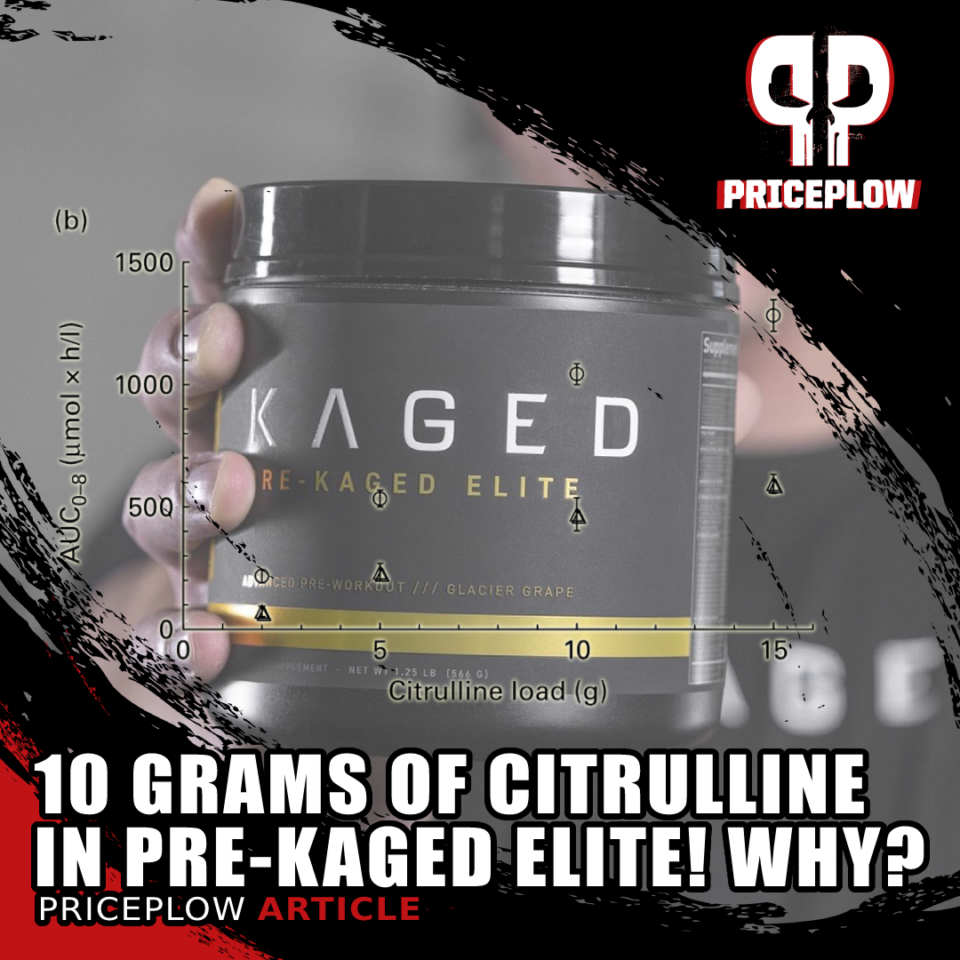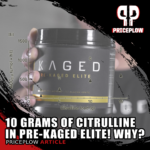 Regular readers of the PricePlow Blog are well aware that Kaged is one of the world's most formidable supplement brands. After removing the word "Muscle" from their brand name, the company has been attacking the wellness space, but their pre-workout supplements are still the heart of the arsenal.
In early 2022, Kaged released the potent […]
Continue Reading →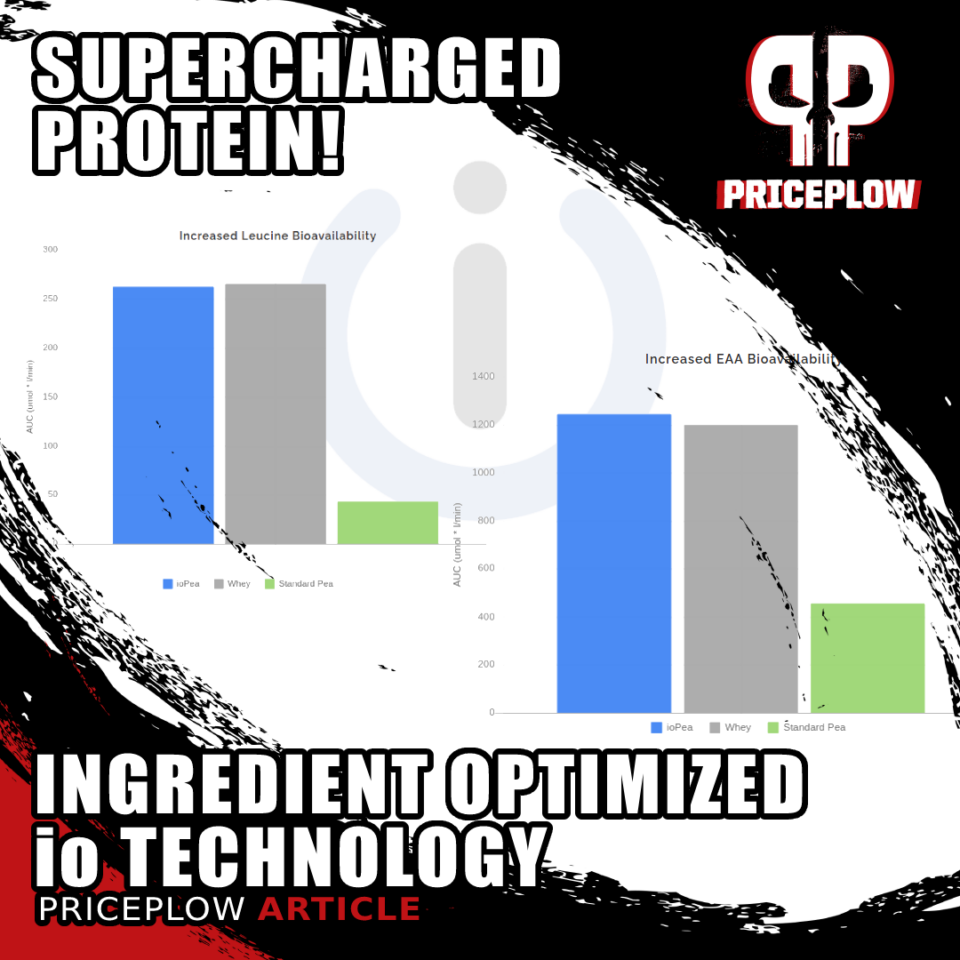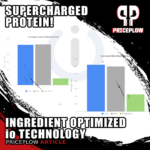 In December of 2022, Ingredient Optimized (io) announced a partnership with Austin, TX supplement contract manufacturer Nutrabound Labs to bring their new ioCollagen™ technology to the market.[1] Nutrabound's leadership sent us the following video if io Technology in action, permitting us to share it on social media:
View this post on Instagram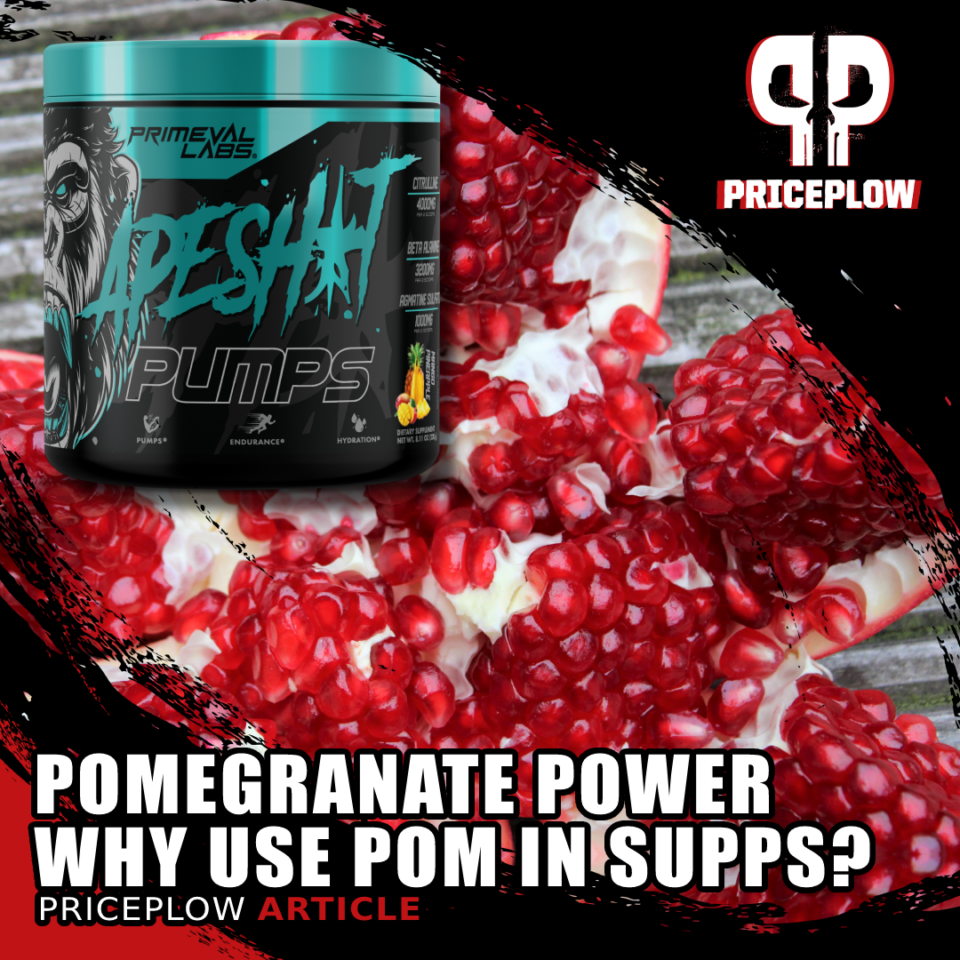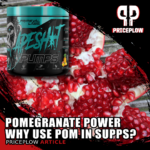 "Eat your fruits and vegetables!"
How many times have you heard that?
We all know that we should eat healthy vegetables. But oftentimes, life gets in the way, and for one reason or another, eating junk food is a lot more convenient.
So when you do happen to have your fresh produce game on point, […]
Continue Reading →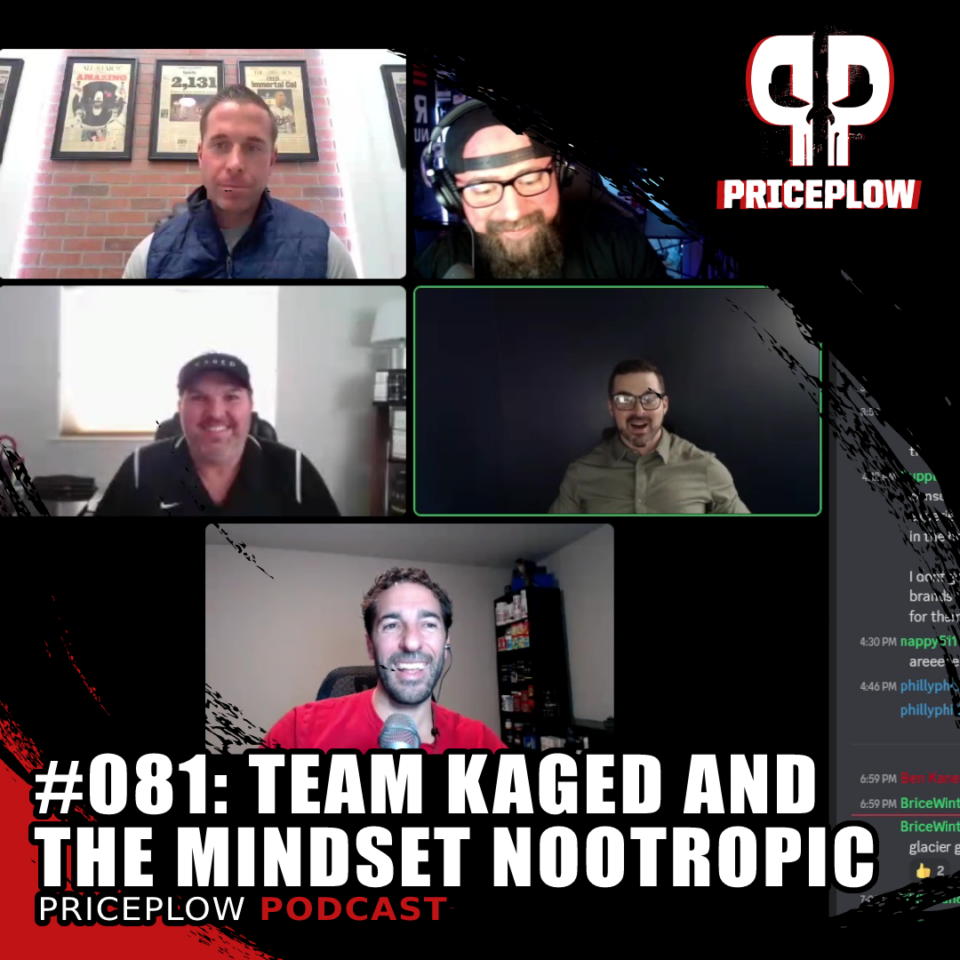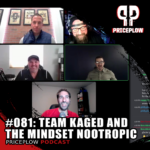 https://blog.priceplow.com/podcast/kaged-mindset-launch
On January 23, 2023, Team PricePlow was joined by Team Kaged to discuss the Kaged Mindset launch. This episode is special because PricePlow Nation gets to meet two new faces: Aaron Heidebreicht (Chief Commercial Officer) and Brian Rand (Co-Founder and Product Developer). We're also joined by Darin Decker, who was in Episode #058 discussing […]
Continue Reading →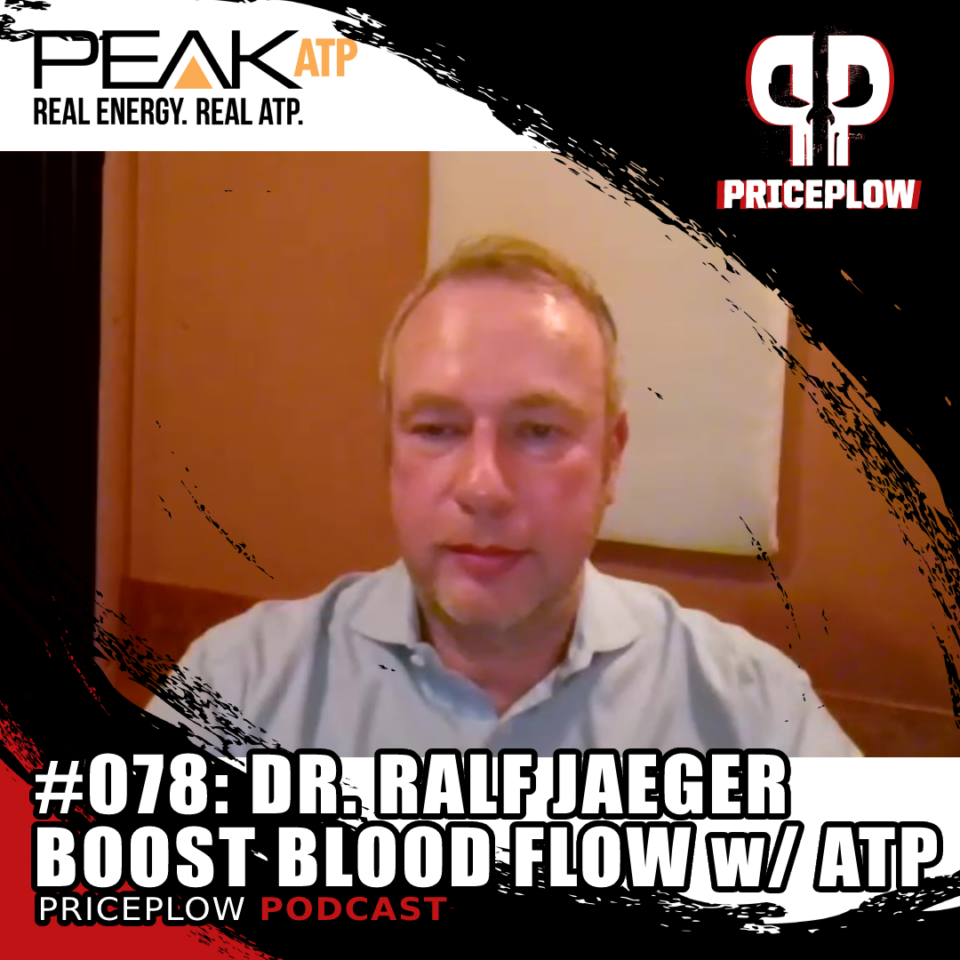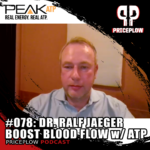 Show notes posted at https://blog.priceplow.com/podcast/dr-ralf-jaeger-atp-078
On December 28, 2022, we had the honor of hosting Dr. Ralf Jaeger to the PricePlow Podcast. For Episode #078, we dove into all things ATP — adenosine triphosphate — and how supplementing more with Peak ATP (sold and distributed by TSI Group) can improve workout performance — but not […]
Continue Reading →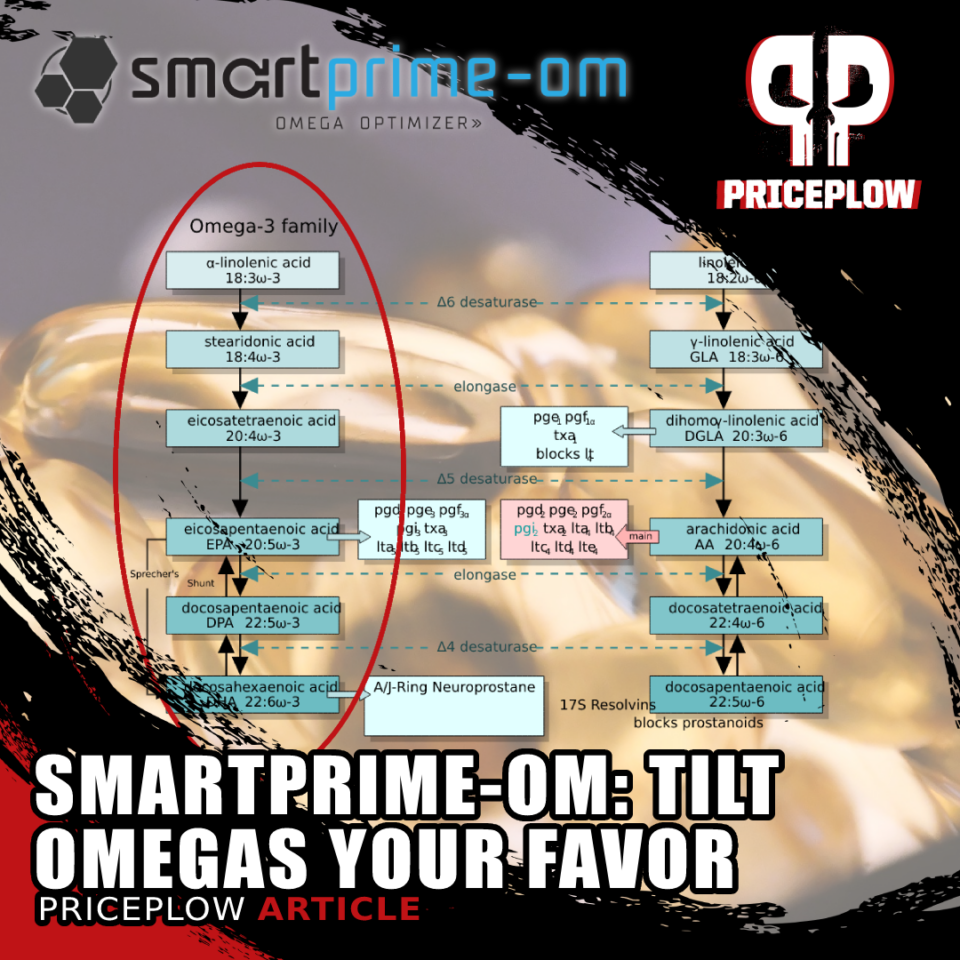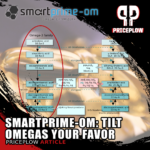 If you've been anywhere near the nutritional supplement industry in the last twenty years, you've undoubtedly heard a ton about one supplement in particular:
Fish oil.
We take fish oil for two specific omega-3 polyunsaturated fatty acids (PUFAs) – eicosapentaenoic acid (EPA) and docosahexaenoic acid (DHA).
According to a great deal of scientific […]
Continue Reading →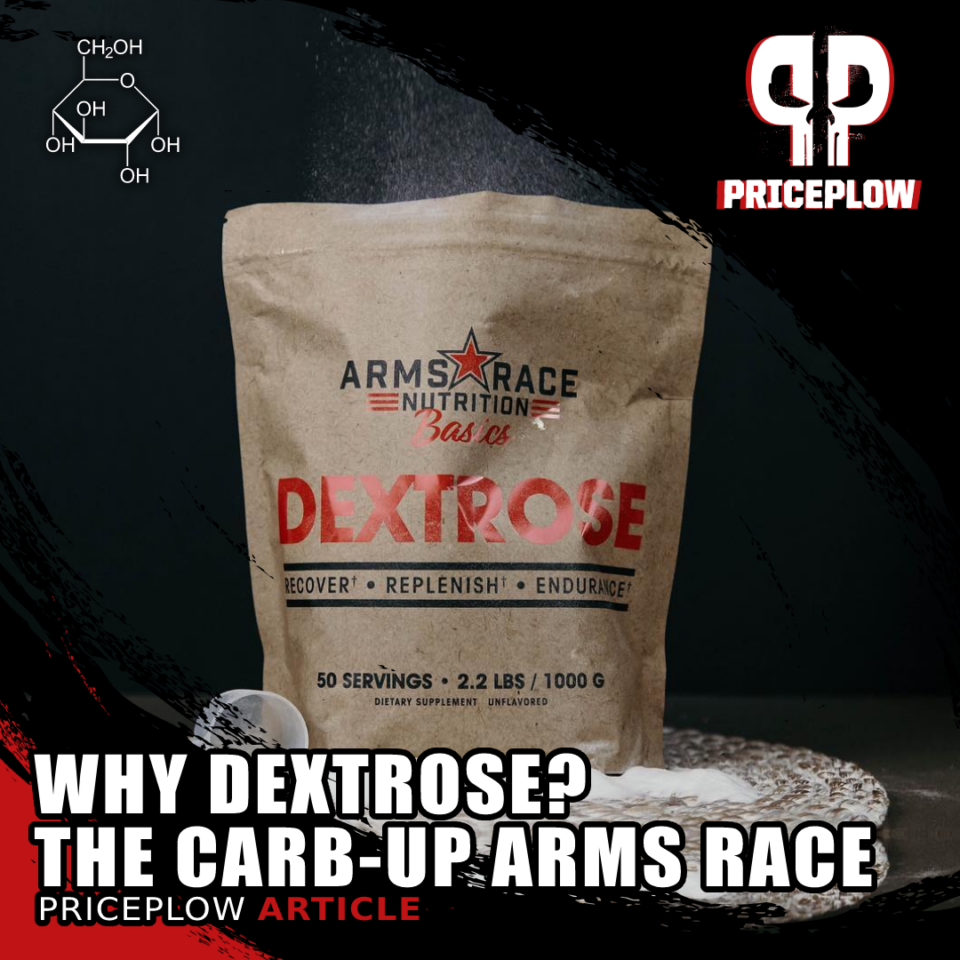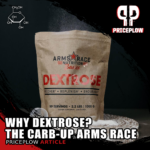 Over the past couple of weeks, Arms Race Nutrition has launched two new products:
Arms Race Vegan
– A vegan protein powder with
inclusions!
Arms Race Dextrose
– A pure dextrose carbohydrate powder
Since we already covered the incredible Arms Race Vegan on YouTube, we'll dive into dextrose here:
Arms Race Nutrition Dextrose:
Why Dextrose?
[…]

Continue Reading →