Supplement Research on PricePlow
This category will hold all supplement ingredient research articles
Subscribe to PricePlow's Newsletter and Supplement Research Alerts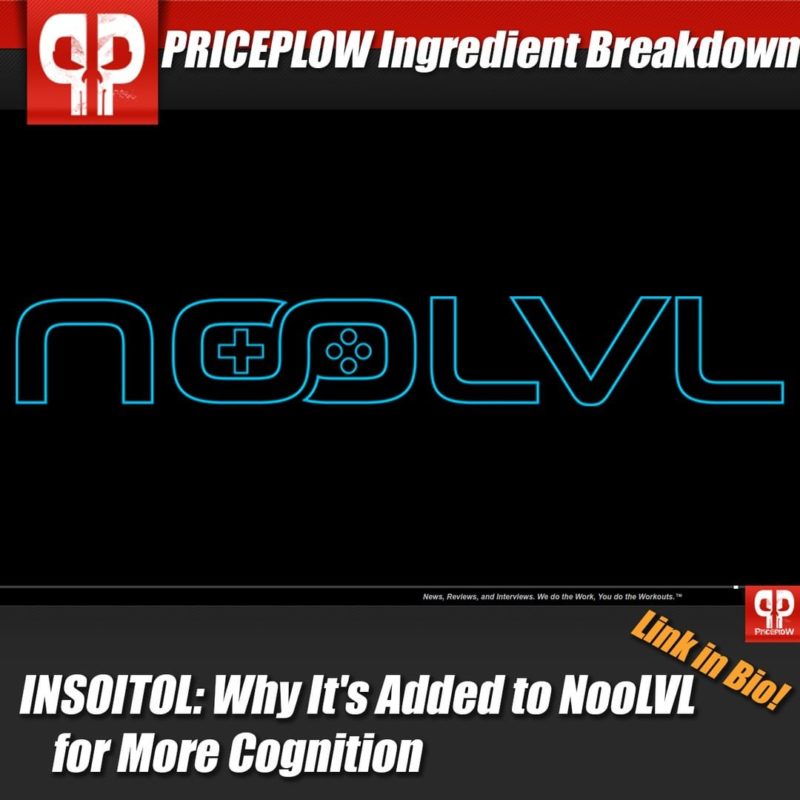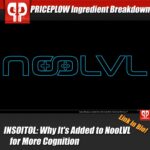 Over the past few years, competitive gaming, more commonly known as esports, has quickly gained popularity all over the world. Even if you don't follow it, most people have enjoyed a video game here or there at some point […]

Continue Reading →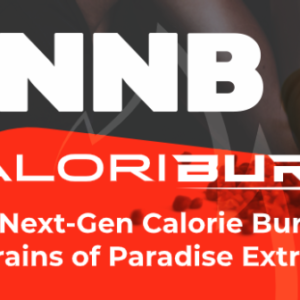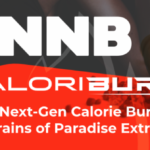 Shaking off stubborn body fat is tough – almost everyone has experienced this first hand, and it gets tougher as we age. Even if you've done virtually everything by the book – dialed in your nutrition, leveled up training intensity, […]

Continue Reading →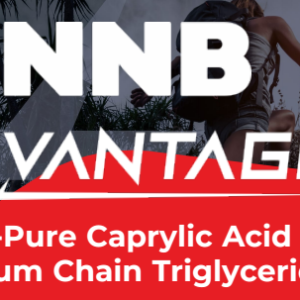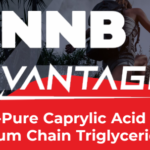 Over the years, several diets have entered the mainstream geared towards people looking to improve their health, body composition, and performance. Many people have either tried, are currently doing, or have at least heard of such diets like ketogenic, vegan, […]

Continue Reading →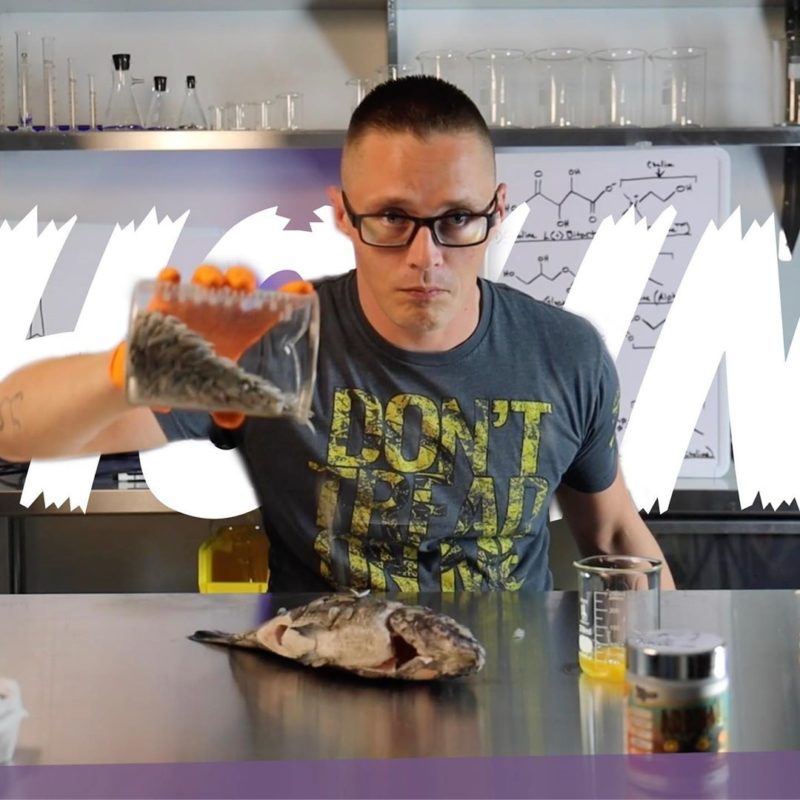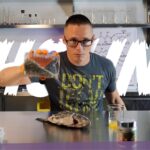 Glaxon is one of the newest and most talked about supplement brands for 2020. Although they launched at the end of 2019, their products are getting people hyped up for what else is in store. Most people will look at […]

Continue Reading →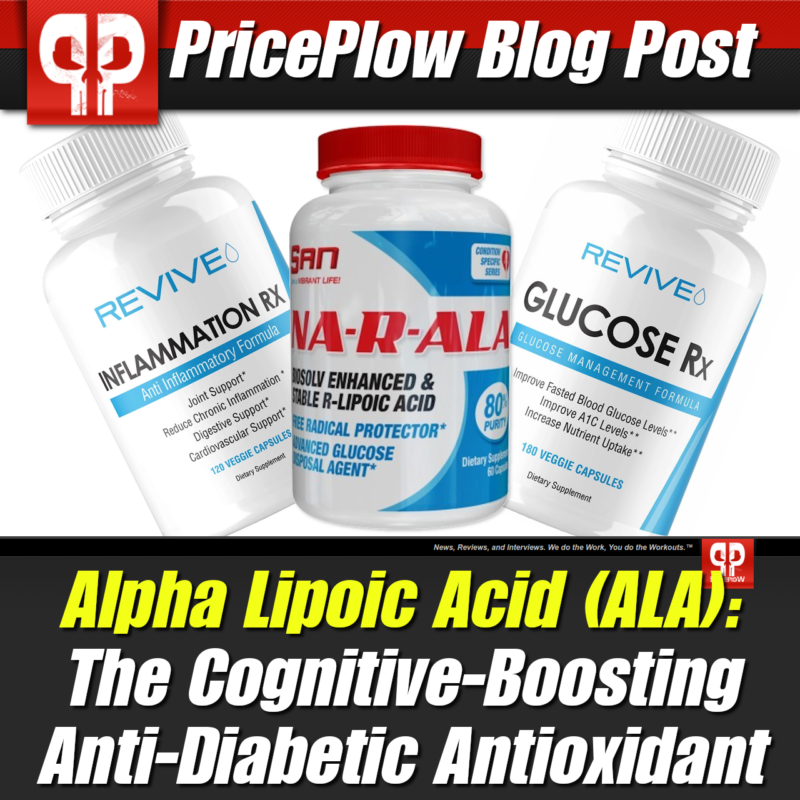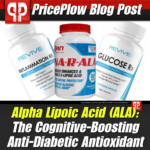 Come find out if alpha lipoic acid has a role in your anti-aging stack. If you need appetite control and neuroprotection, look no further.
The Premise
Alpha-Lipoic Acid (ALA) is an organosulfur compound produced from the medium-chain triglyceride caprylic […]

Continue Reading →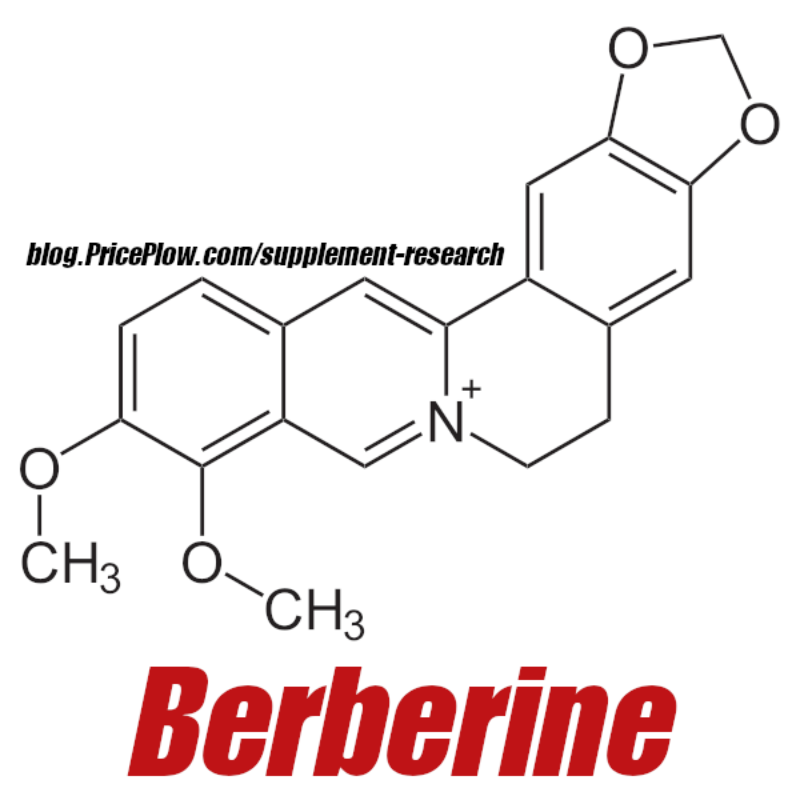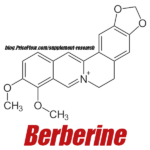 The most appealing beauty of the supplement industry is its ability to innovate. While most formulas are not groundbreaking revelations, every once in awhile, we're hit with something that completely redefines the industry.
Berberine, a unique plant alkaloid […]

Continue Reading →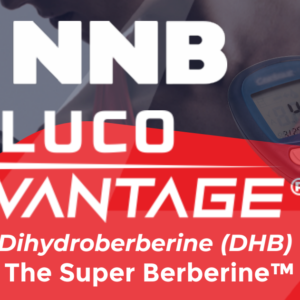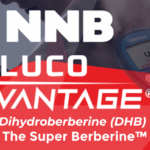 We recently covered the premier glucose disposal ingredient, berberine. This article focuses on a more powerful, patented form of berberine known as dihydroberberine, which is also marketed as GlucoVantage from NNB Nutrition (info@nnbnutrition.com | NNBNutrition.com).[…]

Continue Reading →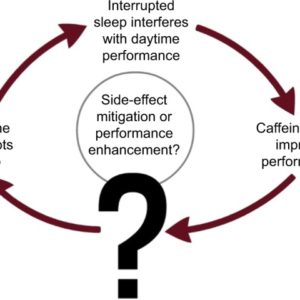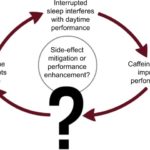 The last few years have served as the Renaissance of supplement dosing. Products that lived and died by "Svelt Swole" proprietary blends have fallen to newcomers that promise consumers "fully transparent" labels that list every ingredient down to the nanogram. […]

Continue Reading →