Supplement Industry News on PricePlow
Subscribe to PricePlow's Newsletter and Supplement Industry News Alerts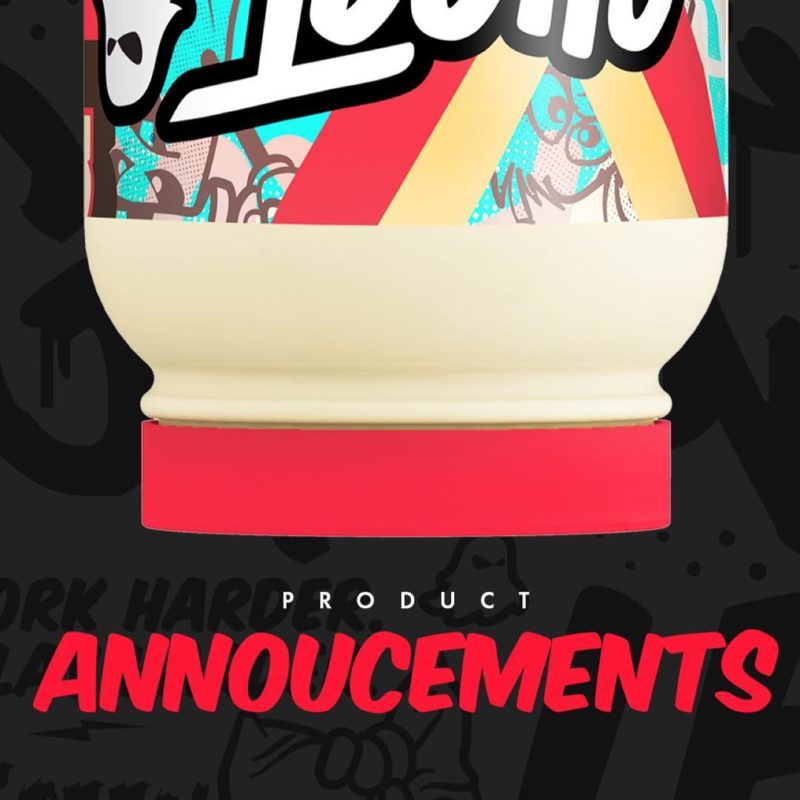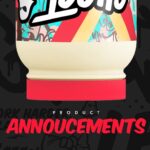 Ghost is a company that thrives off clinical formulas, amazing flavoring, and now… doing official company collaborations.
2018 was an epic year: Starting with the release of the official Sour Warheads Ghost Pump, Ghost followed up with partnerships for […]

Continue Reading →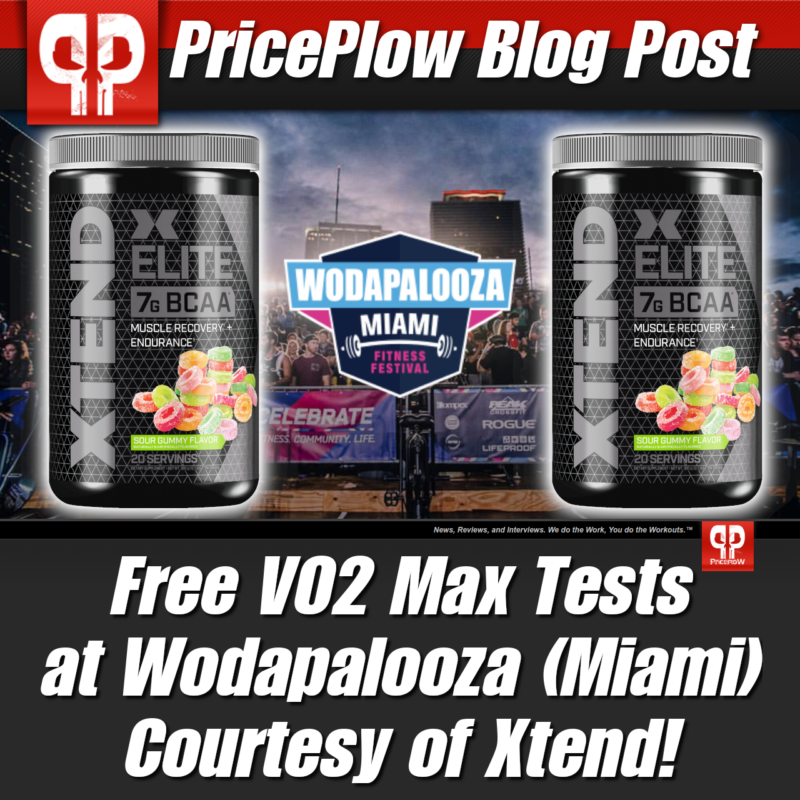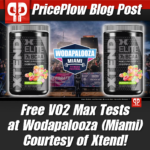 Attention athletes in Florida!
We come with good news from the fine folks at Xtend regarding a special surprise to attendees at the 2019 Wodapalooza event in Miami!
Xtend is offering free VO2 Max tests to anyone at Wodapalooza!
To […]

Continue Reading →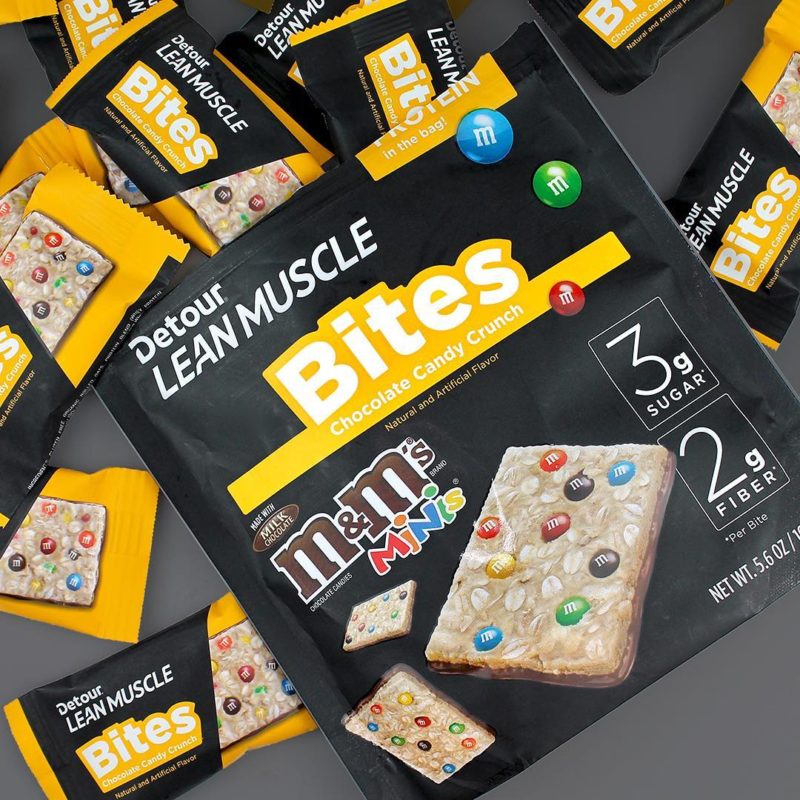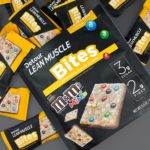 Sour Patch Kids, Swedish Fish, Cold Stone Creamery, Welch's Grape Juice, and now collaborations with none other than M&M's! Supplement and functional food brands are increasingly starting to partner with mainstream companies to help boost […]

Continue Reading →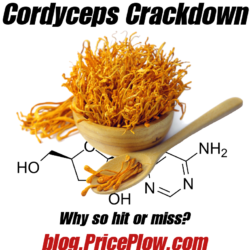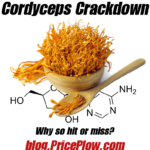 This article was originally published August 28, 2016. It has been updated to reflect new research published in 2018.
Can a mushroom extract really improve mood, general health, and even athletic performance? Those who have been selling cordyceps, a […]

Continue Reading →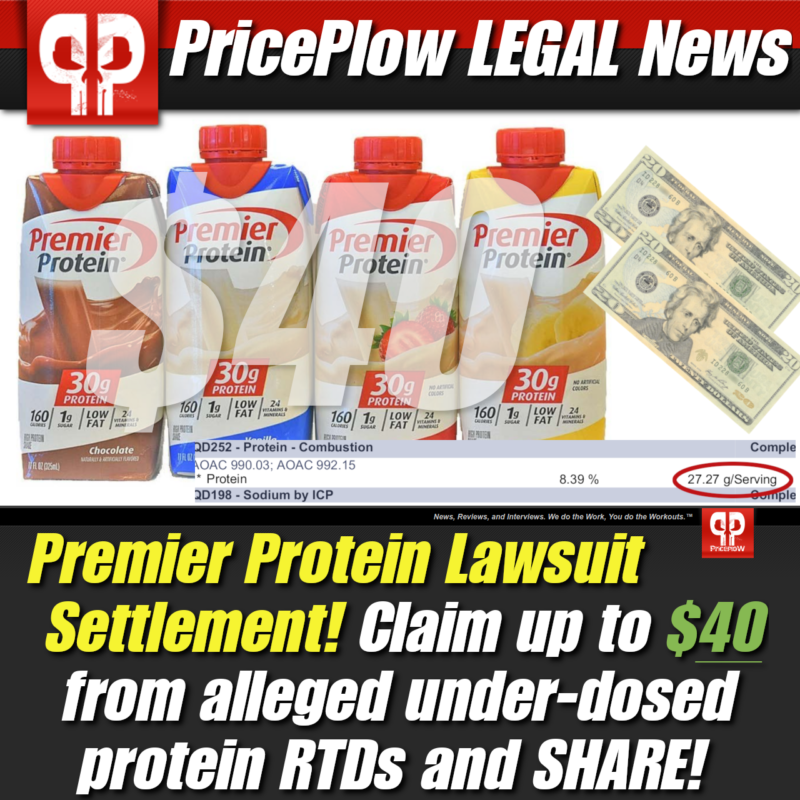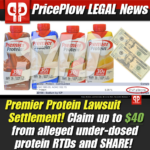 Did you ever buy Premier Protein Shakes between August 8, 2011 and October 12, 2018?
If so, then you're entitled to some money back — up to $40.00 sent in the mail!
The important links
Cutting to the chase, let's […]

Continue Reading →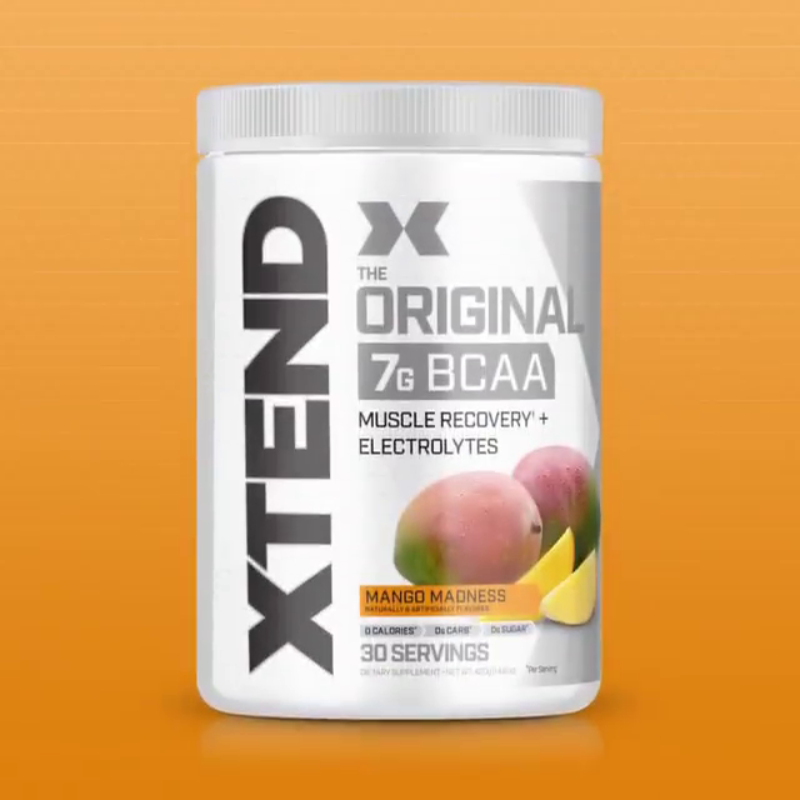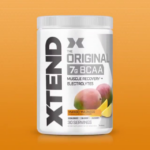 There's a lot going on over at Nutrabolt lately. The company that acquired Scivation has taken its flagship BCAA supplement, "Scivation Xtend", and renamed it to Xtend Original.
Not only that, but…
The end of @Scivation?!
The company has […]

Continue Reading →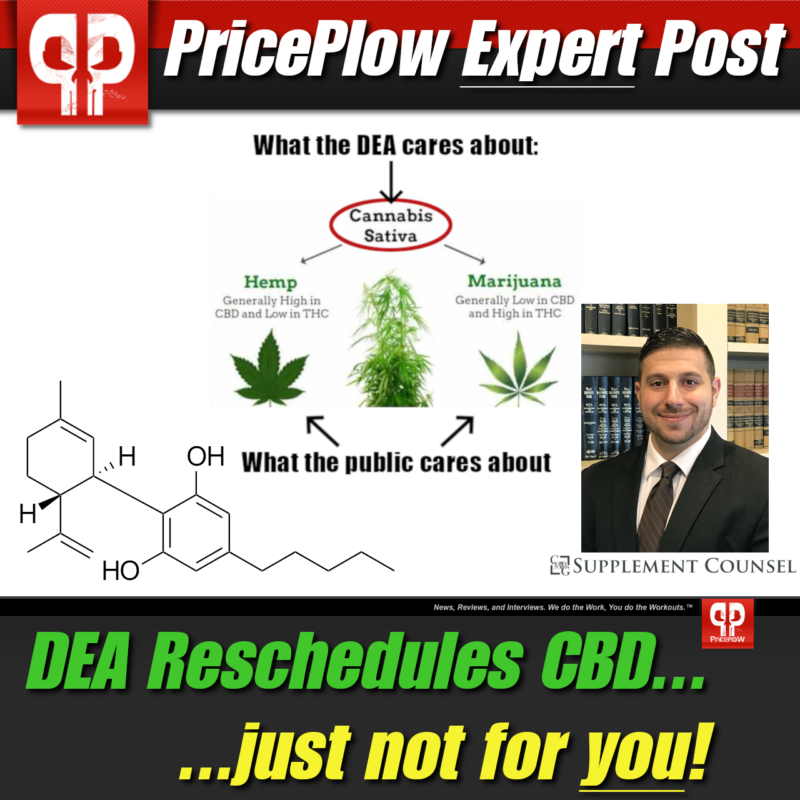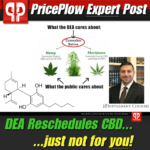 By: Jay Manfre, Esq.
Collins Gann McCloskey & Barry, PLLC
https://supplementcounsel.com
Disclaimer: This post is for informational purposes only; not to be construed as legal advice. Attorney Advertising.
**Only if it is an FDA-approved CBD drug with no more than […]

Continue Reading →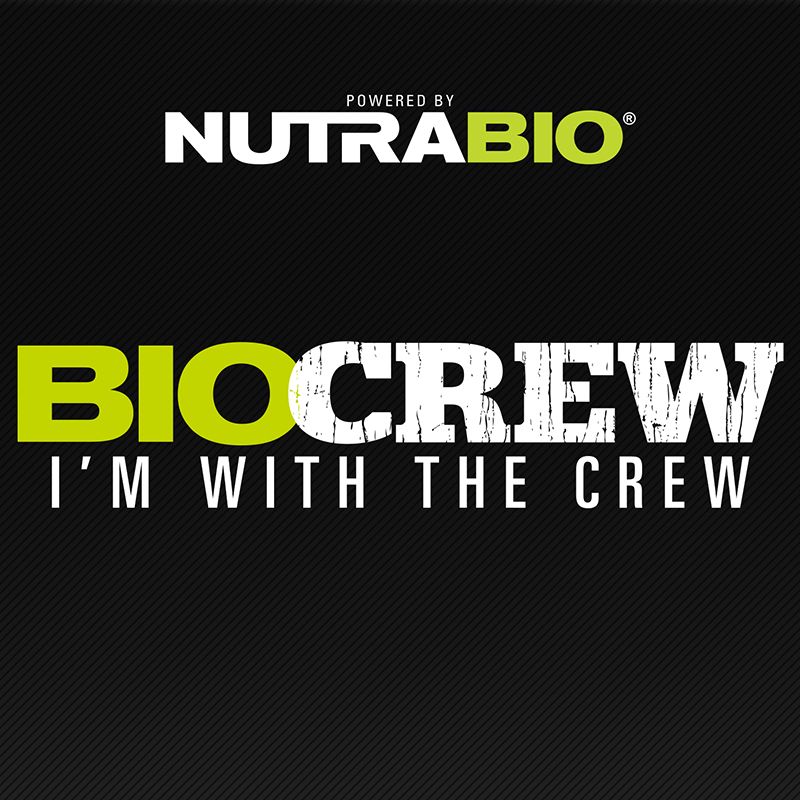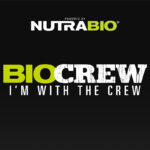 What are we really doing here?
Most sports nutrition consumers buy supplements not only to enhance their performance in the gym, but to enhance their physique outside of it too.
And over the years, countless brands have come and gone […]

Continue Reading →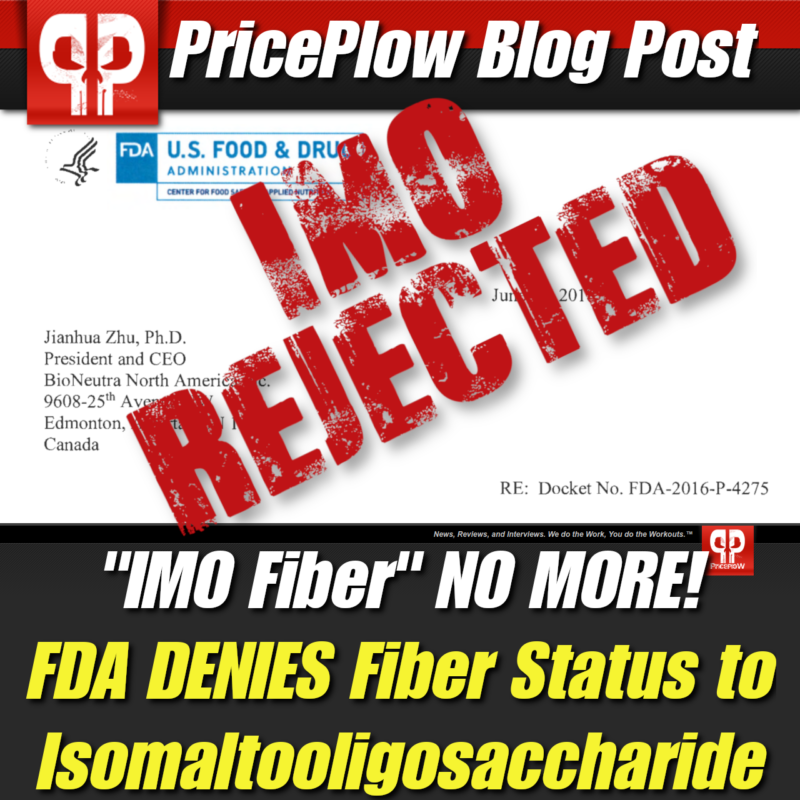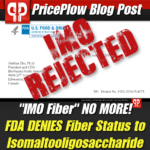 Stop! Do Not Pass Go, FDA Denies Fiber Status for IMO!
The FDA has recently published the long-awaited ruling on dietary fiber titled: "The Declaration of Certain Isolated or Synthetic Non-Digestible Carbohydrates as Dietary Fiber on Nutrition and Supplement Facts […]

Continue Reading →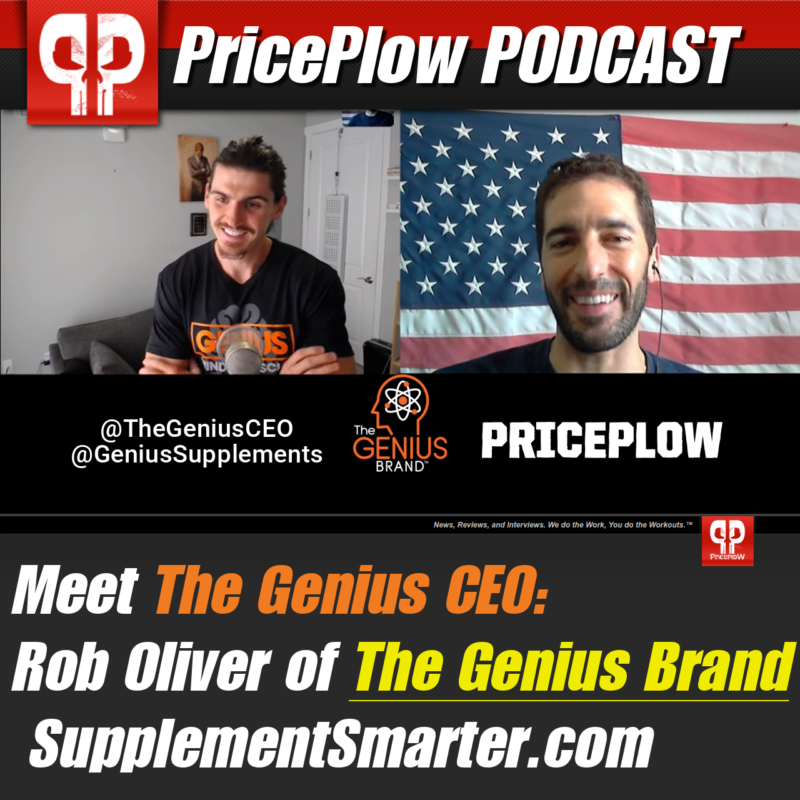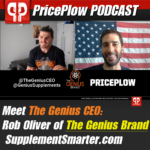 For quite a long time, we've covered The Genius Brand, a supplement company co-created and run by Rob Oliver that uses nearly all patented and trademarked ingredients, huge non-proprietary formulas, and no artificial colors, flavors, or sweeteners.
We've known […]

Continue Reading →