Supplement Industry News on PricePlow
Subscribe to PricePlow's Newsletter and Supplement Industry News Alerts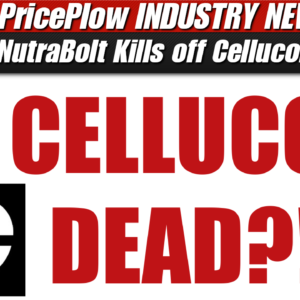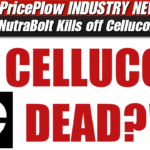 Is an end of an era here?
On Fri, Feb 7, 2020, the PricePlow system discovered that Cellucor.com was now redirecting to C4Energy.com, a decision confirmed by NutraBolt. The @Cellucor Twitter handle is also now gone.
We have since […]

Continue Reading →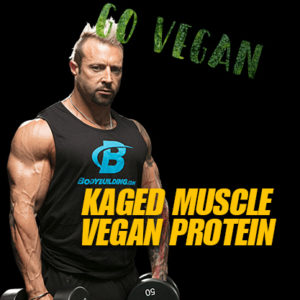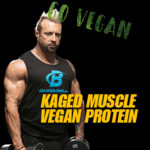 The crew over at Kaged Muscle has been working on some big things for 2020 behind the scenes. We're starting to get more information on what they have coming out very soon and can't wait to share it with you! […]

Continue Reading →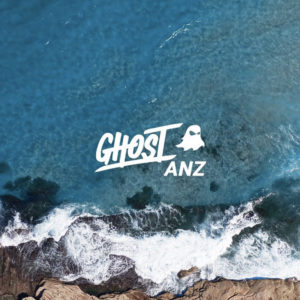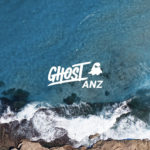 Each year Australia battles with wildfires, however with a combination of an extreme drought and dry lightning, the 2019-2020 wildfire season has been the worst one yet. The wildfires started in Queensland and New South Wales during September of 2019 […]

Continue Reading →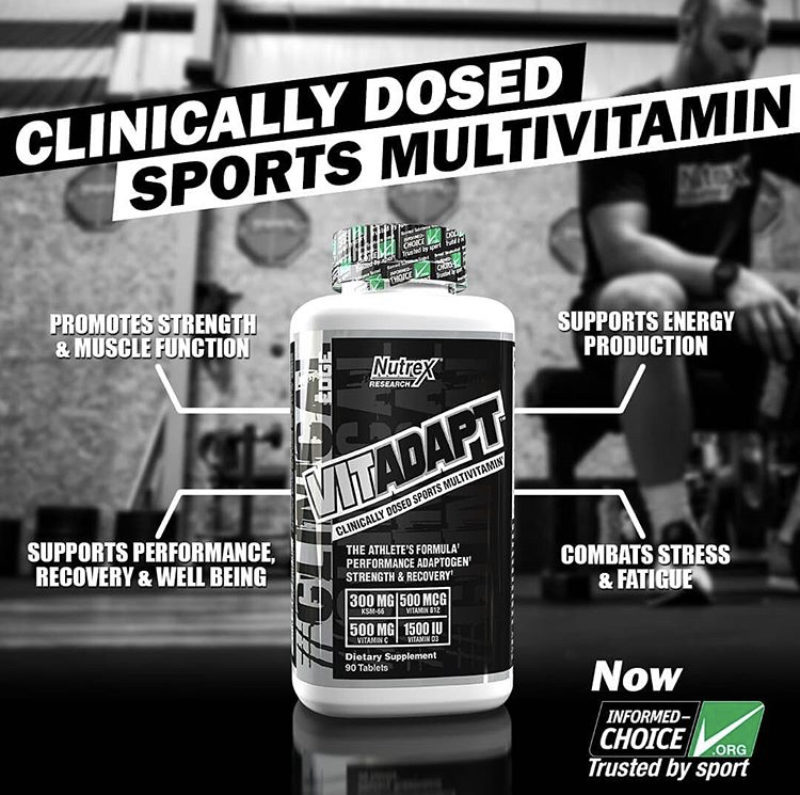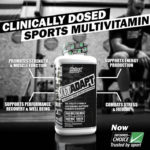 When it comes to our daily regimens, we all strive to do what we believe is best for ourselves. Maybe you're an early-riser, waking up to hit the gym before an 8:00 AM meeting. Perhaps instead, you work night shifts […]

Continue Reading →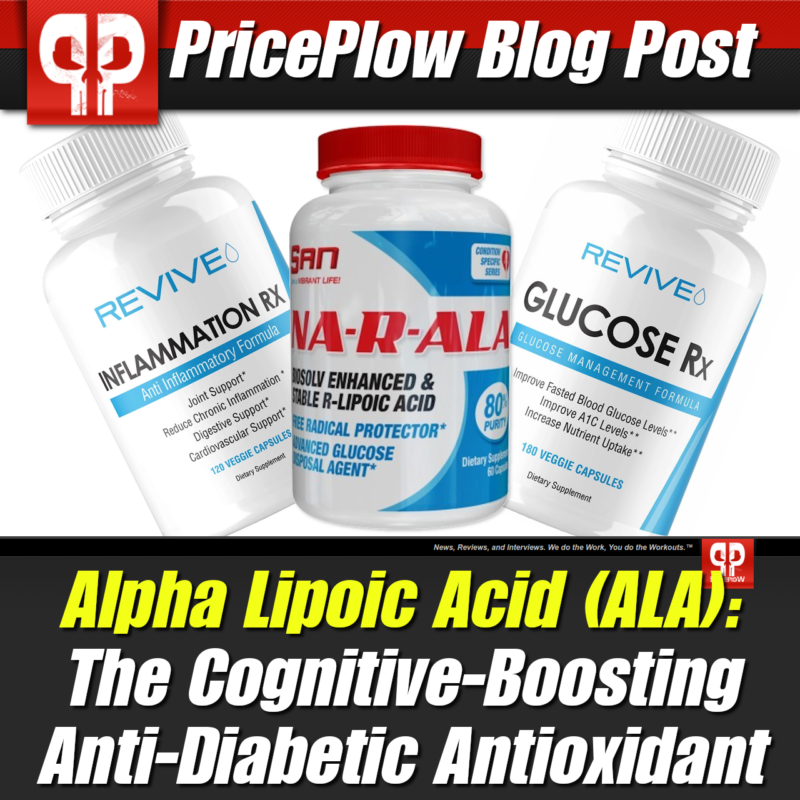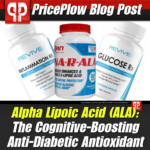 Come find out if alpha lipoic acid has a role in your anti-aging stack. If you need appetite control and neuroprotection, look no further.
The Premise
Alpha-Lipoic Acid (ALA) is an organosulfur compound produced from the medium-chain triglyceride caprylic […]

Continue Reading →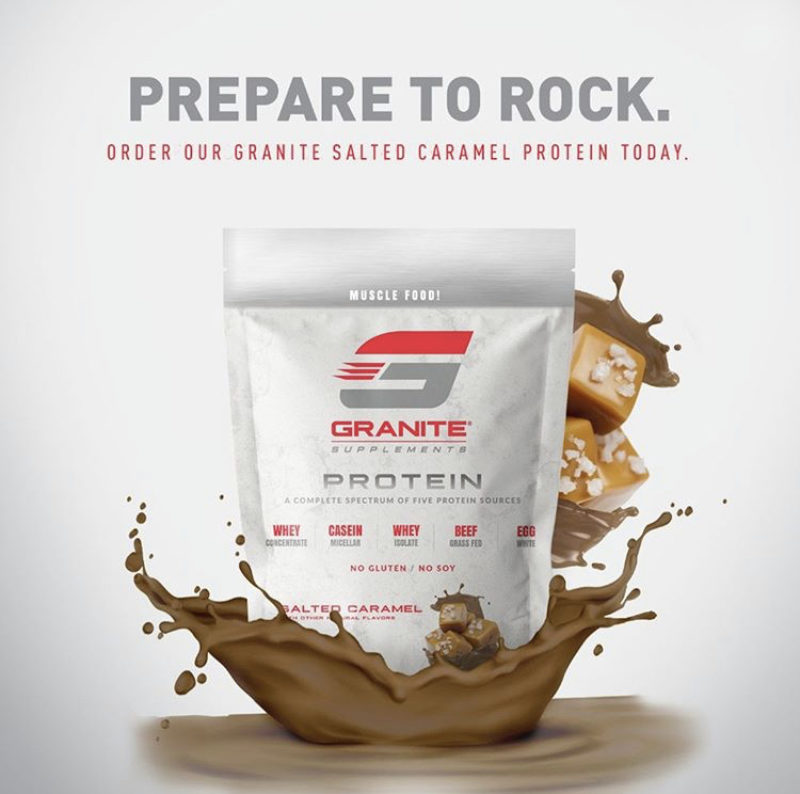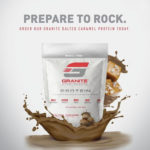 Granite Supplements was started in 2017 by John 'Mountain Dog' Meadows, as a passion project to deliver the best products to not only his clients, fans, and followers but for himself as well. John knows there's great value in […]

Continue Reading →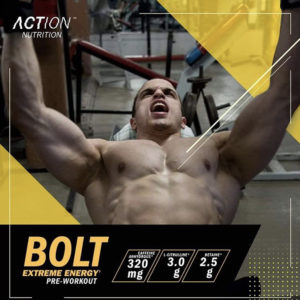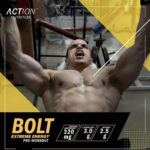 Action Nutrition came onto the supplement scene in 2019, with one main objective in mind: create products that are effective, taste amazing, and affordable. Those are three things any consumer should value, because there are enough ineffective and […]

Continue Reading →
In January of 2020, PricePlow hired Heather Jacques as the team's new digital content manager. We got together on video and introduced her to PricePlow Nation, and asked all of the pertinent questions – including how to pronounce her […]

Continue Reading →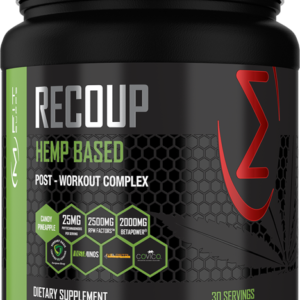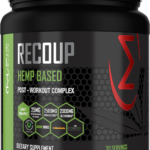 It's hard to believe that MFIT Supps launched at the Arnold Sports Festival in 2019, given how much success they've already experienced. They were able to release 14 outstanding supplements, which really impressed the entire PricePlow team. So when it […]

Continue Reading →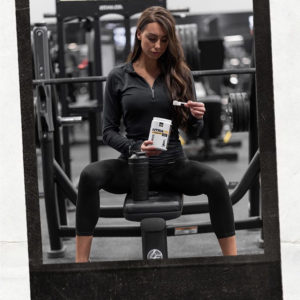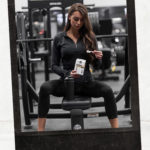 The time is here, the Canadian-based company HD Muscle has finally arrived and they're really making some noise by launching with 7 stacked products. Although HD Muscle is a new company, it's run by industry veterans who know exactly […]

Continue Reading →