Supplement Industry News on PricePlow
Subscribe to PricePlow's Newsletter and Supplement Industry News Alerts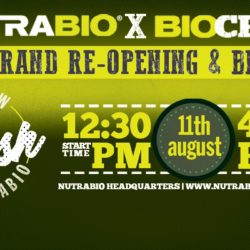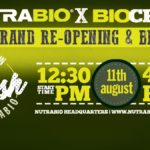 Those who follow NutraBio or the Facebook account of CEO/Founder Mark Glazier[1] know that the brand has been expanding, and their manufacturing facility is getting a massive upgrade, renovation, and facelift.
Those renovations are finally about complete, and Mark and […]

Continue Reading →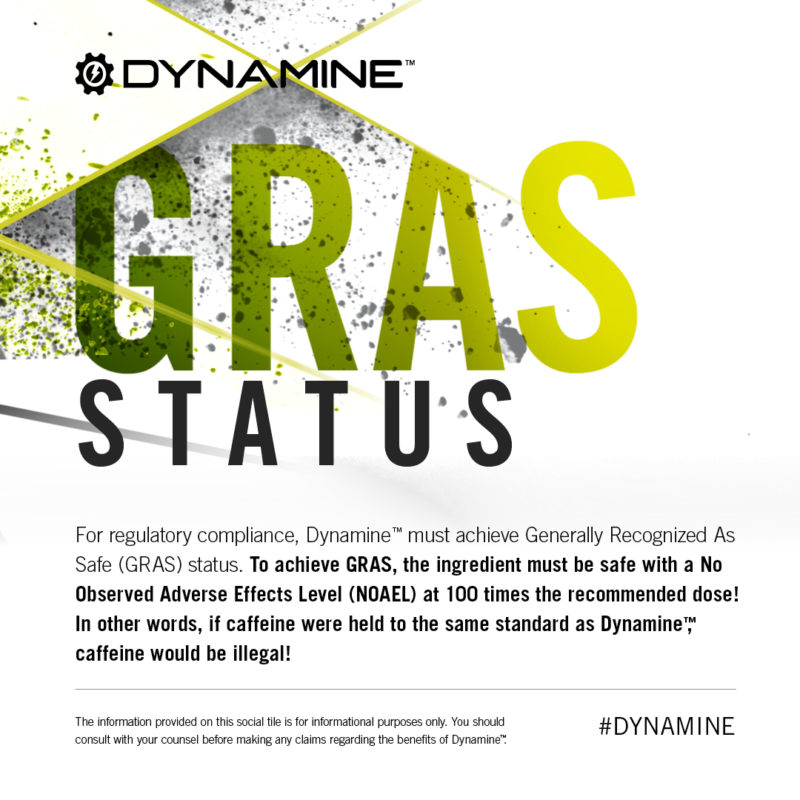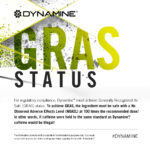 In early 2018, we wrote the first major article about Dynamine™, the patented neuro-activating "stimulant" sold by Compound Solutions. More technically referred to as Methylliberine, the ingredient has since been put into countless pre workout supplements, fat burners, […]

Continue Reading →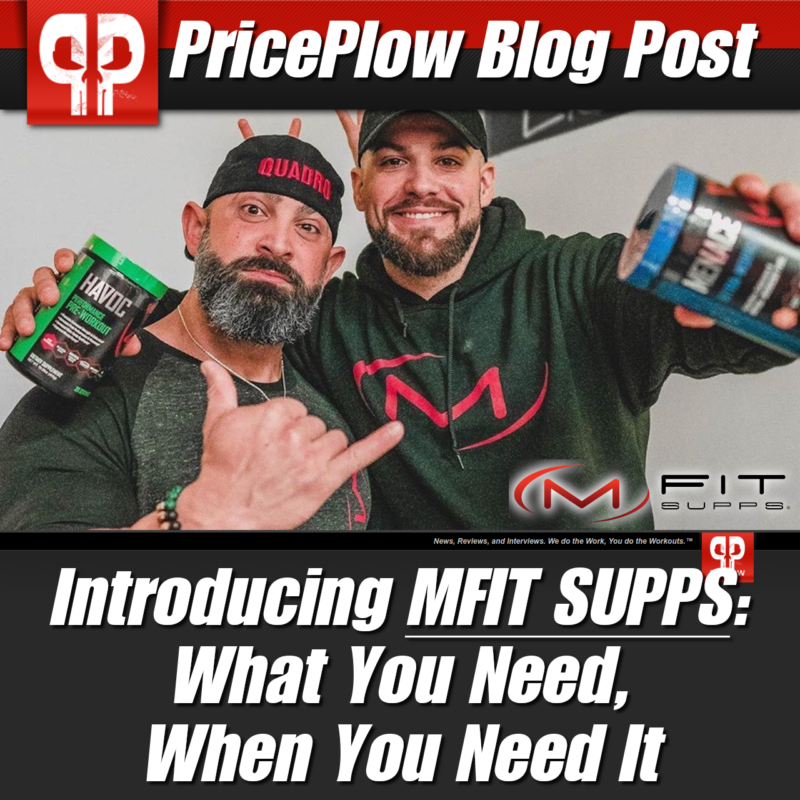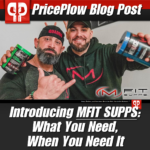 If you follow PricePlow's Instagram feed, you know there's a hot new brand whose workout supplements we've fallen in love with:
MFIT SUPPS.
Run by manufacturing expert Nick Karalekas (@nick.karalekas), MFIT SUPPS made a monster splash in the […]

Continue Reading →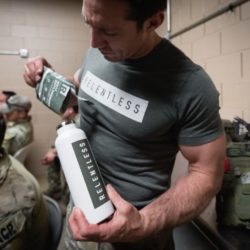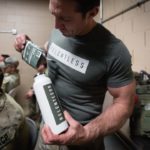 Do you live, work, and train Relentlessly?!
Showing or promising no abatement of intensity, strength, or pace is what it means to be Relentless. Nobody better embodies those two qualities than US Army Green Beret and UFC fighter Tim […]

Continue Reading →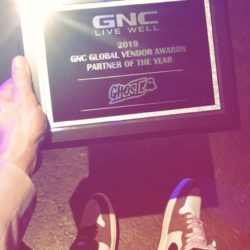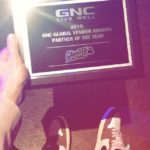 Earlier this week, GNC hosted its annual Global Conference and Franchise Show in Nashville, TN. Those who follow the industry and its magnates on social media saw several flights, videos, photo ops, and speeches posted to the feeds and stories […]

Continue Reading →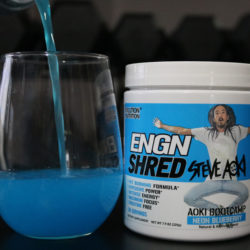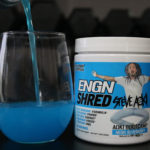 Nearly exactly two years after EVLSports released ENGN Shred, the fat-burning focused pre workout supplement that's based off of their original pre workout, ENGN, they made their biggest splash yet:
A Neon Blueberry flavor collaboration with DJ Steve[…]
Continue Reading →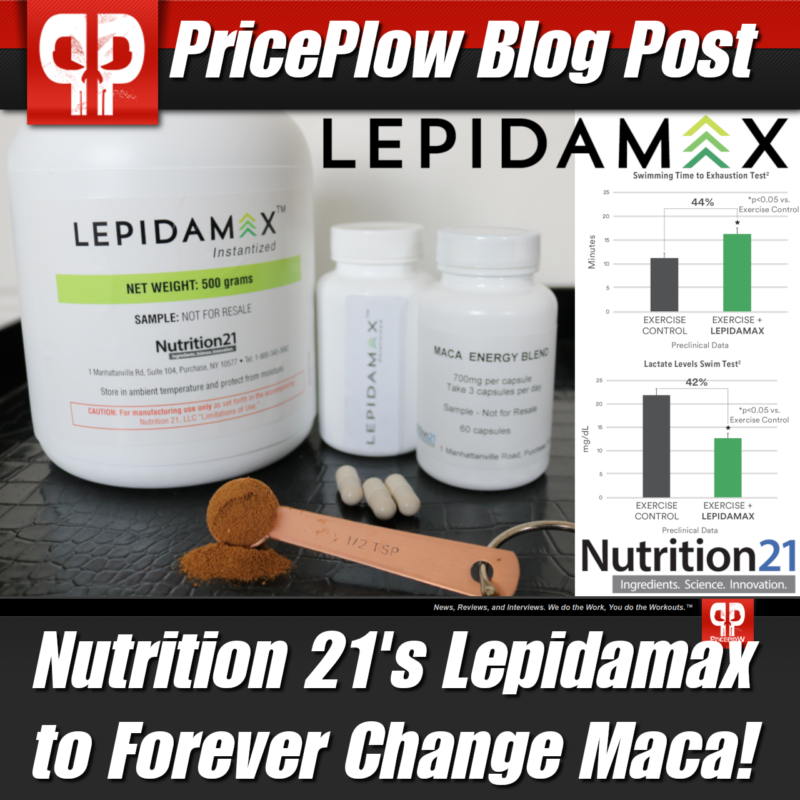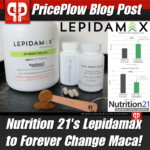 Supplements formulated around long-used natural herbs make up one of the hottest product areas in the supplement industry these days. With so many new and interesting products flooding the market, many of them novel and lacking significant research, some people […]

Continue Reading →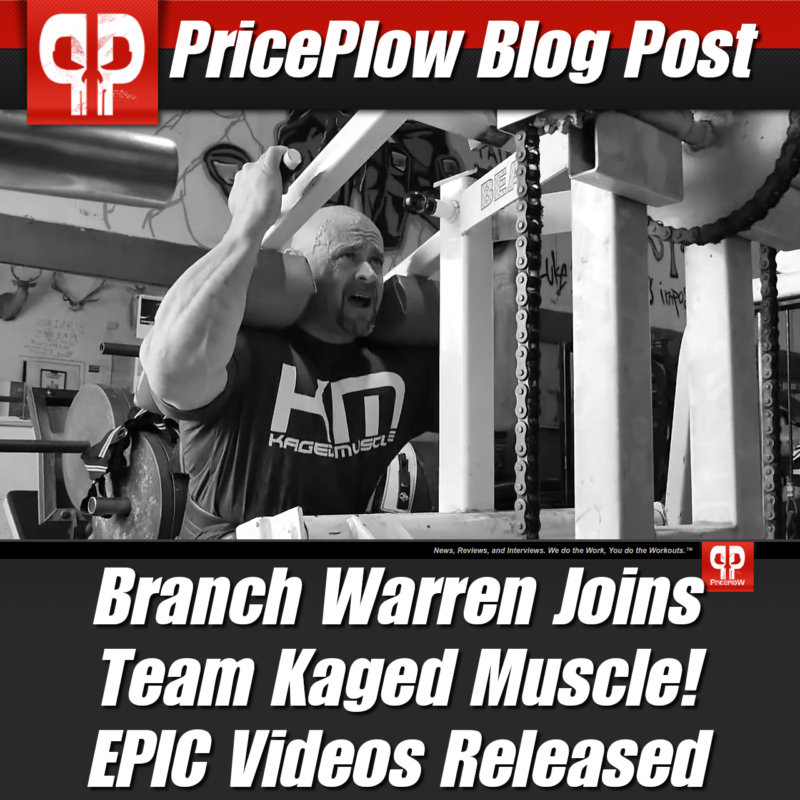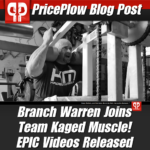 In case you missed the big news, here it is again: Branch Warren has joined Team Kaged Muscle, adding to the forces of Kris Gethin, Fouad Abiad, Tawna Eubanks, and the rest of the KM Team!
This means that […]

Continue Reading →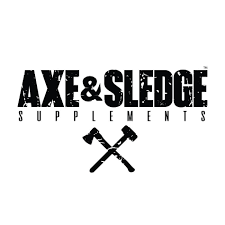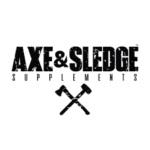 In early 2018, we heard rumblings that Seth Feroce was working on something top secret. We learned that it was Axe & Sledge, Seth's ferocious supplement brand. A year later, we come with an update:
Best known for his […]

Continue Reading →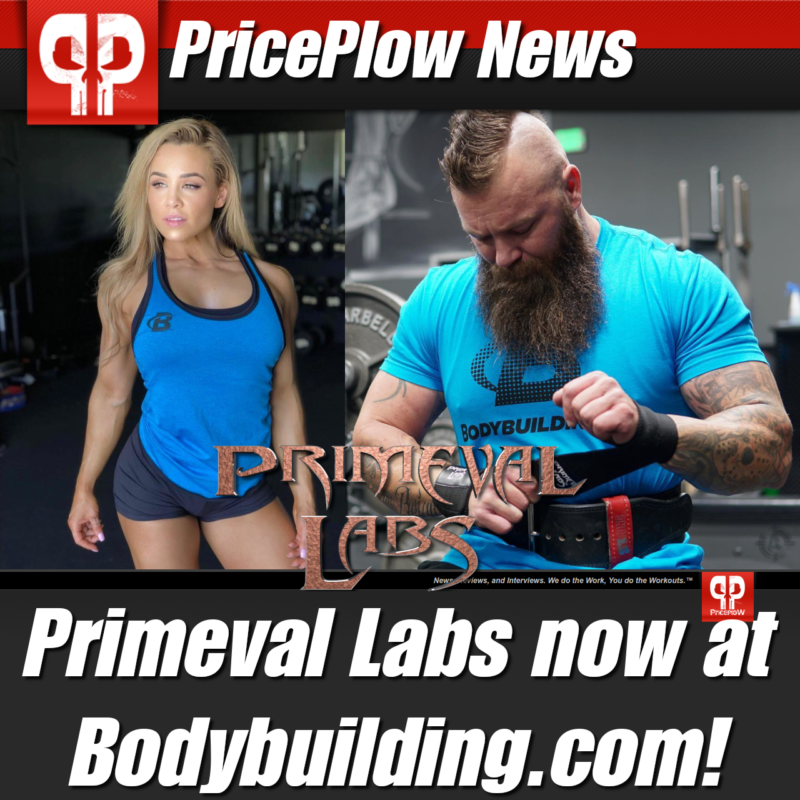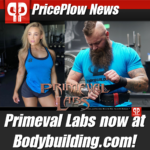 Take a look at the three images below and see if you notice something in common:
At first glance, you're probably thinking, "These are three most attractive athletes on this planet!"
And while you're right, there's something else here: They're […]

Continue Reading →