Supplement Industry News on PricePlow
Subscribe to PricePlow's Newsletter and Supplement Industry News Alerts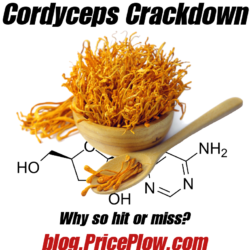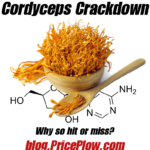 This article was originally published August 28, 2016. It has been updated to reflect new research published in 2018.
Can a mushroom extract really improve mood, general health, and even athletic performance? Those who have been selling cordyceps, a […]

Continue Reading →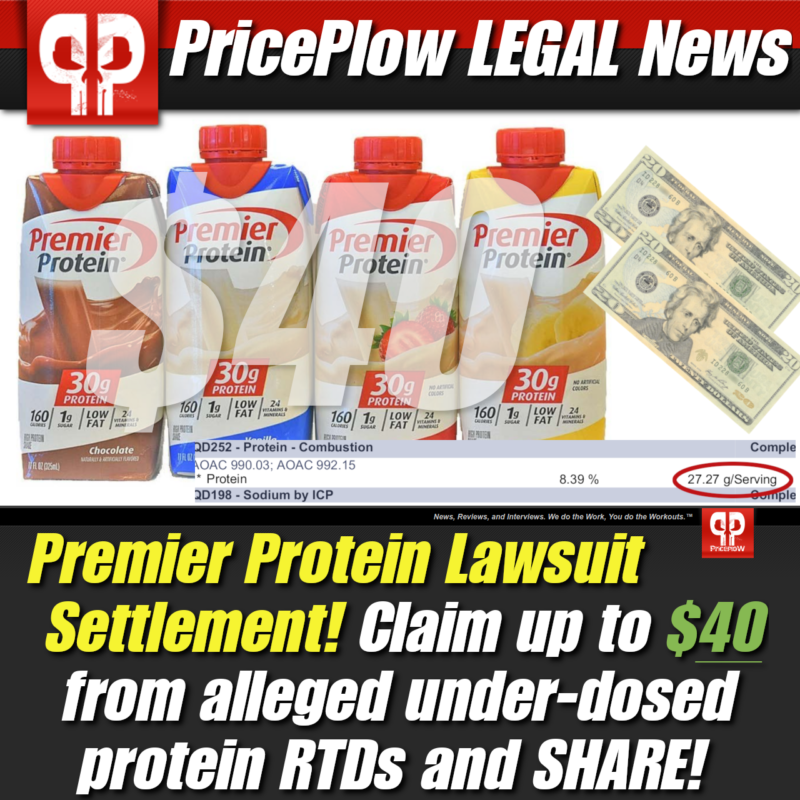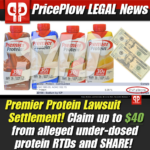 Did you ever buy Premier Protein Shakes between August 8, 2011 and October 12, 2018?
If so, then you're entitled to some money back — up to $40.00 sent in the mail!
The important links
Cutting to the chase, let's […]

Continue Reading →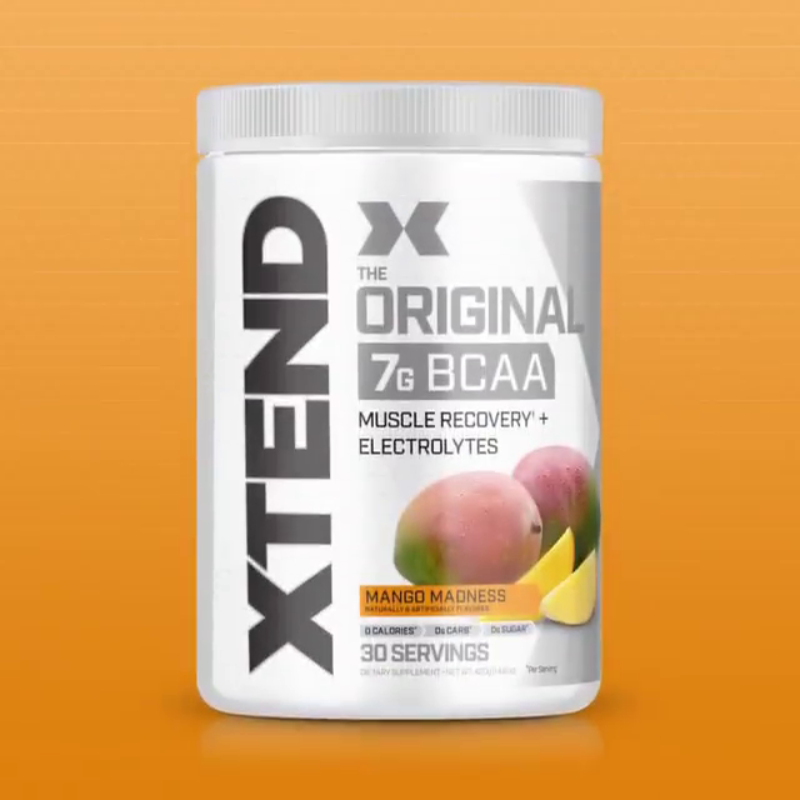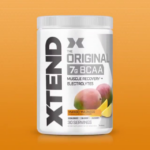 There's a lot going on over at Nutrabolt lately. The company that acquired Scivation has taken its flagship BCAA supplement, "Scivation Xtend", and renamed it to Xtend Original.
Not only that, but…
The end of @Scivation?!
The company has […]

Continue Reading →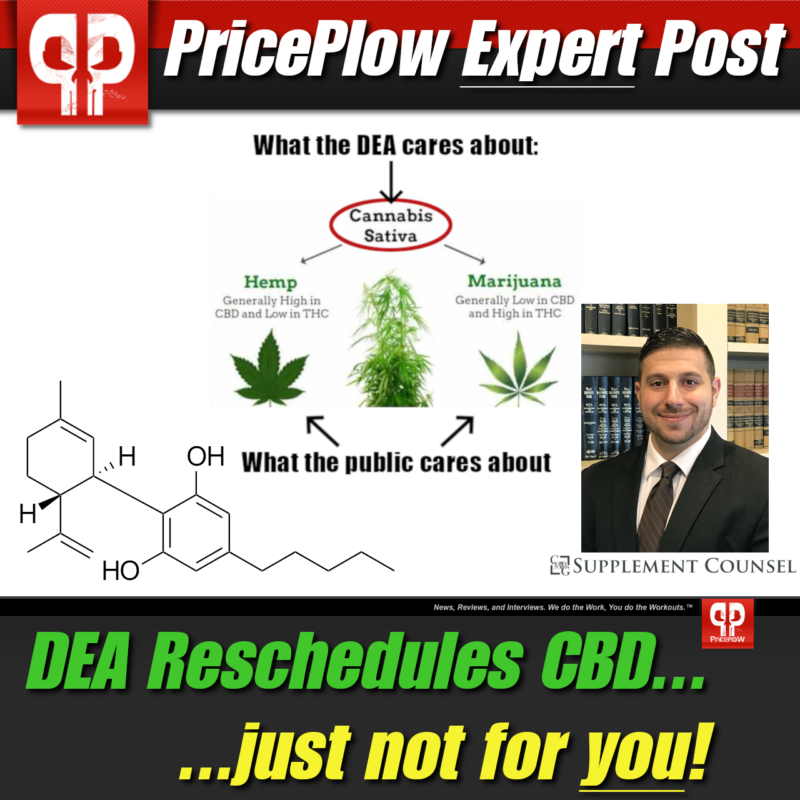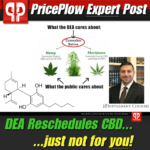 By: Jay Manfre, Esq.
Collins Gann McCloskey & Barry, PLLC
https://supplementcounsel.com
Disclaimer: This post is for informational purposes only; not to be construed as legal advice. Attorney Advertising.
**Only if it is an FDA-approved CBD drug with no more than […]

Continue Reading →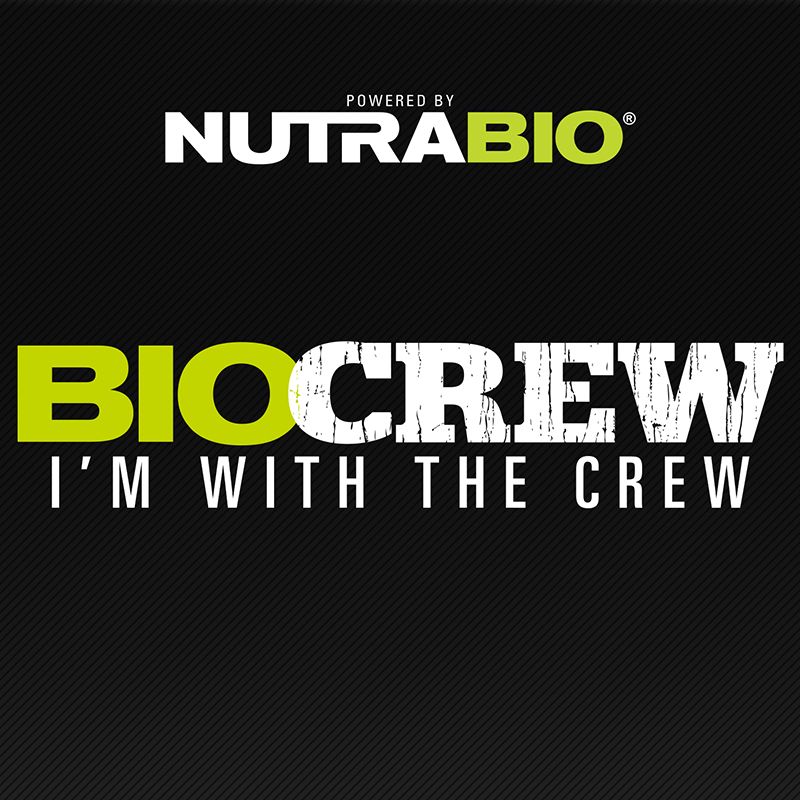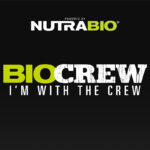 What are we really doing here?
Most sports nutrition consumers buy supplements not only to enhance their performance in the gym, but to enhance their physique outside of it too.
And over the years, countless brands have come and gone […]

Continue Reading →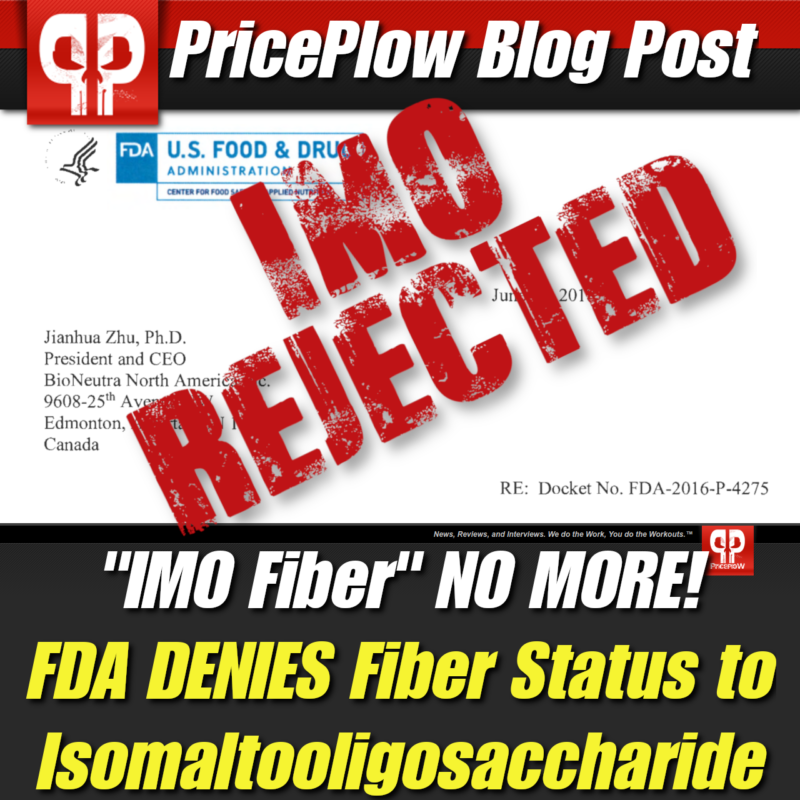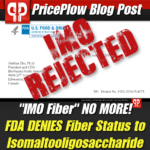 Stop! Do Not Pass Go, FDA Denies Fiber Status for IMO!
The FDA has recently published the long-awaited ruling on dietary fiber titled: "The Declaration of Certain Isolated or Synthetic Non-Digestible Carbohydrates as Dietary Fiber on Nutrition and Supplement Facts […]

Continue Reading →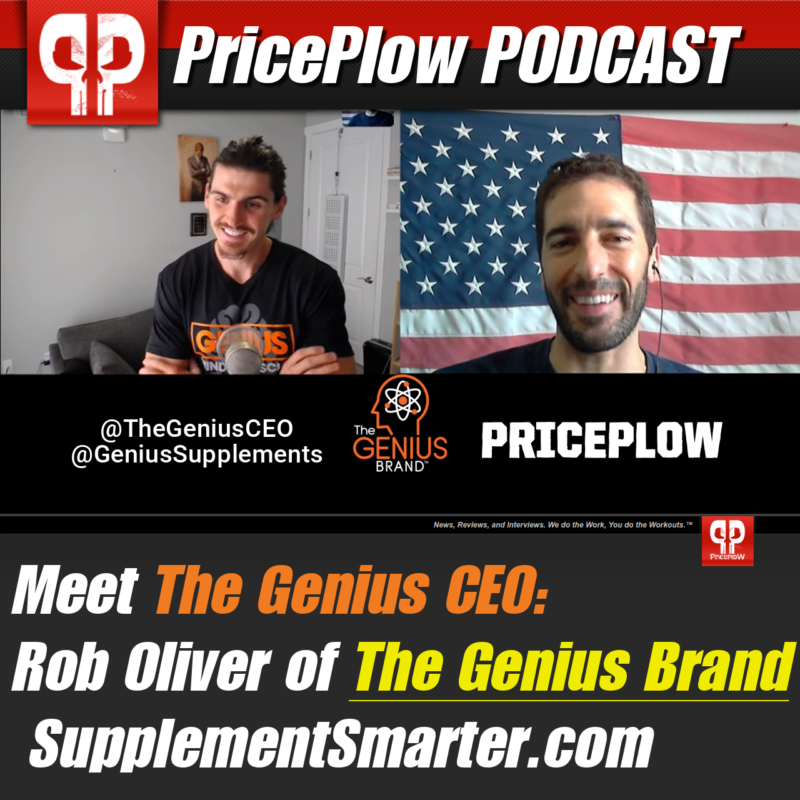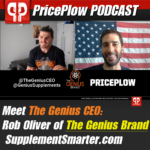 For quite a long time, we've covered The Genius Brand, a supplement company co-created and run by Rob Oliver that uses nearly all patented and trademarked ingredients, huge non-proprietary formulas, and no artificial colors, flavors, or sweeteners.
We've known […]

Continue Reading →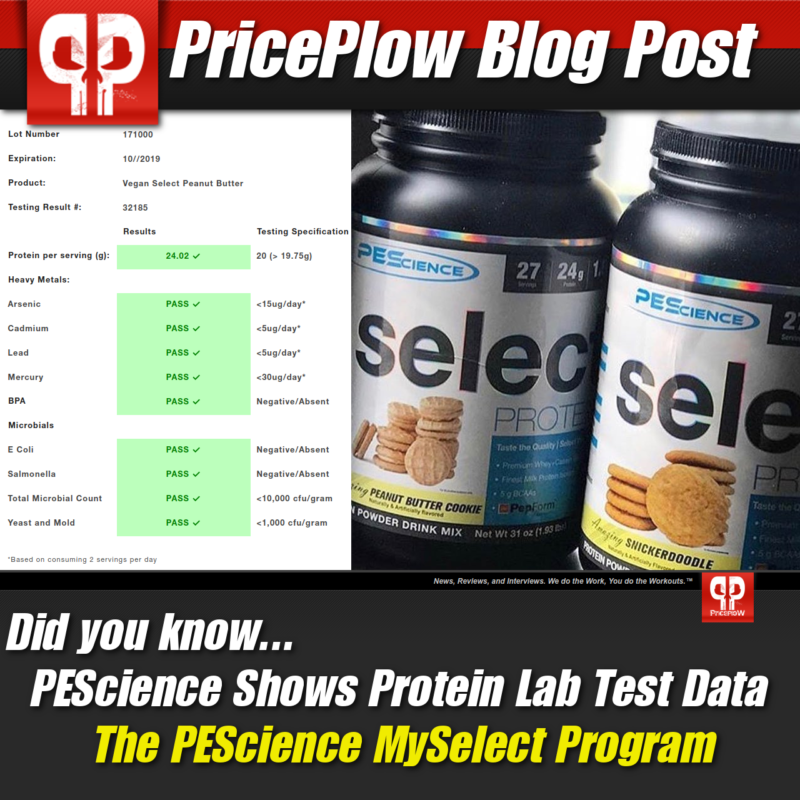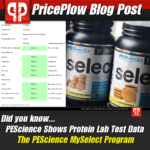 Product purity has been a point of contention ever since the supplement industry formed. In recent years, companies have put their money where their mouth is via third-party batch testing to prove that their products are what they say they […]

Continue Reading →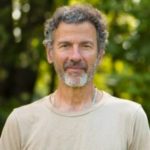 New Chapter, a supplement company that arose from a small health food store in 1982, was fairly recently purchased by Procter & Gamble Co. After a few years of falling profits, the founders have exited the company. Is this […]

Continue Reading →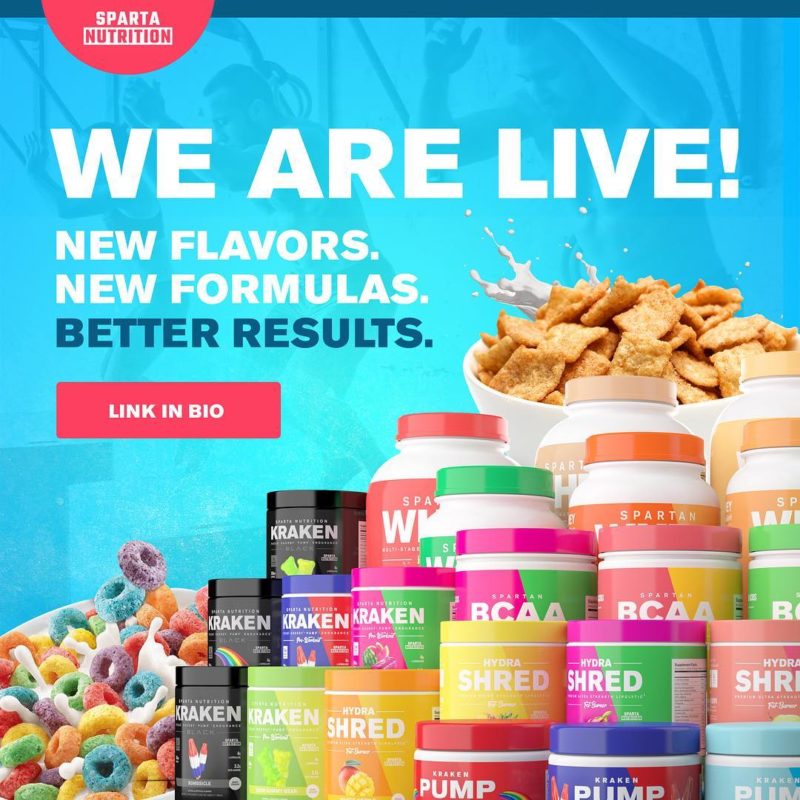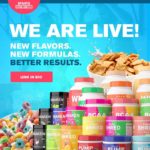 I liked Murtaza — or "Mo", as he goes by — of Sparta Nutrition the moment I met him.
Something about this guy just seemed genuine. He was friendly and curious, full of questions about myself, even though […]

Continue Reading →