Supplement Industry News on PricePlow
Subscribe to PricePlow's Newsletter and Supplement Industry News Alerts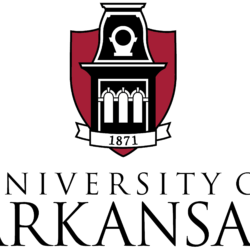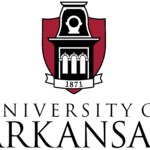 Nutrition 21's nitric oxide boosting ingredient, Nitrosigine, was quietly put to the test against a hefty dose of 2:1 citrulline malate at the University of Arkansas. When stunning results were published, some were surprised, but users of the branded […]

Continue Reading →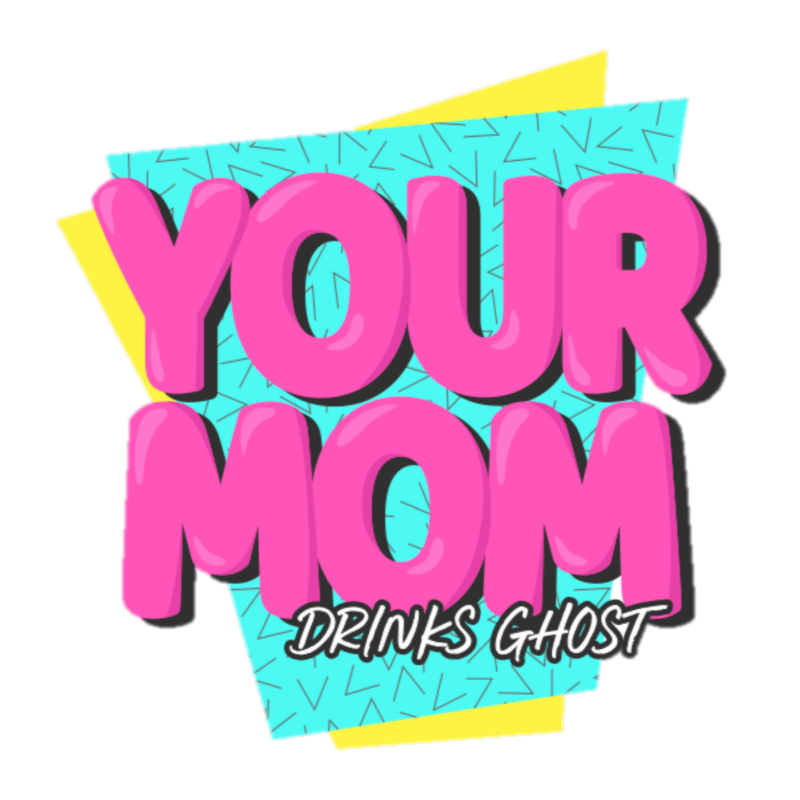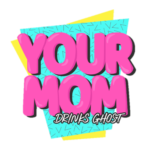 In October of 2019, Dan Lourenco, co-founder of Ghost Lifestyle, and Josh Schall of J. Schall consulting gave an interesting presentation at SupplySideWest in Las Vegas. It piggybacked off of a similar presentation they gave last year, but covered […]

Continue Reading →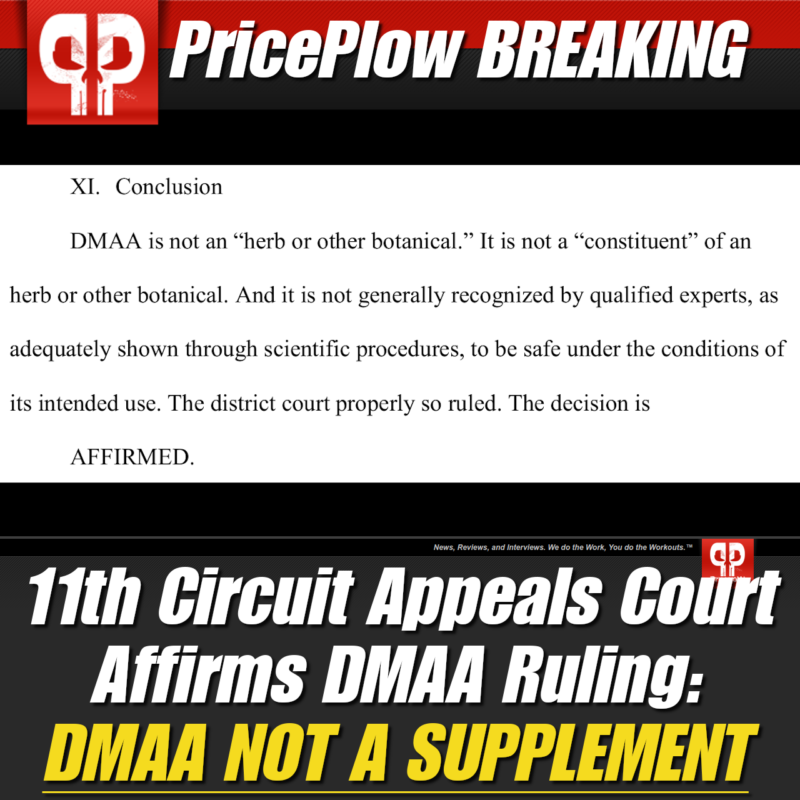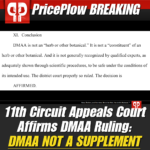 On August 30, 2019, three judges in a panel from the 11th Circuit's Court of Appeals upheld the District Court's decision that despite having been found in nature several times, DMAA was not a Dietary Supplement per the Dietary […]

Continue Reading →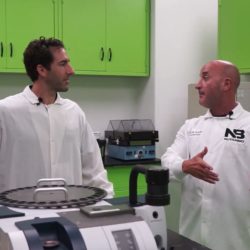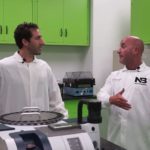 Purchasing supplements may seem like a relatively simple procedure – after searching online or at a local store, you pick out and buy the products you want. As straightforward as that sounds, the process to properly create those products in […]

Continue Reading →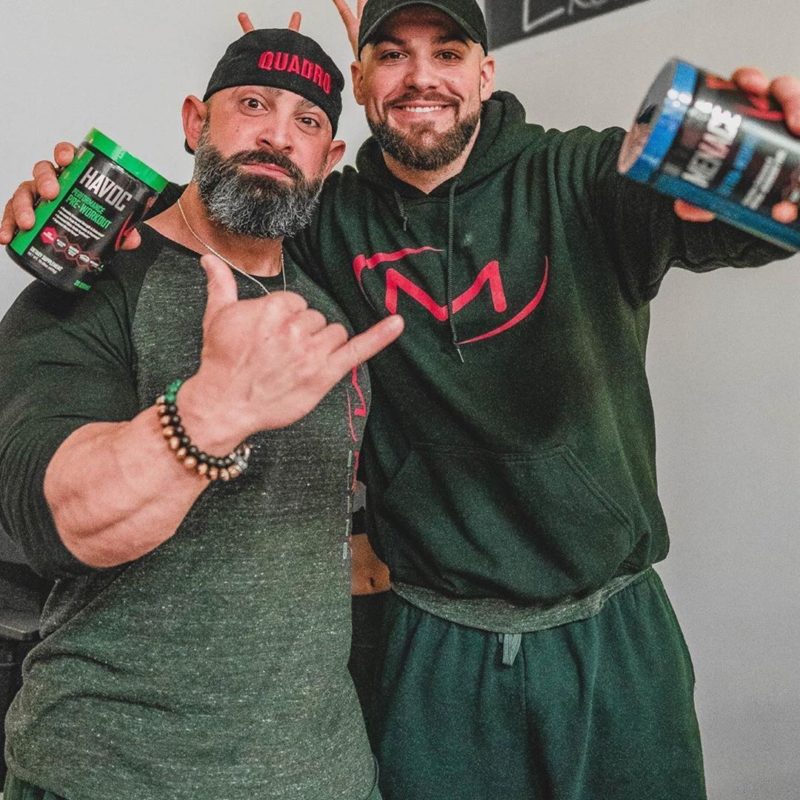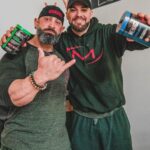 Although we spend a lot of our time covering industry news, dissecting new products and new ingredients, we at PricePlow want to make sure we reward those that have the biggest impact on the industry this year! In the first […]

Continue Reading →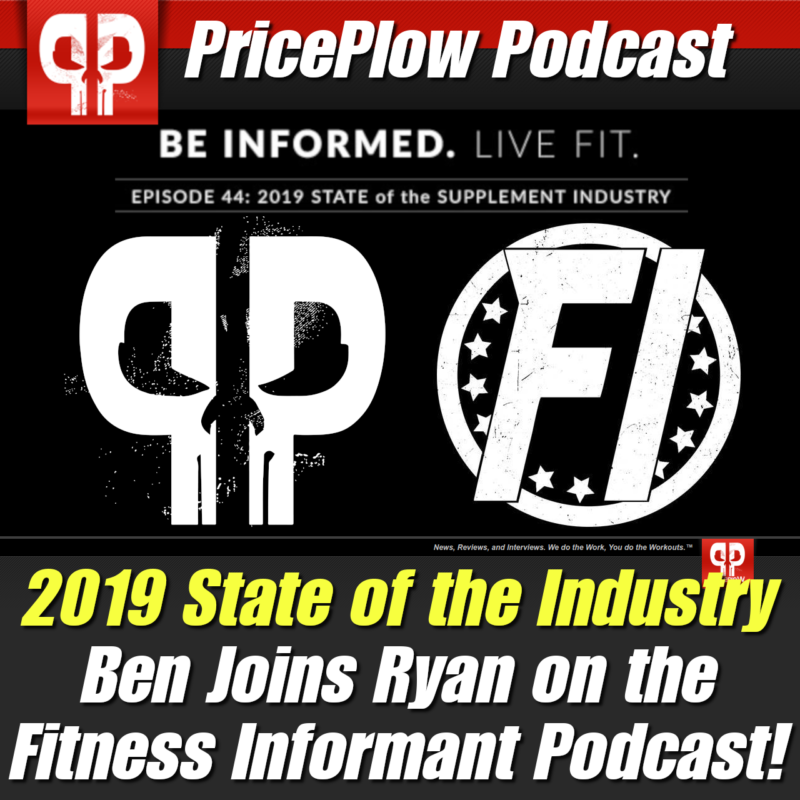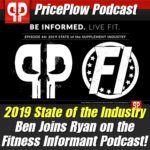 On August 26, 2019, PricePlow's Ben Kane joined Ryan Bucki on the Fitness Informant Podcast to bring their late summer 2019 State of the Supplement Industry! They cover the good… the bad… and the innovative of 2019!
Watch as […]

Continue Reading →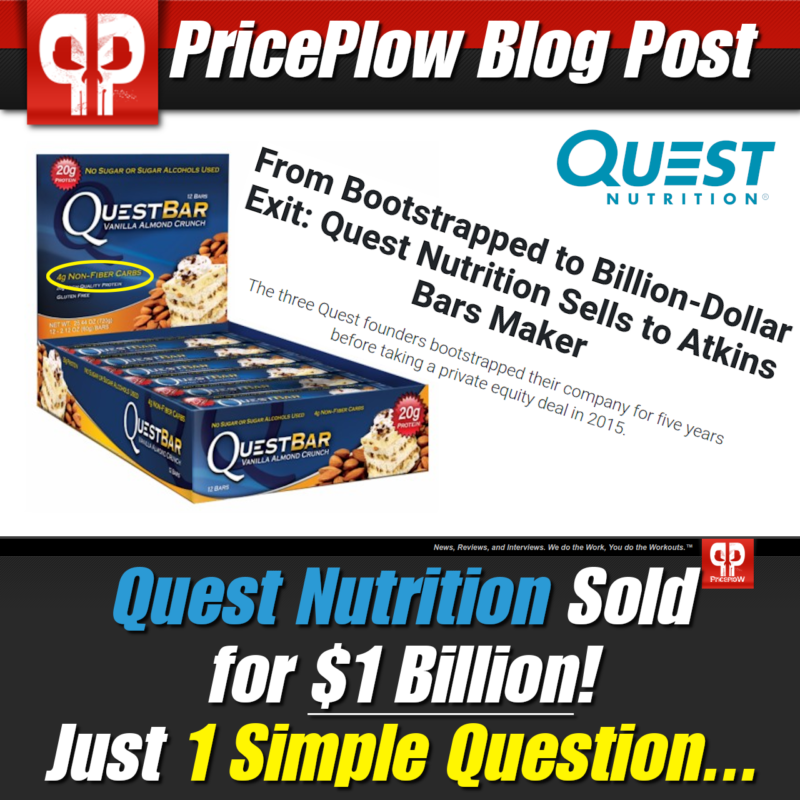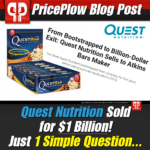 It's been widely reported that Quest Nutrition has been sold to Simply Good Foods Co, the makers of Atkins Bars, for $1 Billion.[1]
One simple question about Quest
We just have one quick question for you regarding […]

Continue Reading →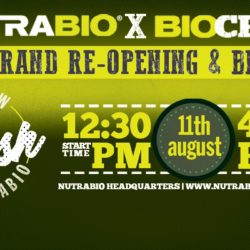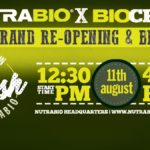 Those who follow NutraBio or the Facebook account of CEO/Founder Mark Glazier[1] know that the brand has been expanding, and their manufacturing facility is getting a massive upgrade, renovation, and facelift.
Those renovations are finally about complete, and Mark and […]

Continue Reading →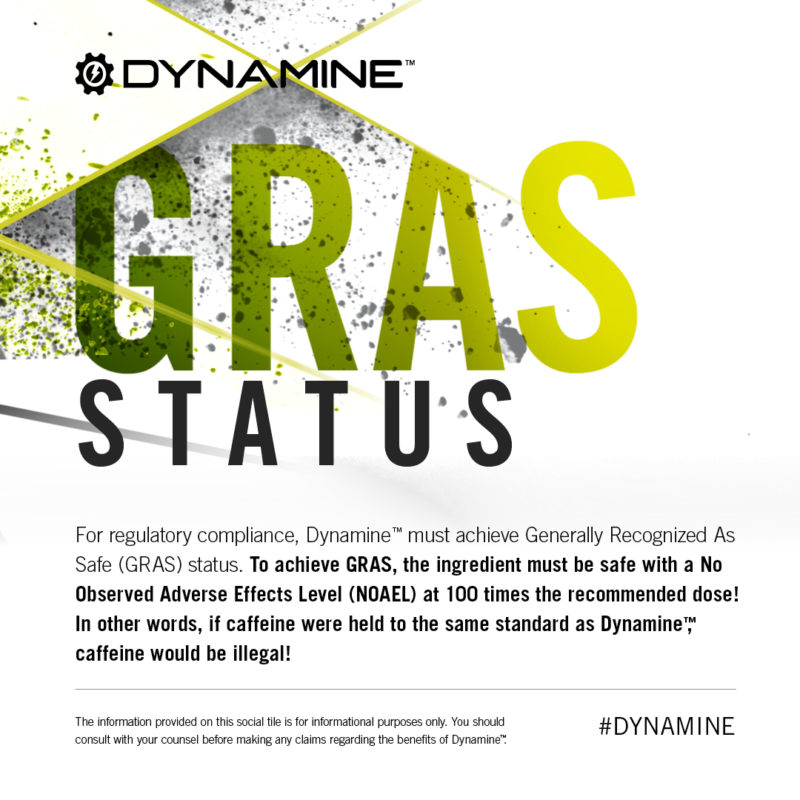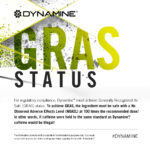 In early 2018, we wrote the first major article about Dynamine™, the patented neuro-activating "stimulant" sold by Compound Solutions. More technically referred to as Methylliberine, the ingredient has since been put into countless pre workout supplements, fat burners, […]

Continue Reading →