Supplement Industry News on PricePlow
Subscribe to PricePlow's Newsletter and Supplement Industry News Alerts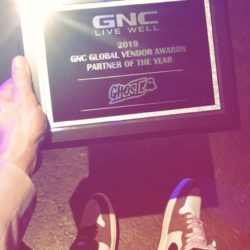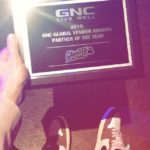 Earlier this week, GNC hosted its annual Global Conference and Franchise Show in Nashville, TN. Those who follow the industry and its magnates on social media saw several flights, videos, photo ops, and speeches posted to the feeds and stories […]

Continue Reading →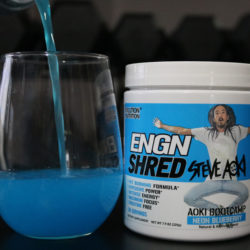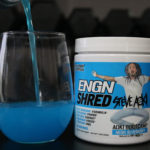 Nearly exactly two years after EVLSports released ENGN Shred, the fat-burning focused pre workout supplement that's based off of their original pre workout, ENGN, they made their biggest splash yet:
A Neon Blueberry flavor collaboration with DJ Steve[…]
Continue Reading →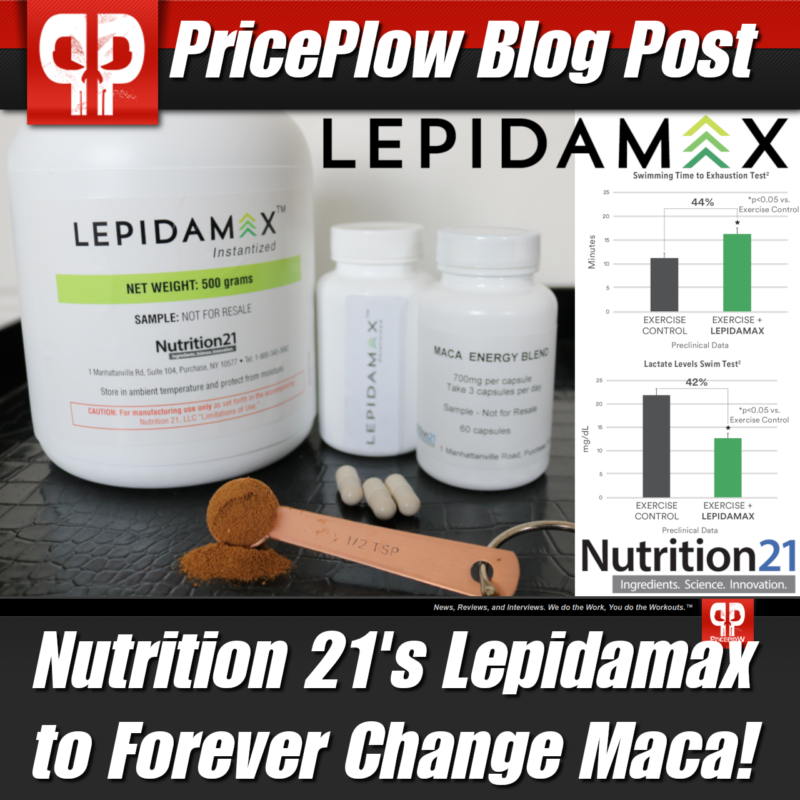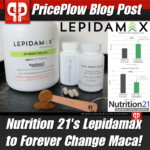 Supplements formulated around long-used natural herbs make up one of the hottest product areas in the supplement industry these days. With so many new and interesting products flooding the market, many of them novel and lacking significant research, some people […]

Continue Reading →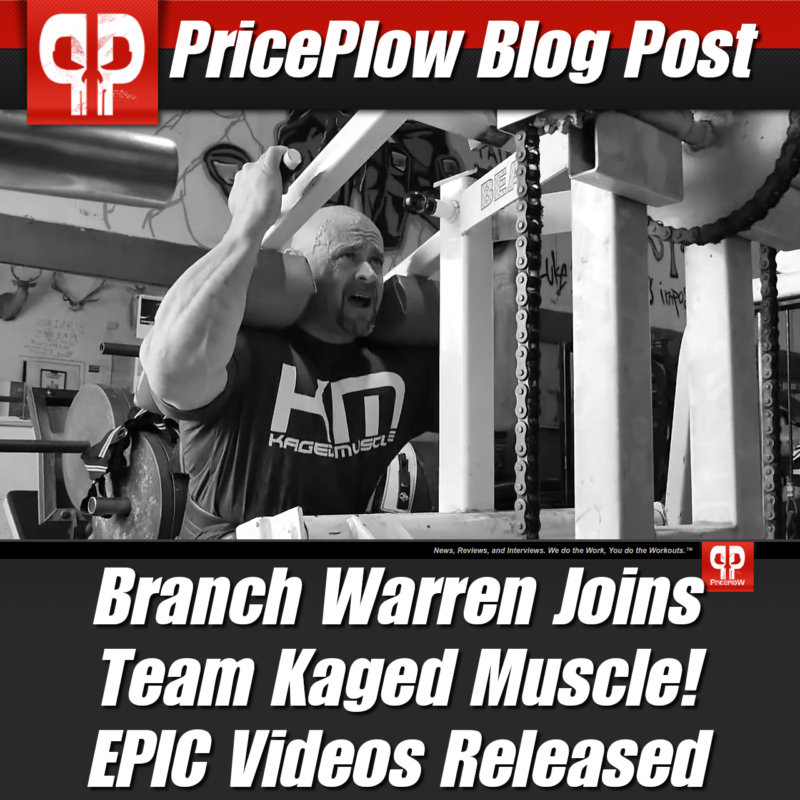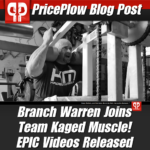 In case you missed the big news, here it is again: Branch Warren has joined Team Kaged Muscle, adding to the forces of Kris Gethin, Fouad Abiad, Tawna Eubanks, and the rest of the KM Team!
This means that […]

Continue Reading →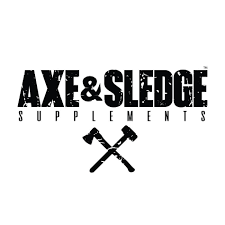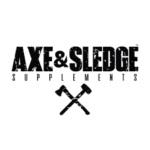 In early 2018, we heard rumblings that Seth Feroce was working on something top secret. We learned that it was Axe & Sledge, Seth's ferocious supplement brand. A year later, we come with an update:
Best known for his […]

Continue Reading →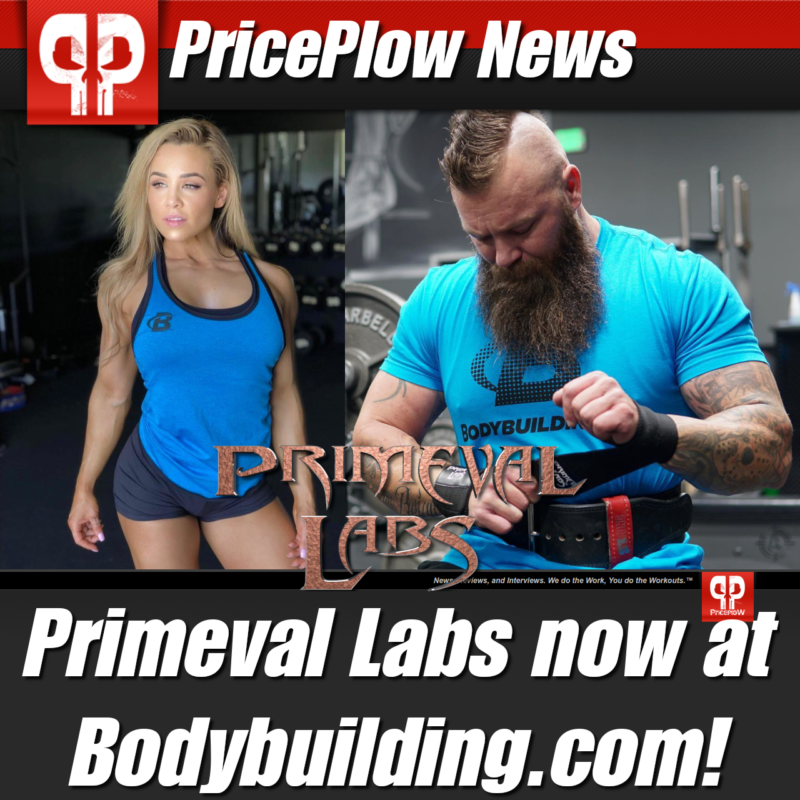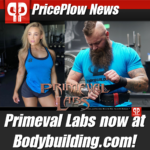 Take a look at the three images below and see if you notice something in common:
At first glance, you're probably thinking, "These are three most attractive athletes on this planet!"
And while you're right, there's something else here: They're […]

Continue Reading →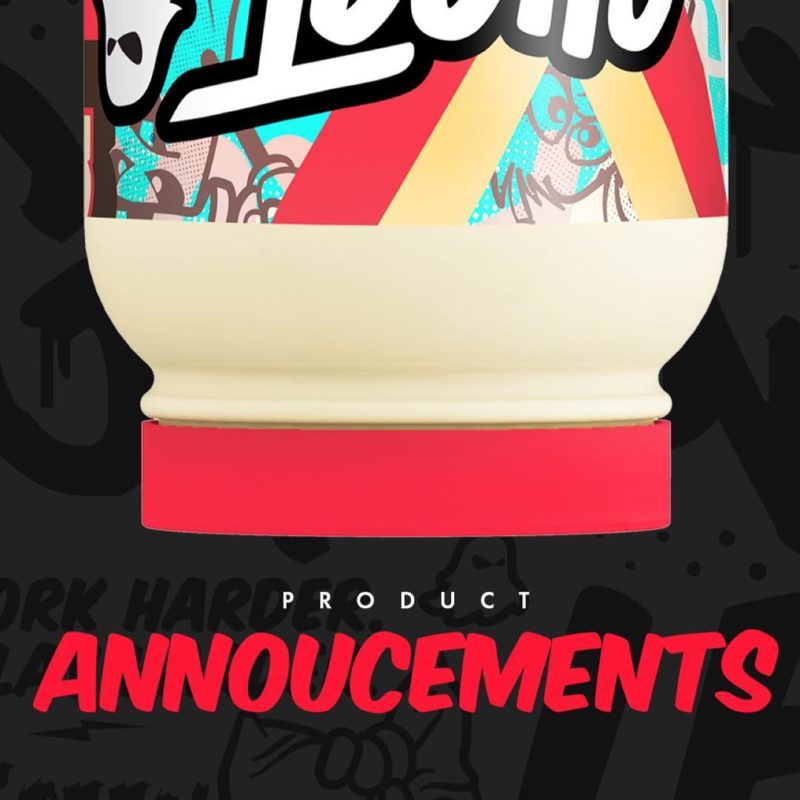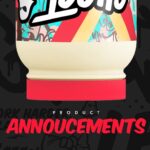 Ghost is a company that thrives off clinical formulas, amazing flavoring, and now… doing official company collaborations.
2018 was an epic year: Starting with the release of the official Sour Warheads Ghost Pump, Ghost followed up with partnerships for […]

Continue Reading →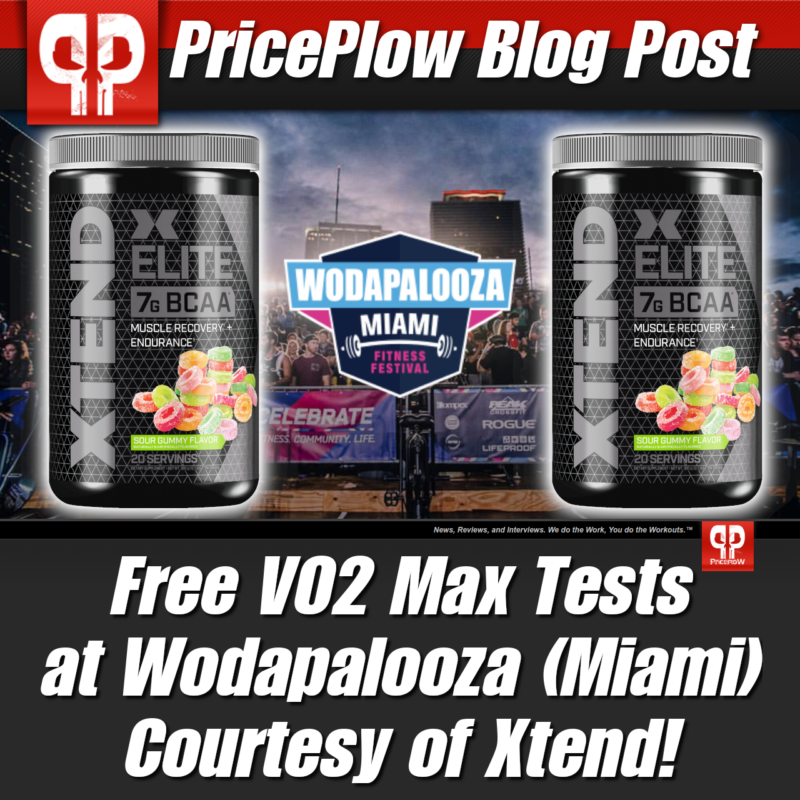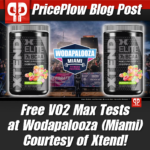 Attention athletes in Florida!
We come with good news from the fine folks at Xtend regarding a special surprise to attendees at the 2019 Wodapalooza event in Miami!
Xtend is offering free VO2 Max tests to anyone at Wodapalooza!
To […]

Continue Reading →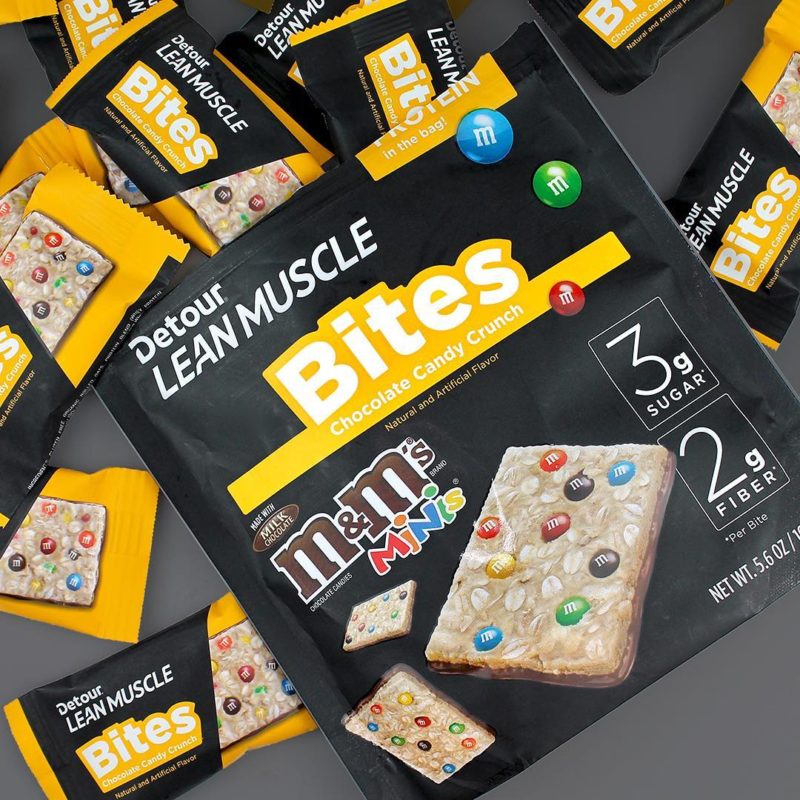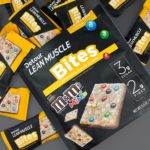 Sour Patch Kids, Swedish Fish, Cold Stone Creamery, Welch's Grape Juice, and now collaborations with none other than M&M's! Supplement and functional food brands are increasingly starting to partner with mainstream companies to help boost […]

Continue Reading →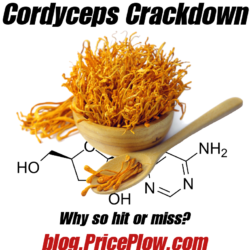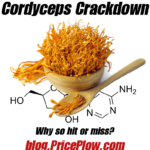 This article was originally published August 28, 2016. It has been updated to reflect new research published in 2018.
Can a mushroom extract really improve mood, general health, and even athletic performance? Those who have been selling cordyceps, a […]

Continue Reading →