Supplement Industry News on PricePlow
Subscribe to PricePlow's Newsletter and Supplement Industry News Alerts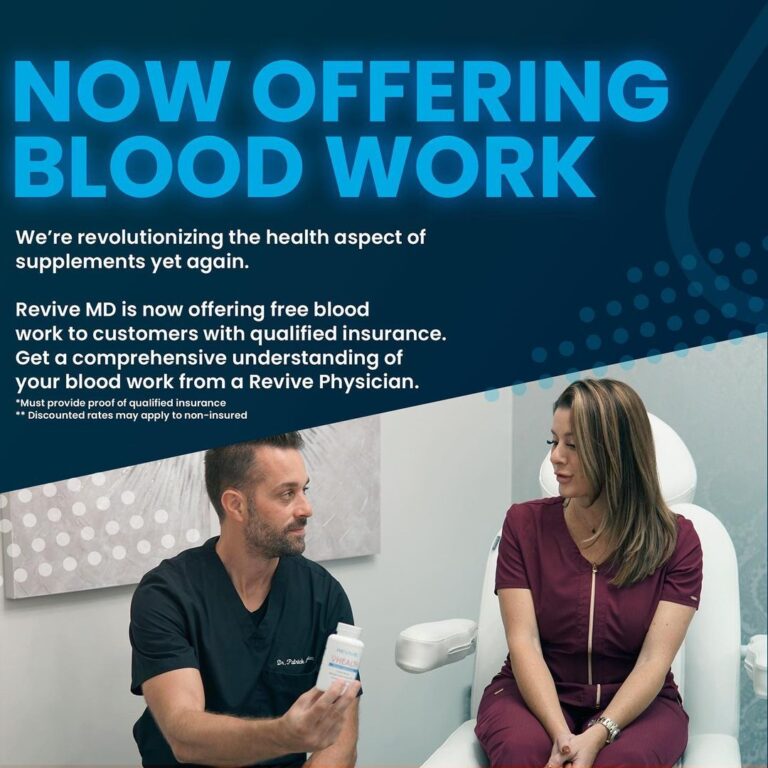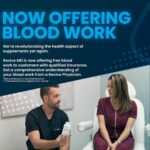 It's well known that one of the supplement industry's hottest brands, Revive MD, is run by a powerhouse pair of experts: bodybuilding coach extraordinaire Matt Jansen, and hormone specialist Dr. Domenic Iacovone.
While Jansen gets most of the attention […]

Continue Reading →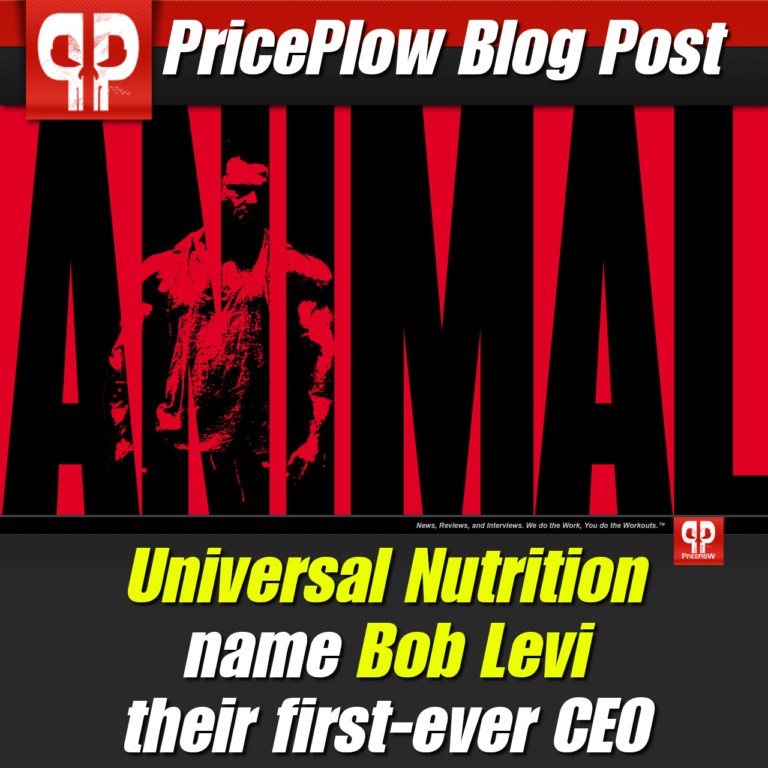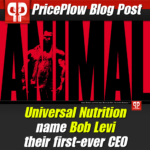 Anyone who knows supplements knows Animal Pak, the legendary high-potency multivitamin pack that has supported generations of elite-level athletes.
Many consumers also know that Animal Pak, along with the rest of the "Animal" line, are owned by a company […]

Continue Reading →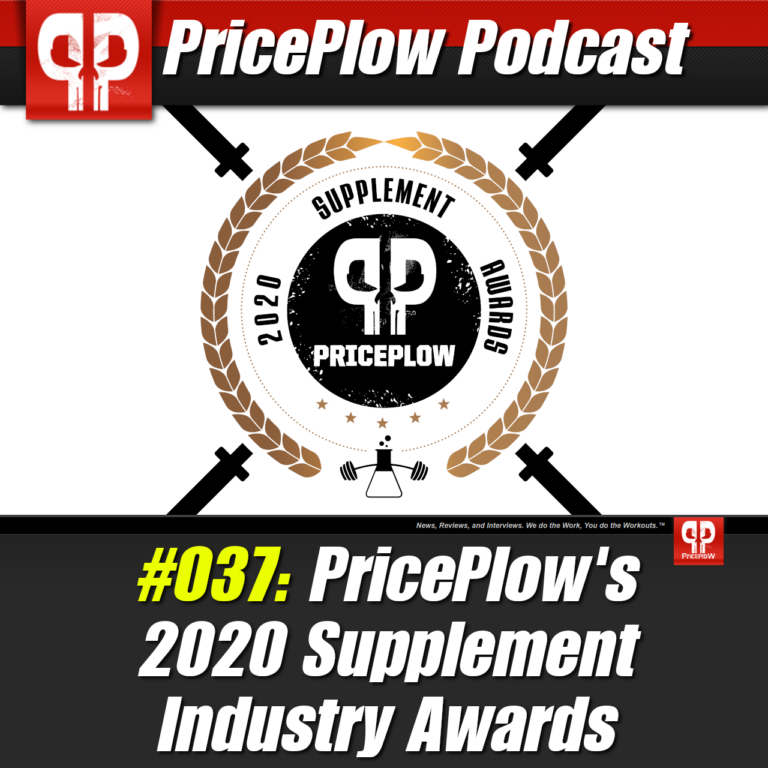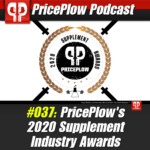 In late December 2020, Team PricePlow connected to record our 2020 Supplement Industry Awards.
You can listen to a one long podcast (subscribe to the PricePlow Podcast using the links below) or watch each separate video on YouTube below.[…]

Continue Reading →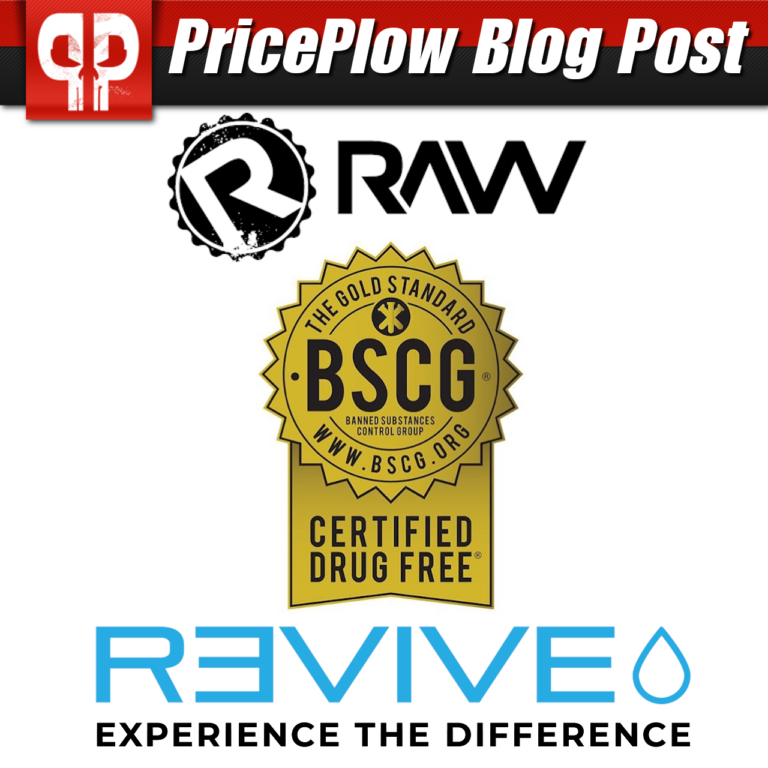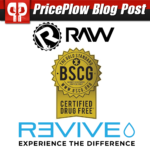 Imagine that you're a high-level athlete competing in the CrossFit Games where the world's fittest man and woman are crowned. After a weekend of grueling workouts, you come out on top and take the title. You're standing on the podium […]

Continue Reading →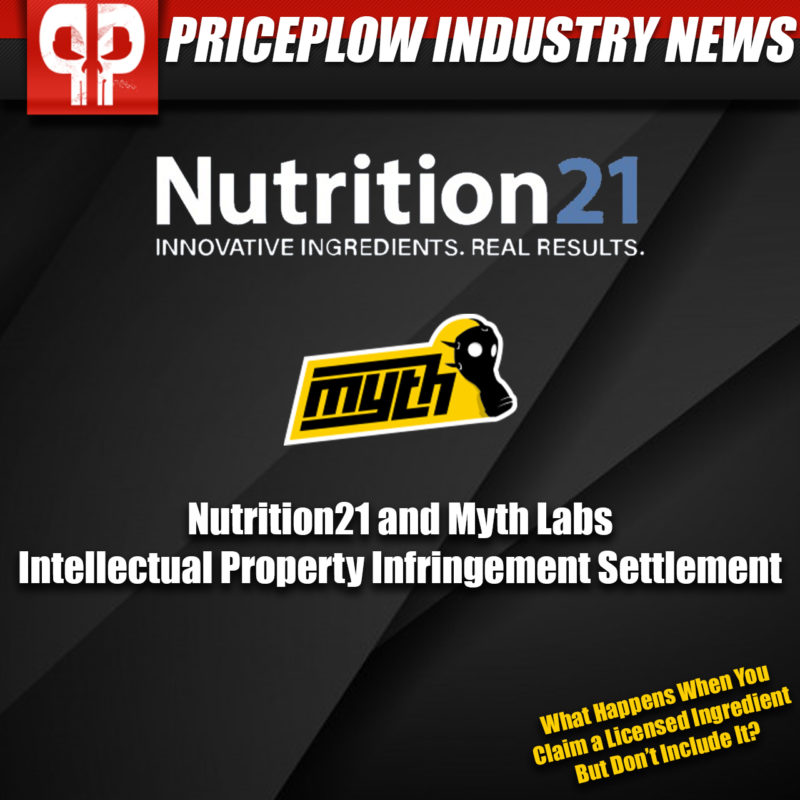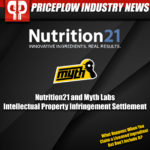 All of the "good players" in the dietary supplement industry greatly appreciate, respect, and value what Nutrition21 has accomplished. Not only do they make some of the highest quality, cutting-edge ingredients, such as Nitrosigine, nooLVL, Velositol, and […]

Continue Reading →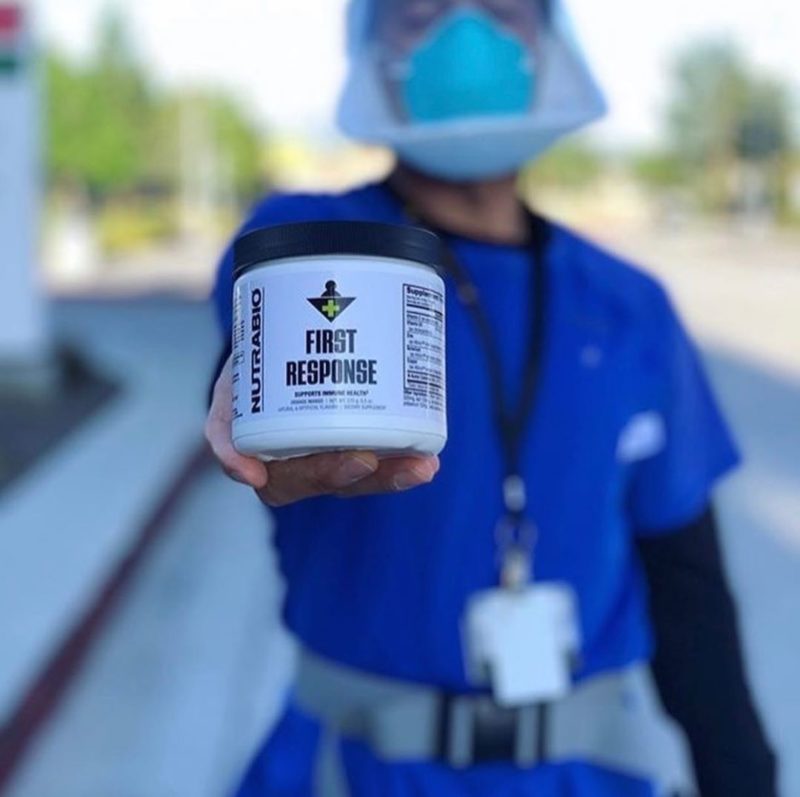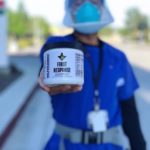 NutraBio has been a leader in the nutritional supplement industry since 1996, and as they continue to expand and grow, they still stick to their values of transparency, honesty, quality, and care for their consumers and community.
Unlike […]

Continue Reading →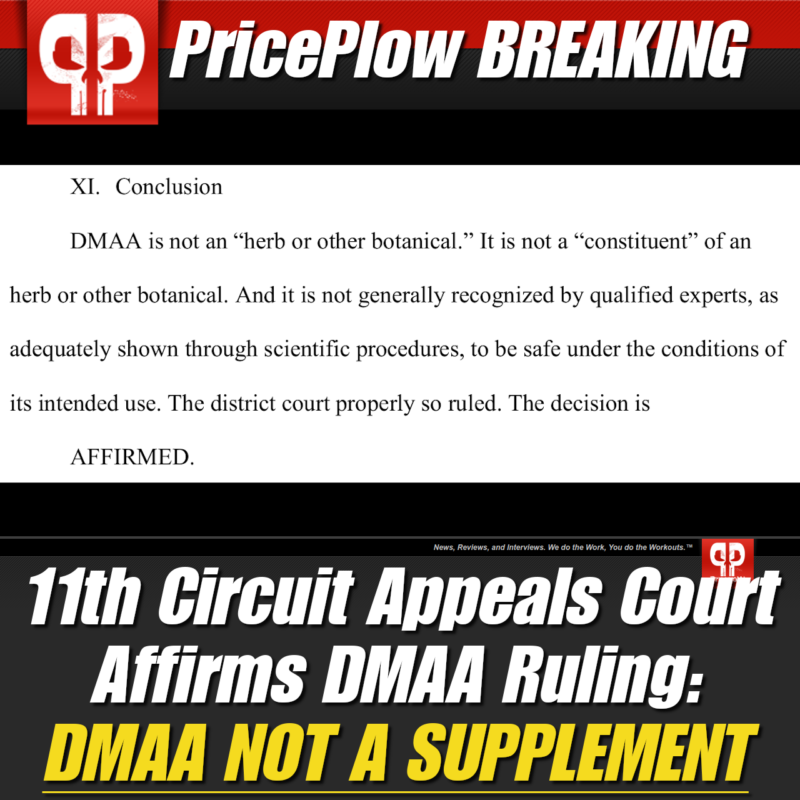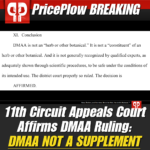 Update April 17, 2020: Hi-Tech Pharma's request for an En Banc Review (filed October 15, 2019) has been denied. See the Judge's final response here.
This effectively ends the Hi-Tech DMAA Lawsuit, unless they were to somehow […]

Continue Reading →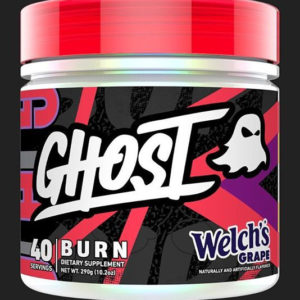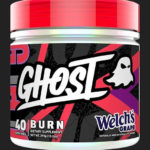 Note: Ghost Burn Black is a limited-edition GNC release, and you can also get Ghost Burn, now updated to v2 with NNB Nutrition's CaloriBurn GP grains of paradise extract!
In previous years, Ghost has done some big things in […]

Continue Reading →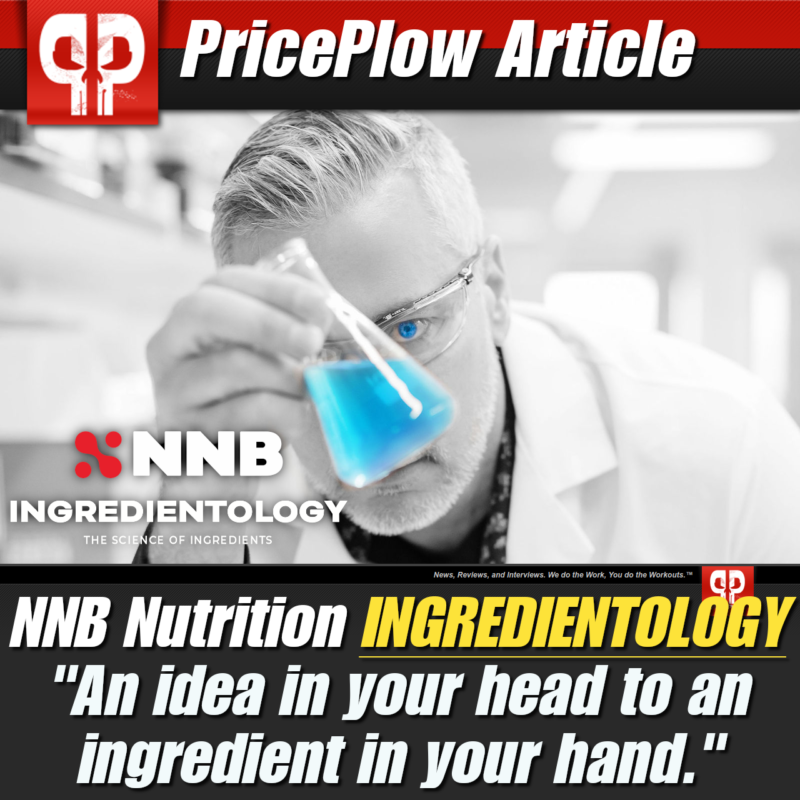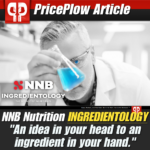 Imagine you work for a brand formulating supplements, spend your spare time researching nutrition and performance, or simply love blending your own homemade supplements.
You stumble upon a fascinating study about some unique ingredient or extract, and think that this […]

Continue Reading →