Drugs on PricePlow
The PricePlow Blog usually covers dietary supplements, but occasionally we get into prescription drugs. Below are the articles discussing them:
Subscribe to PricePlow's Newsletter and Drugs Alerts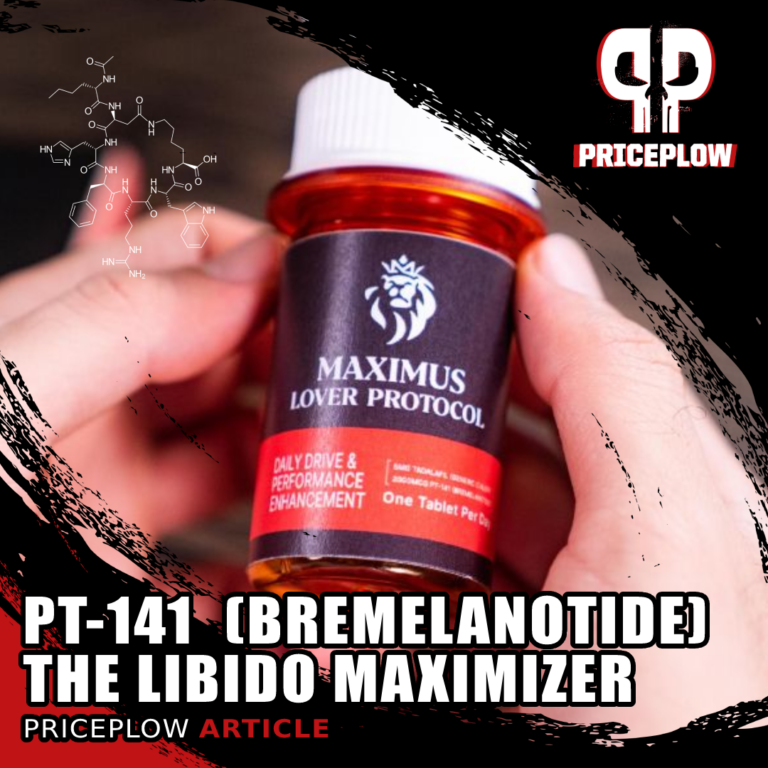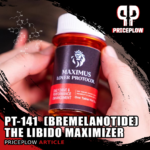 Regular readers of this blog will recognize Dr. Cameron Sepah as a previous guest on one of our most popular podcast episodes. He is the founder of Maximus Tribe, a company whose mission is to provide ambitious, high-achieving men […]

Continue Reading →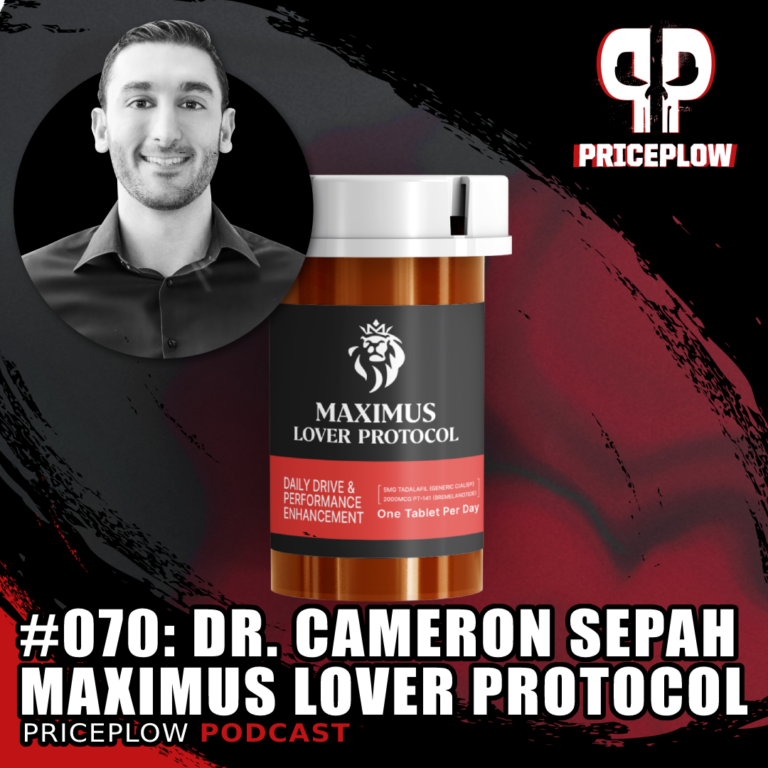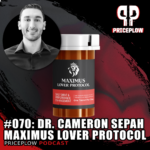 Dr. Cameron Sepah of Maximus is back with yet another must-listen episode on the PricePlow Podcast!
In Episode #062, we introduced Dr. Cam and spoke with him about the Maximus King Protocol, a better and safer way to […]

Continue Reading →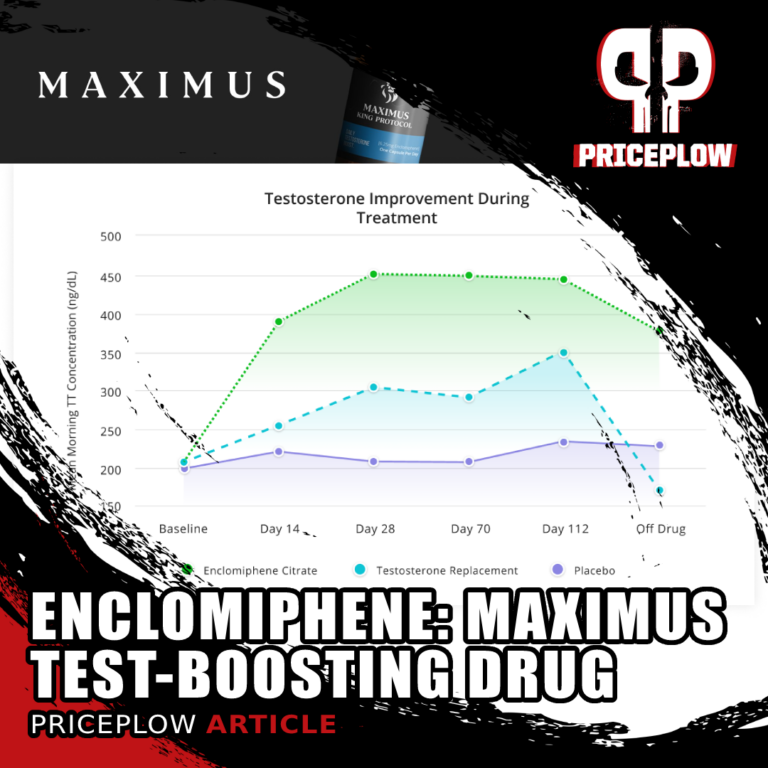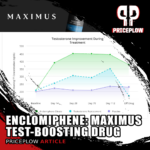 In episode #062 of the PricePlow Podcast, we introduced Dr. Cameron Sepah of Maximus to our followers. Maximus is built to support men in their quest for testosterone optimization, and one major tool they use is a prescription of […]

Continue Reading →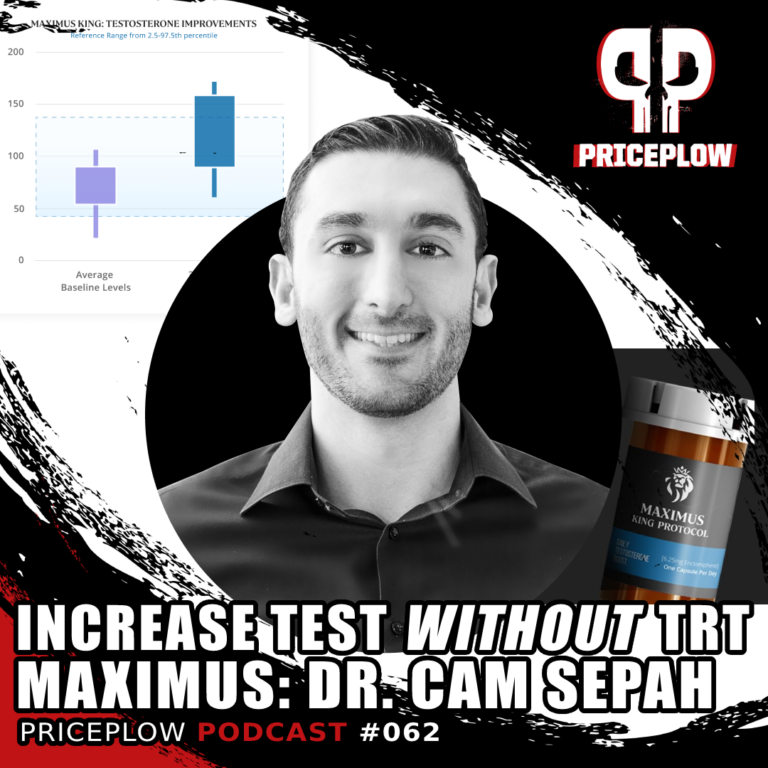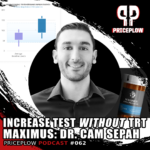 On February 2, 2022, we hosted Dr. Cameron Sepah of Maximus on the PricePlow Podcast to talk about male hormones and self improvement. This was an incredible episode covering a wide variety of health-based topics, and everyone is sure to […]

Continue Reading →