Scams on PricePlow
Subscribe to PricePlow's Newsletter and Scams Alerts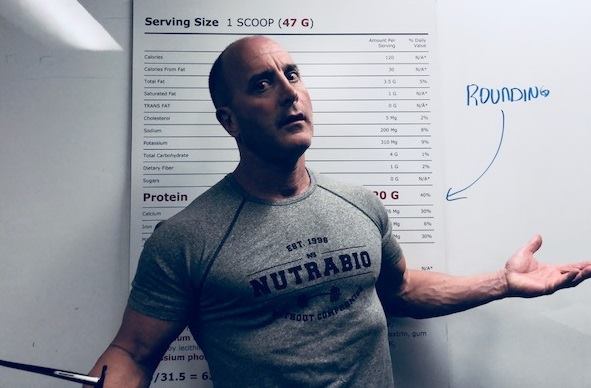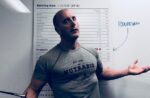 "Supplement math".
That's the phrase we love to use when we see a label that's just not adding up.
We find ourselves saying it when a label's active ingredients cannot possibly add up to what the serving size states, an unfortunately not-uncommon occurrence. Oftentimes, it's fueled by a ridiculous proprietary blend, and at other times, […]
Continue Reading →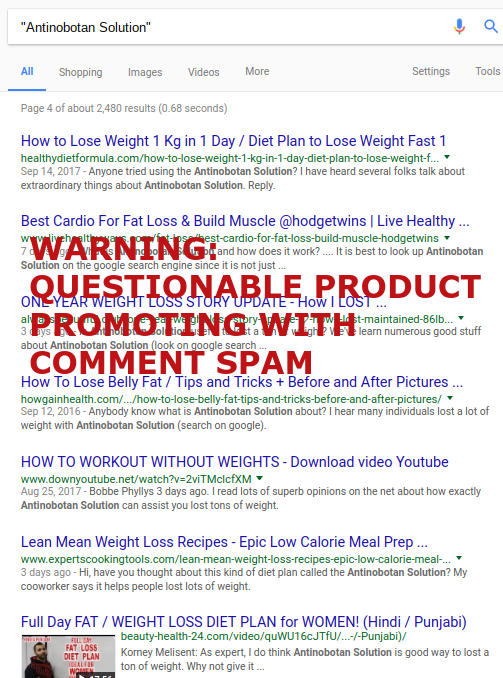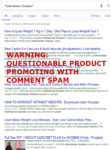 Warning: On September 22, 2017, our YouTube channel began receiving absurd amounts of comment spam asking about something known as Antinobotan Solution.
These comments are clearly fraudulent and have been made using fake Google accounts with no other activity. Some examples are below, but they effectively all ask if you've ever heard of it, […]
Continue Reading →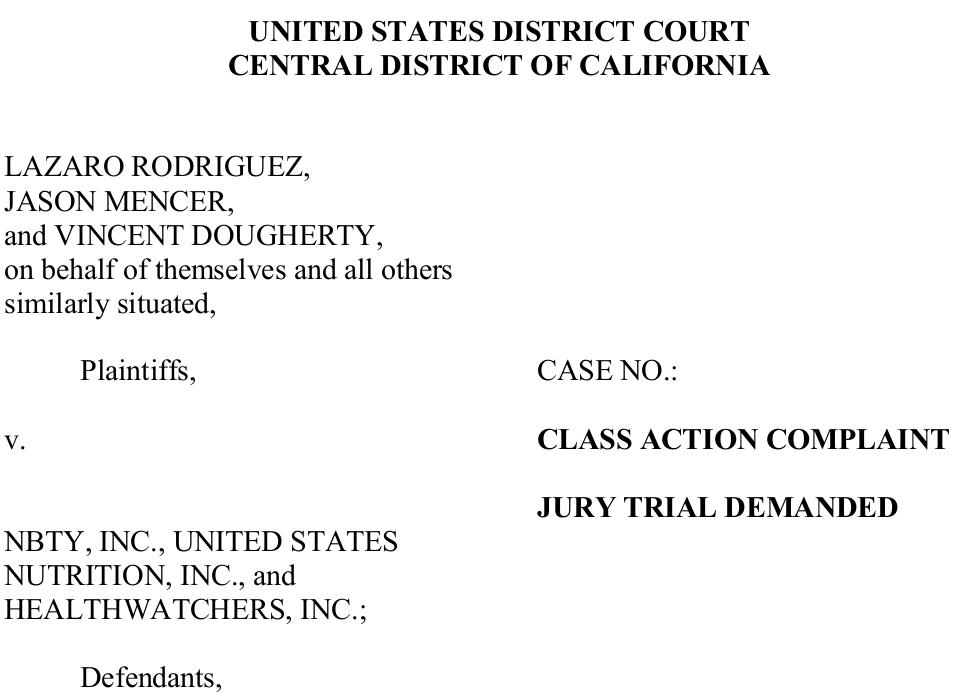 Update November 2016: This was the first amino acid spiking case, and it's ever-slowly progressing. Click here to read the November 2016 case updates. This article was originally posted on July 2, 2014.
IT HAS BEGUN.
Last month, we wrote a detailed report about amino acid spiking, which is when a protein manufacturer […]
Continue Reading →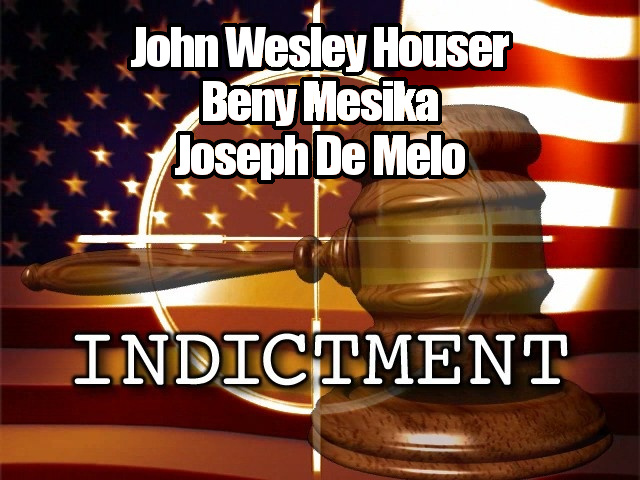 January 12, 2018 Update: New indictments have been handed down.[4]
On June 21, 2016, a Federal Grand Jury in Georgia issued an indictment against Beny Mesika and John Wesley Houser IV, the founders and co-owners of Duracap Labs, a popular supplement contract manufacturer. Joseph De Melo was also charged with one count.
They […]
Continue Reading →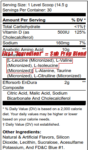 When reading a label, you have to be extremely careful, as you're going to see today.
Usually on the PricePlow blog we cover the newest products, interesting studies, or fun reviews. Today, we turn our attention to the Canadian and European side of the industry, where supplement labels are more open and help educate the […]
Continue Reading →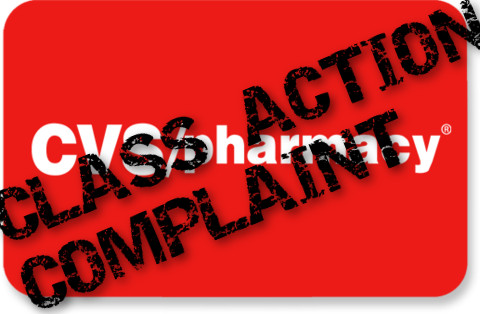 Updated March 16, 2016: This case was dismissed and then re-filed. A judge has dismissed CVS' motion to dismiss the refiled case, and the case will move forward. Click here to skip to the 2016 update and read the judge's decision.
Although most of our fans have never bought CVS' Whey Protein, there are […]
Continue Reading →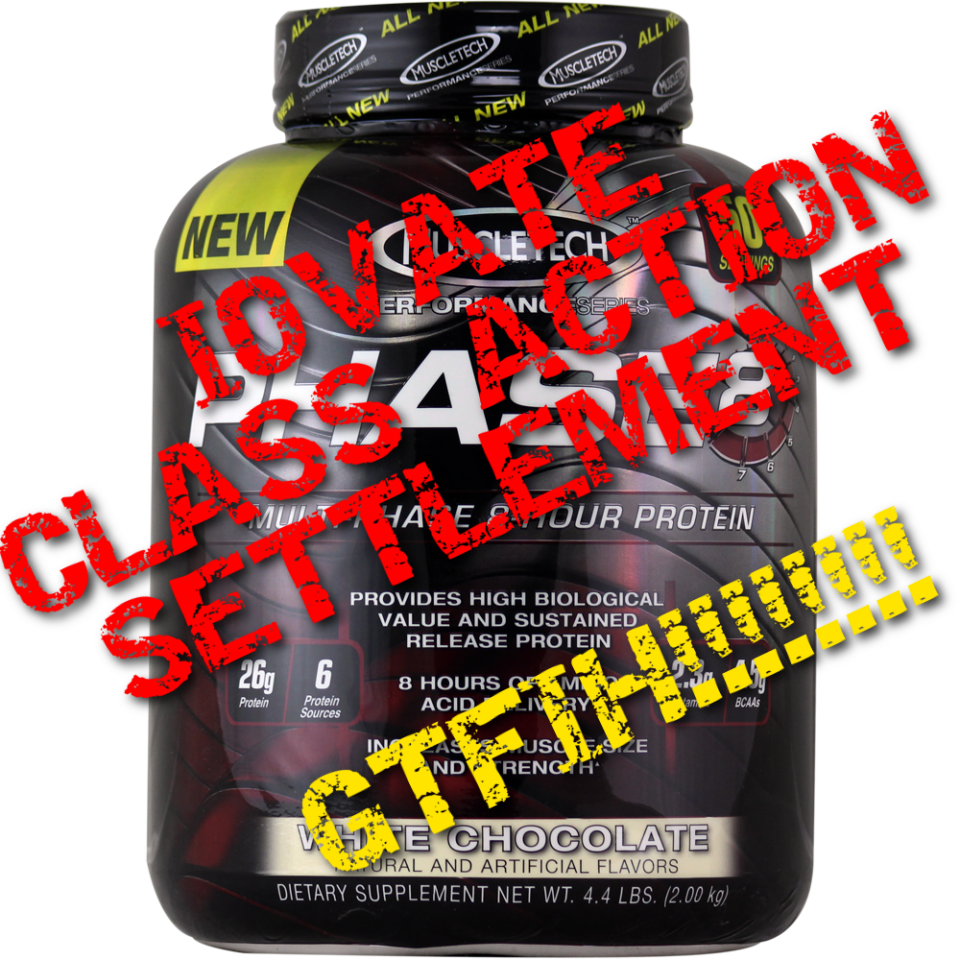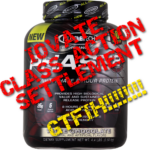 Let's cut to the chase here, get you to the class action forms, and then get into the longer story later:
Who Qualifies?
Per the court documents, those that are eligible for reimbursement are:
"Persons who purchased one or more eligible MuscleTech, Six Star, EPIQ, or fuel:one protein products between March 10, […]
Continue Reading →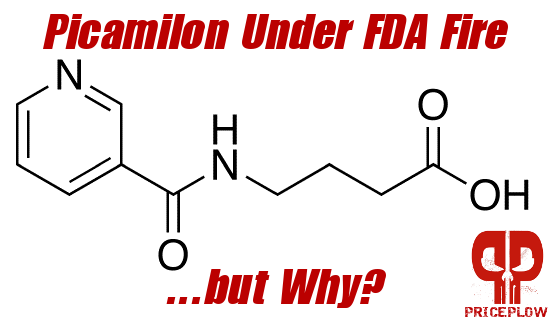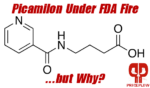 UPDATE: We now have a copy of the FDA's official declaration against Picamilon, and we have one last industry response to it. The imminent "ban" seems to be as good as done, regardless of the debate and discussion below.
UPDATE 2: On November 30, 2015, the official warning letters went out. Picamilon is dead […]
Continue Reading →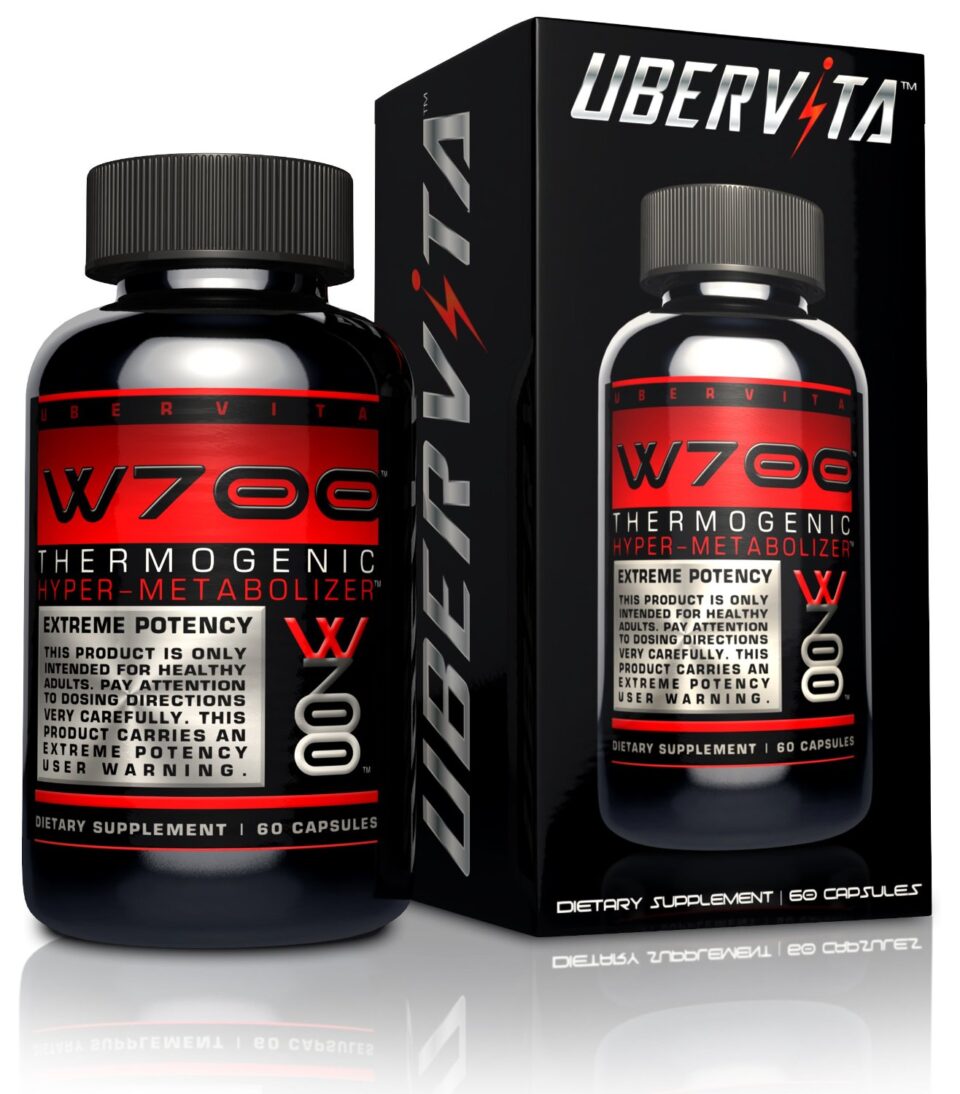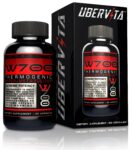 The Ubervita W700 fat burner caught our attention long ago because it's been tearing up the sales charts on Amazon — last time we checked, it's #3 overall in the "fat burner" category, #5 for "appetite suppressants" and the #9 overall nutritional supplement on the site as we write this.
Scam Alert: Allegations of Fake[…]

Continue Reading →


It's been quite some time since we talked about Soylent, the awfully-named "meal replacement" created by silicon valley startup engineers, often sold to other silicon valley startup engineers.
We've been due for an update to that past, as a couple of our opinions have changed*, but this week's latest topic is how Soylent's creators […]
Continue Reading →