Scams on PricePlow
Subscribe to PricePlow's Newsletter and Scams Alerts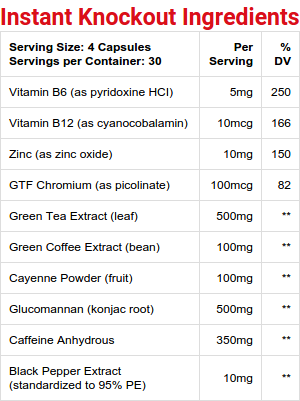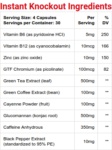 When doing some research to keep our Best Fat Burner buyer's guide up to date, we kept running into one product over and over: the Instant Knockout fat burner.
We've been running PricePlow (our supplement price comparison engine) long enough to know when something's amiss, and this one was setting off a few of our […]
Continue Reading →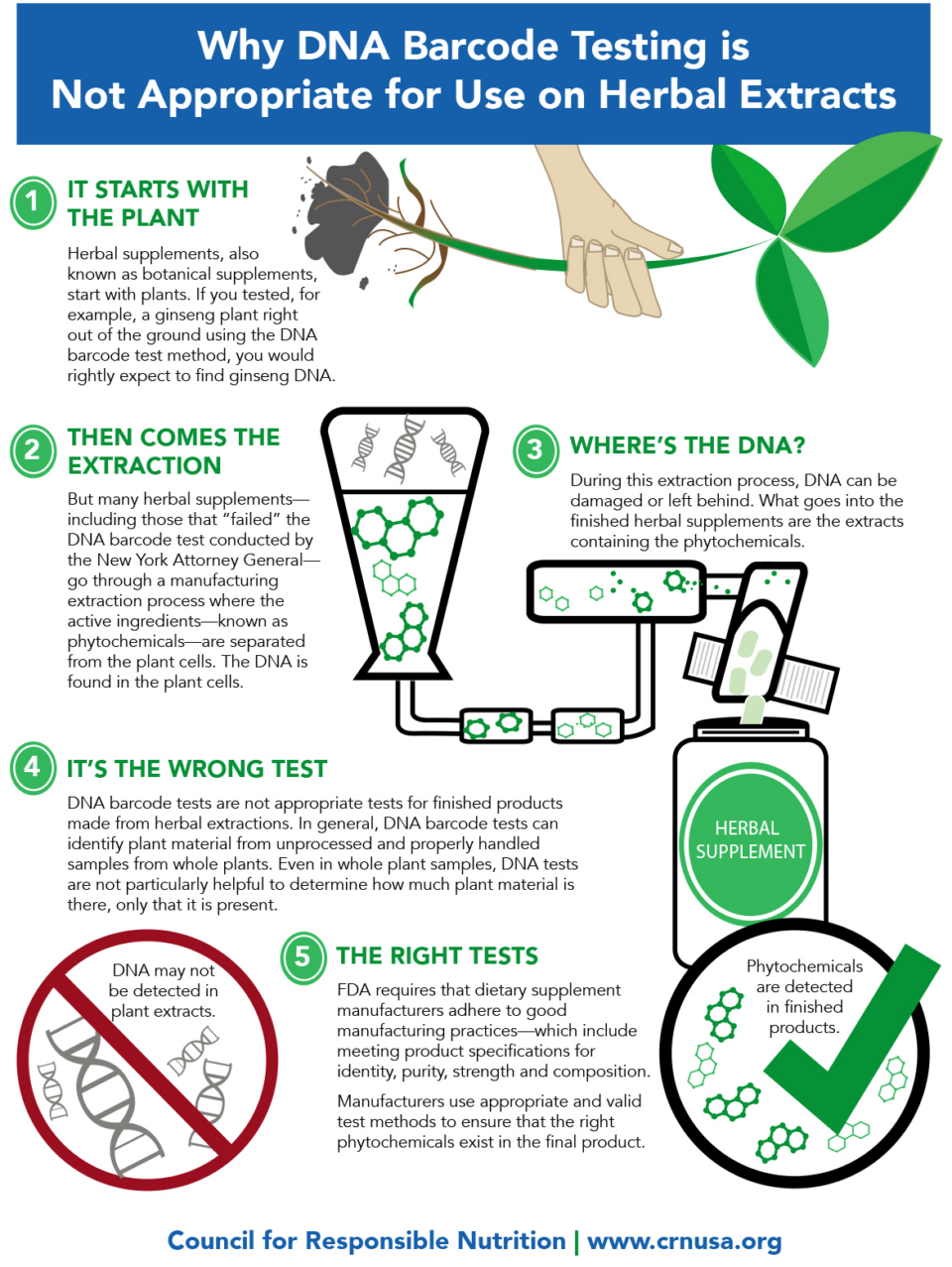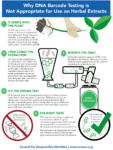 Update, May 8, 2018: The Attorney General behind this fiasco, Eric Schneiderman, has resigned after at least four accusations of extremely racist sexual abuse. Even crazier, his criminality was predicted by President Trump as far back as 2013.[Tweet] It is unclear where this GNC deal will lie after the smoke clears.
Updated March 30, […]
Continue Reading →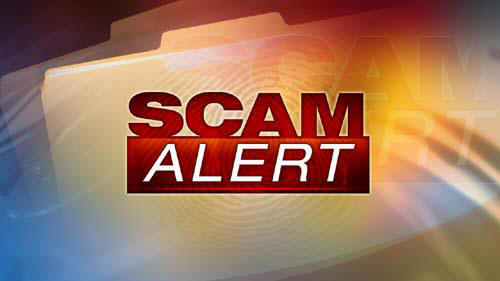 One thing most of us know and love about the supplement industry is that it's generally policed by the consumer base and peer competitors. Most shady behavior is called out on various levels: social media, bad reviews, class action lawsuits, or, if the situation is bad enough, the FTC or FDA.
But flying under the […]
Continue Reading →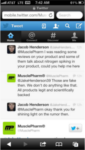 BREAKING NEWS:
On Wednesday, January 28th, 2015, a class action complaint was filed against MusclePharm for alleged deceptive label claims in the Arnold Schwarzenegger Series Iron Mass weight gainer product.
Update – Feb 4, 2015 – We now have Exhibit A, which shows the plaintiff's lab tests. They are discussed below.
This comes […]
Continue Reading →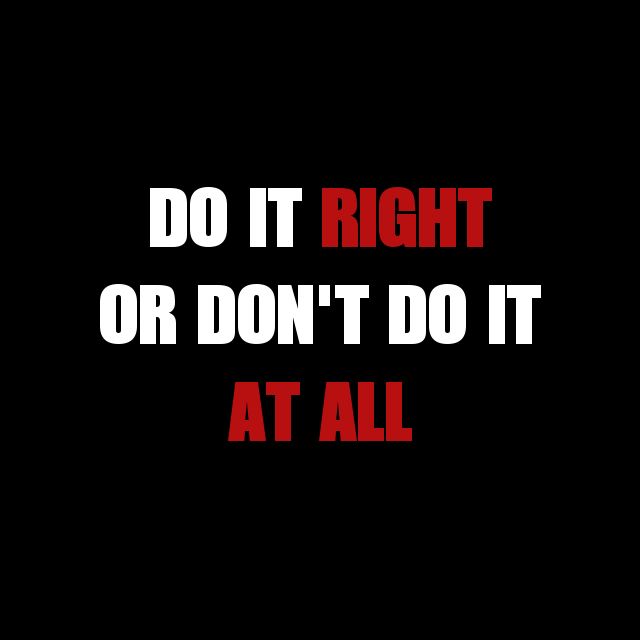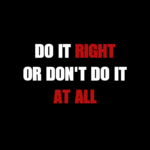 At this stage in the game, we don't need to tell you that creatine is an incredible supplement. It's one of the most well-researched compounds on the market, it's safe, it's simple, and it's cheap.
But right now, the state of creatine is a mess… and the big brand pre workouts are to blame[…]
Continue Reading →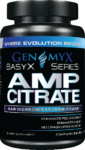 While updating our AMP Citrate / DMBA article to include a new research study, we noticed one glaring issue from the study:
Genomyx AMP Citrate contained no AMP Citrate!
You can see this below in a screenshot from the study[1]:
Only in the supplement industry do you fail at breaking the law because someone else […]
Continue Reading →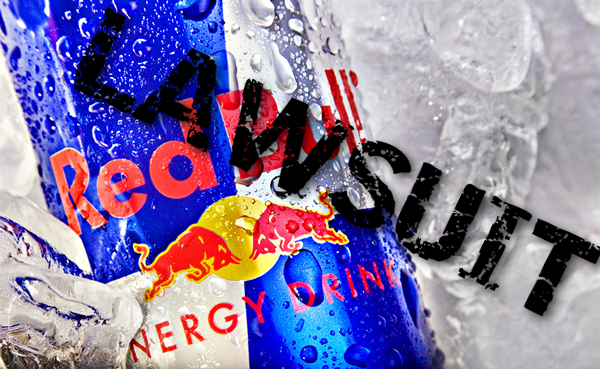 Apparently, Red Bull does not give you wings.
Yesterday, a class action lawsuit, Benjamin Careathers v. Red Bull North America, Inc, was settled over false advertising claims.
What happened?
This lawsuit isn't so much about giving you "wings" as it is about misleading the consumer regarding the energy content. Red Bull consistently made claims […]
Continue Reading →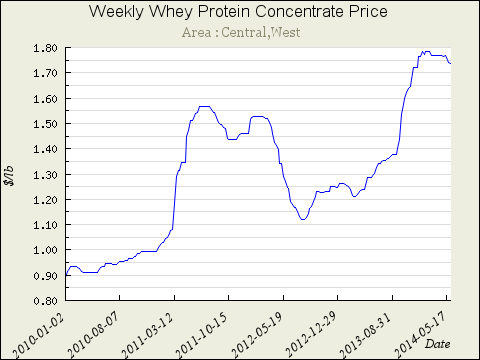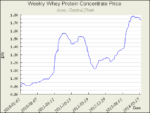 If you've been dieting or using supplements over the past few years, then there's no way you've missed this aggravating situation:
Protein prices are constantly rising.
Things got especially bad when Gatorade started adding whey protein to their recovery sports drinks — a decision that threw massive ripples into the entire market.[1,2,3]
To combat these […]
Continue Reading →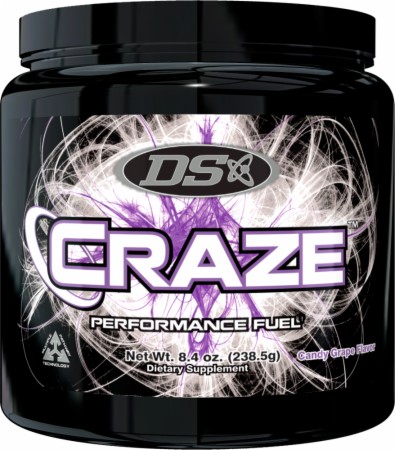 We have an update of sorts on the whole "Does Driven Craze contain amphetamines?" saga. This new data is from May-July of 2013, but the study was finally published by the USADA (US Anti-Doping Agency) on January 22, 2014.
You can check out the quick news video here:
What's the quick explanation?
In short, one […]
Continue Reading →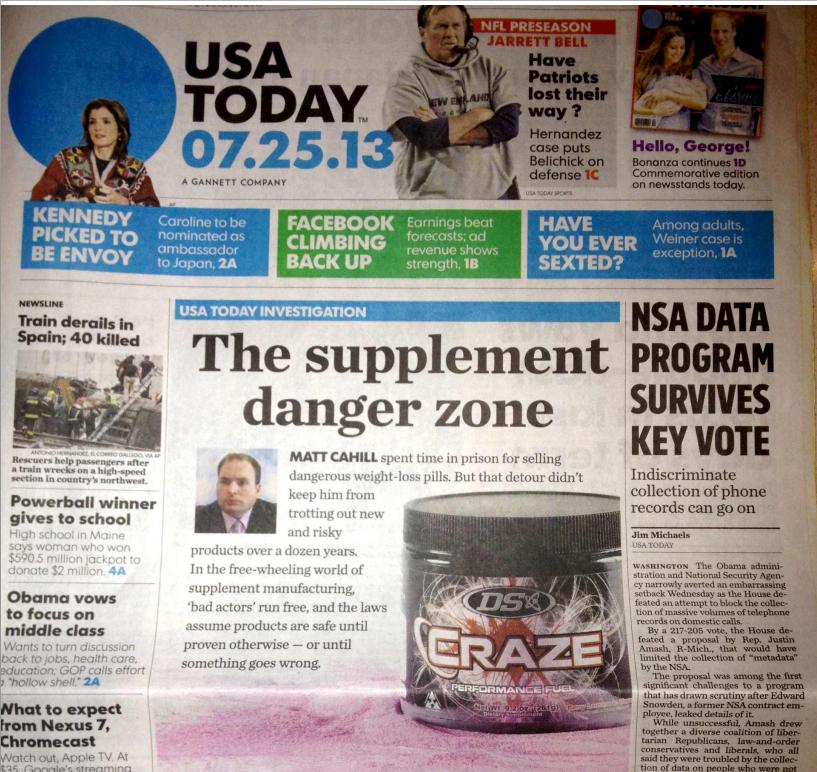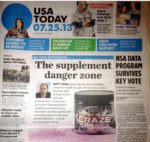 This morning, the USA Today published a story on an ongoing industry situation:
Sports supplement designer has history of risky products[1]
That sports supplement designer would be Matt Cahill, CEO of Driven Sports. The product sparking this controversy is their acclaimed pre-workout supplement, Craze.
My team and I have been following this story […]
Continue Reading →