Guides on PricePlow
This page lists our notorious "mega posts" – extremely well-researched articles ranging from scams to avoid to buyer's guides to in-depth ingredient analyses.
We publish one or two of these per month, and they are brutal to work on, so we hope you appreciate them.
Buyer's Guides
Each of these includes a Top 10 list, but we actually like the choose your own adventure guides where we recommend products specifically tailored for you and your needs:
Some of our most in-depth information can be found in our long-form podcasts. Join us and subscribe to the PricePlow Podcast on your favorite service (or watch on YouTube).
Critical Information
Ingredient Analyses
Other Scams / Scandals / Potentially Unsafe Ingredients
Contact us if you have ideas / requests for new ones.
Subscribe to PricePlow's Newsletter and Guides Alerts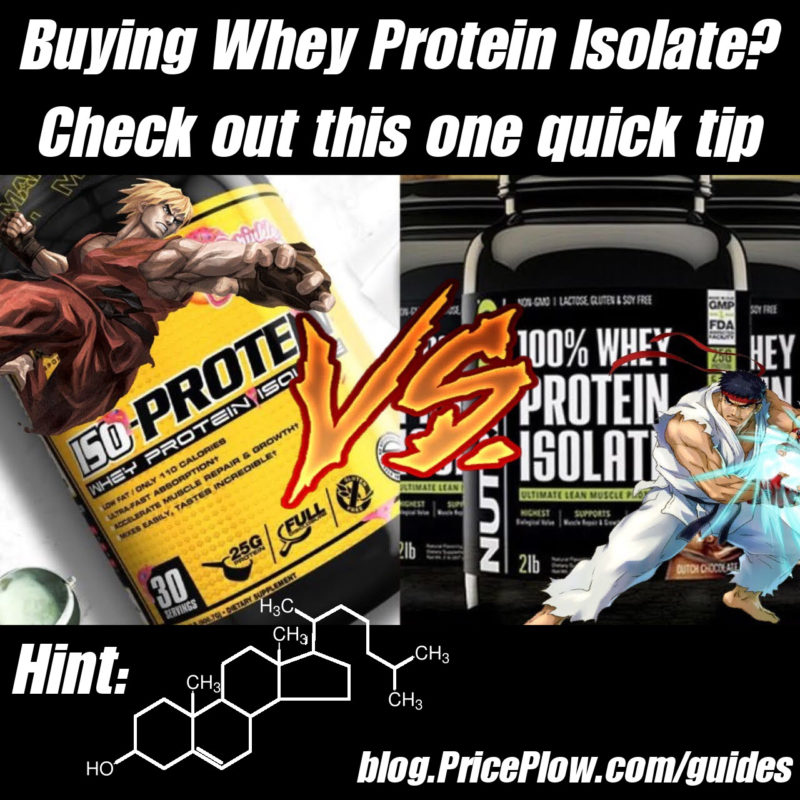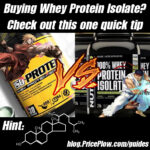 Note: Just looking for our Top 10 List? Then check out our Best Whey Protein Isolate article!
In our last article, we put together a quick whey protein buyer's guide, discussing what type of whey protein you should look […]

Continue Reading →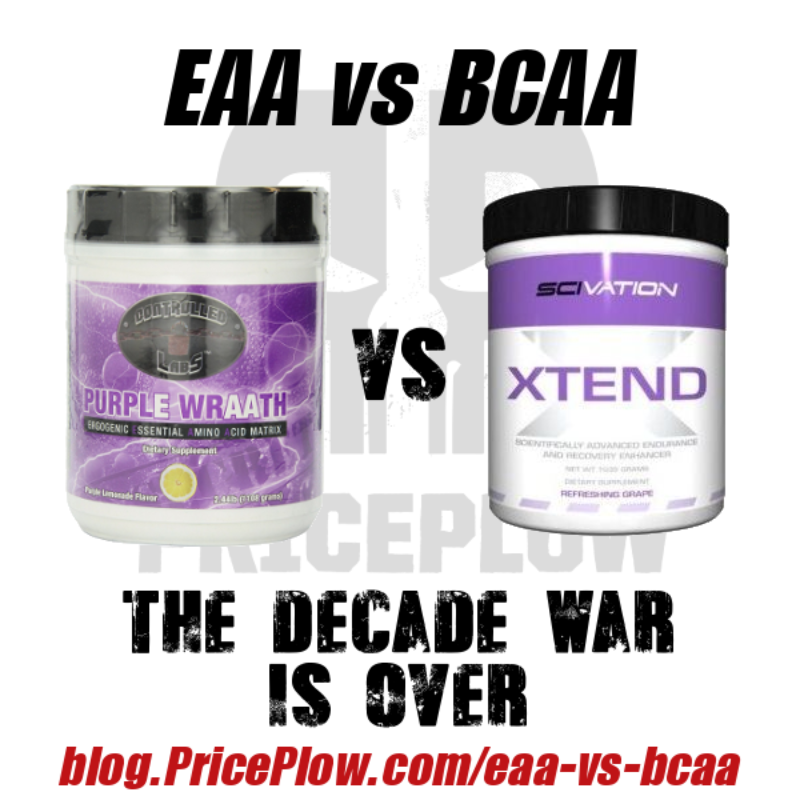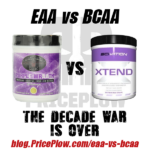 "BCAAs vs. EAAs?"
For quite a while, that was the big argument. Over the decades, branched-chain amino acid (BCAA) supplements have been some of the most popular (and profitable) products on the market. Catapulted into the spotlight by some early […]

Continue Reading →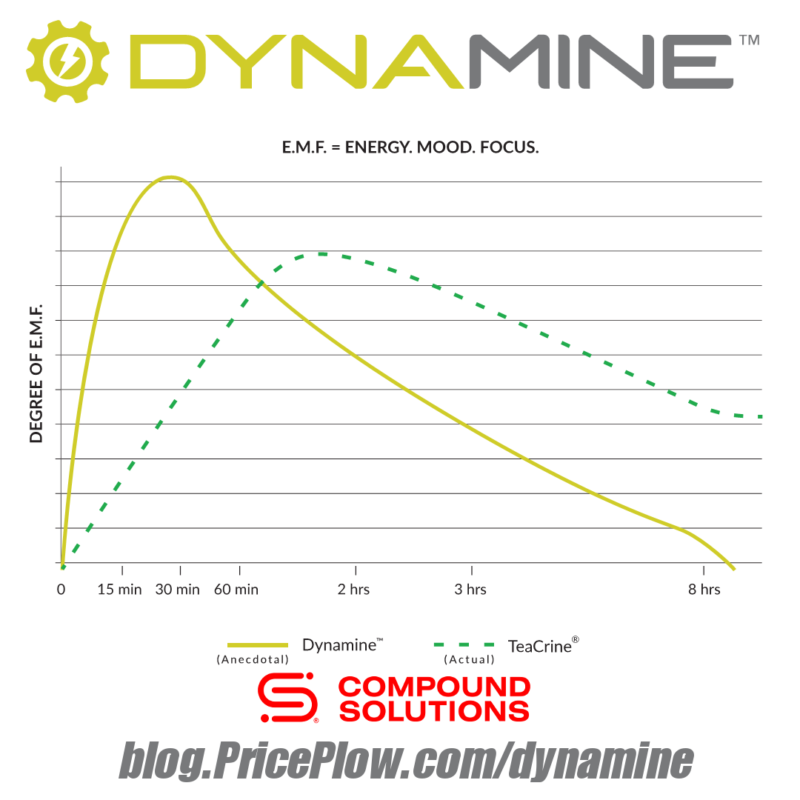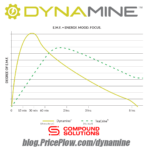 Major Announcement! Dynamine has achieved GRAS Status with the FDA with several new safety studies! Read more in our Dynamine GRAS announcement to understand the importance of this decision.
Compound Solutions is regarded as one of the premier companies on […]

Continue Reading →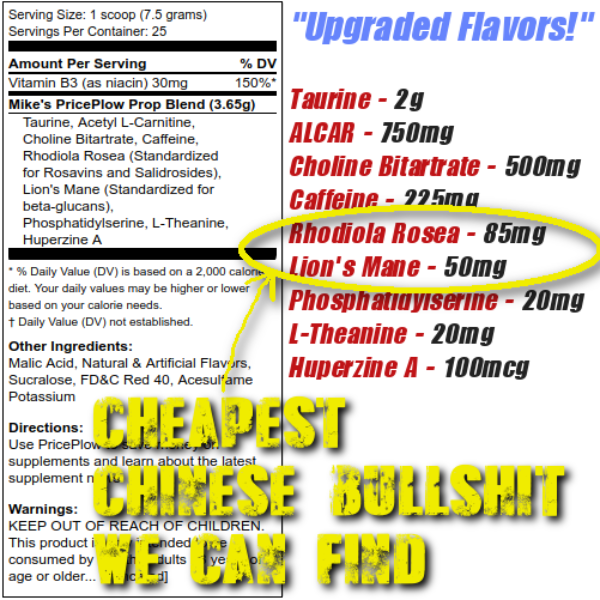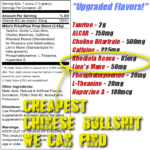 Over the past decade, the supplement industry has made a serious shift towards open labeling practices and away from proprietary blends. Nearly all new brands on the scene are opting to disclose the dosages of all active ingredients, while the […]

Continue Reading →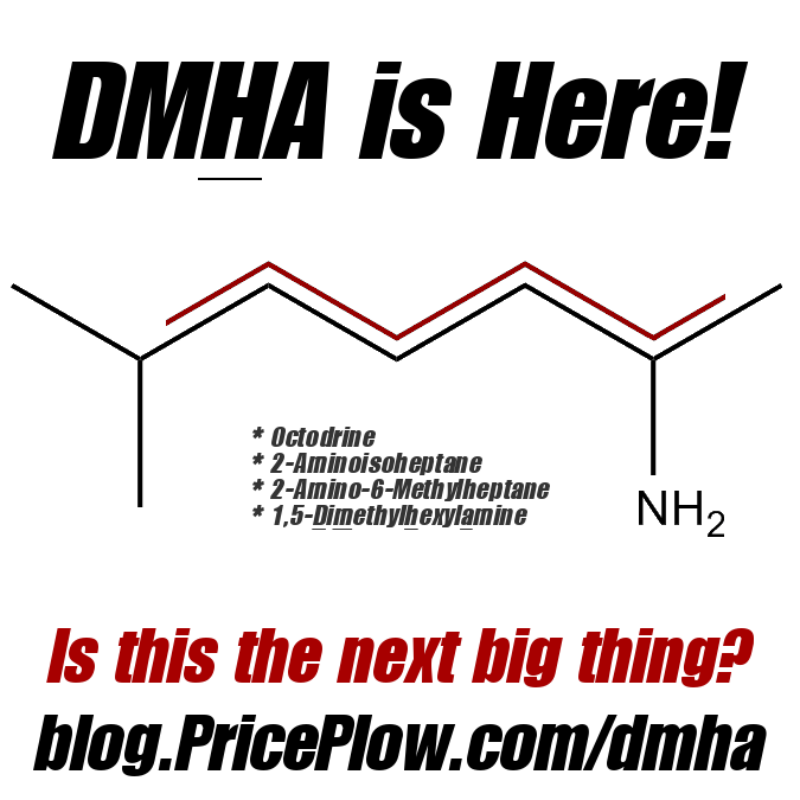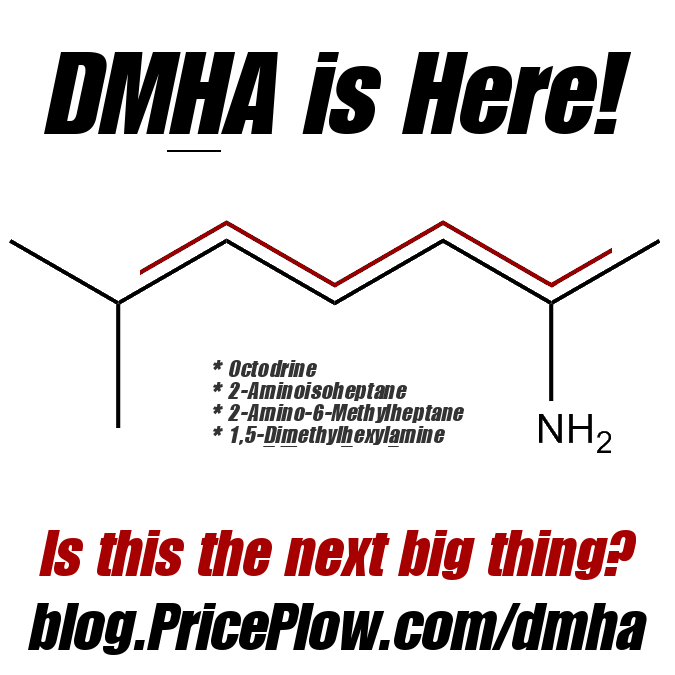 New year, new stimulant? You bet your ass!
In the wake of the removal of other popular stimulants over the past few years, a battle has raged to fill the void left by the ingredients now gone. The supplement industry […]

Continue Reading →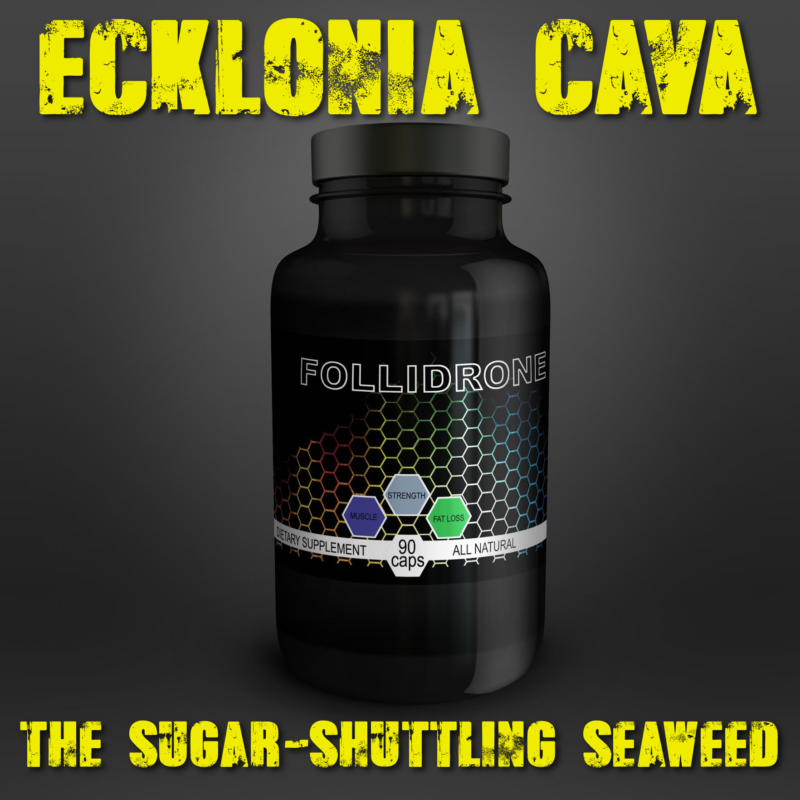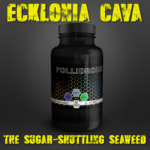 Seaweed is one of Earth's most interesting dietary wonders. Packed with nutrient-rich polyphenols, scientists are continually finding great new compounds inside.
It's often postulated that some of these compounds, along with higher fish consumption, can be attributed to coastal populations […]

Continue Reading →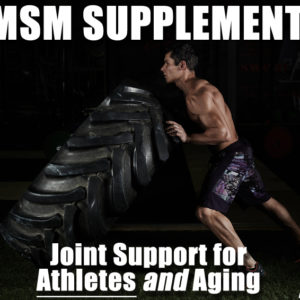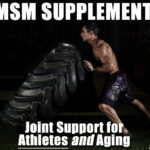 To any athlete looking to achieve consistent and long-term results, joint health should be considered as important as proper training and diet. If the joints aren't fully functional, then strength and speed will be suboptimal, no matter how good the […]

Continue Reading →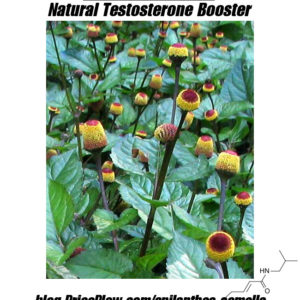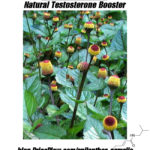 Spilanthes Acmella is a food used throughout history as a medicine specifically for its pain relieving properties. It's also known as the Toothache Plant, or Paracress, for its frequent use in helping relieve toothaches.
More poignant to this […]

Continue Reading →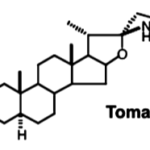 Tomatoes are one of the most commonly-eaten foods around the world. Over time, scientists have discovered a multitude of natural compounds inside, nearly every one of them beneficial in some capacity.
Never did we imagine that one of these compounds […]

Continue Reading →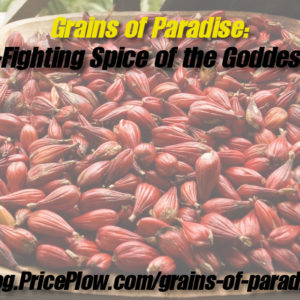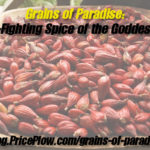 Grains of Paradise is a spice routinely used in many styles of cooking to deliver a bit of "pop" to a dish. So why are we seeing it in fat burning supplements lately? Put simply: because it works – and […]

Continue Reading →