Gaming Supplements on PricePlow
Subscribe to PricePlow's Newsletter and Gaming Supplements Alerts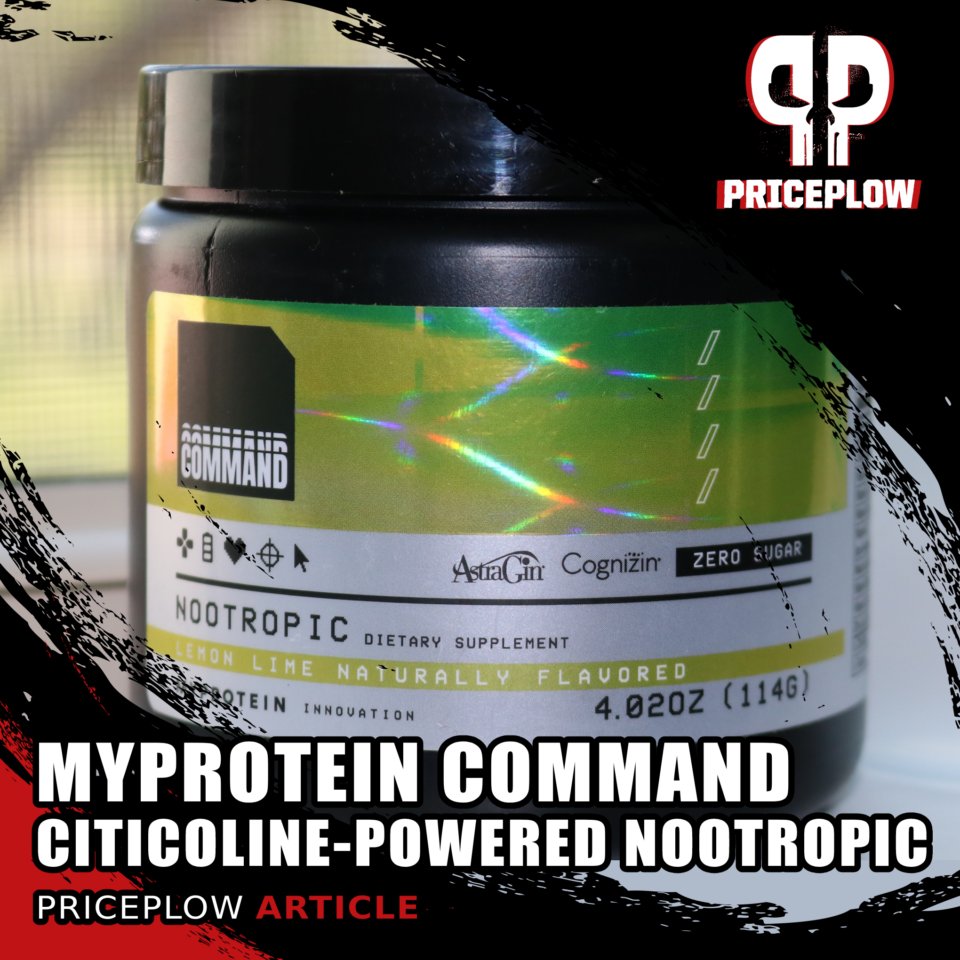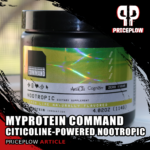 The past decade has seen an intersection of two major areas of growth:
The massive popularity increase in gaming and esports Significant advancements in nootropic focus supplements
The cross-section of these two has created an incredible field of gaming supplements, which often go beyond caffeine by adding in focus and eye health ingredients, but […]
Continue Reading →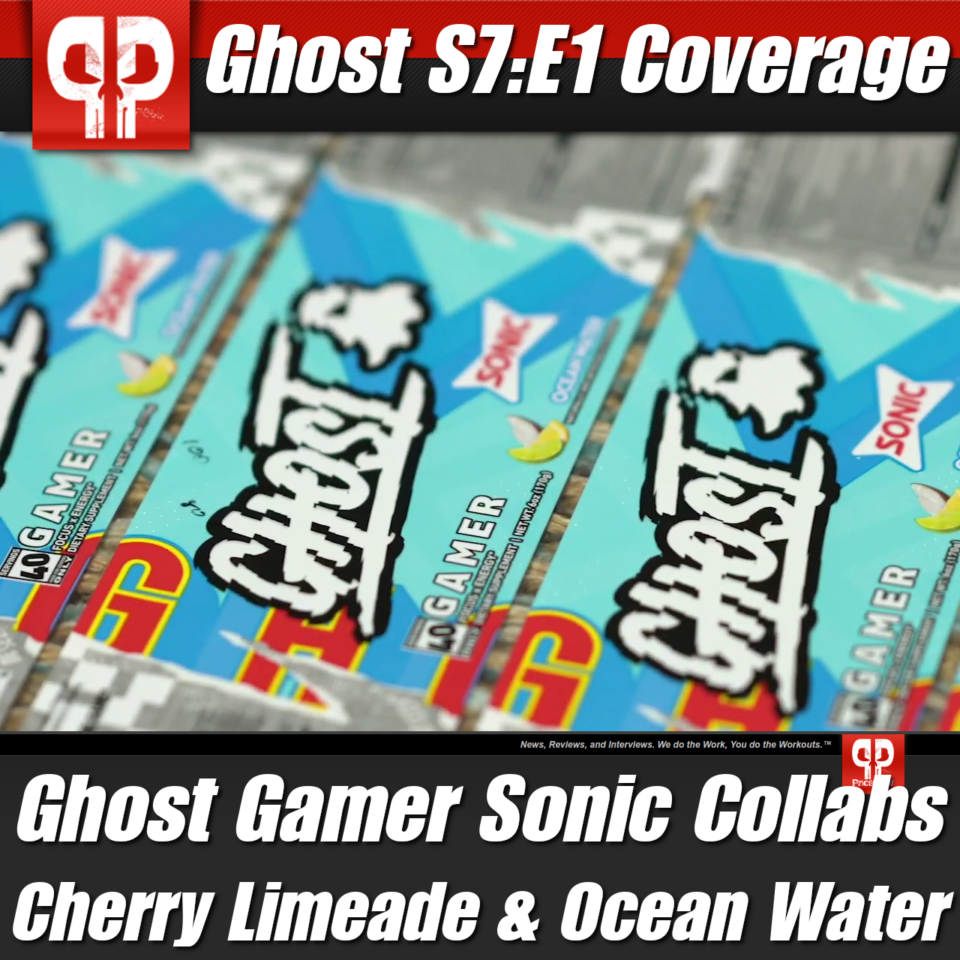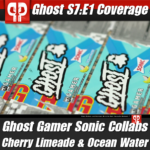 Hot off of their 2020 Supplement Brand of the Year Award, Ghost Lifestyle is firing out of the gates with an early fury in 2021. We previously covered 2021 updates to the Ghost Legend formula, and on the same day, the company also published the first episode of this year's Building the Brand series, now […]
Continue Reading →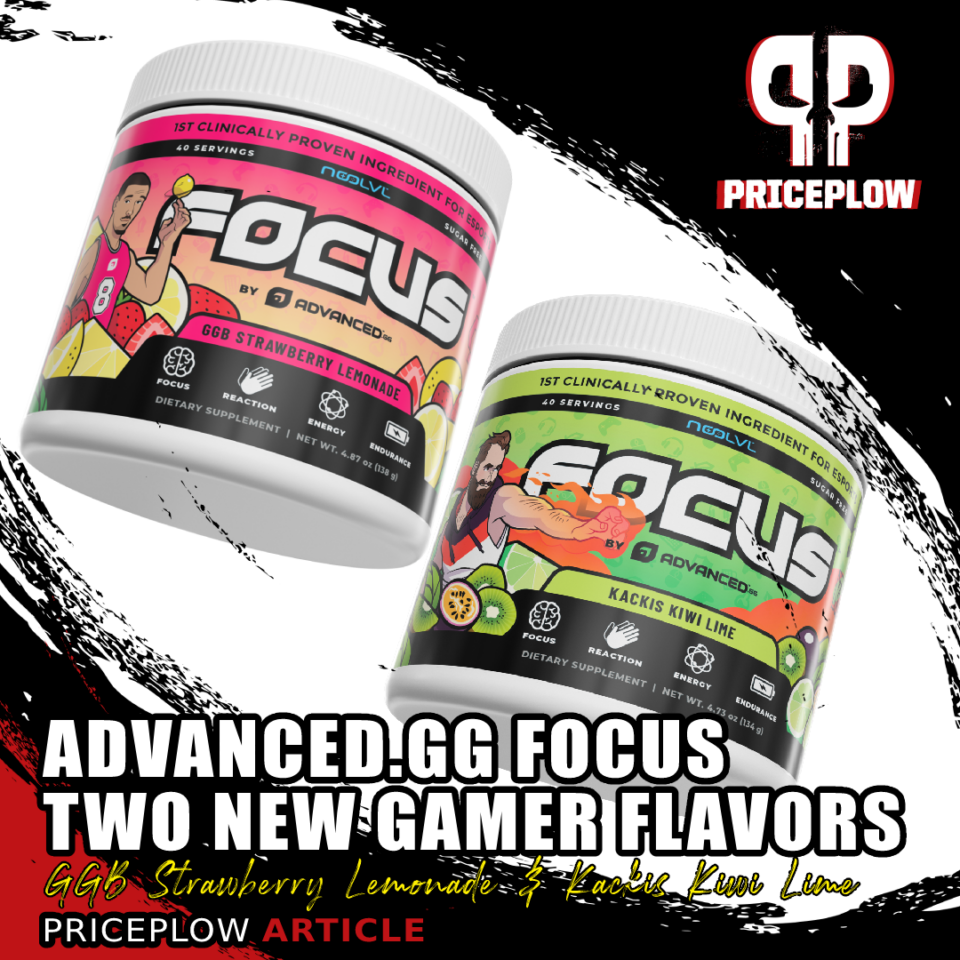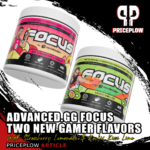 The Esports supplement brand for gamers by gamers — Advanced.gg — is looking to take it to the next level with two new flavors of their Focus gaming supplement, GGB Strawberry Lemonade and Kackis Kiwi Lime. GGB stands for "Good Game Bro", a Cleveland, OH based gamer and father known for his popular […]
Continue Reading →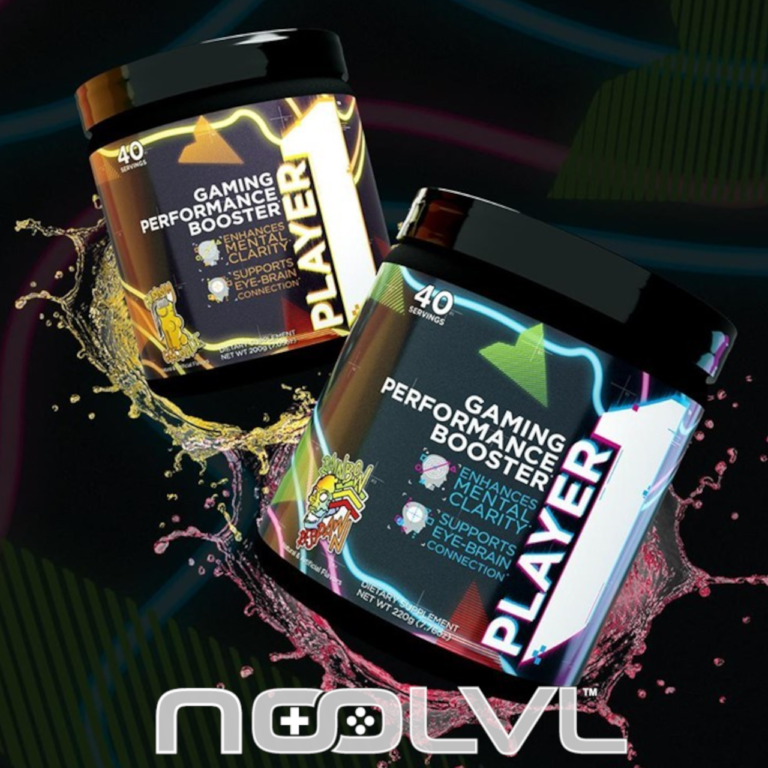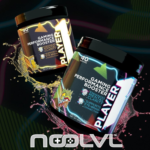 Rule One Proteins was founded in 2014 by the Costello family. It was the same family who owned and ran Optimum Nutrition, one of the largest sports nutrition brands in the industry The Costello'ssold Optimum Nutrition in 2008, and seven years later, they launched Rule One, an Aurora, IL-based company that produces supplements at their […]
Continue Reading →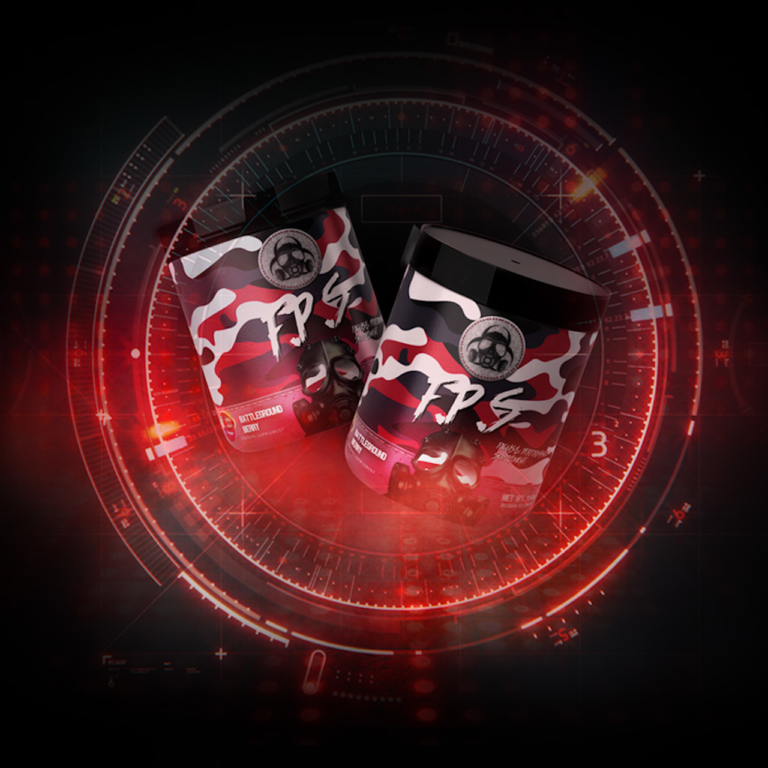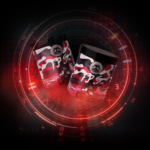 For well over a decade, gamers and energy drinks have gone hand in hand. But have you ever wondered why?
Truth be told, the average energy drink is mostly water, caffeine, and maybe some "focus" ingredients so under-dosed they can't even elicit a measurable effect (we call this "pixie dusting"). And maybe loads of completely […]
Continue Reading →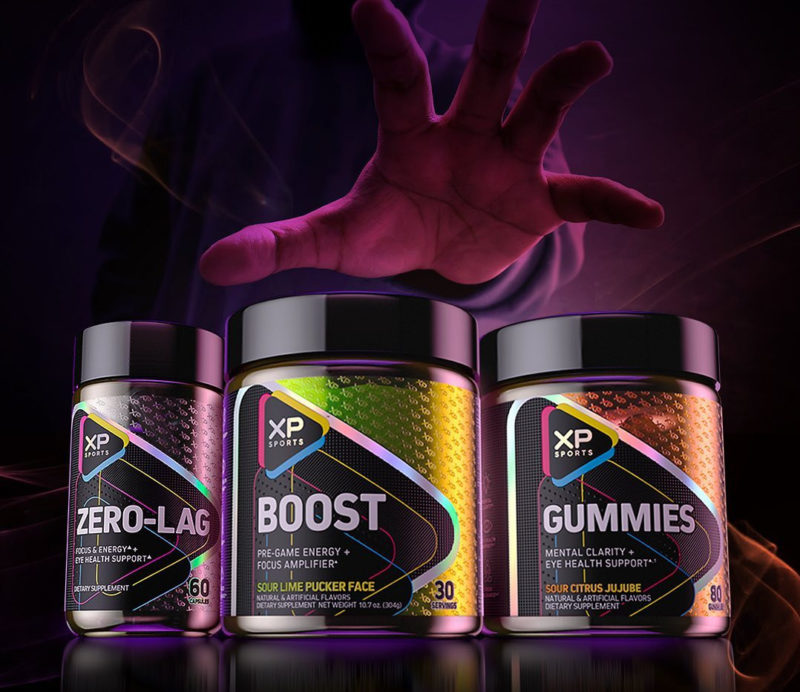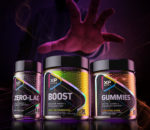 It's the year 2020, and gaming is on another level. The rise of esports has made the world rethink what video games are all about — it's all fun and games until money, sponsorships, and bragging rights are on the line. As the esports industry has grown, the competition has become far more fierce.[…]
Continue Reading →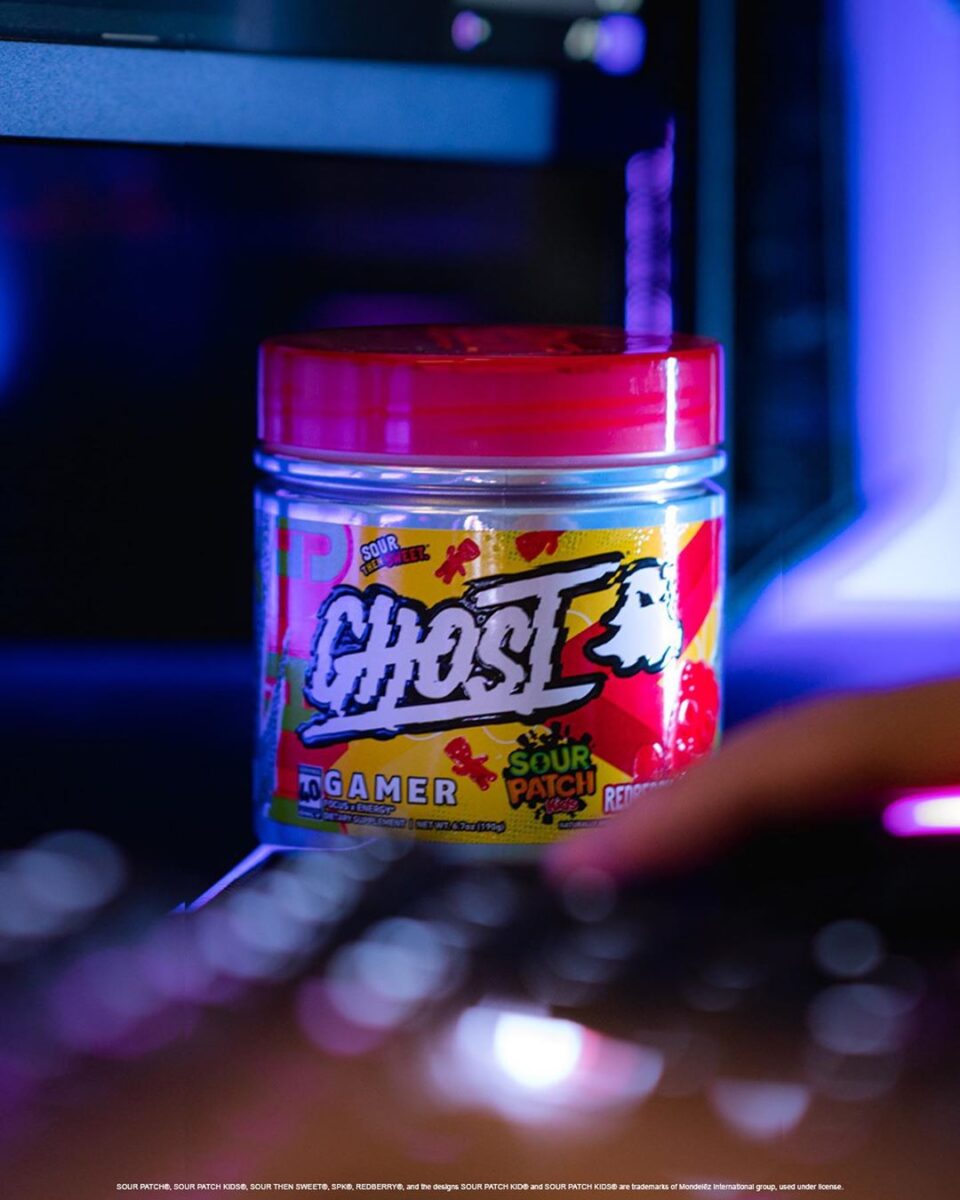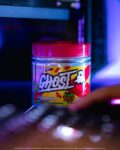 The world of video games has evolved drastically over the years, especially with all of the major advancements in technology. Gaming used to be just something you did with your friends on the weekend, but now with the rise of competitive esports, it's on another level – with next-level prizes and stakes along with it.[…]
Continue Reading →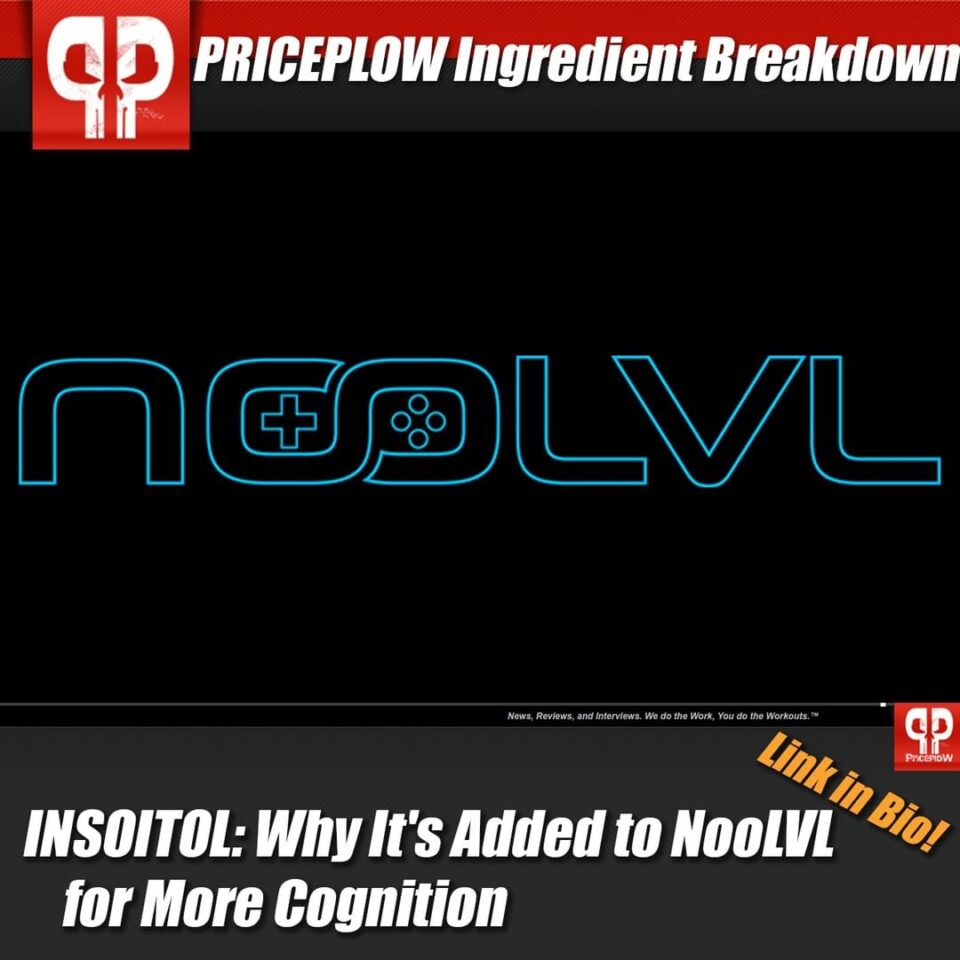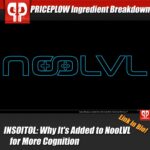 Over the past few years, competitive gaming, more commonly known as esports, has quickly gained popularity all over the world. Even if you don't follow it, most people have enjoyed a video game here or there at some point in time and may still game once in a while for fun. But esports is […]
Continue Reading →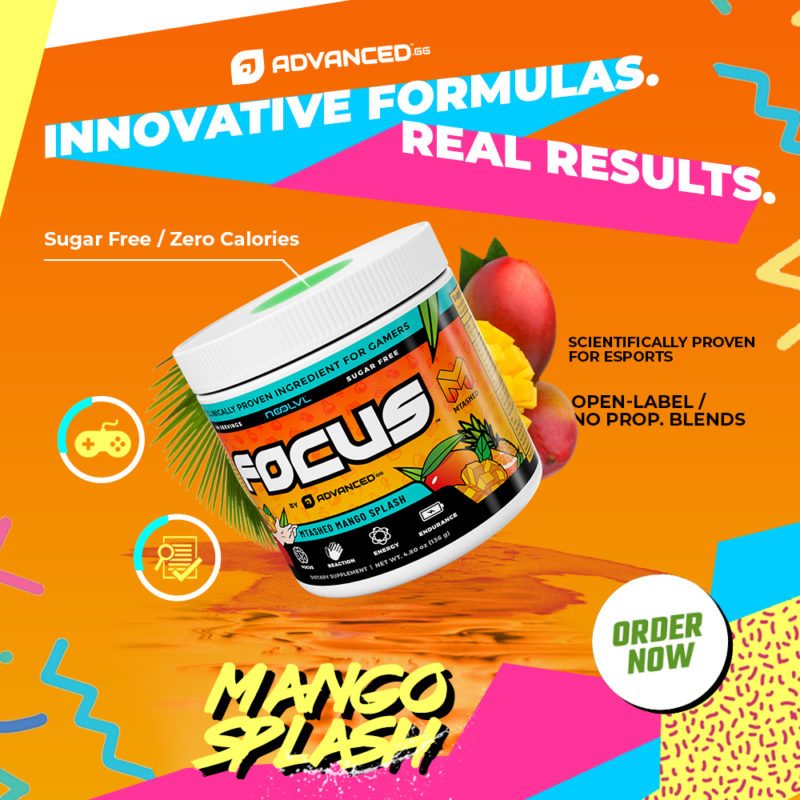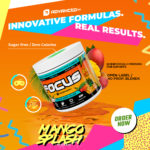 Normally on this blog, we cover supplements geared towards athletes and gym goers looking to get an extra edge, be it in strength, sports, physique, or endurance. But today we cover a different kind of athlete, who has a different kind of need – the cognitive kind. We're talking about gamers and esports athletes, […]
Continue Reading →