Dopamine

(Tag Archives)
Subscribe to PricePlow's Newsletter and Dopamine Alerts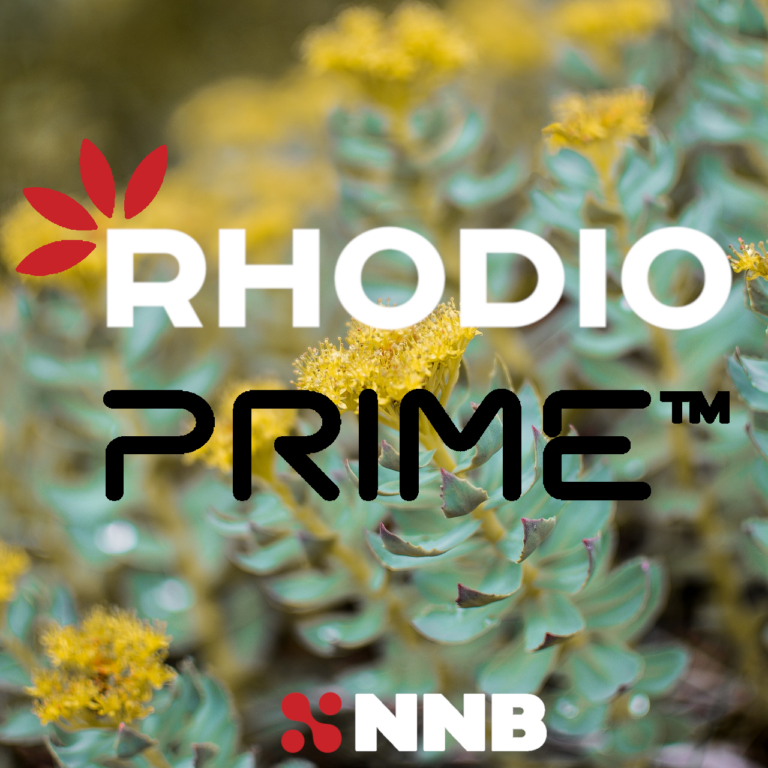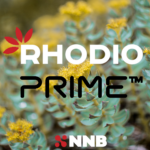 Stress comes in many forms, such as physical, biochemical, and emotional. Stress is also classified as acute or chronic. For example, running away from a bear is an acute stressor, whereas daily stressors at the workplace can develop into chronic […]

Continue Reading →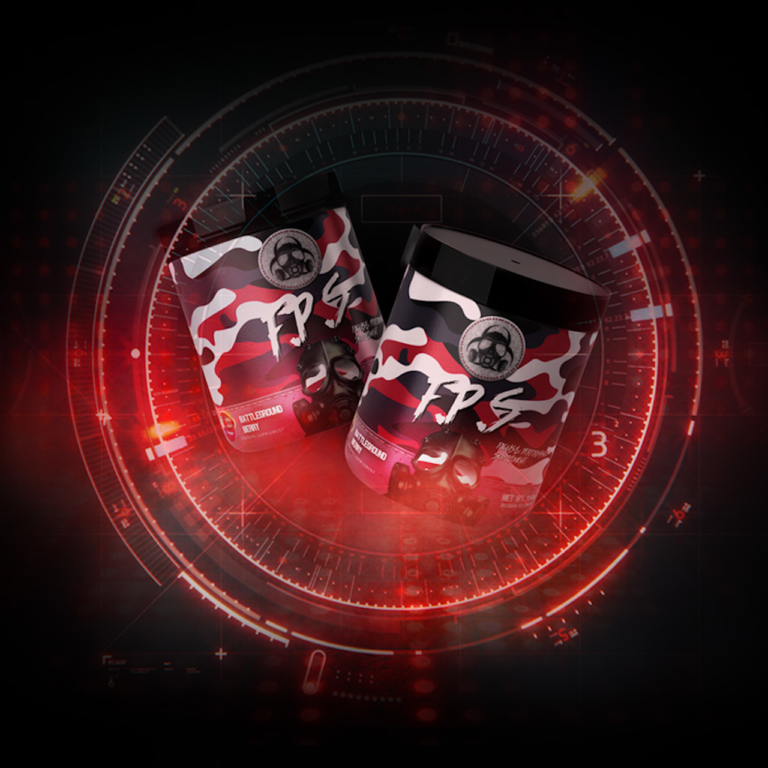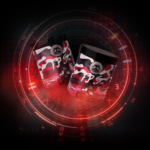 For well over a decade, gamers and energy drinks have gone hand in hand. But have you ever wondered why?
Truth be told, the average energy drink is mostly water, caffeine, and maybe some "focus" ingredients so under-dosed they can't […]

Continue Reading →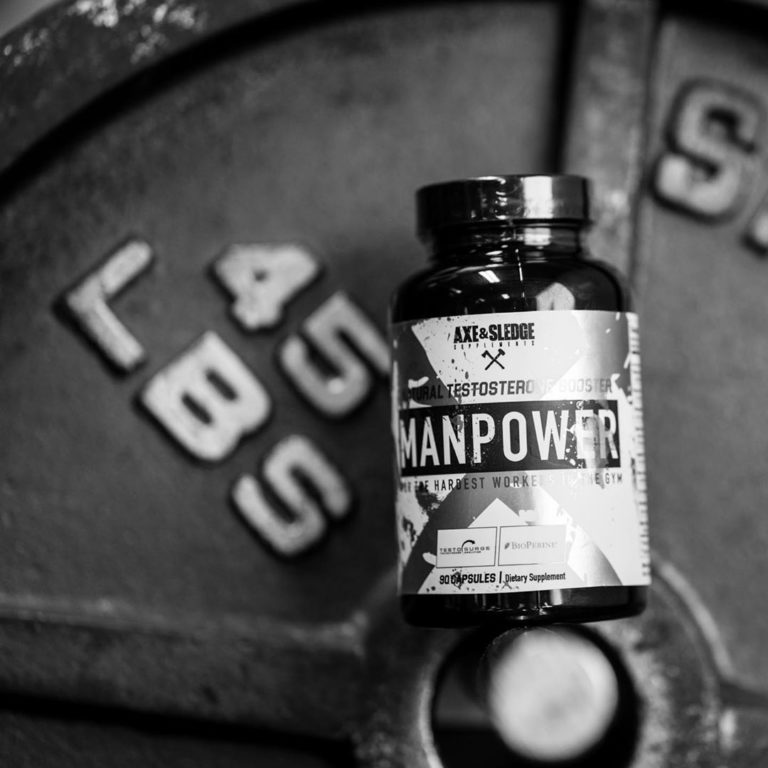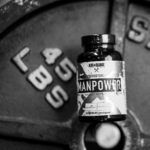 As of writing this article, the PricePlow Blog has covered almost every Axe & Sledge product, including:
Hydraulic
: best-selling stimulant-free pump
Ignition Switch
: comprehensive, moderately stimulating pre-workout
Seventh Gear
: high-stimulant pre-workout with nearly 400 milligrams of caffeine[…]
Continue Reading →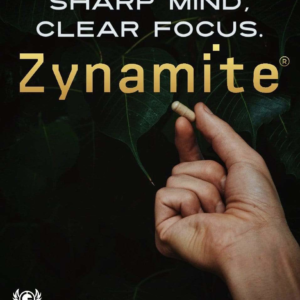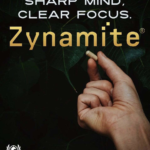 Every now and then, a new ingredient comes onto the supplement scene and is marketed as the "next big thing". A major focus in the sports supplement industry is with stimulants. Currently, caffeine is the most widely-used and […]

Continue Reading →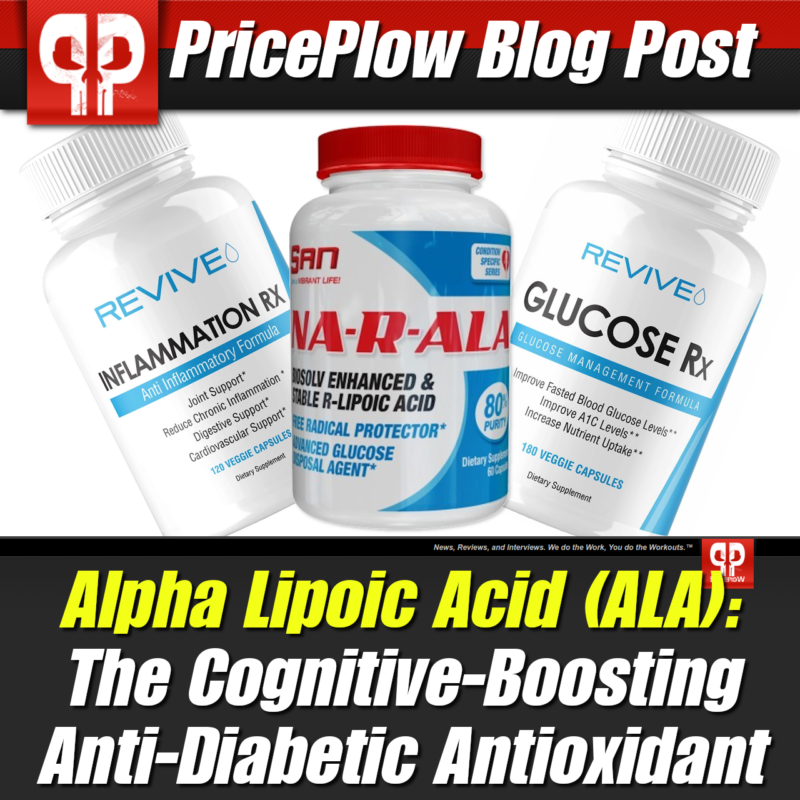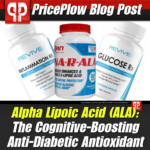 Come find out if alpha lipoic acid has a role in your anti-aging stack. If you need appetite control and neuroprotection, look no further.
The Premise
Alpha-Lipoic Acid (ALA) is an organosulfur compound produced from the medium-chain triglyceride caprylic […]

Continue Reading →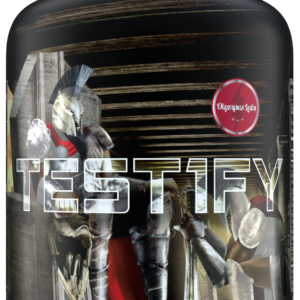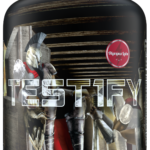 Alongside their new arsenal of natural oral anabolic like Massacr3 and Ep1logue, Olympus Labs reintroduced a product named Test1fy. If you haven't guessed already, this one's all about testosterone. Will we love it as much as the rest […]

Continue Reading →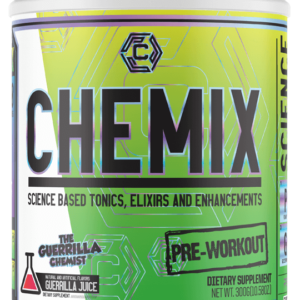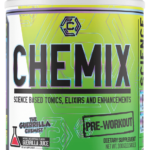 It's been a long time coming, but everyone's favorite industry chemist, The Guerilla Chemist, has finally dropped a new pre-workout. This something nearly every hardcore sports nutrition fan has been waiting to see. Does the product live up to […]

Continue Reading →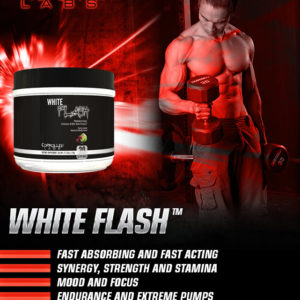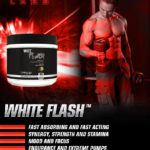 Controlled Labs is on fire lately, and they're not letting up now.
The creators of Purple Wraath recently pulled a major win against Marc Lobliner in the decade-long BCAA vs. EAA war and now they have one of the […]

Continue Reading →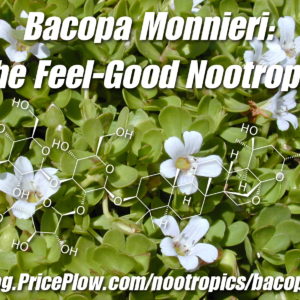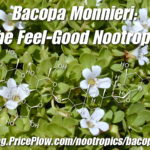 Bacopa Monnieri is one of the oldest, most well-known Ayurvedic medicines in existence, with some accounts tracing it as far back as 800 B.C![1] Also known as Brahmi, bacopa has been extensively used as an adaptogen as well as […]

Continue Reading →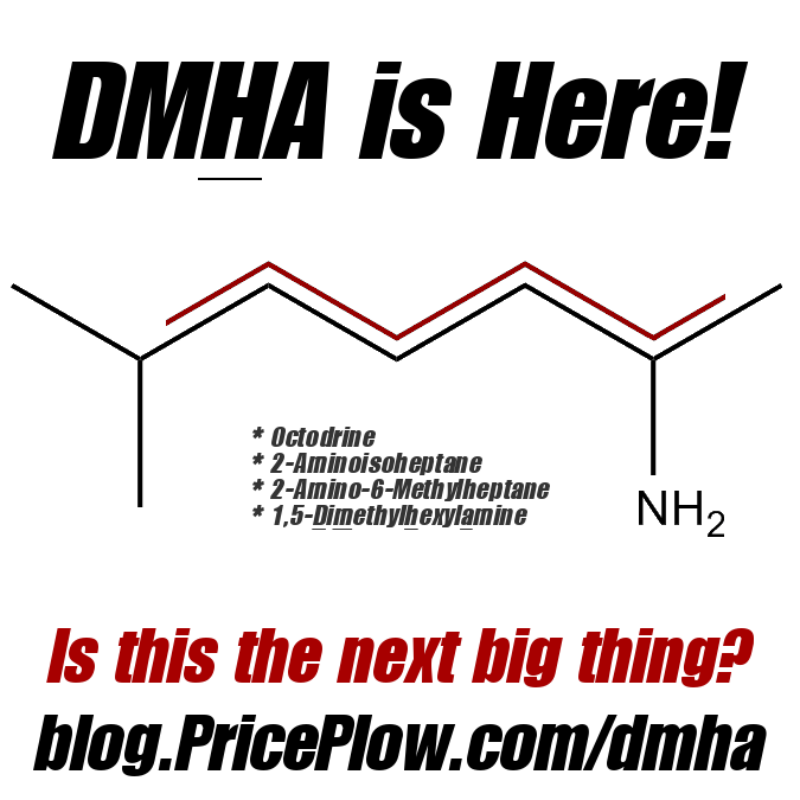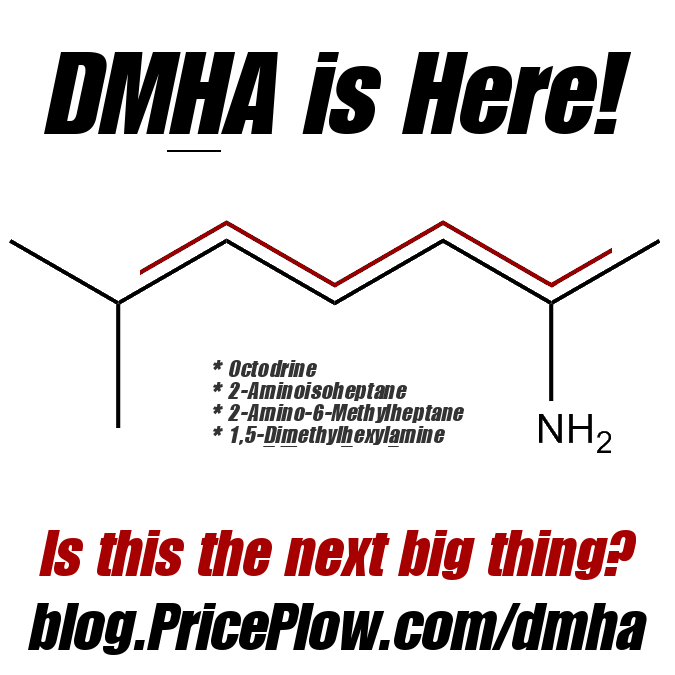 New year, new stimulant? You bet your ass!
In the wake of the removal of other popular stimulants over the past few years, a battle has raged to fill the void left by the ingredients now gone. The supplement industry […]

Continue Reading →