Dopamine

(Tag Archives)
Subscribe to PricePlow's Newsletter and Dopamine Alerts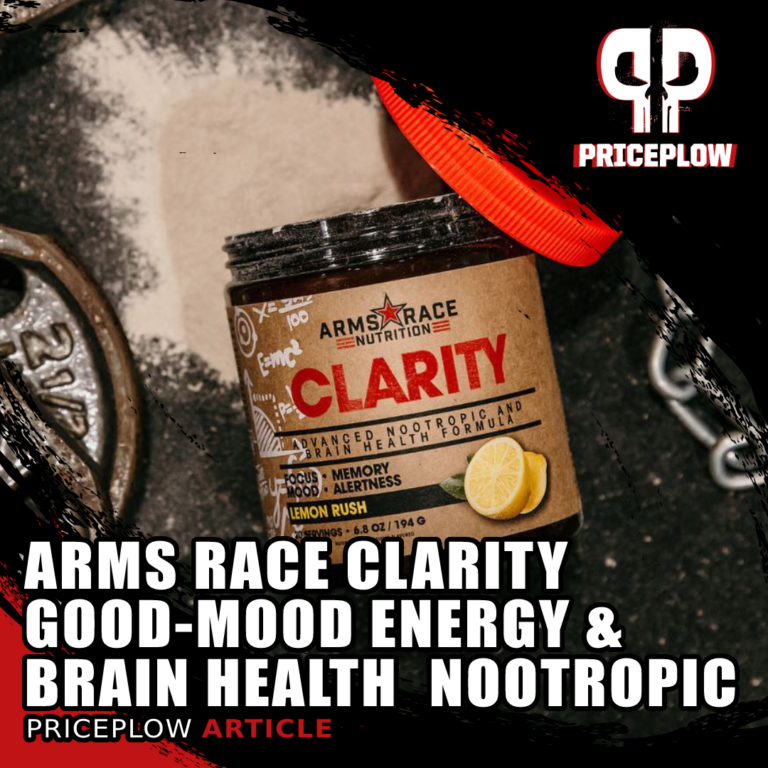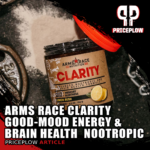 Wants, desires, commitments, distractions — our lives are filled with endless demands, as our day-to-day oscillates between tasks to do and persistent interruptions. In a fast-paced and highly-virtual environment, there's a premium value on the ability to stay focused on […]

Continue Reading →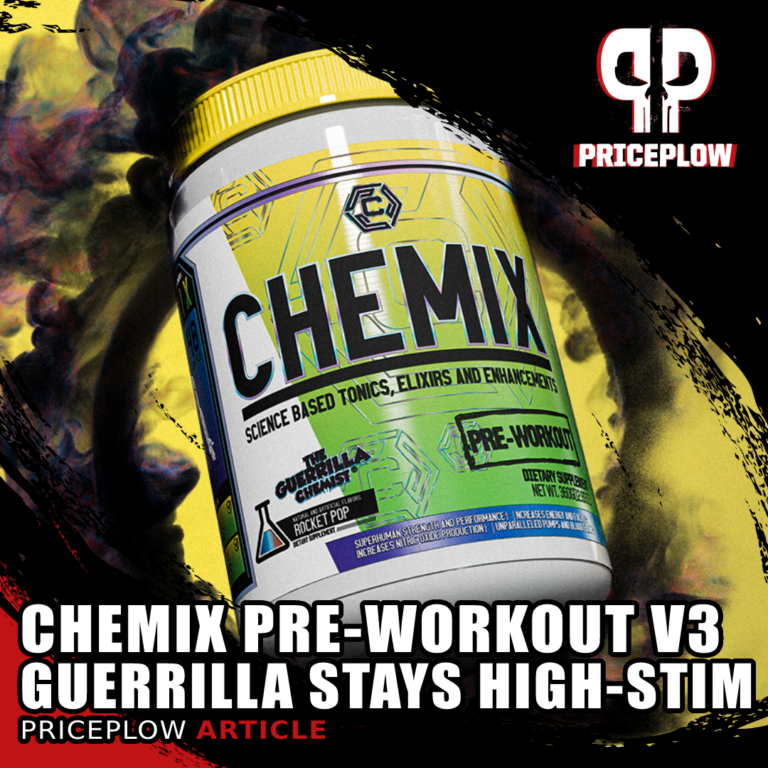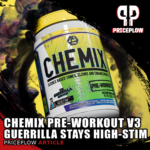 It's been a long time coming, but everyone's favorite underground chemist, The Guerilla Chemist, has finally dropped the latest version of his hit pre-workout supplement, Chemix Pre-Workout V3! Anyone who's into aggressive pre-workout supplements will take notice of […]

Continue Reading →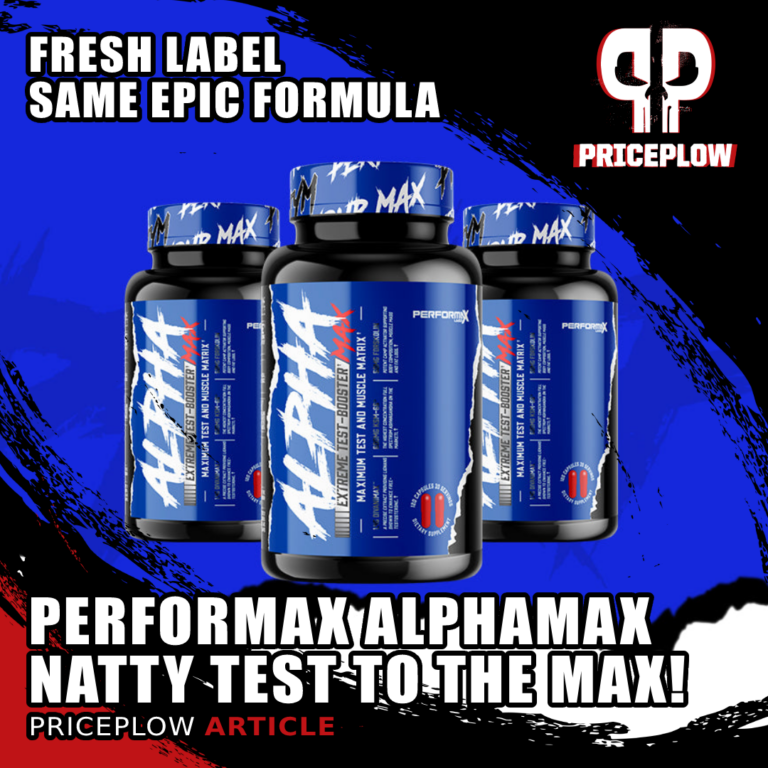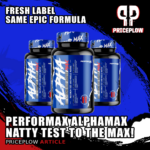 New label? Absolutely.
New formula? Absolutely not!
Over the past few months, we've covered the updated labeling and formulas through Performax Labs' aggressive supplement product line. Their HyperMax Extreme + VasoMax pre-workout stack got updated, as did their popular fat […]

Continue Reading →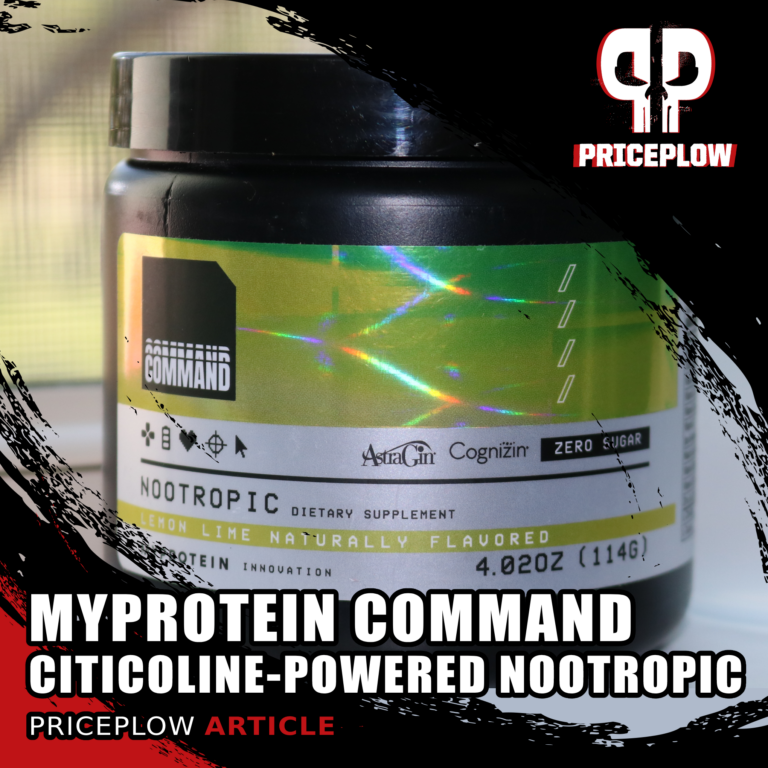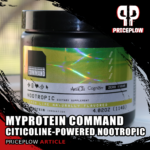 The past decade has seen an intersection of two major areas of growth:
The massive popularity increase in gaming and esports Significant advancements in nootropic focus supplements
The cross-section of these two has created an incredible field of gaming supplements[…]

Continue Reading →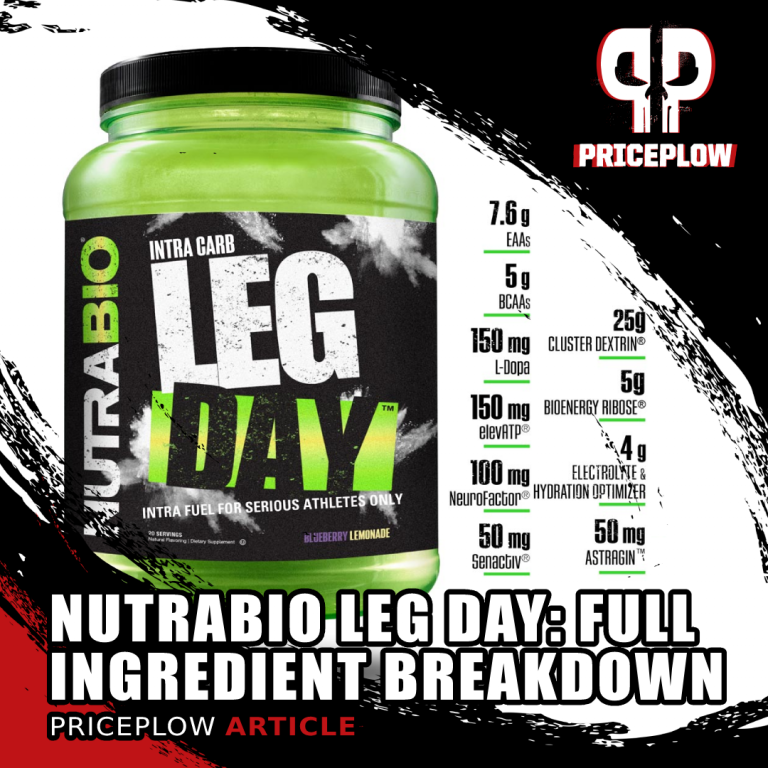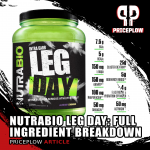 NutraBio brings in the MOAB (mother of all bombs) of an intra-workout supplement: LEG DAY!
The Leg Day Backstory
On February 17, 2021, NutraBio CEO Mark Glazier teased an image of a "LEG DAY" tub on his personal instagram.[1] After […]

Continue Reading →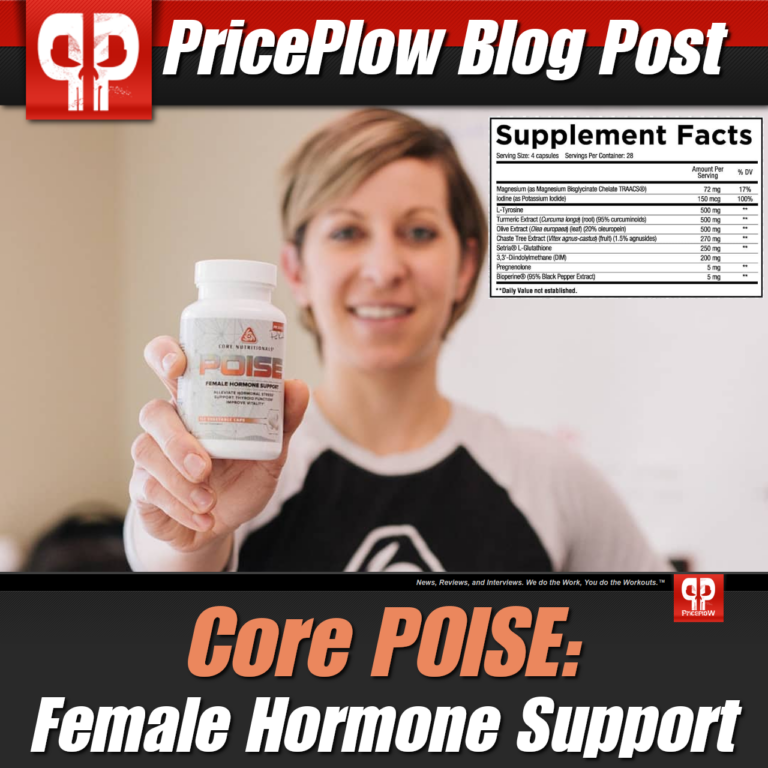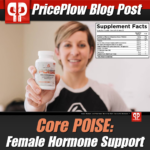 Core Nutritionals has teamed up with Paul Revelia, owner and head coach of ProPhysique, to create an exclusive line of supplements called the PR Series. So far, the line includes Core Vegan, Burn Powder, and their most recent […]

Continue Reading →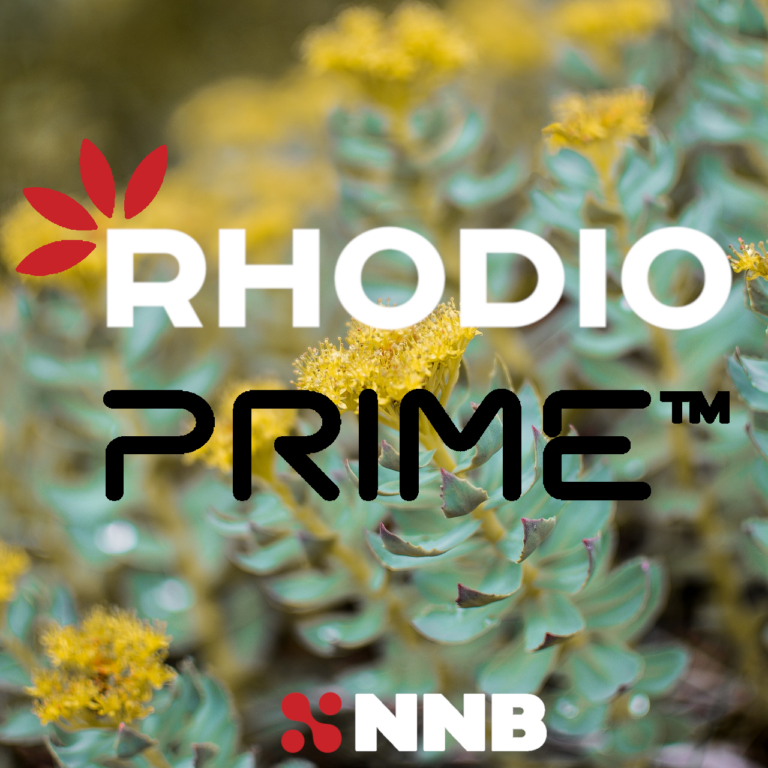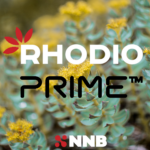 Stress comes in many forms, such as physical, biochemical, and emotional. Stress is also classified as acute or chronic. For example, running away from a bear is an acute stressor, whereas daily stressors at the workplace can develop into chronic […]

Continue Reading →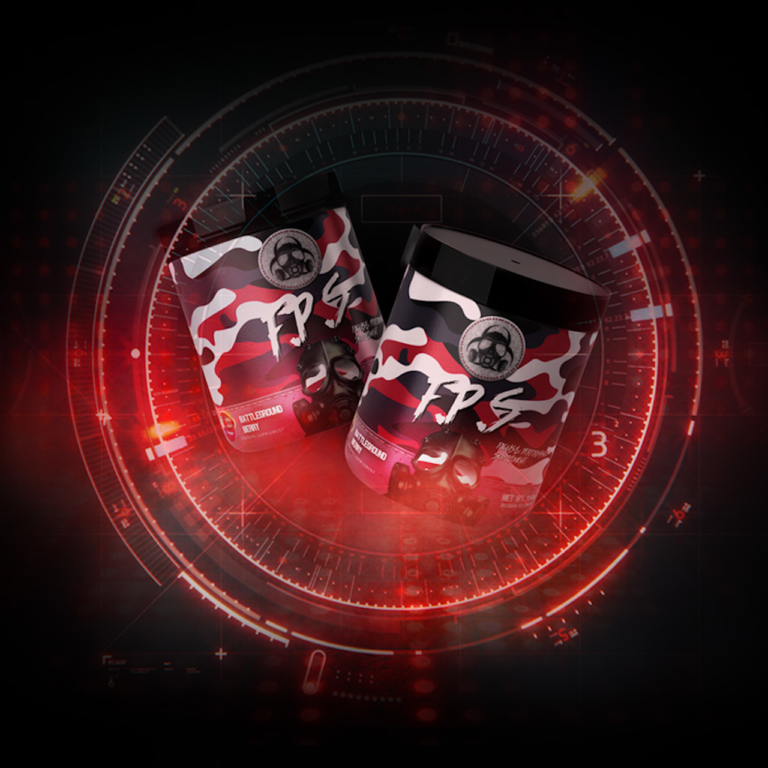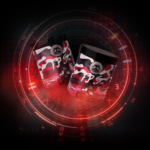 For well over a decade, gamers and energy drinks have gone hand in hand. But have you ever wondered why?
Truth be told, the average energy drink is mostly water, caffeine, and maybe some "focus" ingredients so under-dosed they can't […]

Continue Reading →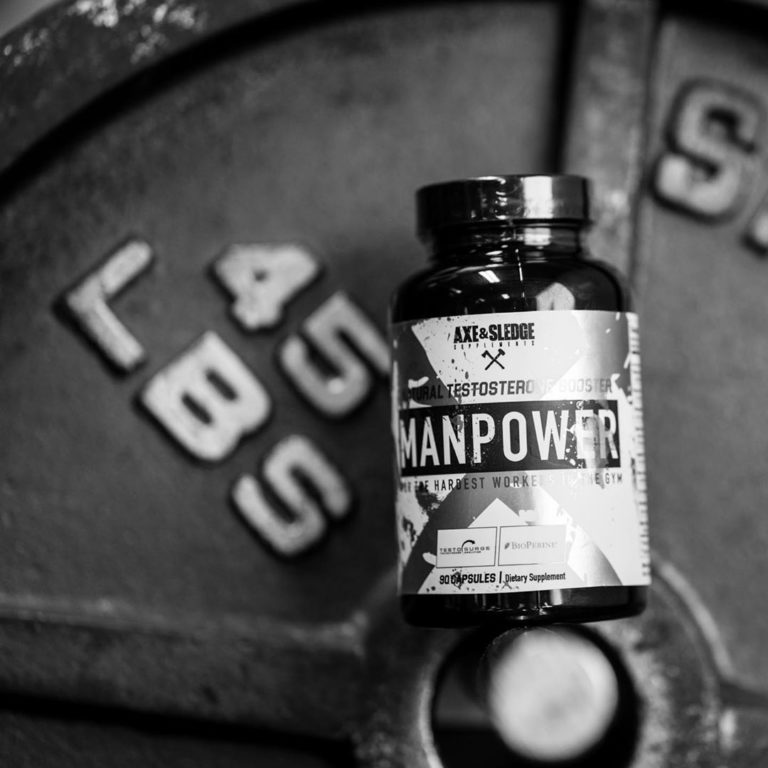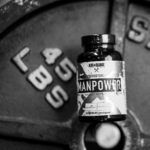 As of writing this article, the PricePlow Blog has covered almost every Axe & Sledge product, including:
Hydraulic
: best-selling stimulant-free pump
Ignition Switch
: comprehensive, moderately stimulating pre-workout
Seventh Gear
: high-stimulant pre-workout with nearly 400 milligrams of caffeine[…]
Continue Reading →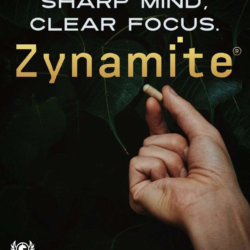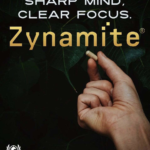 Every now and then, a new ingredient comes onto the supplement scene and is marketed as the "next big thing". A major focus in the sports supplement industry is with stimulants. Currently, caffeine is the most widely-used and […]

Continue Reading →