Dopamine

(Tag Archives)
Subscribe to PricePlow's Newsletter and Dopamine Alerts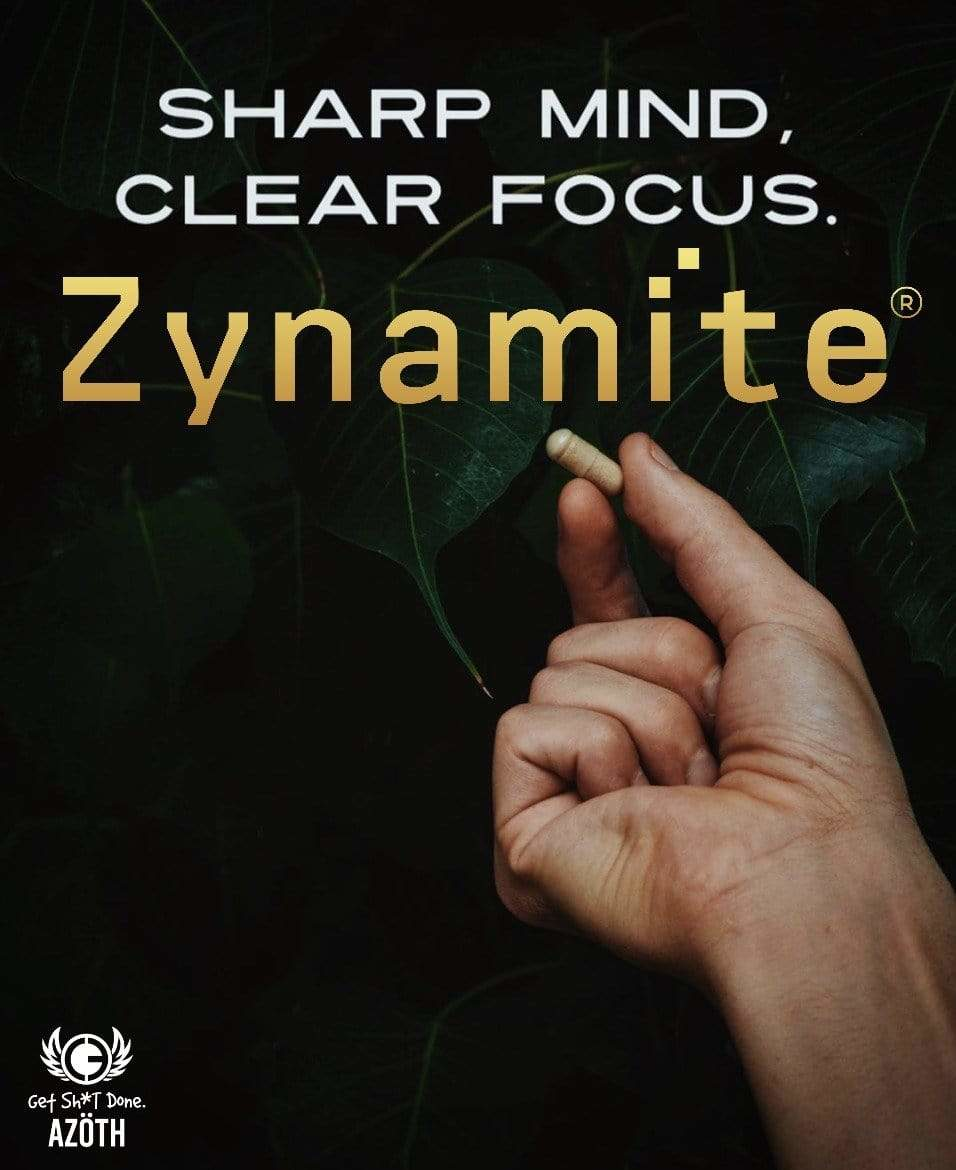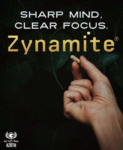 Every now and then, a new ingredient comes onto the supplement scene and is marketed as the "next big thing". A major focus in the sports supplement industry is with stimulants. Currently, caffeine is the most widely-used and accepted stimulant available, and that's not going to change anytime soon. It's in nearly every […]
Continue Reading →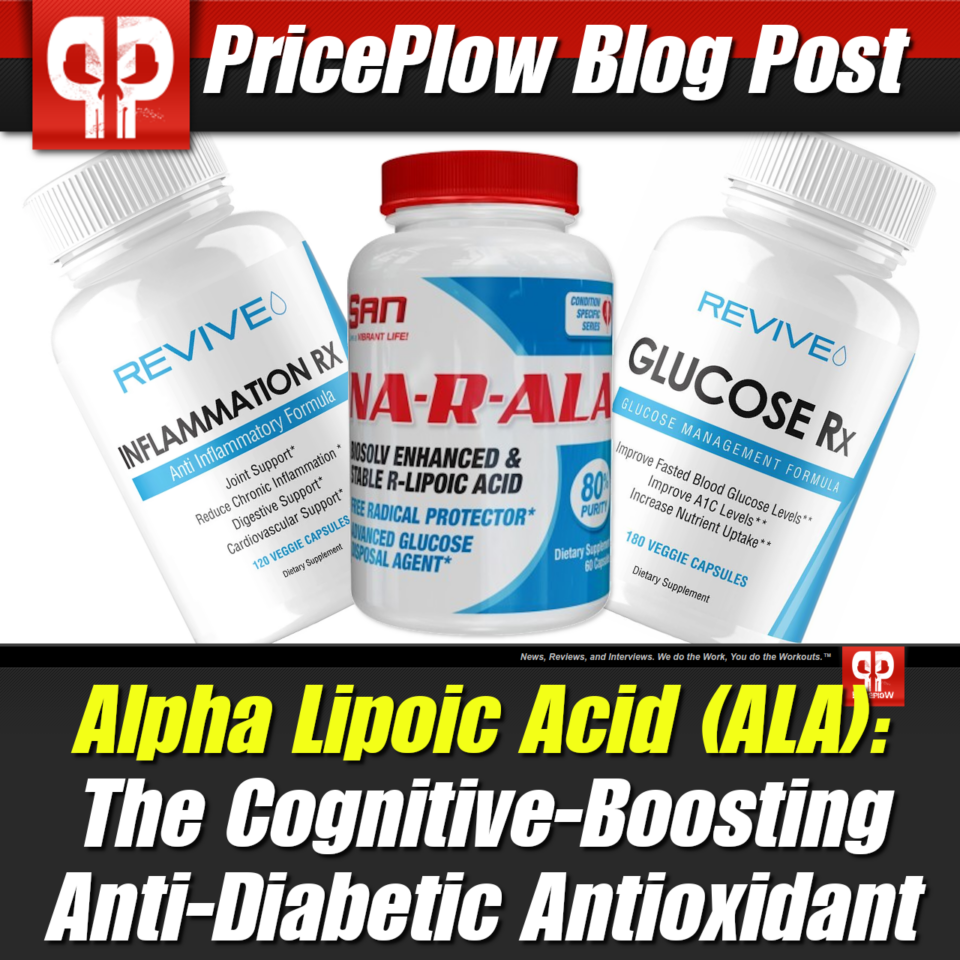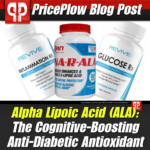 Come find out if alpha lipoic acid has a role in your anti-aging stack. If you need appetite control and neuroprotection, look no further.
The Premise
Alpha-Lipoic Acid (ALA) is an organosulfur compound produced from the medium-chain triglyceride caprylic acid (denoted as "C8" on MCT Oil labels). It's essential for proper functioning of aerobic […]
Continue Reading →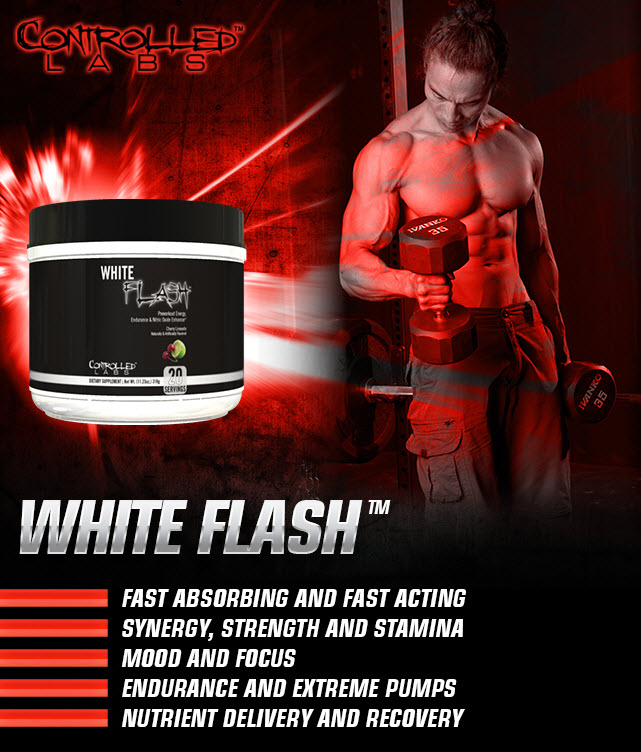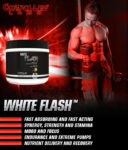 Controlled Labs is on fire lately, and they're not letting up now.
The creators of Purple Wraath recently pulled a major win against Marc Lobliner in the decade-long BCAA vs. EAA war and now they have one of the best nootropic powders we've ever tried in Orange Brainwash, and the Orange Triad multivitamin continues […]
Continue Reading →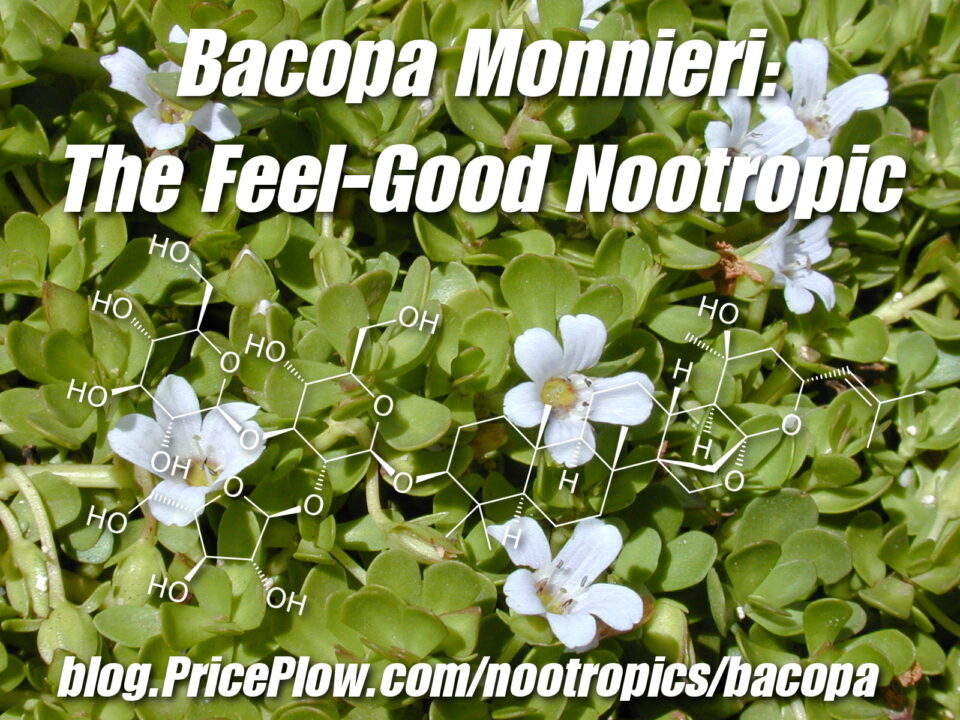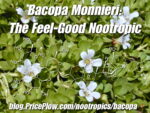 Bacopa Monnieri is one of the oldest, most well-known Ayurvedic medicines in existence, with some accounts tracing it as far back as 800 B.C![1] Also known as Brahmi, bacopa has been extensively used as an adaptogen as well as an herbal remedy used to treat everything ranging from anxiety to depression and even leprosy.[2][…]
Continue Reading →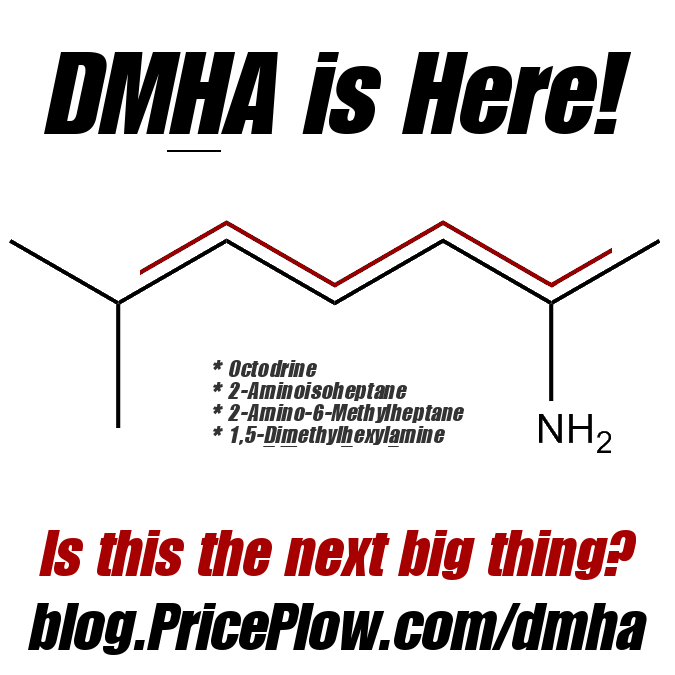 New year, new stimulant? You bet your ass!
In the wake of the removal of other popular stimulants over the past few years, a battle has raged to fill the void left by the ingredients now gone. The supplement industry is still struggling to replace DMAA, whose fate was ultimately decided in 2019.
Today we […]
Continue Reading →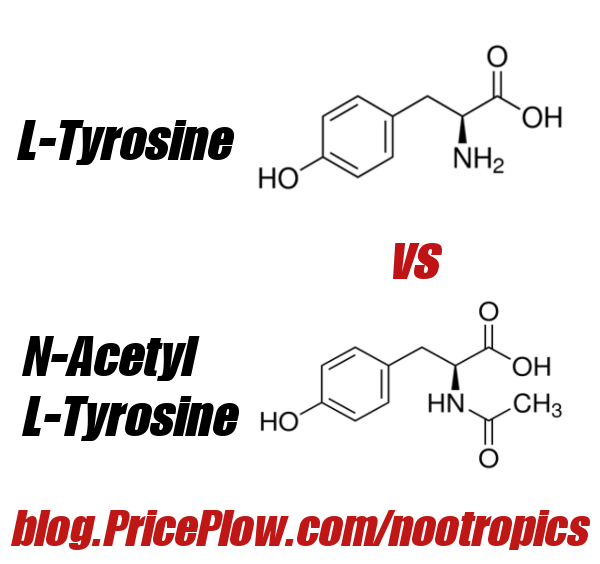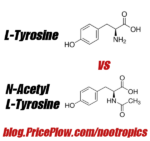 L-Tyrosine vs N-Acetyl L-Tyrosine — different forms of the amino acid Tyrosine, but which one is better?
We answer this hotly-debated question in today's PricePlow post focused on nootropics!
TL;DR
Use L-Tyrosine.
(We prefer NutraBio L-Tyrosine, which comes in 150 Vcaps, 500 Vcaps, and 150 Gram sizes.)
Alternative Forms of Ingredients
The wonder […]
Continue Reading →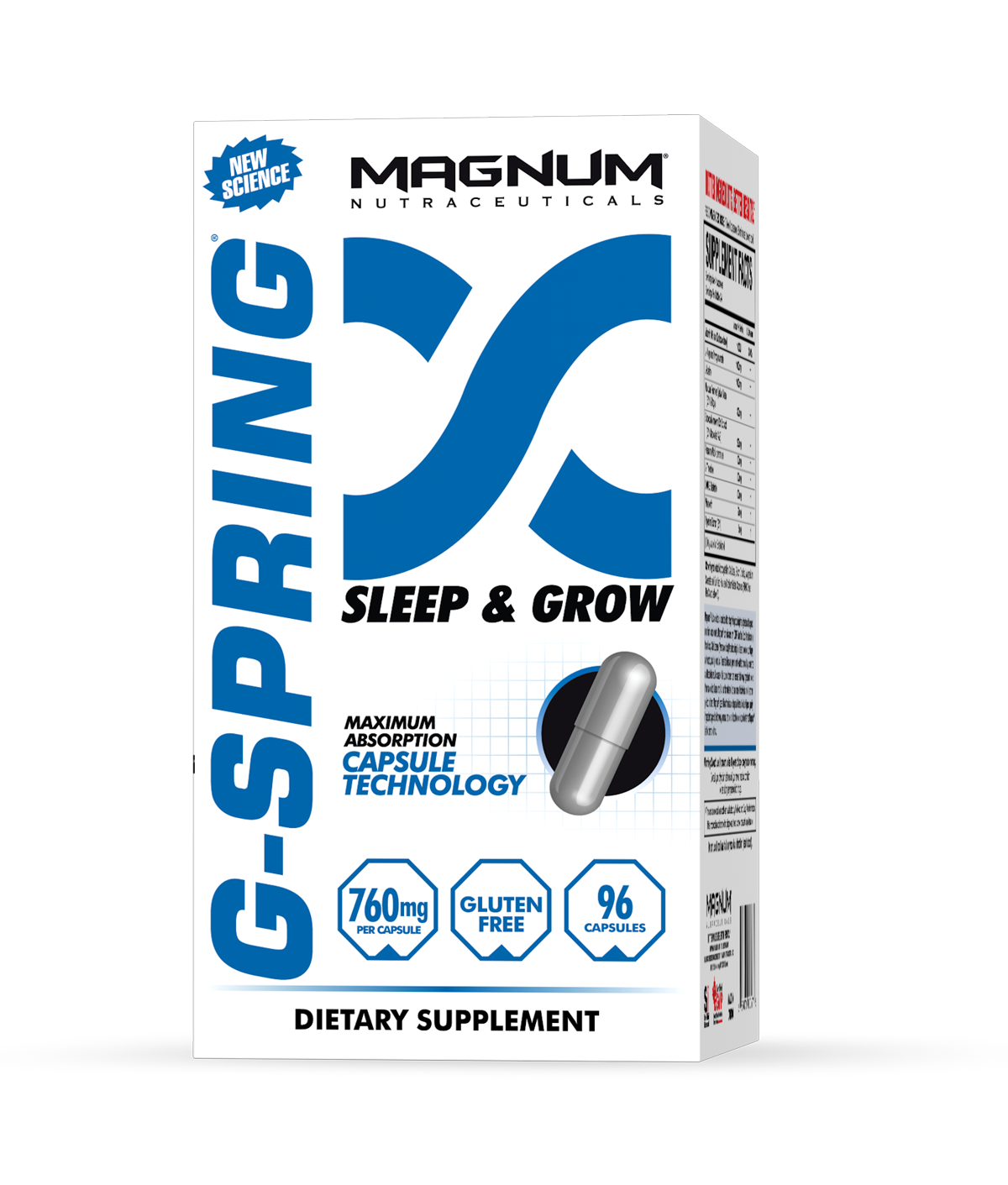 Magnum Nutraceuticals has been incredibly busy lately. In the past year, they've released a new (now-discontinued) focus-centric pre workout in Limitless, and we recently covered their high-powered testosterone booster, Thrust.
Not one to rest on their laurels, Magnum is back at it again, this time with an all new sleep-aid titled, G-Spring!
The aim of […]
Continue Reading →