Amino Acids

(Tag Archives)
Subscribe to PricePlow's Newsletter and Amino Acids Alerts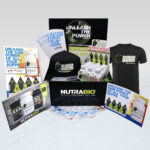 When NutraBio launched UpSorb, they introduced an interesting new class of supplement to the market. Here was a supplement that's not really meant to be taken alone, but instead as an "amplification" and "enhancement" for other supplements, as […]

Continue Reading →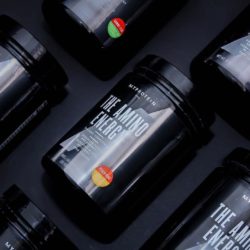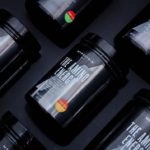 An action-packed "energy amino" supplement with tons of EAAs, tons of versatility, and an amazing price point?! That's why it's THE Amino Energy from Myprotein.
As the sports nutrition industry has grown, so has PricePlow. We take feedback seriously, […]

Continue Reading →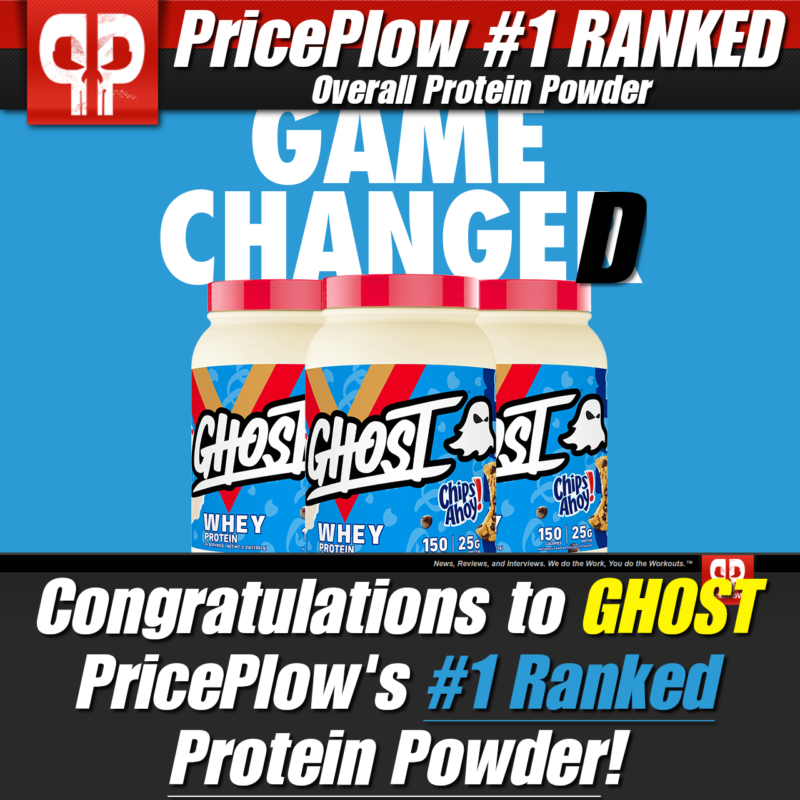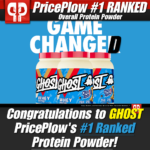 What's the best protein powder on the market?
Over the years, we've had the fortunate honor to test out over 100 different protein powders, and have brought it down to the top 5 proteins below. There's no better way to […]

Continue Reading →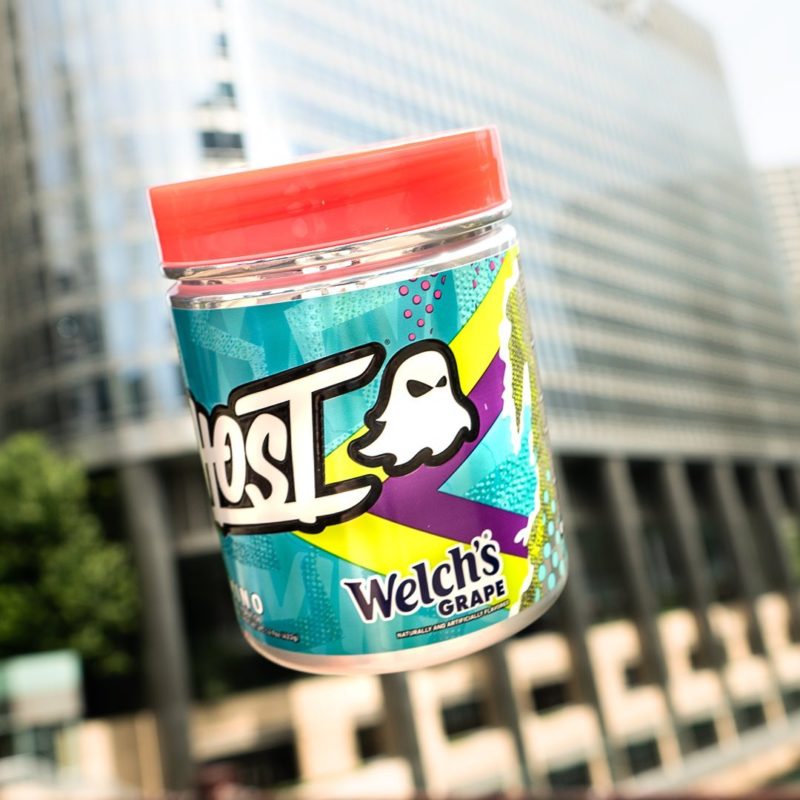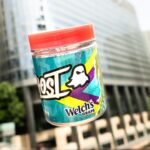 At the start of 2019, we caught wind of Ghost's Collaboration with Welch's Grape Juice, which we discovered by spying on Season 3 Episode 9 of their Behind the Brand series.
They've been busy since then, releasing Welch's Grape […]

Continue Reading →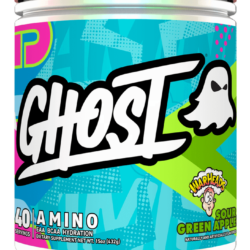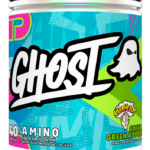 In an industry that often grows stagnant, it takes brave, trailblazing leadership to change things up, to make a statement. Every once in awhile, someone realizes new possibilities, and injects some major life into the scene, bringing other industries along […]

Continue Reading →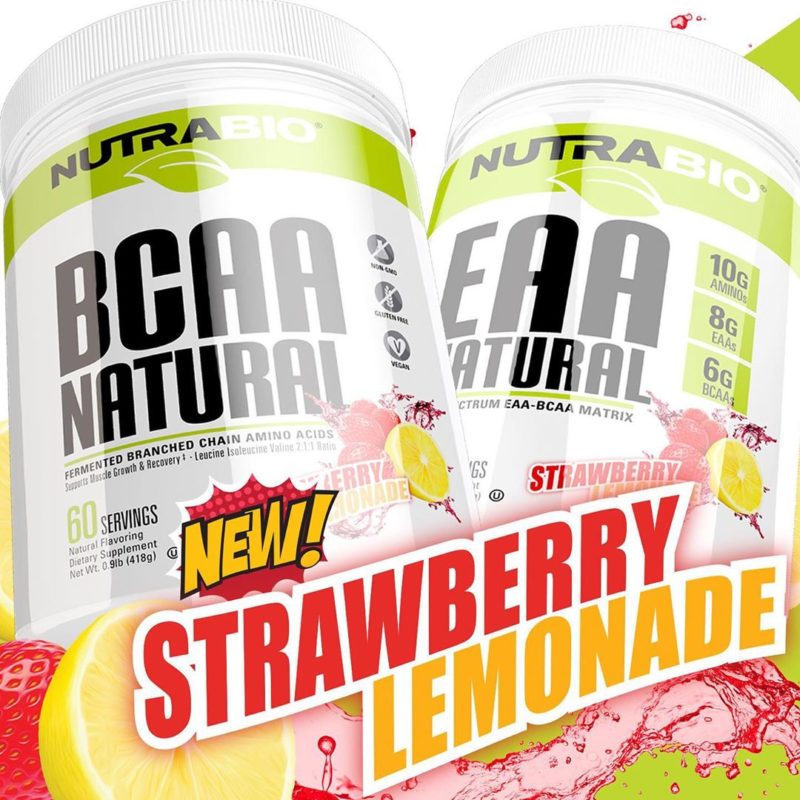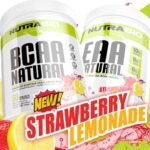 It's 2019 and NutraBio's been releasing new products, flavors, and formulations week after week. One of the releases that went a bit under the radar was their EAA Natural, which was simply their base essential amino acid formula, […]

Continue Reading →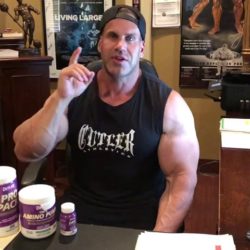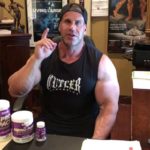 The legendary Jay Cutler dropped us a message to tell us about a huge deal on the original ("purple") lineup of his Cutler Nutrition supplements where you can save 20% off of his already-discounted prices!
This includes Pre, Pro […]

Continue Reading →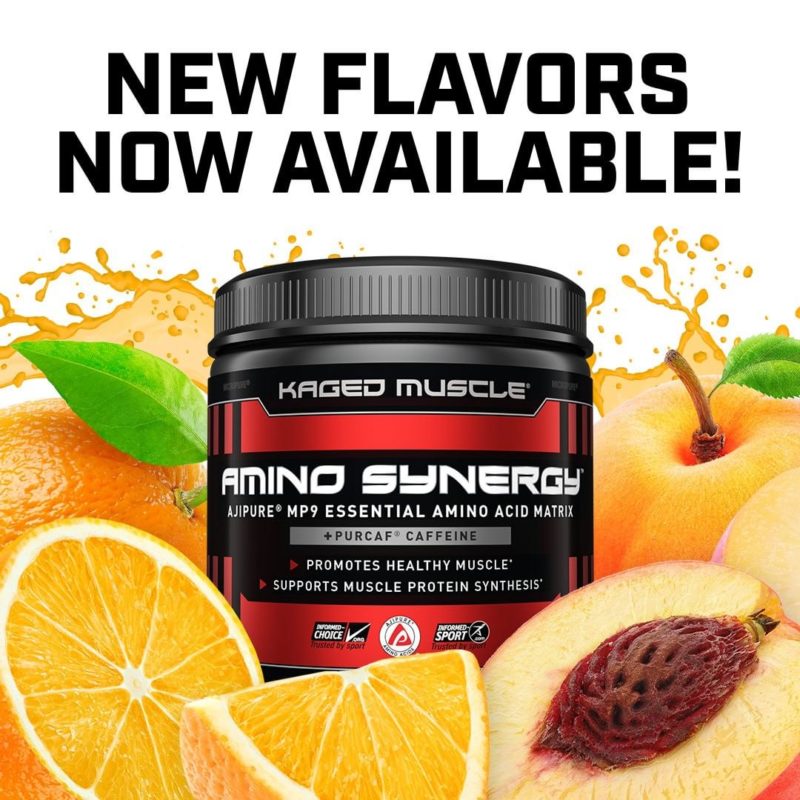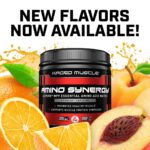 TL;DR? This peach tea flavor is downright amazing!
If you're in the market for top-of-the-line, science-backed, fully-transparent supplements, look no further than Kaged Muscle. The team, led by CEO and founder Kris Gethin, have been one of the […]

Continue Reading →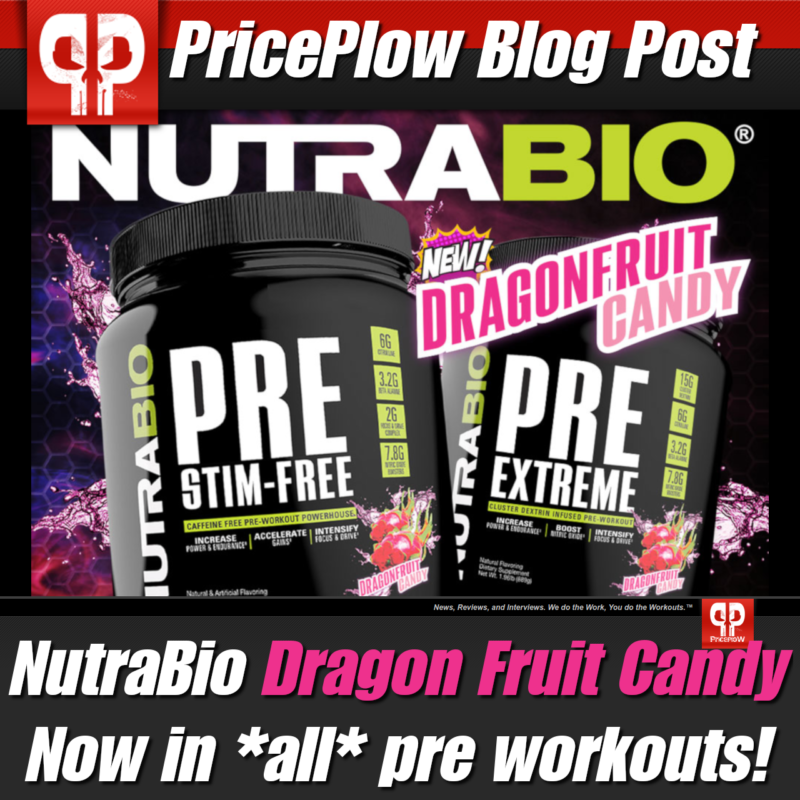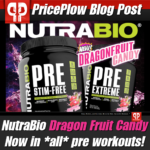 When it comes to seriously-dosed training aids, there's one trusted and tested stack that cannot be defeated:
Pre-Workout:
NutraBio Pre Workout, PRE Extreme, or PRE Stim-Free), stacked with During Workout:
NutraBio Intra Blast or Alpha EAA
With […]

Continue Reading →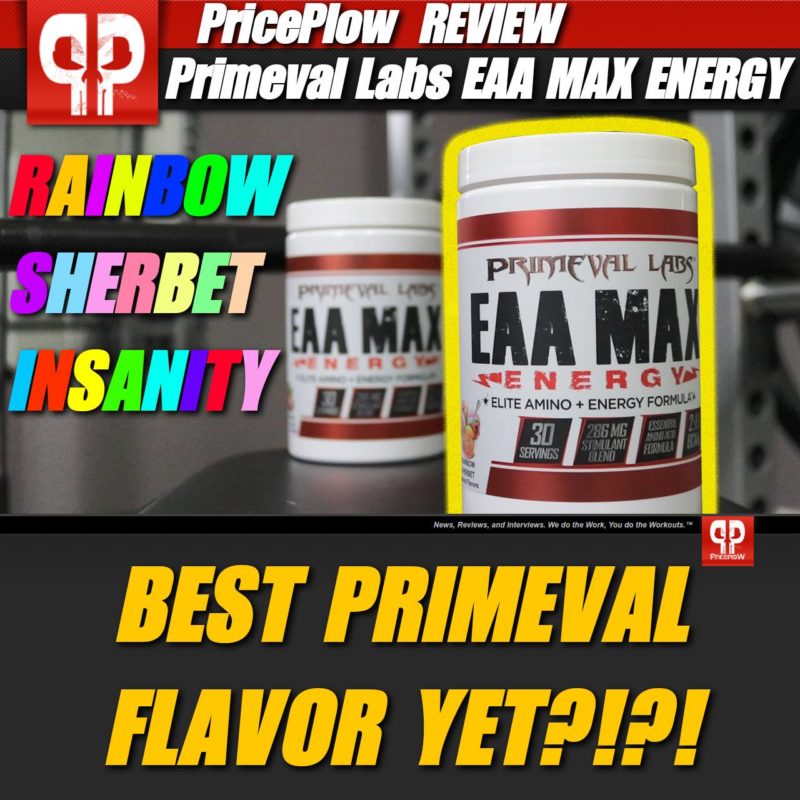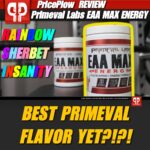 It's 2pm, you're in between meals, energy levels are draggin', you're still sore from yesterday's workout, and your sweet tooth has come a callin'.
Who do you call in this situation? Primeval Labs!
That's what I did, at least. […]

Continue Reading →