Amino Acids

(Tag Archives)
Subscribe to PricePlow's Newsletter and Amino Acids Alerts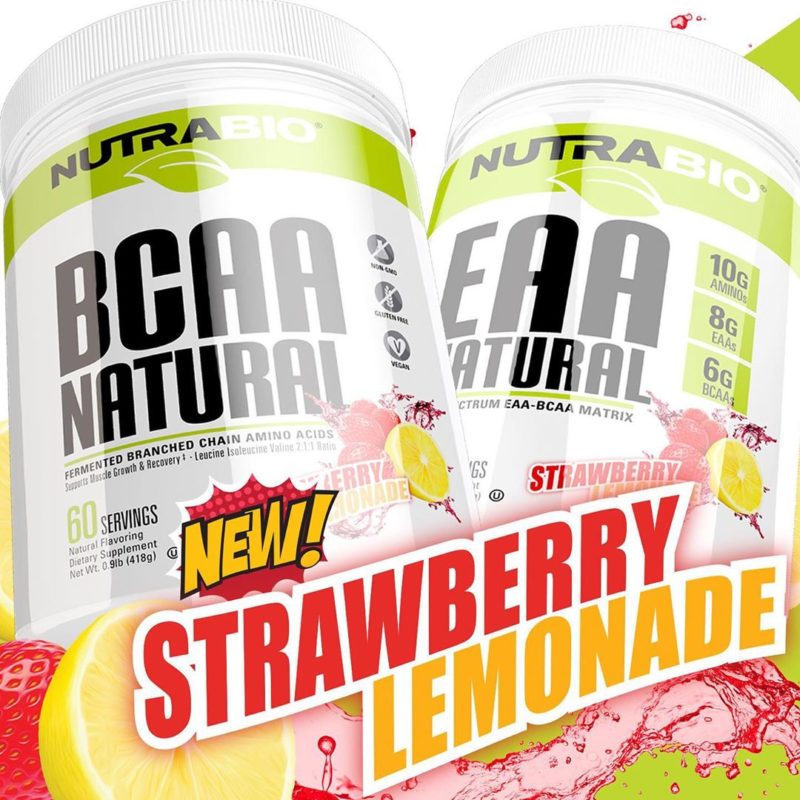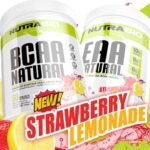 It's 2019 and NutraBio's been releasing new products, flavors, and formulations week after week. One of the releases that went a bit under the radar was their EAA Natural, which was simply their base essential amino acid formula, […]

Continue Reading →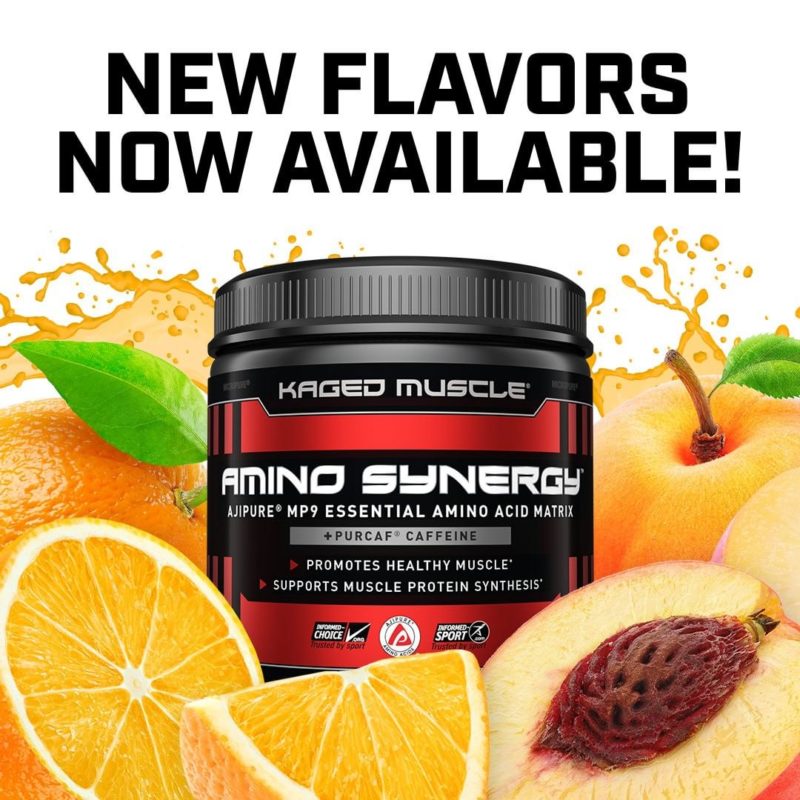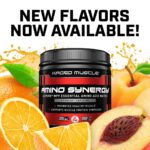 TL;DR? This peach tea flavor is downright amazing!
If you're in the market for top-of-the-line, science-backed, fully-transparent supplements, look no further than Kaged Muscle. The team, led by CEO and founder Kris Gethin, have been one of the […]

Continue Reading →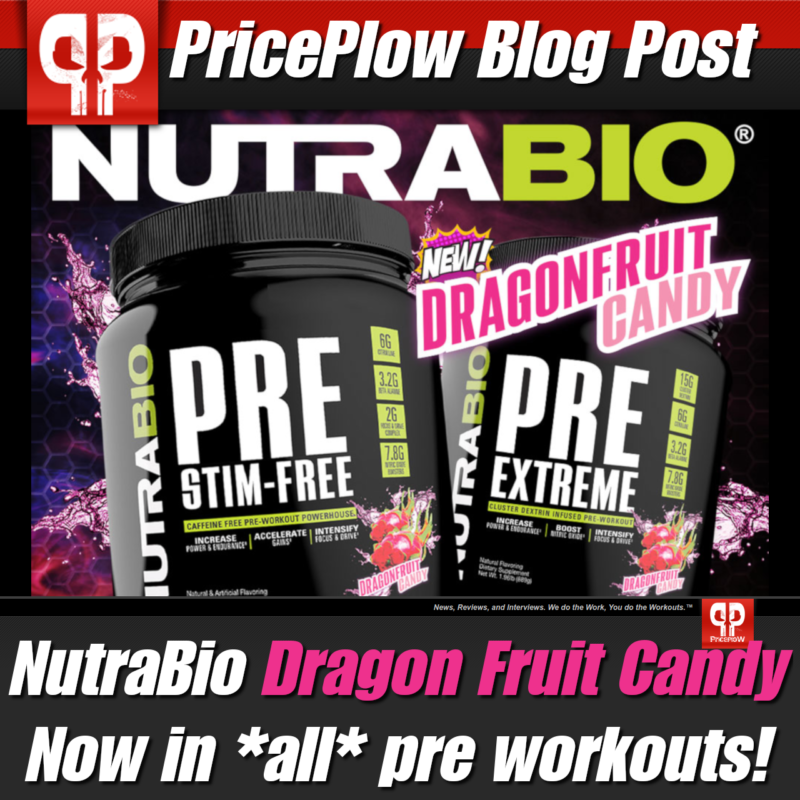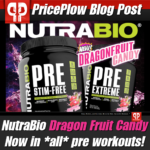 When it comes to seriously-dosed training aids, there's one trusted and tested stack that cannot be defeated:
Pre-Workout:
NutraBio Pre Workout, PRE Extreme, or PRE Stim-Free), stacked with During Workout:
NutraBio Intra Blast or Alpha EAA
With […]

Continue Reading →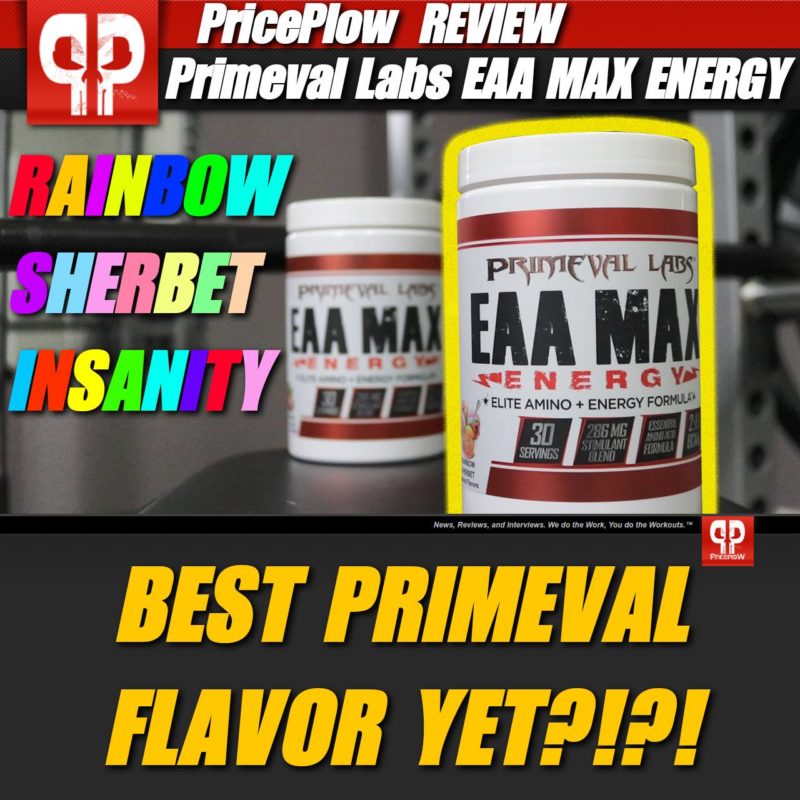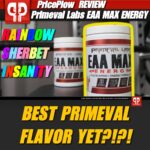 It's 2pm, you're in between meals, energy levels are draggin', you're still sore from yesterday's workout, and your sweet tooth has come a callin'.
Who do you call in this situation? Primeval Labs!
That's what I did, at least. […]

Continue Reading →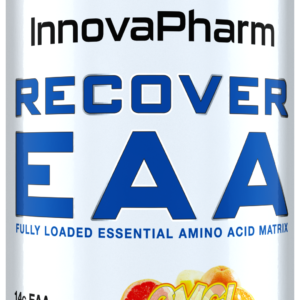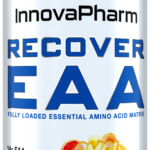 The supplement industry is an industry of rivalry and competition — which is why we love it. This competition even extends to the corner of the industry that focuses on amino acid supplementation. Products that deliver just the branched chain […]

Continue Reading →
So many BCAA supplements… only so many you can try! PricePlow's got you covered in this guide. However…
You might not want to be here… (are you looking for a full
EAA?!
) Amino Acid Ingredient Information
Aside from taste […]

Continue Reading →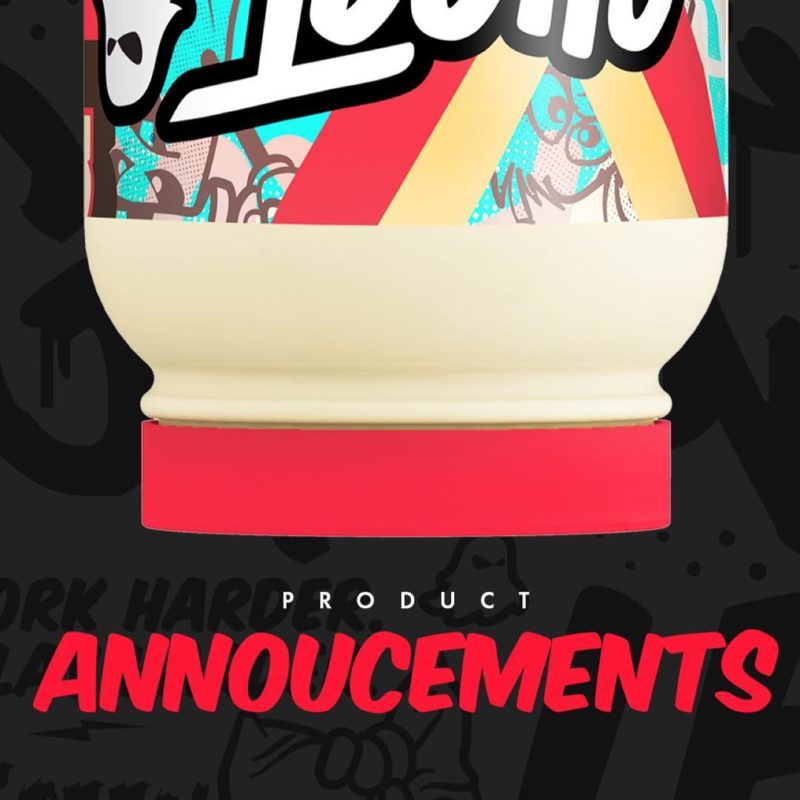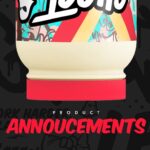 Ghost is a company that thrives off clinical formulas, amazing flavoring, and now… doing official company collaborations.
2018 was an epic year: Starting with the release of the official Sour Warheads Ghost Pump, Ghost followed up with partnerships for […]

Continue Reading →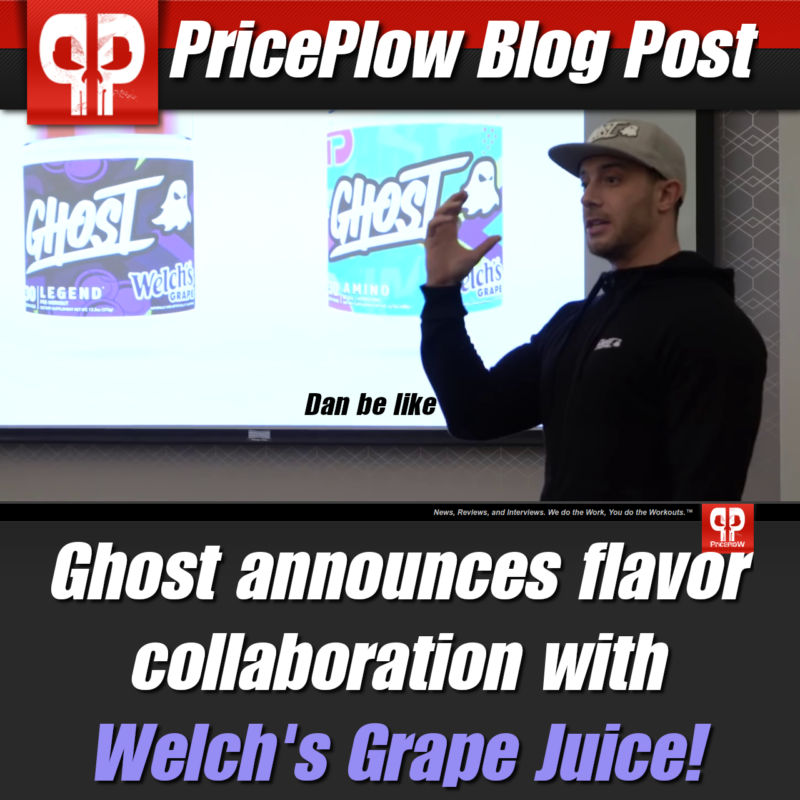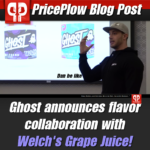 Update: This flavor is now available for Ghost Legend and Ghost Amino. See our news article on Ghost Amino Welch's Grape Juice too!
When Ghost released the industry-first (and tongue tantalizing) Warheads flavor in 2016, the company was just […]

Continue Reading →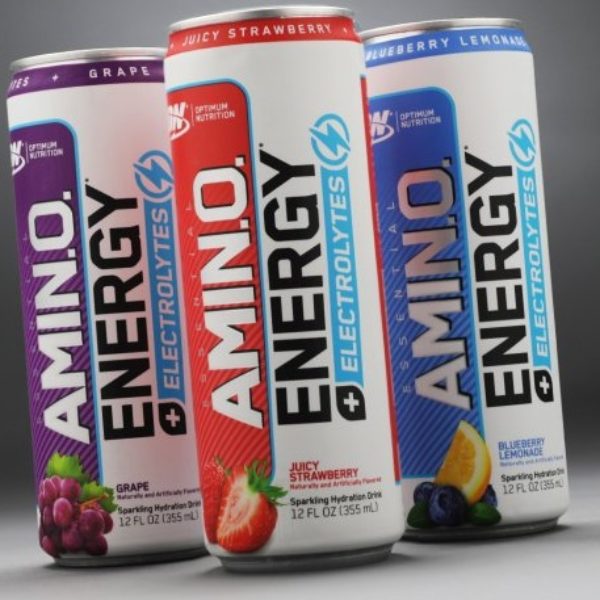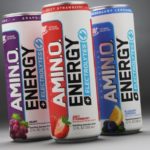 Optimum Nutrition released an upgraded version of their flagship product, AmiNO Energy, two months ago in July of 2018. Upon the doors opening of the 2018 Olympia, they have officially joined the carbonated energy drink market with AmiN.O Energy […]

Continue Reading →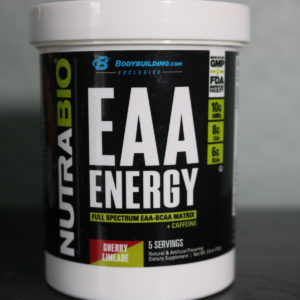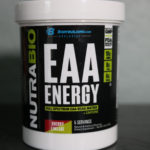 NutraBio is known for making fully-dosed and transparent products. Now they've partnered with Bodybuilding.com in a collaboration for their latest product, and it's bringing two things we love: full-spectrum EAAs and Energy!
This exclusive product is the aptly-named EAA Energy[…]

Continue Reading →