Amino Acids

(Tag Archives)
Subscribe to PricePlow's Newsletter and Amino Acids Alerts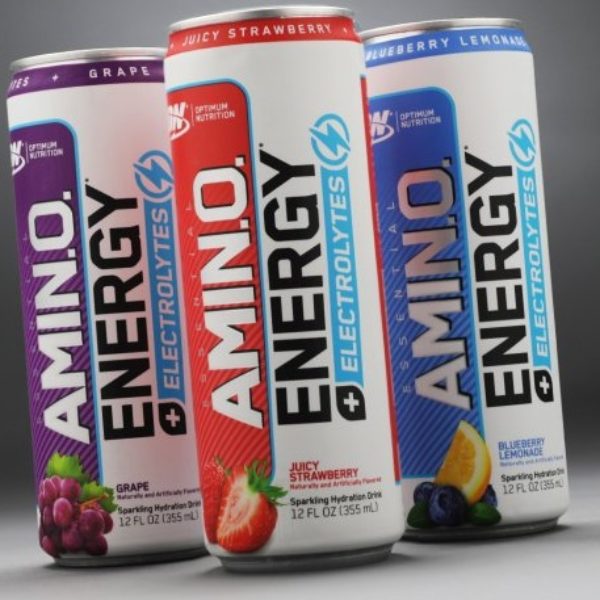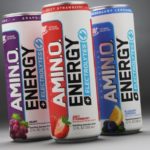 Optimum Nutrition released an upgraded version of their flagship product, AmiNO Energy, two months ago in July of 2018. Upon the doors opening of the 2018 Olympia, they have officially joined the carbonated energy drink market with AmiN.O Energy […]

Continue Reading →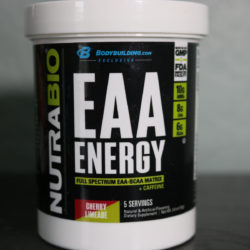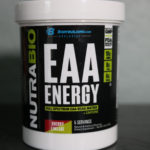 NutraBio is known for making fully-dosed and transparent products. Now they've partnered with Bodybuilding.com in a collaboration for their latest product, and it's bringing two things we love: full-spectrum EAAs and Energy!
This exclusive product is the aptly-named EAA Energy[…]

Continue Reading →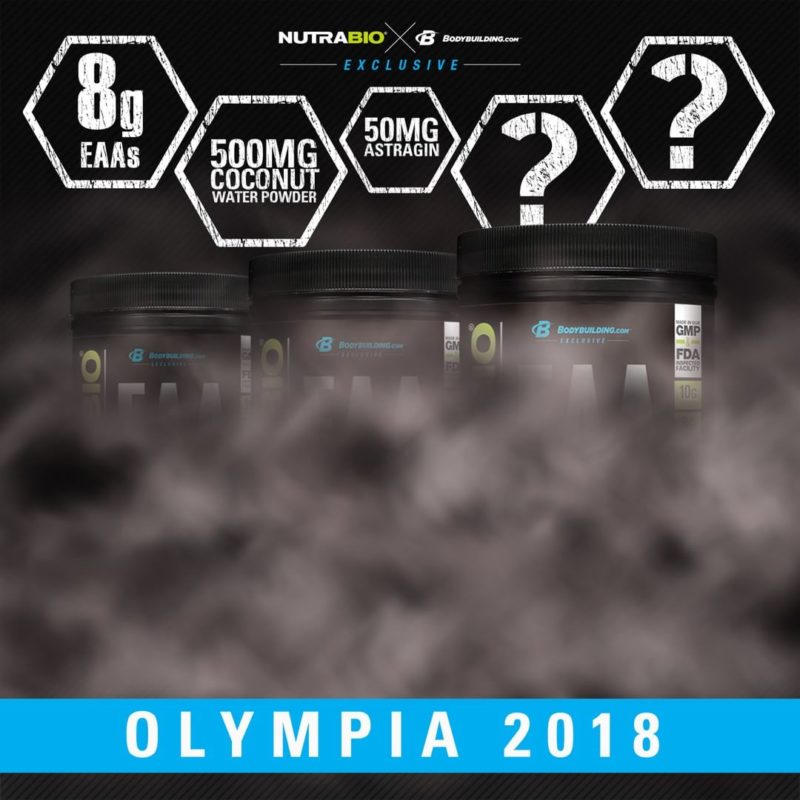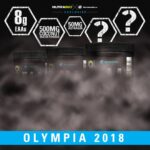 Update: NutraBio's EAA Energy has been unveiled!
NutraBio has something big coming, so they're throwing two equally big events at the 2018 Mr. Olympia!
Join Team NutraBio at the City Athletic Club Friday 9/14 at 7:30pm
NutraBio and Bodybuilding.com will […]

Continue Reading →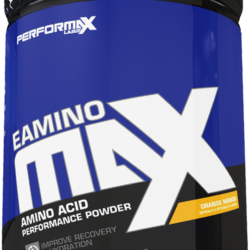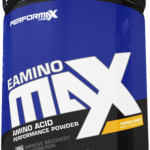 Hot off an incredible release in the FitMax fat burning drink (see our FitMax review – they nailed the taste!), Performax Labs is back on a hot streak! Their most recent product, EAminoMax, is the next in line on […]

Continue Reading →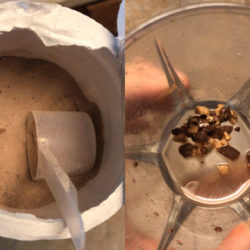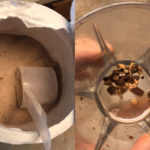 Is this brand the godfather of protein-infused with goodies?
A company we weren't formally aware of, Genetidyne spiked our interest when we heard these guys put candy in its whey protein!
First thing is first – how do pronounce the […]

Continue Reading →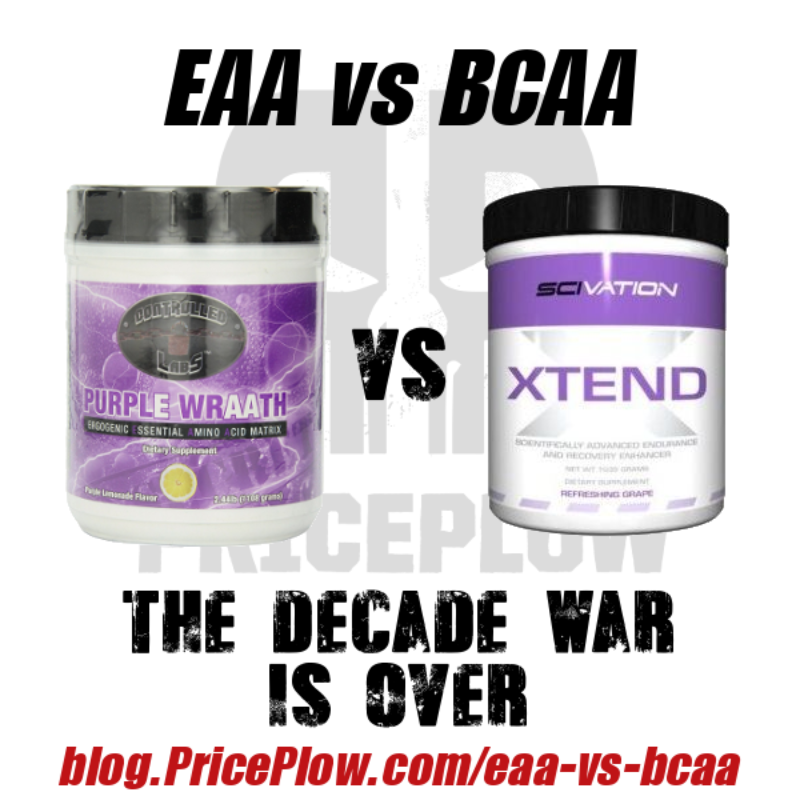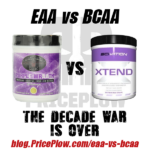 "BCAAs vs. EAAs?"
For quite a while, that was the big argument. Over the decades, branched-chain amino acid (BCAA) supplements have been some of the most popular (and profitable) products on the market. Catapulted into the spotlight by some early […]

Continue Reading →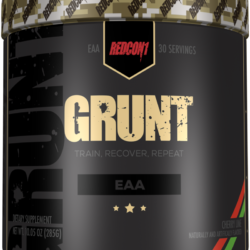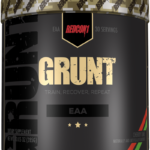 There's been a slow, but steady shift in the amino acid supplement market over the past year or so, and it's one we're glad to see and take part in pushing. We're talking about ditching those BCAA-only supplements in […]

Continue Reading →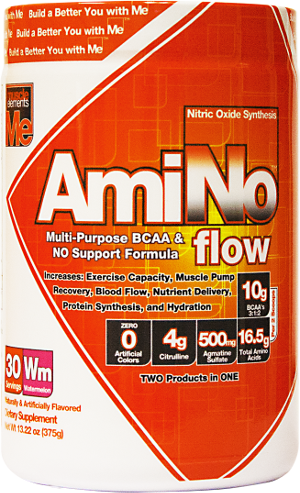 So many BCAA supplements… only so many you can try! PricePlow's got you covered in this guide.
When hunting for the best BCAA supplement (or best intra-workout / amino acid supplement), there was never a single good resource out there… […]

Continue Reading →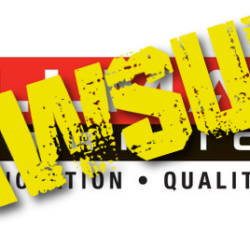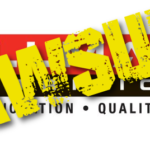 Update: This case was dismissed on July 27, 2017,[4] with the judge agreeing that Hi-Tech has not adequately proven HexaPro's label to be misleading.
How this case was dismissed
From the judge's motion on ALLMAX's order to dismiss:[4]
As the […]

Continue Reading →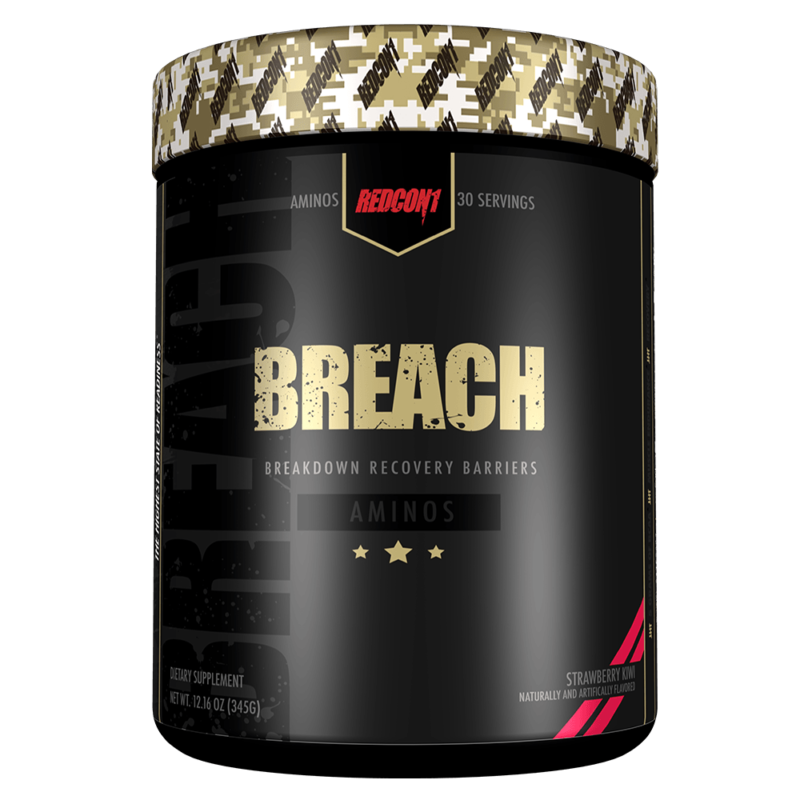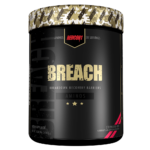 RedCon1 has quickly established itself as one of the hottest brands around since they first debuted on the scene about one year ago. Since their debut, the brand has released a steady stream of products that have been incredibly well-received […]

Continue Reading →