Glycerol Monostearate

(Tag Archives)
Subscribe to PricePlow's Newsletter and Glycerol Monostearate Alerts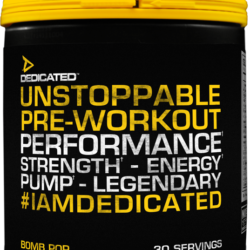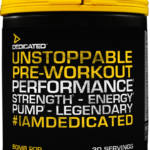 The invasion has begun. After years of waiting, Dedicated Nutrition is finally here on the shores of America. Prepare to meet their beachhead attack: Unstoppable.
At long last, Canadian powerhouse Dedicated Nutrition is finally available in the United States! […]

Continue Reading →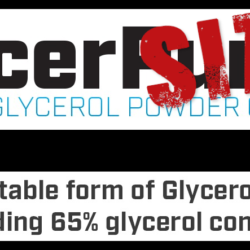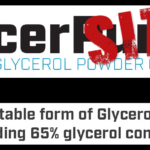 Note: In 2019, GlycerPump was renamed to GlycerSize.
Enhanced hydration, increased stamina, super-saturated muscles, and tubs of clumpy pre workout.
What do these four characteristics have in common?
They're all attributed to glycerol.
Yes, the ingredient has been a […]

Continue Reading →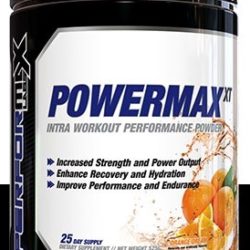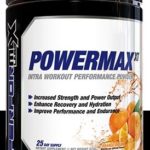 Performax Labs has been on our radar for several years now, and we've really been impressed with the brand by its most recent releases including the revised formula for their pre workout HyperMax XT, and powerhouse nootropic formula NootropiMax[…]

Continue Reading →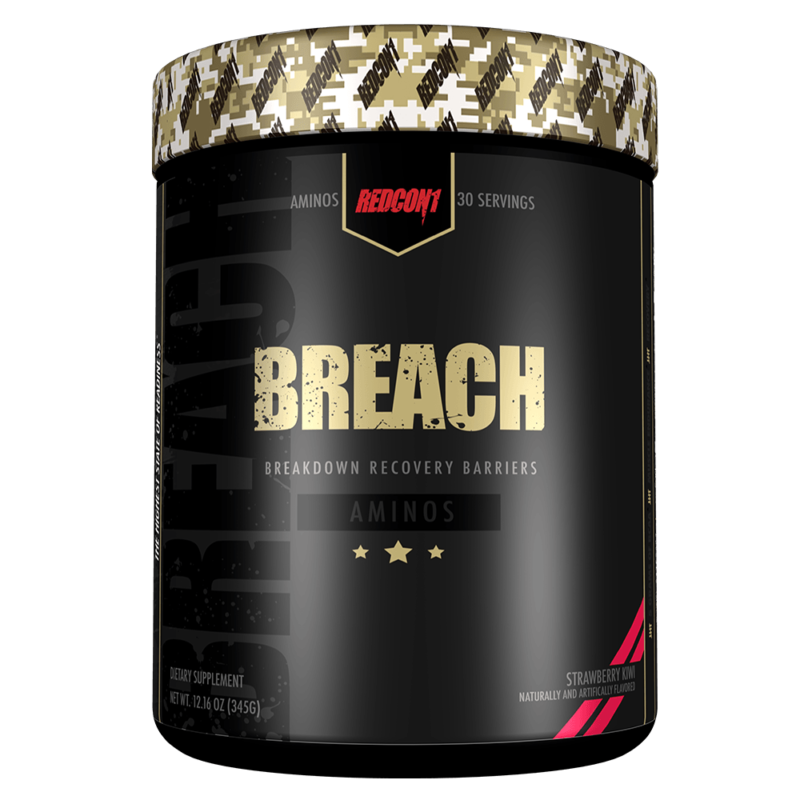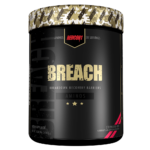 RedCon1 has quickly established itself as one of the hottest brands around since they first debuted on the scene about one year ago. Since their debut, the brand has released a steady stream of products that have been incredibly well-received […]

Continue Reading →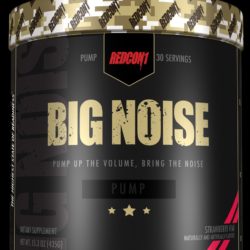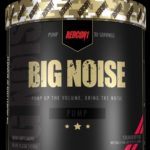 Last week we introduced you to Aaron Singerman's new supplement company, RedCon1, and promised there'd be lots of new info regarding specifics on the line of supplements. So far, the brand has released labels for their pre workout, Total […]

Continue Reading →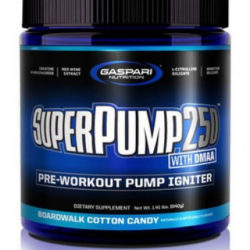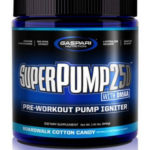 You read that right: SuperPump 250 is back!!!
When Hi-Tech Pharmaceuticals owner Jared Wheat bought half of Gaspari Nutrition a few months back, we knew big things were in store for the veteran industry leaders. We caught a glimpse of […]

Continue Reading →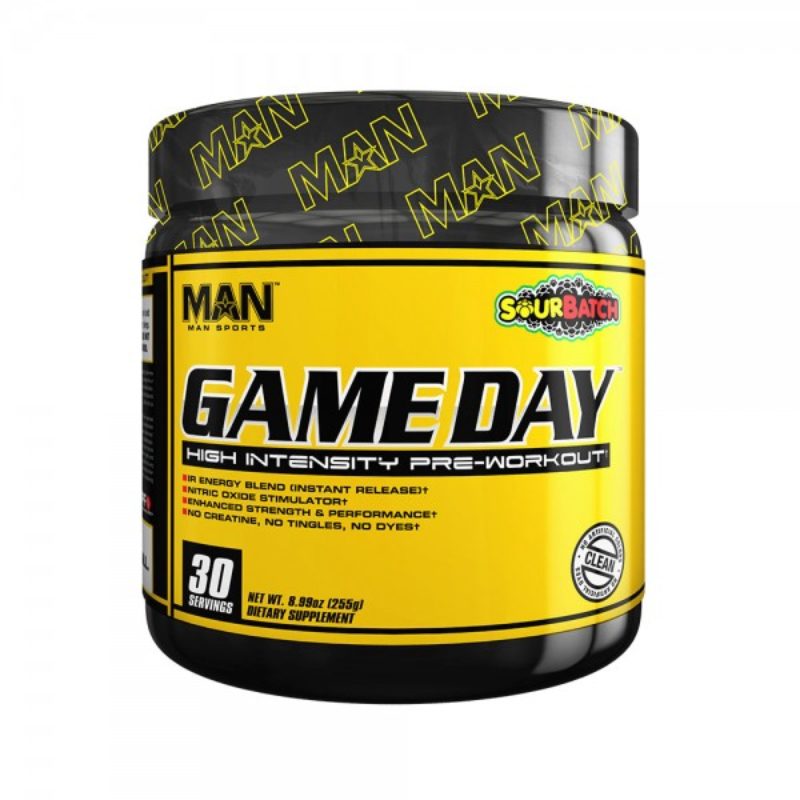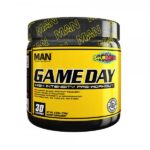 MAN Sports is firing on all cylinders right now, and has been since their candy-flavored ISO-AMINO product launched a while back. But this one is taking them to newer levels. The product to talk about this year is the newest […]

Continue Reading →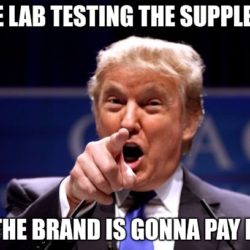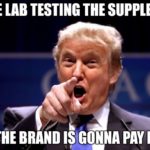 A few of our regular readers have been asking, "Why hasn't PricePlow been covering MAN Sports products lately?"
A very reasonable question, especially since their new GAME DAY pre workout uses the new DMHA / 2-amino-6-isoheptane stimulant that we excitedly […]

Continue Reading →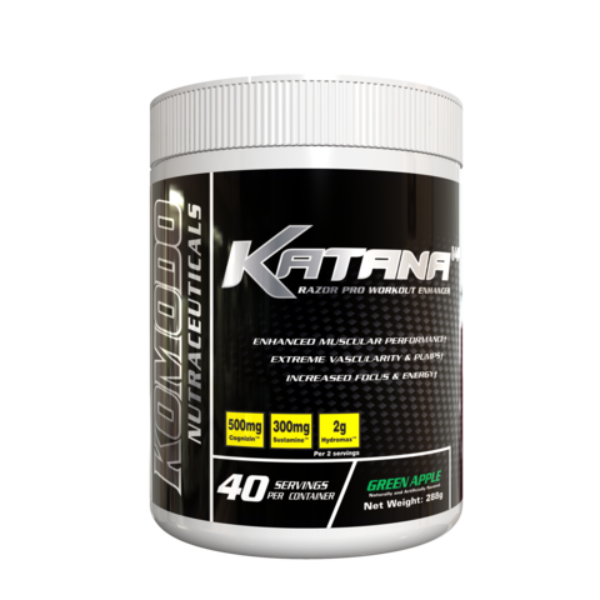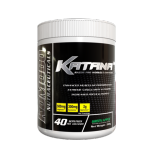 Komodo Nutraceuticals is a brand relatively unfamiliar to the majority of supplement users out there, but those experienced in the industry know the brand to be a top-rate organization synonymous with quality products.
Katana is the well known pre workout […]

Continue Reading →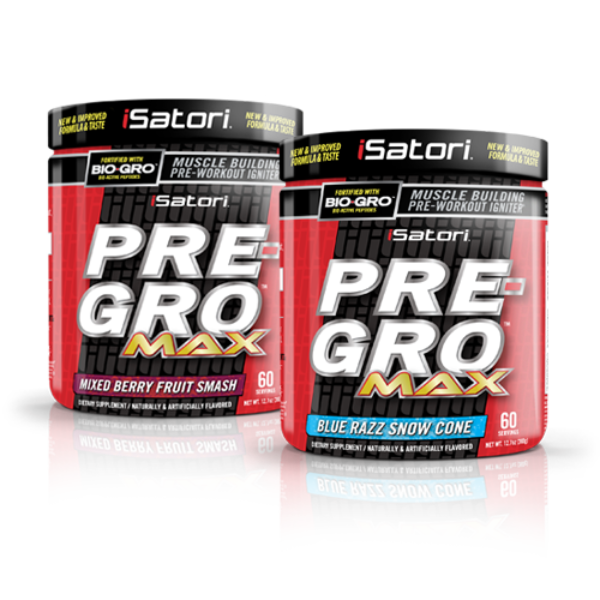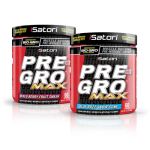 iSatori has just released Pre-Gro Max, the replacement to their Pre-Gro pre workout that's infused with a dose of Bio-Gro™ Bio-Active Peptides from colostrum. This is the latest in a long line of new pre workouts from the […]

Continue Reading →