Glycerol Monostearate

(Tag Archives)
Subscribe to PricePlow's Newsletter and Glycerol Monostearate Alerts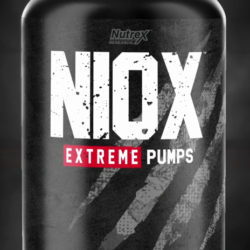 Some people go to the gym to relieve stress, work up a sweat, and enhance their cardiovascular endurance. But others are on a mission to get an epic pump while lifting maximal amounts of weight and building maximal amounts of […]

Continue Reading →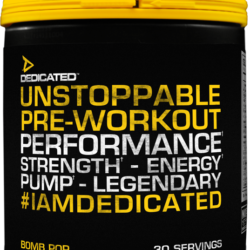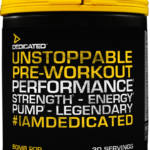 The invasion has begun. After years of waiting, Dedicated Nutrition is finally here on the shores of America. Prepare to meet their beachhead attack: Unstoppable.
At long last, Canadian powerhouse Dedicated Nutrition is finally available in the United States! […]

Continue Reading →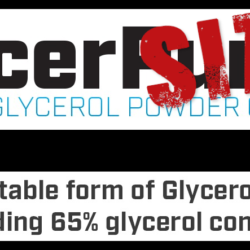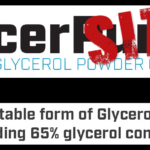 Note: In 2019, GlycerPump was renamed to GlycerSize.
Enhanced hydration, increased stamina, super-saturated muscles, and tubs of clumpy pre workout.
What do these four characteristics have in common?
They're all attributed to glycerol.
Yes, the ingredient has […]

Continue Reading →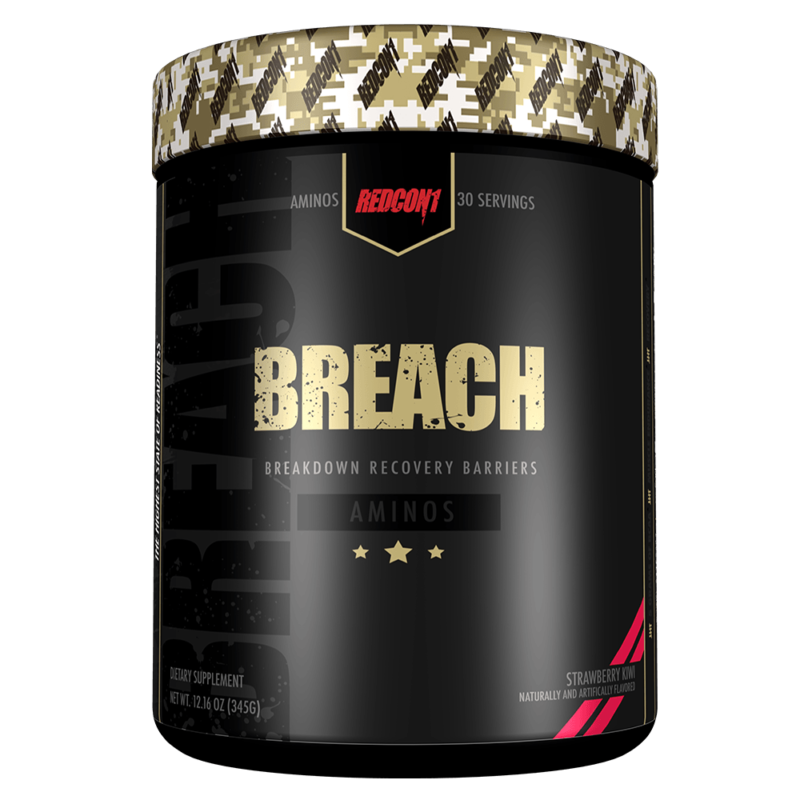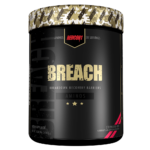 RedCon1 has quickly established itself as one of the hottest brands around since they first debuted on the scene about one year ago. Since their debut, the brand has released a steady stream of products that have been incredibly well-received […]

Continue Reading →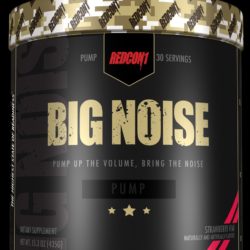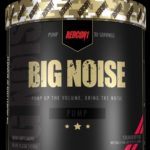 Last week we introduced you to Aaron Singerman's new supplement company, RedCon1, and promised there'd be lots of new info regarding specifics on the line of supplements. So far, the brand has released labels for their pre workout, Total […]

Continue Reading →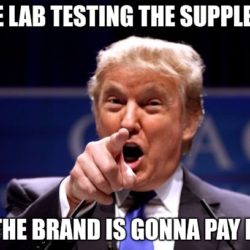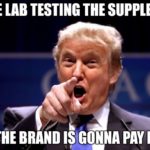 A few of our regular readers have been asking, "Why hasn't PricePlow been covering MAN Sports products lately?"
A very reasonable question, especially since their now-discontinued GAME DAY pre workout used a hot new stimulant we were excited about. We've […]

Continue Reading →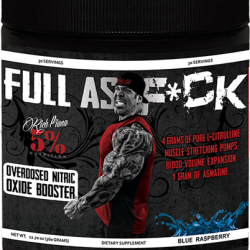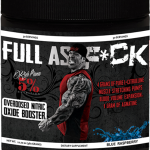 The pump is EVERYTHING when it comes to working out sometimes. Ever since it was popularized by Arnold in Pumping Iron. Elite bodybuilders and average lifters alike chase the pump in the hopes of realizing there is no greater […]

Continue Reading →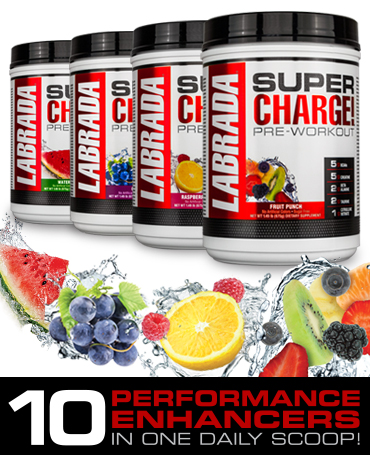 Lee Labrada is as synonymous with bodybuilding and supplements as just about any figure in the game today. Last year they launched the disappointing PE-1, which we thought would replace their other extremely popular pre workout offering, Super Charge 4.0 […]

Continue Reading →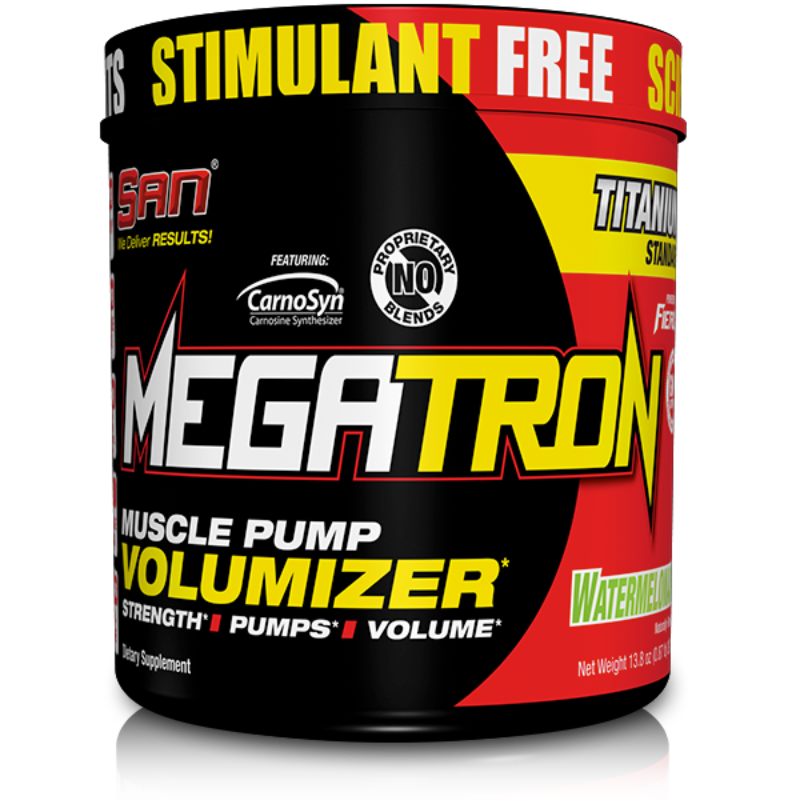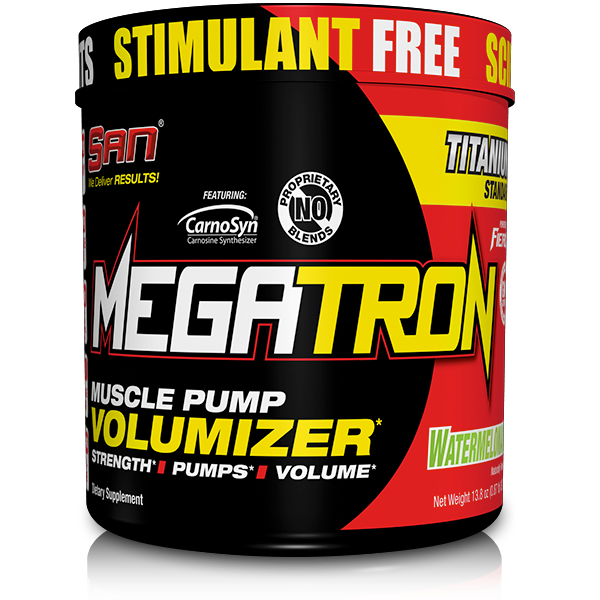 Supplement brands are scrapping now more than ever to ingeniously squeeze their products into category sub-spaces.
One category seeing the most varied classifications is the pre-workout. Items exist for stim-junkies, fat burners, swole-meisters, crossfitters, sport-specific athletes, etc. SAN Nutrition provides […]

Continue Reading →