Triglycerides

(Tag Archives)
Subscribe to PricePlow's Newsletter and Triglycerides Alerts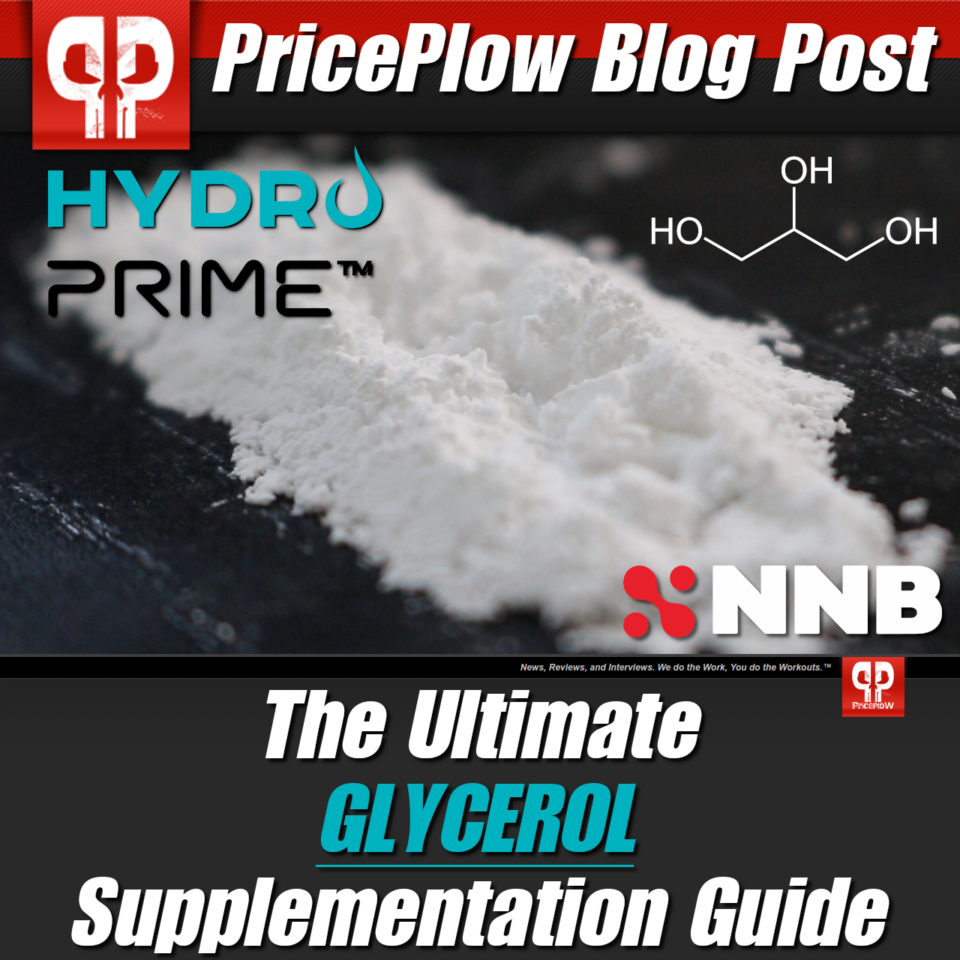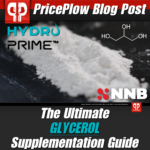 Sports supplements are built upon the foundational desire to perform better, and regardless of your goals, this aspiration is often the reason for introducing supplements into your regimen. We're constantly searching for safe and effective ways to better our training, and supplementation is one avenue towards doing just that.
There's no "one-size-fits-all" formula or […]
Continue Reading →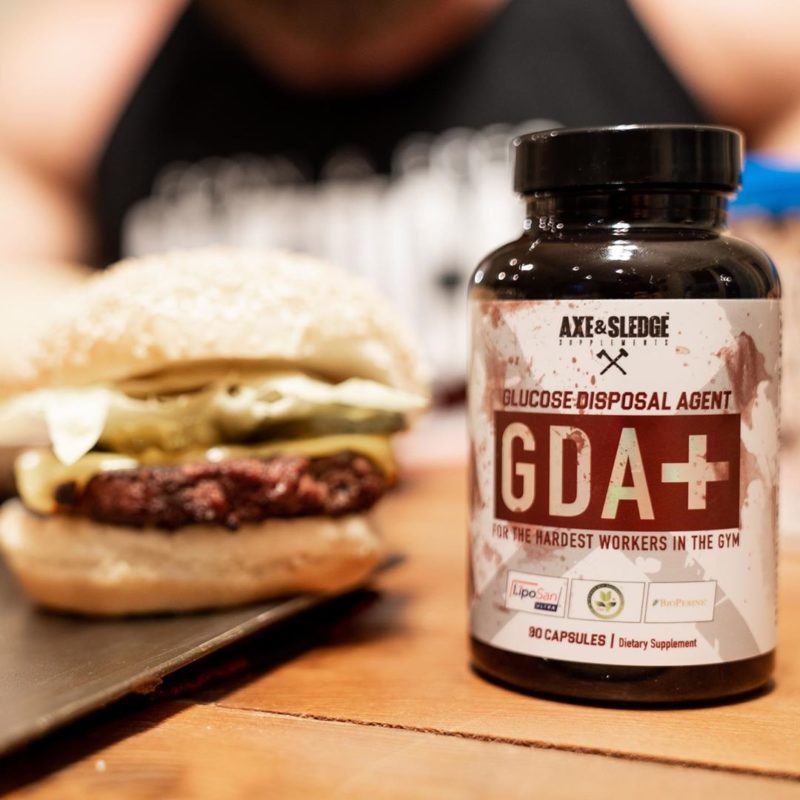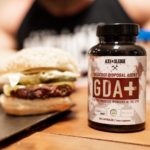 How can we crush more carbs? Hard working MFer Seth Feroce has the answer!
In order to build a respectable physique, your training, sleep, recovery, supplementation, water intake, and most importantly nutrition needs to be on point. To maximize muscle growth, you should be high protein and in a slight caloric surplus[…]
Continue Reading →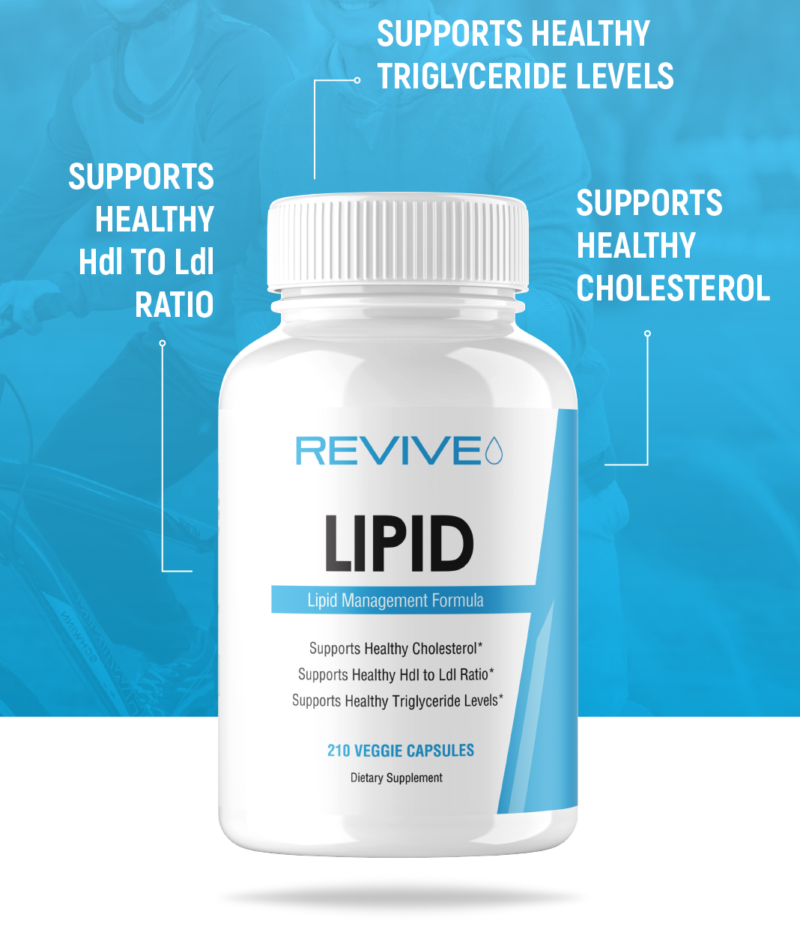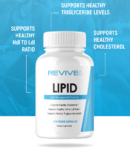 The majority of sports supplement companies put a large emphasis on producing products to optimize your performance and recovery. They may have a few health-based products, but it's never their main priority. This is why Matt Jansen, bodybuilder and elite physique coach, and Dr. Domenic Iacovone decided to partner up and start Revive […]
Continue Reading →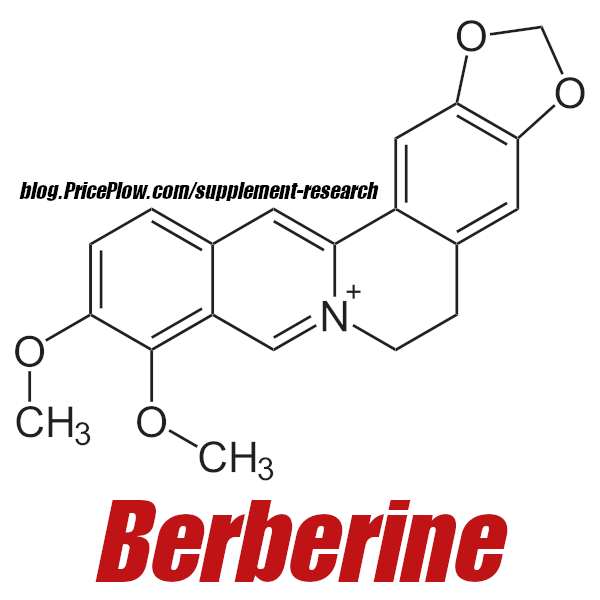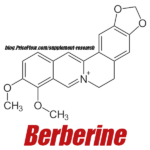 The most appealing beauty of the supplement industry is its ability to innovate. While most formulas are not groundbreaking revelations, every once in awhile, we're hit with something that completely redefines the industry.
Berberine, a unique plant alkaloid that has been shown to improve the body's response to insulin — to the point […]
Continue Reading →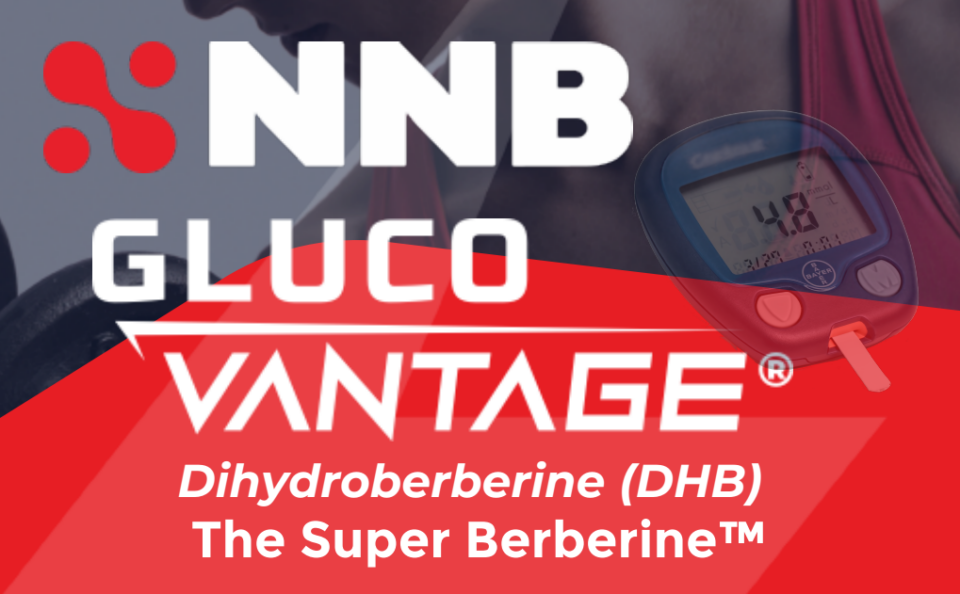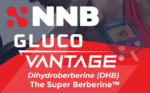 We recently covered the premier glucose disposal ingredient, berberine. This article focuses on a more powerful, patented form of berberine known as dihydroberberine, which is also marketed as GlucoVantage from NNB Nutrition (info@nnbnutrition.com | NNBNutrition.com).
When assessing one's health and physique goals, diet and exercise always come first. But there's another factor […]
Continue Reading →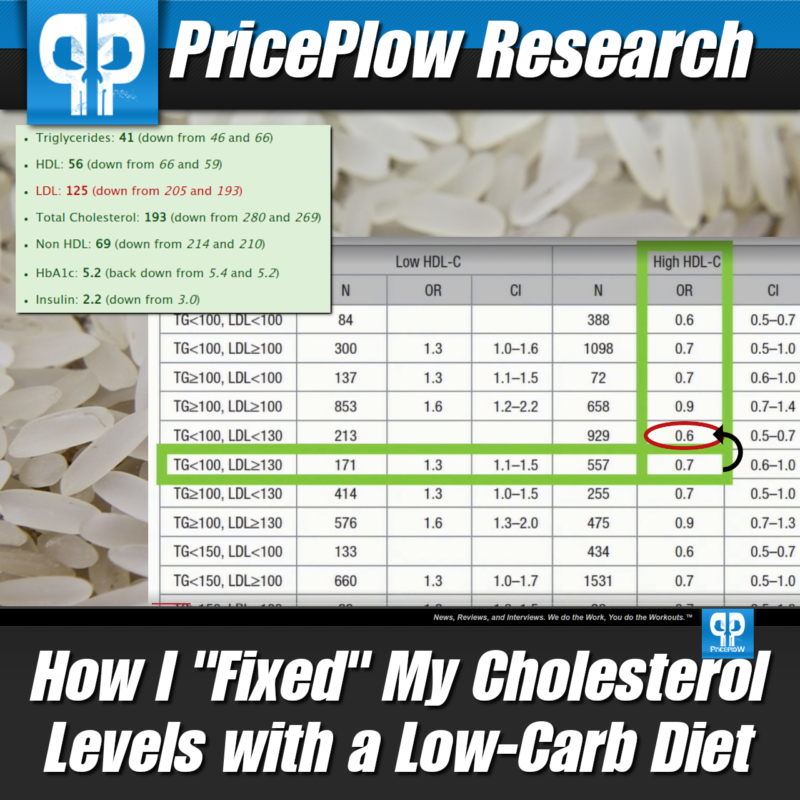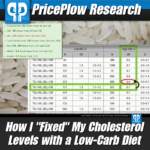 TL;DR
Using 100g net carbohydrates per day (85-100% of them around AM workouts), I was able to make the following lipid and metabolic changes:
Triglycerides:
41
(down from
46
and
66
) HDL:
56
(down from
66
and
59
) LDL:
125
(down from
205
and
193
) Total Cholesterol:
193
(down from
280
and[…]

Continue Reading →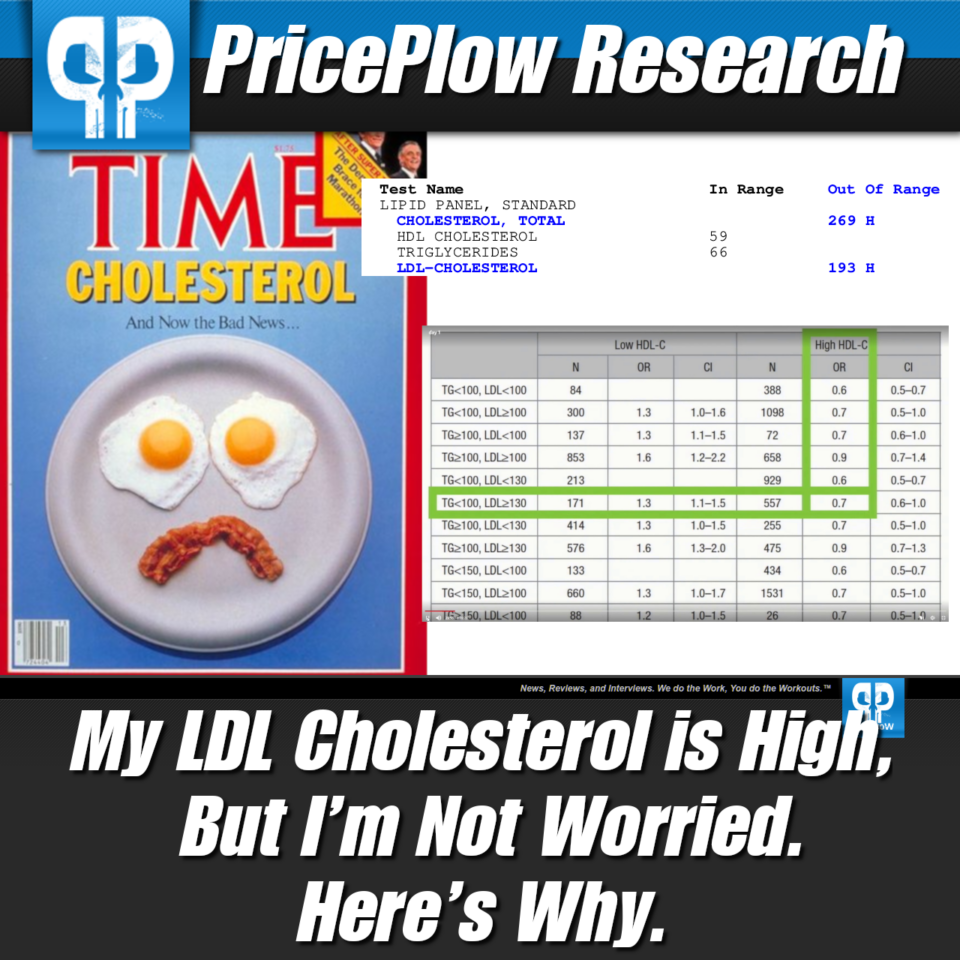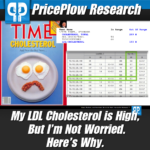 Note: This is part one of a three-part series on cholesterol, heart disease risk, and the start of my personal journey towards health optimization via food and dietary strategy.
On March 8, 2019, I made a post on social media (Instagram, Facebook, Twitter) explaining that after a dietary change, I was feeling better than […]
Continue Reading →