Water

(Tag Archives)
Subscribe to PricePlow's Newsletter and Water Alerts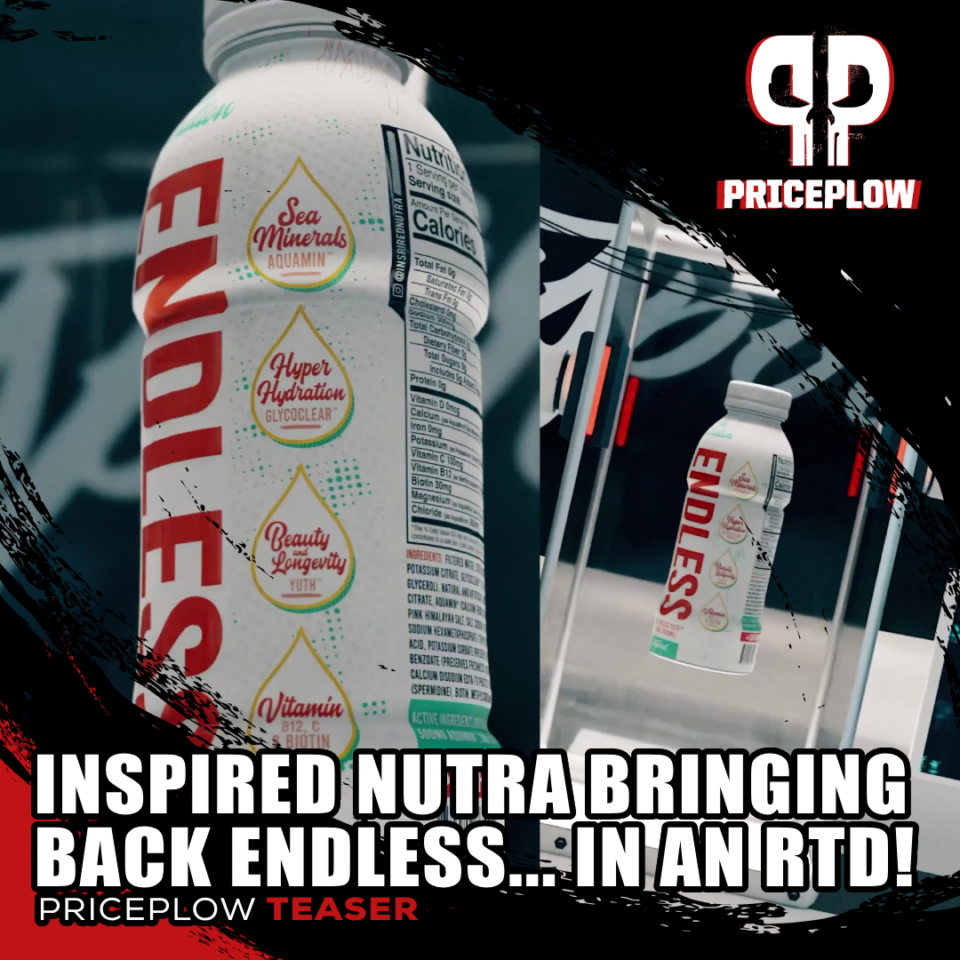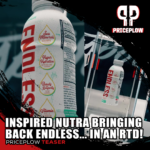 A long time ago (2017), in an industry far, far away, an upstart supplement brand named Inspired Nutraceuticals formulated a supplement named Endless. With a subtitle of "Carbohydrate Sports Drink" and a now-discontinued formula loaded with carbs, vitamins, minerals, ergogenics like creatine and betaine, BCAAs, and even a VO2 blend, the product was probably […]
Continue Reading →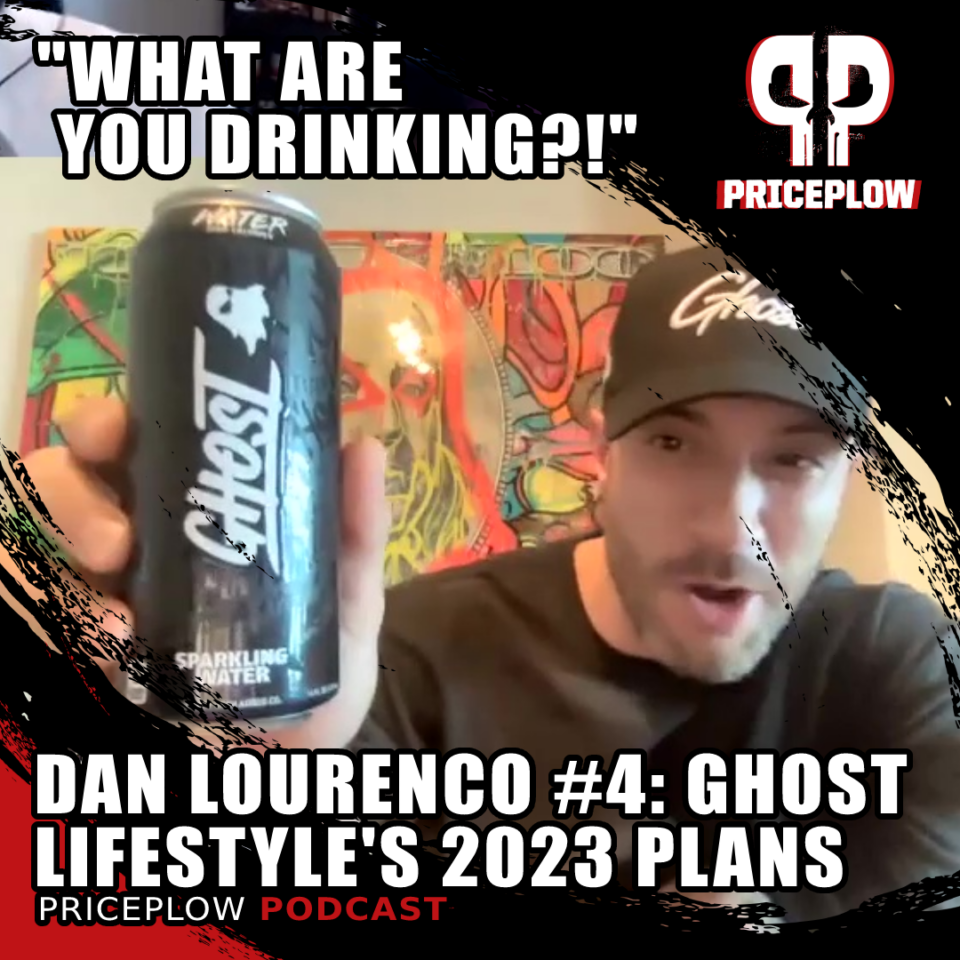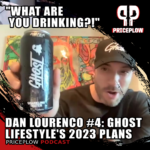 https://blog.priceplow.com/podcast/dan-lourenco-ghost-lifestyle-2023
After winning Brand of the Year for the third straight time during PricePlow's 2022 Supplement Industry Awards, we invited Ghost Lifestyle's Dan Lourenço back onto the PricePlow Podcast for his fourth appearance on the show.
We recapped 2022 with him, and then got Ghost's 2023 plans underway. Inside, we talked about what a great […]
Continue Reading →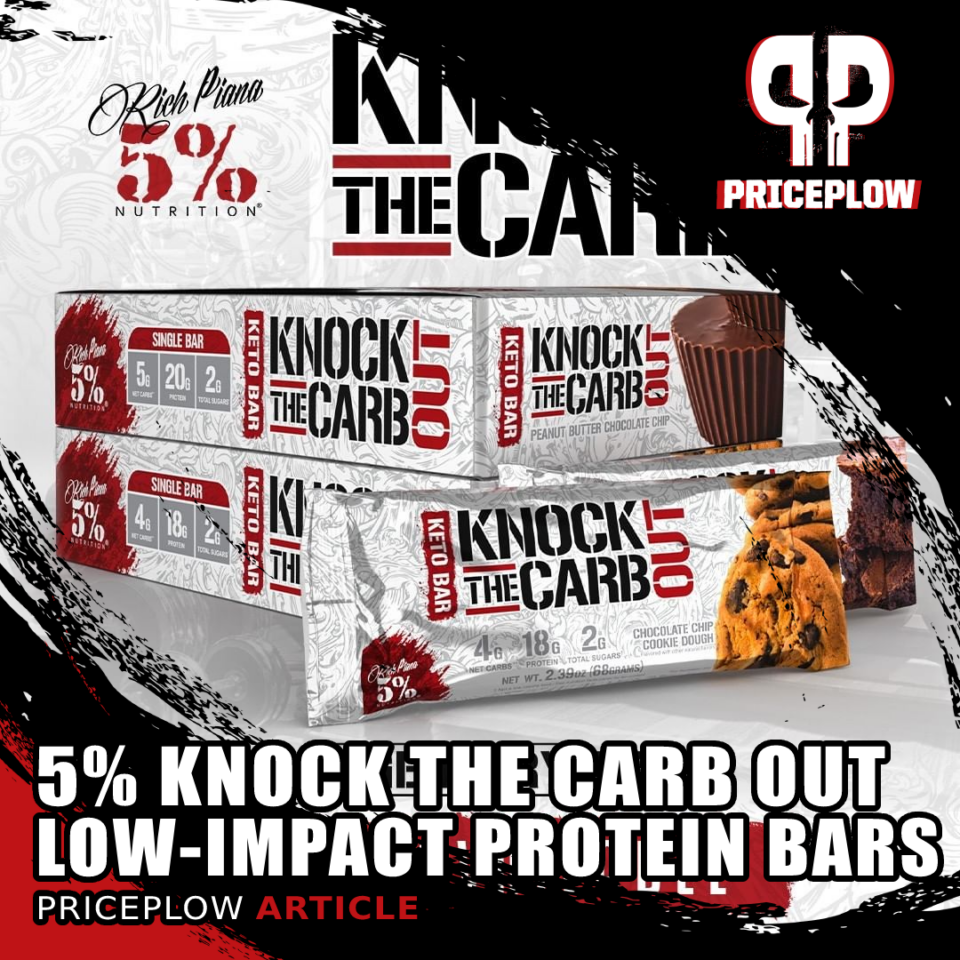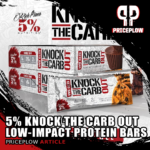 In early 2018, 5% Nutrition released a unique and groundbreaking low-carb, dairy-free protein bar named Knock the Carb Out, sometimes abbreviated as "KTCO". To see if the bar really lived up to its name, we performed blood sugar and ketone testing before and after eating them. Long story short: not only do they taste […]
Continue Reading →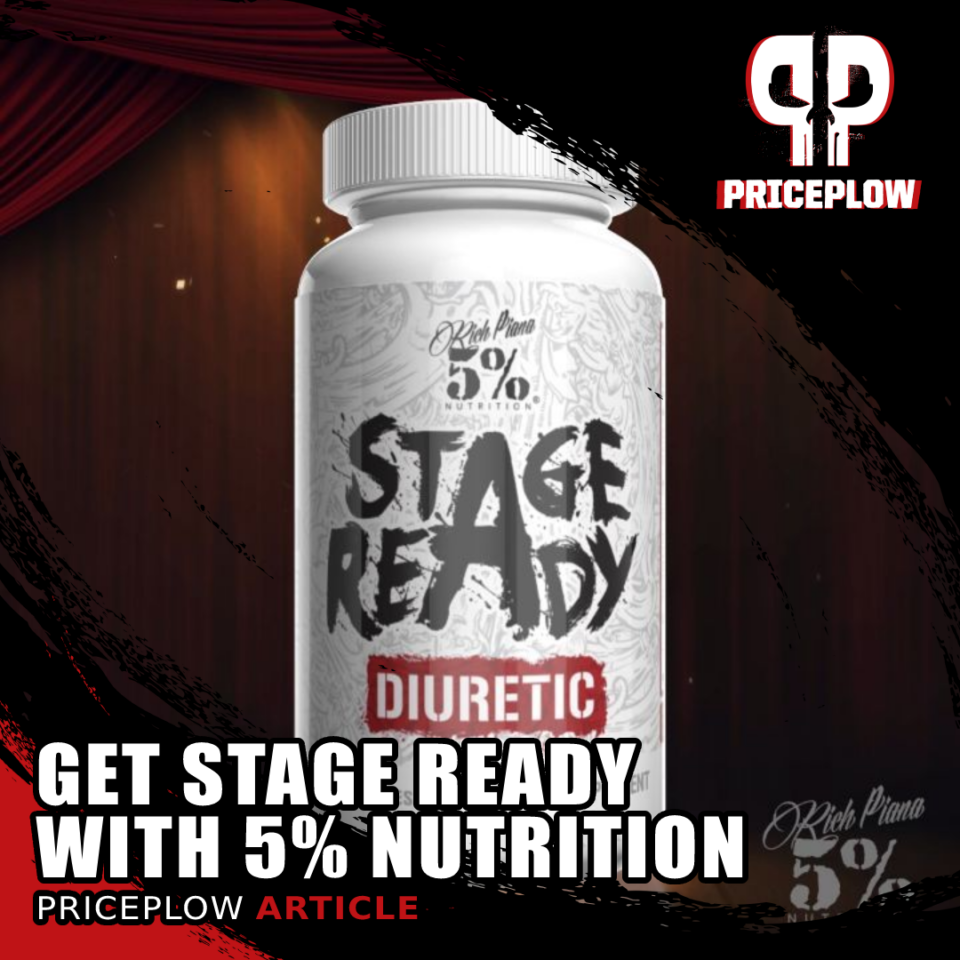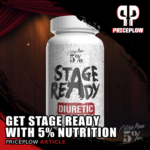 Excess water weight can be extremely annoying for some, and for others it can be the difference between winning and losing. The late Rich Piana won Mr. California in 1998, and that win came as a result of years of relentless hardcore training coupled with a religious-like attention to nutrition. Prior to competition, even with […]
Continue Reading →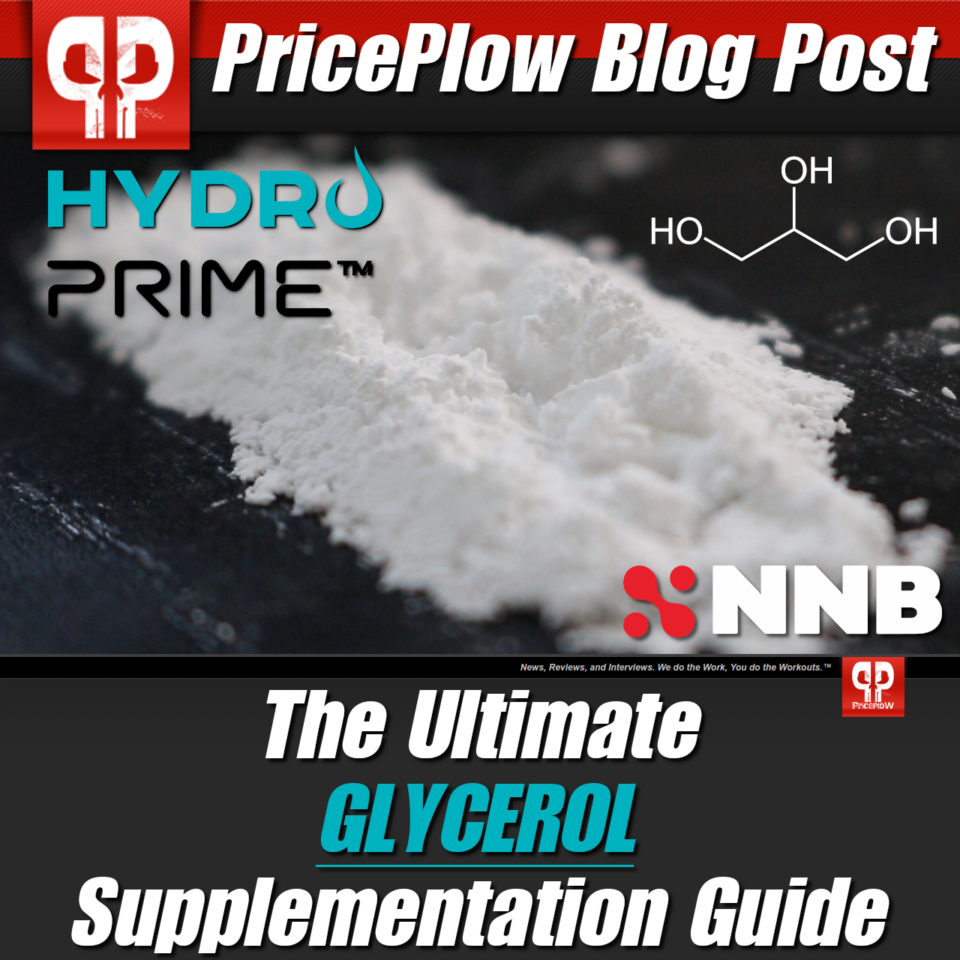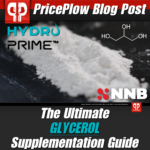 Sports supplements are built upon the foundational desire to perform better, and regardless of your goals, this aspiration is often the reason for introducing supplements into your regimen. We're constantly searching for safe and effective ways to better our training, and supplementation is one avenue towards doing just that.
There's no "one-size-fits-all" formula or […]
Continue Reading →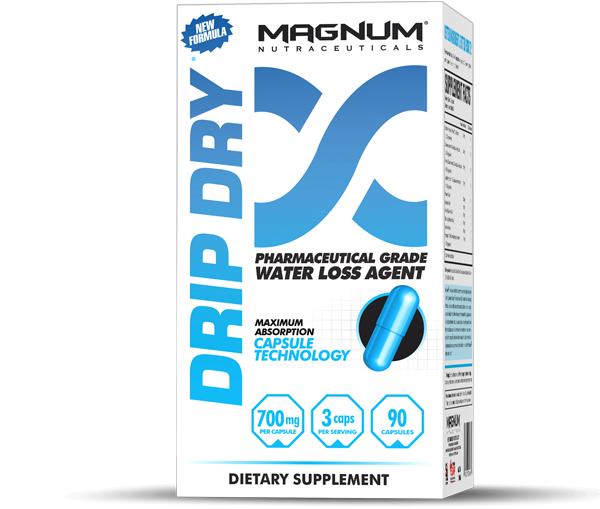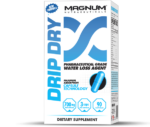 When it's time to step on stage for a big contest or hit the beach for that photo shoot, you want to look your absolute best. That means no puffiness, no bloating, no distended ("puffy") belly caused by the common culprit: water retention.
When getting your leanest, your body fights tooth and nail to […]
Continue Reading →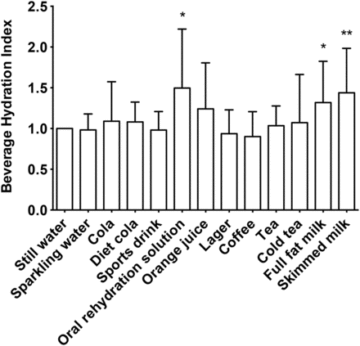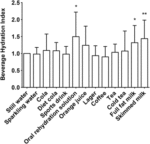 Chances are you're familiar with the Glycemic Index (GI) – a relative scale ranking (0-100) how various carbohydrate-centric foods affect blood glucose levels.[1] The lower a food's GI rating the less it will spike blood sugar levels and affect insulin levels. The problem with the Glycemic Index, and diets based around its premise, is that […]
Continue Reading →