Stimulant-Free Pre Workout Supplements

(Tag Archives)

This is our tag page about stim-free pre workout supplements.

To learn more,
Subscribe to PricePlow's Newsletter and Stimulant-Free Pre Workout Supplements Alerts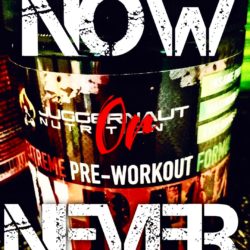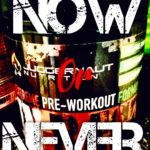 Strong athletes like strong supplements. And gym juggernauts love Juggernaut Nutrition.
Every epic brand has an epic story behind it. Most often, those stories revolve more around the people building the brand.
This one is a story of strength […]

Continue Reading →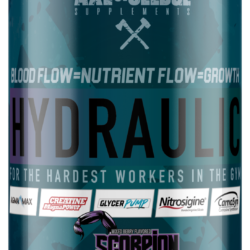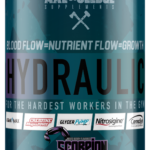 Back at the start of 2018, we learned Seth Feroce was coming with something secret and big. Now, a year later, his supplement line, Axe & Sledge is at full force, pumping out awesome products with massive dosages, open […]

Continue Reading →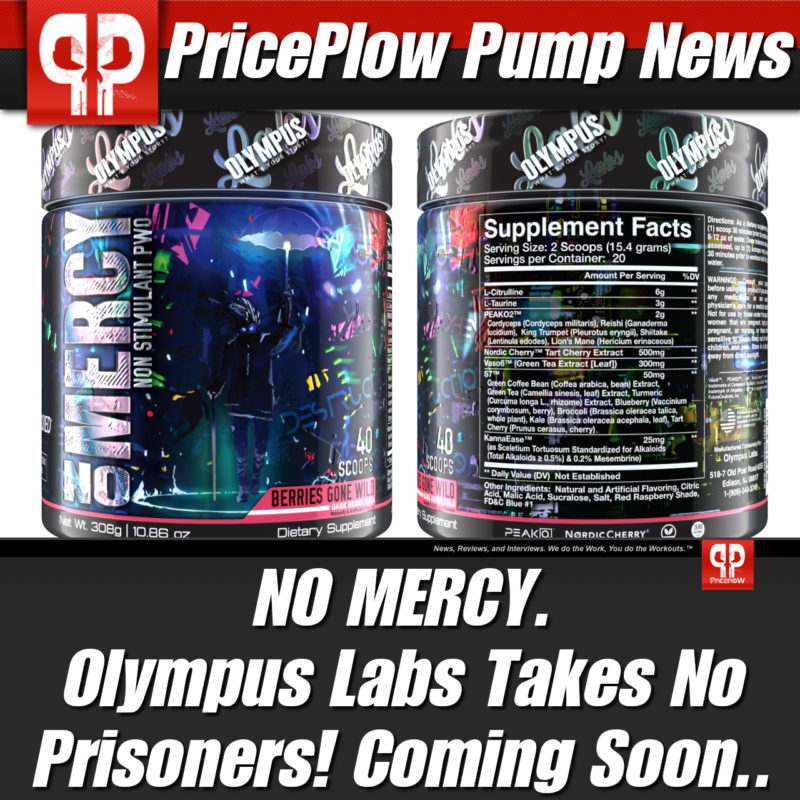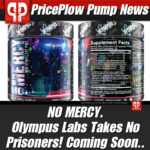 The legendary Ben Kane at Olympus Labs dropped us with this magnificently-labeled, stimulant-free beast:
Olympus Labs No Mercy
We'll have a full blog post soon, but this is one of the first supplements displayed on PricePlow with the new S7[…]

Continue Reading →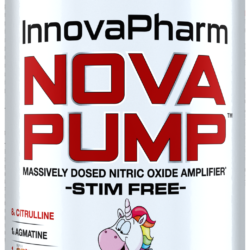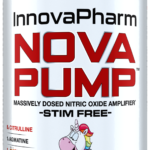 Pre-workouts have become the go-to supplement for gym goers around the world. However, not everyone can handle the massive amount of stimulants and caffeine that companies have turned to in the last few years. Thankfully, InnovaPharm (who also makes a […]

Continue Reading →
Nitrosigine®, a patented blend of arginine and inositol, is one of the more innovative ingredients in the "nitric oxide" corner of the supplement industry. In this article we'll discuss the major benefits and any potential downsides associated with […]

Continue Reading →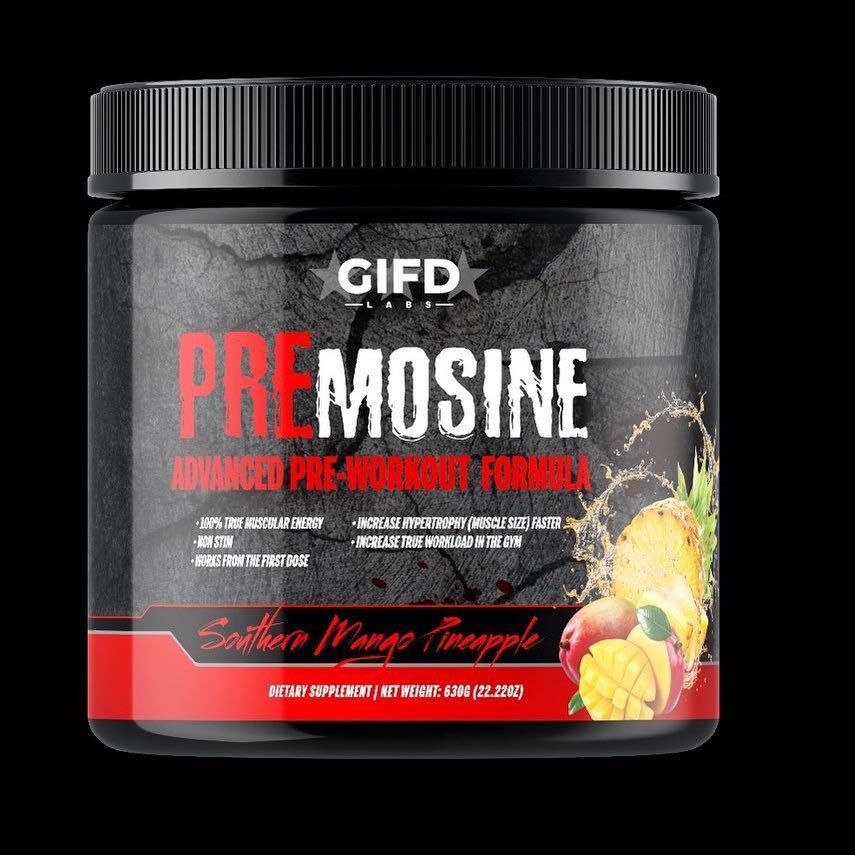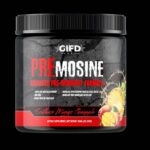 Upon leaving Primeval Labs in February of 2018, Jerry Ward started his own company, GIFD Labs. The man behind the "BIOS3" training method is on a roll, set to release his fourth upcoming supplement. If you don't know Jerry, […]

Continue Reading →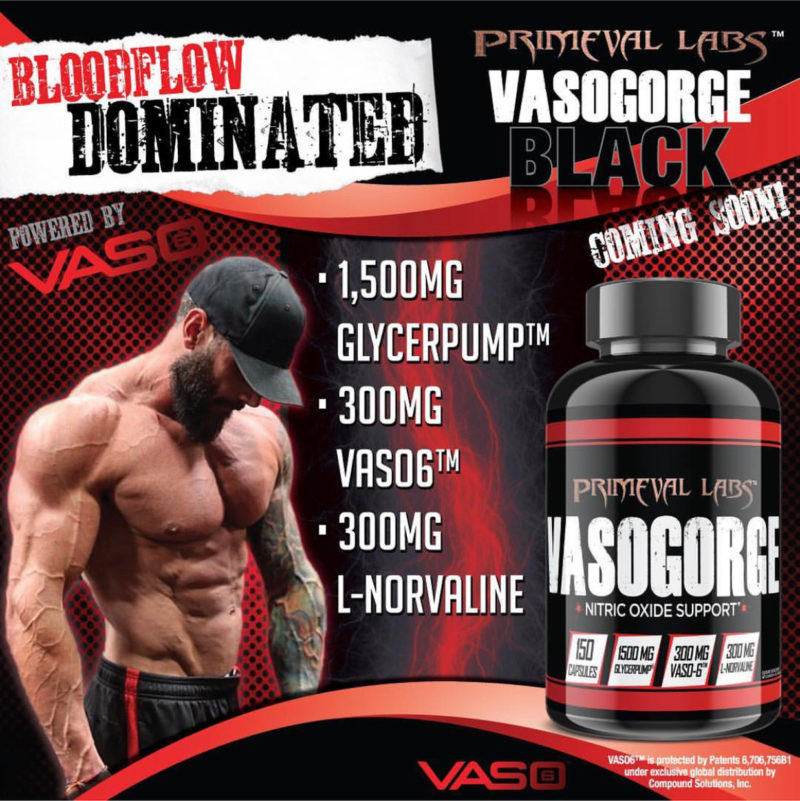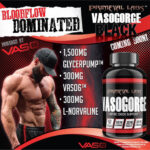 As if Primeval Labs fans needed that much more pump given the explosive formulas of Mega Pre and Mega Pre Black, the intensifying and upgrading of Primeval Labs' supplement line is nowhere near complete.
Last month in the blog […]

Continue Reading →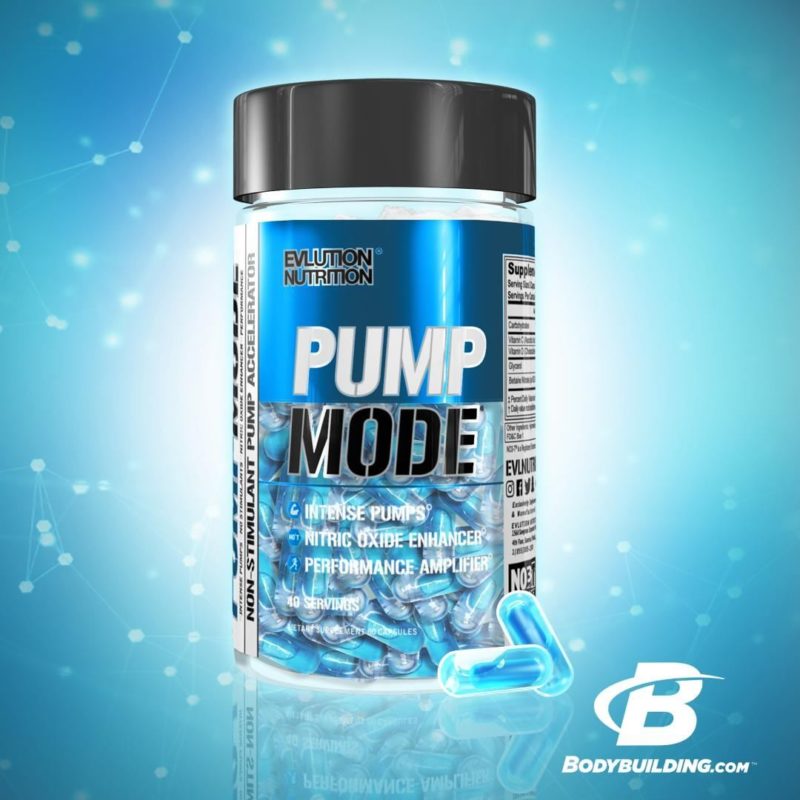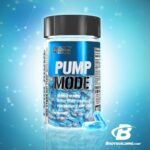 Back in the day before pre workout supplements really took off, there were actually more capsule-based nitric oxide boosters than powders. There are a couple of advantages to those pills, and sometimes a smart company can take advantage of them […]

Continue Reading →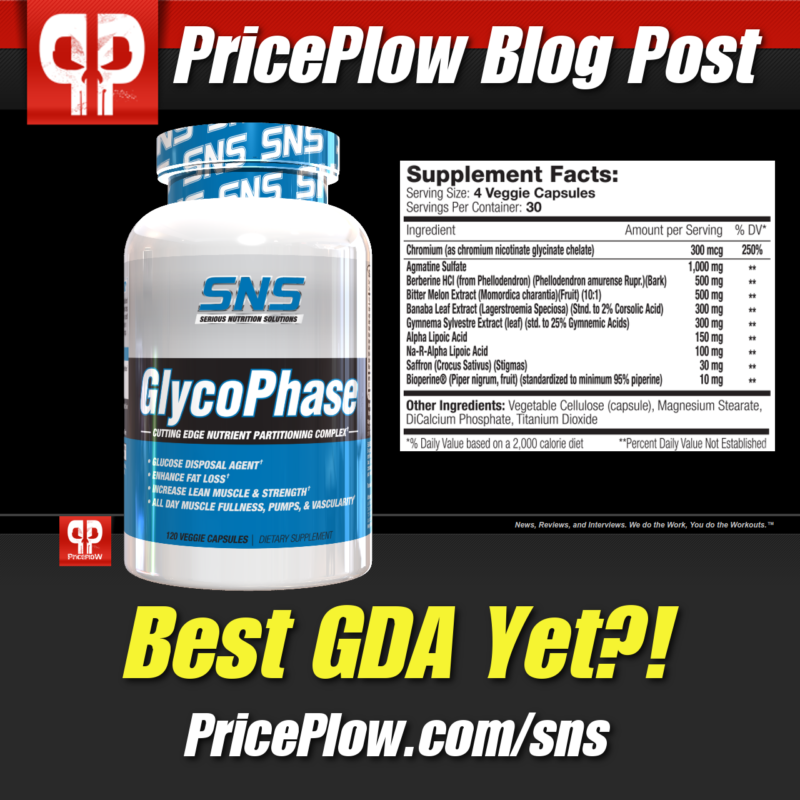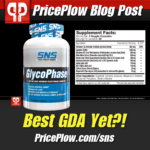 Glucose Disposal Agents (GDAs) were originally brought to market to help us control our blood glucose, right? They're simple enough as general health supplements to understand. However, SNS (Serious Nutrition Solutions) flipped convention on its head with the re-launch of […]

Continue Reading →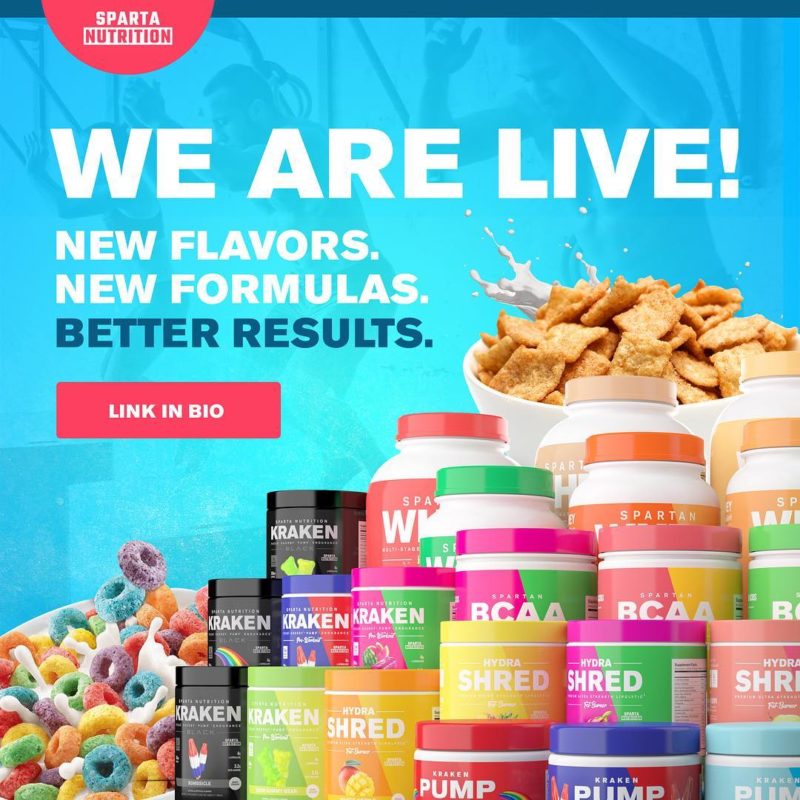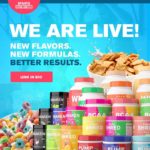 I liked Murtaza — or "Mo", as he goes by — of Sparta Nutrition the moment I met him.
Something about this guy just seemed genuine. He was friendly and curious, full of questions about myself, even though […]

Continue Reading →