Stimulant-Free Pre Workout Supplements

(Tag Archives)

This is our tag page about stim-free pre workout supplements.

To learn more,
Subscribe to PricePlow's Newsletter and Stimulant-Free Pre Workout Supplements Alerts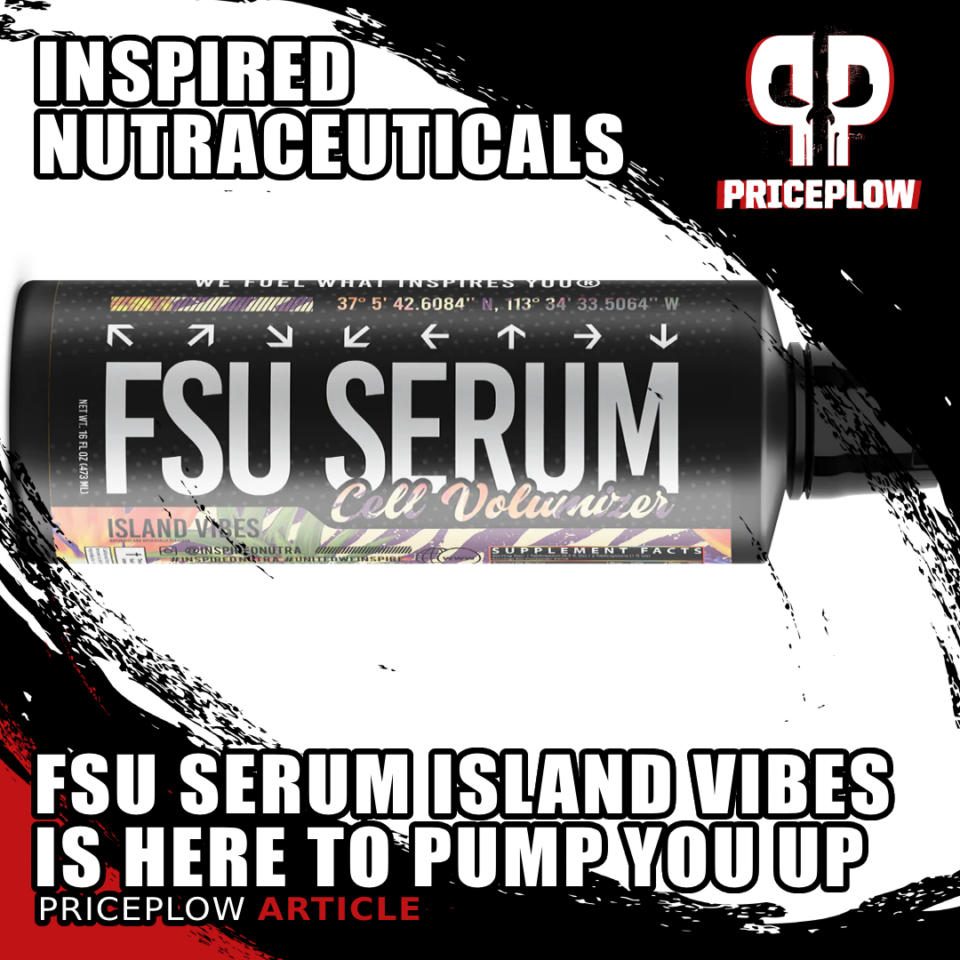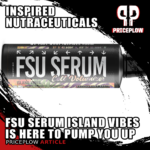 Ever since the big shake-up at Inspired Nutraceuticals – Chris Waldrum sold the company in late 2022 – we've been eagerly waiting to see what direction would take under new management. It has been an interesting process: Chris remained involved throughout the transition to ensure Inspired retained its original inspiration, so to speak.
That said, […]
Continue Reading →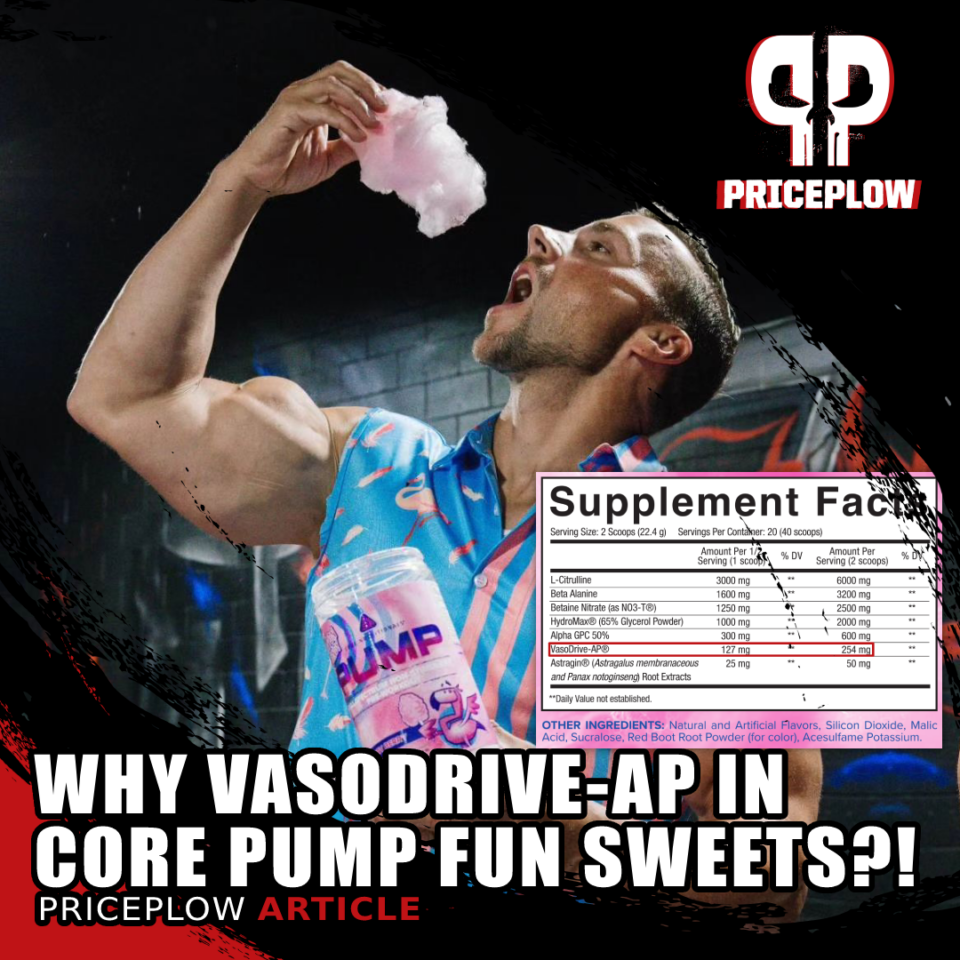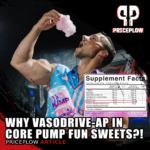 Back in July we wrote about a recent release from Doug Miller and his team at CORE Nutritionals, the CORE Nutritionals X Fun Sweets Cotton Candy Collab!
For those of you who need a reminder, Core PUMP, as its name suggests, is CORE's pump-heavy stimulant-free pre-workout formula. It's loaded with ingredients that trigger vasodilation and […]
Continue Reading →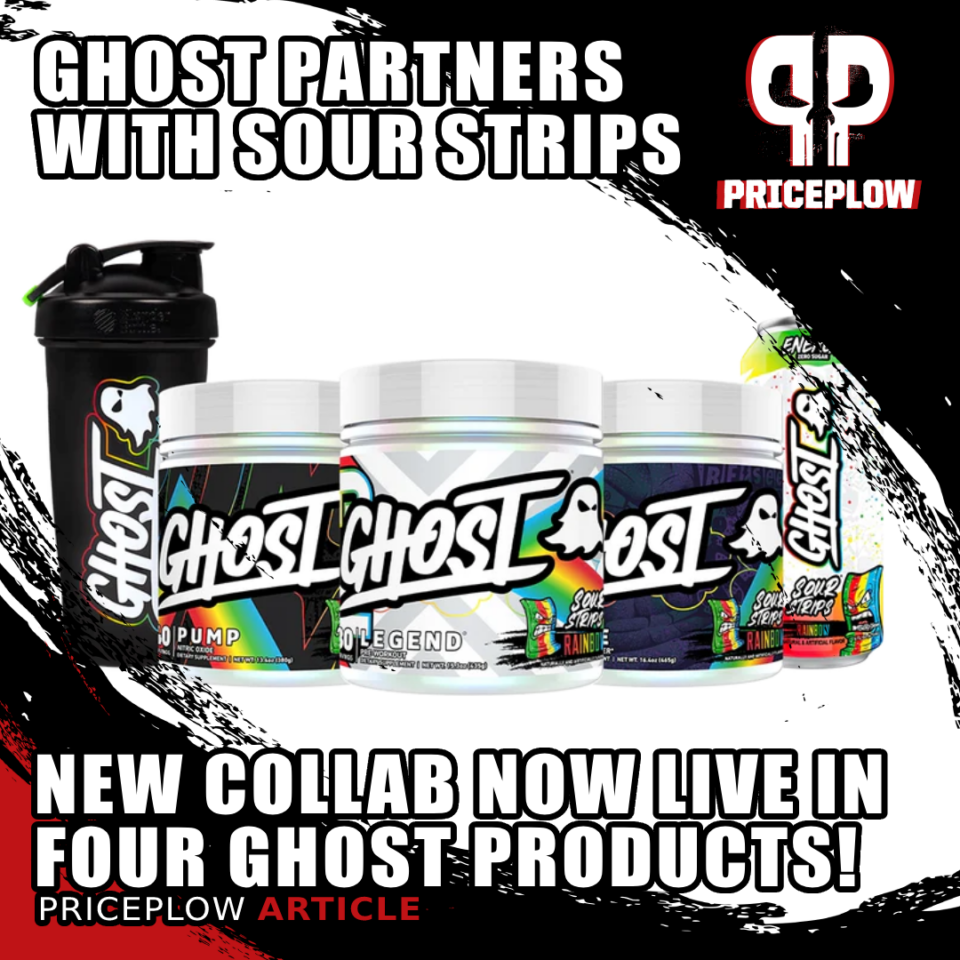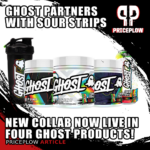 Every year, GHOST Lifestyle and Maxx Chewning – a powerlifter, entrepreneur, and fitness influencer of YouTube fame – release a collaborative project. Last year, we got a fruity Strawbango Margarita flavor for Ghost Energy, Legend, and Pump.
This year, the collab is striking a slightly different (and bigger) note based around Maxx's candy company, […]
Continue Reading →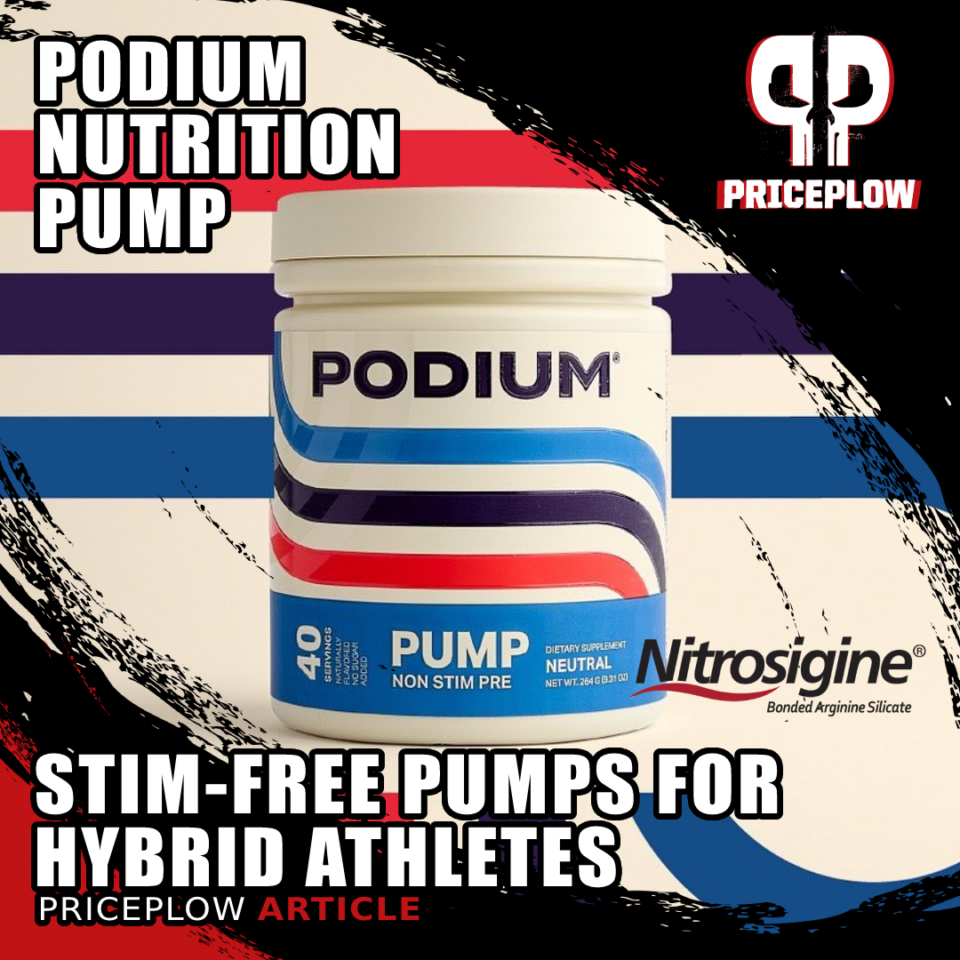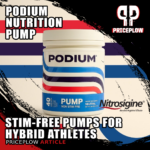 In the sports supplement world, we spend a lot of time talking about the pump. Usually, this is in a weightlifting context, where bodybuilders and powerlifters enjoy muscular swelling for aesthetic reasons – or just because it feels awesome.
But behind the visual manifestation of the pump are some key mechanisms of action – […]
Continue Reading →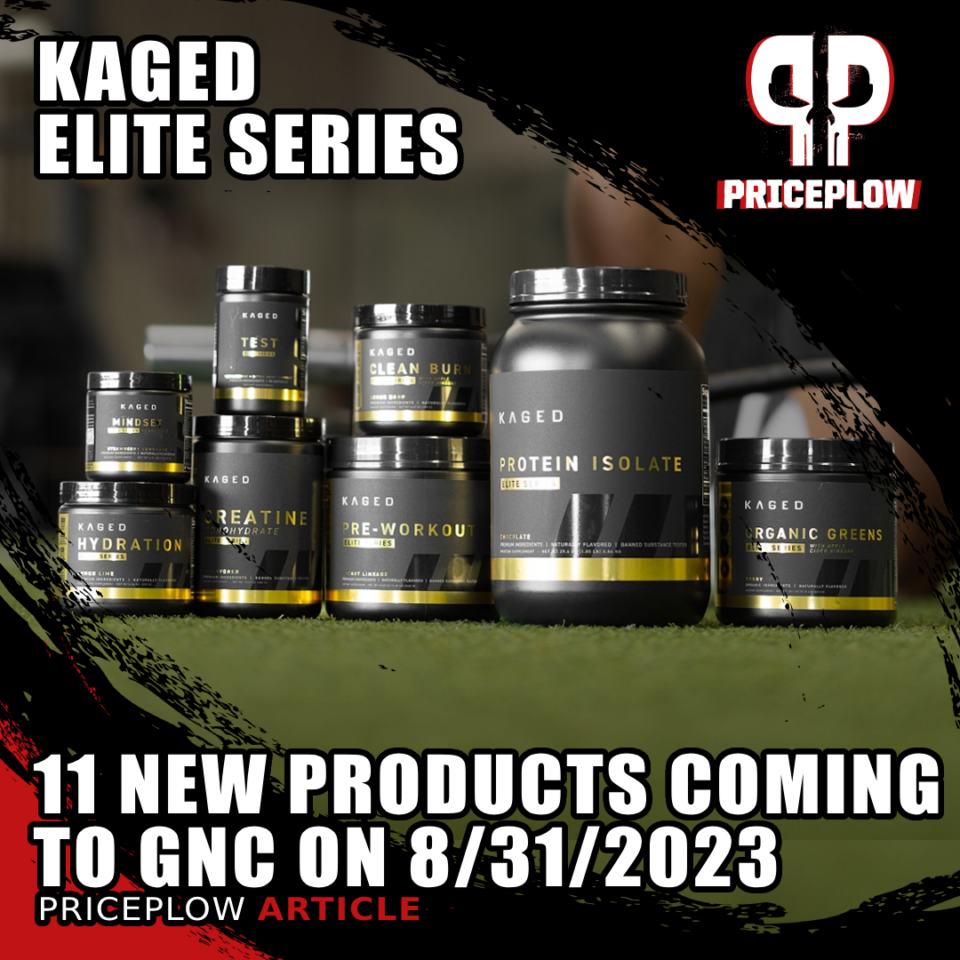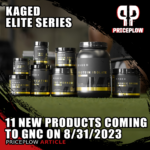 Kaged began 2023 from a position of strength, with its release of Kaged Mindset bringing in a new paradigm for Kaged. Paired with a sleek new branding schema, Kaged has successfully morphed into one of the most serious brands in the business.
Even those developments are dwarfed by what's coming down the pike this time.[…]
Continue Reading →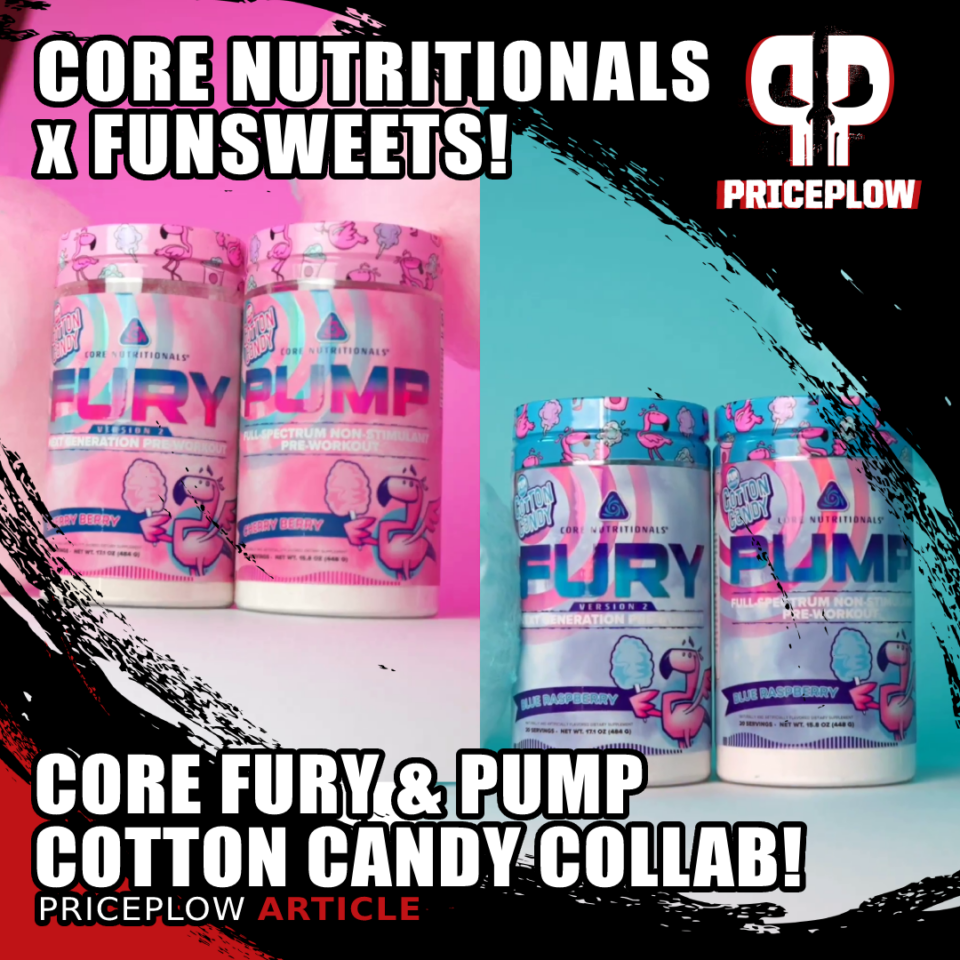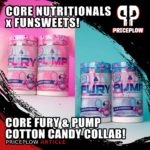 The Flamingo finally makes sense!
Over the past several months, Doug Miller and his team at CORE Nutritionals have been making social media videos with a little extra Fun inside. The team can often be over-the-top, but wearing an inflatable flamingo in multiple videos[1-4] had to have meant something, because even that's a bit […]
Continue Reading →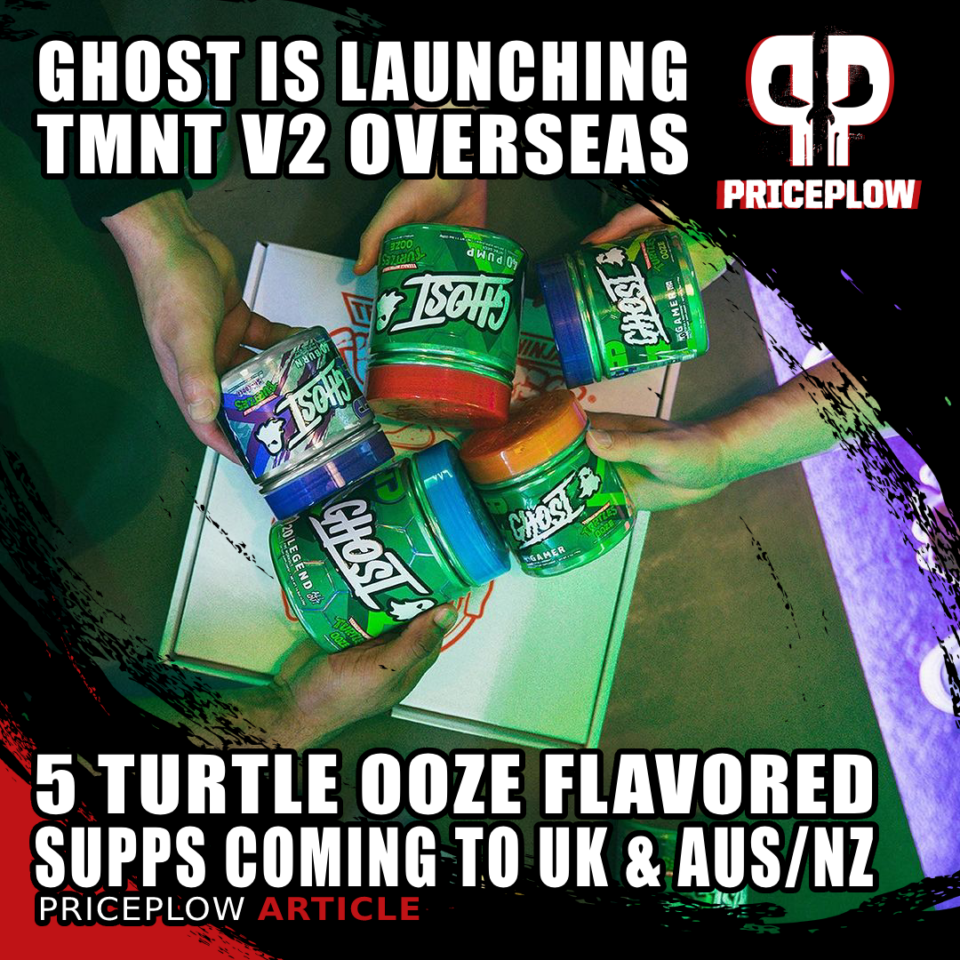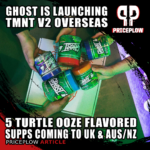 Teenage Mutant Ninja Turtles Head Across the Ocean
We have big news for fans of the ultra-popular Ghost X TMNT collab. Ghost is sailing across international waters, bearing the good news (and even better pumps) to the people of the UK, Australia, and New Zealand. Beginning on July 12, 2023, Ghost Legend ALL OUT, Ghost […]
Continue Reading →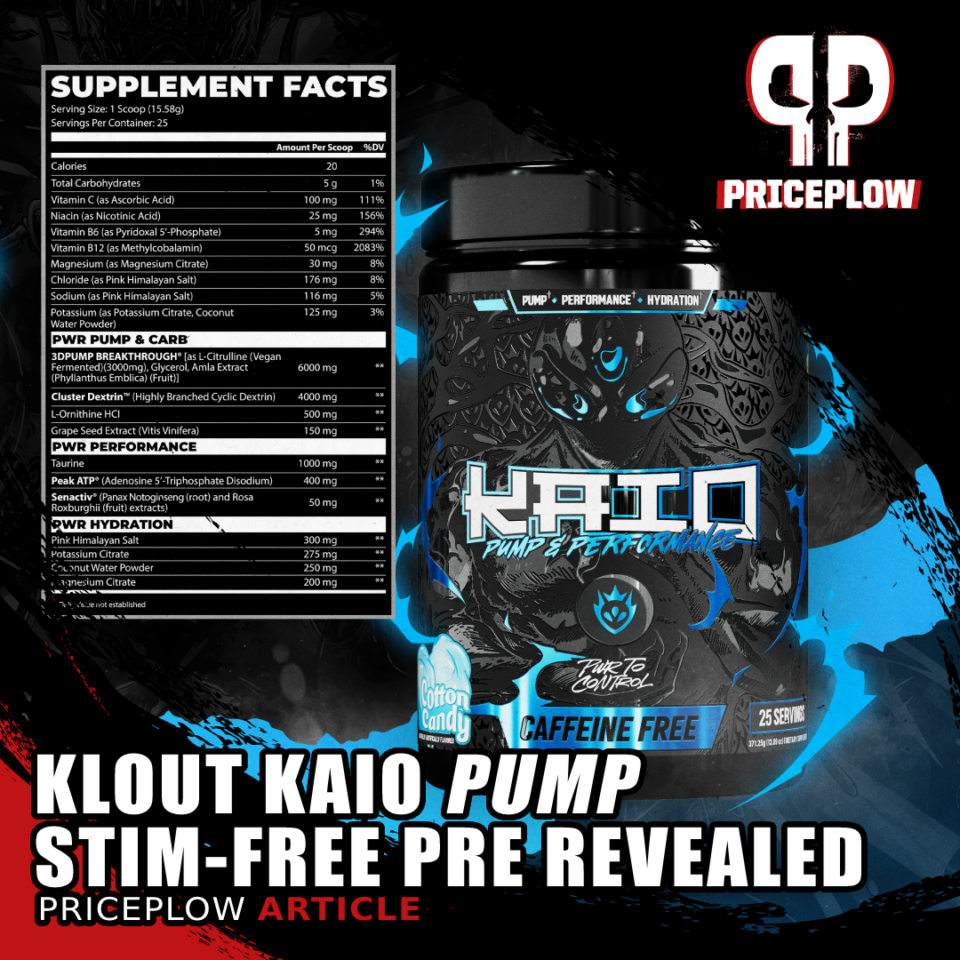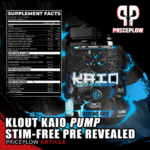 Sports supplement users are by now familiar with KLOUT, a young upstart brand whose edgy branding and formulations have taken the scene by storm. They currently sport three pre-workout supplements, led by their KIAO Final Destination Pre-Workout, but with alternative options in Mamba and Karma.
All three of those have stimulants, […]
Continue Reading →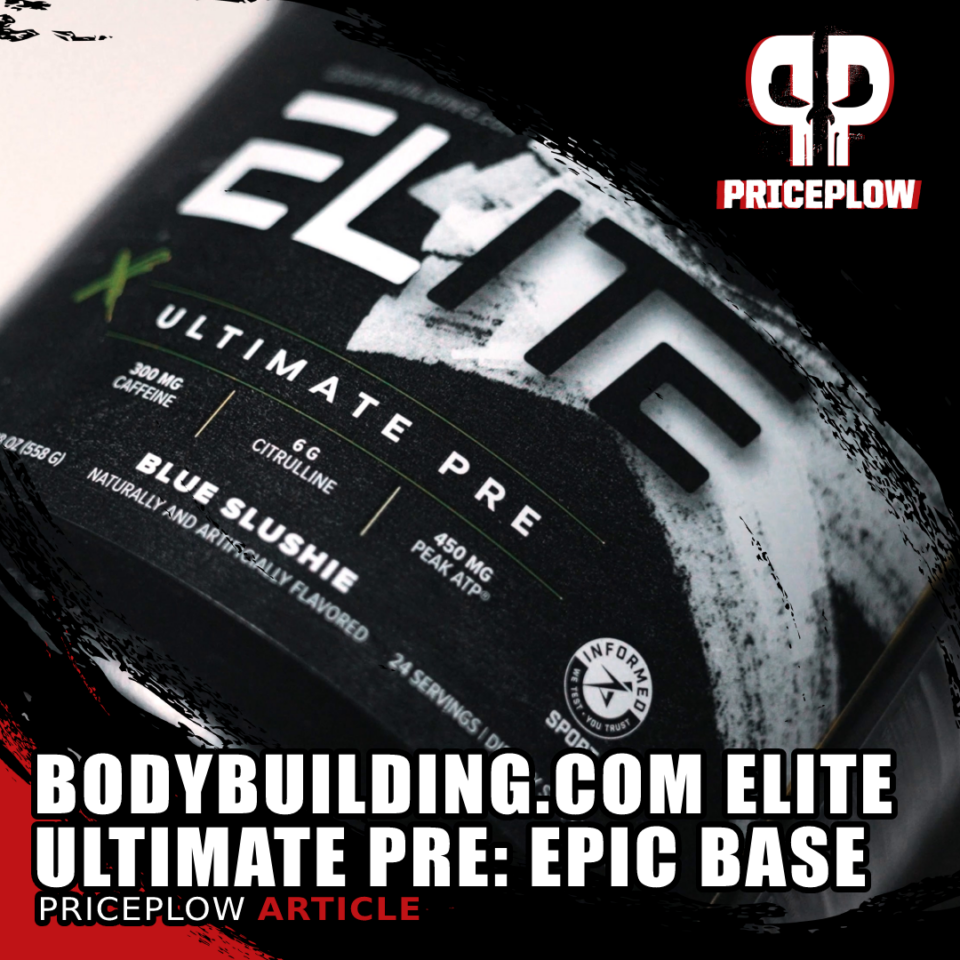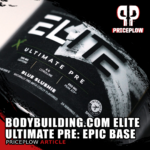 Bodybuilding.com is an institution in the fitness world. What weightlifter hasn't turned to its top-notch content for advice on programming and form? For over two decades, it's been the authoritative online source for training advice, with content produced by credentialed and experienced experts who know their fields backwards and forwards.
As such, you have to […]
Continue Reading →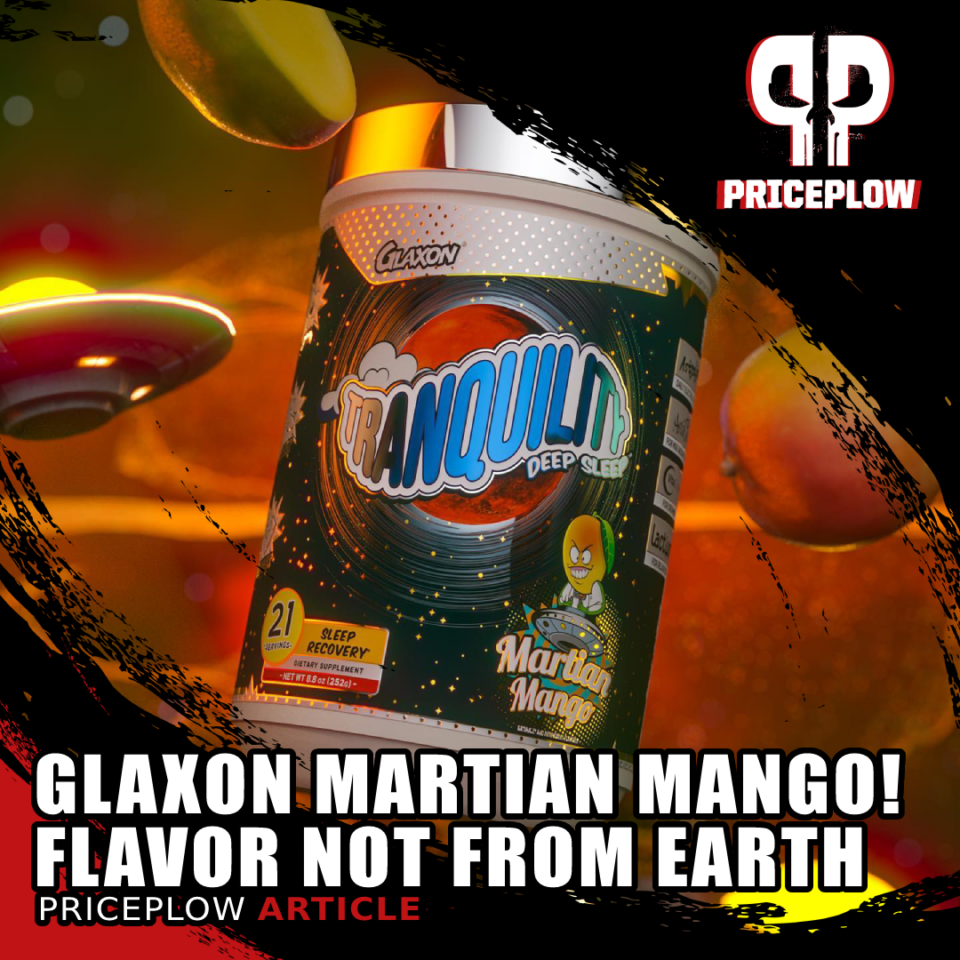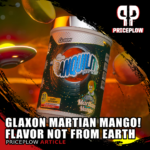 On April Fools Day of 2023, Glaxon hosted an awesome event to showcase some of the latest and greatest innovations to come out of their lab. We had Michel Bischoff and Joey Savage on episode #090 of the PricePlow Podcast to talk about all things Glaxon. Inside, they discussed some upcoming game-changers like a Glaxon […]
Continue Reading →