Stimulant-Free Pre Workout Supplements

(Tag Archives)

This is our tag page about stim-free pre workout supplements.

To learn more,
Subscribe to PricePlow's Newsletter and Stimulant-Free Pre Workout Supplements Alerts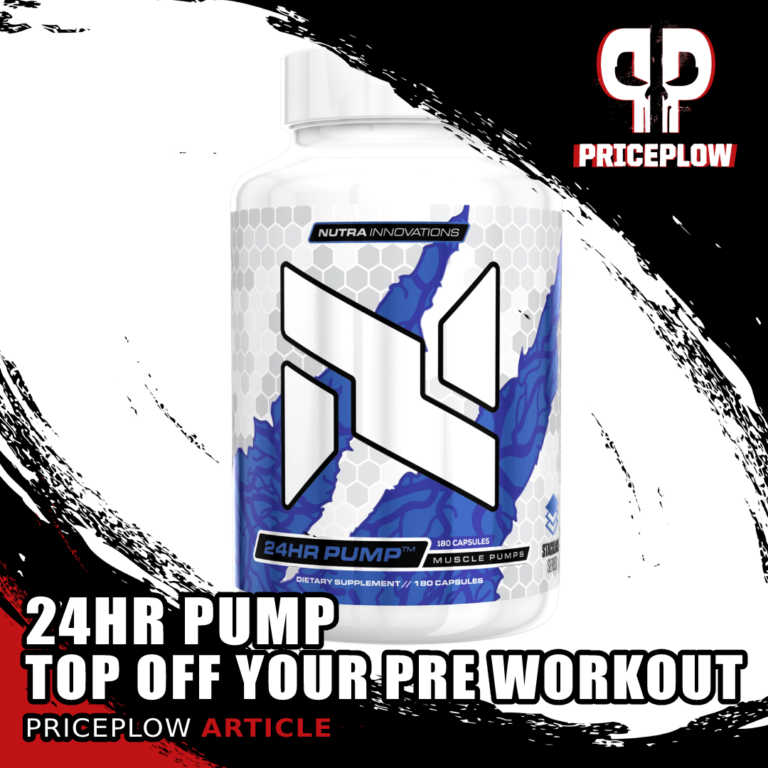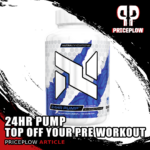 With Greg Helton in charge, Nutra Innovations has been on a rampage, as shown by the insanely strong Epitome pre workout and hydrating Essentials EAA supplement.
While Epitome is fantastically formulated with excessive amounts of pumps and energy, what […]

Continue Reading →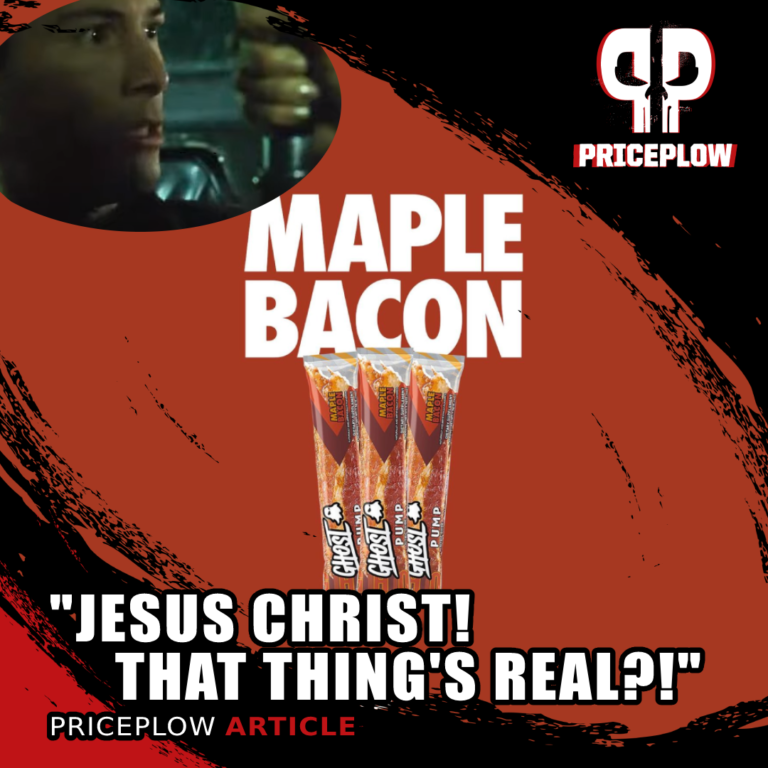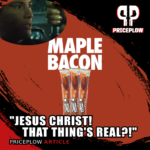 Happy April Fools! This morning, Ghost teased its classic three-panel post on Instagram:
We've seen many supplement brands joke about bacon-flavored supplements over the years, so we weren't surprised to see the following image:
Maple Bacon flavored Ghost Pump?! […]

Continue Reading →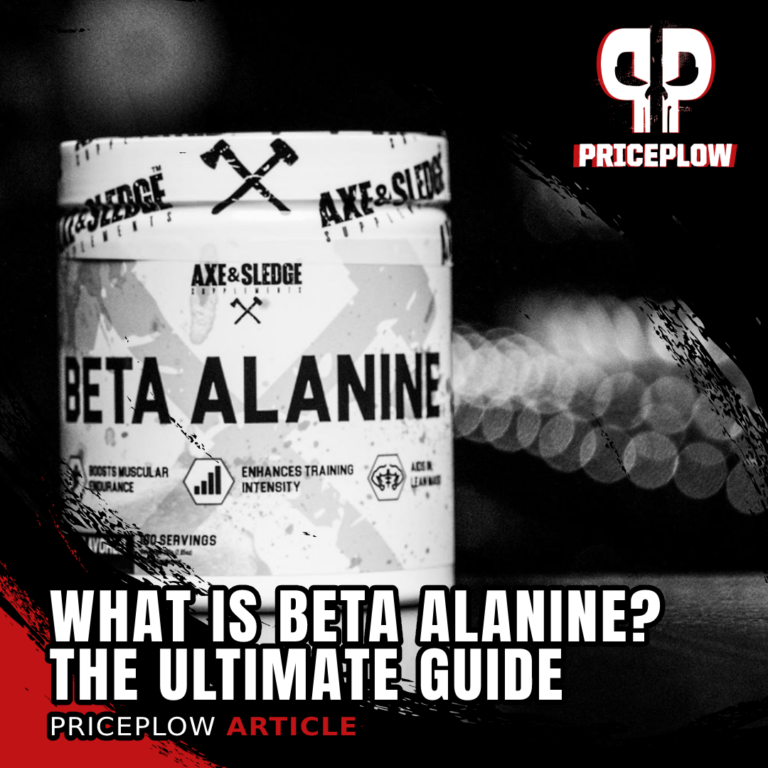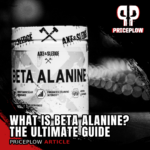 Beta alanine is a unique amino acid ingredient used in supplements to boost muscular endurance. If you've ever taken a pre workout supplement, you may have noticed your skin *tingling* a little bit. That's the beta alanine getting to work, […]

Continue Reading →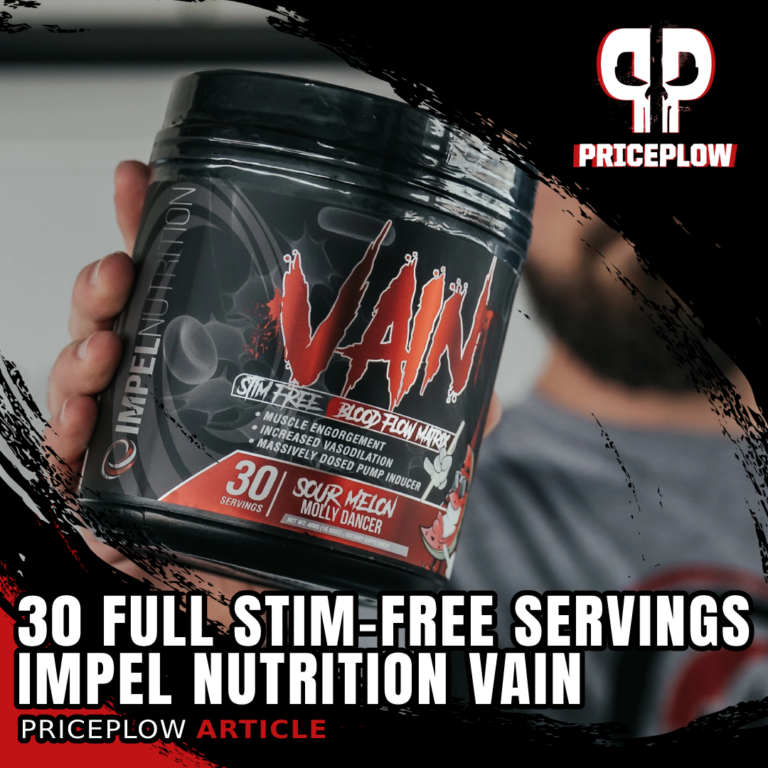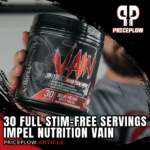 On the PricePlow Blog, we're always excited to see young brands doing things right. New companies increase our product options and bring a fresh look to the table. Today we're excited about a young brand with a monster take […]

Continue Reading →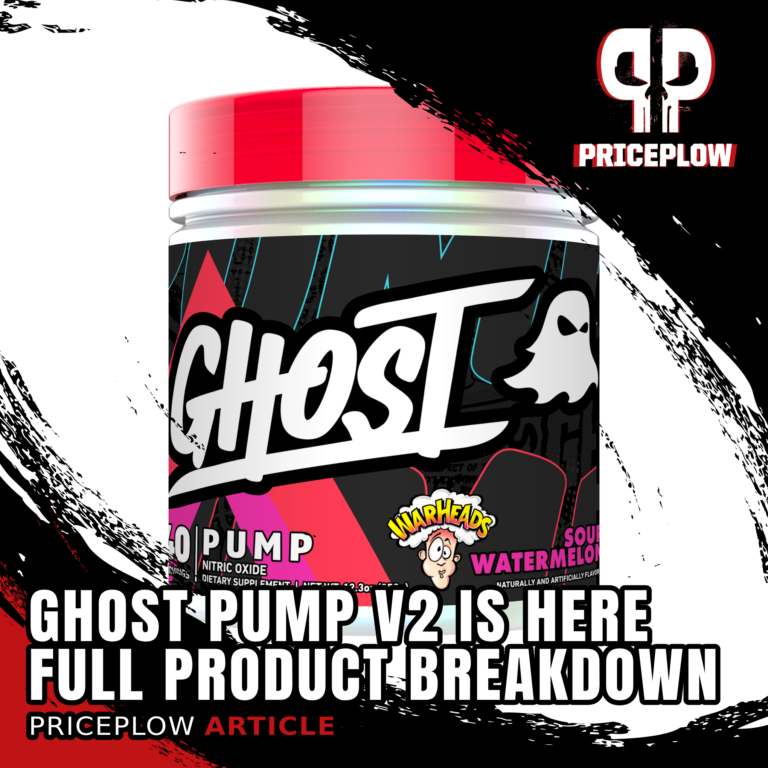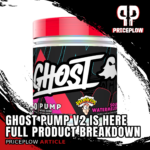 In 2021, Ghost is taking a brief break from completely new releases, returning to some of their core products and reformulating them in what they call "The Year of the V2". Ghost has begun launching their V2 Series of […]

Continue Reading →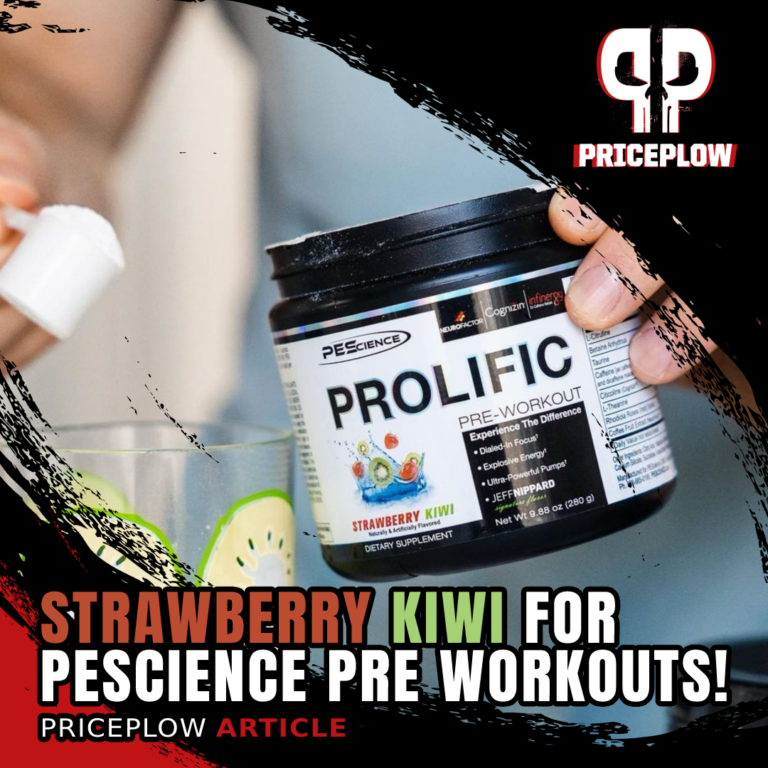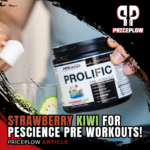 PEScience specializes in formulating supplements that emphasize athletic performance and athletic nutrition in a broad range of categories.
That being said, the company is arguably just as renowned for their incredible flavors. So after coming to market with a […]

Continue Reading →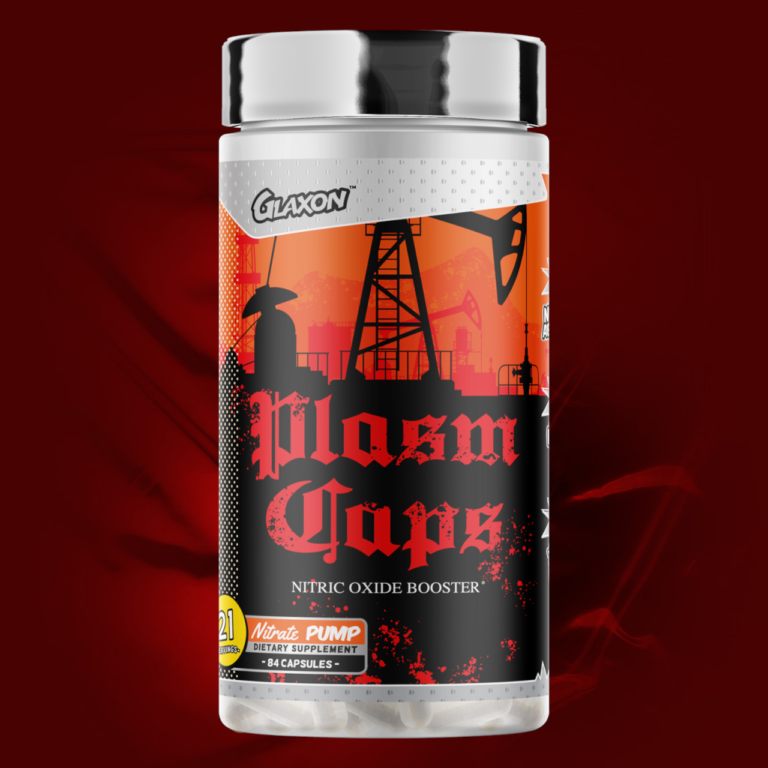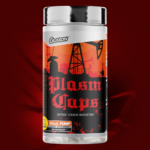 In January 2020, Glaxon released Plasm Caps, a stimulant-free pump that increases nitric oxide production, blood flow, and nutrient absorption. After one year, the company tweaked the product. We think version two is even better than the original.
Here are […]

Continue Reading →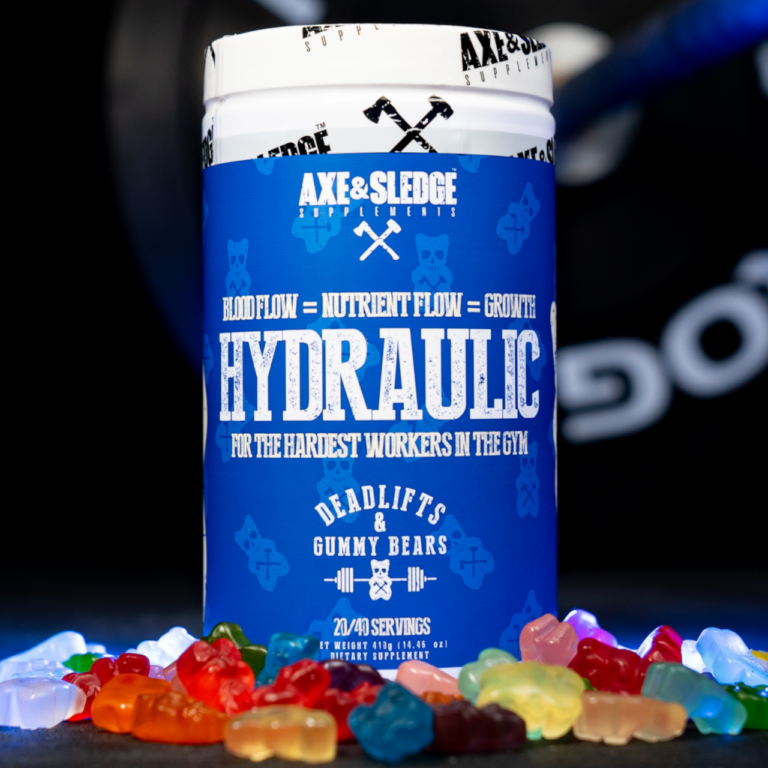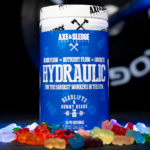 Black Friday is quickly approaching and Axe & Sledge just announced they're releasing a new flavor of their best-selling product, Hydraulic — Deadlifts & Gummy Bears!
A few months ago Axe & Sledge launched the Deadlifts & Gummy Bears stack[…]

Continue Reading →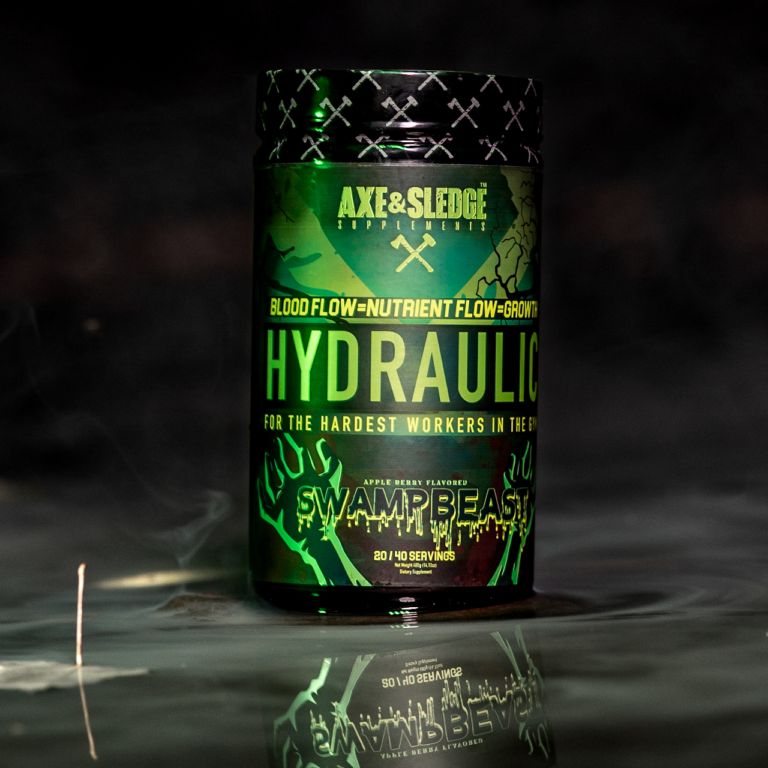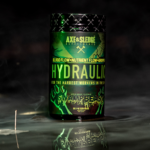 Halloween is right around the corner and the Axe & Sledge Demo Crew has a special treat for all of the hard-working M'fers out there! A few months ago, we covered one of Axe & Sledge's best selling products — […]

Continue Reading →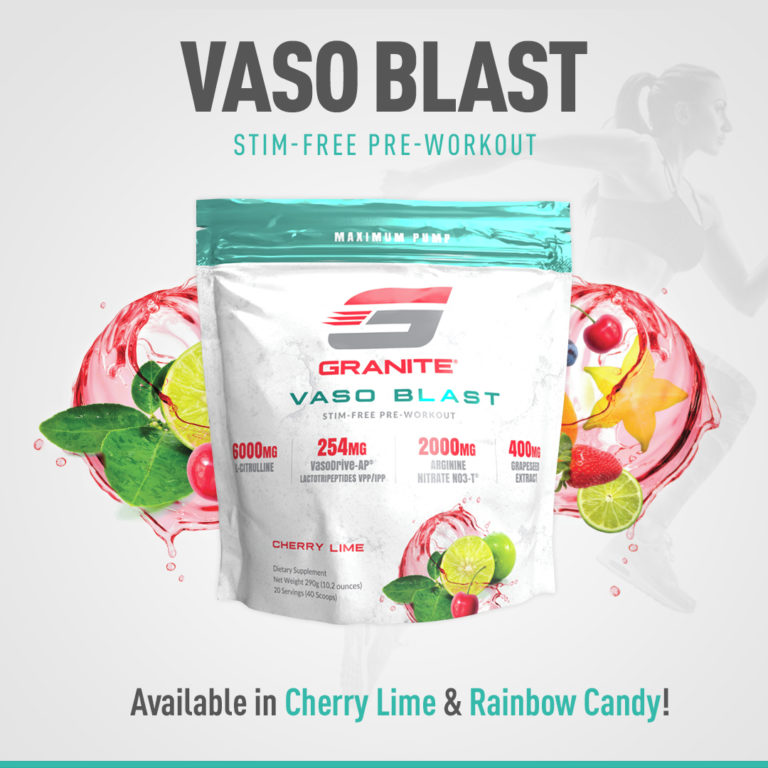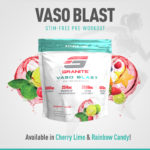 A few months ago Granite Supplements, founded by IFBB Pro John "Mountain Dog" Meadows, made the switch to eco-friendly packaging. Now, every one of Granite's products comes in "post-consumer recycled" resealable zip-lock bags, rather than large, wasteful plastic tubs.[…]

Continue Reading →