Stimulant-Free Pre Workout Supplements

(Tag Archives)

This is our tag page about stim-free pre workout supplements.

To learn more,
Subscribe to PricePlow's Newsletter and Stimulant-Free Pre Workout Supplements Alerts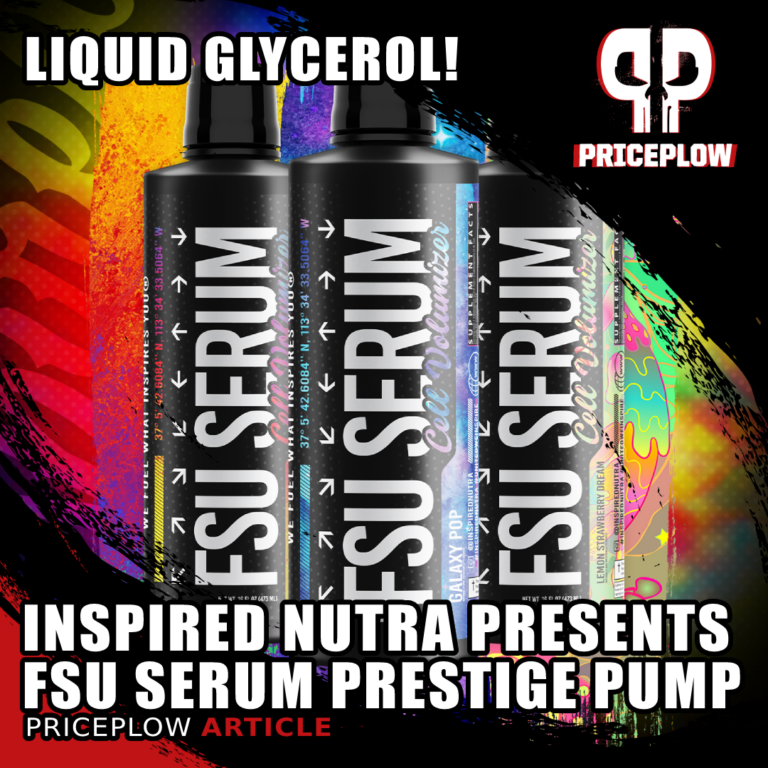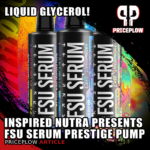 Inspired Nutraceuticals is back with their first major product launch since Chris Waldrum sold the company, and it's another liquid dietary supplement following their recent Ember Serum P.M. nighttime carnitine launch:
Inspired Nutraceuticals FSU Serum: Pre-Workout Liquid Pumps![…]
Continue Reading →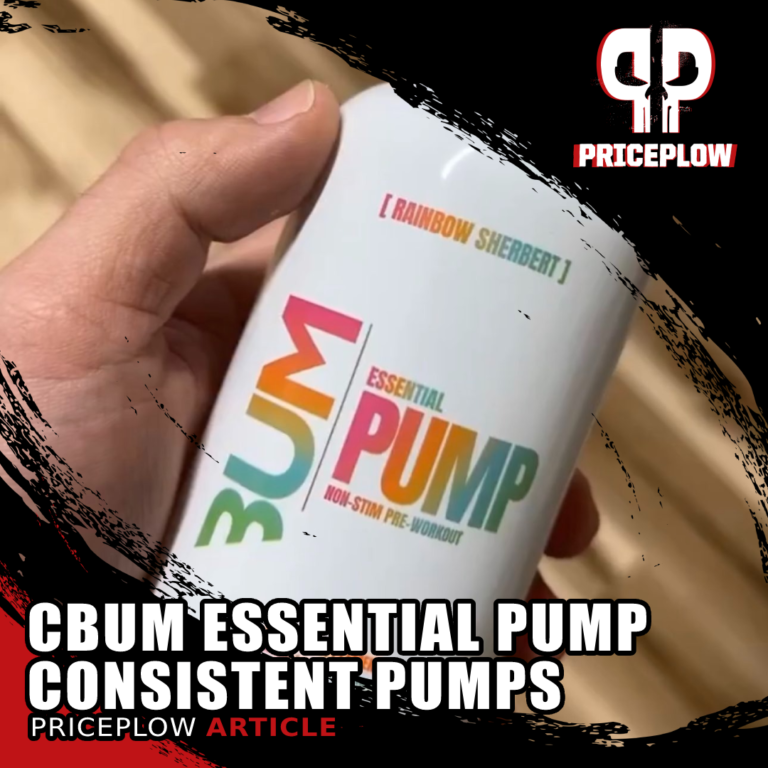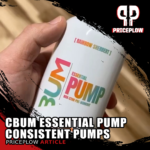 RAW Nutrition is undergoing some big changes in 2023. On the heels of a great year marked by incredible formulas like Thavage Pre-Workout and their epic Raw Bar, the team at RAW isn't letting its feet off the gas […]

Continue Reading →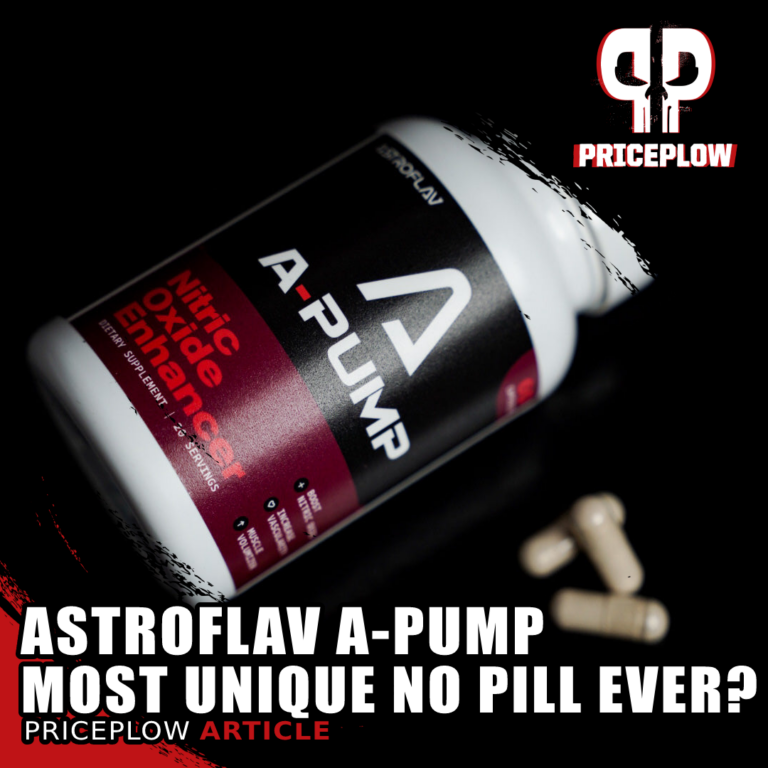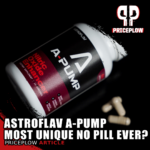 AstroFlav is an industry leader in many ways – they're famous for their astronomically good flavors, which absolutely do live up to the company's name.
Today we're writing about the upgraded A-Pump, which is a capsule-based supplement, so […]

Continue Reading →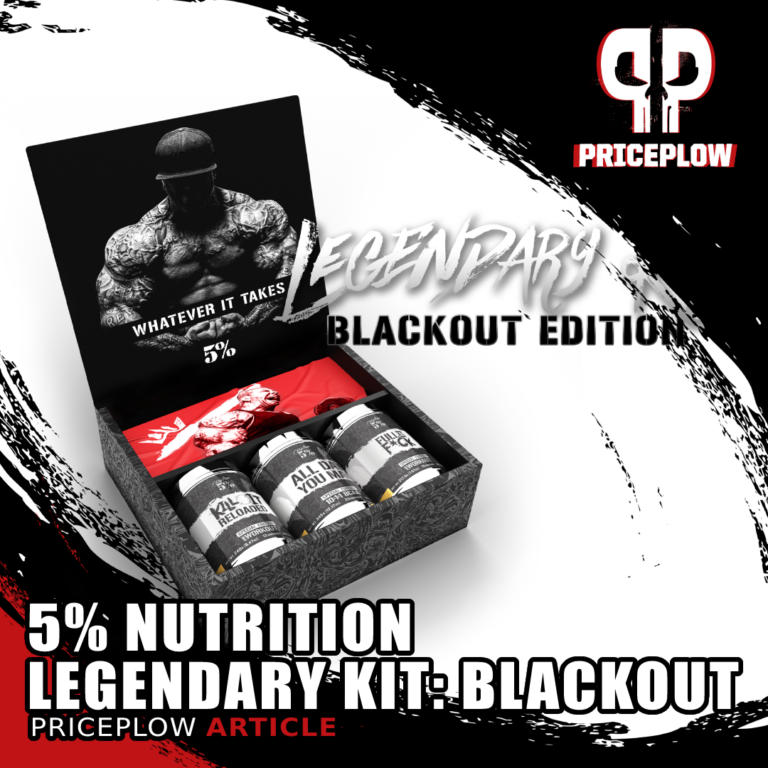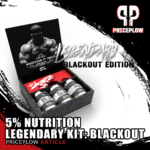 Rich Piana's 5% Nutrition did a lot of cool things in 2022. They released Probio-75, a juiced-up probiotic supplement containing a whopping 75 billion colony forming units, DRINK SLEEP GROW, an ace-in-the-hole for total recovery, and Hydrate STK[…]

Continue Reading →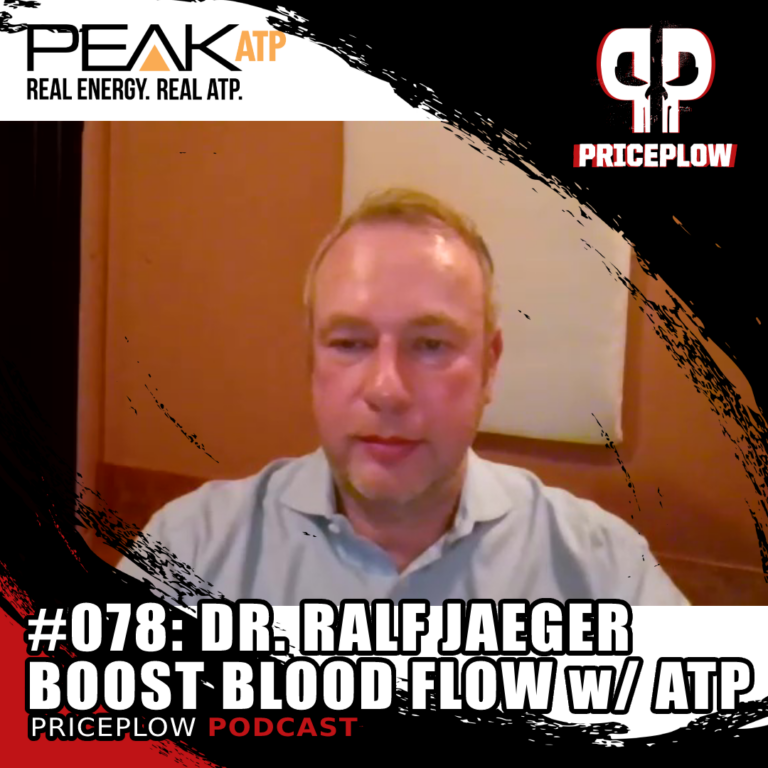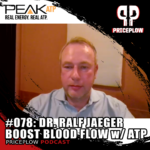 Show notes posted at https://blog.priceplow.com/podcast/dr-ralf-jaeger-atp-078
On December 28, 2022, we had the honor of hosting Dr. Ralf Jaeger to the PricePlow Podcast. For Episode #078, we dove into all things ATP — adenosine triphosphate — and how supplementing more with […]

Continue Reading →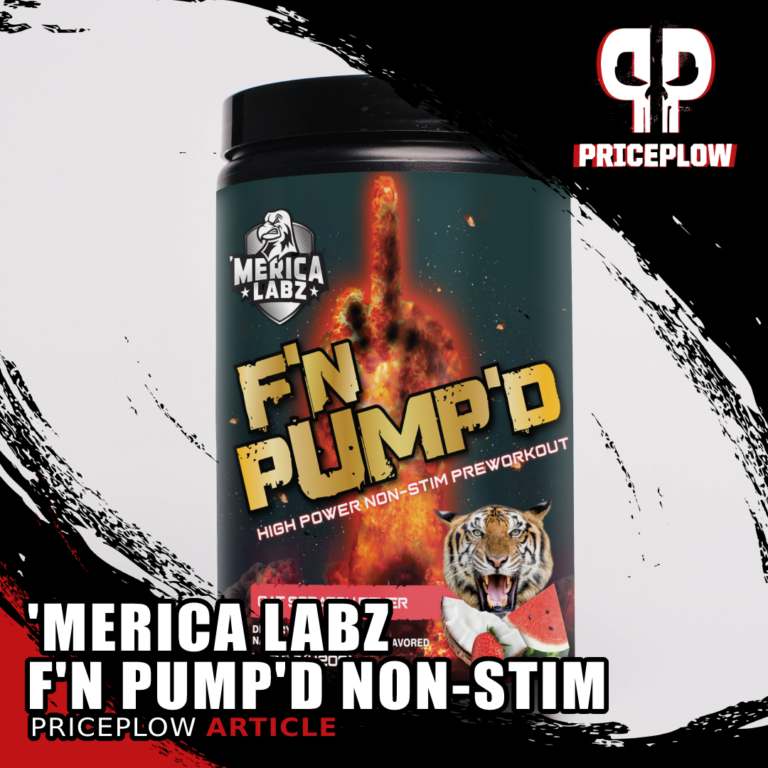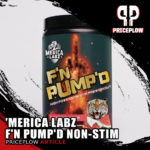 'Merica Labz quickly became a PricePlow favorite because of their American-style approach to everything they do. New products usually go big in some way because they push the limits of supplement-industry convention and top it off with a touch of […]

Continue Reading →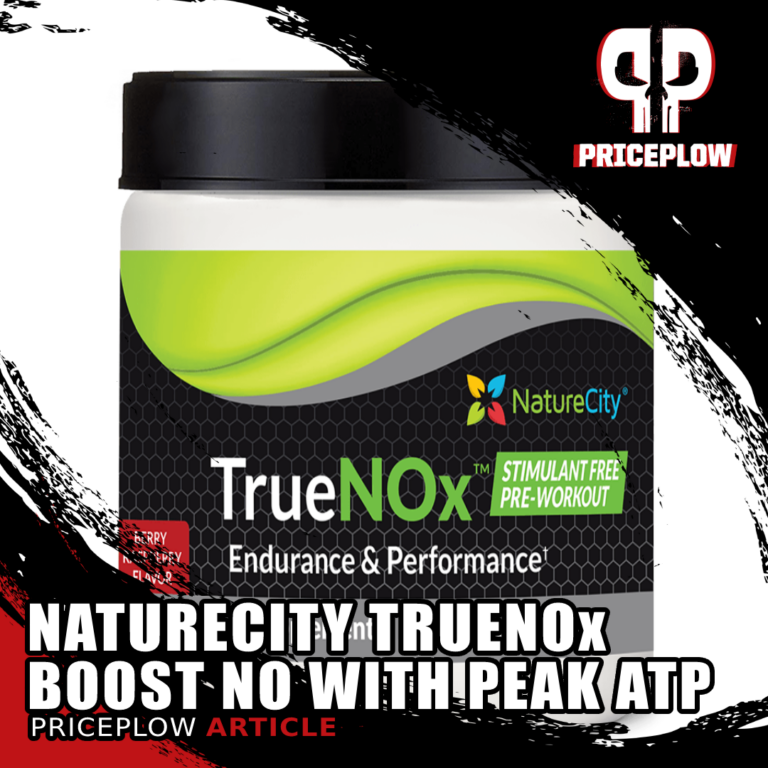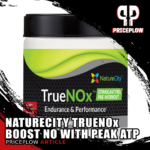 When we recently wrote our in-depth article on Peak ATP, we came to a conclusion that we need more stimulant-free pre-workout supplements with the ingredient inside!
We asked, and a company named NatureCity answered the call.
So today we're […]

Continue Reading →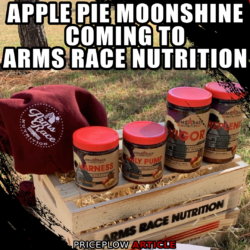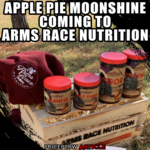 Now take a look at what we just received from Arms Race Nutrition:
An
Apple Pie Moonshine
Flavor System!
That's right, it's an Apple Pie Moonshine flavor system available in their four sports performance supplements:
Harness
pre-workout
Vigor
creatine[…]
Continue Reading →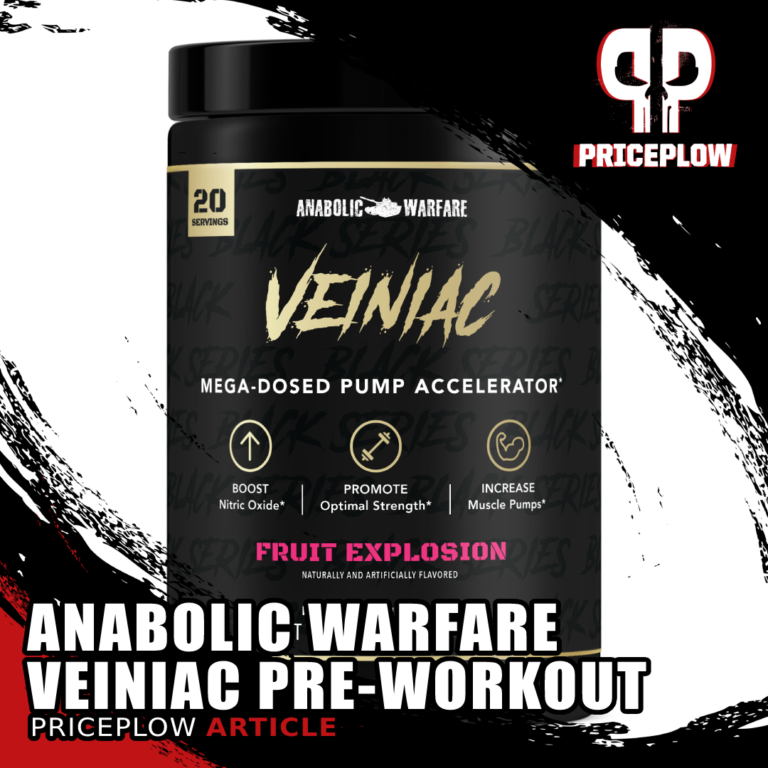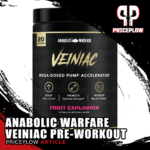 Anabolic Warfare has been releasing a ton of new pre-workouts in their Black Series, and most of them — like Black Series Maniac have been high-stim formulas.
Now they're throwing us a bit of a fun curveball: their latest […]

Continue Reading →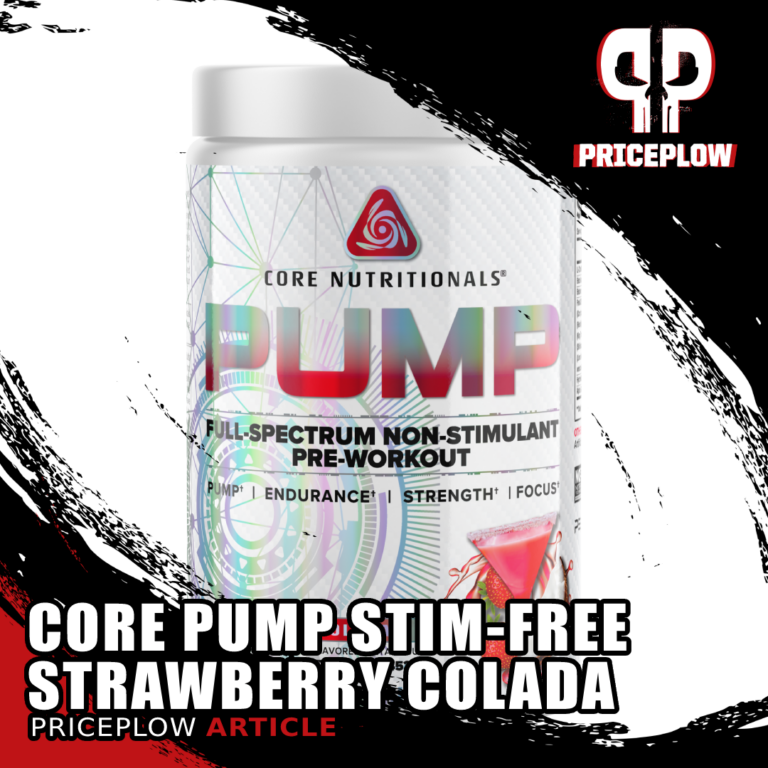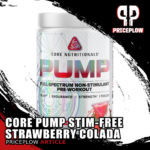 Doug Miller, professional bodybuilder turned business builder, started Core Nutritionals back in 2005. The release of their flagship Core MRP kicked off a brand that has gone on to make wave after wave in the supplement industry for 17 years.[…]

Continue Reading →