Stimulant-Free Pre Workout Supplements

(Tag Archives)

This is our tag page about stim-free pre workout supplements.

To learn more,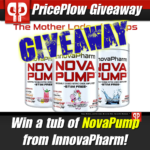 Do you like insane pumps when training? Pumps so strong it hurts?!
Then you need to get into this giveaway contest immediately, because InnovaPharm has a legendary new supplement to hook one lucky winner up with!
That supplement is NovaPump[…]

Continue Reading →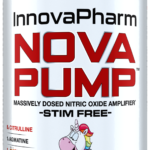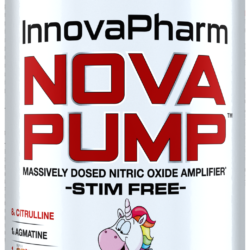 Pre-workouts have become the go-to supplement for gym goers around the world. However, not everyone can handle the massive amount of stimulants and caffeine that companies have turned to in the last few years. Thankfully, InnovaPharm (who also makes a […]

Continue Reading →
Nitrosigine®, a patented blend of arginine and inositol, is one of the more innovative ingredients in the "nitric oxide" corner of the supplement industry. In this article we'll discuss the major benefits and any potential downsides associated with […]

Continue Reading →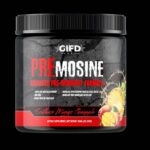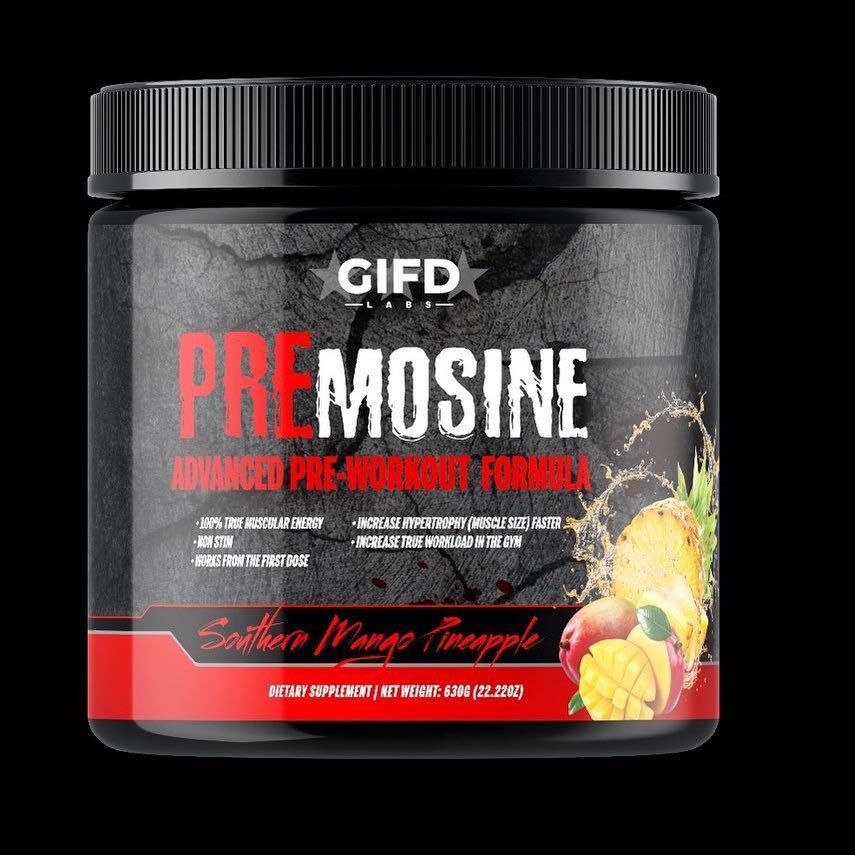 Upon leaving Primeval Labs in February of 2018, Jerry Ward started his own company, GIFD Labs. The man behind the "BIOS3" training method is on a roll, set to release his fourth upcoming supplement. If you don't know Jerry, […]

Continue Reading →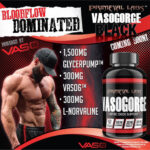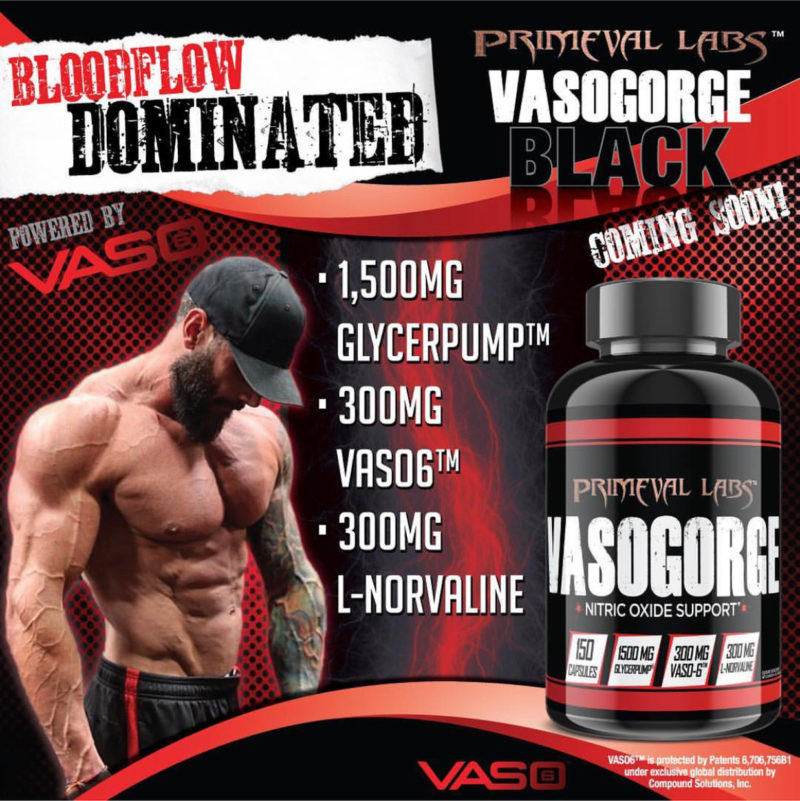 As if Primeval Labs fans needed that much more pump given the explosive formulas of Mega Pre and Mega Pre Black, the intensifying and upgrading of Primeval Labs' supplement line is nowhere near complete.
Last month in the blog […]

Continue Reading →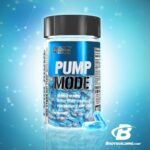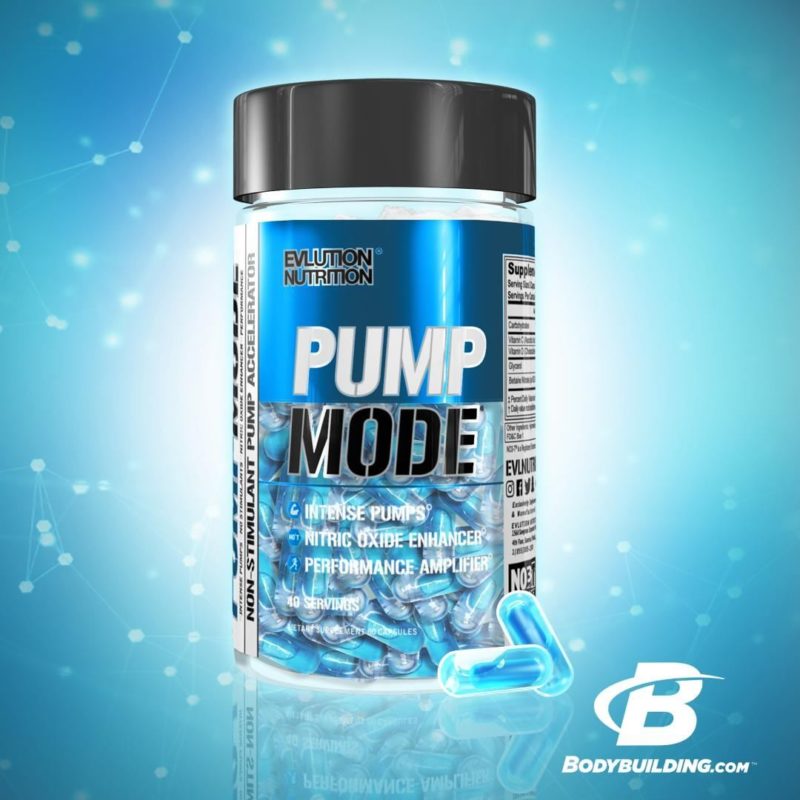 Back in the day before pre workout supplements really took off, there were actually more capsule-based nitric oxide boosters than powders. There are a couple of advantages to those pills, and sometimes a smart company can take advantage of them […]

Continue Reading →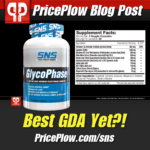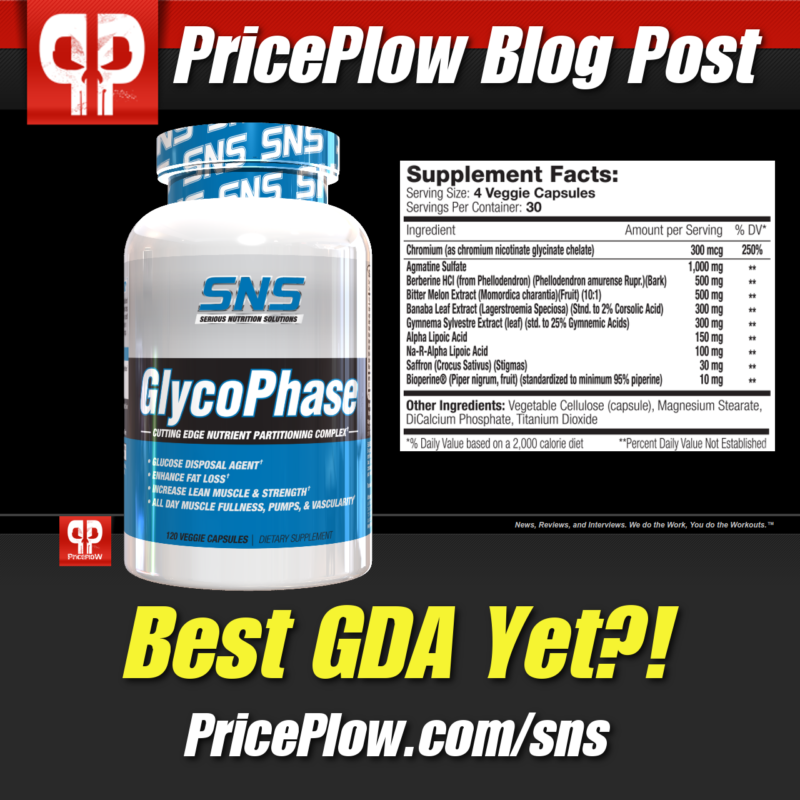 Glucose Disposal Agents (GDAs) were originally brought to market to help us control our blood glucose, right? They're simple enough as general health supplements to understand. However, SNS (Serious Nutrition Solutions) flipped convention on its head with the re-launch of […]

Continue Reading →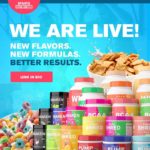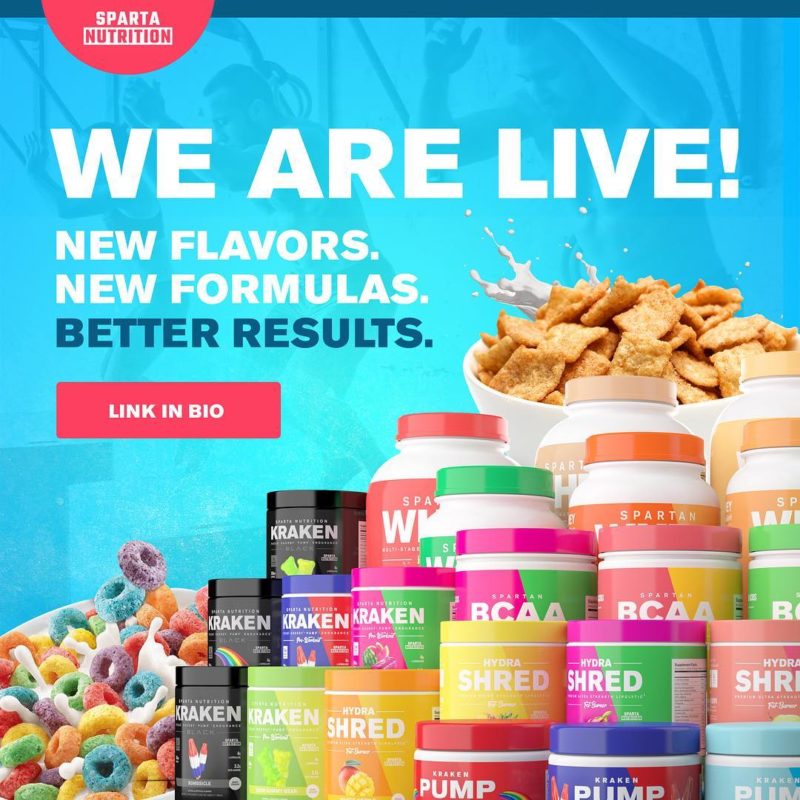 I liked Murtaza — or "Mo", as he goes by — of Sparta Nutrition the moment I met him.
Something about this guy just seemed genuine. He was friendly and curious, full of questions about myself, even though […]

Continue Reading →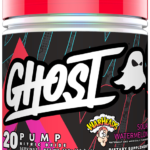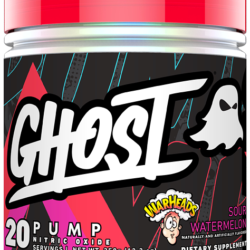 June 1, 2018 marks the second birthday for Ghost Lifestyle and as a present Ghost is giving us its latest innovation, Ghost Pump, a stimulant-free pre workout supplement with doses so unruly we need to throw down a few […]

Continue Reading →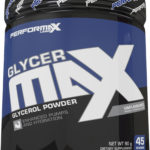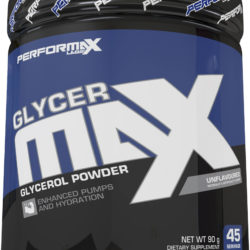 A serious number of pre workout supplements have switched over to using GlycerPump as their preferred form of glycerol, but there's only one way to truly test it out: try it alone!
Yet that was never an option, since […]

Continue Reading →