Stimulant-Free Pre Workout Supplements

(Tag Archives)

This is our tag page about stim-free pre workout supplements.

To learn more,
Subscribe to PricePlow's Newsletter and Stimulant-Free Pre Workout Supplements Alerts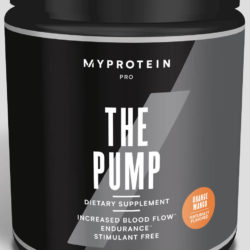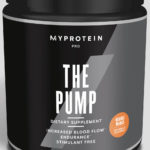 Just a few years ago, putting insane amounts of caffeine into pre workout supplements was the standard — companies would push the limits to see how far they could go to beat out their competitors. We've even seen pre workouts […]

Continue Reading →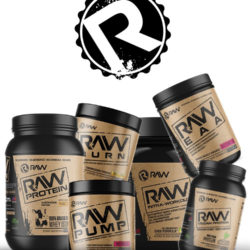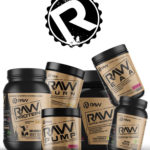 Matt Jansen — successful bodybuilder, world renowned fitness coach, co-founder of Revive MD — and his partner in crime, Dr. Domenic Iavocone — co-founder of Revive MD and a well-respected doctor in the field of hormone therapy and health/fitness — […]

Continue Reading →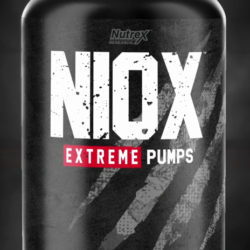 Some people go to the gym to relieve stress, work up a sweat, and enhance their cardiovascular endurance. But others are on a mission to get an epic pump while lifting maximal amounts of weight and building maximal amounts of […]

Continue Reading →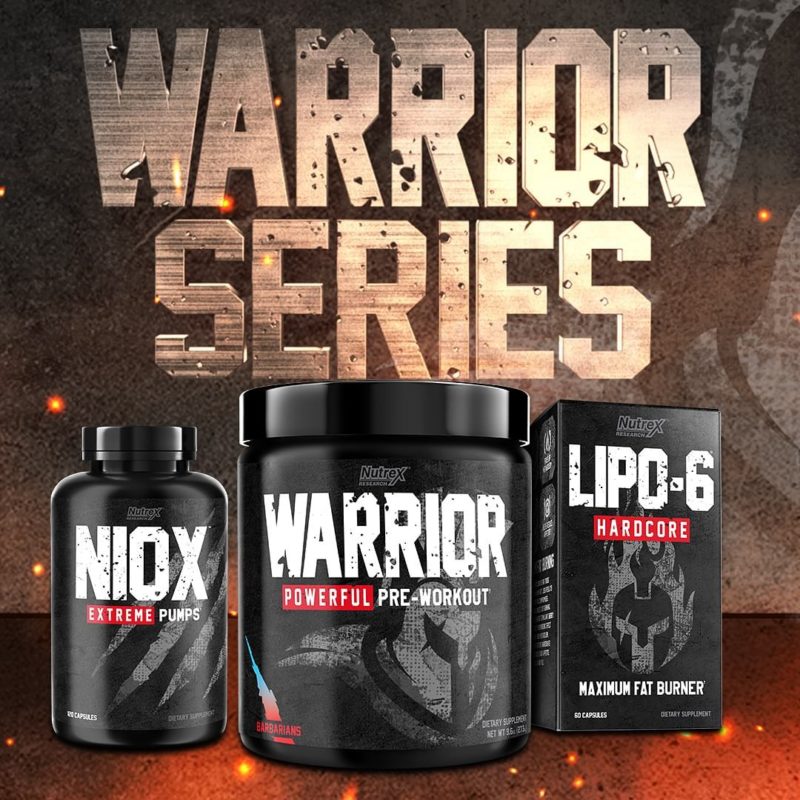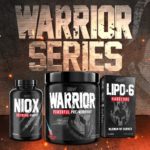 Nutrex Research was founded in 2002 and over the years, and they've truly become the "legacy" brand to model off of. Since day one, Nutrex's mission was to formulate the highest quality supplements for the serious consumer. It all started […]

Continue Reading →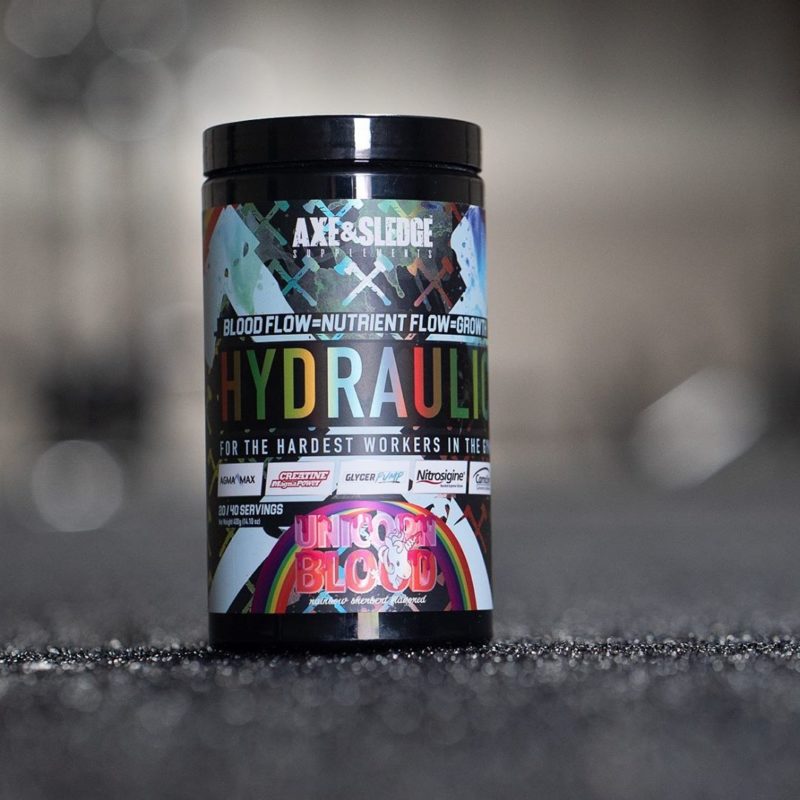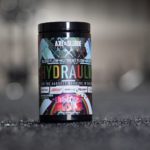 Axe & Sledge is a relatively new company, but they're making some serious waves in the supplement industry. Ever since they started, Axe & Sledge have been running at full force, pumping out awesome products with massive dosages, open formulas, […]

Continue Reading →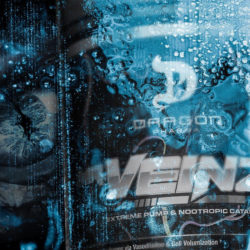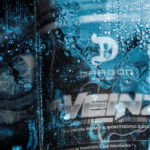 The dragon represents a mythical creature that's strong, powerful, and nearly unstoppable. It's also a symbol of good luck, vitality, and inspiration. But how does a dragon relate to supplements, health, or fitness?
Who is Dragon[…]
Continue Reading →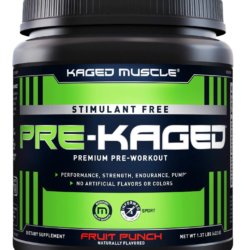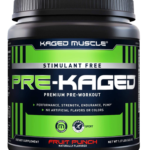 When Kaged Muscle first launched its comprehensive pre workout supplement, Pre-Kaged, it instantly became a hit. It was one of the most well-rounded formulas to enter the market, covering focus, energy, pump, and power. It was also ahead of […]

Continue Reading →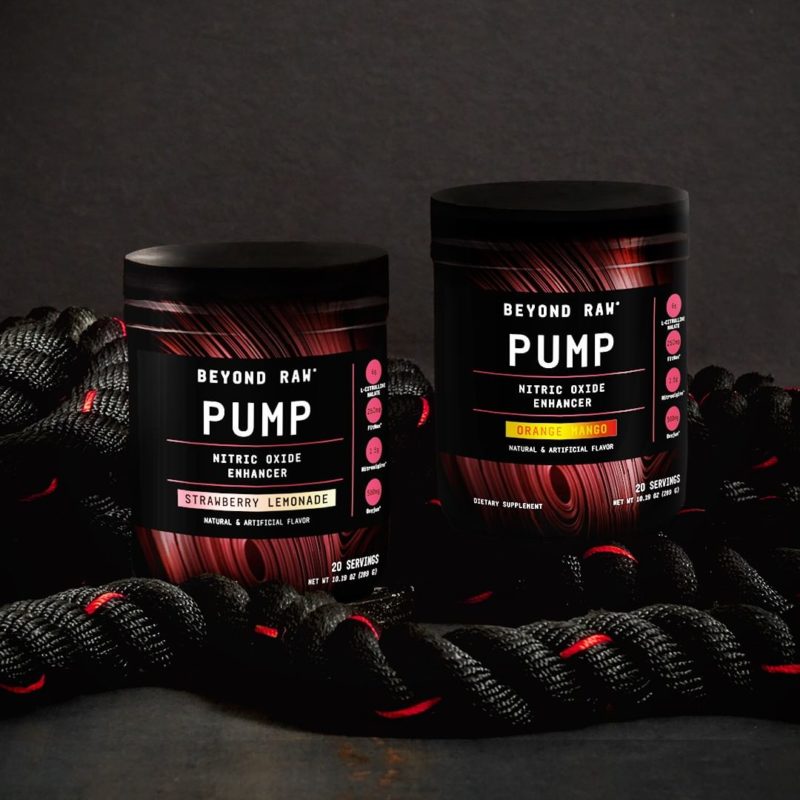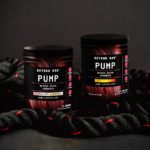 It's not very often that PricePlow covers a GNC product on the blog. However, with all the great things we've been hearing about Beyond Raw Pump, we had to try it for ourselves and of course, share it with […]

Continue Reading →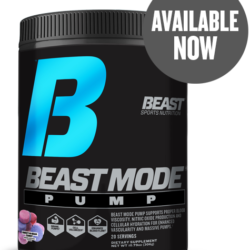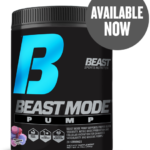 The next supplement in the Beast / Guerrilla Chemist collab is here, and it's a potent non-stim pump product!
In early 2019, Beast Sports Nutrition, one of the industry's most recognizable and prominent brands, announced a partnership that possessed […]

Continue Reading →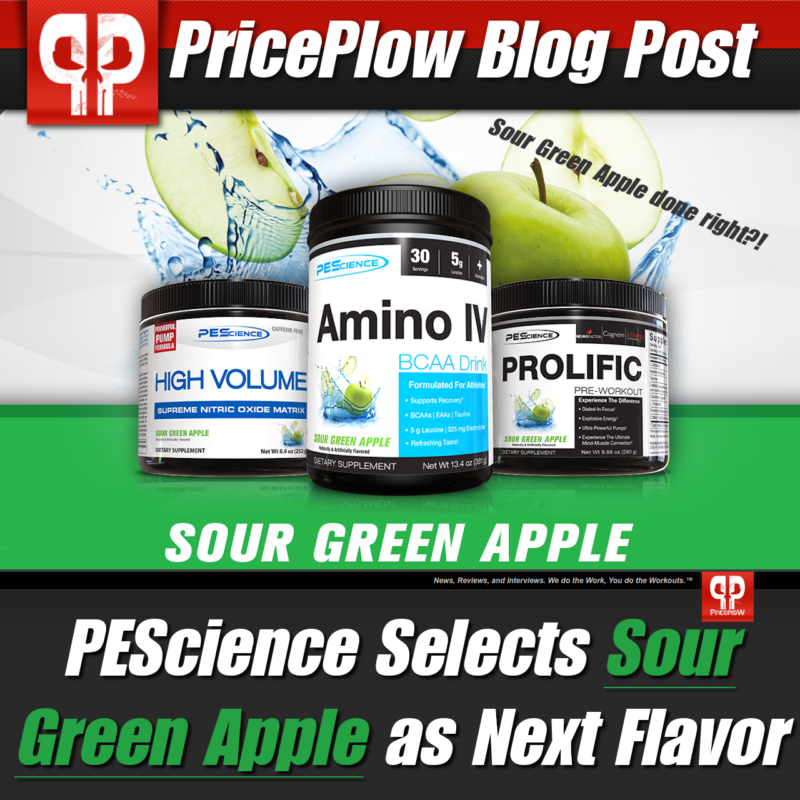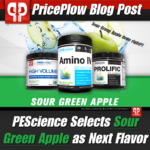 Update:
Since this article posted, PEScience released
Alphamine in Sour Green Apple
too!
New Year? New Flavor!
PEScience, the brand behind the famous Select Protein, has been due for a new flavor in their sports nutrition series of […]

Continue Reading →