Stimulant-Free Pre Workout Supplements

(Tag Archives)

This is our tag page about stim-free pre workout supplements.

To learn more,
Subscribe to PricePlow's Newsletter and Stimulant-Free Pre Workout Supplements Alerts
Regardless of the type of exercise you partake in – whether you're into bodybuilding, powerlifting, CrossFit, athletic performance, or just want to get healthier – you're likely continuously searching for ways to enhance your workouts. Specifically, most look at pre-workout […]

Continue Reading →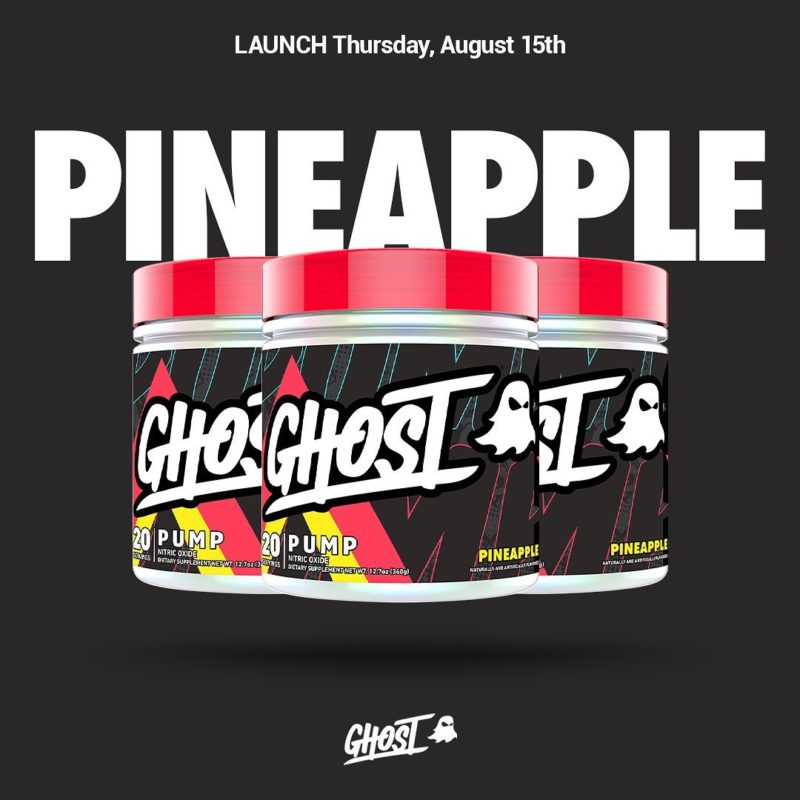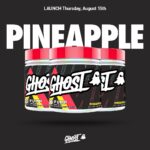 Ghost came into 2019 setting the bar pretty high for themselves. The influential brand, which has been dominating since it burst onto the scene in 2016, made some ambitious claims – many new flavors, some new products, and tons of […]

Continue Reading →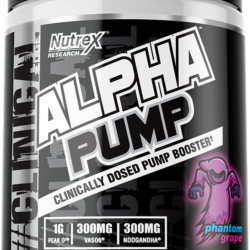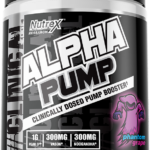 Nutrex Research has been on fire in 2019 – especially with the pre workouts. But it's about to get better.
As a quick 2019 recap, here's what happened on the pre workout front alone from the powerhouse brand:
Outlift Blood
[…]
Continue Reading →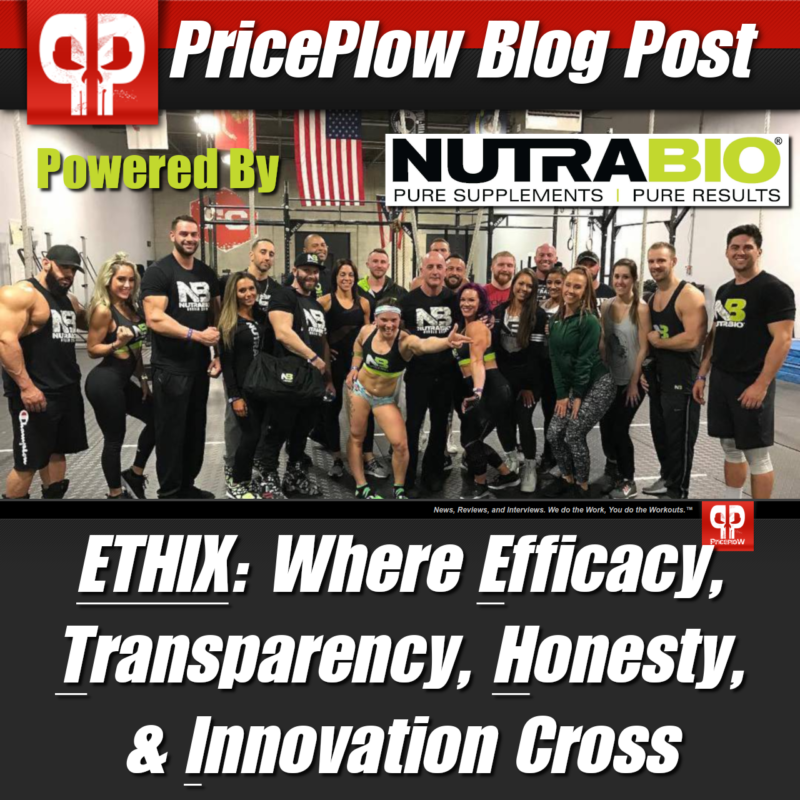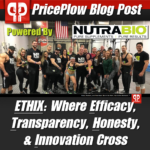 After a monstrous first half of 2019, where NutraBio launched a new supplement or flavor every Friday for six months (see our NutraBio News Feed to see), Mark Glazier and his team are preparing to let loose the other project […]

Continue Reading →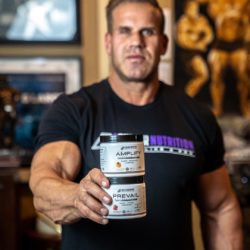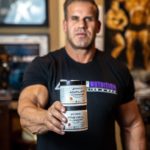 While the market for pre-workouts is massive these days, there seems to be one persisting problem – it's difficult to get a full-spectrum label hitting all of the notes every time.
That is, you usually have to decide between a […]

Continue Reading →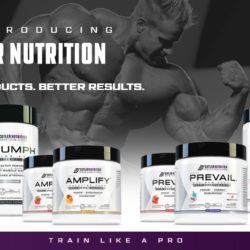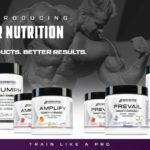 We all know Jay Cutler as one of the greatest bodybuilders of all time, if not the greatest. But now it's time to meet Jay Cutler the CEO.
Cutler Nutrition Makes a Mr. Olympia Worthy Comeback
The industry has […]

Continue Reading →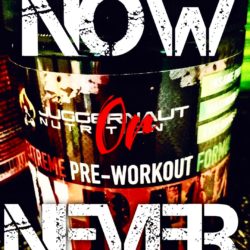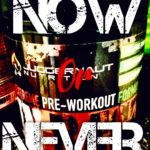 Strong athletes like strong supplements. And gym juggernauts love Juggernaut Nutrition.
Every epic brand has an epic story behind it. Most often, those stories revolve more around the people building the brand.
This one is a story of strength […]

Continue Reading →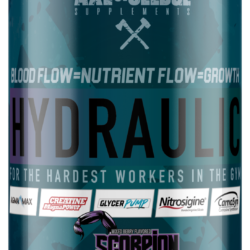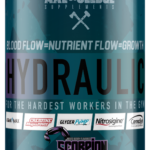 Back at the start of 2018, we learned Seth Feroce was coming with something secret and big. Now, a year later, his supplement line, Axe & Sledge is at full force, pumping out awesome products with massive dosages, open […]

Continue Reading →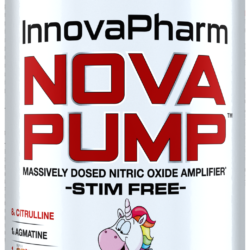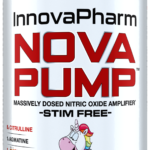 Pre-workouts have become the go-to supplement for gym goers around the world. However, not everyone can handle the massive amount of stimulants and caffeine that companies have turned to in the last few years. Thankfully, InnovaPharm (who also makes a […]

Continue Reading →
Nitrosigine®, a patented blend of arginine and inositol, is one of the more innovative ingredients in the "nitric oxide" corner of the supplement industry. In this article we'll discuss the major benefits and any potential downsides associated with […]

Continue Reading →